Tea & Tattle at Damansara Uptown: Restaurant review
Ipoh's Tea & Tattle cafe opens its first Klang Valley outpost this month – a cheerful spot with an inventively stimulating menu.
Starters and snacks
The ideal introduction may be this trio of sriracha-infused starters: Doughnut chips – to be precise, cinnamon-dusted doughnuts disguised as chips – served warm, fresh and fluffy with sriracha, maple and dill dips (RM18), baked tater tots topped with a comfort-brunch mishmash of a sunny-side-up, sriracha, sour cream, nachos, cheese, jalapenos, spring onions and red onions (RM20) & crazy-crispy, can't-stop-snacking southern American-inspired fried chicken wings with carrots and creamy sriracha mayo (RM19).
Soups, salads, and stews
We like the cauliflower broth, thick & textured, with a real-food flavour that hints of garlic and herbs (RM14, with bun included).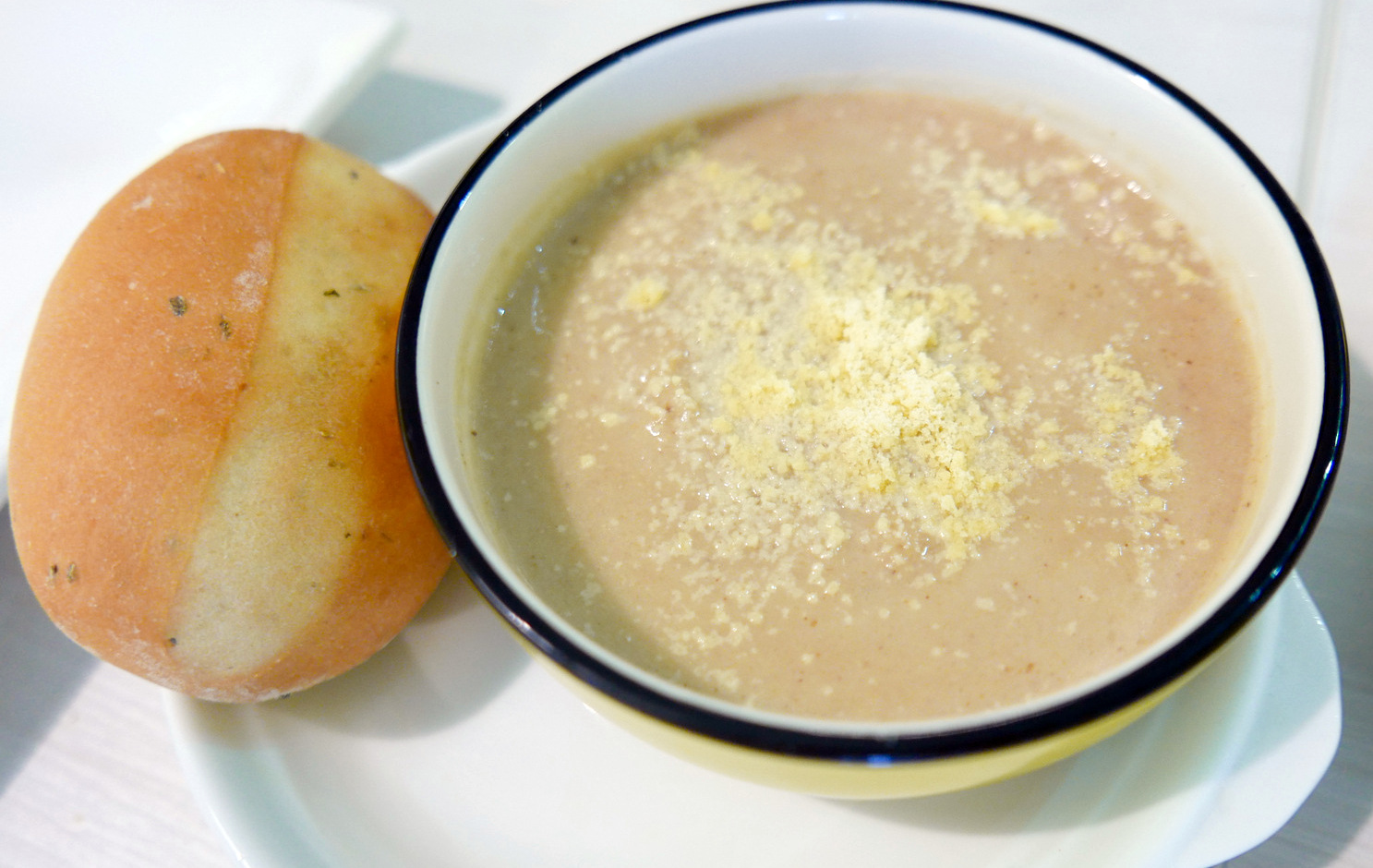 The borlotti bean salad jar is appealingly composed, but it tastes a bit too nondescript to stand out (RM16; with tuna, romaine and cherry tomatoes in a subtle balsamic dressing).
We have mixed sentiments about T&T's version of gumbo (RM28) – it strives to be a respectable rendition, featuring chicken, chicken sausage and shrimp, and it tastes OK for an interpretation that's nearly 10,000 miles removed from Louisiana, but it still offers only a shadow of gumbo's intense pleasures.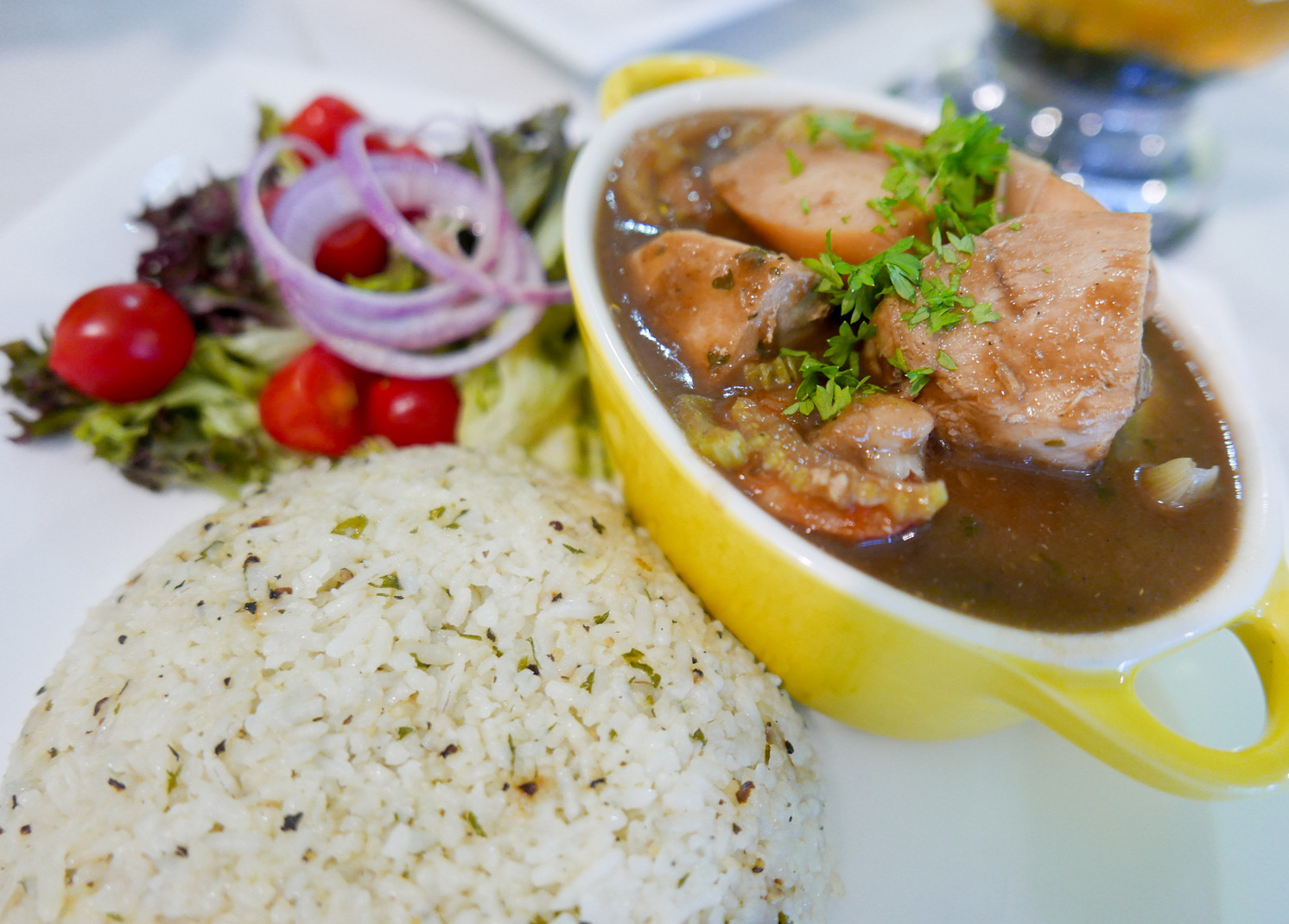 Desserts
The signature dessert seems to be strawberry nachos – tortilla chips cloaked in cinnamon sugar, served with vanilla ice cream and sweet marinated strawberries (RM18). Cakes also prove pleasant enough, specifically the coconut vanilla sponge.
Tea
And of course, there's tons of tea here – the range runs from Chocolate Chai to Green Kukicha, mostly RM16 per serving – brewed at the table in tea infuser cups.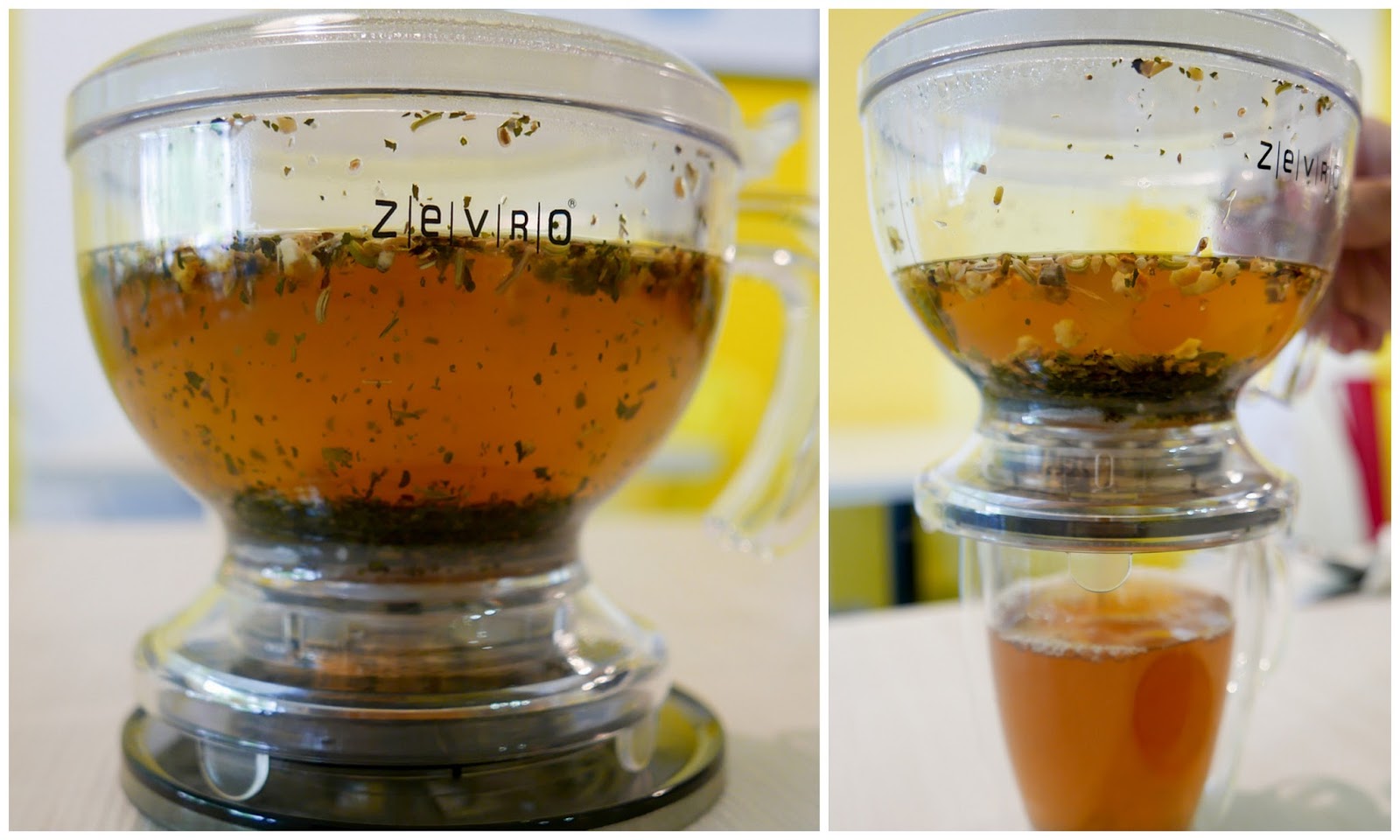 All in all, not a bad new stop in Damansara Uptown; note that the kitchen is currently short-handed, so patience is required for food orders, but on the bright side, the service team is warm, obliging and eager to satisfy.
Location & Details
Tea & Tattle
12, Jalan SS 21/35, Damansara Utama, Petaling Jaya, Selangor.
Daily, 10am-12am.
Tel: 03-7732-6080