Neighbourhood Supply Restaurant at Sungai Penchala: Restaurant Review
Sedak Doh Wase! Rise and shine for Neighbourhood Supply Restaurant's breakfast and lunch fare, which focuses on its founders' Terengganu and Sarawak home state heritage, showcasing how when it comes to classic local cuisine, East truly might be best.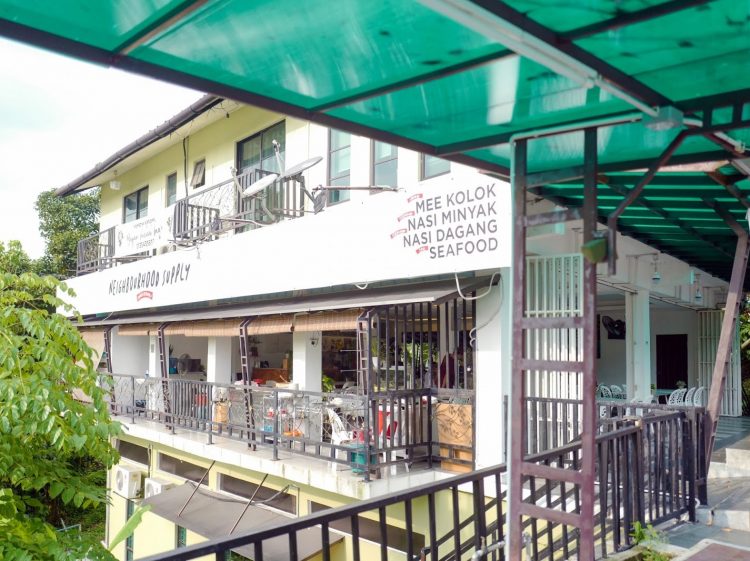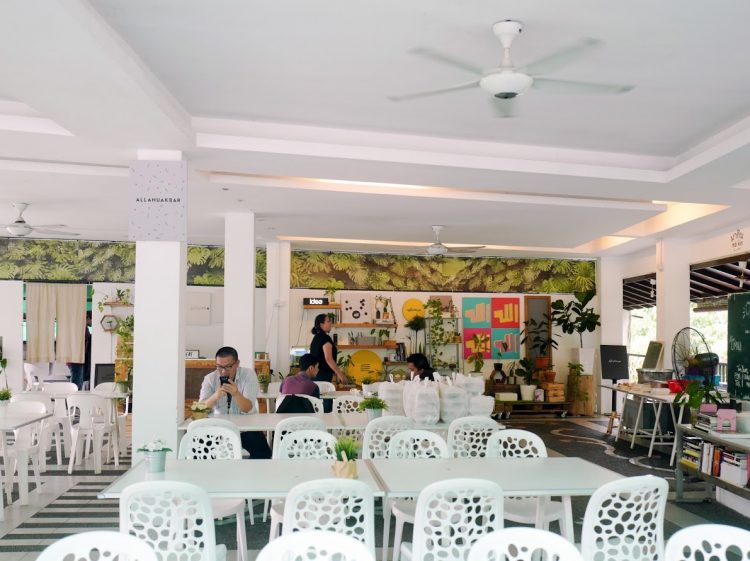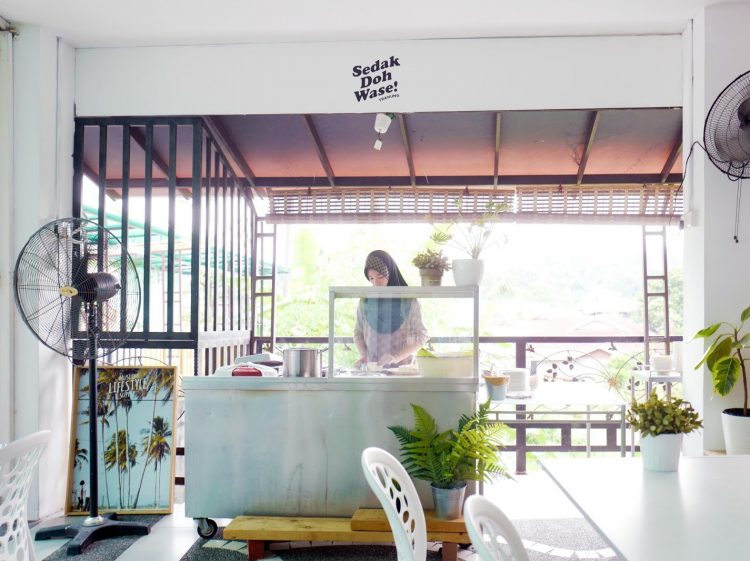 Naturally, you can't have a Terengganu-loving restaurant without Nasi Dagang (RM7.50), the state staple of slightly sticky rice made aromatic with coconut milk, served with thick, traditional ikan tongkol curry, striving for the satisfying authenticity of what you'll find on the streets of Kerteh and Kuala Besut. A nice way to start the day, in a change from nasi lemak morning meals.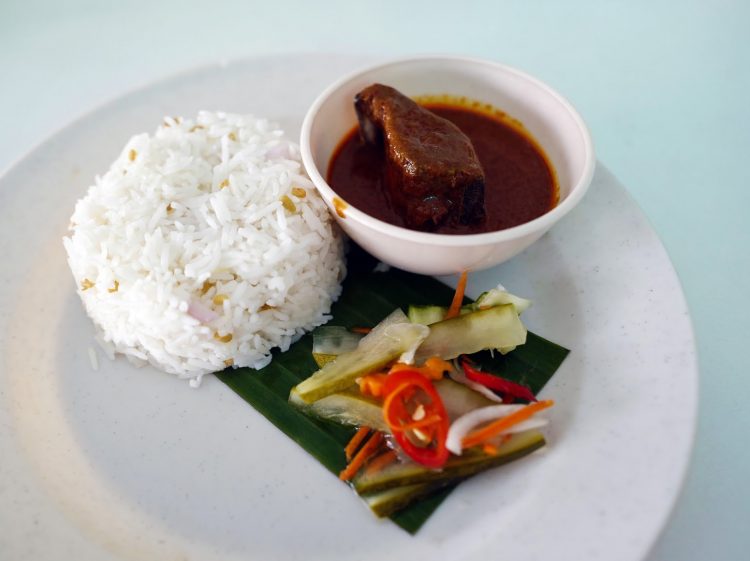 The Nasi Minyak (RM 8) here is a somewhat healthier rendition of Terengganu's typical, marginally less oily, well-complemented by meat that's been marinated for five hours, full of flavour and tenderness.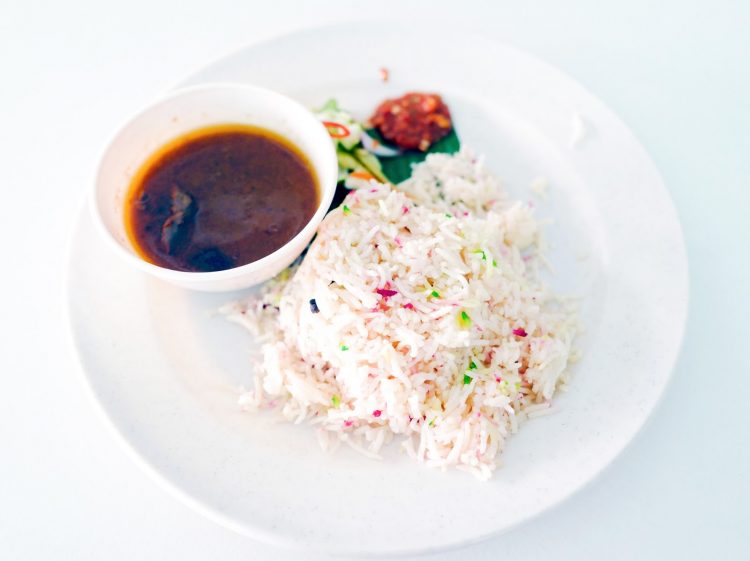 The Mee Kolok (RM10) spotlights a recipe brought by the Sarawak-born sister-in-law of Neighbourhood Supply Restaurant's main owner, specifically by Kuching's Mee Kolok Haji Salleh. The noodles are the soulful heart of this bowl, with the beef and soup providing a light enhancement.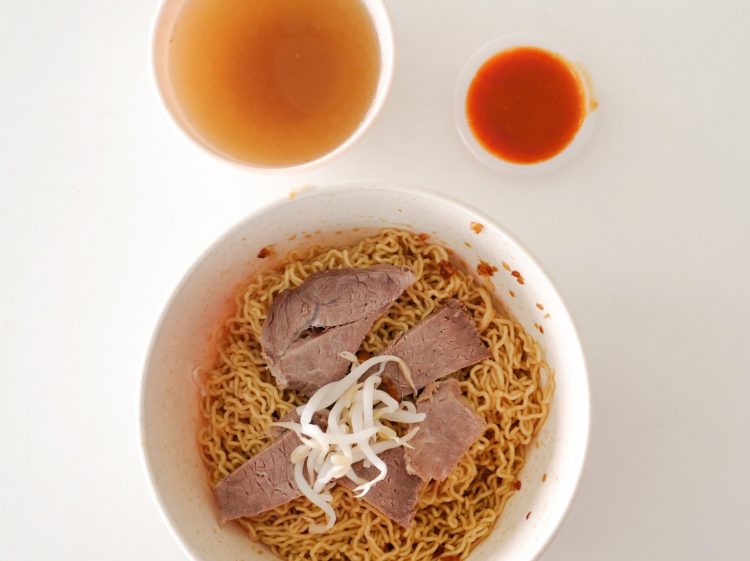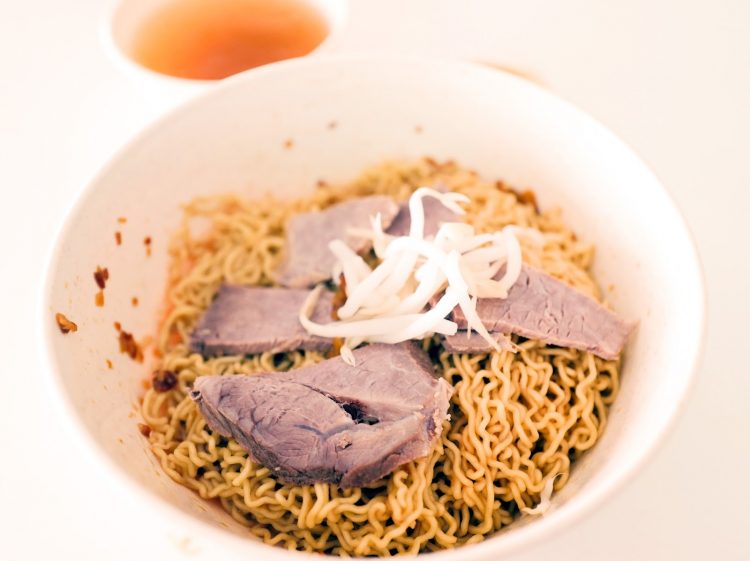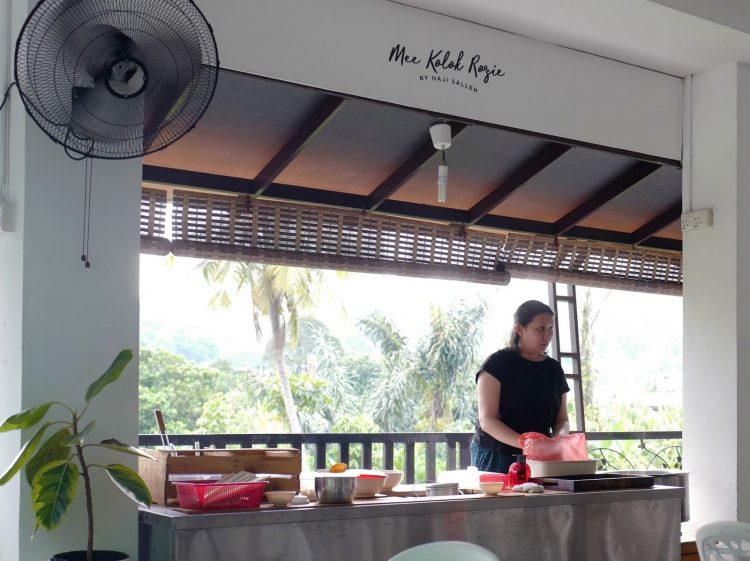 Since Terengganu is close to southern Thailand, it's no surprise to see the likes of Tom Yum Seafood and Ayam Paprik also on the menu here. Our recommendation: Dig into the Nam Prik Pau Tulang (RM13), a signature dish of achingly succulent beef ribs partnered with a sweet-sour sauce that kicks in with an addictive spiciness. For beverages, the usual suspects that span the breadth of Malaysia: Limau Ais, Nescafe Ais, and Teh O Ais.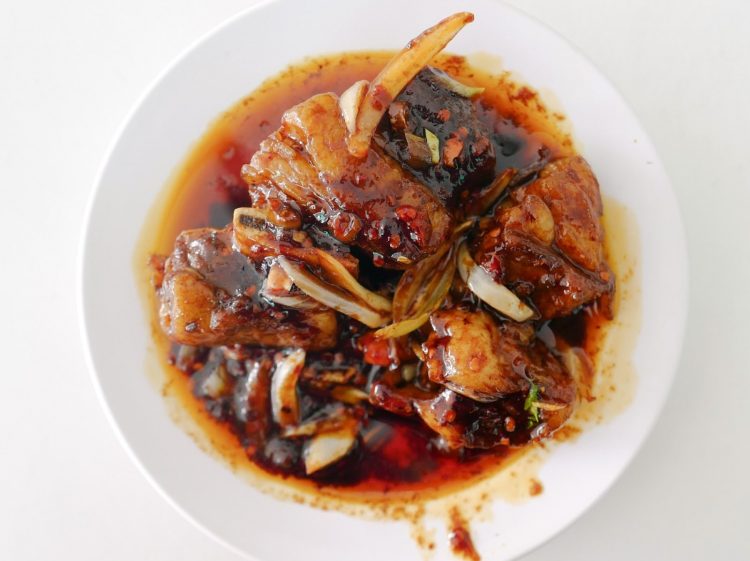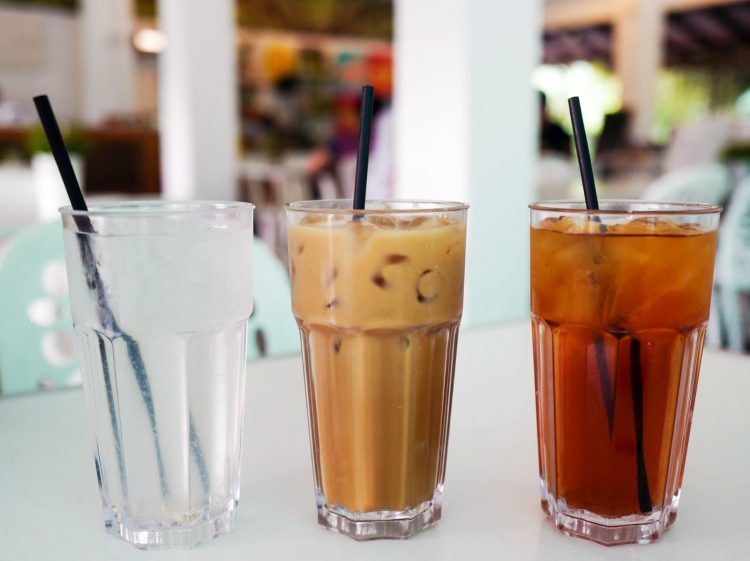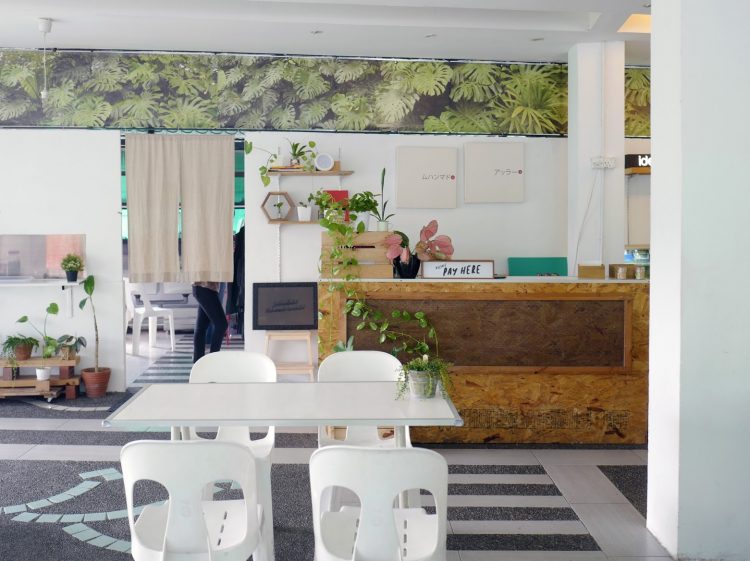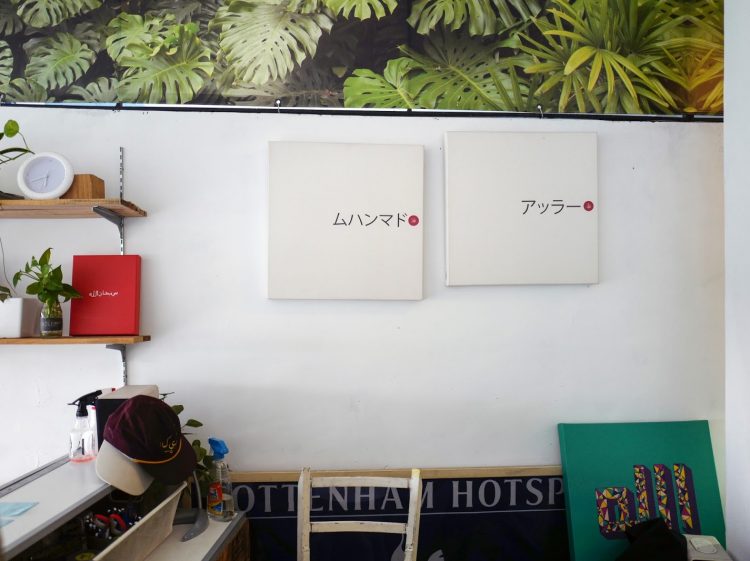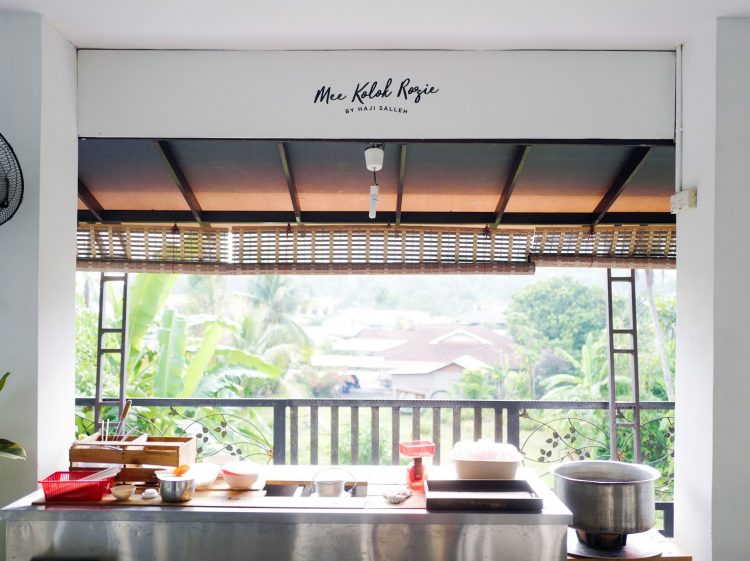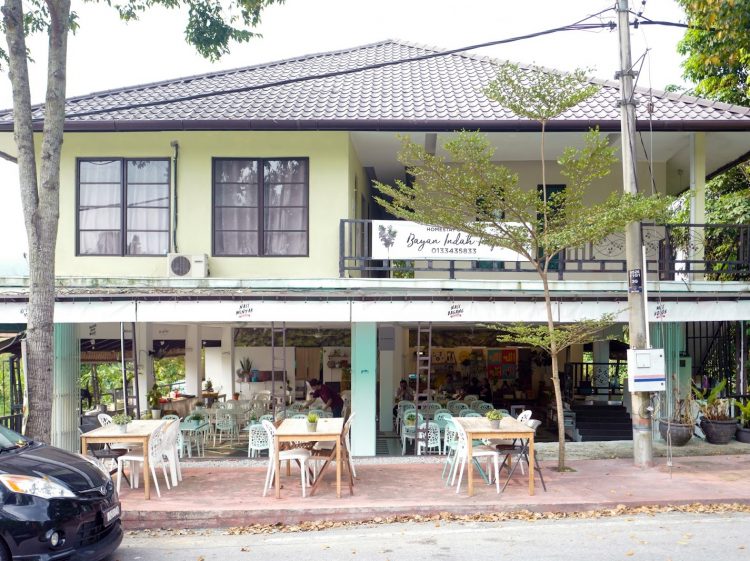 Location & Details
Address: Lot 3013, Jalan Sungai Penchala, Damansara, 60000 Kuala Lumpur
Tel: +6019-964 2847
Hours: Open Thursday-Tuesday, 8am-6pm (closed Wednesdays; Friday break from 1pm to 2pm)
Find: View directory for Neighbourhood Supply Restaurant here.