Makhan by Kitchen Mafia at Petaling Jaya: Restaurant review
Kitchen Mafia strikes again: The team that runs Section 17's hugely popular restaurant Hello has unveiled its new venue, Makhan (a reference to the Hindi word for 'butter'), tackling northern Indian & British comfort food with a contemporary flair.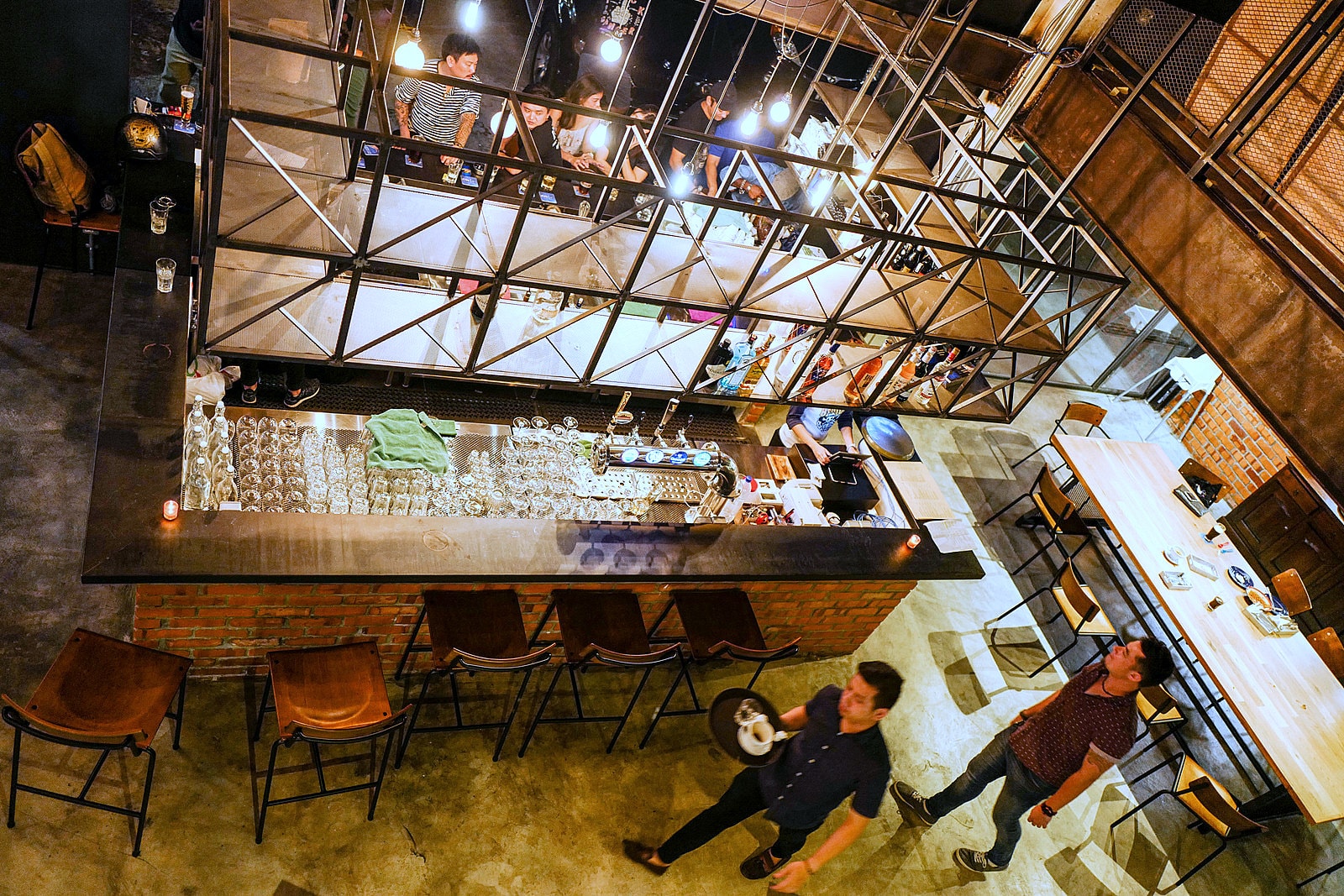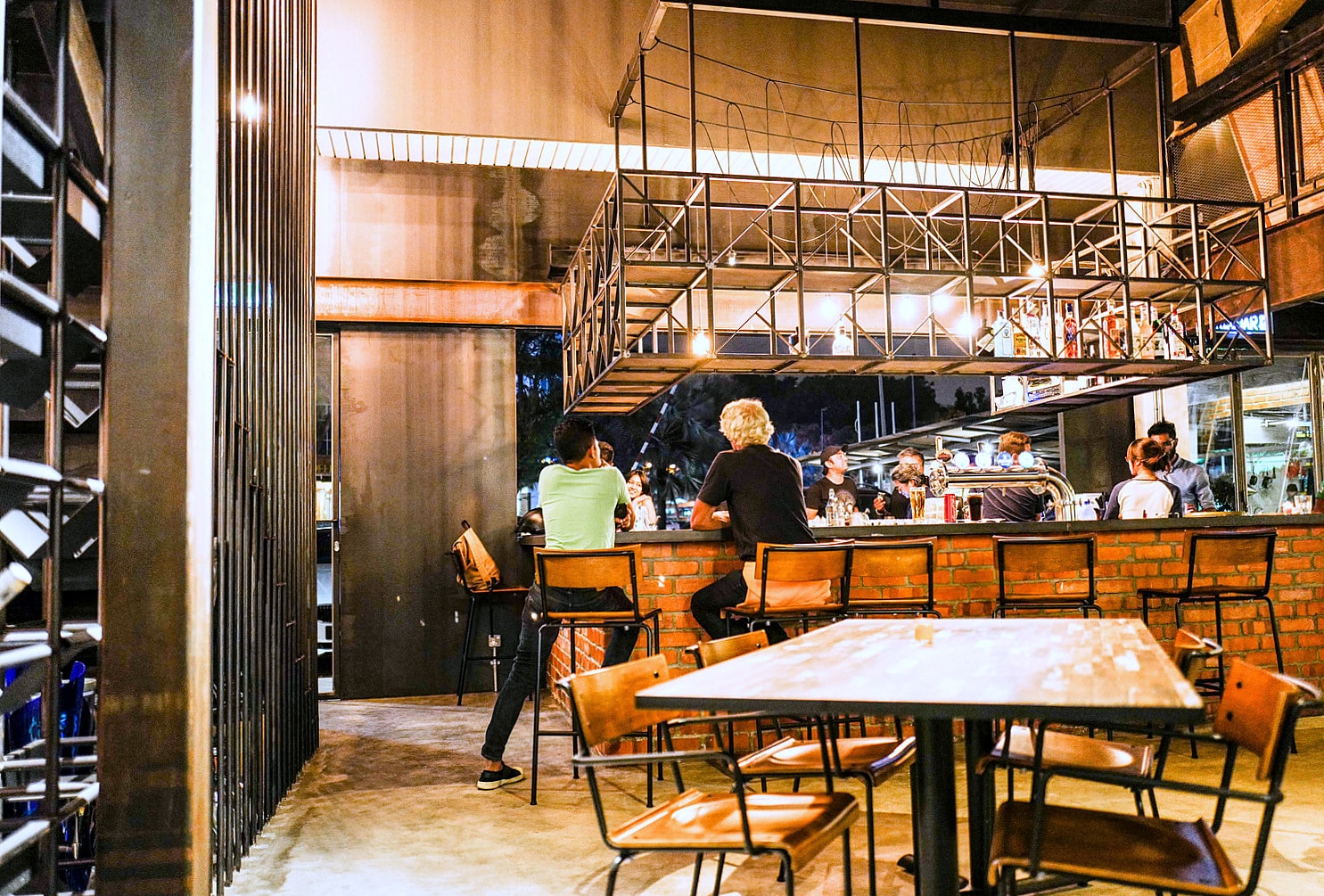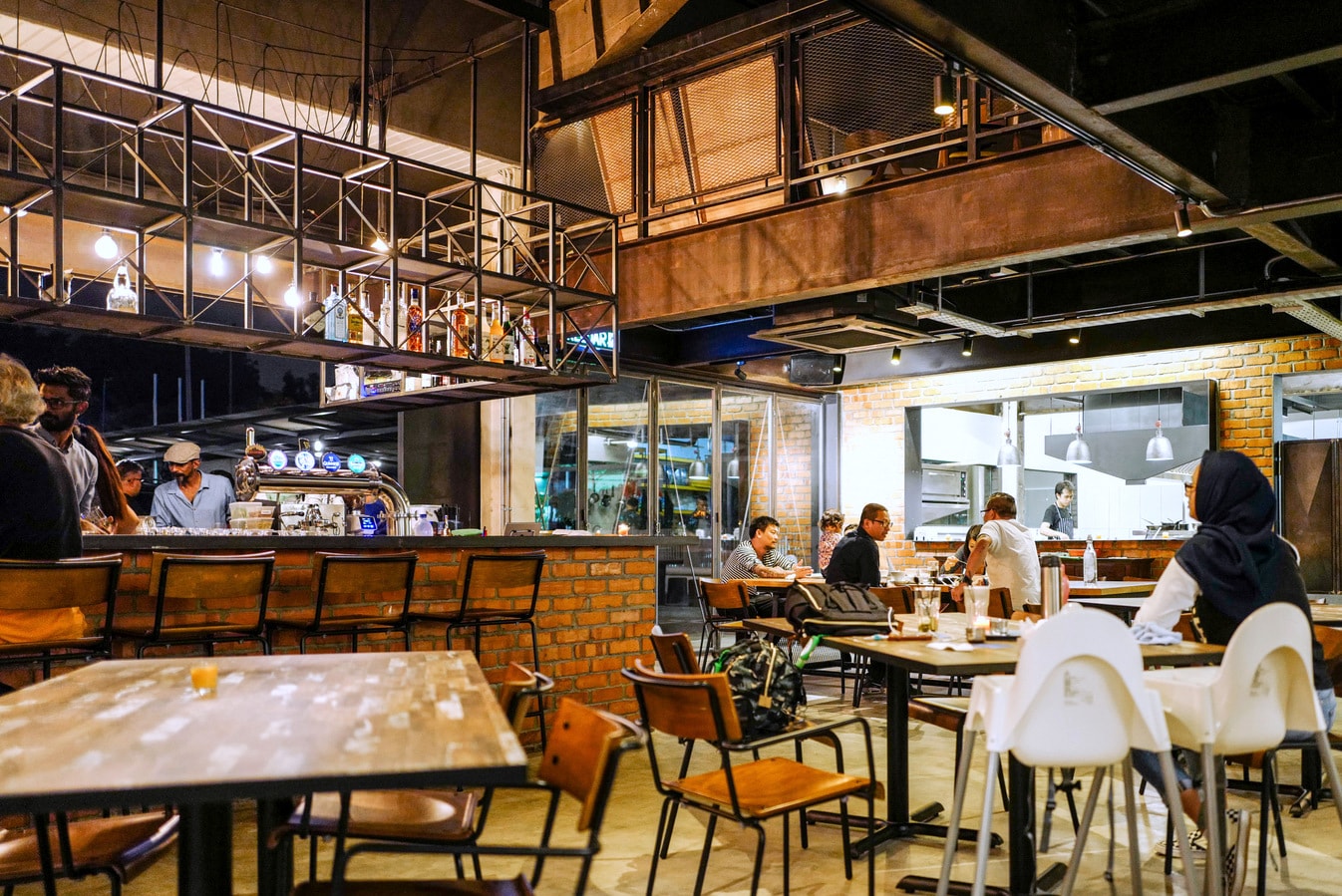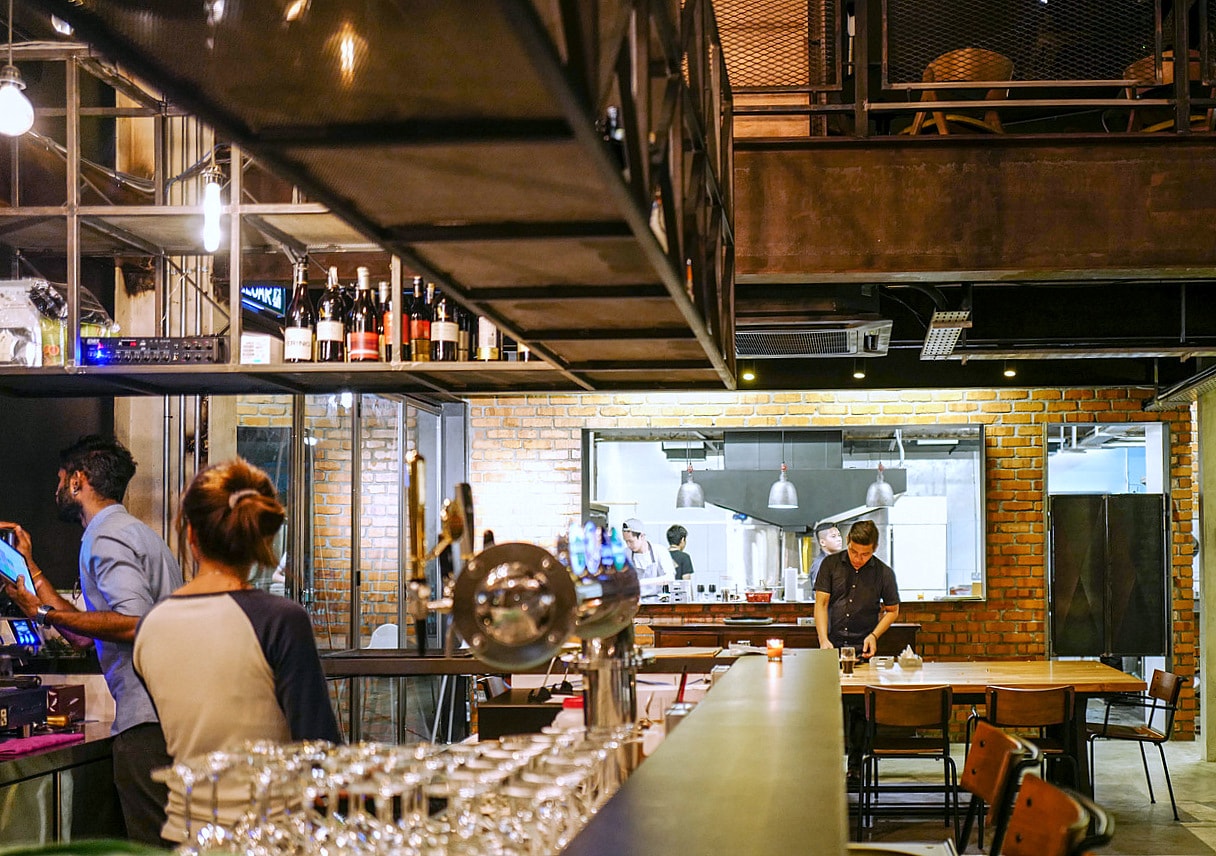 Bar snacks
Tongue-to-tripe dining: For the ideal introduction to Makhan's repertoire, start with a bar snack of beef tongue chips that convey full-bodied offal flavours (RM22), then moo-ve on to more bovine bodaciousness with the beef parts vindaloo (RM28, comprising tenderly braised tongue, tendon & tripe) & steak pie (RM38, with slow-cooked brisket, carrots, leeks & shrooms).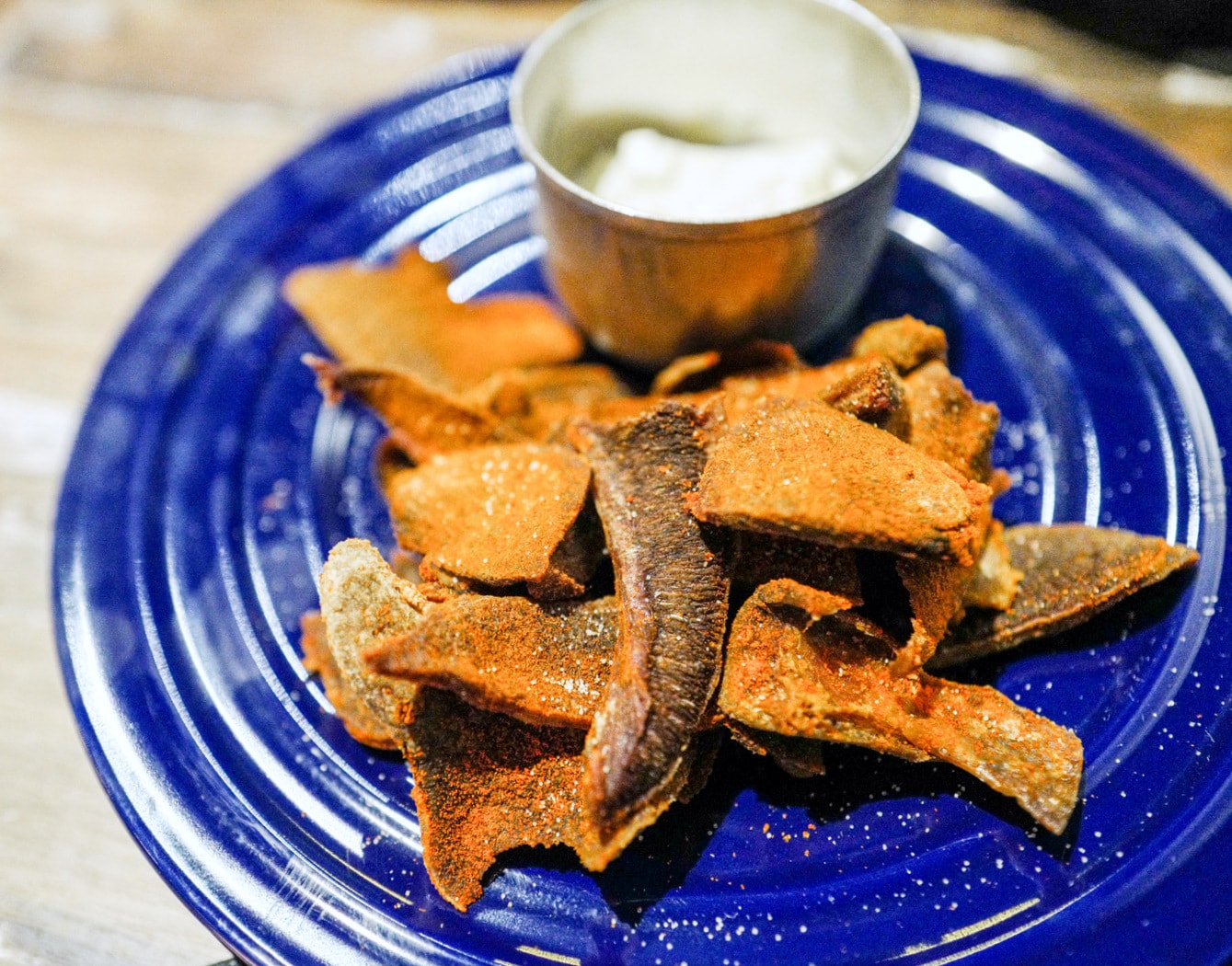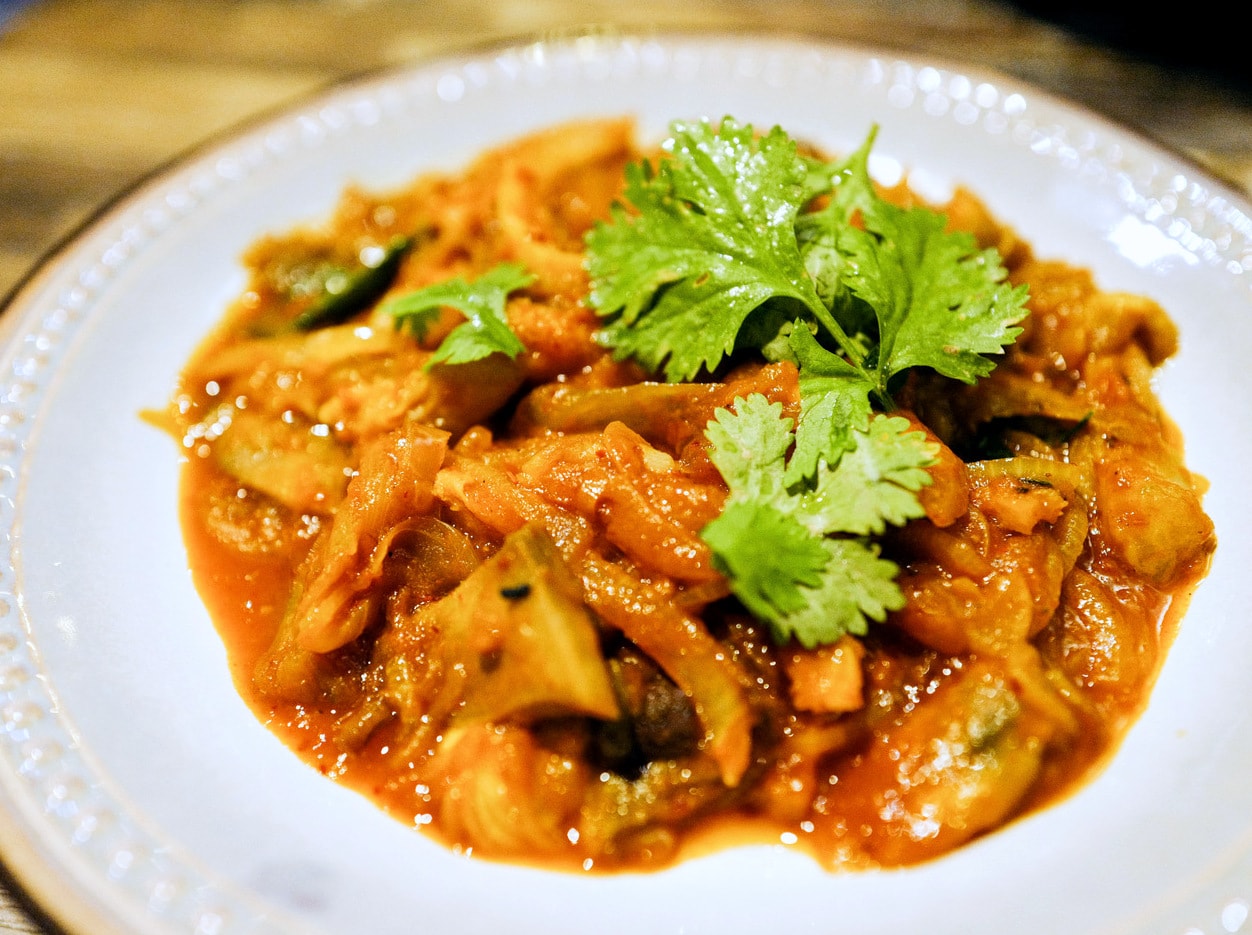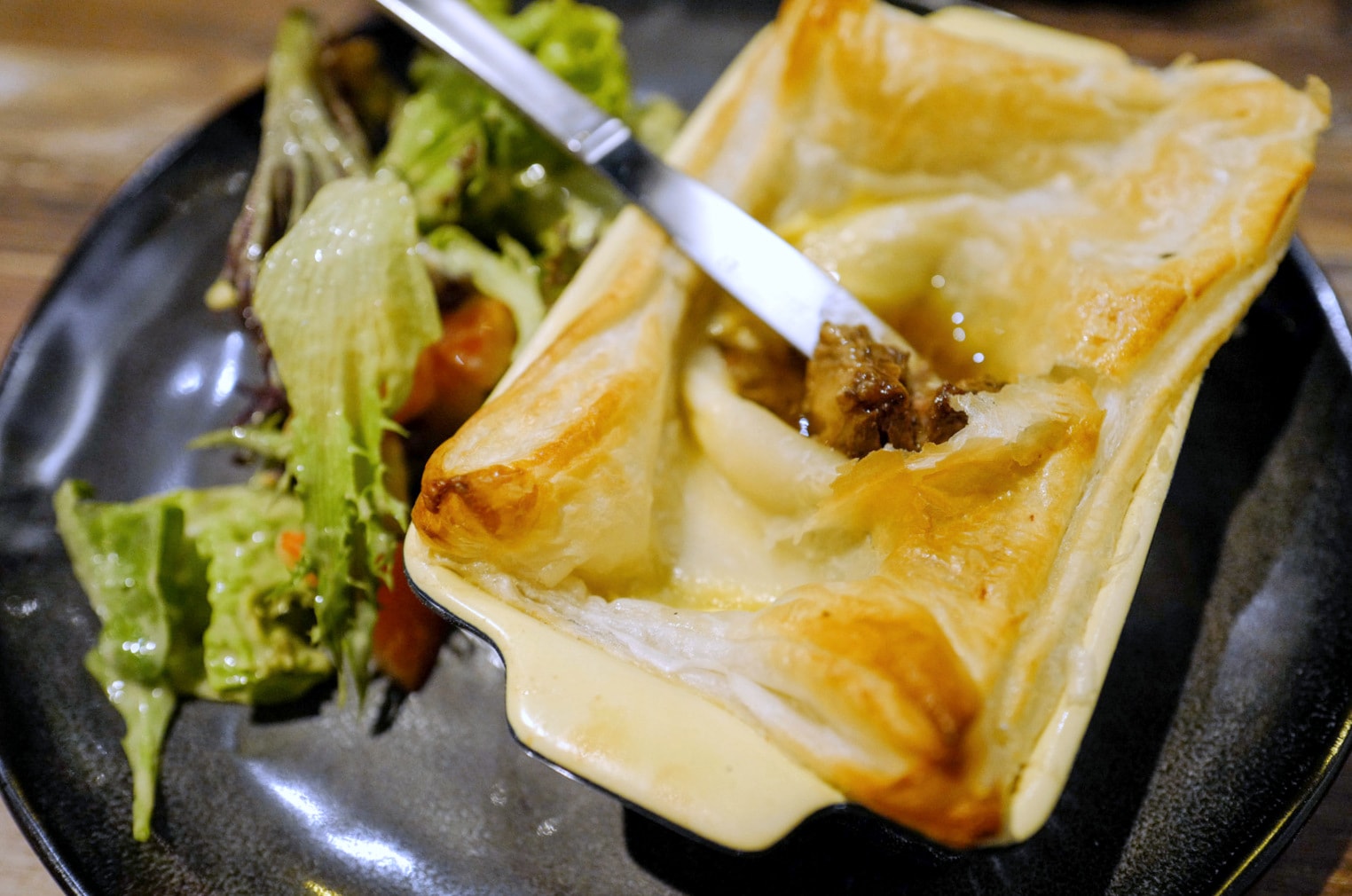 Main course
Makhan's northern Indian offerings hit enjoyably mellow notes: The lentil-rich dhal makhani is deliciously creamy (RM14), while the classic butter chicken can be substituted with smoked duck for a more savoury punch (RM26). Pair with garlic-&-herb flatbread (RM8) or better still, the fluffy, fragrant & flavoursome pulao rice tossed with tasty chicken tikka (RM16), bolstered by tomato chilli chutney & coriander yoghurt (RM2 each).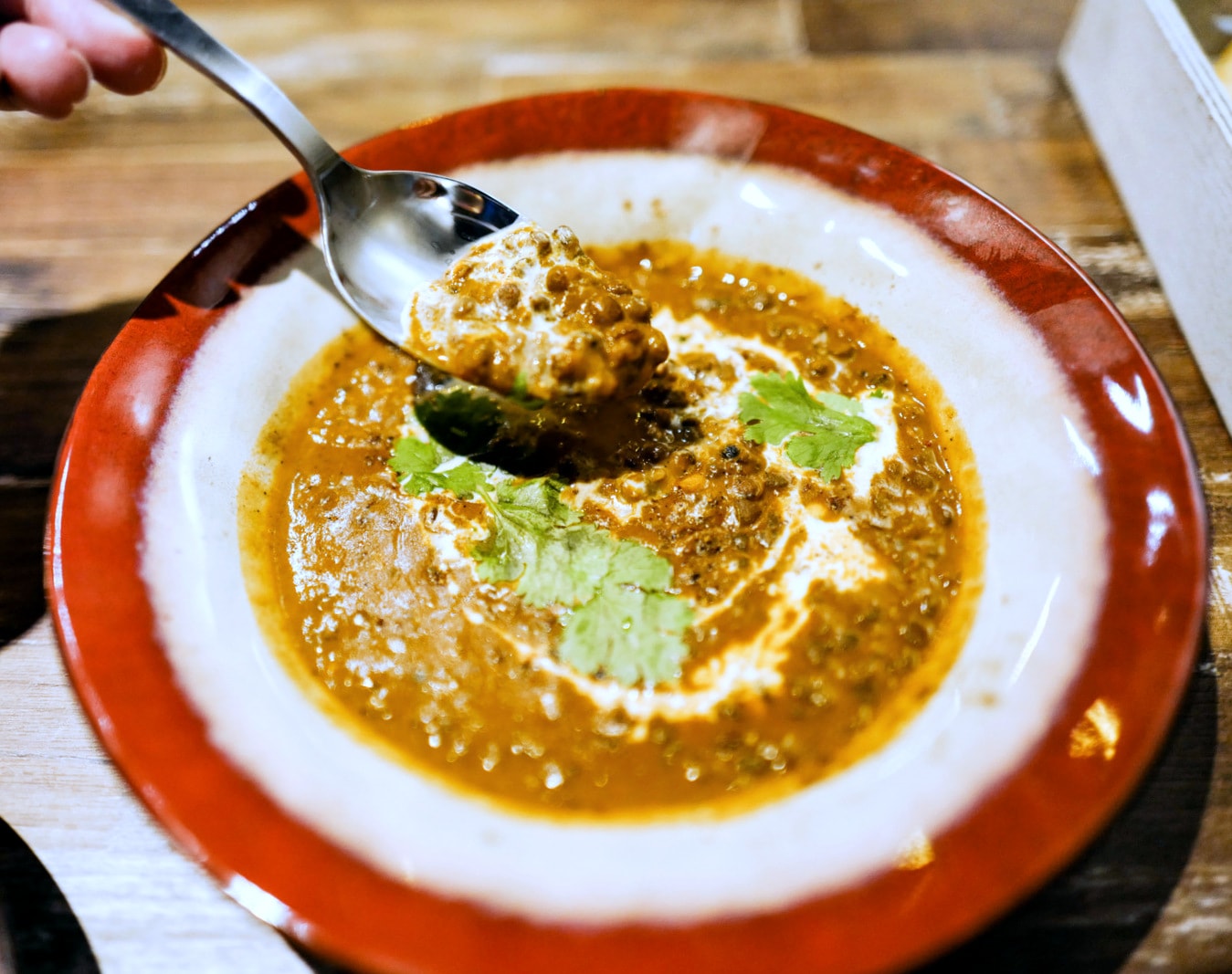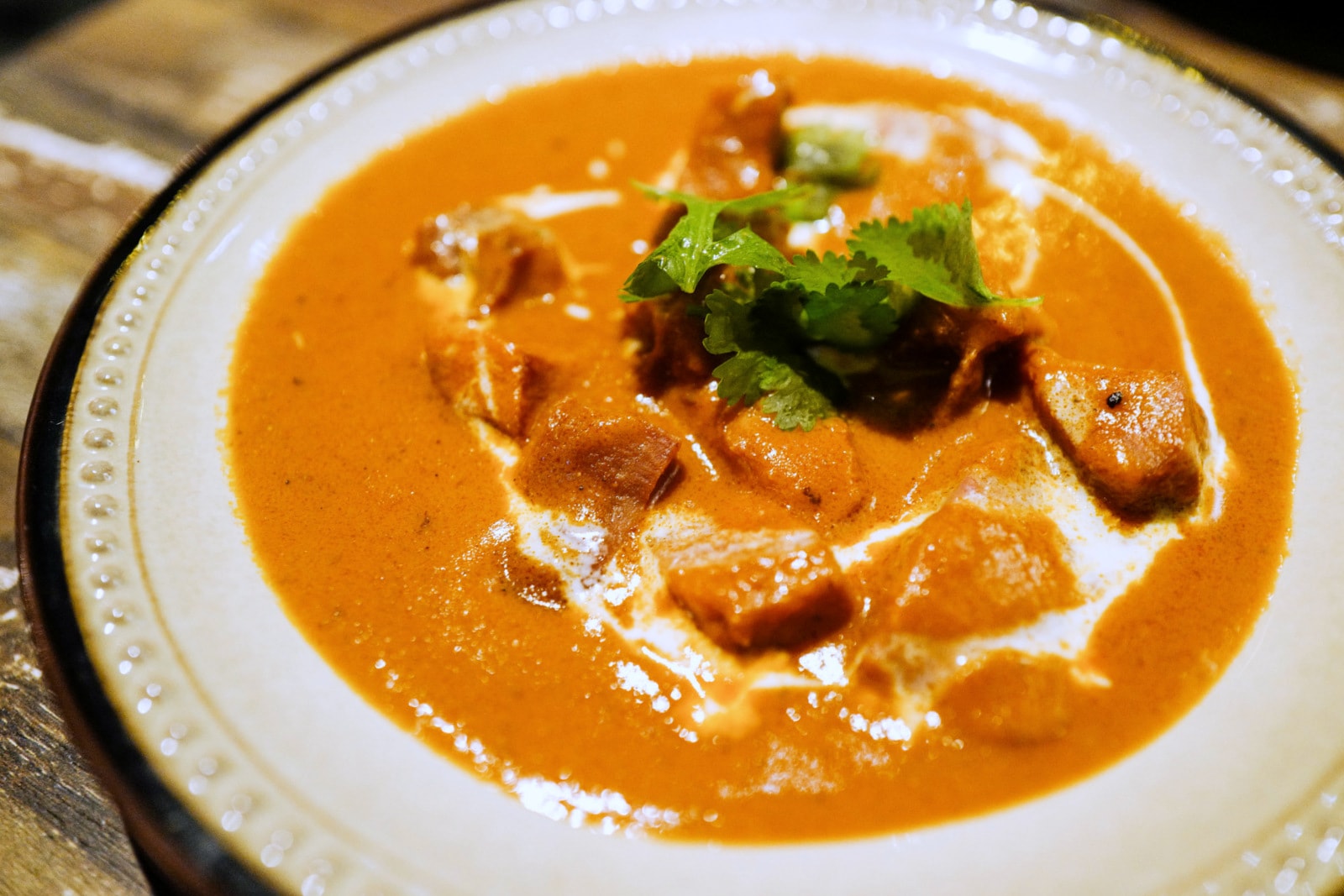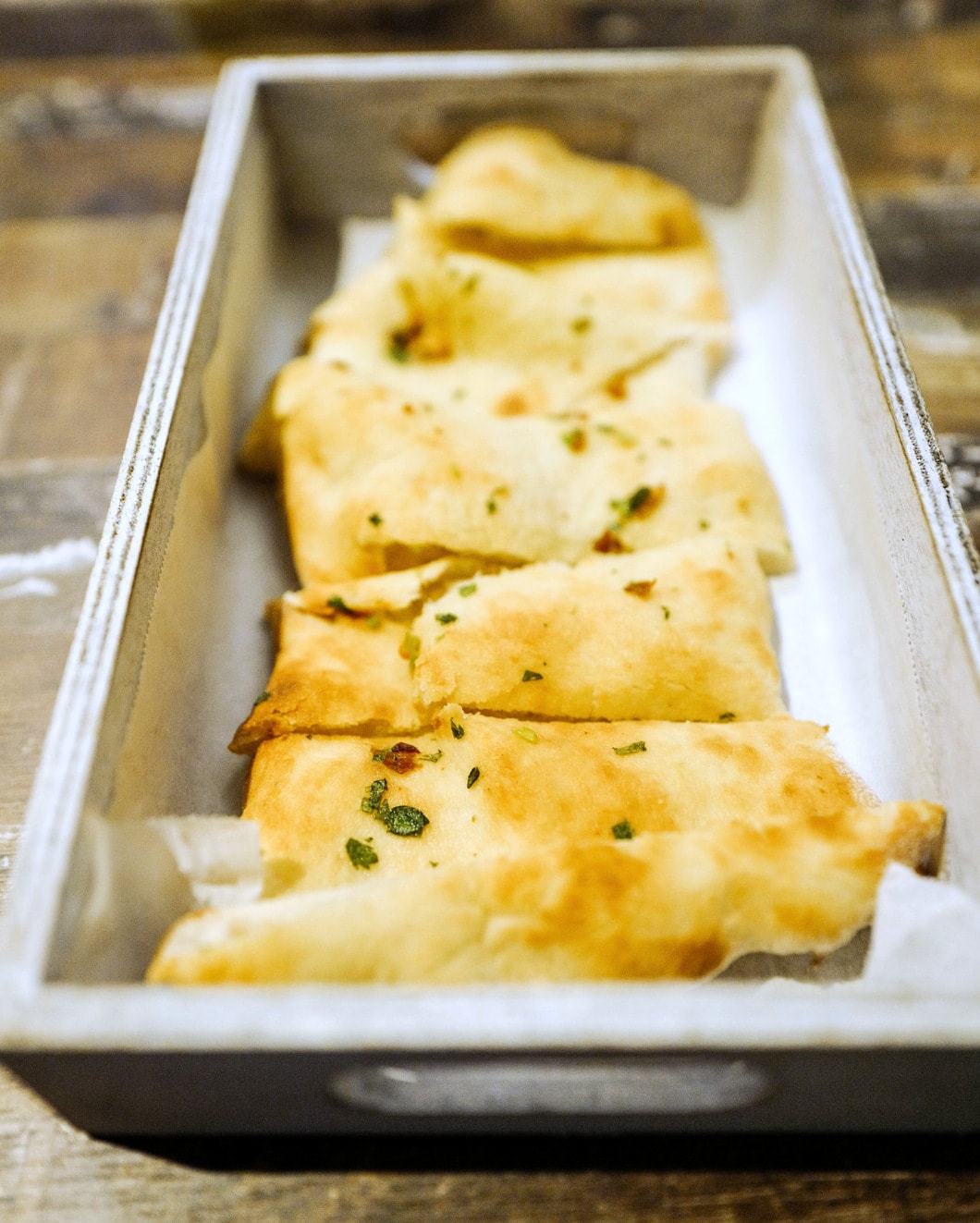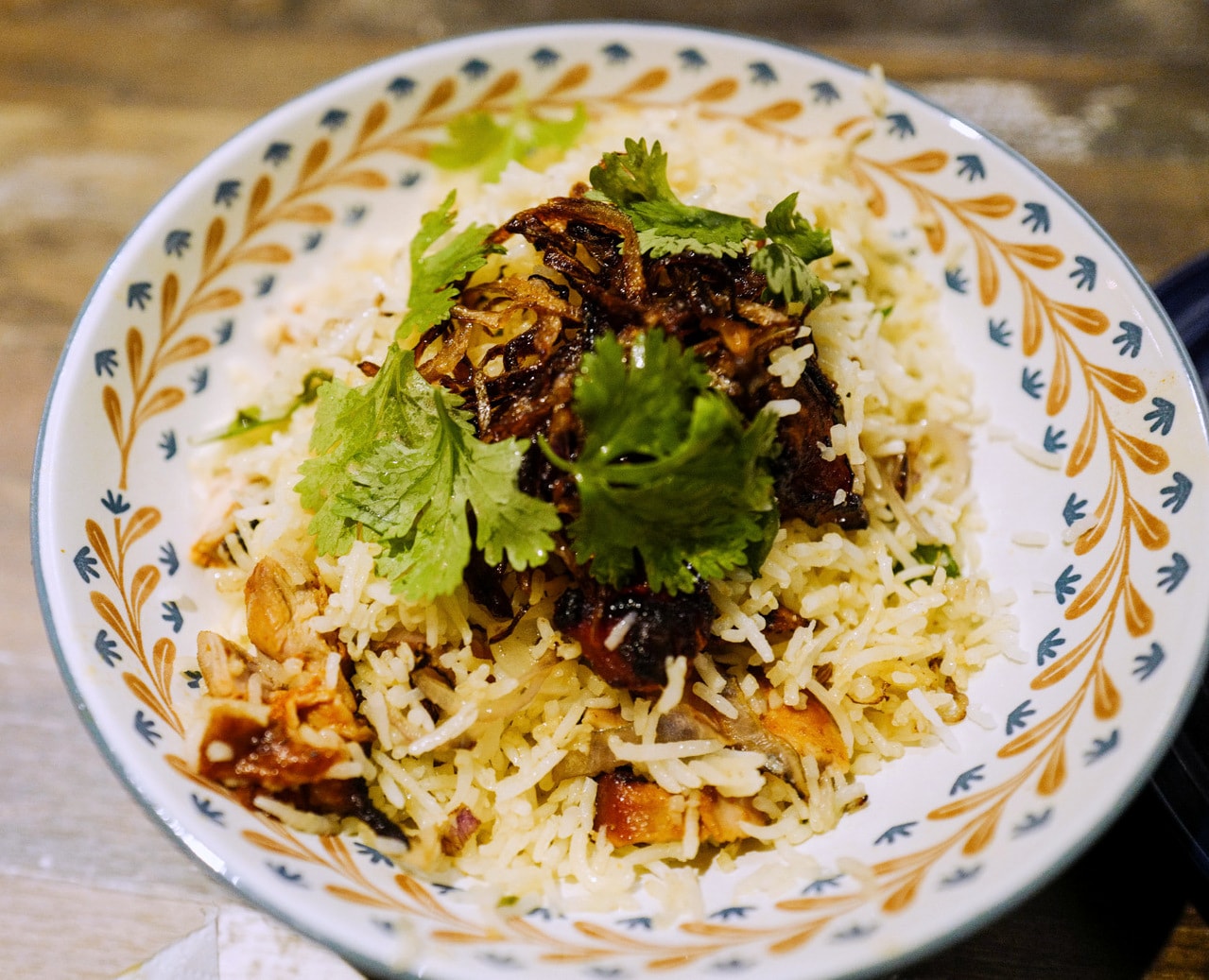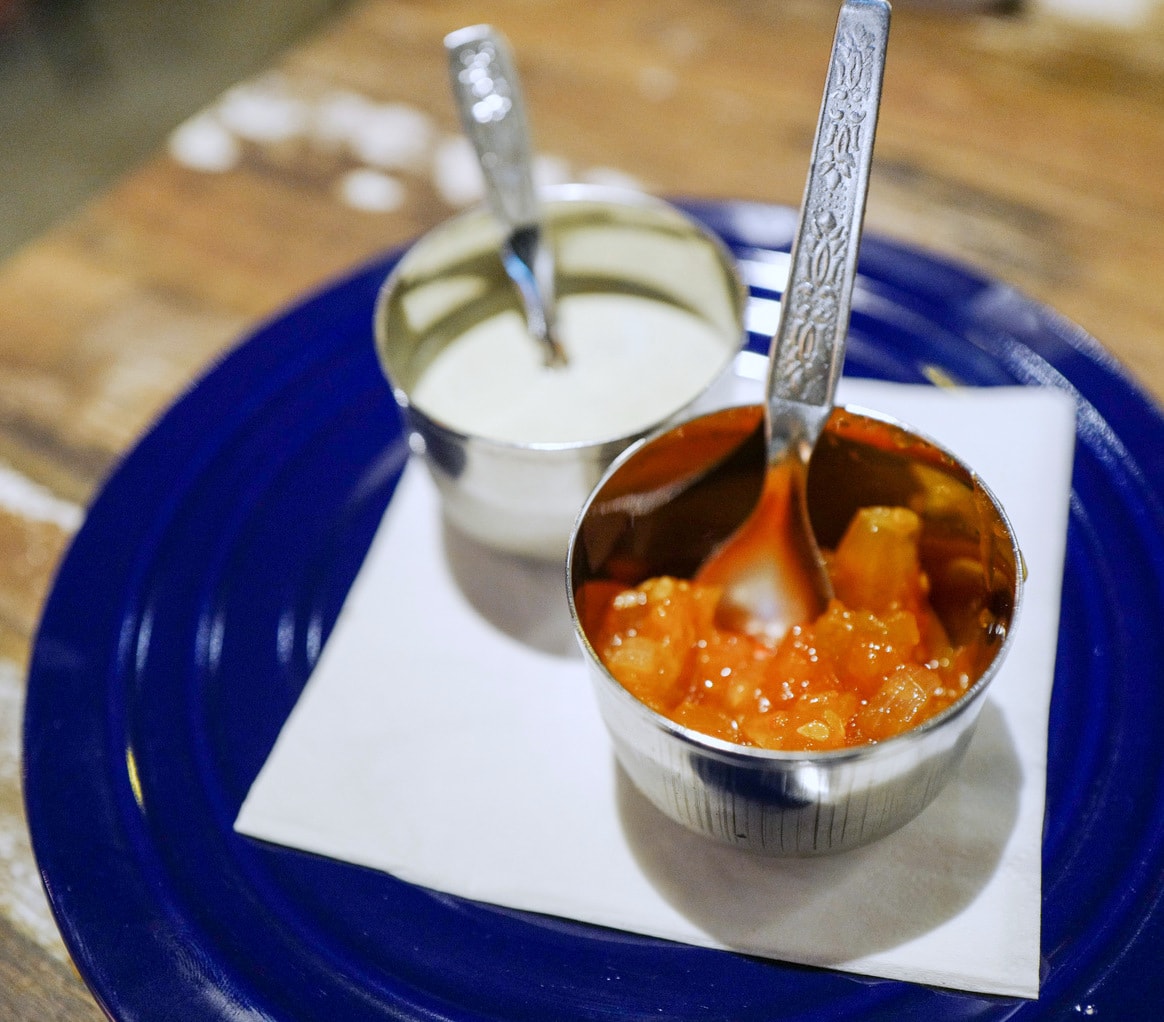 The British section is more compact, but the classics are accounted for, from crisply battered fish & chips with mushy peas (RM36) to bangers & mash with smooth, succulent sausages that come in a choice of chicken, beef or robust lamb (RM38).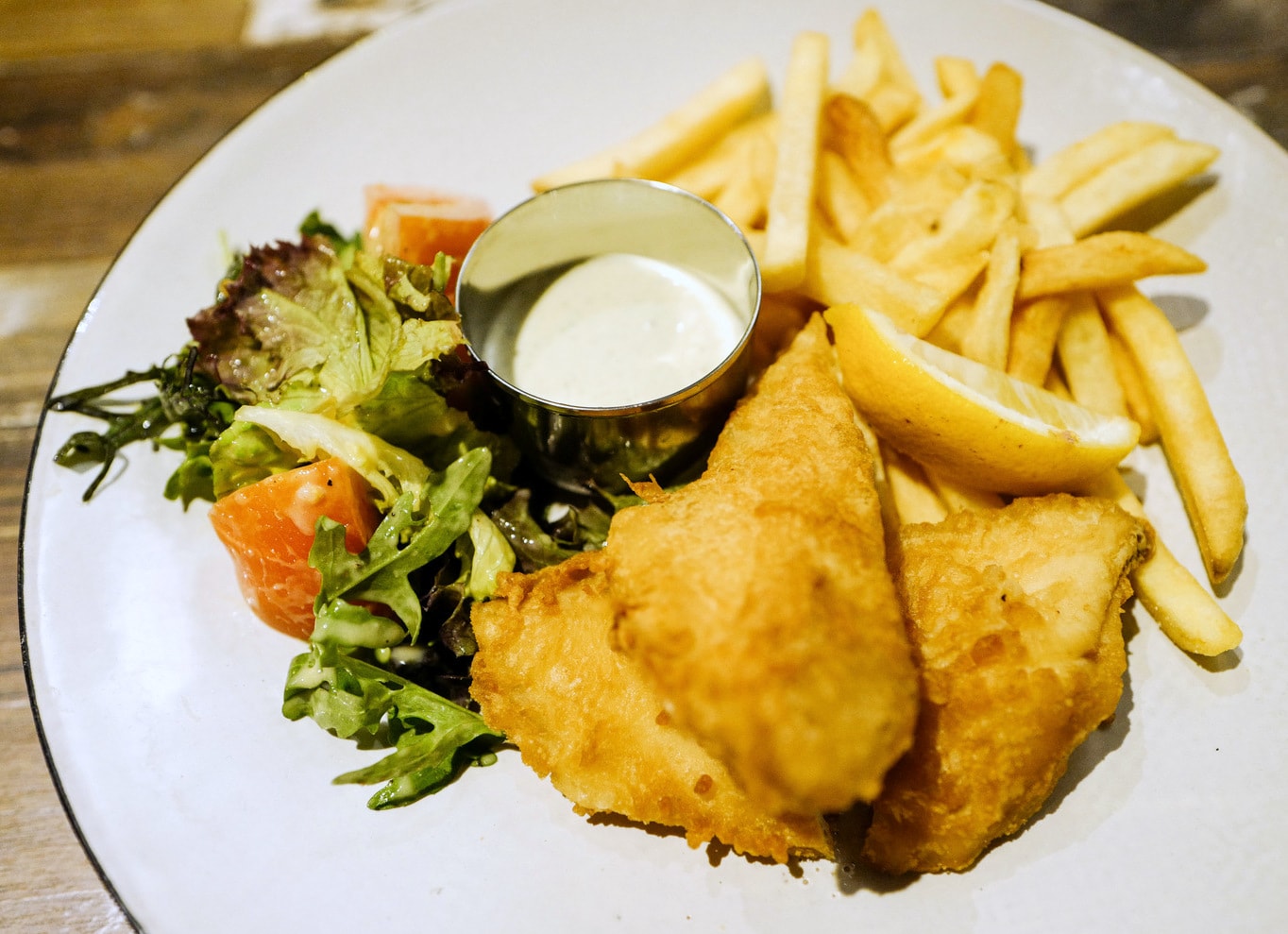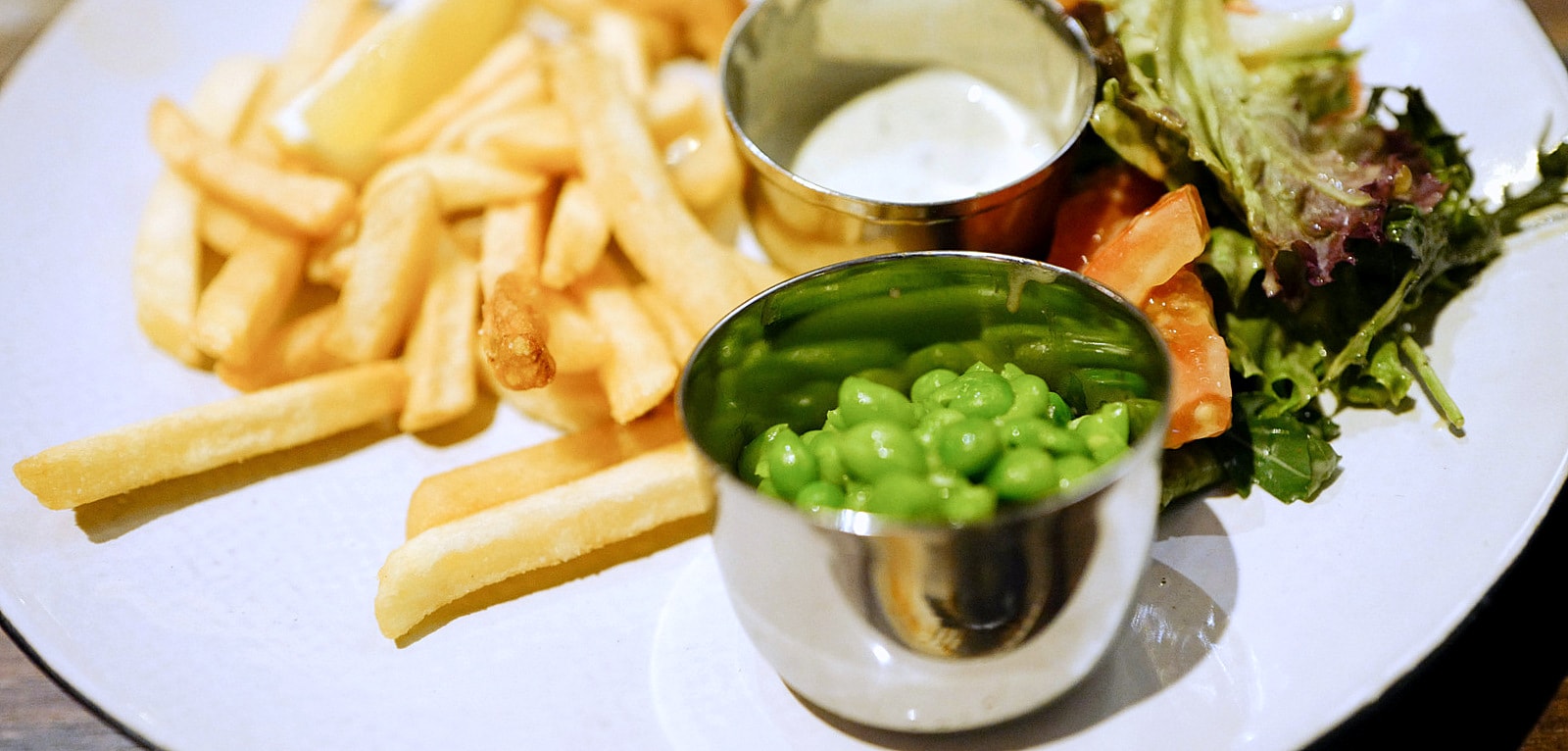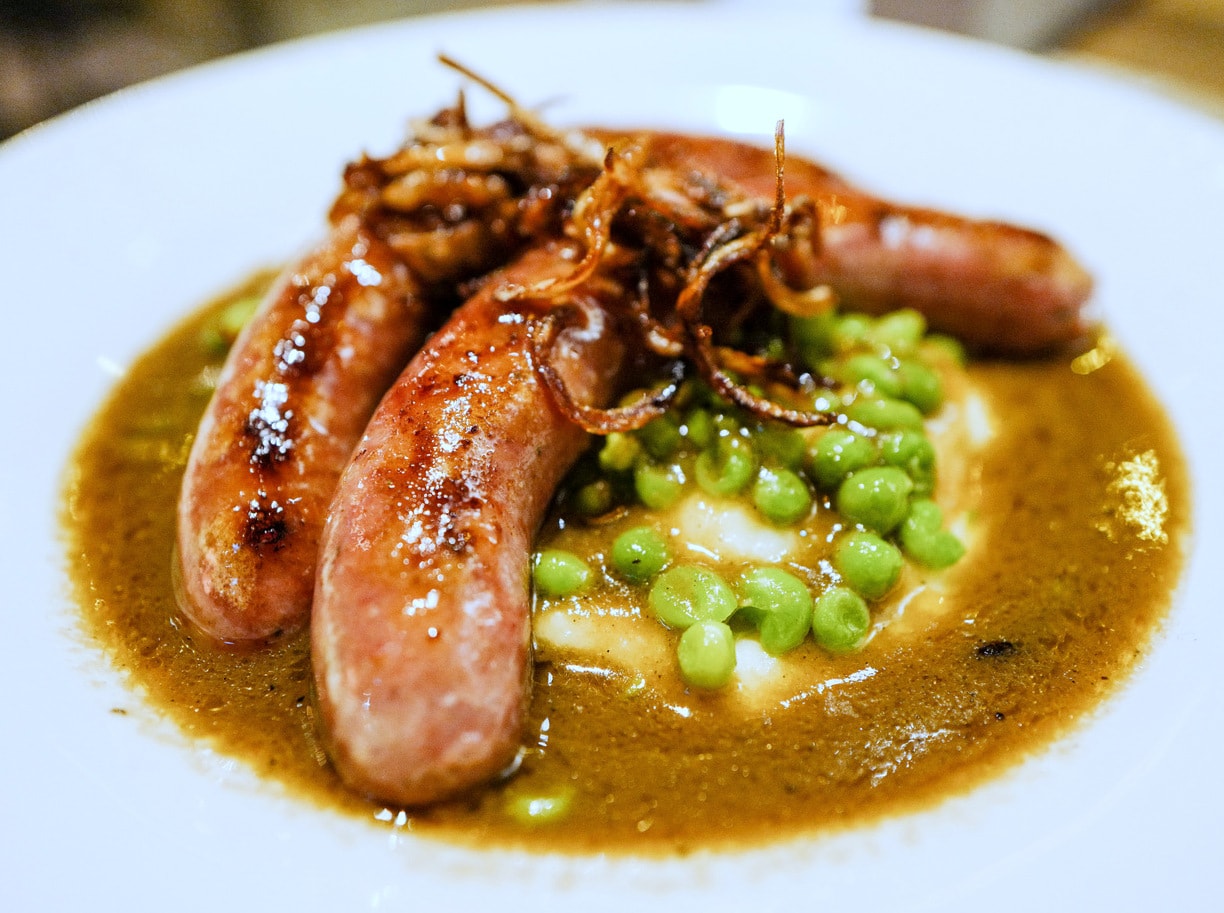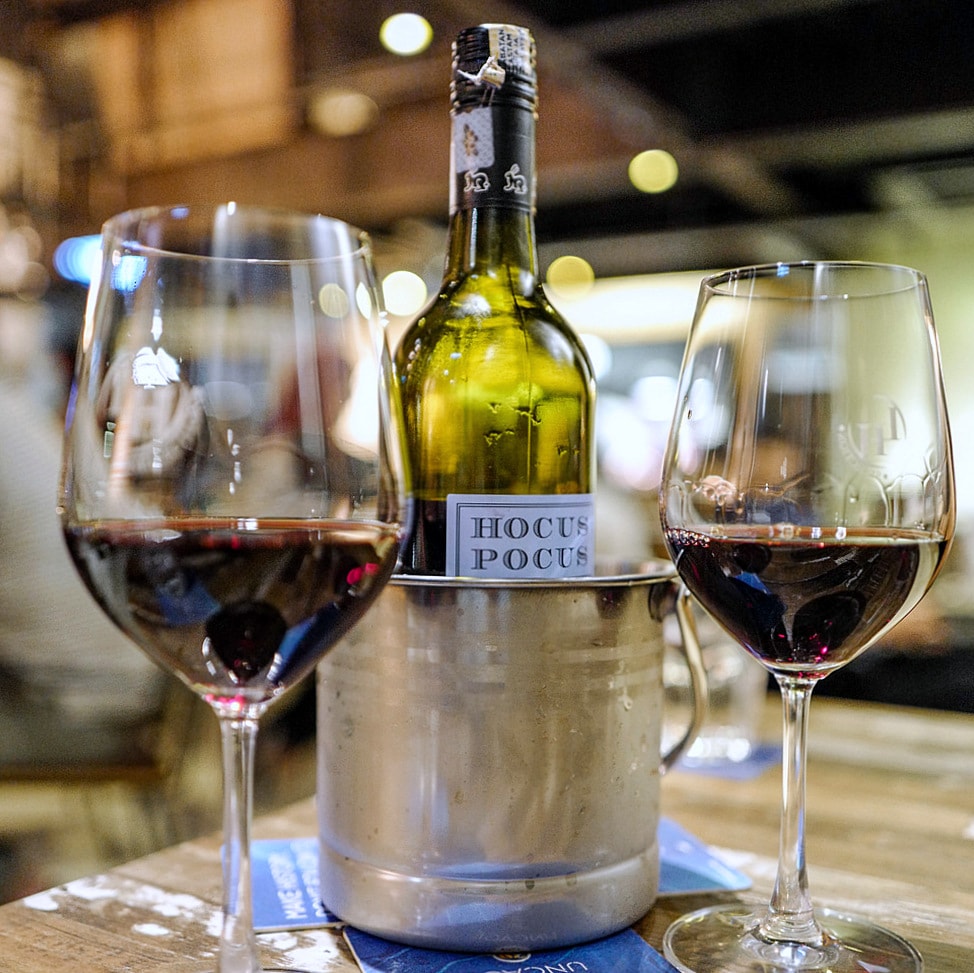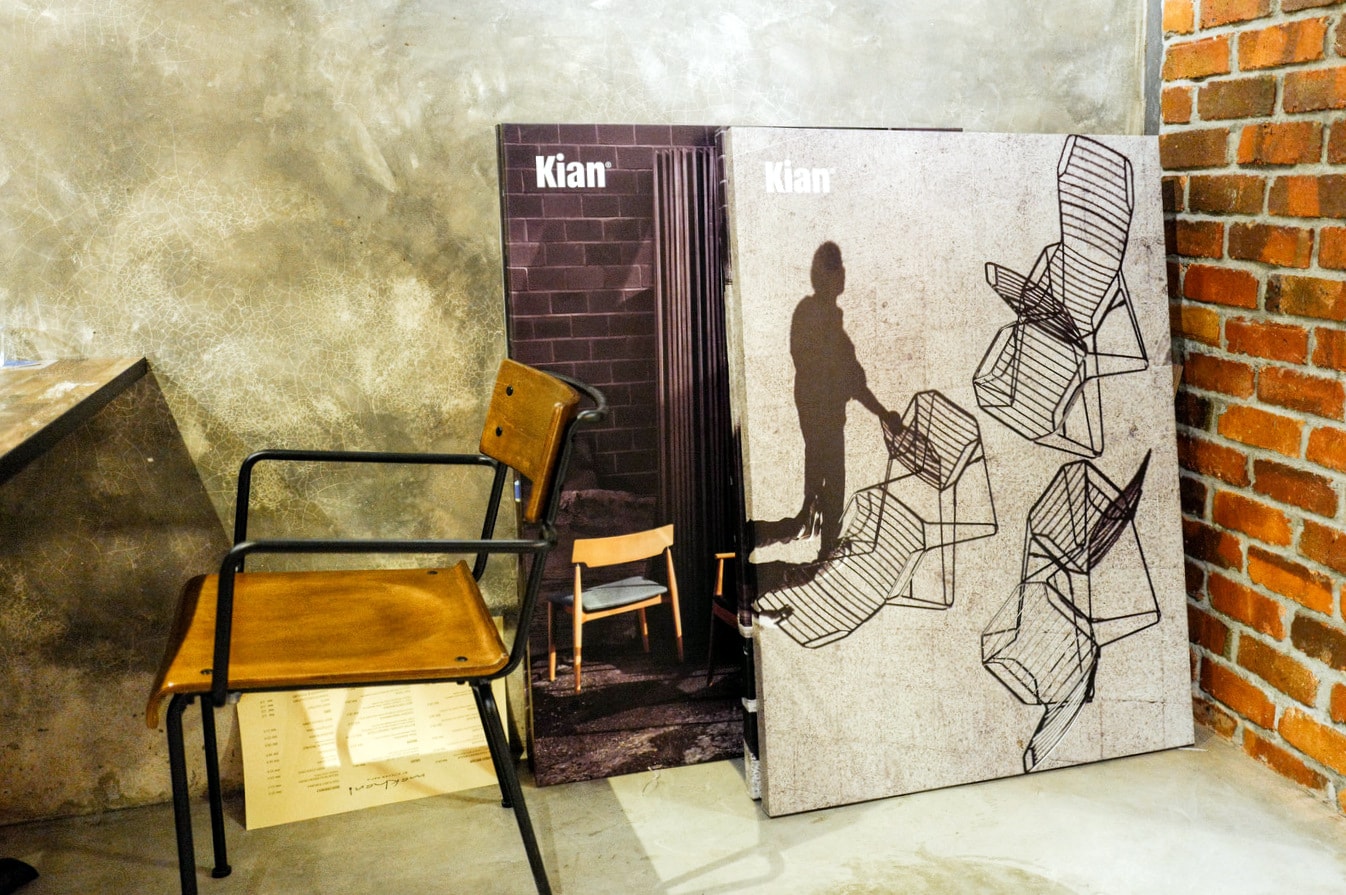 Location & Details
Address: The Gasket Alley, Lot 15, Jalan 13/6, Petaling Jaya, Selangor.
Tel: +603-7932-1929
Hours: Currently open 3pm-12am; closed Tuesdays.
Find: View directory for Makhan by Kitchen Mafia here.