Japanese Roll Cakes: Kakigori at Taman Paramount, PJ : Cafe review
This review is brought to you in part by Kakigori.
The Rolls-Royce of roll cakes, with a dreamy centre of layered cream enfolded in the fluffiest sponge: Kakigori recently introduced this super-scrumptious indulgence to bolster its signature selection of shaved ice treats, cementing its spot as a terrific destination for top-drawer Japanese desserts.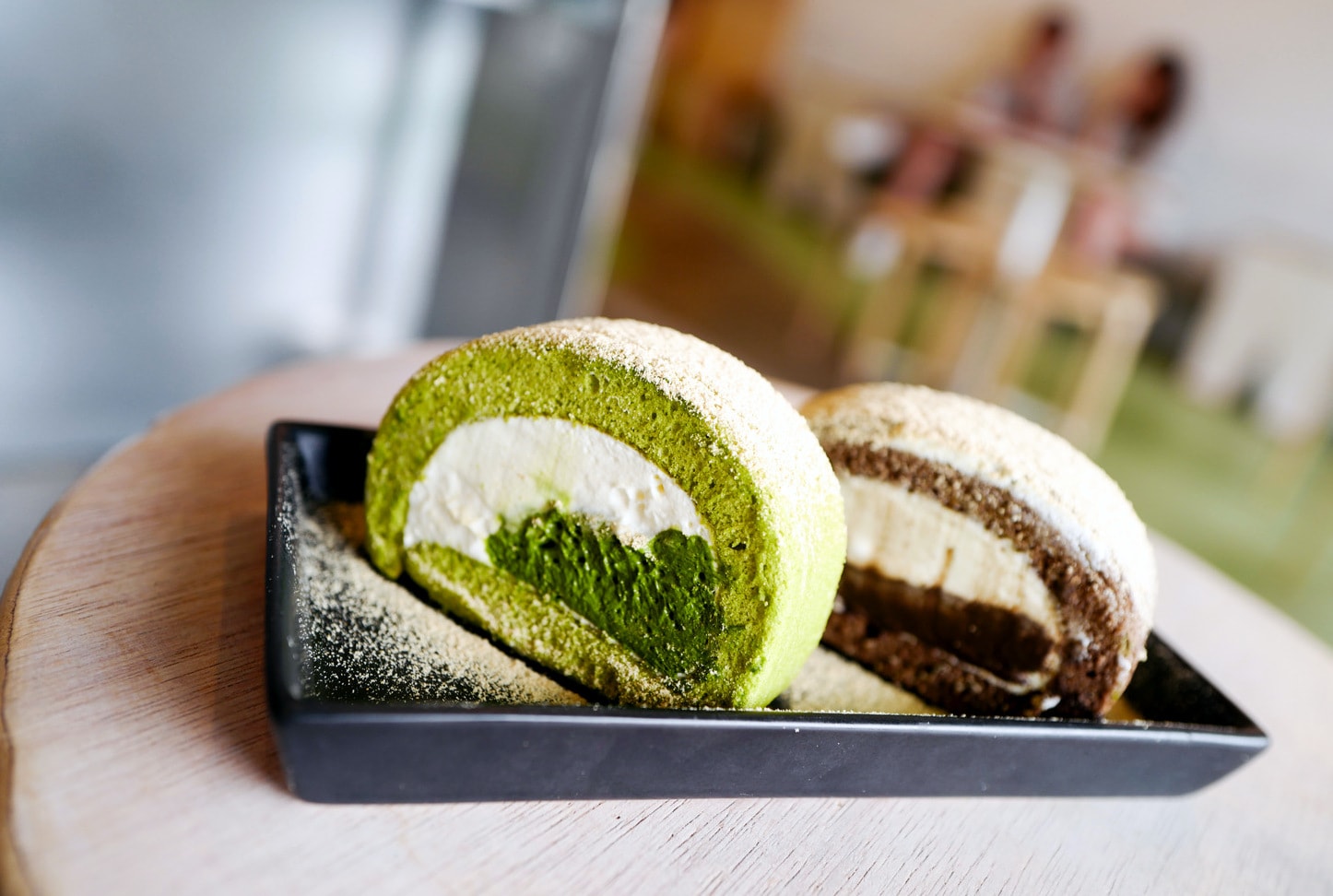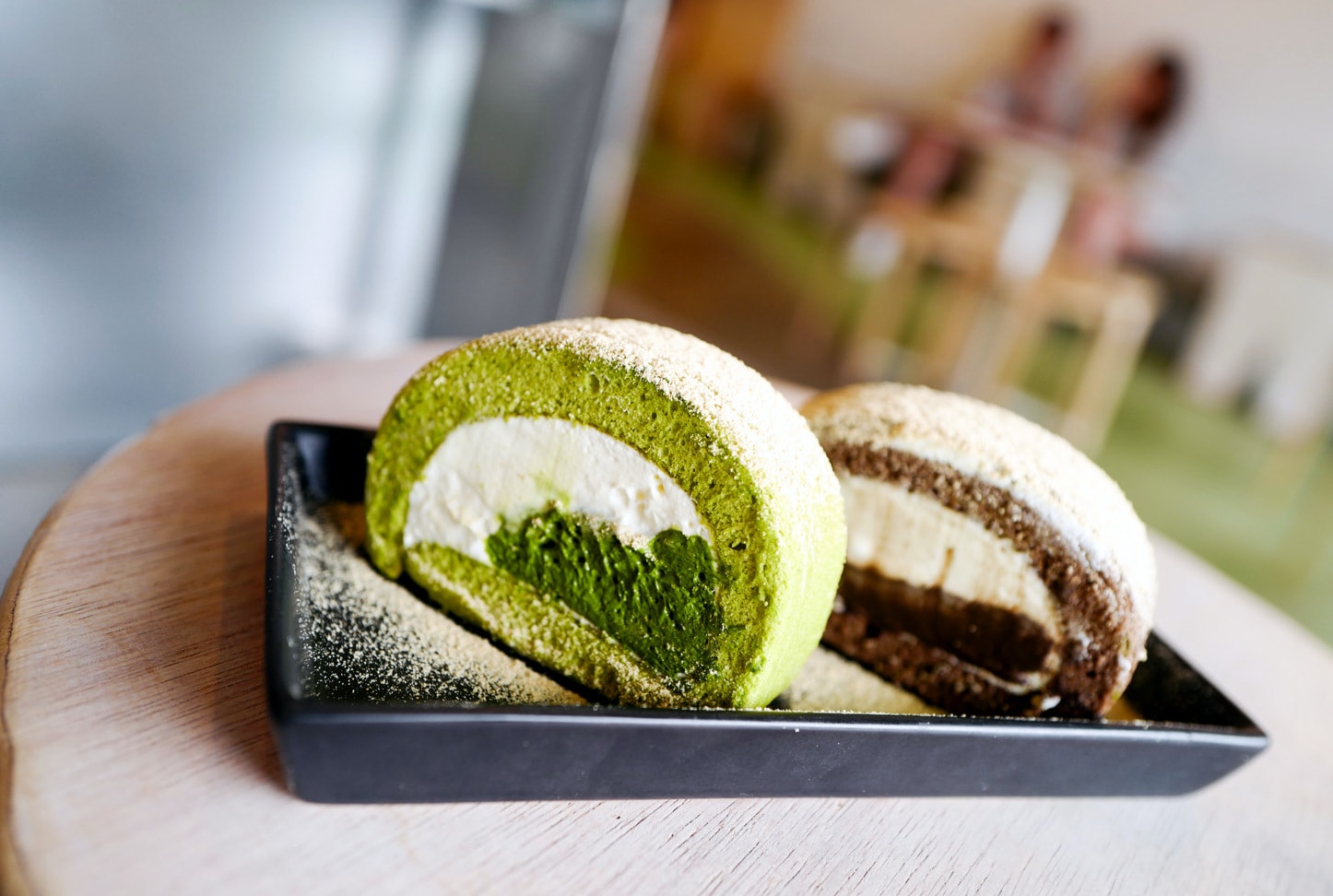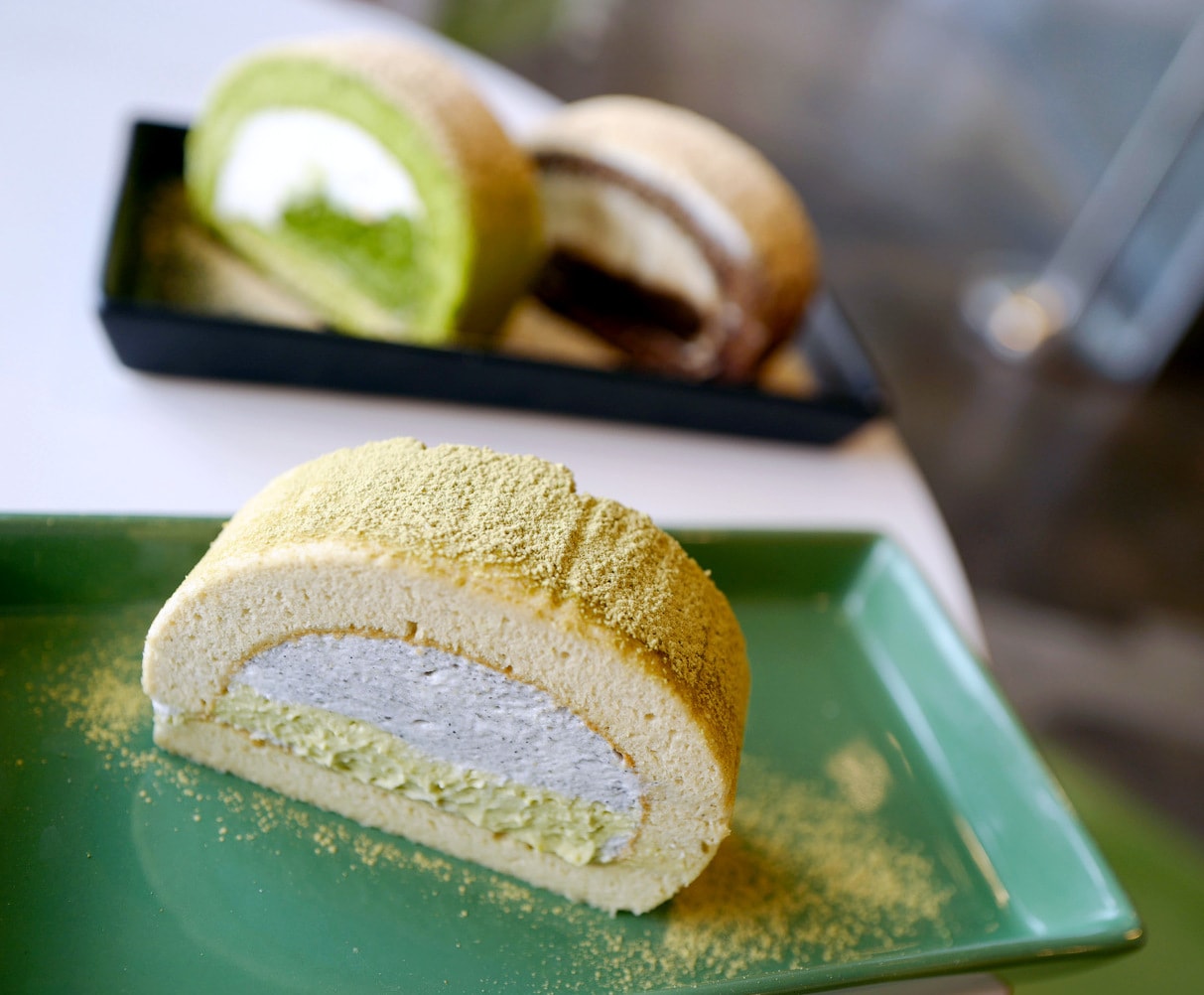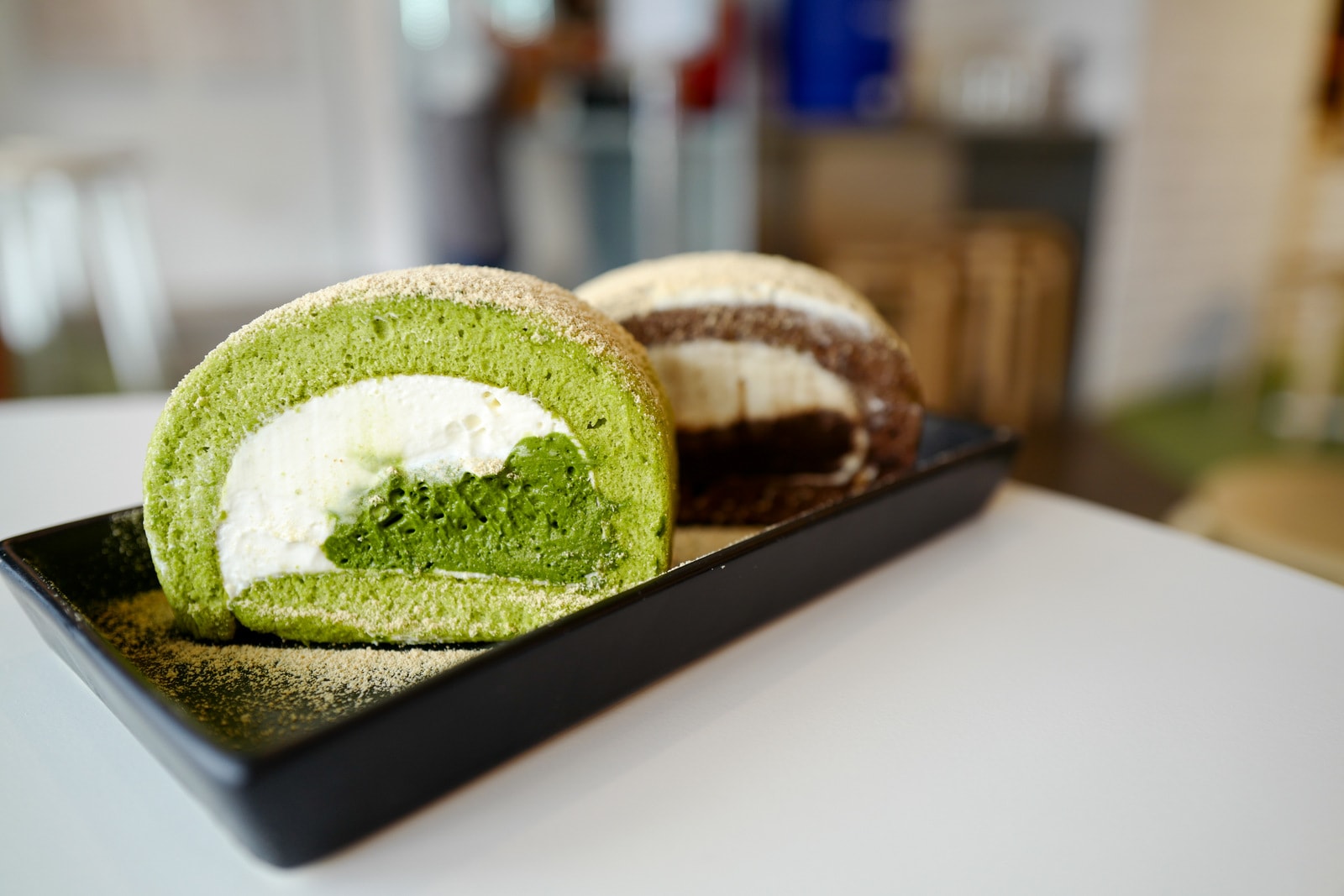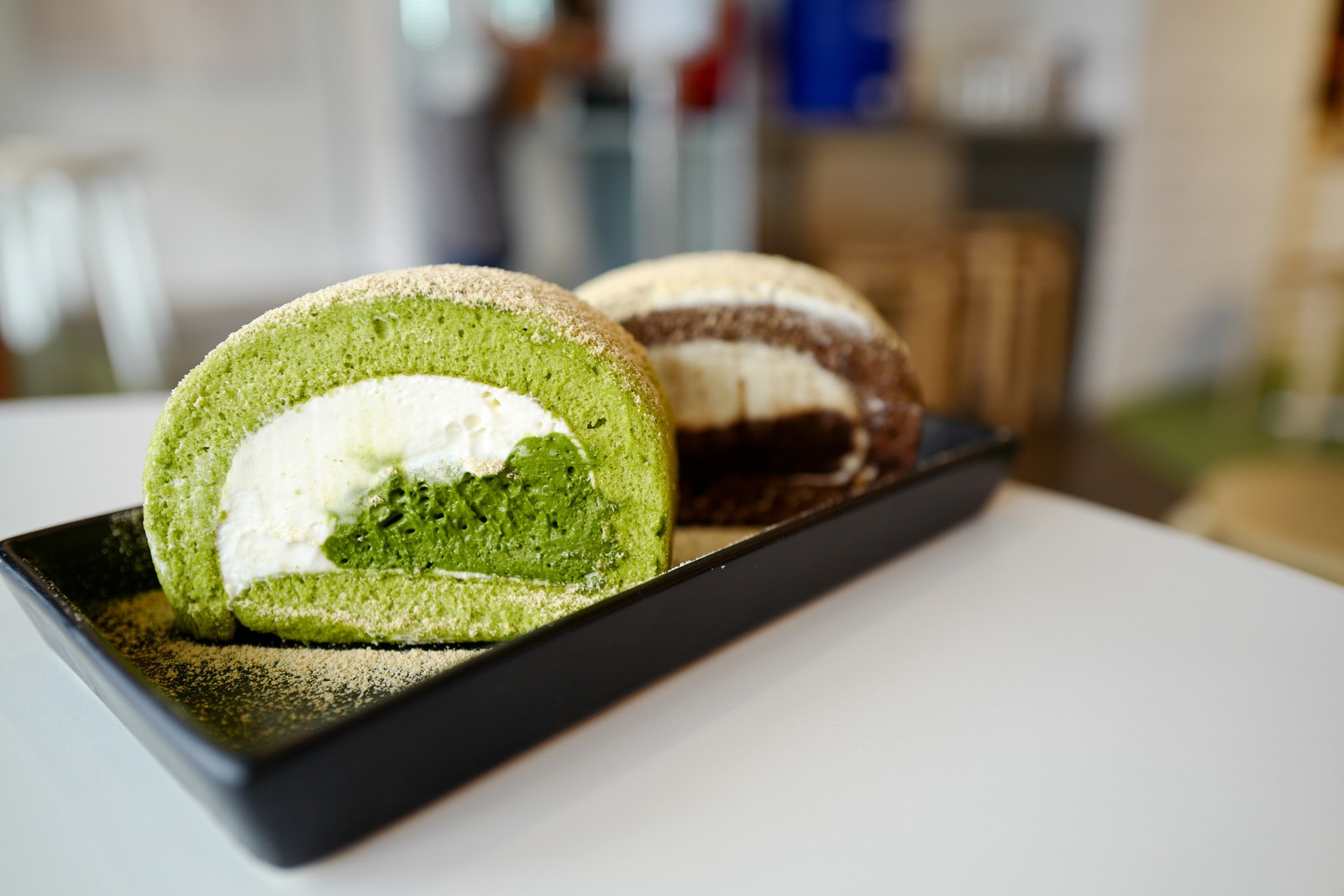 Tea-based flavours
You'll currently find two tea-based flavours (Uji Matcha and Hojicha) for these cakes, with a third (Genmaicha) to be launched very soon.  What makes them stand out is the attention to detail – it took many months for Kakigori's founders to perfect their recipe, coupling Japanese-sourced ingredients like ceremonial-grade green tea powder from Kyoto with the best of local eggs. The result: Cakes with distinctive flavours and delicate textures, destined to impress.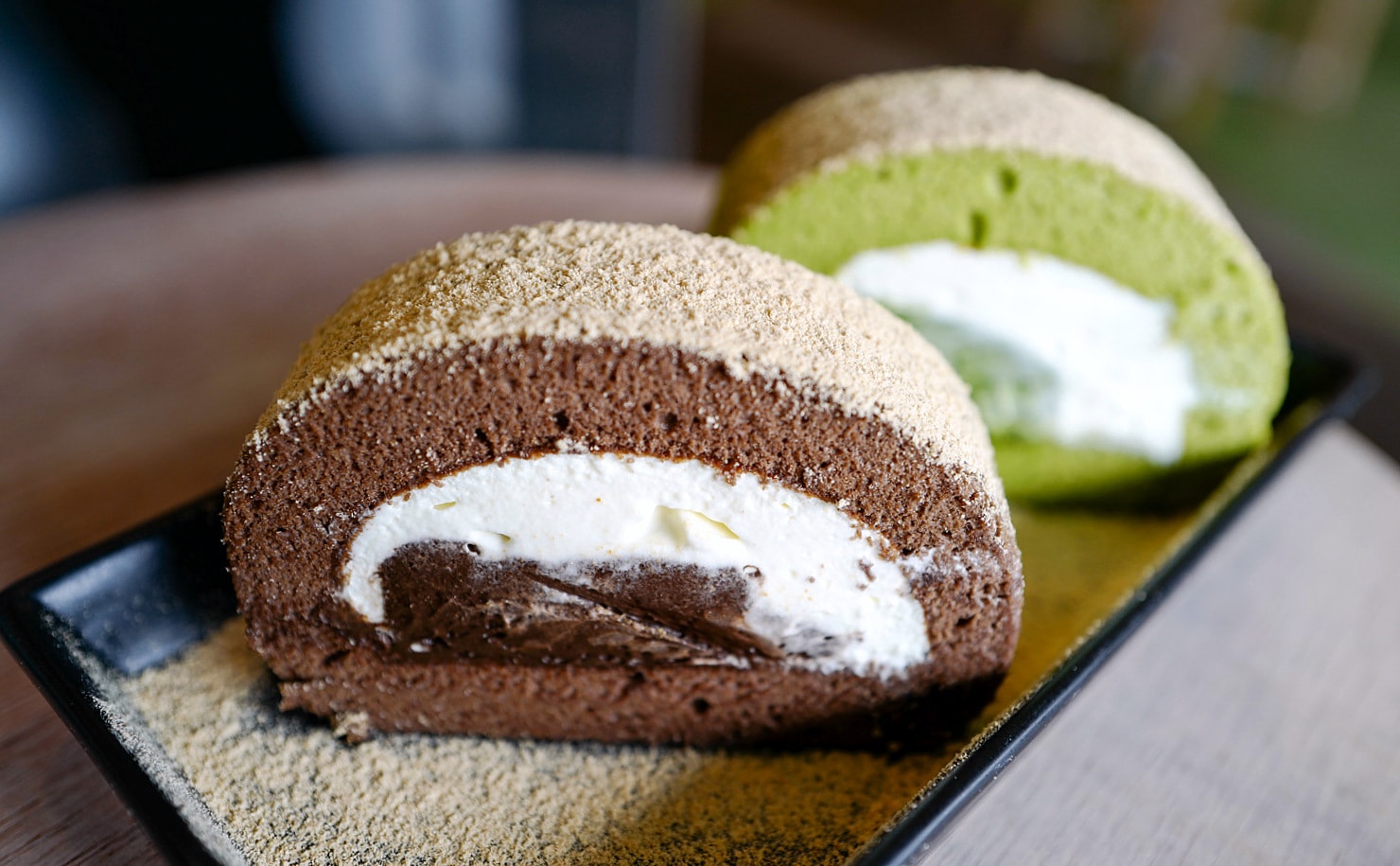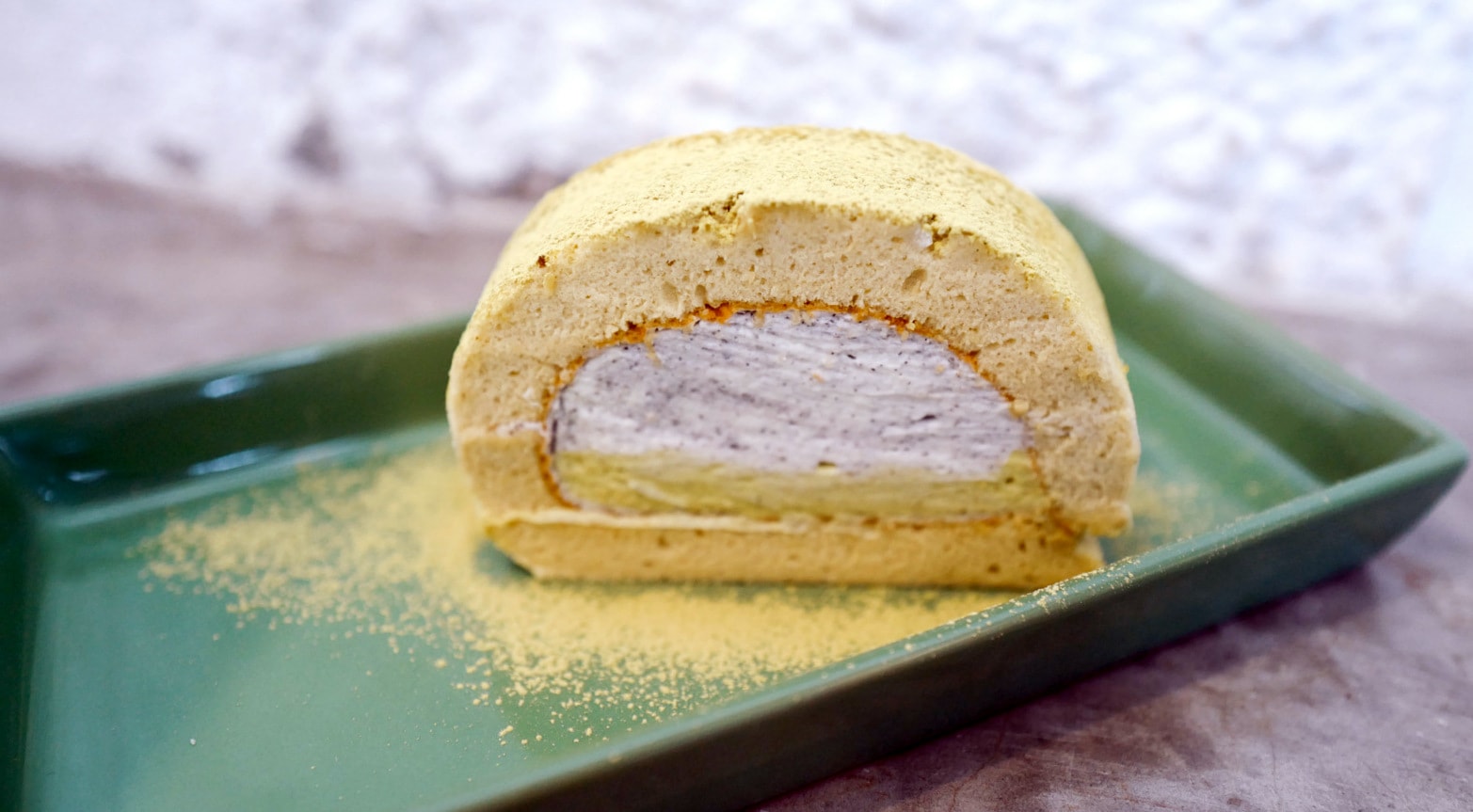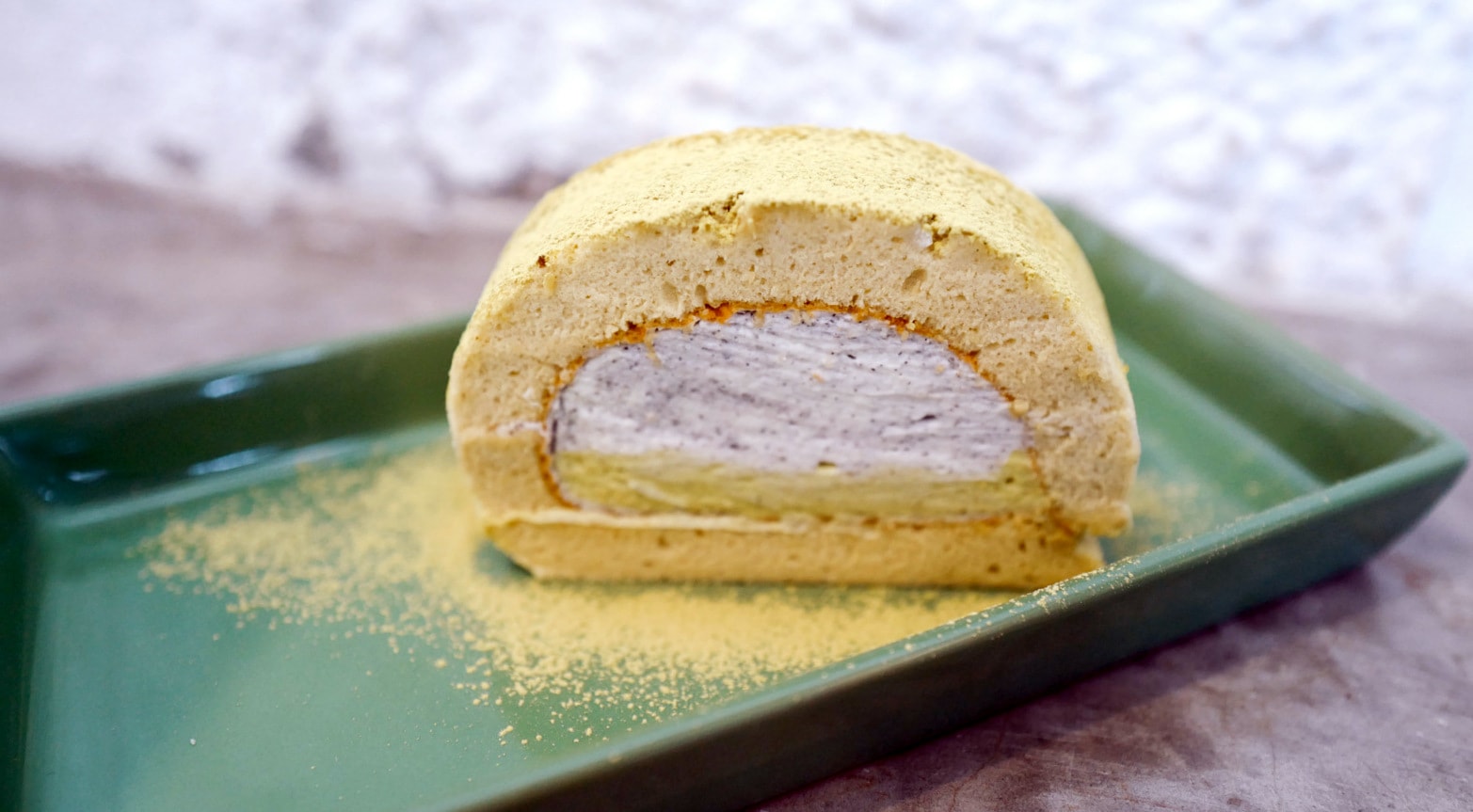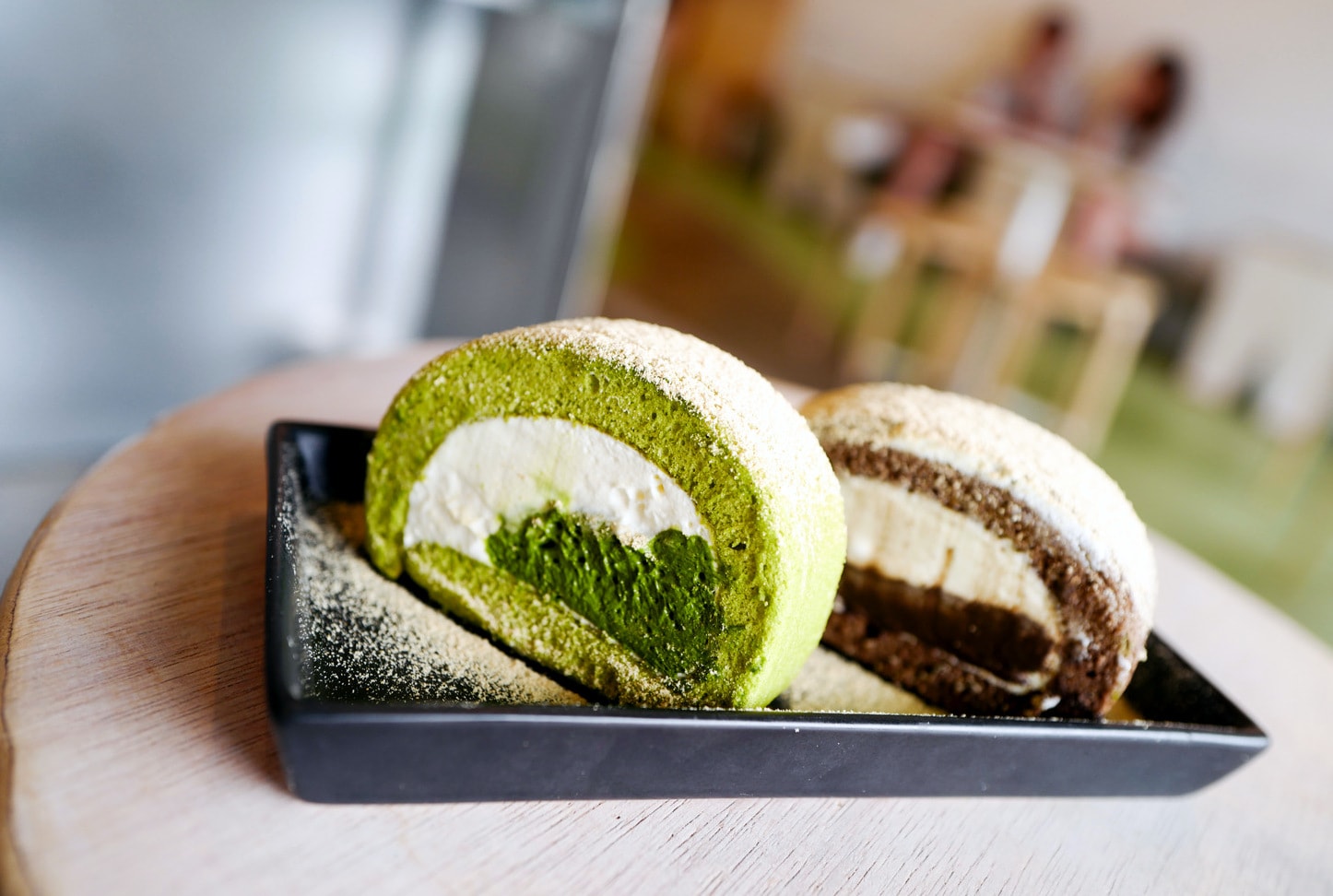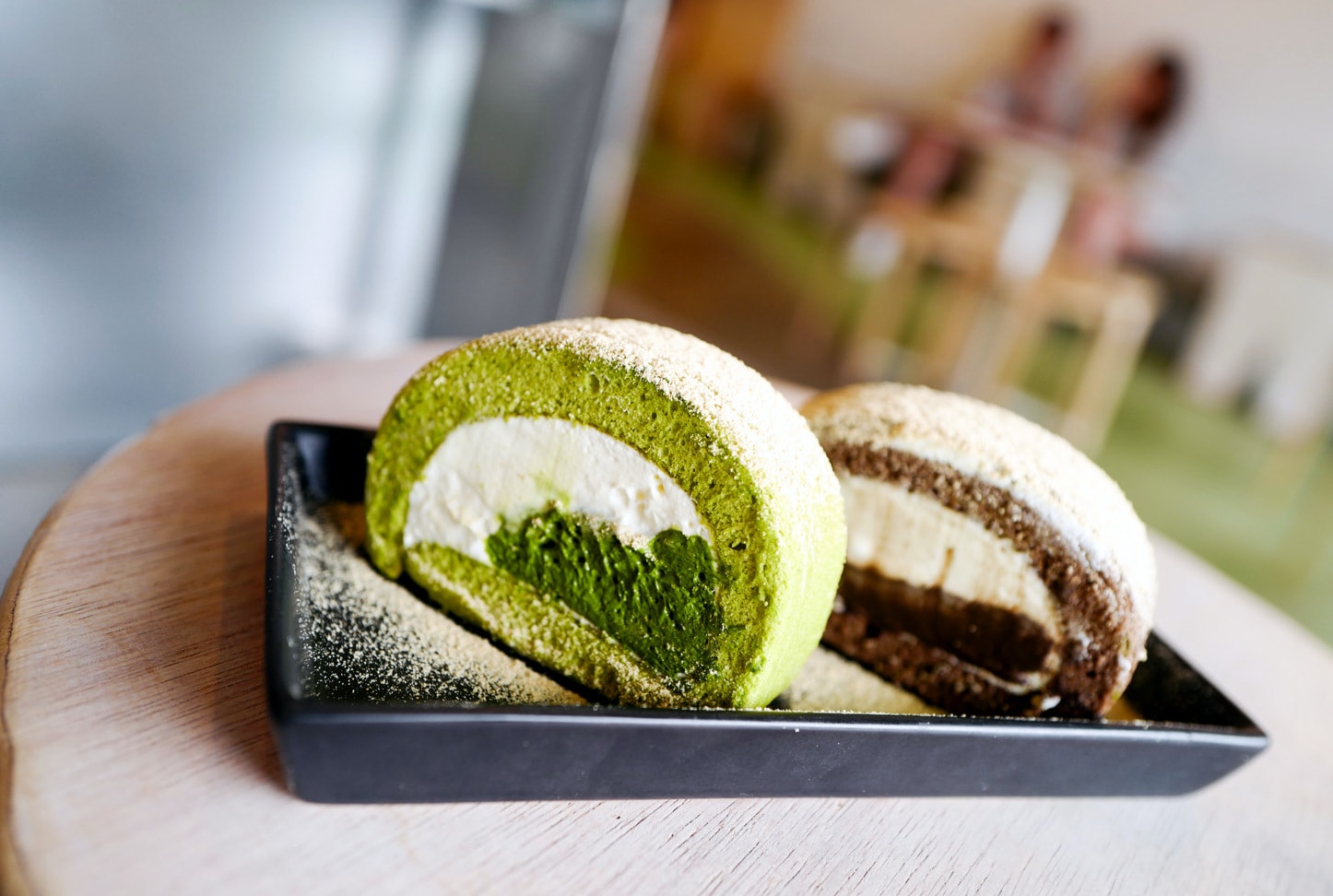 It's worth sampling all three variations: Uji Matcha is mildly bittersweet, Hojicha bears the hallmark of roasty-toasty nuances, while Genmaicha boasts a fragrant mellowness. Every cake is packed with a pleasurably proportioned duet of the cream of its respective flavour and fresh milk cream, making for a symphony of soft and smooth, light and moist.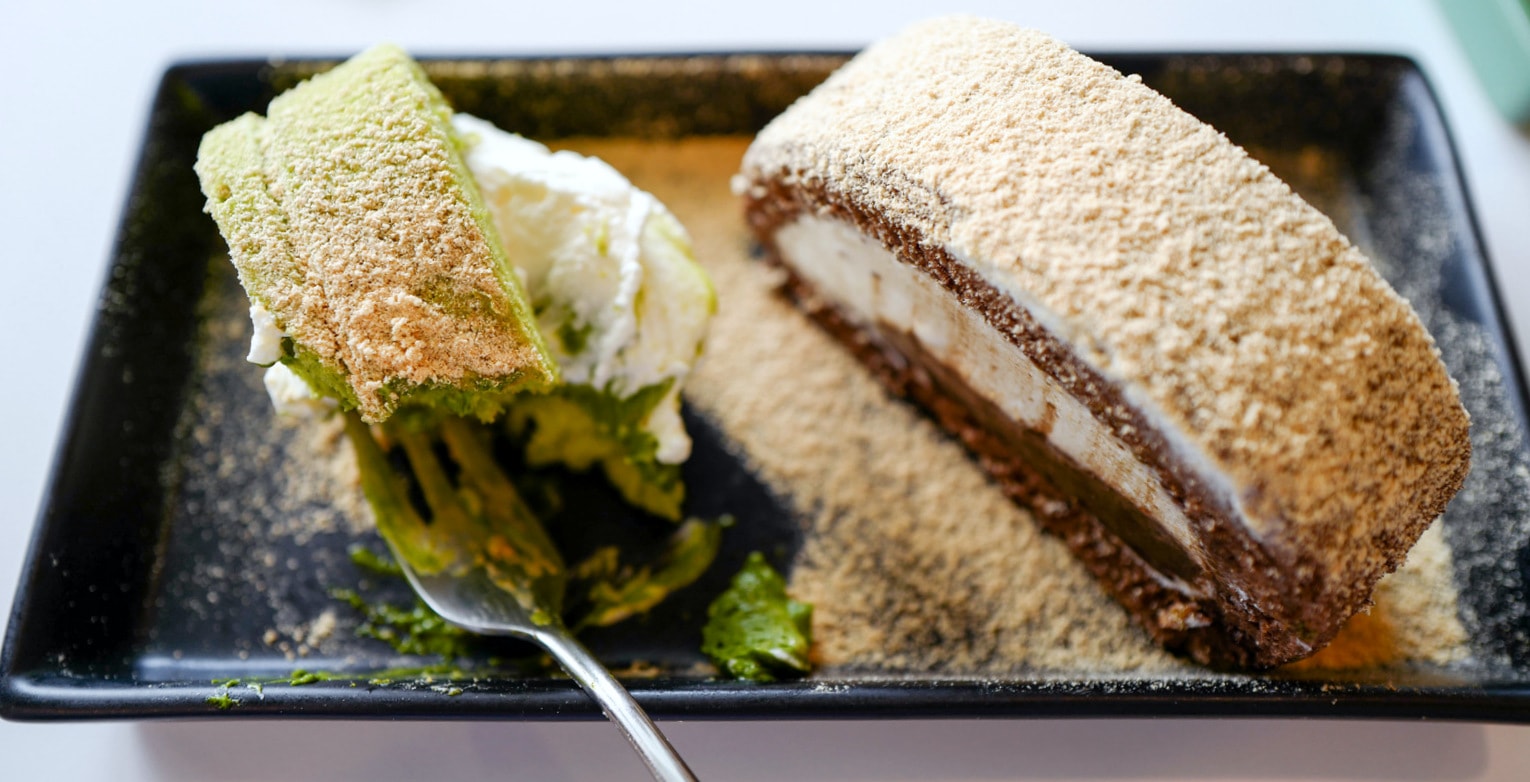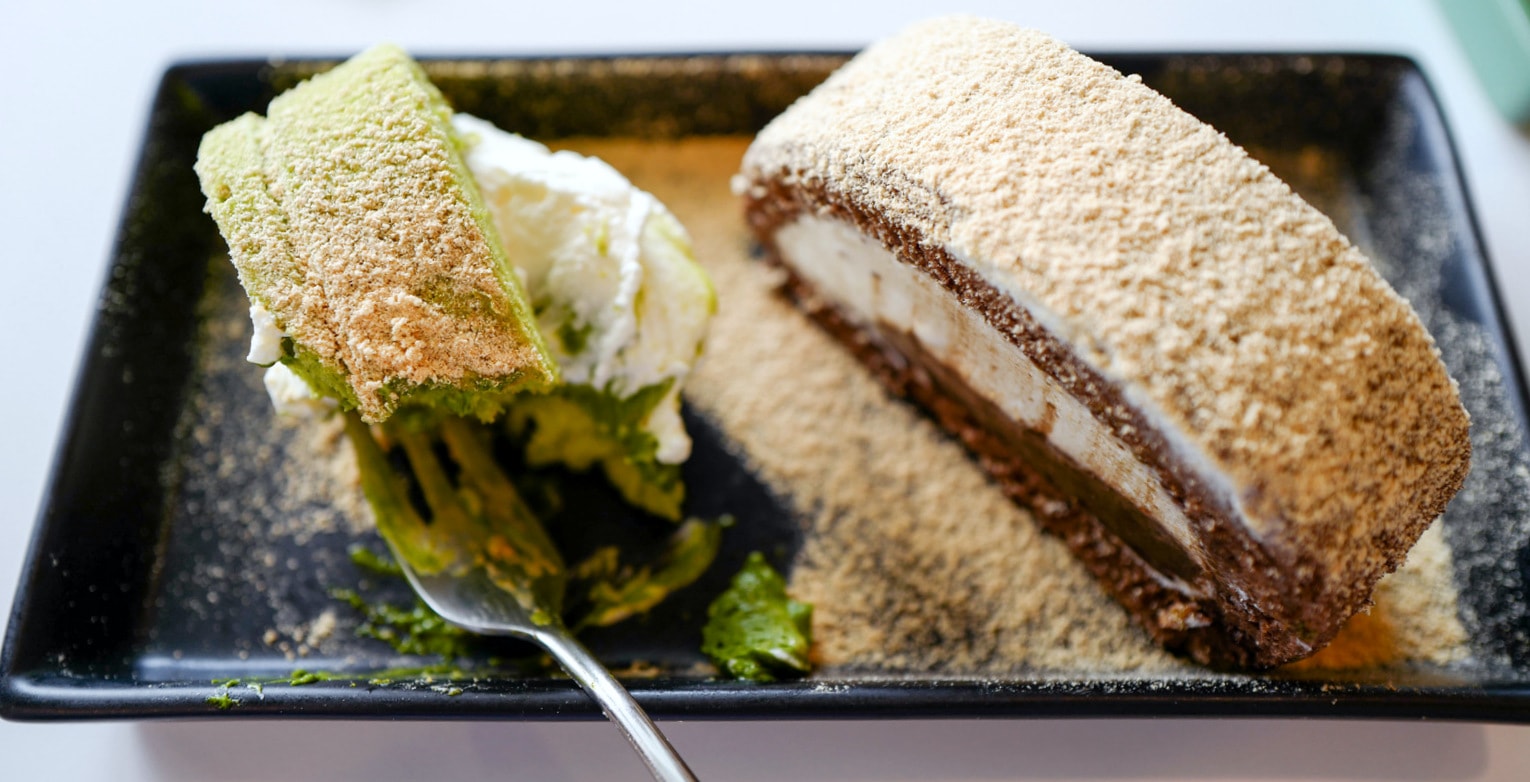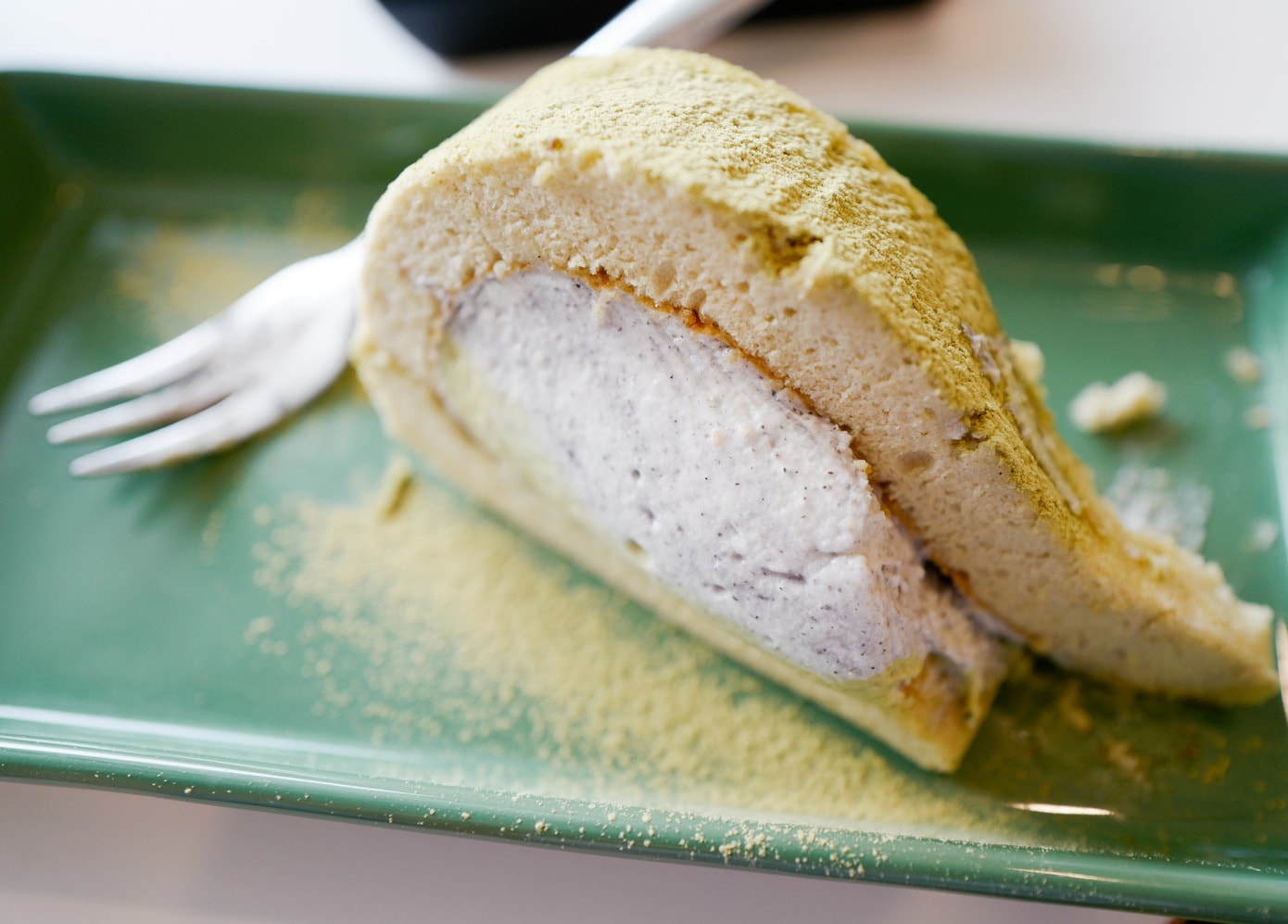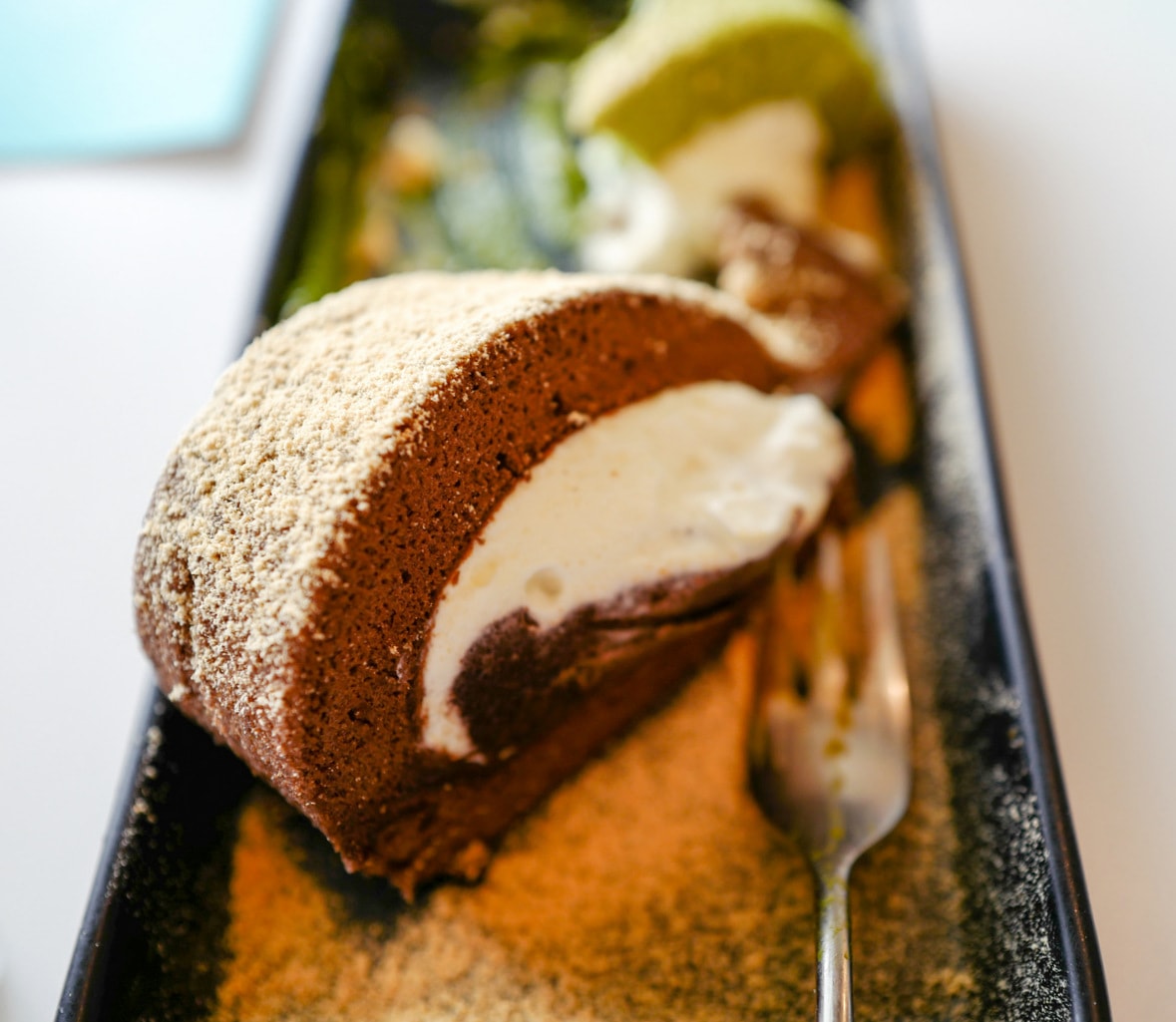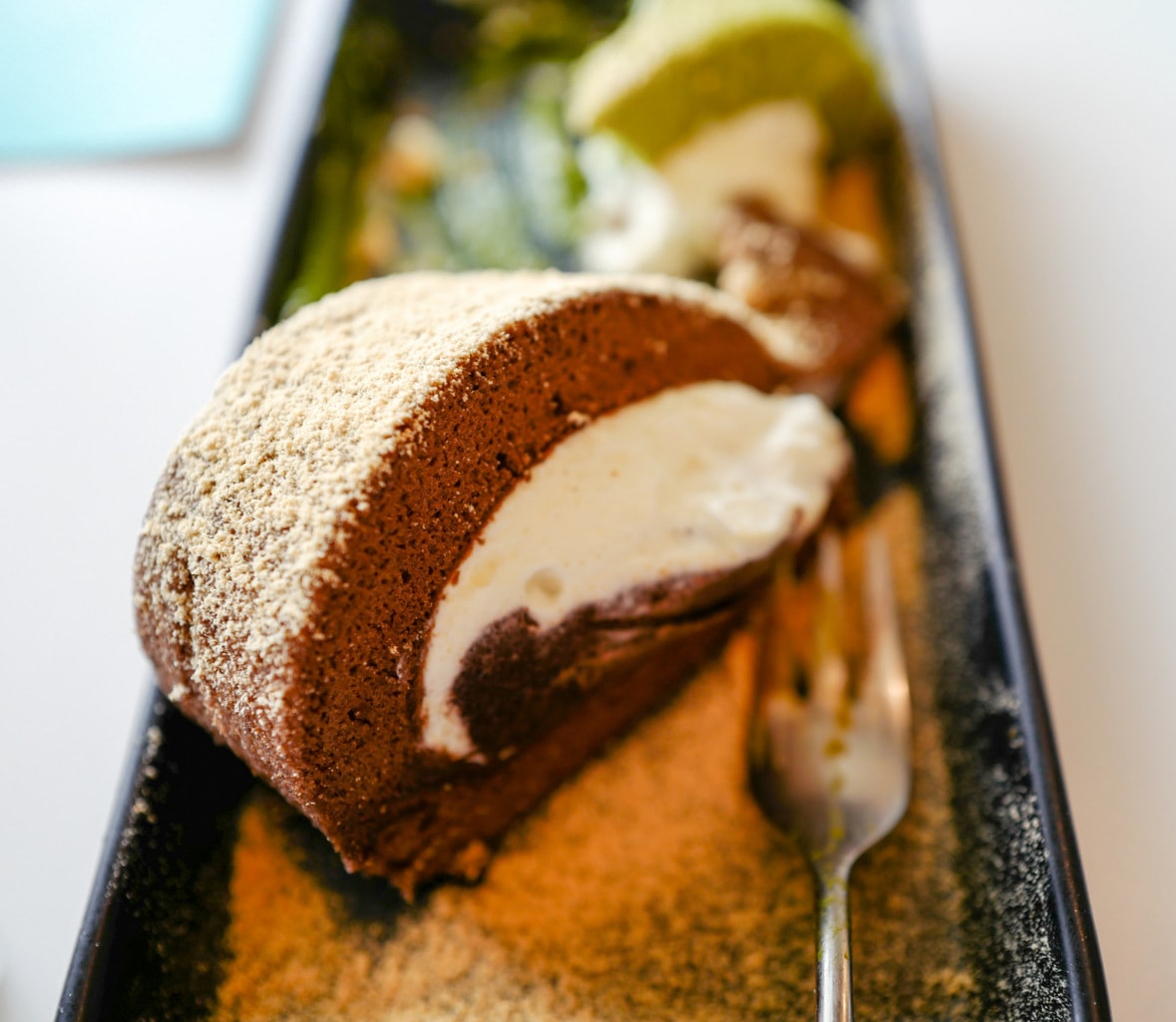 Roll cakes are available daily at RM10 per slice, RM18 for two slices, or RM50 if you'd like an entire cake (we sure would!).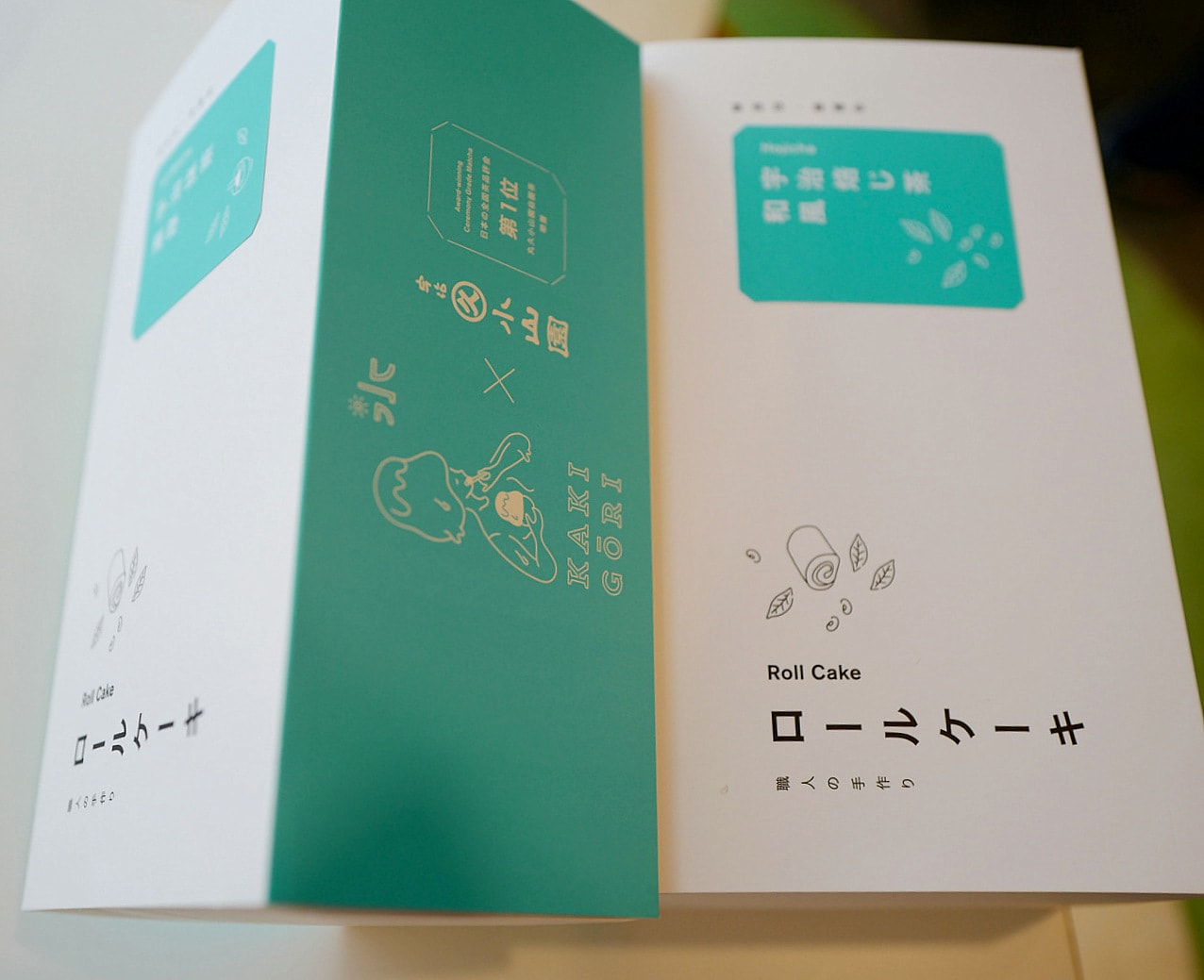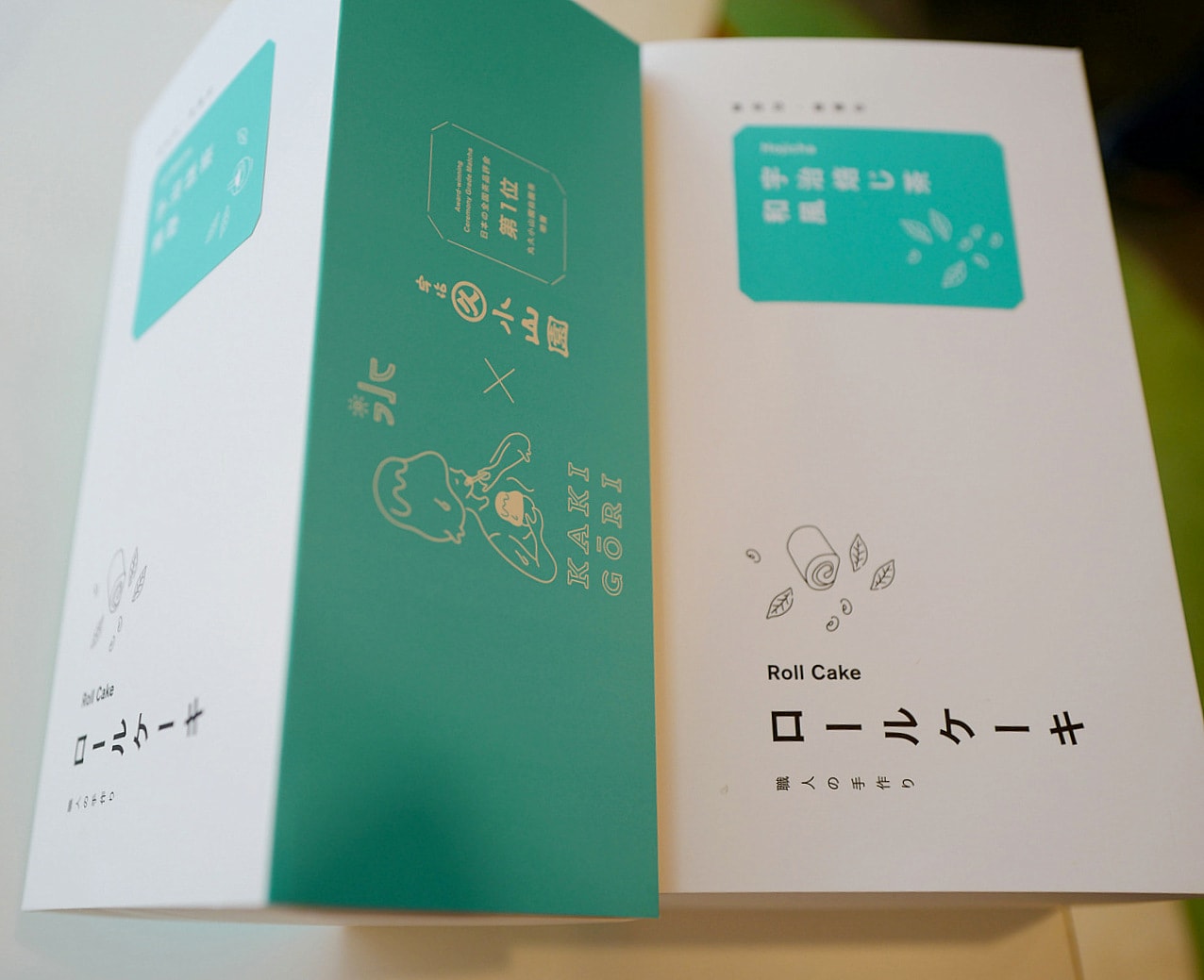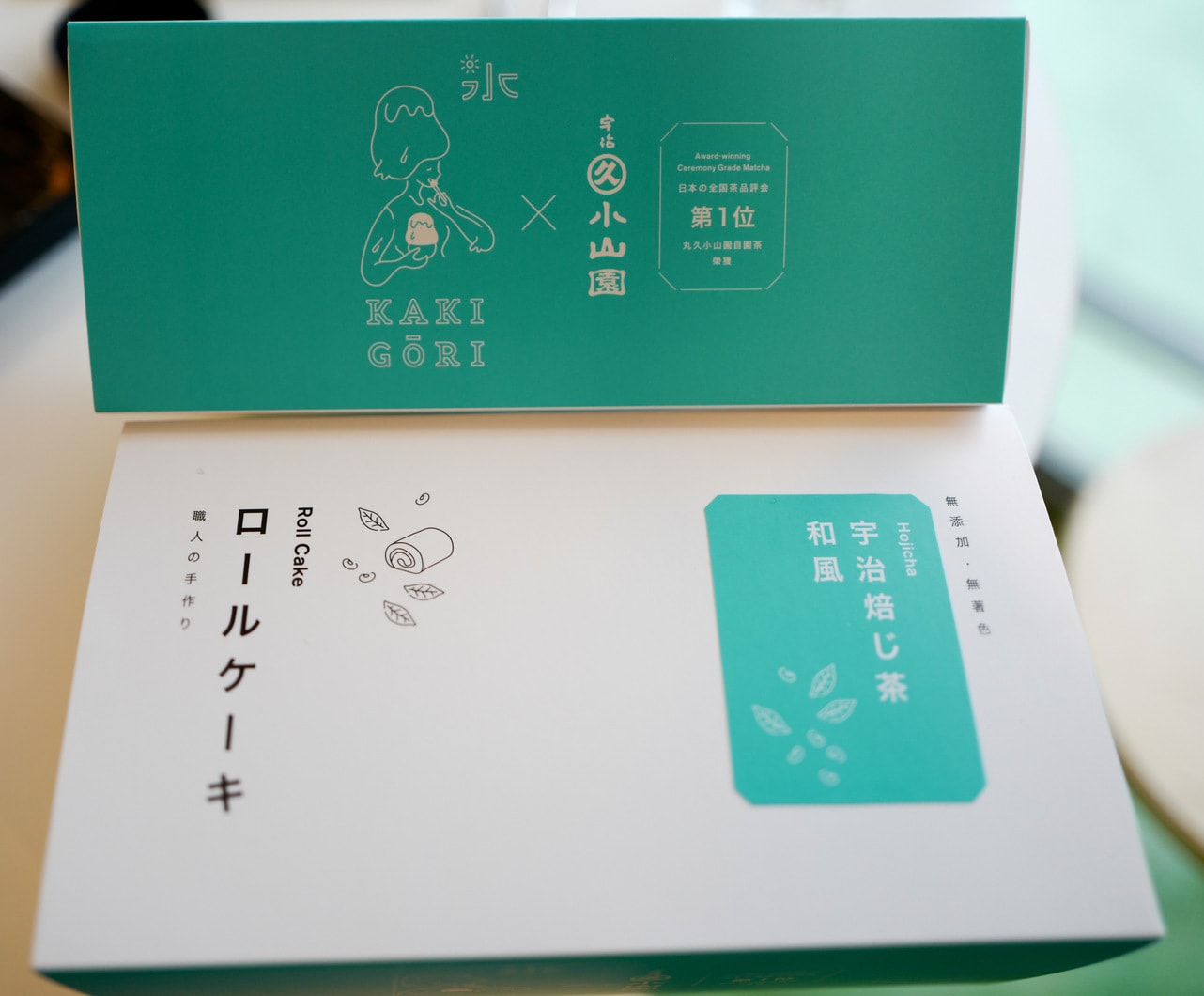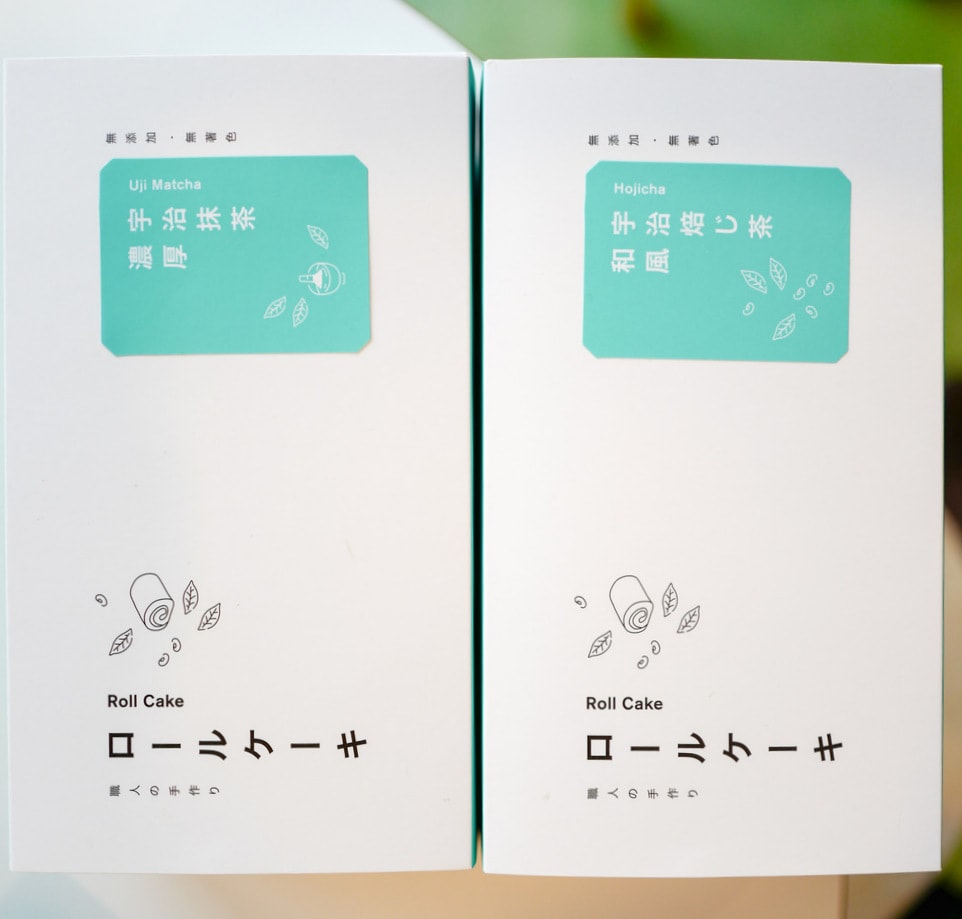 Flavour of the month
We had the opportunity to also try one of the kakigori flavours of the month for July – Japanese sweet potato. For fans of Kakigori's ever-evolving special flavours (which have ranged over the months from Roasted Pineapple to Sakura), this one looks poised to be another success. Thanks to Kakigori for brightening up our week.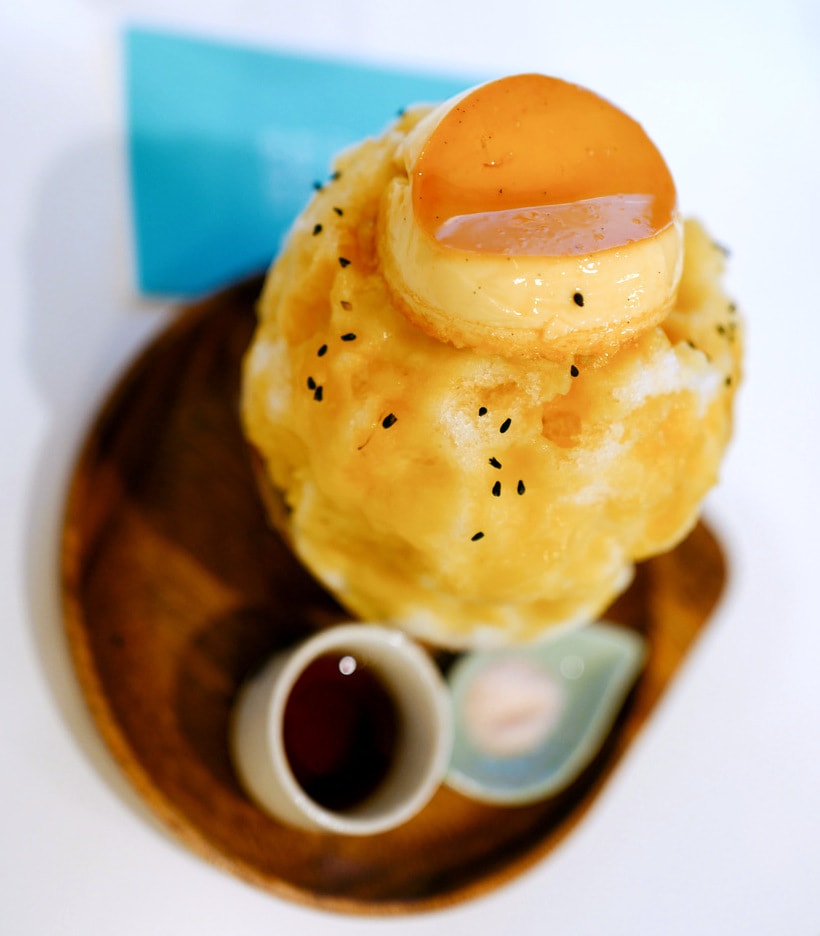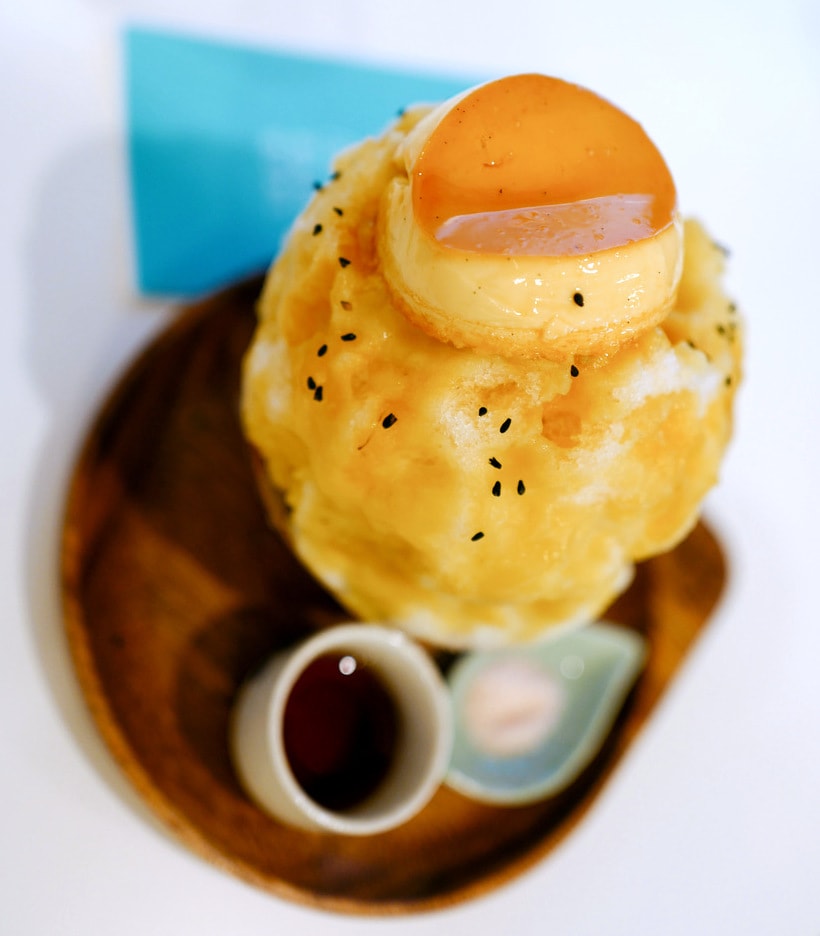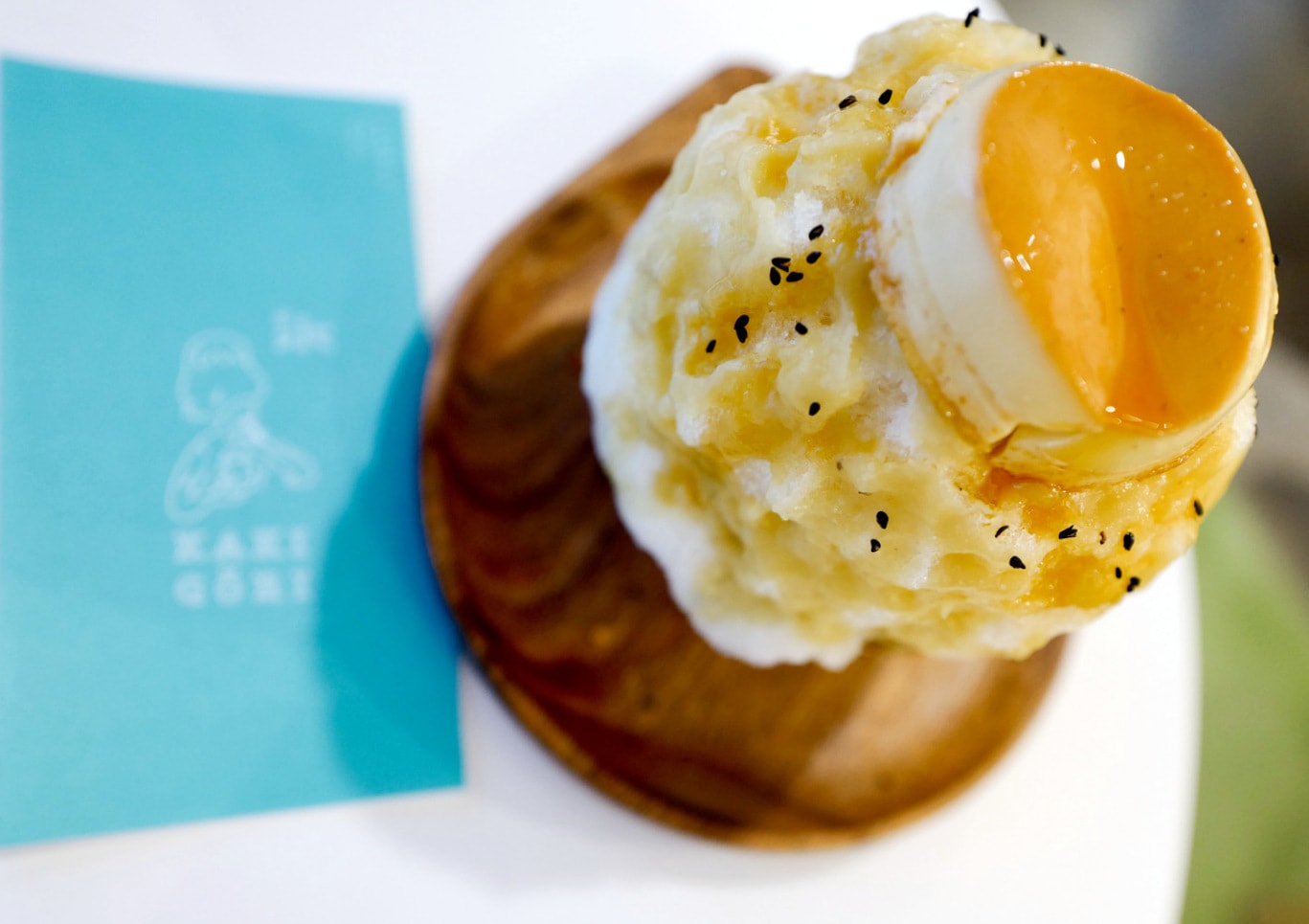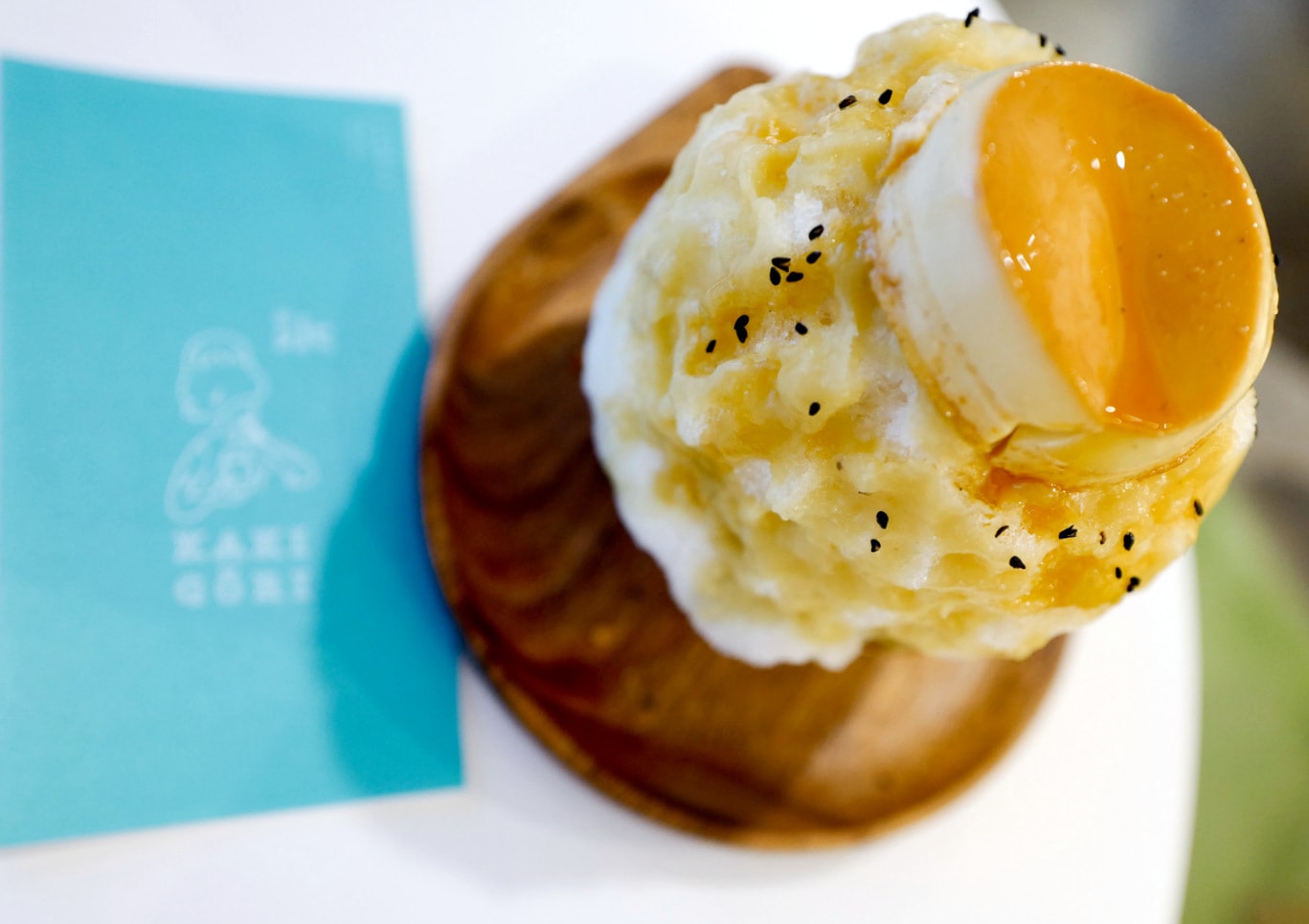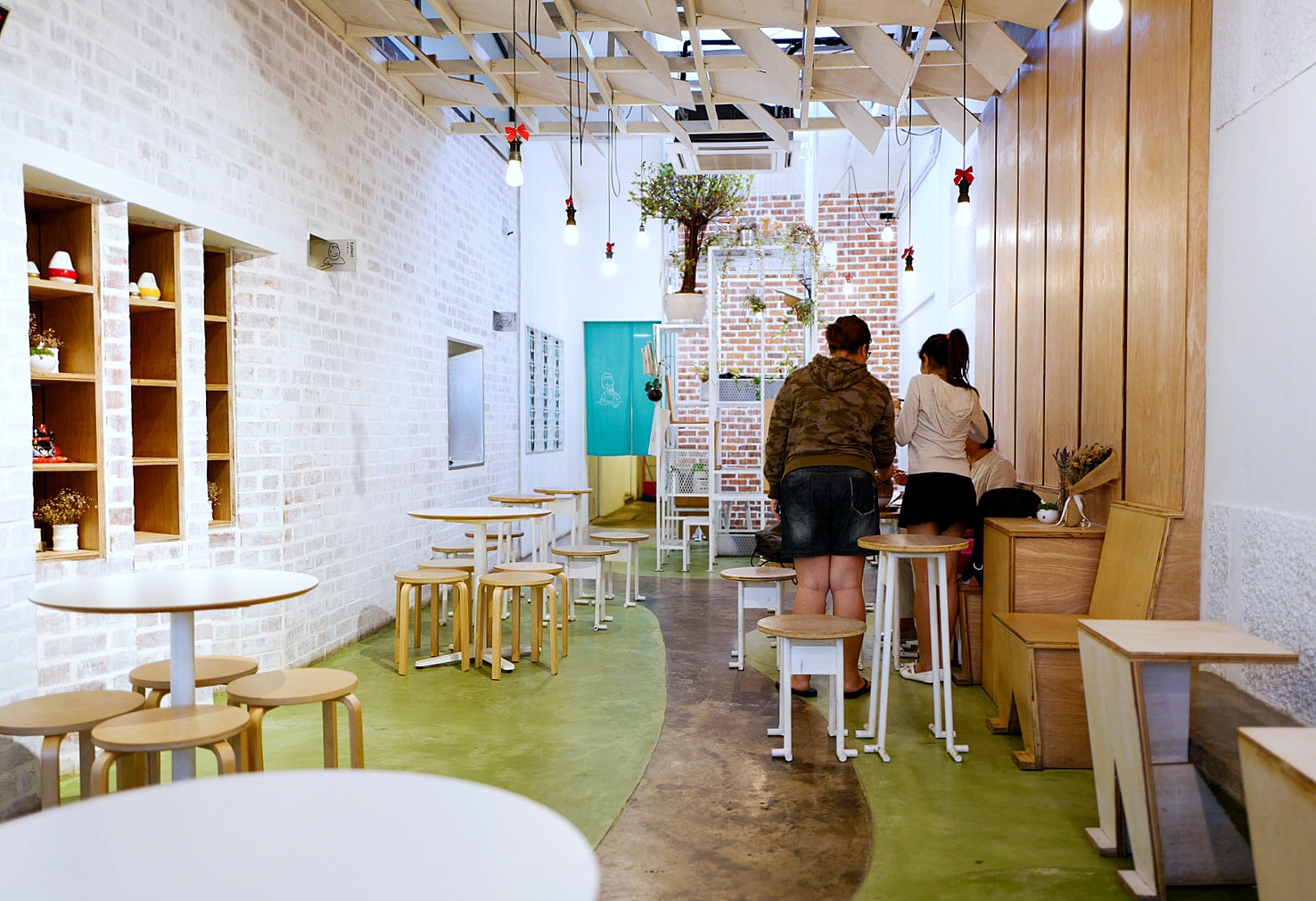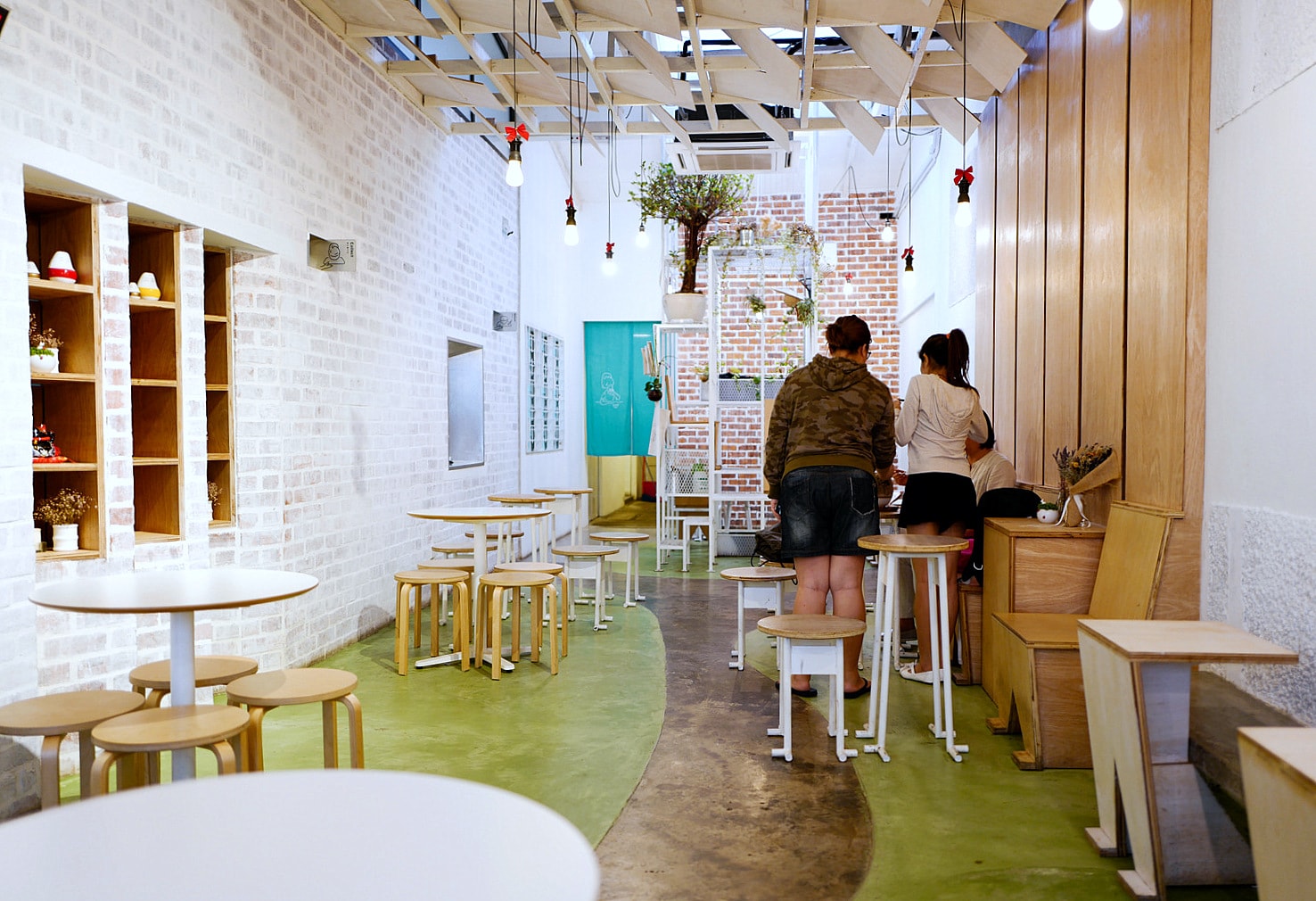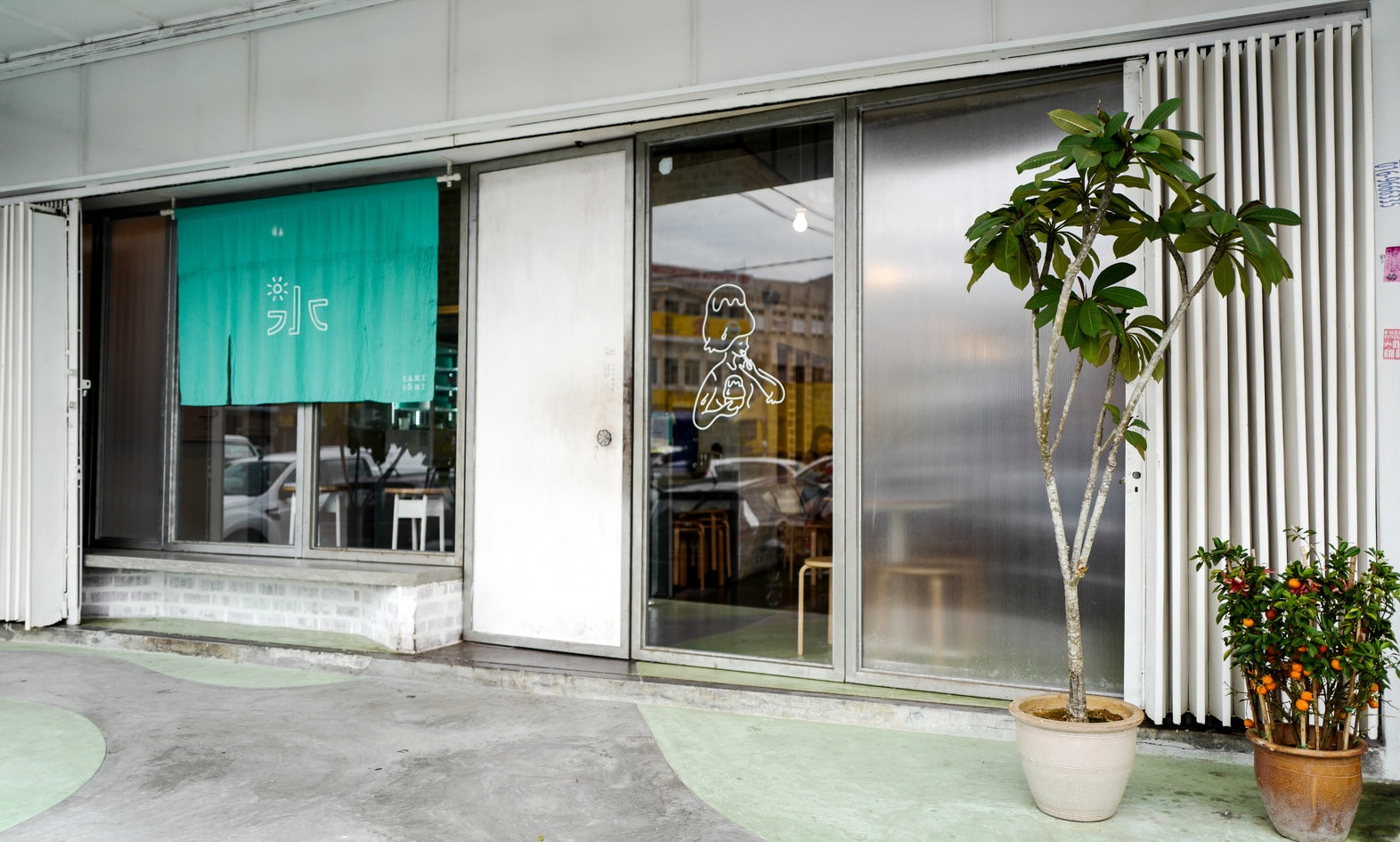 Location & Details
Address: 25, Jalan 20/13, Taman Paramount, Petaling Jaya, Selangor.
Tel: +603-7865-8999
Hours: Tues-Fri, 2pm-11pm; Sat-Sun, 1pm-11pm.
Find: View directory for Kakigori here.