Kuala Lumpur Folks, These Foods Come to You!
With already six days gone by since the Movement Control Order (MCO) was issued, we're not judging you if you're already stumped for food choices!
KL delivery services may be the most affected by the continuous updating of operating hours and regional road blocks, but for those in the area, try out these locations.
We at EatDrink recognise this difficulty and would like to offer some places to get a nice meal from without the fuss and worry of cutting into your pantry stock and rusty cooking skills. We would also like to extend a helping hand to the F&B industry during this tough period, and wish everyone a safe period of controlled isolation.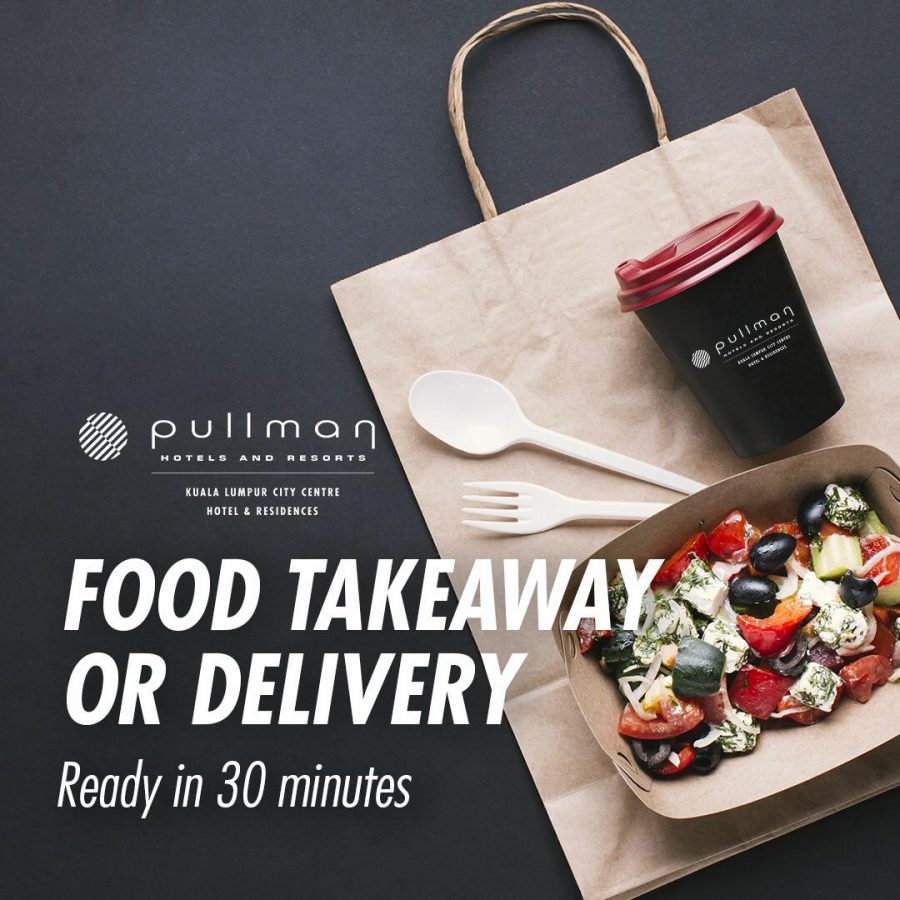 Being in the heart of the business district, those who still have to commute to office will not be completely shut away from good food! From the ever popular baked cheesecake, to fresh Vietnamese spring rolls, Saba fried noodles, kimchi bokkembaps, and lots more, indulge in a well rounded hearty meal that will keep you satisfied and going.
Delivery/Takeaway deals: Free delivery for orders above RM100. Menu (available here) ranges from a la carte items, combo meals for 2-8 pax, and Family Combo Chinese and Malay menu.
Delivery range: Pickup collection at entrance of hotel. Delivery area covers Jalan Conlay, Jjalan Stonor, and Jalan Kia Peng. Food will be ready in time stated in menu.
A RM5 fee will apply to orders that are totaling under RM100.
Delivery/Takeaway hours: 11am – 9pm daily
Contact: +6011 1977 7277 (please include name, pickup date & time, or delivery date and address)
Troika Sky Dining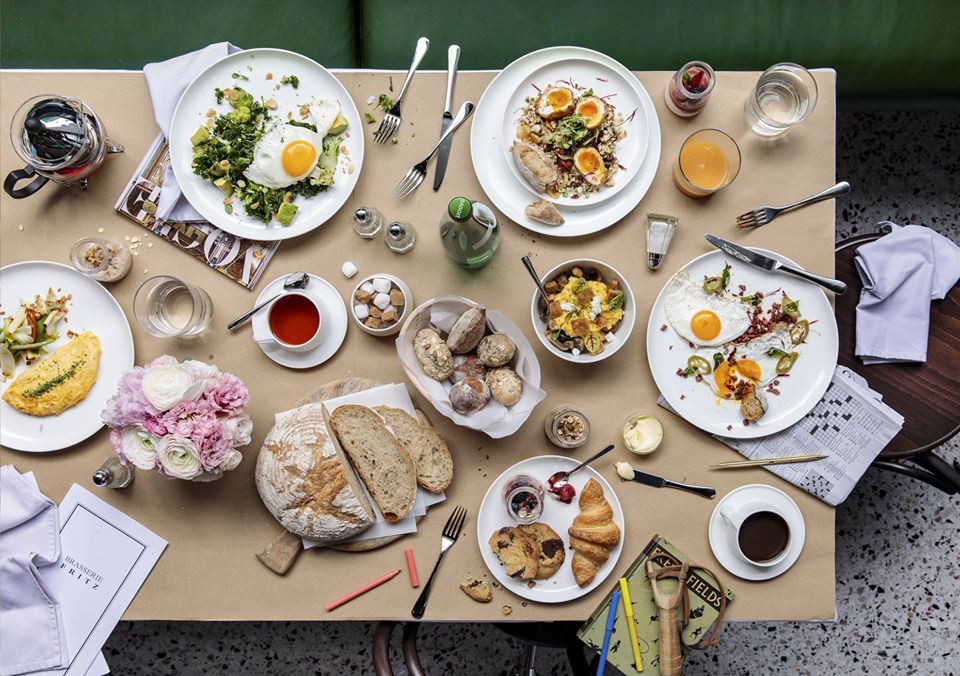 Working together collectively, Troika Sky Dining's five famous dining rooms are open to serve you quality meals from your favourite hangouts in KLCC. Grab Fuego's Guacamole, Mr Chew's Nori Tacos, Strato's Margarita Pizza, Brasserie Fritz's Duck Confit, and more for the comfort of eating in front of your TV.
Participating Troika Sky Dining restaurants include Cantaloupe, Fuego, Strato, Mr Chew Chino Latino, and Brasserie Fritz KL.
Delivery/Takeaway deals: For food menu, click here. For wine menu, click here.
Delivery range: Pickup at Troika Ground Floor entrance, Home delivery available but contact first to determine range.
Delivery/Takeaway hours: 10am – 10pm daily
Contact: +603 2162 0886, Whatsapp +6011 2312 9182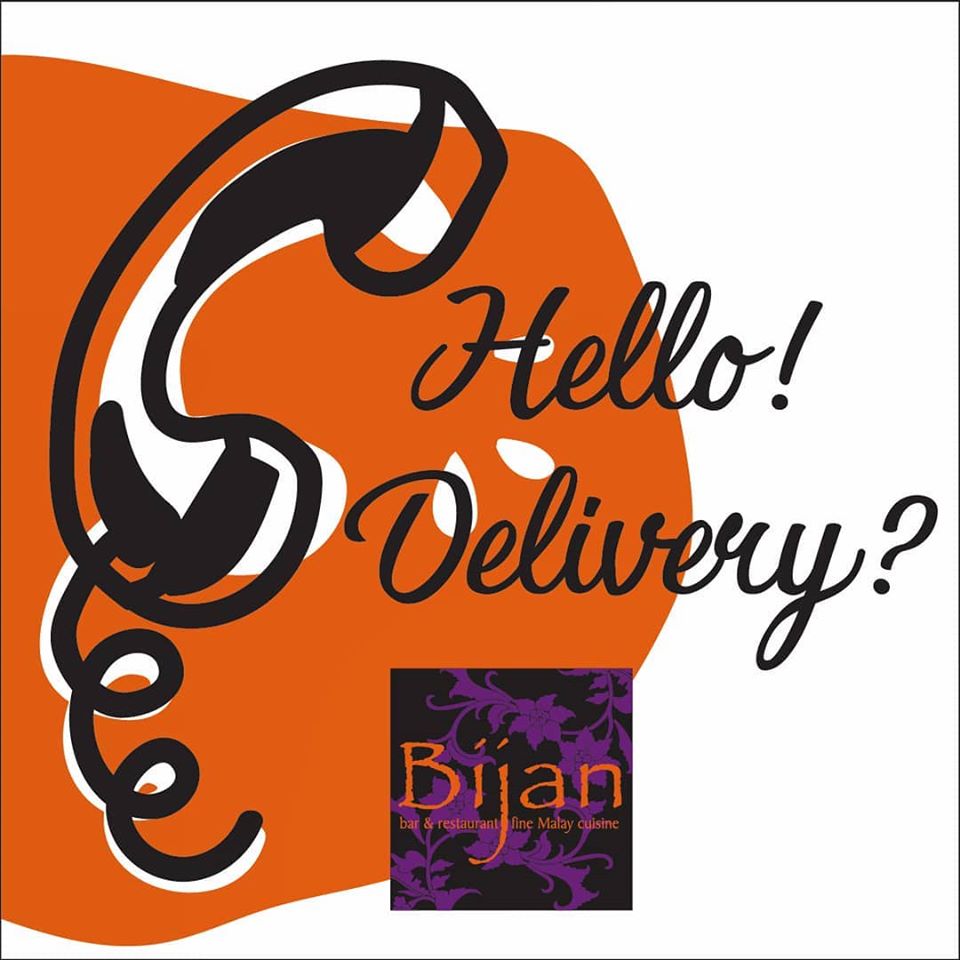 More than the usual 'fine dining' experience, combine a fine wine with some of the best local traditional recipes to make up a true one-of-a-kind Malaysian dining experience!
Delivery/Takeaway deals: Click here for menu.
Delivery range: Available via Foodpanda, GrabFood, DeliverEat. Direct pickup available, just order ahead and indicate preferred pick-up time to avoid delays.
Delivery/Takeaway hours: 11am – 9.30pm
Contact: Zaki (+6017 629 6303), Matt (+6012 341 7901), +603 2031 3575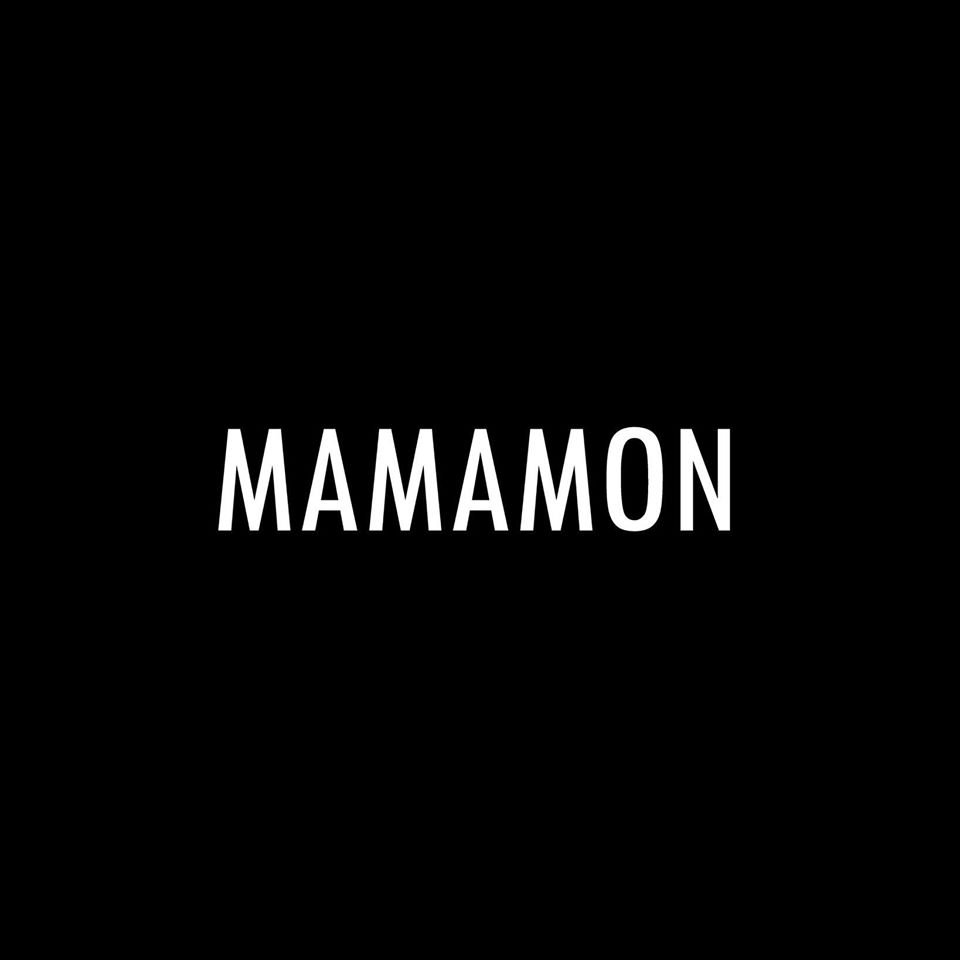 The last time we had the pleasure to visit this beautiful restaurant, we were blown away by the hearty platefuls of Italian fusion goodness and theatrical wine pouring. Unfortunately the Crispy Pork Lard and Egg Pizza isn't available for takeaway, but take a look at all the other delicious items on the menu.
Delivery/Takeaway deals: Get a slice of cake FREE with every order over RM80! Cakes offered are
Burnt Cheesecake
Salted Chocolate Caramel Cake
Banana Peanut Butter Cake
Lemon Poppyseed Cake
Visit here for their delivery menu.
Delivery range: From 5-0-2, Jalan 2/109f, Taman Danau Desa, 58100 Kuala Lumpur. Call to inquire scope of delivery area.
Delivery/Takeaway hours: 12pm – 10pm daily
Contact: +6018 288 2895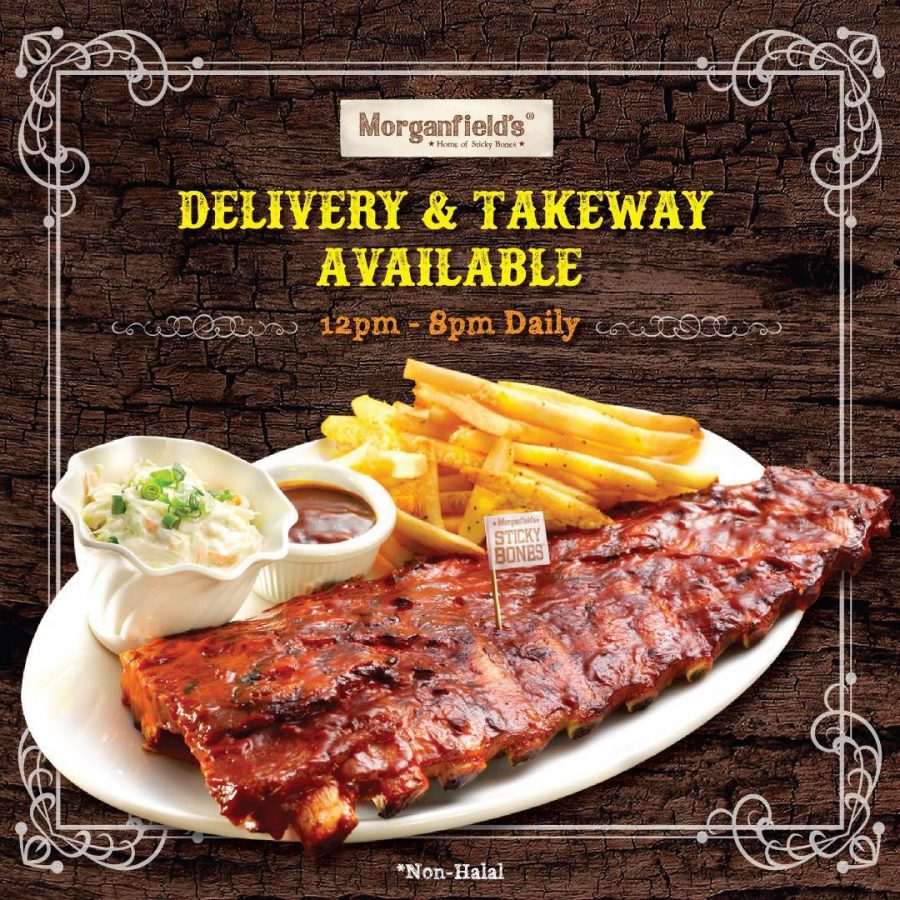 The Home of Sticky Bones are bringing their famous slabs of spare ribs to you!
Delivery/Takeaway deals: 50% off the second order of Quarter Slab Spare Ribs + 1 side (worth 3355.95 each)! Multiple redemptions per order is allowed, and can be redeemed with set lunch orders (as long as you have ordered that first serving of Quarter Slab Spare Ribs + 1 side).
View food menu for a la carte and set lunches here.
Delivery range: Foodpanda within the locations mentioned above. Takeaway directly from outlets also available. UPDATE: Now also available through LalaMove and Grabcar! Bottled and canned beers, plus bottled wine is available too!
Delivery/Takeaway hours: 12pm – 8pm (JB outlets operate from 12pm – 7pm)
Contact:
Pavilion KL (+603 2141 3192)
Da-Men Mall, USJ (+603 8011 8281)
IOI City Mall, Putrajaya (+603 8213 6244)
1 Utama (+603 7681 0708)
Mid Valley (+603 2201 4684)
Palm Mall, Seremban (+606 761 1860)
Queensbay Mall, Penang (+604 643 5049)
Sunway Citrine, JB (+607 596 4398) (take away only)
Mount Austin, JB (+607 358 7705)
Zenith, JB (+607 288 6638)