Icip-Icip Kampungku at Eastin Hotel Kuala Lumpur
Eastin Kuala Lumpur will be bringing back the all-time popular Icip-Icip Kampungku buffet dinner at Swez Brasserie all-day dining restaurant throughout the month of Ramadan with treasured Malaysian festive treats and room specials.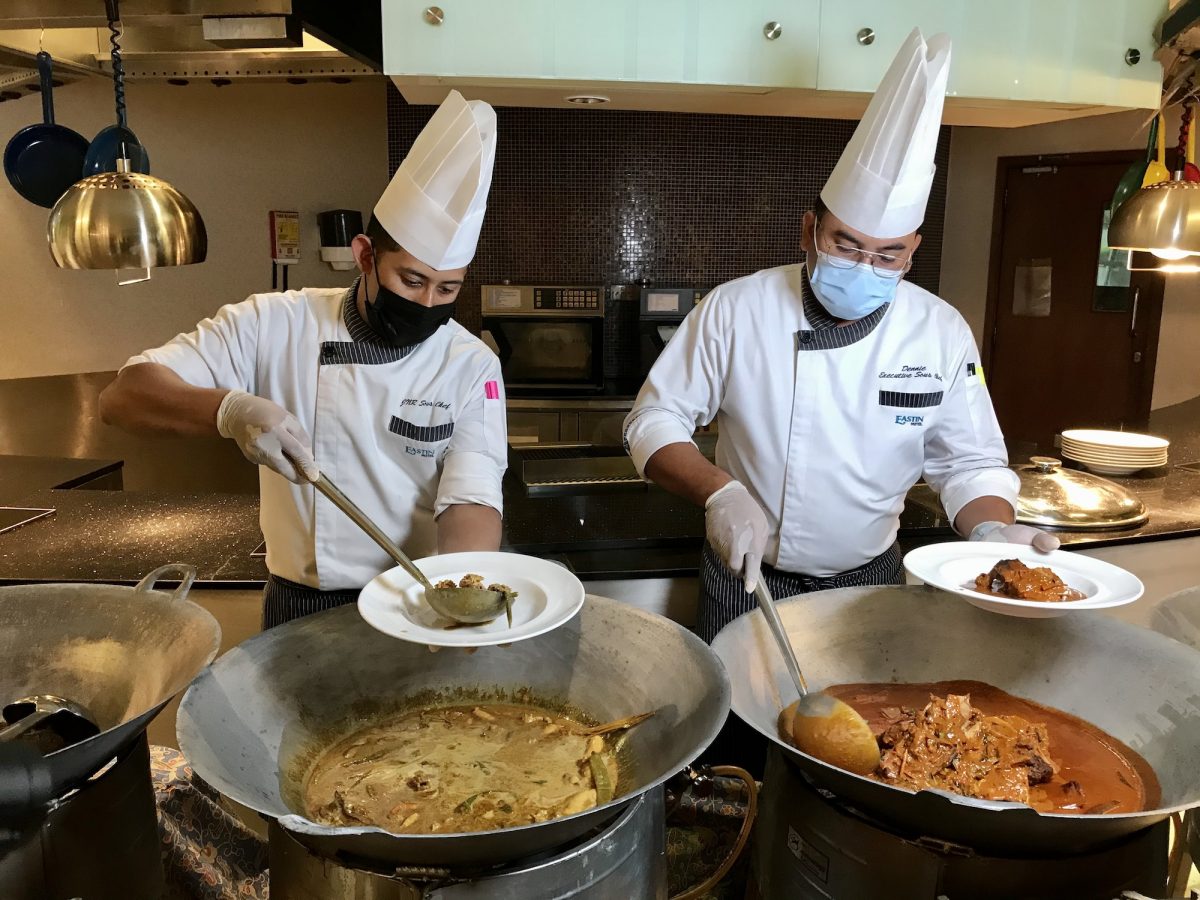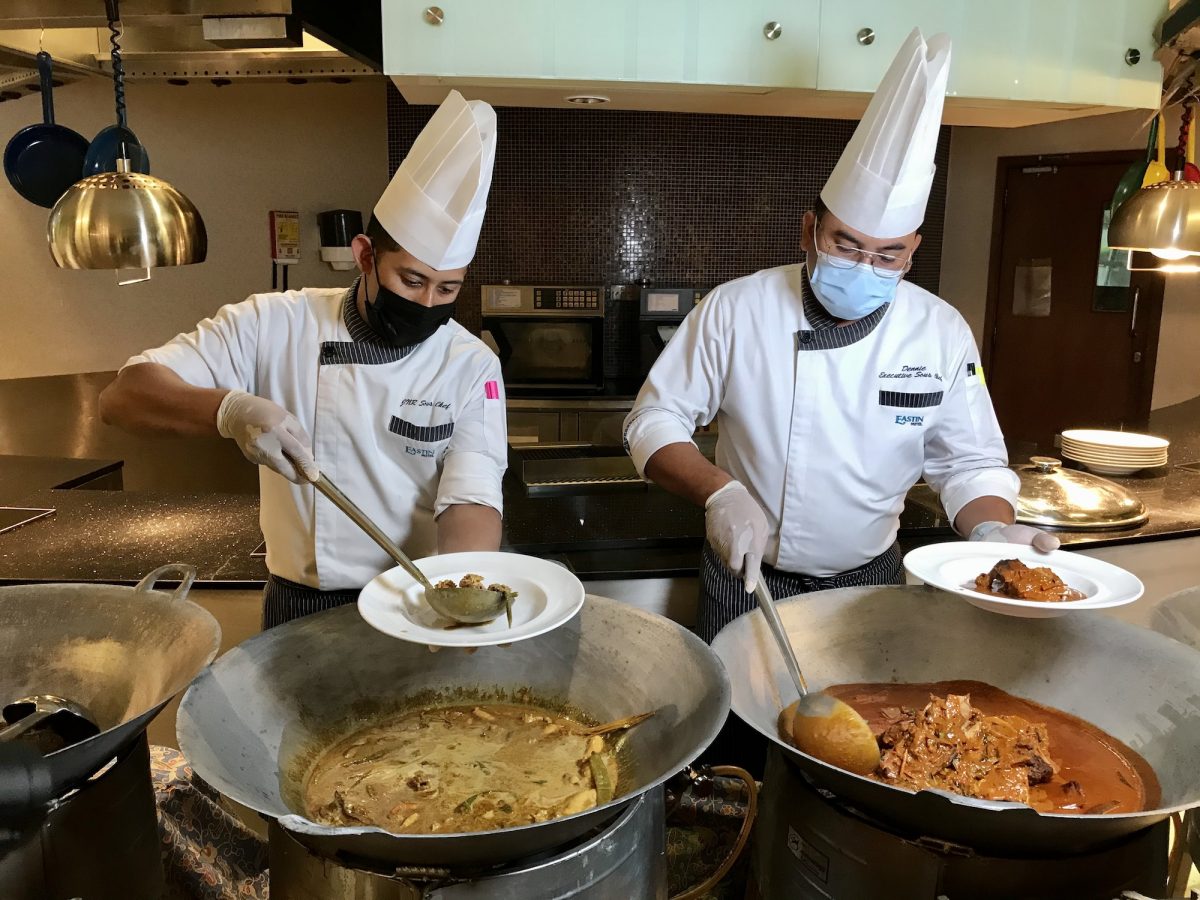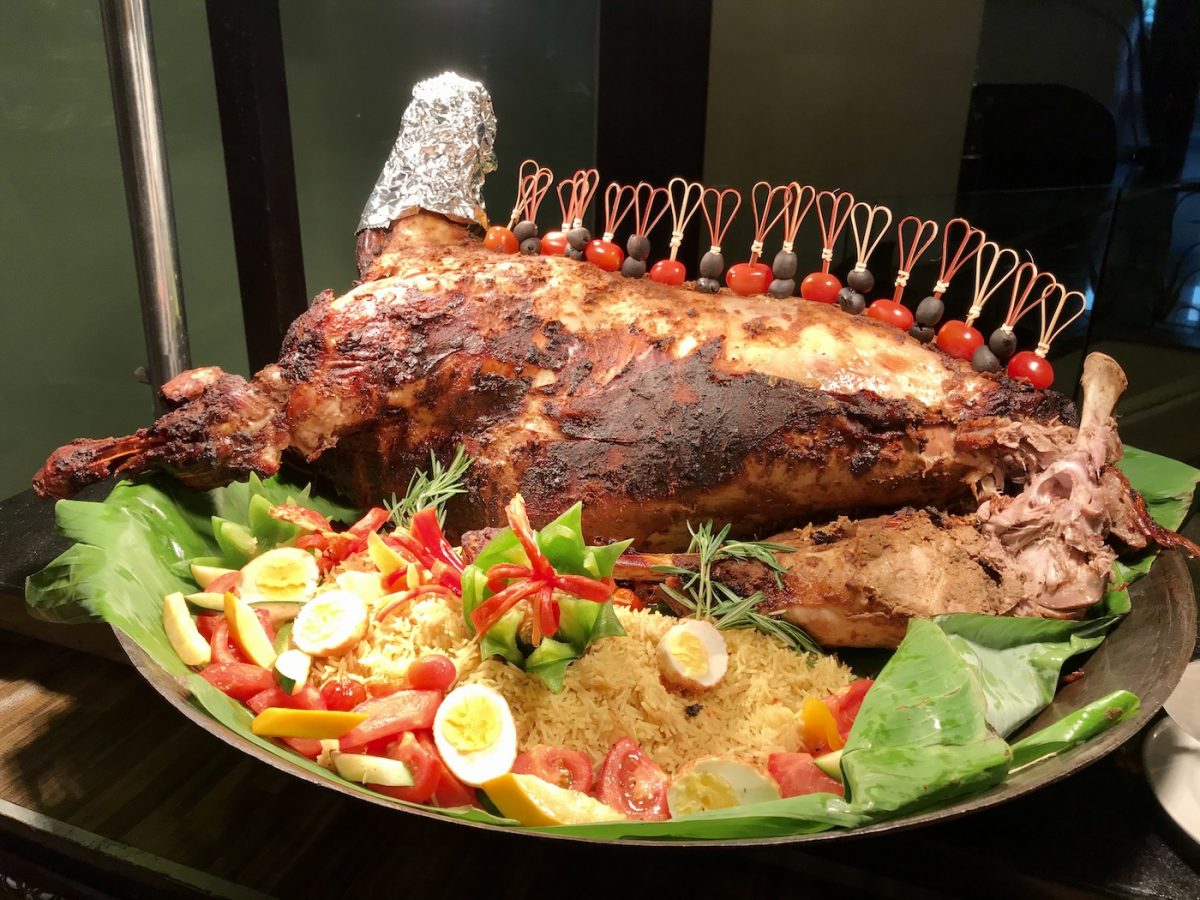 Chef Dennie and Chef Hafiz of Eastin Kuala Lumpur will be preparing more than 100 delicious dishes for the buffet, including many local traditional recipes, as well as 15 live-cooking stations. Chef Dennie is bringing back their signature Traditional Roasted Lamb stuffed with Arabic rice, Soup Gearbox Berempah (spiced mutton bone marrow stew), Nasi Lemak Kukus Daun Teratai (nasi lemak steamed in lotus leaf), and Venison Rendang.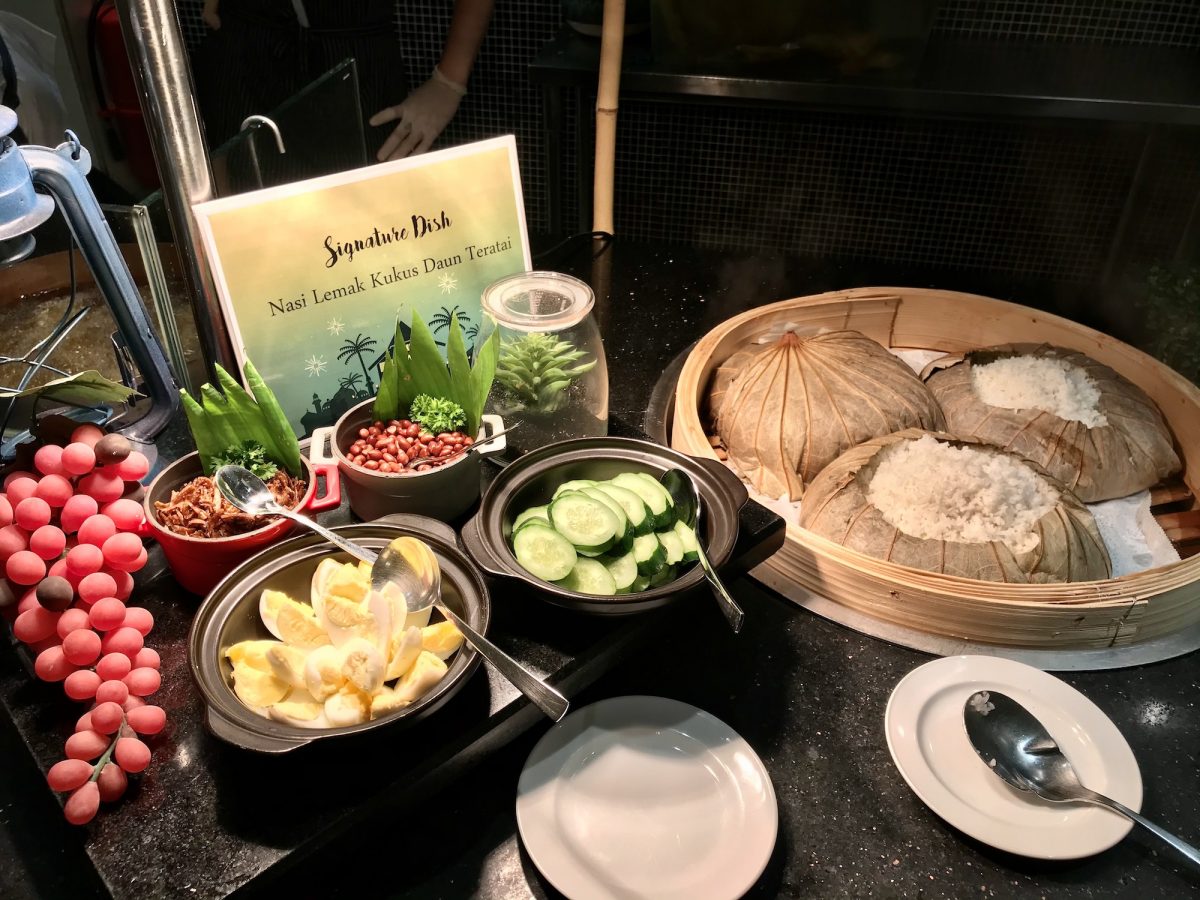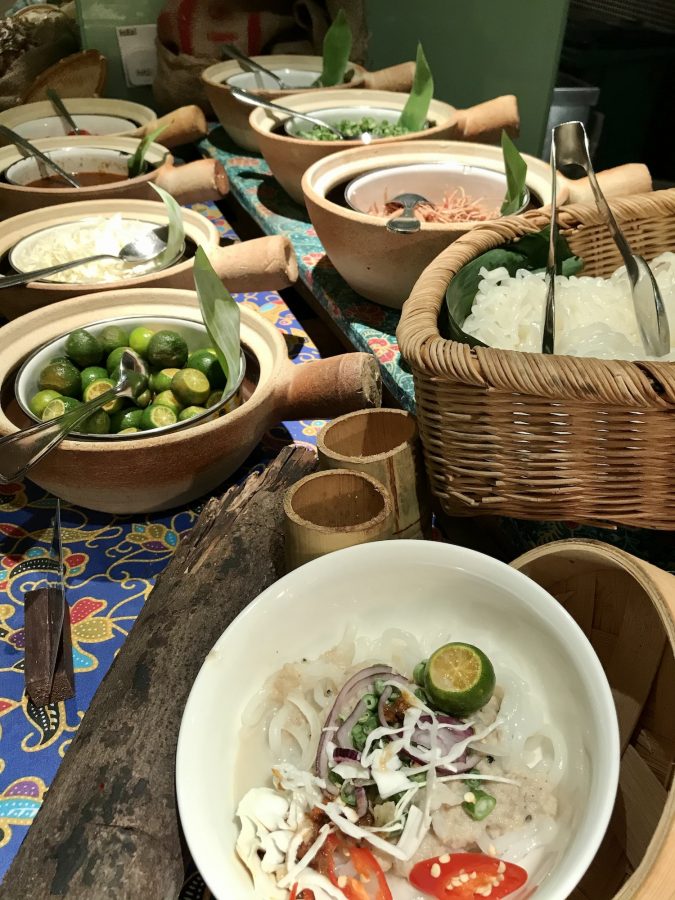 The Soup Gearbox Berempah is a must-try. A nourishing, flavourful broth that's slow cooked for five hours, served with huge meaty mutton bone marrow, simply undeniable! As for the Nasi Lemak KuKus Daun Teratai, it takes two days just to prepare and cook the rice in lotus leafs revealing extra fluffy and flavourful rice; a very traditional method that's hardly common anymore, so don't miss out on this opportunity! Eastin's Nasi Lemak Kukus Daun Teratai is also served with a special sous vide Ayam Goreng Berempah (spiced fried chicken), and tastiest condiments and sambal.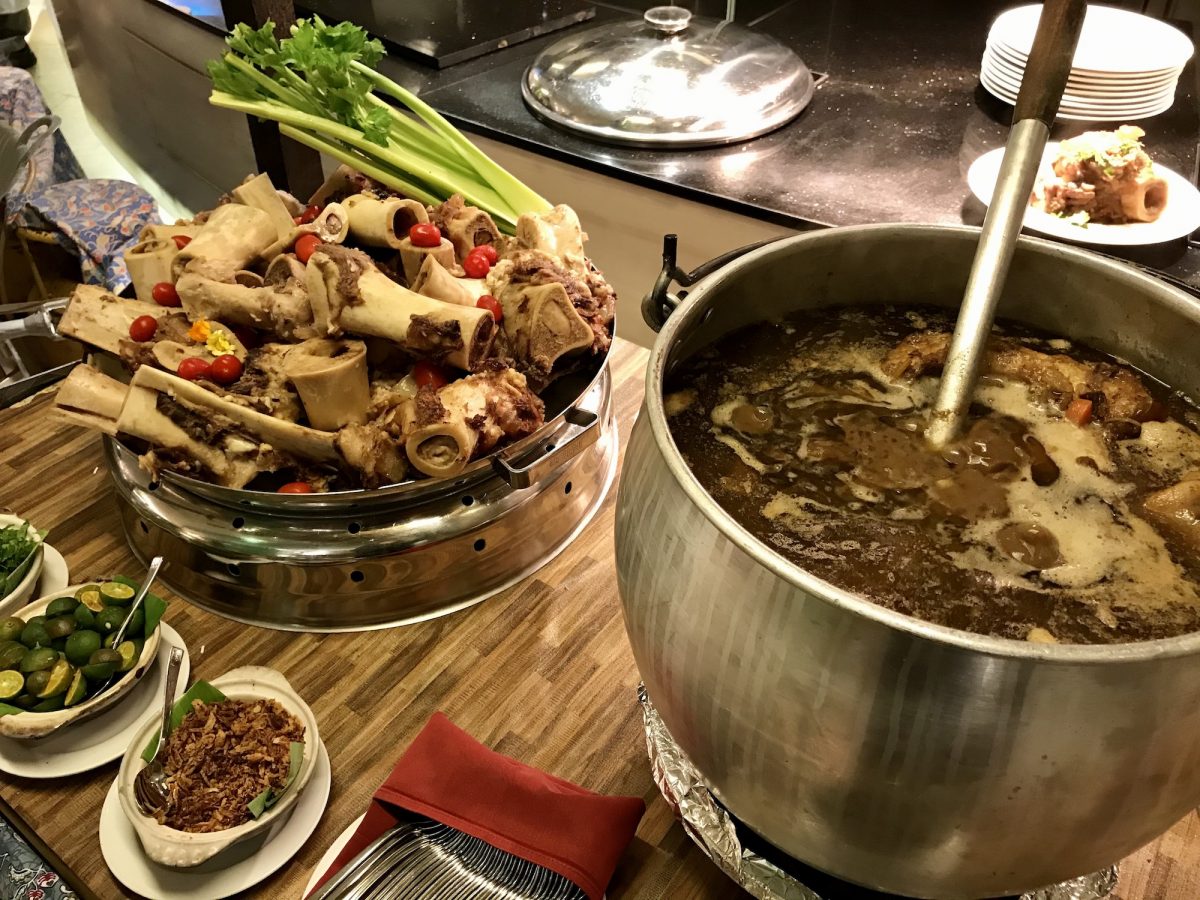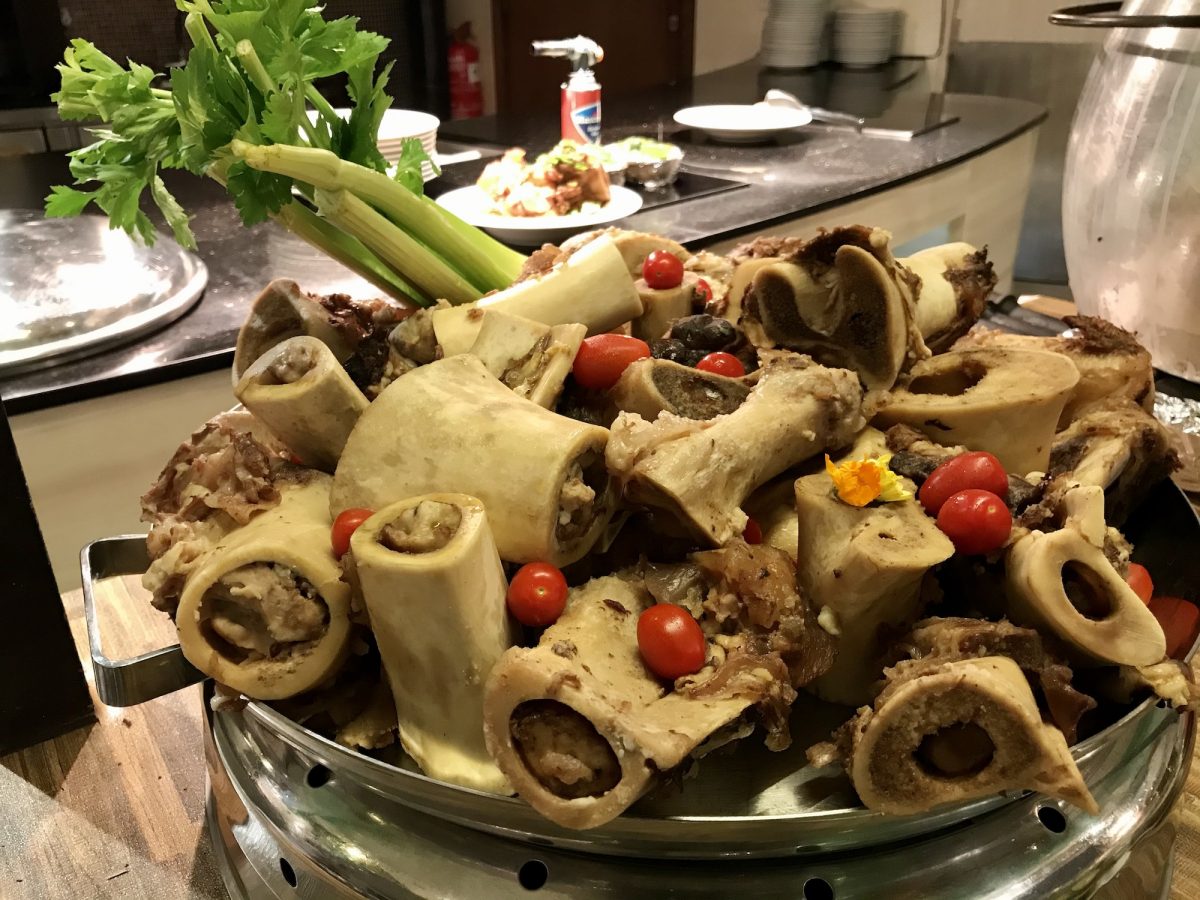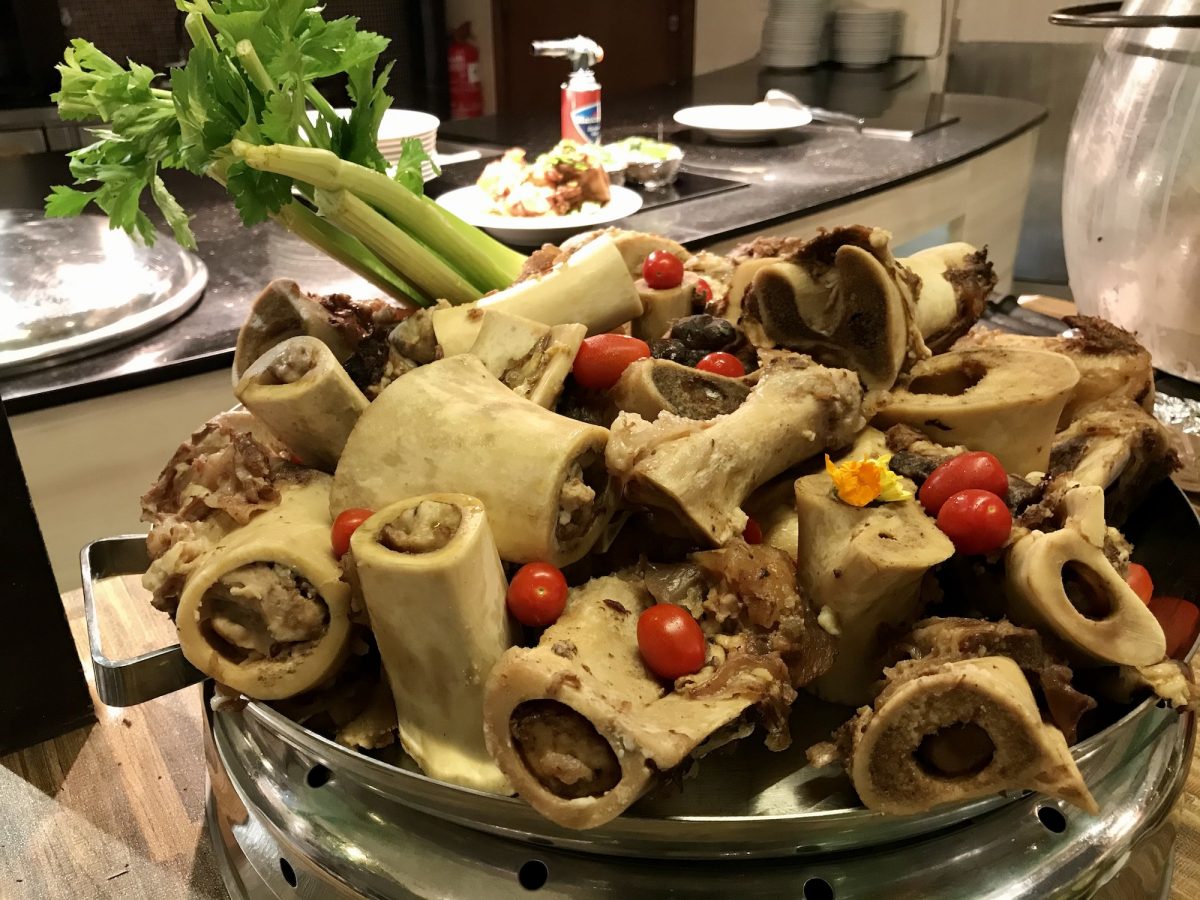 The buffet spread also features local specials like Rendang Rusa (Venison), Ikan Patin Kukuks Asam Limau (tamarind & lime steamed fish), Masakan Kawah (hearty curries), and Laksa Kuah Putih from Terengganu.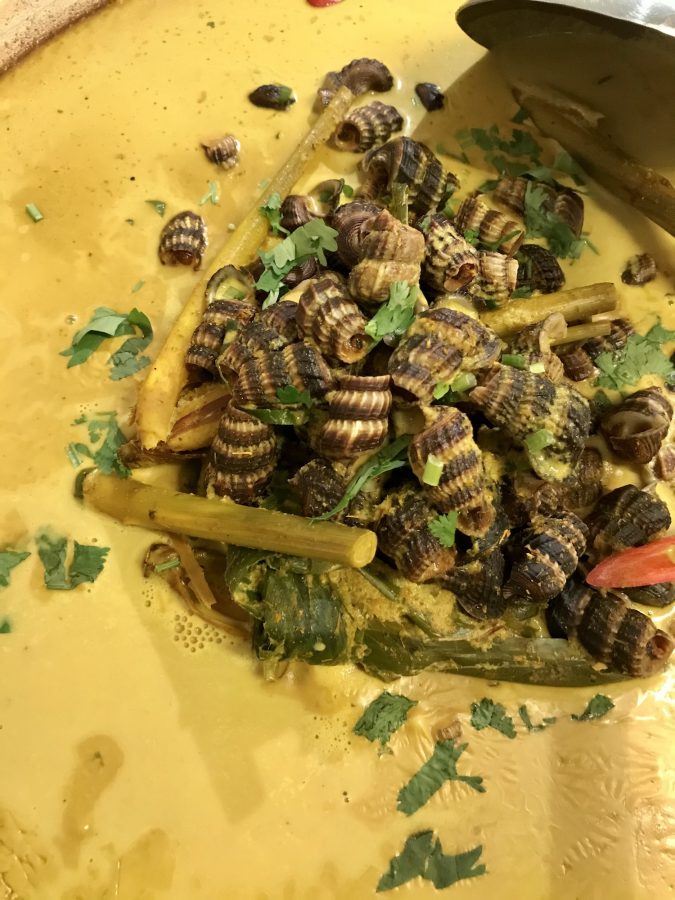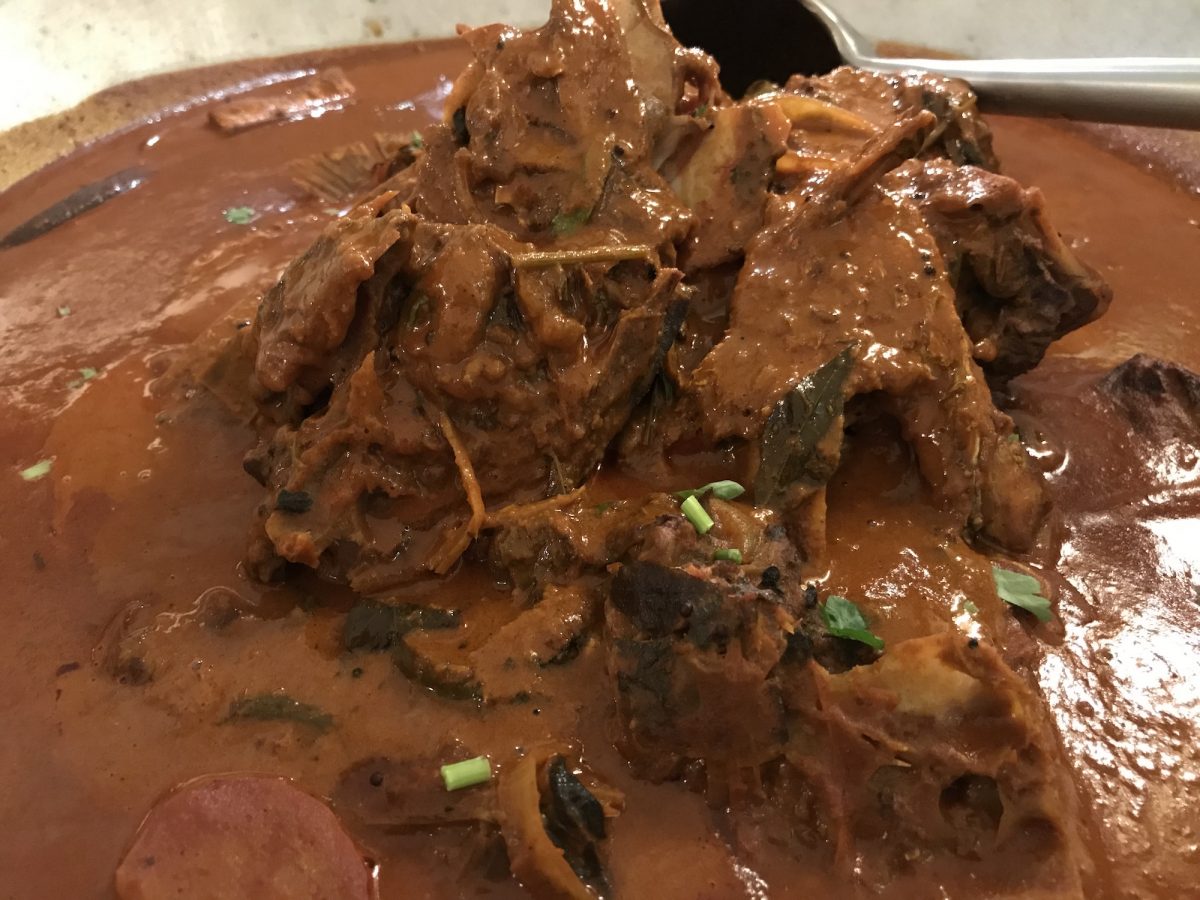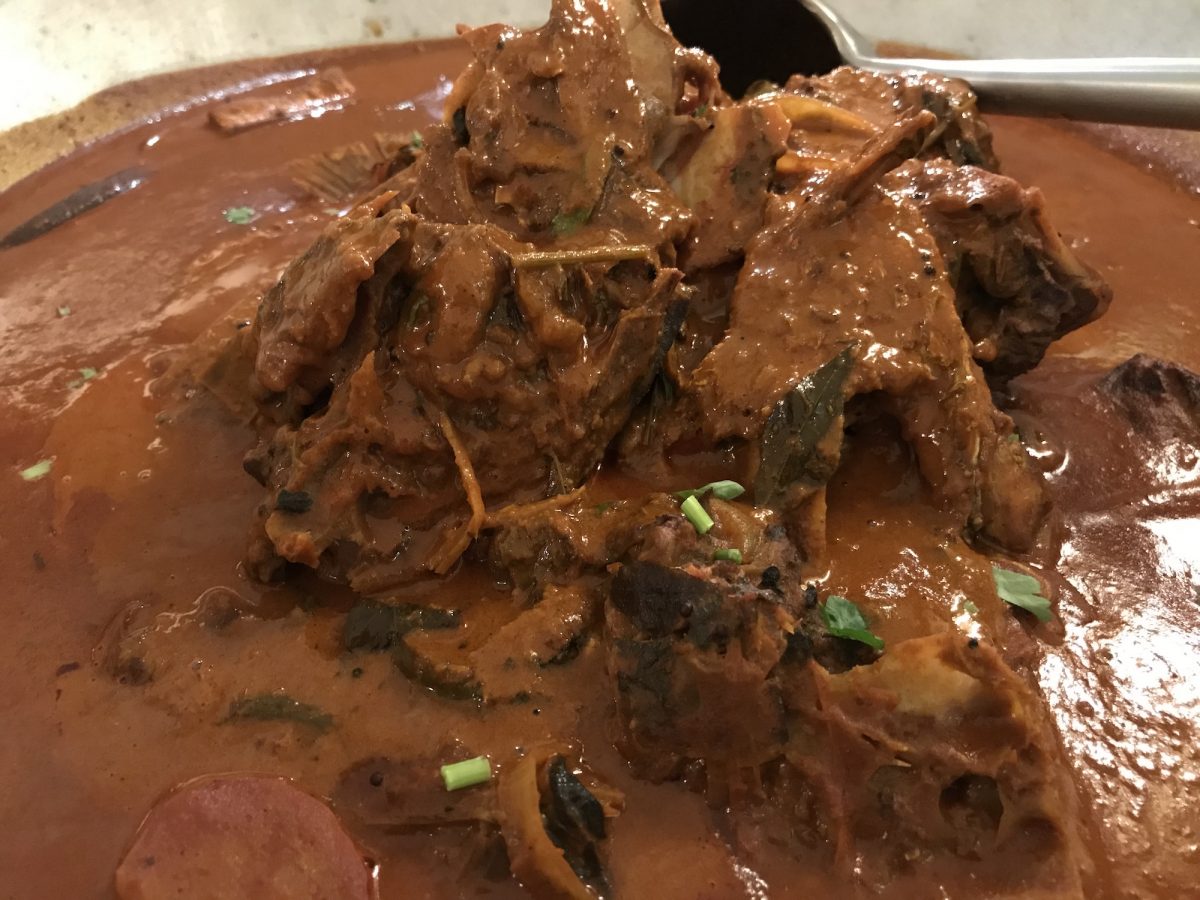 The Masakan Kawah stall will have dishes such as Gulai Telur Ikan (fish roe curry), Masak Lemak Siput Sedut (sea snails in coconut curry), Rendang Daging Tetel (beef rendang), Kari Kepala Ikan (fish head curry), and Gulai Tunjang (meat goulash). Also, lookout for the many varieties of kerabu, serunding, and lemang.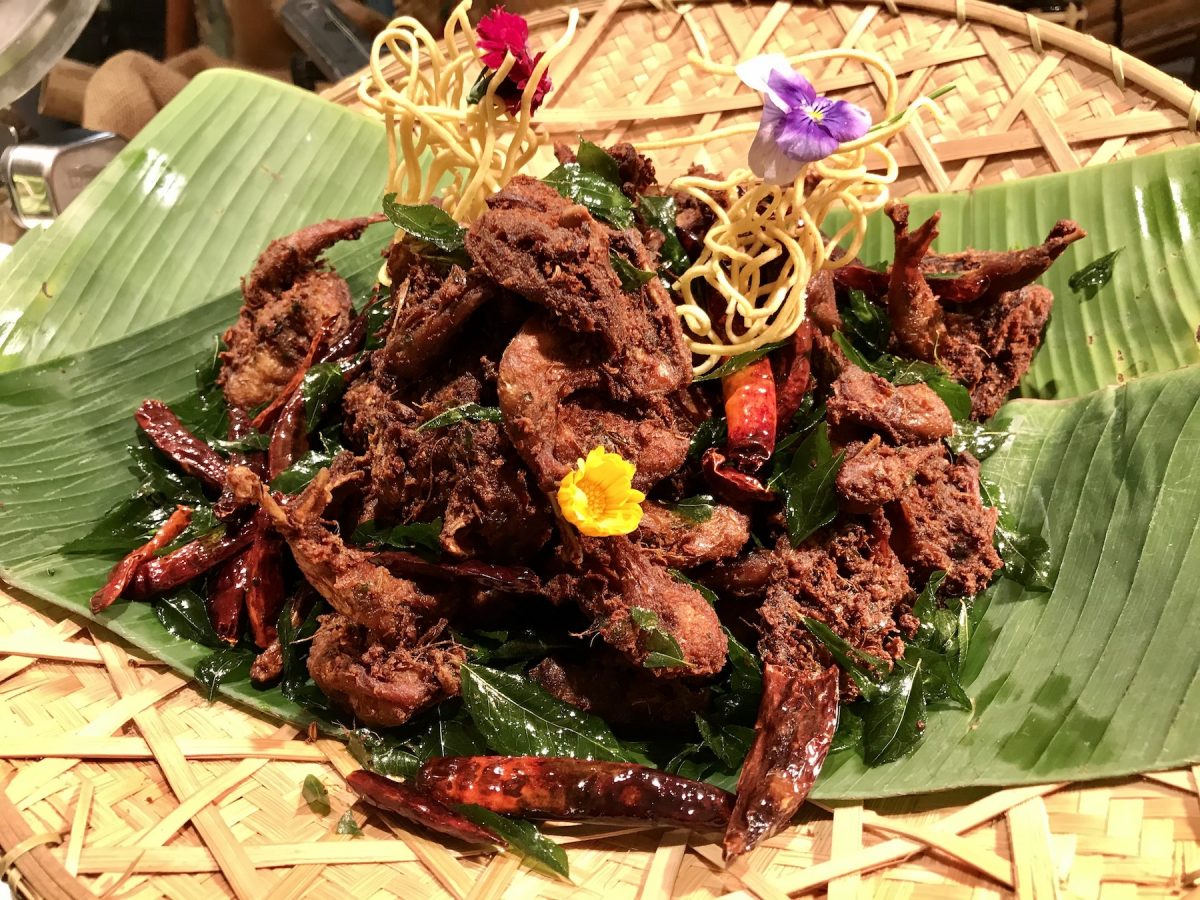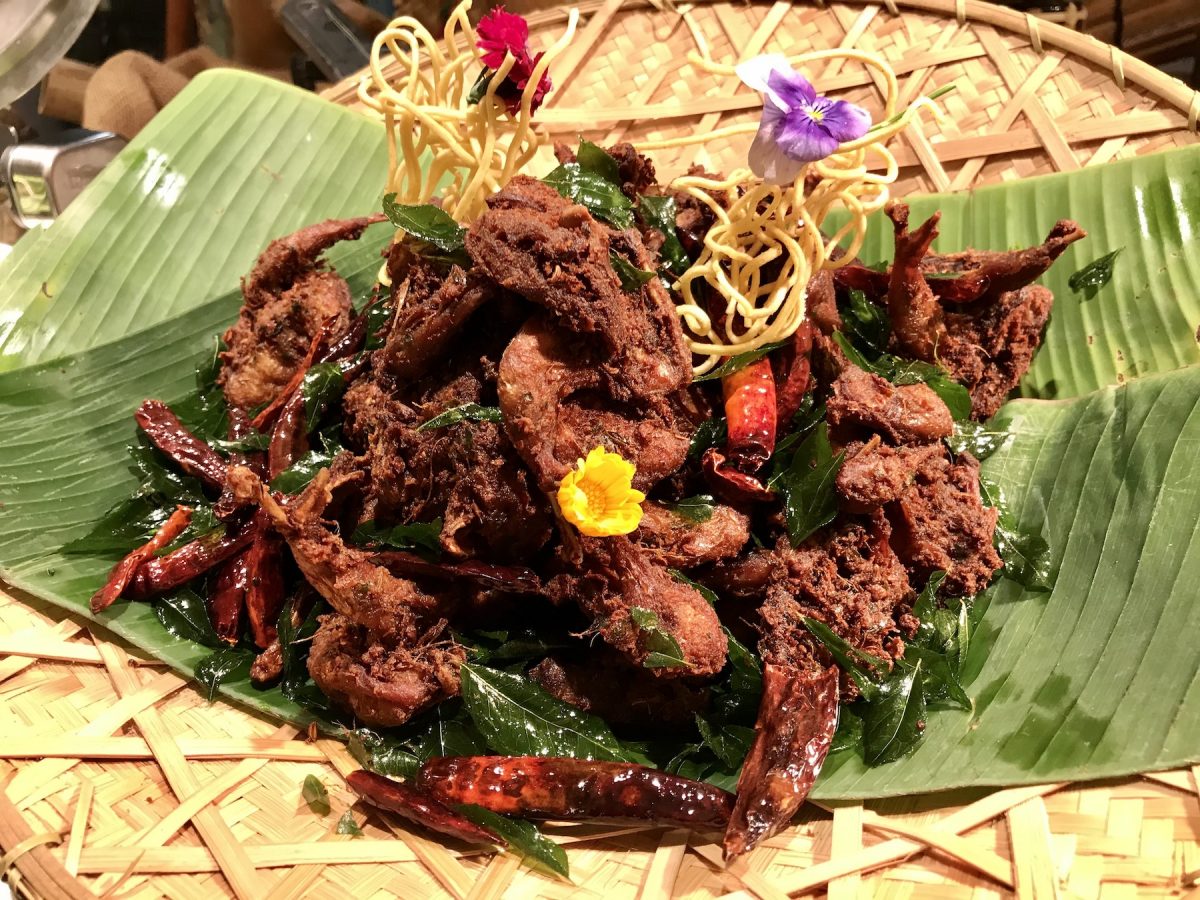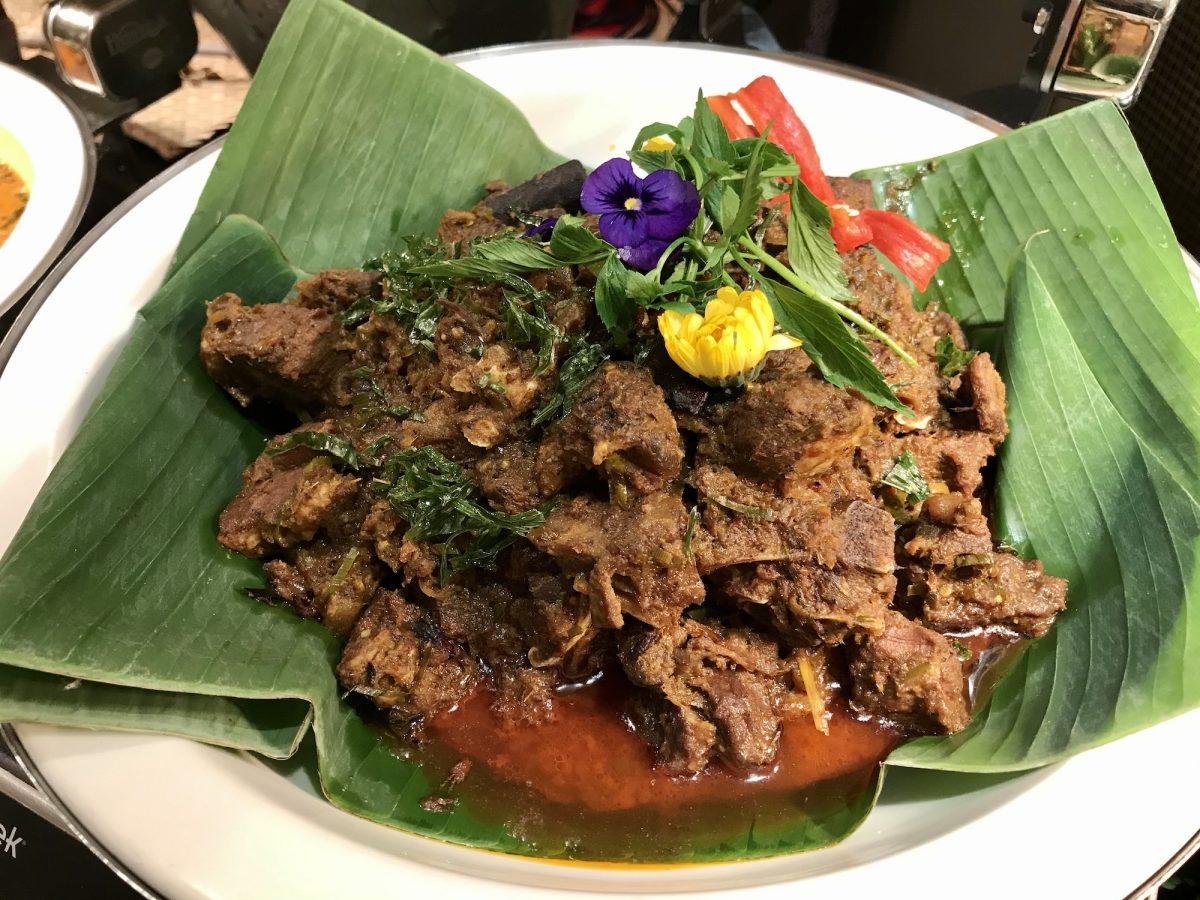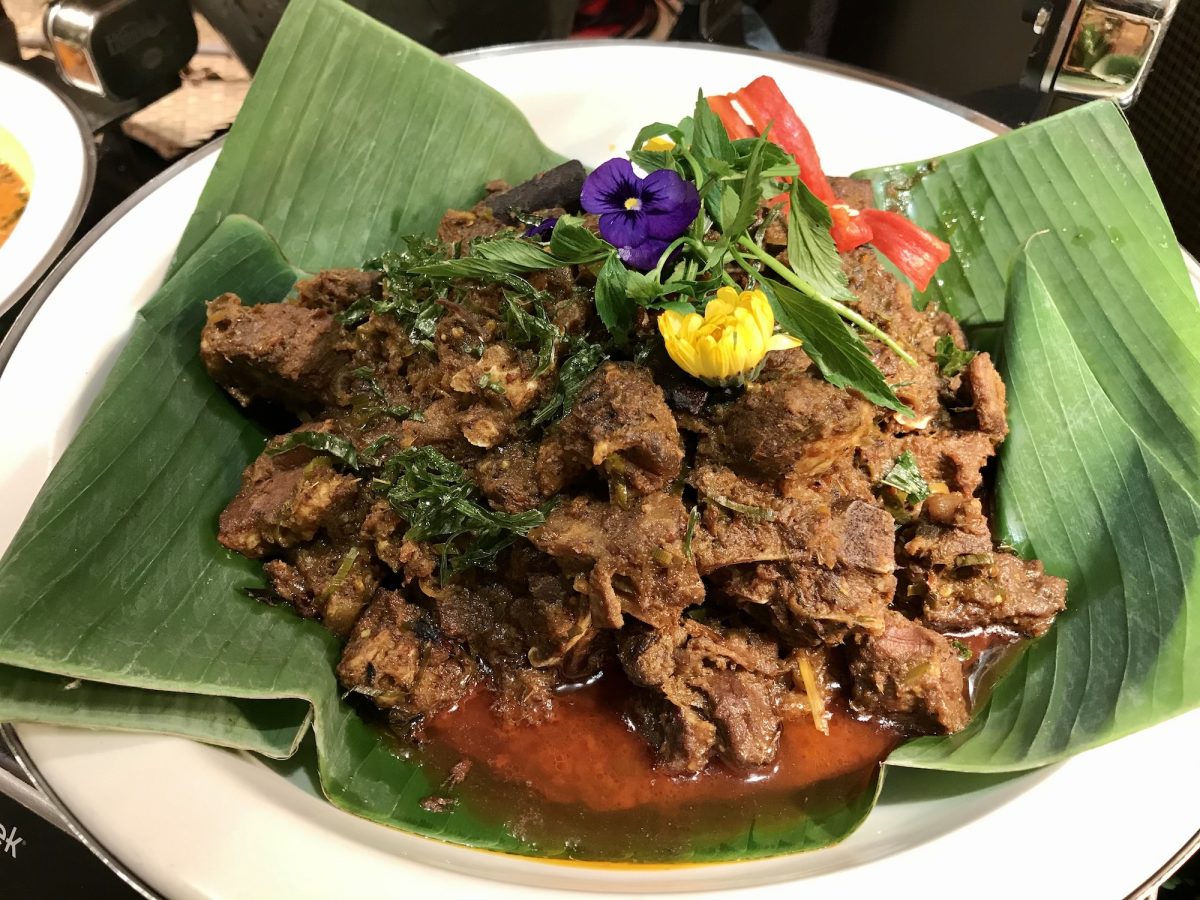 Desserts include a wide selection including Pandan Jackfruit Mousse Cake, Chocolate Walnut Mud Cake, Cheesy Coconut Chocolate Banana Apam Balik, Pengat Nangka Mado Bersago, dates, dodol, and much more!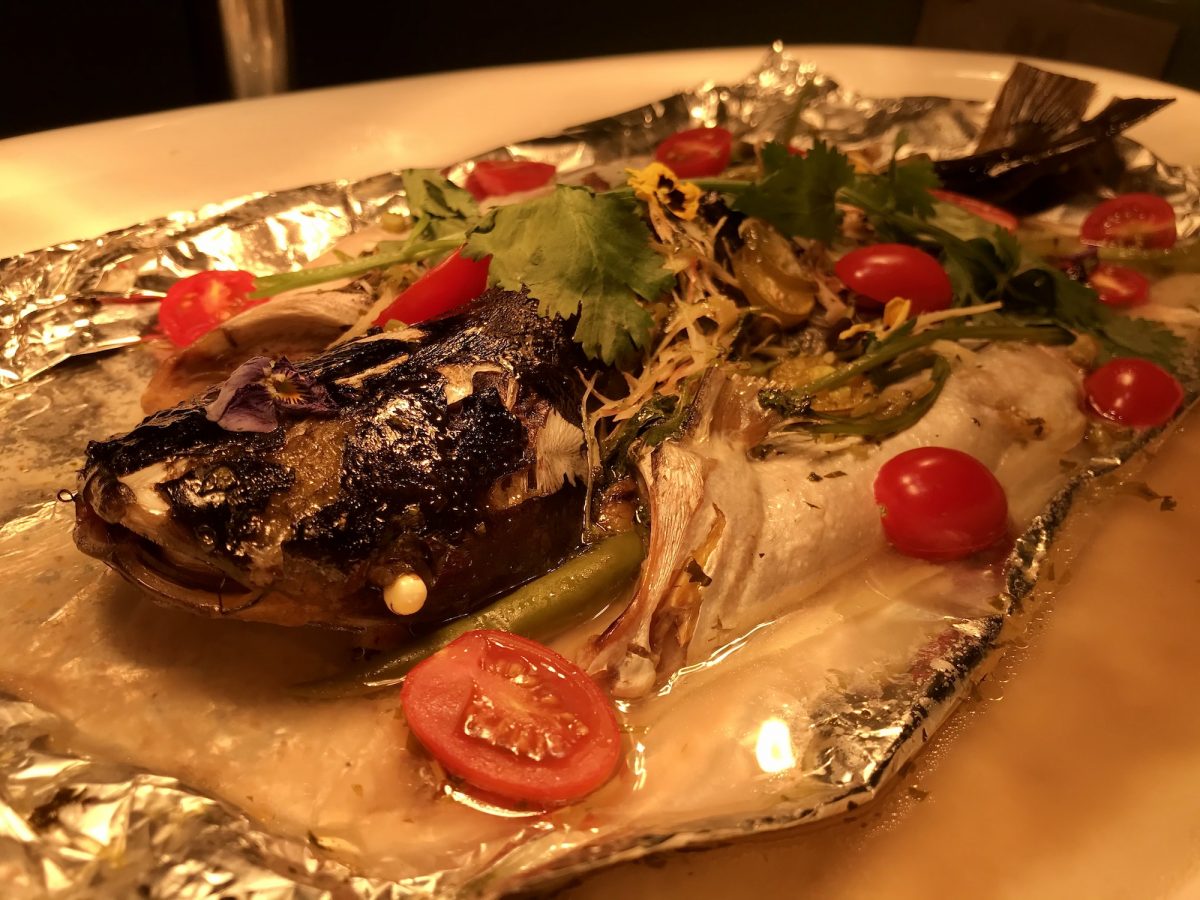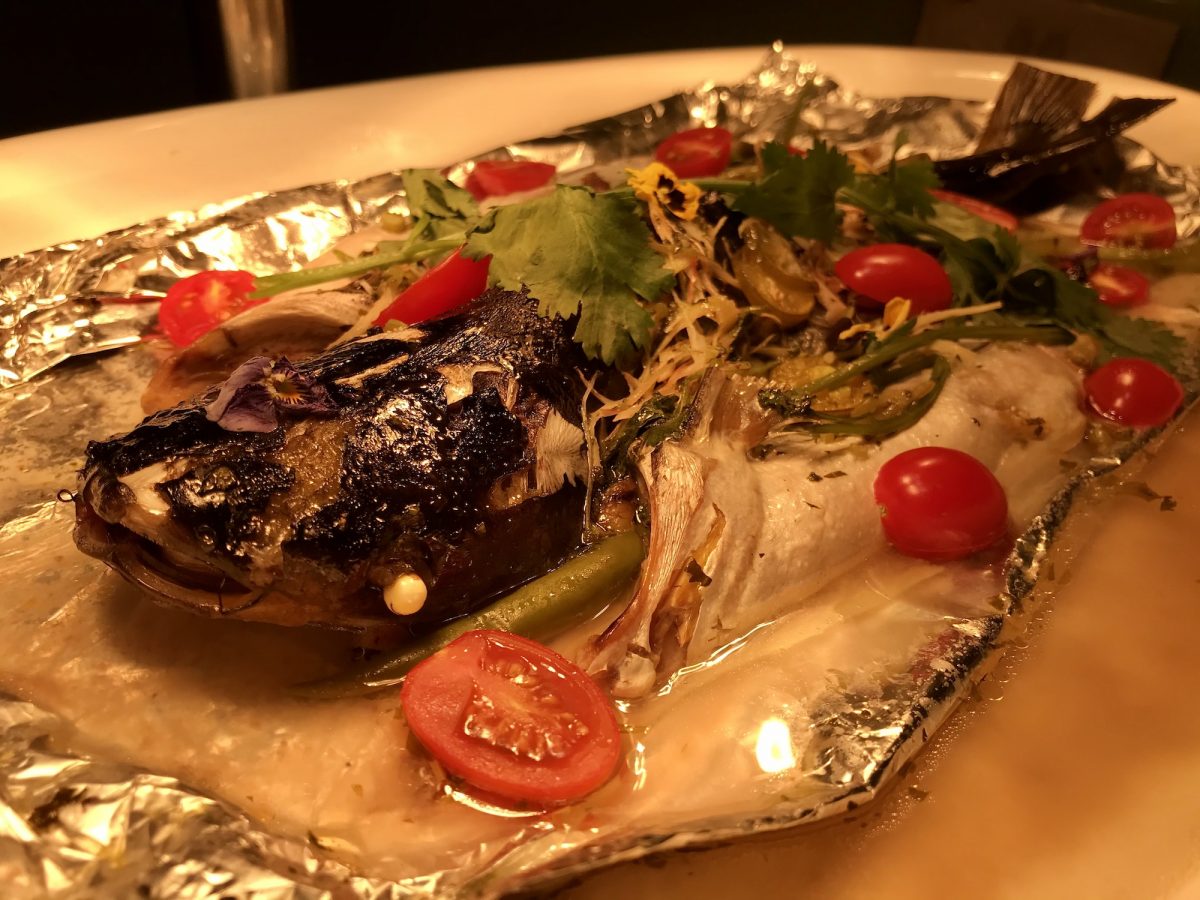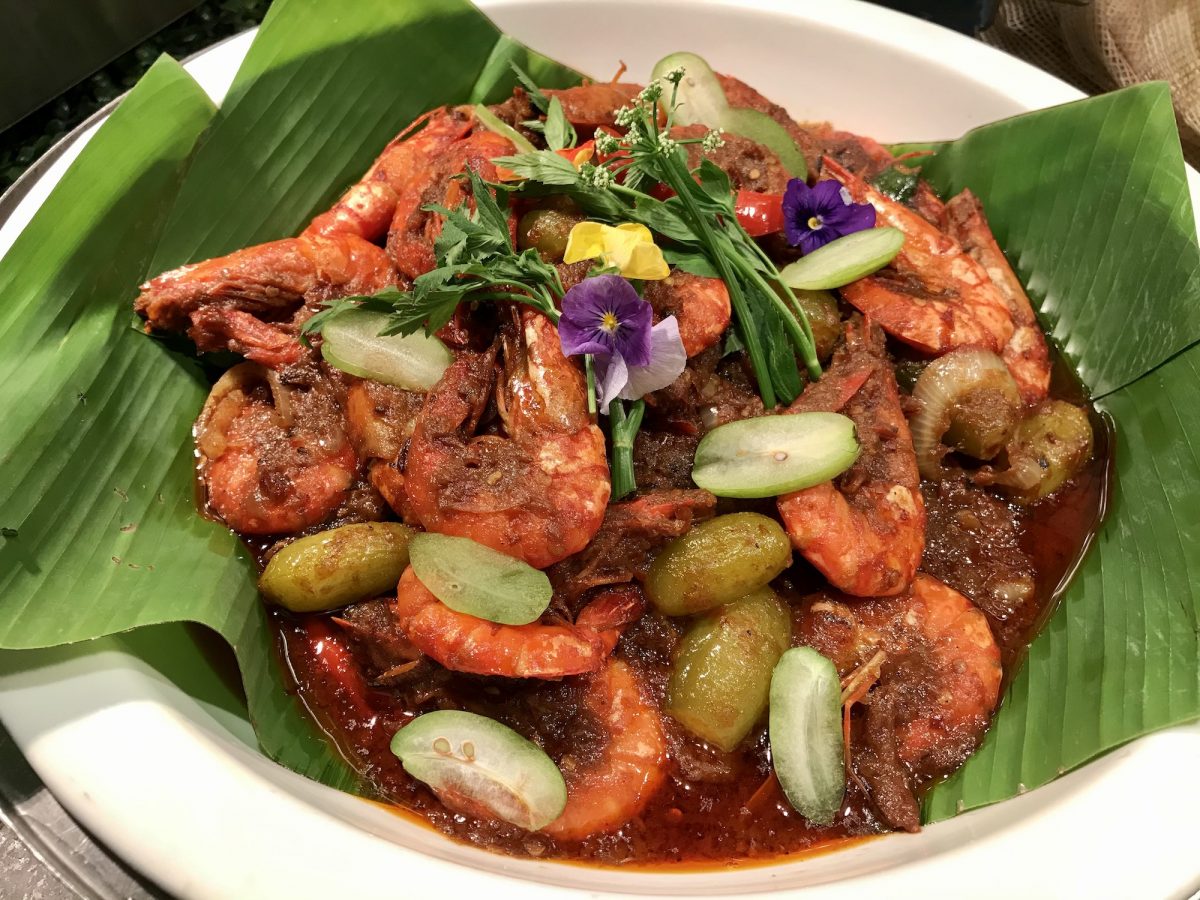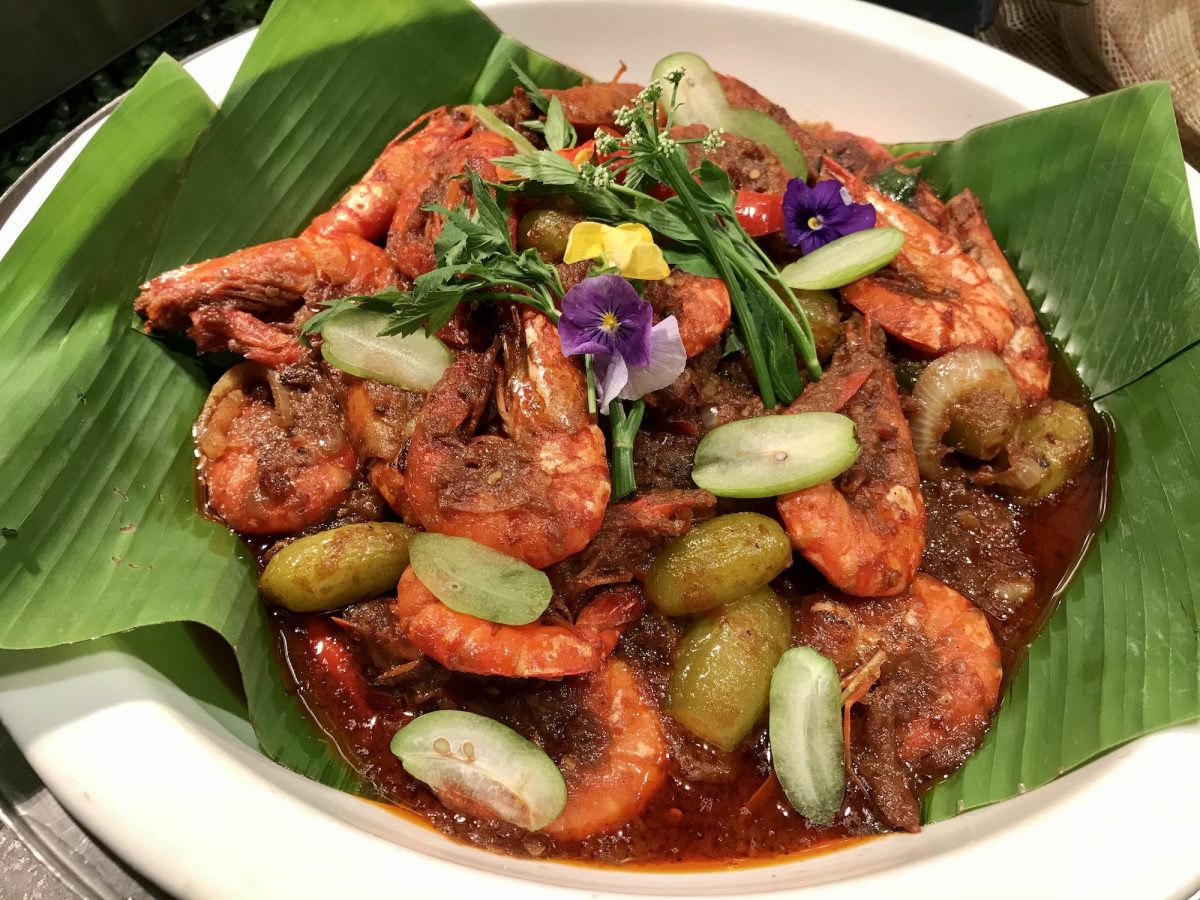 Icip-Icip Kampungku buffet dinner will be available daily from 13 April – 12 May 2021, from 6.30pm – 10.30pm. Seats are priced at RM148 nett per adult and RM74 nett per child under 11 years old. However, book from now until 10 April to enjoy a special early bird price of RM128 per adult.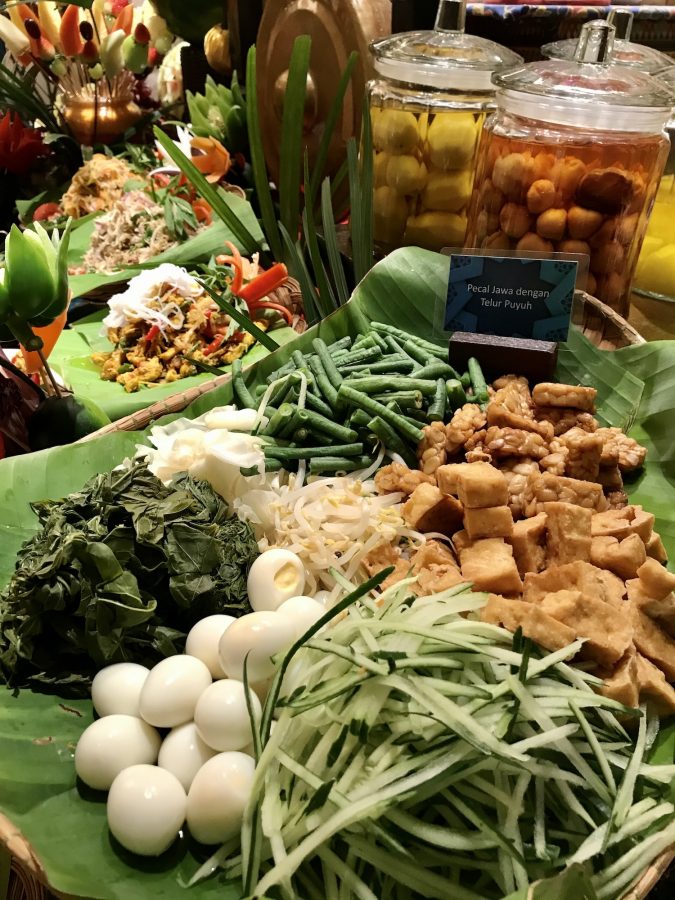 The Icip-Icip Kampungku room deal is also available from now until 12 May 2021, priced at RM360 nett per room per night. The package is inclusive of breakfast/sahur and Icip-Icip Kampungku buffet dinner for two people. Sahur will be from 4.30am to 5.30am.
Dome sets for takeaway and delivery up to 20 km are also available at RM360 nett (4-5 people), and RM490 nett (7-8 people). Both options come with a classic white dome that guests get to keep.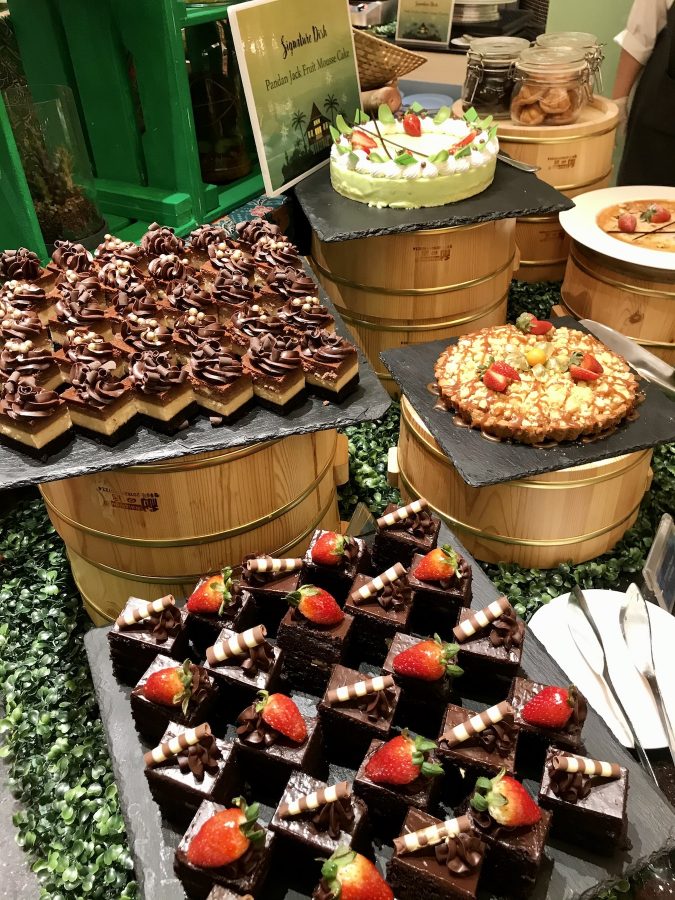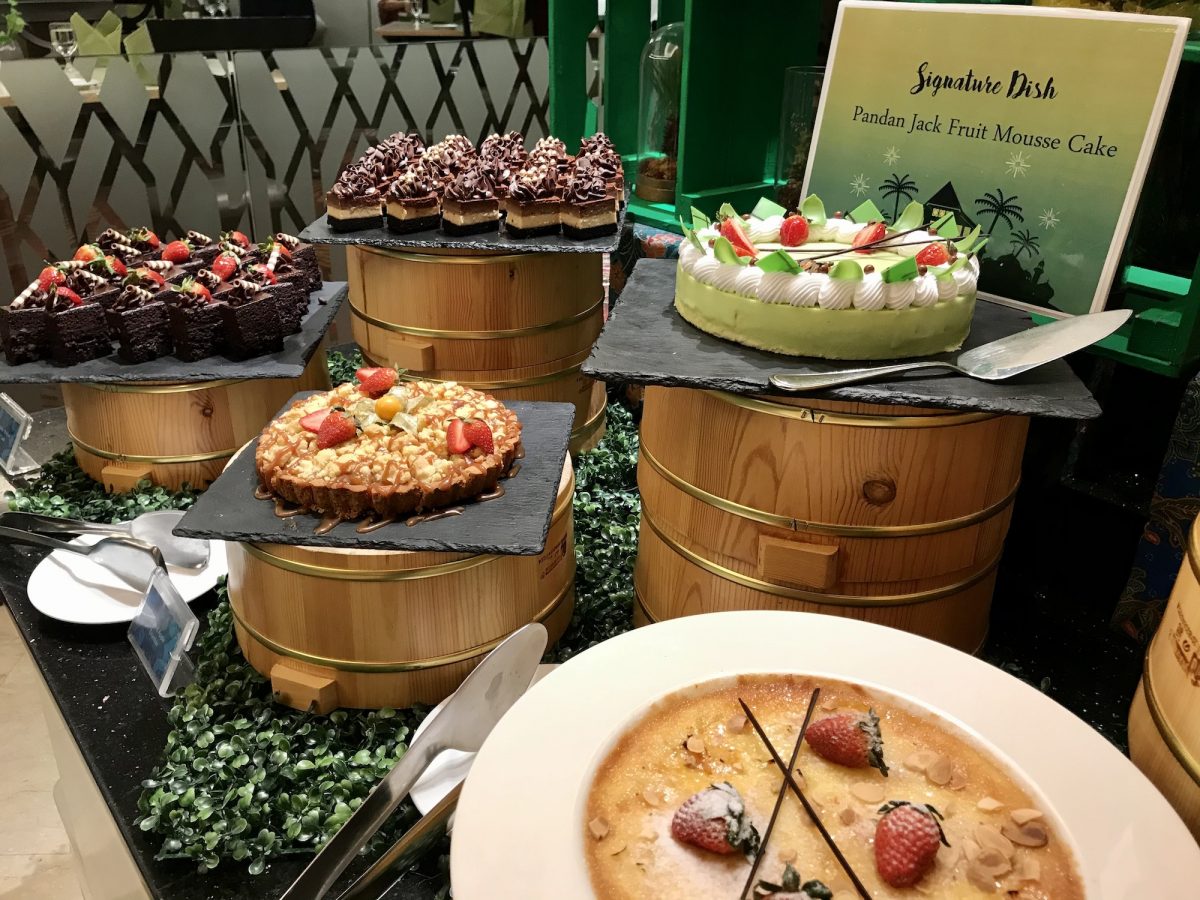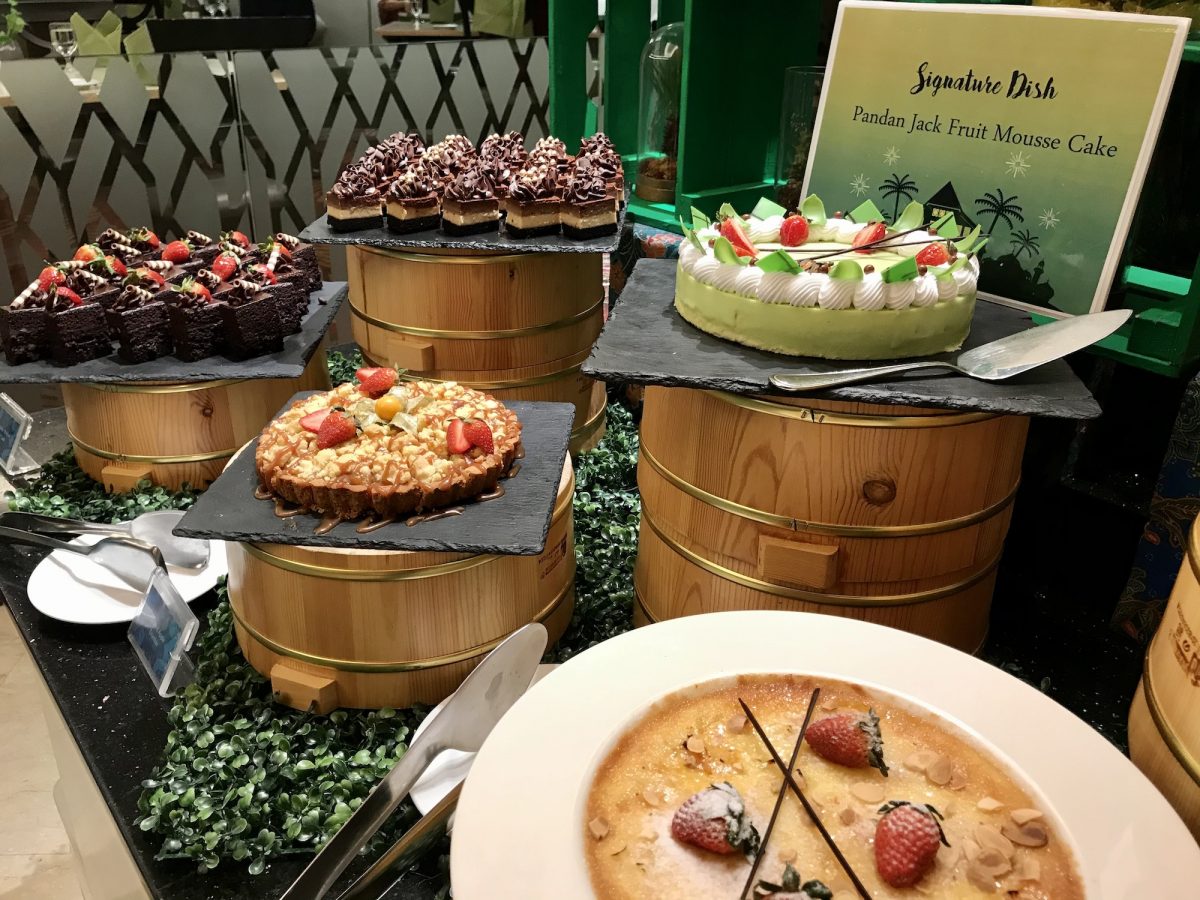 For meetings and events, special menu pricing starts from RM60 nett per person, for a minimum of 40 people.
Eastin's goodies house is located at the main lobby and will be serving all kinds of festive treats. Pick from signature sambals to cookies and kuih lapis, just to name a few. The kuih lapis (400g) is priced at RM90, while the onde-onde cake (1kg) is RM120.
For gifting, options include Small Package – RM120, Medium Package – RM170, and Big Package – RM350. All gift packages come with kuih bahulu, biskut almond London, assorted dodol, and dates. To order, kindly WhatsApp +6016 262 2070.
For more information, visit kualalumpur.eastin.com.
Address and Location
Address: Eastin Hotel Kuala Lumpur
Pusat Dagang 13,
Jalan 16/11,
Seksyen 16,
46350 Petaling Jaya,
Selangor
Tel:+603 7665 1111