Five O'clock Brasserie, The Sphere: Snapshot
The Portofino Group Malaysia closed 2020 by opening a snazzy contemporary brunch place that they christened: Five O' Clock Brasserie. Located at the Cubic Botanical at The Sphere, Bangsar South, Five O' Clock Brasserie is the sister restaurant to everyone's favourite authentic Italian joint in Bangsar– Portofino, at Lucky Garden. Chef Keli, the Italian co-owner of Five O'clock Brasserie and Portofino, revealed that they wanted to create something different from Portofino, but complementary at the same time.
Five O' Clock Brasserie forest-like outdoor atmosphere is a refreshing respite from our humid and dusty KL weather, and a place where all-day dining and drinking is celebrated tastily. As for its name, Chef Keli quipped that it's always five o' clock somewhere!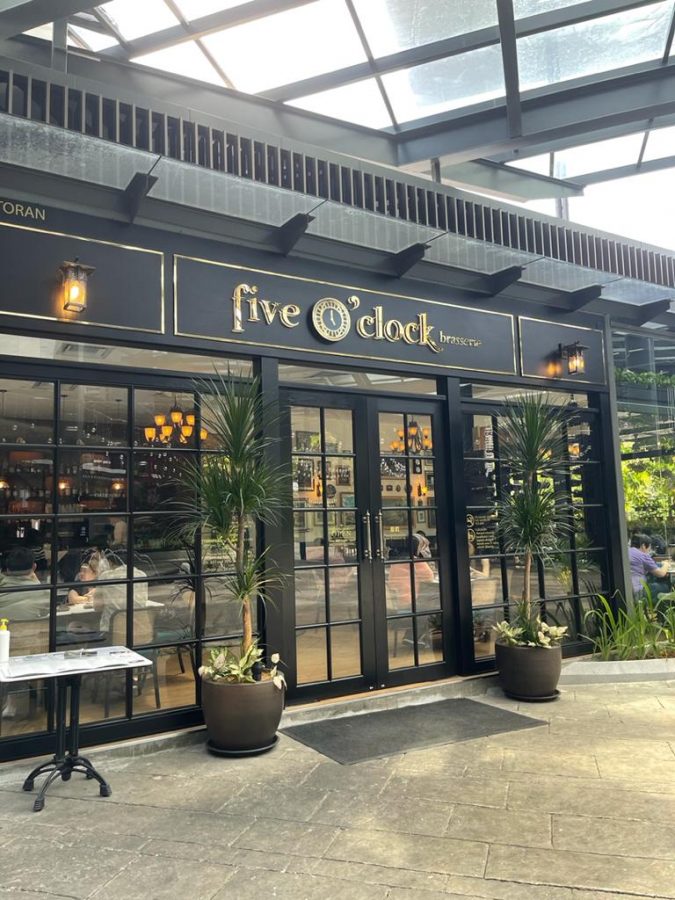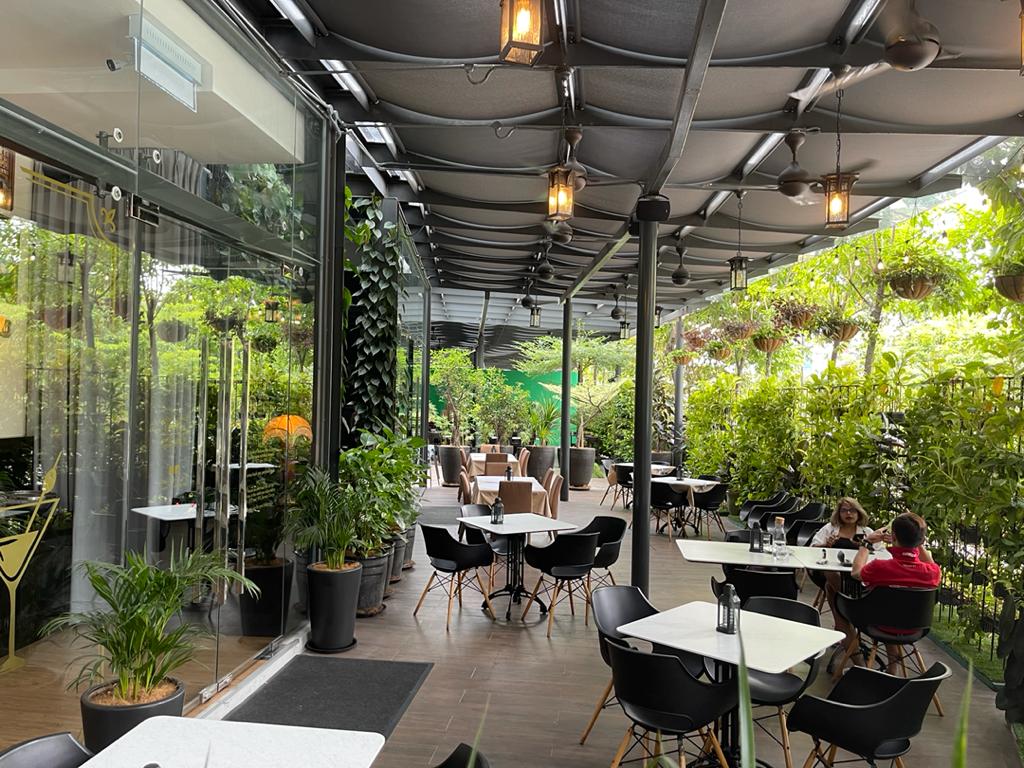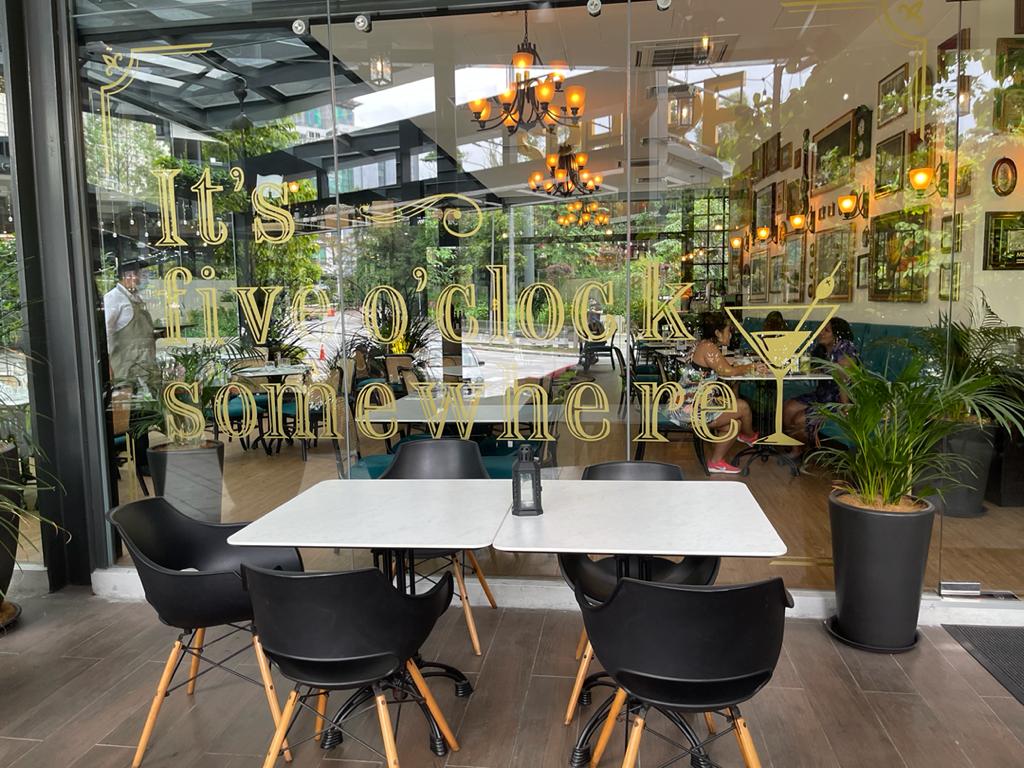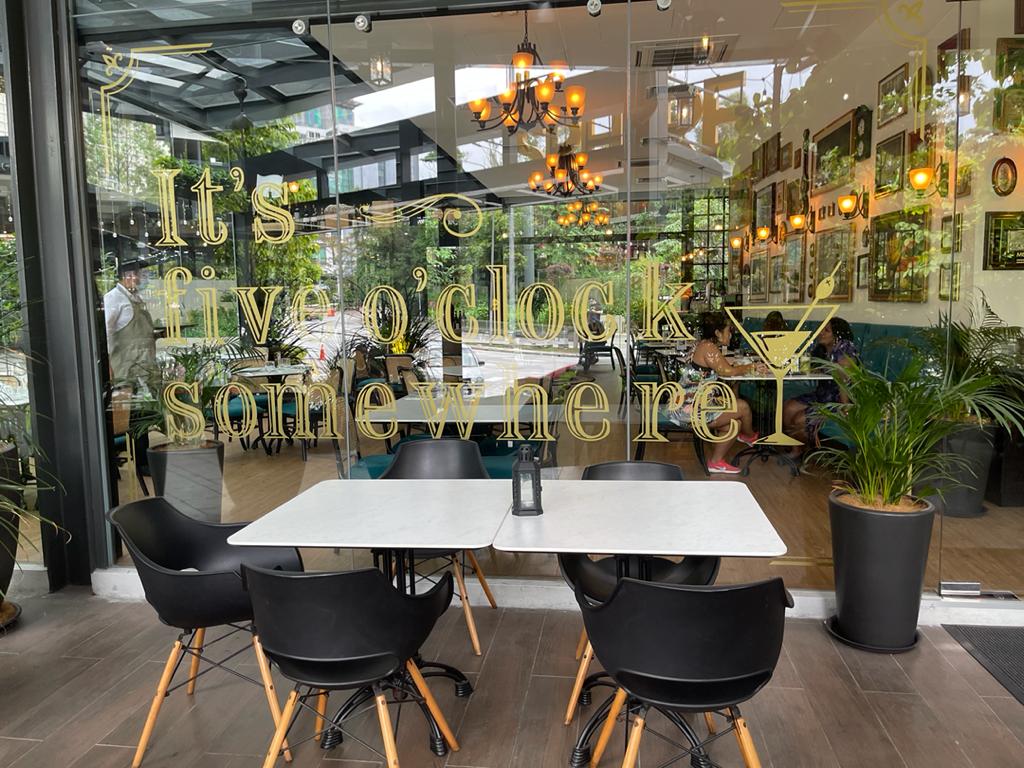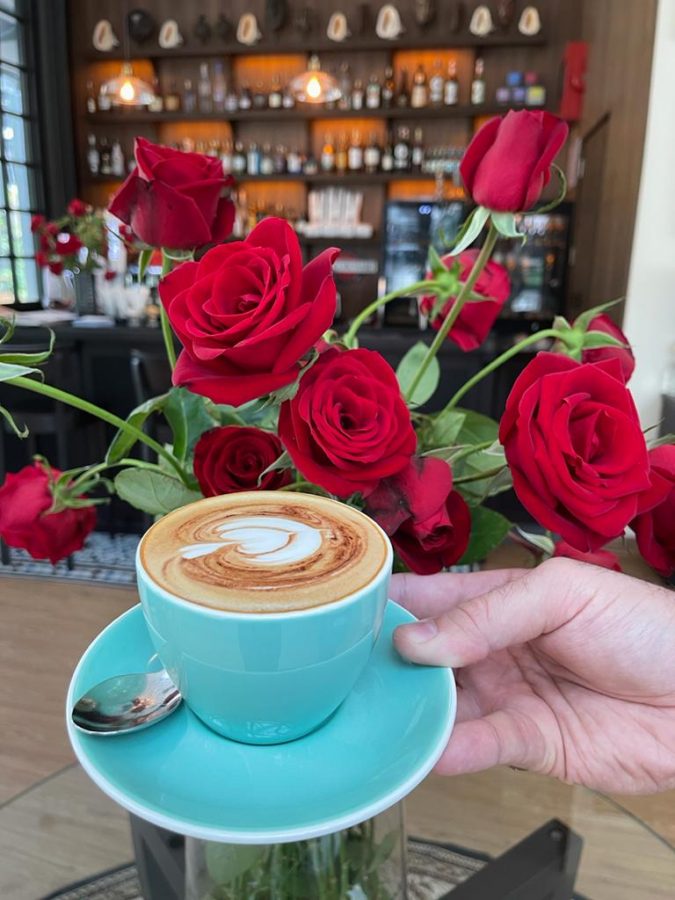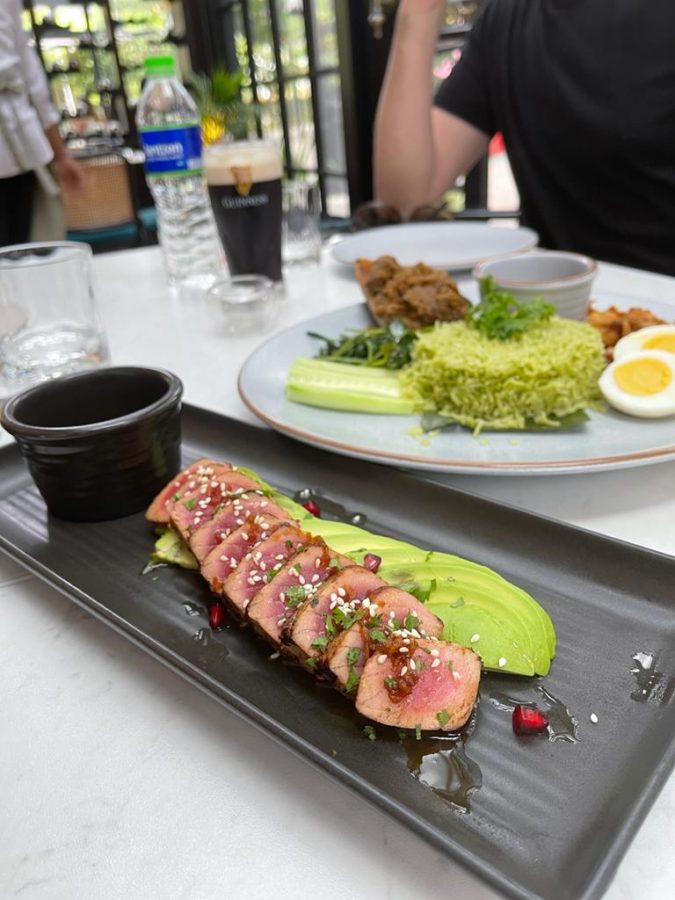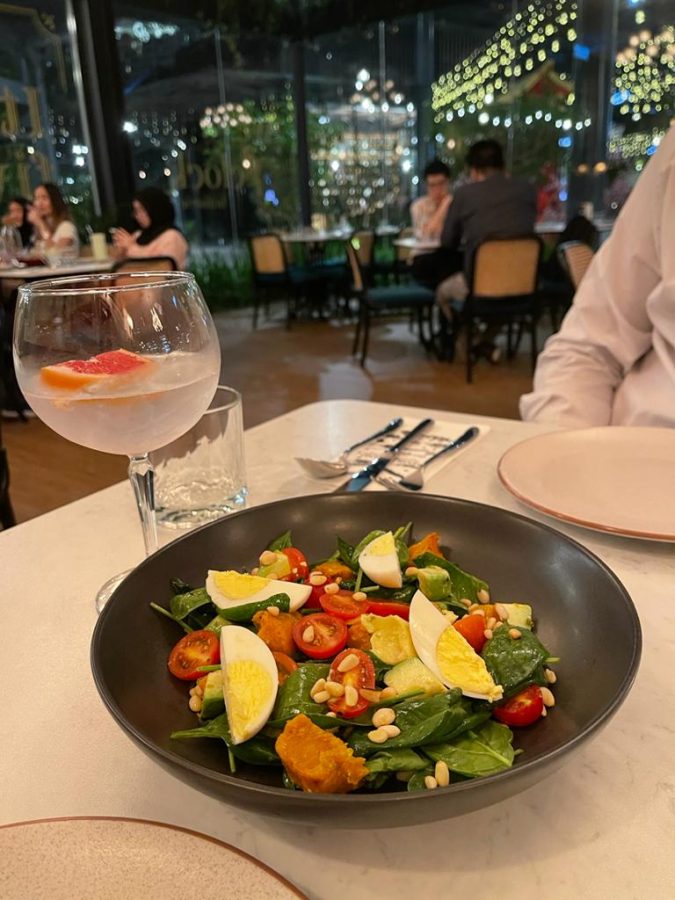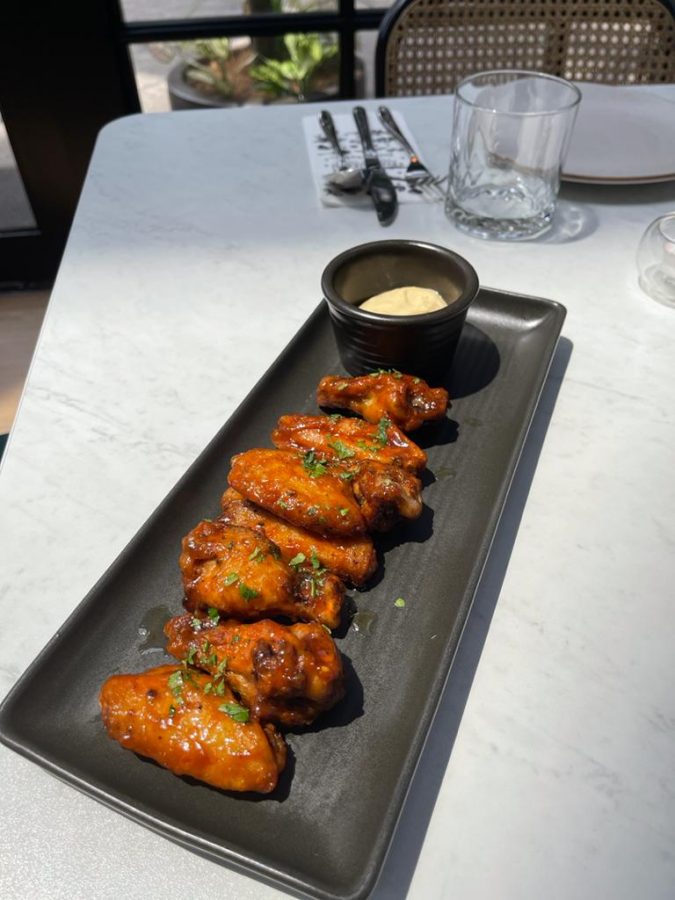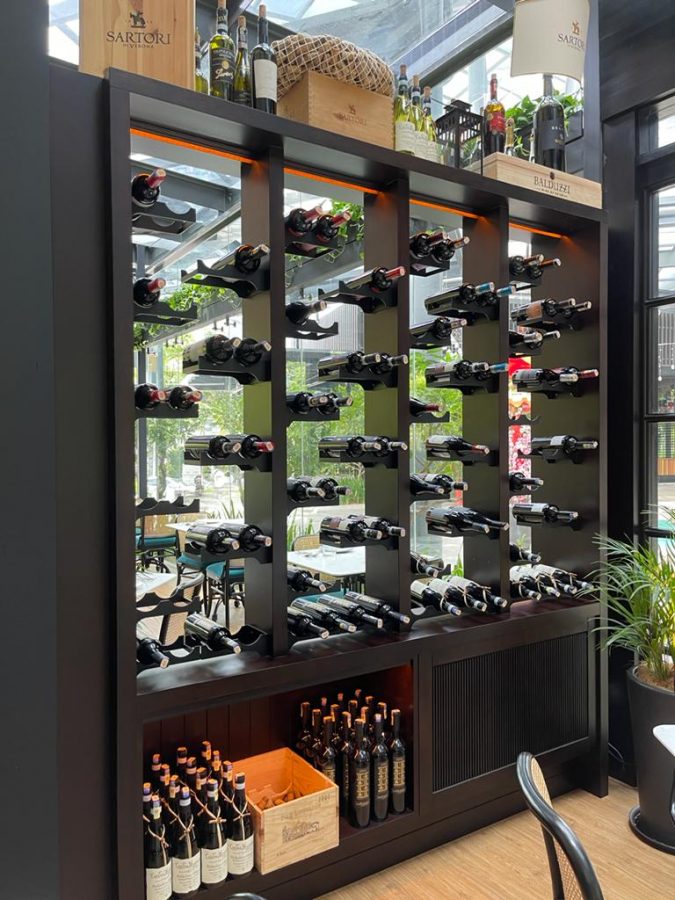 Location and details
Address: Five O' Clock Brasserie,
The Sphere,
Unit G5, 1 Avenue,
Bangsar South,
59200 Kuala Lumpur
Tel: +6017-218 1734
Website: portofino.my/