Hilton Petaling Jaya Presents the Indonesian Food Fest
Hilton Petaling Jaya's all-day dining restaurant, Paya Serai, presents the Indonesian Food Fest, a buffet featuring the best of Indonesian fare prepared by guest chefs Irfan Widianto and Irshan Gunawan of DoubleTree Jakarta.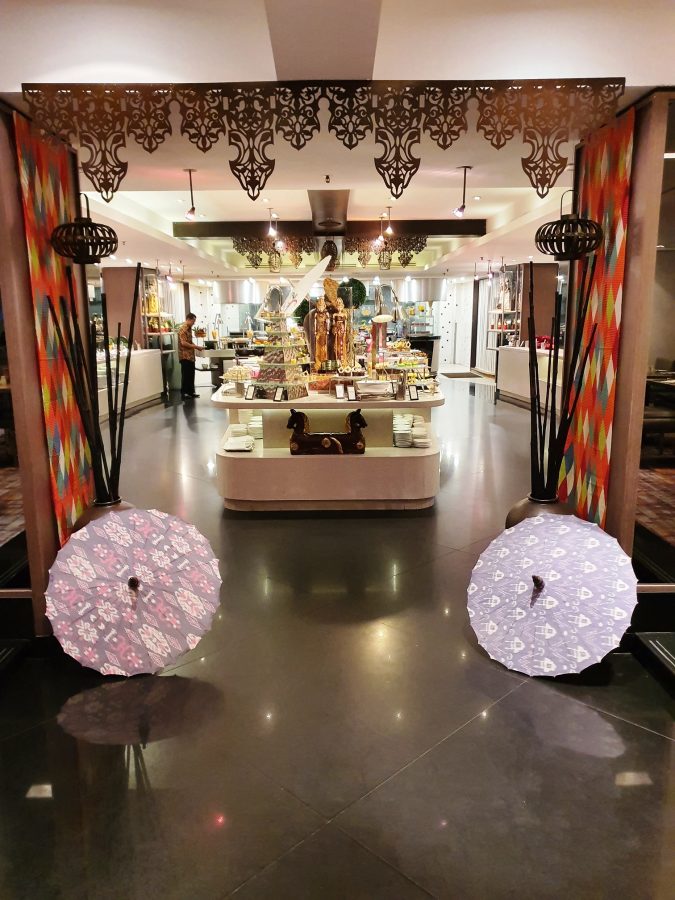 The Indonesian Food Fest exclusive Guest Chef Special runs from 2 – 17 November 2019 with a daily lunch buffet priced at RM115 nett, high-tea buffet at RM122 nett, and dinner buffet from RM125 nett per adult. The Indonesian Buffet continues from 18 – 30 November 2019 with lunch buffet at RM98 nett, high-tea buffet at RM122 nett, and dinner buffet from RM115 nett per adult.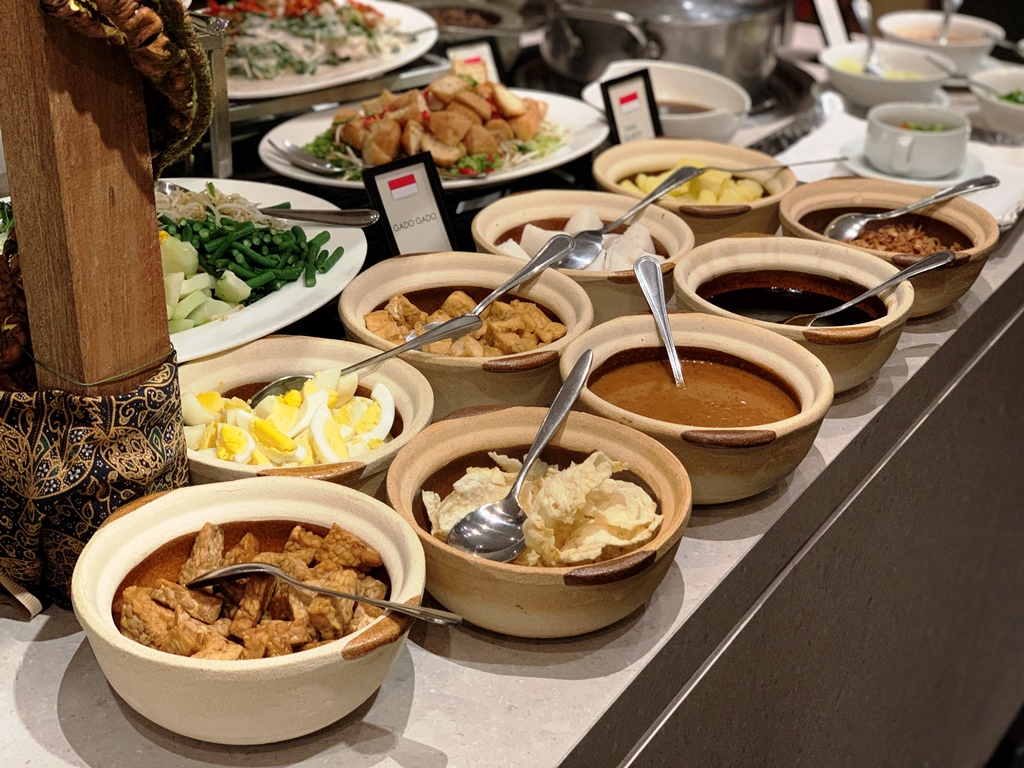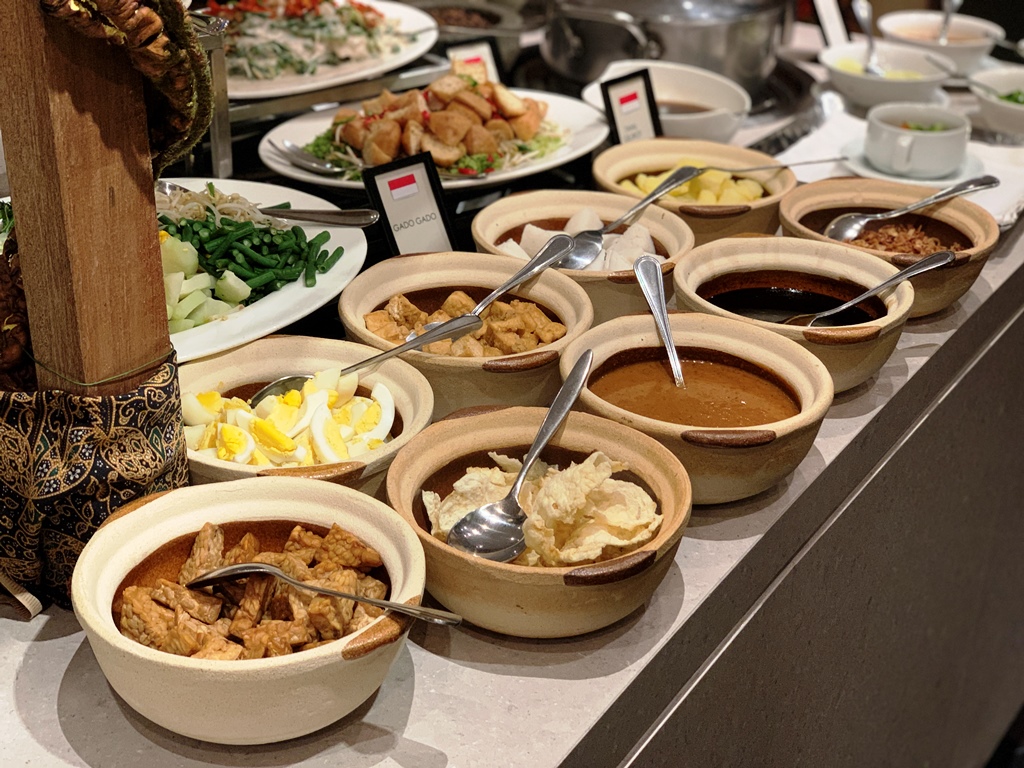 To deliver a true, cultural experience to guests, the buffet will feature live cooking stations to assimilate the Indonesian Warongs where fresh food can be customised and prepared before them. The stations will serve up Lontong Cap Gomeh, Ketoprak Jakarta, Penyetan Lengkap and many more exciting dishes.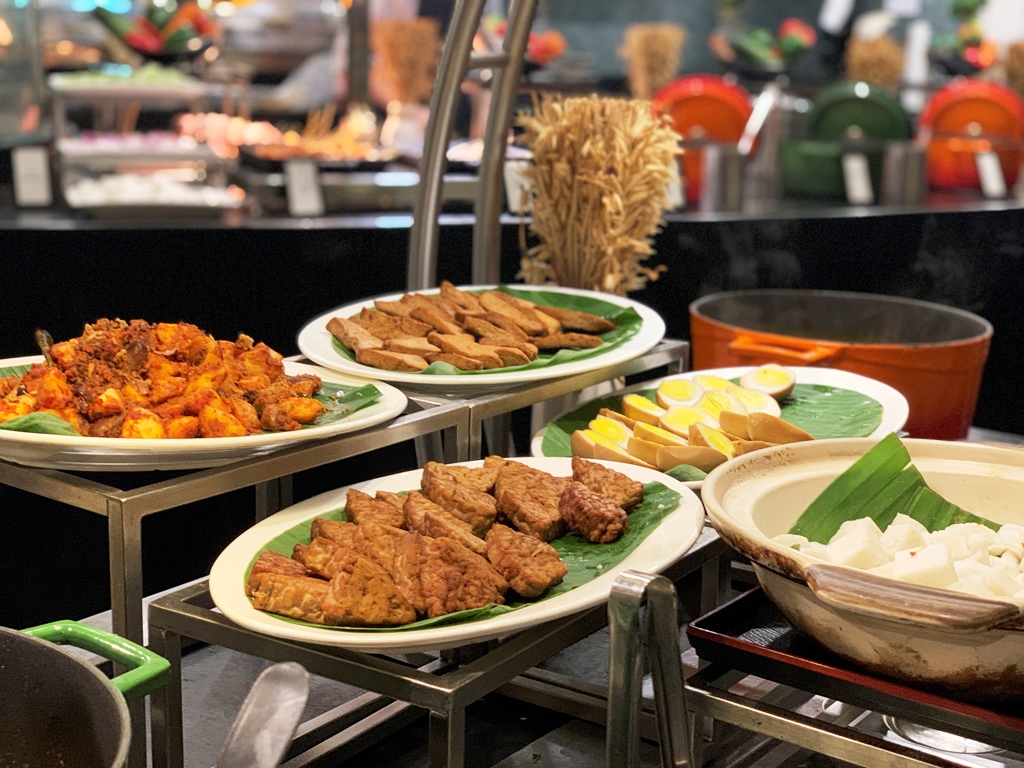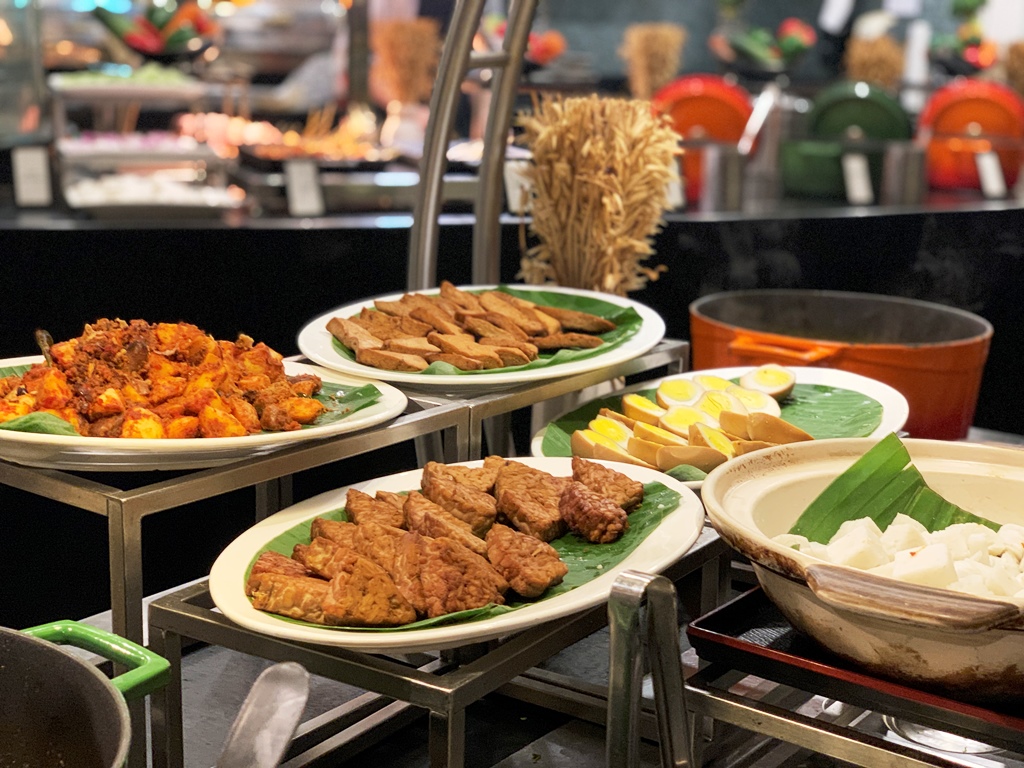 Look out for Indonesian favourites at the buffet such as Asianan Jakarta, a mix of blanch vegetables, cabbage, bean sprouts, julienne carrots, with steamed tofu and pickled vegetables accompanied by sour tamarind peanut gravy. Nasi Krawu Gresek consists of steamed white rice on banana leaf served with shredded meat, traditional beef strew, salted egg chilli paste sambal and coconut serunding. Bebek Bertutu Beleleng is not to be missed, the famous dish is made up of herb roast marinated duck wrapped in banana leaf, served with steamed rice, snake beans, Chinese greens and hot sambal.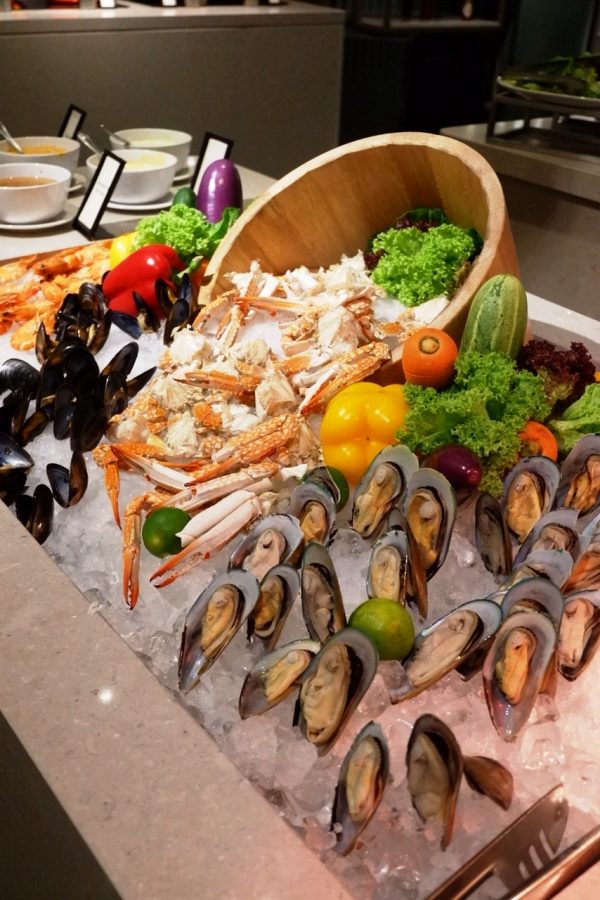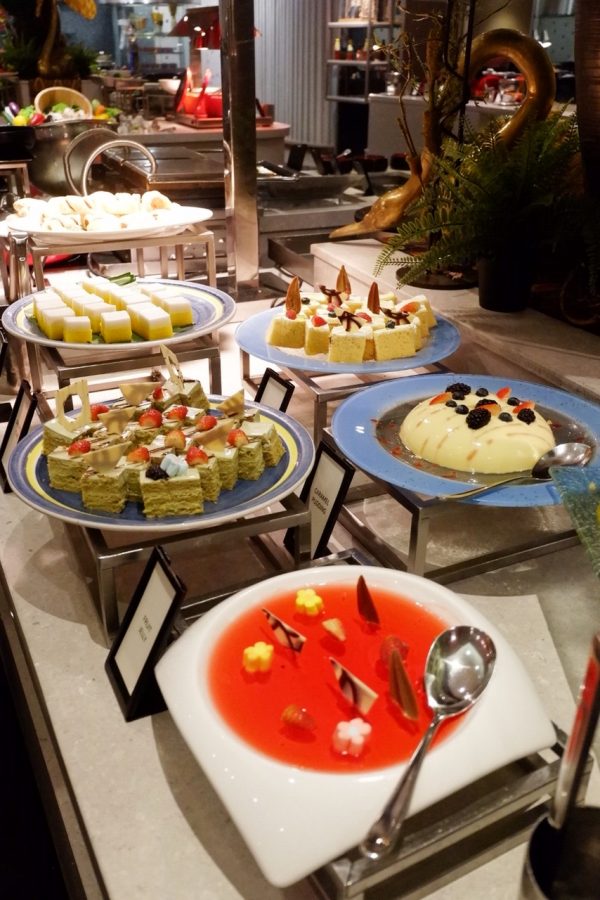 An array of flavours await with dishes including Gado Gado, Soup Buntut, Nasi Kuning Keraton, Ayam Masak Serundeng, Udang Raja Sambal Matah, Gulai Tunjang Padang, Iga Kambing "Colo Colo", Ayam POP Sambal Merah, Ayam Bakar Bumbu Rujak, Arsik Ikan Bakar "Medan", Brongkos Jawa, and more. Traditional Indonesian desserts such as Bubur Sumsum Gula Merah, Kue Wajik and Pisang Goreng Kipas make the perfect ending to the meal.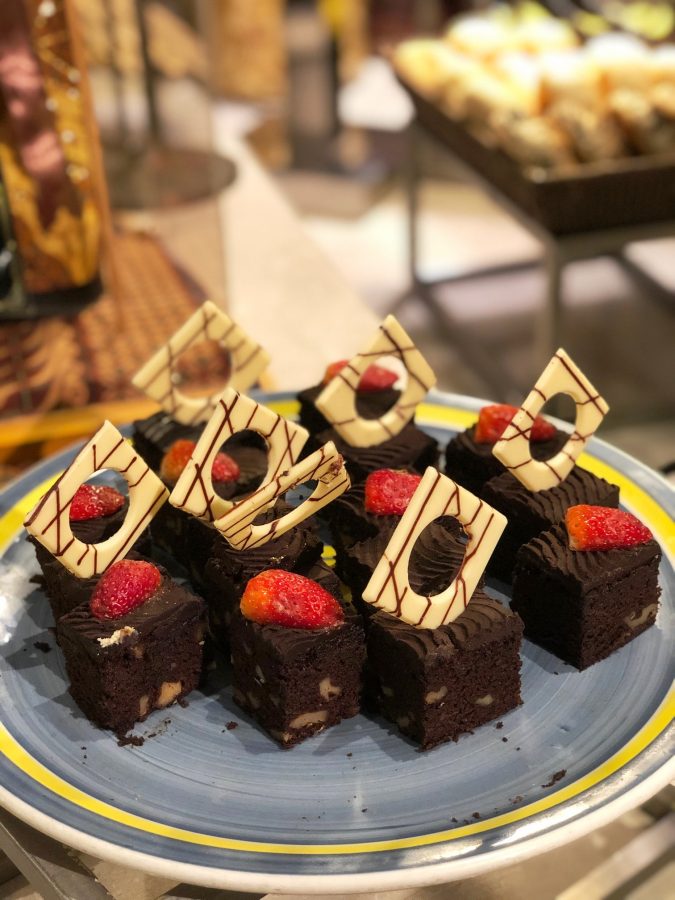 Images provided by EatDrink Ambassador Nurul, and Hilton Petaling Jaya. 
Location and details
Address: Paya Serai Restaurant (Lobby Level),
Hilton Petaling Jaya,
2, Jalan Barat,
Pjs 52, 46200,
Petaling Jaya, Selangor
Tel: +603 7955 9122
Website: zestpj.com
Opening Hours: Open daily from 6am to 10:30pm