Good Times in Full Swing at Rockafellers Langkawi
It's Langkawi's newest hot spot, and given all the up-and-coming openings we've seen on the short stretch of tree-lined roadway through Pantai Tengah, coupled with the growing return of foreign tourists, we think the latest outlet of Rockafellers will be a big hit!
The KL-area mainstay has taken its show on the road and opened up a splendid new outlet in Langkawi that will likely become THE place to enjoy cold beers, great food, and even better cocktails. We dropped in shortly after their soft opening in mid-April and were properly impressed at the ambiance and big-city feel of the place.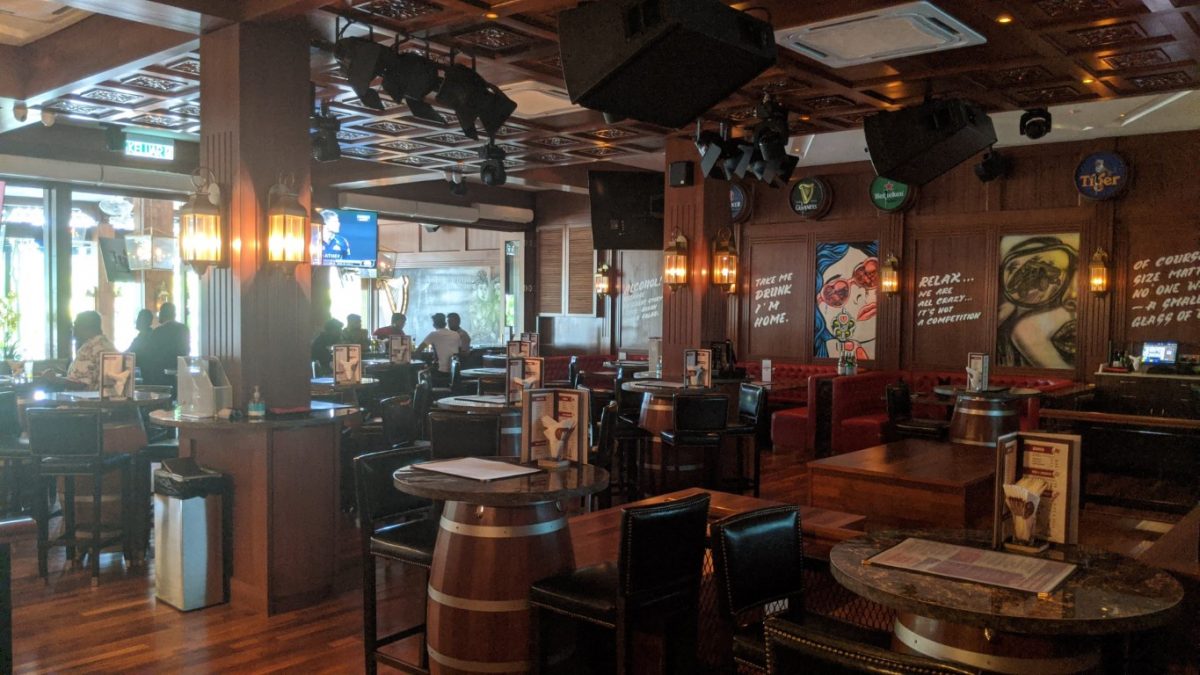 Perhaps outside a handful of Langkawi's five-star hotels, Rockafellers quickly takes its place as the island's nicest bar by a mile. And you'll get just about the best cocktails you could want here, too. We sampled a few of their signature drinks and found plenty to like. The likely favourite was the Green Fairies, but we loved every drink we tried. The Green Fairies, though just about the priciest cocktail on the menu, is still only RM32, thanks to the island's duty-free booze, making it cheaper for retailers and consumers alike! This gin-based cocktail adds sweet vermouth, blue curacao, lemon juice, osmanthus syrup, and a sprig of rosemary. But the kicker is a lime cup (half a lime, hollowed out) filled with absinthe, ignited at the table, and then extinguished by submerging it and stirring it all into the plus-sized cocktail. It's fancy, it's got a bit of flair, and boy is it good!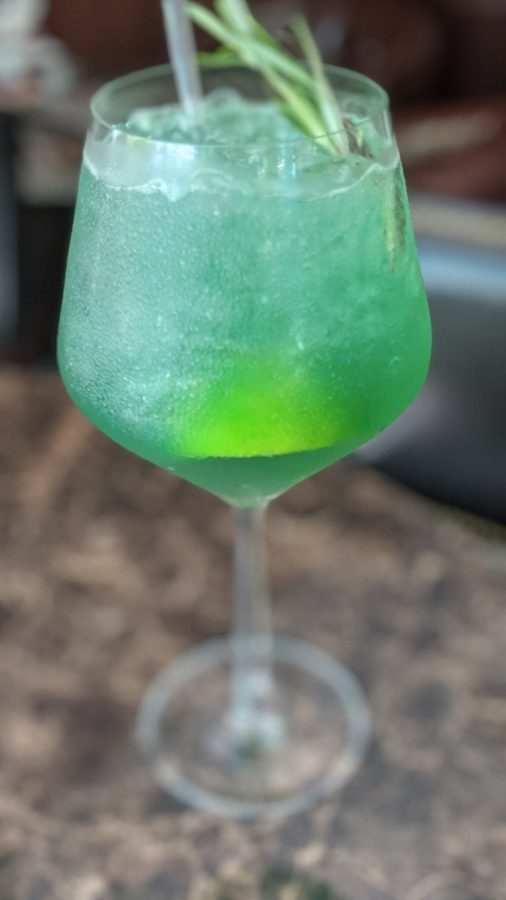 We also enjoyed the Sapphire Island gin cocktail (RM25, lashed with ginger and butterfly pea syrup) and the delightful Black Forest Mojito (RM25) which builds on its Captain Morgan spiced rum base with cinnamon, sweet cherry, mint, lime, sugar, and soda. It's delicious.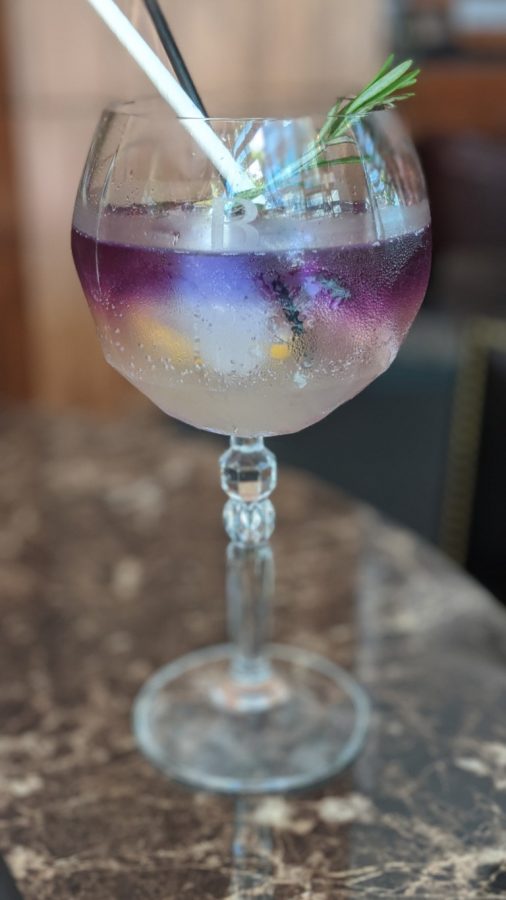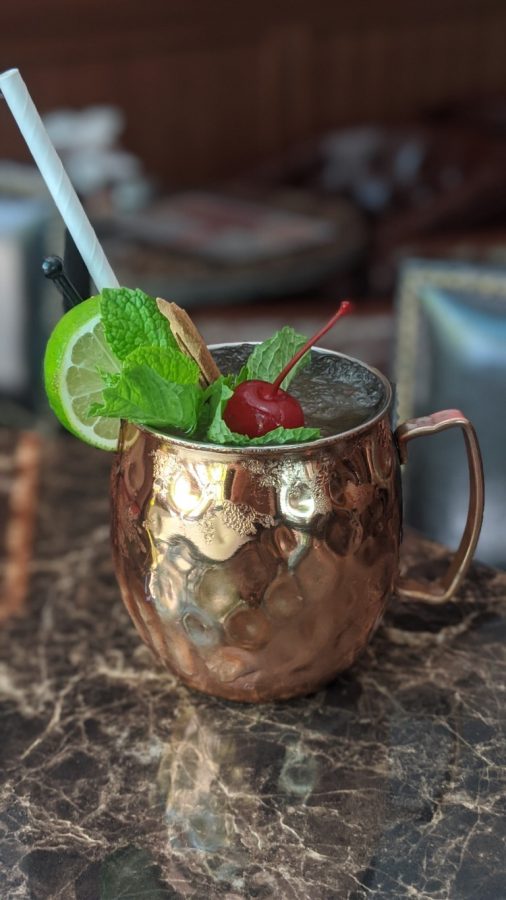 And the food? Absolutely winning at every turn. Just as with the cocktails, there wasn't a bad dish to be found on the food side, and we tried several dishes from the Western and Indian menus. (If you've been to Rockafellers anywhere, you know that their North Indian cuisine is magic.) The prices are fair, we would say. Not cheap, but not at all overpriced, especially when considering the quality of the food and the polished ambiance of the restaurant.
The smoked salmon pizza (RM49) was outstanding, though we made a special request for the pizza to be cooked longer to enhance its crispiness — which proved to be a good choice. We also enjoyed the amazing super-atas Char Kuey Teow (RM38) which wowed us with its enormous king prawn and the generous size of the dish overall. We felt there could have been more kuey teow noodles, but could find no fault at all with the flavour of this popular dish.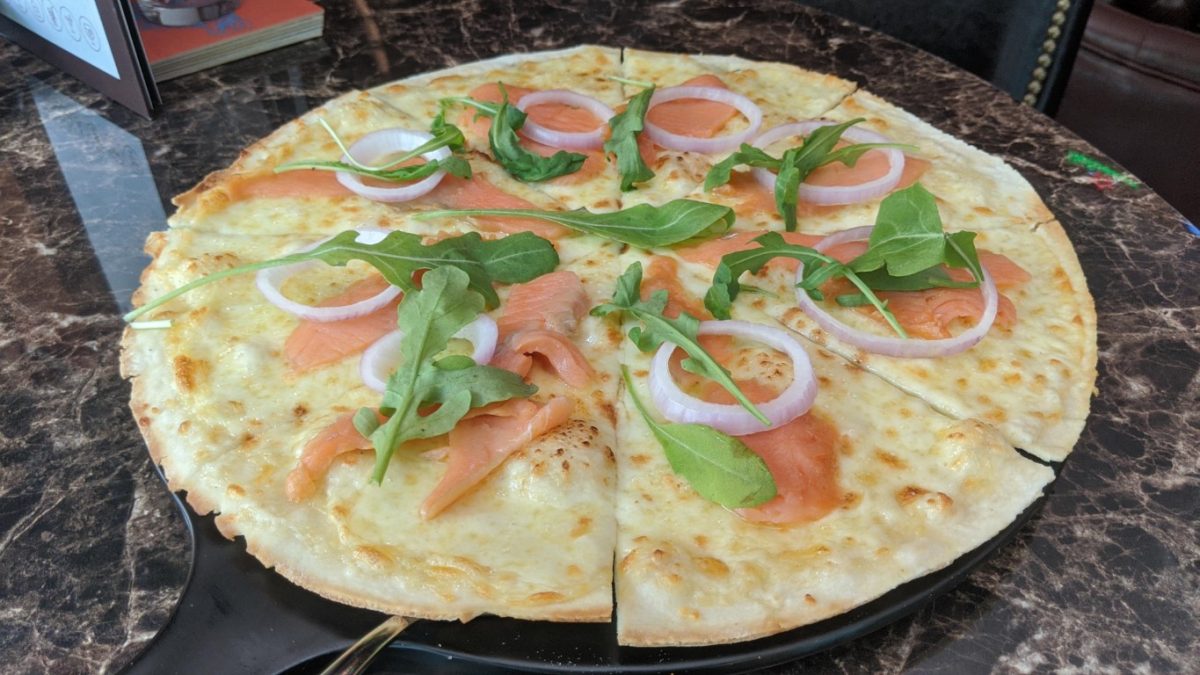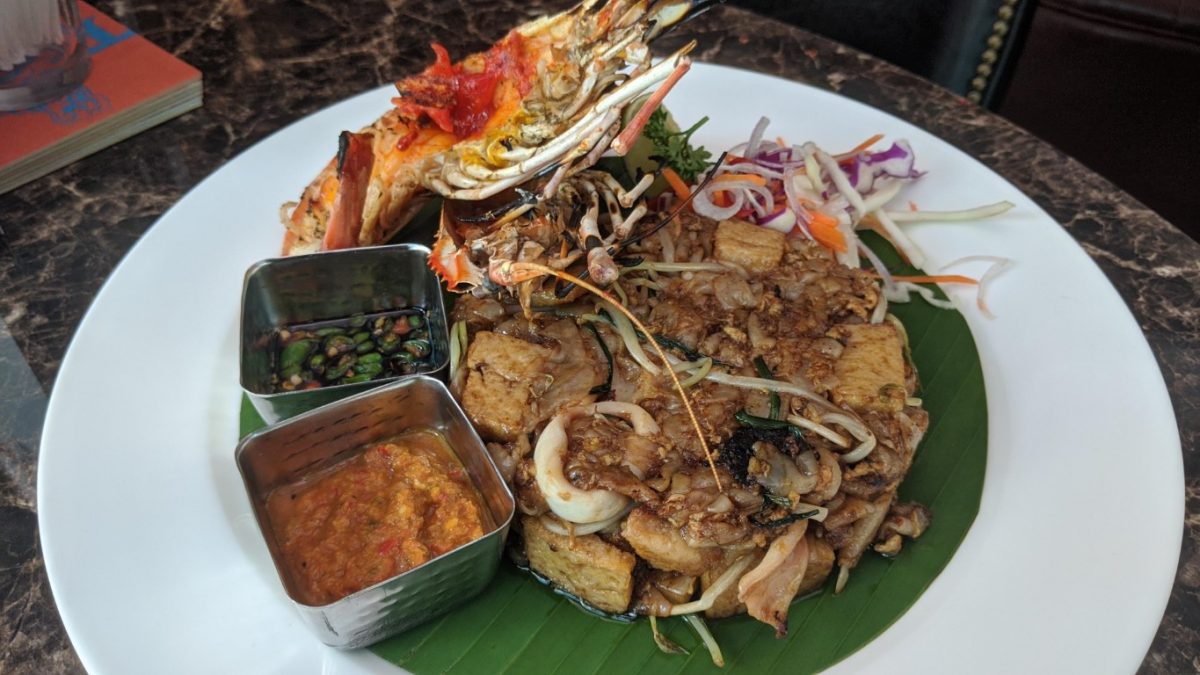 On the Indian side of things, we suspect there isn't a bad choice to be made, but certainly couldn't eat everything, so we picked a bit from both the vegetarian and non-vegetarian menus to get an idea of the range available. We'd easily recommend things like the Paneer Butter Masala (RM36), Combo Biryani with prawns, lamb, and chicken (RM52, enough to sort out two diners), Murg Tikka Butter Masala Chicken (RM43), the delicious Gosht Rogan Josh (RM48) — one of the best versions of this popular lamb curry we've ever had — and the not-t0-be-missed Tandoori Chicken (RM36 or RM65 for half or whole chicken, respectively).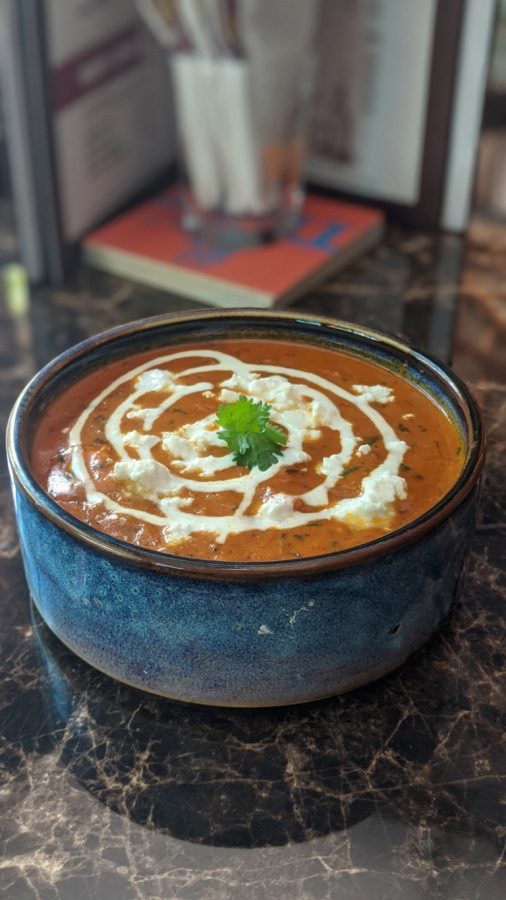 Apart from the dining and drinking, Rockafellers is also a great place to shoot some billiards, watch the big game, or play darts!
With a beautiful, inviting venue boasting both indoor and al fresco seating, mouthwatering food, top-of-class cocktails, and friendly service, there's a lot to like at Rockafellers, so on your next trip to Langkawi, be sure to put this restaurant on your list of dining options and swing by their new Pantai Tengah location and enjoy some big-city, KL-style good times in a classy but laid-back Langkawi island setting!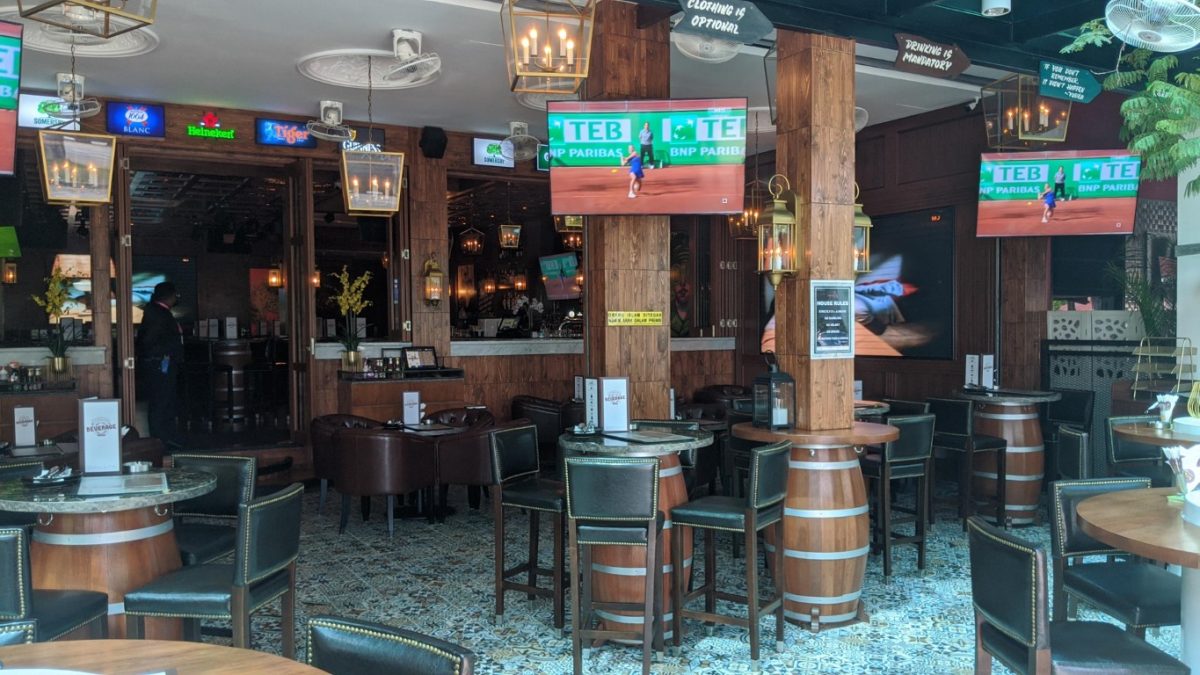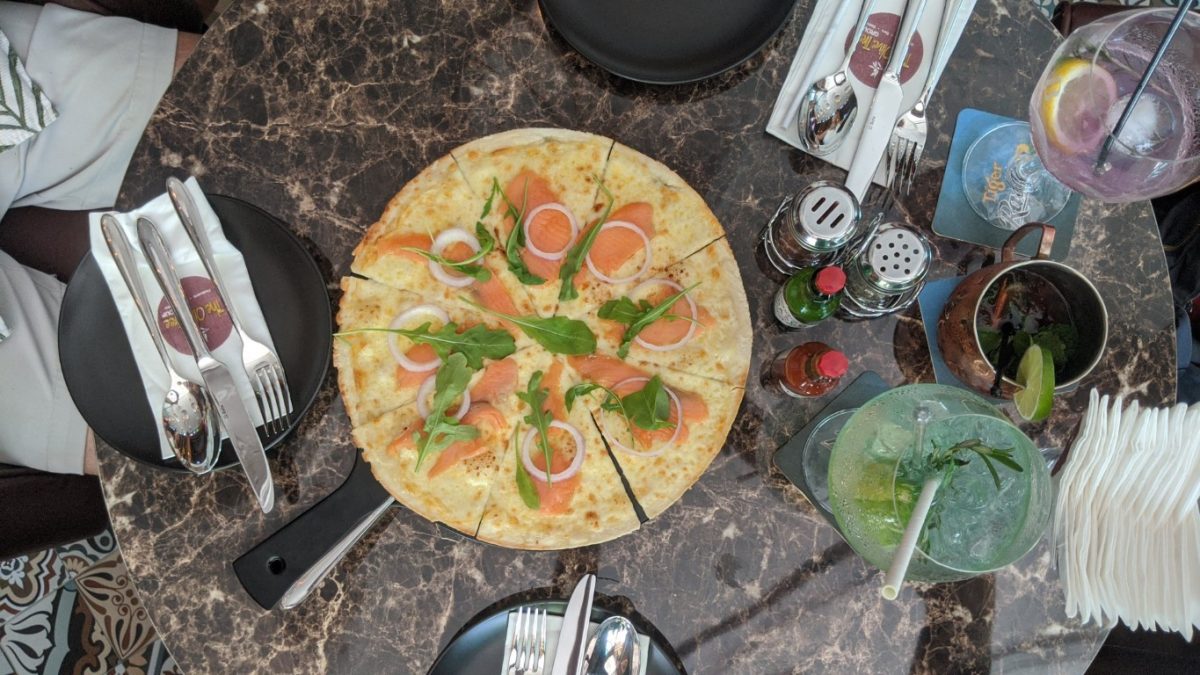 Location & Details
Rockafellers Langkawi
Lot 31, Jl. Teluk Baru, Pantai Tengah
07000 Langkawi, Kedah
T: +6014-258 9399
W: www.theolivetreegroup.com
Walk-ins and reservations welcome. Open daily until midnight.