Five Secret Speakeasies and Hidden Haunts of Kuala Lumpur
The notion of a pub crawl just got more interesting with these fantastic bars located in unassuming nooks and crannies in the city of Kuala Lumpur. Join us in seeking out these places that are worth getting a little lost for!
1. PS150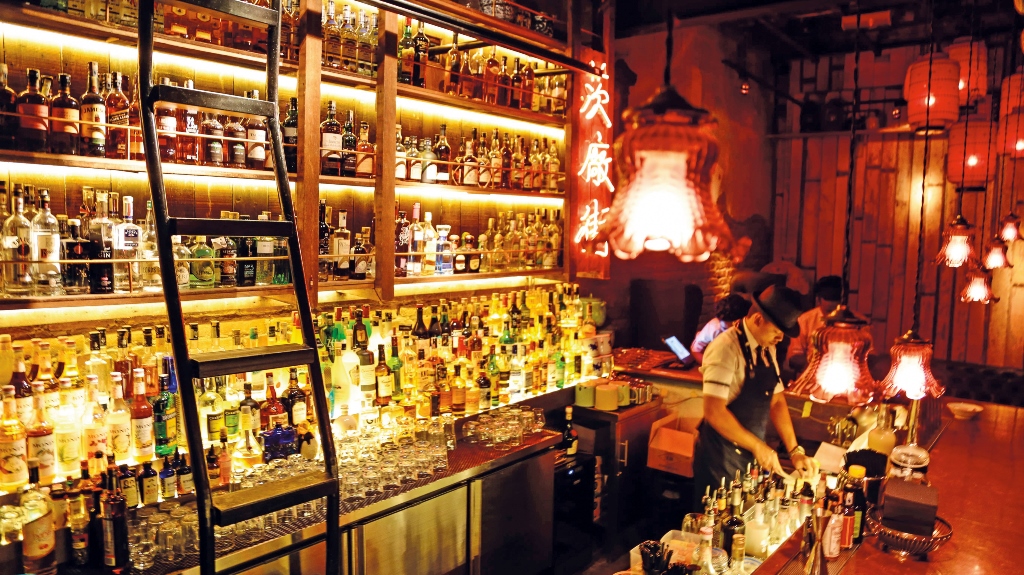 As one of the first speakeasy bars in KL, the PS150 is legendary for kickstarting the hidden bar allure in the city. Paying homage to Prohibition-era dens, the PS150 has arguably one of the most historical locations of all the bars, located in a pre-war building that was a brothel in its heyday. While most may simply walk past the tiny retro toy shop that disguises its entrance, simply remember the coded name for its location: Petaling Street lot #150. Its cocktail menu consists of drinks popular by era, with a twist of local flavouring. Divided into three different areas, from pre-Prohibition to the contemporary Revival to highlight its history, enjoy a themed tipple in the mysterious Opium Den, the breezy Outdoor Courtyard, and the dazzling Main Bar.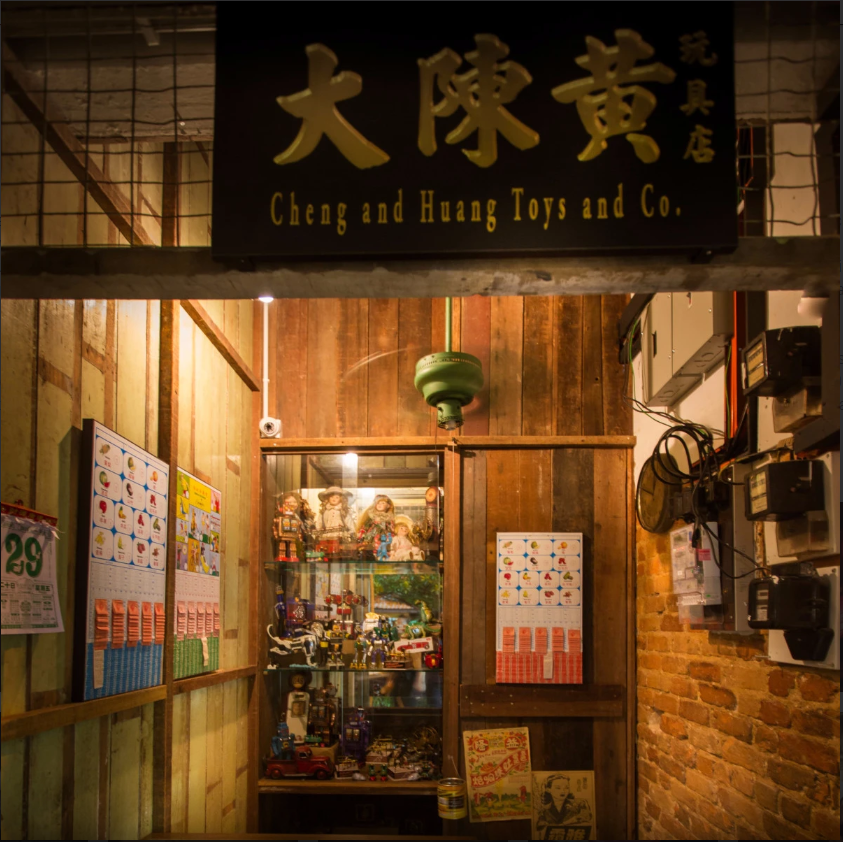 Location: PS150, Ground Floor, 150, Jalan Petaling, City Centre, 50000 Kuala Lumpur
Tel: +603-7622 8777
Opening hours: 6pm – 2am (Tuesdays to Saturdays), 6pm – 1am (Sundays and Mondays)
2. The Deceased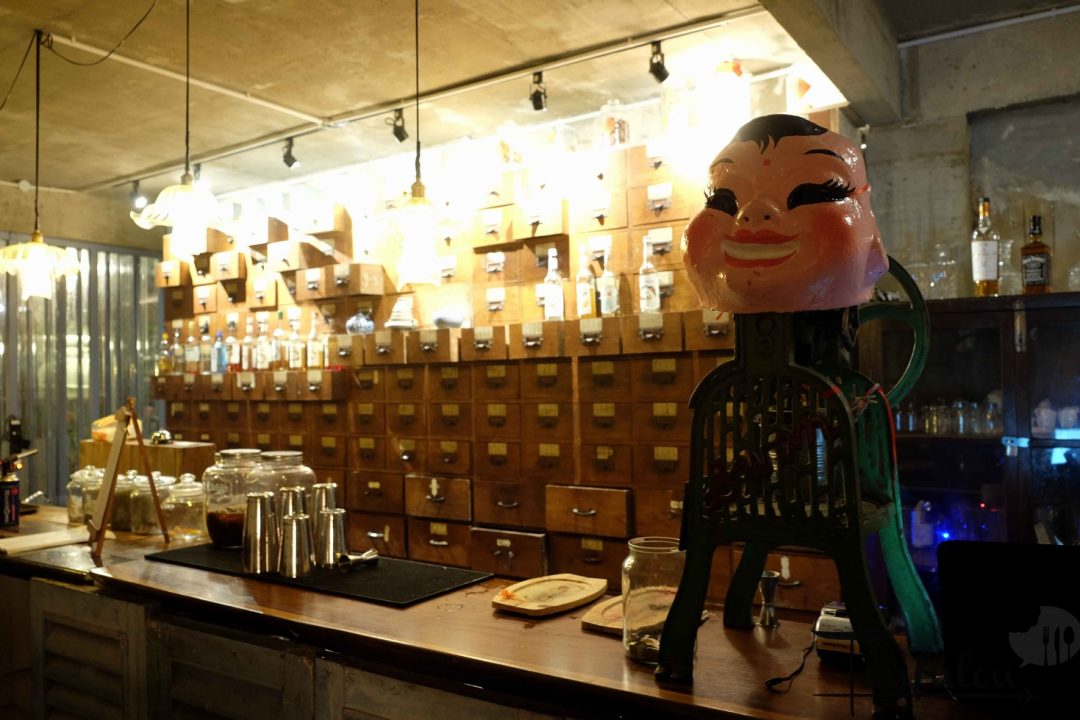 Summon Southeast Asian spirits at this devilishly decorated bar! Revel in horrific kitsch deco of Indo Chinese mythology and sip on drinks inspired by some of the most fearsome creatures birthed from superstition this side of the world. Acquire the passcode for entry from their Facebook page, and settle into a pub with an ironic history of being an apothecary prior to being abandoned and refurbished as a death-themed bar. With cocktails themed after local death dealers and old wives tales such as Dukun, a Malaysian murderer, Petty Person Beating, after the curse work used to inflict pain on enemies, the fun never stops, even by the gates of Hell! Look for a fairly clean blue door for entry.