Dim Sum & Co at Publika: Restaurant review
Tired of mundane bar snacks like fries, buffalo wings and nachos? Why not try dim sum with your favourite beer? Or if so prefer, have a late supper of dim sum with Chinese tea. Eat dim sum at night? You can! At Dim Sum & Co which serves its delectable fare from morning till late at night.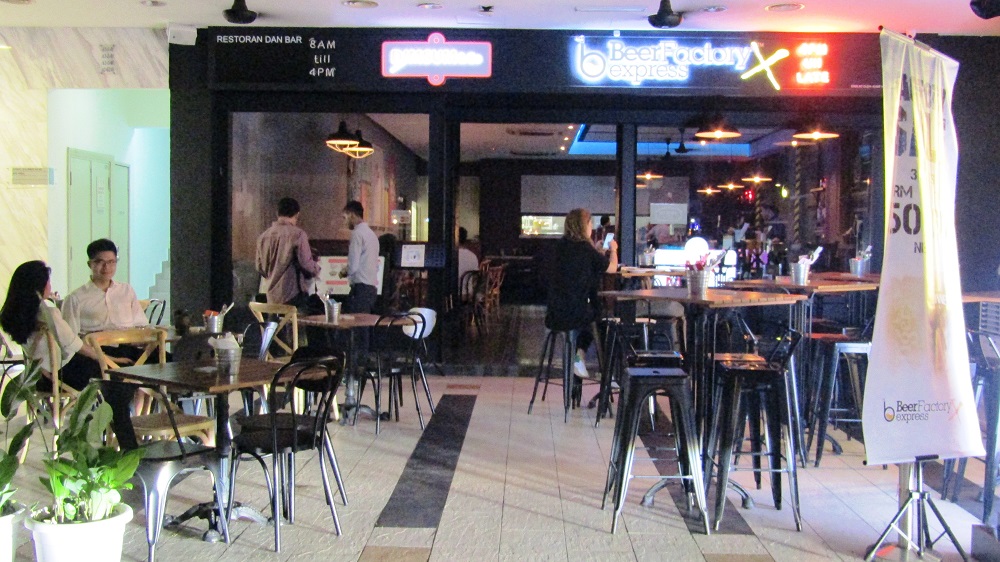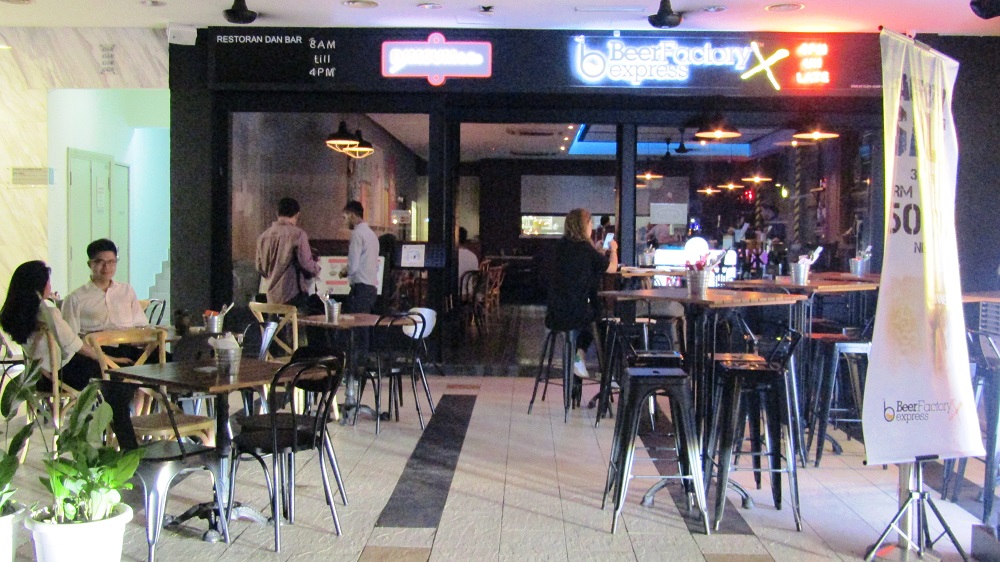 A new kid on the block in Publika, this restaurant shares its premises with The Beer Factory X Press. High bar stools and tables take up one section of the hall while the other half is filled with regular furniture. In the evening, the premises is cozy and dark but I can still read the menu without any difficulty as I am sitting in a spot with overhead pendant lights.
Eight colourfully designed sheets of paper held together on a clipboard make up the menu. "No pork, no lard" is announced on every menu page. All items are made to order so they come fresh and piping hot. I go mainly for grilled items as they are enjoyed best with beer.
Dim sum selection
Crispy bean curd cheesy shrimp (RM6.90) is a creative dish as cheese is seldom used in dim sum. I can hear the crackle of the bean curd as my teeth sinks into it before they make a soft landing on the tender luscious prawn.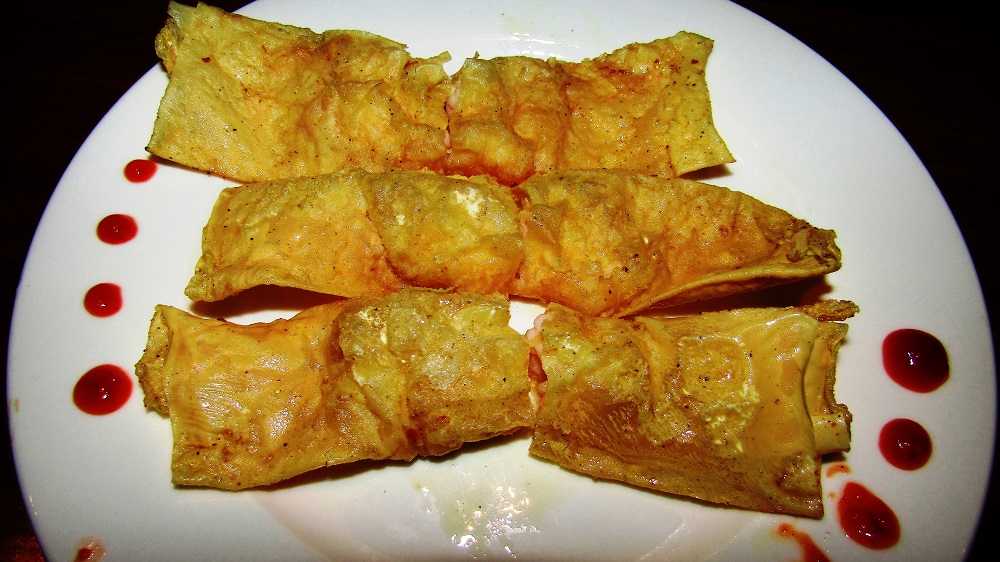 Cheesy chicken and onion puff (RM8.90) makes me suspect that the chef is influenced by Hong Kong cooking style as cheese is a popular ingredient there. I like the crumbly charcoal texture of the pastry before the cheesy-flavoured fillings hit me.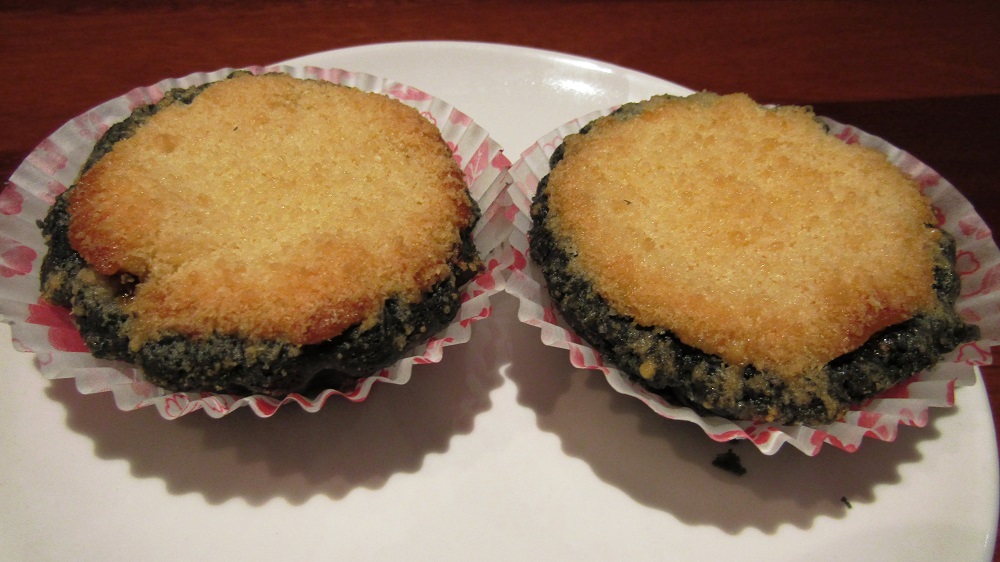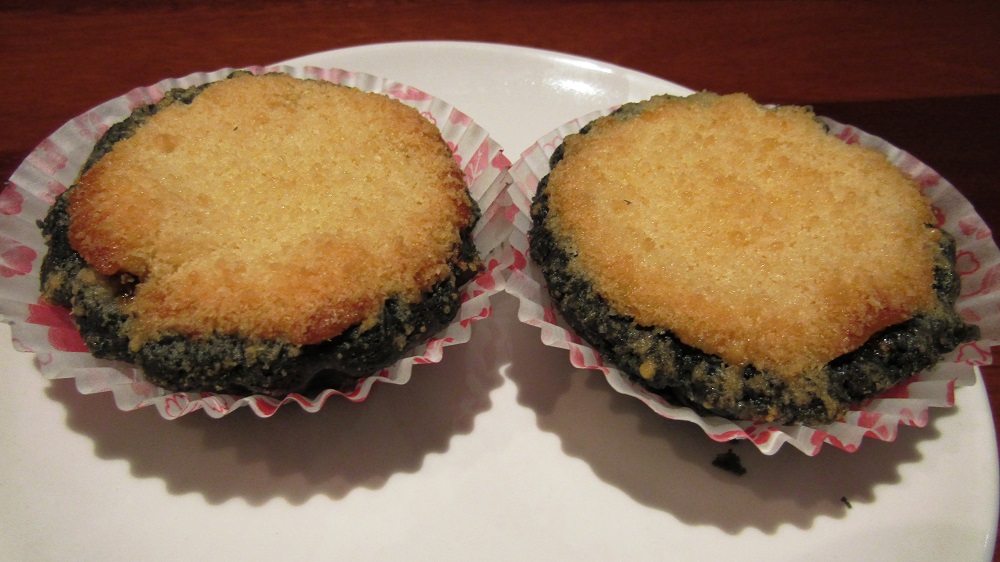 By jove! You can play basketball with these home-made fishballs (RM6.90) because they're so bouncy.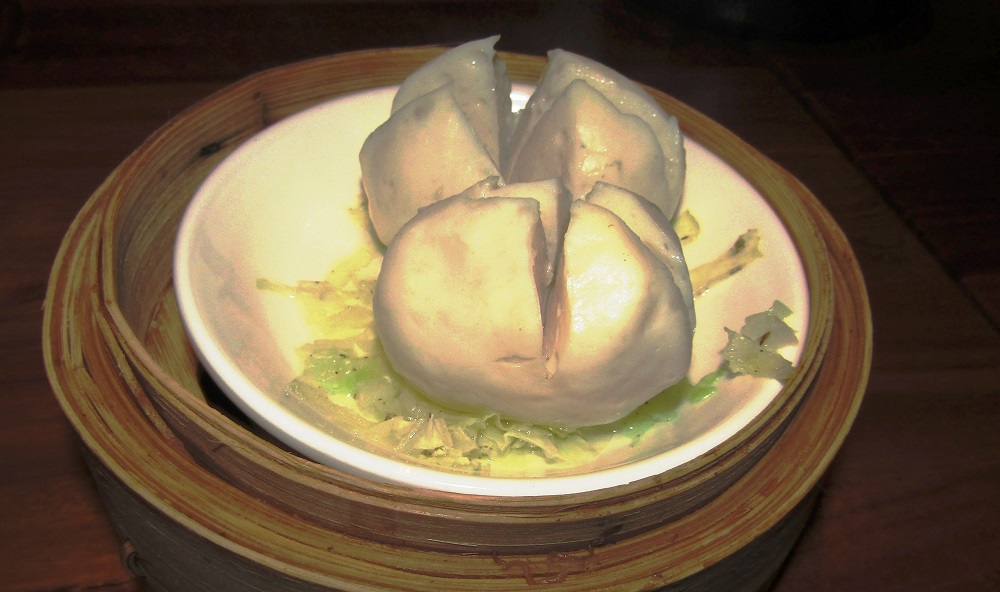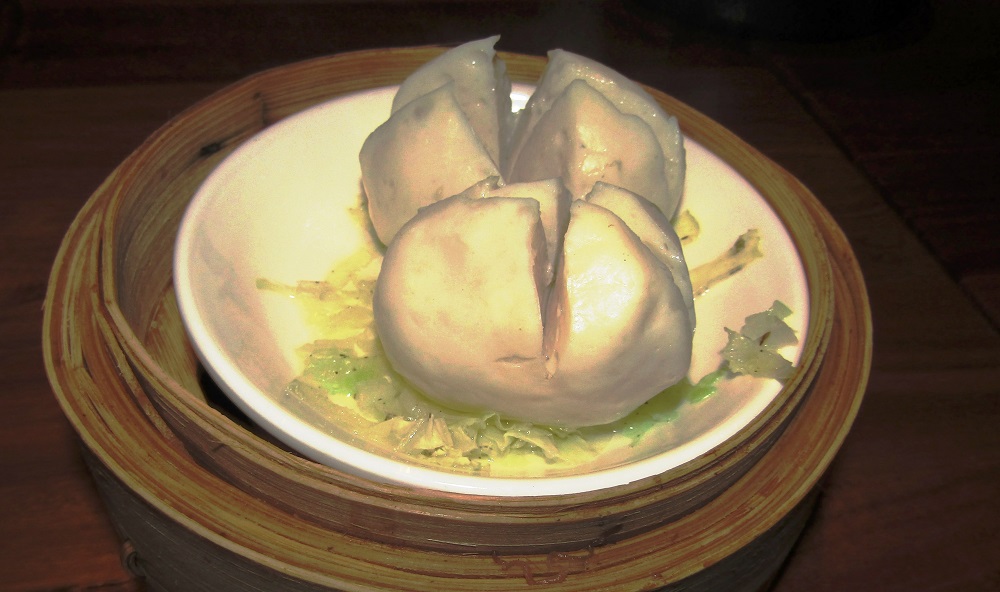 Chicken ball (RM8.90) comes with a mayo dip. Something has been added to the mayo as it tastes saltish-tangy. A dab of it adds a citrusy soupcon to the deep flavour of the chicken fillings.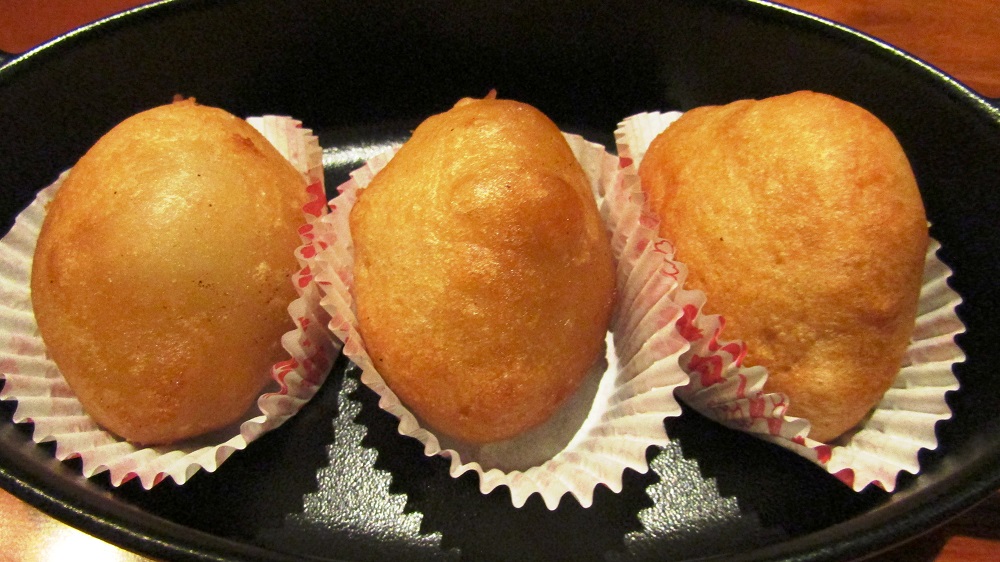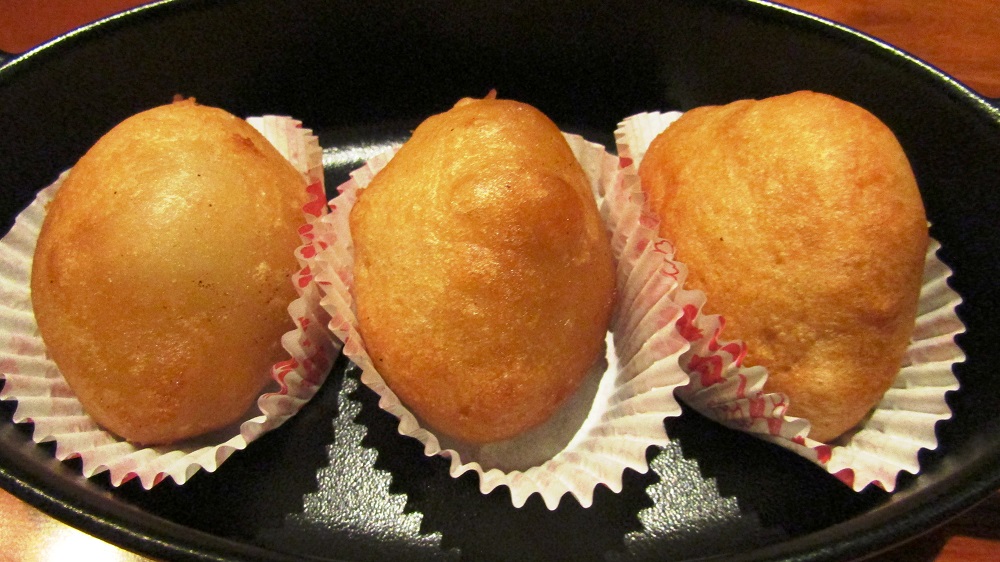 The carrot cake (RM9.90) served here differs from those sold in the night bazaars as the latter are firm and rough in texture. The carrot pieces here taste mild, smooth and refined. As an aside, "carrot" is a misnomer as white radish is used, not carrot.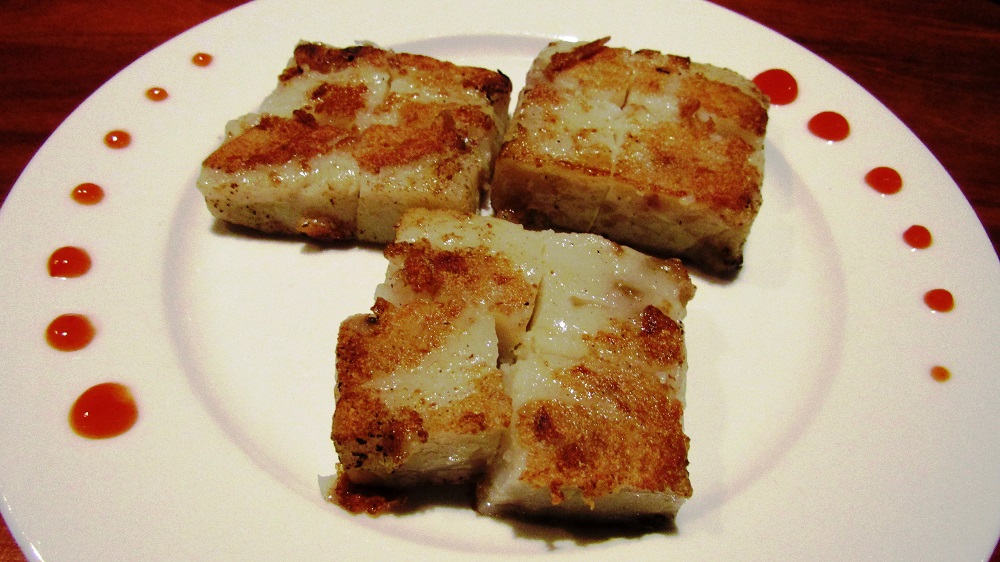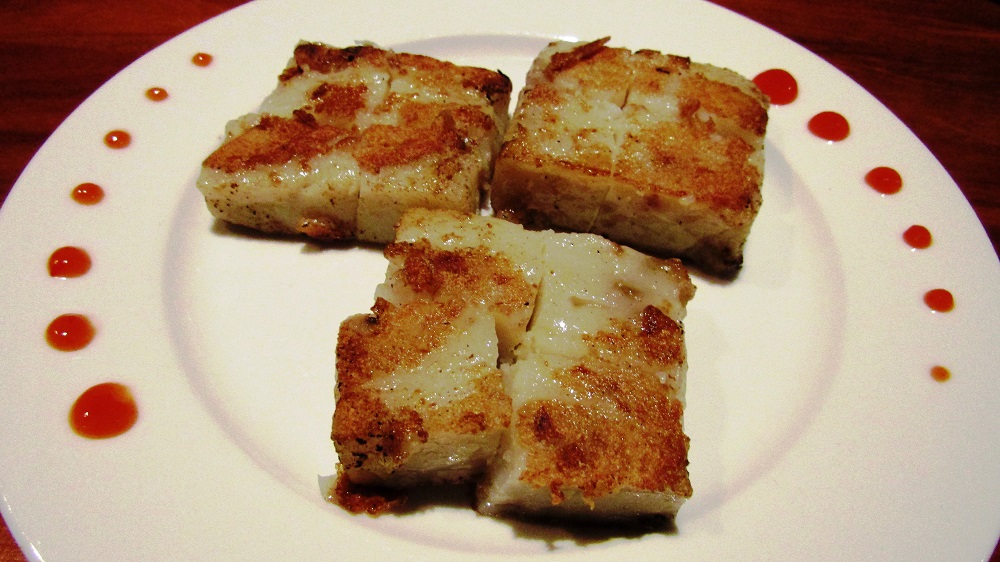 Seafood congee (RM9.90) is a creation that can misfire because how much seafood can go in for its price? Therefore, my expectation is not high. The congee is silky, light and savoury but, of course, I'd prefer more prawns and squids in it.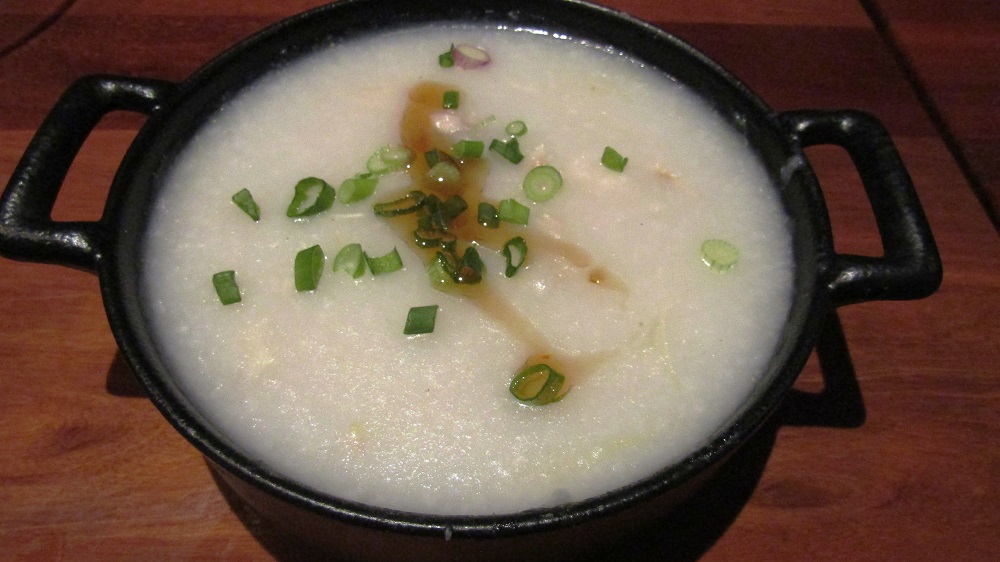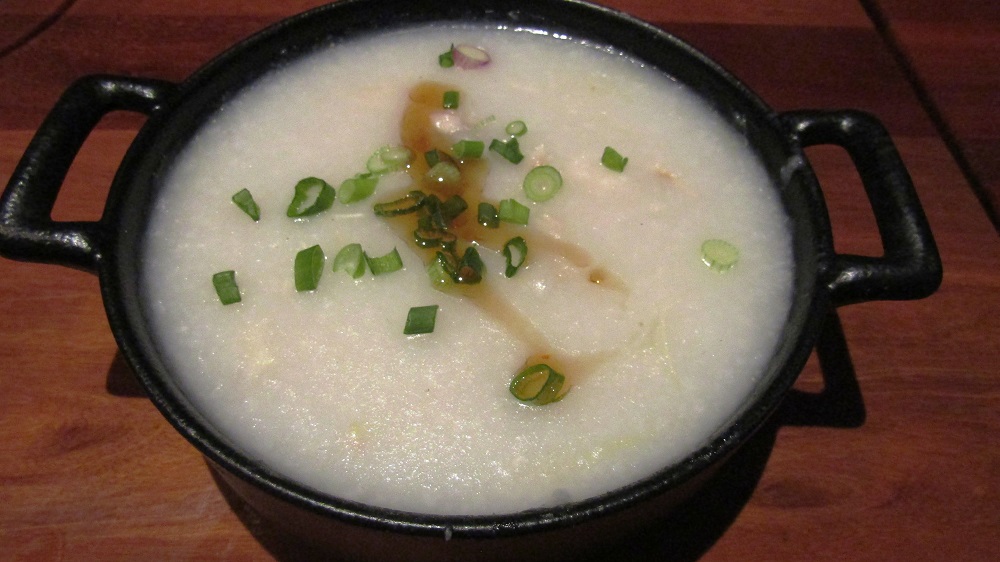 Oriental chicken wing (RM6.90) (pix 2294) is a dish steamed with Chinese herbs. The distinct sweet-sourish taste of wolfberry – something like a cross between cranberry and tomato – predominates.  These chicken wings flew my taste buds to seventh heaven!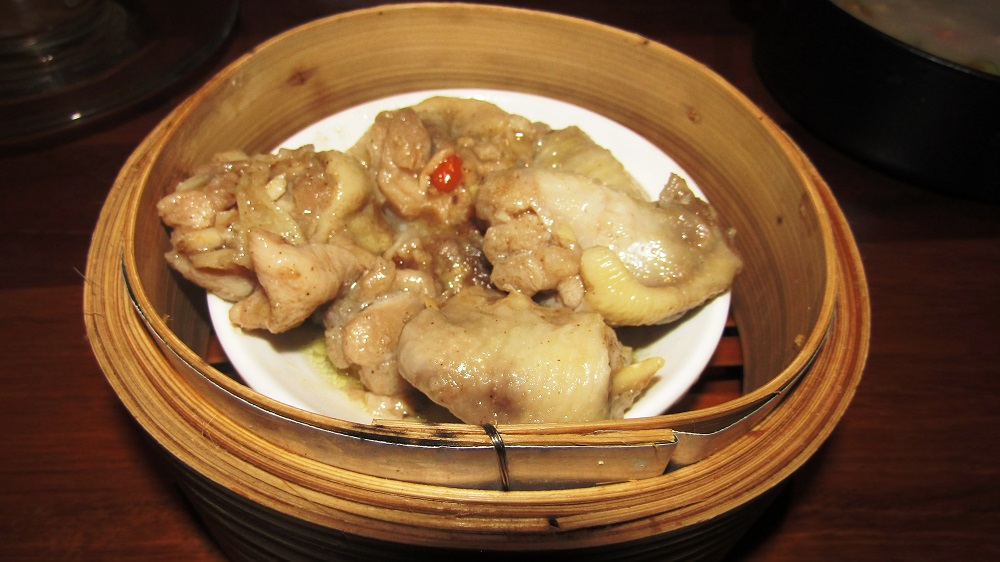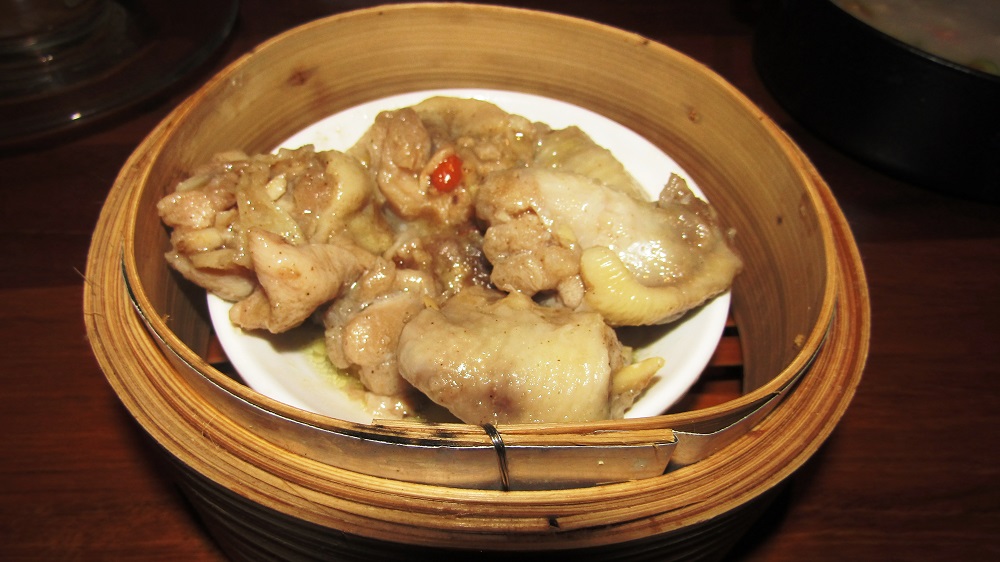 Many brands of beer
So, what to expect from the beer factory? More than a dozen brands of local and imported beer are available. Among them are Kirin Ichiban, Strongbow, Hoegaarden, and Paulaner.  Cheers!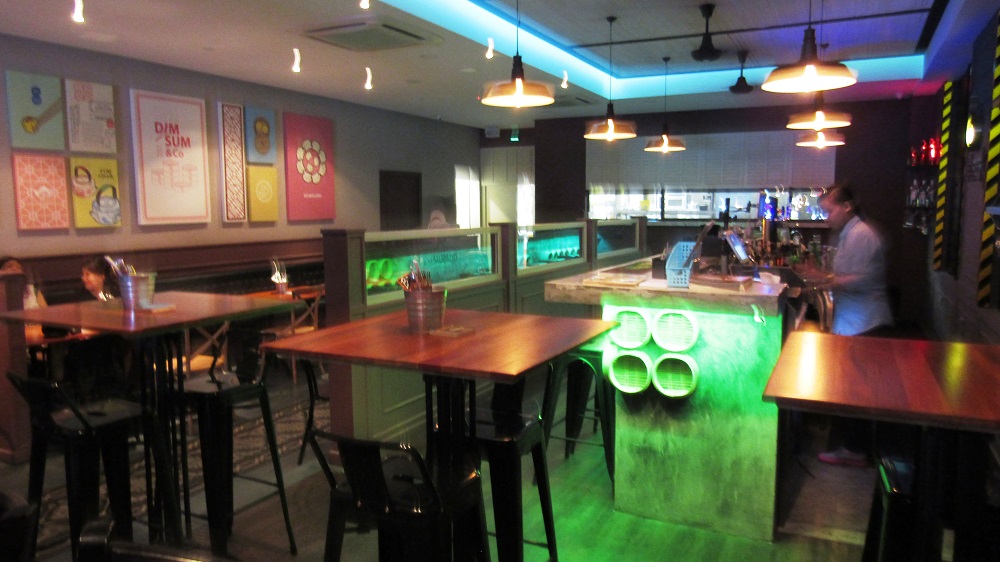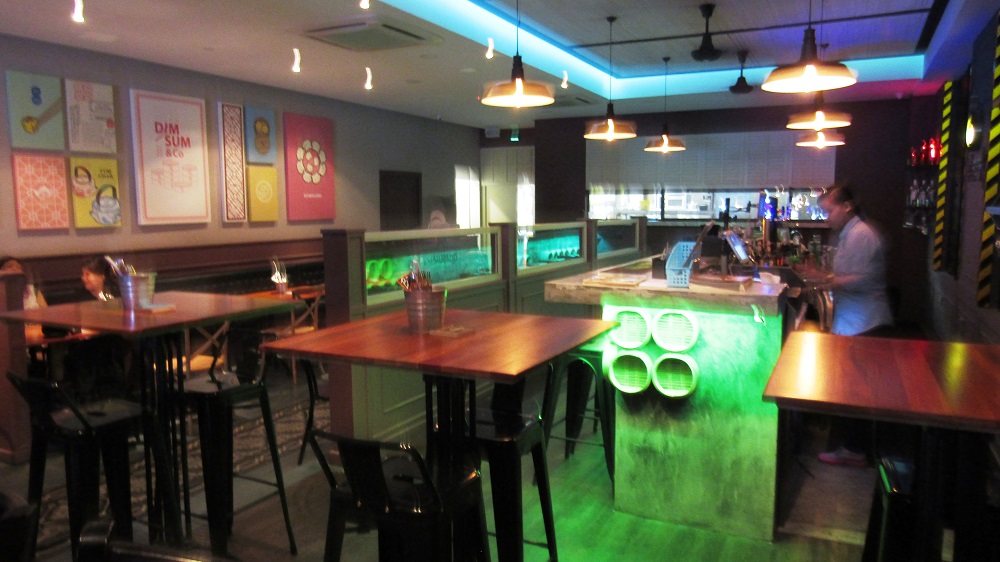 Verdict: Whether you want to chow down on dim sum as breakfast or as supper or  as snacks while boozing, this is an excellent spot for it.
Thanks to Dim Sum & Co for the meal.
 Location & Details
Dim Sum & Co
Lo A2-G2-1, Publika Shopping Gallery, Jalan Dutamas 1, Kuala Lumpur
Opens daily from 8 am to 12 midnight
Tel: +6 03-6211 9808
Find: View Dim Sum & Co's directory here
The Beer Factory X Press
Opens daily from 4pm to 12 midnight