Celebrating Chinatown's Newest Concubine: Snapshot
Even for a city as young as Kuala Lumpur (remember, Malaysia only has 63 years of independence!), the amount of history contained in the older parts of town are boundless and rich.
One such location is Kwai Chai Hong, a forgotten alleyway painstakingly restored and refurbished to be a true hidden gem of the ever-changing city. Like the murals that adorn its inner walls, a colourful history of Chinatown is collected with its current tenants of specialty shops.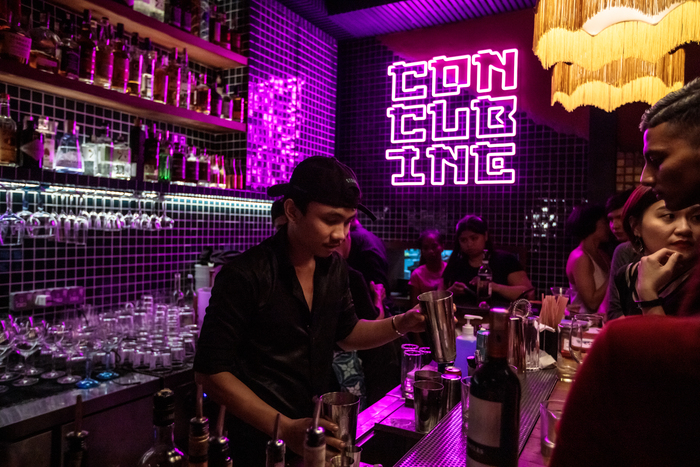 Concubine KL is the boldest star of the show, and not just because of its bright yellow exterior! Its physical foundations are rooted in shop house history, having hosted Chinese merchants, Mahjong nights, and more interestingly, gang lord reunions, opium smokers, and women of the street.
Concubine's theme revolves around the flirtatious and funky nature of Chinatown, upholding the women of the era who survived by the red lanterns, and empowering the modern, independent women of today. Speaking to co-founder and director Nico, Concubine KL represents the unapologetic audacious with a touch of old-school grit and all around powerful presence, reformulating the very idea of what a 'concubine' is.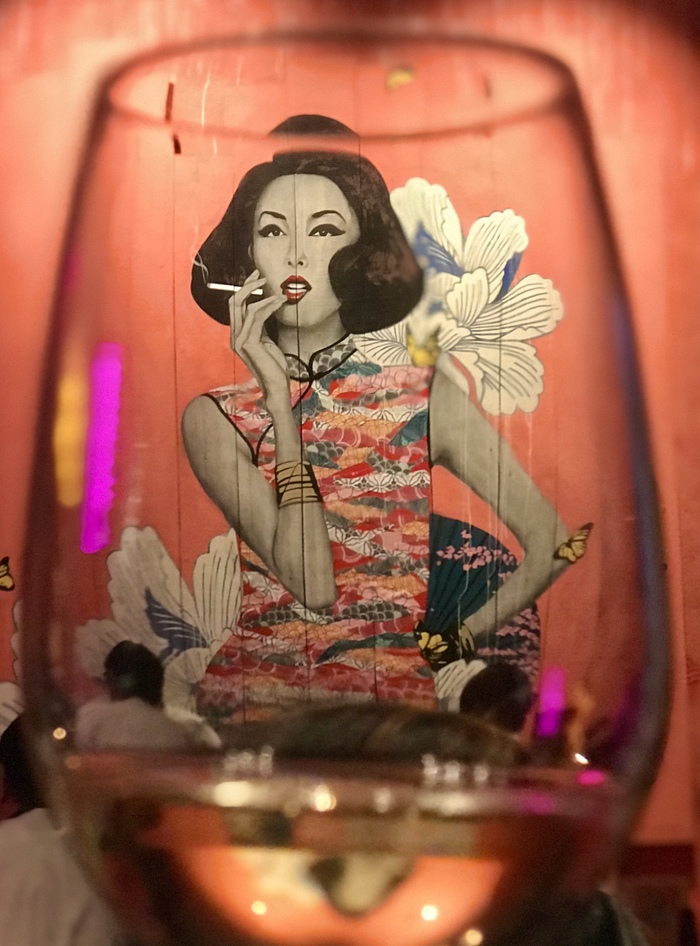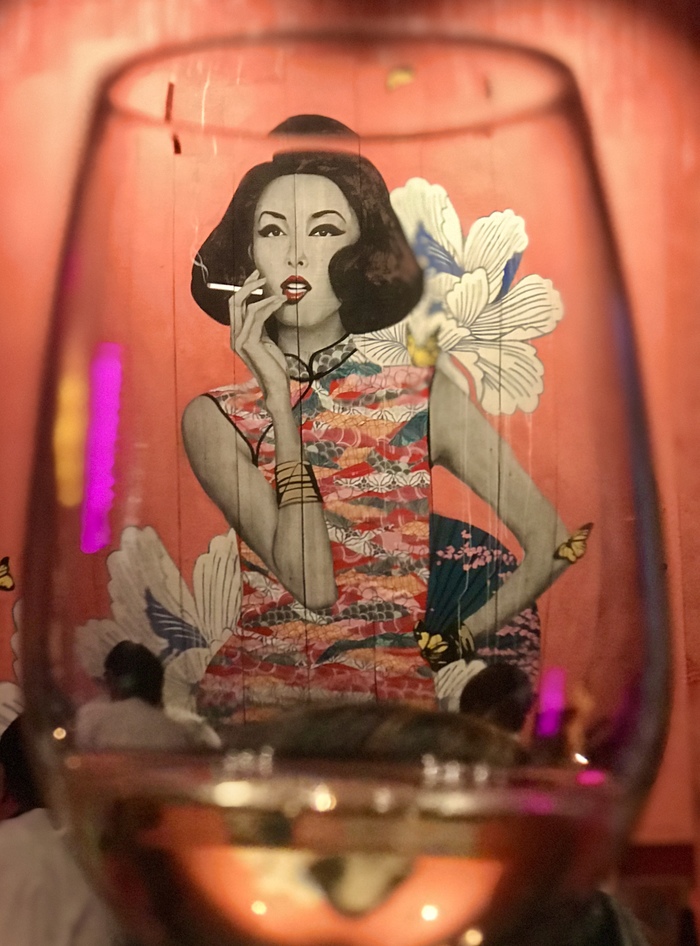 The interior murals are of Fei Sun, a Chinese model and actress famed for being the first Asian-ethnic model to headline the cover of Vogue Italia, a Valentino campaign, American Vogue, and cosmetic giant Estée Lauder. Painted by local artist Najib Bamadhaj, the addition of his signature yellow butterflies mark the success and independence all should strive for.
Gastronomically, a true Malaysian spread awaits. Regional flavours are highlighted and experimented with by Chef Danny Winter, offering a melting pot of contemporary regional bites.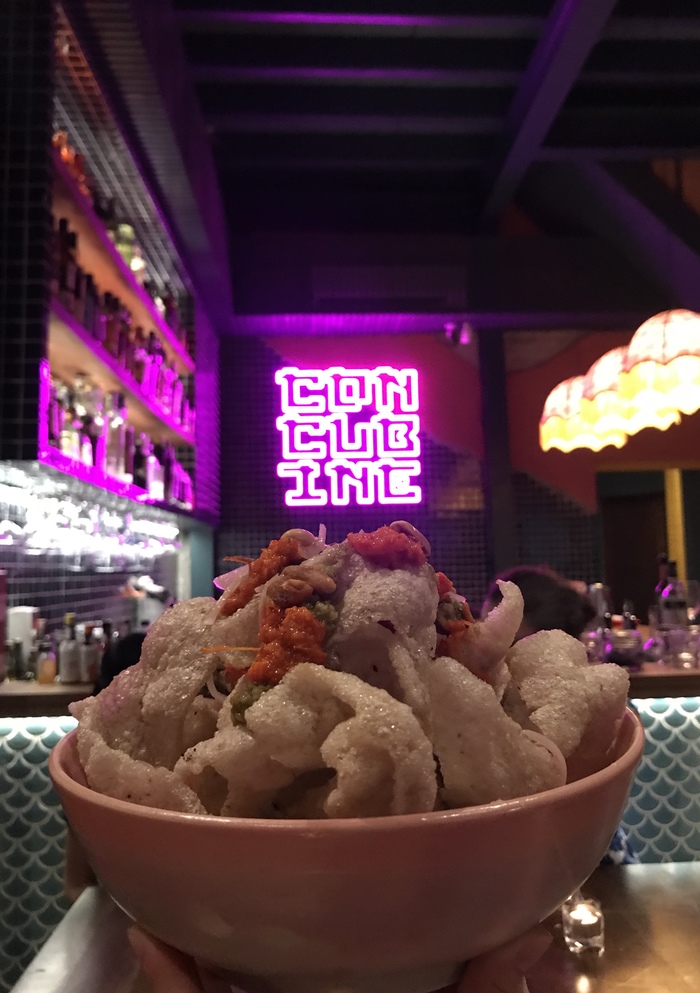 We especially loved the Keropok Nachos, a bowl full of local fish crackers covered in Indonesian and Thai-style sauces and sambals; and the Double Cheese Burger Dumplings – a contemporary take on the modern world's most beloved fast food and Japanese gyozas.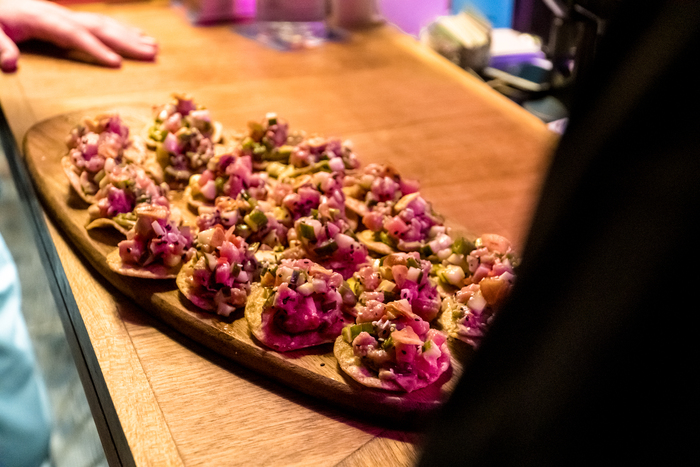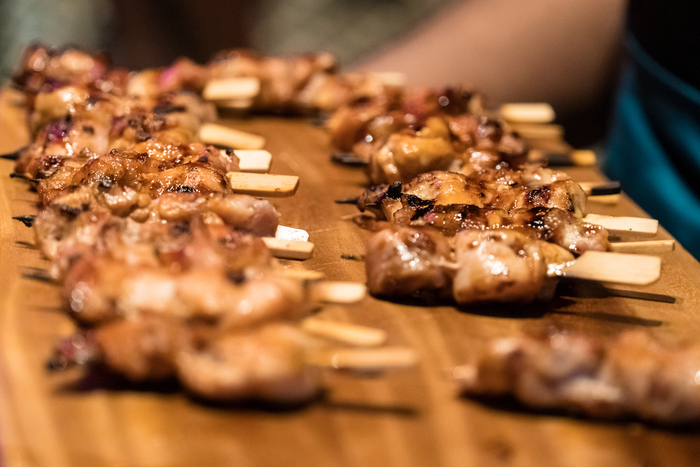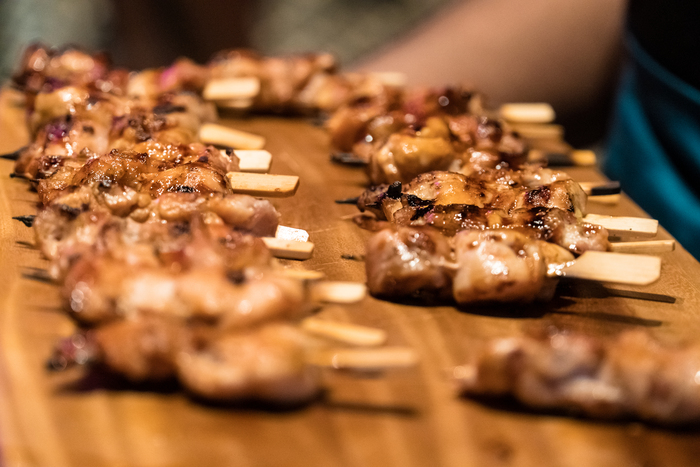 An eclectic collection of cocktails derived from flavours local old-timer Malaysians are familiar with were also spotlight-worthy, as mixtures like the Clarified Jackfruit Punch (Widges Gin, jackfruit absinthe, and clarified milk) as well as Roots (Assam Keping-infused Diplomatico Planas, carrot, and turmeric black salt) highlighted the special blend of everything Southeast Asian.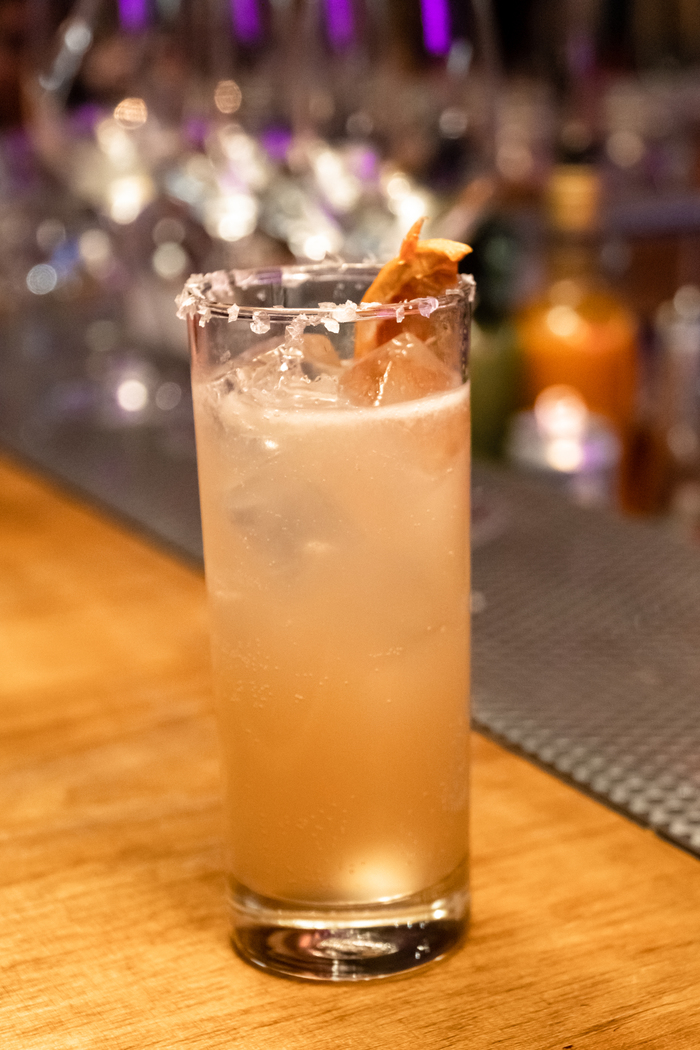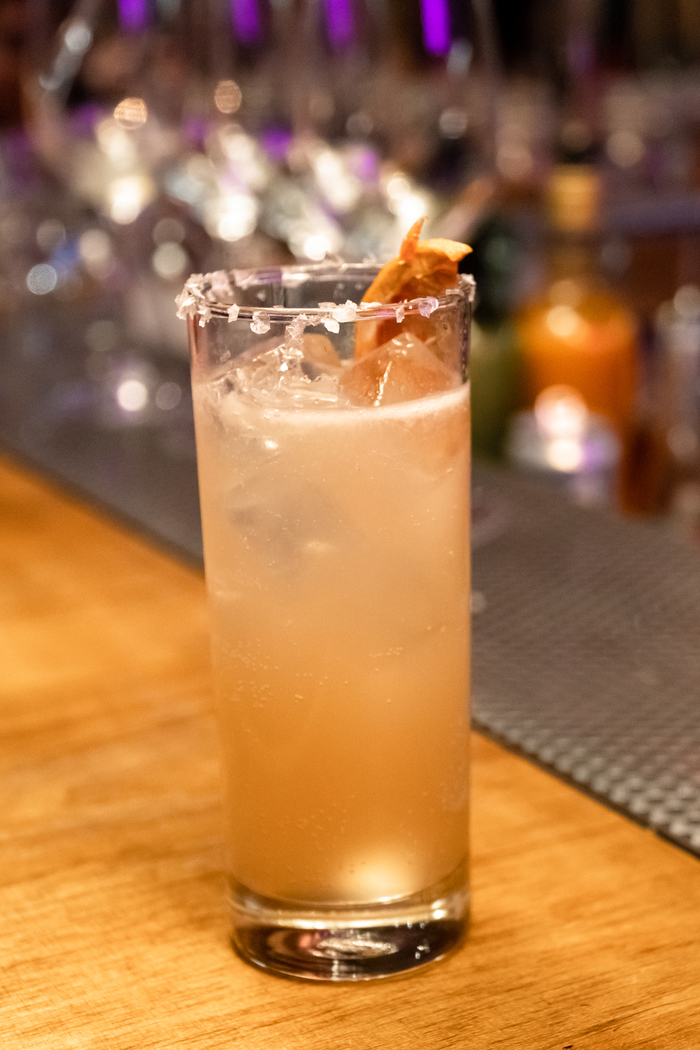 Good for pre- and post-dinner hangouts, or simply for a place to spend the night out with friends, Concubine KL presents a cosy yet happening spot for something different. Stick around till late and join in bringing the alley way to life with live DJ sets for a truly memorable night!
Location and Details
Address: Lot 2, Jalan Panggong, City Centre, 50000 Kuala Lumpur
Hours: 11.30am – 12am
Website: https://www.facebook.com/concubinekl/