Bold Flavours and Colours at Bistro Benji's, Bangsar
This article is brought to you in part by Bistro Benji's.
A new vibrant and fun place to enjoy a meal has recently opened at Bangsar Village, the eclectic Bistro Benji's by BIG. Breathing new life into a revamped outlet (previously Plan B), Bistro Benji's is a refreshing and unique eatery, even in Bangsar which is bustling with new and trendy restaurants. The eclectic menu has culinary influences from all around the world including Australian, Asian, Mediterranean, and Western.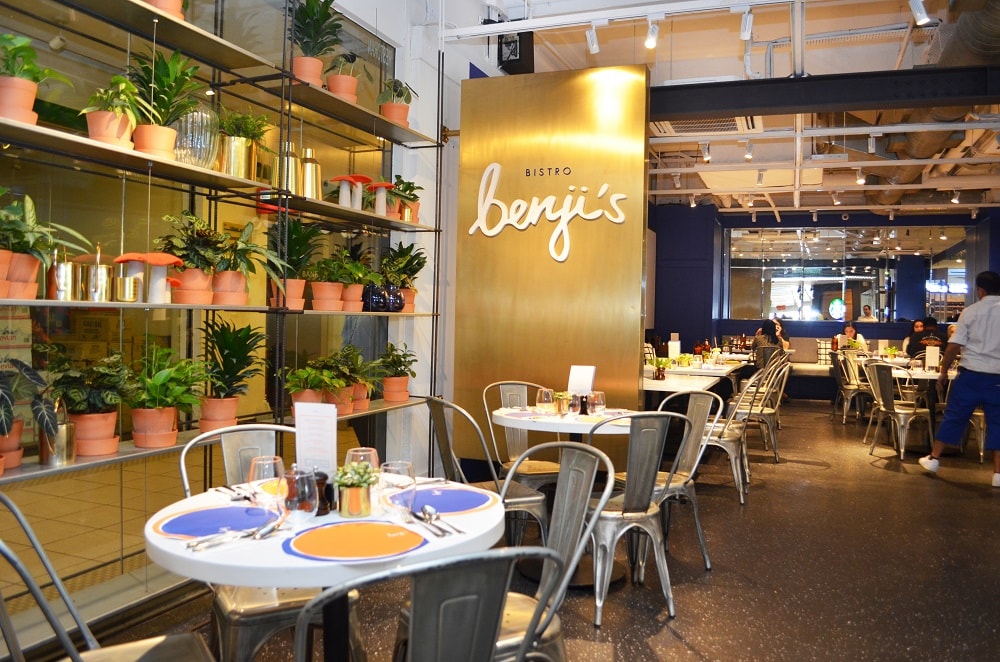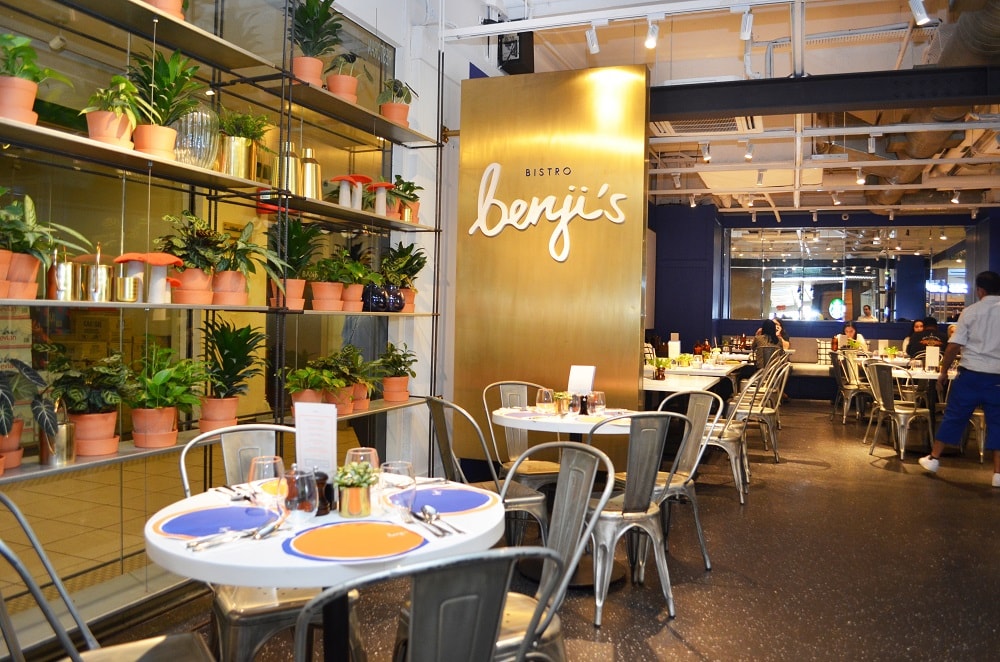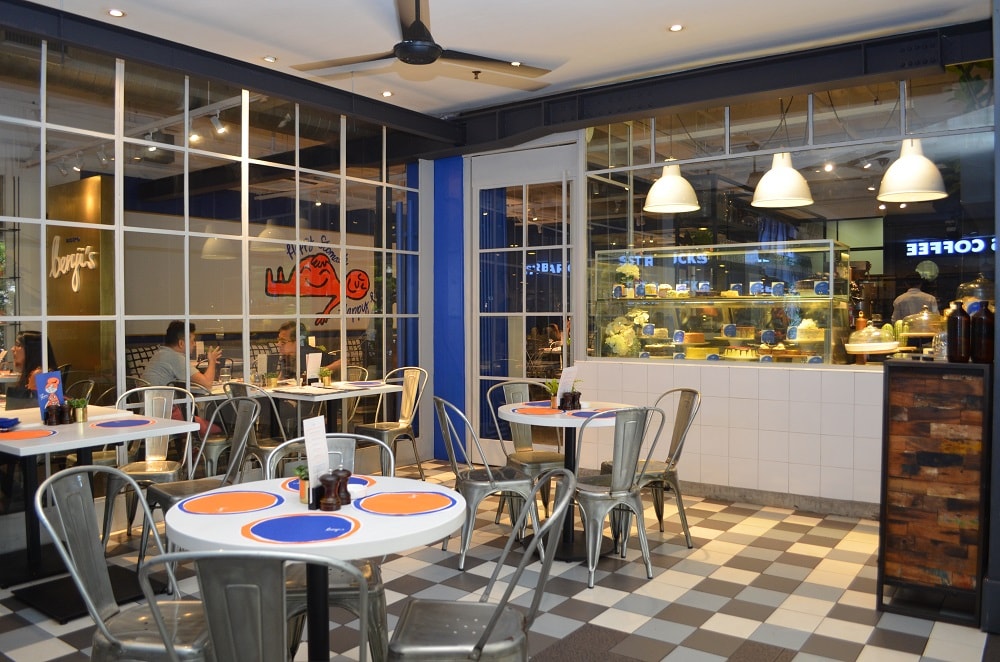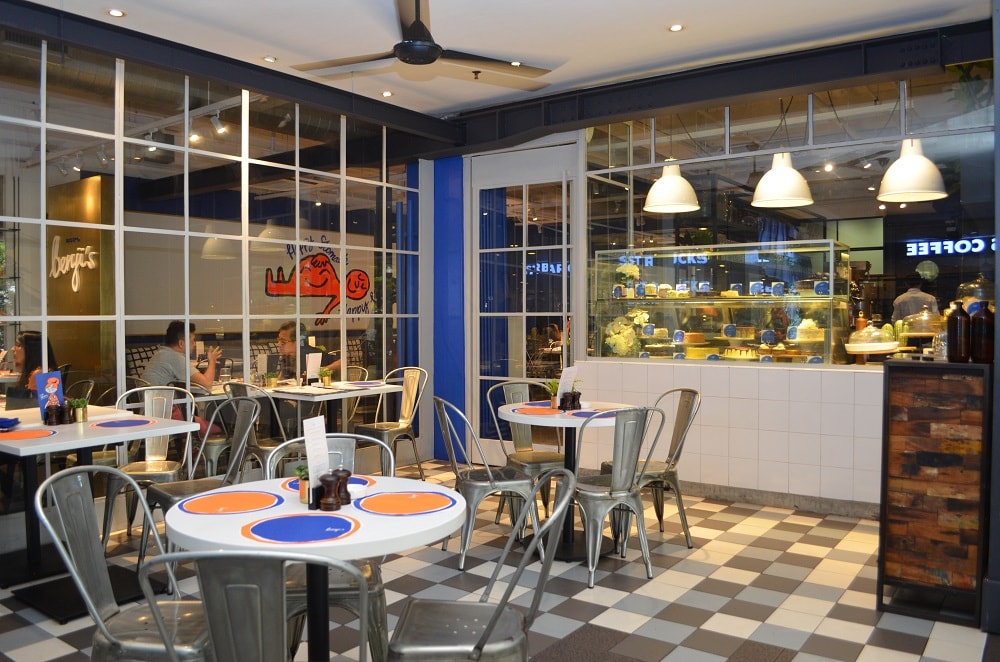 For breakfast lovers, it's a dream come true with the wide range of breakfast dishes such as the Berrylicious Acai Bowl, Benji's Big Breakfast, and Kale-In It. On our visit, we tried the Turkish Breakfast and Danish French Toast from the all-day breakfast menu (until 6pm daily). The former was a delicious bowl of hummus with onsen egg, fried chickpeas, and burnt butter with pita bread. It had a comforting and soothing taste, and the bread was soft and buttery. Perfect for a protein-filled breakfast or even light lunch that won't weigh you down.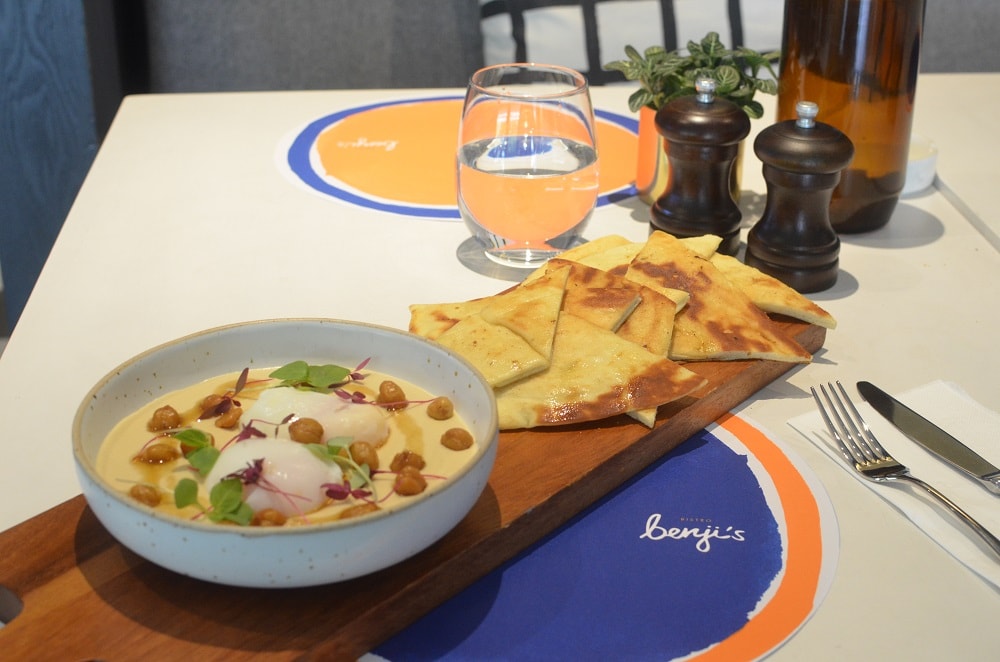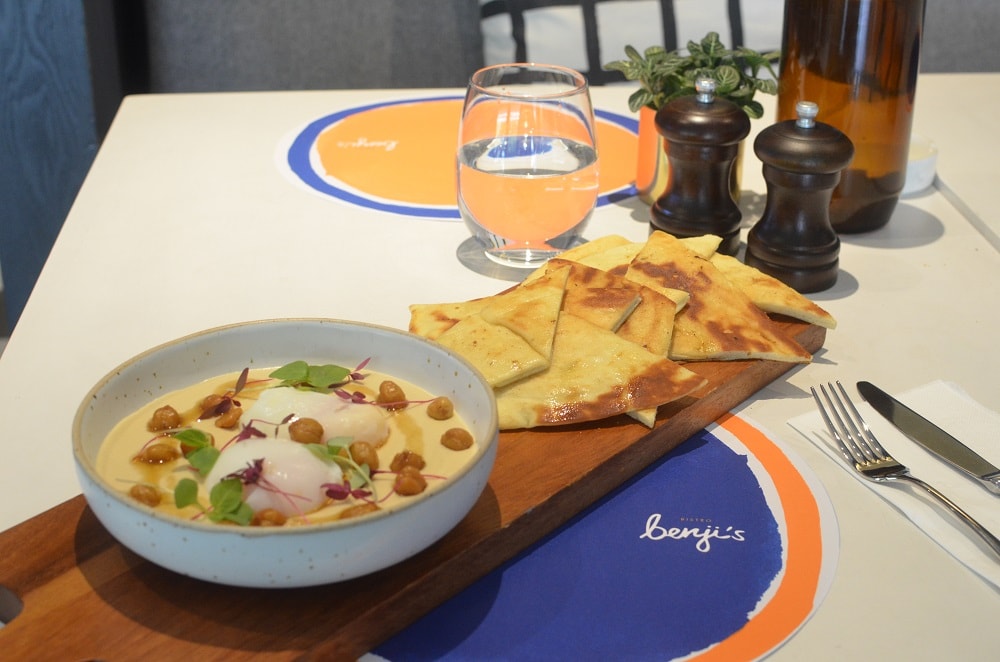 The Danish French Toast was almost too pretty to eat! Looking like it could also be on the dessert menu, it was a thick piece of French toast topped with chantilly cream, raspberry mousse, strawberries, and edible flowers. It was deliciously sweet yet light, a unique take on the classic French toast. Those with a sweet tooth should definitely try this dish!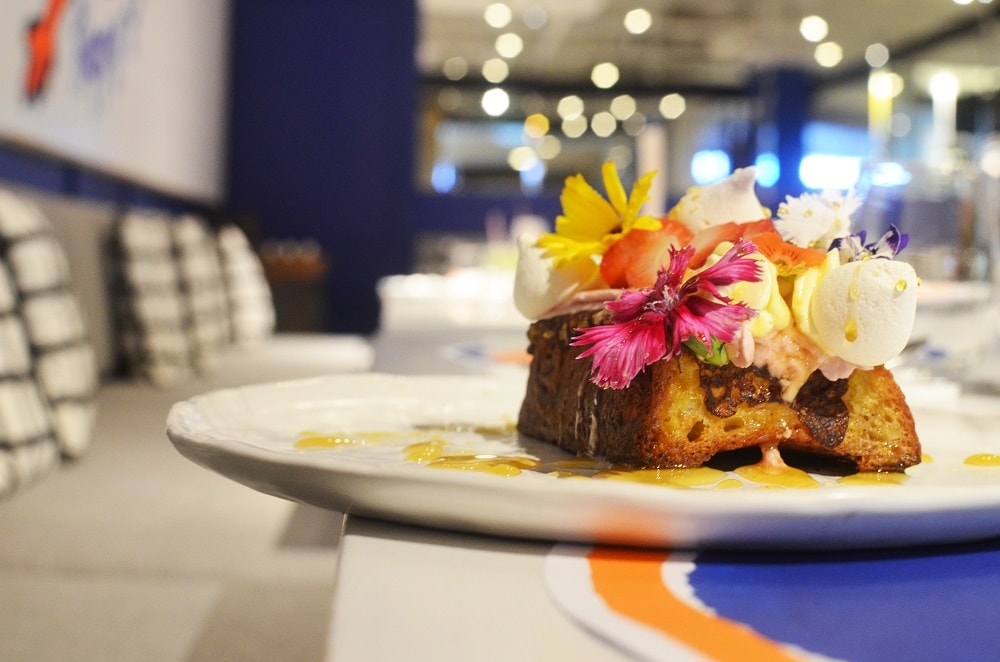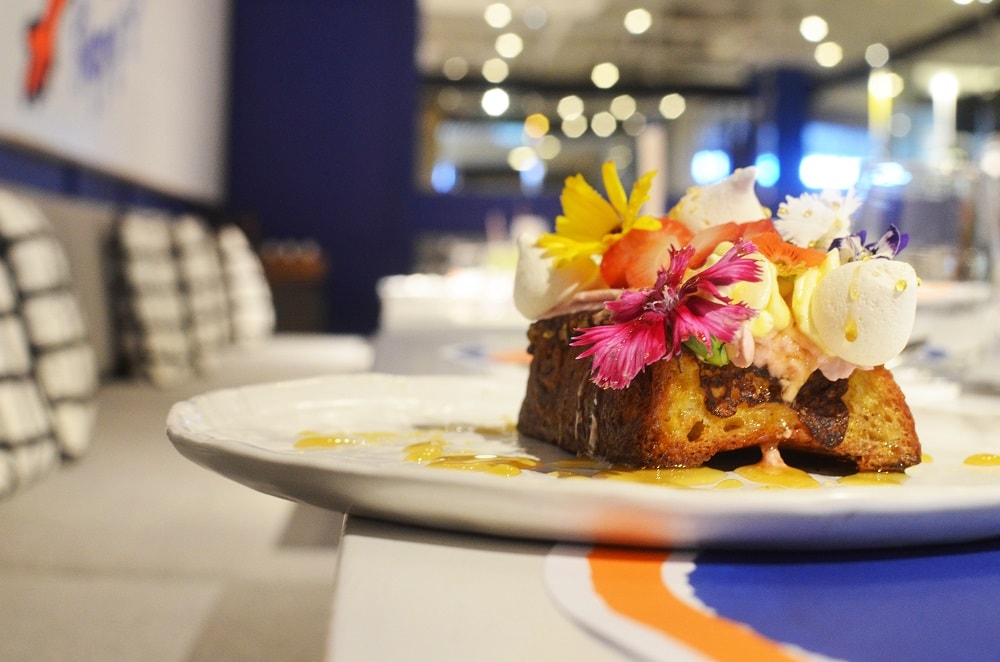 We also tried a few of their main meals. The Chicken Kale Caesar Salad which was healthy and tasty is an ideal option for those watching their weight. There are a variety of other kale-based items as well on the menu. The portions here are big and filling, so don't worry about leaving here hungry.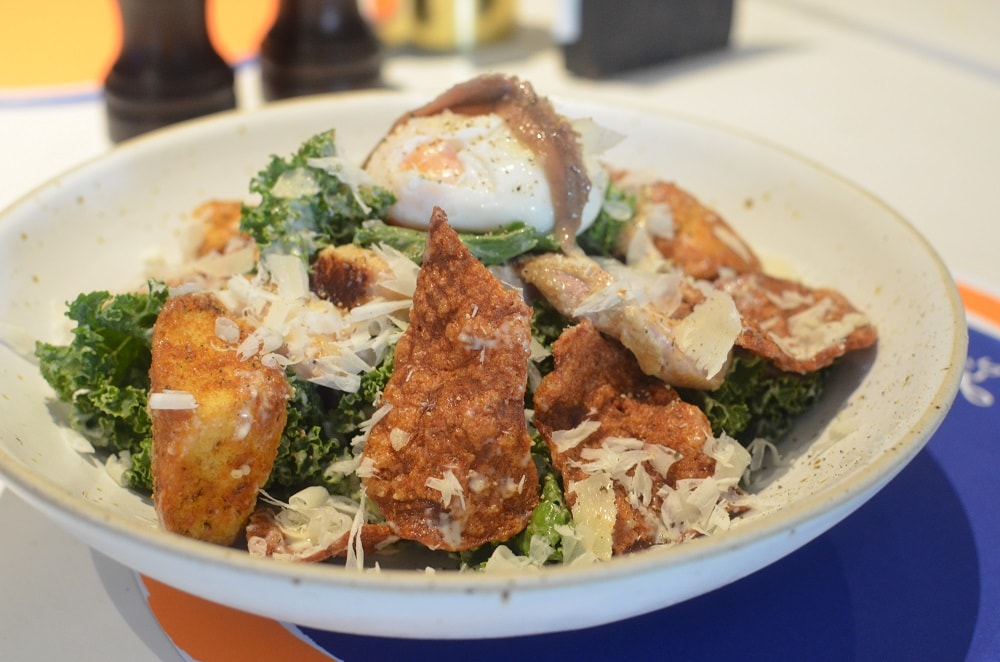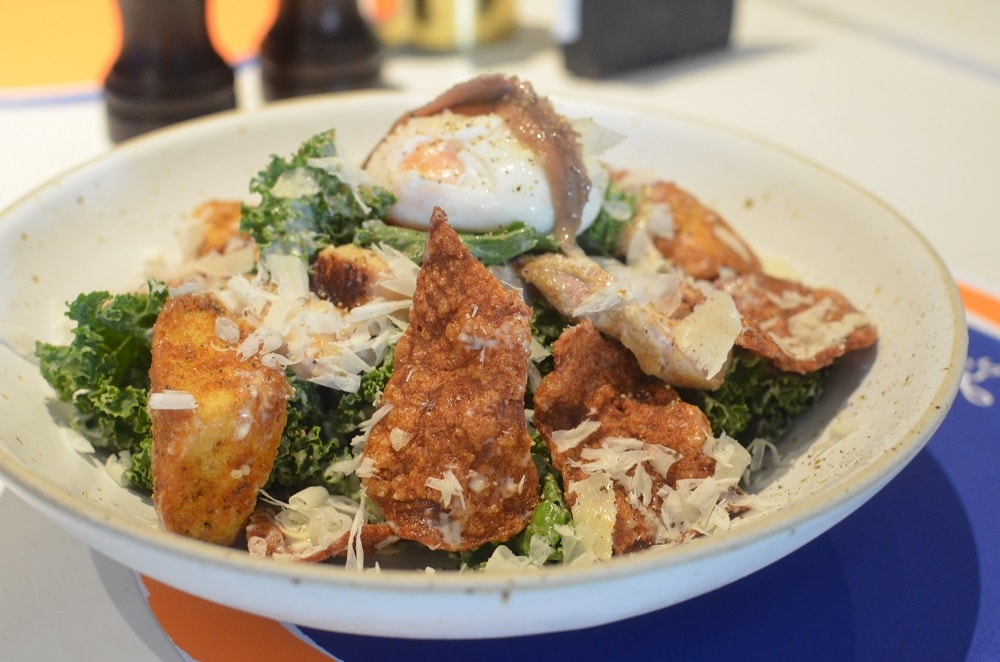 Next we had the Clams Vongole Pasta, which had a spicy kick and was full of fresh clams, and the Moroccan Spiced Lamb. The lamb was tender, well-marinated, and had a delicious seared crust, served with pomegranate molasses and roasted cauliflower salad.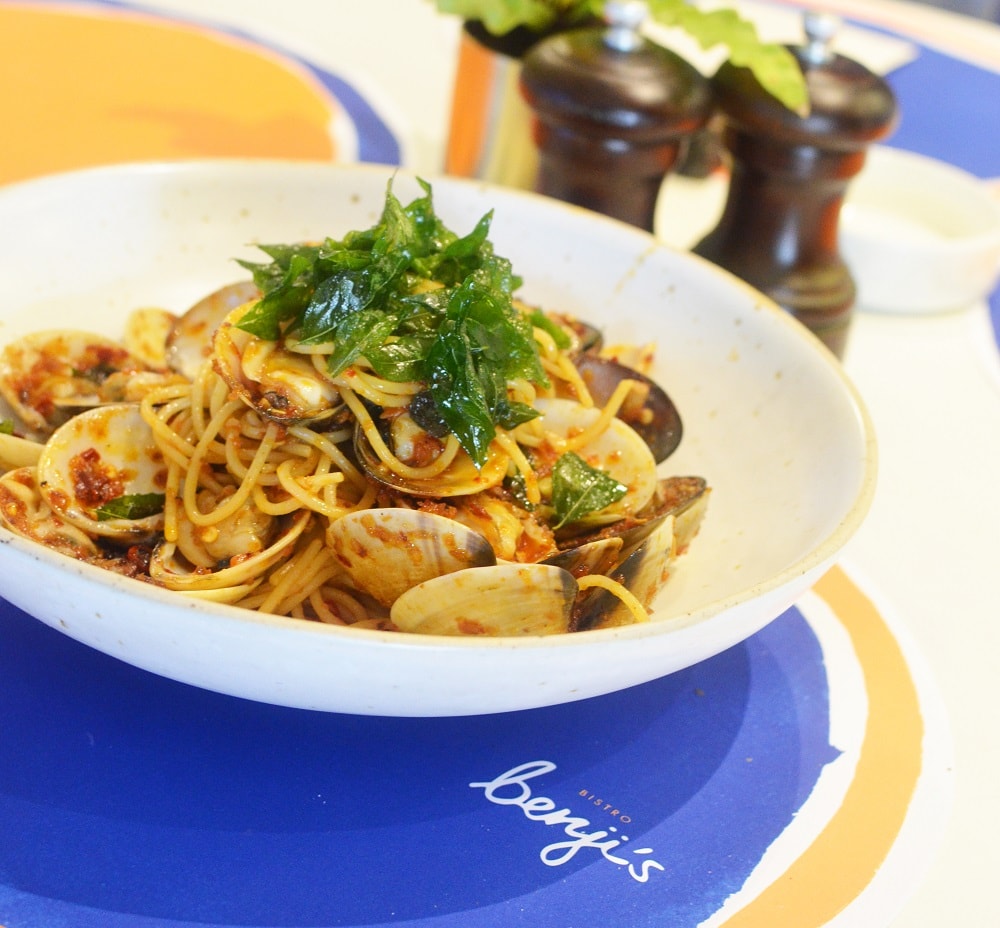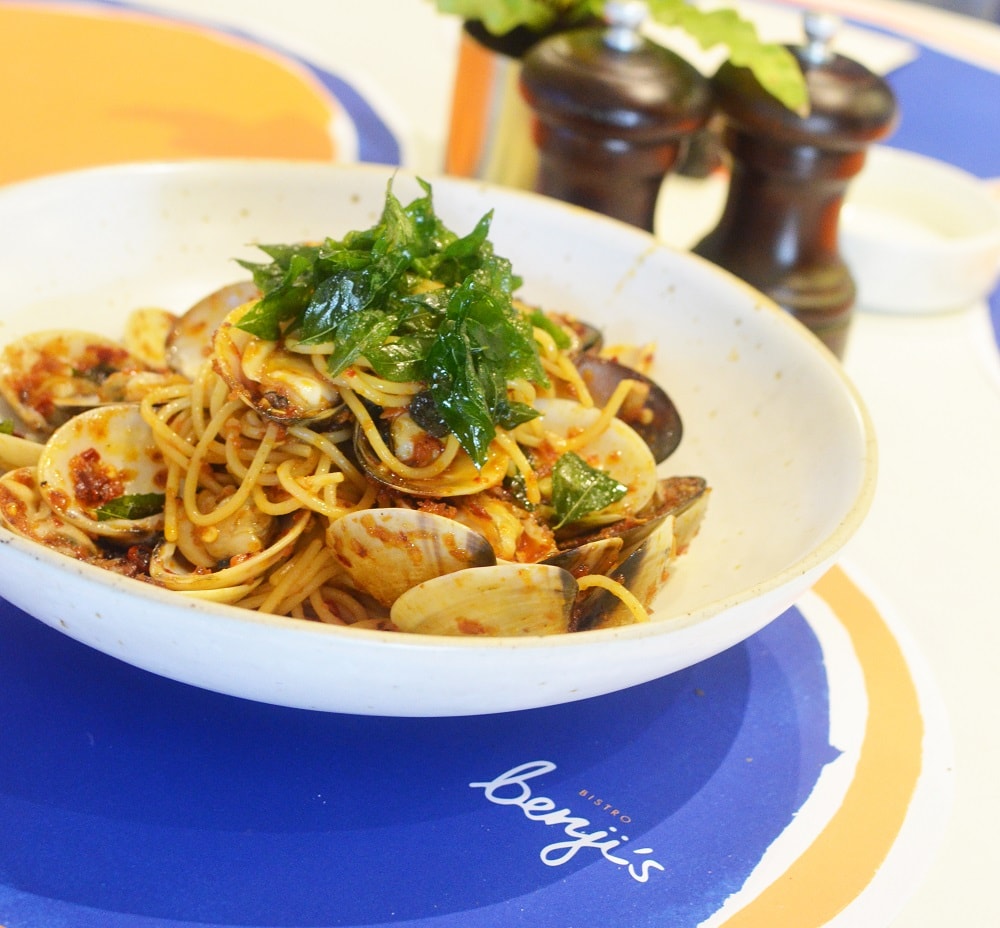 The Steak and Mushrooms which we also tried was a large piece of quality chilled Australian grass-fed tenderloin served with crispy skinny fries and mushrooms steak sauce. Steak lovers will go crazy over this one!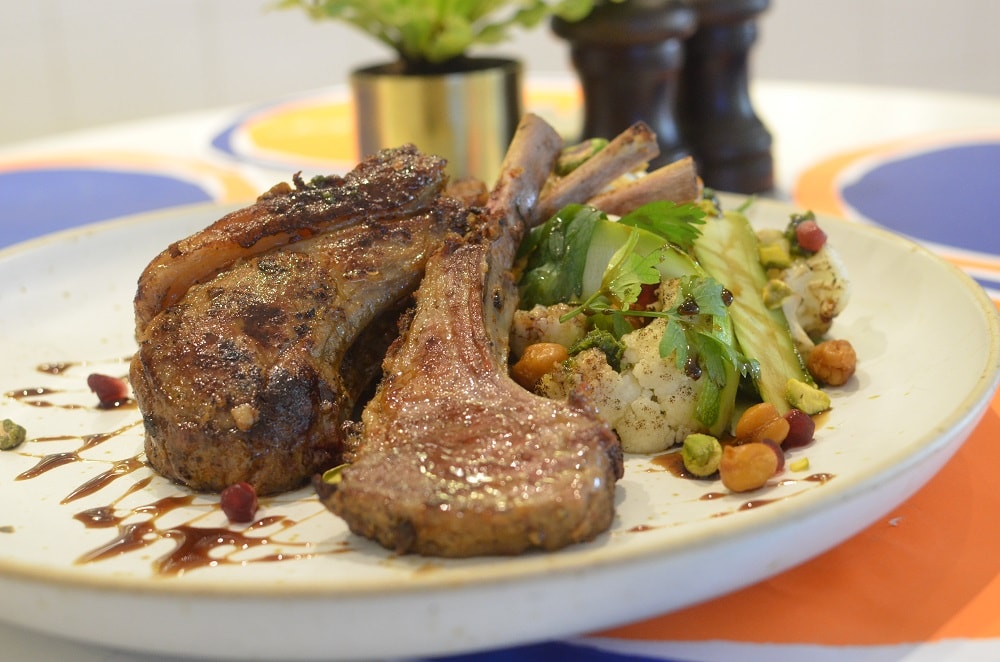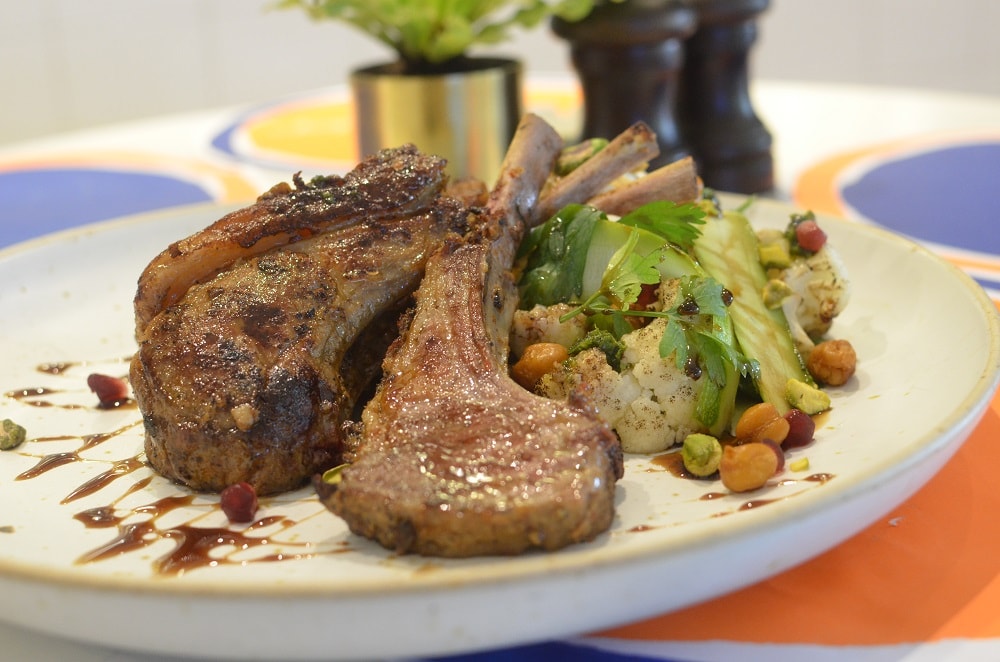 If you're looking for something light at tea time, the Afternoon Tealight Sets which starts from RM18 is a great deal. There's a selection of five different sets ranging from local, Victorian, and Mediterranean served with a cup of tea available from 3-6pm daily. There's also a wonderful range of cakes on hand, such as the Banana Loaf Cake and Banoffee Cake which we tried and loved.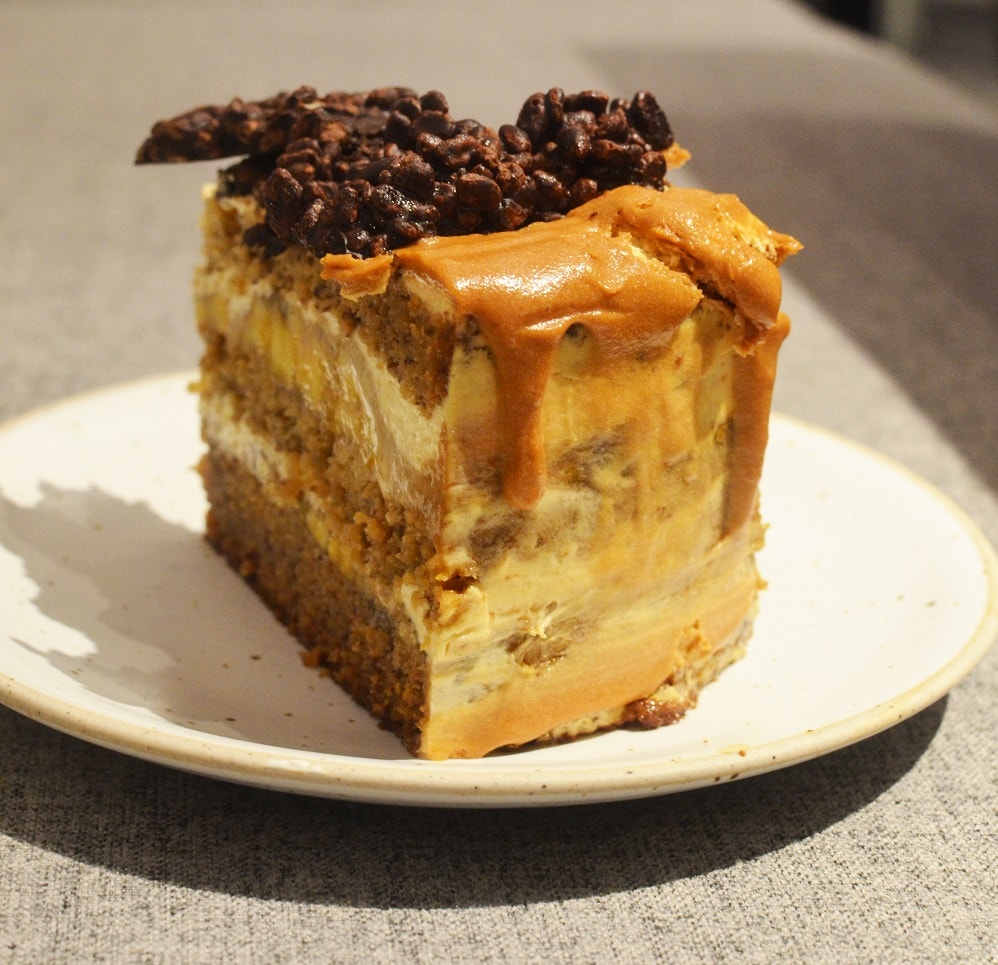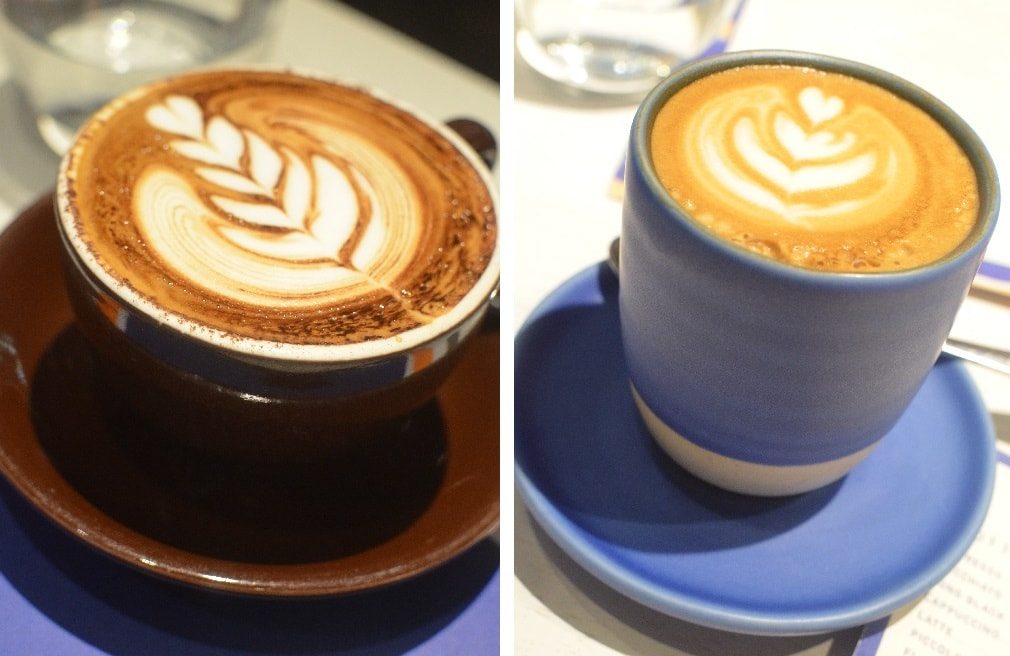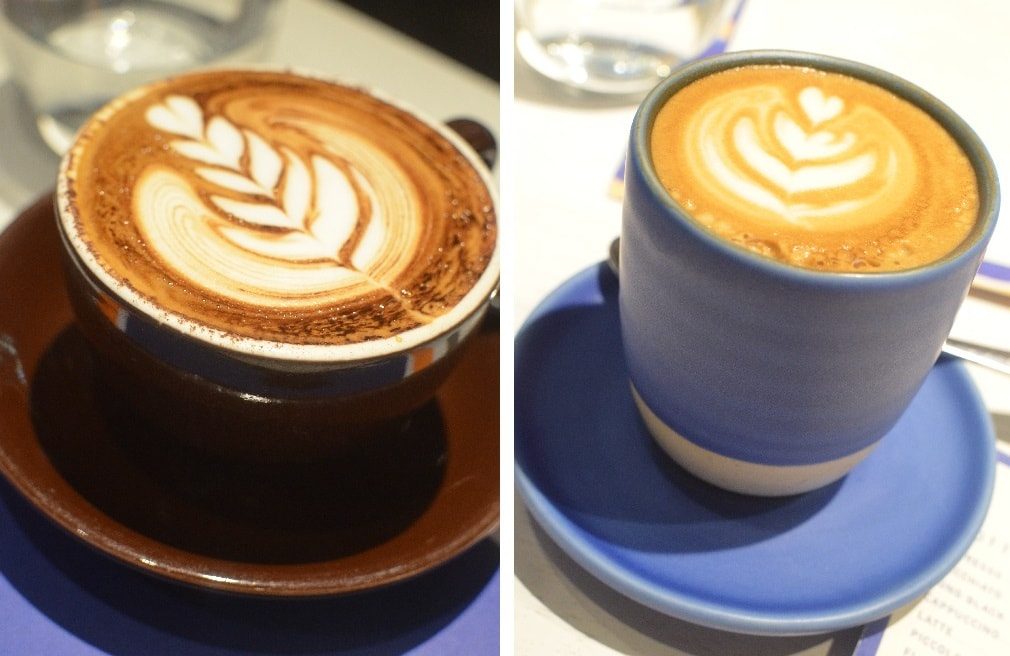 There's truly something for everyone at Bistro by Benji's, from vegetarian options to pastas to burgers. There's even a nasi lemak on the menu. As for the drinks, there's a large variety of wines, coffees, teas, frosties, coolers, and fresh juices. It's an ideal place to enjoy a great meal among a vibrant ambiance, with its artsy décor and bold orange and blue theme colours.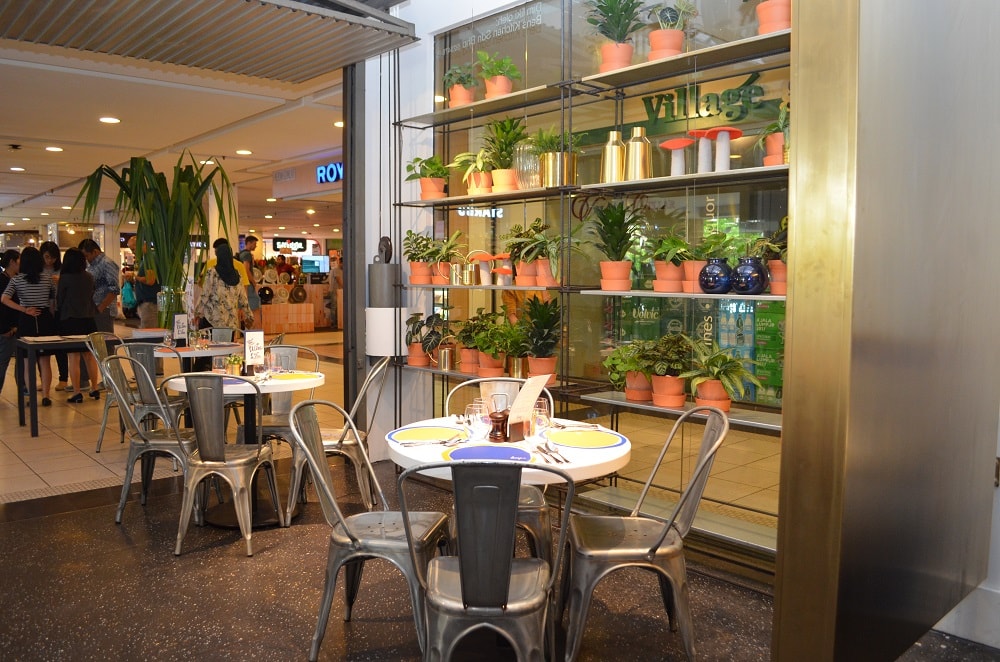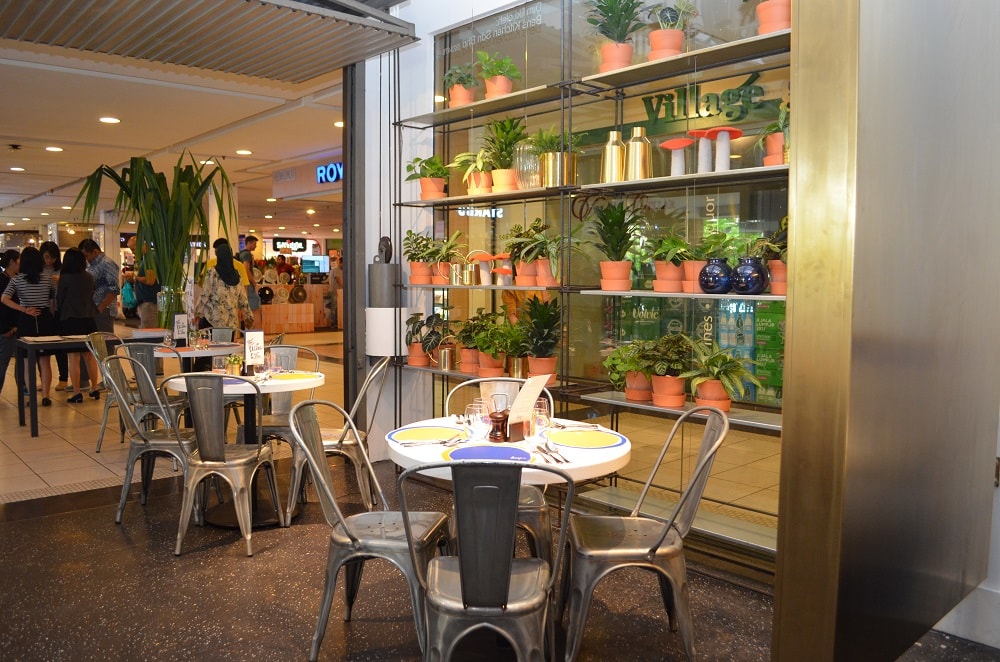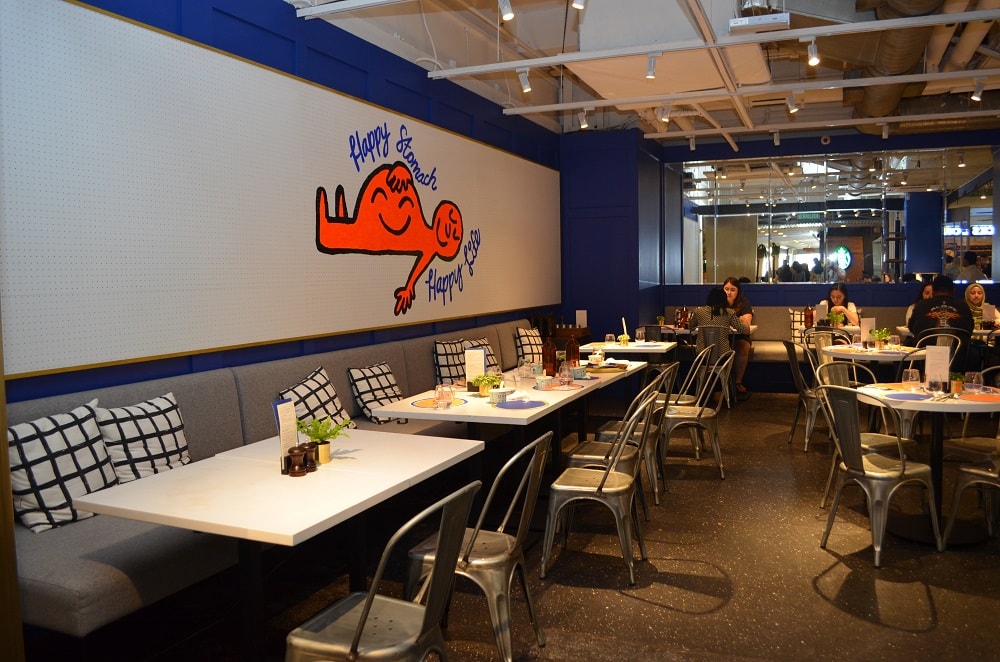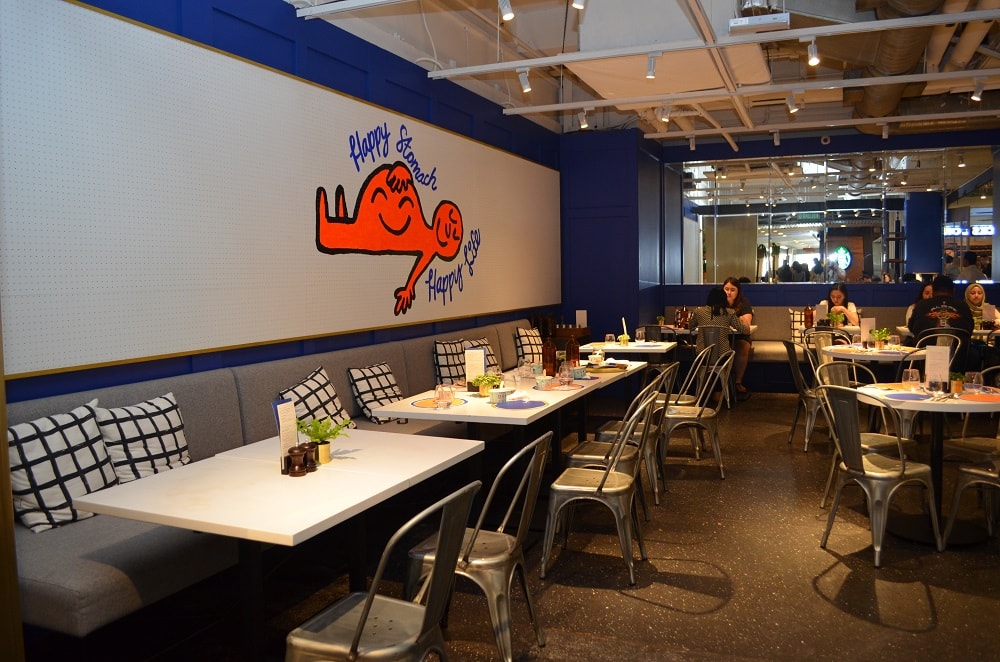 Location & Details
Address: G5, Ground Floor, Bangsar Village 1, Jalan Telawi 1, Bangsar Baru 59100 Kuala Lumpur
Tel: +603 2287 2630
Hours: Daily, 9am to 10pm
Price Range: All-Day Breakfast – RM16 to RM38 | Soups & Salads – RM18 – RM38 | Mains – RM26 to RM88 | Desserts – RM8 to RM18