Athanor, Sunway University: Restaurant review
This review is brought to you in part by Sunway University. 
Calling Aladdin, Ali Baba and Sinbad: This month, an enterprising band of first-year students at Sunway University staged their own interpretation of Arabian Nights in Athanor, the campus' excellent restaurant. The students, scarcely into their second semester, brainstormed the theme and brought on a full-fledged extravaganza of belly dancing, live magic performances and what seemed like 1,001 courses of Middle Eastern fusion cuisine.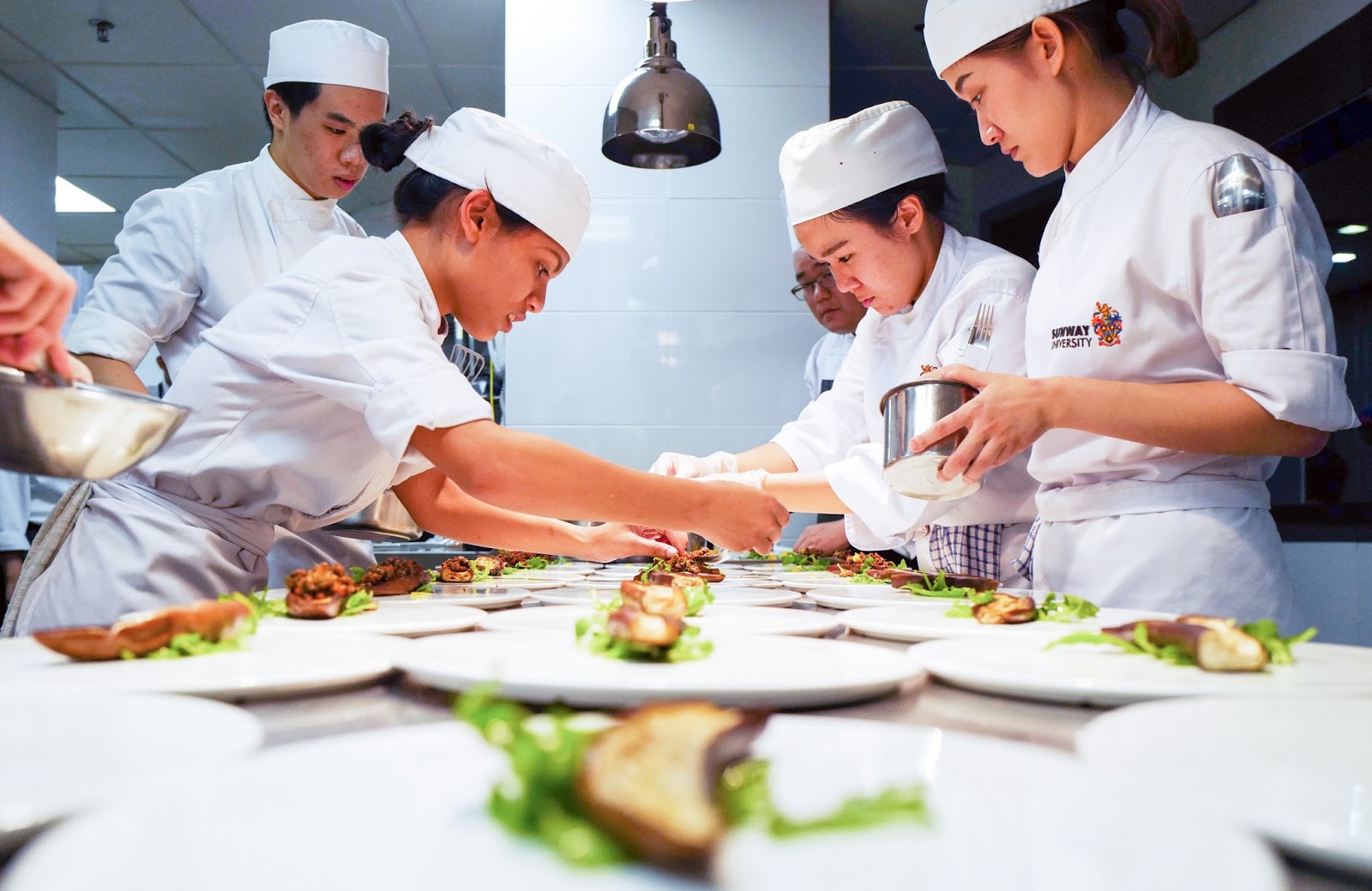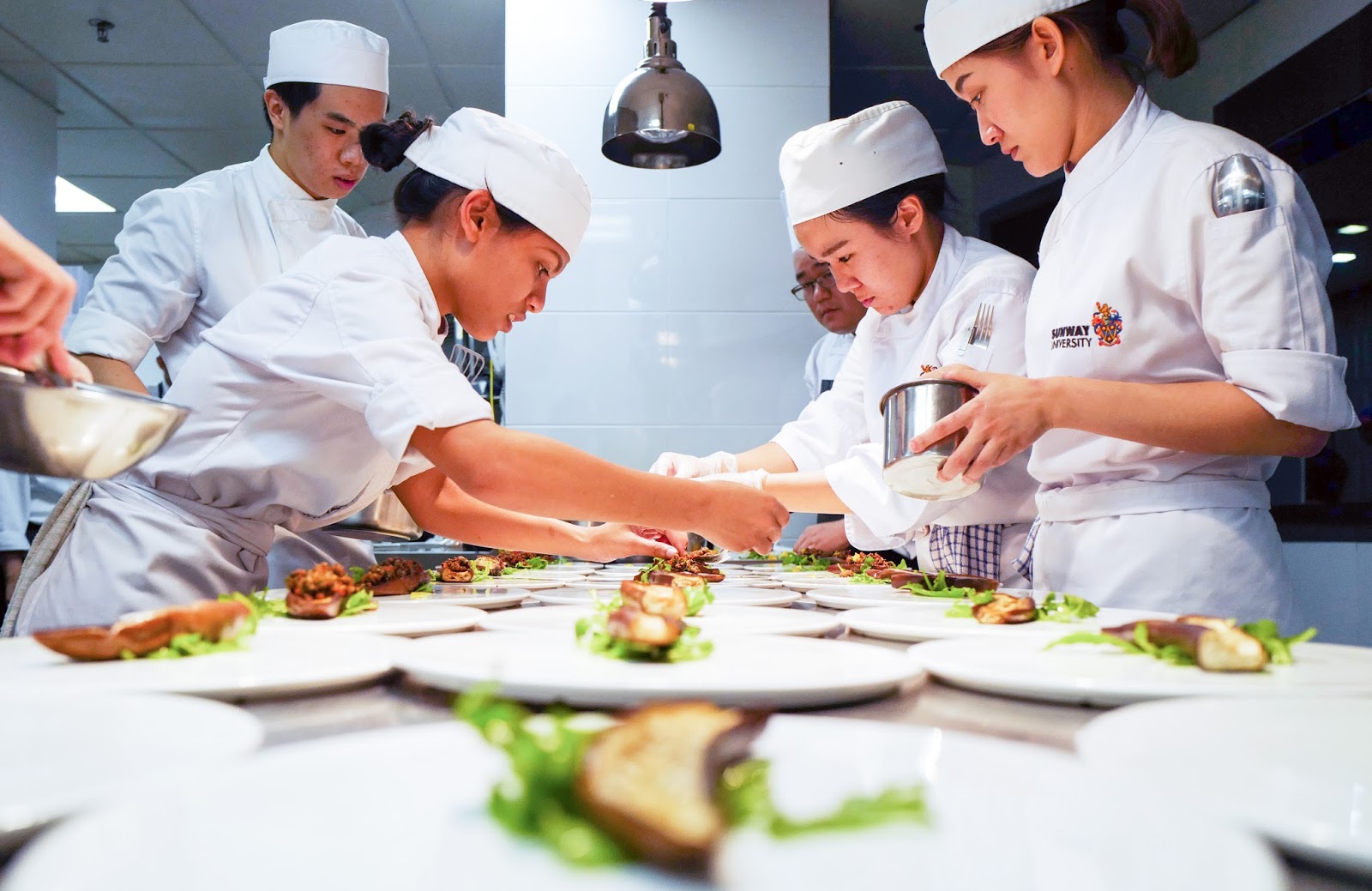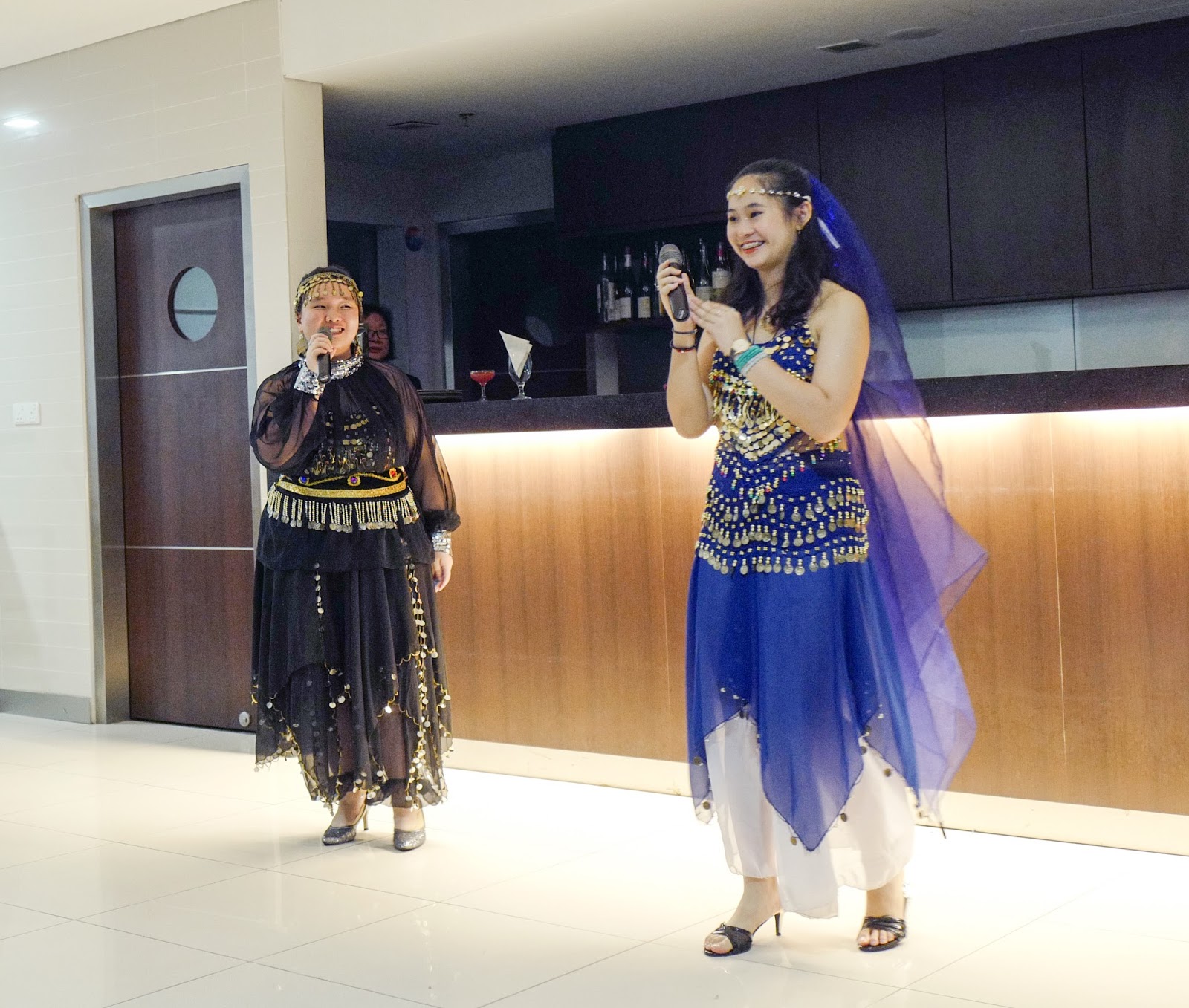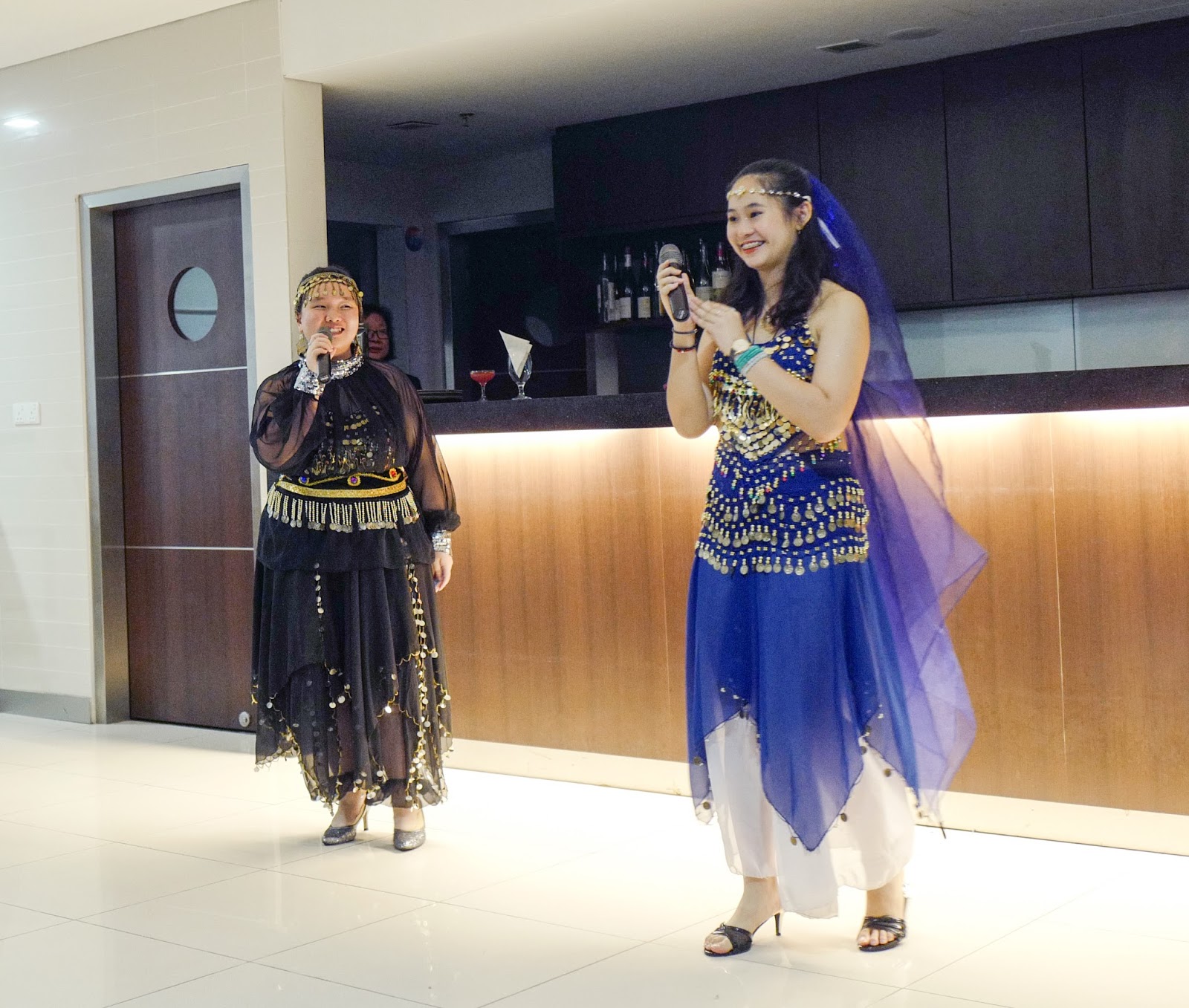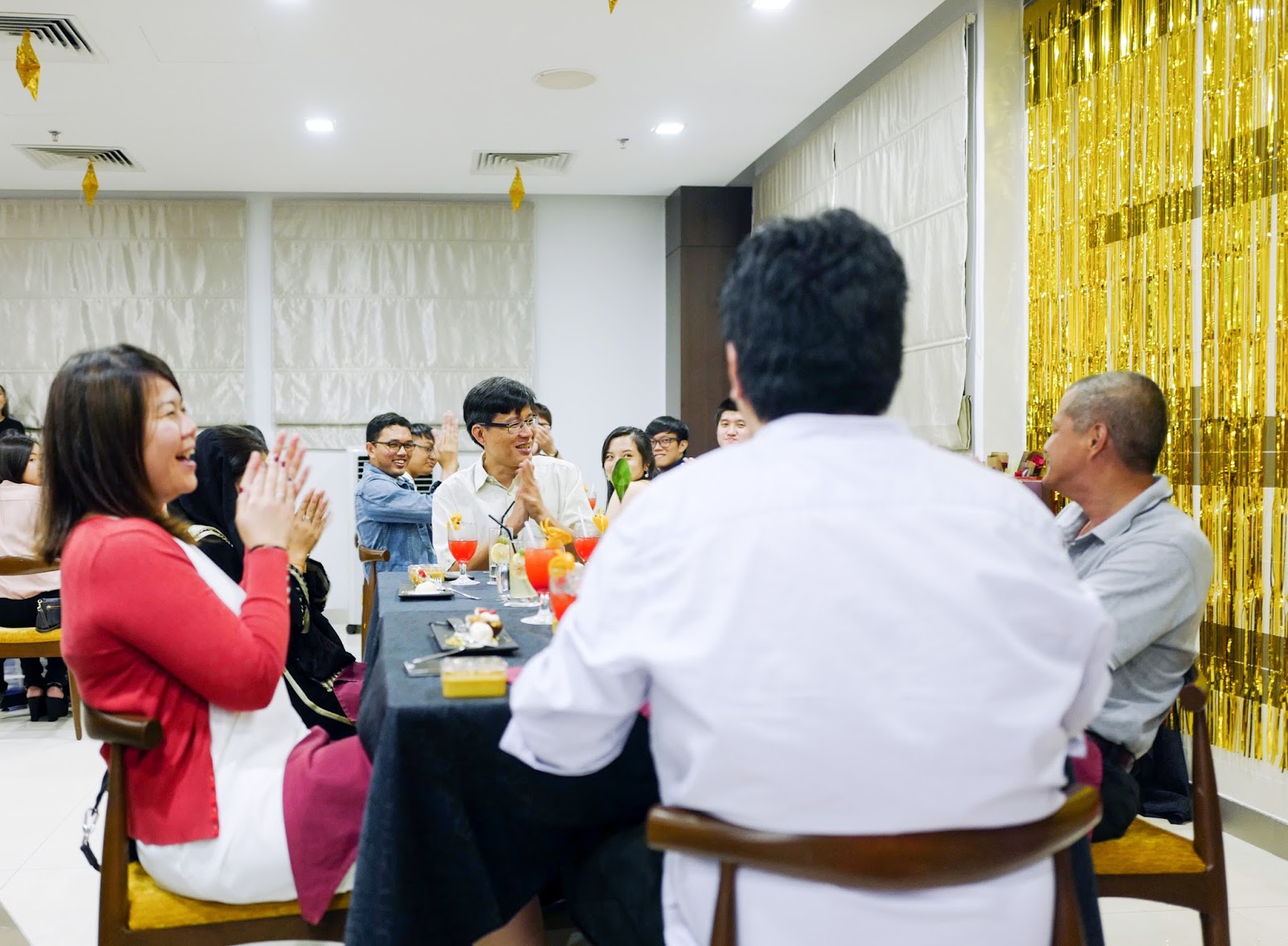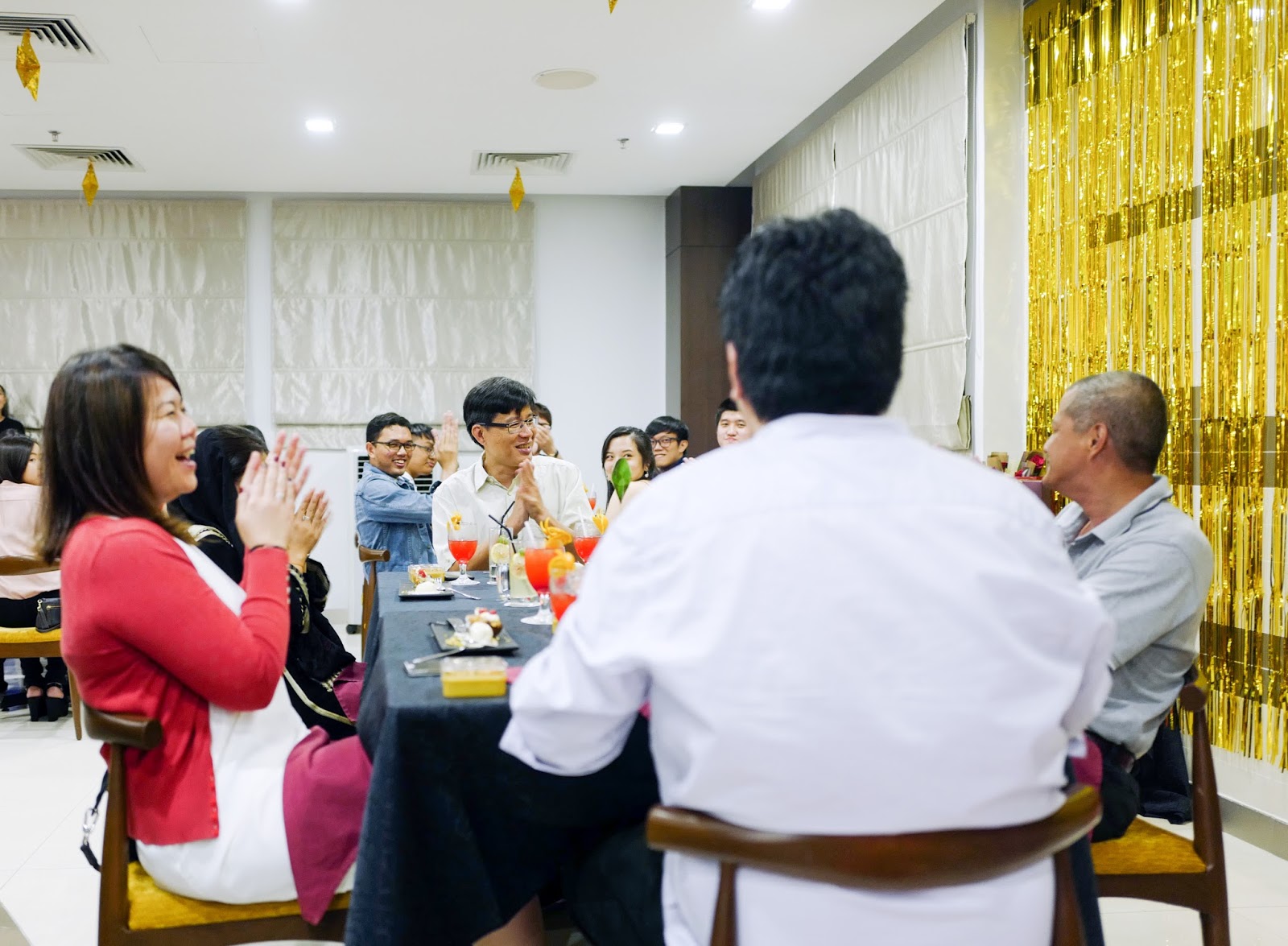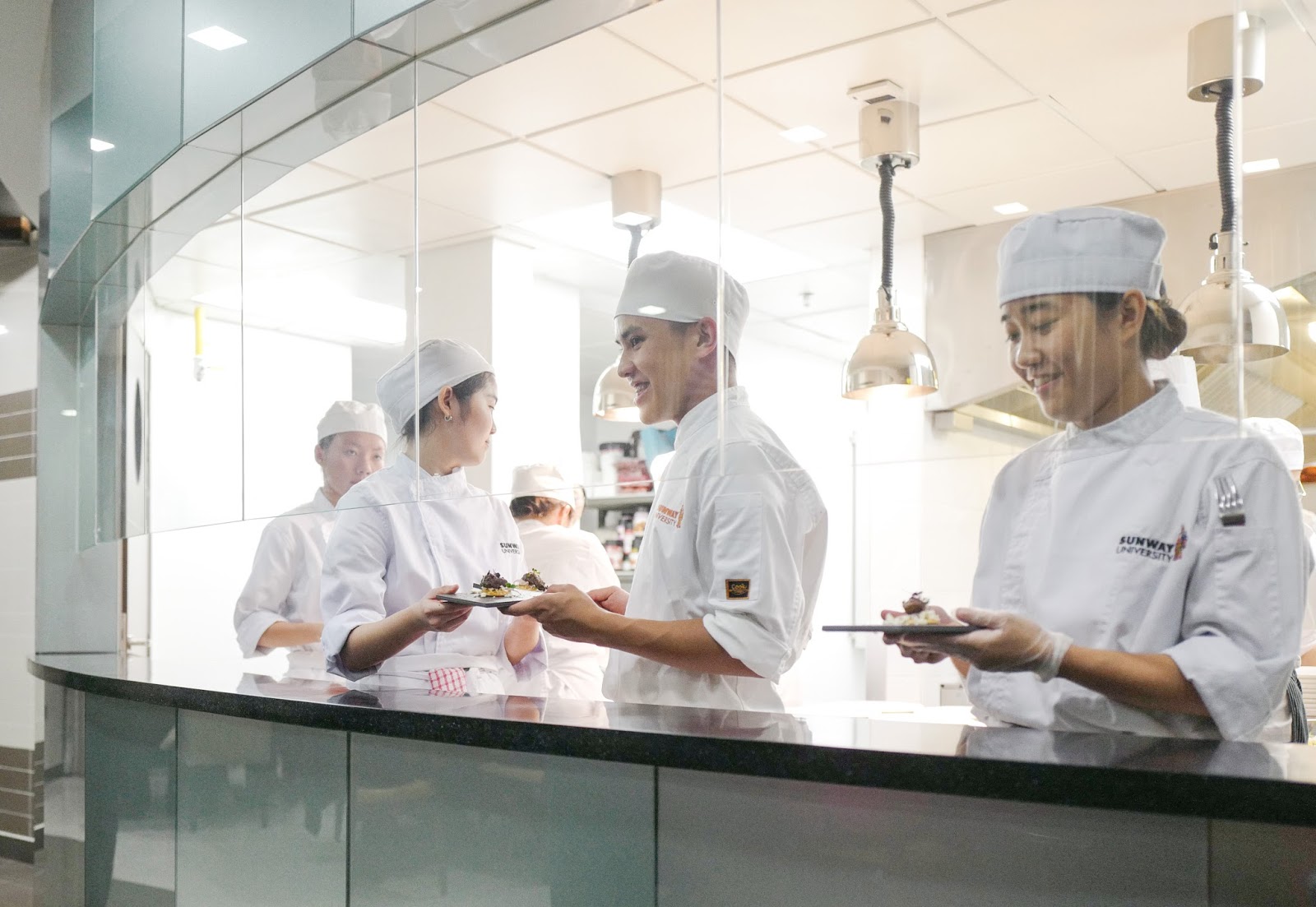 Mains
The food was fun, filled with a riot of colours that beautifully complemented the event, showcasing the skills of Malaysia's budding chefs. Any restaurant would be proud to serve temptations like Lahmacun and Tenderloin Kebapi; a Warm Eggplant Salad; and a bowl of Chilled Yogurt Soup with Garlic Foam, each beautifully plated. The team can also take tremendous pride in the Chicken 63° C with Tahini Sauce and Compressed Lemon Confit, cooked sous vide and coupled with couscous. Last but not least was the lemony-sweet Apricot Éclair with Soil and Berries – again, elaborate and nuanced, executed with flair. Based on these efforts, we'll be eager to see where these students head to after completing their education.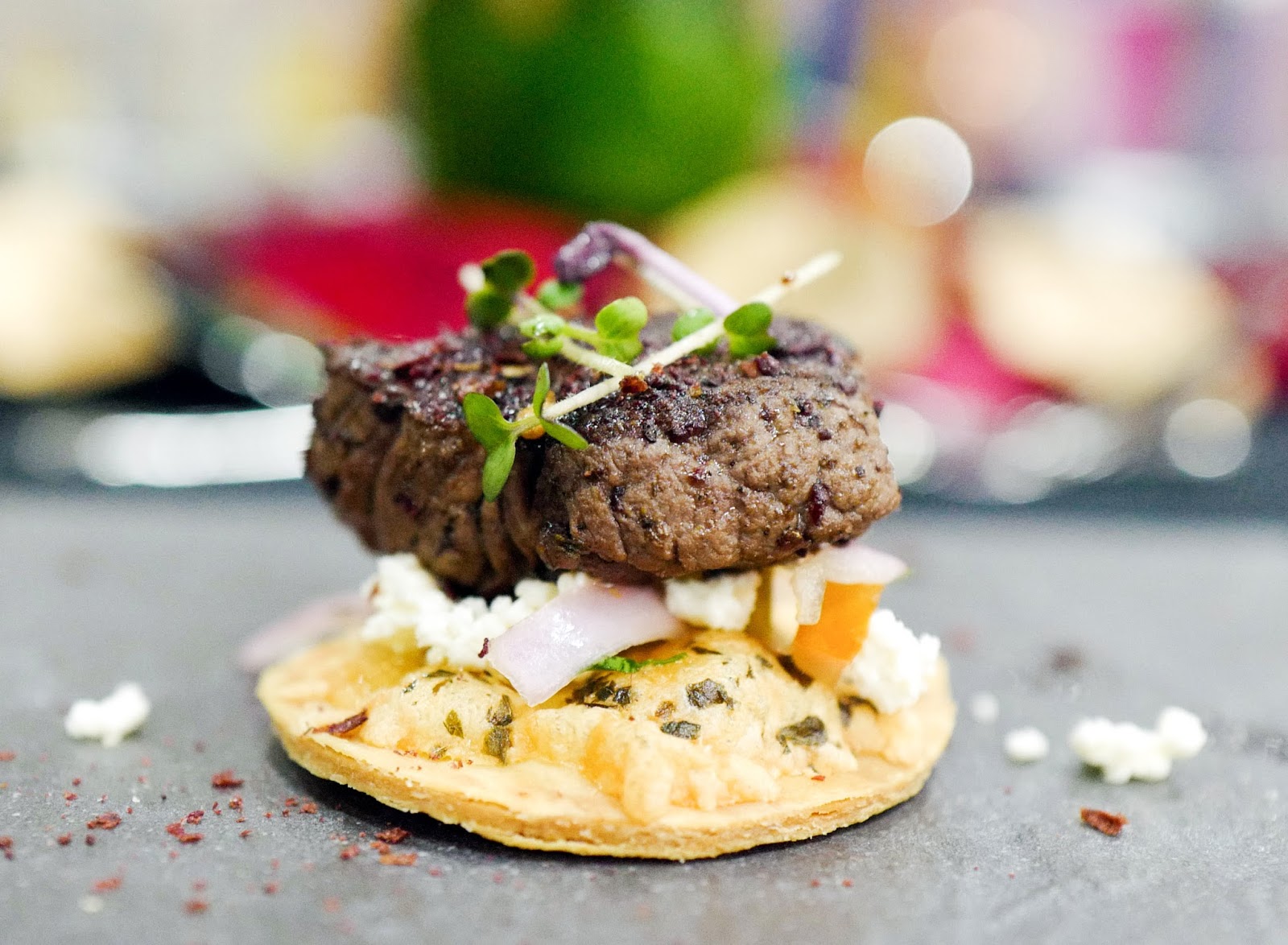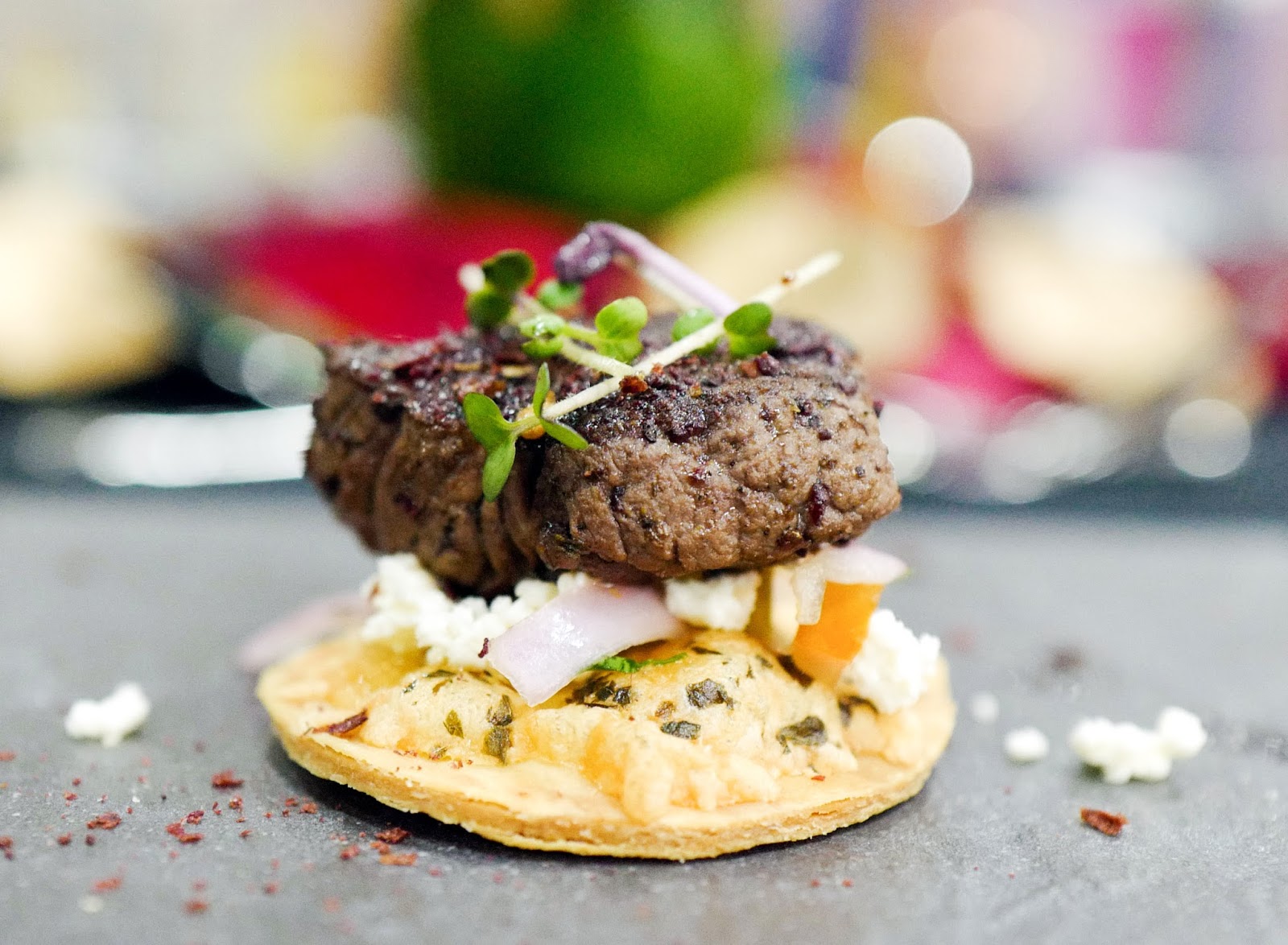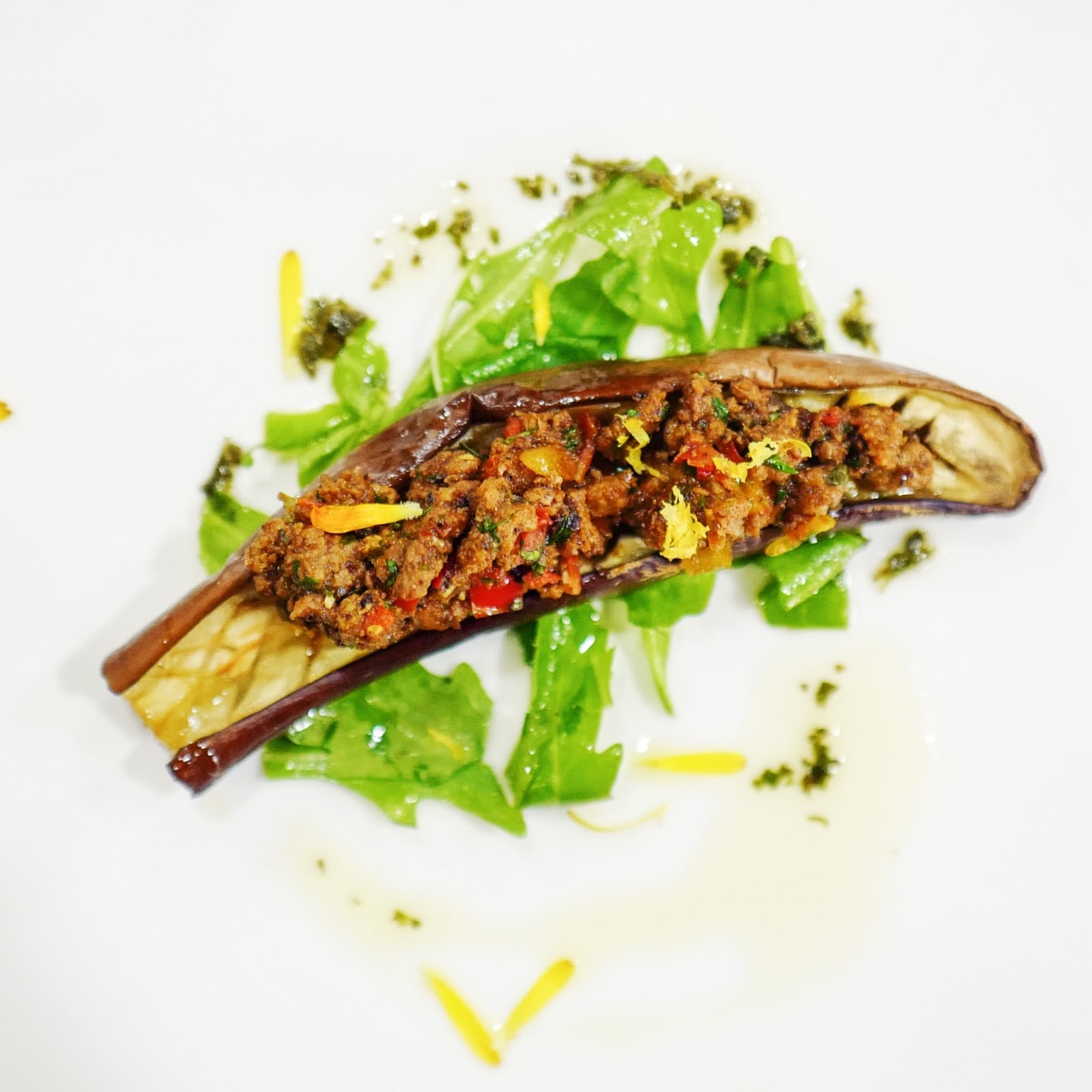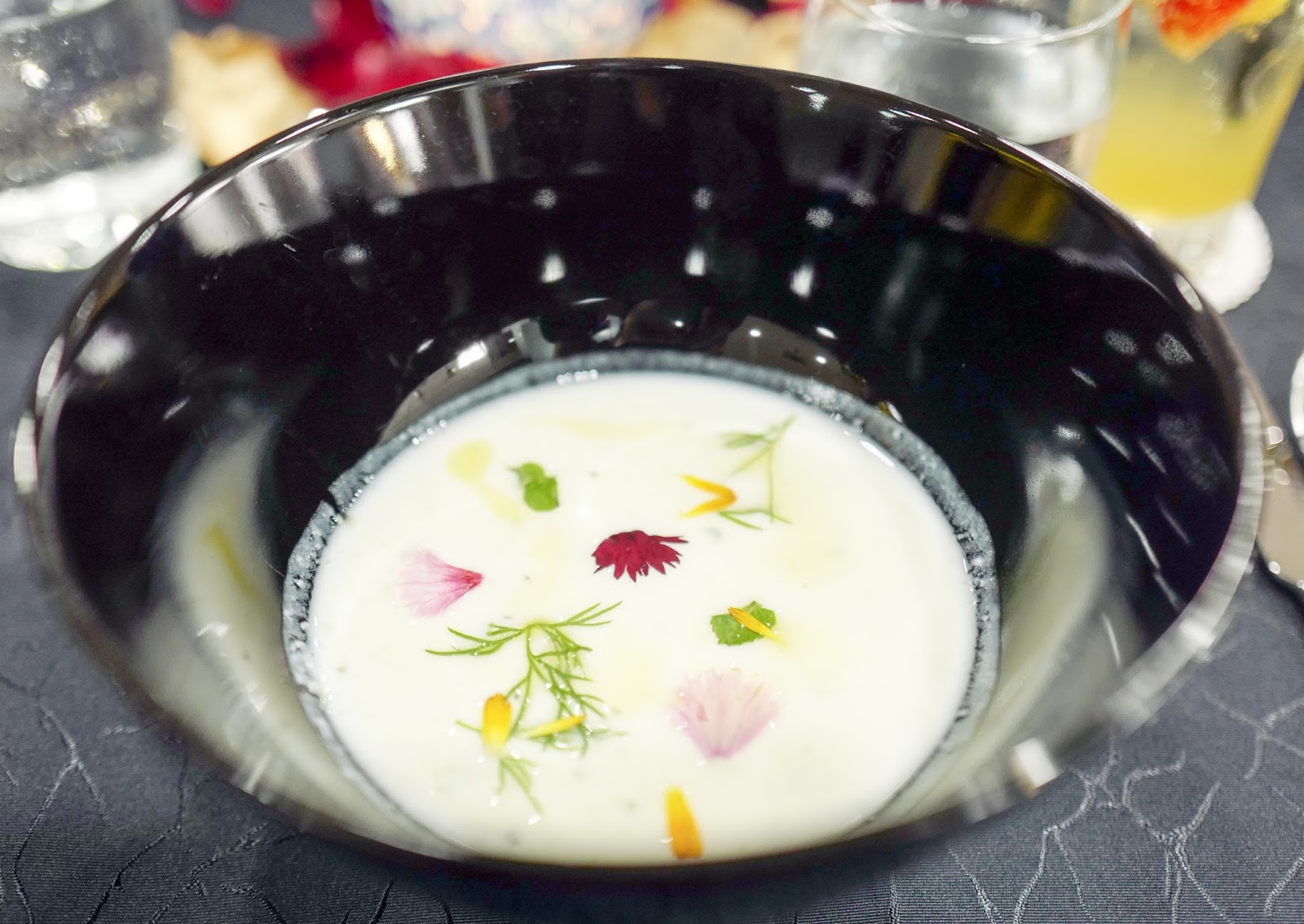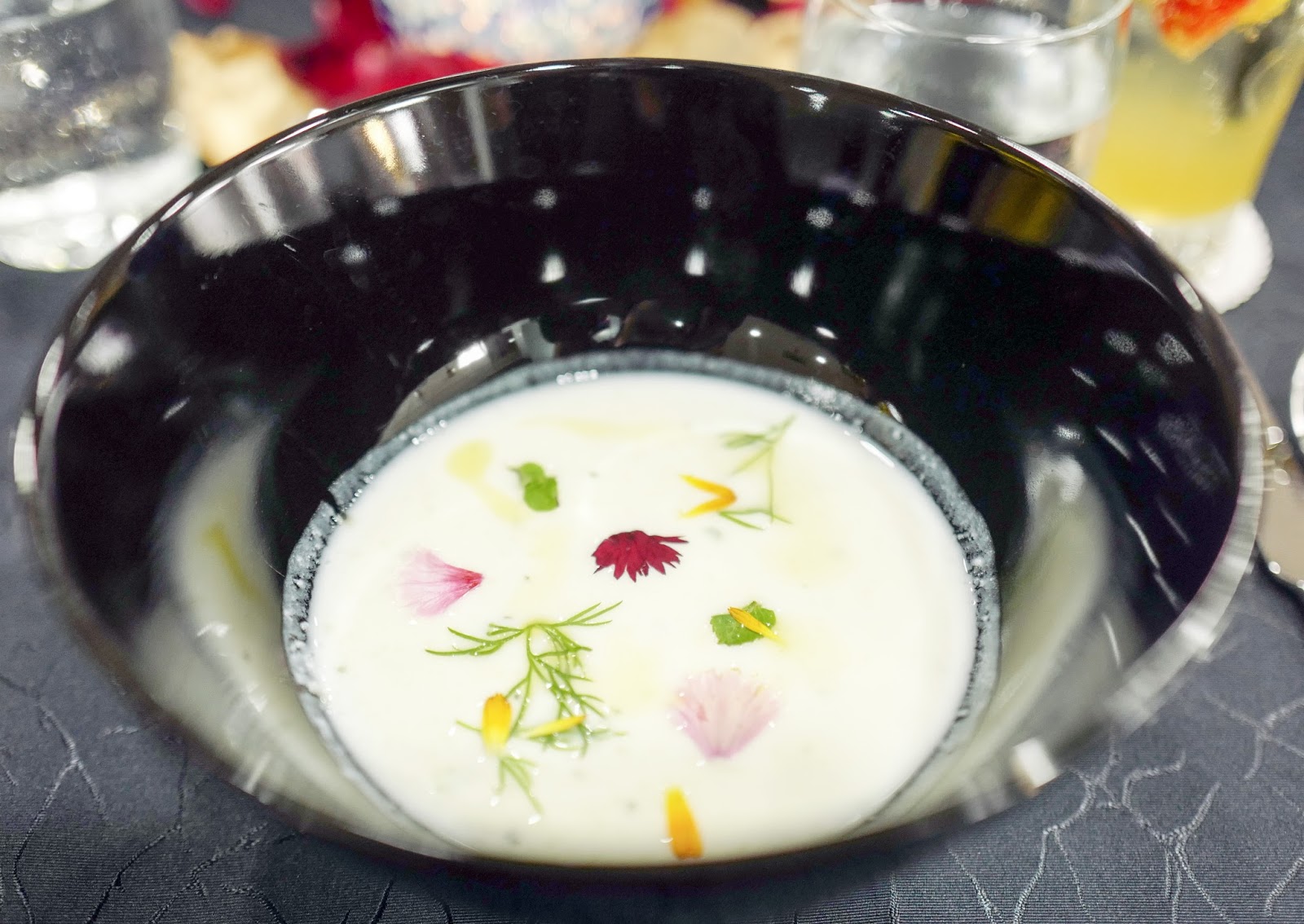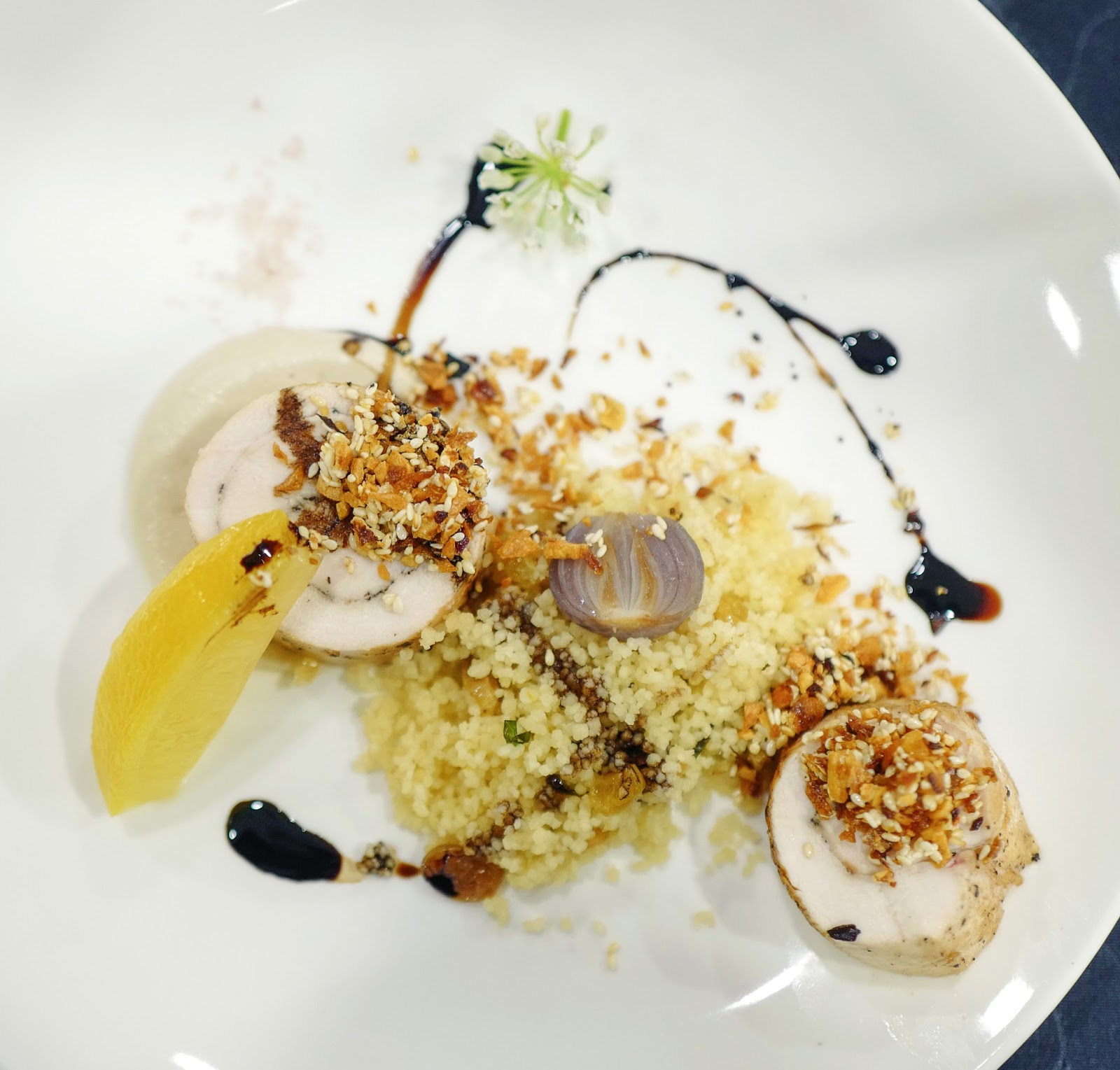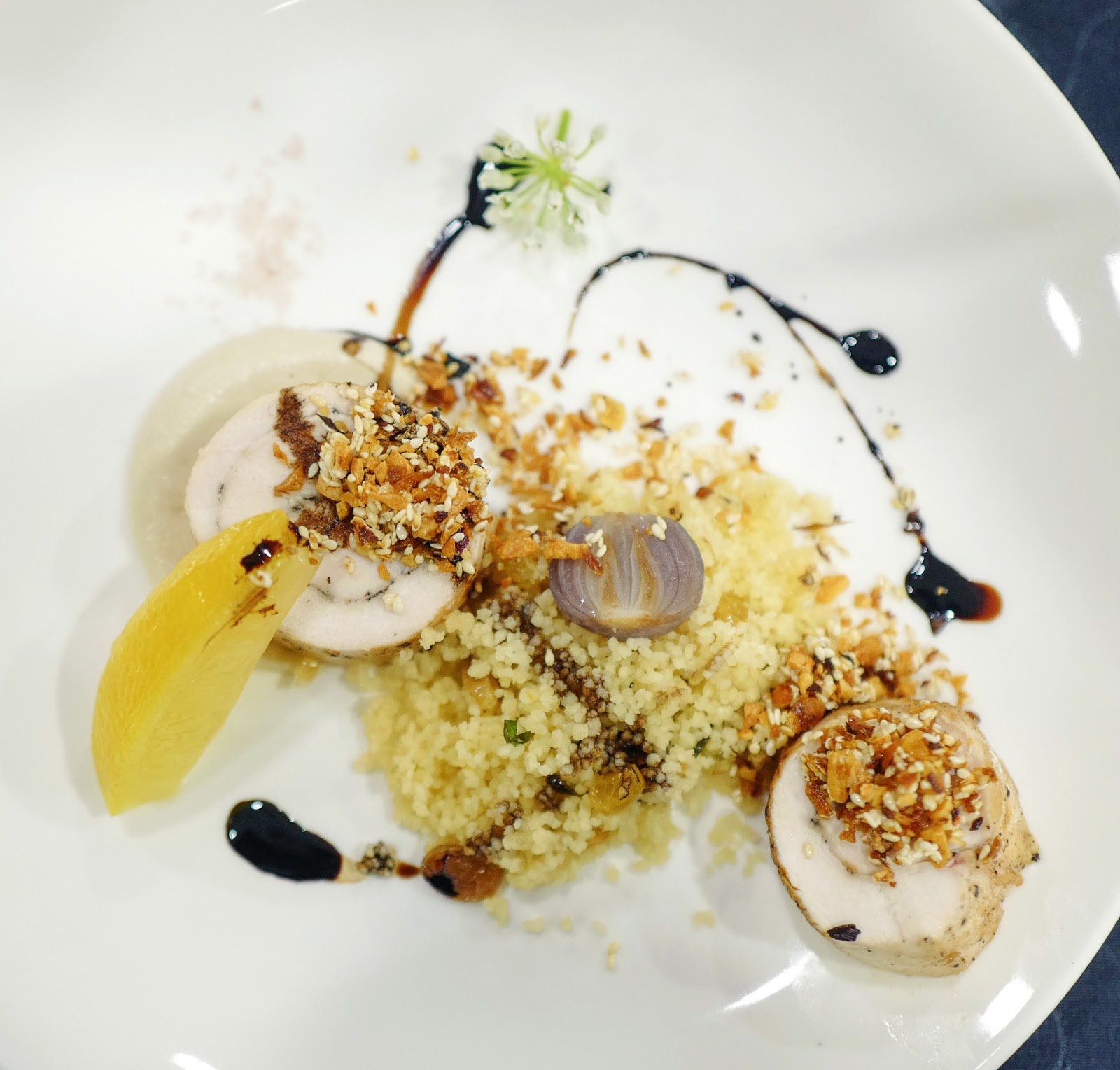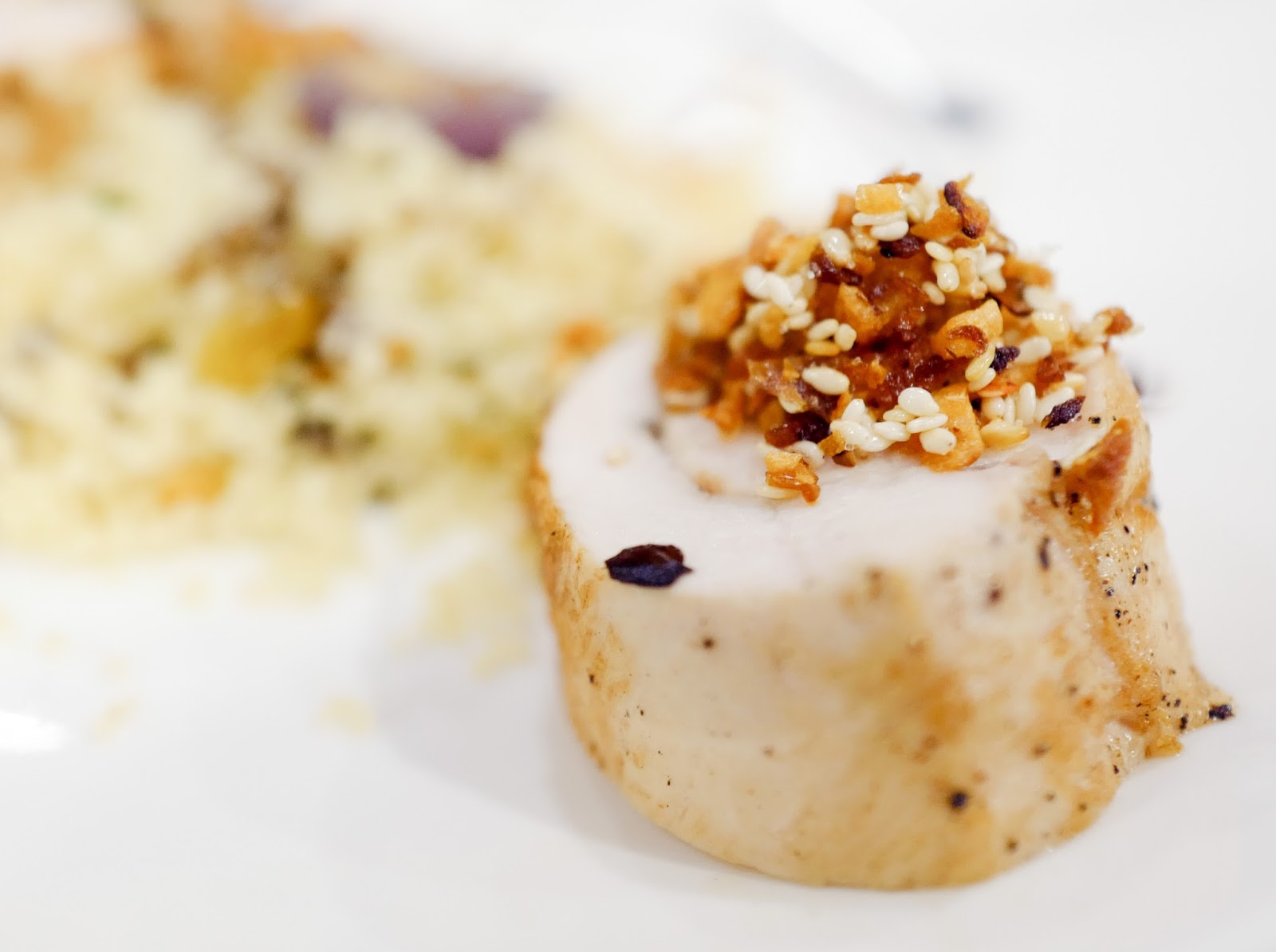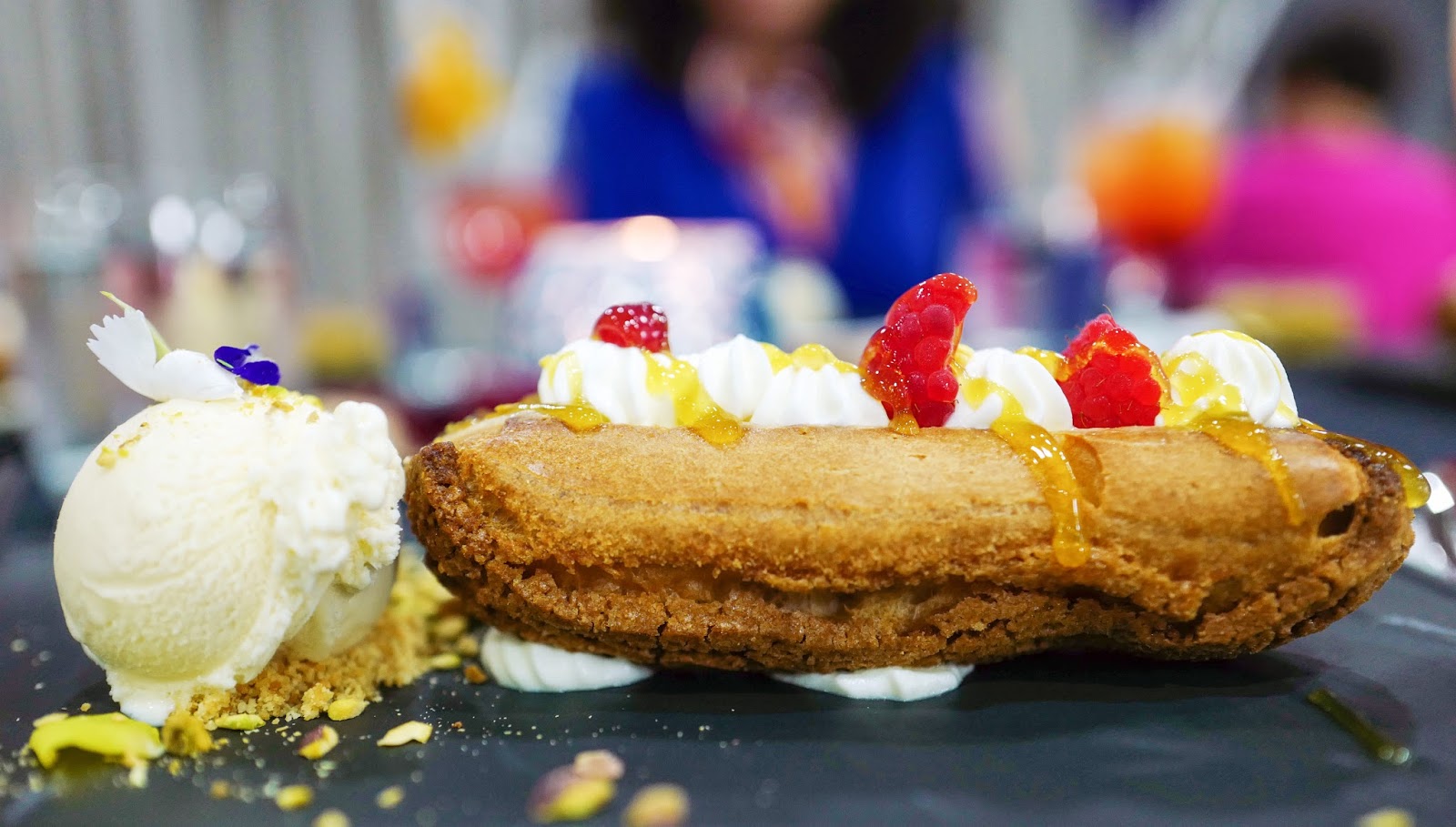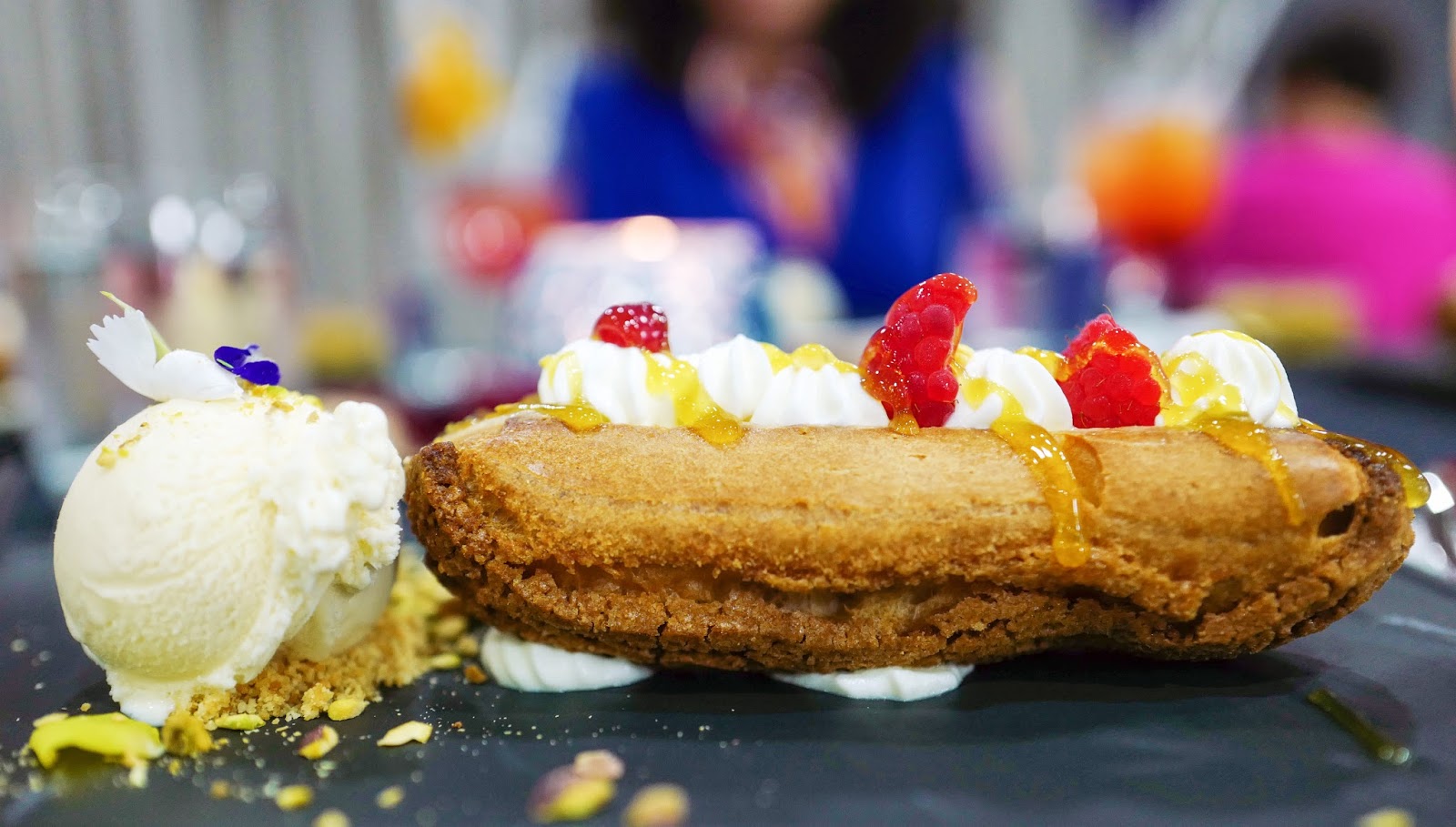 Mocktails
A couple of mocktails completed the motif of the evening: Insanity Light in the Arabic Night blended the juices of lemon and passion fruit with mint, while the Golden Arabic Sunset was a nightcap of orange juice, grenadine syrup and cloves. Arabian Nights was the work of more than 30 second-semester students under Sunway University's BSc (Hons) International Hospitality Management. It was held in Athanor, Sunway University's own restaurant. Many thanks to the students for having us. Athanor is open to the public for lunch every Tuesday, Thursday and Friday, 12pm to 3pm.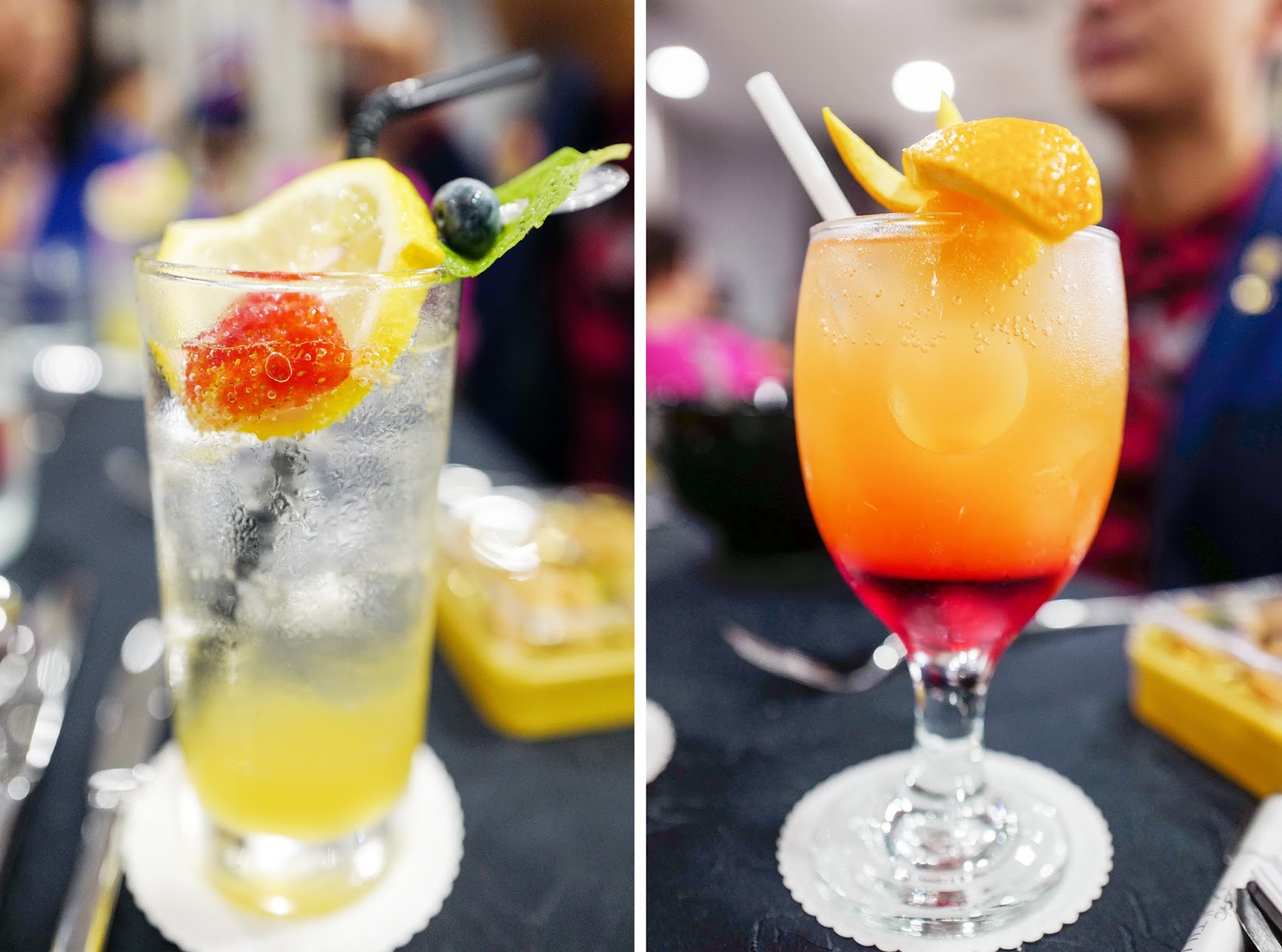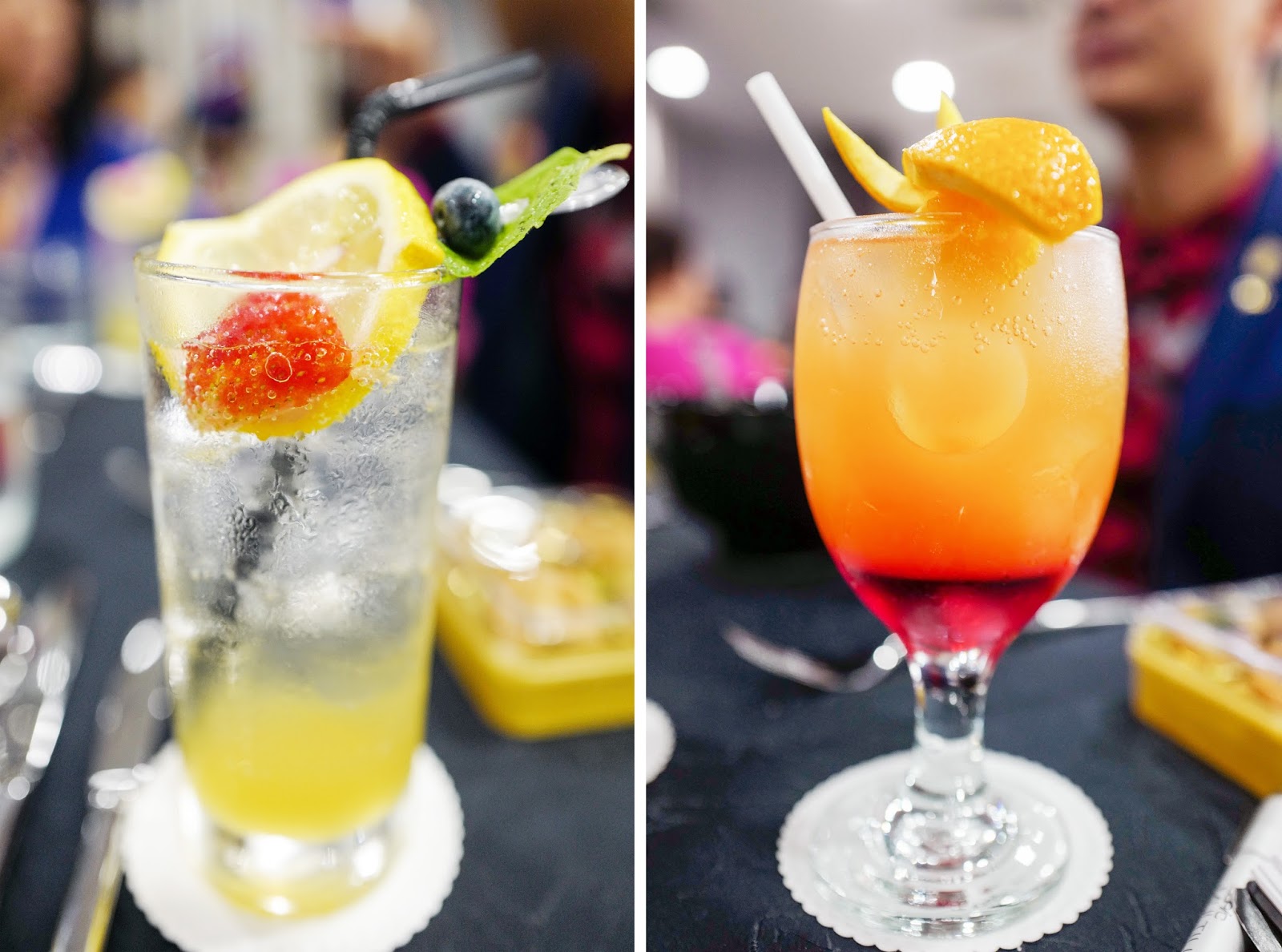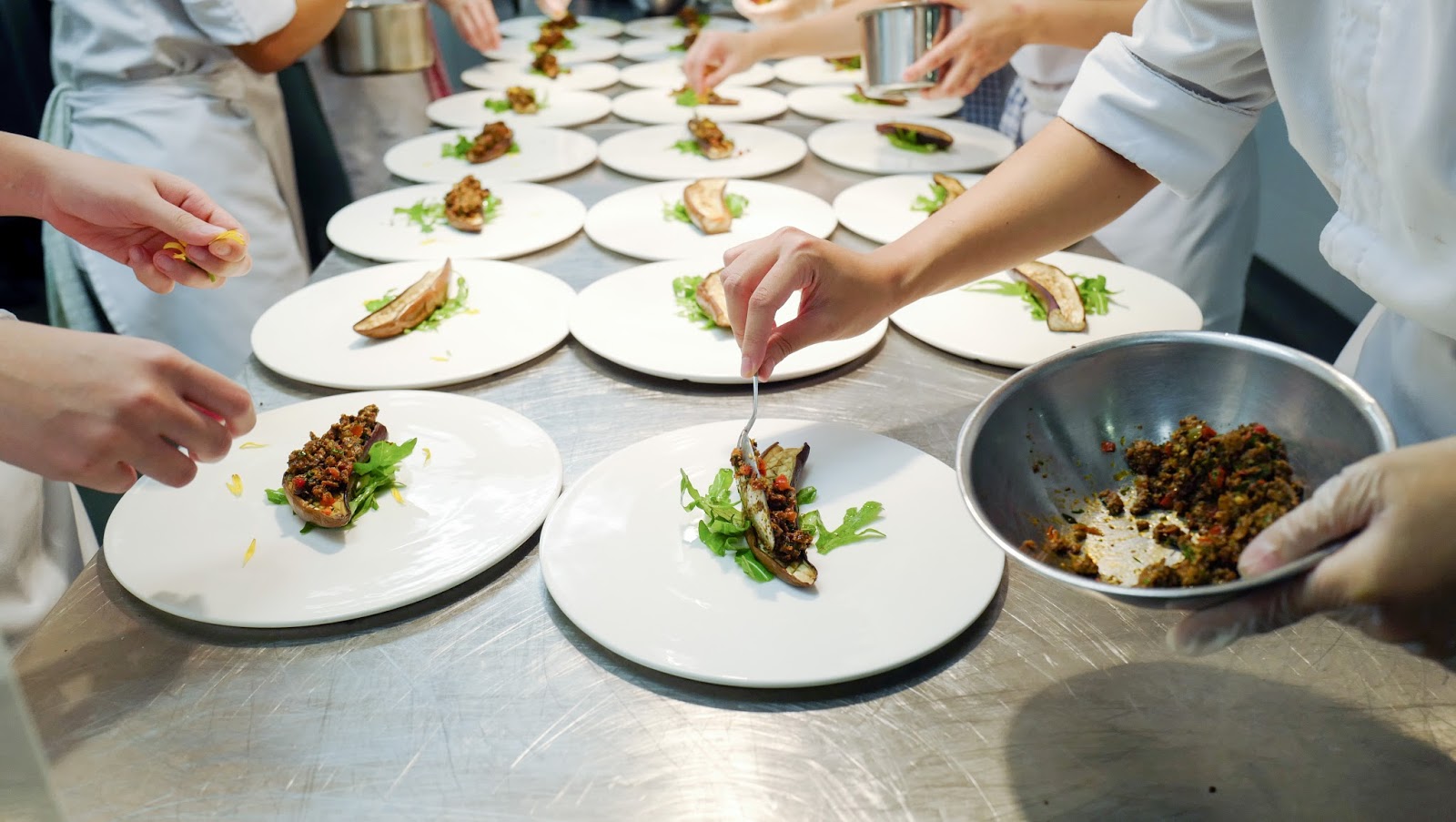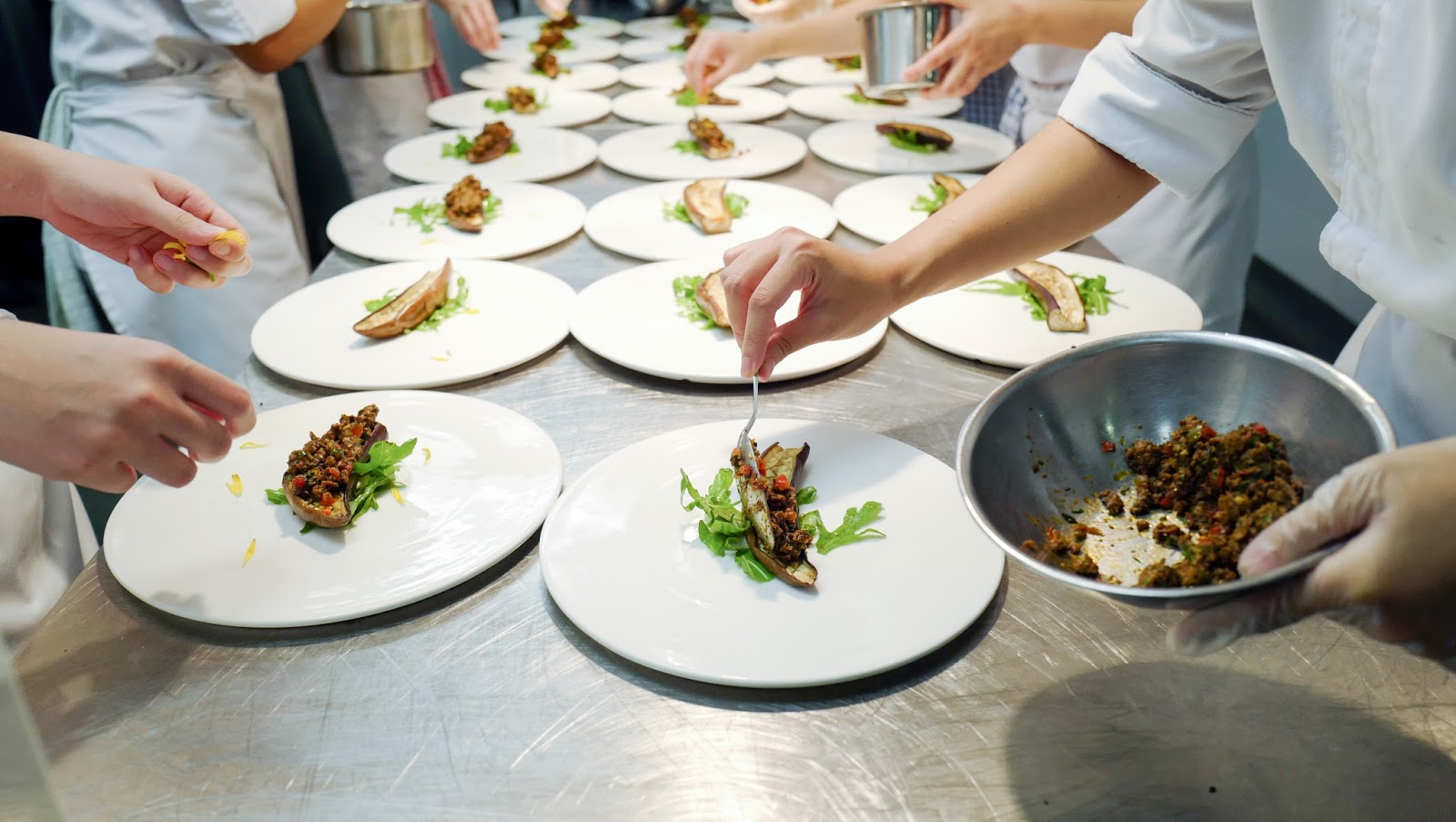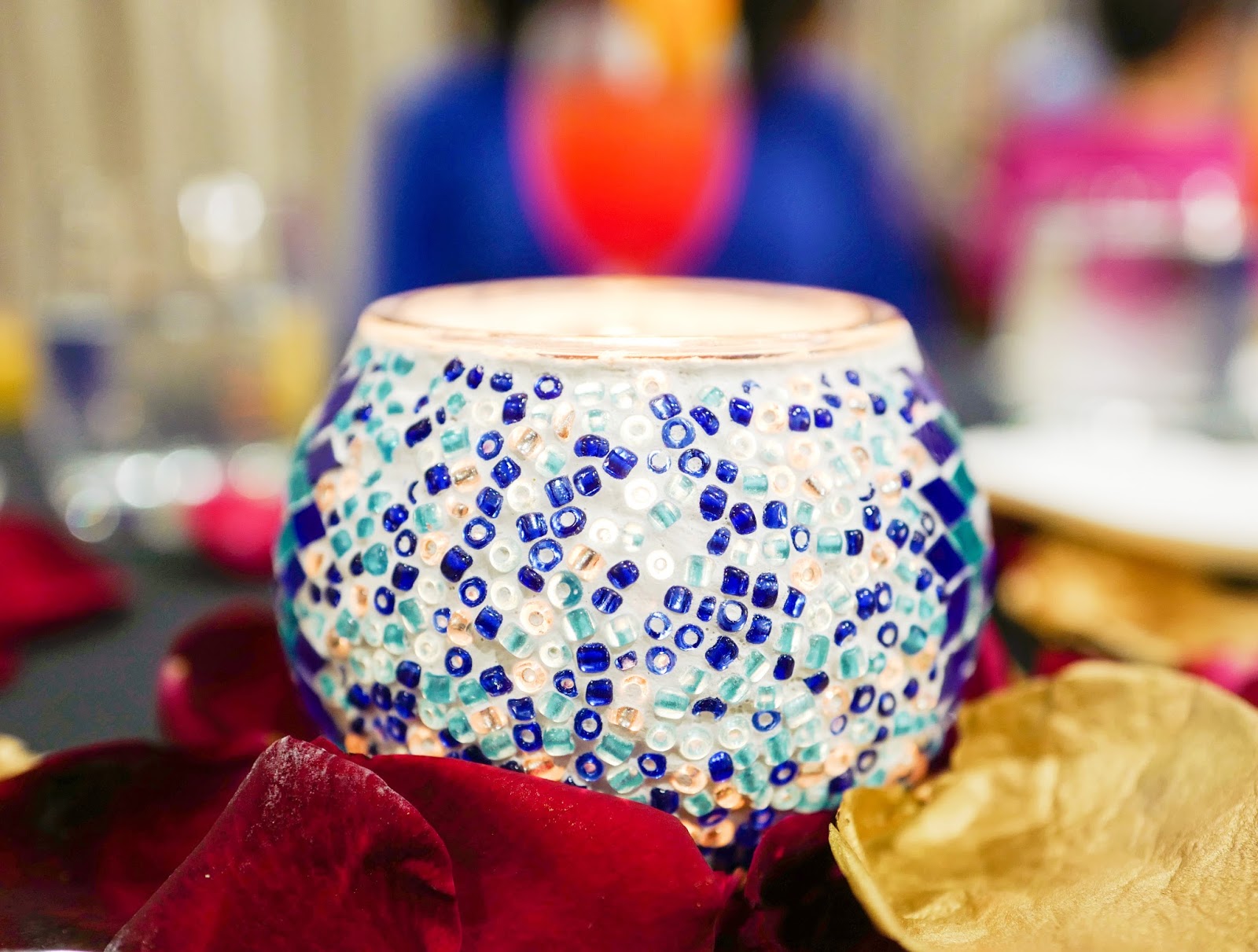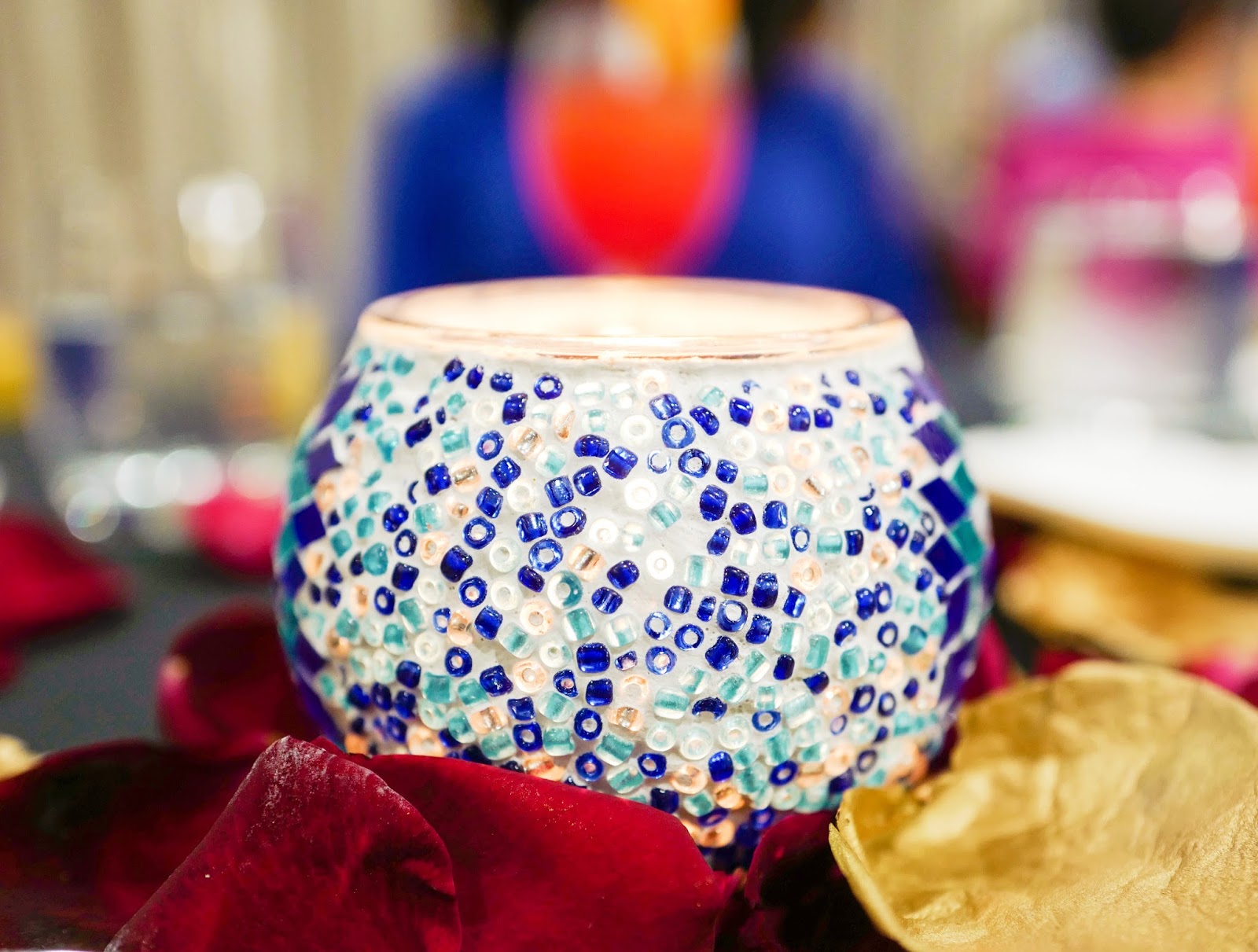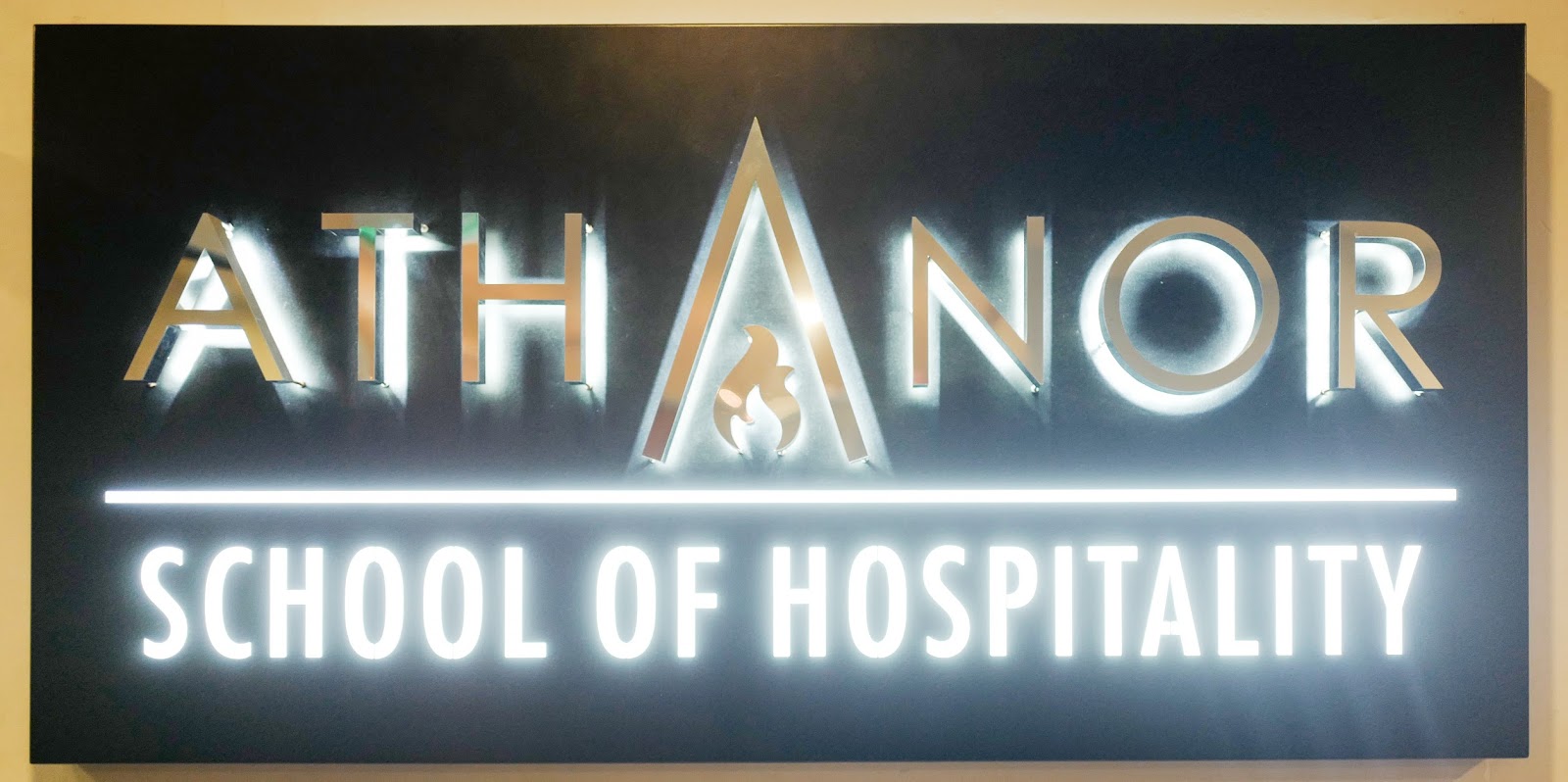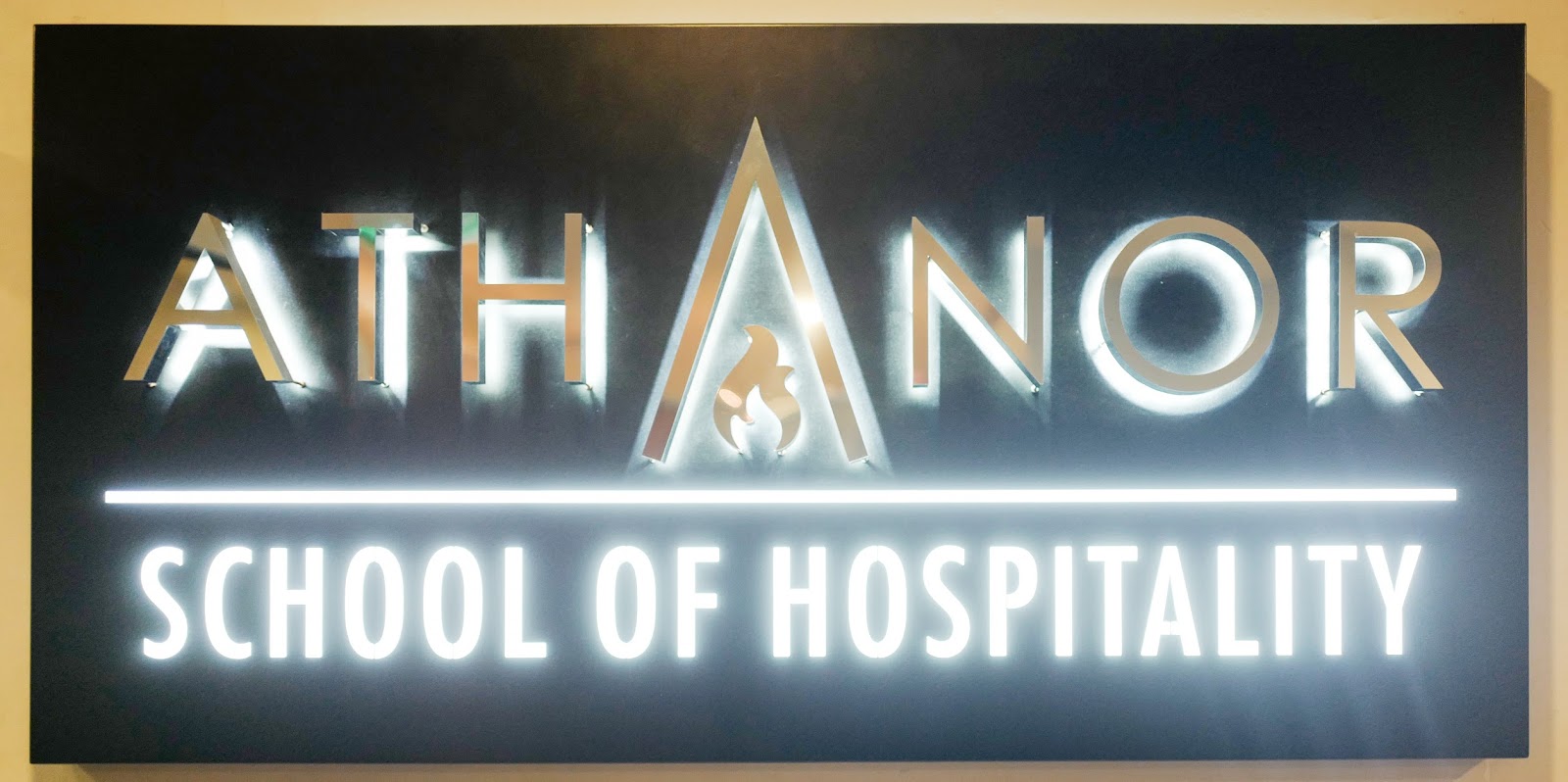 Location & Details
Address: Level 8, University Building, Sunway University, Bandar Sunway, 47500 Petaling Jaya.
Hours: Open to the public for lunch every Tuesday, Thursday and Friday, 12pm to 3pm.
Find: View directory for Athanor here.