Aneka Rasa at JP Teres, Grand Hyatt Kuala Lumpur: Snapshot
Starting from 6 May 2019, Grand Hyatt Kuala Lumpur invites you for an authentic Malaysian culinary exploration at JP Teres. From private dining to large-scale events, gather your family, friends and business associates for a scrumptious Malaysian buffet of Malay, Indian and Chinese selections for the whole blessed month of Ramadan.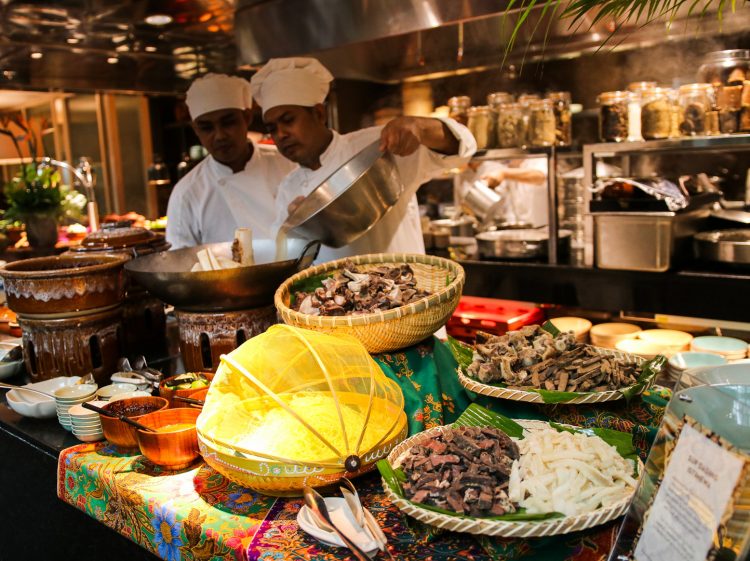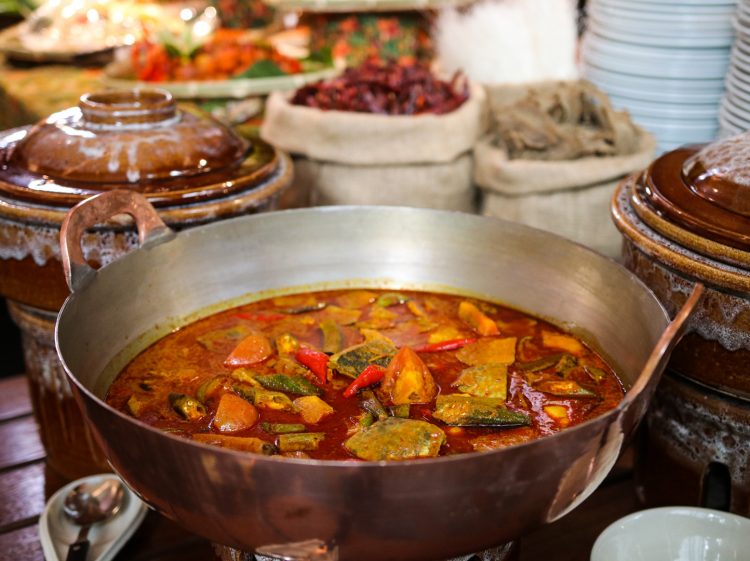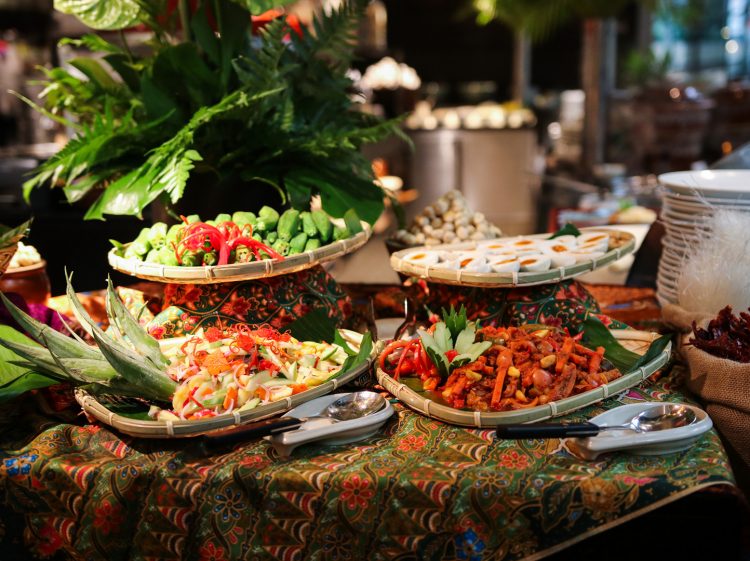 Presenting a complete local experience with over 150 dishes, the buffet menu at JP Teres is curated by Chef Nazib and Chef Sanjay who are keen on sharing their timeless family recipes by emphasizing the heritage of Malaysian flavours. With sustainability and authenticity in mind, our chefs made an effort to source all the ingredients carefully, prioritizing seasonal local produce in the menu.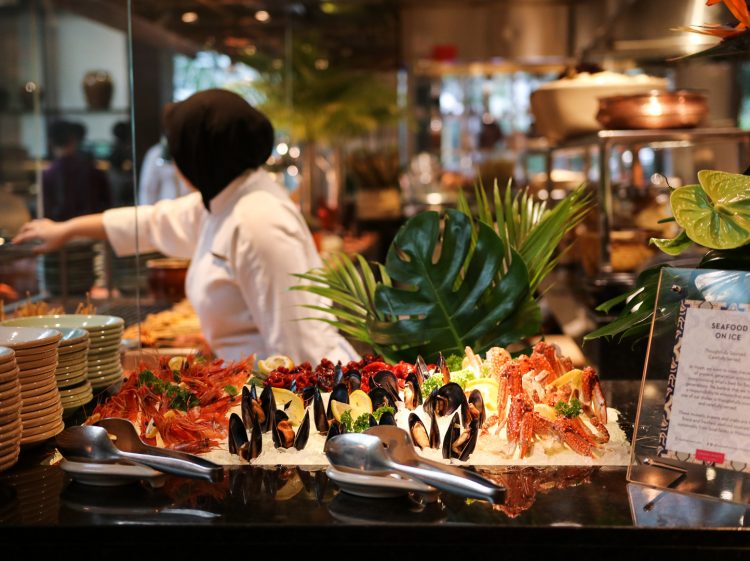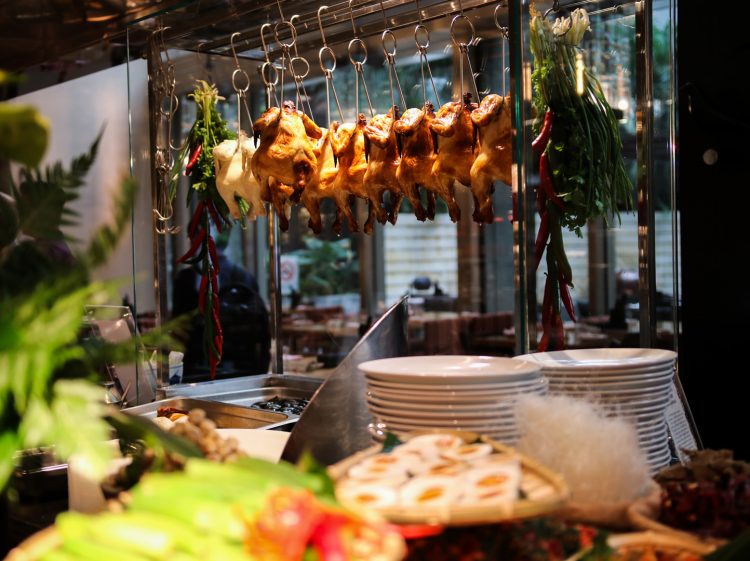 The extensive buffet set-up spreads from indoors to the outdoor dining area of JP teres, featuring more than 20 live-cooking and buffet stations that include a slow-cooked kambing golek carving station, grill stations featuring assorted satays, tandoori station, nasi kandar station, Middle East specials, Chinese roasted duck pancake station, over 30 mouth-watering desserts, and many more!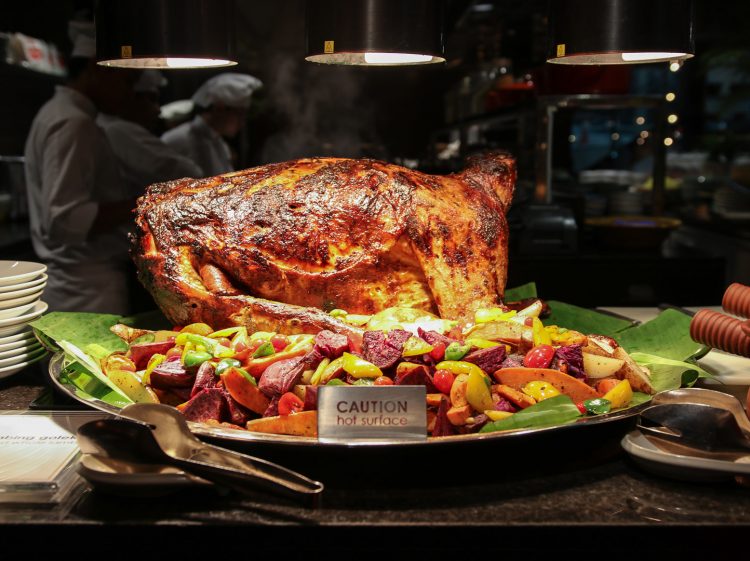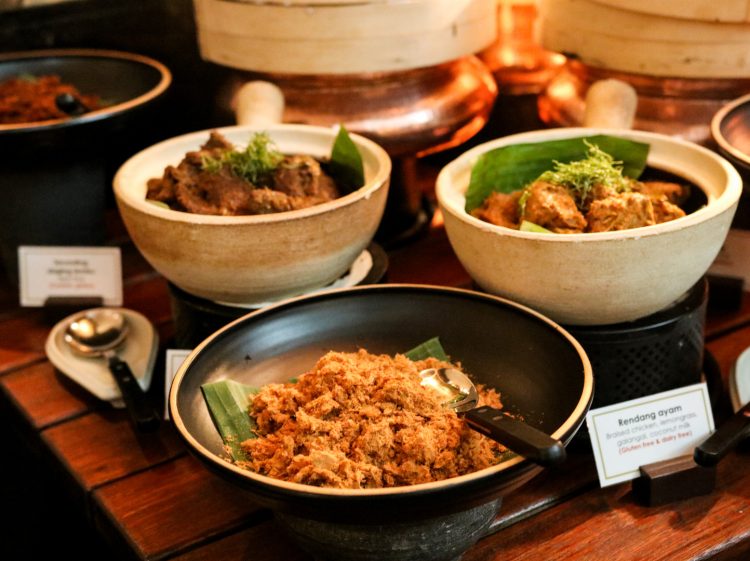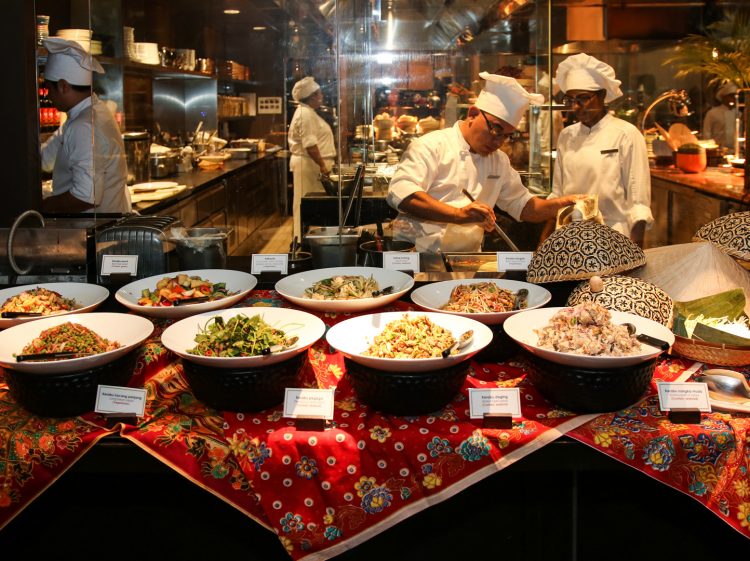 To intensify your dining experience, our chefs will be firing up the grill for exclusive Barbecue Nights every Friday and Saturday at the outdoor dining area of JP Teres featuring a selection of meats and sustainable seafood, with highlights including assorted oysters, tiger prawns and crabs.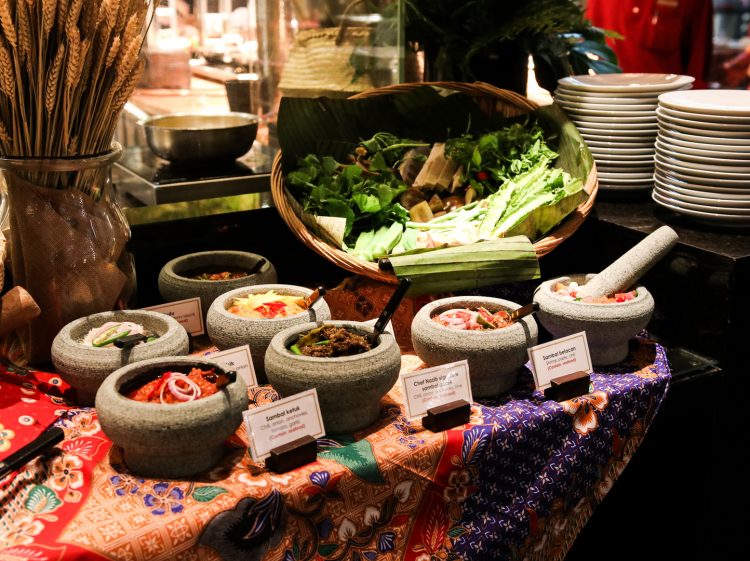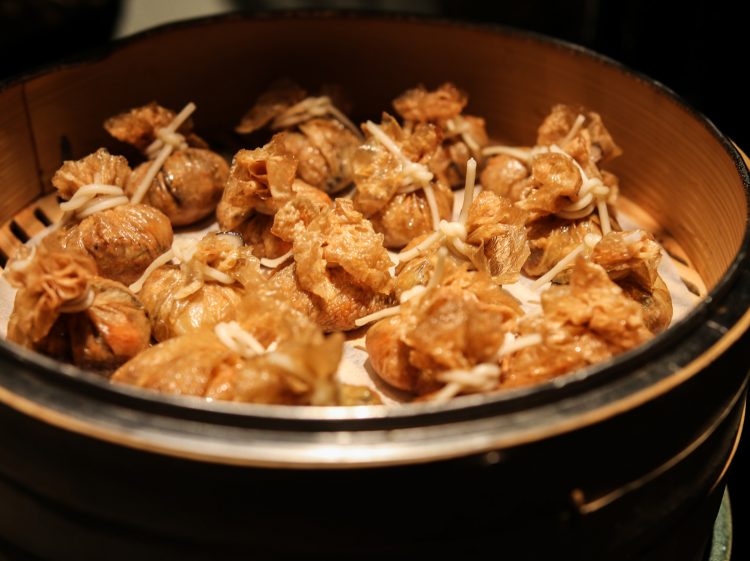 From 6 May to 12 May, early bird promotion prices are available at  RM158 nett for each adult and RM79 nett per child. Regular prices from 13 May to 31 May will be RM178 nett for an adult and RM89 nett for each child.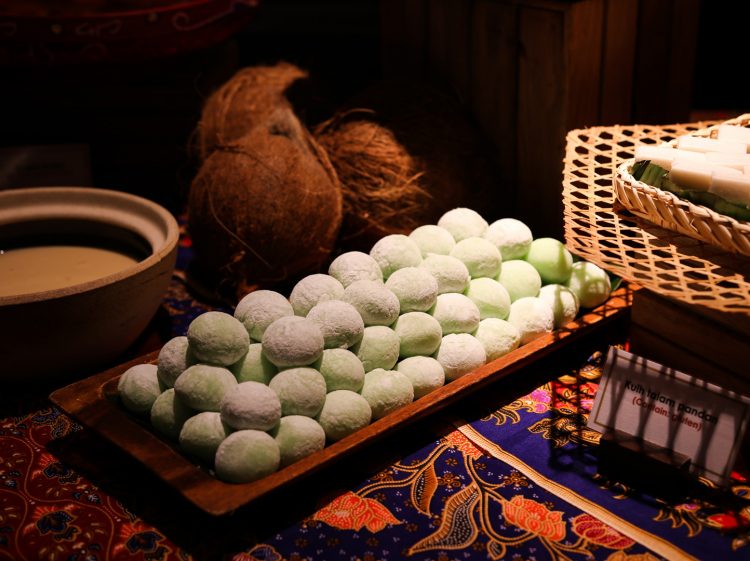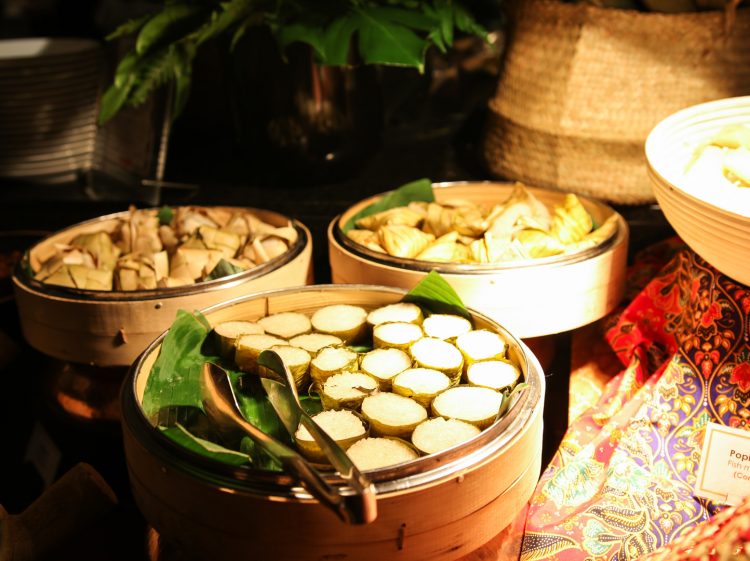 Group bookings are also available from 13 to 31 May 2019 at RM168 nett per adult,  and RM84 nett per child. Group bookings require a minimum of 20 adults, and a full pre-payment is needed at least 7 days prior to arrival.
Full pre-payments are required to guarantee bookings, and prices quoted are inclusive of 10% service charge and 6% Sales and Services Tax (SST). For reservations, please call JP teres at +603 2182 1234 or email [email protected].
Location and details
Address: JP Teres
 Grand Hyatt Kuala Lumpur, 12, Jalan Pinang, 50450, Federal Territory of Kuala Lumpur
Hours: Monday to Sunday 7pm – 11pm
Tel: +603 2182 1234