2016 Menu: Tiffin's By Chef Korn at Mid Valley: Restaurant Review
This review is brought to you in part by Tiffin's.
Mid Valley's strongest bet for Thai fare aims to get even better this year: Tiffin's current menu strives harder than ever to capture the soulfulness of classic flavours & breathe fresh life into them, imbued with the integrity of Chef Trakool 'Korn' Yodsuk's own experience of being brought up on the honest, home-nurtured cooking of the people of Chanthaburi province.
Starters
Tiffin's takes what may seem like familiar Malaysian shopping-mall staples & makes them truly Thai, teasing out traditional nuances by relying on herbs, spices & various essential ingredients sourced from our northern neighbour. Presentations are uniquely alluring, returning a sense of relevance to seemingly cliched starters like pandan chicken (RM17.80 for six pieces of grilled wings, with juicy, real-meat dimensions missing in the typical lumps of dry, misshapen fowl flesh at many other outlets) & mango salad with shrimp & squid (RM18.80, showcasing perky, zesty dynamics that prove ideal to invigorate the appetite).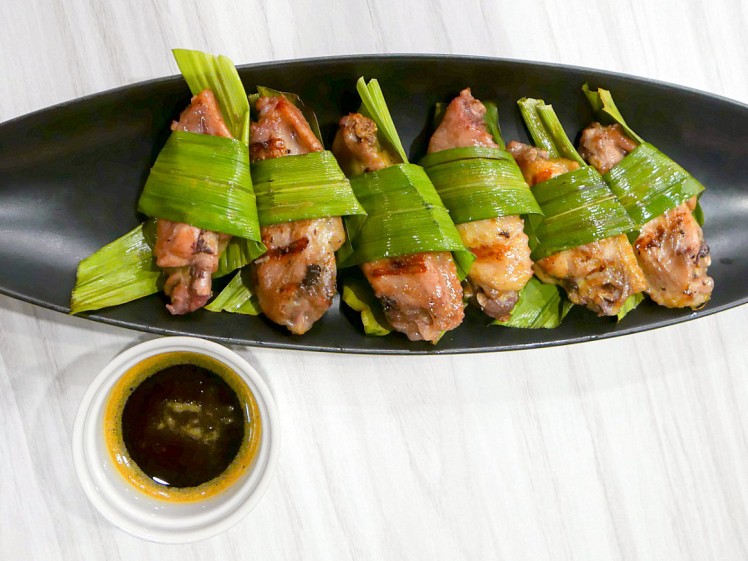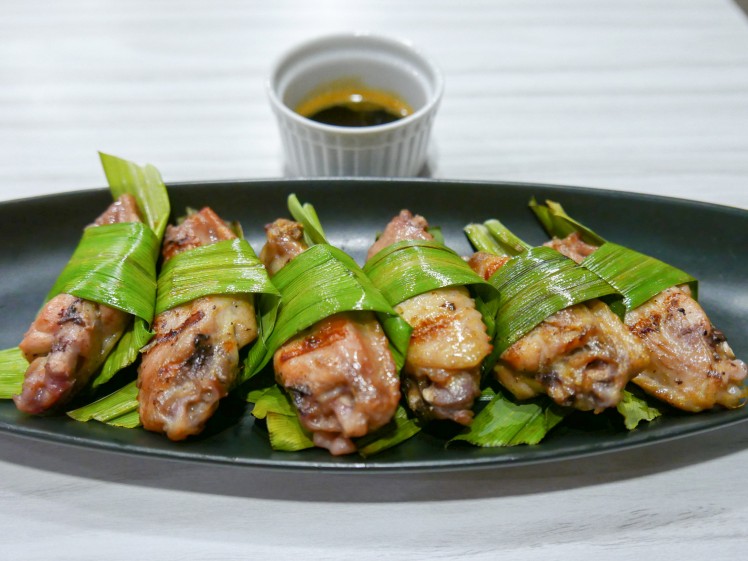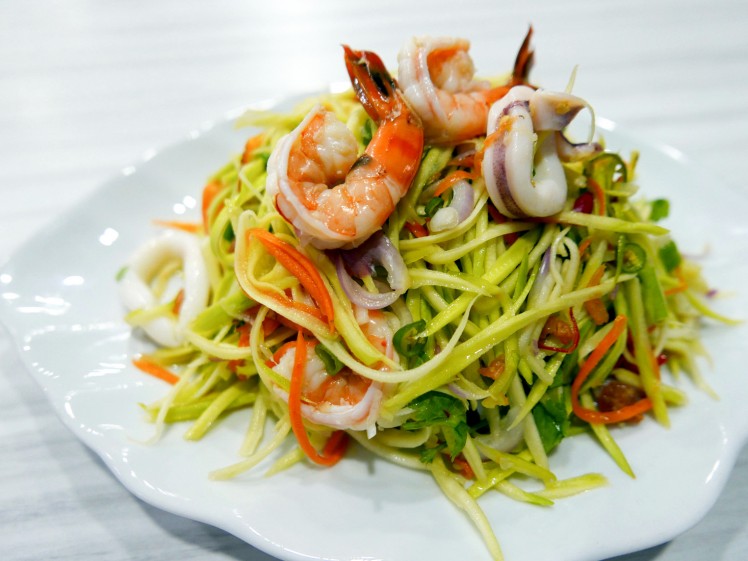 Snacks
Gather up a group of pork enthusiasts & order these to share for snacking: 'Fire balls,' featuring deep-fried spheres of minced pork mixed with ground roasted rice, dried chillies, spring onions, coriander & shallots (RM17.80 for five pieces), savoury sliced sausages in the style of the Isan region (RM12.80 for six pieces) & tenderly grilled marinated pork neck with steamed glutinous rice (RM23.80). Chef Korn (who also owns the more upscale Erawan in Kota Damansara) & his team apply a strict attention to detail to everything, with vegetables & sauces thoughtfully selected & carefully calibrated to complement the meat.
Broths
Bowls of broth enhance Tiffin's crowd-pleasing characteristics, mostly served in sets that also comprise appetisers & salads of the day. The clear tom yum (RM22.80 with seafood) succeeds in conveying both the pronounced sensations & complex subtleties of a classic recipe – it's notably perfect for children, since the chillies are placed on the side for customers to throw in according to their preferred level of spiciness. Soupy noodles come recommended too, with an extensive range that leaps from glass noodles with seafood, pork & veggies in a sweetly nourishing, Thai Chinese sukiyaki-type sauce (RM23.80 in a set) & rice noodles prepared in the fashion of 'yen ta fo' with a pinkish fermented bean curd sauce & fish cakes (RM23.80 in a set).
Tiffin Carrier Meals
Some of Tiffin's most distinctive offerings emerge in its eponymous old-school lunch box carriers. Chef Korn credits his family for many of these cherished hog-heavy favourites, from the lovely pork green curry (RM25.80) to the wok-fried minced pork, aromatic with spicy Thai basil (RM23.80). The two we love best boast irresistible stewed chunks of luscious meat & eggs – Daddy's Pork Belly, indulgent with garlic & pepper sauces (RM25.80) & Pork Knuckle with kailan & pickled veggies (RM28.80).
Desserts & Drinks
Dessert & drinks work well to soothe & refresh – we're fans of the house-made ice cream, in flavours like passion fruit & tangy roasted peanut with coconut (RM6.90 per scoop), but there's also chilled comfort galore in the Thai-style cendol with palm sugar syrup (RM7.80), cincau with sweet corn & sweet coconut seeds (RM6.80) & Tiffin's Wonder shaved ice with assorted condiments (RM8.80). Drinks strike the right notes too, with highlights like the Tom Yum Mojito mocktail (RM9.80), passion fruit tea (RM9.80), iced milk coffee (RM7.80) & refillable lemongrass tea (RM6.80). Bottled beer is available, from Thai Singha to Belgian Hoegaarden (RM13.80); service is warm, efficient & accommodating. Many thanks to Tiffin's for having us here.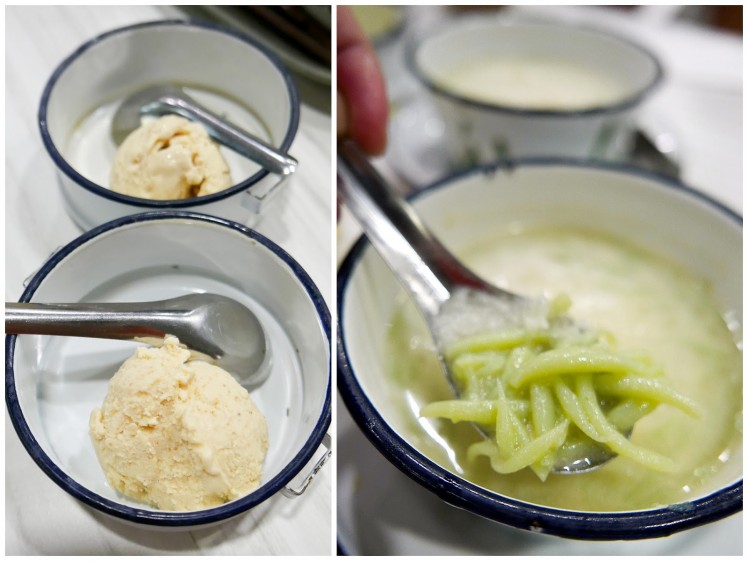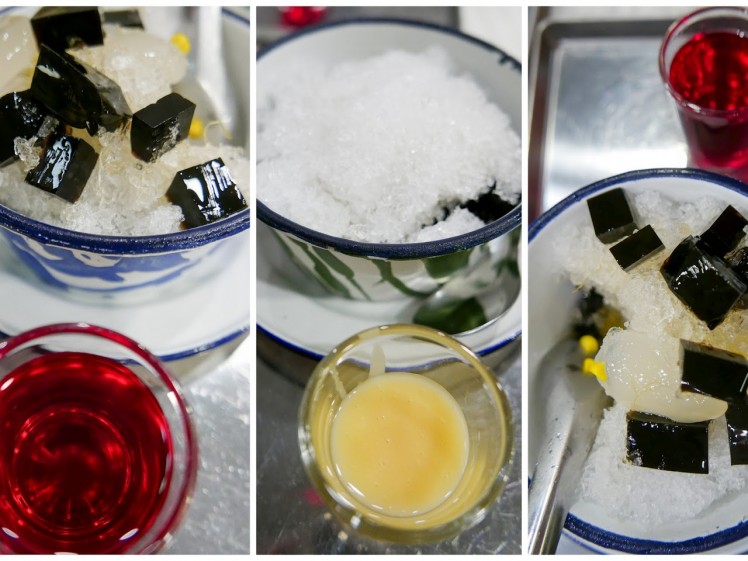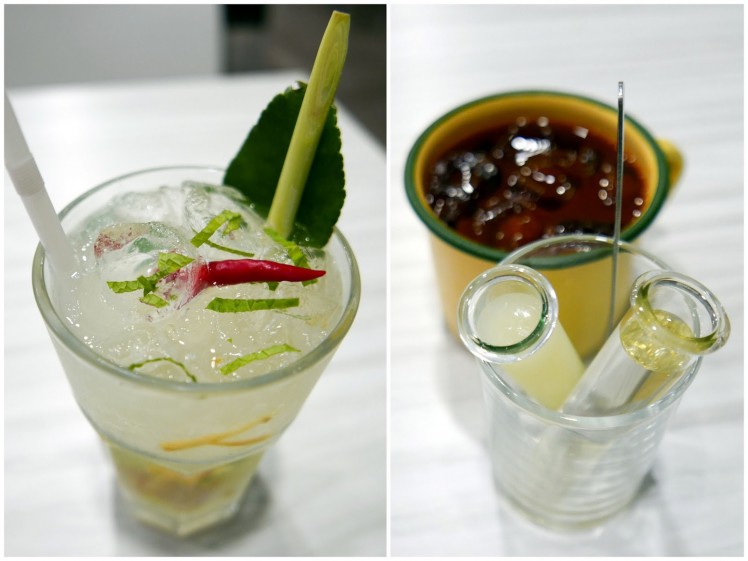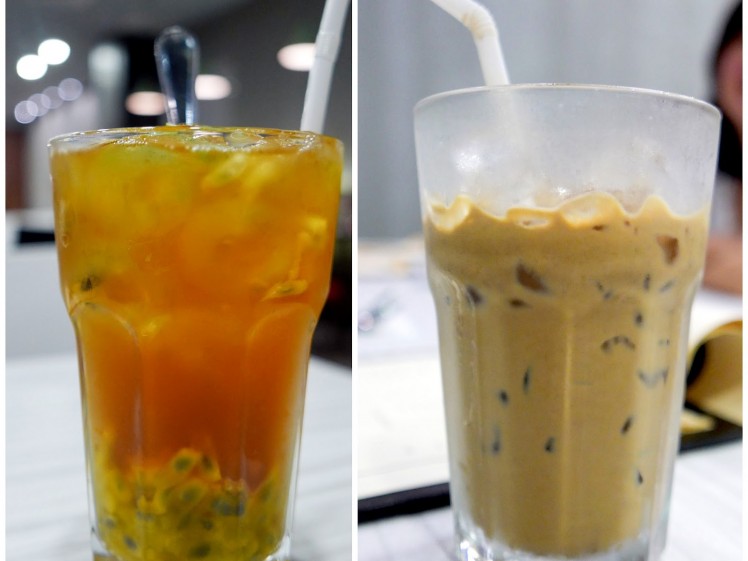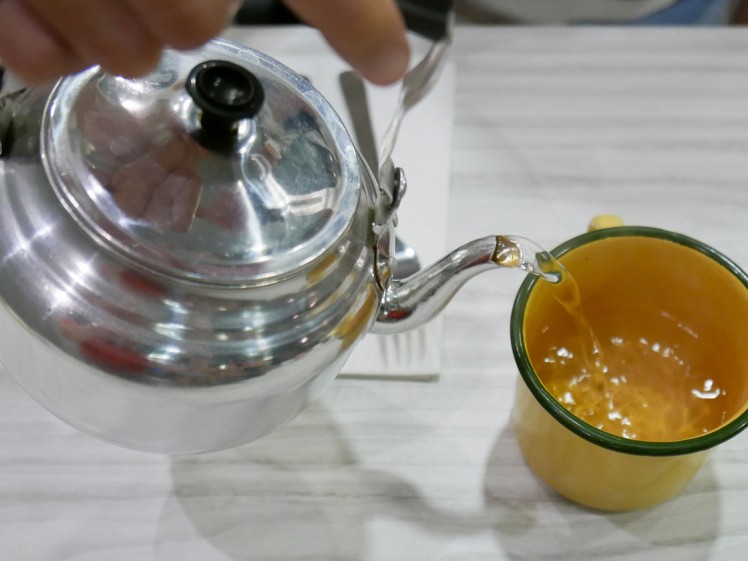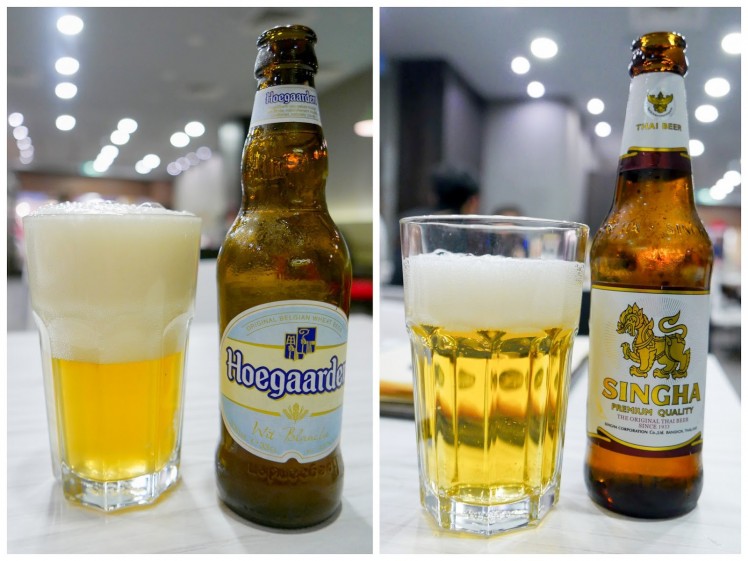 Location & Contact Details
Tiffin's By Chef Korn
T068&T069, 3rd Floor, Mezzanine (North Court), Mid Valley Megamall, Kuala Lumpur.
Daily, 10am-10pm.
Tel: 03-2201-7368