In June, Malaysia's Dining Scene Gets a Boost With GastroMonth
Holy galloping gourmet! If you like amazing food – from local to international fare – June is not going to be the ideal month to start a strict diet!
And why not? Well, Malaysia is in for not just a treat, but a month-long, mouthwatering extravaganza as the ultimate culinary celebration arrives: FunNow Malaysia presents GastroMonth Kuala Lumpur and Penang 2023! Running from June 1 to 30, this month-long feast promises a tantalizing array of gastronomic delights that will leave you craving for more. Prepare to indulge in the flavours of over 40 renowned establishments and top chefs, all handpicked from the MICHELIN Guide Kuala Lumpur and Penang 2023, featuring everything from One MICHELIN Star to Bib Gourmand and MICHELIN Selected restaurants.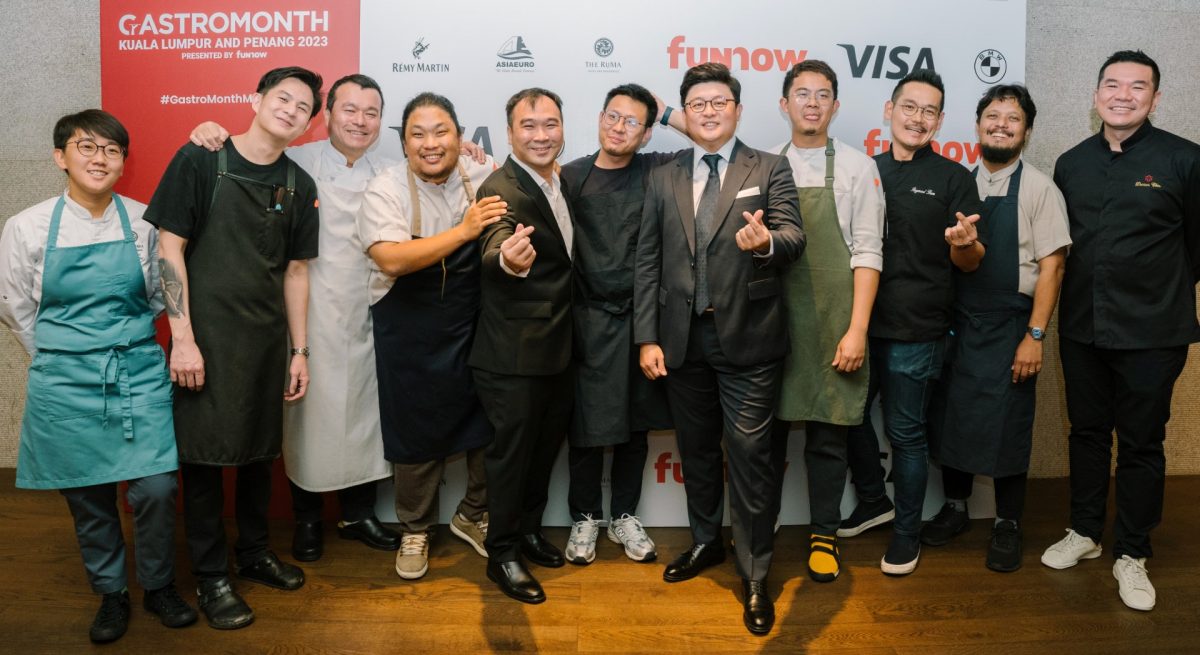 The entire culinary team assembled at The RuMa's luxurious ATAS restaurant for a very special one-night launch event that saw all of the chefs involved in GastroMonth on hand to present a stunning seven-course wine-paired menu to an eclectic gathering of very appreciative guests. And now, for the next month, this culinary tour de force is making its way to some of Malaysia's most esteemed restaurants.
GastroMonth Kuala Lumpur and Penang 2023 brings you special menus and curated food experiences that showcase the very best of these exceptional eateries. Get ready to embark on a culinary journey like no other, with Malaysia's four One MICHELIN Star restaurants taking center stage. In the vibrant streets of Kuala Lumpur, DC. by Darren Chin invites you to experience an immersive omakase adventure in their newly launched Cellar space. Prepare to be dazzled by the chef's French flair and unique culinary style, as he crafts meals from the freshest ingredients right before your eyes. Meanwhile, Dewakan surprises guests with exclusive seats at their elusive test kitchen, where Darren Teoh and his team present never-before-sold culinary creations that will tantalize your taste buds.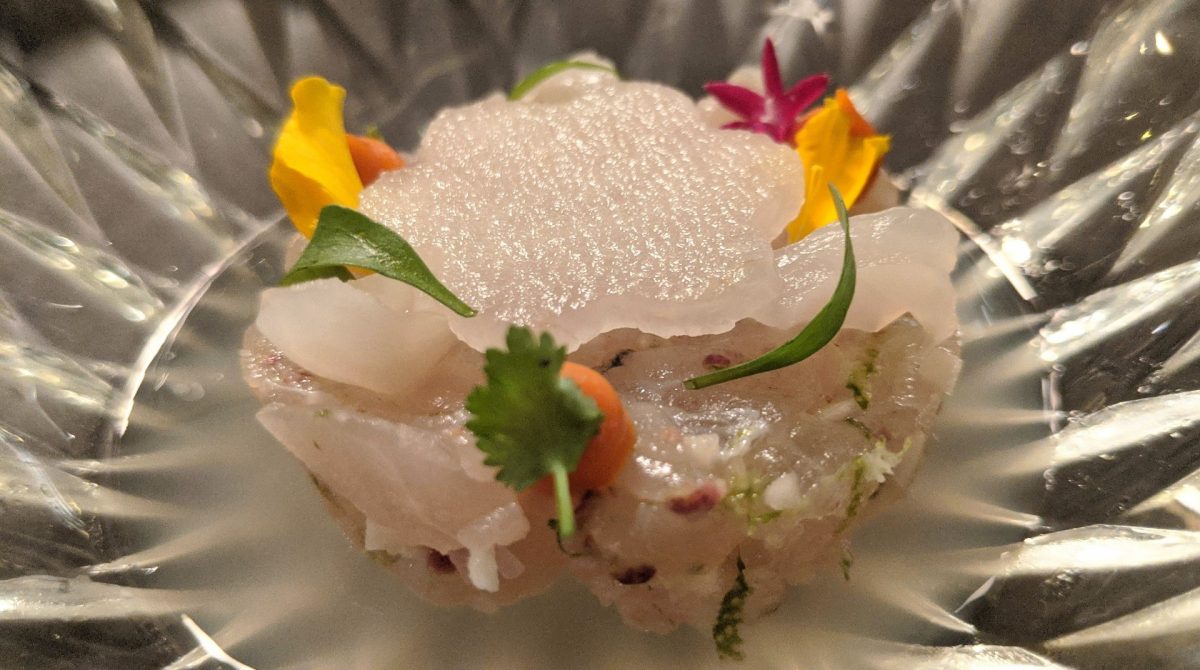 Heading north to George Town, Penang, Restaurant au Jardin offers a "Best of The Year" menu that guarantees a dining experience to remember. And if you're craving authentic Peranakan cuisine, Auntie Gaik Lean's Old School Eatery has you covered with a sampling platter that will transport you to flavor paradise.
Benson Chang, the General Manager of FunNow Malaysia, shares his excitement: "With the launch of GastroMonth Kuala Lumpur and Penang, we aim to support our vibrant food and beverage community, make culinary experiences more accessible to Malaysians, and solidify Malaysia's position as a global gastronomic destination. This is a golden opportunity for food enthusiasts from near and far to discover and savor the delectable delights of our culinary scene."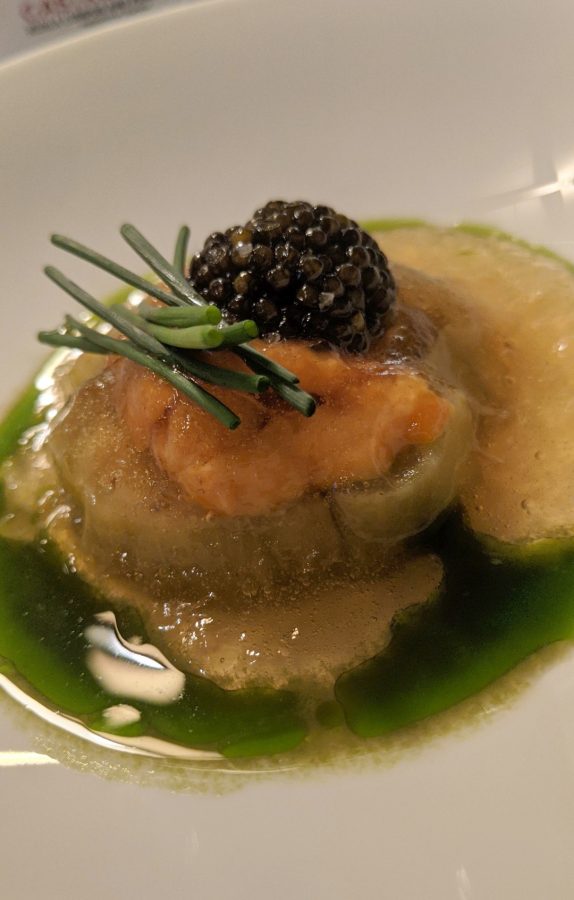 This is a fantastic month-long, not-to-be-missed culinary adventure encompassing One MICHELIN Star, Bib Gourmand, and MICHELIN Selected restaurants across Kuala Lumpur and Penang. GastroMonth Kuala Lumpur and Penang 2023 offers a thrilling variety of unique experiences catering to every type of diner. And that's not all – Visa Infinite and Visa Signature cardholders are in for an extra treat, as they enjoy exclusive benefits during GastroMonth Kuala Lumpur and Penang 2023.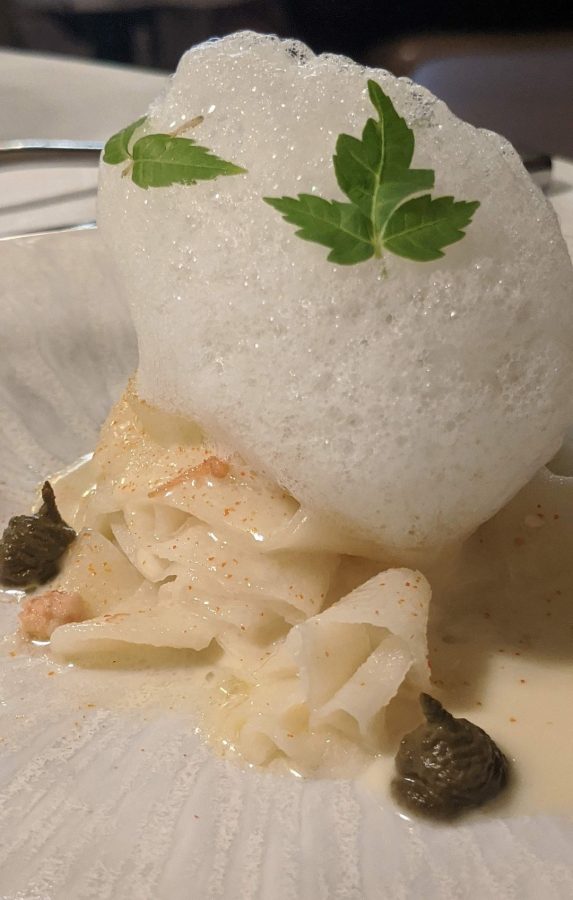 From fine dining experiences featuring progressive Malaysian and Indian cuisine in the heart of Kuala Lumpur, to savoring delicate Cantonese fare at the Four Seasons Hotel Kuala Lumpur, or indulging in steamy streetside bamboo noodles in George Town, there's something to delight every palate. Don't miss the opportunity to relish casual European fare in Bangsar or discover the charm of traditional Chinese chu char in ChinaTown. And let's not forget the melt-in-your-mouth sushi that awaits you.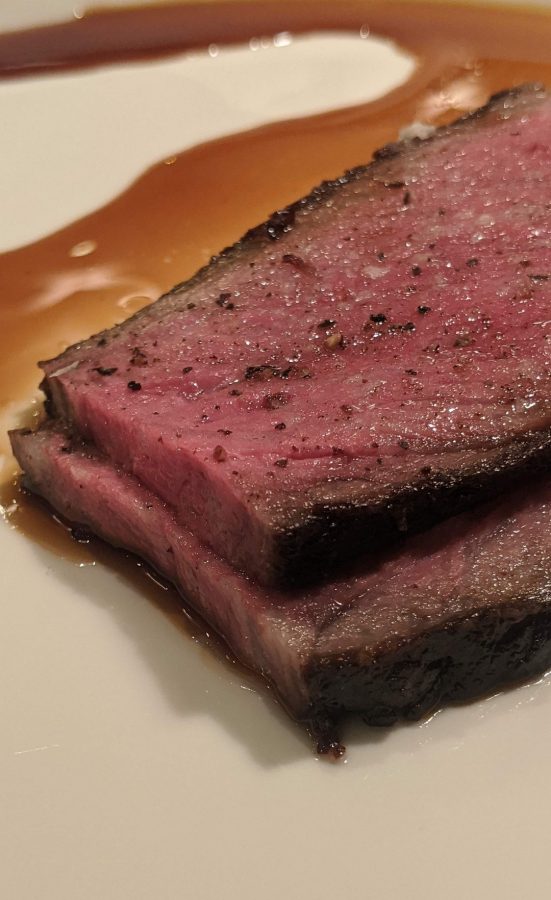 These curated menus are available for a limited time only, from June 1 to 30, 2023. So mark your calendars, gather your fellow food lovers, and get ready to embark on a culinary adventure you won't soon forget!
View the full list of restaurants, see their delicious menus and make your bookings now at
https://www.events.myfunnow.com/gastromonth-malaysia-2023.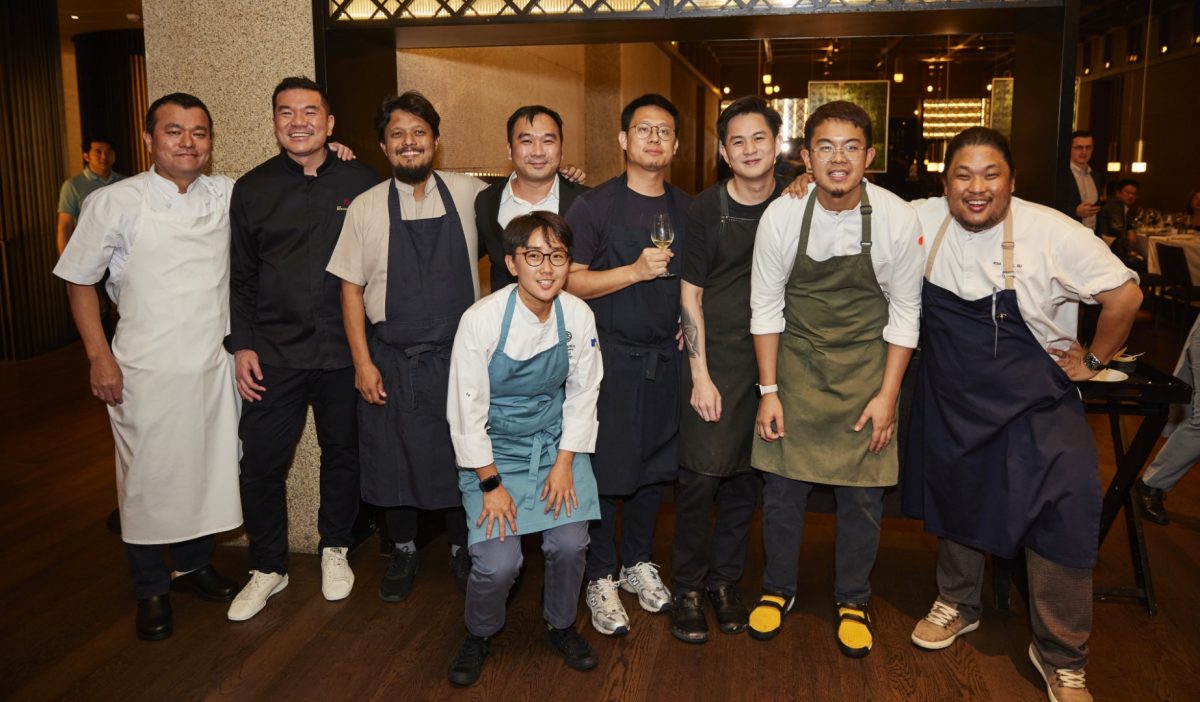 GastroMonth is proudly presented by