Gin Jubilee Makes Its Return!
The highly anticipated East Imperial Gin Jubilee has returned to celebrate the timeless and refreshing gin and tonic, the quintessential highball drink. This fun-filled event, organized by local craft spirits distributors Wholly Spirits and presented by East Imperial, renowned premium beverage producers, will captivate gin enthusiasts from now until May 27. It marks thbest human hair wigs adidas yeezy 700 nfl jersey sales cheap jerseys nfl adidas yeezy 350 boost nfl seahawks nike air jordan store shopnfl custom football jerseys new adidas yeezy nike air max 90 nfl shop steelers wig shop dallas cowboys nfl custom jerseys e triumphant return of the Gin Jubilee after a three-year hiatus, making it an eagerly awaited affair.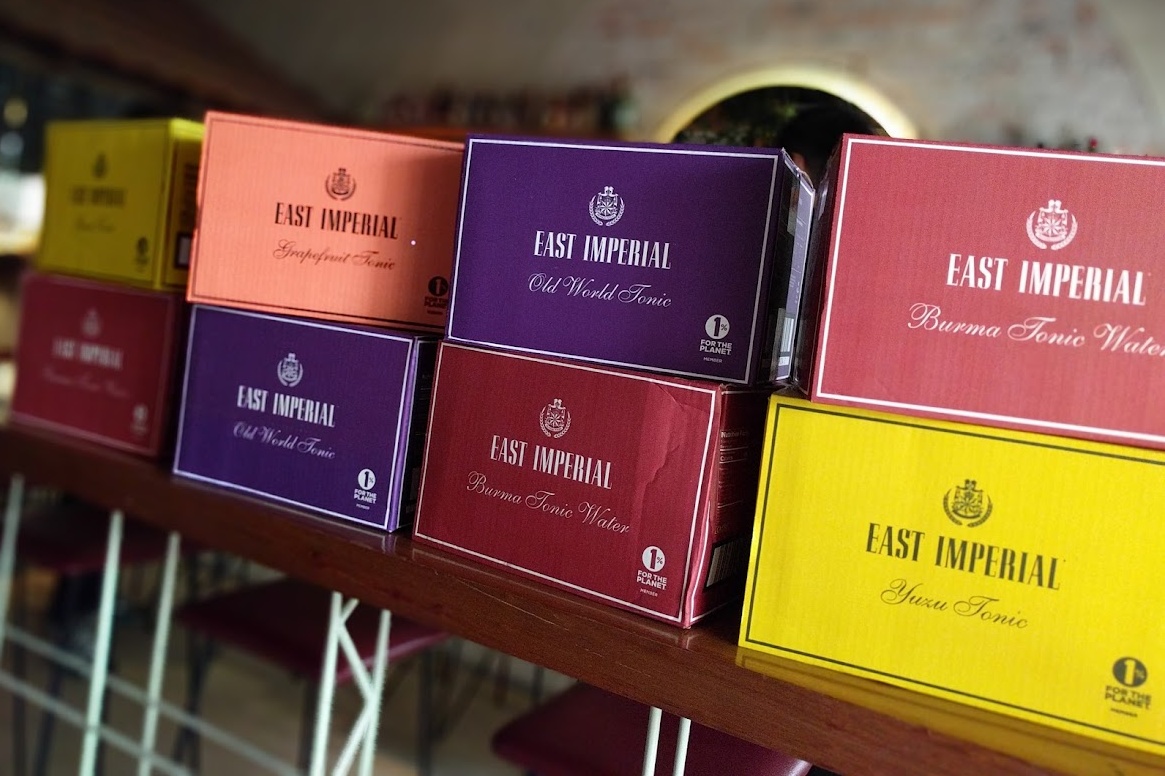 The previous Gin Jubilee, held in 2019, left gin aficionados with fantastic memories as it emerged as the largest gin event of that year. Over 4,000 gin lovers flocked to Sentul Depot to revel in the immersive experience of the closing Gin Lane event. This year, Gin Lane will once again take center stage at the same venue, commencing at 5 pm on May 27.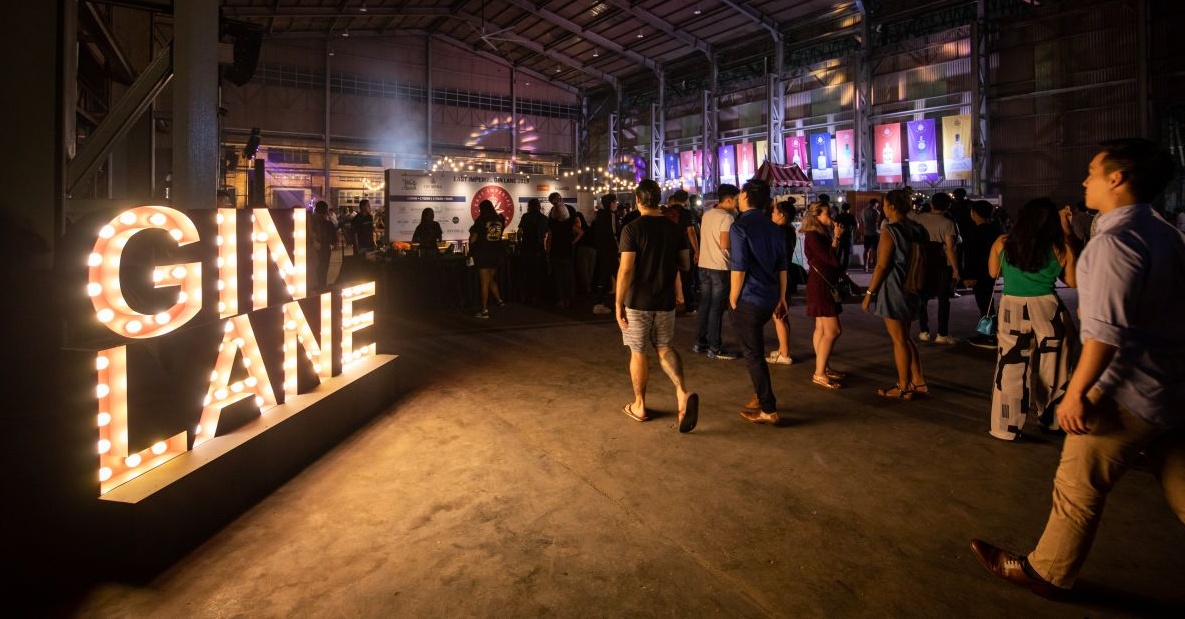 Excitement brews once again this year as 20 distinguished bars from Kuala Lumpur and Petaling Jaya showcase their imaginative interpretations of the classic G&T. Esteemed establishments like Bar Trigona and Three X Co, recognized in Asia's Top 50 Bars, grace the lineup alongside thrilling newcomers such as Reka:Bar, 720s, Bar Terumi, Rakh, Jus, AlcoHall, Remedy, BAC, and Triptyk. Popular venues like Woobar, Gekko, Frank's Bar, The Vault, Concubine, Botakliquor, Ikiya 2.0, Brooklyn Bar, and Skullduggery will also be participating.
From now until May 27, the public has the opportunity to cast their votes for their favorite gin and tonic creation by posting a captivating picture of the cocktail on Instagram. To ensure the vote is counted, each post must include the hashtags #EastImperial, #GinJubilee2023, and the location of the partner bar. Furthermore, all 20 inventive gin and tonic concoctions will be available for tasting and enjoyment at the much-anticipated Gin Lane event which closes out Gin Jubilee.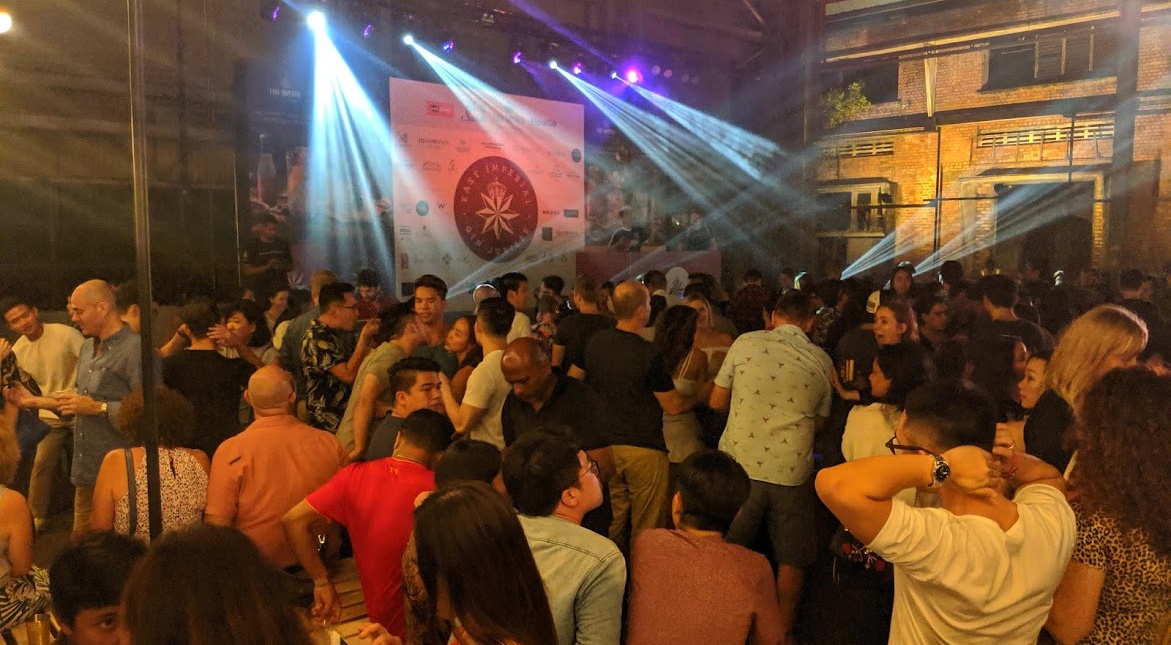 For further details and updates, you are invited to follow the Wholly Spirits Facebook page at fb.com/whollyspirits. Immerse yourself in the world of gin and tonic at the East Imperial Gin Jubilee, where creativity, craftsmanship, and the spirit of celebration all converge!