What to Expect at Gordon Ramsay's First Malaysian Outlet.
An idiot sandwich? Probably not since that was scripted comedy, but a definite elevation in Malaysia's international gastronomic experience for sure! Gordon Ramsay Restaurants brings the Mayfair-famed Bar & Grill to Malaysia's shores, a first of its kind in the whole of Asia.
As a part of a bold reformation Sunway Resort is presenting as a catalyst for a seamless, sustainable future, Gordon Ramsay Bar & Grill is set to be its signature dining destination. This ground-breaking partnership (literally, as massive construction takes place right in Sunway Resort's square) will likely be one of the city's most sought-after hotel dining experiences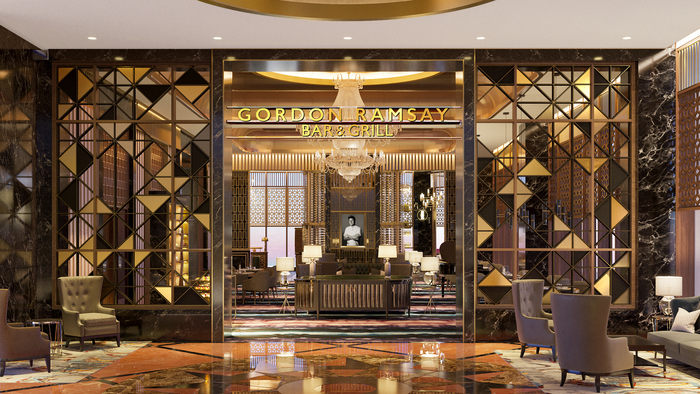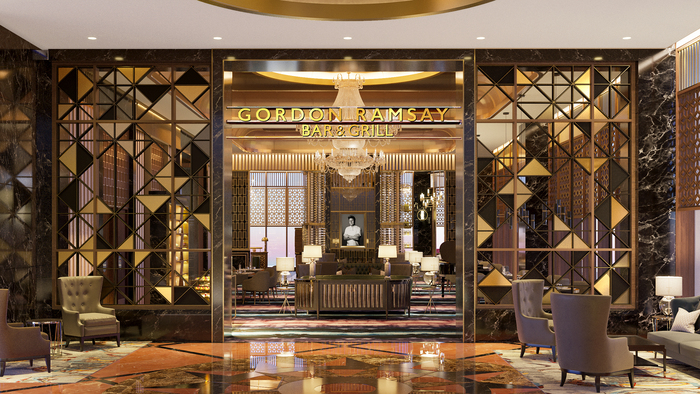 Esteemed guests will have the Bar & Grill's premium offerings as part of their rates of daily breakfast inclusion, alongside state-of-the-art family facilities, specialist rooms, and exclusive lounges.
Let's get down to the main attraction!
Gordon Ramsay's Bar & Grill will be an all-day dining joy. Breakfast, lunch, afternoon tea, evening dinners, and even cocktail hours will keep the exciting atmosphere going as the pride and joy of this once-in-a-generation transformation of the pillar of Sunway locations.
An impressive menu awaits eager diners and fans of the celebrity chef. Of course, premium ingredients befitting Michelin-star reputation such as prime cuts of the finest meat (locally sourced and dry-aged in-house) and exceptional flavours of Gordon's world-famous signature dishes.
"It will be a mix of British Grill Classics and everything I've learnt in Southeast Asia. Some of the most incredible ingredients come from this region and bringing the Bar & Grill here gives me a unique opportunity to mix those cuisines…. Expect Beef Wellington and incredible steaks as well as dishes I've cooked and perfected during my trips in the region while I was filming Gordon Ramsay: Uncharted."
–Gordon Ramsay speaking to The Star on the new restaurant's menu
Arguably his most popular item, the Beef Wellington is sure to be on the menu, and in high demand! A beautiful inch-thick cut of medium-rare tenderloin wrapped in flaky puff pastry is definitely not to be missed.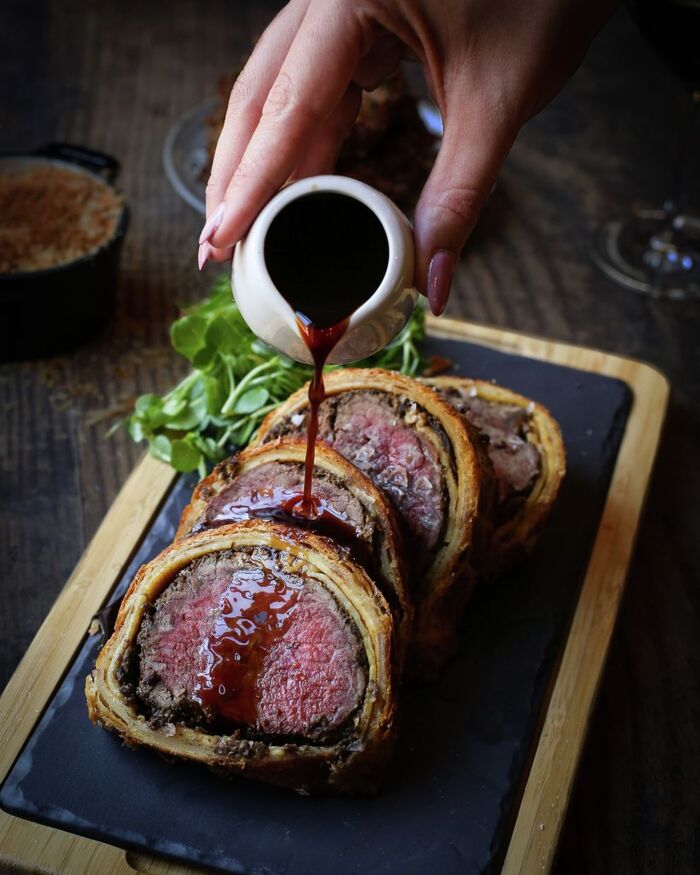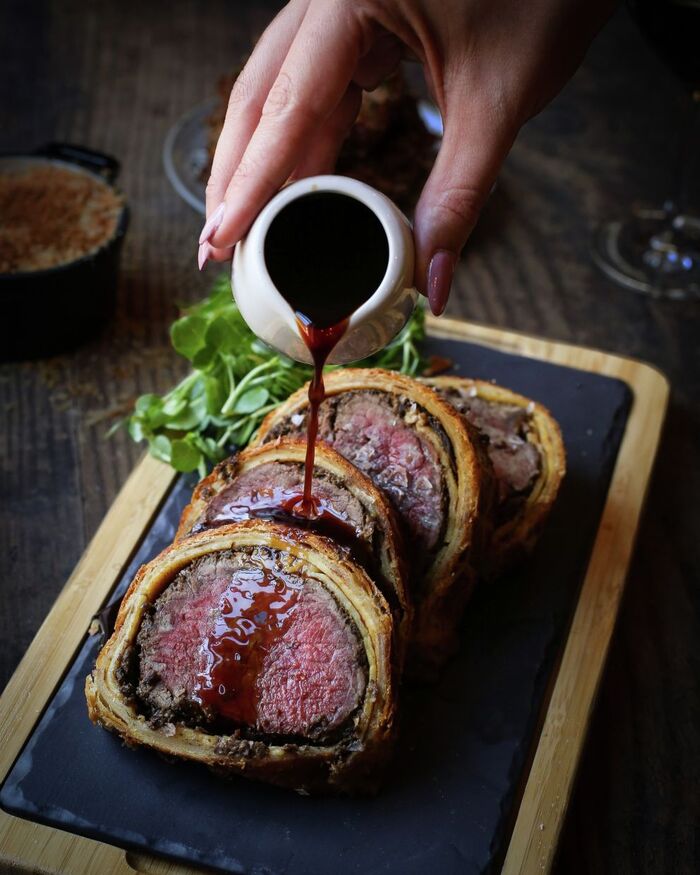 Bringing his beloved experience travelling all around Southeast Asia to the table, Gordon Ramsay's fusion foods will also be a featured delight. One notable item to try would be the Crab and Corn Laksa, as well as his version of rendang short ribs (definitely not crispy!), perfected under the tutelage of the godfather of Indonesian food, chef William Wongso.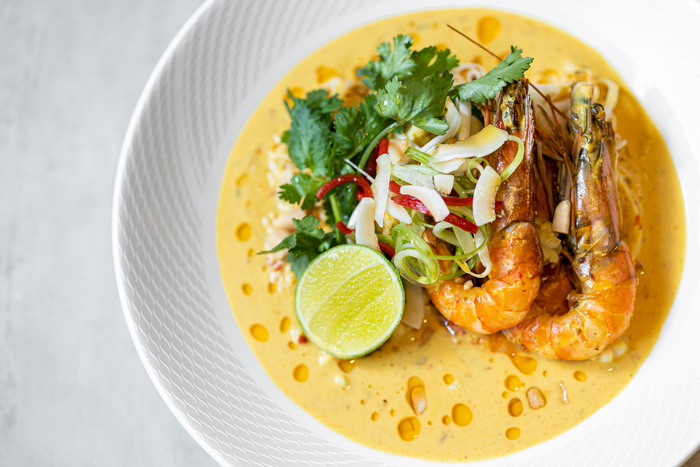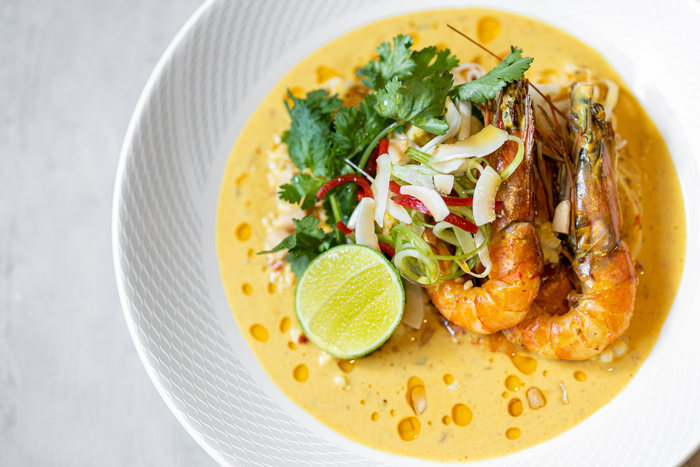 While casual, Sunway's Gordon Ramsay Bar & Grill maintains its exclusive air, seating only 150 people at capacity with full floor-to-ceiling windows for a modern yet club-like feel. Private rooms, booths, glittering bar, and a sophisticated yet friendly open family dining area supplemented with top-notch service both Sunway Resort and Gordon Ramsay Restaurants pride themselves on will no doubt be a fantastic experience all round.
The Gordon Ramsay Bar & Grill is slated to open in the fourth quarter of 2021.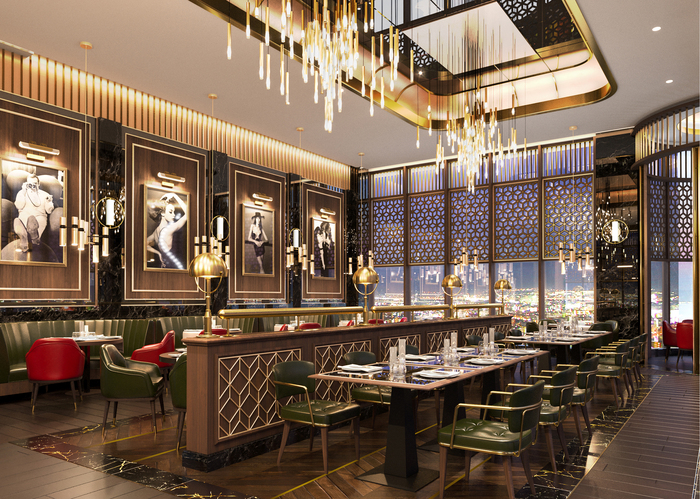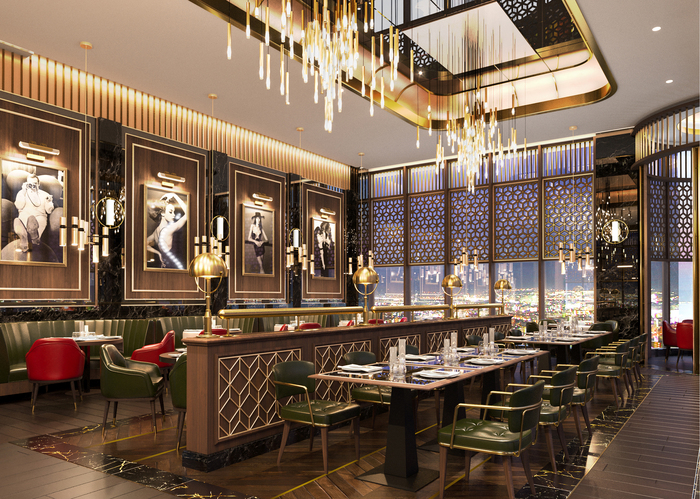 UPDATE: Gordon Ramsay Bar and Grill is set to make its debut in early 2022!
Location and Details
Address: Gordon Ramsay Bar & Grill, Lobby Level, Sunway Resort
Tel: +603 7495 2009
Opening hours: TBA
Website: www.sunwayhotels.com/sunway-resort/dining/gordon-ramsay-bar-and-grill