Weekend Hi-Tea Buffet at Sunway Putra Hotel: Snapshot
Being Malaysians, a fondness of eating and snacking seems to be engineered in our DNA. While we agree that moderation is key, and special care needs to be taken in the face of potential health risks, a little indulgence now and then is fine. If cheat day is coming up and you're looking for a feast of local flavours, check out the Weekend Hi-Tea Buffet at Sunway Putra Hotel's Coffee House. Here's a look at some of the dishes you'll get to savour.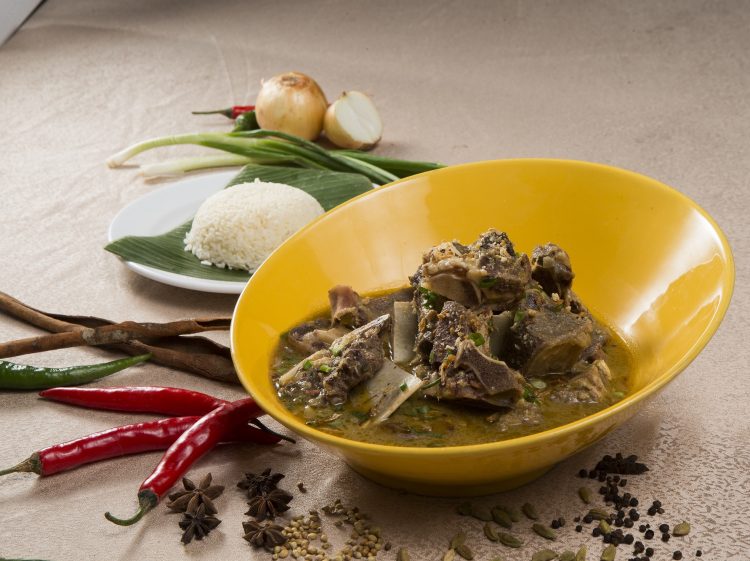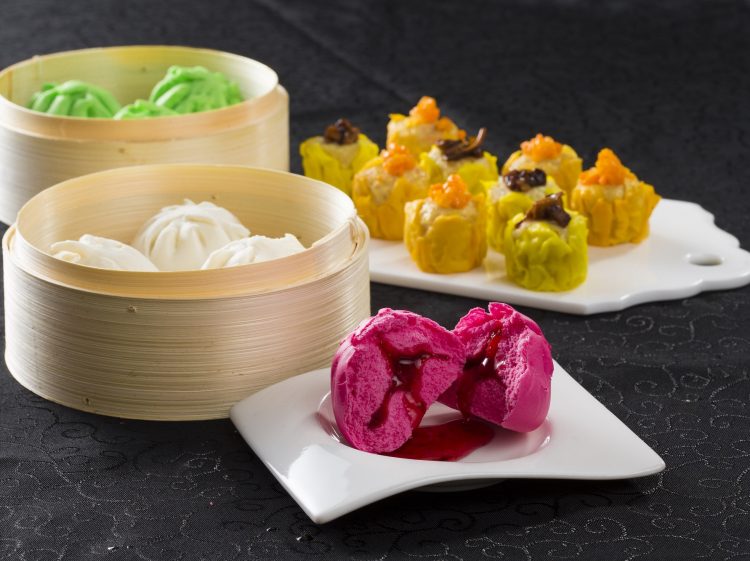 A variety of Malaysian classics are on offer, including their Nasi Lemak Istimewa, Fish Head Curry, Crispy Shrimp Wonton, Oriental Barbecued Lamb, Mee Goreng Kicap, Bubur Cha Cha with Yam, and even something called a Malaysia Day Cake. To celebrate the nation's 61st Independence Day, additional Malaysian dishes will be added into the mix on a special 31 August spread.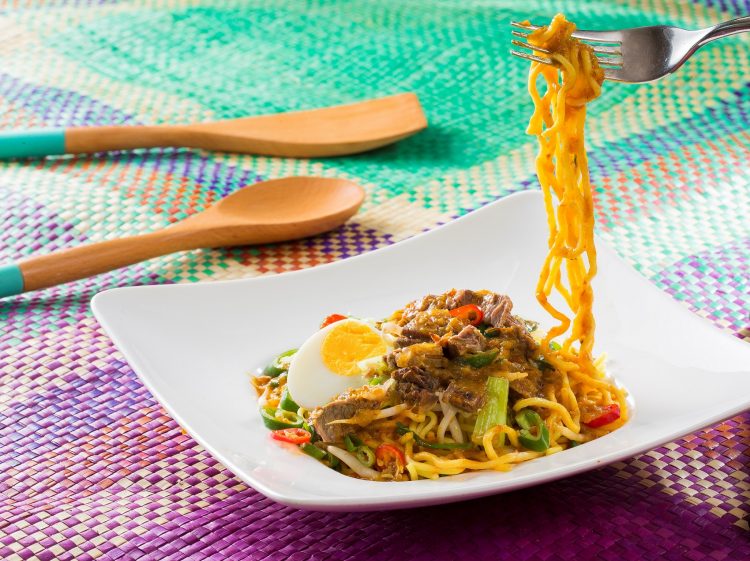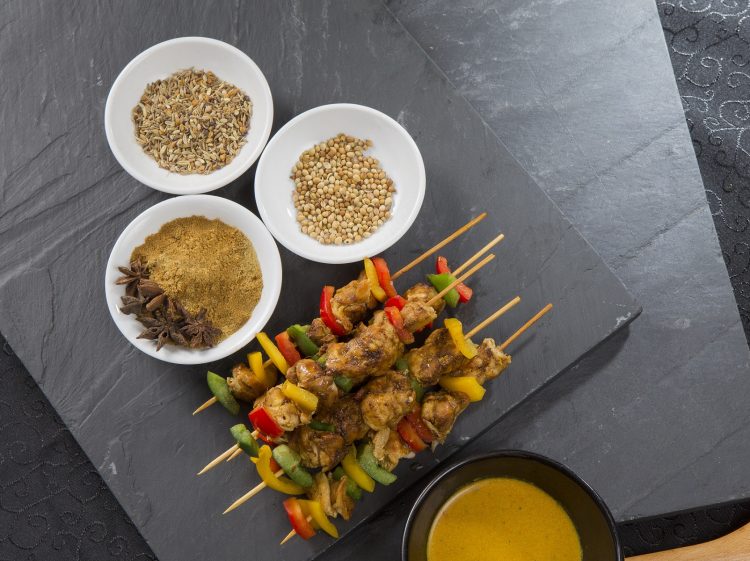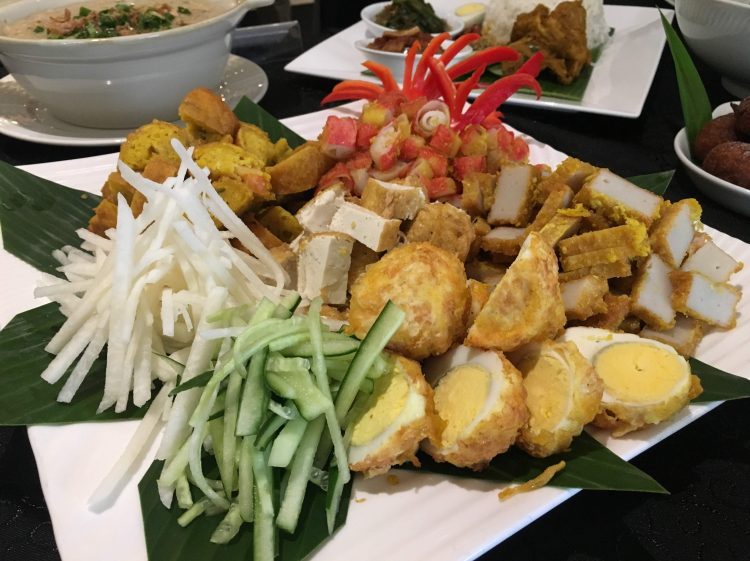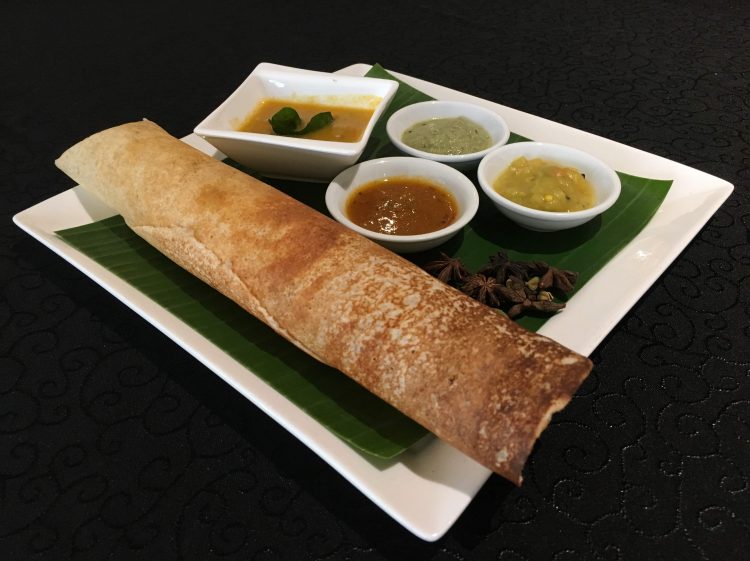 There are also plenty of dessert options to satisfy your sweet tooth. Look forward to local treats like kuih lapis, kuih seri muka, and bubur cha cha, besides cakes, bread pudding, and ice cream. As an added bonus, Coffee House also has their very own live music band comprising singer Lilly Jannah and Arie on guitar. The Weekend Hi-Tea Buffet is available every Saturday at the Coffee House, and on Sundays at the Atrium Lounge (also Level 9 of the hotel). Priced at RM79 nett for the Coffee House and RM59 nett for the Atrium Lounge, dining hours are 12 – 5pm for both venues. Children below 12 years and senior citizens enjoy a 50% discount off the regular prices.
Location & Details
Address: Coffee House, Level 9, Sunway Putra Hotel, 100, Jalan Putra, Chow Kit, 50350 Kuala Lumpur
Hours: 6am – 10.30pm daily
Tel: +603 4040 9888
Find: View directory for Sunway Putra Hotel here.
Images courtesy of Sunway Putra Hotel.