Toritama Malaysia at Solaris Dutamas: Restaurant review
One of Tokyo's most respected yakitori joints, Toritama has spread its wings to KL, serving a notably diverse range of grilled fowl meat and organ skewers. The restaurant (which also has offshoots in Hong Kong and Singapore) has opened discreetly, so it's still a blissfully crowd-free secret for now, with limited counter-only seating; head here before the chicken gets out of the bag.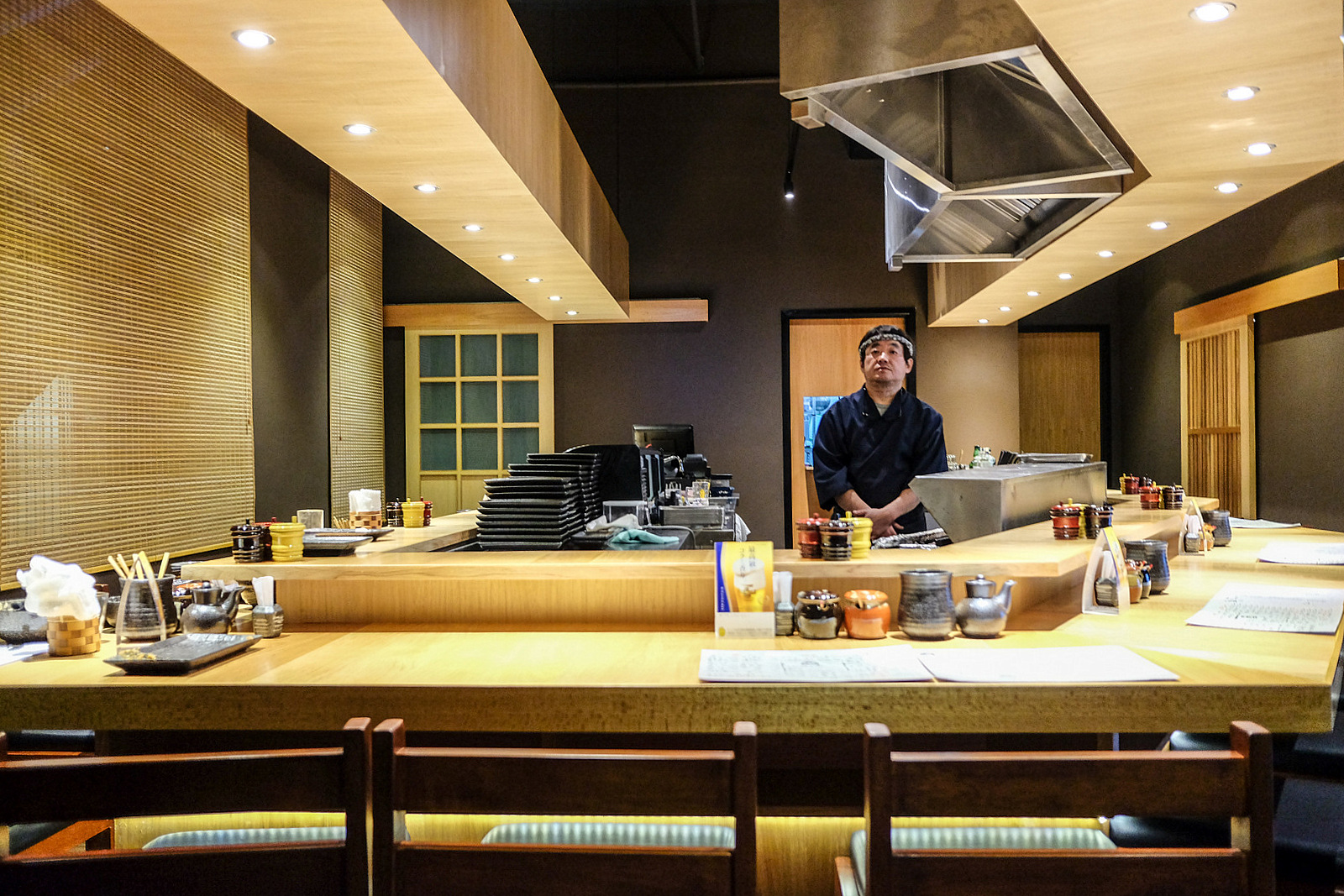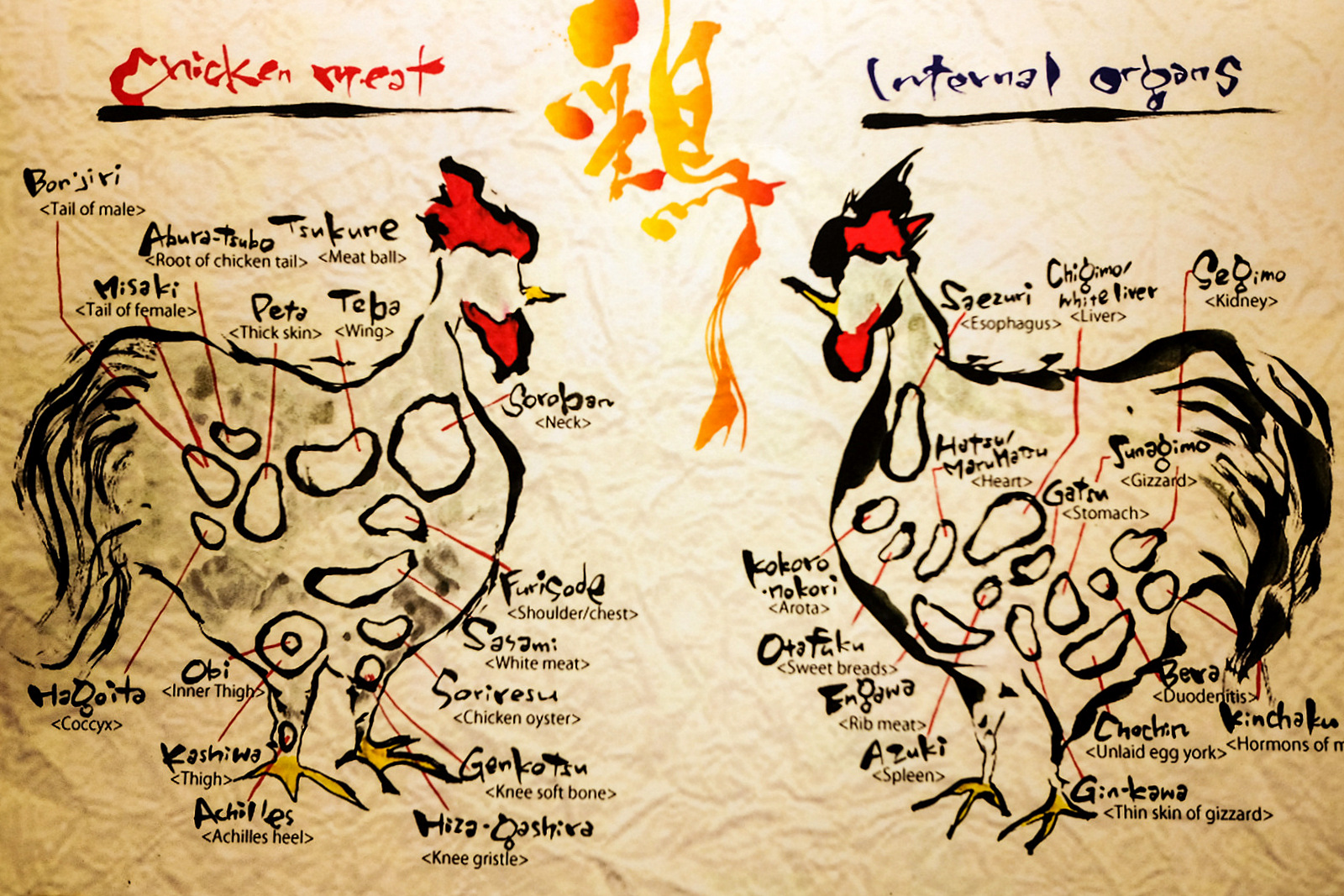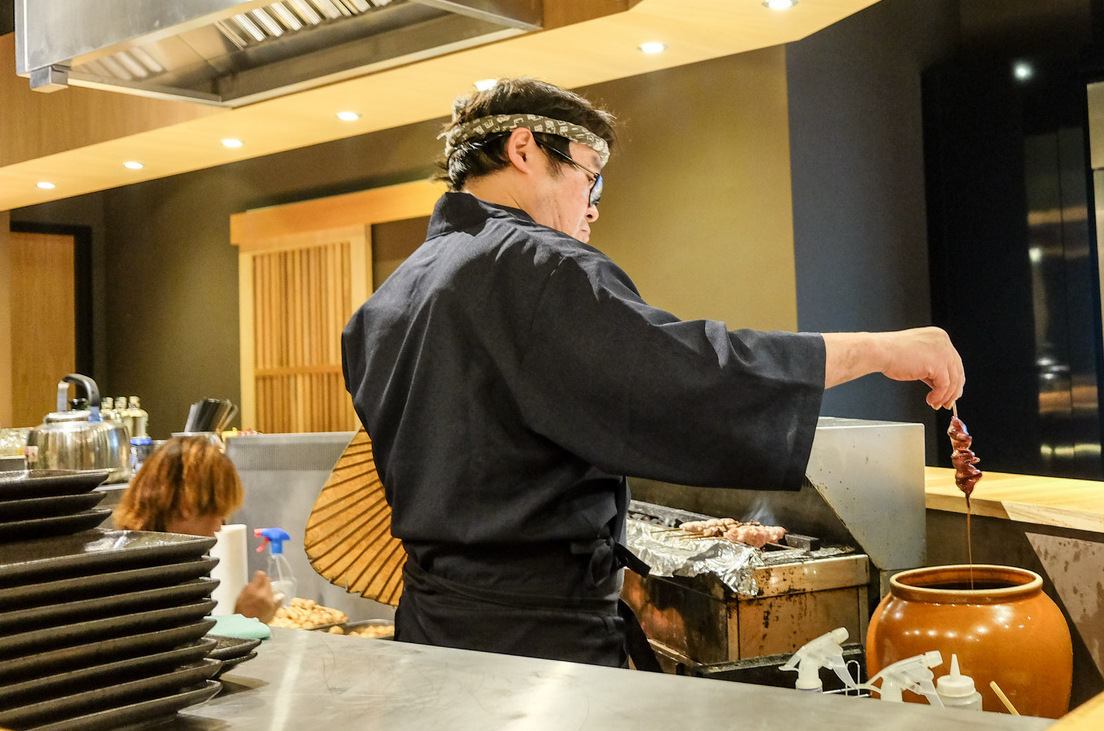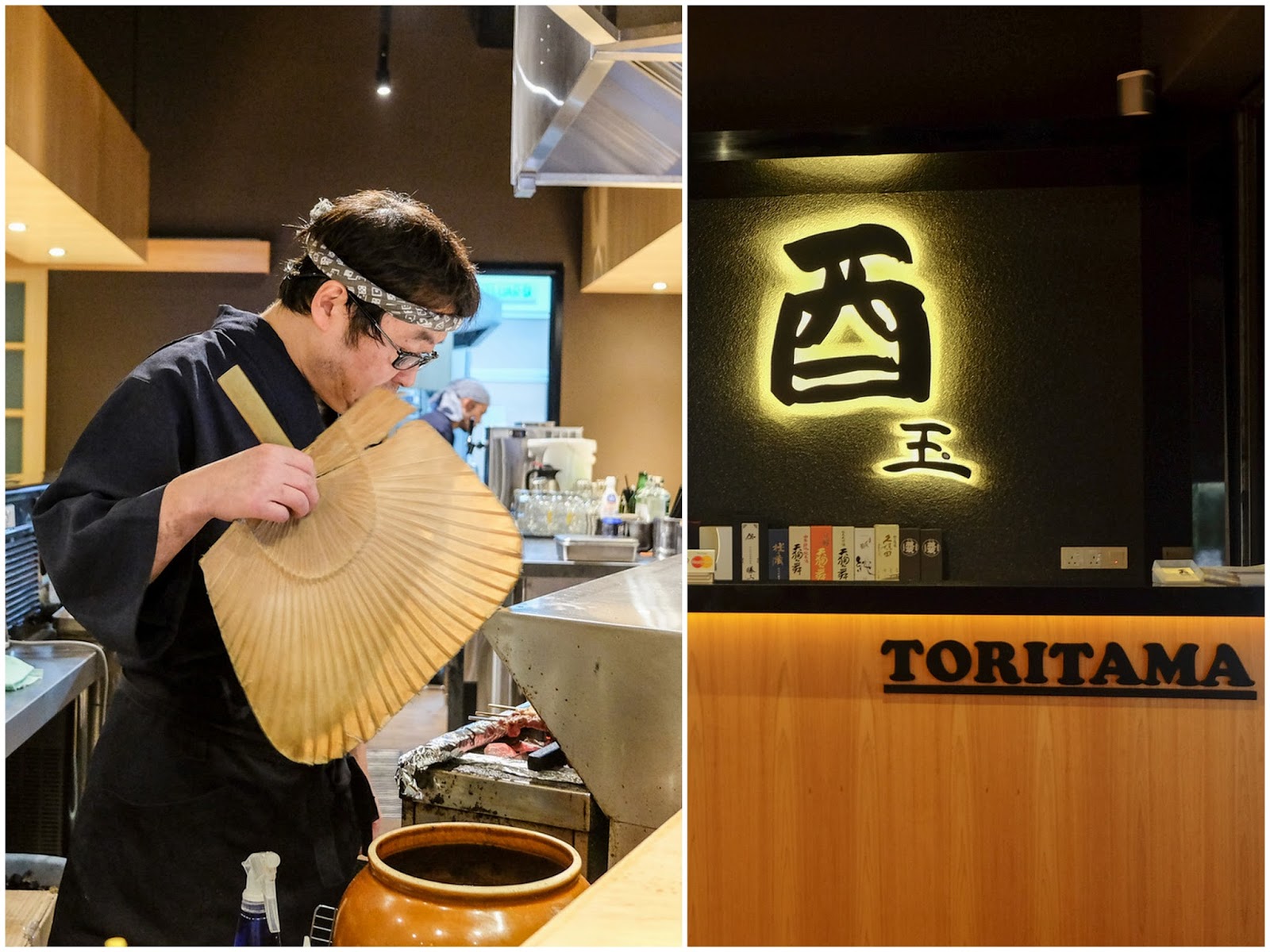 Chef Furukawa cooks up over 20 types of skewers, from chicken neck to tail, esophagus to aorta, whole hearts to gizzard skin, liver to chest soft bones, between RM6 and RM12 each. Meticulousness in the choice of cuts is a cornerstone of Toritama, showcasing prized parts of the chicken, such as obi (inner thigh), soriresu (chicken 'oyster') and aburatsubo (tailbone root meat) – check out the illustrated chicken-anatomy menu cover that's now a recognisably cute feature of Toritama's foreign outposts.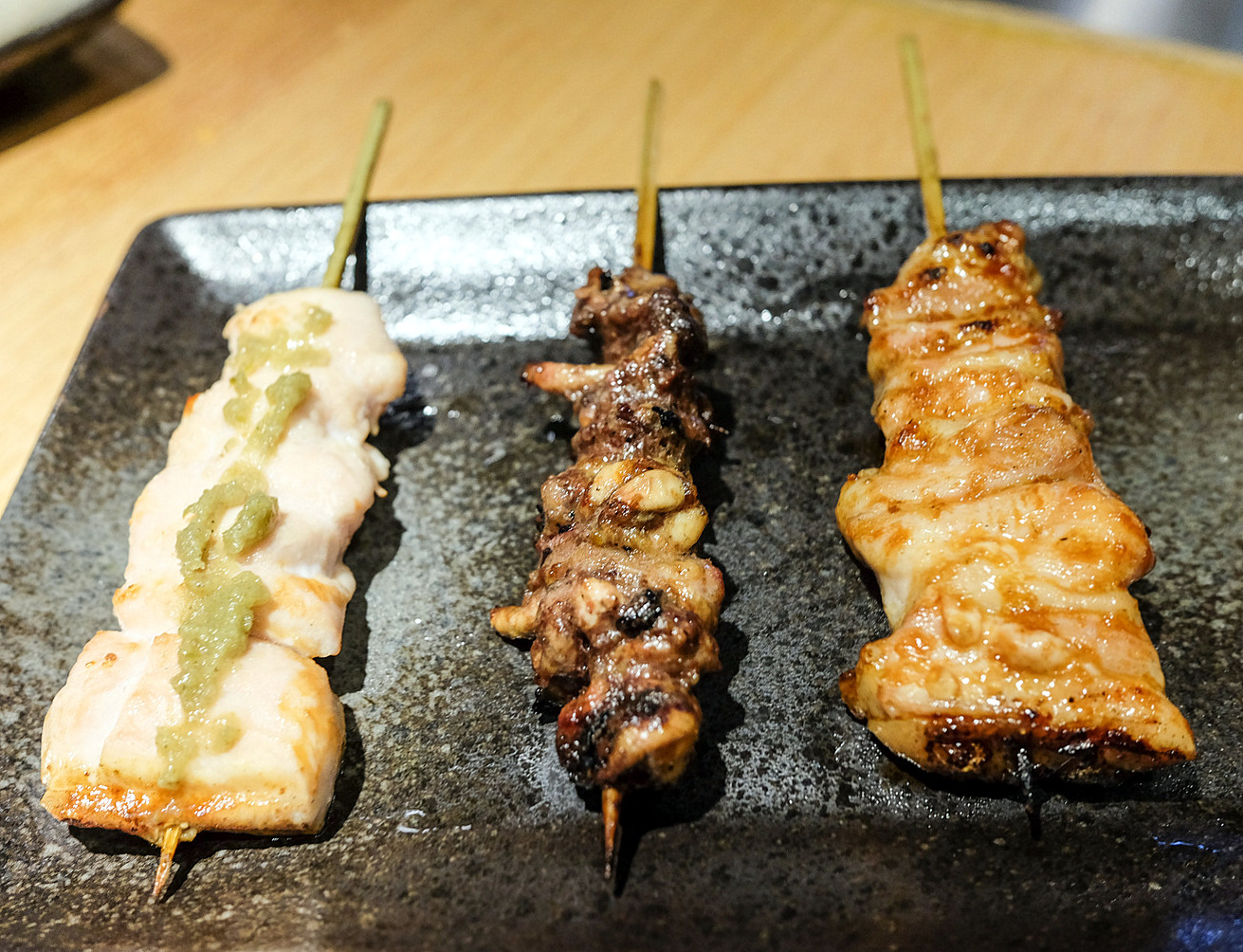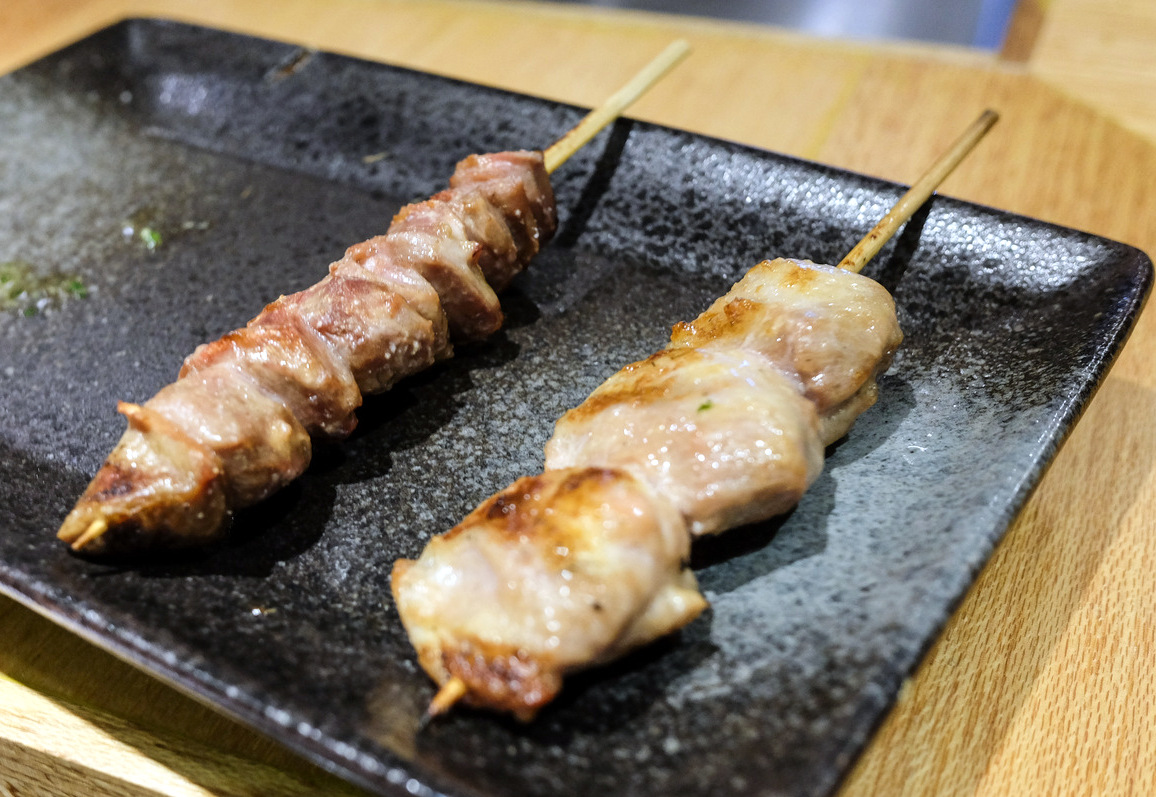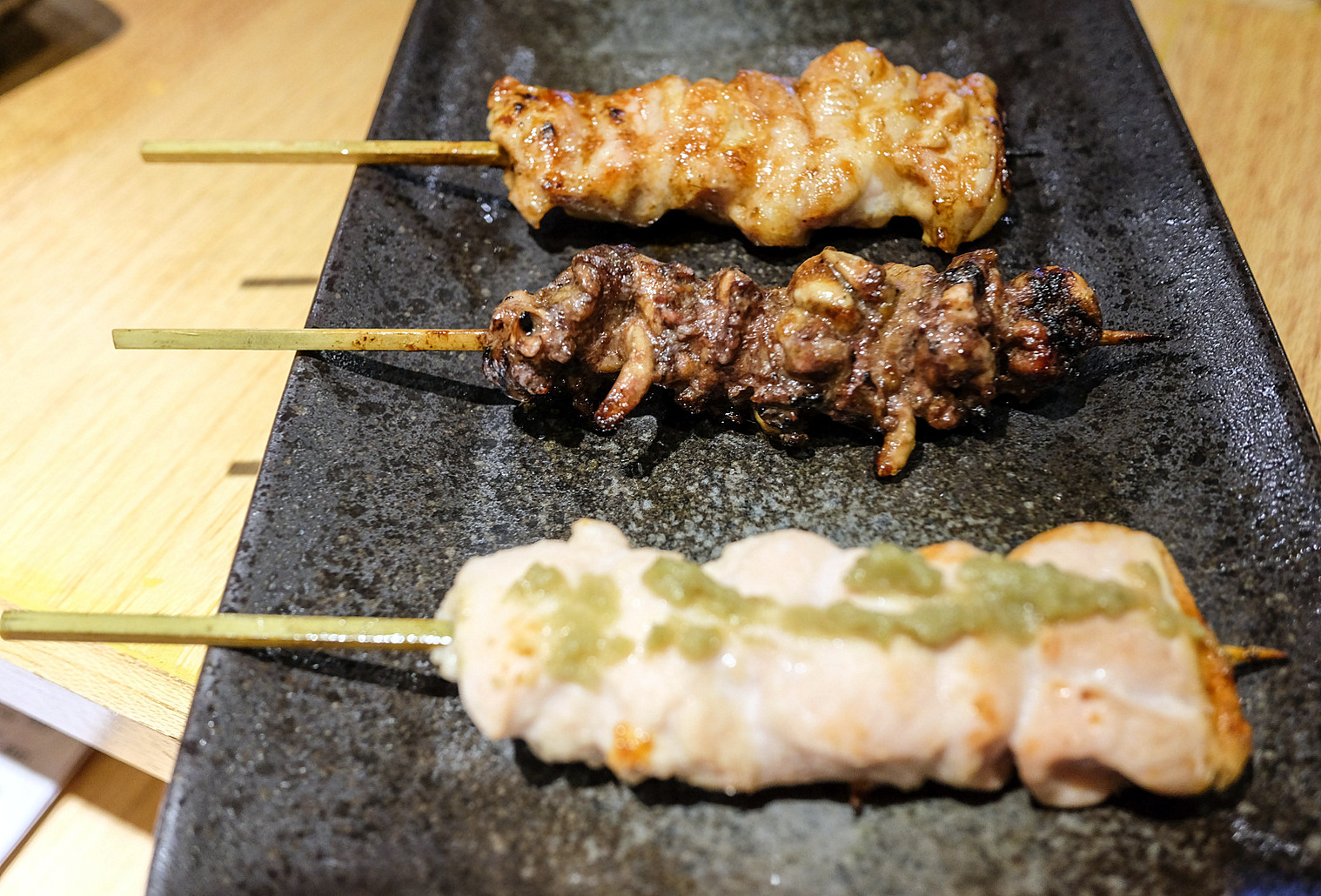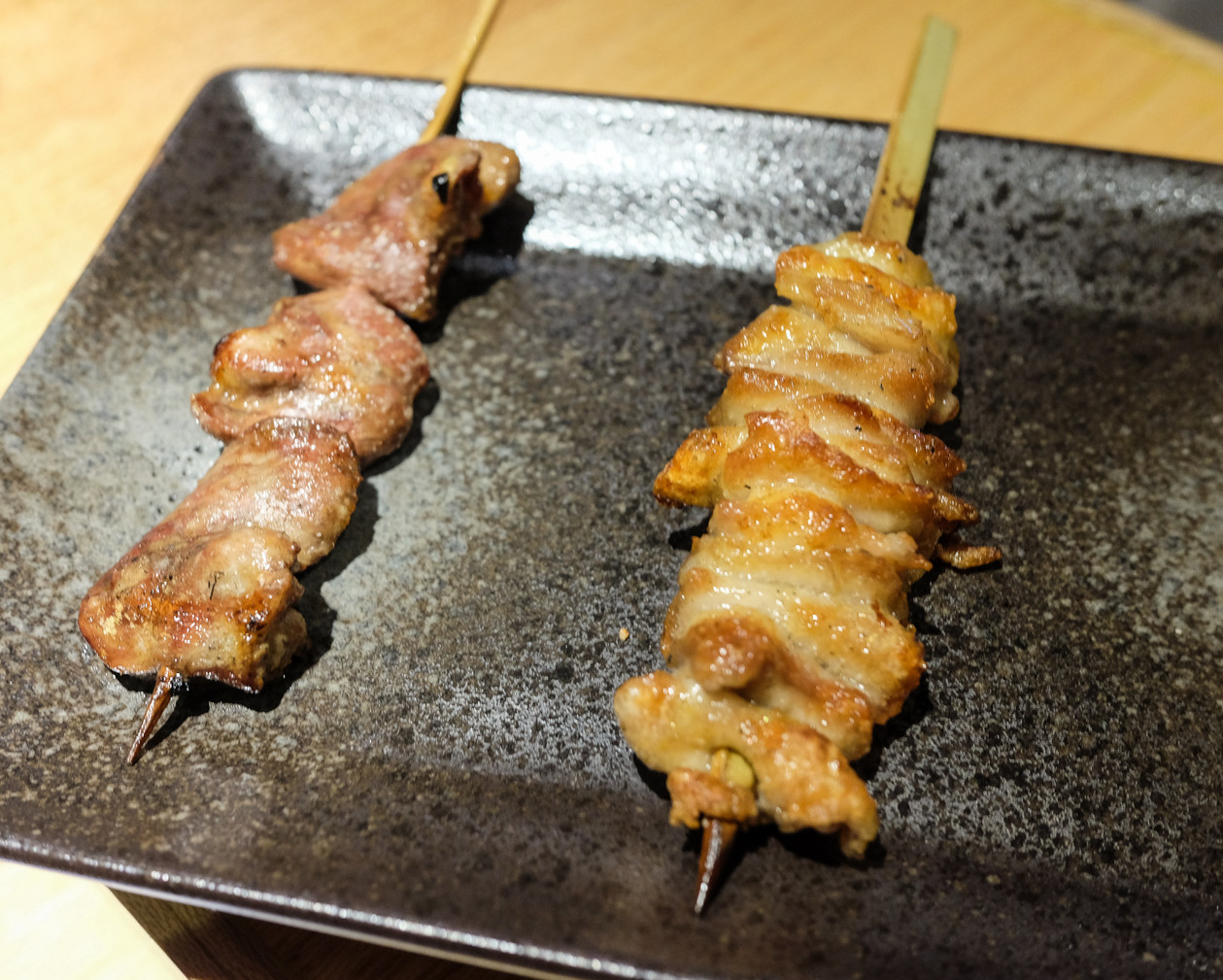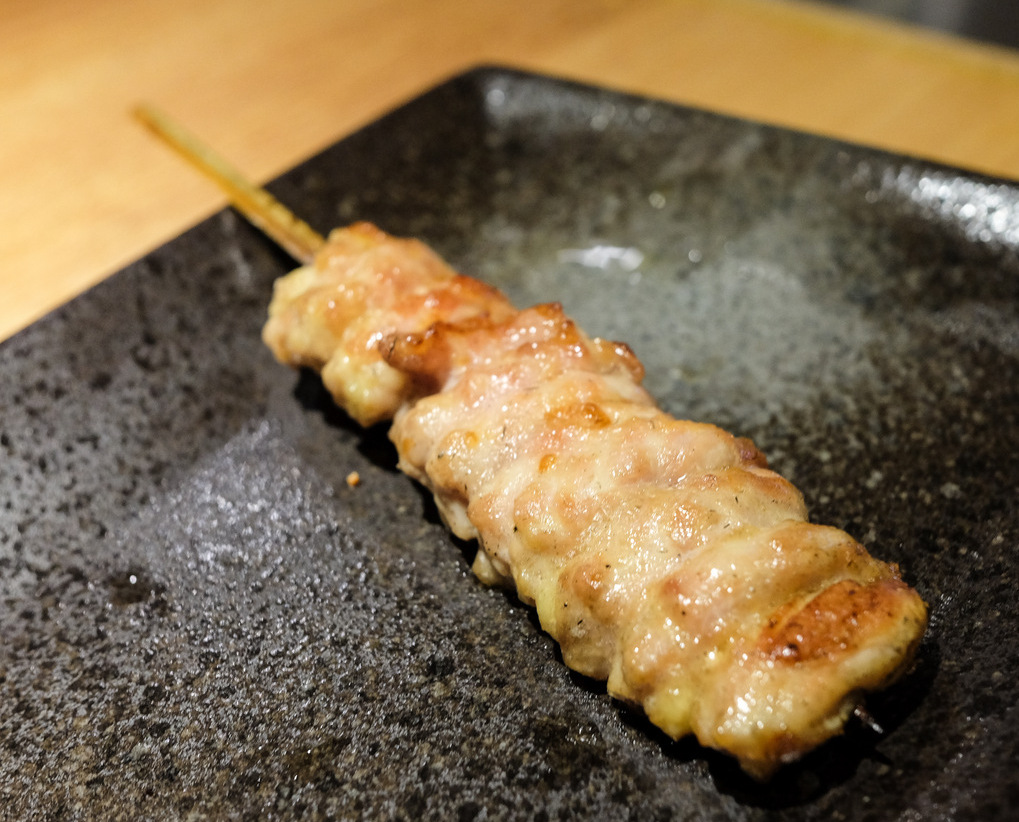 The yakitori here bears varied textures, with many cuts conveying a simultaneously resilient and juicy chew. Flavours prove mild-mannered, only lightly smoky, shining a spotlight on the delicate purity of the meat. Customers can also order omakase-style yakitori multi-course meals costing between RM48 and RM128; Toritama's team says it inspects the locally bred chicken at its source to ensure the restaurant secures the most coveted birds.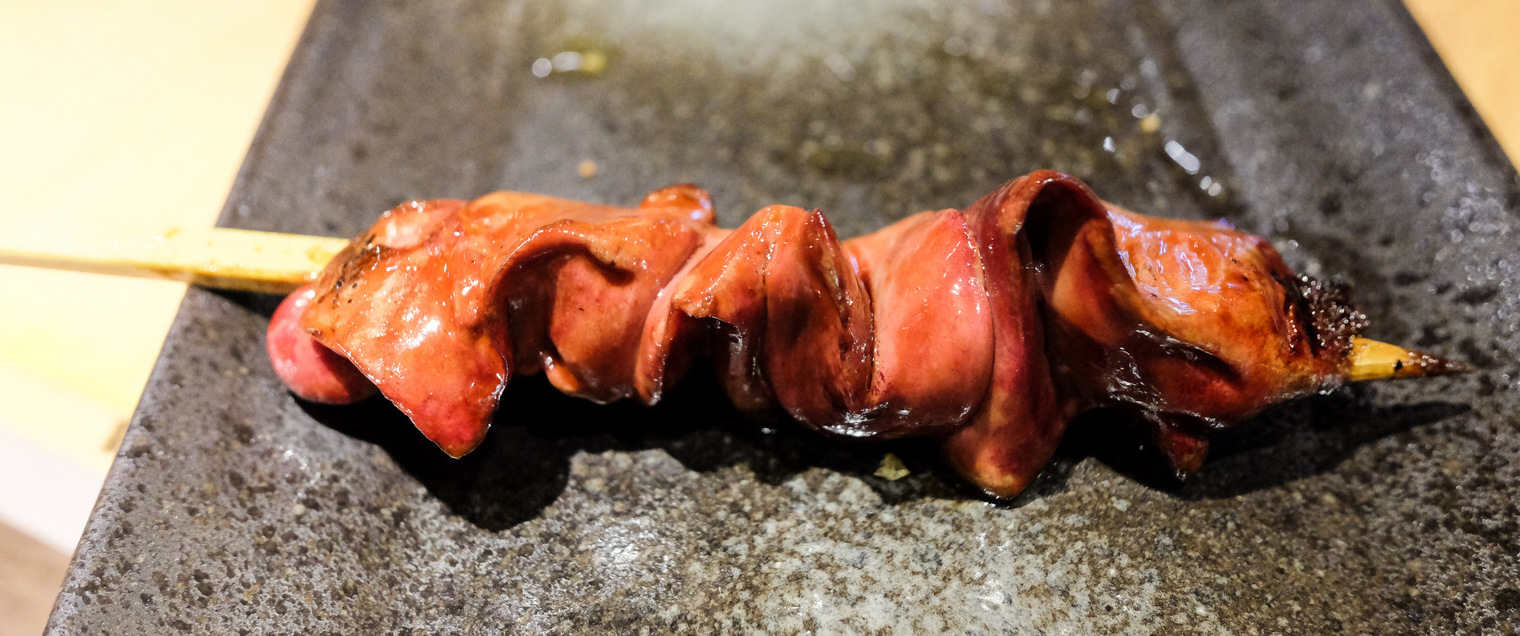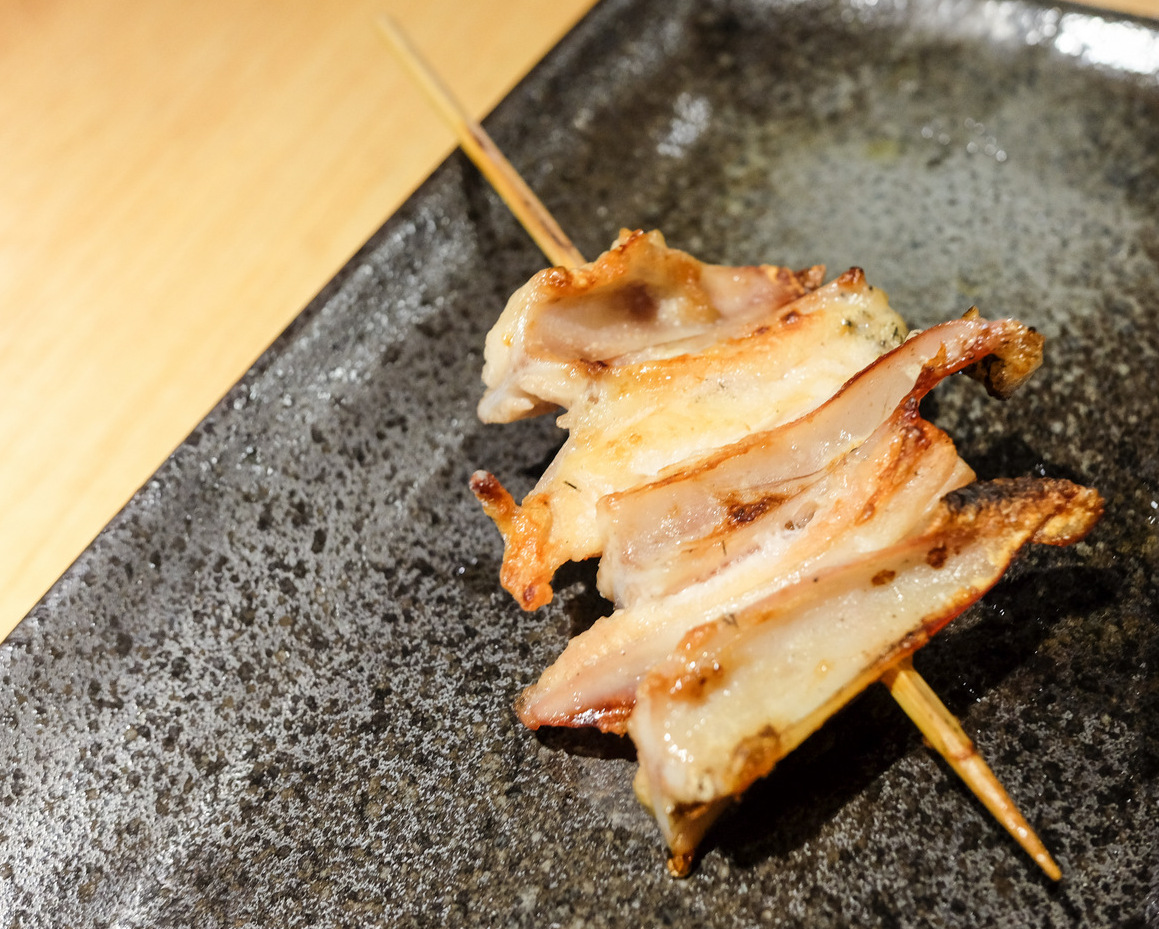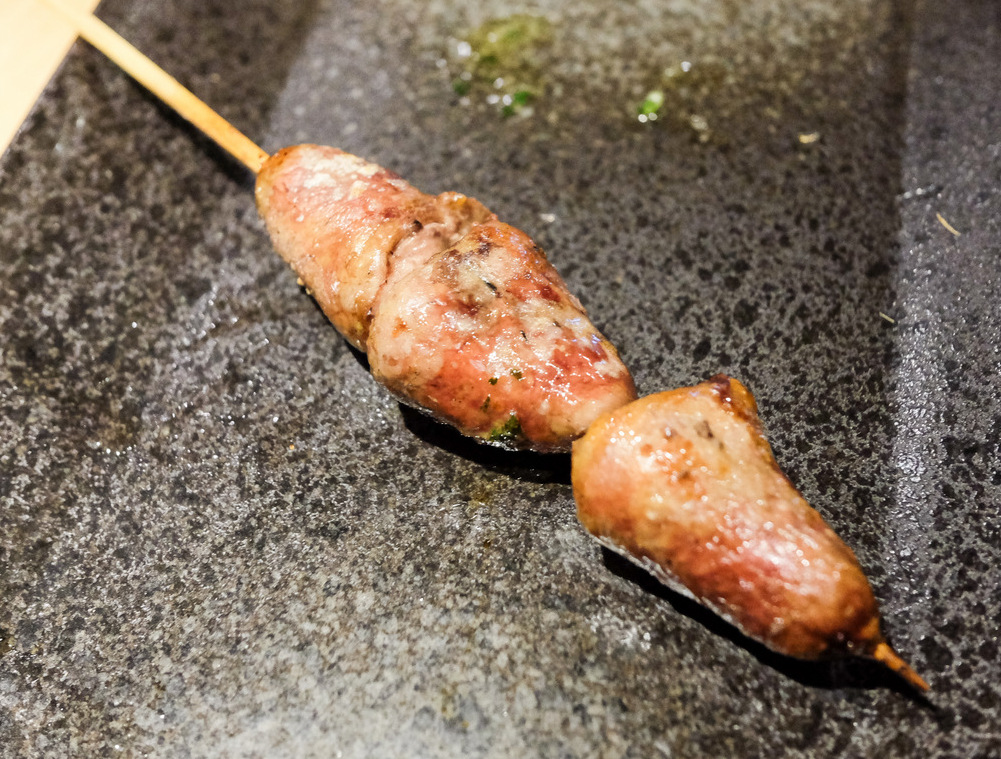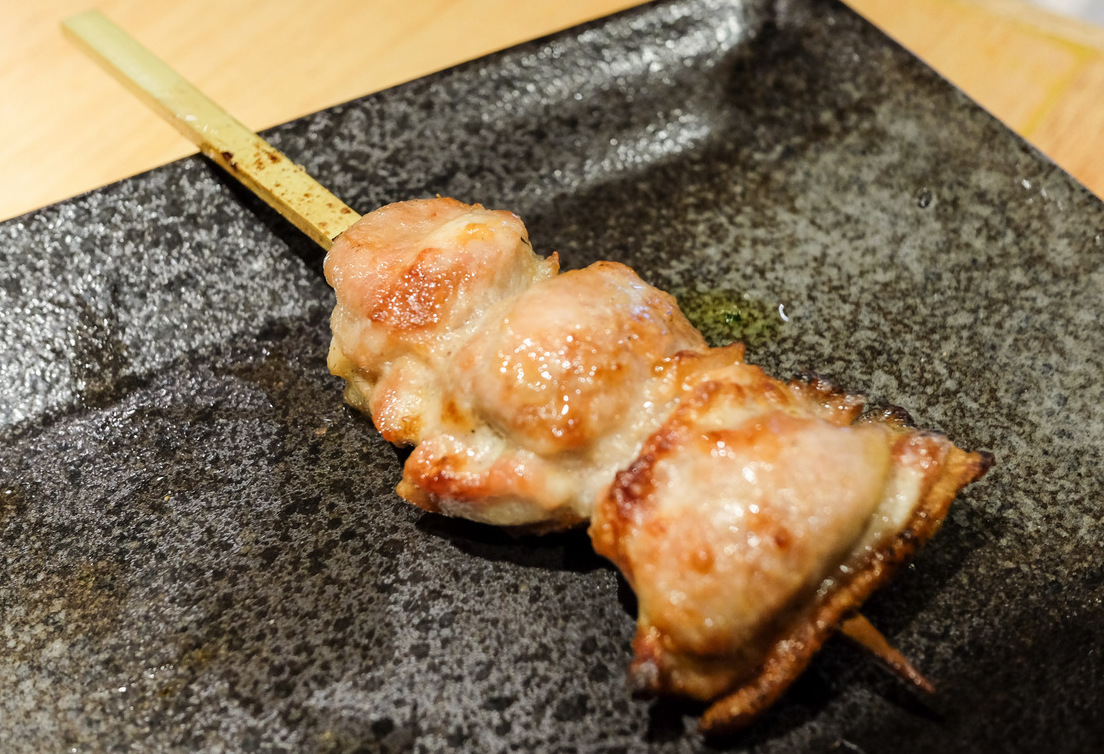 Chicken maintains its clawed grip throughout the menu, which includes addictive snacks like savoury skin boiled in soy sauce (RM12) and moist, warm omelettes rolled around minced chicken (RM14), as well as complete meals like the house special donburi, blanketed with thigh yakitori slices, minced meat and an onsen egg (RM30). Complete your meal with another distinctive option – soy sauce ice cream (RM8).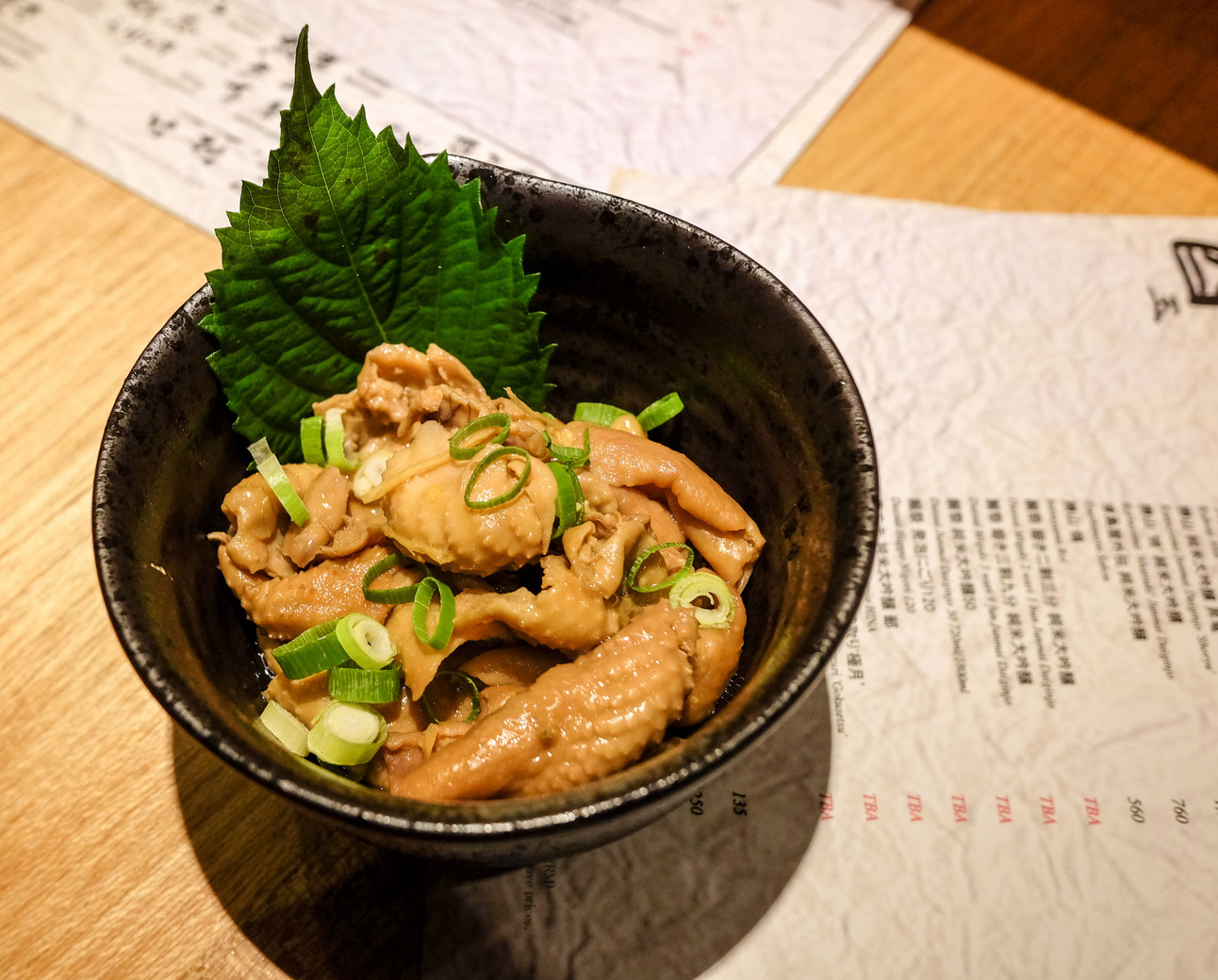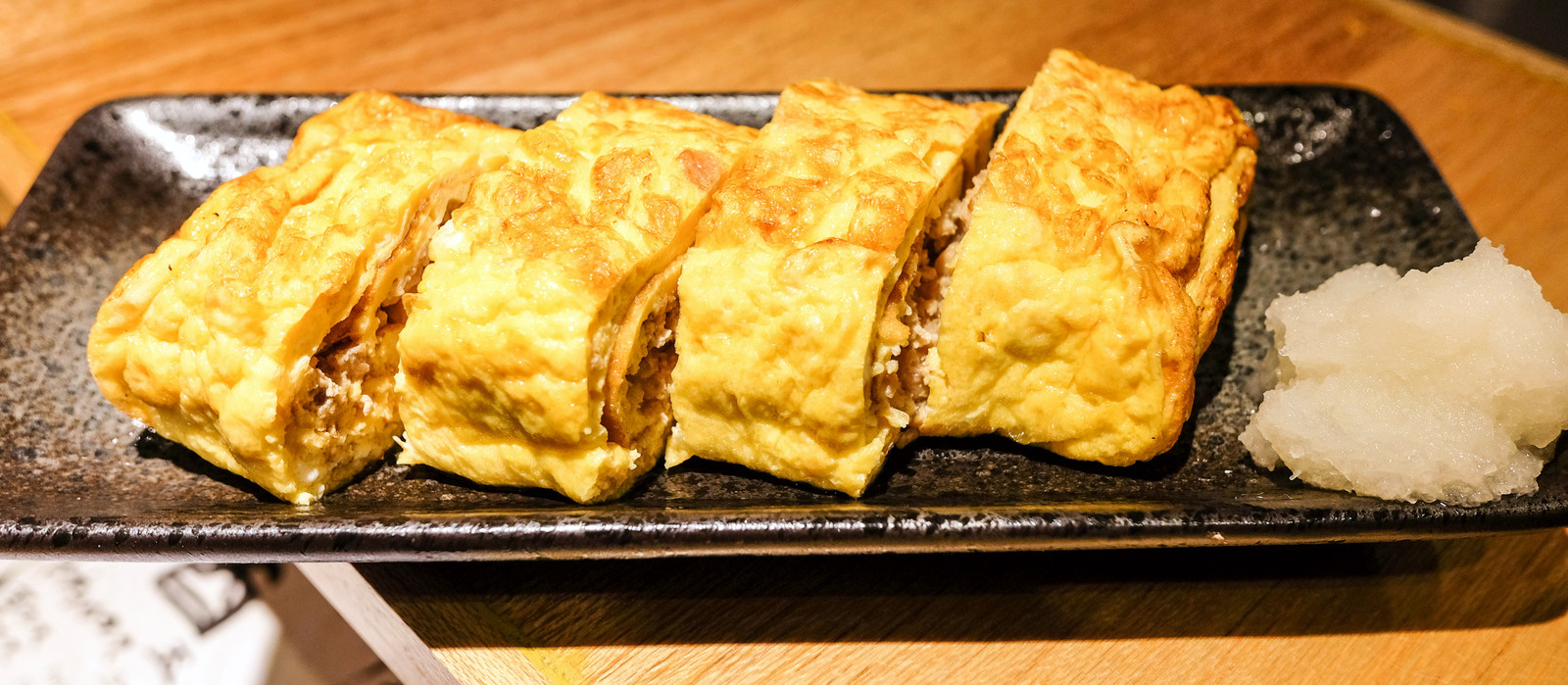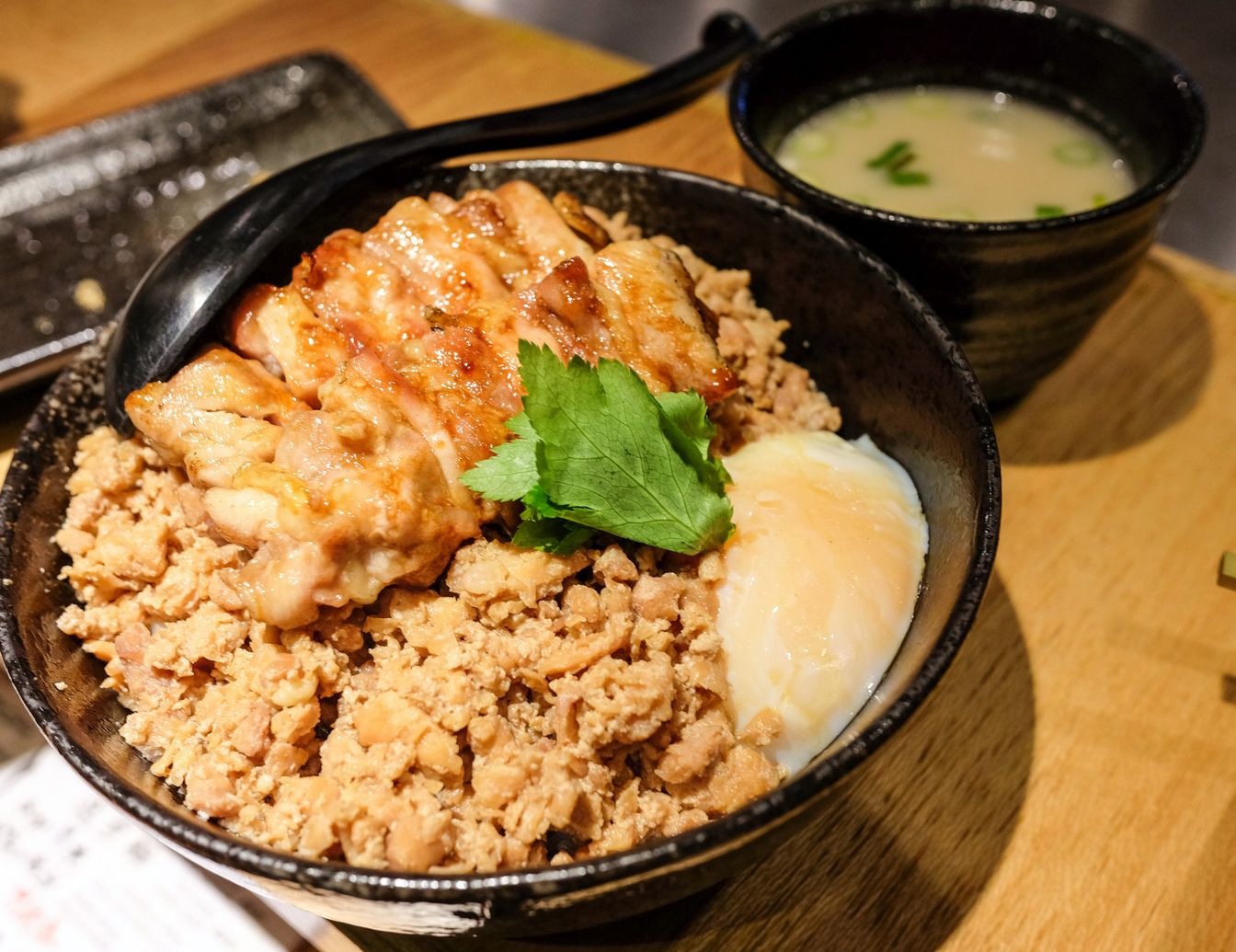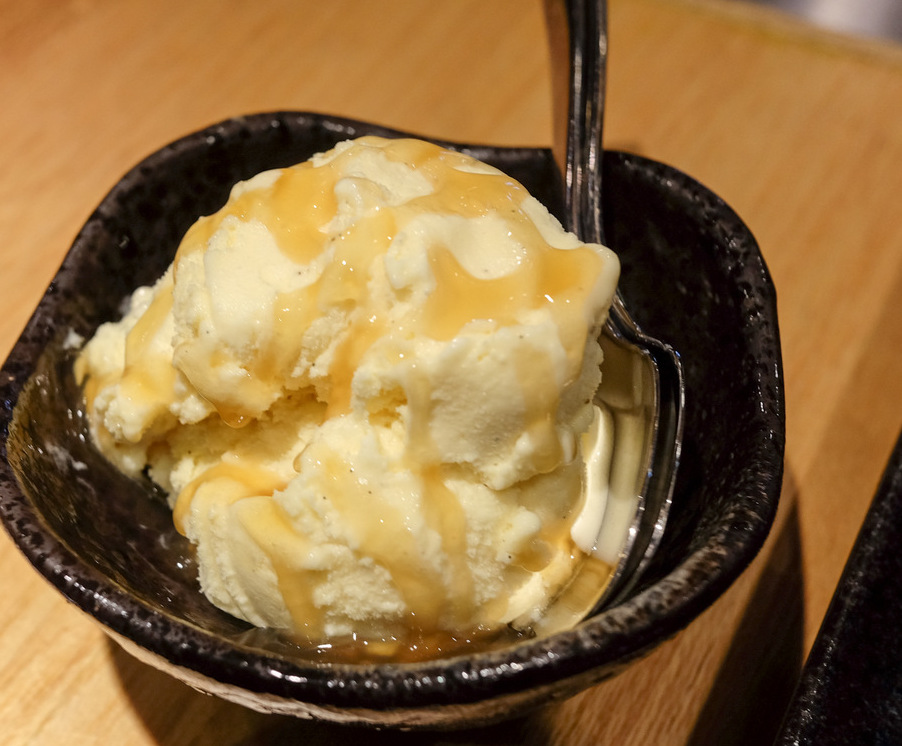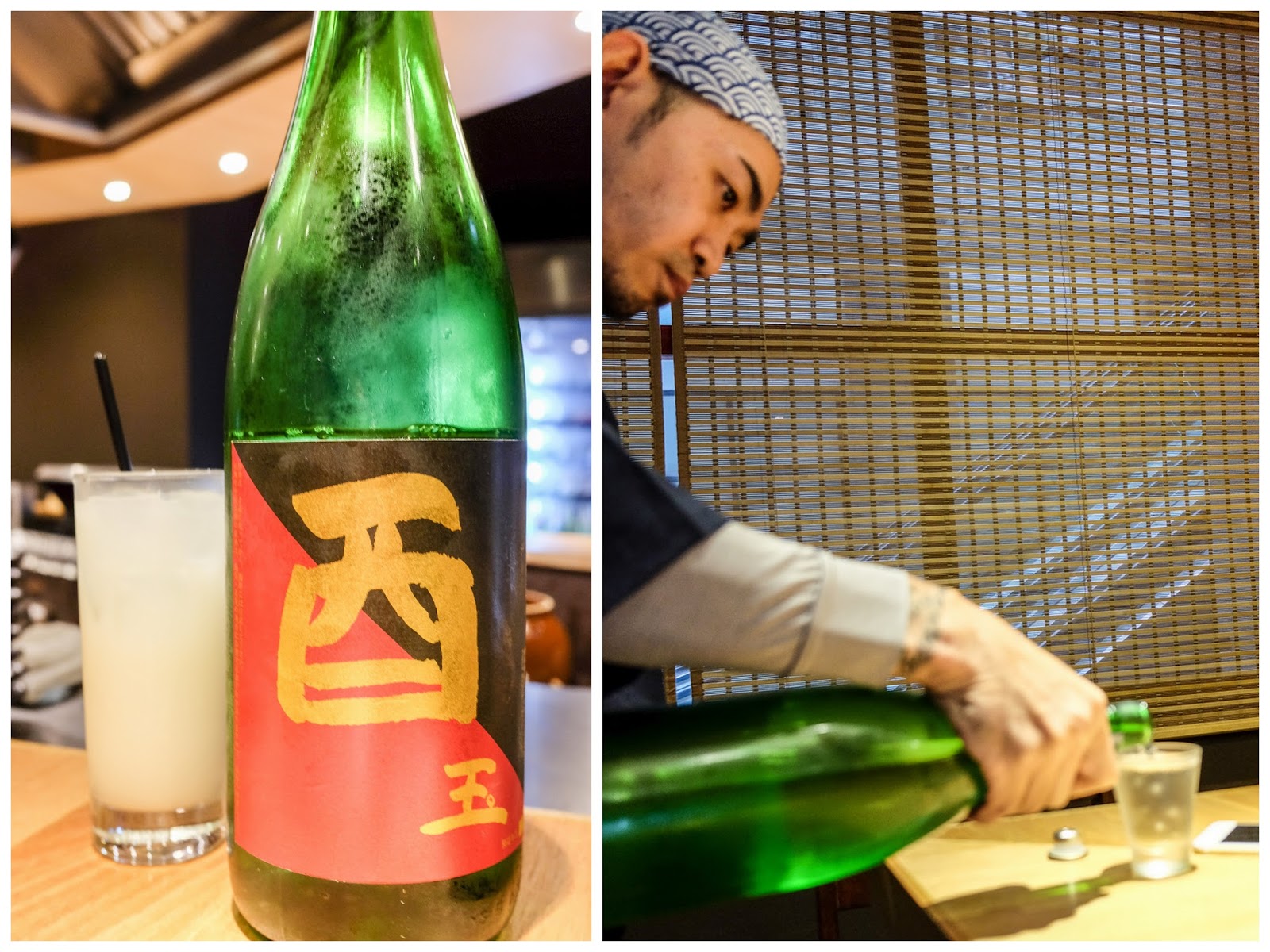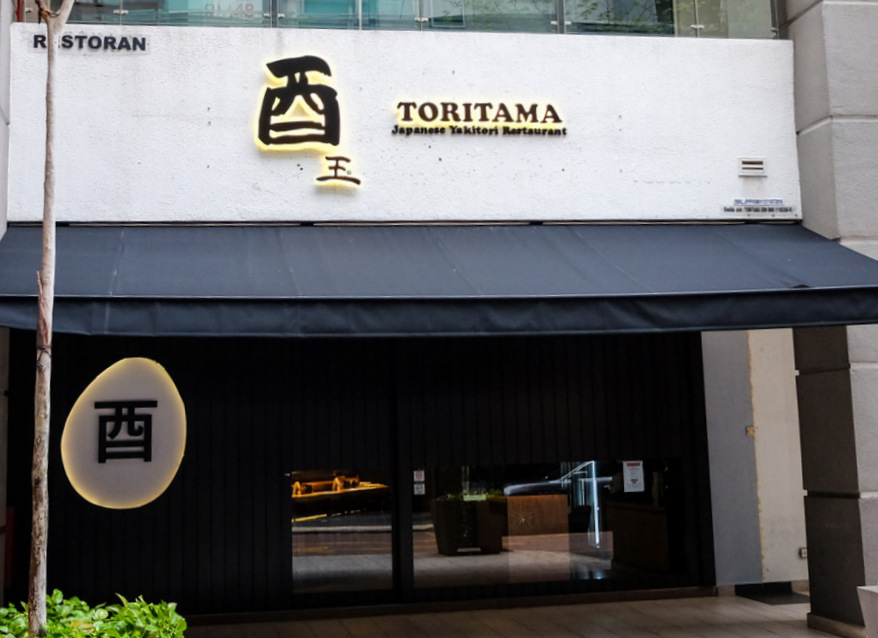 Location & Details
Toritama Malaysia
D3-G3-1, Solaris Dutamas, Kuala Lumpur.
Tues-Sun, 530pm-12am
Tel: 03-6211-0306