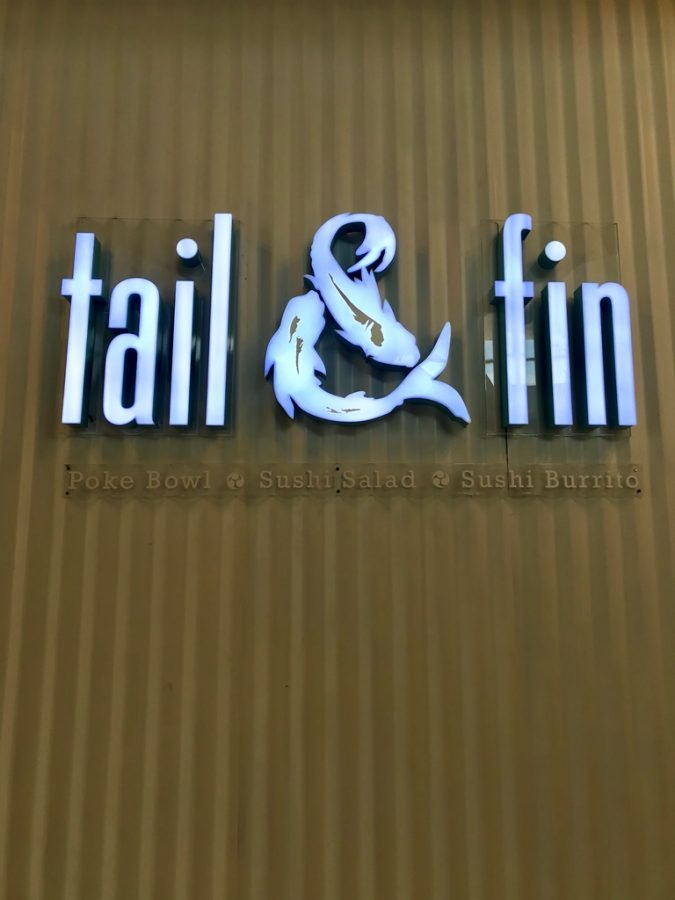 Having started in Las Vegas, USA, Tail & Fin's poke brand featuring 'bowls and rolls' has opened its first overseas outlet outside of America, right here in Malaysia. Introducing unique Hawaiian/Japanese fusion that's taking the world by storm: the poke bowl!
Tail & Fin's varied menu gives us not just poke bowls, but also sushi burritos, sushi salads, sushi tacos, as well as build-your-own meals.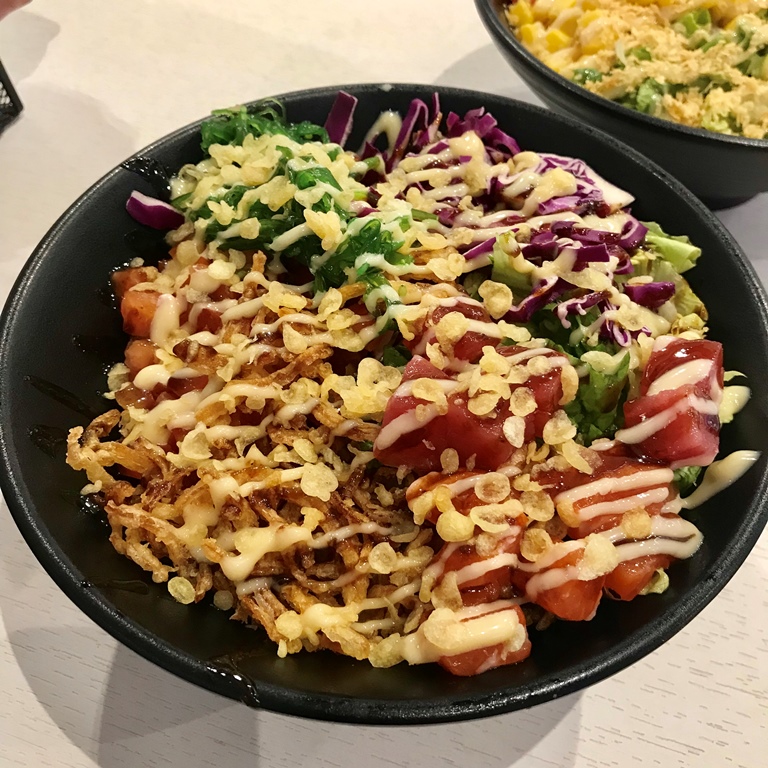 The outlset's menu is masterfully crafted by Chef Karu Wedhas, who was formerly an Executive Chef at Nobu, one of the world's most notable Japanese fusion restaurant brands.
Inspired to create Japanese fusion meals that are easy, convenient, affordable, delicious, and healthy, Chef Karu's poke bowls, sushi salads, and sushi burritos are either presented as the Chef's signature style, or made to the liking of the diner.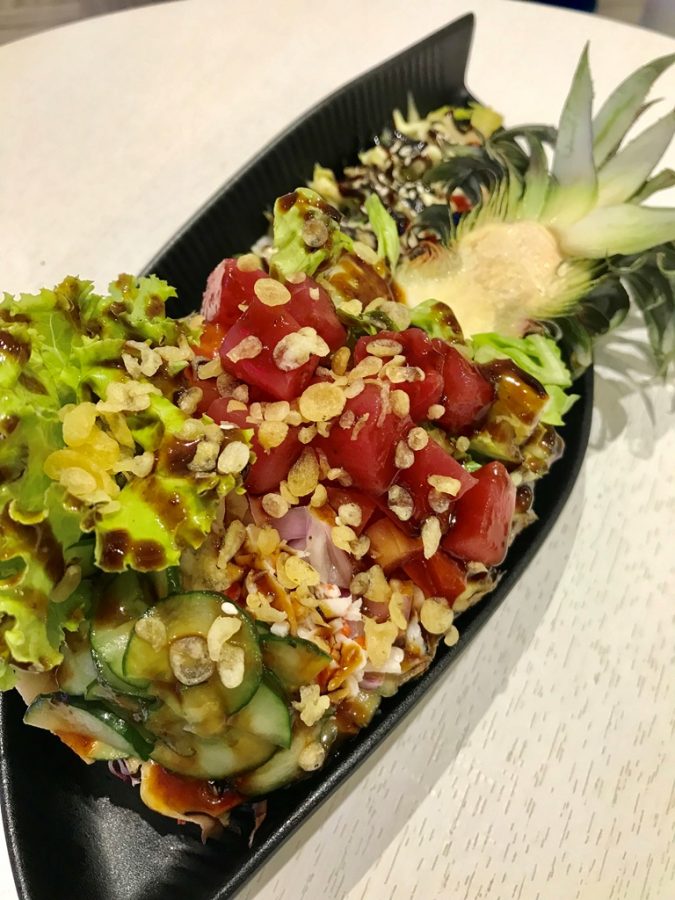 Originally hailing from Hawaii, the word poke (meaning to slice), refers to a Japanese dish that was created on the Pacific island itself, with the distinctive feature being either sushi rice, or brown rice as a base.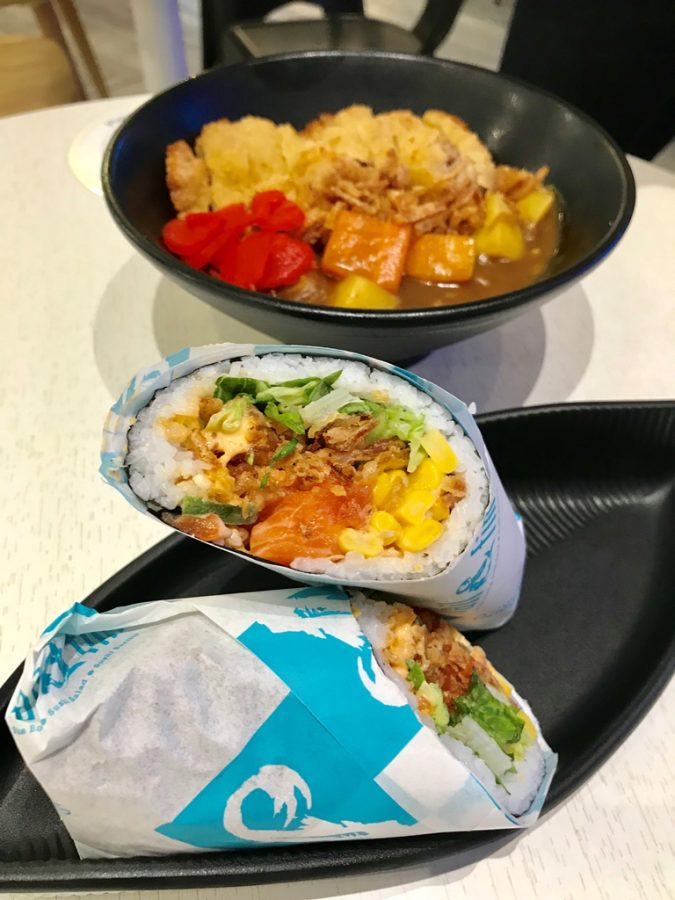 The sushi burrito, as the name suggests, bundles the ingredients of the poke bowl into a thick wrap using seaweed. Chef's Signature Hot Bowls such as donburis, and curry bowls give diners a variety of options if they're craving a hot meal.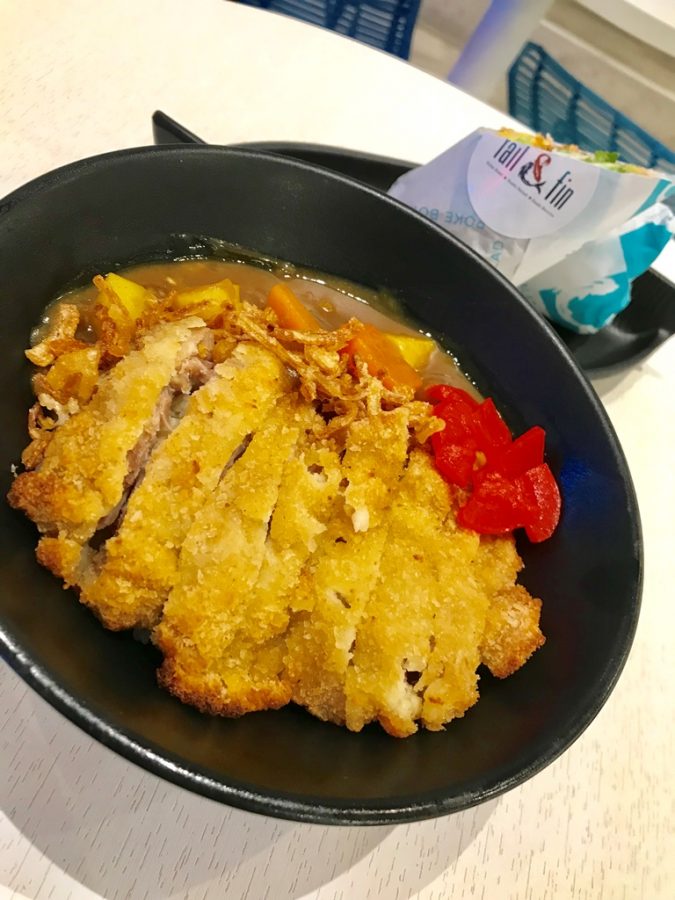 Don't be hesitant to also try the one-of-its-kind pineapple poke bowl that's actually a big hit in American outlets.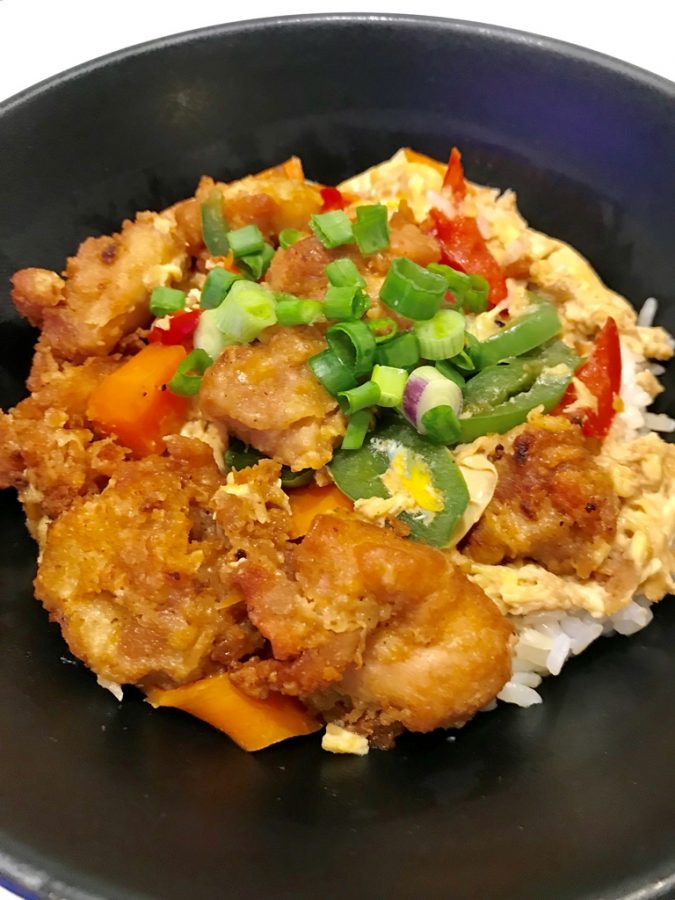 Aside from the Chef's signature creations, the build-your-own bowl allows for diners to personalise their meal from the wide selection of ingredients such as rice, proteins, toppings, and flavours.
Location and details
Address: Tail & Fin
L1-043 & L1-068, Level 1, MyTOWN Shopping Centre, No.6, Jalan Cochrane, Cheras, Seksyen 90, 55100 Kuala Lumpur
Hours: 10am to 10pm daily
Tel: +6016 339 1266