Sion at Ara Damansara: 2017 Menu
This review is brought to you in part by Sion.
Sion's chef-founder Masamichi Shiomi continues to churn out hit after hit, melding Japanese and European culinary sensibilities at one of the Klang Valley's most fulfilling restaurants for fusion fare. If you haven't ventured to Sion so far, you're missing out on one of Ara Damansara's best-kept secrets, tucked unobtrusively on the first floor of a commercial row.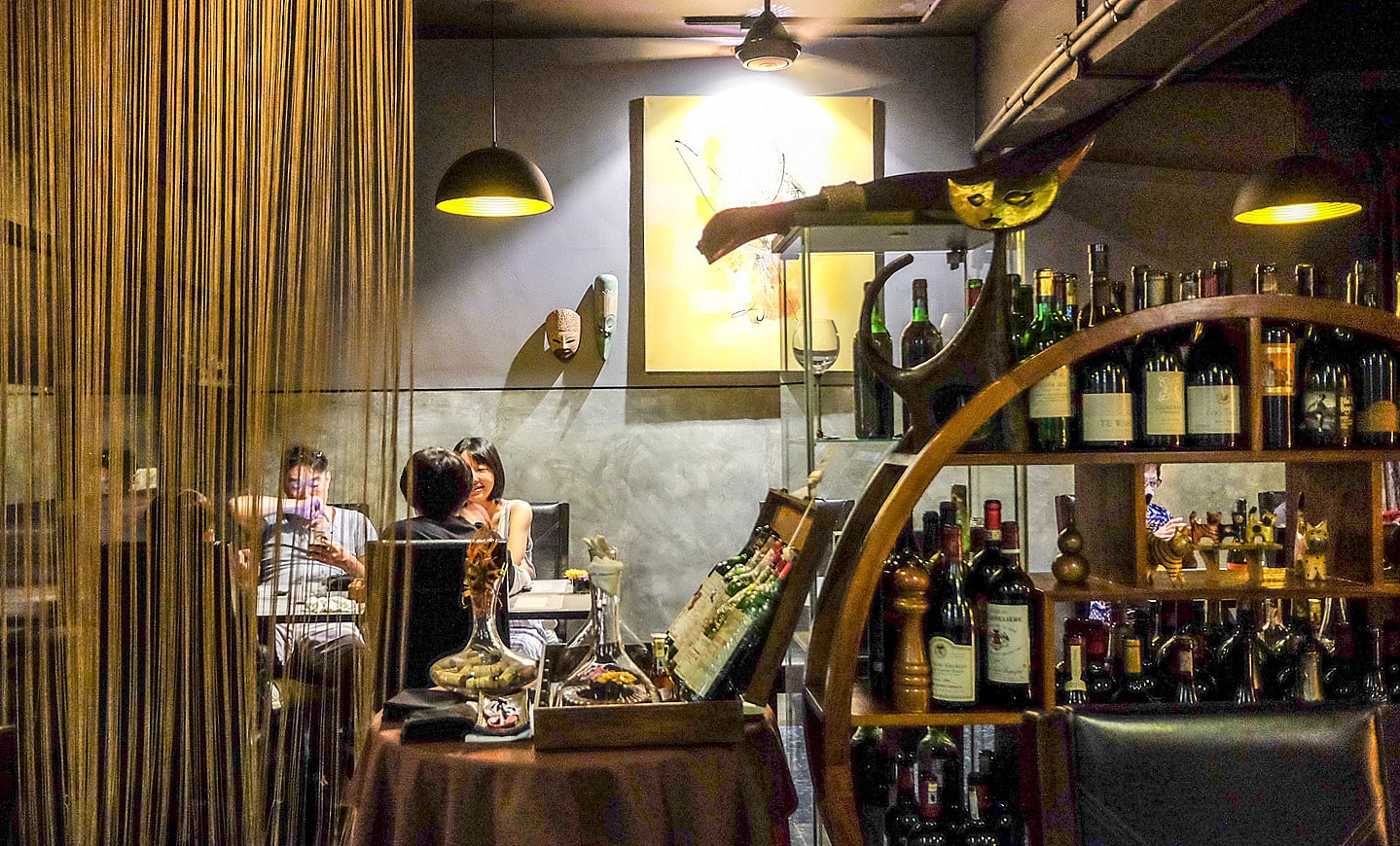 Medleys of flavours and textures
The restaurant's strength rests in curating impeccable produce and cooking with imagination and intelligence, ensuring that customers enjoy memorable, mouthwatering medleys of flavours and textures. Bite into the 'sugar fruit' tomato from Japan's Kochi prefecture (RM23), vividly juicy with a natural sweetness, and it becomes clear that you're in for a marvellous meal. Molluscs are served hot in heartwarming sauces, paired with thick and crusty bread for a Spanish tapas-style experience – Japanese 'tsubugai' whelk, firm with a smooth chew, emerges garlicky in a nod to the al ajillo preparation (RM68), while oysters, fresh and fleshy, come enhanced with the ripened saltiness of black olives (RM22 for three pieces, RM38 for six).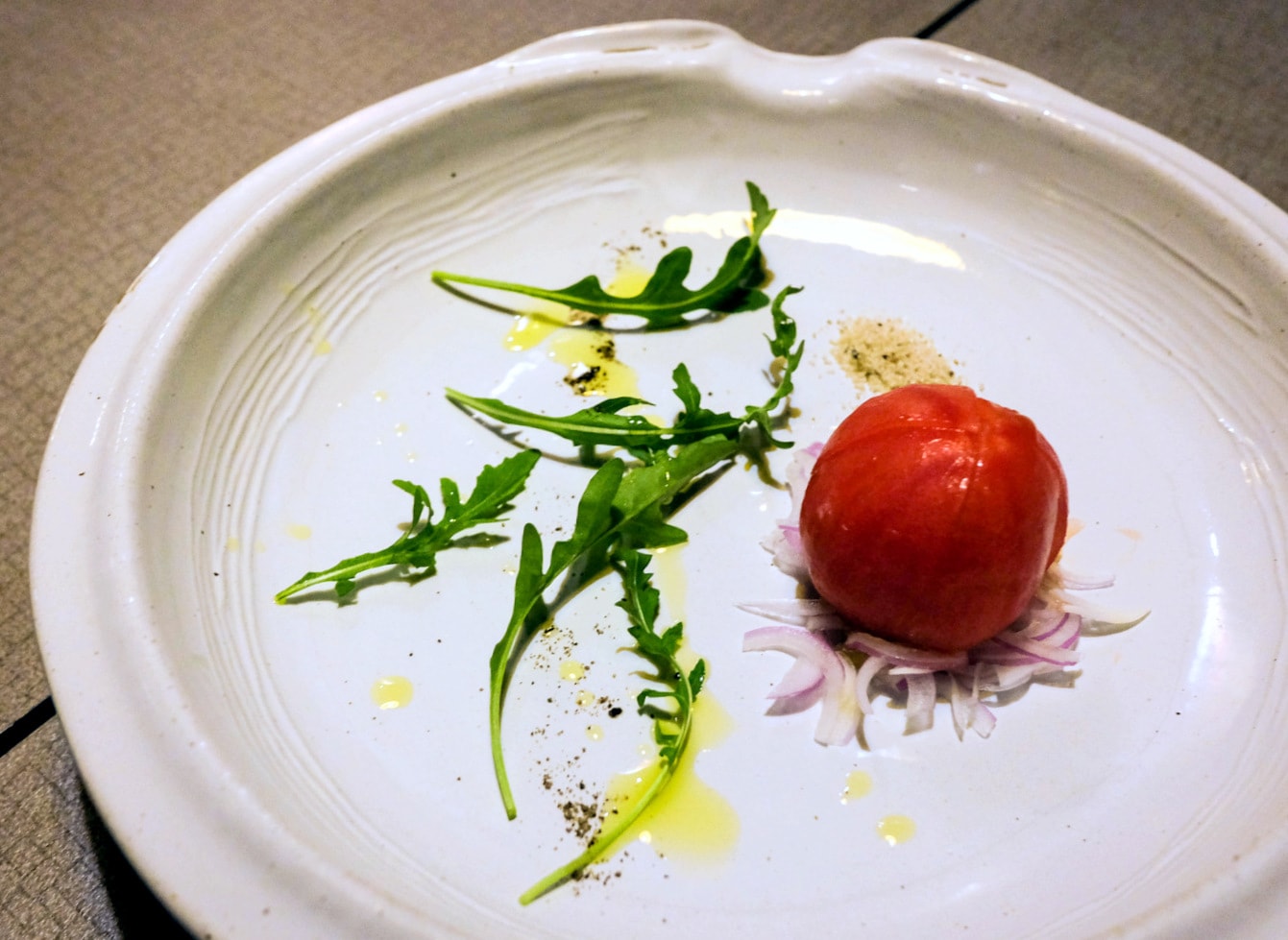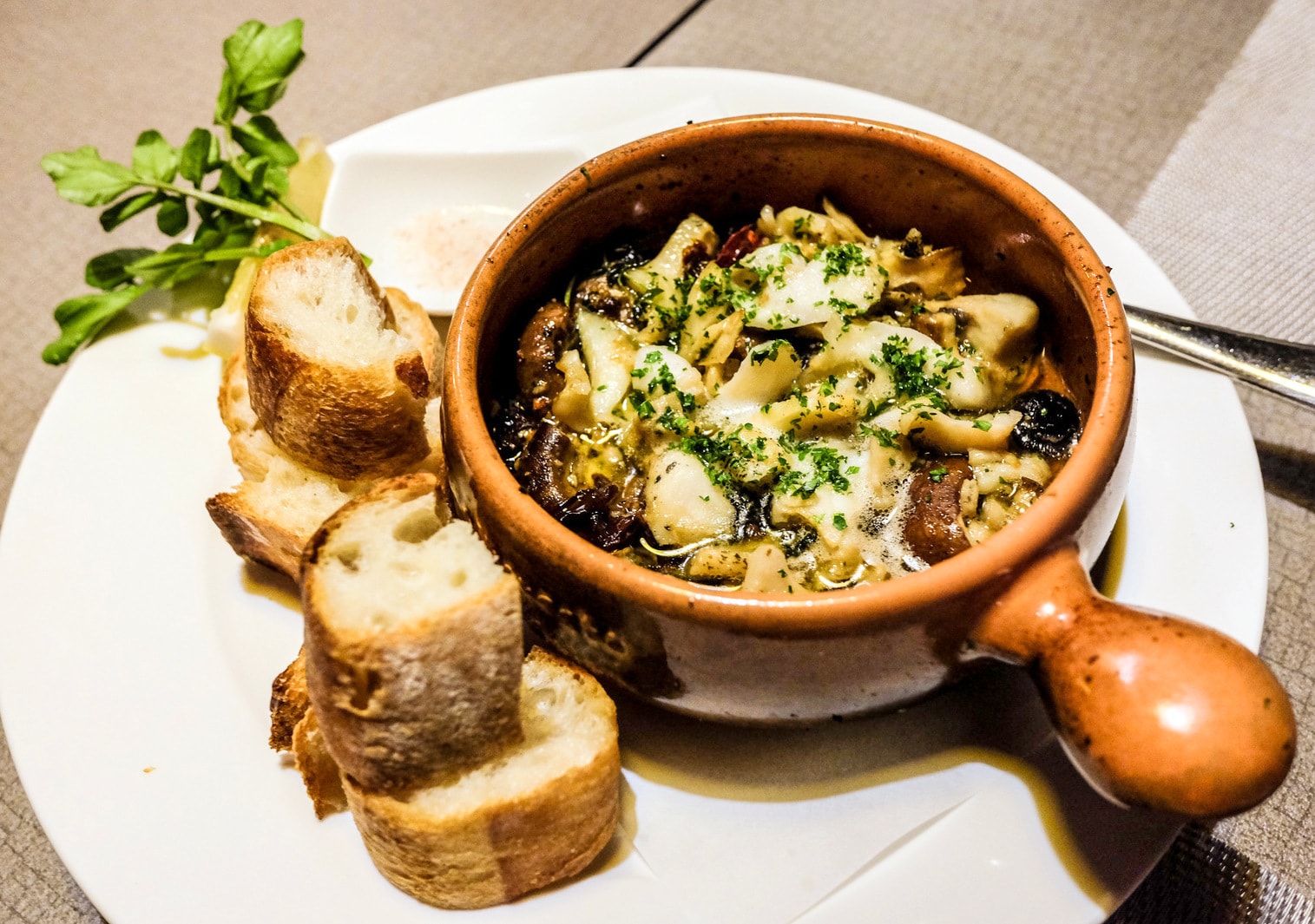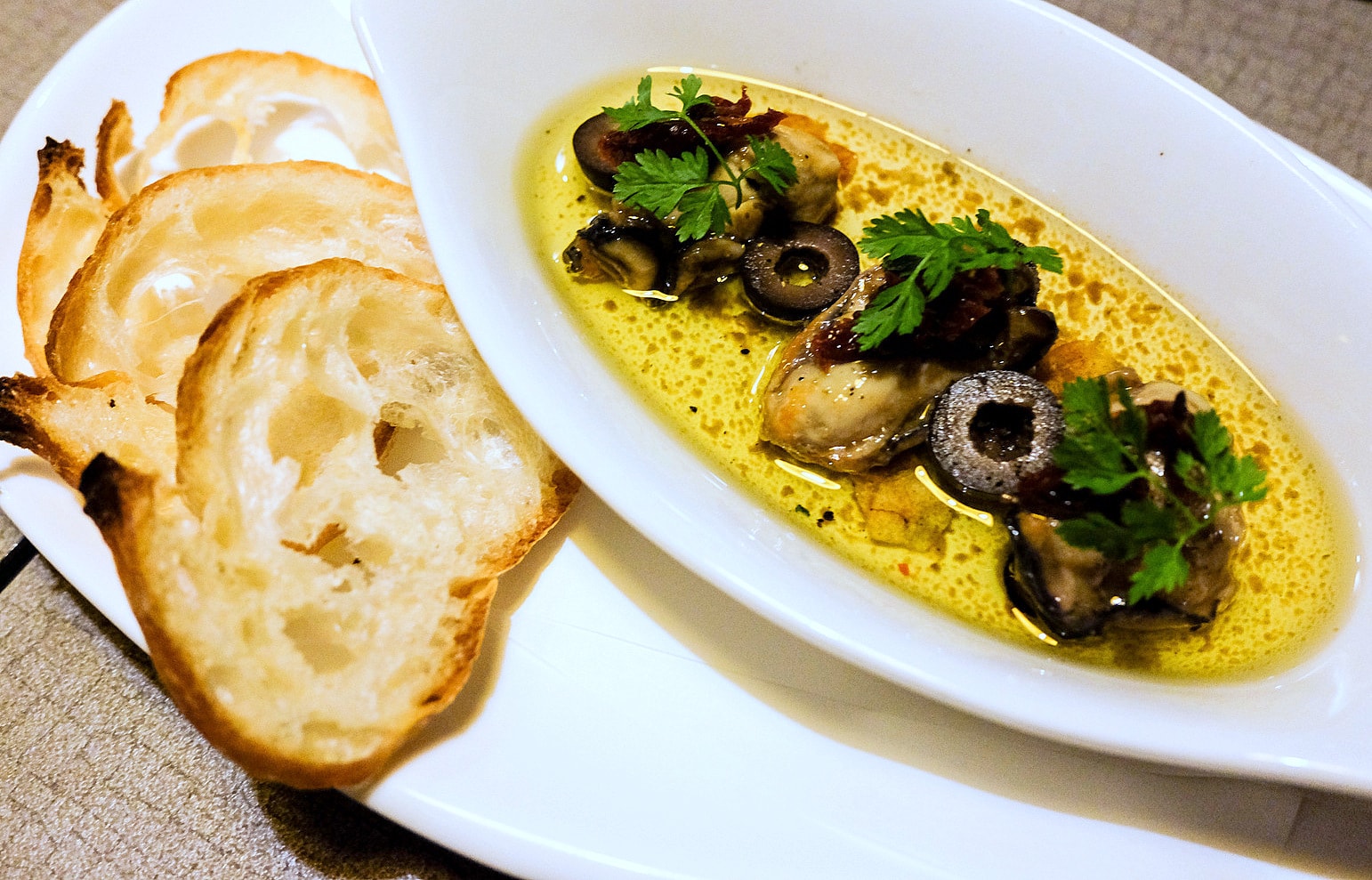 Foie
Friends of foie, Sion deserves to be your next destination: The restaurant relies purely on French goose livers, best sauteed, with two fat slices that prove compellingly silken and rich (RM76) – the most satisfying foie we've had in Malaysia in recent years, certain to linger in our recollection. If you can't get enough, order the pan-fried foie with al dente mushroom risotto too (RM58).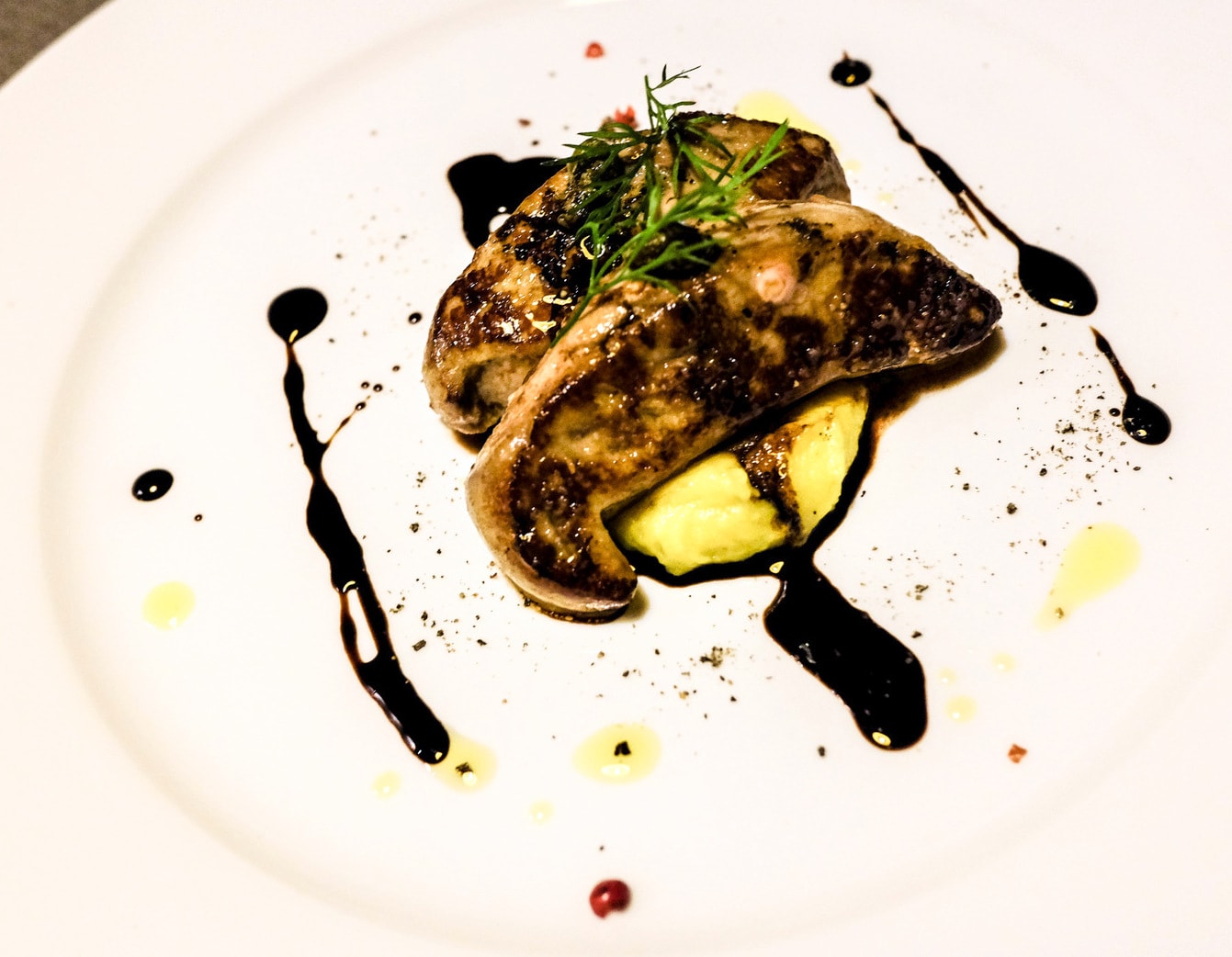 Everything meaty
Meat devotees will find plenty to desire as well: The Australian rib-eye steak, irreproachably medium-rare, spotlights the kitchen's mastery of technique and balance of ingredients (RM68), while the Iberico 'tontoro' neck cut promises pure porcine pleasure (RM62), both executed with a confident simplicity to let the protein shine, matched with suitable accompaniments.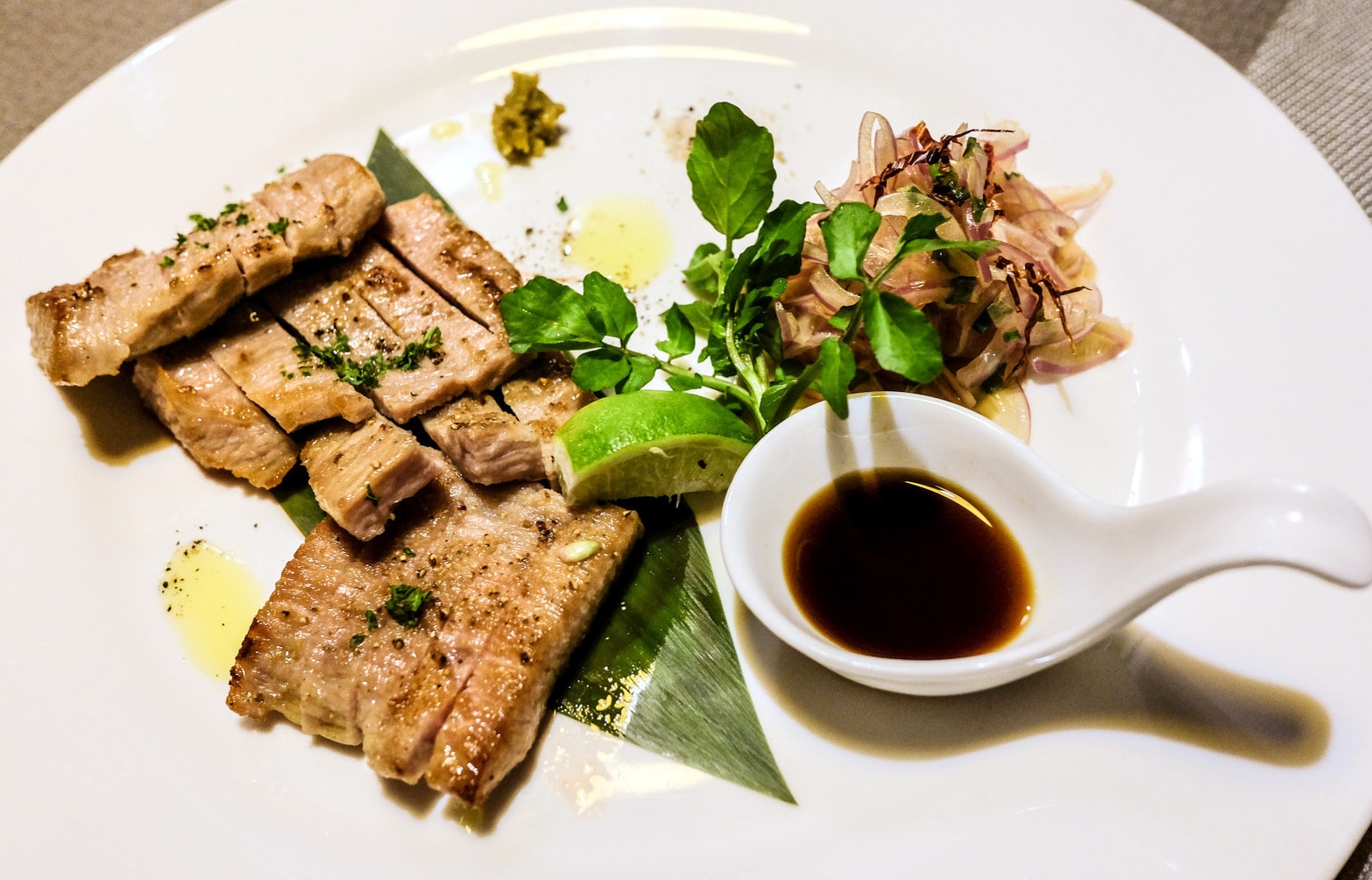 All things pork
Speaking of pork, the cutlet sandwich is exceptional, featuring strips of the most tender sukiyaki-inspired flesh shaped into patties, packed into fluffy-crisp bread – this is a favourite among Sion's regulars, and we can comprehend why; it's compulsively addictive in its sheer tastiness (RM42). Also crowd-pleasing, the tonkatsu kare succeeds as soul food, especially if you're a fan of crisply breaded pork and creamy, savoury Japanese curries – pretty much a can't-fail combo (RM38).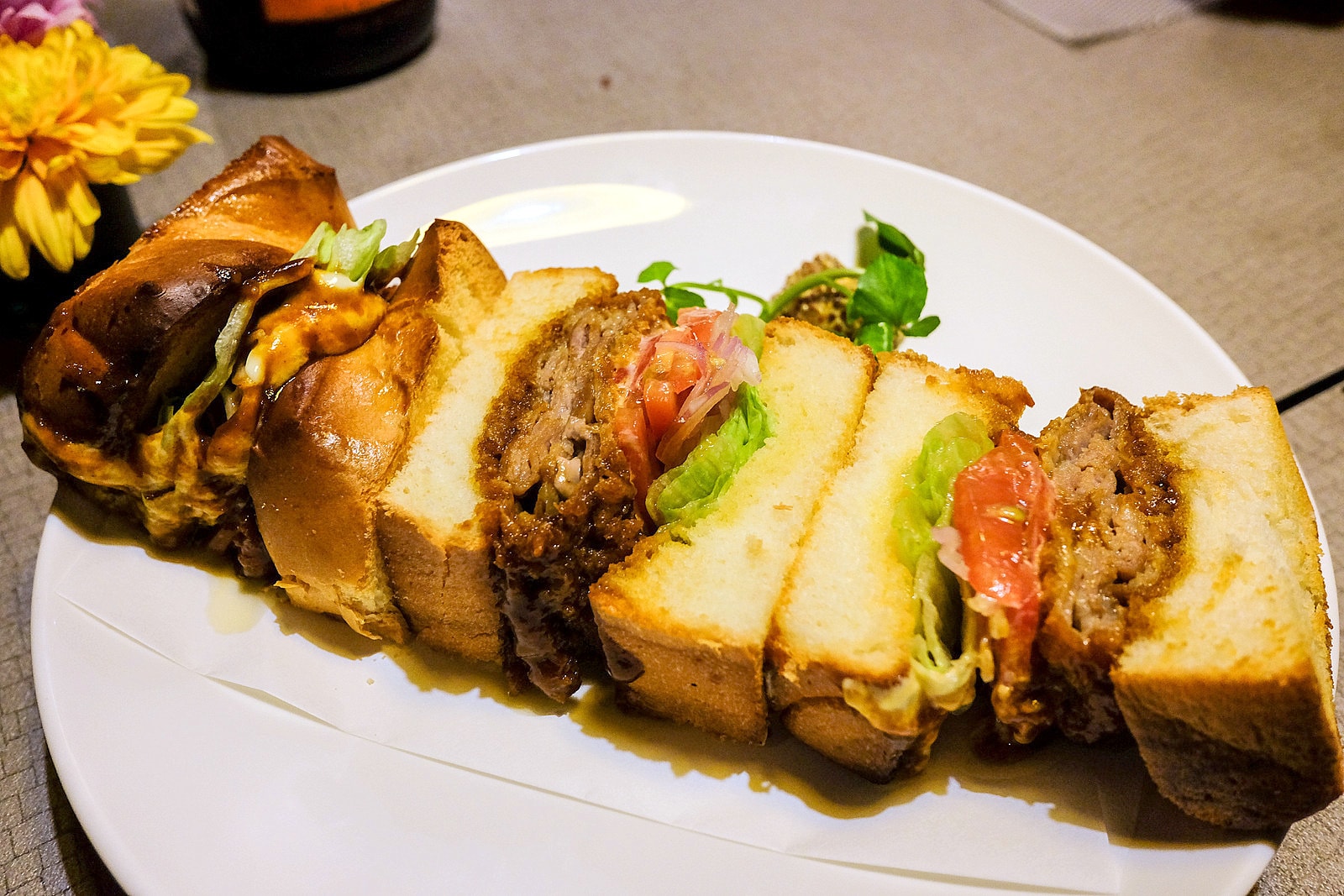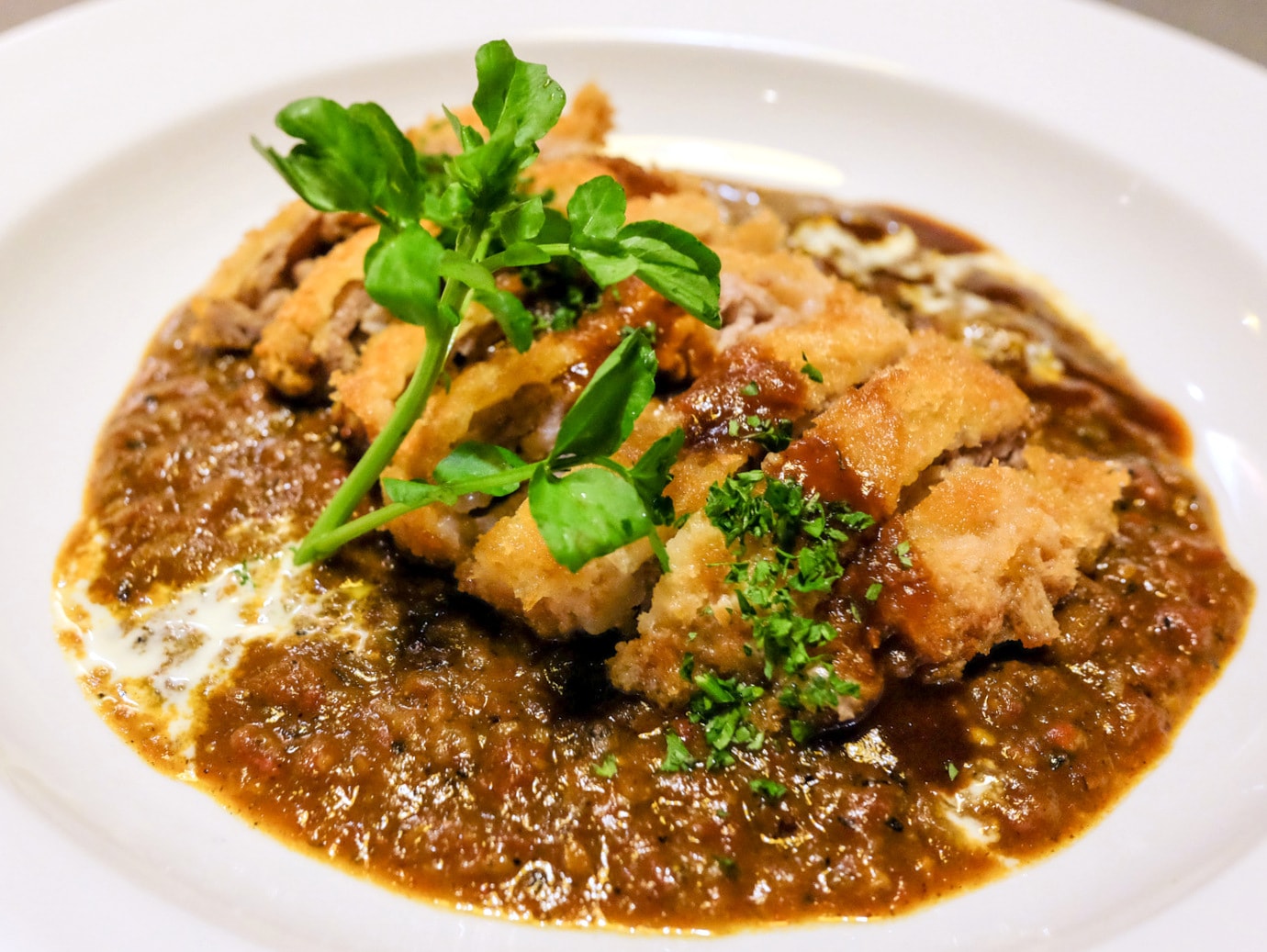 European inspired
Italian inspirations ignite our final recommendations – chicken gizzard in a lively sauce that might taste like springtime in Tuscany (RM25) and mentaiko spaghetti at its finest (RM33) – while the French take centre stage for desserts of chocolate gateau (RM18) and creme brulee (RM15) that furnish the final, irrefutable evidence of Sion's remarkably versatile capabilities.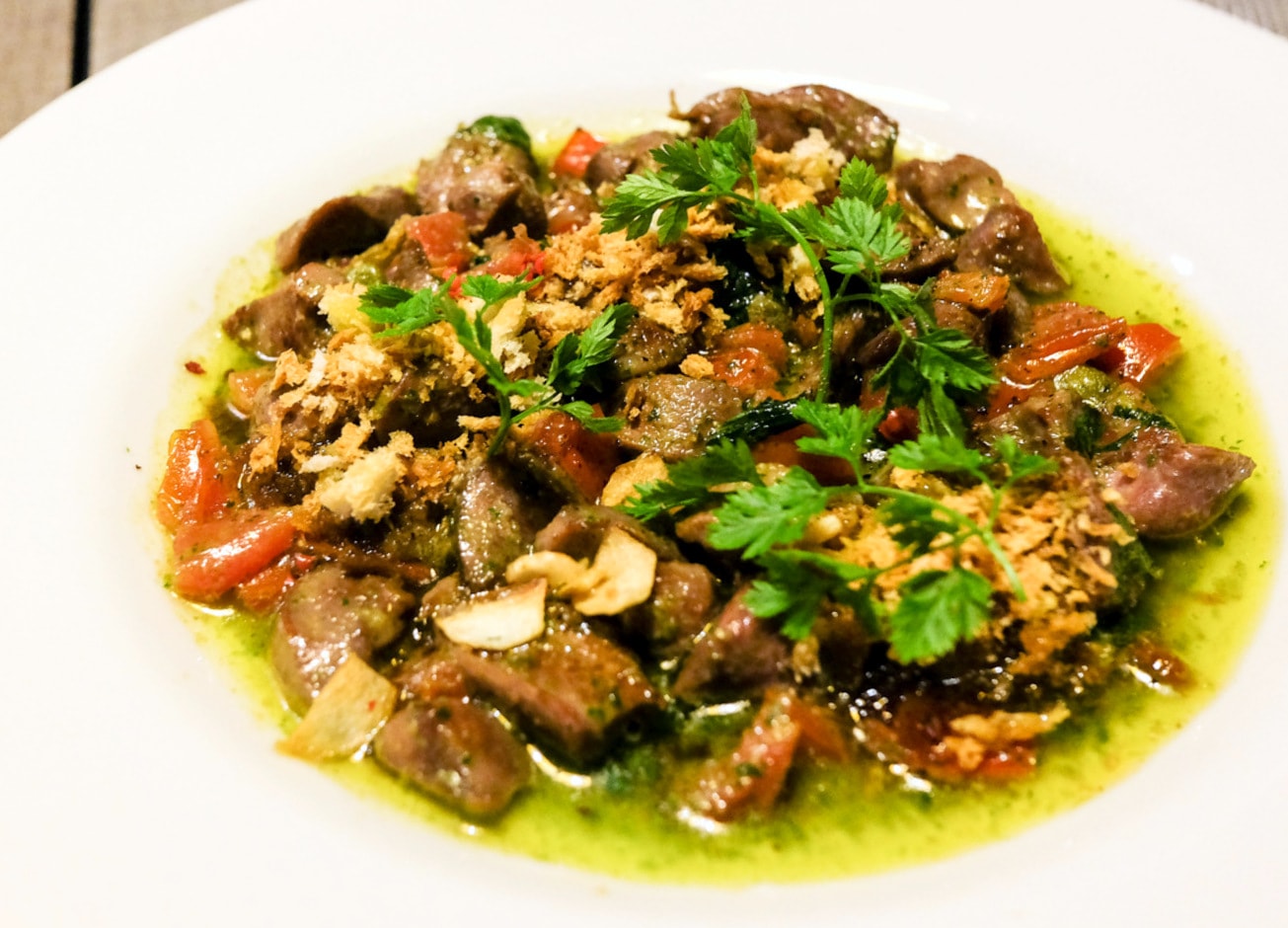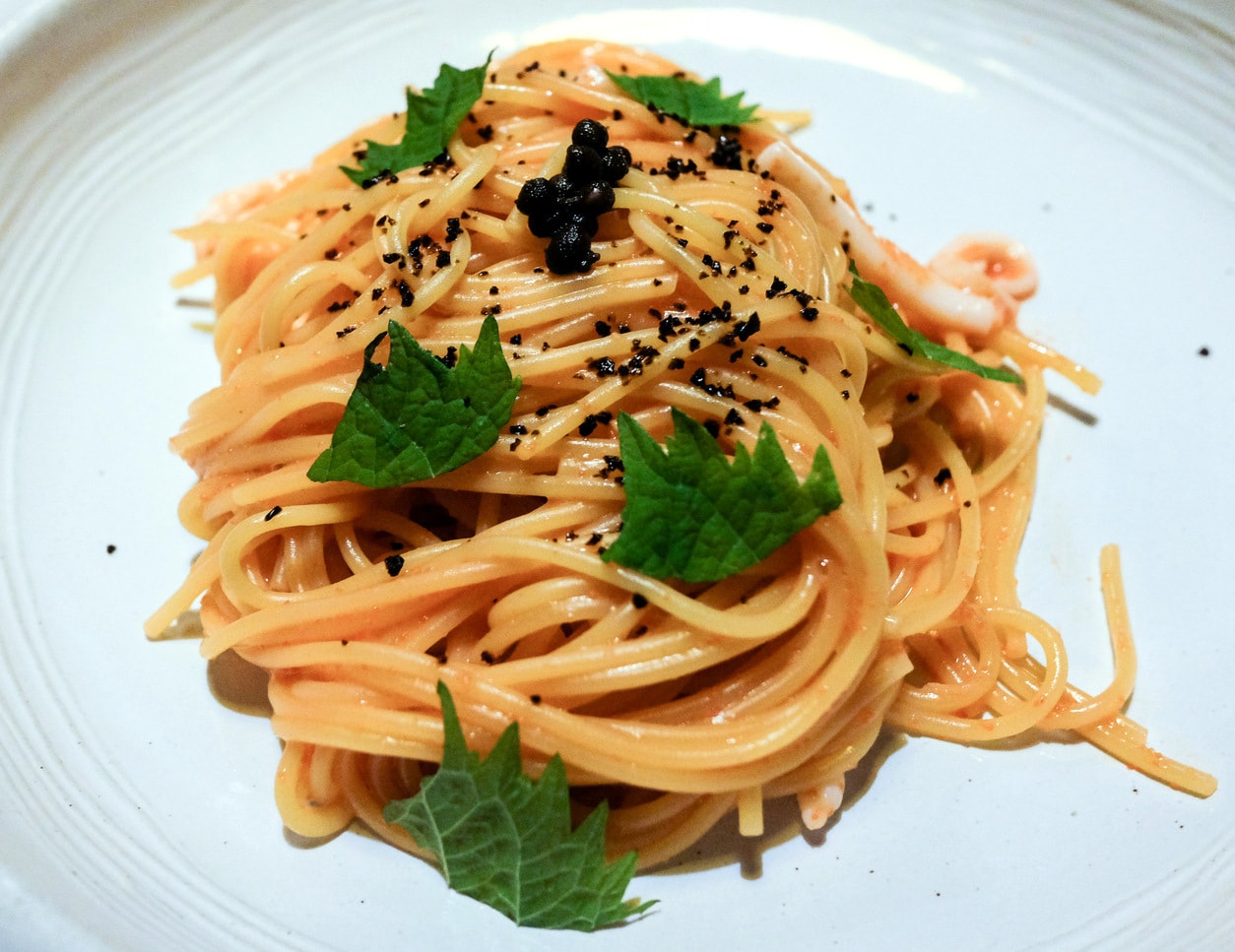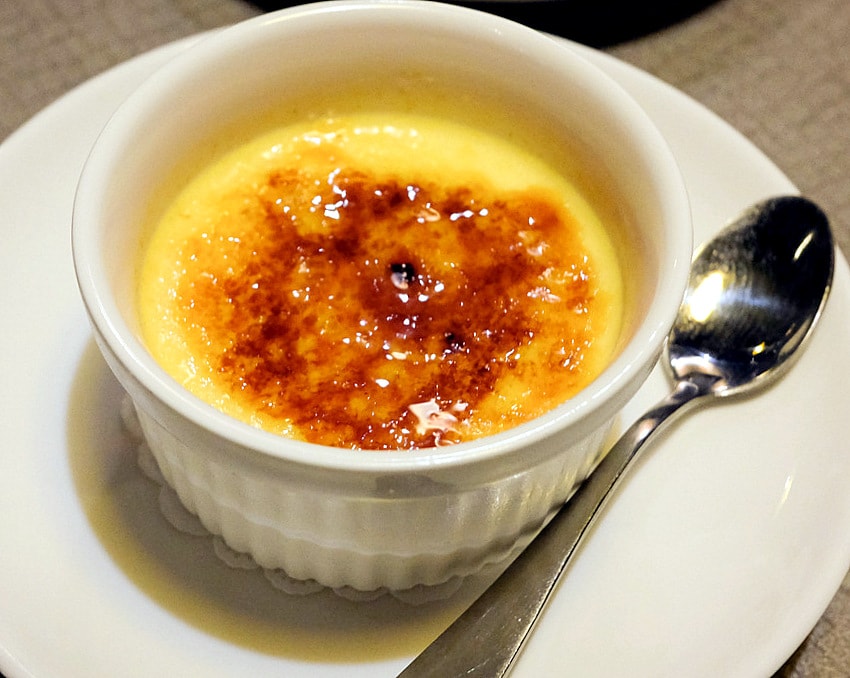 Wines
Sion's chef is a sommelier too, and his establishment is stocked with intriguing vintages, including some with relatively limited availability. Sion's manager Seal will be pleased to recommend a bottle to partner with your meal; his selection of a Morande Edicion Limitada from Chile's Maule and Maipo Valleys, proved perfect for ours, conveying smooth tannins and a vibrant fruitiness. Many thanks to Sion for having us back.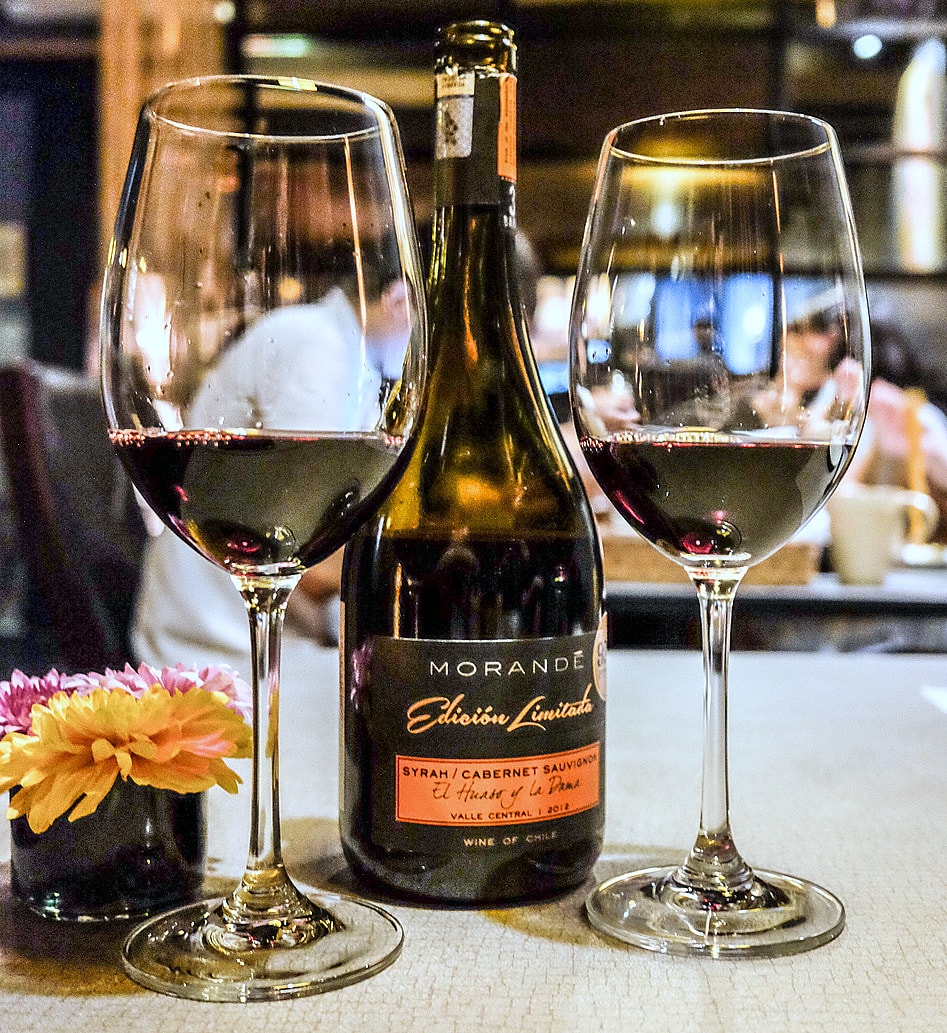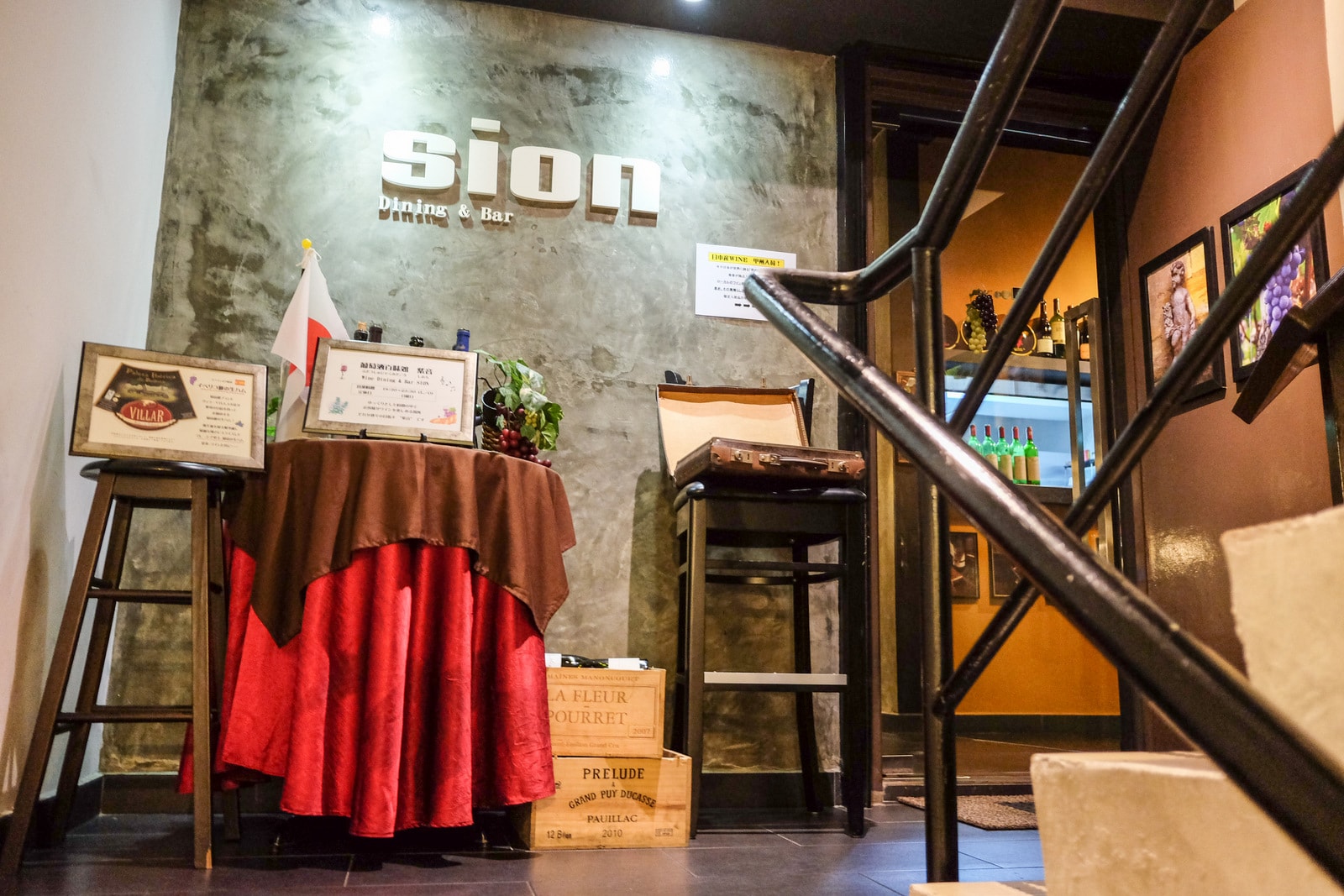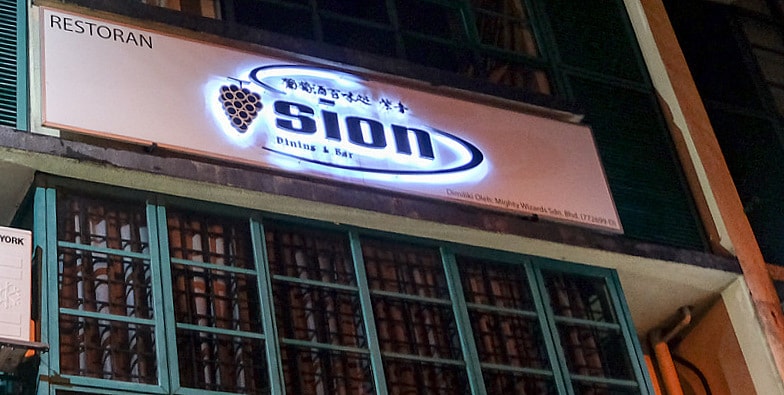 Location & Details
Address: B-1-16, 1st Floor, Block B, Jalan PJU 1A/20A, Dataran Ara Damansara, 47301 Petaling Jaya.
Hours: Mon-Sat, 6:30pm-11:30pm.
Tel: +603-7840-0632
Find: View directory for Sion here.