Sayang Sayang Nyonya at The Market Place, OUG: Restaurant Review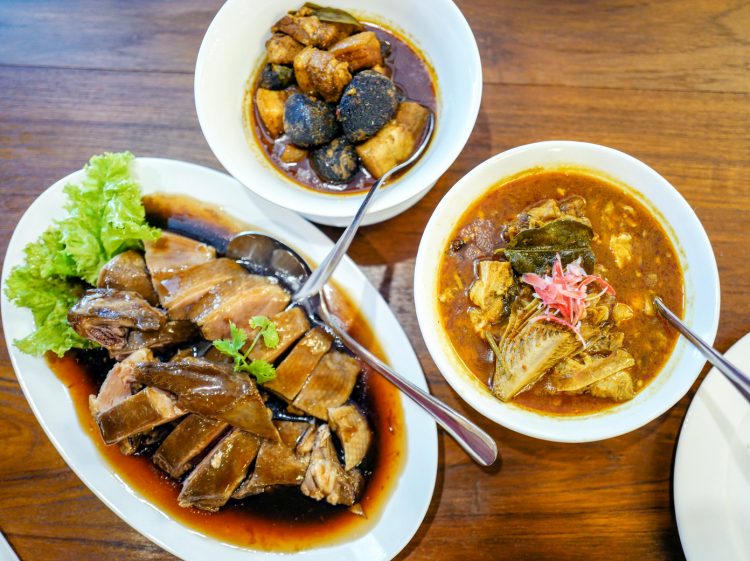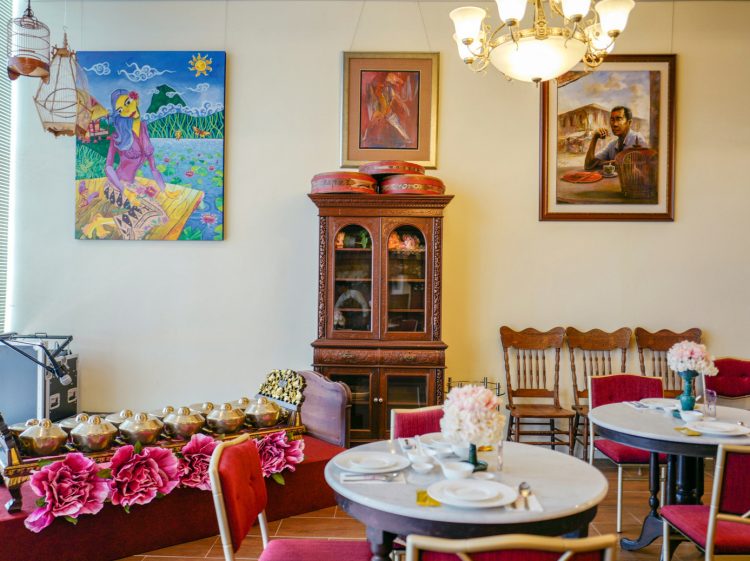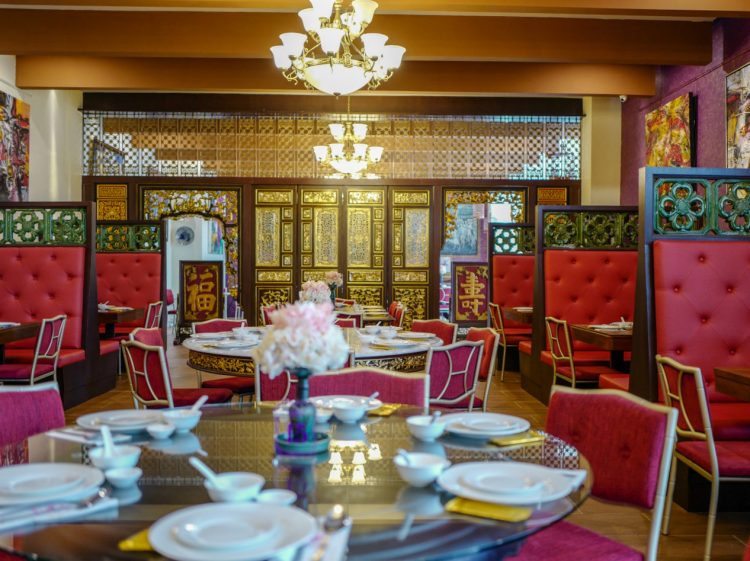 This new Nyonya restaurant means to impress, with a comprehensive menu curated by a Malaccan Baba cooking sifu, served in a setting that strives to evoke the intricately colourful plushness of classic Peranakan culture.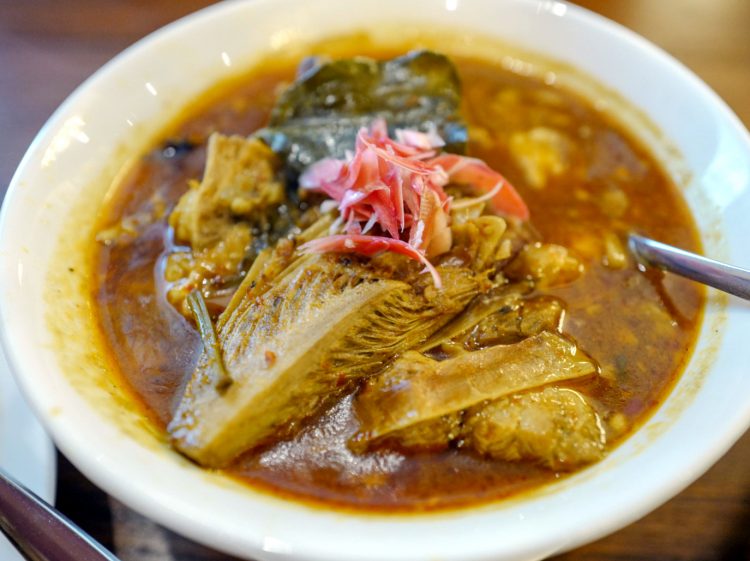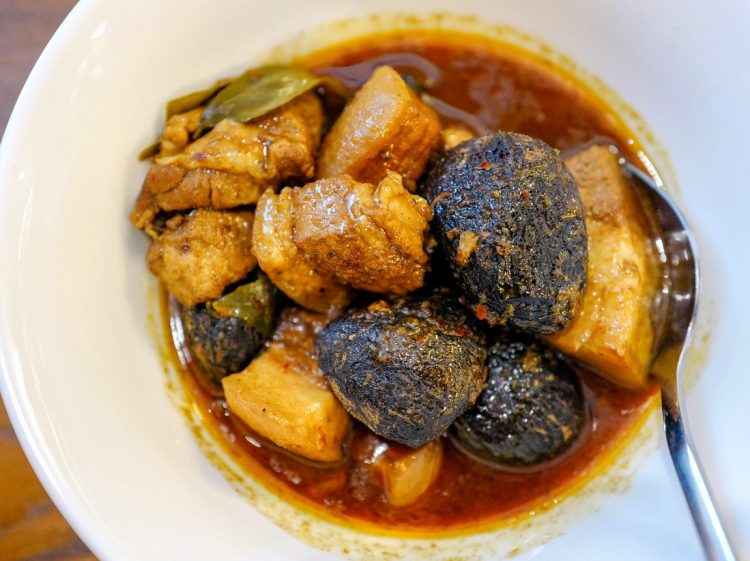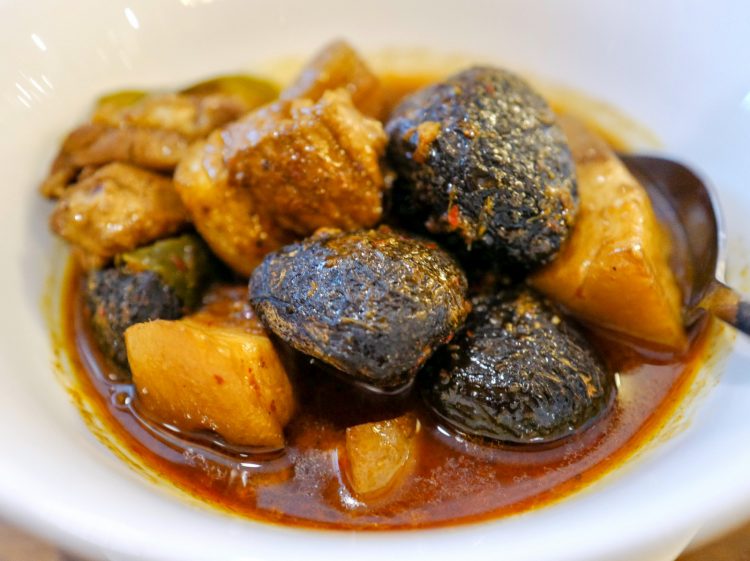 Sayang Sayang Nyonya refuses to shy away from the porcine pleasures of time-honoured recipes – you'll find the traditional flavours of home cooking in specialities like Kaki Babi Assam Garam (RM25.80), with the gelatinous goodness of stewed pork trotters in unmistakably tamarind-tinged gravy. This is also the rare Nyonya restaurant in KL that offers Babi Buah Keluak (RM28.80) in addition to the more typical chicken version – it's a winner, with fleshy pork belly well-complemented by plenty of the deliciously aromatic black nuts; you'll want to lick up every spoonful of the sauce.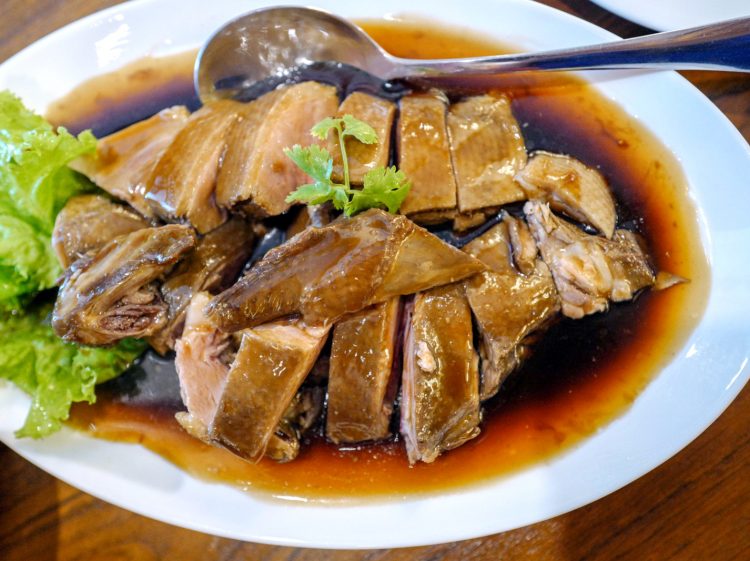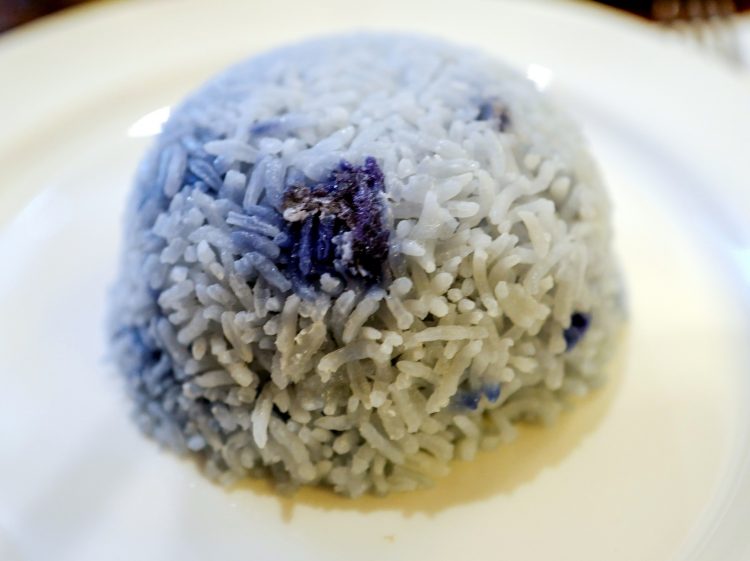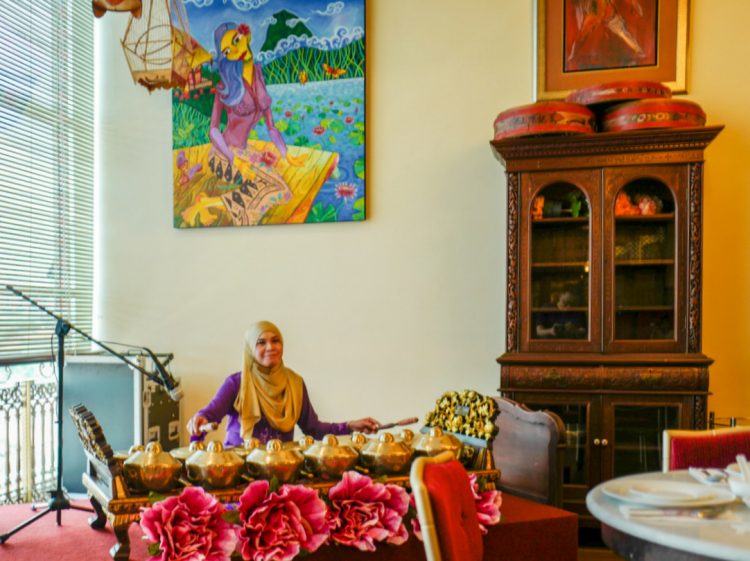 The Hong Lo Ar (RM25.80; herb-braised duck) comes in a princely, chunky portion; pair it perhaps with Sayang Sayang Nyonya's punchy-tasting nasi lemak, dyed blue with bunga telang, over a lunch punctuated with a folk music performance.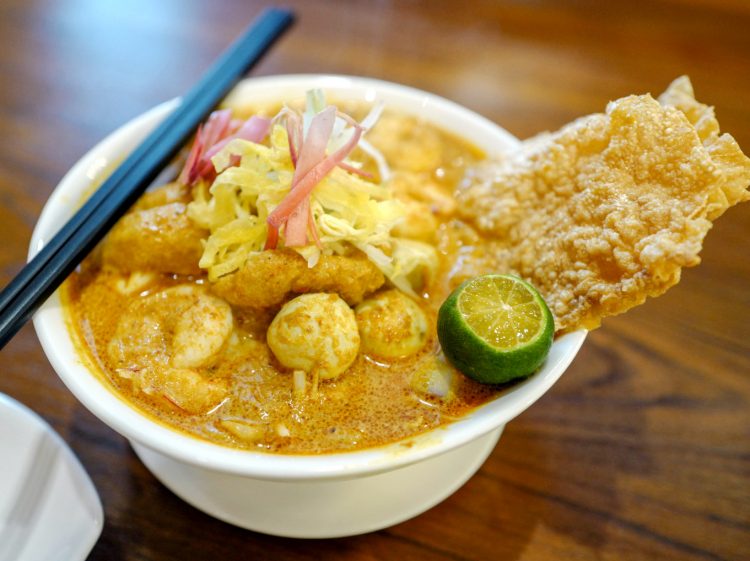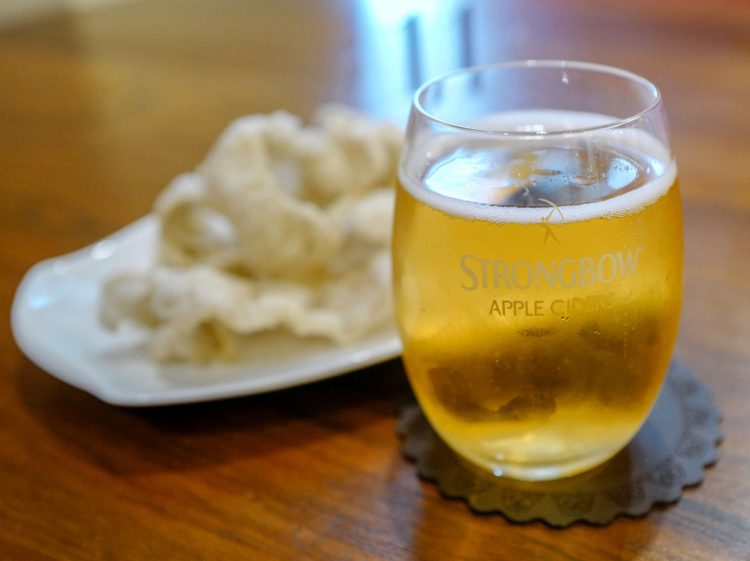 Besides the babi buah keluak, the absolute should-order here is the Nyonya Laksa (RM15.90) – this is one of the most satisfying renditions in the Klang Valley, fragrant with a remarkably fresh, house-made spice mix, beautifully balanced in its light flavours, restoring our faith that excellent Nyonya Laksa can still be found in a contemporary restaurant.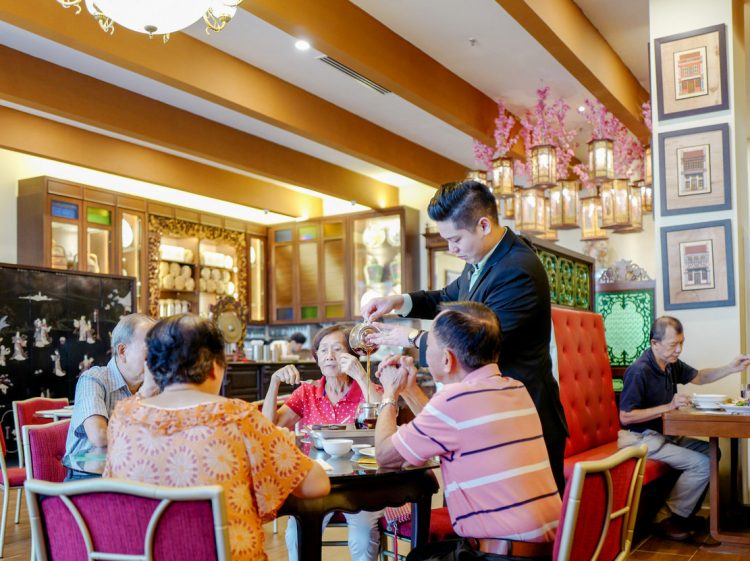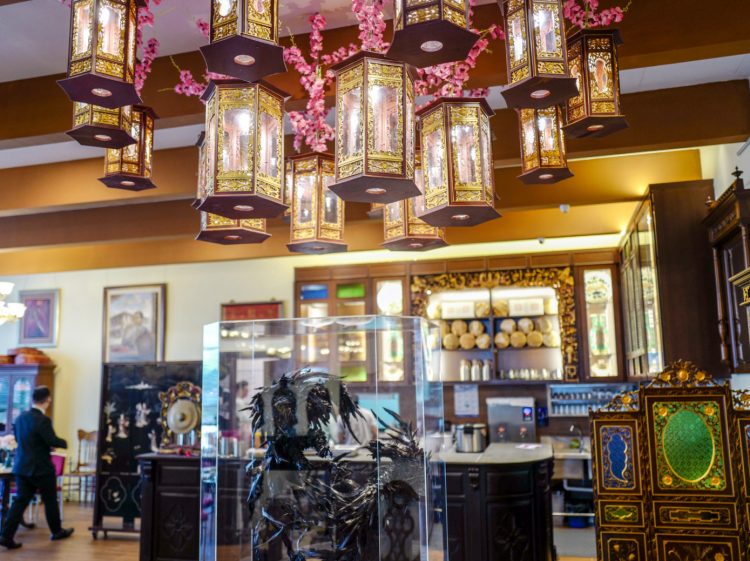 Location & Details
Address: Sayang Sayang Nyonya, 3rd Floor, The Marketplace, Jalan Hujan Rahmat, Taman Overseas Union, 58200 Kuala Lumpur
Hours: Lunch and dinner daily
Tel: +603 7972 1243