Omulab at Section 17, Petaling Jaya: Snapshot
Omulab's eggs-tensive menu keeps the yolks coming: Omurice (omelette with fried rice) is the top temptation, offered in a range of thoughtful combinations – wafu fried rice with blue cheese sauce (RM21.50), squid ink fried rice with white sauce, ebiko fried rice with mentaiko sauce, minced beef fried rice with demi-glace, kimchi fried rice with tomato sauce, and mixed herb rice with Japanese curry sauce. Through it all, the constant is the soft, warm omelette that envelops the grains – comfort food for fans of fusion fare. Albumen addicts have numerous other fun options too: Deep-fried mantou buns stuffed with smoked duck and sliced omelette (RM13.90), sushi-style rolls made of wrapped omelette with crabsticks and bonito flakes (RM15.90), egg custard pudding (RM5) and even a Vietnamese-influenced egg coffee, prepared with pasteurised eggs (RM15). Matcha lattes come in intriguing flavours too, spiked with nuances of sakura, salt and more.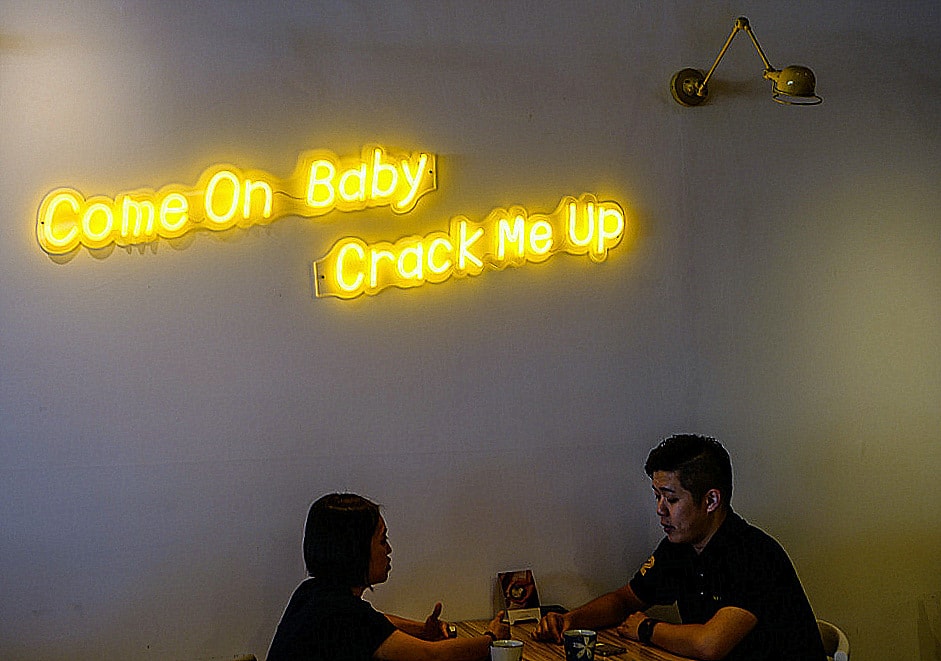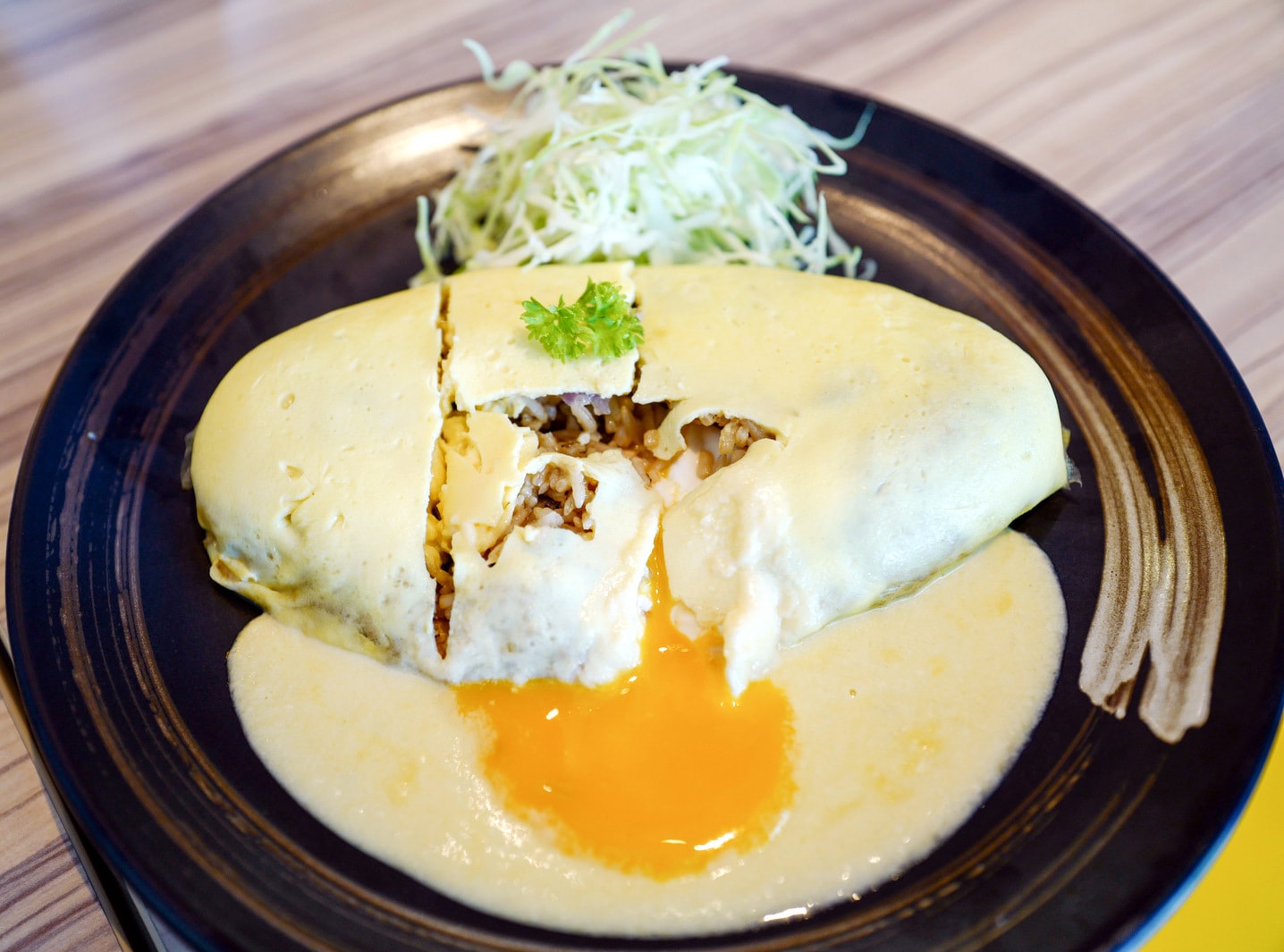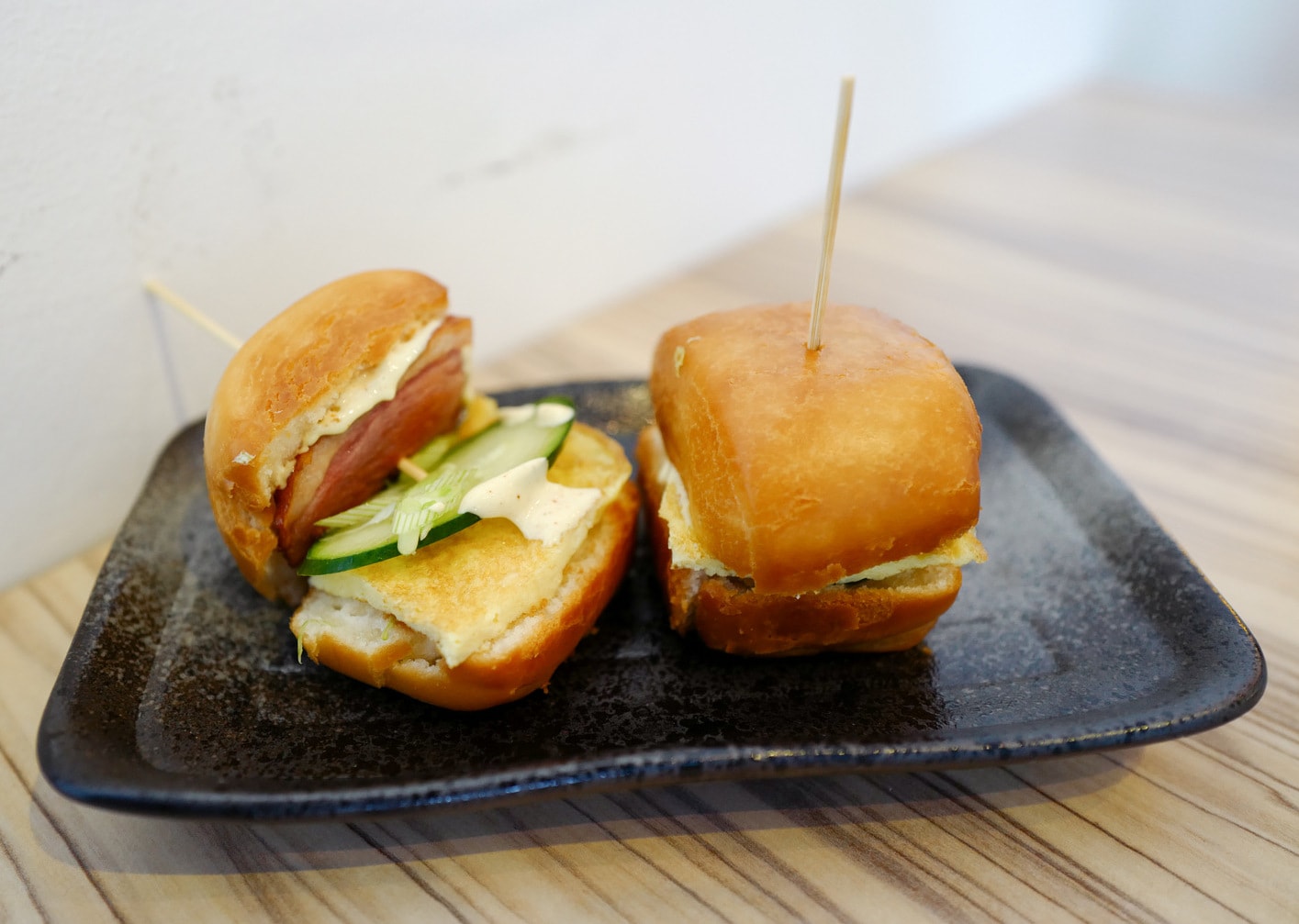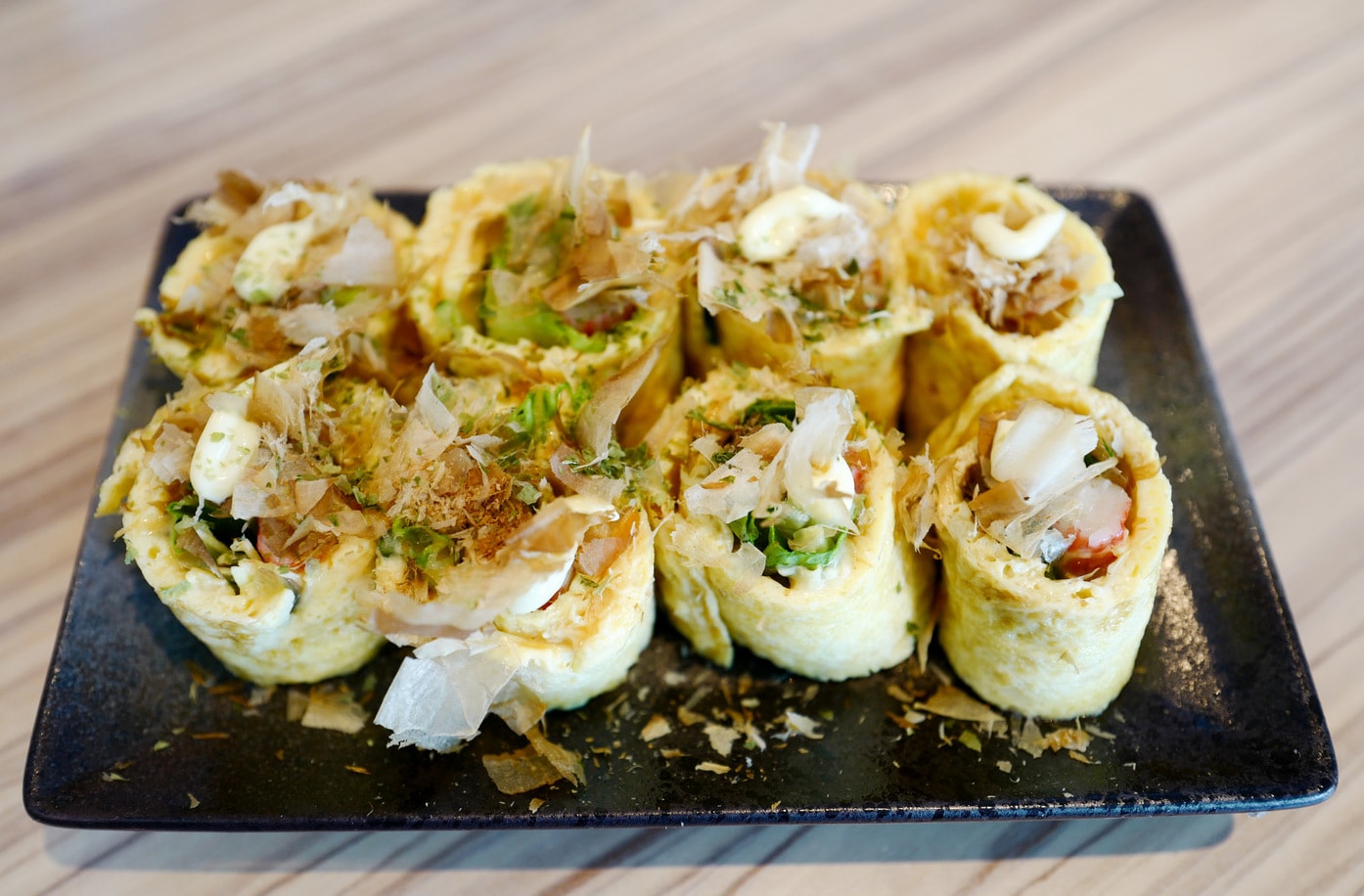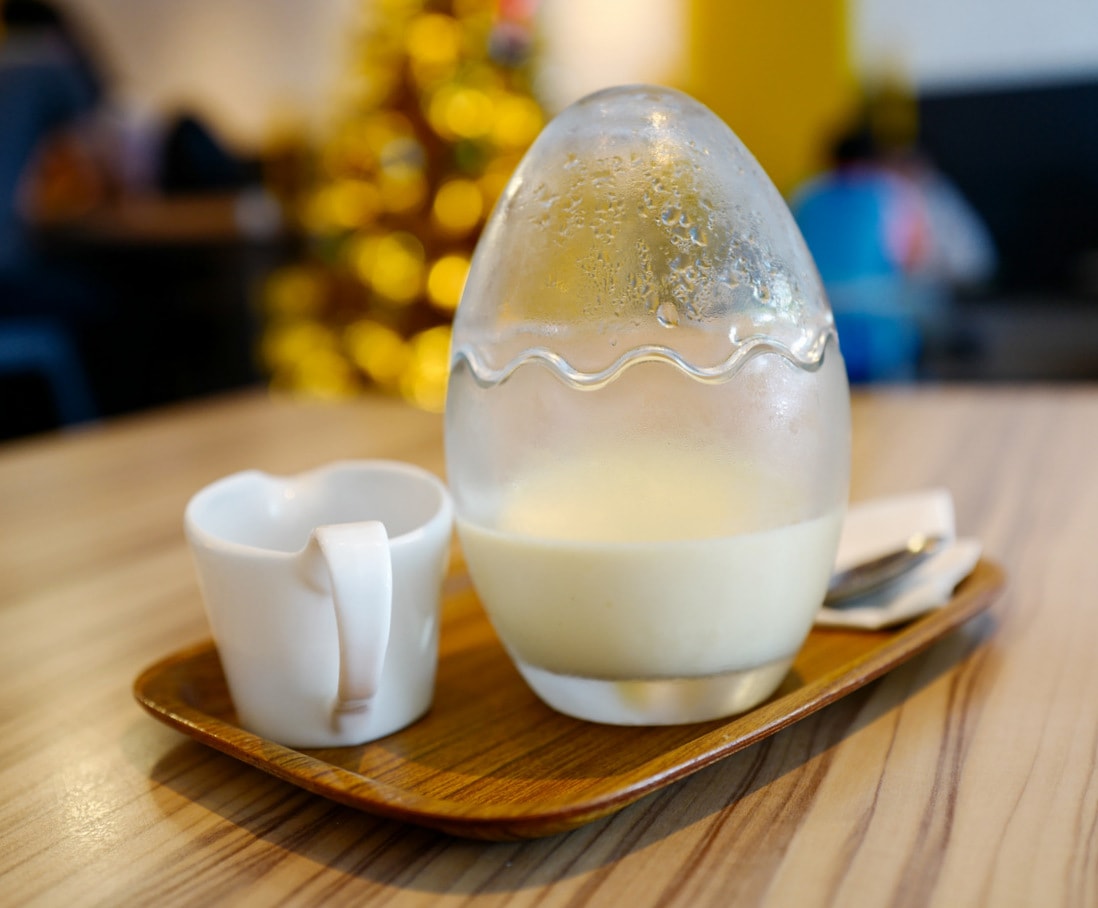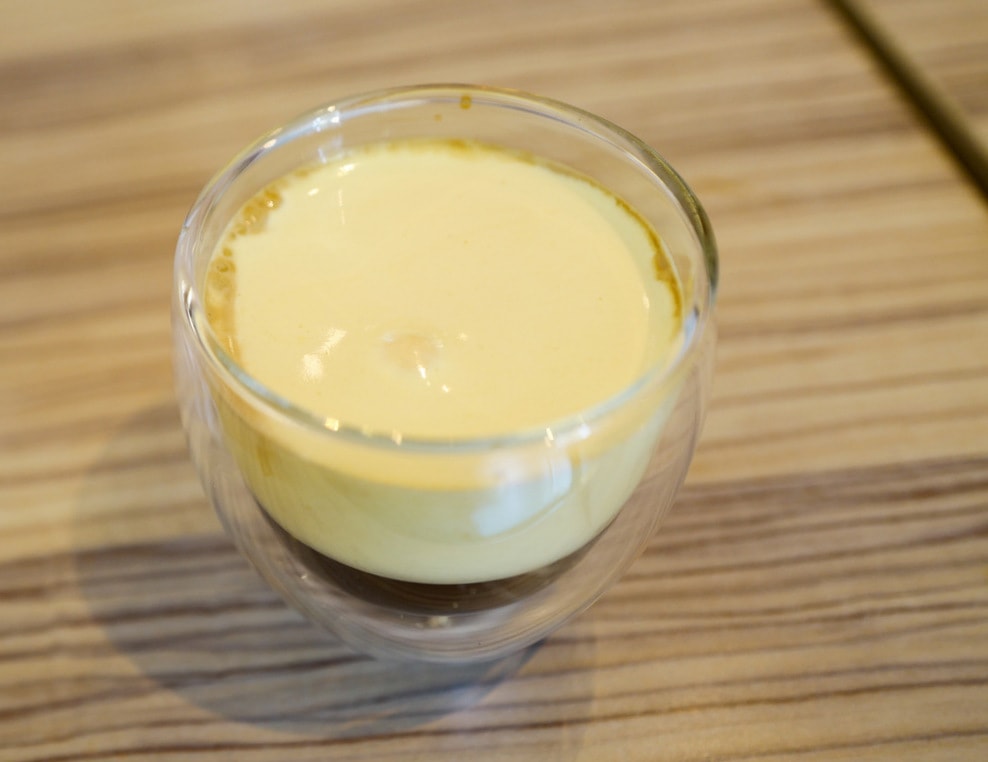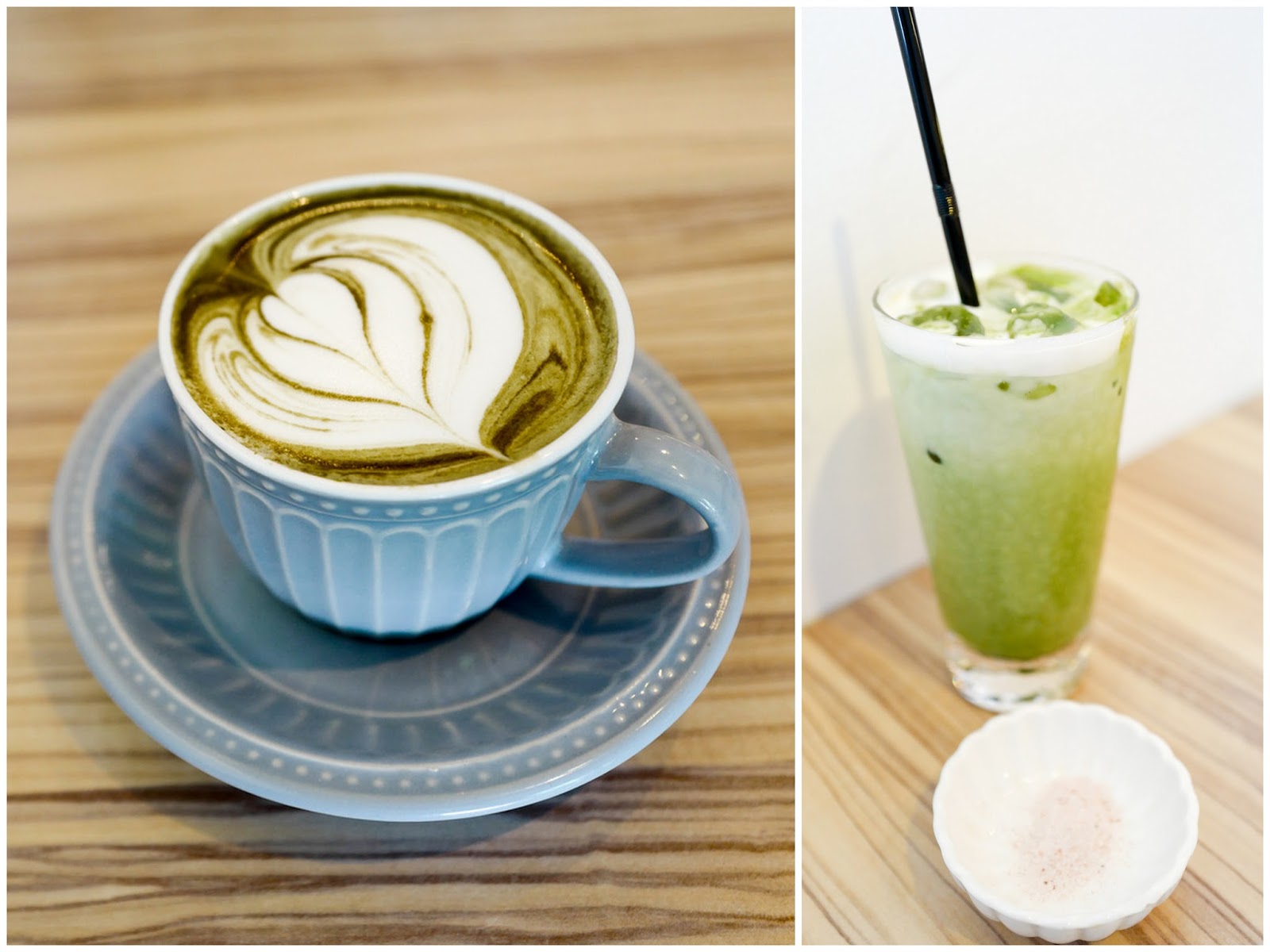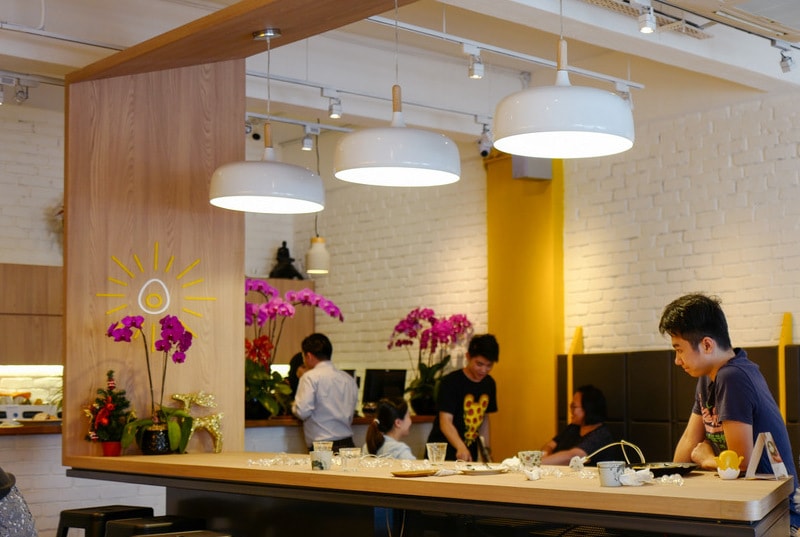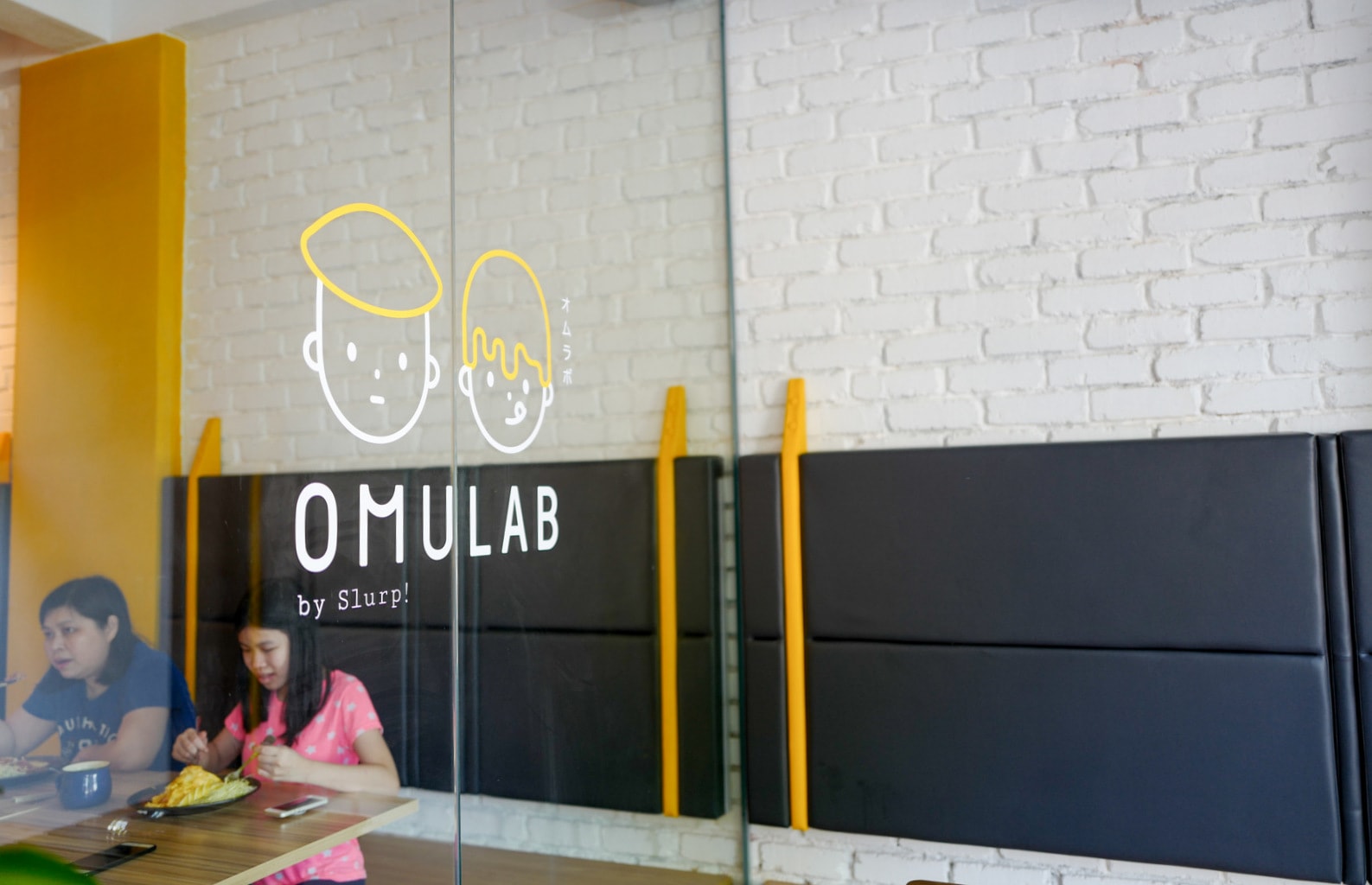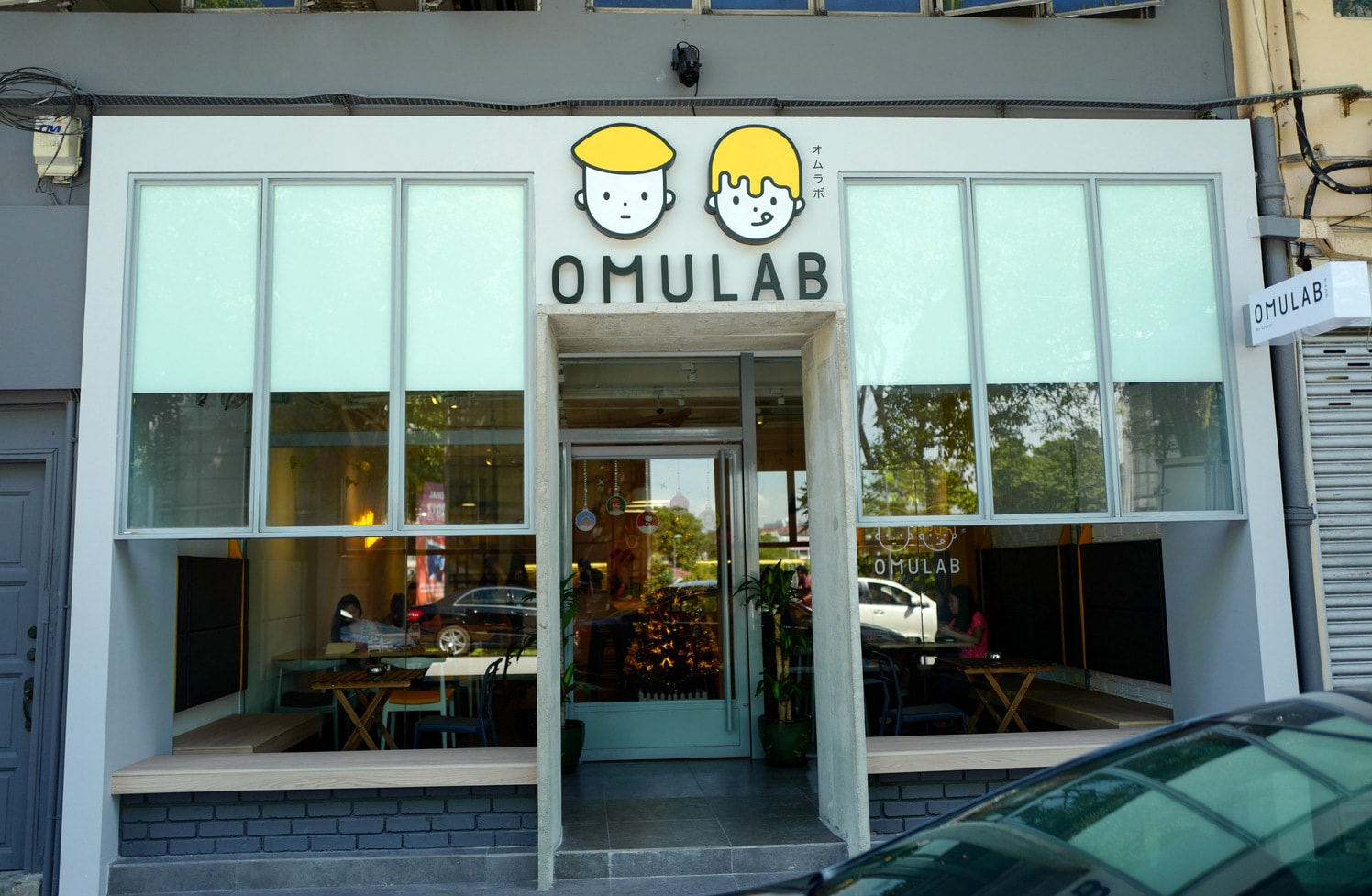 Location & Details
Address: 7, Jalan 17/45, Section 17, Petaling Jaya, Selangor.
Tel:  +603-7492-7506
Hours: Open Tues-Sun, 1030am-1030pm.
Find: View directory for Omulab here.