Malgudi Classic Indian Cuisine at Petaling Jaya: Restaurant Review
This review is brought to you in part by Malgudi.
Malgudi's name may have been inspired by a fictional South Indian town from the writings of R.K. Narayan, but its flavours are the real deal. This restaurant marries the beauty of both North and South Indian cuisine, prepared with all the authenticity of home cooking, priced as reasonably as possible for everyone to enjoy.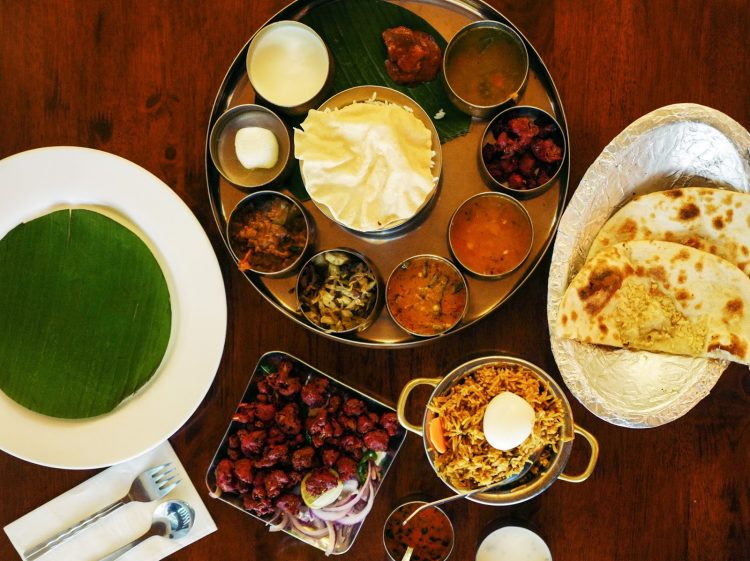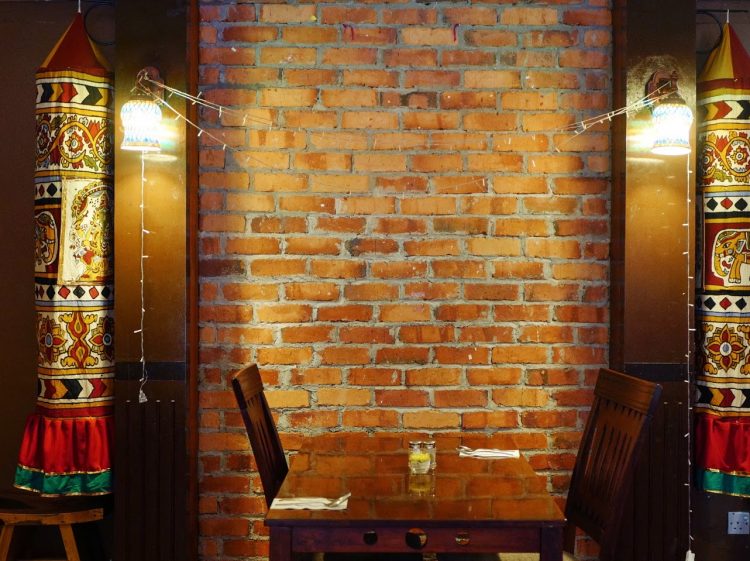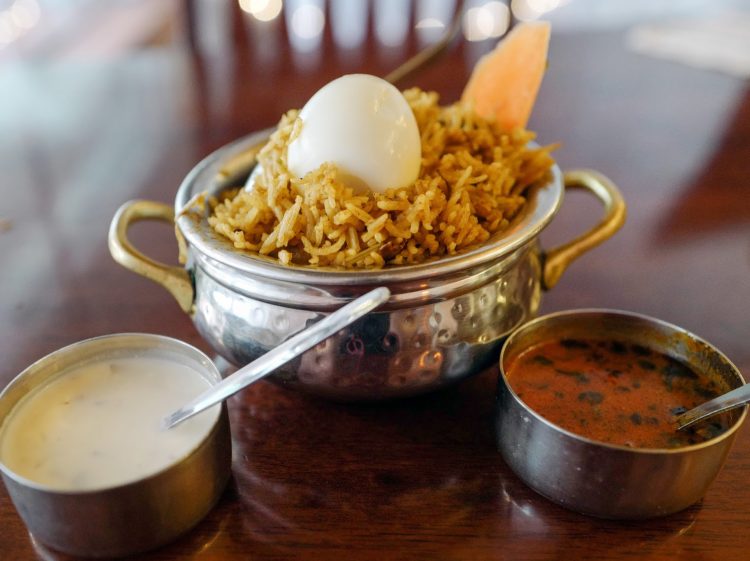 The kitchen's commitment can be savoured in every recipe, including the staple breads and rice. The naan is impeccably fresh, reaching your table in all its chewy-fluffy glory. The Garlic Naan is predictably tasty and textured (RM 5), best bolstered by pots of biryani to serve as your base – the Chicken Briyani (RM 17) and the Mutton Briyani (RM 20) comprise flavoursome basmati rice that conceals a glutton's portion of chicken or boneless mutton, served with raita and plain gravy.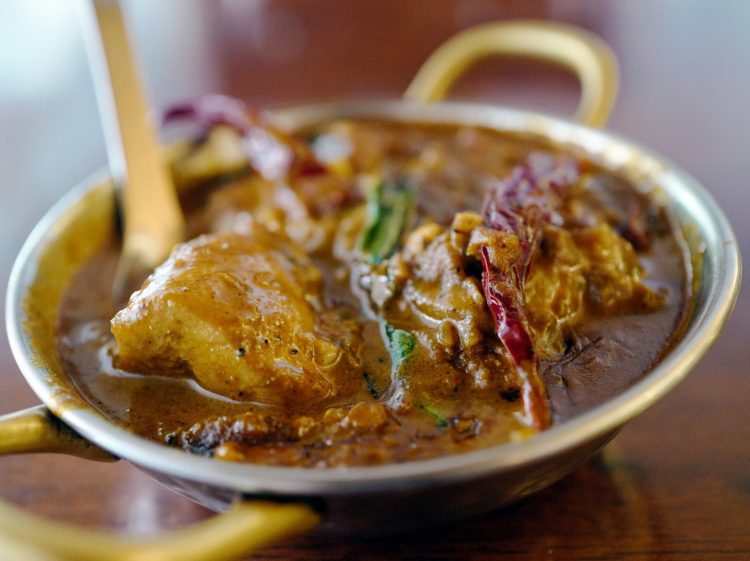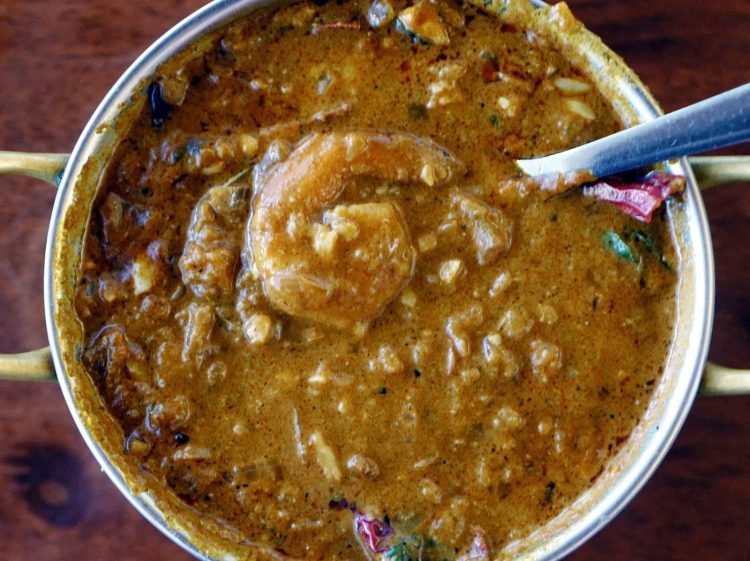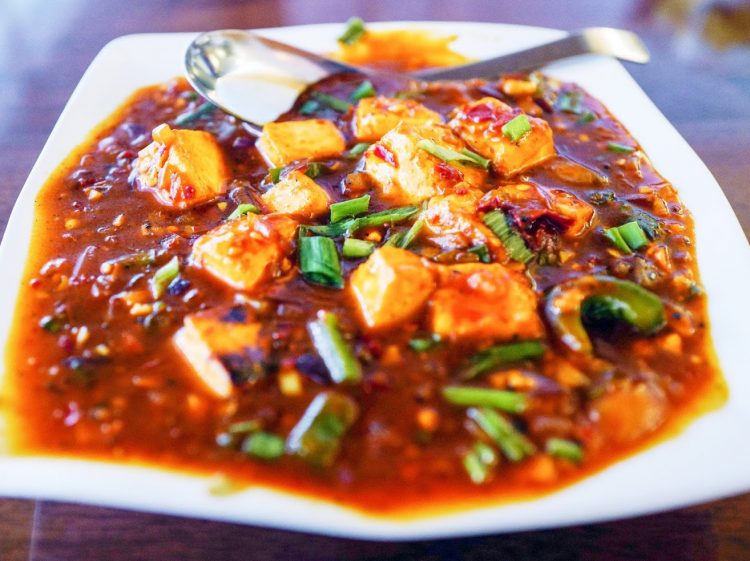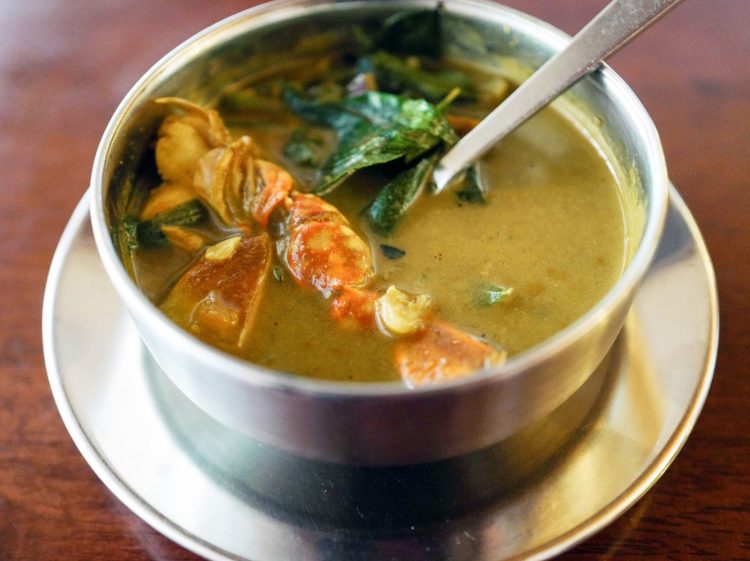 Befitting the best Indian restaurants, there's a swirl of spices and a swath of creaminess in offerings like the Chettinad Chicken (RM 16) and Prawn Masala (RM 20), both luxuriant with masala gravy that coats your preferred protein. The organic Chilli Paneer (RM 18) soaks deliciously fresh cheese cubes in a tomato sauce that's spiked with red chillies, onions and capsicum. And on the lighter side, you can't go wrong with the Nandu Rasam (RM 8), the classic Chettinad crab soup that doubles as a traditional remedy for colds.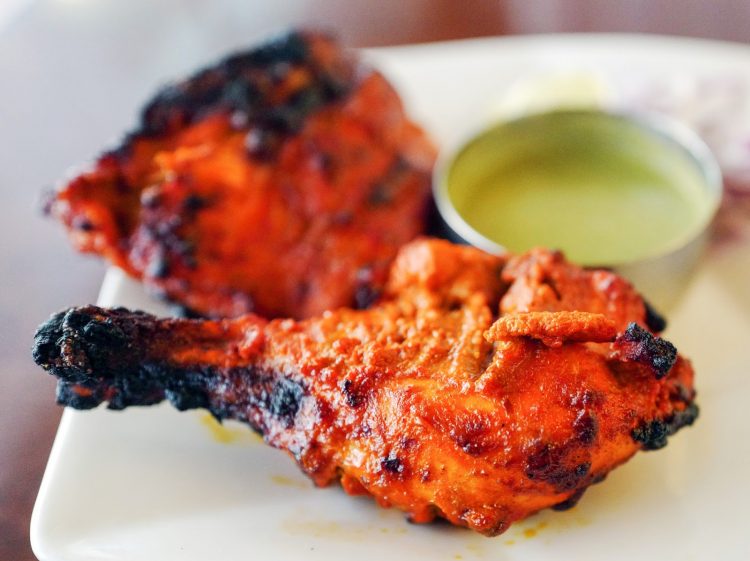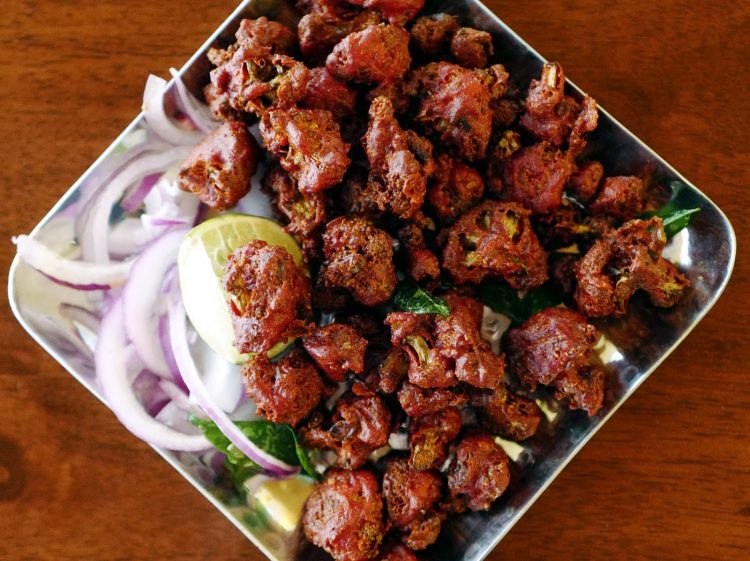 Complete your meal with the can't-fail Tandoori Chicken (RM 16); Malgudi does justice to this cherished mainstay, serving tender chicken leg meat can be easily ripped right off the bone. But our table's favourite turned out to be the fibre: The South Indian Gobi 65 (RM 9) is plate of deep-fried cauliflower that exudes so much depth of flavour, you'd be forgiven if you mistook it for a crunchy meat dish.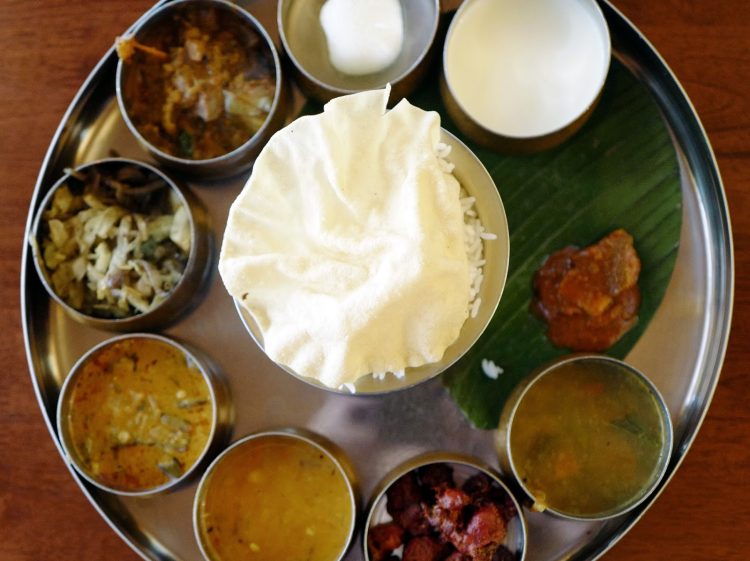 A special shout-out to the Vege Thali (RM 14.90) from Malgudi's lunch set menu – a satisfying ensemble of lentil kuzhambu, rasam, curd, papadum, pickles and vegetables with steamed rice, perfect for meatless Mondays. Chicken, fish or mutton variations are offered too, going at RM 15.90, RM 17.90 and RM 18.90 respectively. The lunch sets are available weekdays, 12pm to 330pm.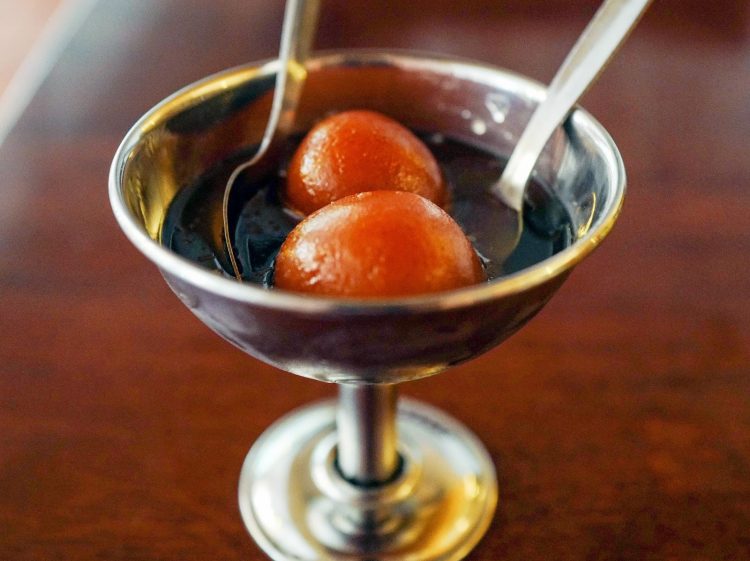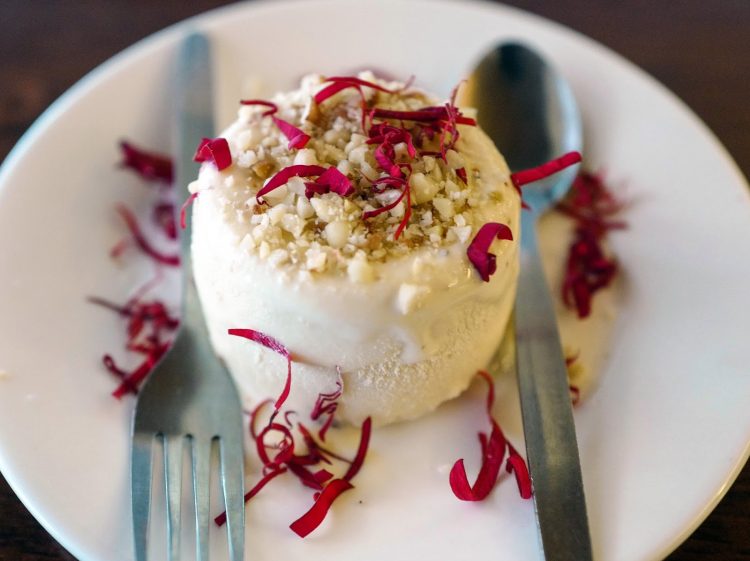 Wait, there's still dessert: The Gulab Jamun (RM 6.50) is a thick, filling rendition of the popular syrup-soaked indulgence, while the pretty-as-a-portrait kulfi, the Indian version of ice cream, bearing hints here of saffron and made textured with nuts (RM 7.50), will bring a smile to anyone who's young at heart.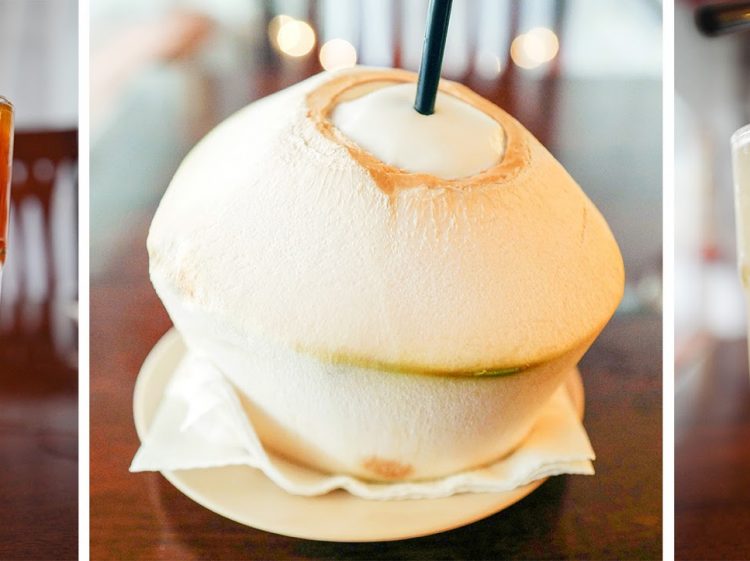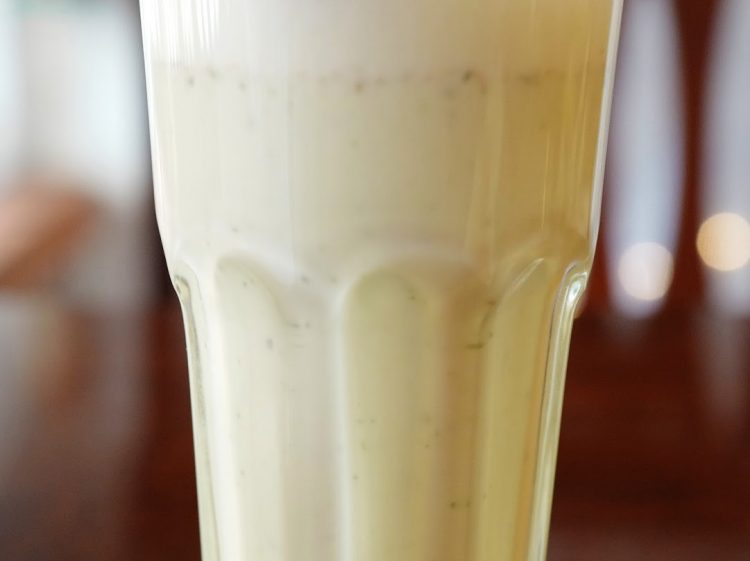 Malgudi serves a variety of drinks, including a good-old Ice Lemon Tea (RM 6), Fresh Coconut Water (RM 9), and the house speciality, the Malgudi Fizz soda mixed with sugar and freshly squeezed lime juice (RM 8). But lightly more adventurous souls may want to dip into the Moor (RM 7), South Indian buttermilk that's mixed from curd, water and spices; it's akin to drinking a spicy broth with a straw, and we hear it's great for digestion.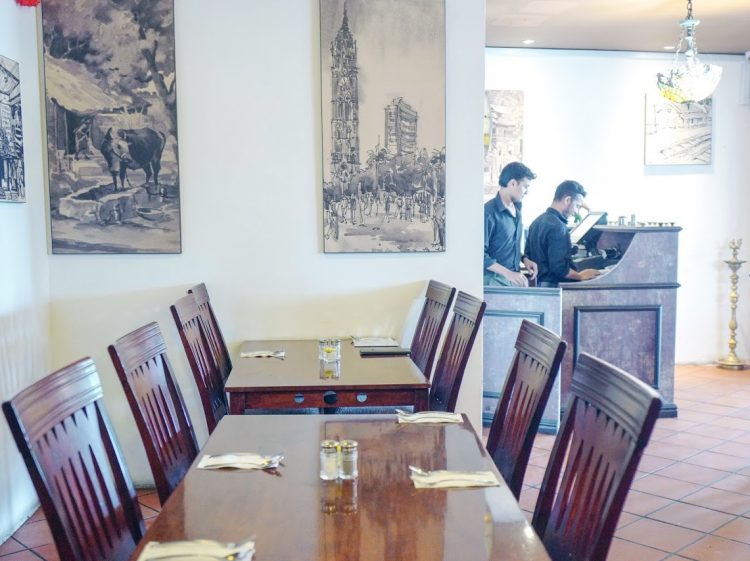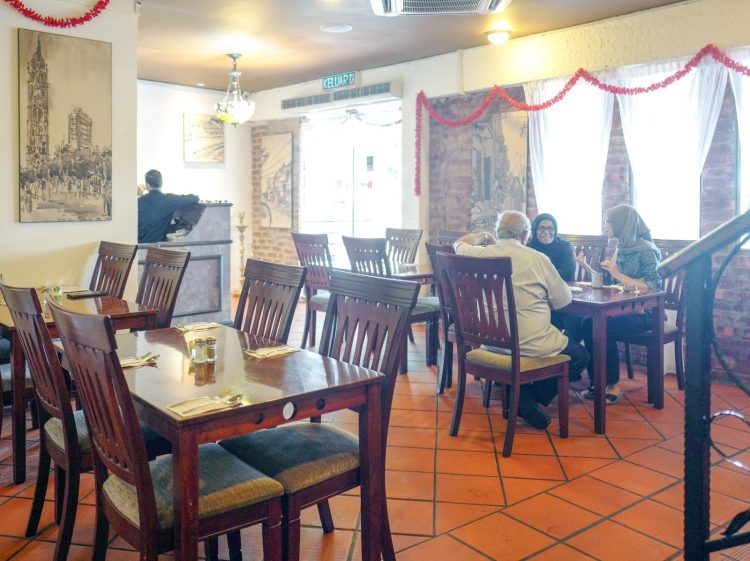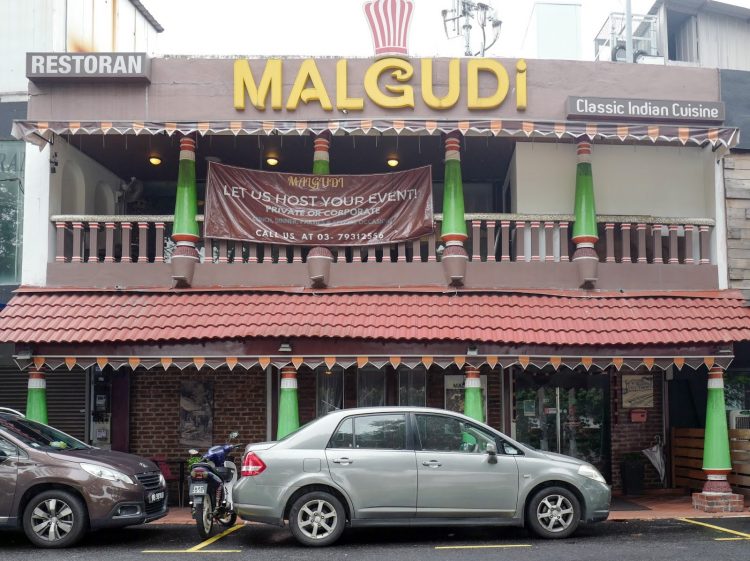 Many thanks to Malgudi for this tour of your 'town.'
Location & Details
Address: 17, Lorong Universiti C, Section 16, Petaling Jaya, Selangor.
Tel:  +603-7931-2556
Hours:  Daily, 12pm-330pm, 6pm-1030pm.
Find: View directory for Malgudi here.