Neroteca at Bukit Bintang: Snapshot
Break out the bubbly! Neroteca has in recent months been serving three-hour Sunday lunches with a free flow of booze, though customers are cautioned to check whether the promotion might end sometime soon. The execution is practical and pretty interesting: when folks flock in at noon, the buffet table is loaded with a compact but carefully chosen range of top-notch cured meat and antipasti.

Plenty of veggies, lots of cheese. Just open wide and say ahhhhh! After less than an hour, the pastas come out of the kitchen, hot and freshly cooked. Basic stuff like spaghetti in olive oil and penne in a tomato-based sauce as well as broccoli risotto, all well-prepared enough to satisfy.
Sometime before 2pm, the meats surface, helping to justify the lunch's price tag of RM118+ per person (RM78+ without alcohol) Porky pleasures, heartily roasted. Some pieces border on chewy, but that's OK. Rustic recipes, perhaps what an Italian family might enjoy on Sundays too.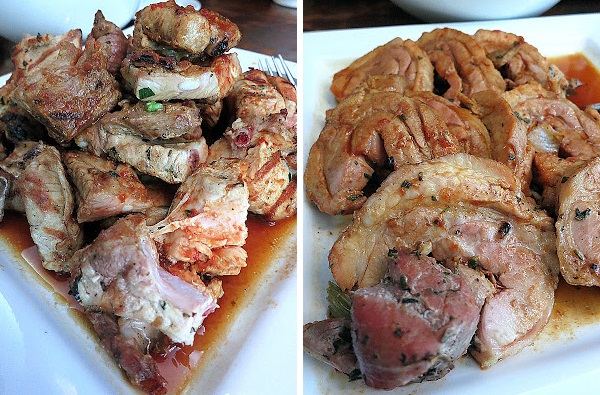 Finally, the sweet stuff, chilled and creamy, chocolatey and fruity. And throughout it all, no lack of prosecco or red and white wine.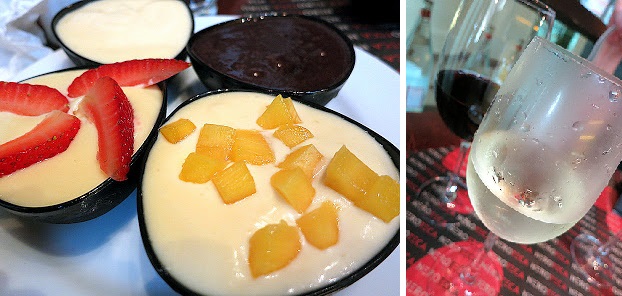 Location & Details
Nero Teca,
The Somerset, Jalan Ceylon, Kuala Lumpur.
Tel: 03-2070-0530