Nam Chau at Sunway Nexis, Kota Damansara: Restaurant review
For fans of Ipoh kopitiam fare, Nam Chau is known as one of the northern city's top stops for breakfast and lunch, with its main site at the Old Town's Bandar Timah Road and another in Bandar Baru Menglembu. Its first branch outside Perak is now open, bringing the brand's complete, crowd-rousing range of classic noodle bowls, toasts, snacks and white coffee to Kota Damansara.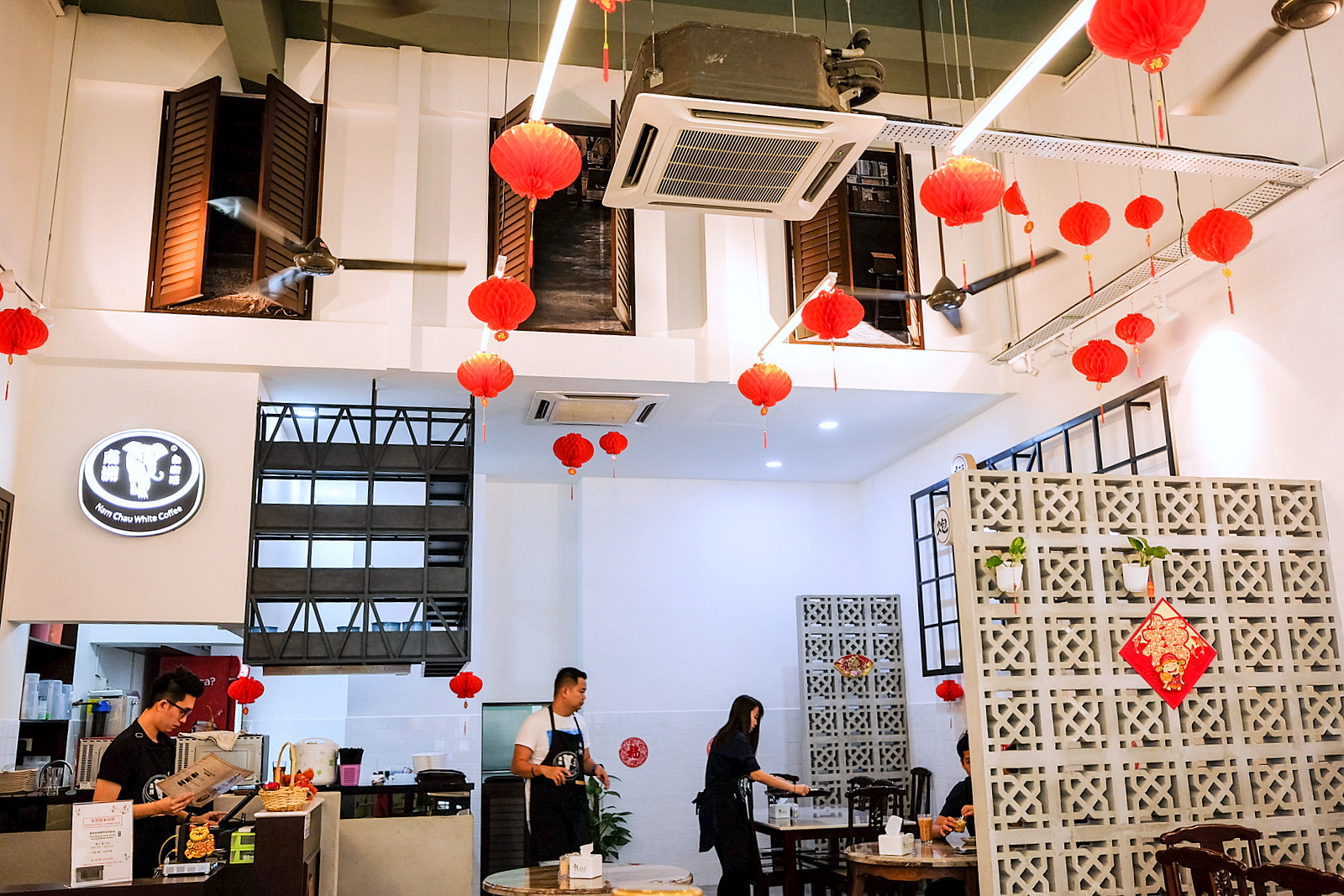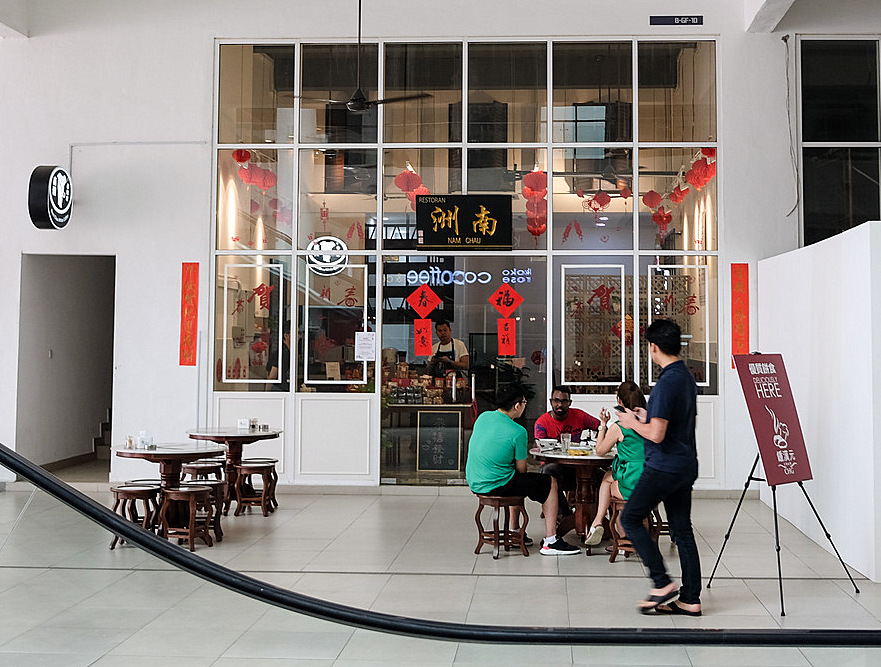 Noodles
Some folks in Ipoh insist that Nam Chau whips up their favourite curry noodles; the serving here strives to replicate that same satisfaction – everything from the noodles to the bean sprouts, pastes and spice mixes come from Ipoh, with each recipe prepared precisely in conformance with the original Nam Chau offerings. Customers can have their curry noodles soaked in savoury, reddened soup or smothered in creamy, intense gravy (RM12.90 each); both offer a rewarding experience, bolstered by char siu, chicken strips and shrimp, though our personal preference is for the luscious, aromatically saucy interpretation.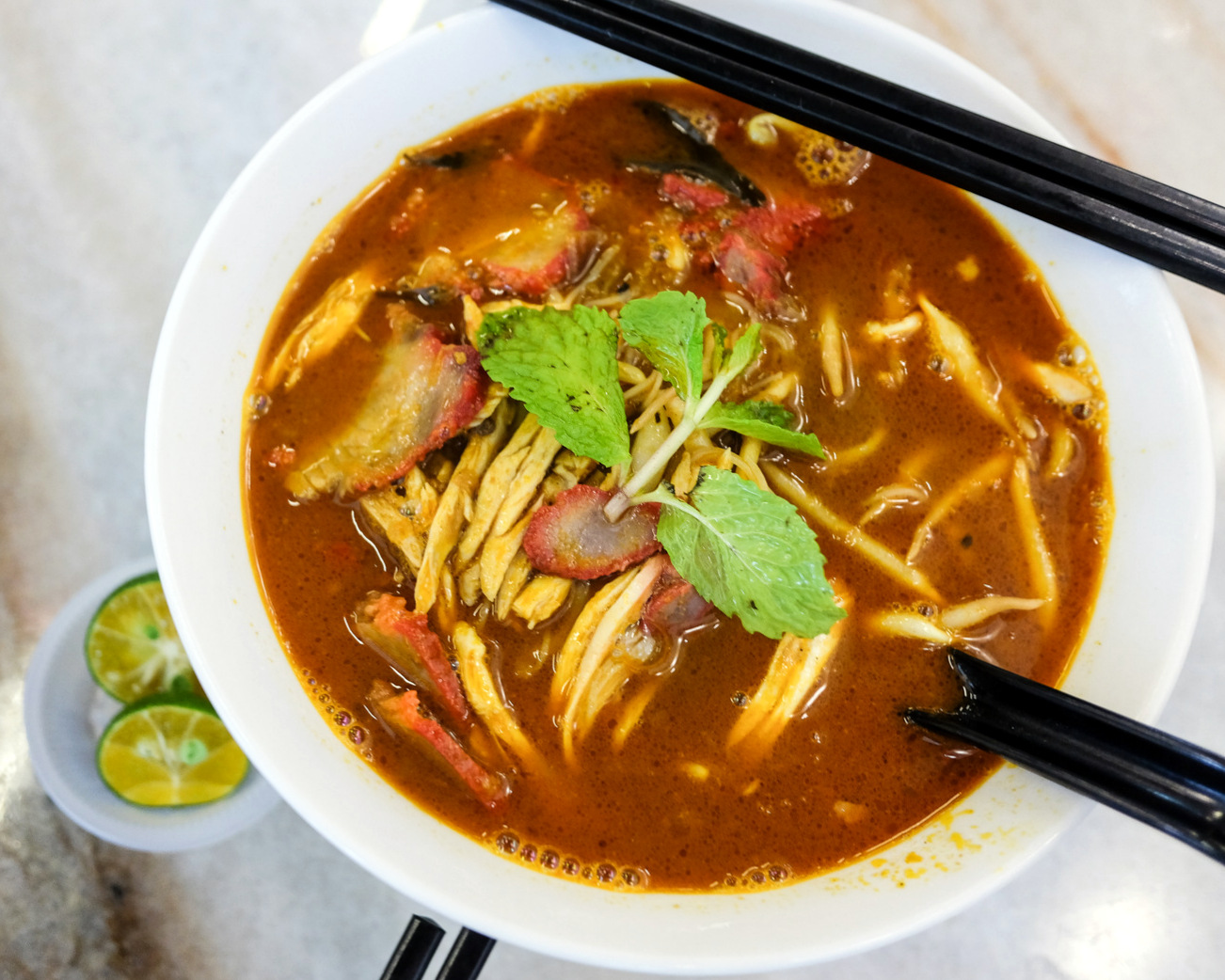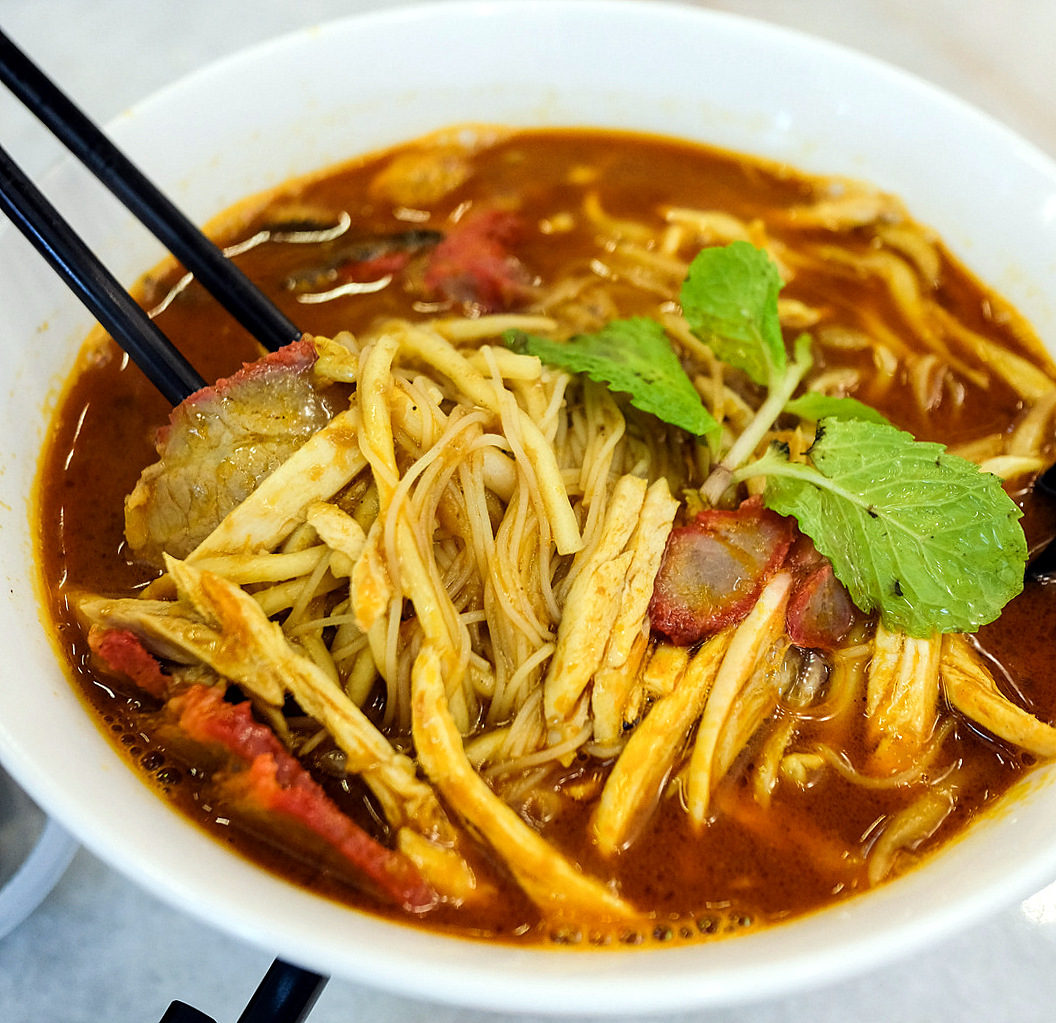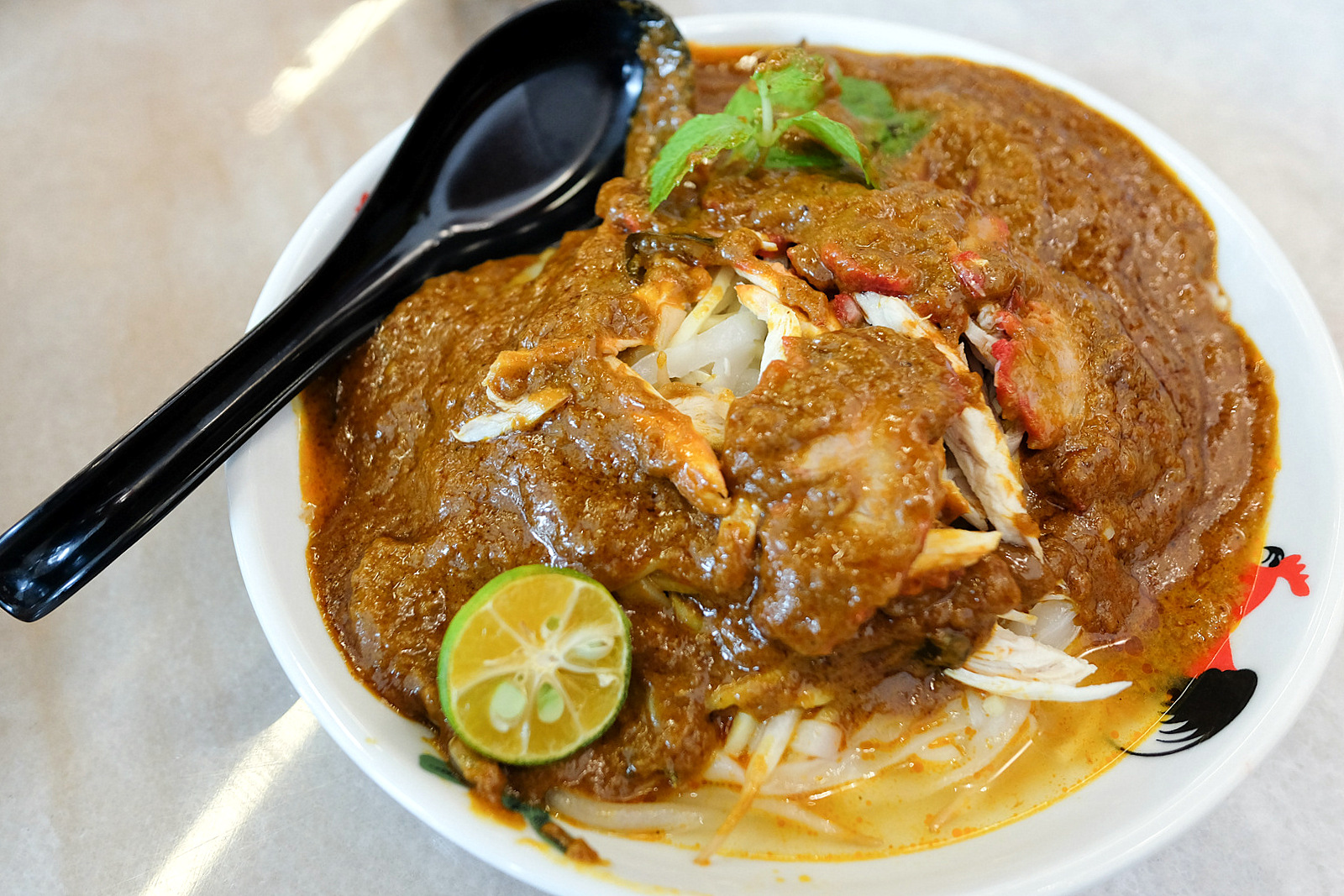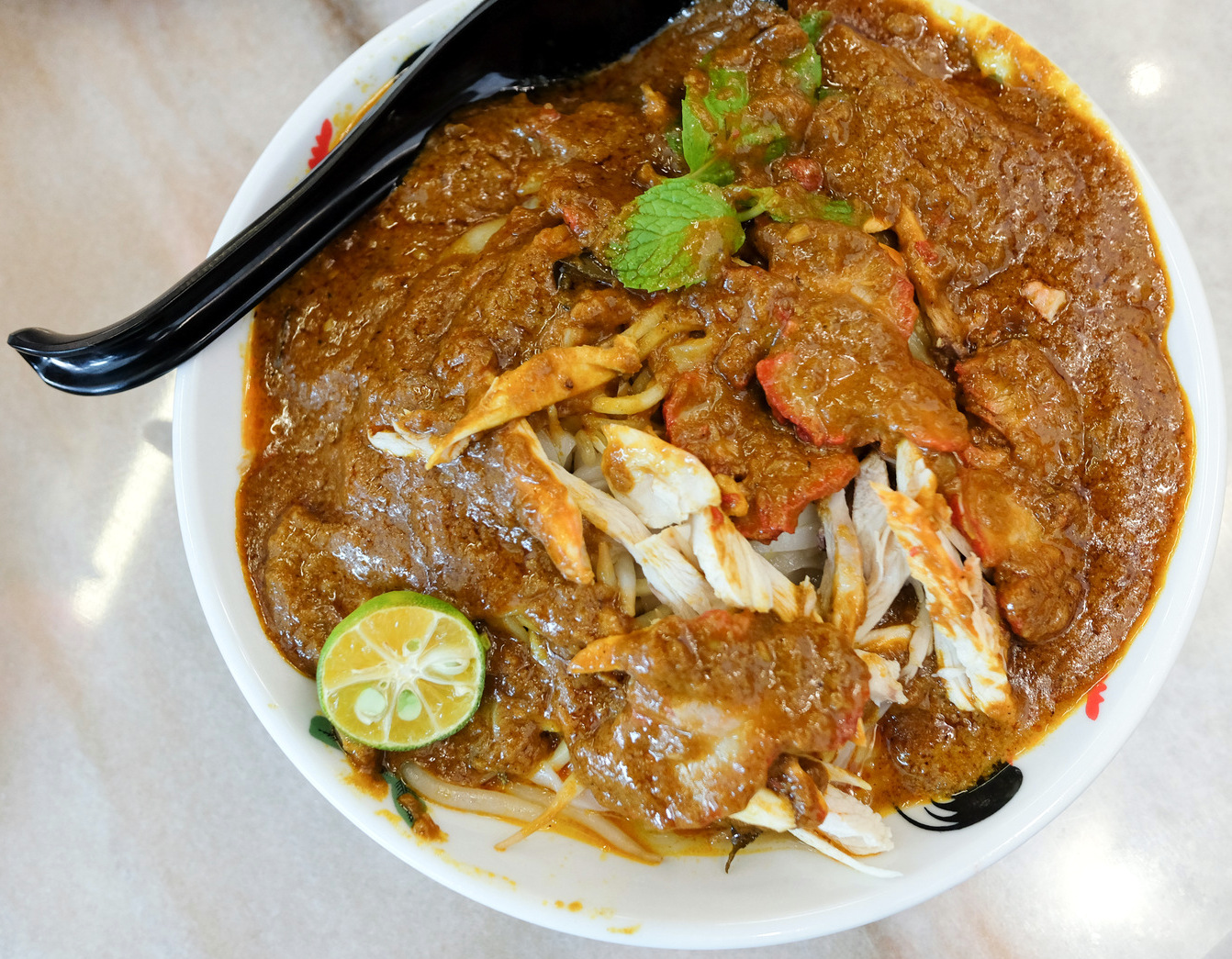 If you prefer lighter-nuanced noodle staples, there's a trio of temptations for that – the lam mee boasts mild, clean and warming flavours (RM10.90), the chicken hor fun surfaces with distinctively smooth, slick rice noodles (RM9.90), and the tar lan won is buoyed by slurp-worthy strands of glass noodles coupled with firm, bouncy fish cakes and crisp, juicy-fresh taugeh (RM9.90).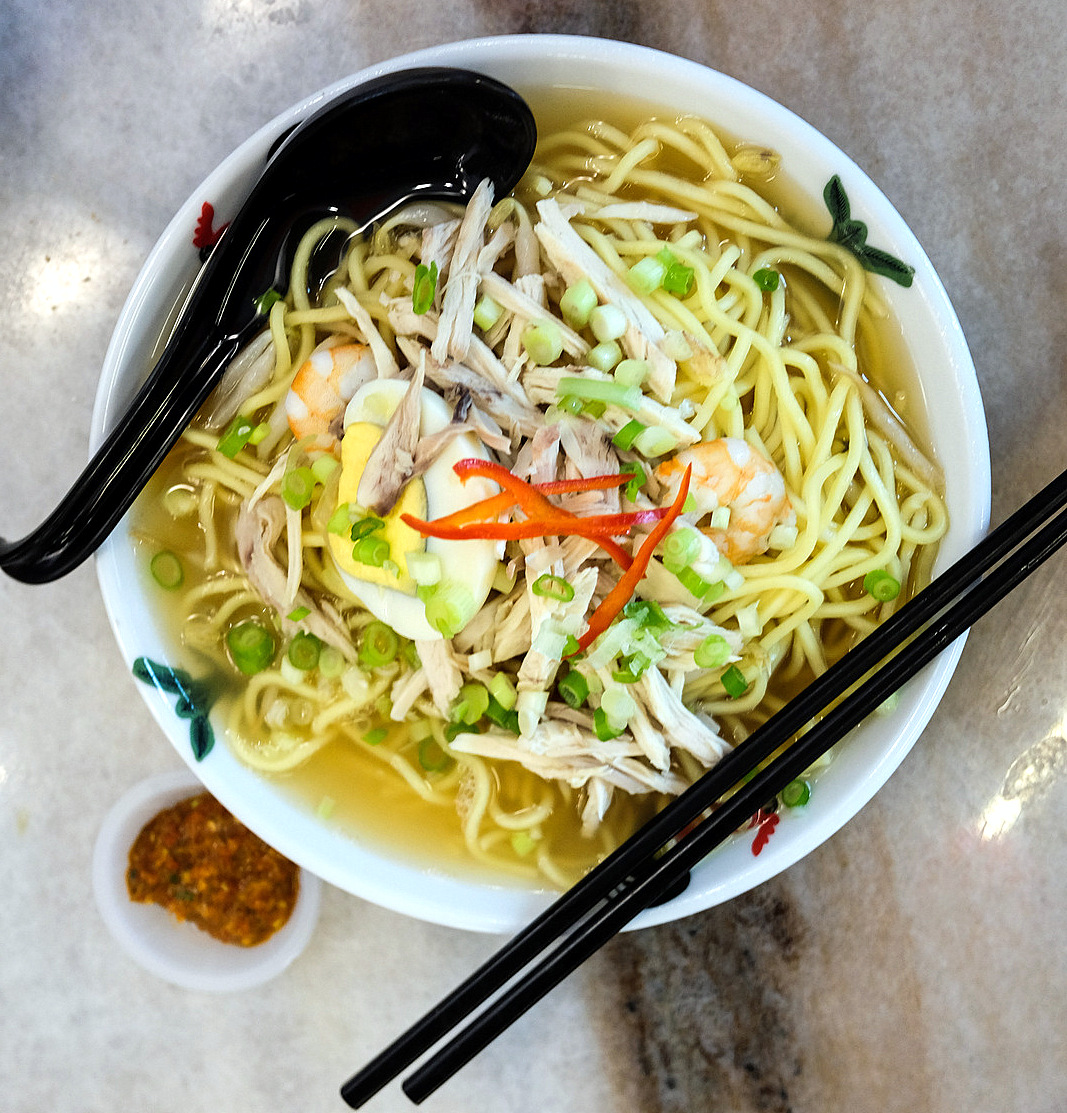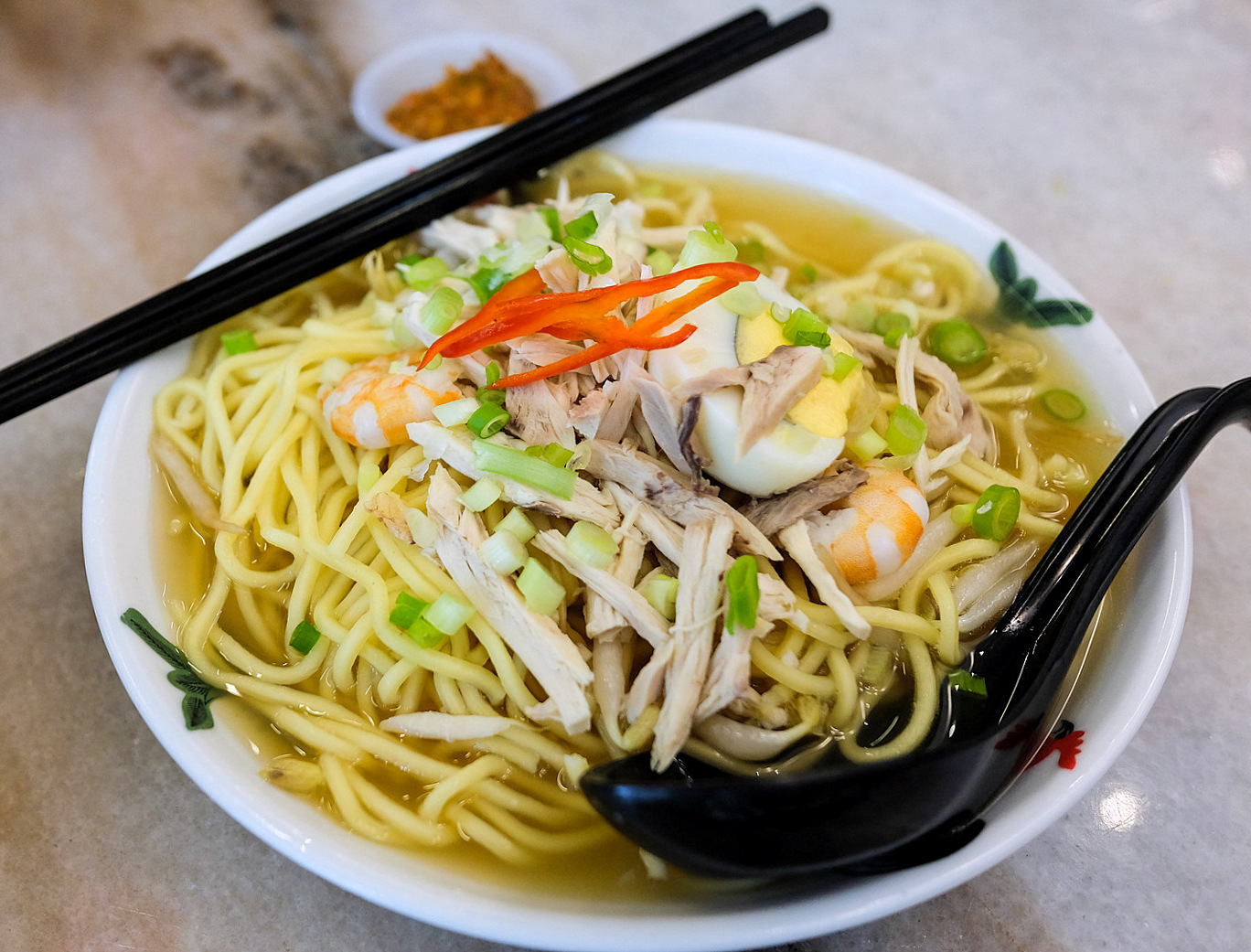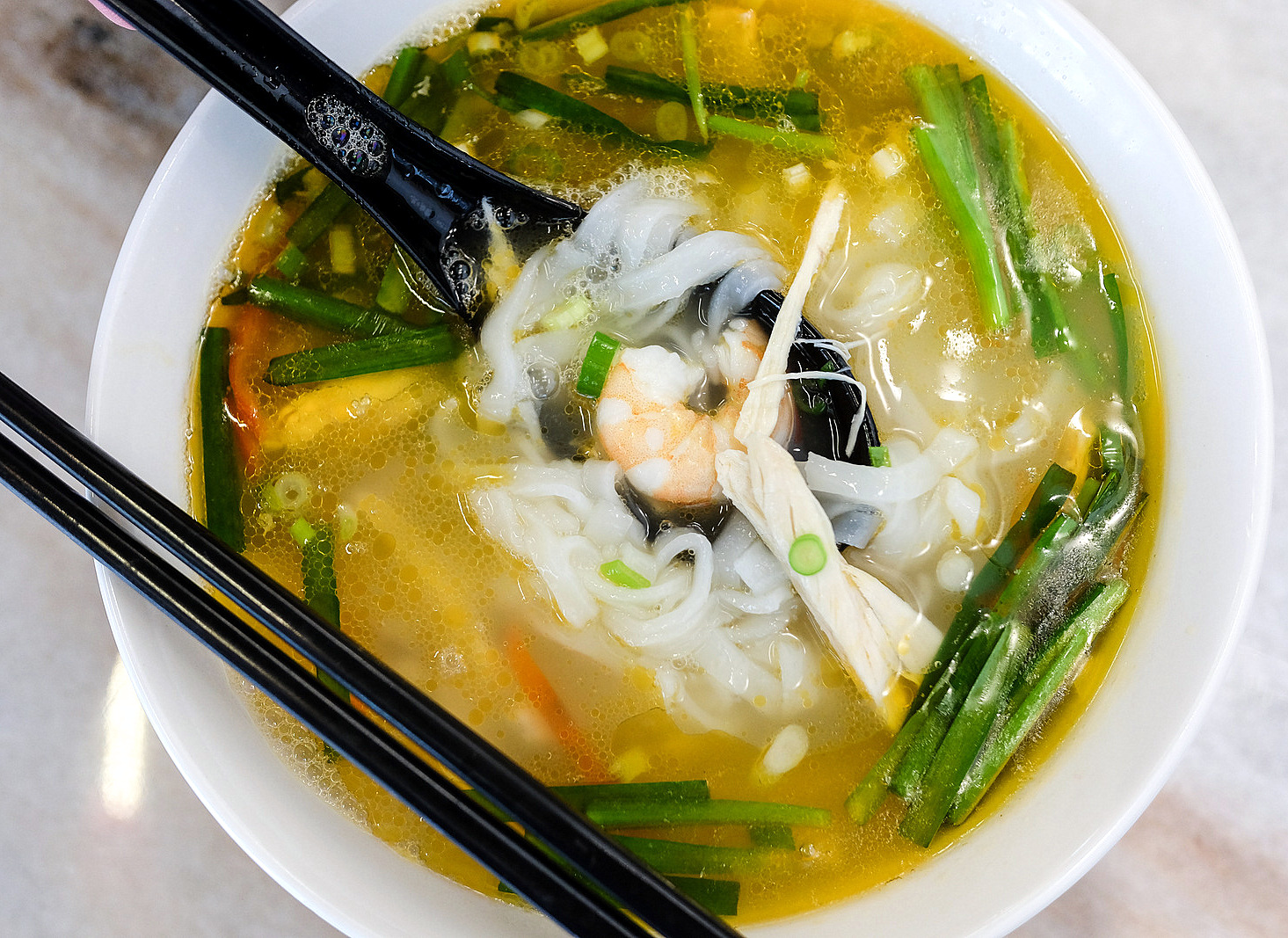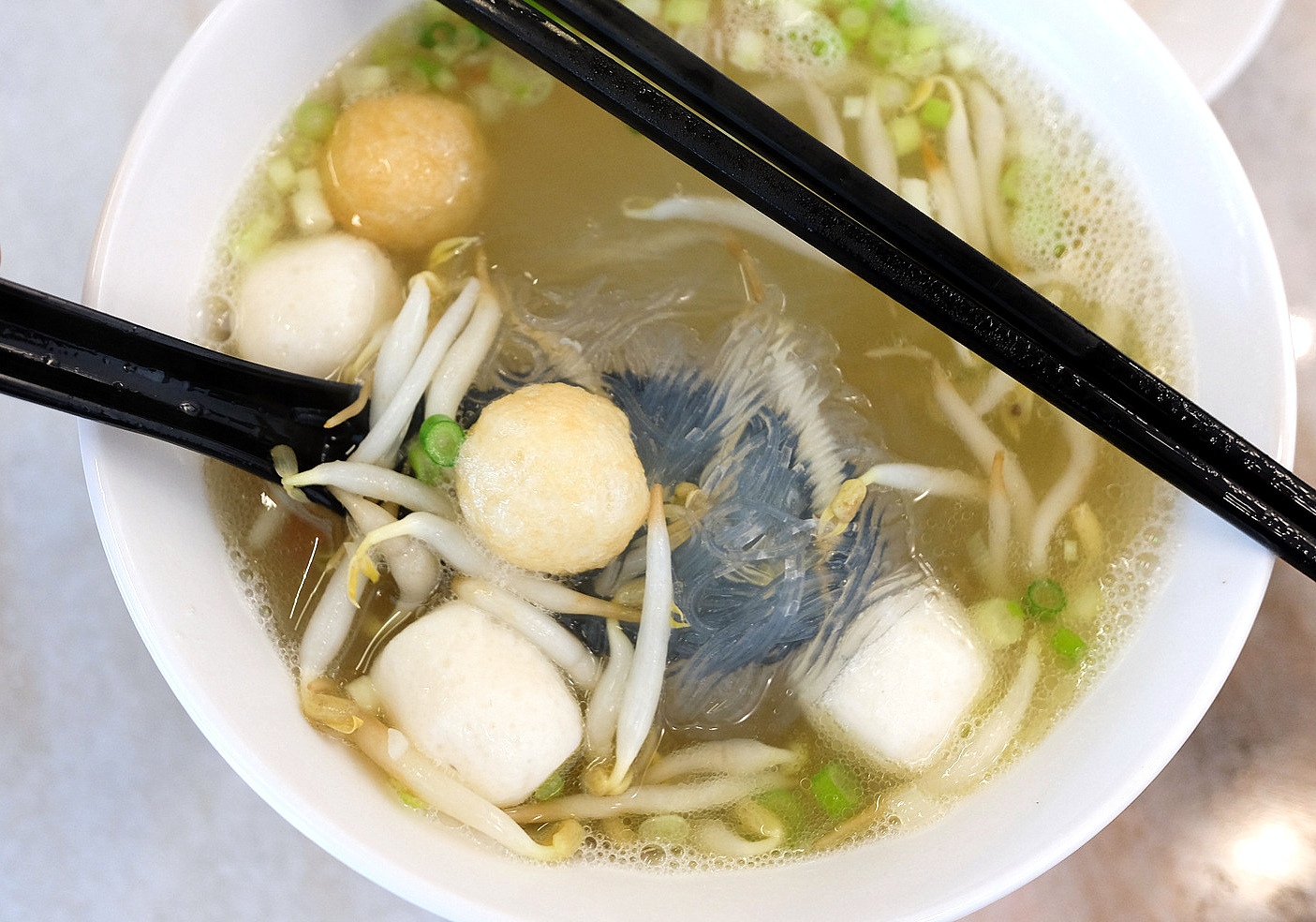 Tea time snacks
Time for toast: Nam Chau should appease admirers of traditional coffee-shop roti, chunky and buttery, served in variations like the pretty cute 'egg in a hole' (RM6.90; with a heart-shaped hole cut from the centre of a ham-filled sandwich, crowned with a soft-boiled yolk), the double-egg pleasure of telur goyang (RM5.50) and the can't-fail, comfort-food combo of steamed bread with kaya and butter (RM4.50).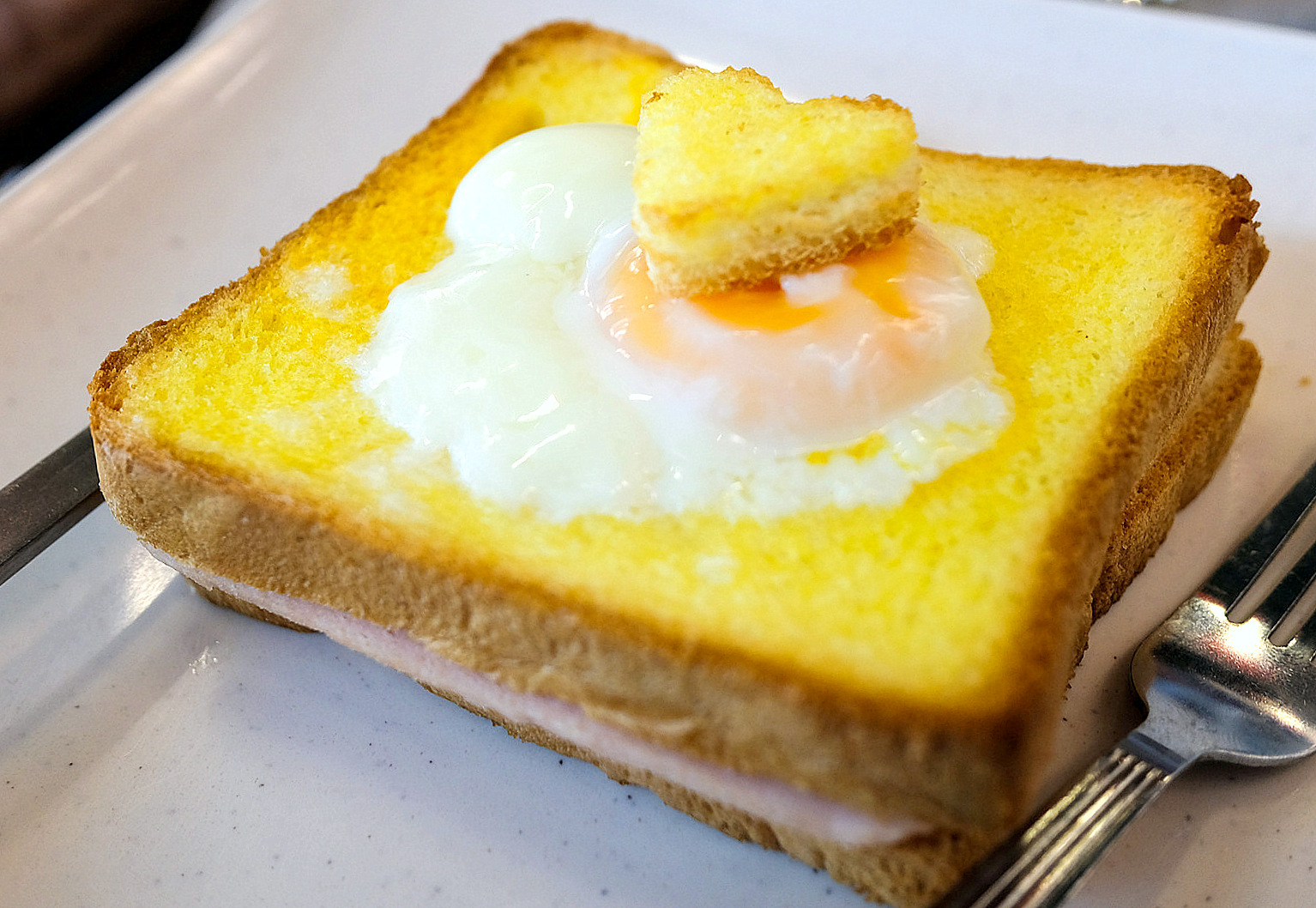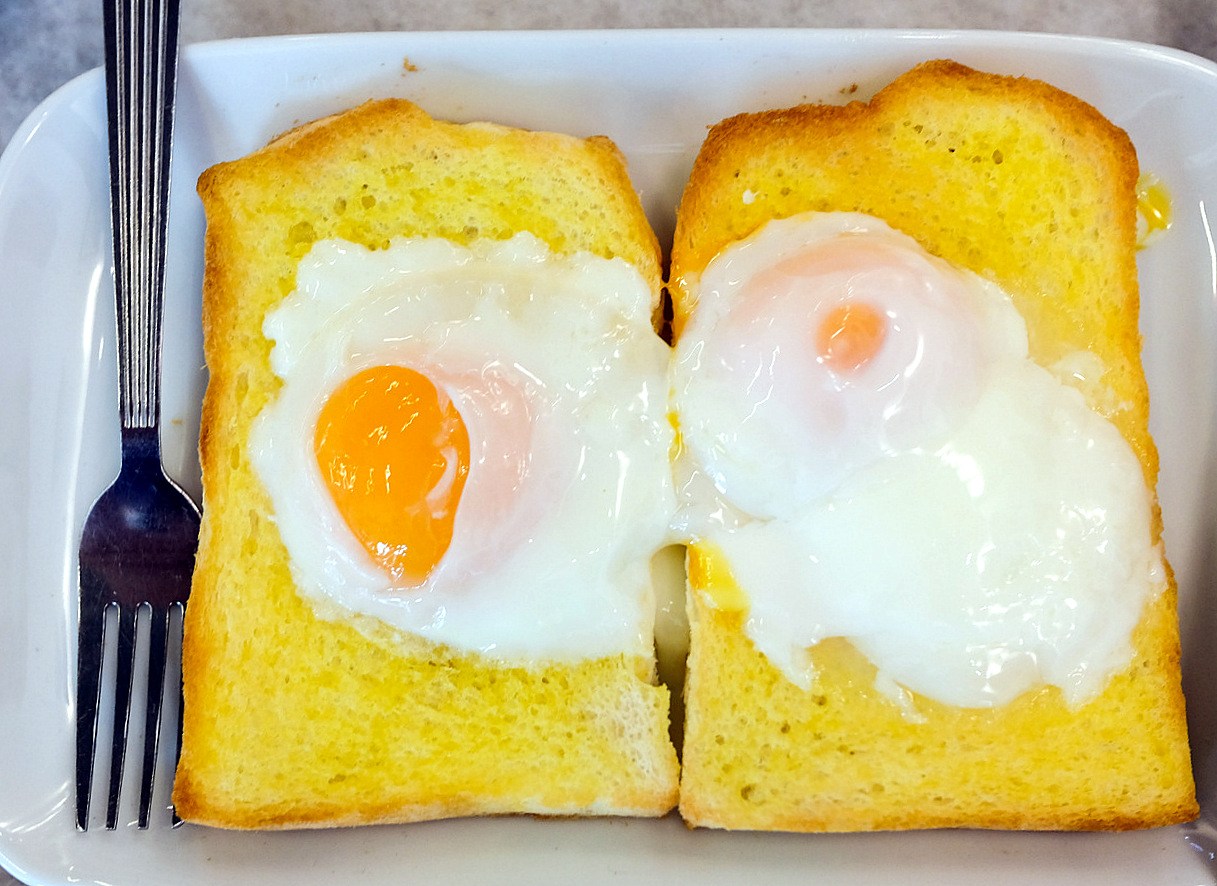 It's also worth munching on tasty tidbits of fried, well-stuffed dumplings (RM4.90 for three pieces) and kaya-packed golden sesame buns (RM5.90 for three).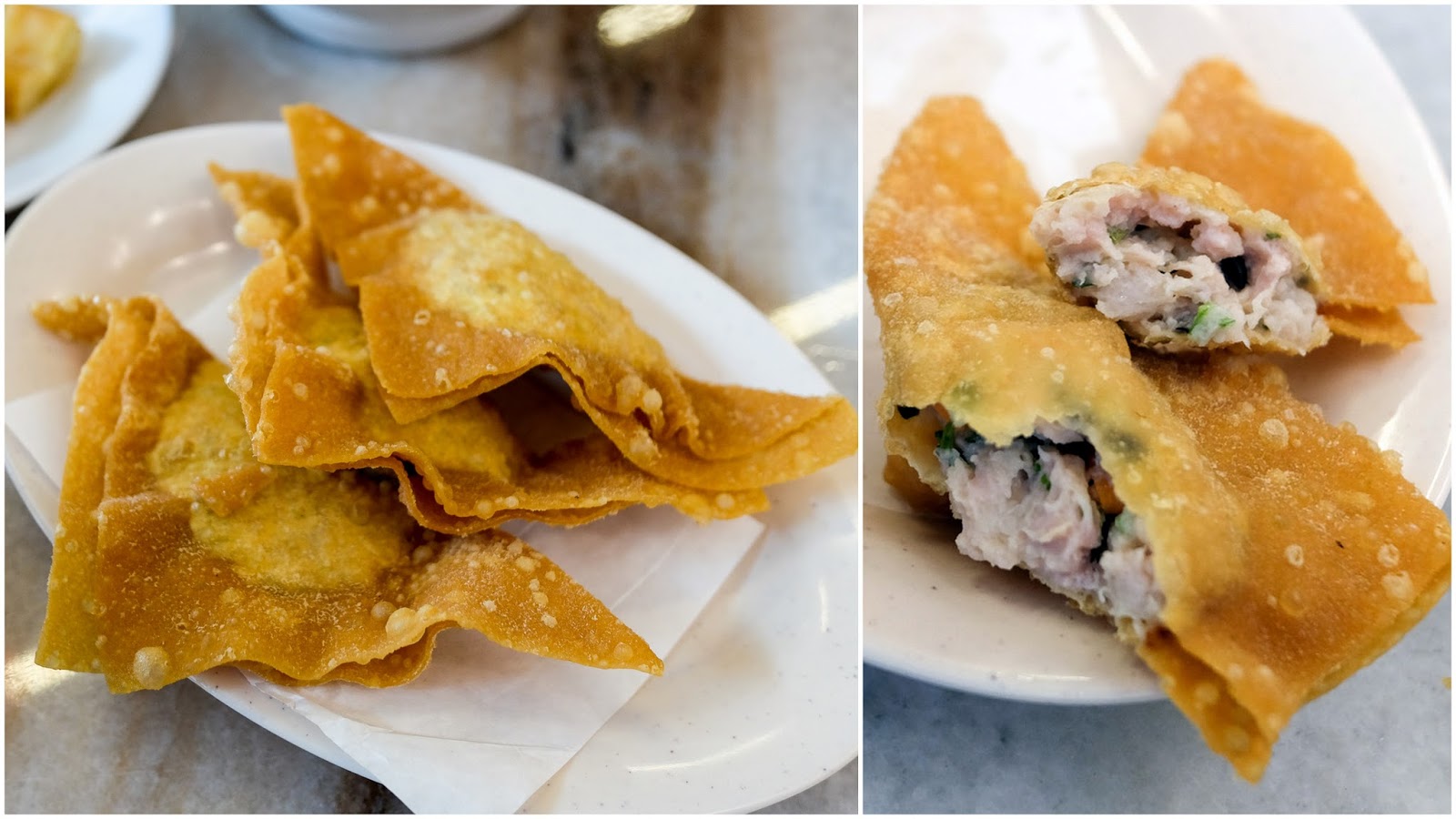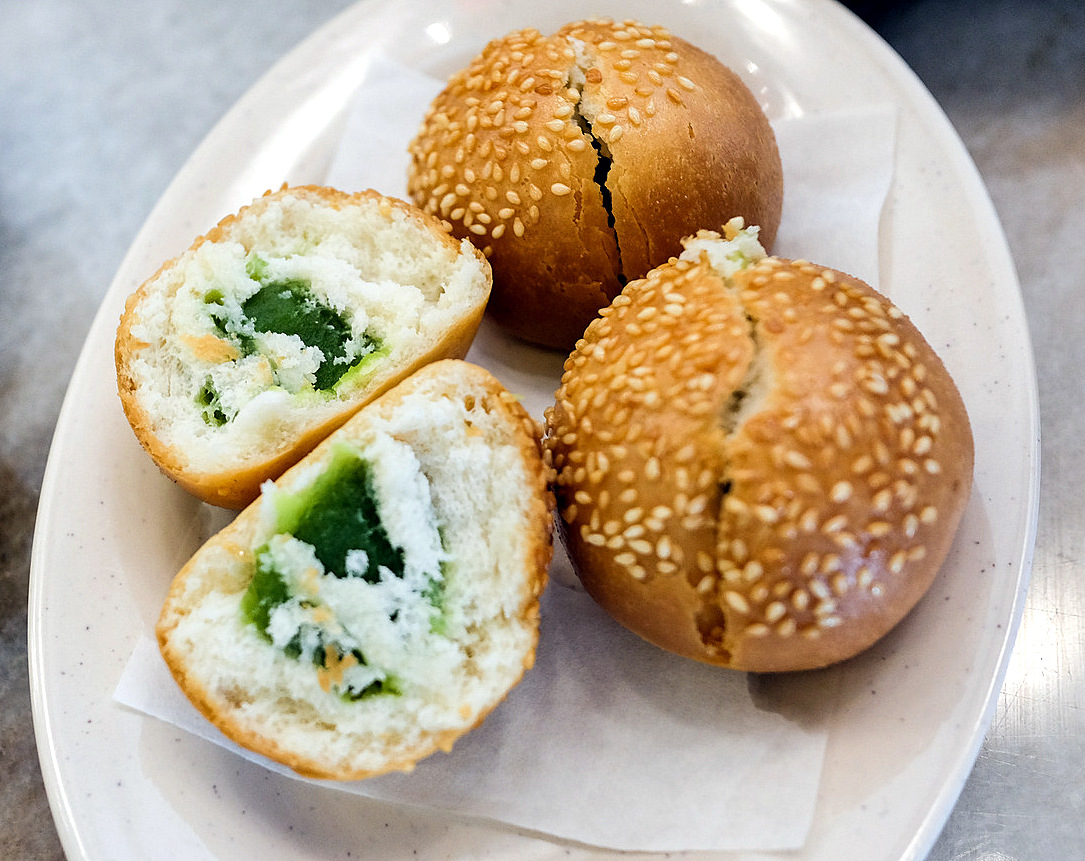 Kuih muih
Packets and jars of kuih are available for purchase, baked by Ipoh's long-respected Ching Han Guan manufacturers – peanut cookies, beehive cookies, yam cookies, green pea cookies and more. Good marks for the crunchy sesame rolls and kuih bangkit.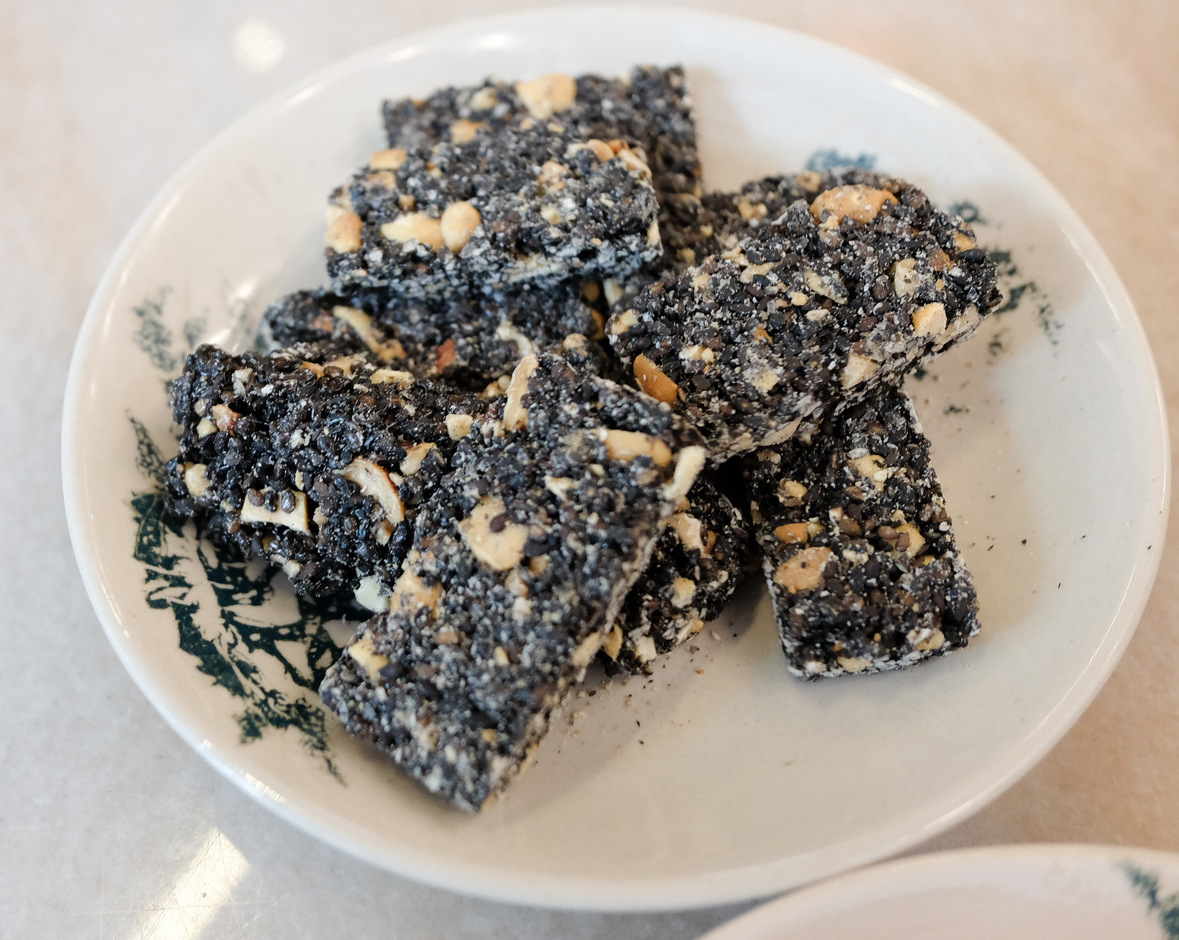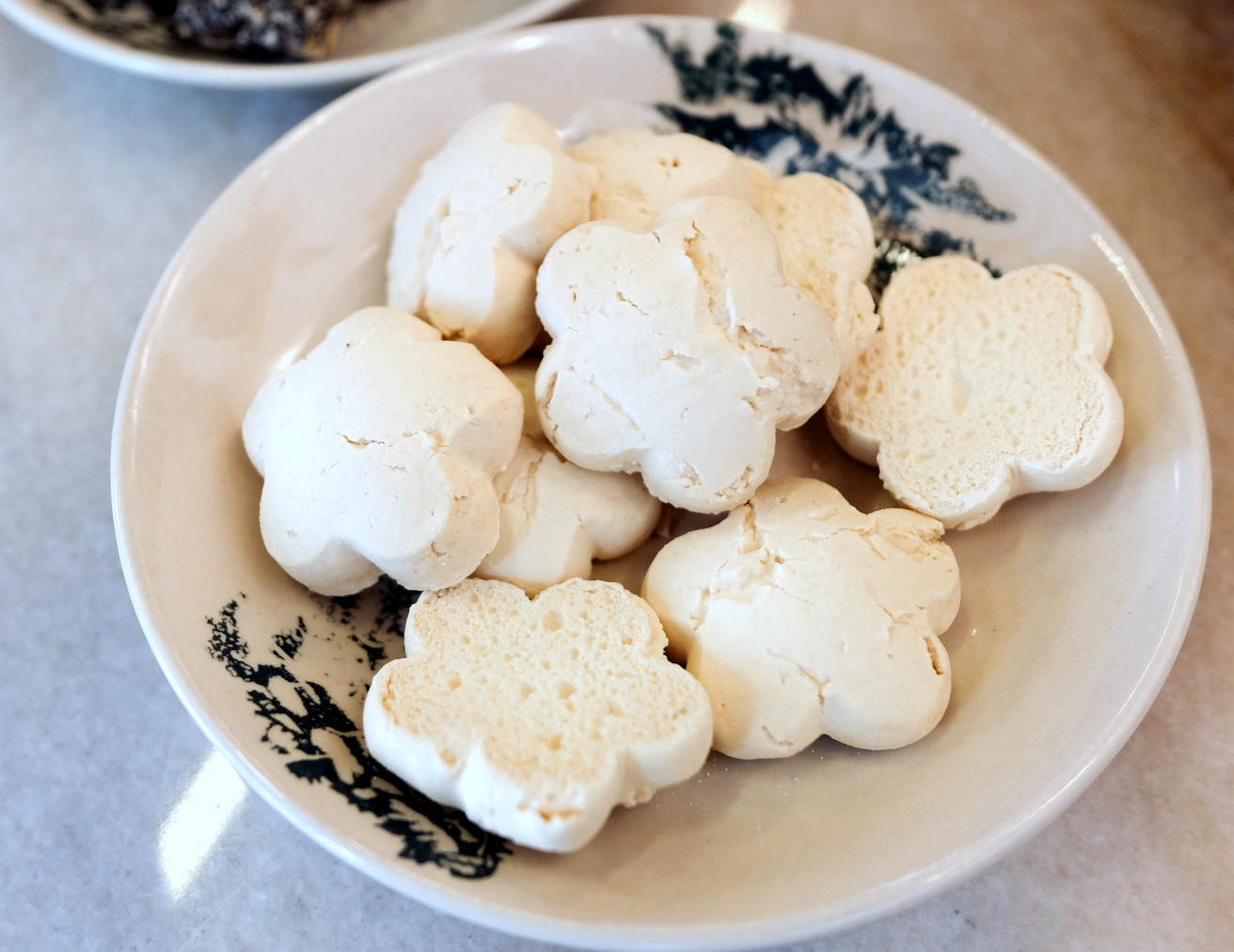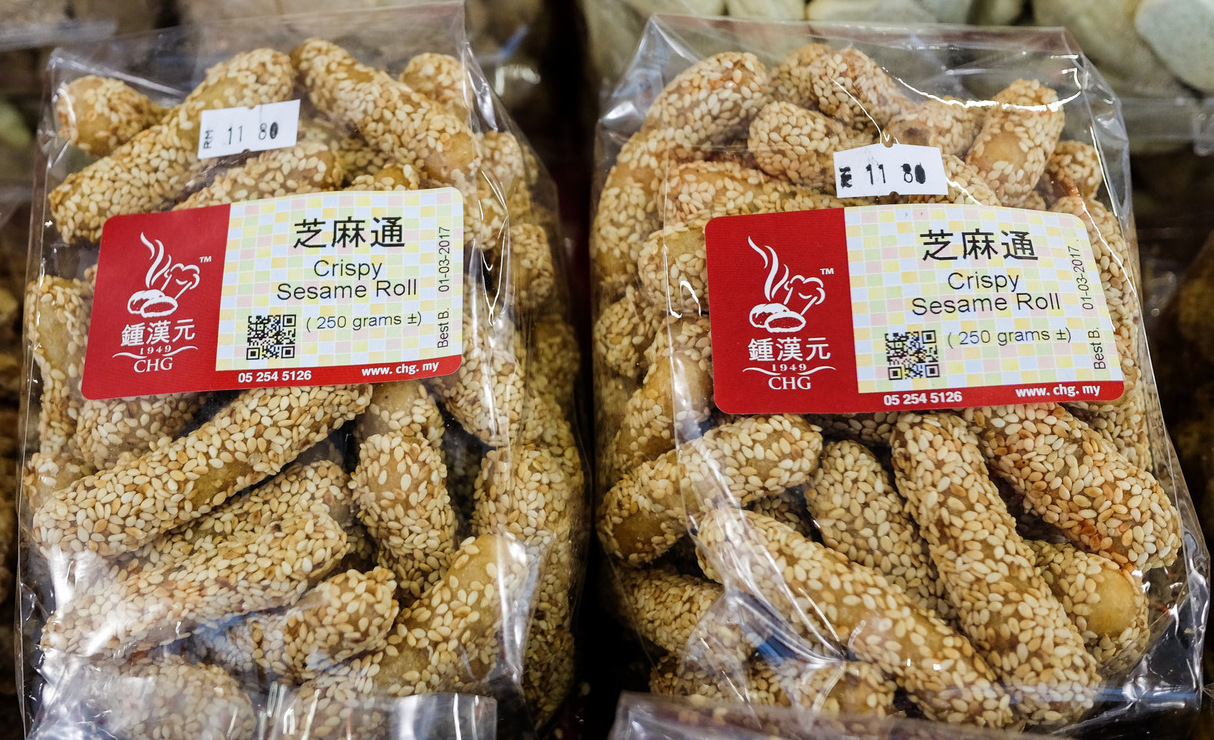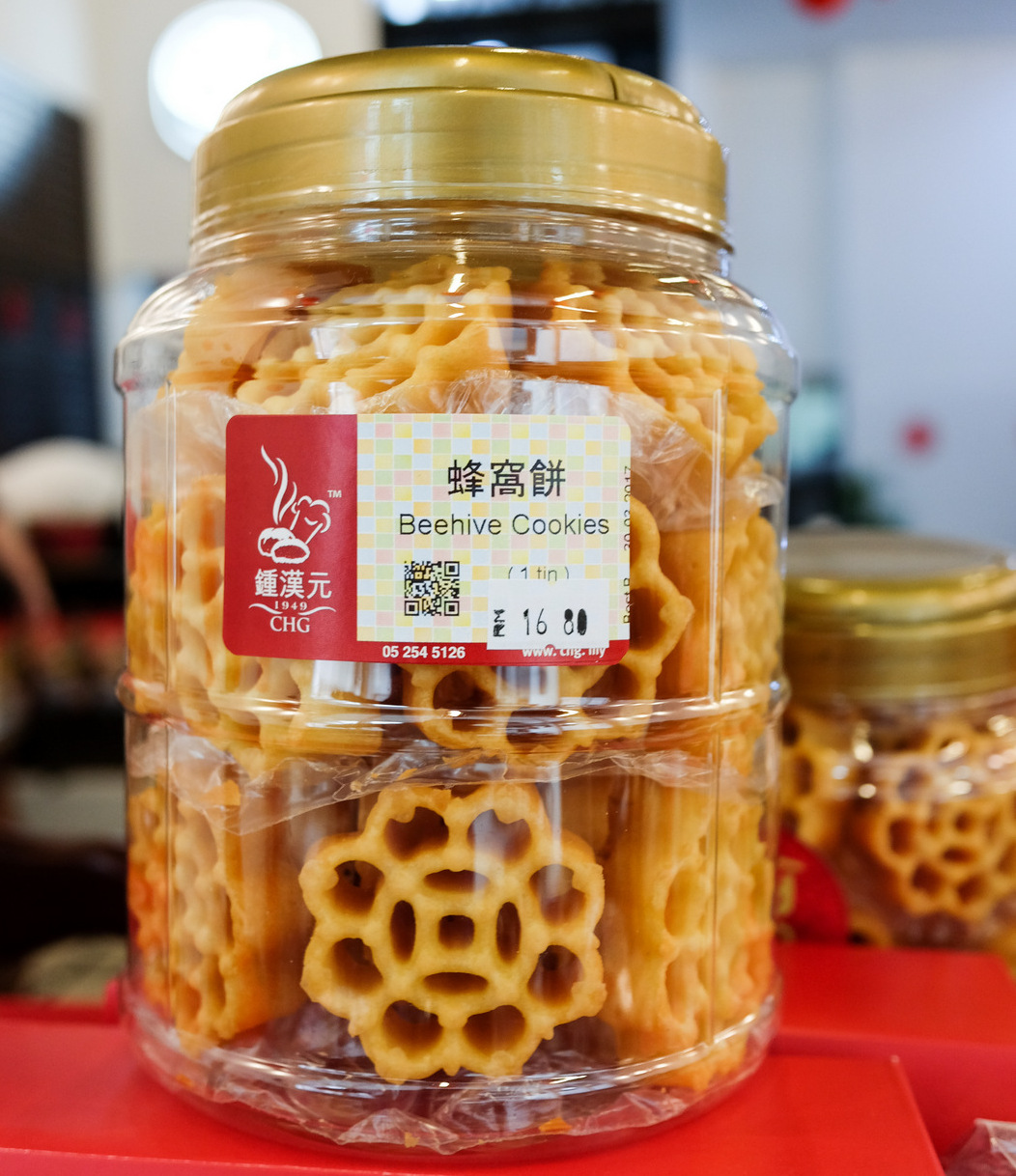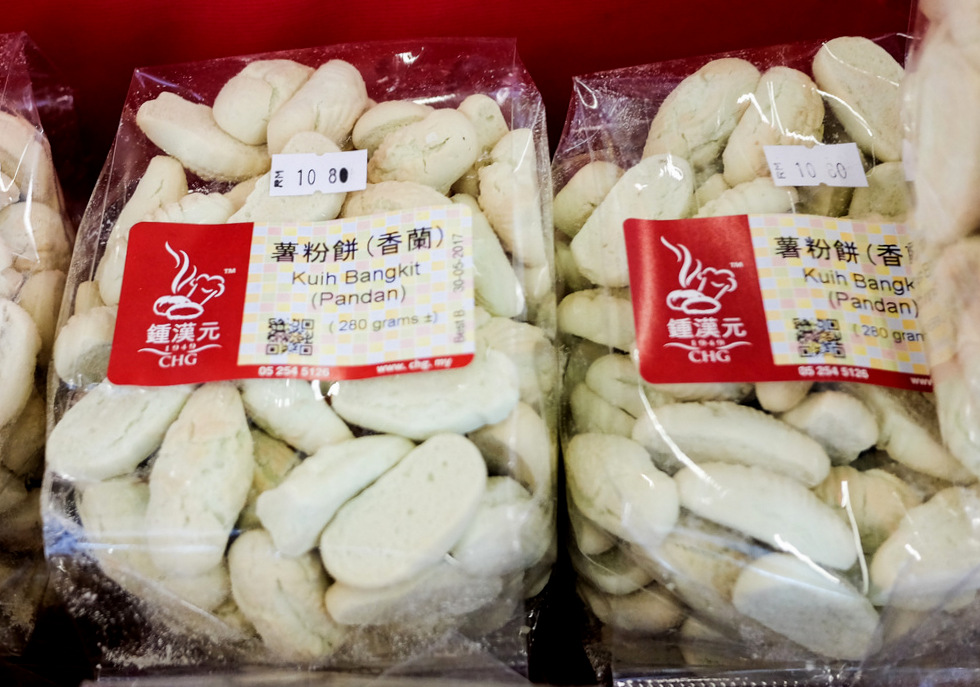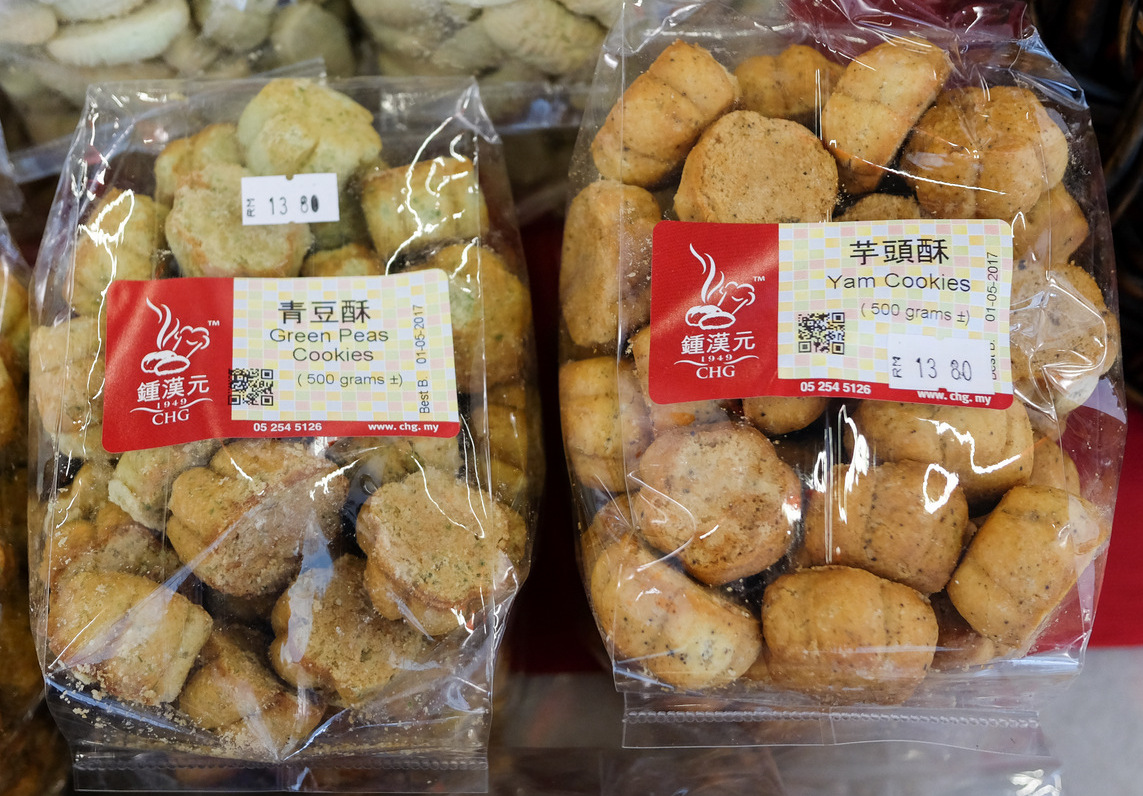 Drinks
Drinks do justice to Nam Chau's legacy too, comprising all the essentials like white coffee (robust, with deep dimensions), cham-o, milk tea, Milo-o, sour plum and water chestnut beverages. Many thanks to the friendly Nam Chau team for having us.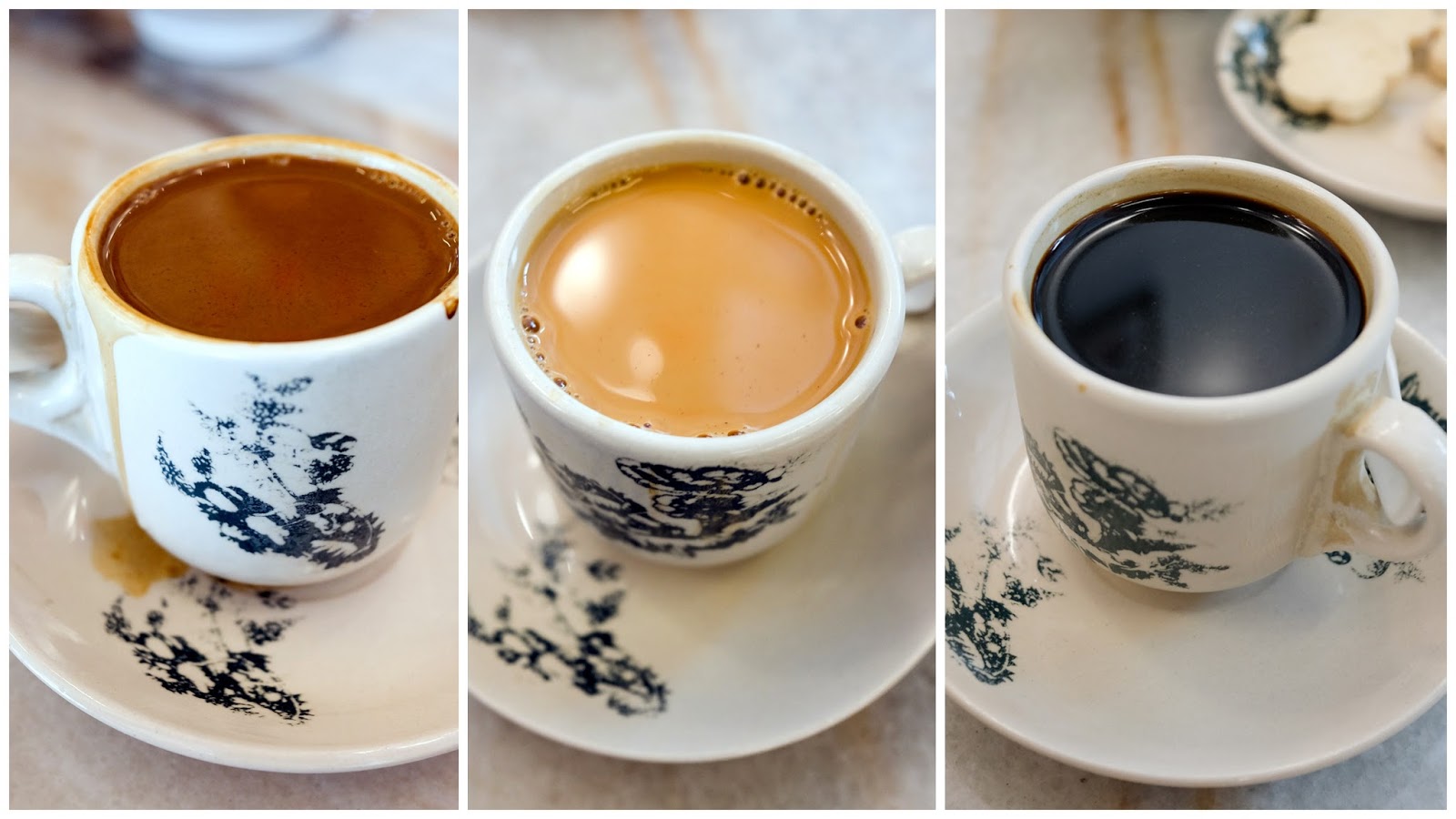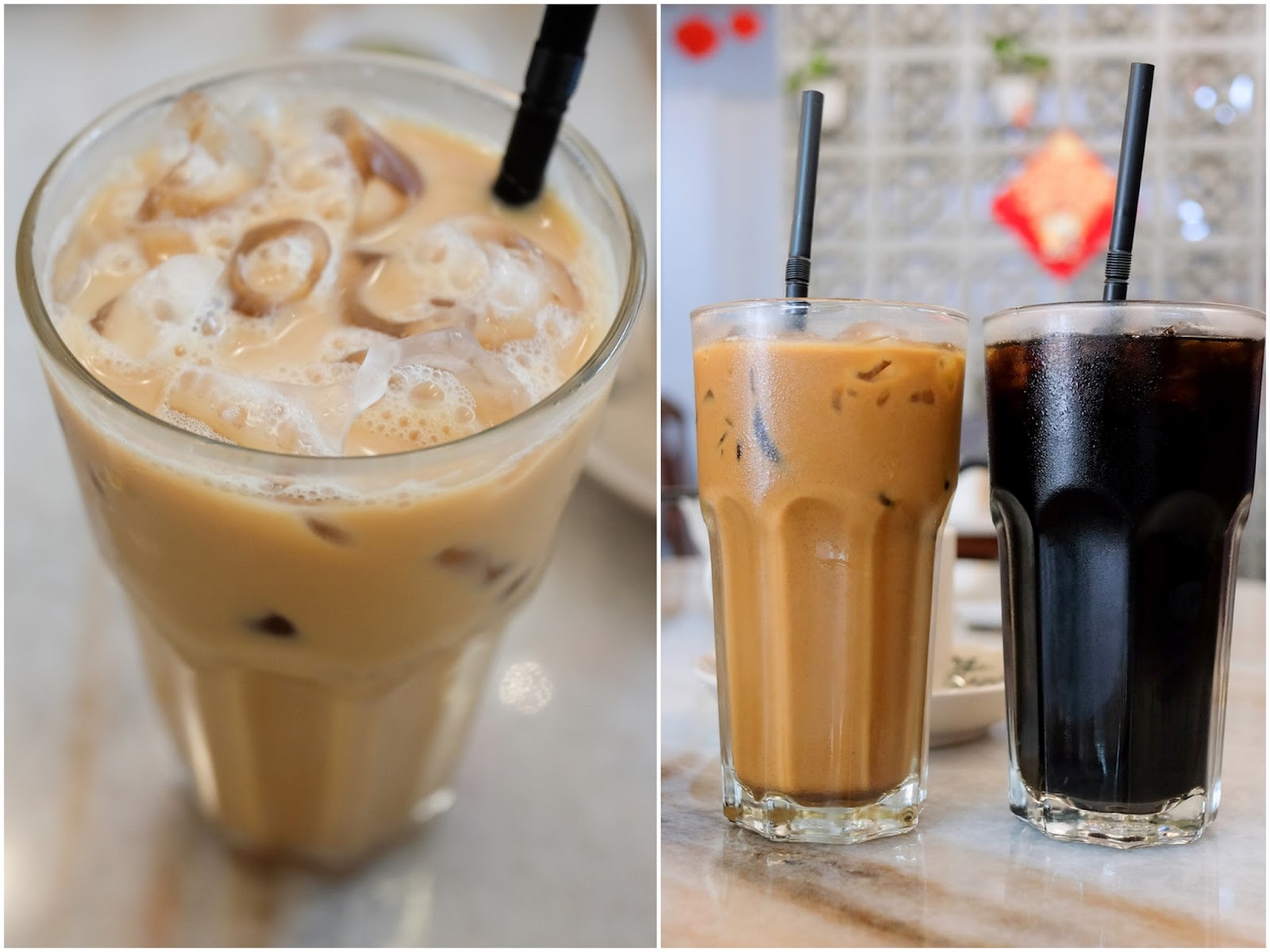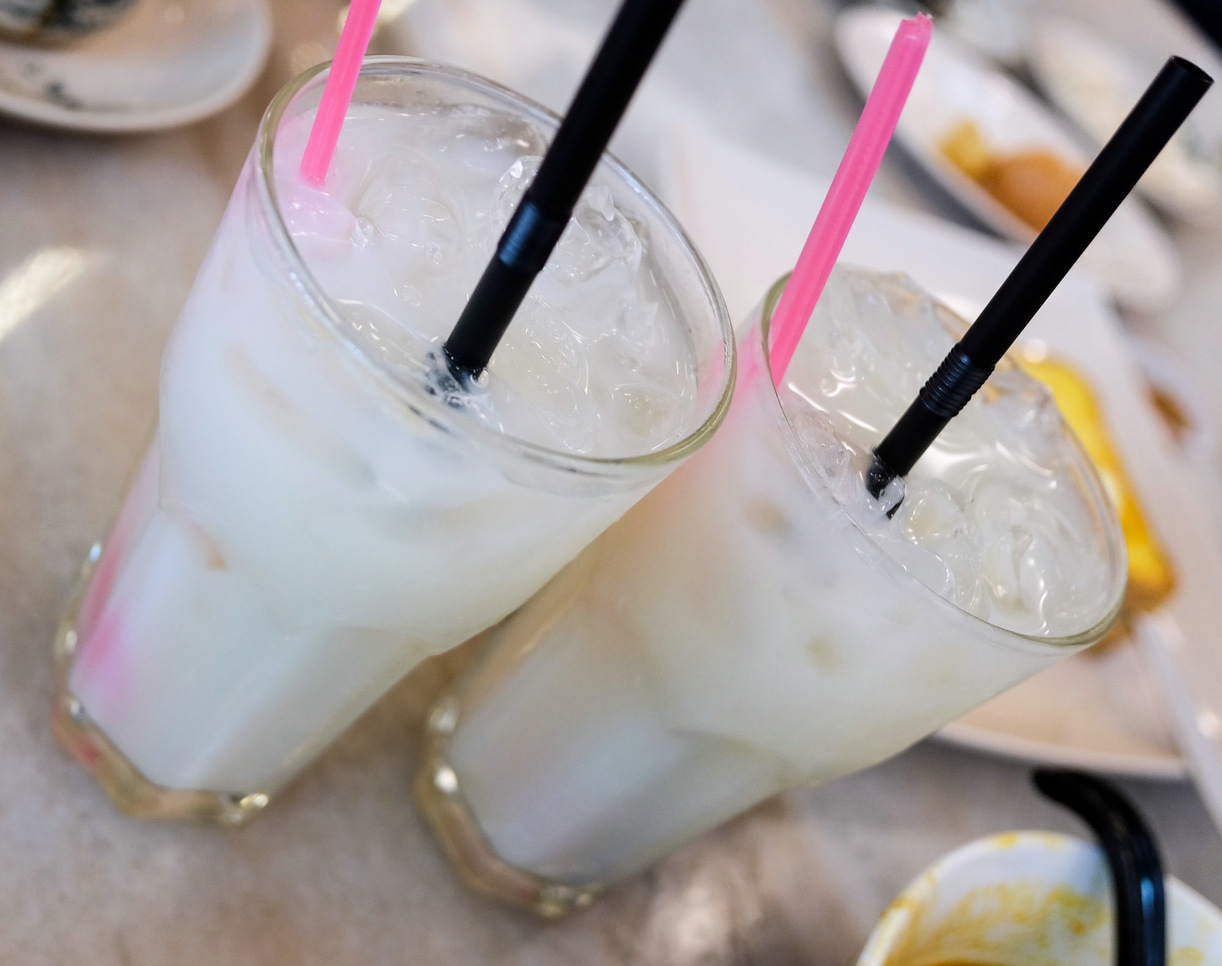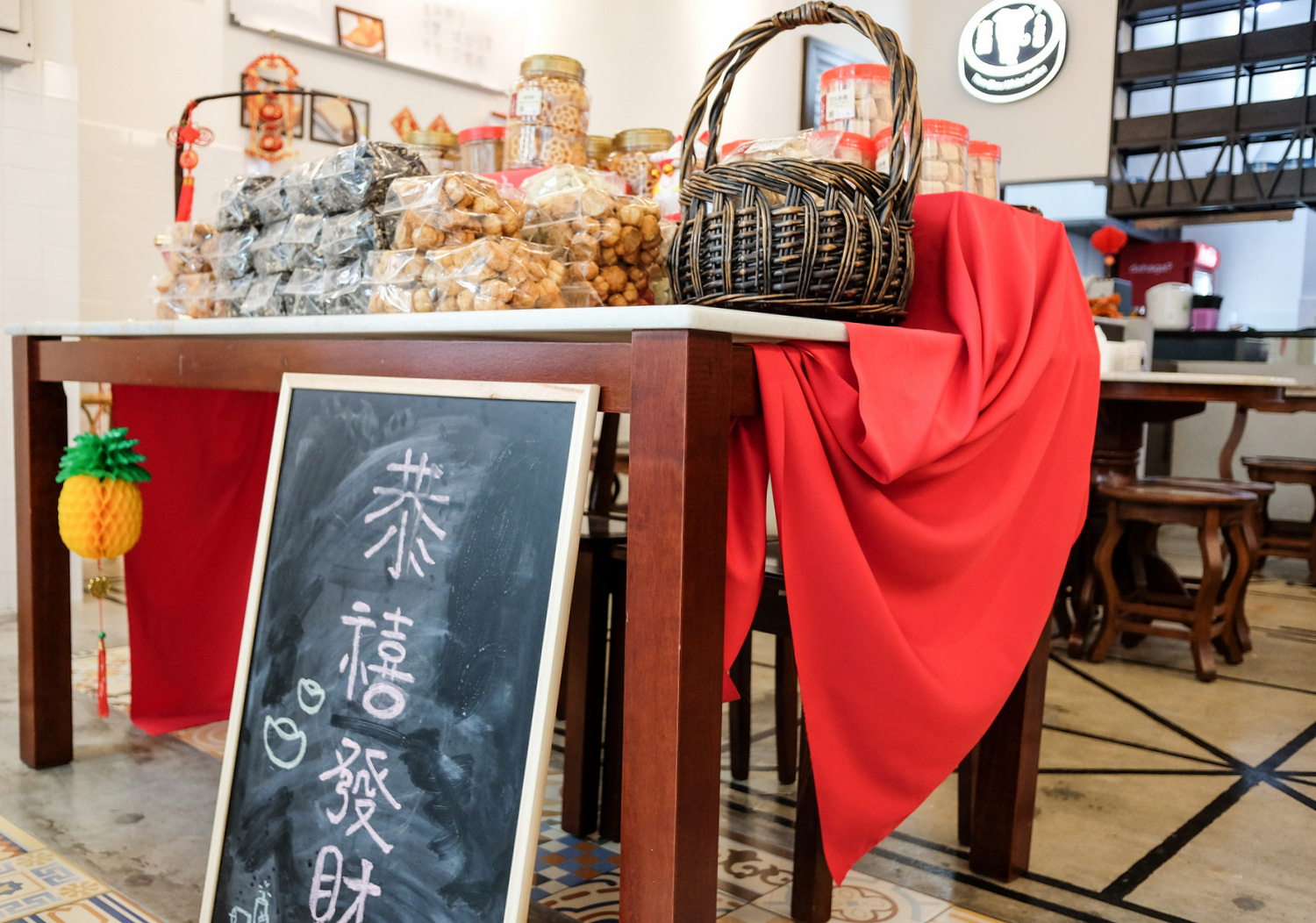 Location & Details
Address: Ground Floor, Sunway Nexis, Jalan PJU 5/1, Kota Damansara, Petaling Jaya, Selangor.
Hours: Daily, 9am-6pm.
Find: View directory for Nam Chau White Coffee Kopitiam here.