MALas Malaysian Tapas Bar at Nexus Bangsar South: Restaurant review
MALas (Malaysian Tapas) has a tempting concept, taking classics mainly from the Malay, Chinese and Indian cookbooks (from ayam masak merah to fried shrimp wontons to kambing varuval) and reinterpreting them into small plates for bar-style snacking.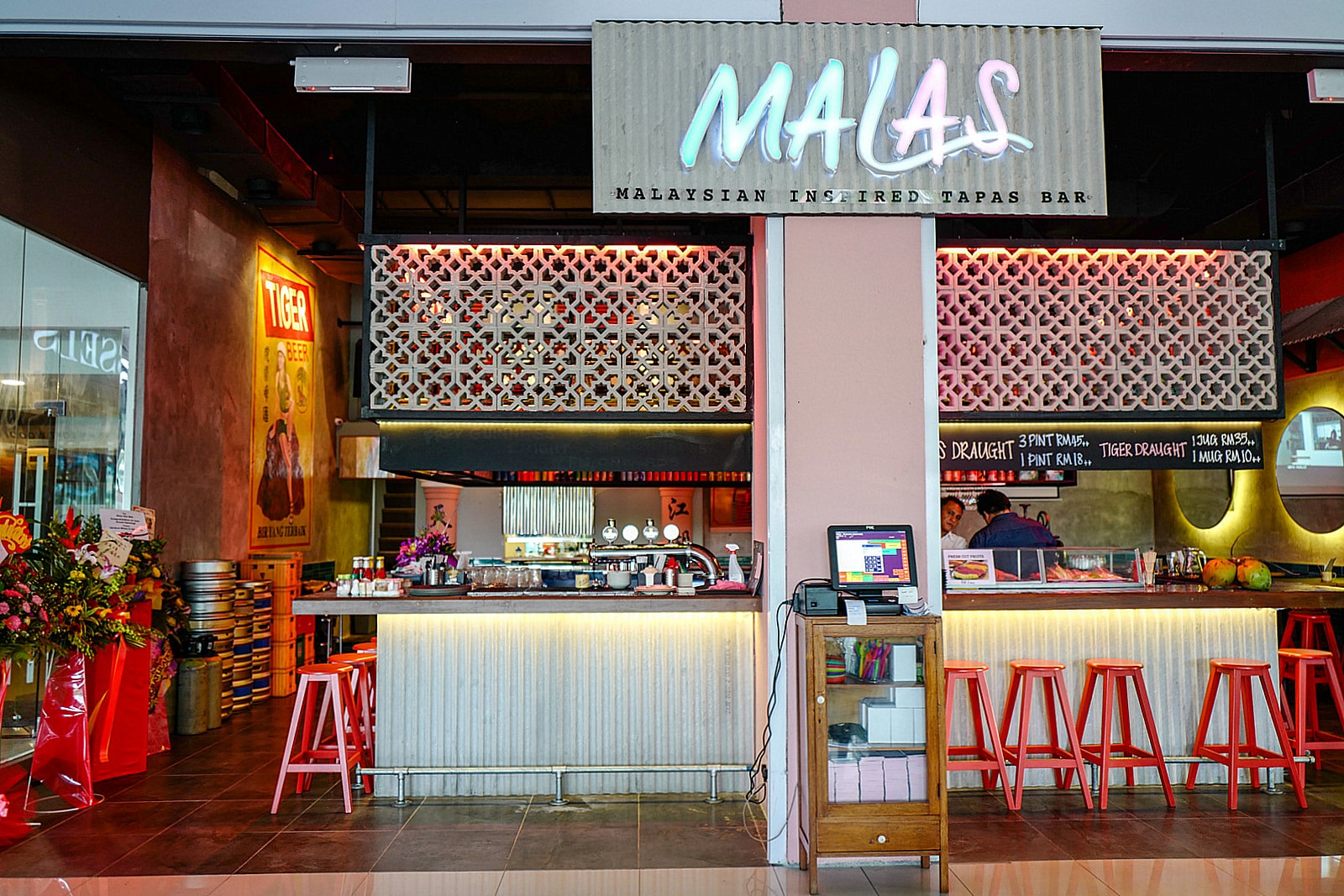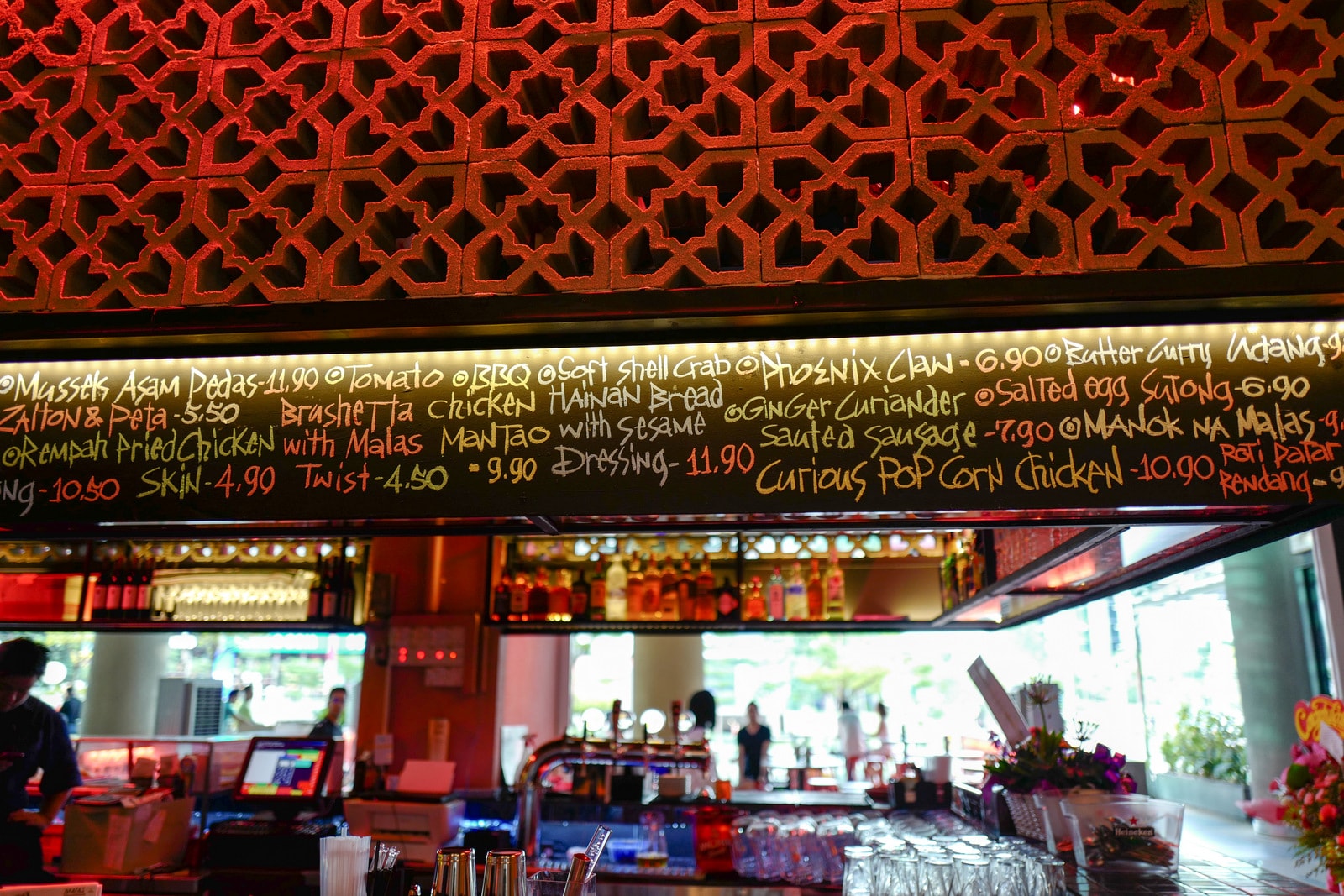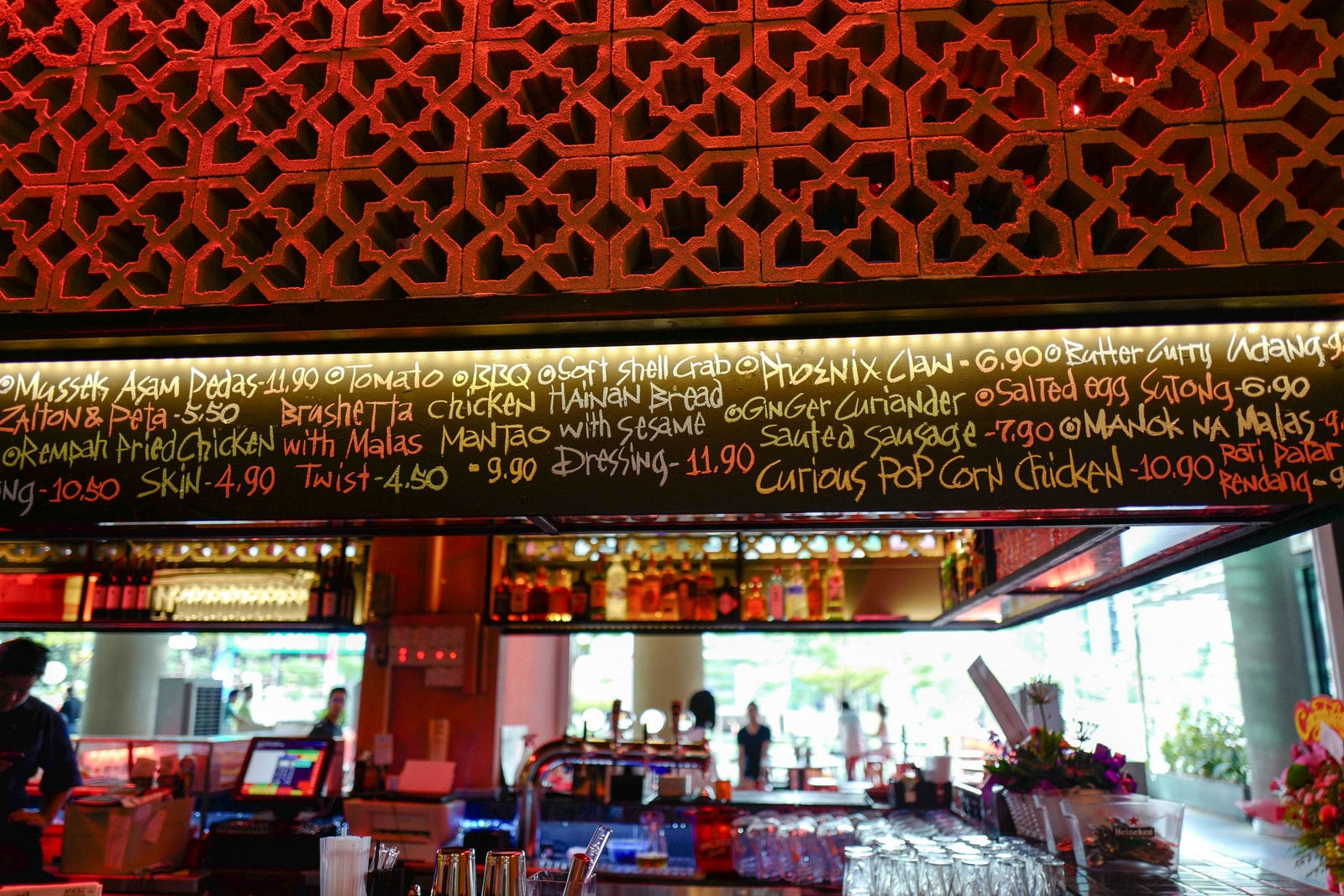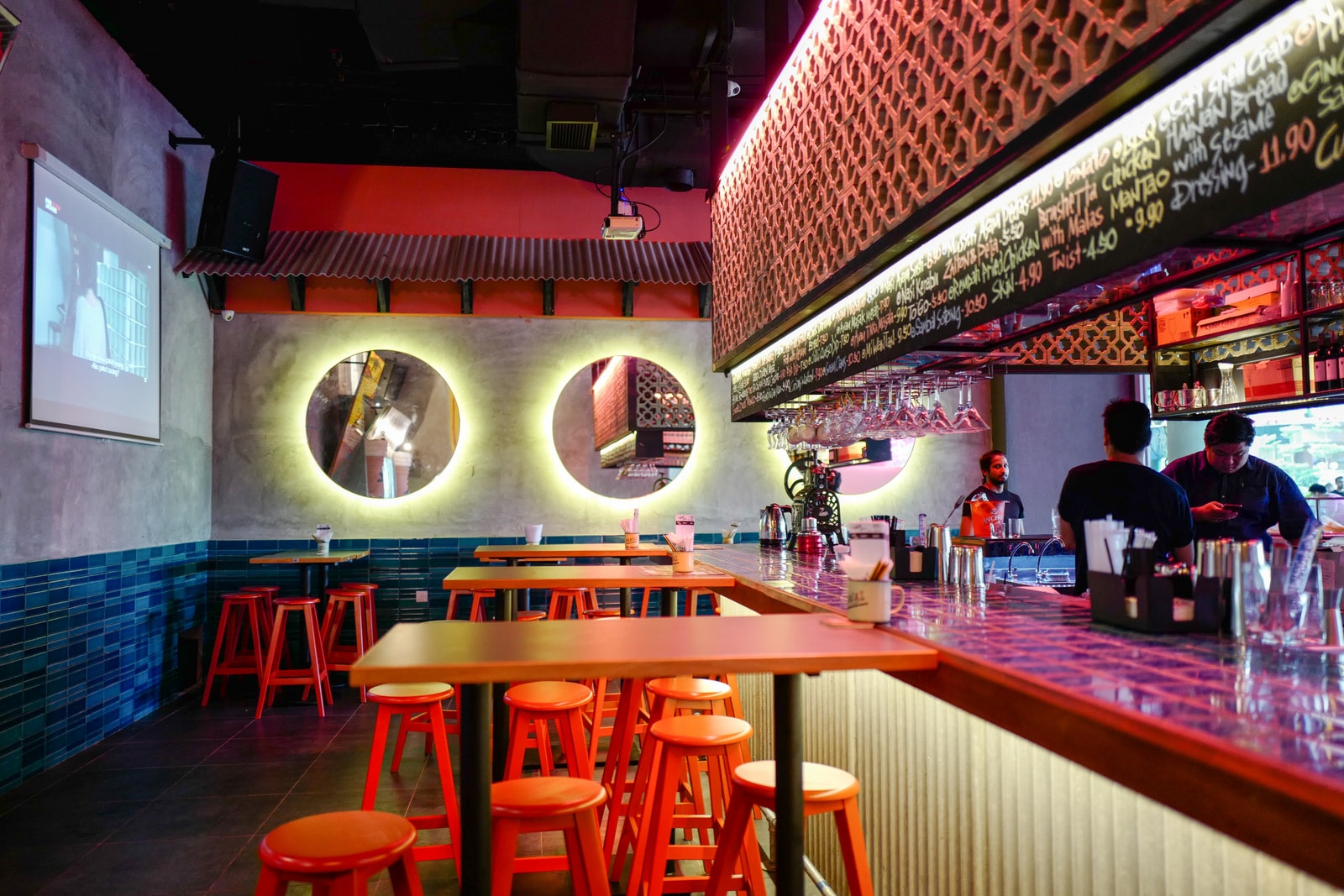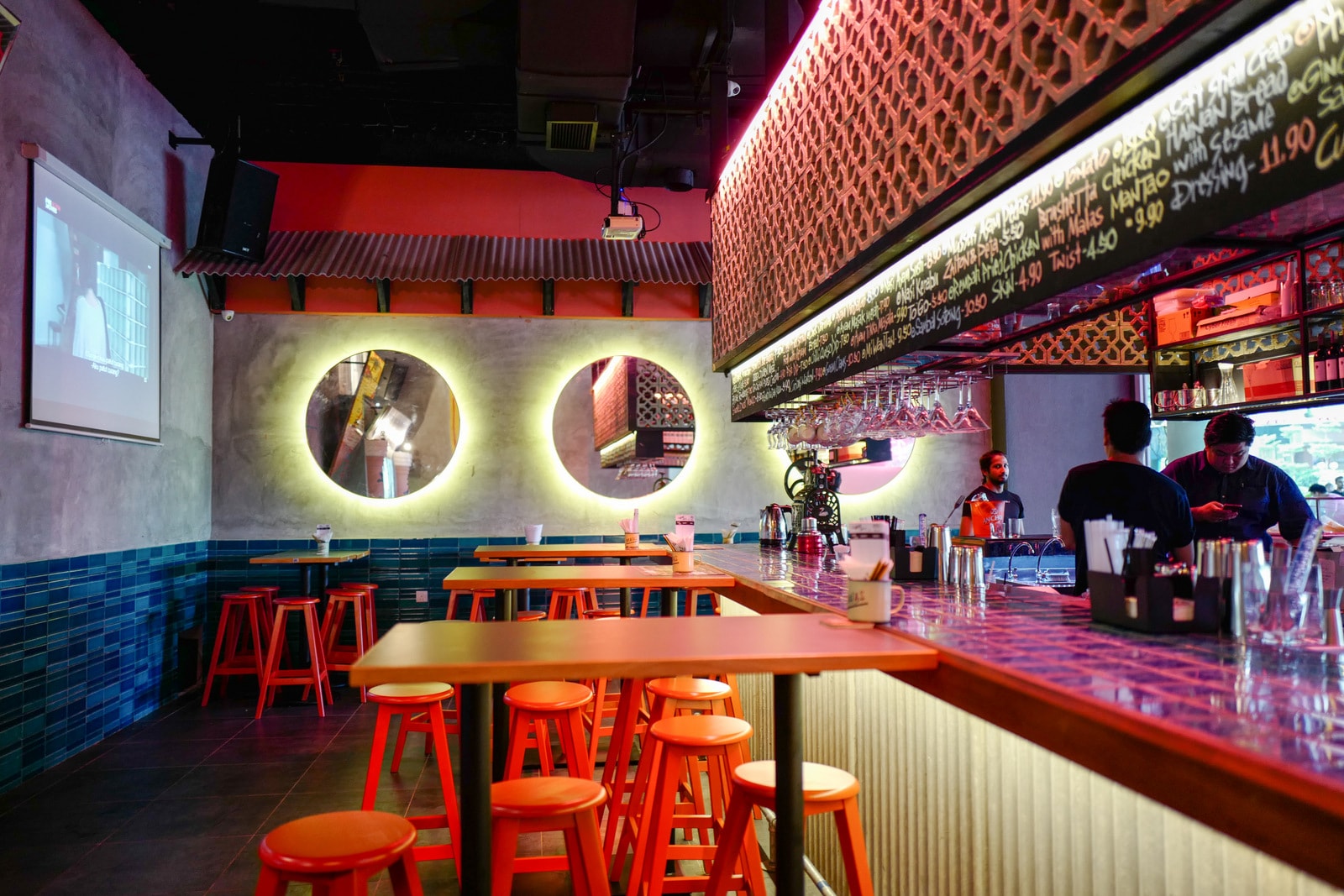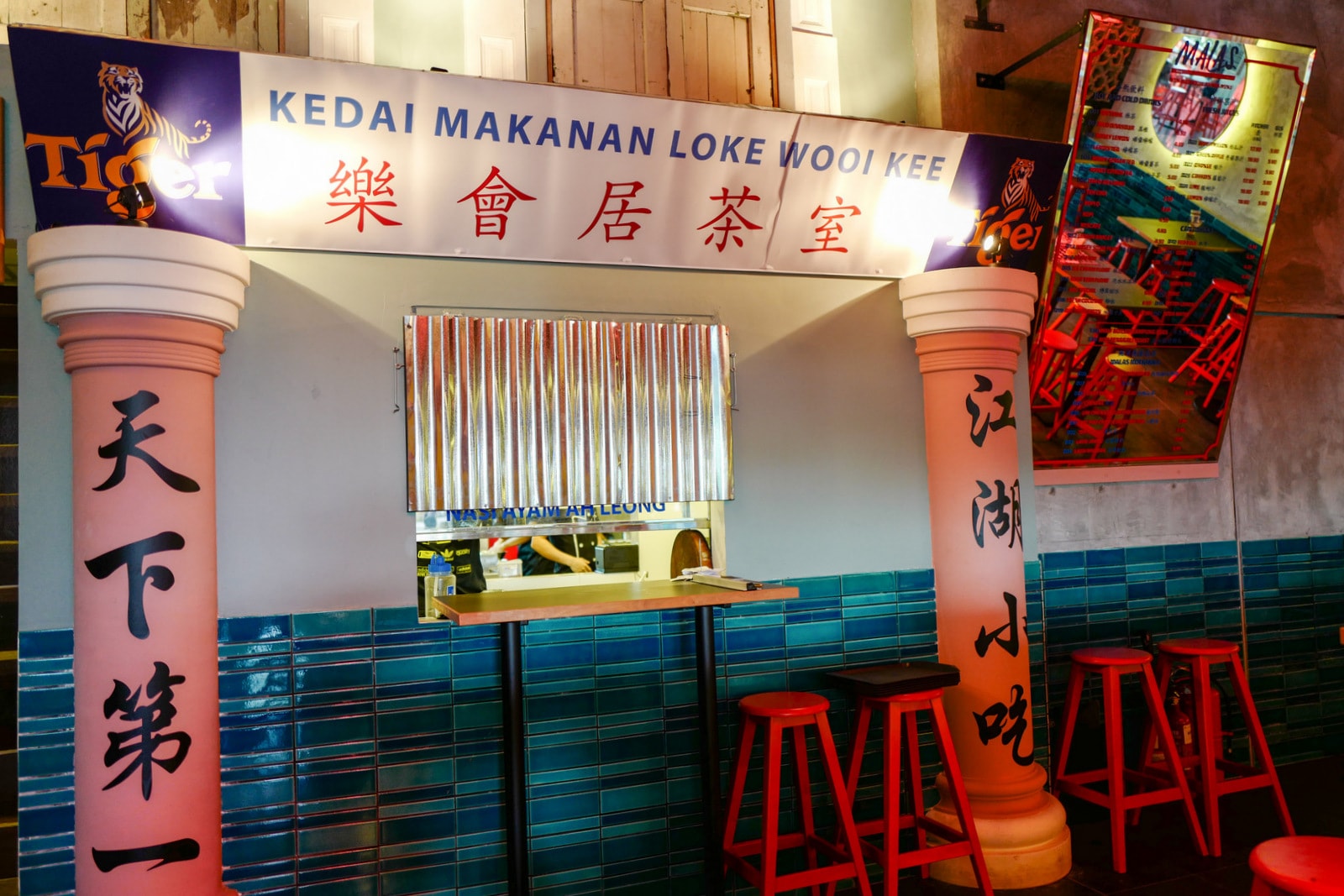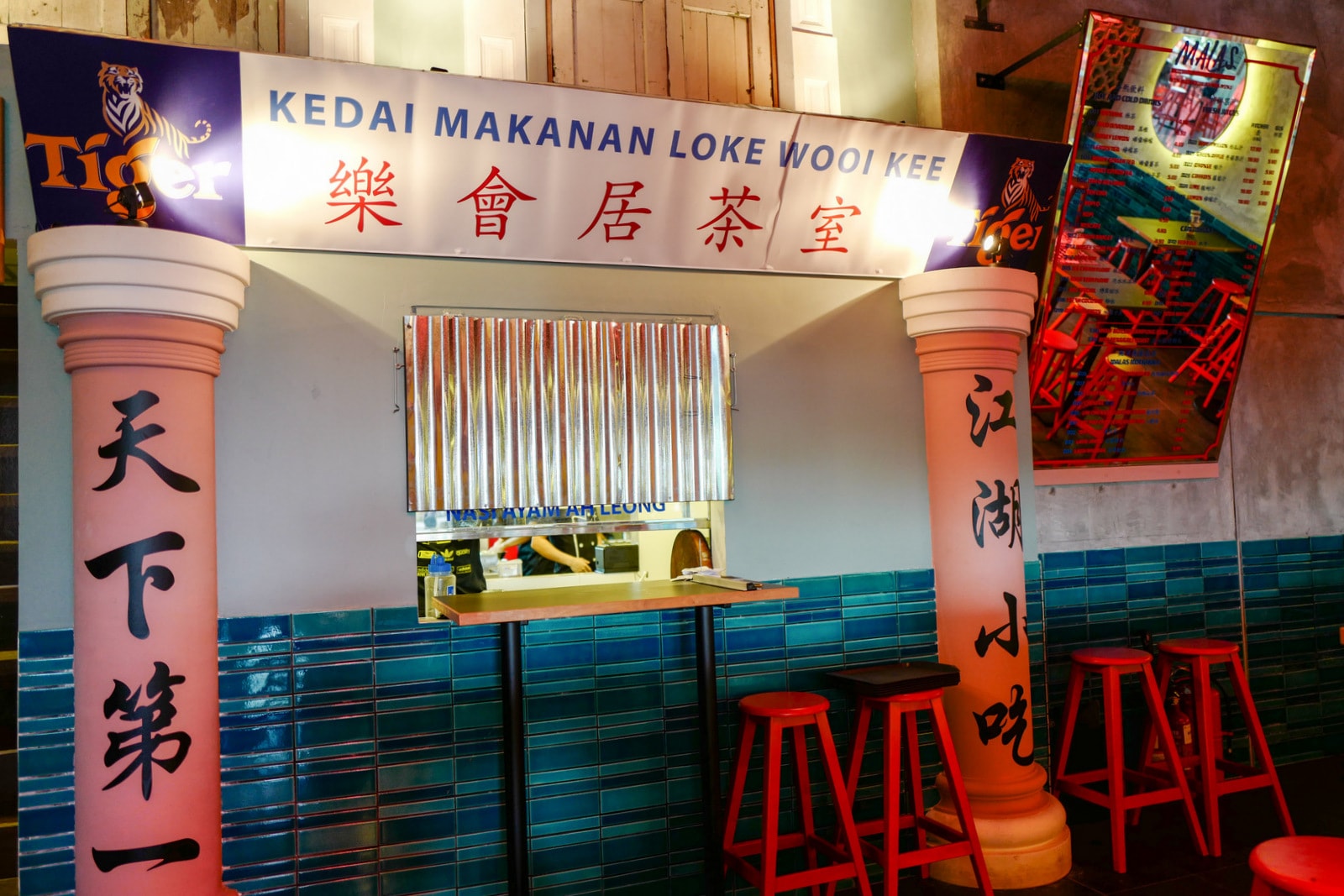 Finger foods
The selection shoots for a sense of playful wit: Itek Ber-Batang, for example, comprises basically slim, crunchy breadsticks laced with morsels of duck (RM7.90). Other intended pairings with beer include chicken skin deep-fried with local rempah (RM4.90) and a munch-worthy variety of popcorn chicken with different marinades, like oyster sauce and sweet-and-sour (RM10.90)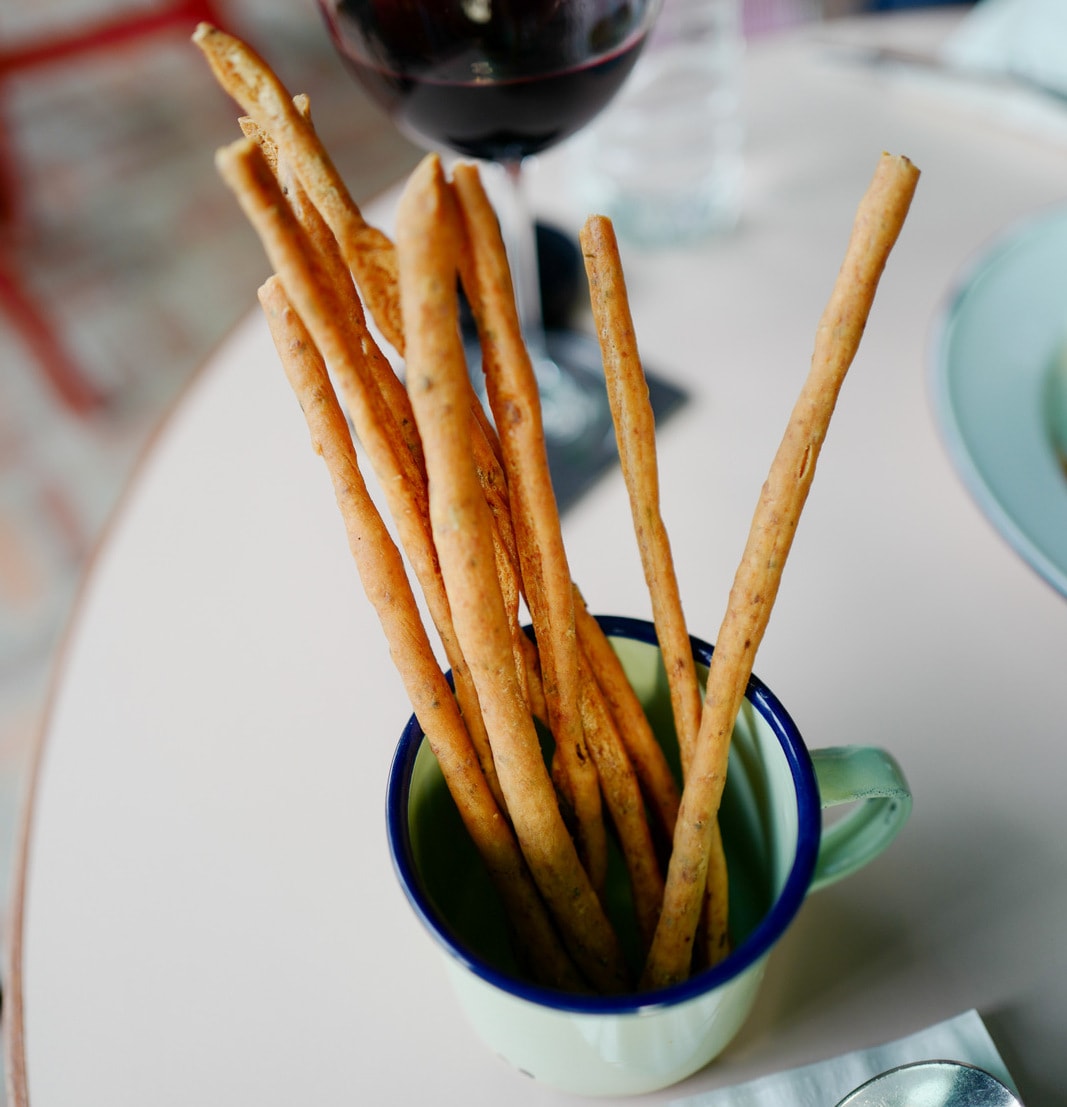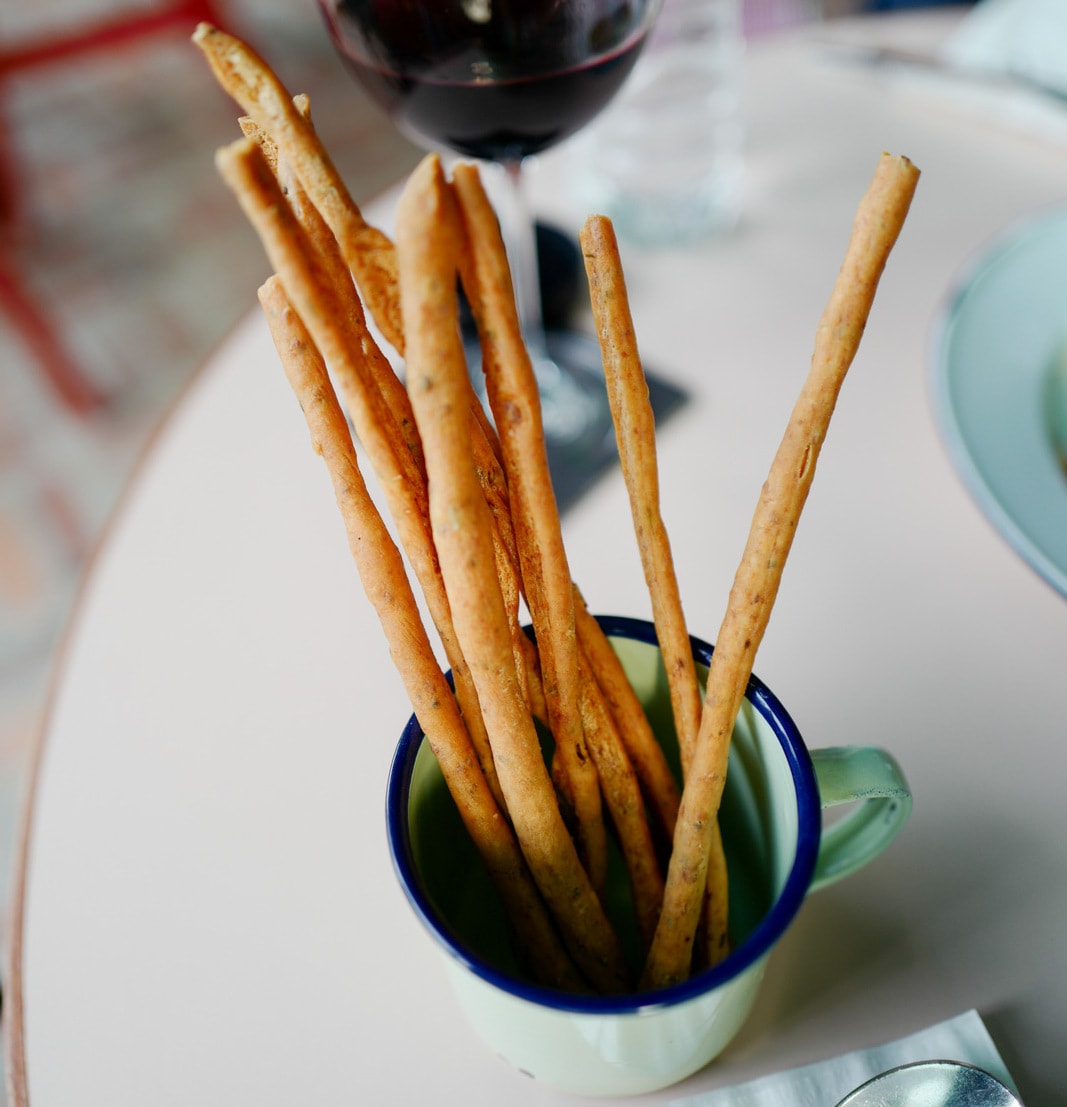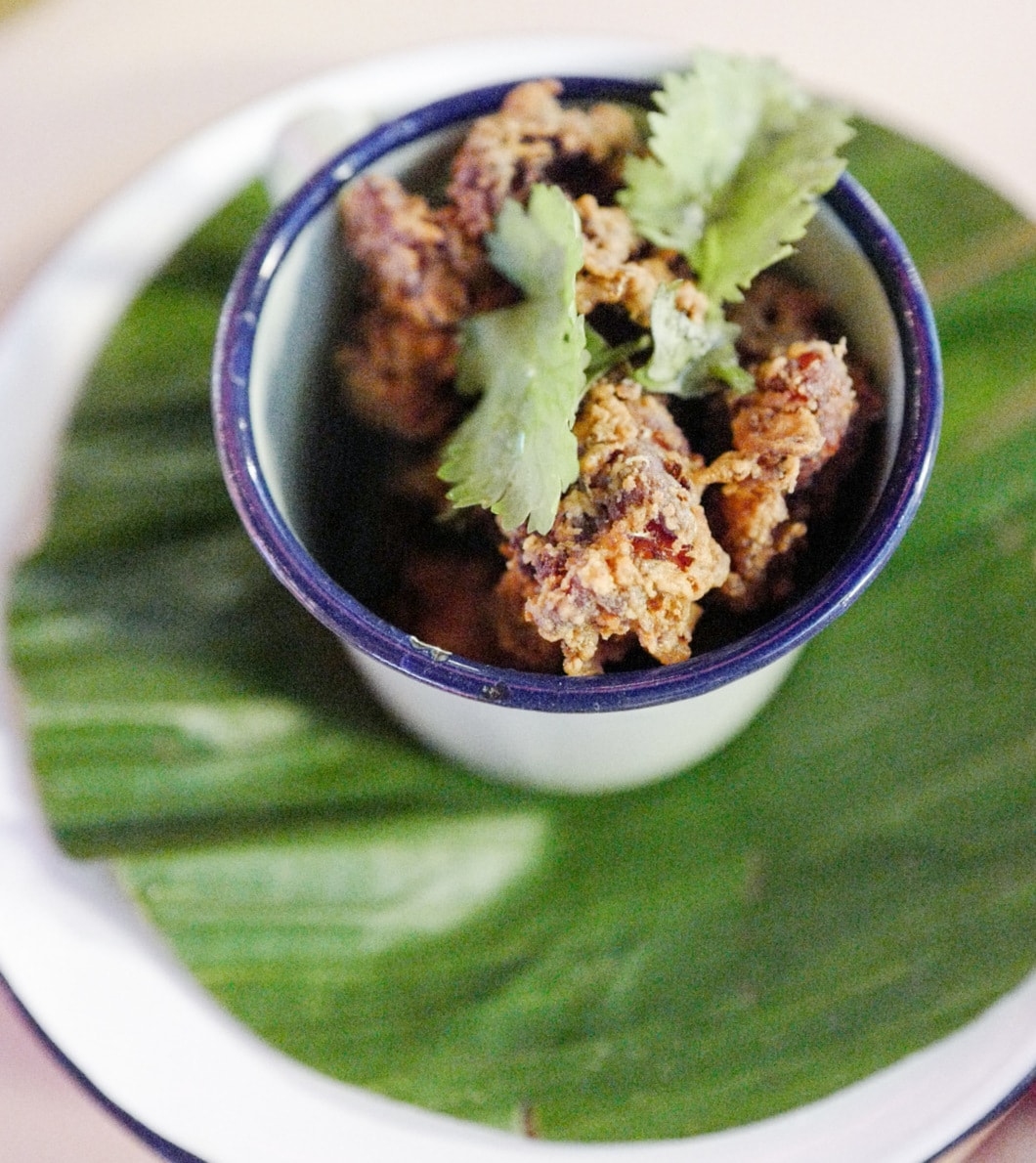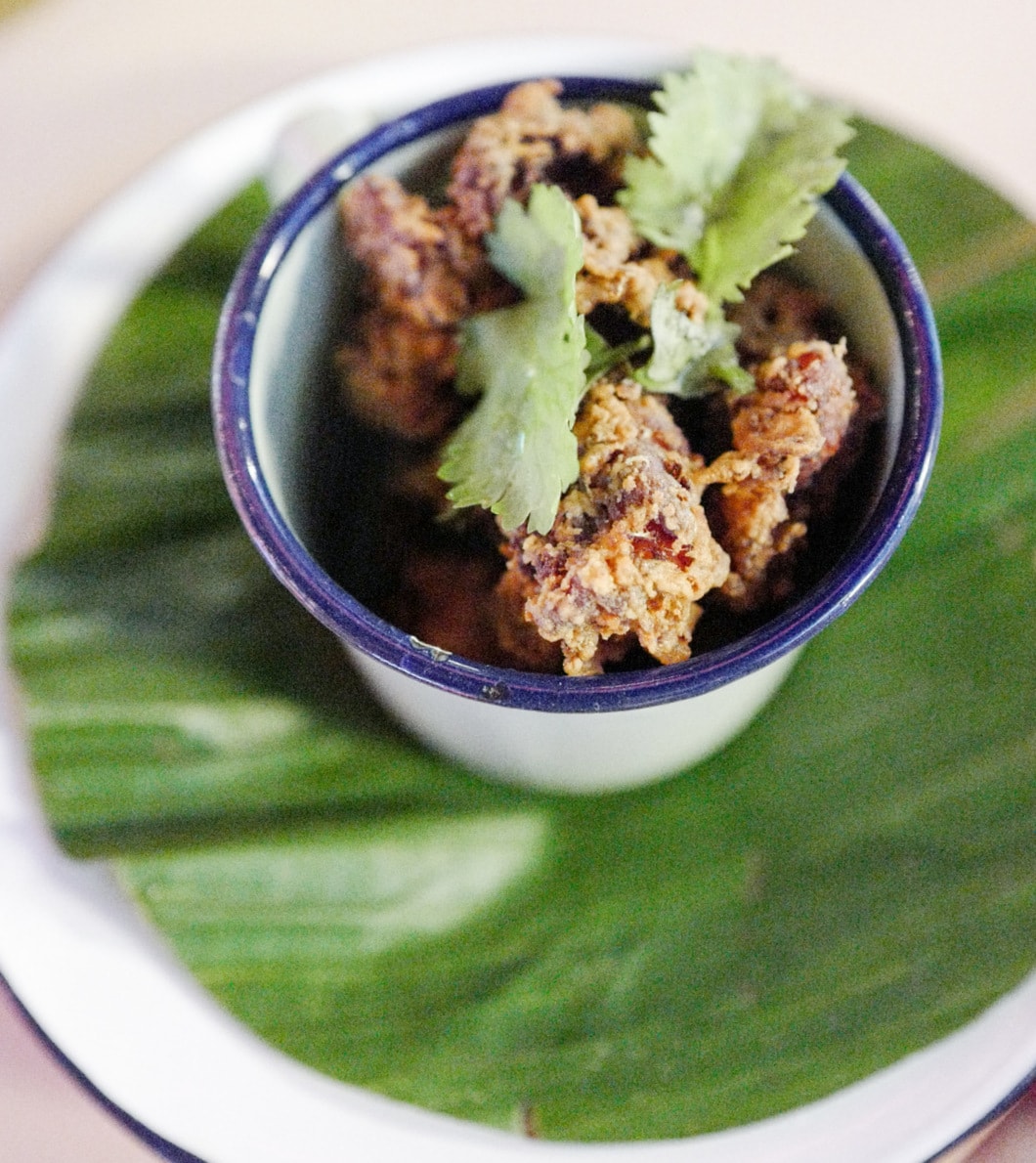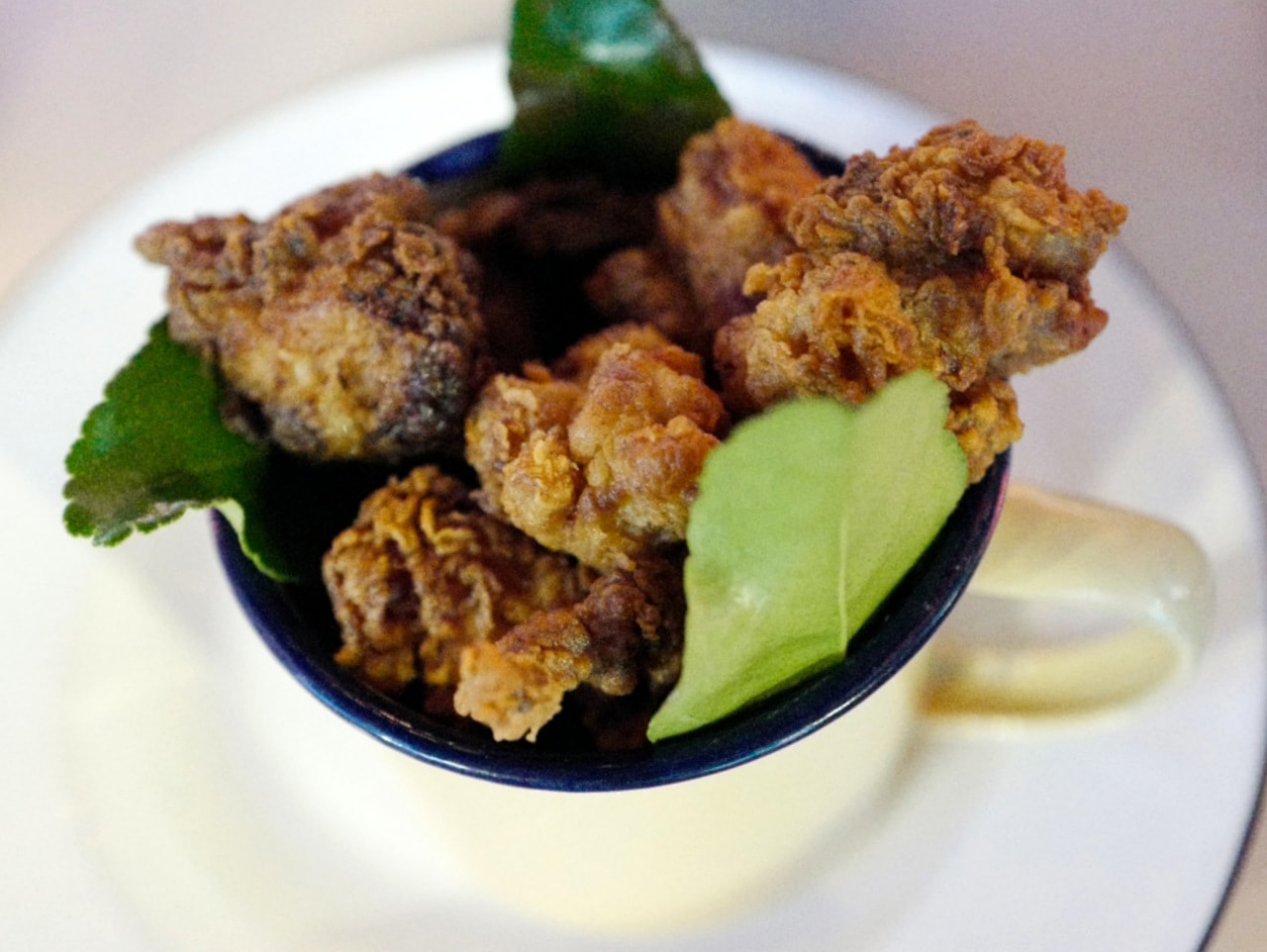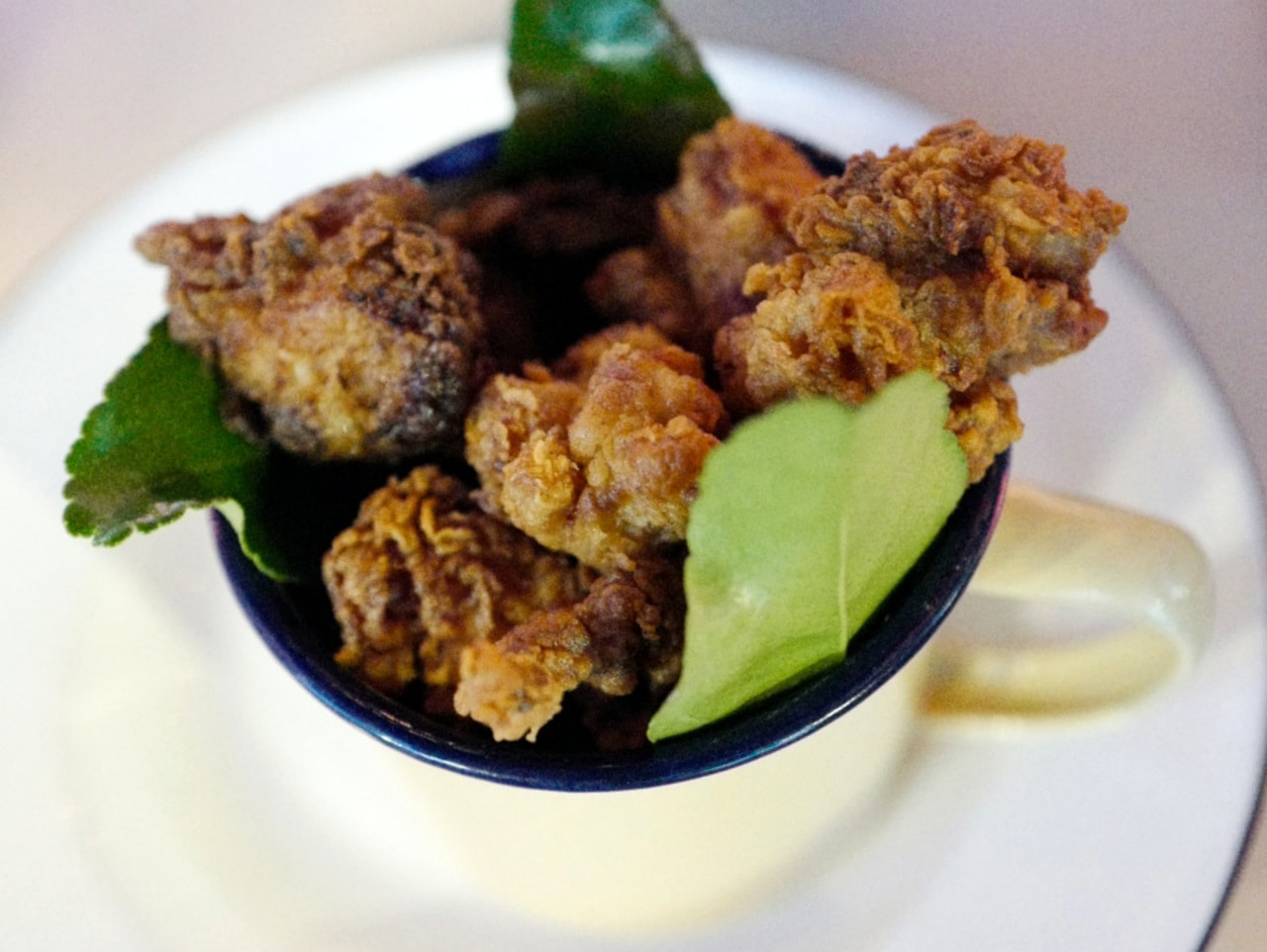 Starters
We liked the nasi lemak arancini, with each crispy breaded rice ball stuffed with sambal (RM7.90), and the lip-smacking Goan-inspired spiced clams with sour cream (RM10.50). But the soft-shell crab in feebly toasted Hainan bread with sesame dressing was less than fresh (RM11.90), while the chicken feet were tenderly braised but hamstrung by a sauce with cloying artificiality (RM6.90). We'd skip the chicken rice sushi (one-dimensional in its blandness; RM8.90) and duck rendang (cooked with santan that tasted past its prime; RM7.50).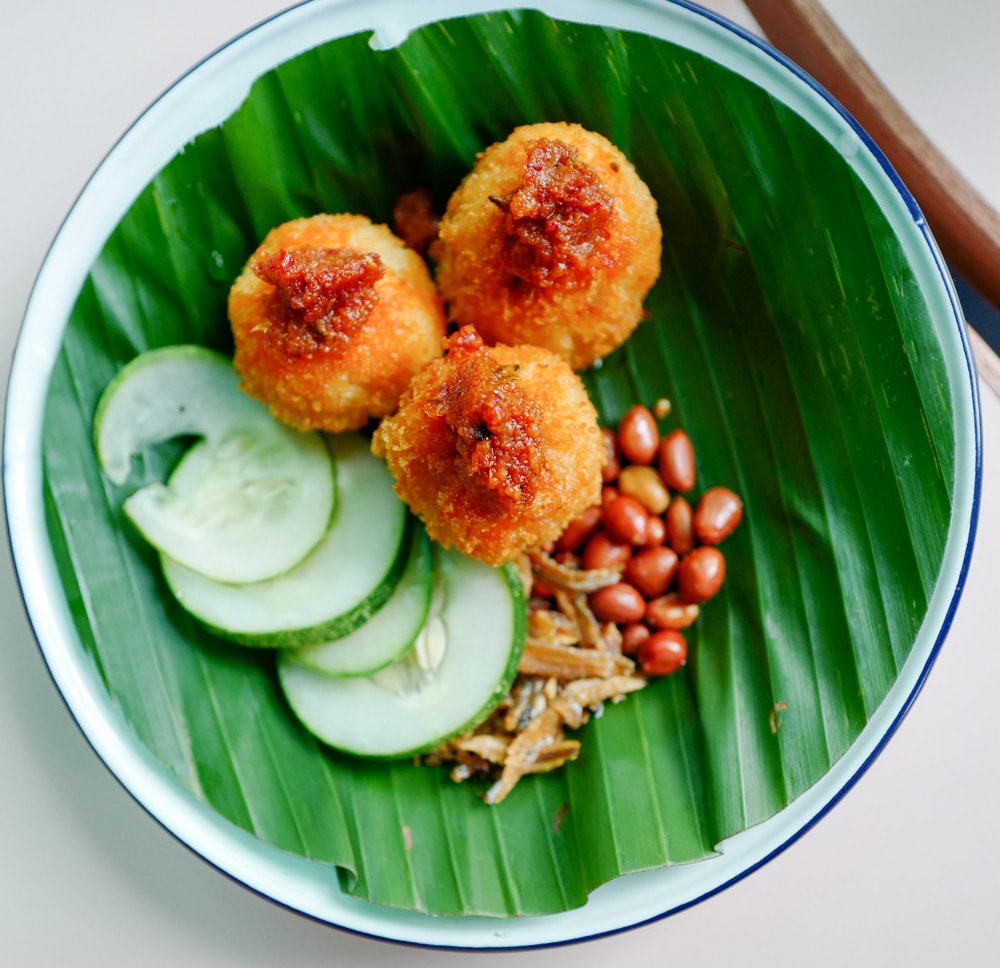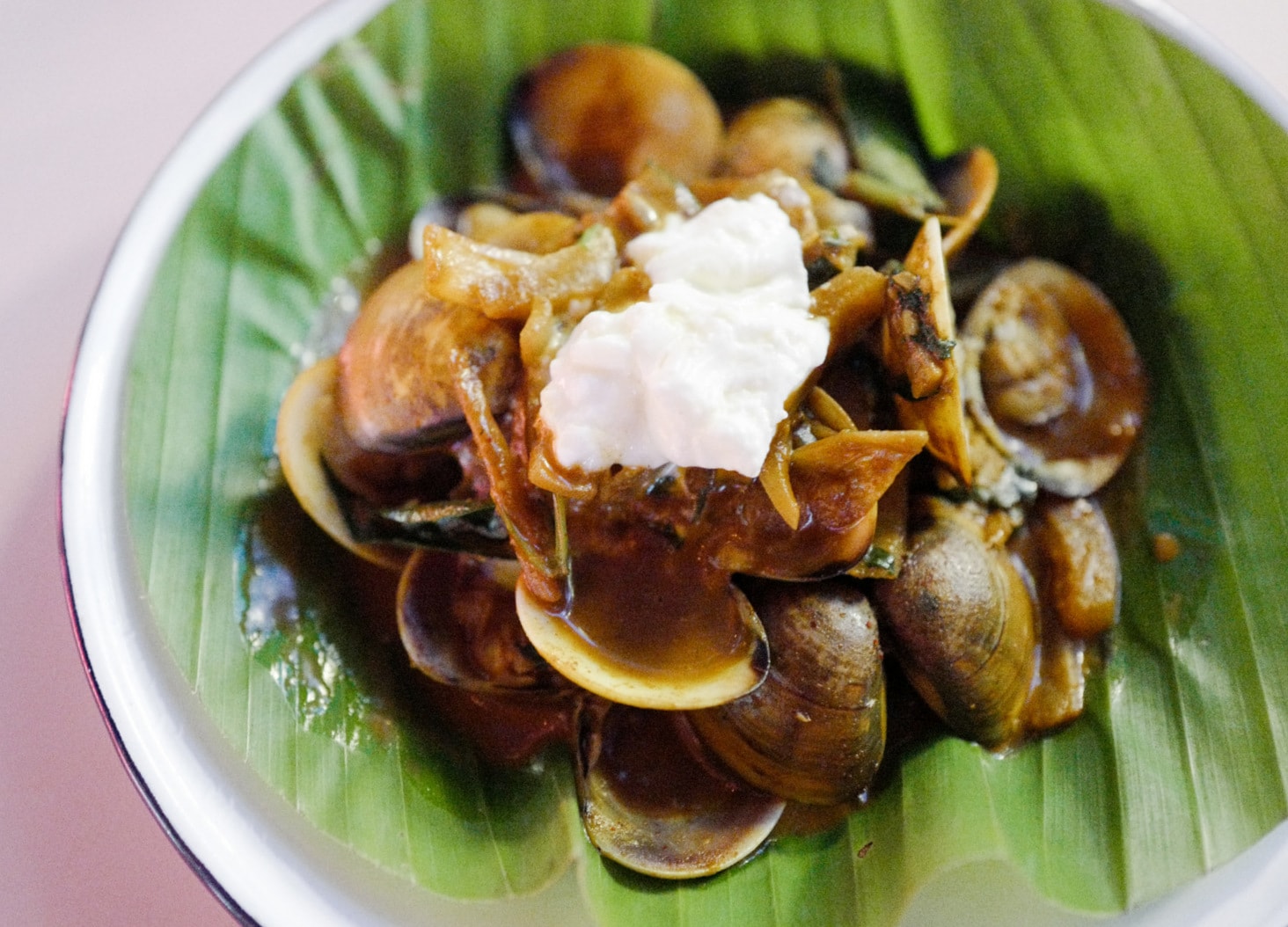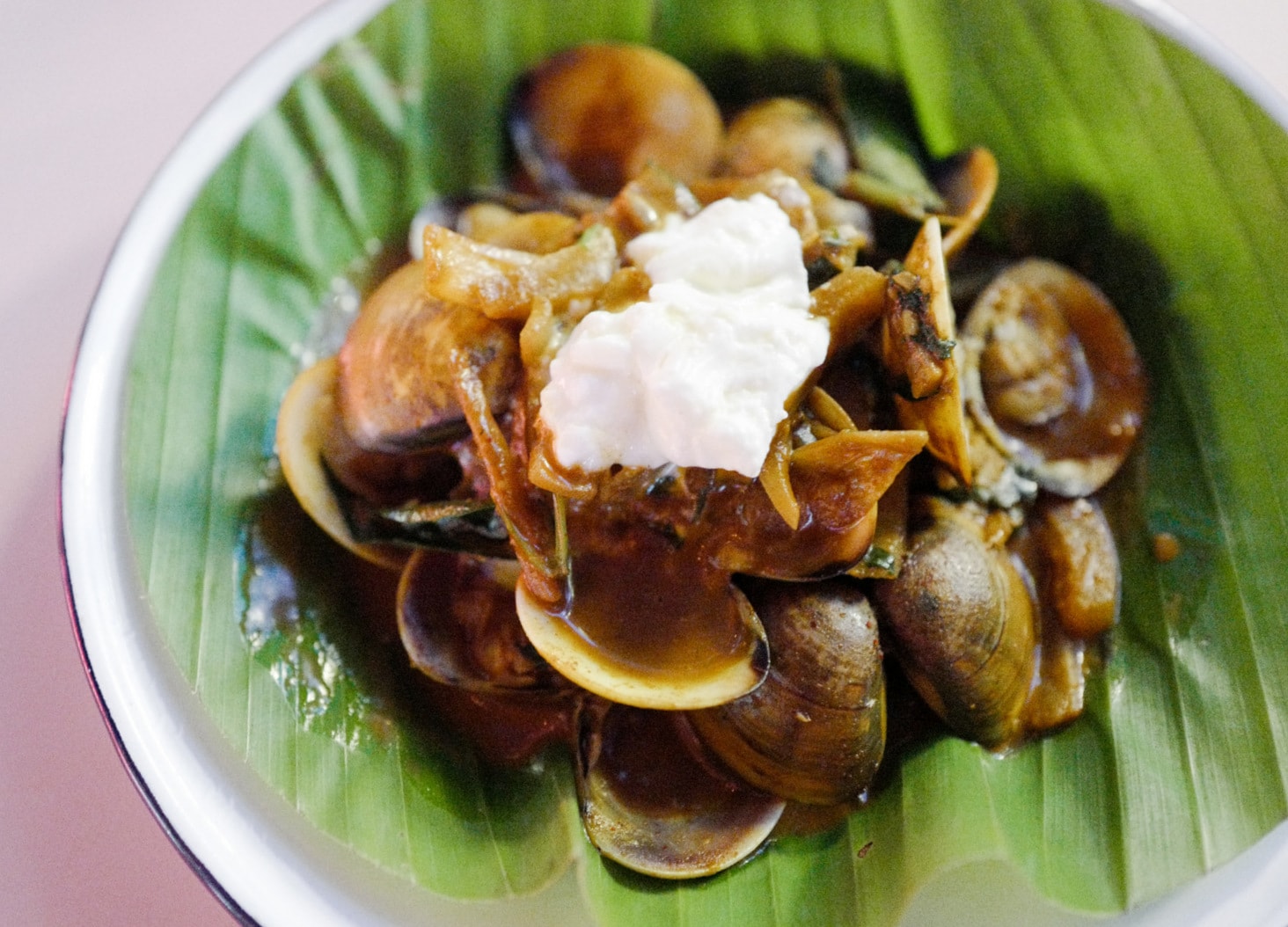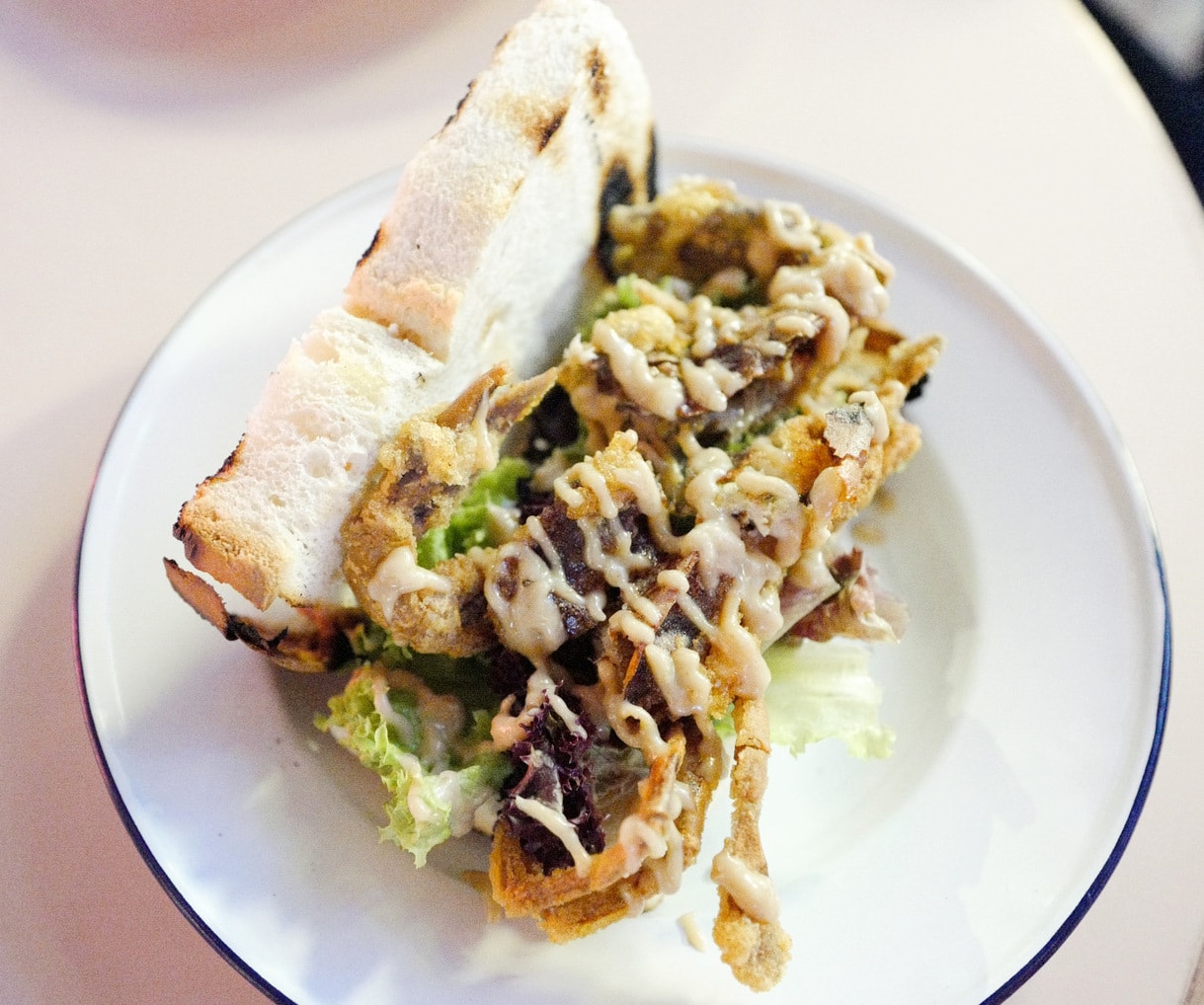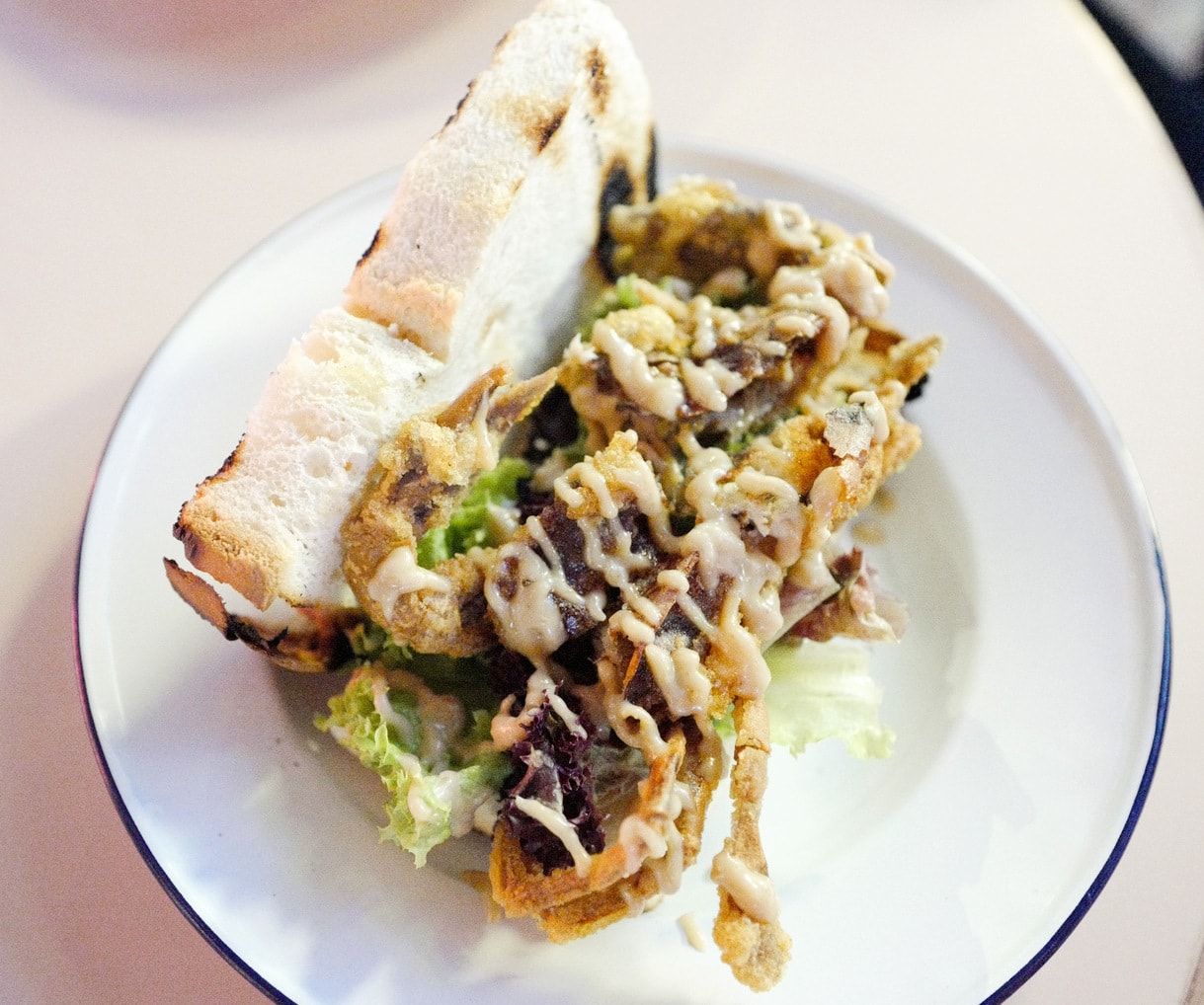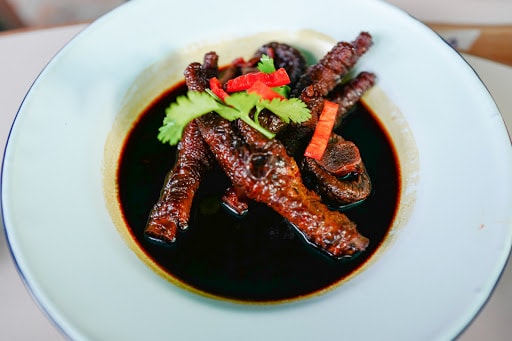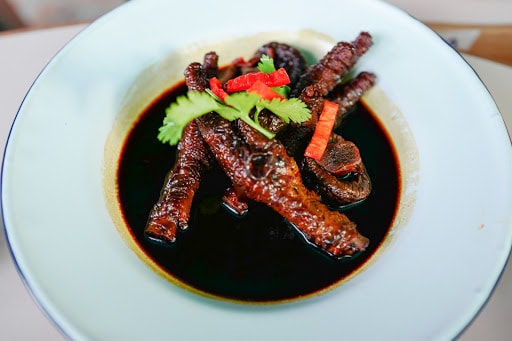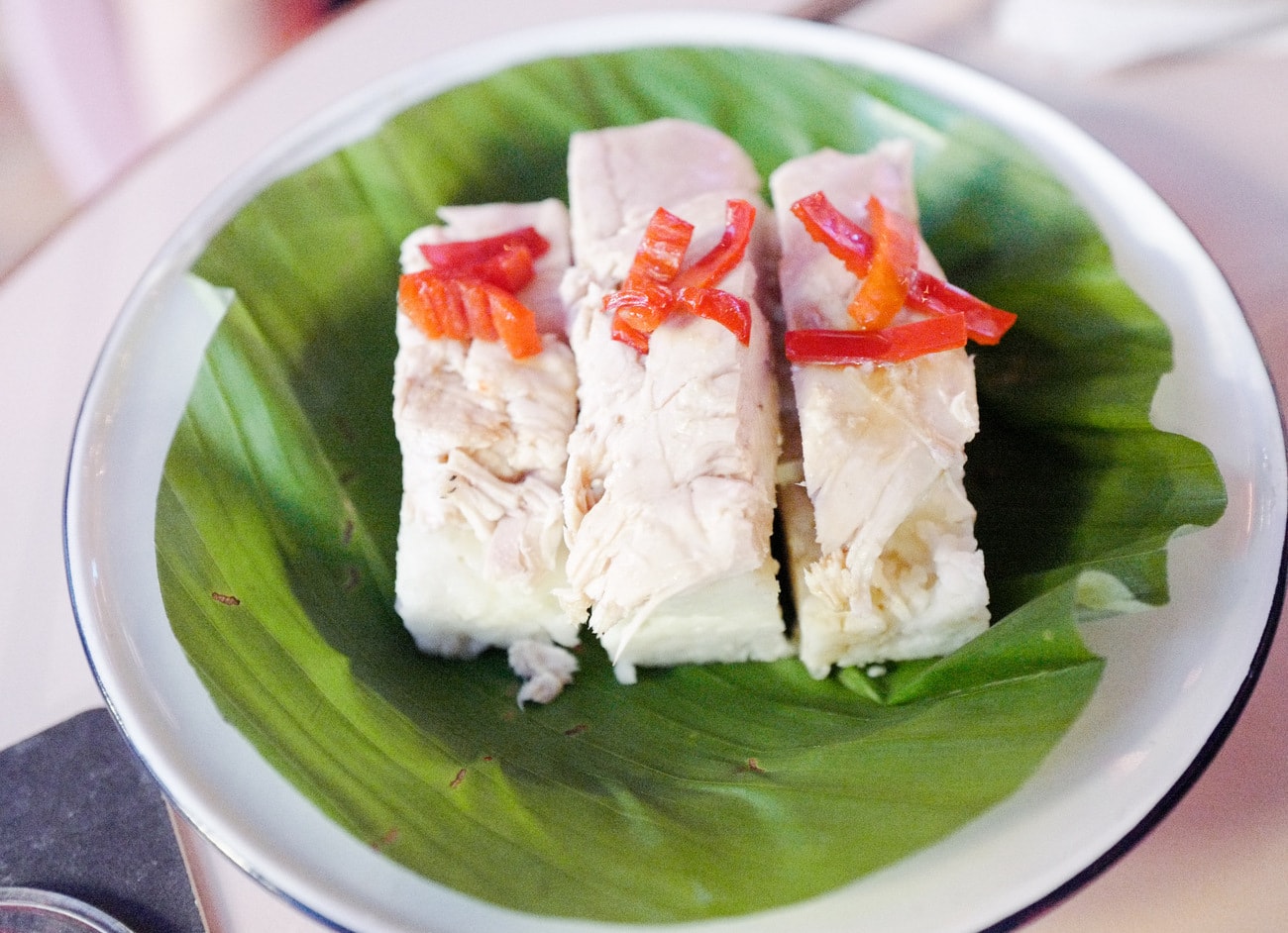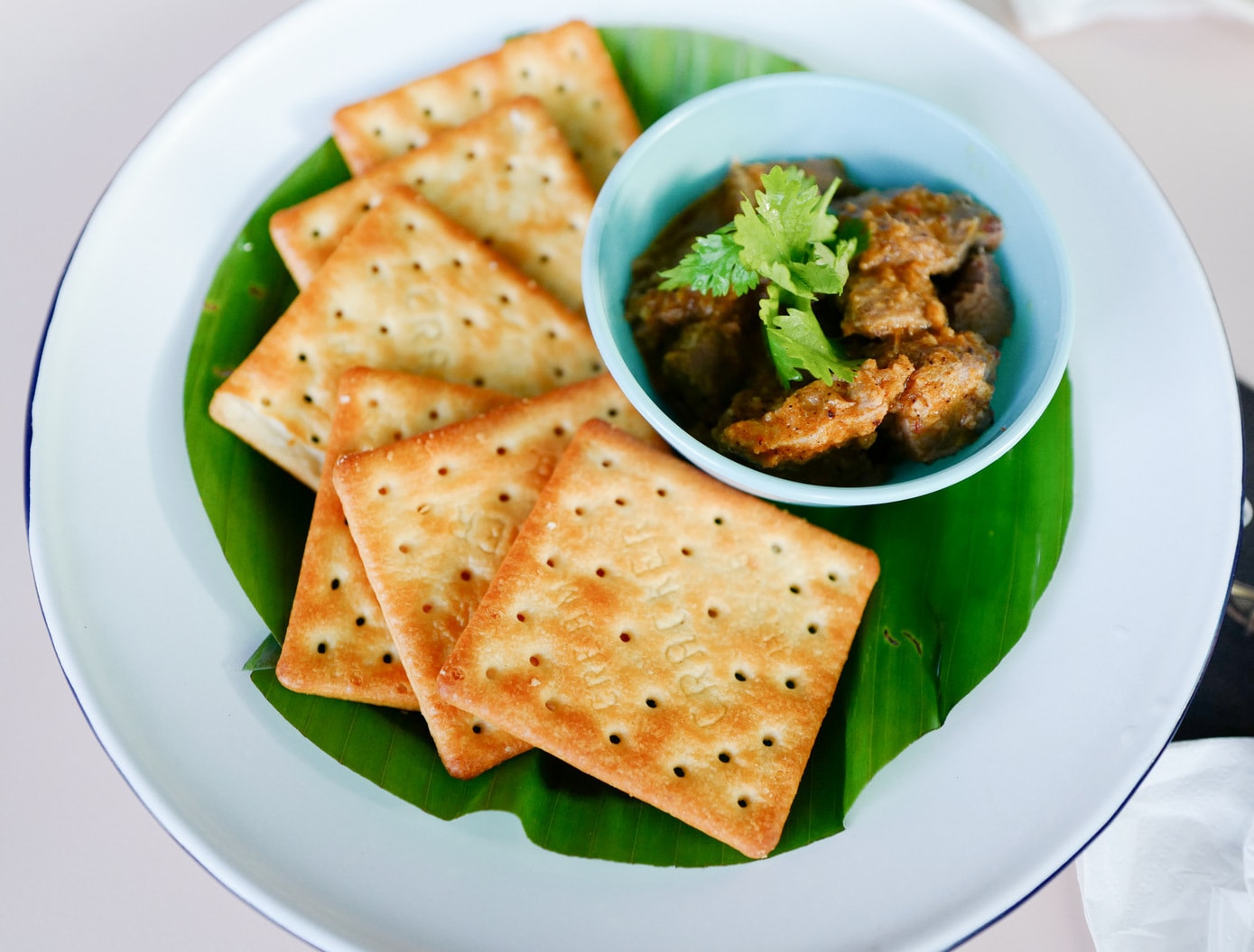 Mains
The Mi Wantan works well enough as a single-plate meal (RM9.50), but our nasi kerabu was blemished by dry, under-cooked rice (RM5.50). For a carb fix, the Zaitun and Feta carb fix might be memorable for being more enjoyably garlicky than expected (RM5.50); the Roti Datar Asam Pedas may taste more like tom yum to some customers, though that's not necessarily a bad thing (RM10.90). On the bright side, prices seem reasonable and service is mostly well-meaning.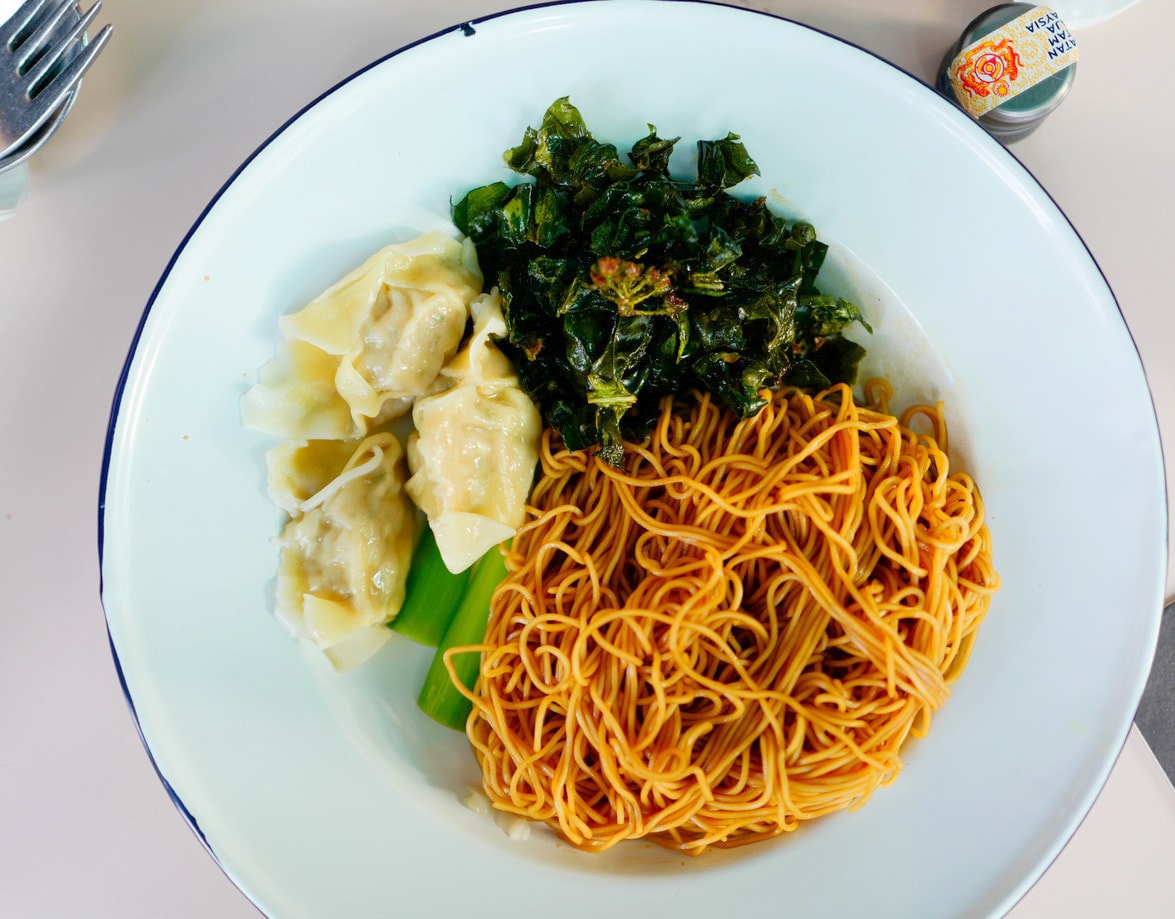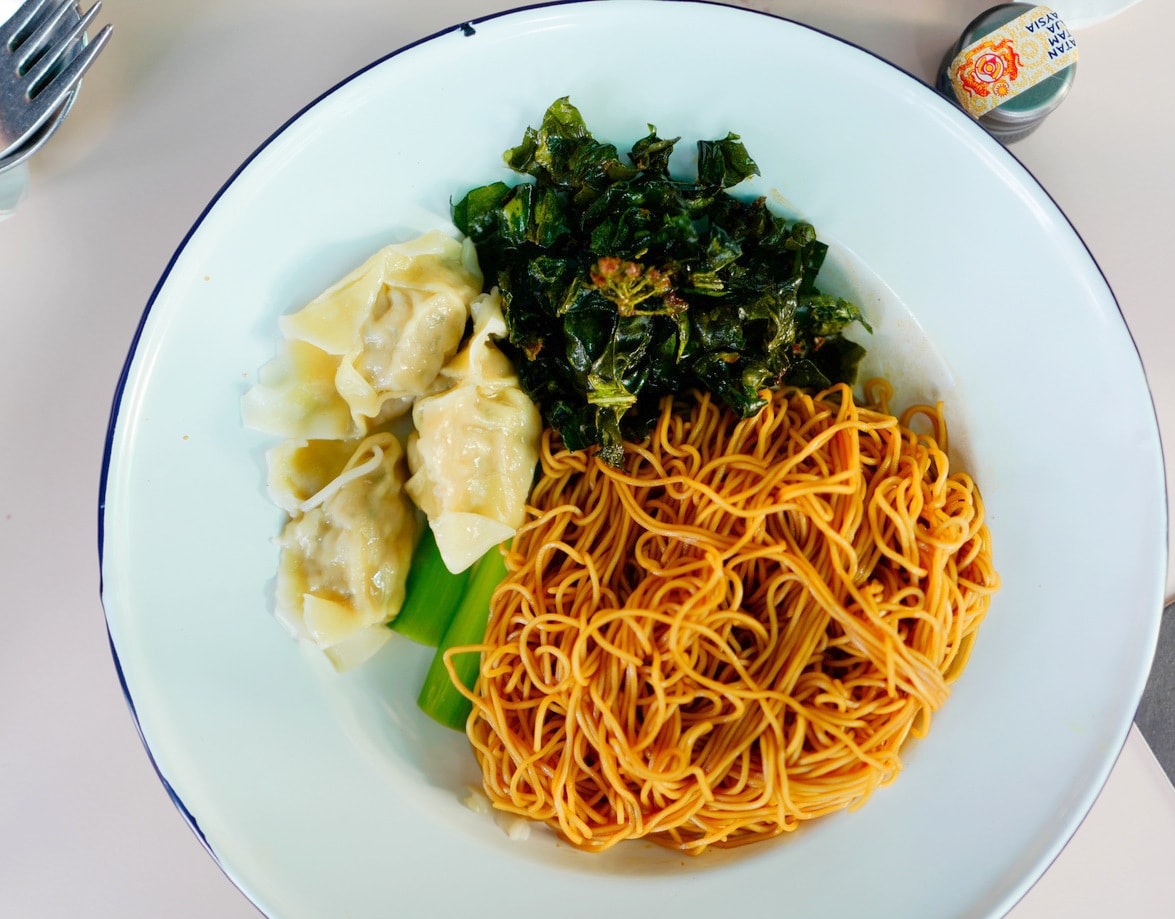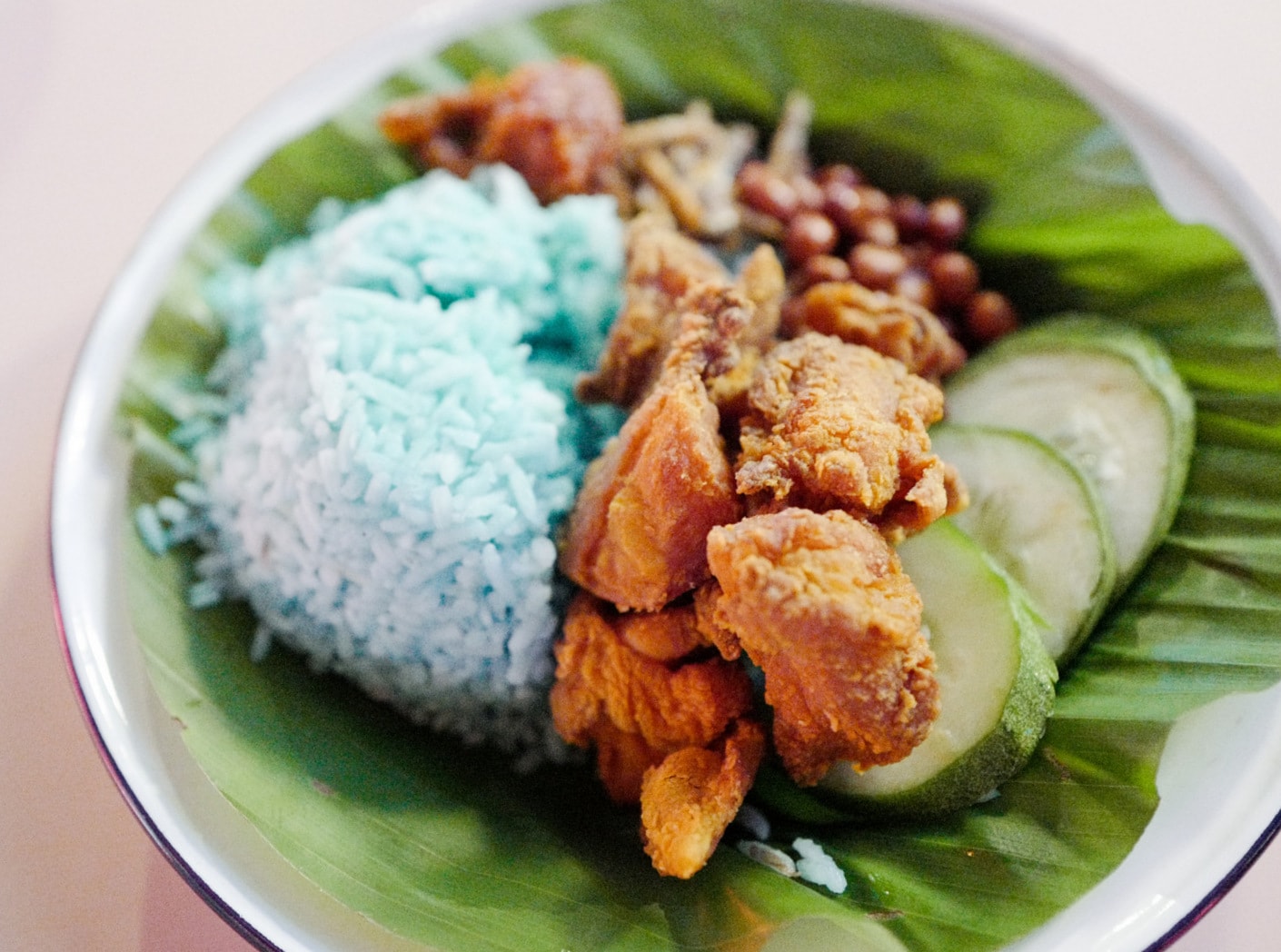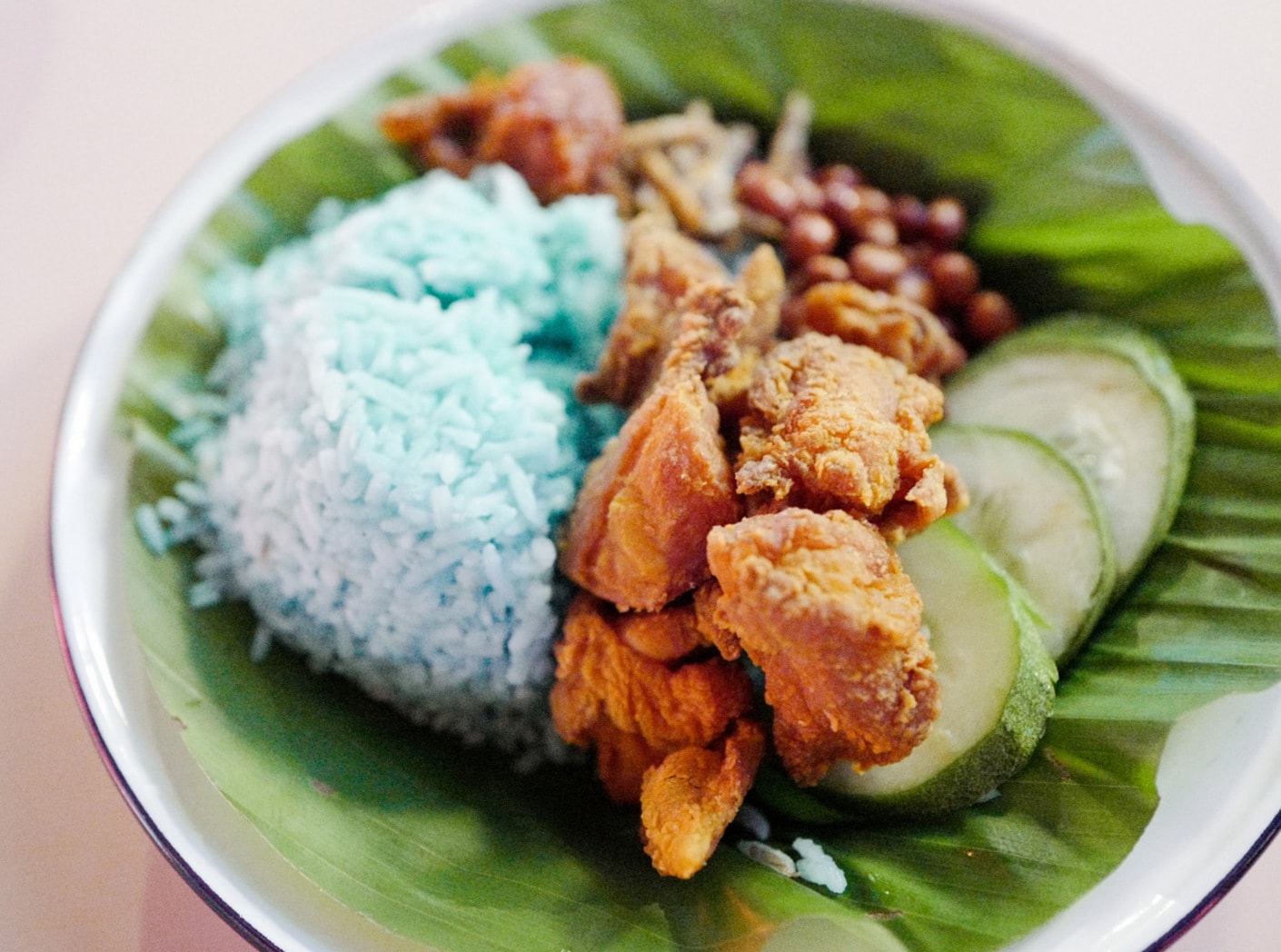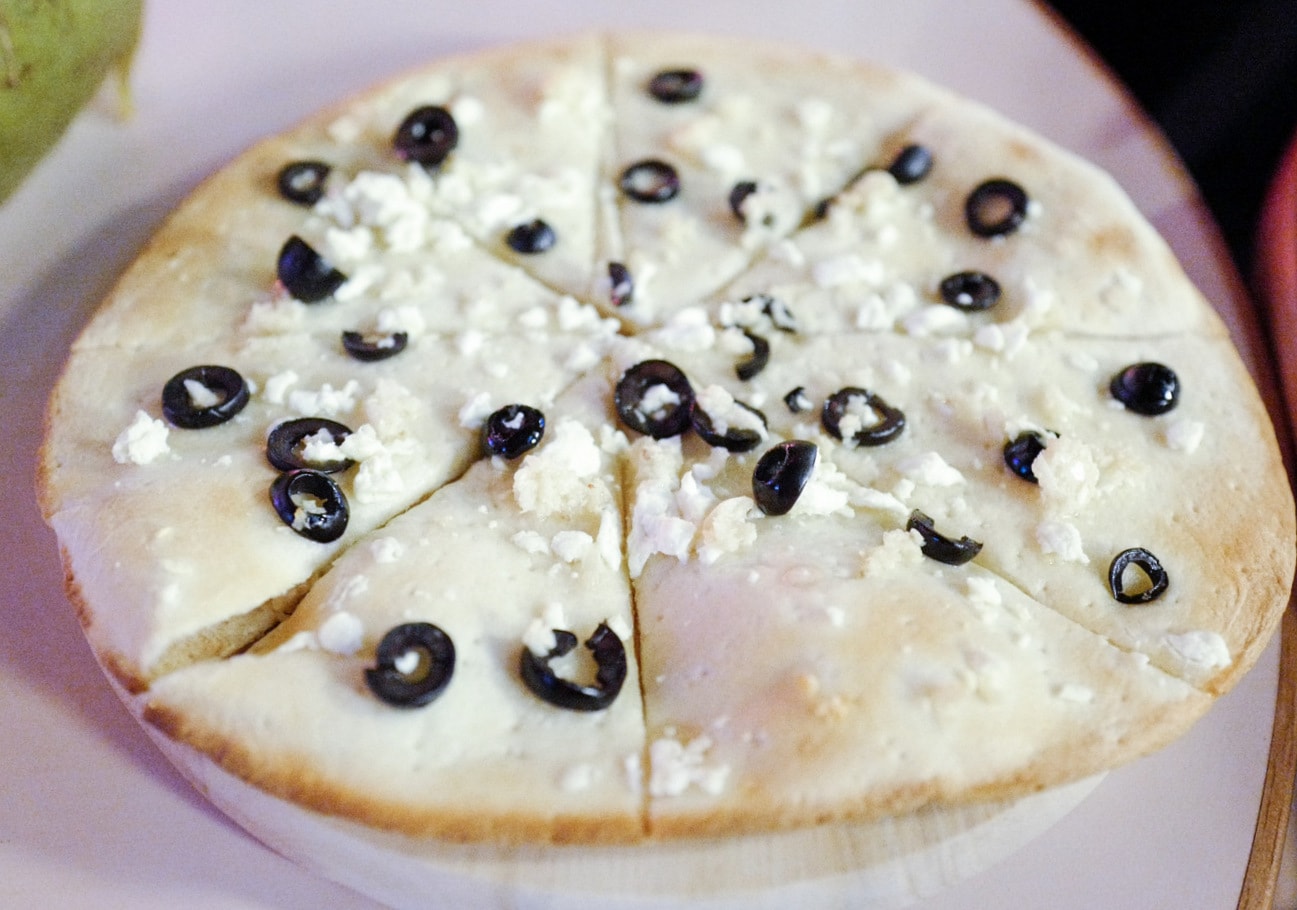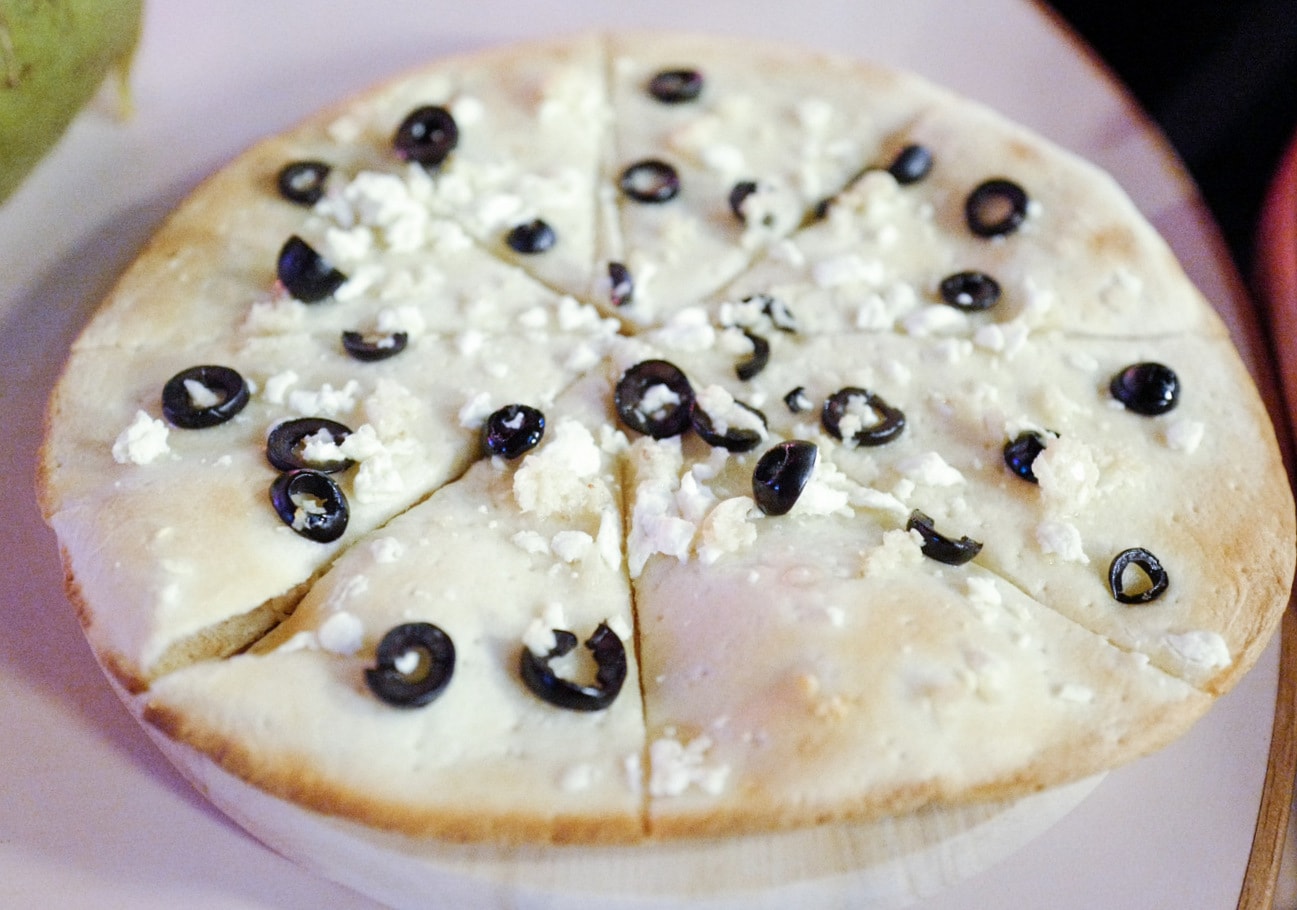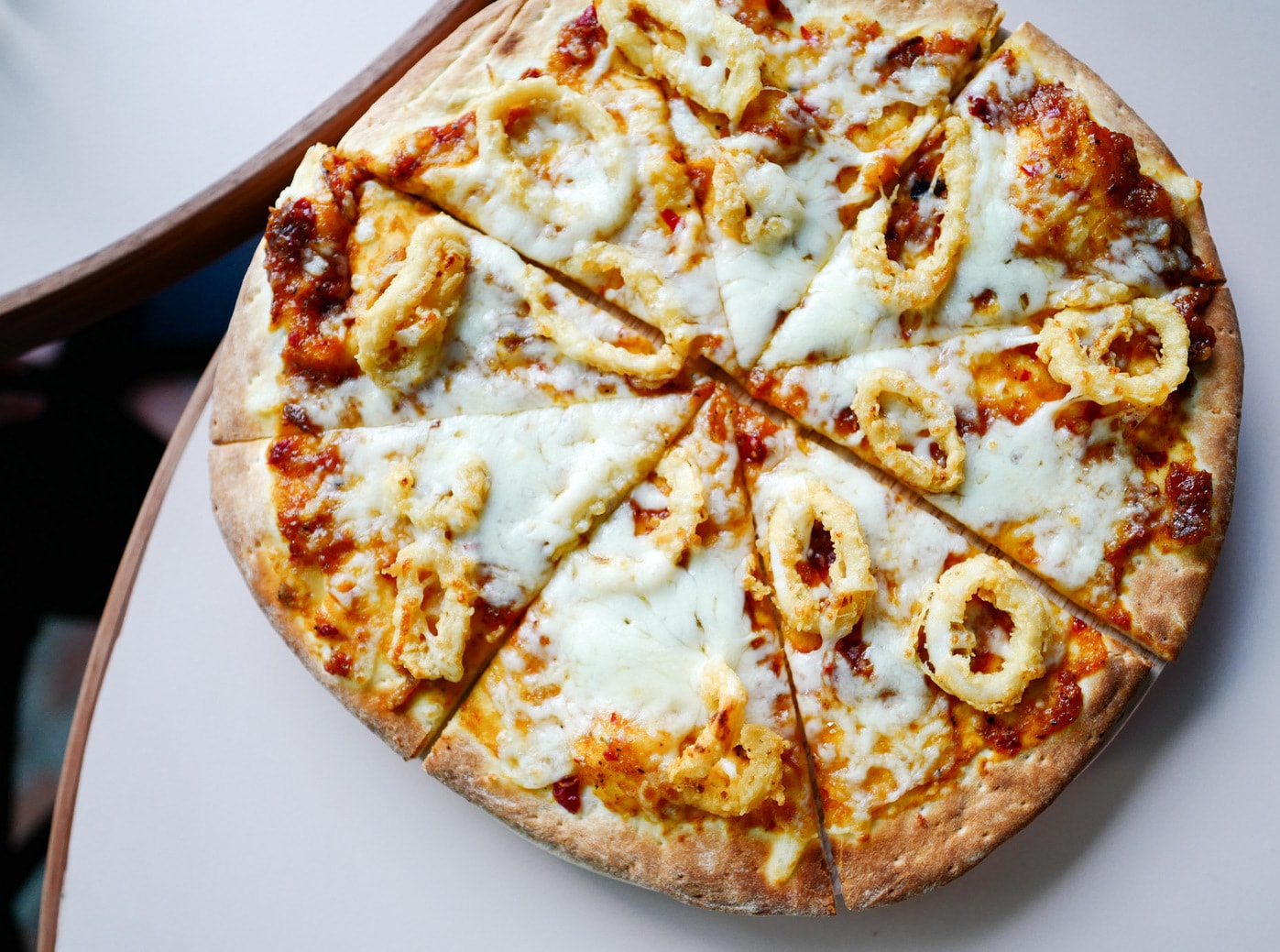 Dessert and drinks
Drinks as dessert: Mocktails influenced by cendol and pat-poh eight-treasures herbal tea provide soothing refreshment at the close of the meal. But what we like best at MALas are capably executed Malaysian-inflected cocktails like the Kampung Pandan, Cincau Kaw and Kepala Rum (RM16.90-RM21.90) and a satisfactory red wine that clocks in at RM108 by the bottle.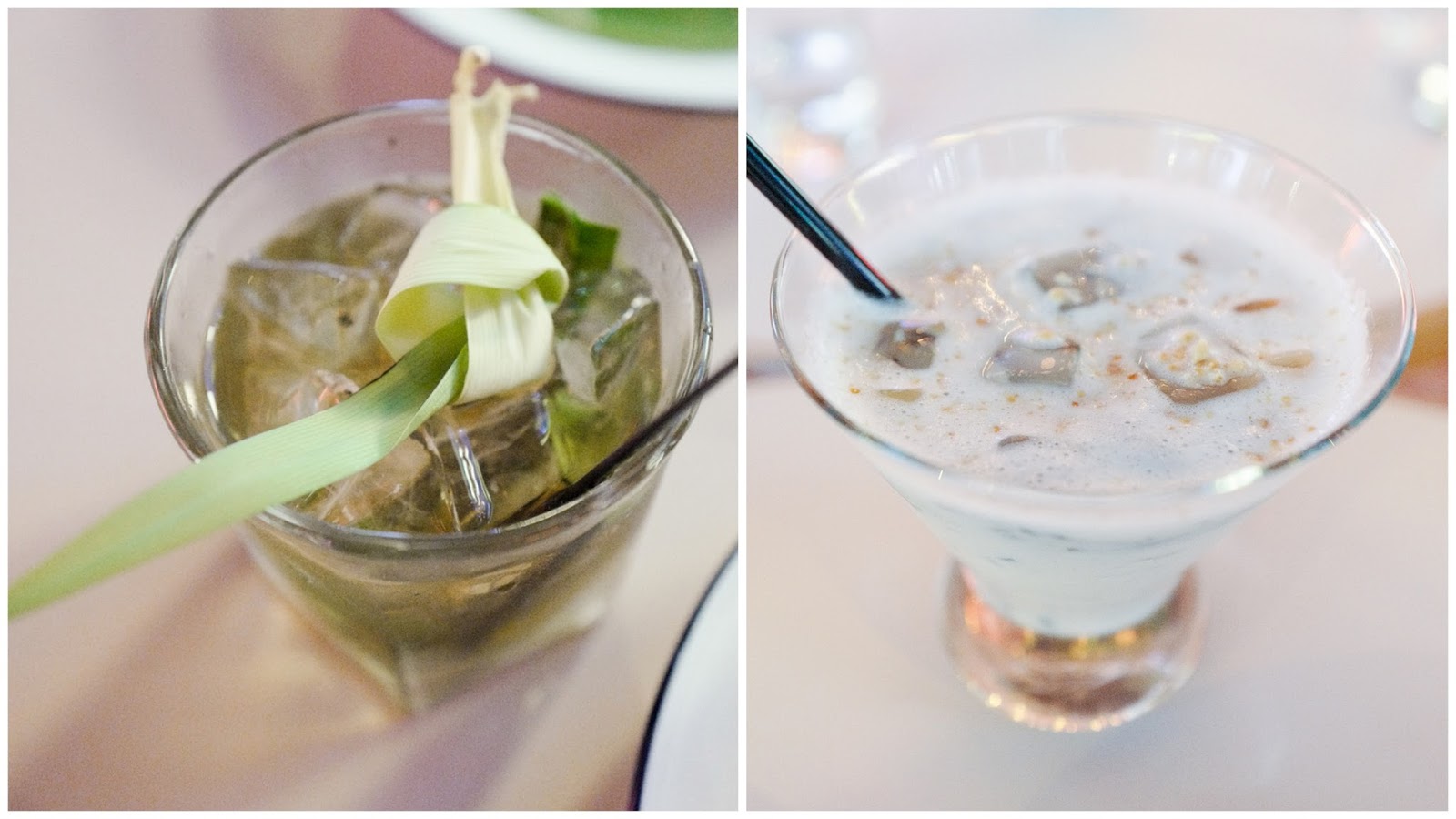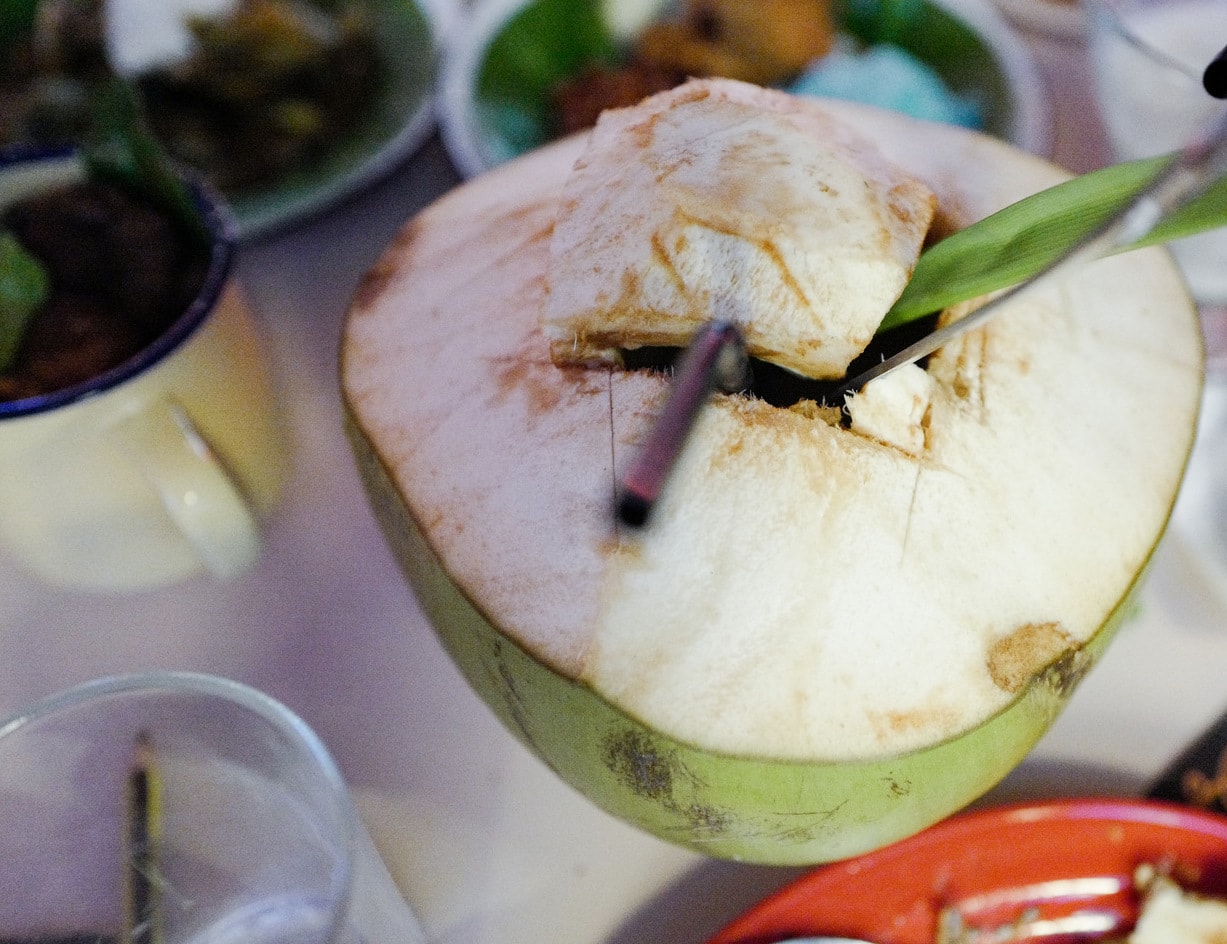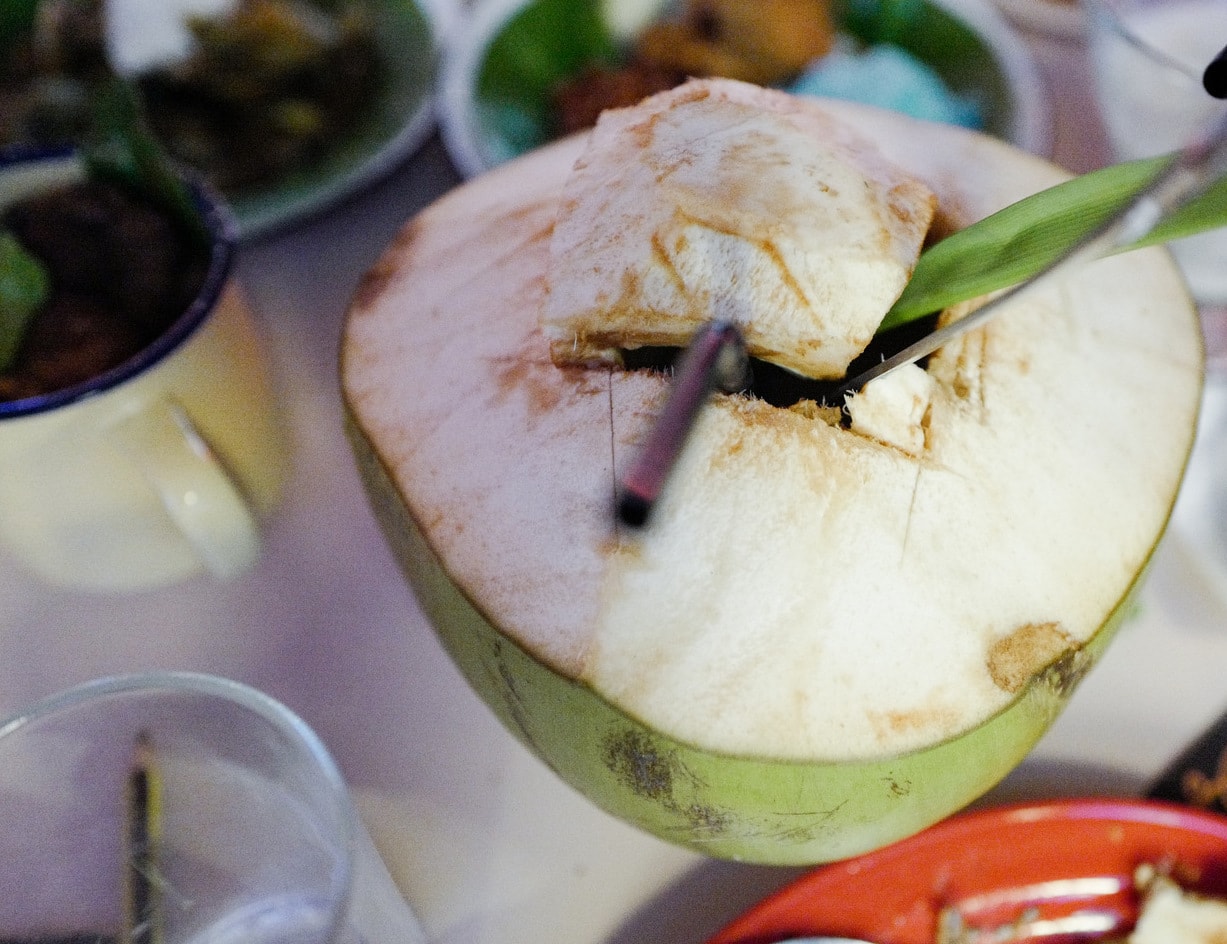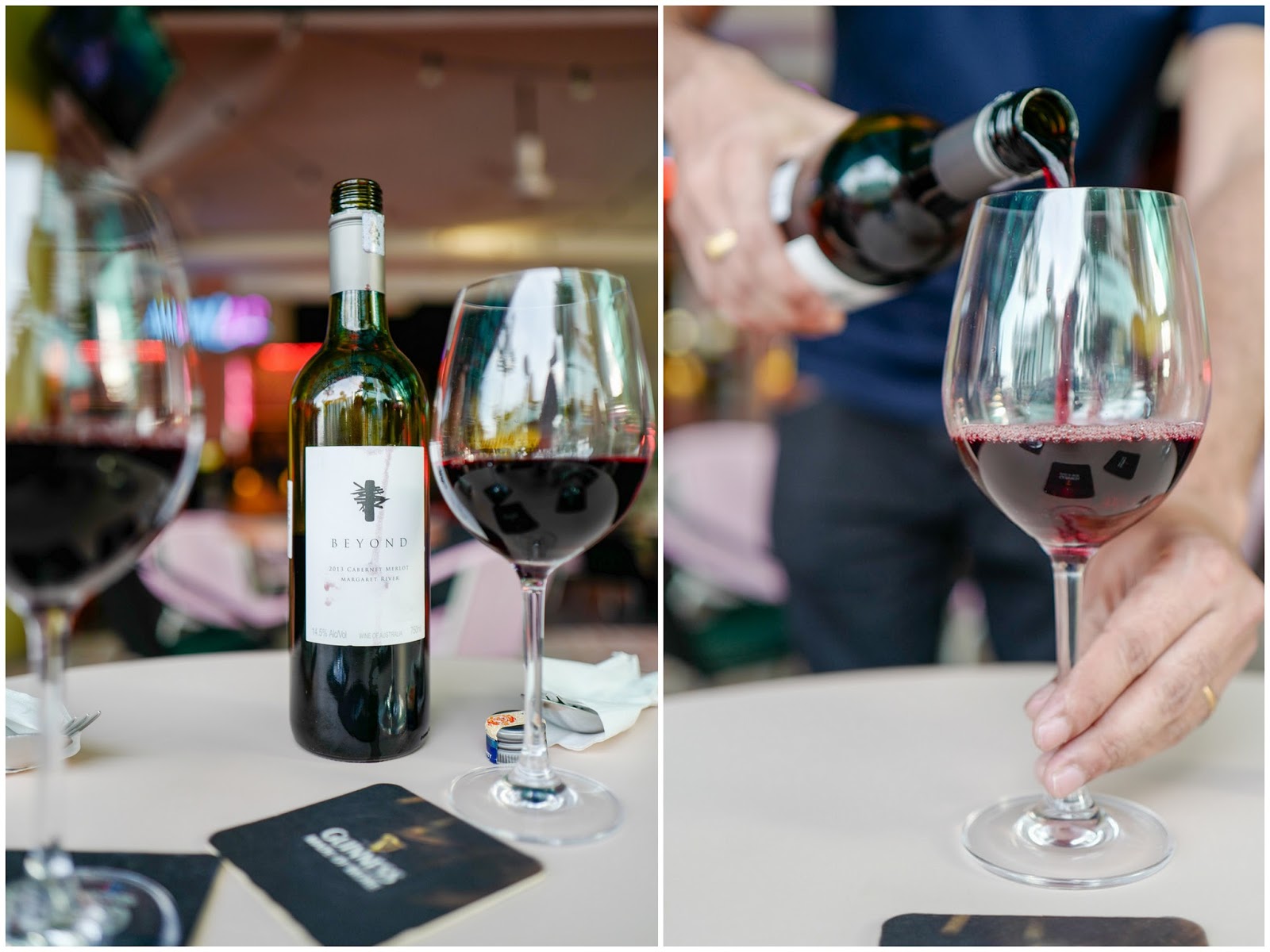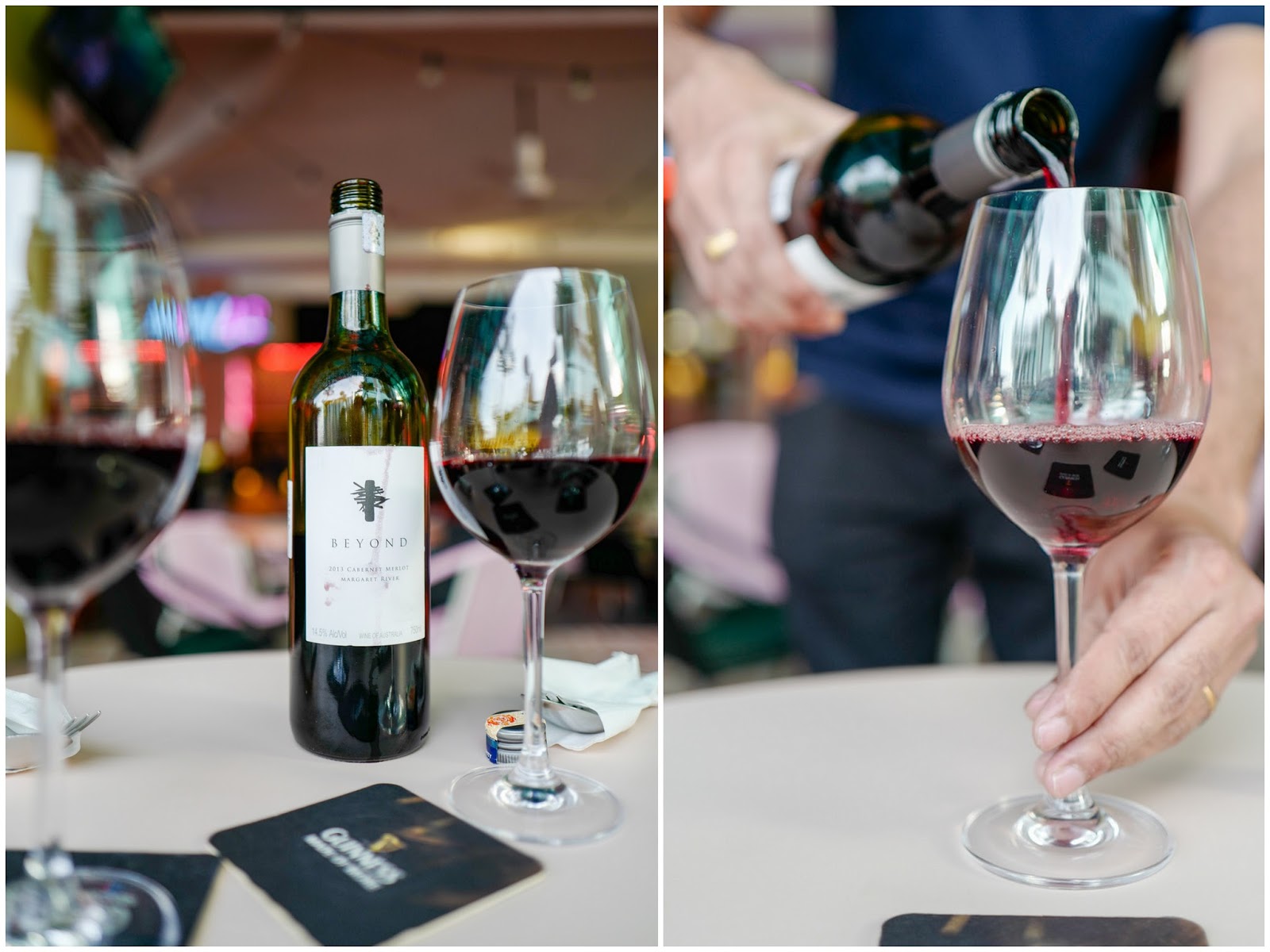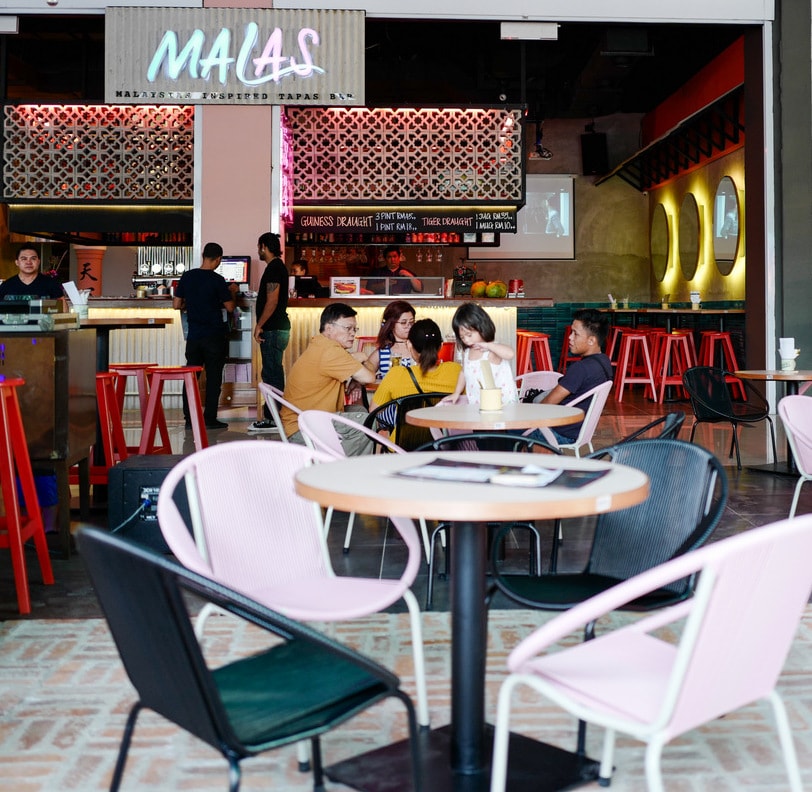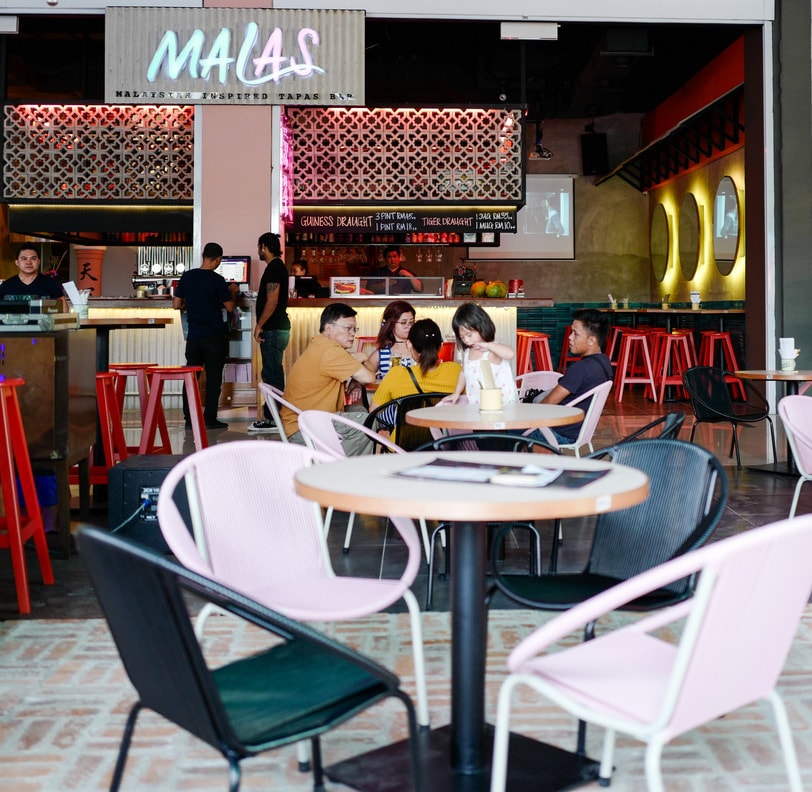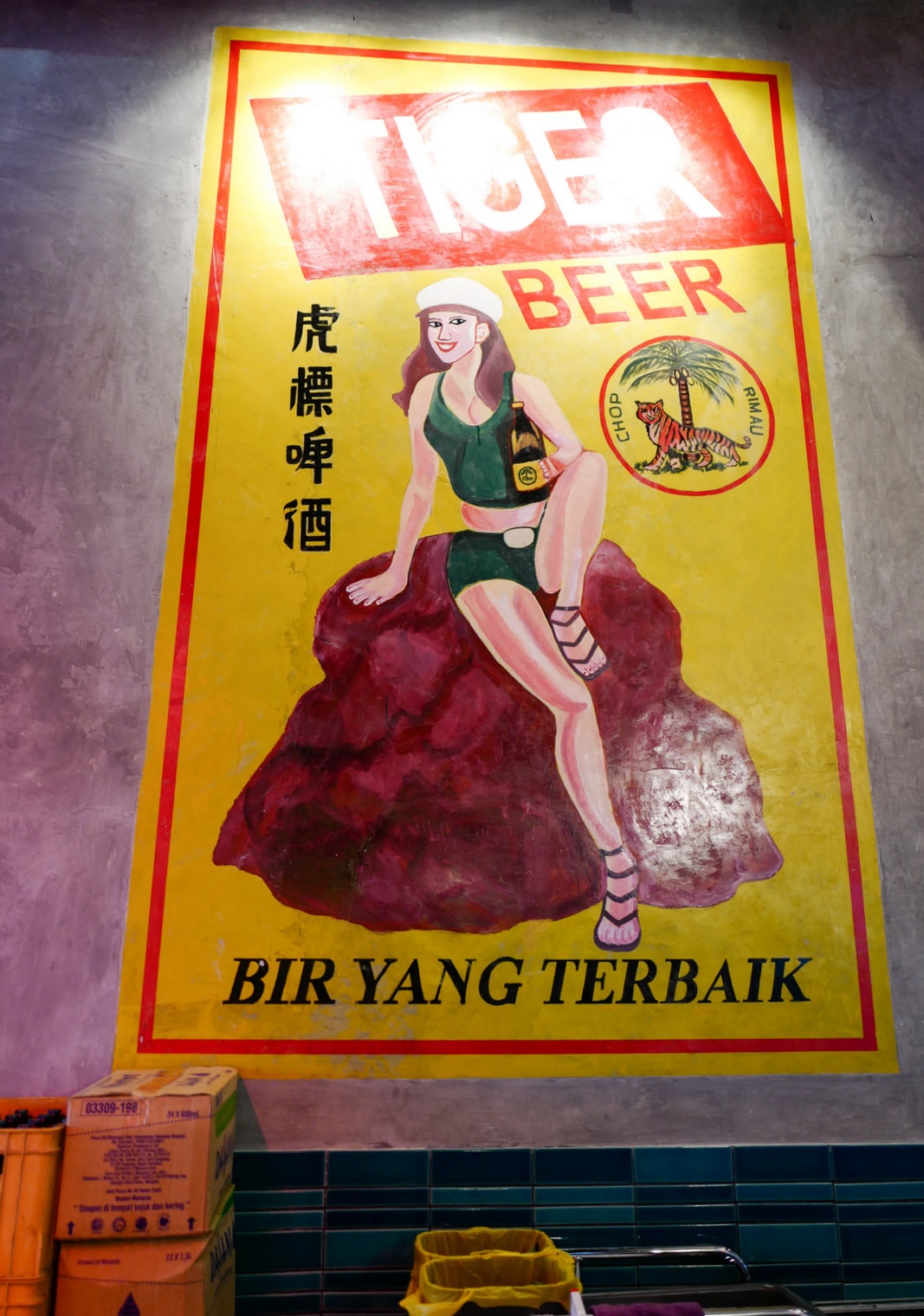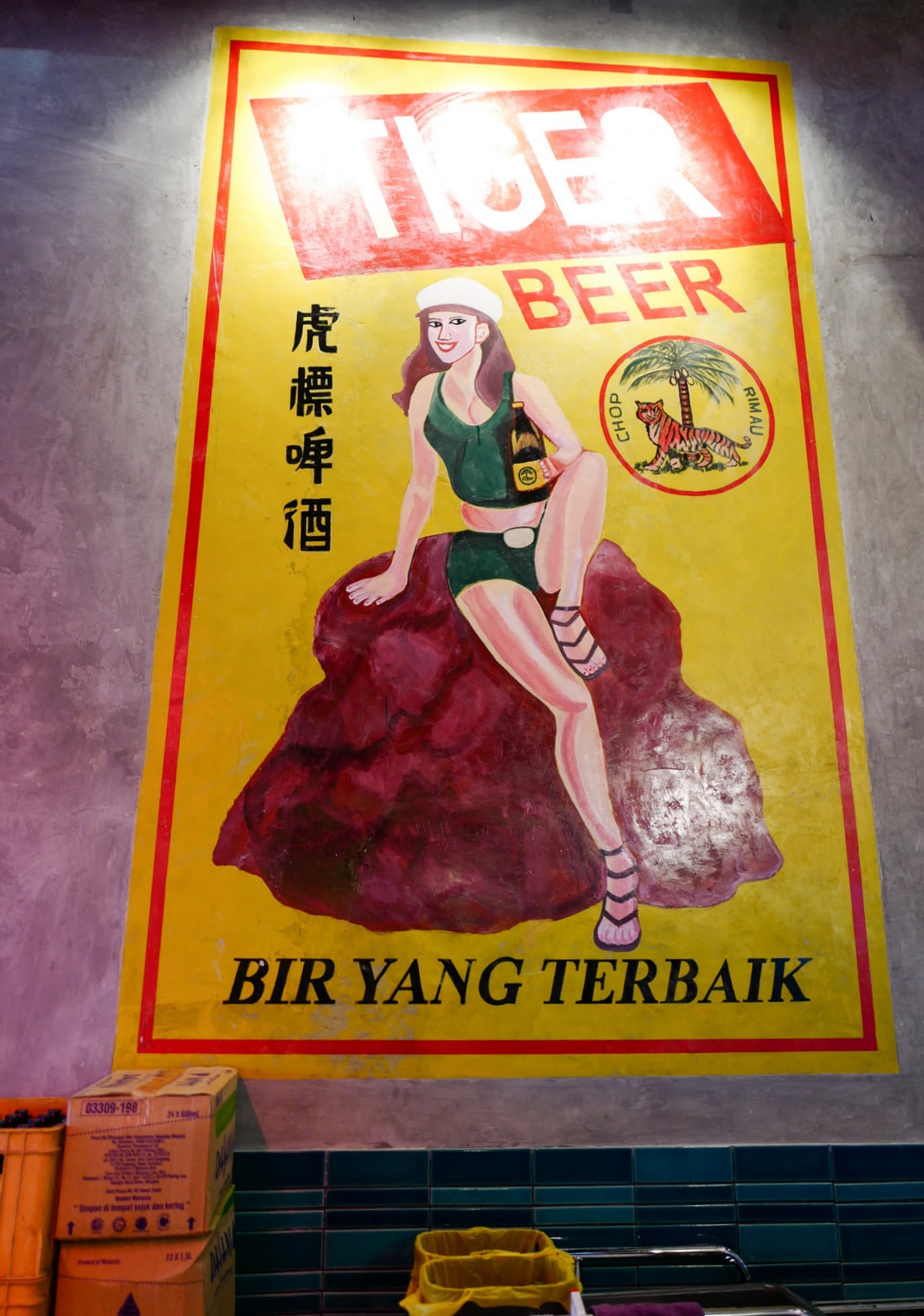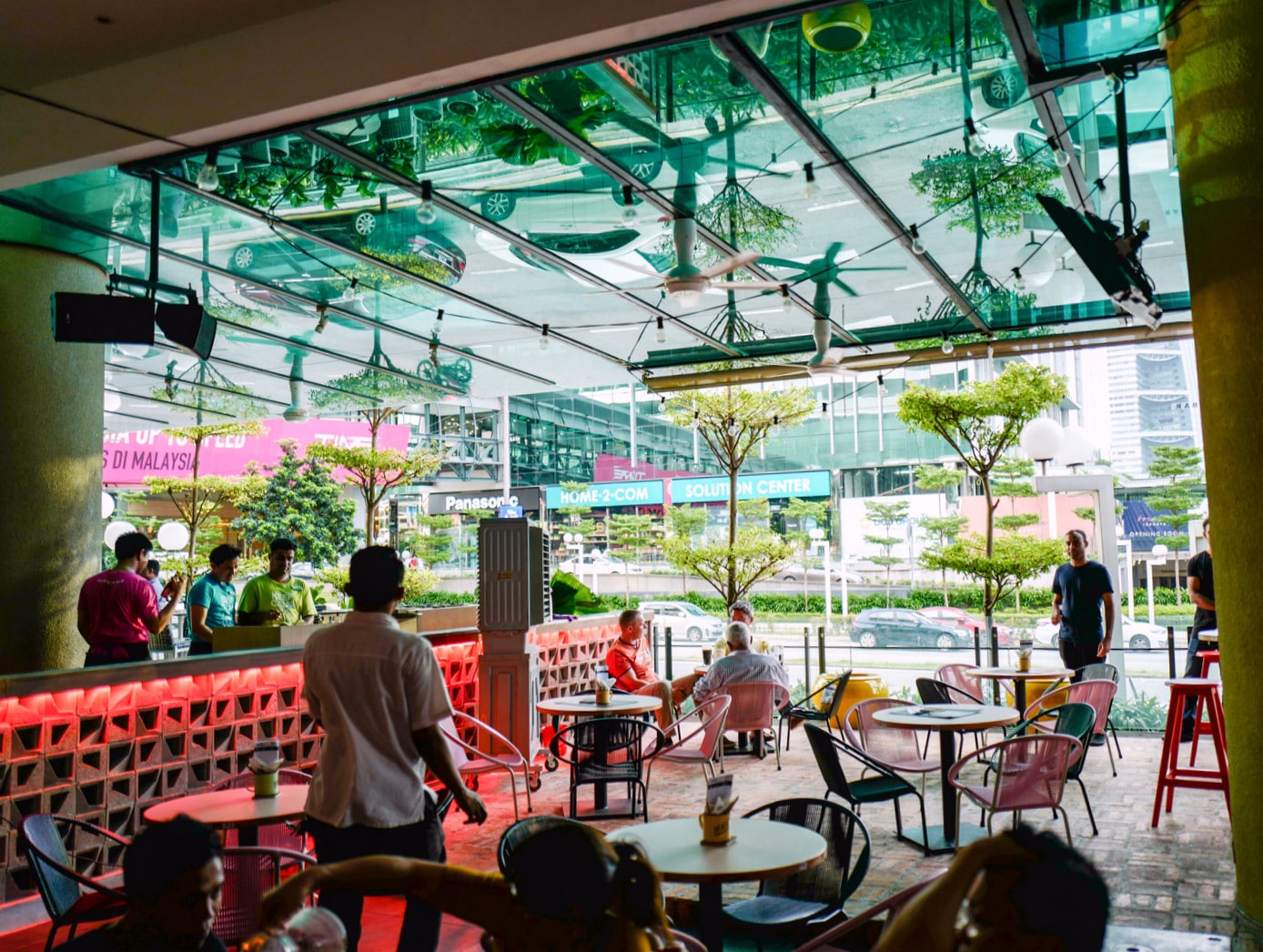 Location & Details
Address: G13, Nexus Bangsar South, Jalan Kerinchi, Kuala Lumpur.
Tel: +603-2242-0711
Hour: Daily, 12pm-1am.
Find: View directory for MALas Malaysian Tapas Bar here.