Kwee Zeen at Sofitel Kuala Lumpur Damansara: Buffet review
Sofitel makes its Malaysian debut this month in Damansara Heights: Sofitel Kuala Lumpur Damansara's marquee eateries – northern Chinese restaurant Wan Chun Ting and Mediterranean-inspired Nizza – will open sometime on the horizon, but the hotel's all-day-dining and buffet establishment is now up and running. Kwee Zeen (a name that'll be familiar to guests of Sofitel Singapore and Bali) is a stylish space with chic and colourful Frenchman-in-KL visual flourishes.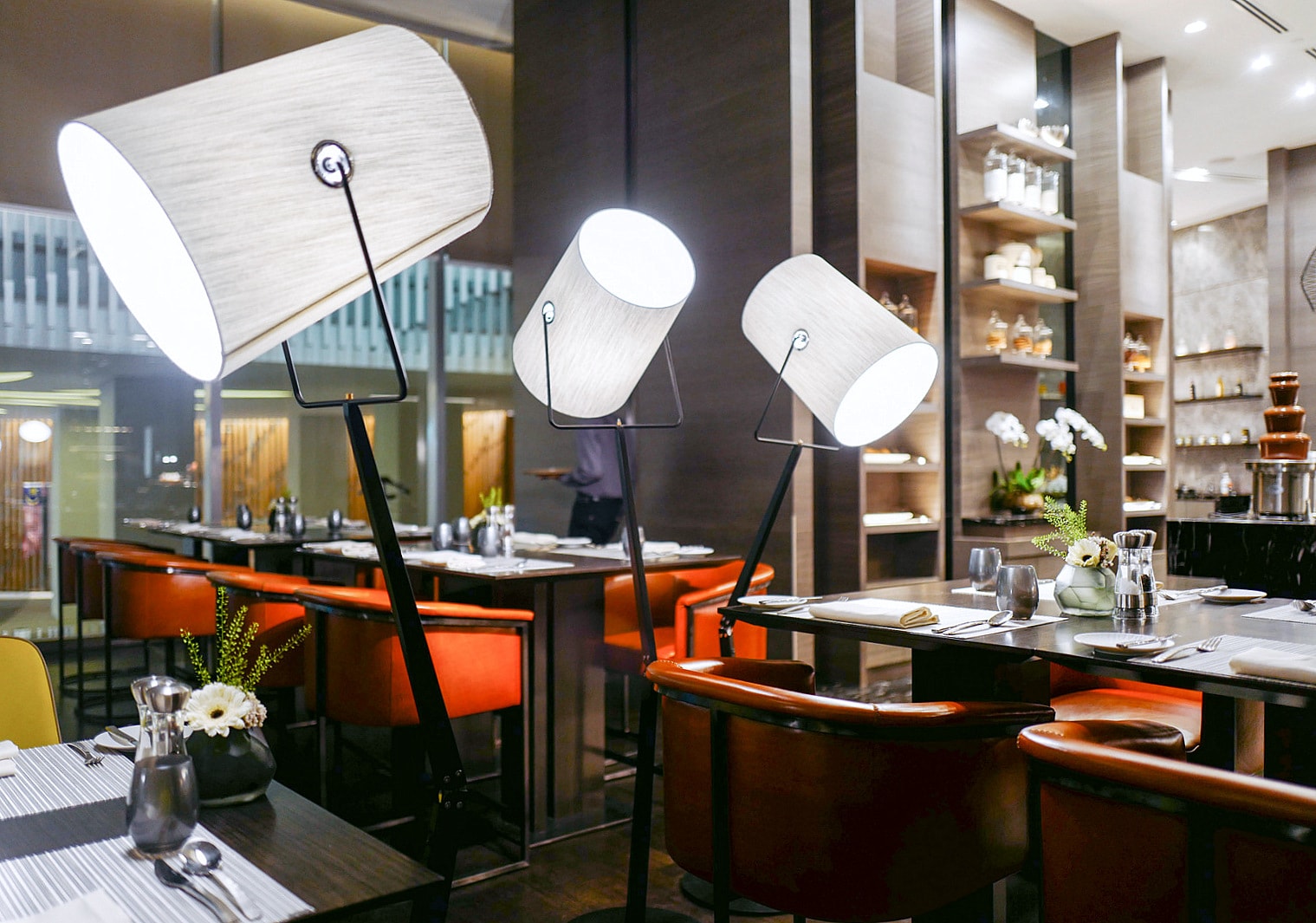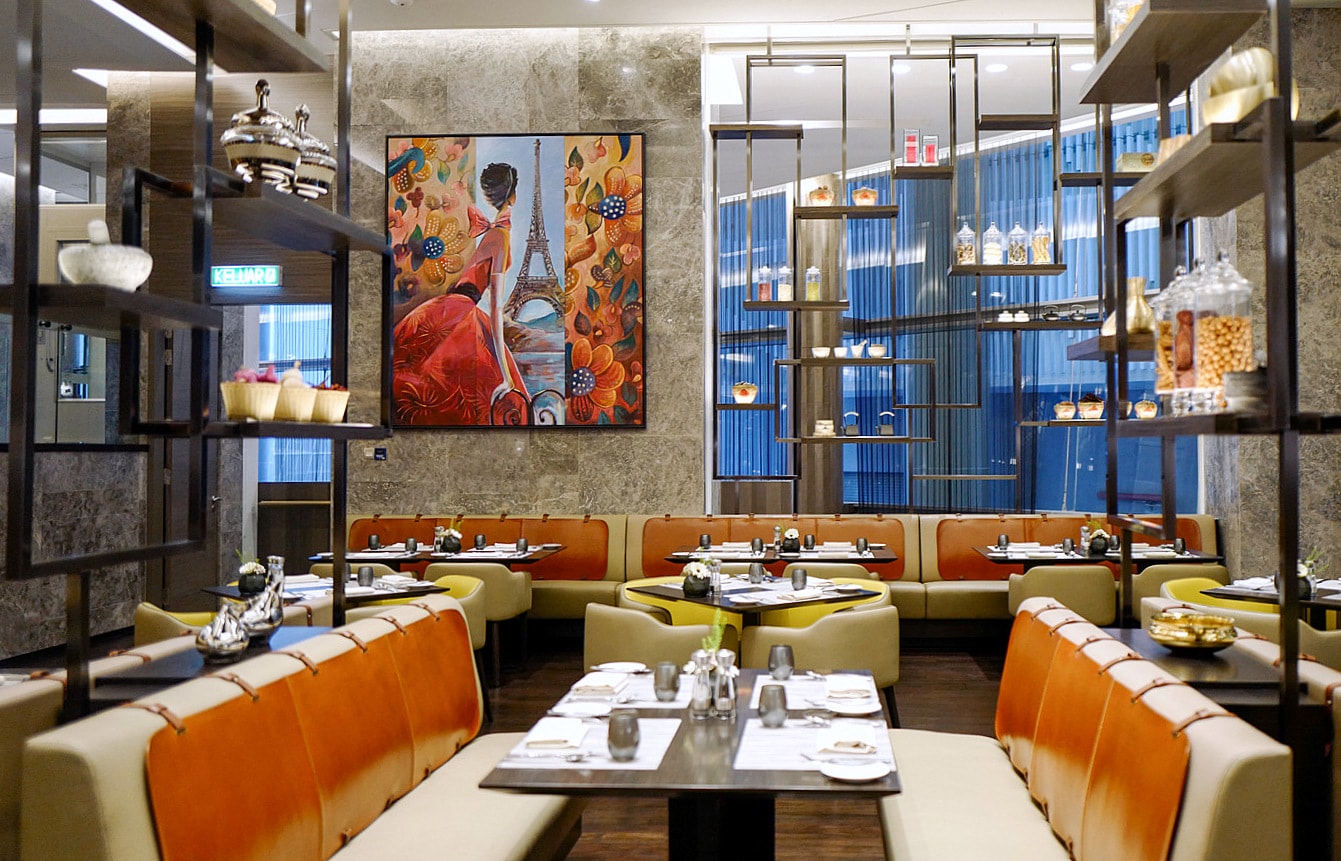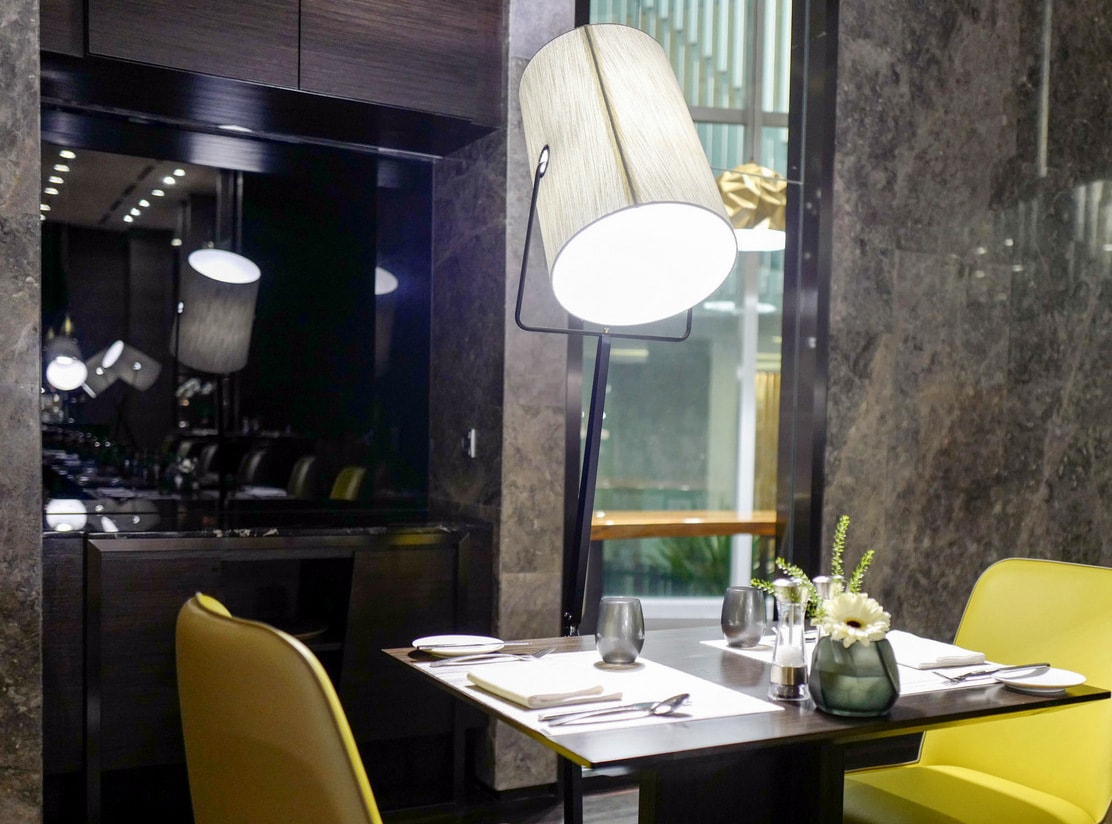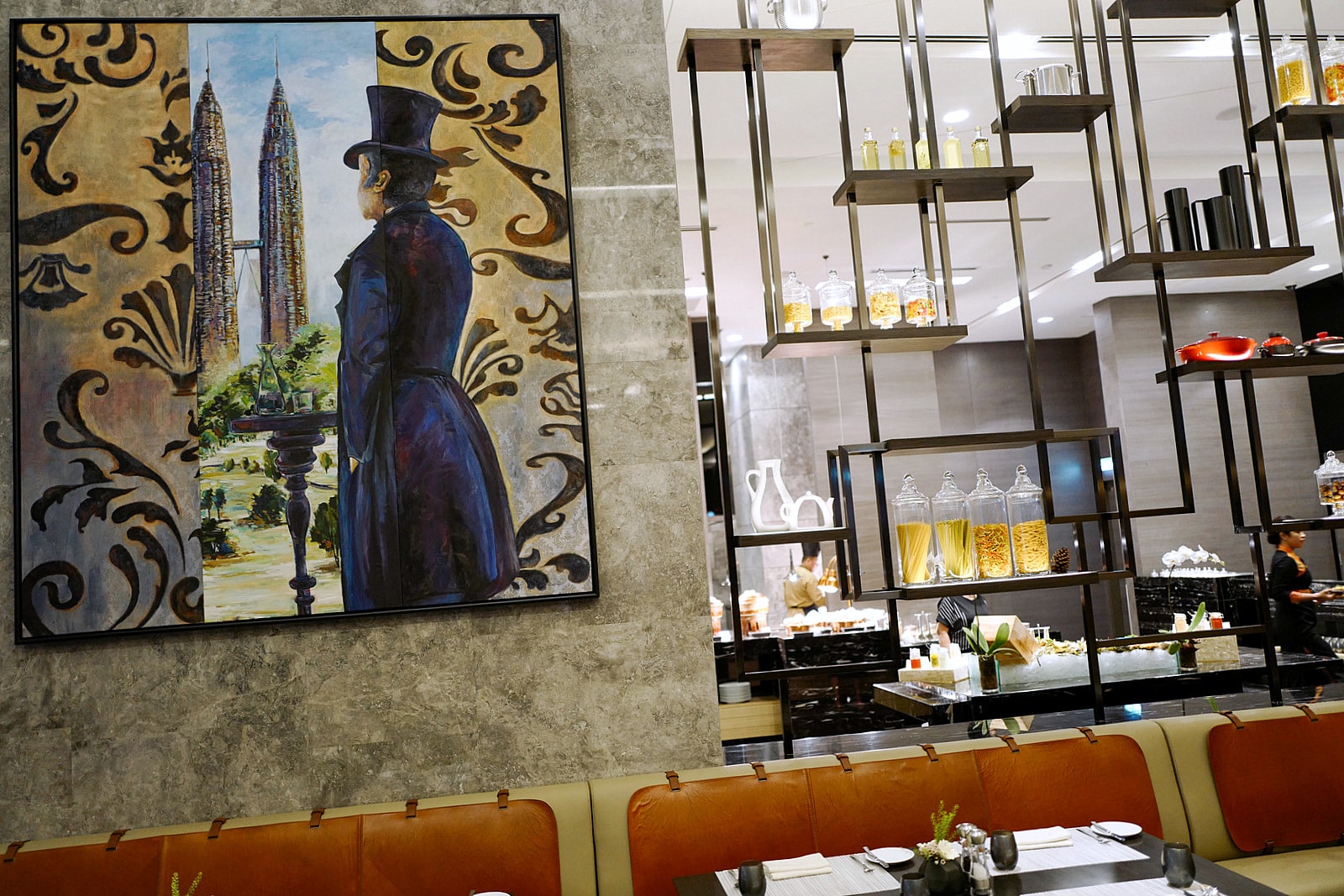 Buffet dinners are the main event here – start with the seafood counter, with a bounty of Alaskan king crabs, French oysters, prawns, mussels, sea snails and razor clams on ice. The tender, fleshy crustaceans should be your main target, complemented by some punchy ebiko mayo.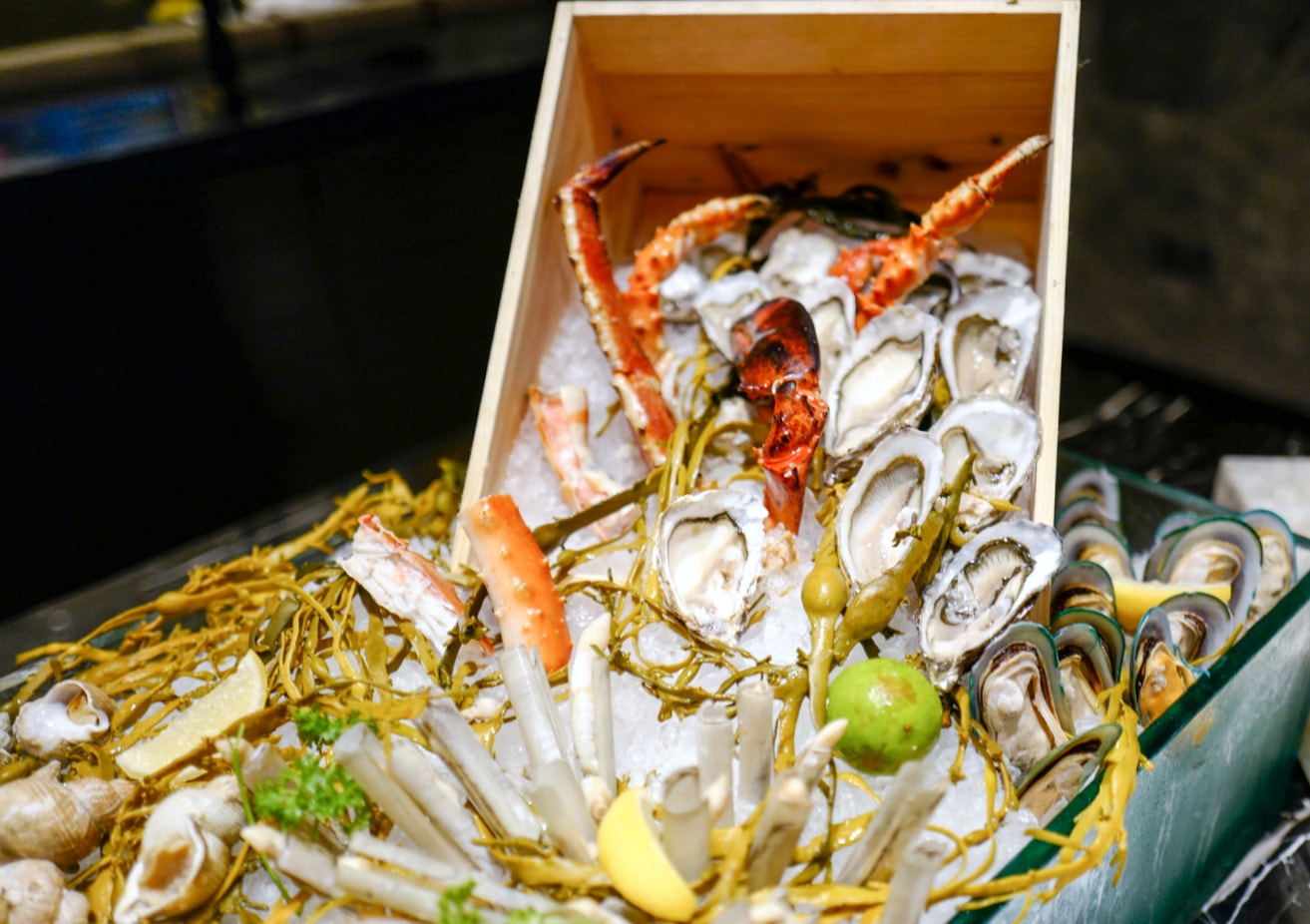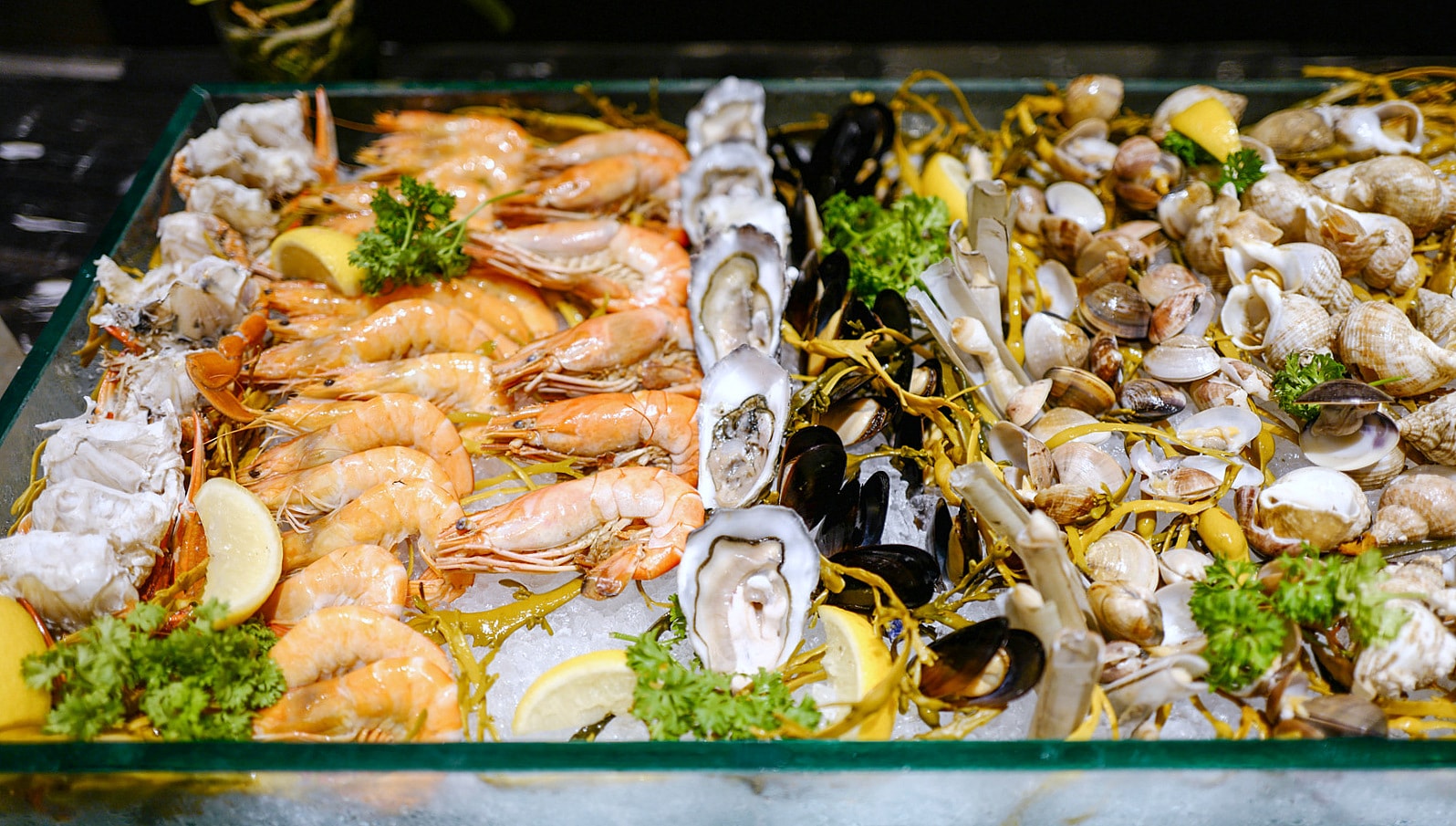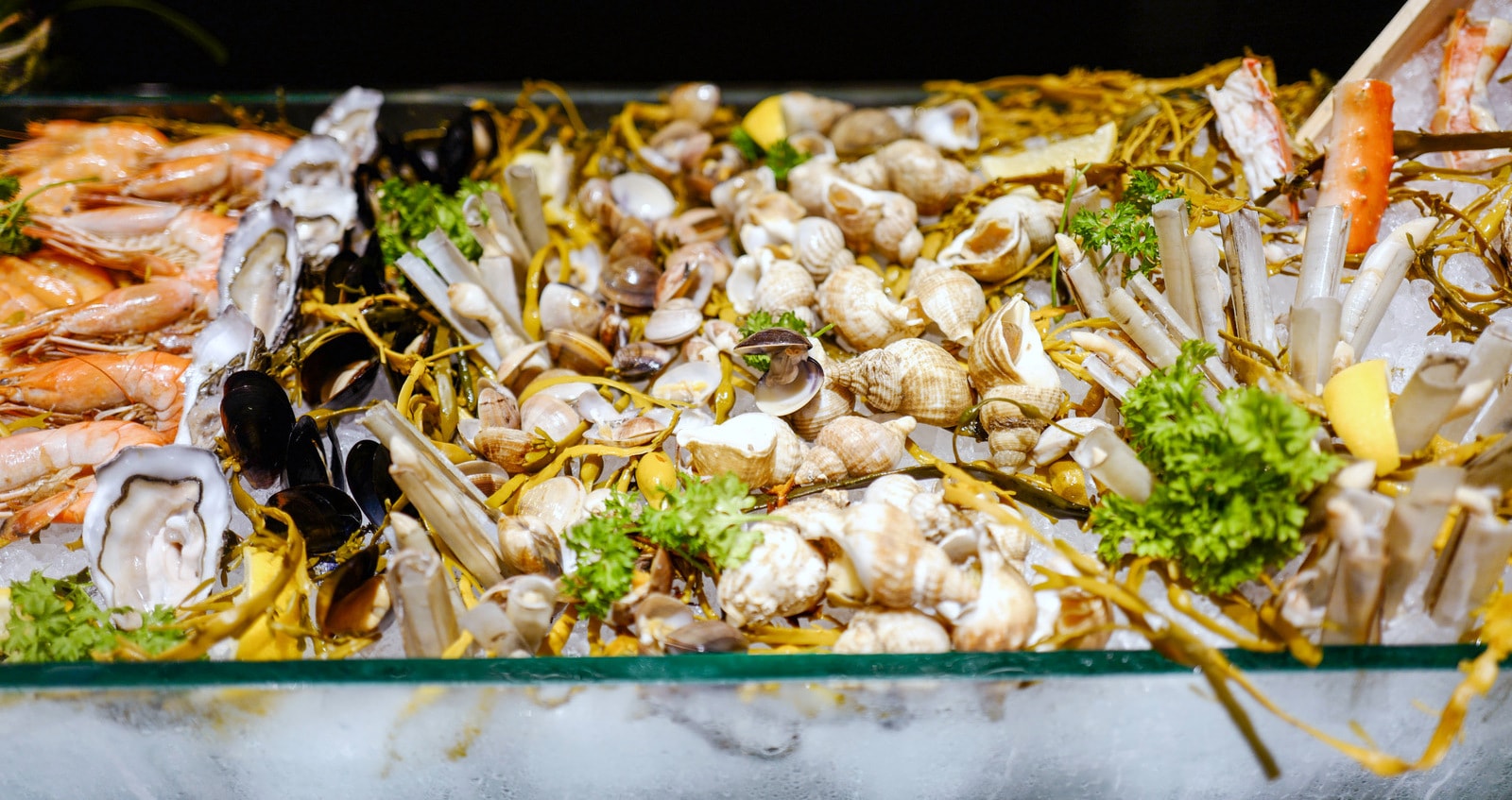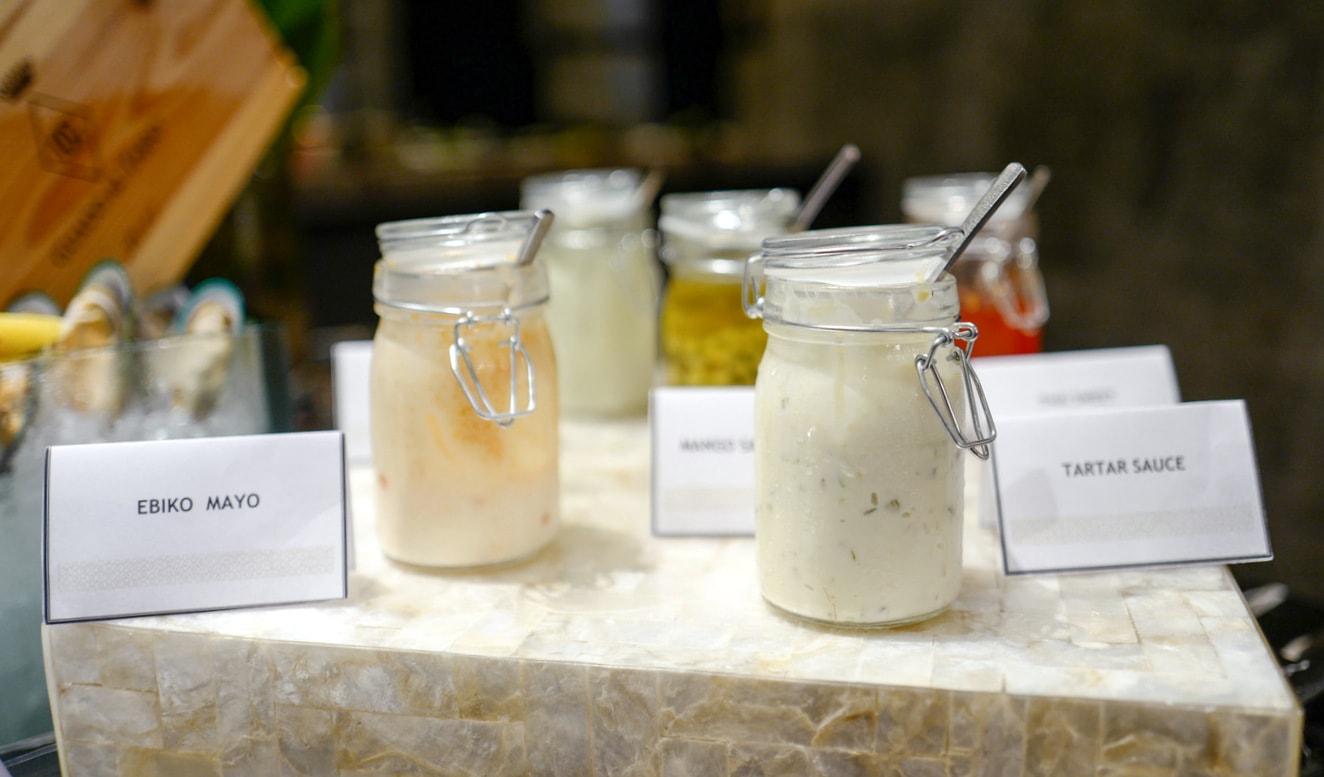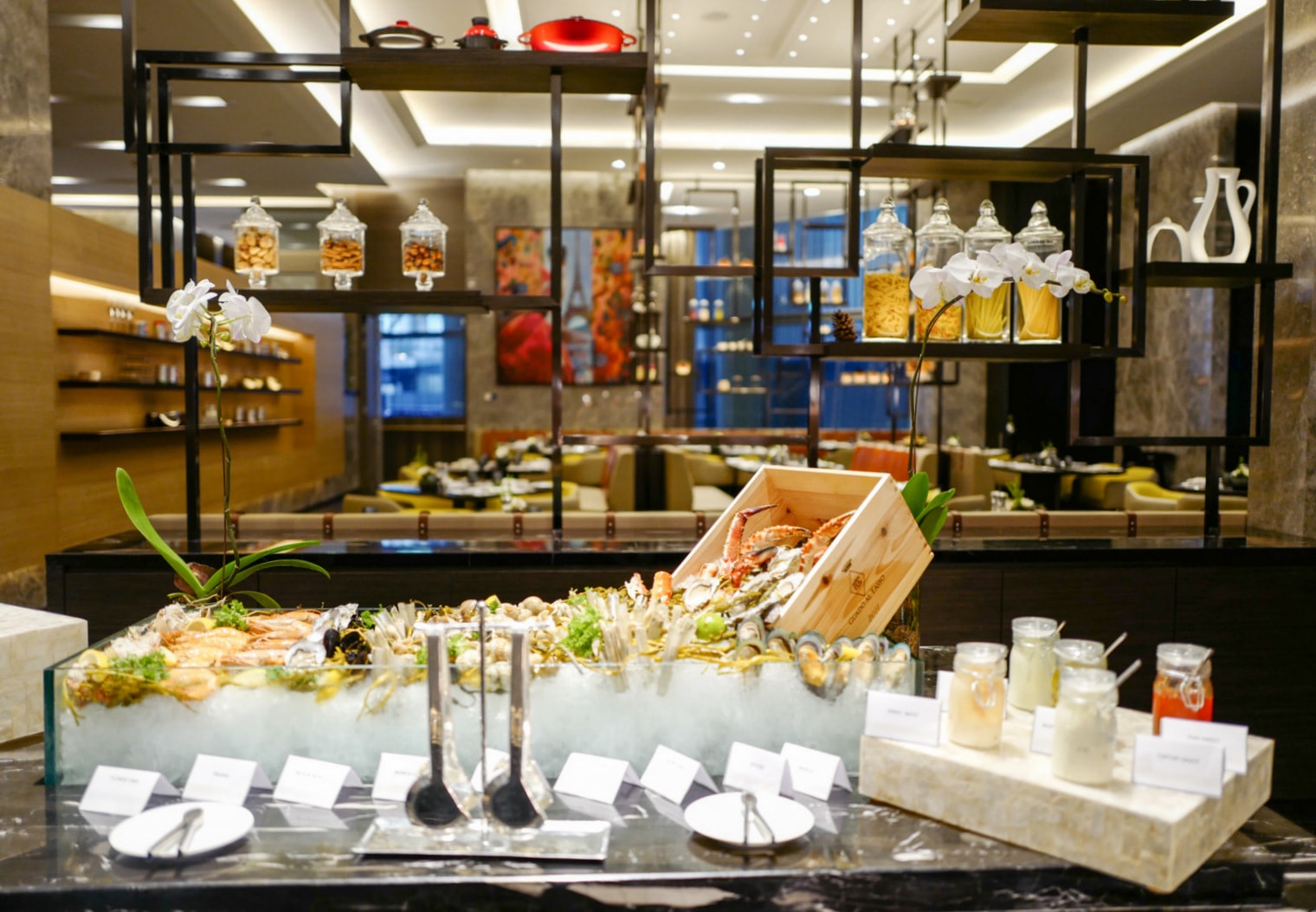 The selection strikes a fair balance to supply both quality and quantity – you'll find a smattering of sashimi and sushi, with some salads to sustain wholesome eaters …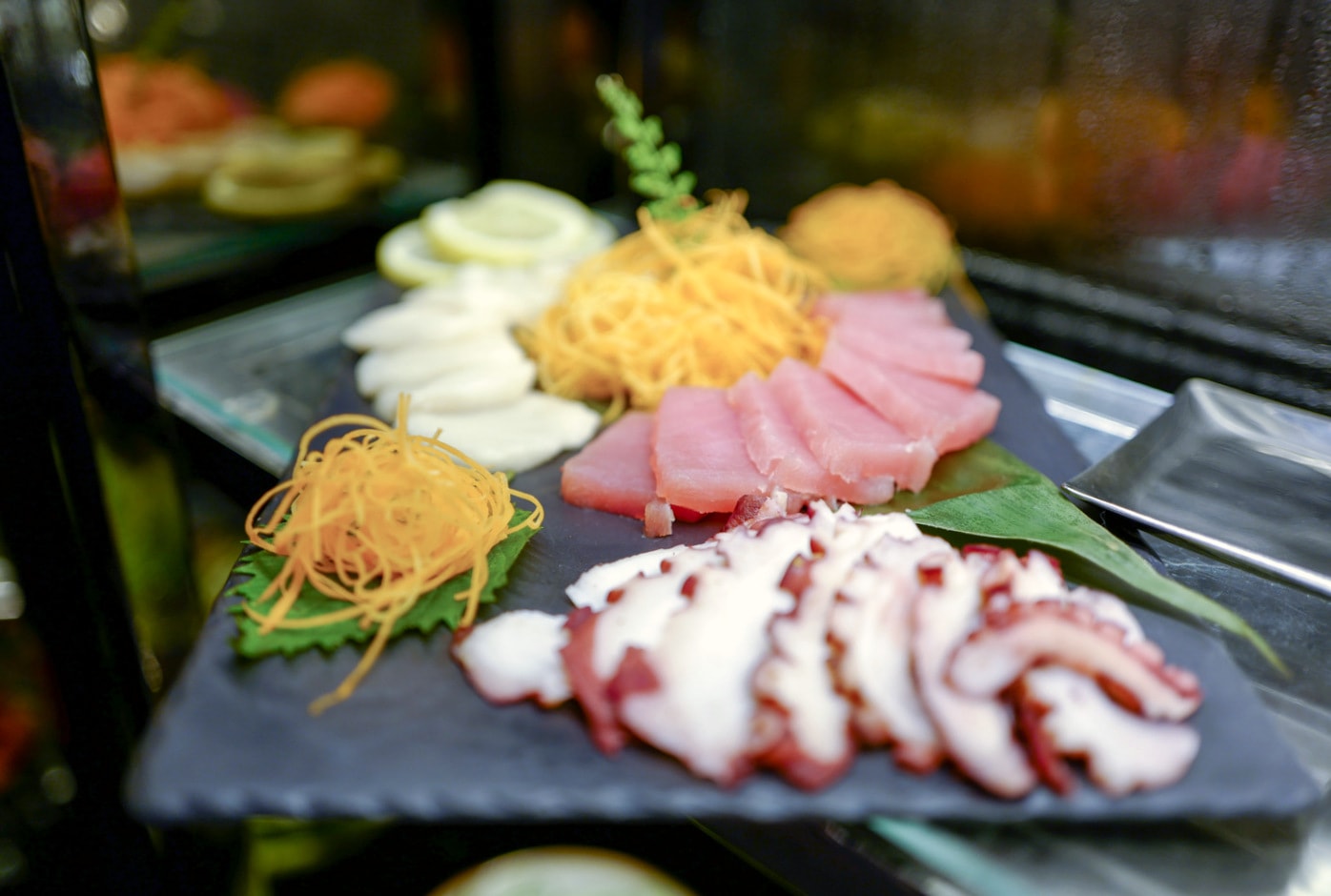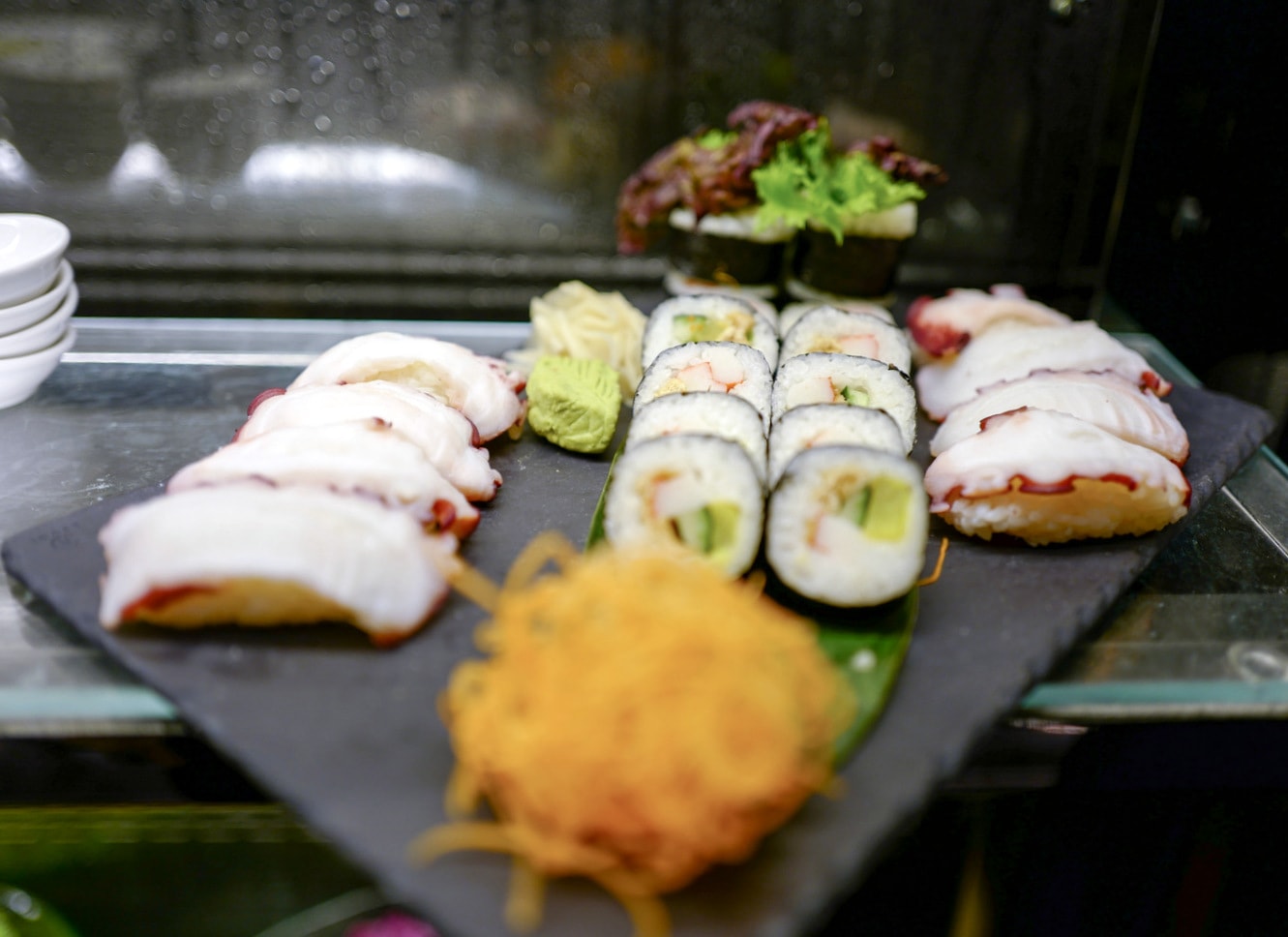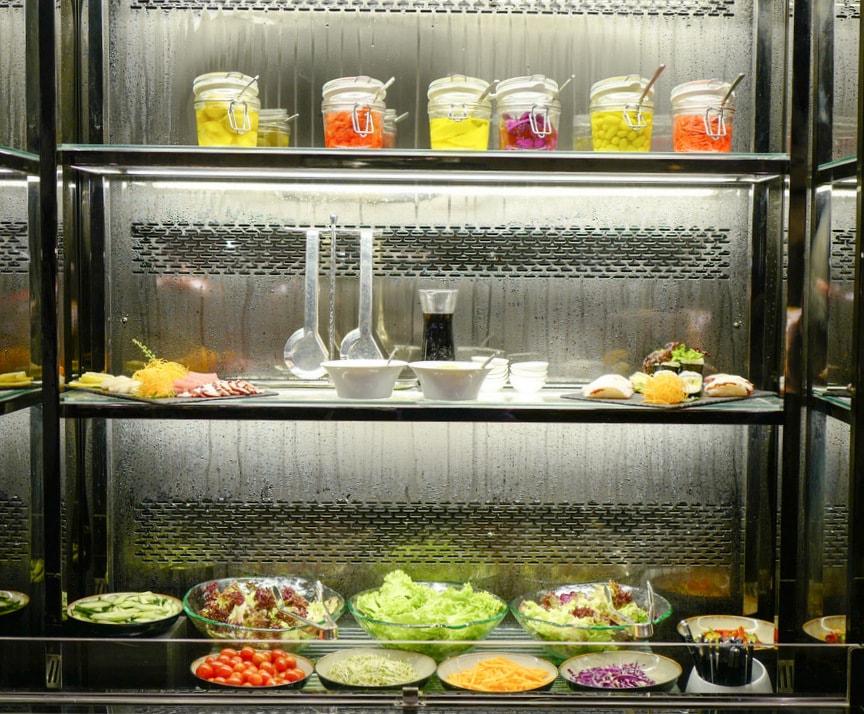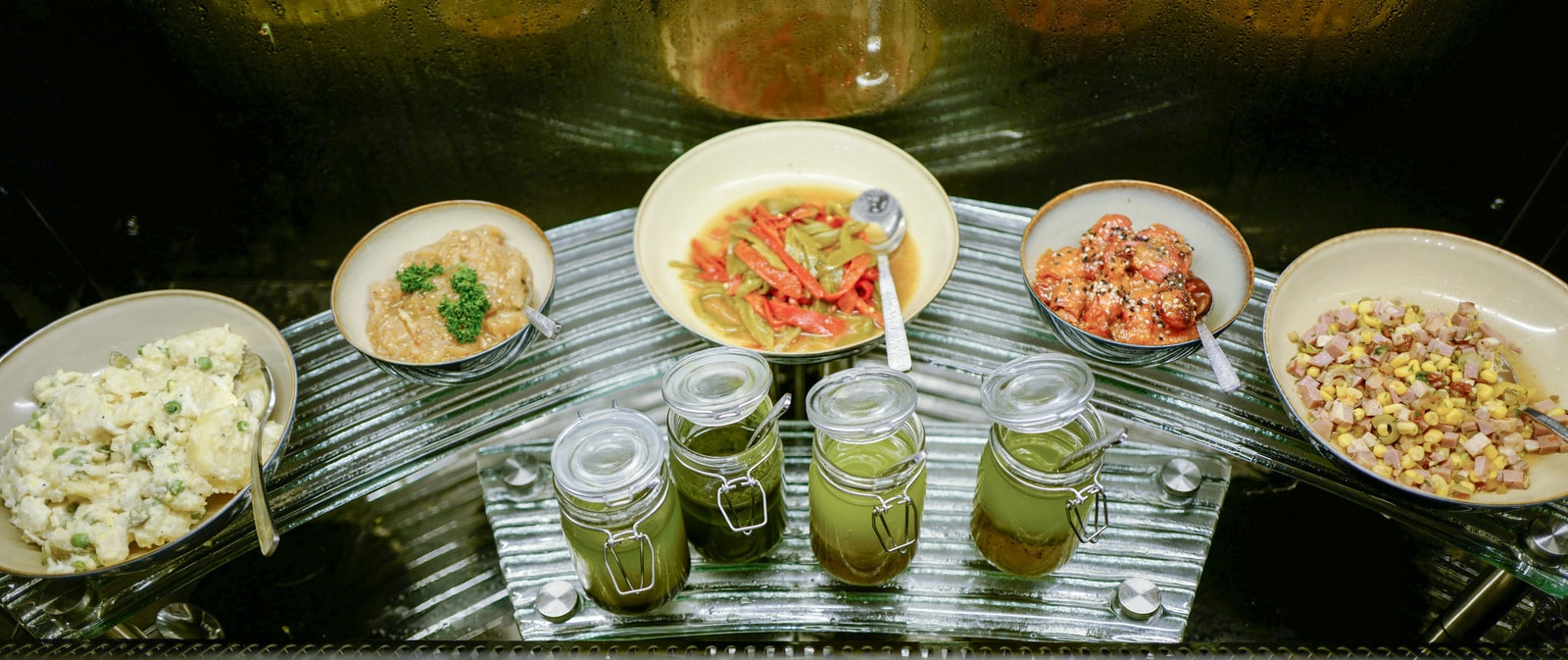 … cheeses, cold cuts and crusty bread …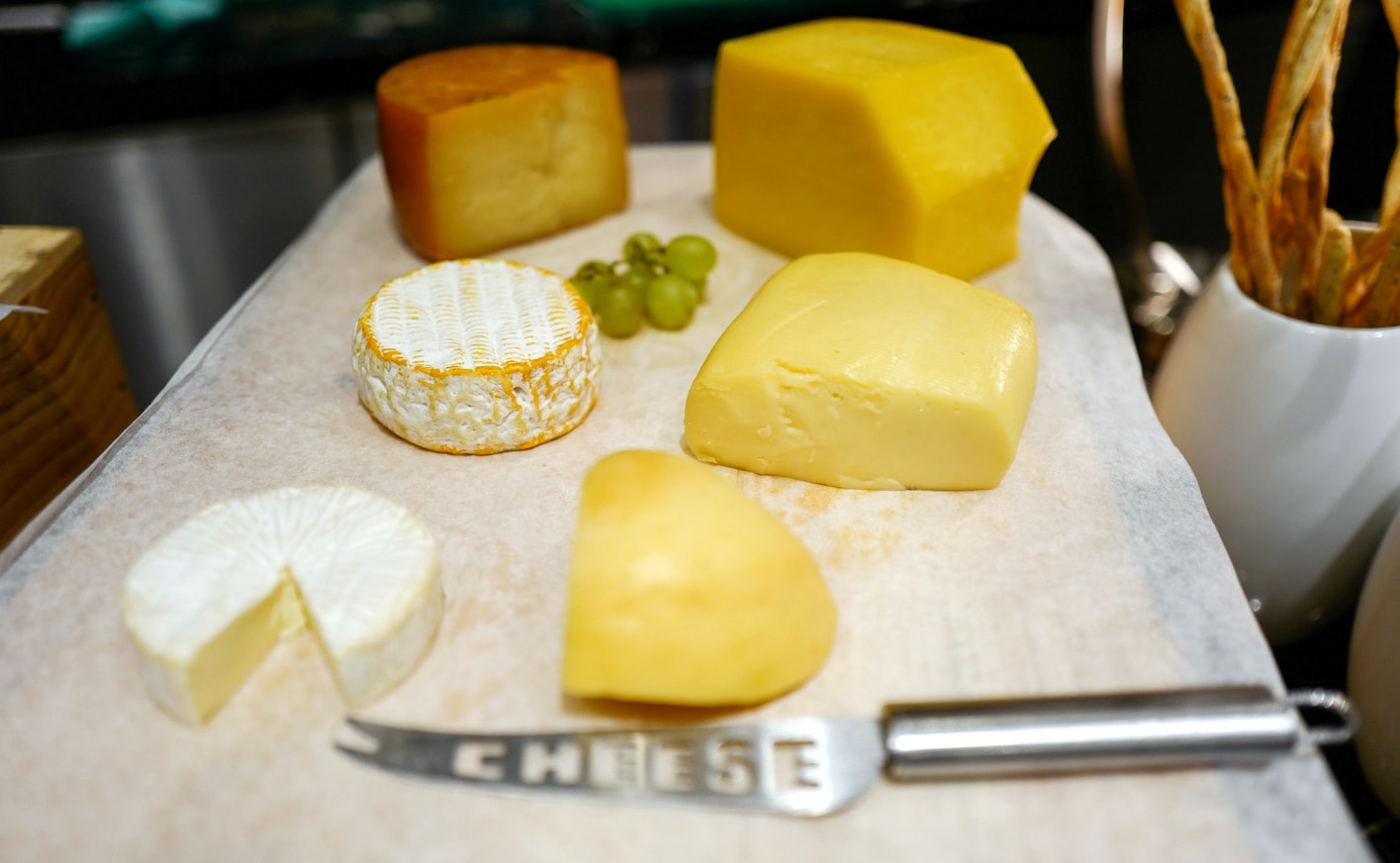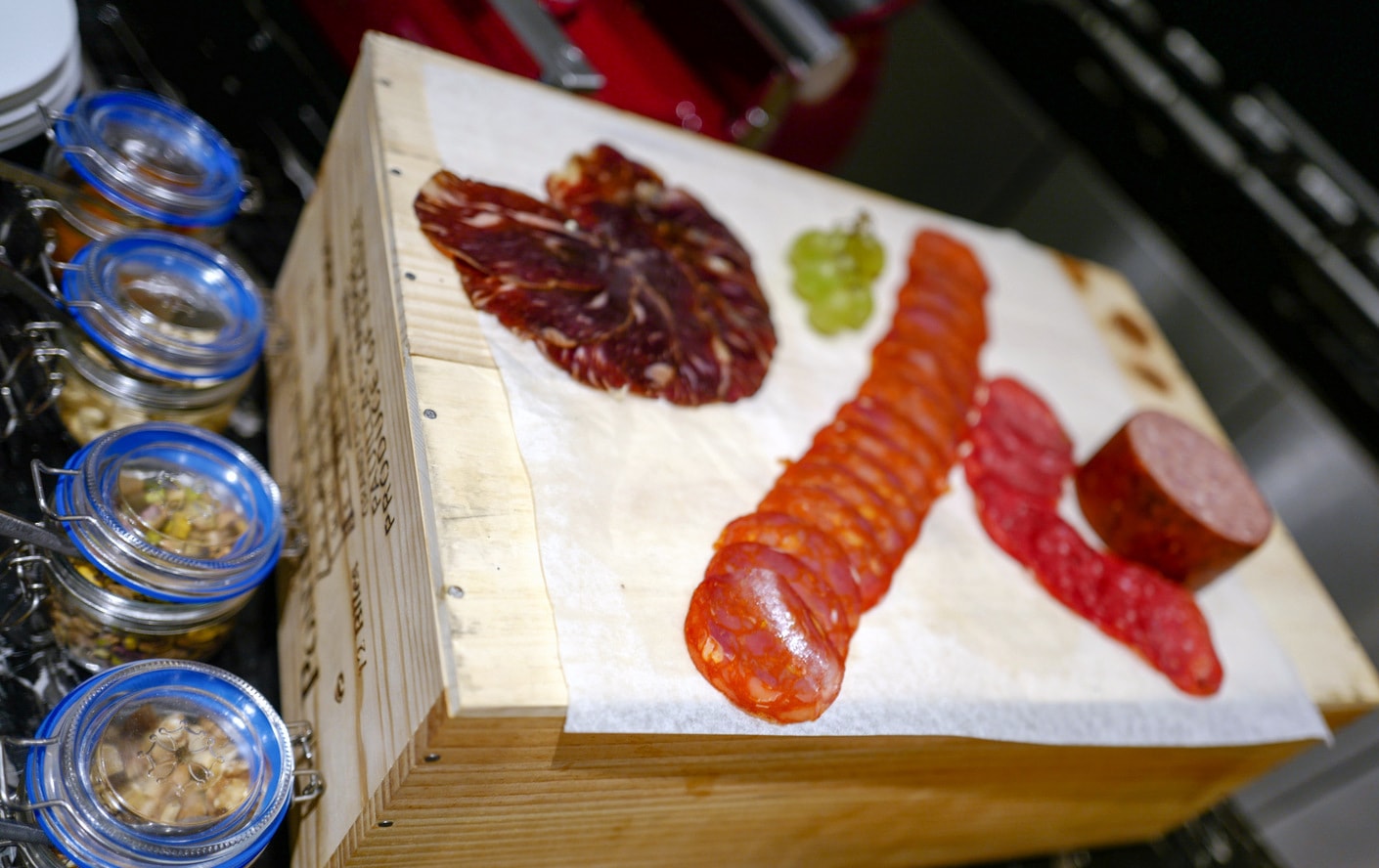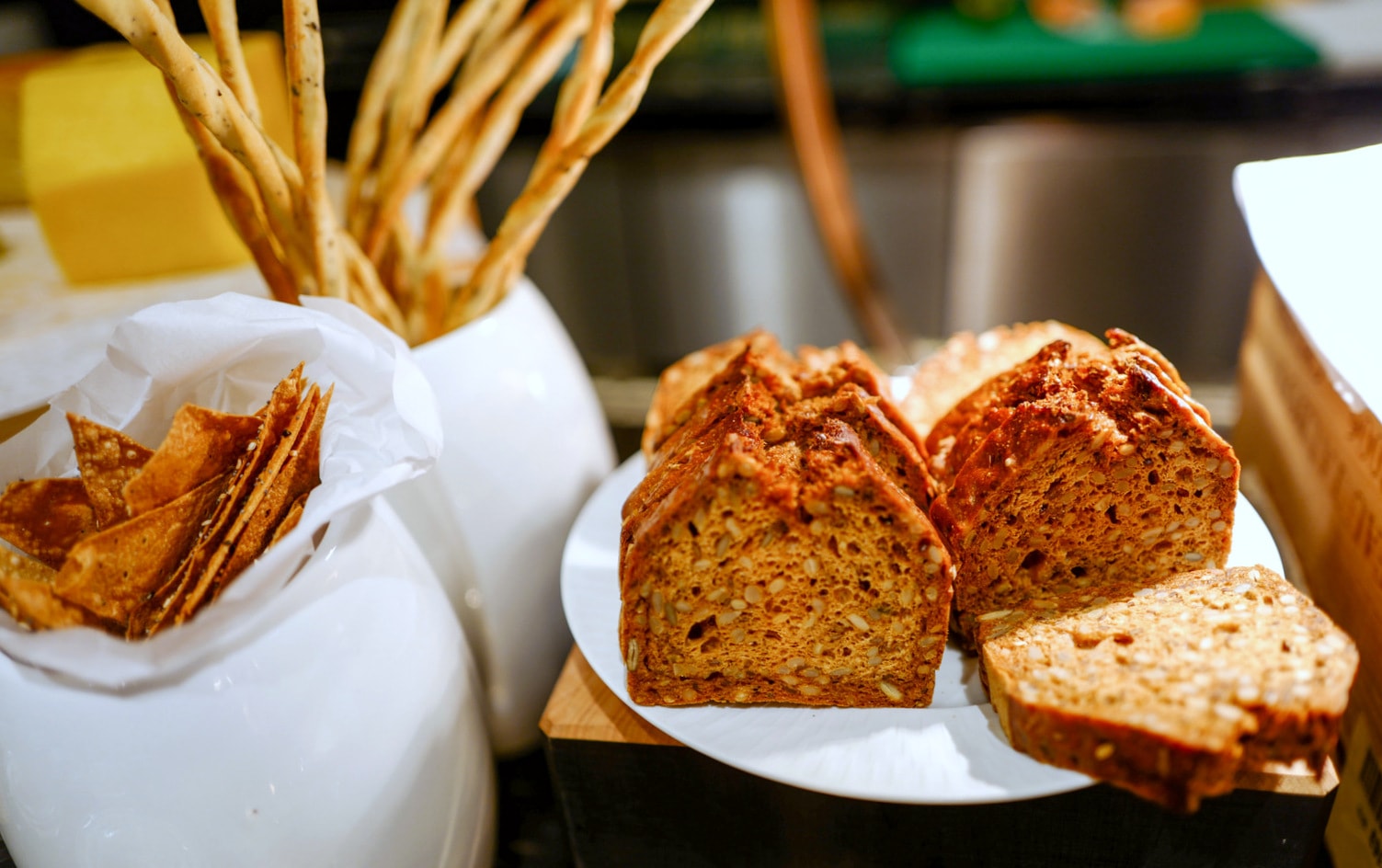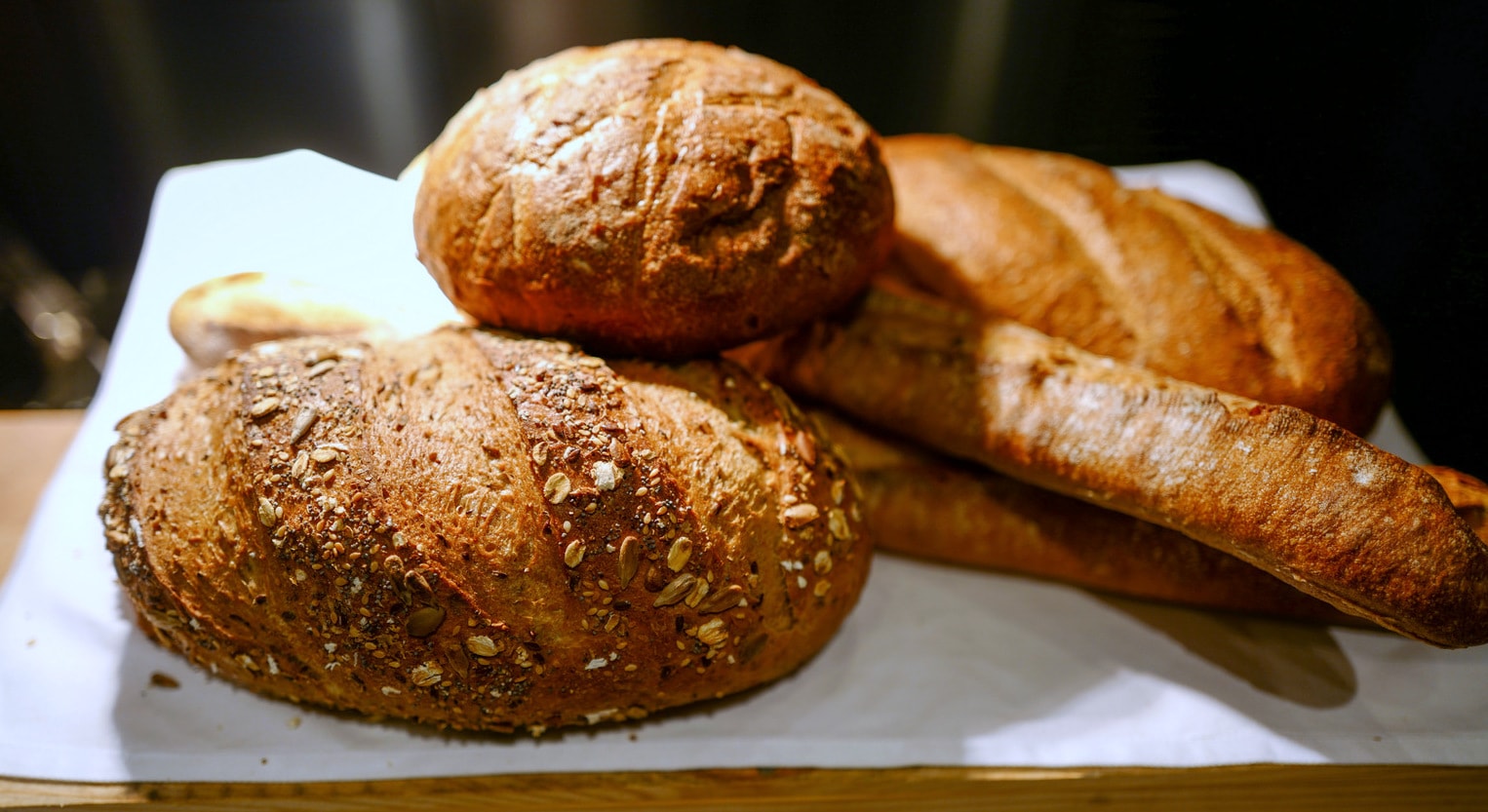 … hot and heavy Pan-Asian fare, with Chettinad chicken, Jaffna lamb curry and jeera pulao doing the Indian selection proud, alongside local ketam masak berlada and pajeri terung, plus some Oriental dim sum and roast duck in gravy …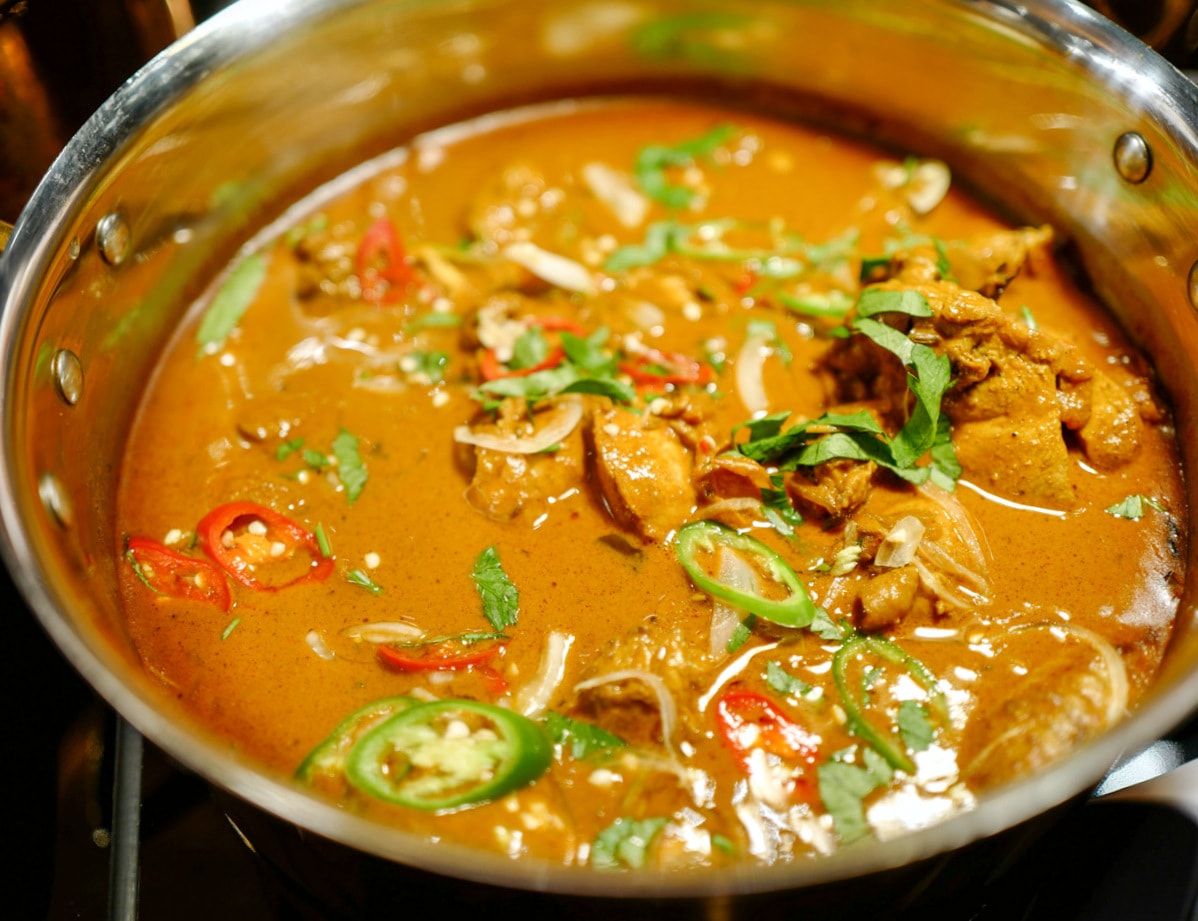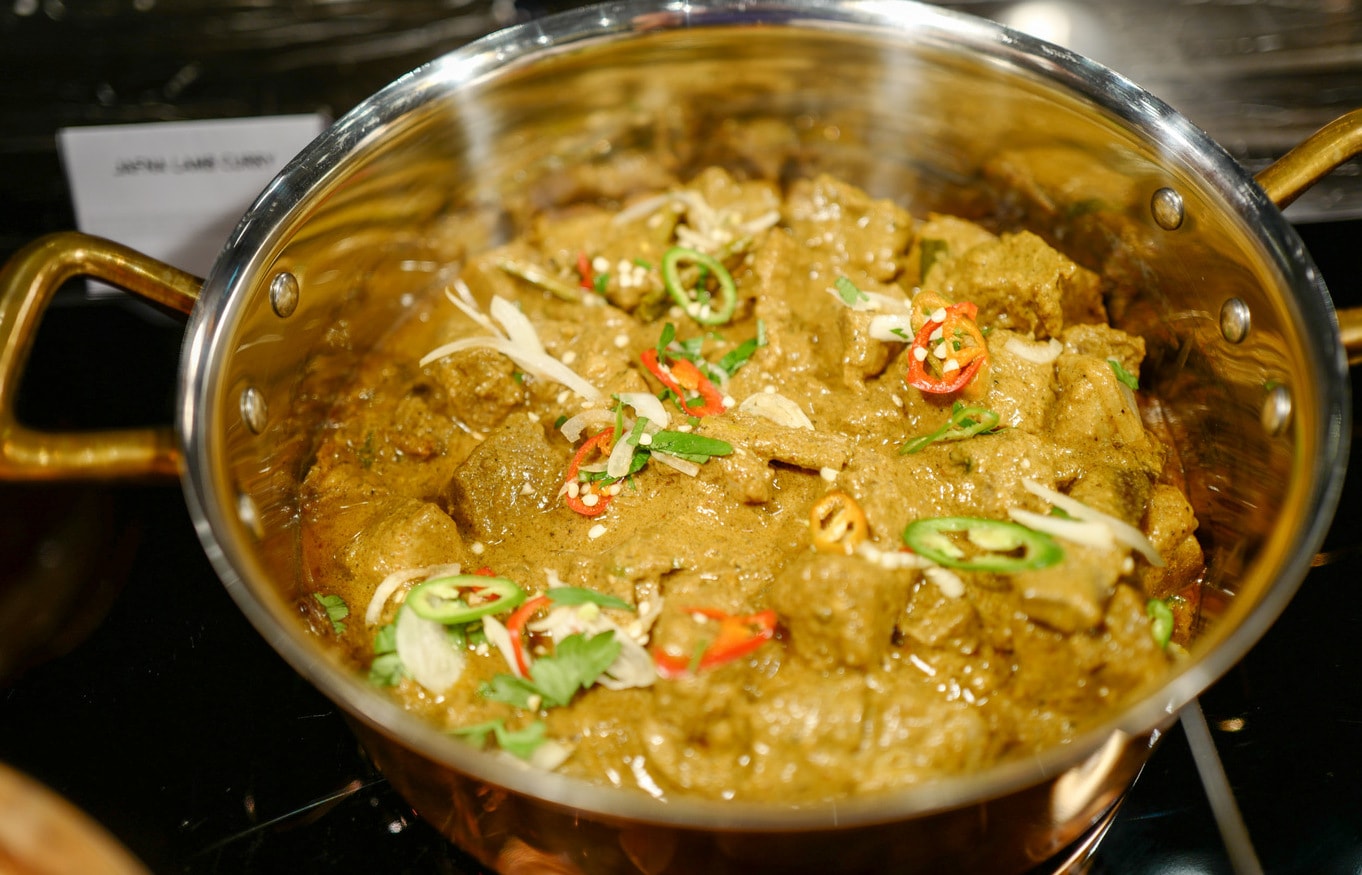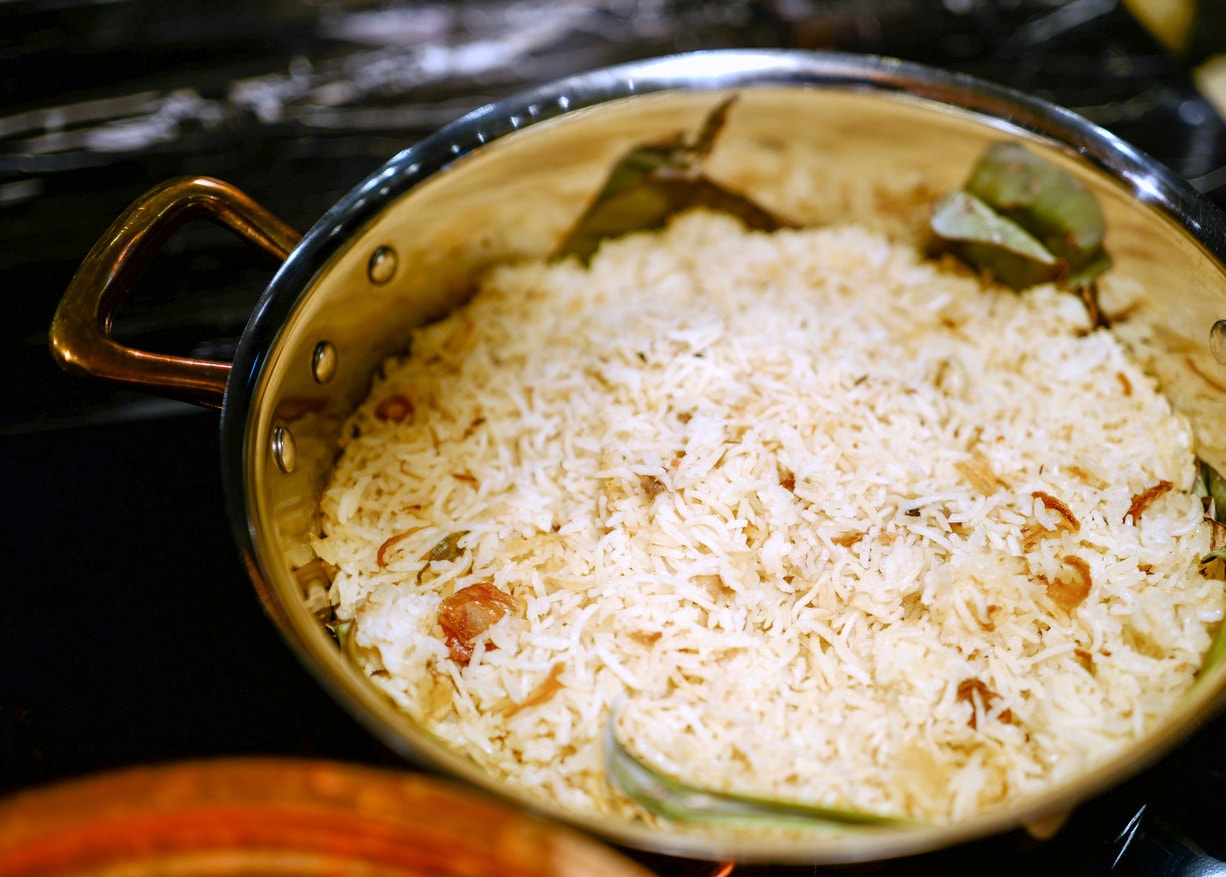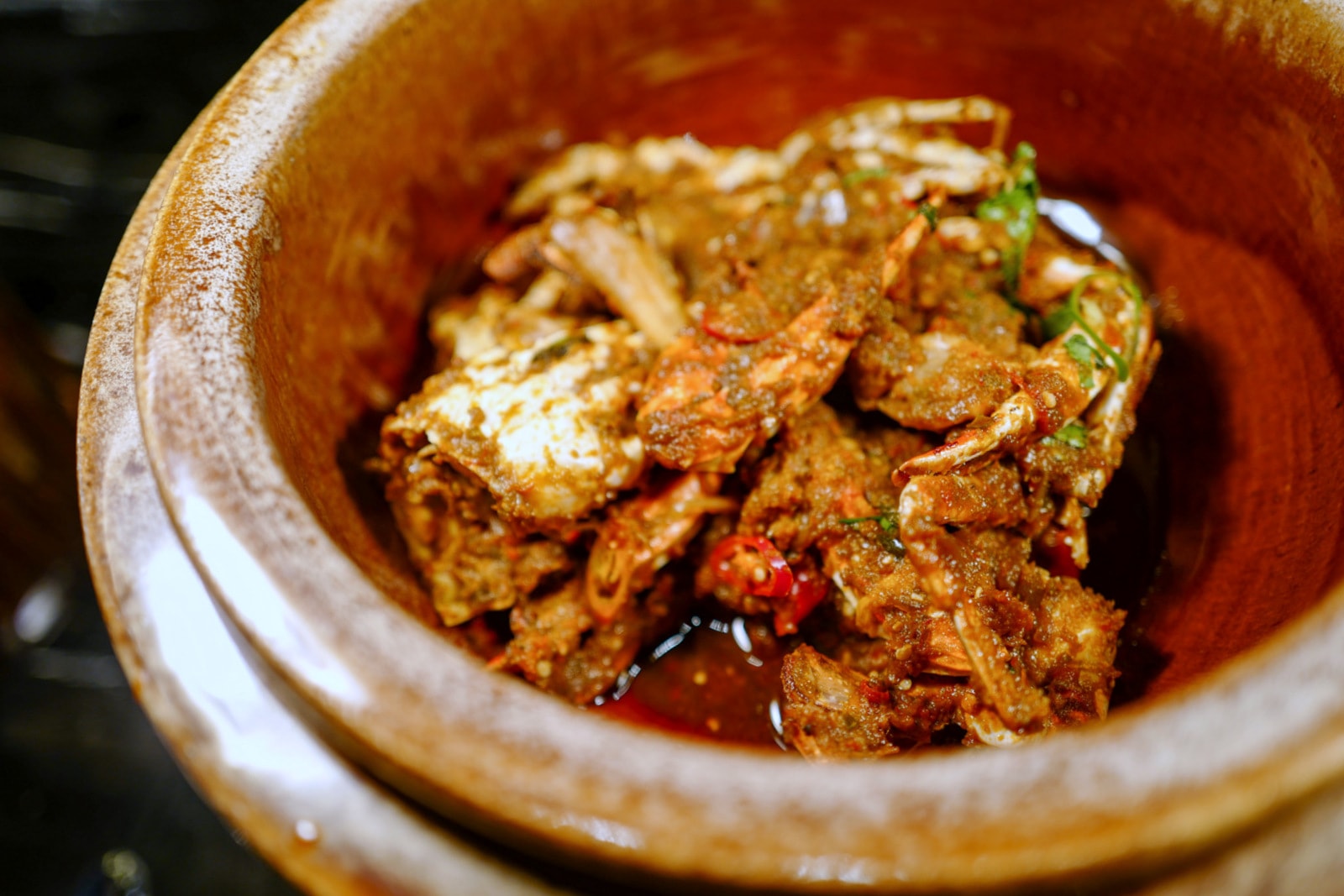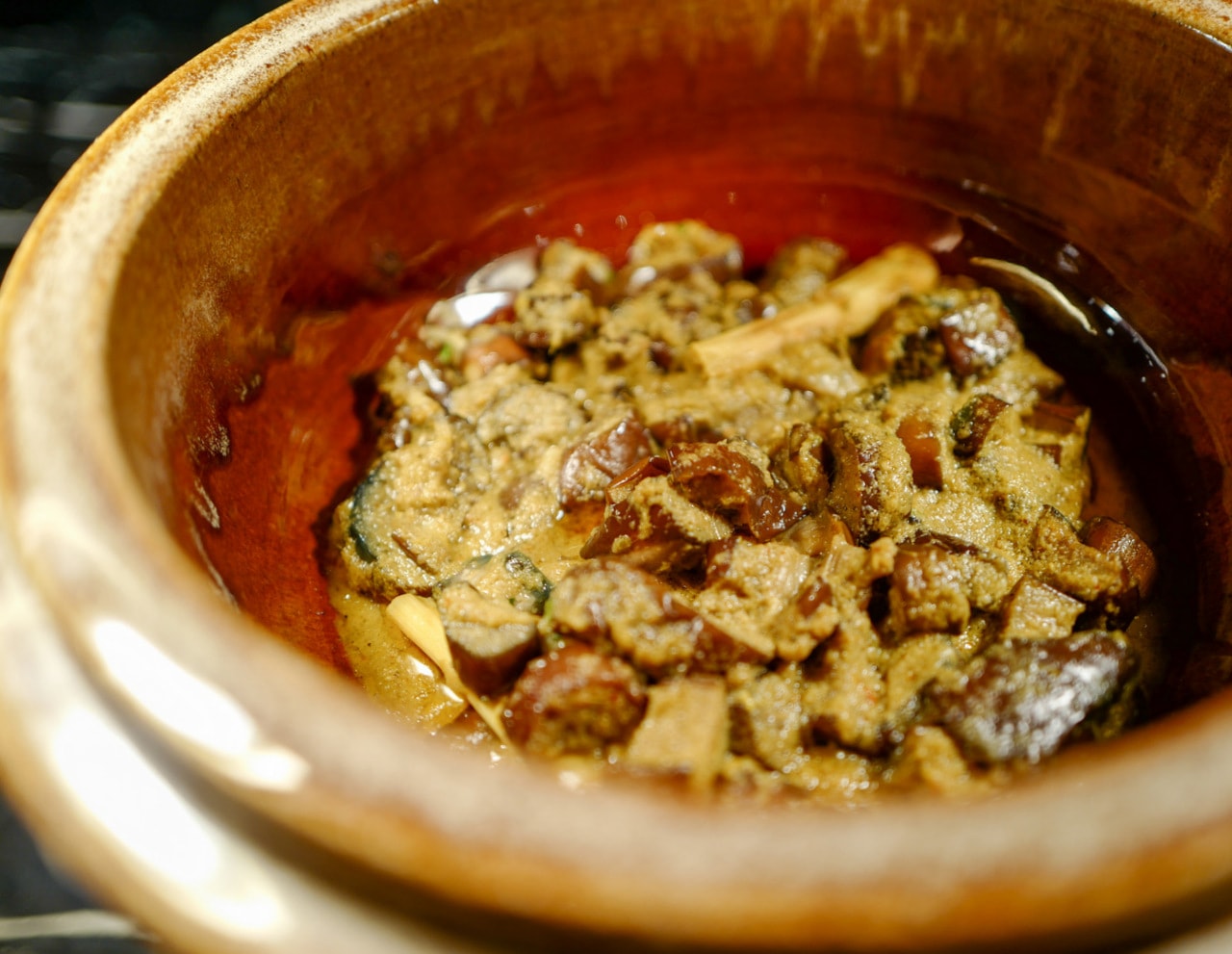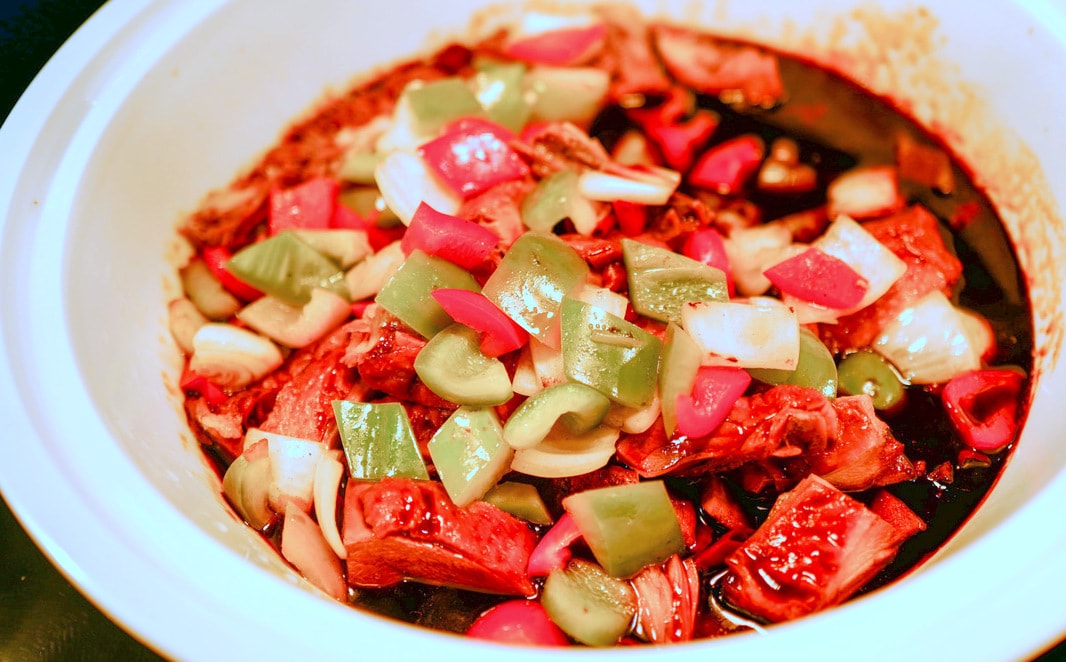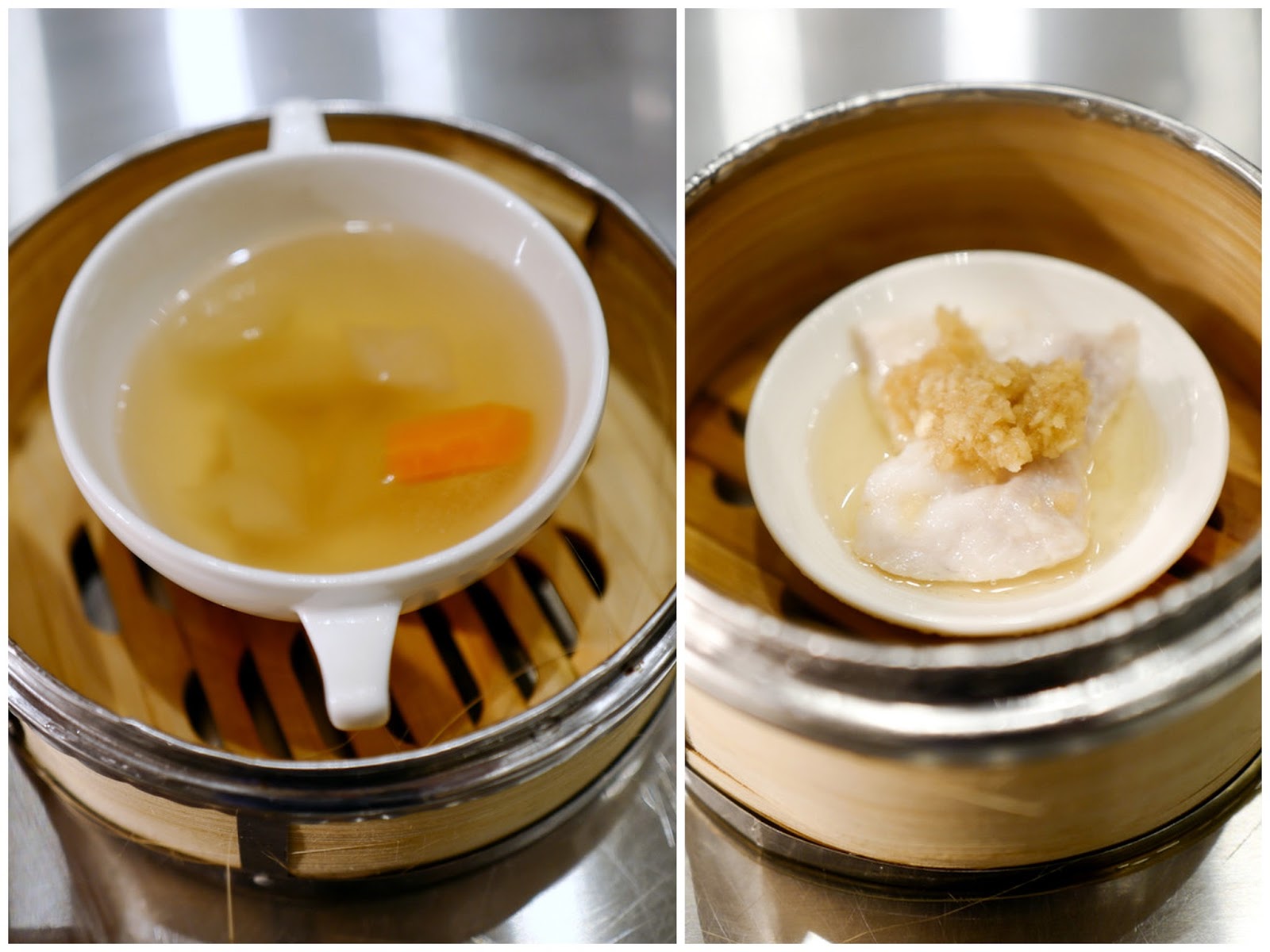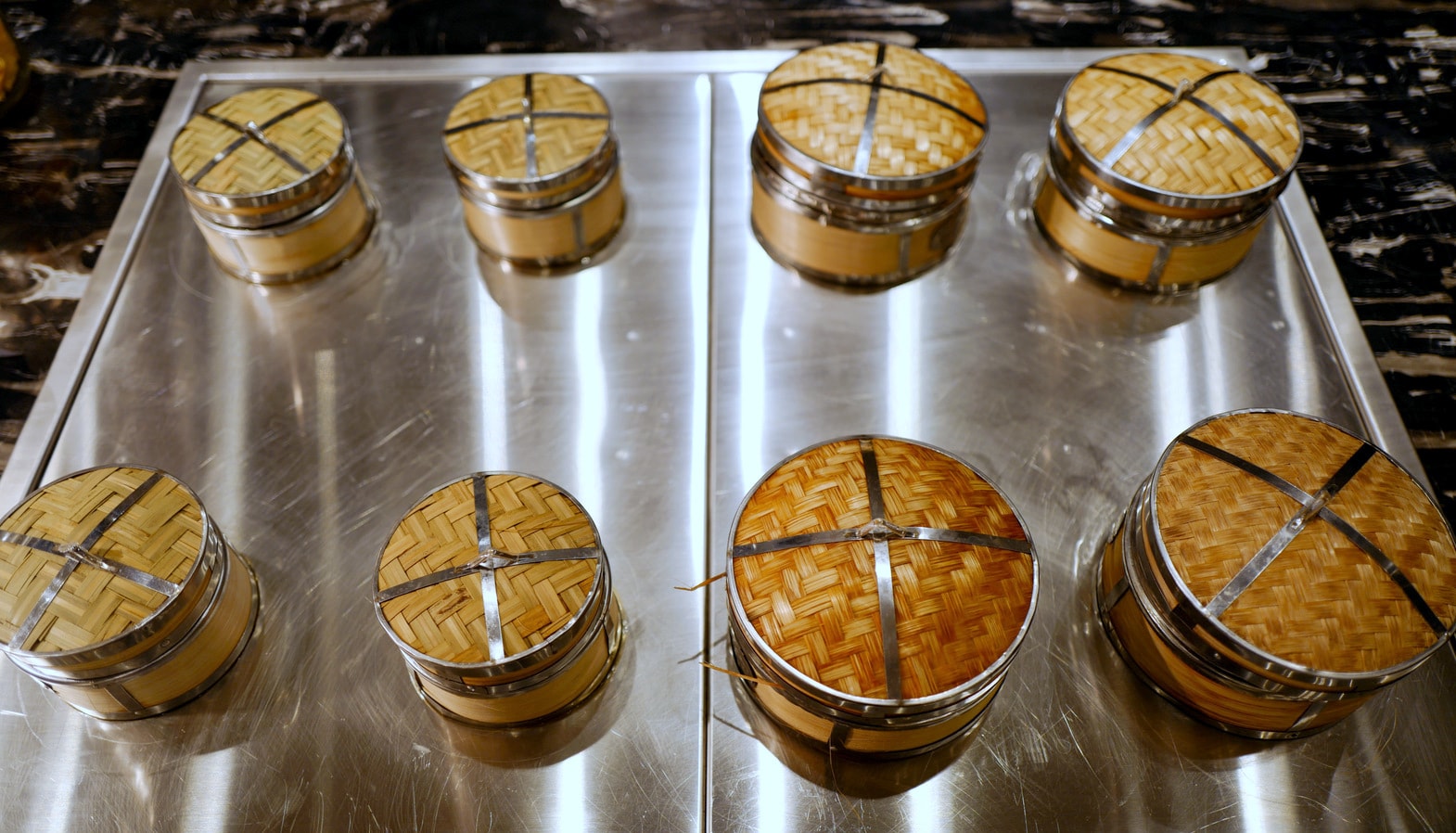 … Western temptations that may include seafood gratin, roast chicken with garlic, pan-seared snapper with lemon cream sauce, salmon Wellington and roasted vegetables …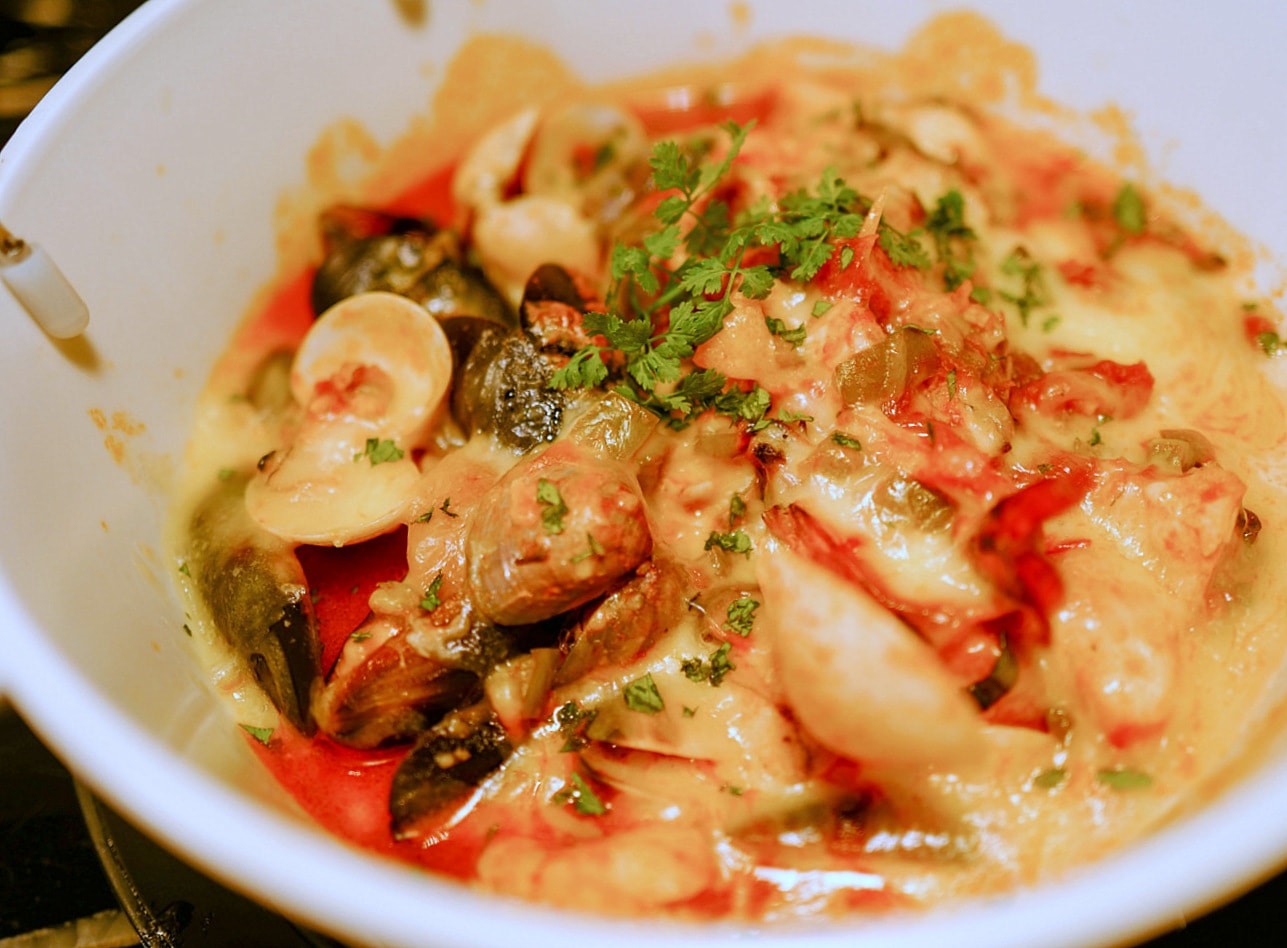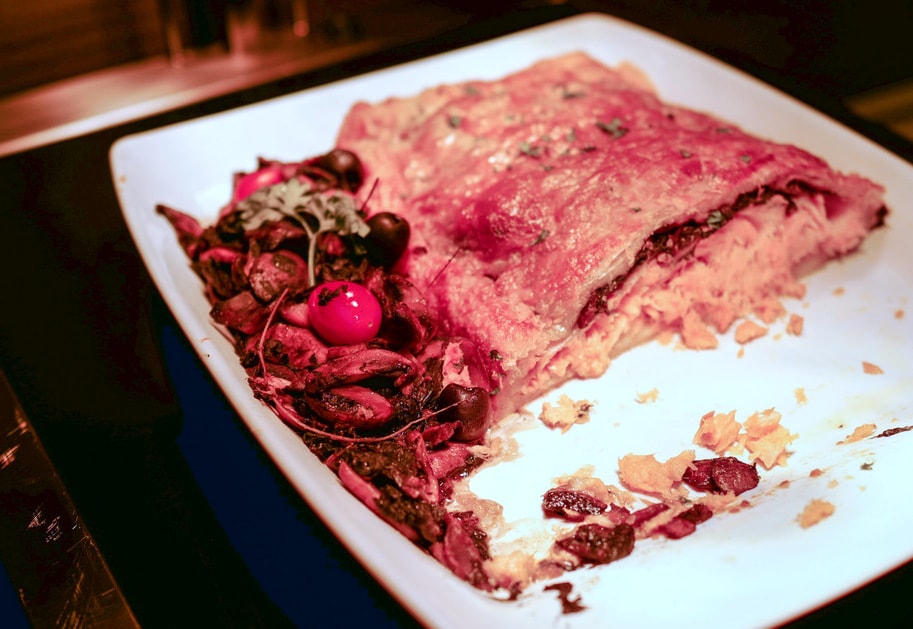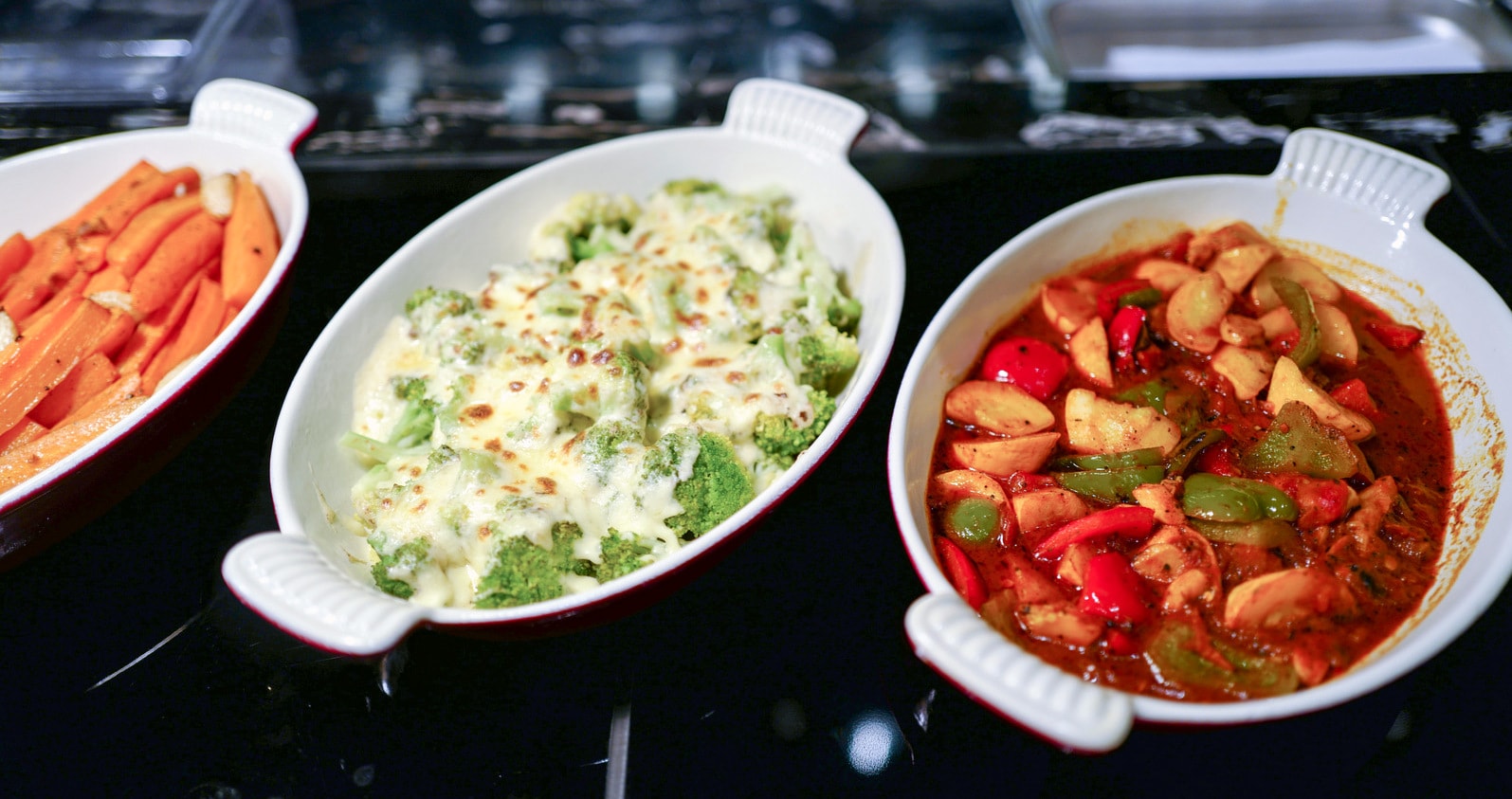 … and a solid section of fruits, a chocolate fountain, and desserts that range from Nyonya kuih and layer cake to financiers, crumbles and tarts.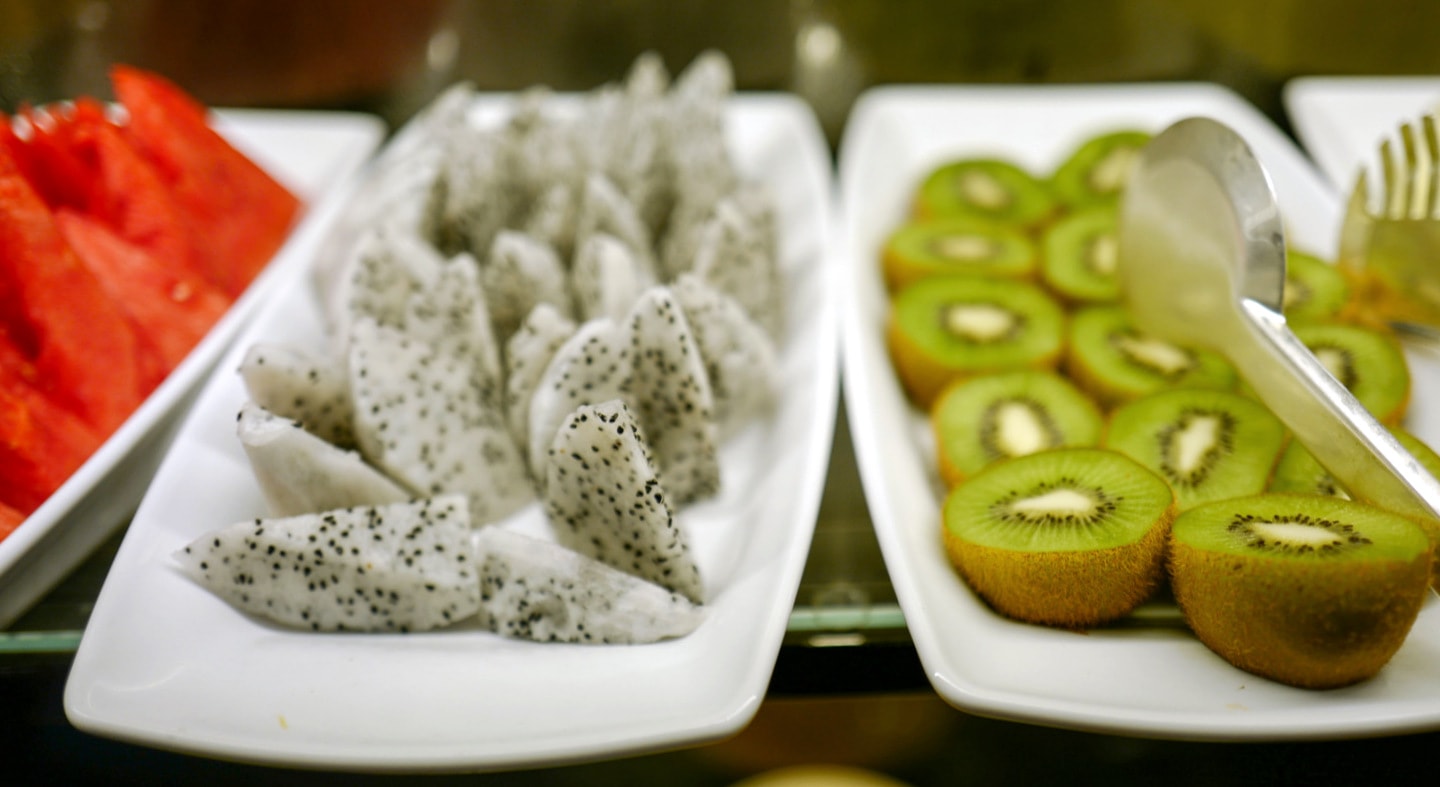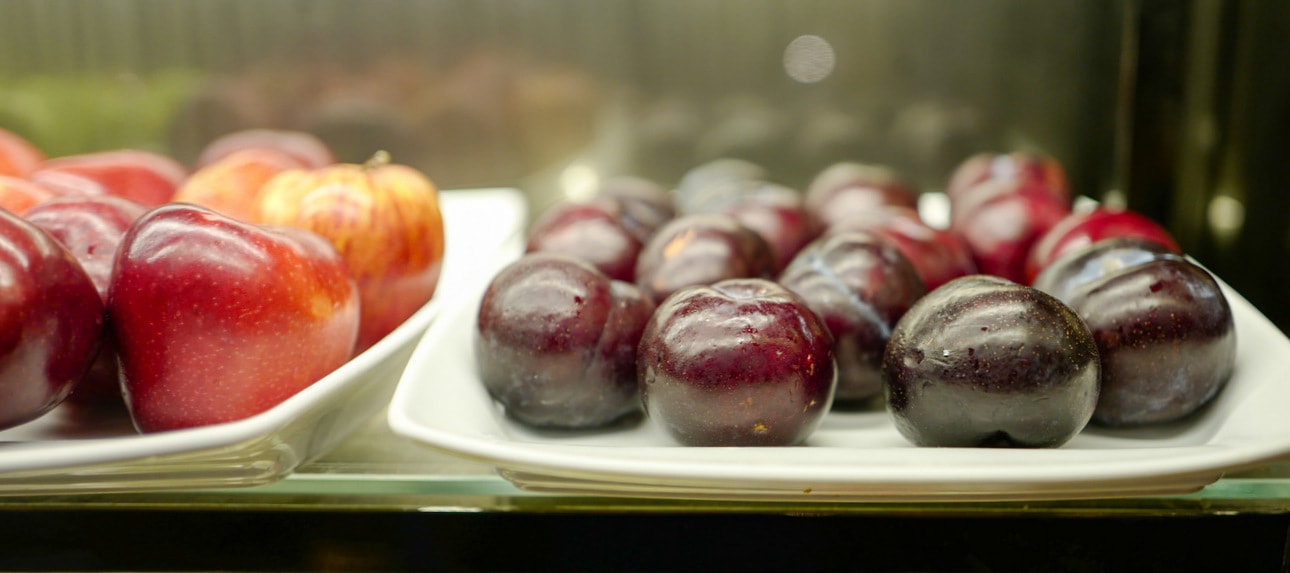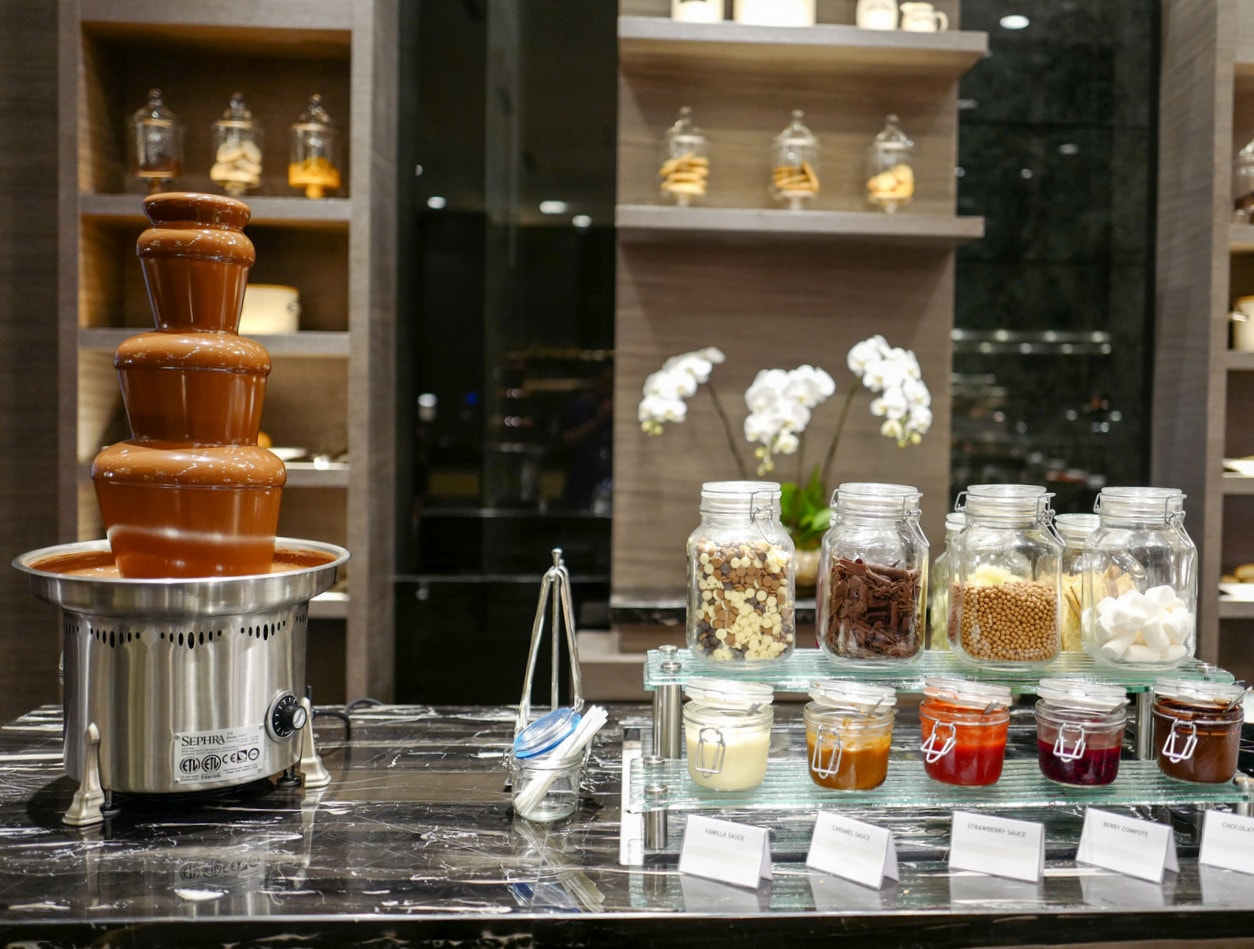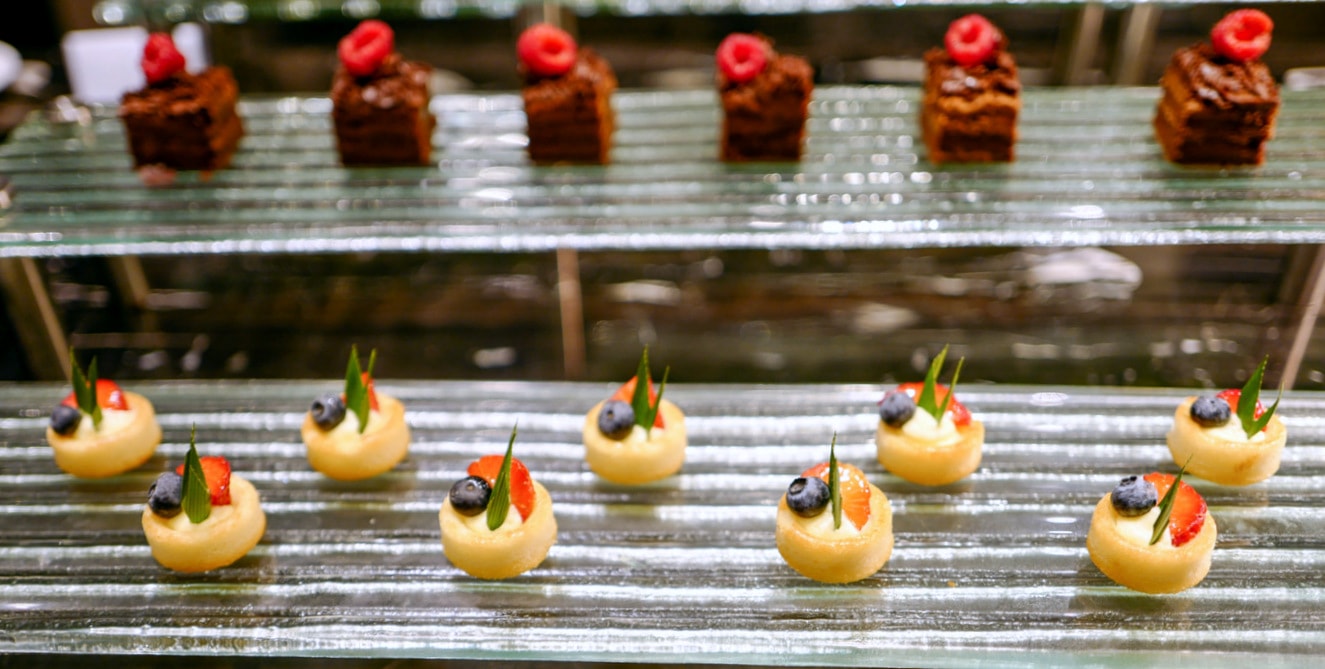 There are reasons to head here sooner rather than later – the evening buffet currently costs RM138 nett per person, in a promotional opening rate that's scheduled to last until at least the end of the month. Also, the hotel hasn't ramped up its publicity yet, so the restaurant remains crowd-free; you'll find only a few other occupied tables for dinner, so you're assured of attentive service and no queues for the food.
But on the flip side, with so few patrons, there's scant turnover for the food; freshness suffers somewhat as the evening progresses. The ice cream might not be replenished at all, so you may be left scraping the frozen-solid bottom of a tray that seems to be several days old; the staff said it would not be refilled that night.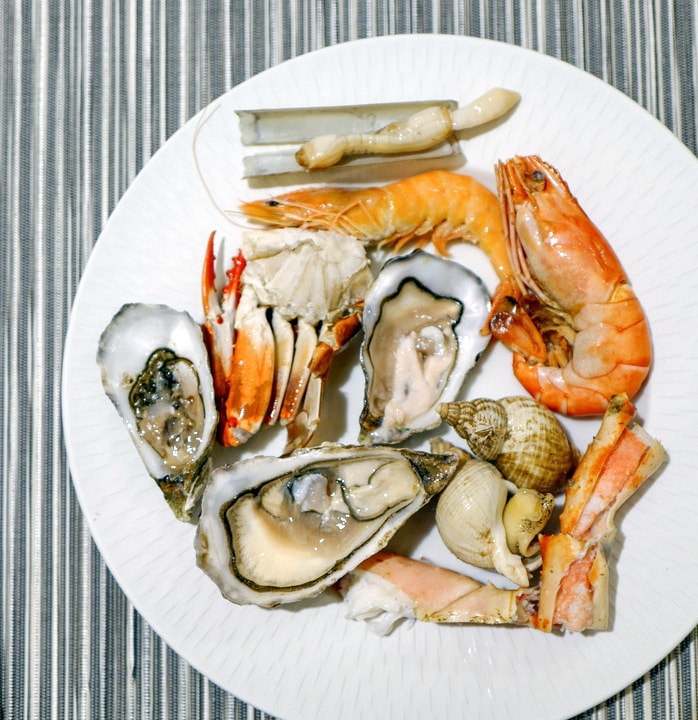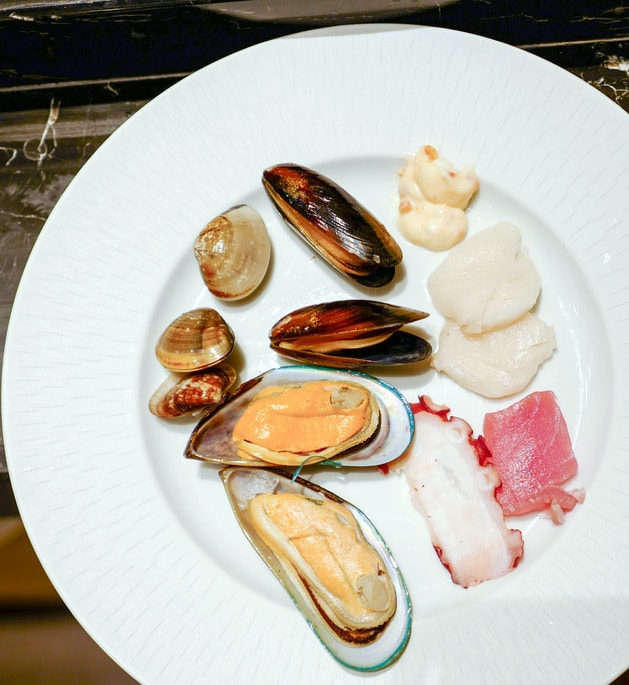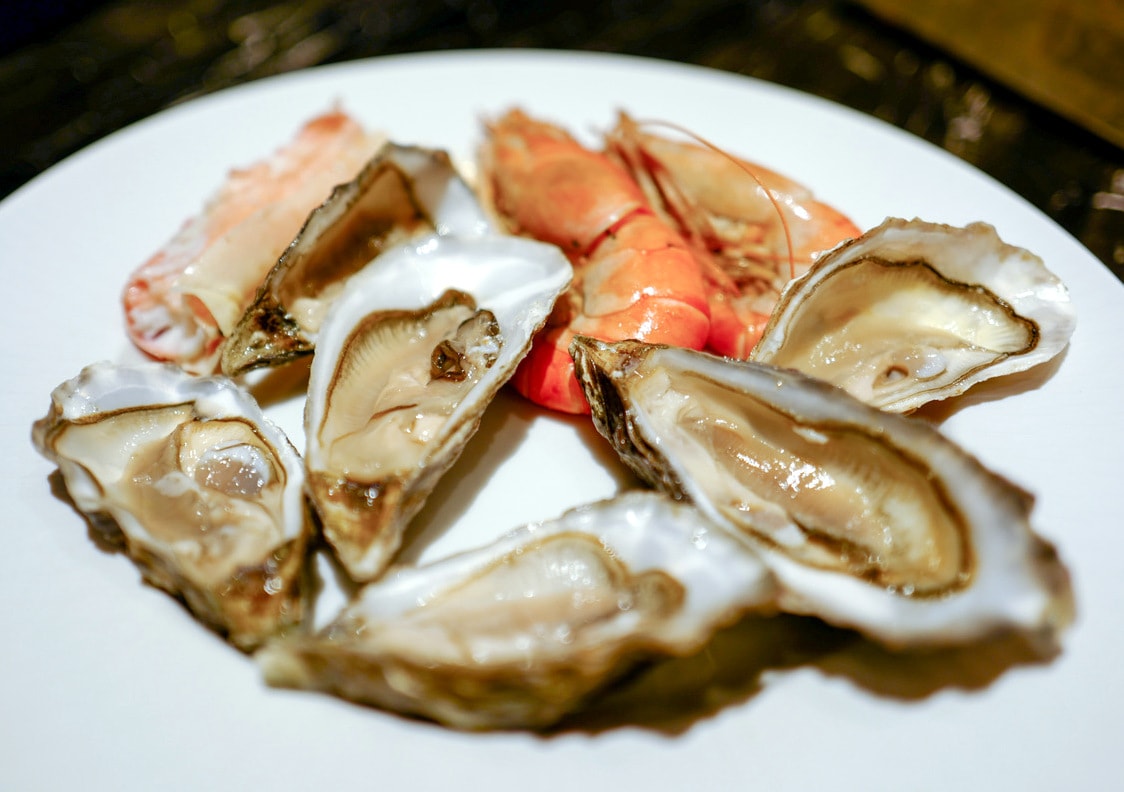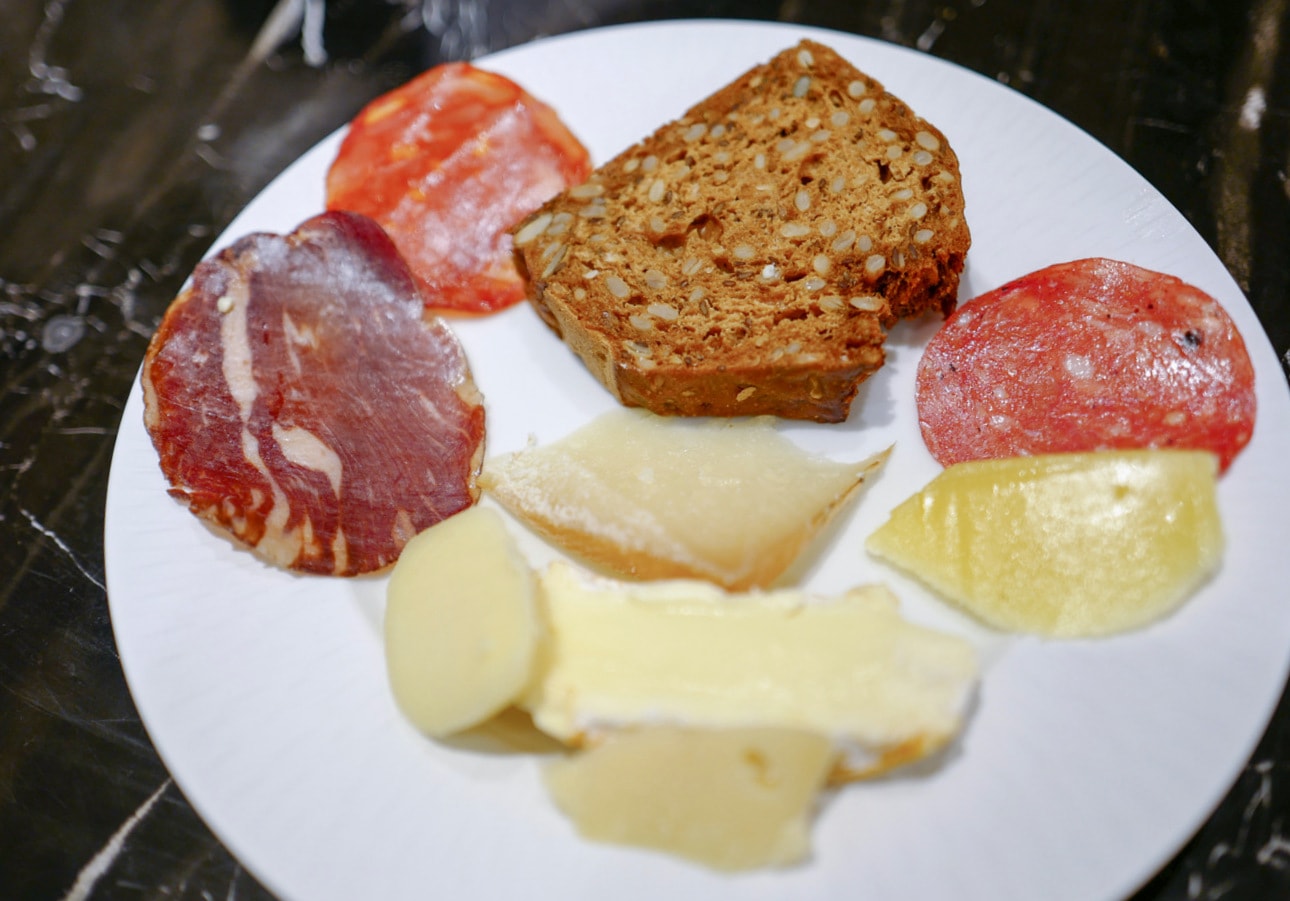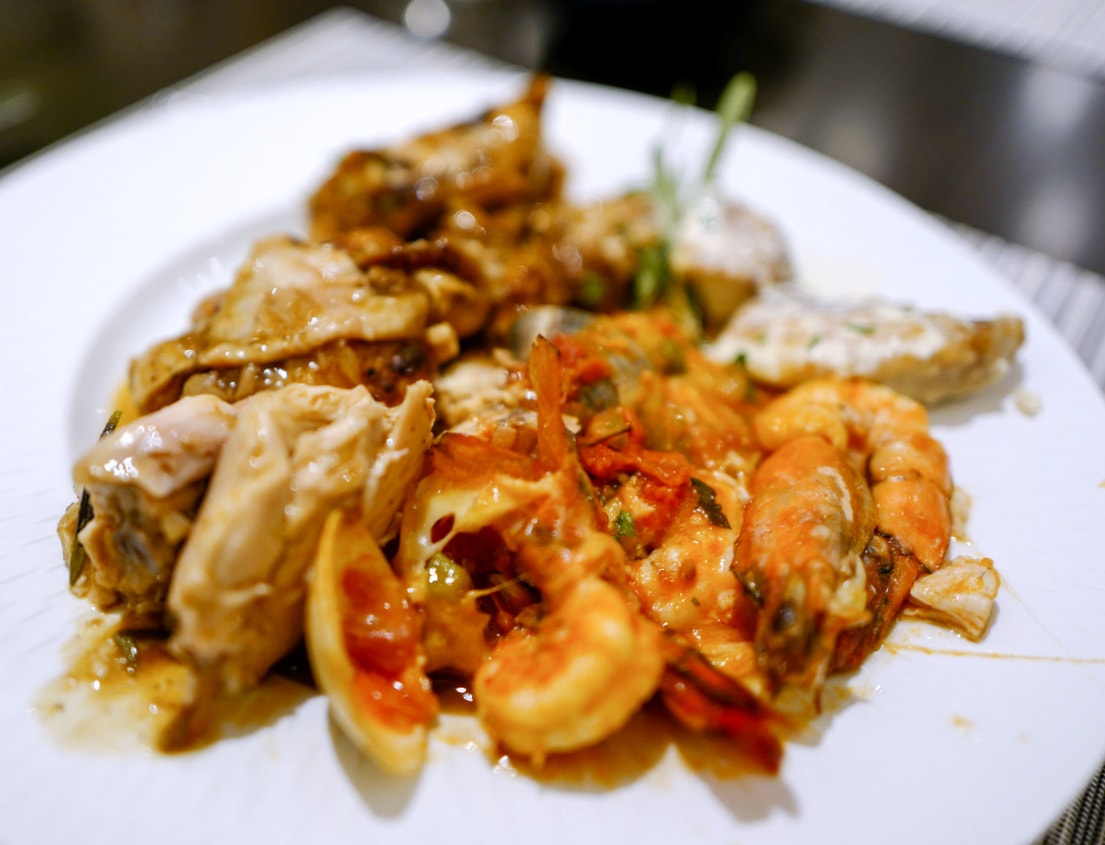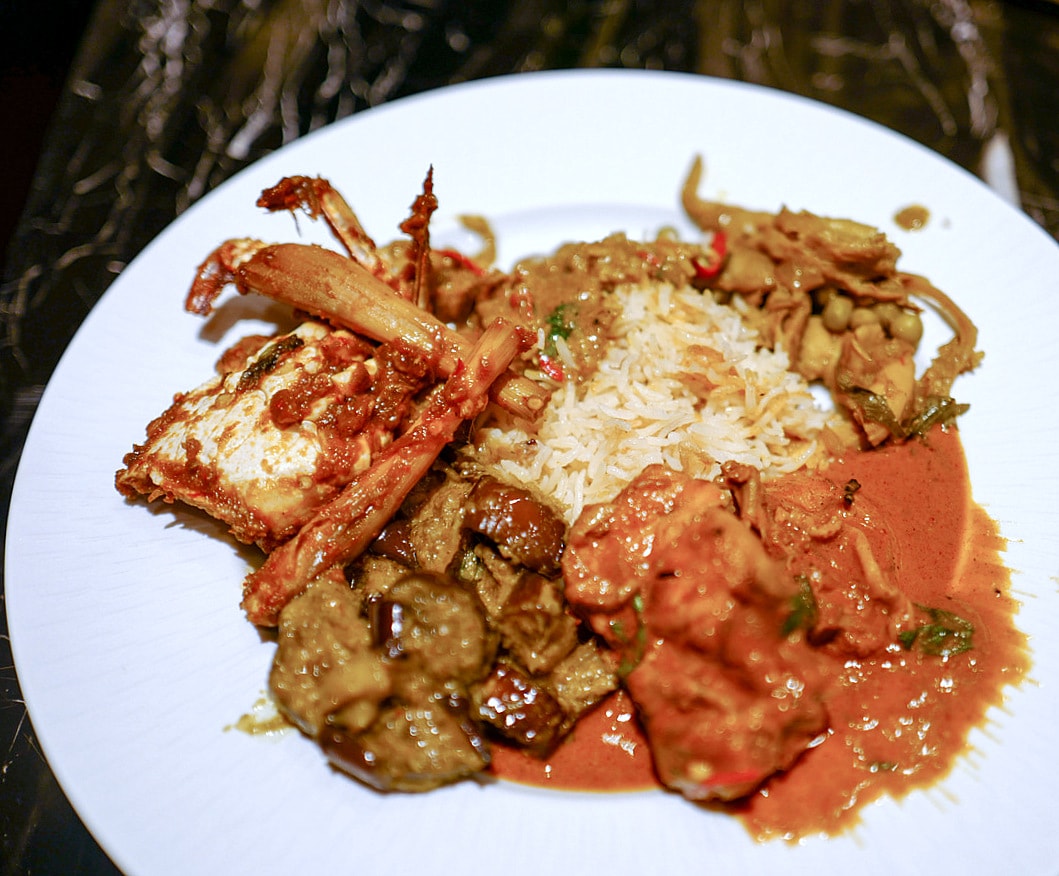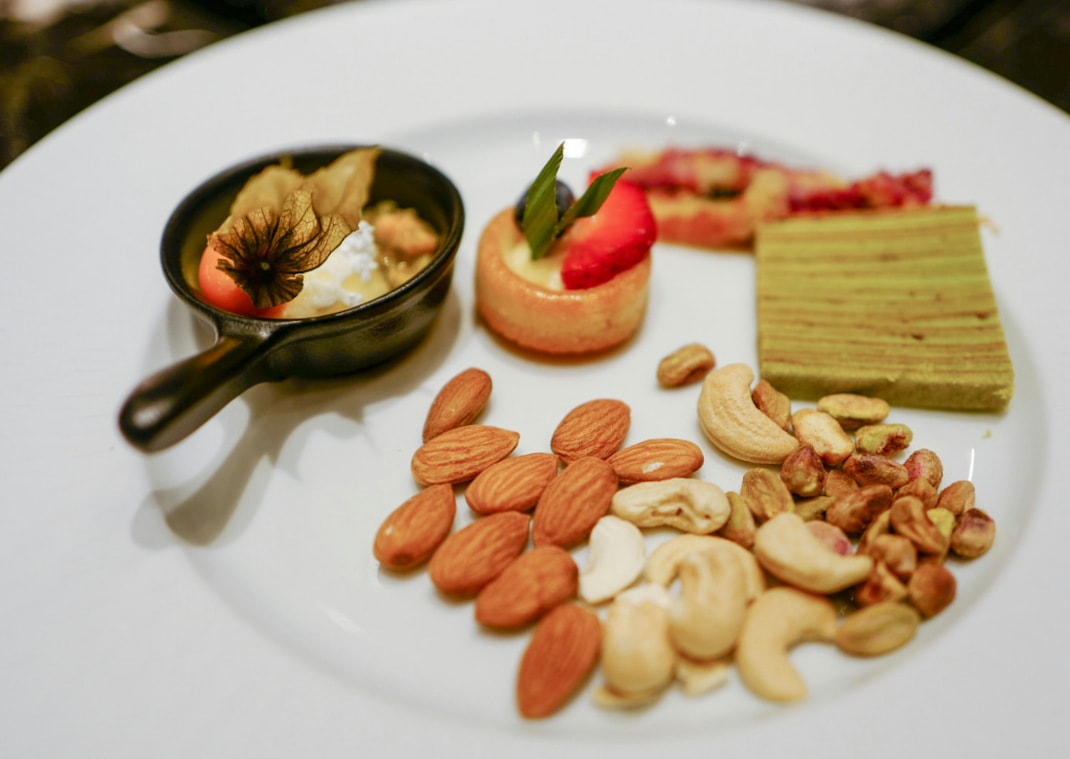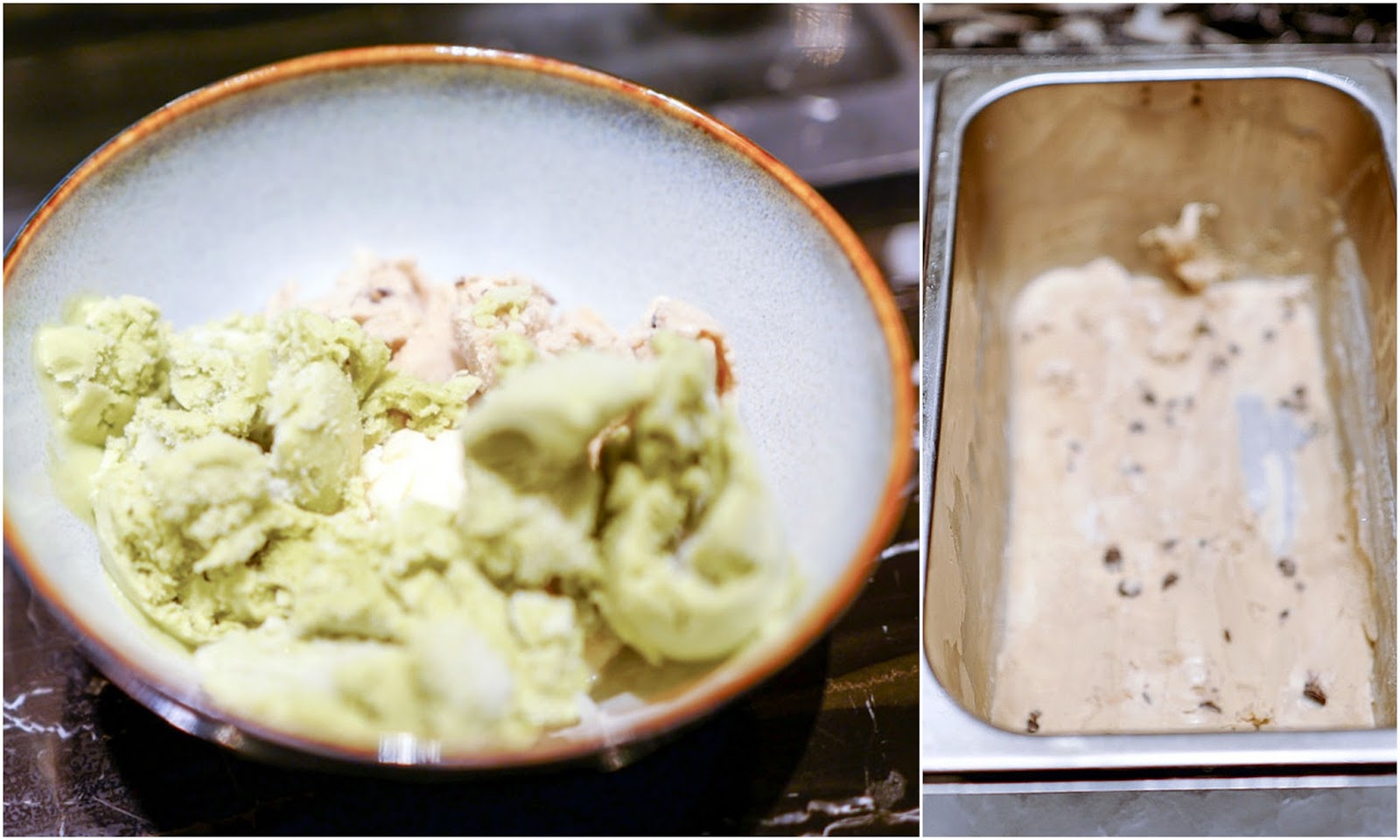 Also now open at Sofitel: The lobby-level Sofi Deli and Le Bar.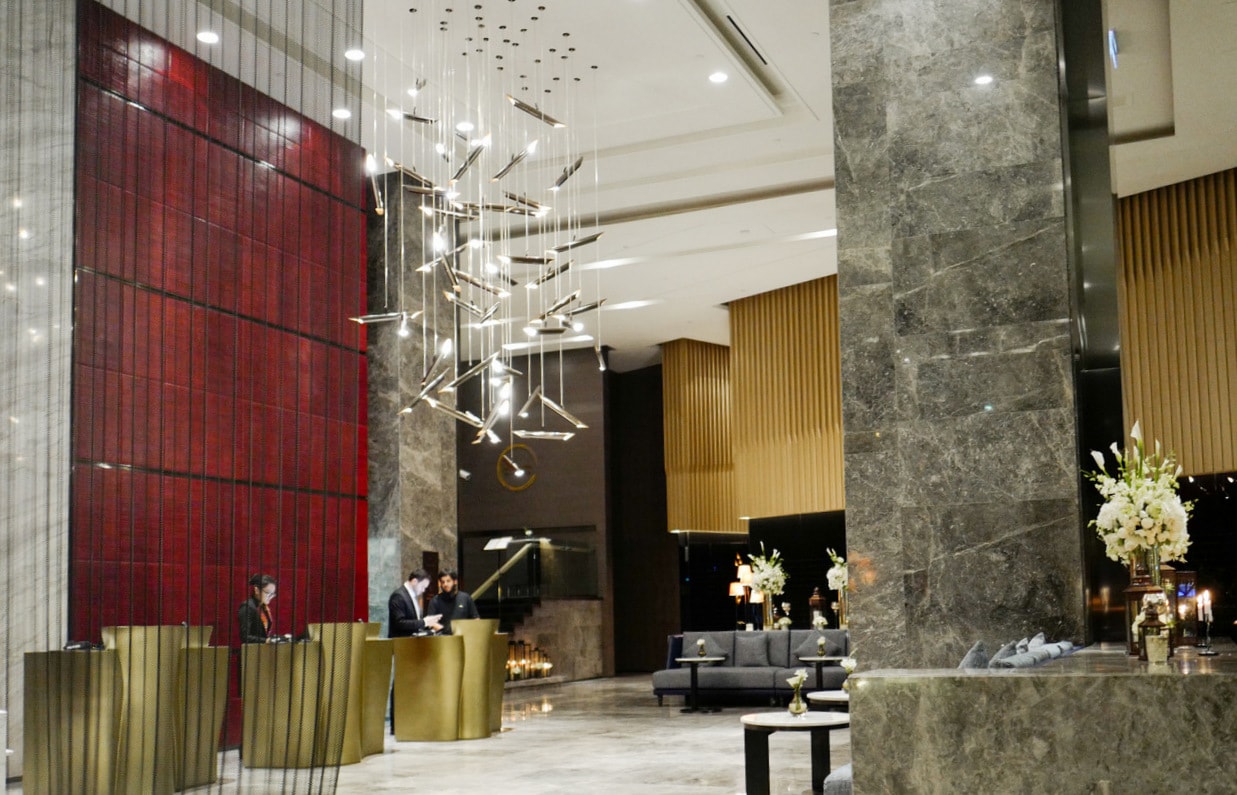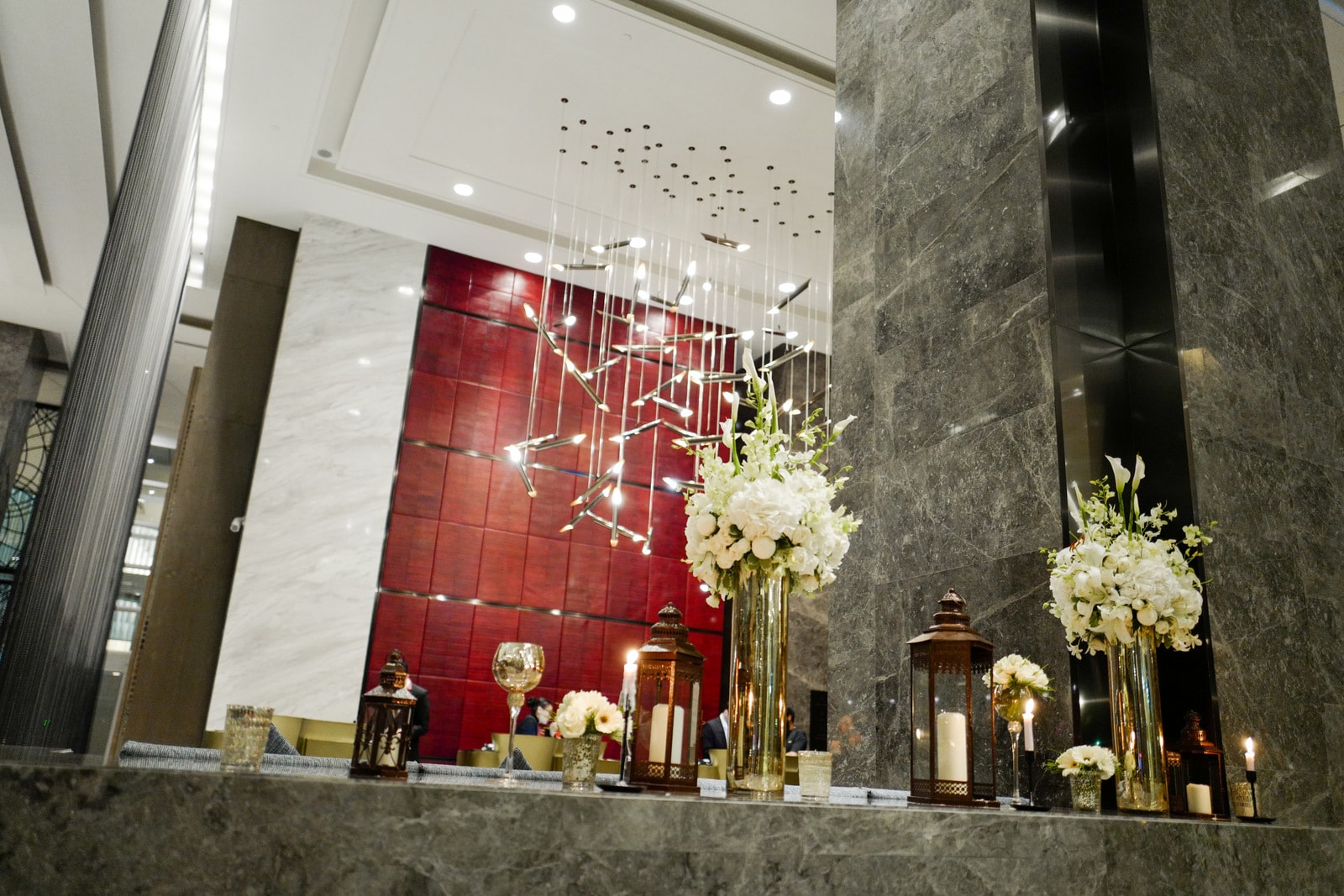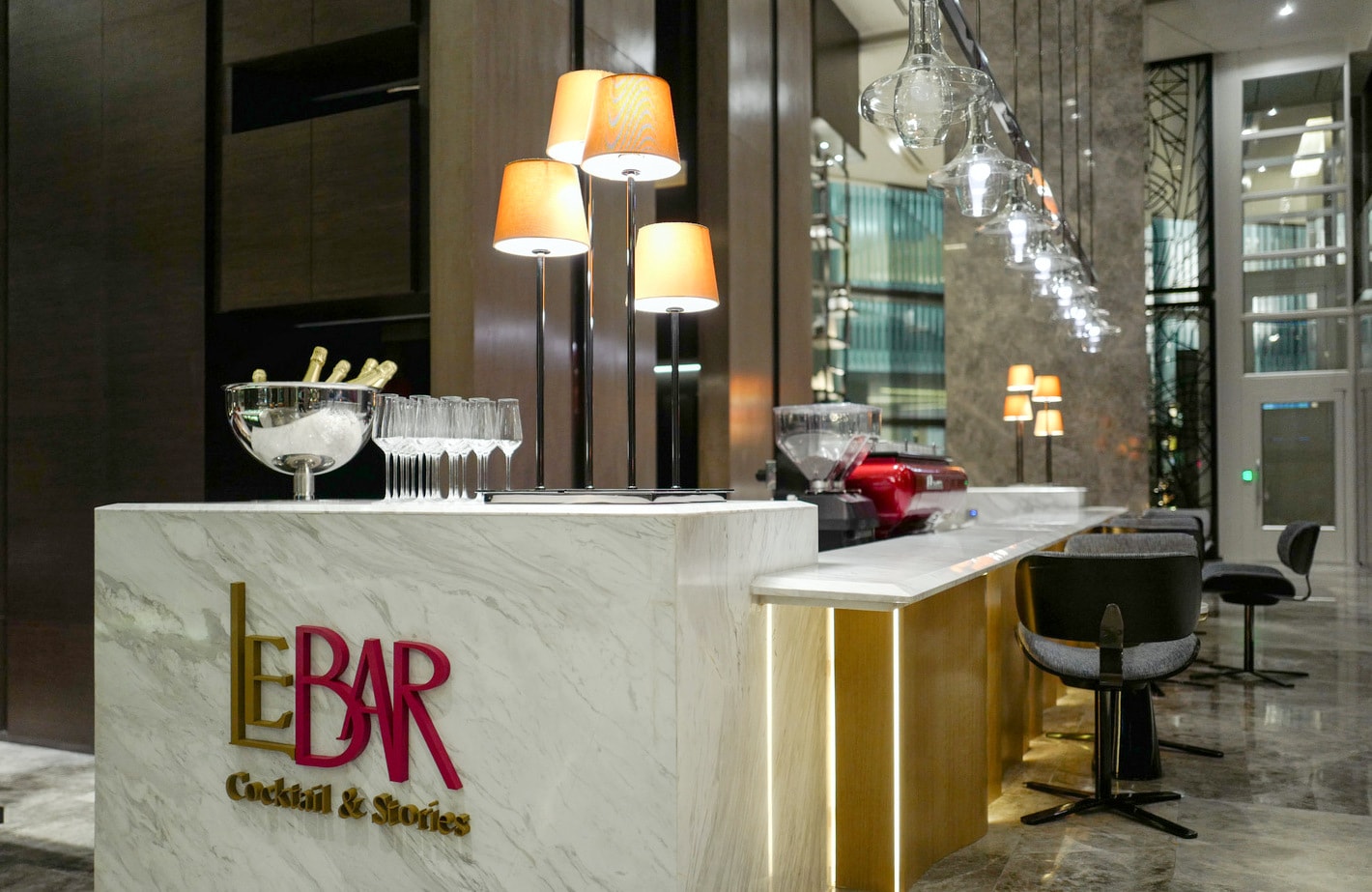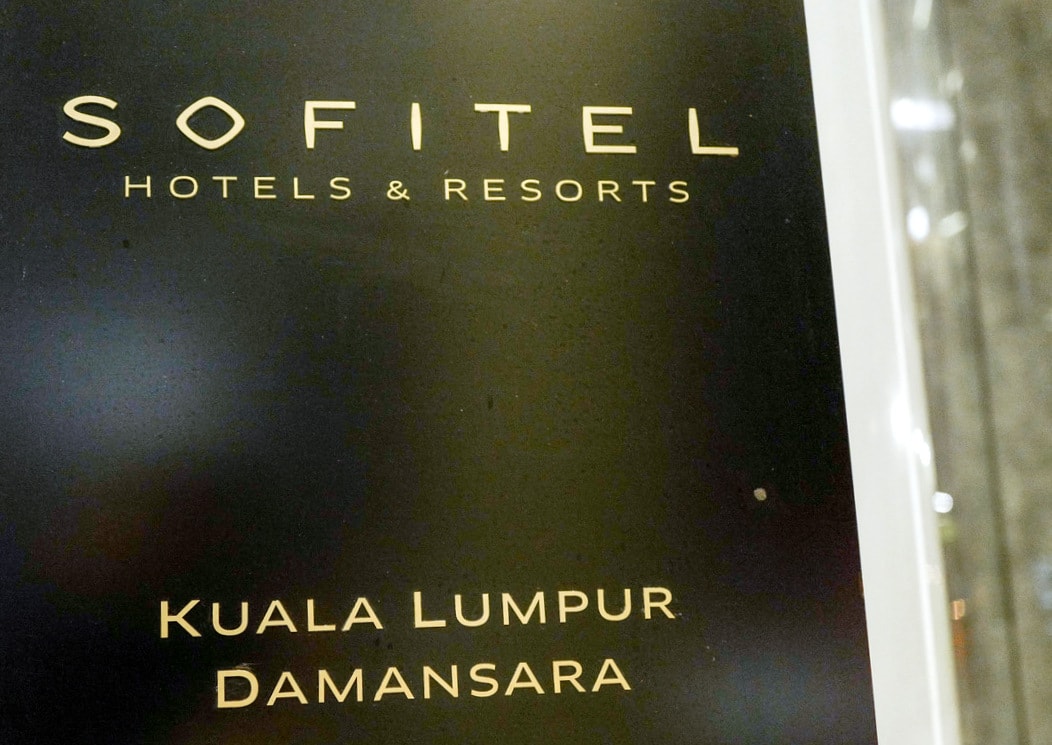 Location & Details
Address: Sofitel Kuala Lumpur Damansara, Jalan Damanlela, Bukit Damansara, Damansara Heights, Kuala Lumpur.
Tel: +603-2720-6688
Find: View directory for Kwee Zeen here.