KL's Home of Authentic Swiss Cuisine
The three pillars of any good dining experience are arguably pretty straightforward: food, service, ambiance. If a restaurant delivers well on all three, chances are diners are going to be leaving happy. And while good food can – and in Malaysia, often does – rescue sub-par service or a total lack of atmosphere, it's safe to say that even a really nice ambiance can't take the place of the other two pillars. Ambiance, while important overall, basically puts the polish on an exemplary evening of dining out.
So imagine a restaurant that serves delicious, true-to-its-roots international food, offers service with efficiency and a smile, and boasts what must be included on any list of the most charming restaurant interiors in KL. That's what we experienced when we indulged in a feast of Swiss cuisine at a small outlet that is coming up on a remarkable 25 years of operation, Chalet Suisse.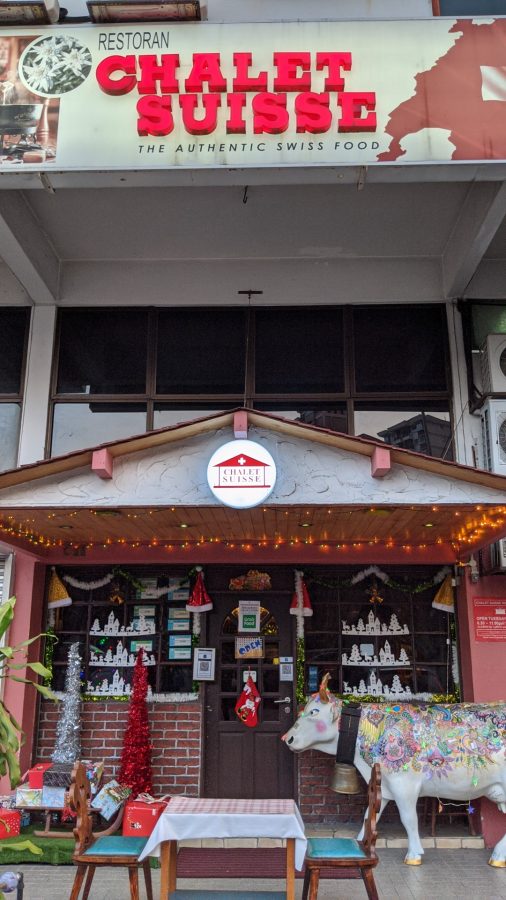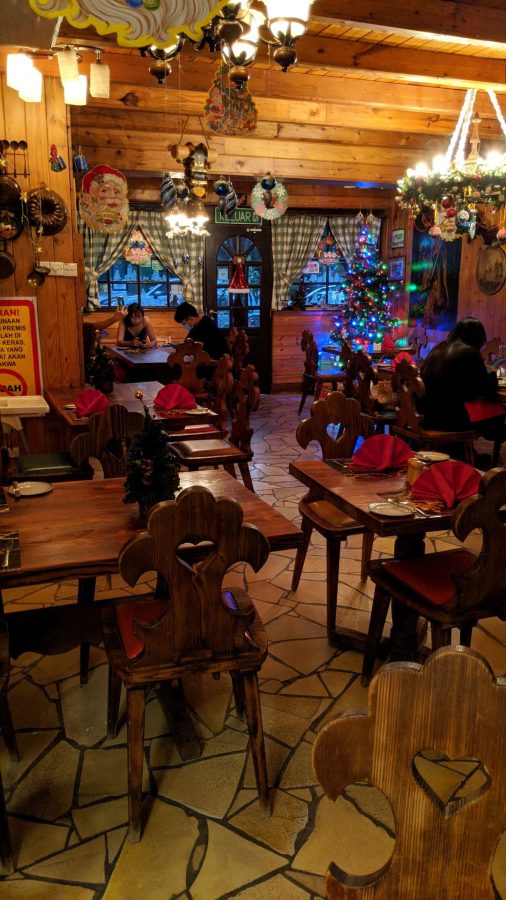 Located near Ampang Point, this venerable eatery, which opened in May 1996, looks unassuming from outside (save for the life-size decorative cow by the door), but once you stroll through the front door, it's almost as if you've been magically transported to Bern or Geneva. The ambiance is palpable, and for us doubly so, as we visited during the recent holiday season when the entire restaurant was gorgeously festooned with Christmas décor and evergreen boughs. With or without the holiday trimmings, though, Chalet Suisse really hits all the high notes when it comes to ambiance, and you'd be forgiven for momentarily forgetting that you're in Ampang, not some town high in the Swiss Alps.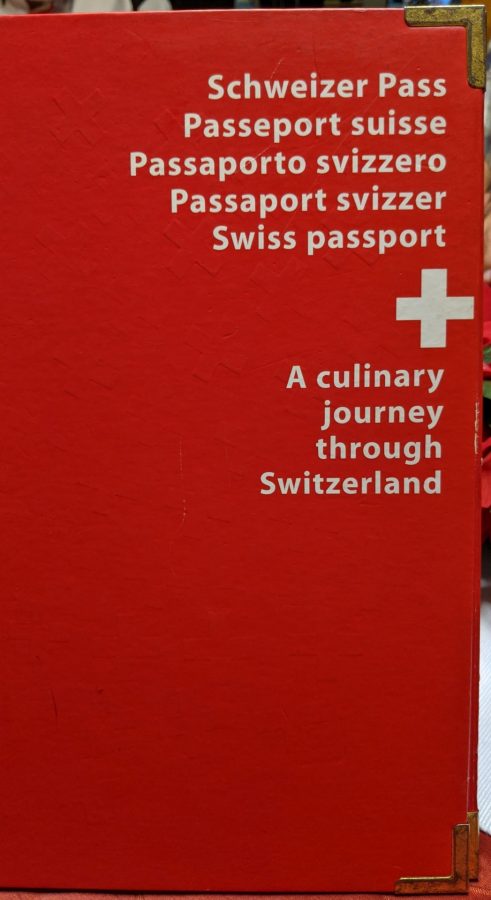 Fortunately, the food absolutely lives up to the appealing atmosphere. Starters of note include the Chalet Tartare (two sizes, RM36/RM52), raw minced beef with pickles, onions, and capers, and the Swiss Buendnerfleisch (RM46), a board featuring air-dried beef, chicken liver terrine, cheeses, and pickles, and served with chalet bread and Baerlauch Pesto. We loved the Shrimp Bisque with Crab Meat (RM26) for its richness and panoply of flavours, but what really wowed us was the Barley Soup "Grison style" (RM22), a near-staple of Swiss cooking. Savoury, comforting, and rich with veggies and air-dried beef, this soup was delicious, and you could imagine its warming character on a cold Alpine night.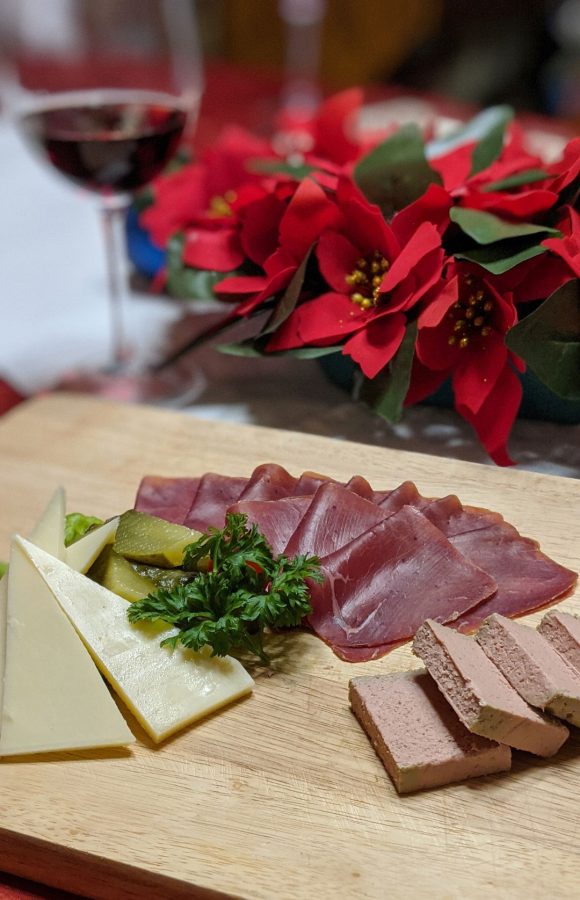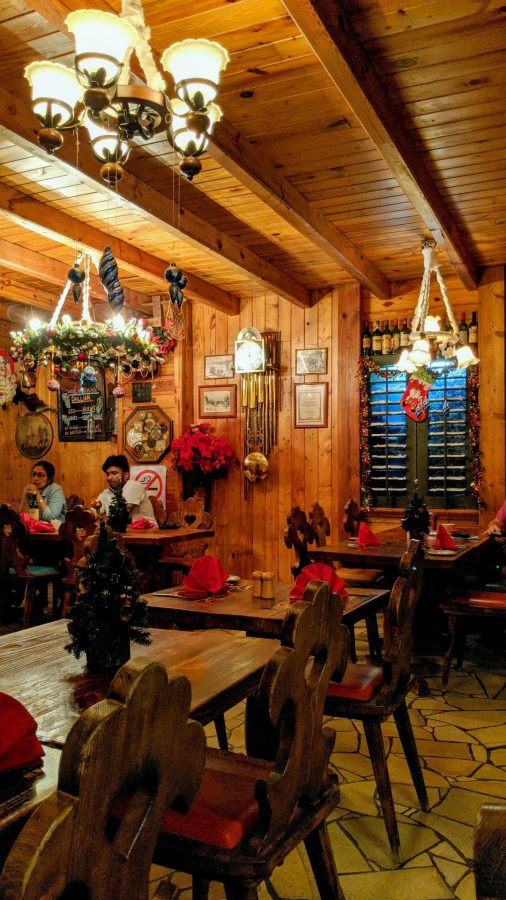 Meat lovers will rejoice here, because the steak and lamb dishes are exceptional. We tried the Sliced Veal "Zurich style" (RM72), Lamb Chop de Vinzel (RM75), and the gorgeous Tournedos Chalet Suisse with Duck Liver and Truffle Pasta (RM120). From Chateaubriand for Two (RM190) and Fillet of Beef Béarnaise (RM88) to a Swiss Cowboy Steak (RM78) and a Rack of Lamb Provençale for two (RM160), this is serious cooking, and well worth the visit just for any of these dishes alone. For seafood seekers, there's even a delicious New Zealand sole (RM68), the plump, delicate fish tastefully topped with capers, lemon, and slivered almonds and served with a side of fresh veggies. But of course, the hallmark of Swiss dining and socializing is the classic cheese fondue.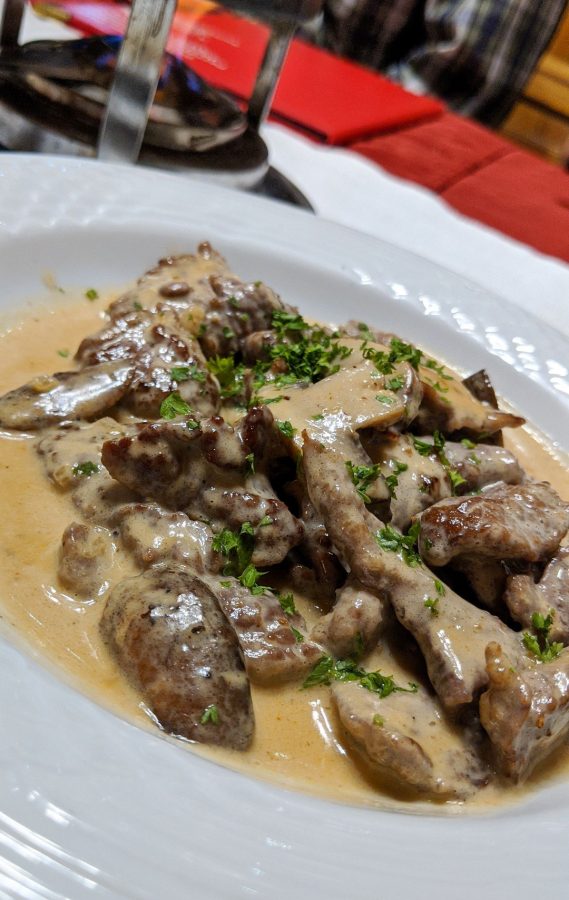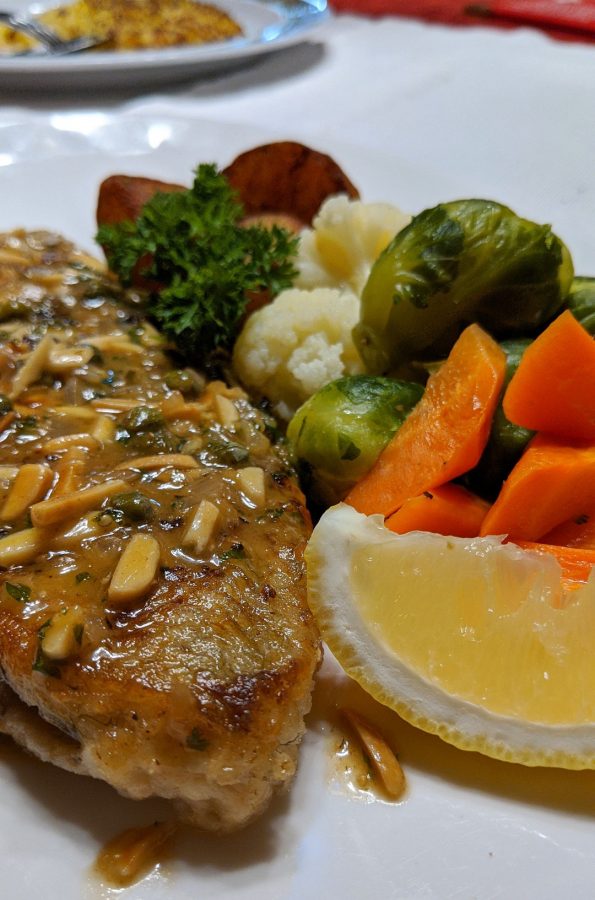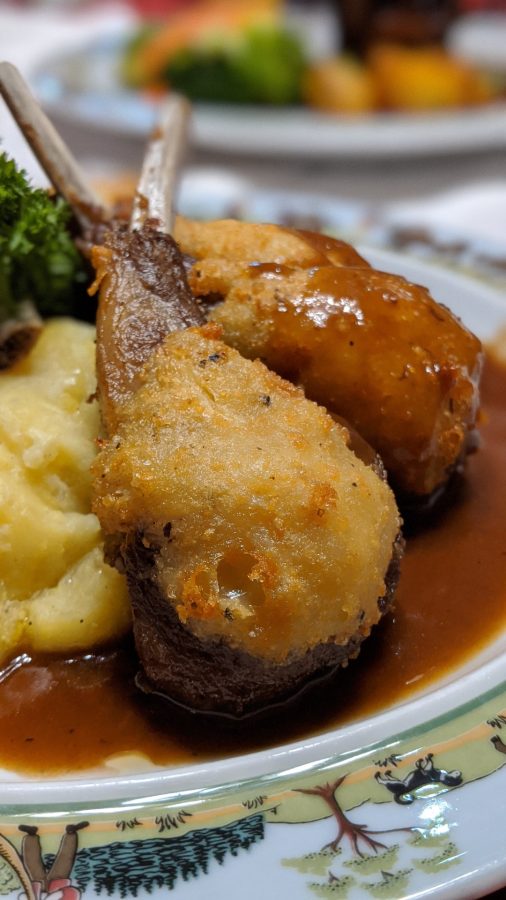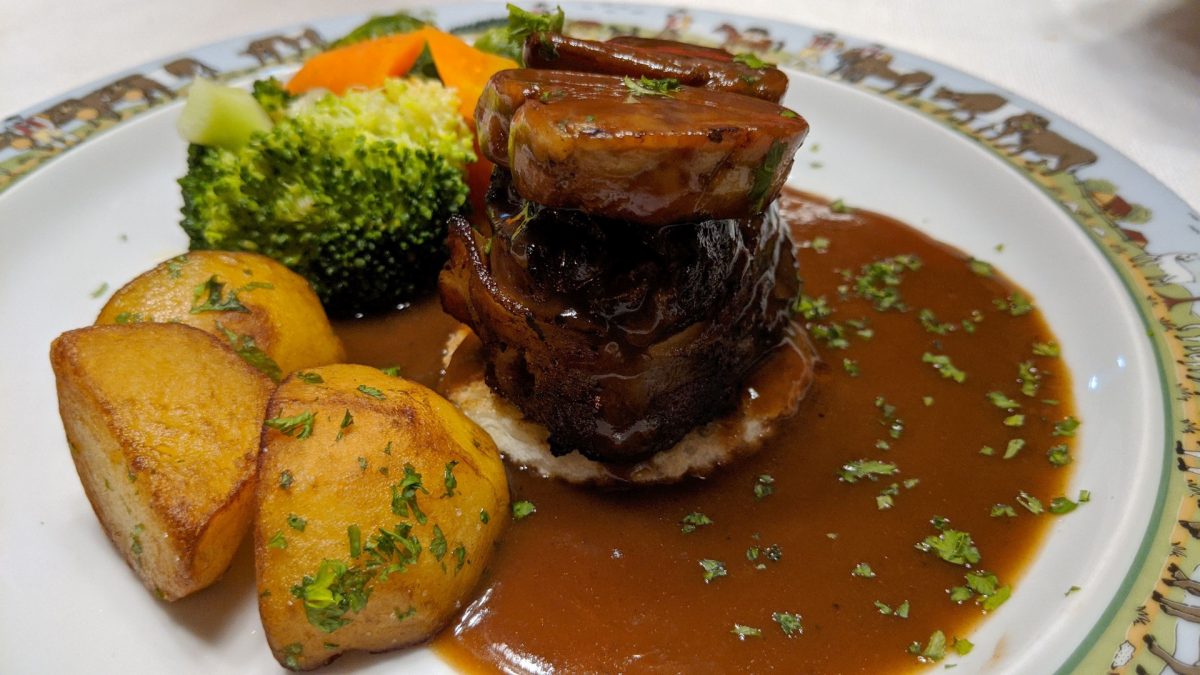 With a blend of five Swiss cheeses and white wine, served with rustic bread cubes, the Swiss Fondue Maison (RM172) here follows the original chalet recipe and is both fun and delicious for a small number of friends or family. The quality of the imported cheese is reflected in the fondue's price, admittedly one of the pitfalls of living in the tropics – good cheese is never cheap. Another cheese-centred dish worth considering here is the amazing Swiss cheese raclette (two sizes, RM34/64), a plate full of baked, crusty cheese, garnished with boiled potatoes, tomatoes, and pickles. This is a classic dish of Switzerland and if you're a cheese lover, this will definitely set your palate alight.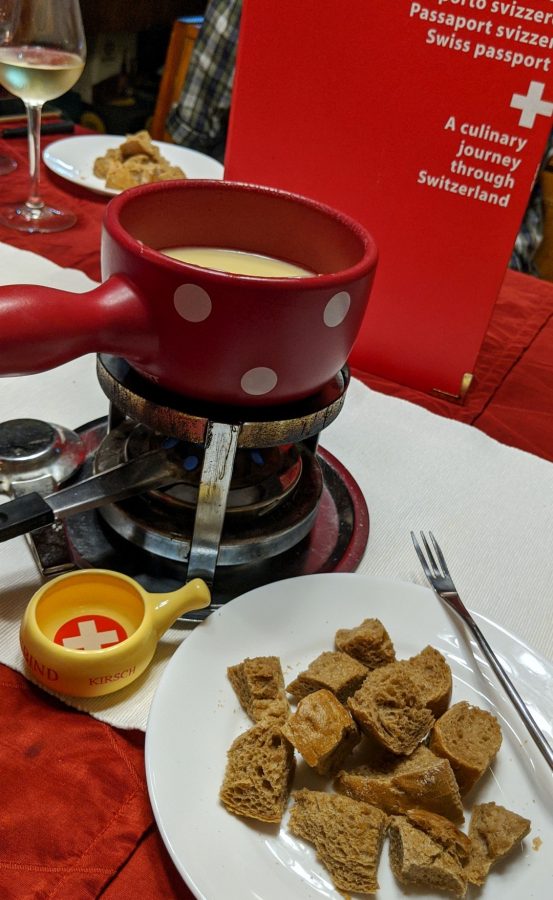 Desserts are a triumph here, a masterful balance of homemade goodness and haute cuisine. We sampled the signature Date Pudding, Entlebucher Merengue, and a novel Chestnut Vermicelles dessert that looked like a dish of noodles – but was in fact a confectionary treat! (Desserts are RM25 each.)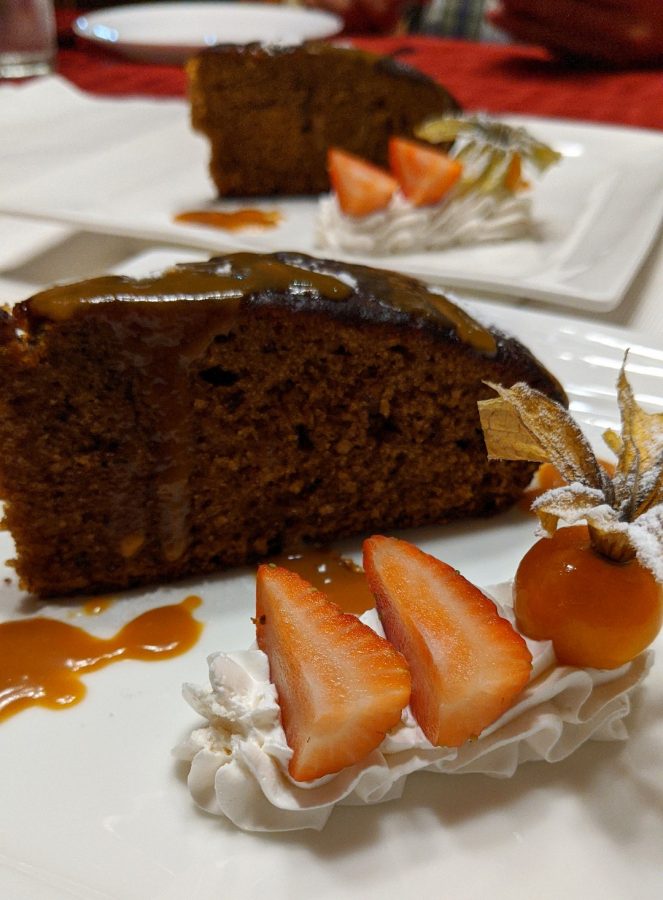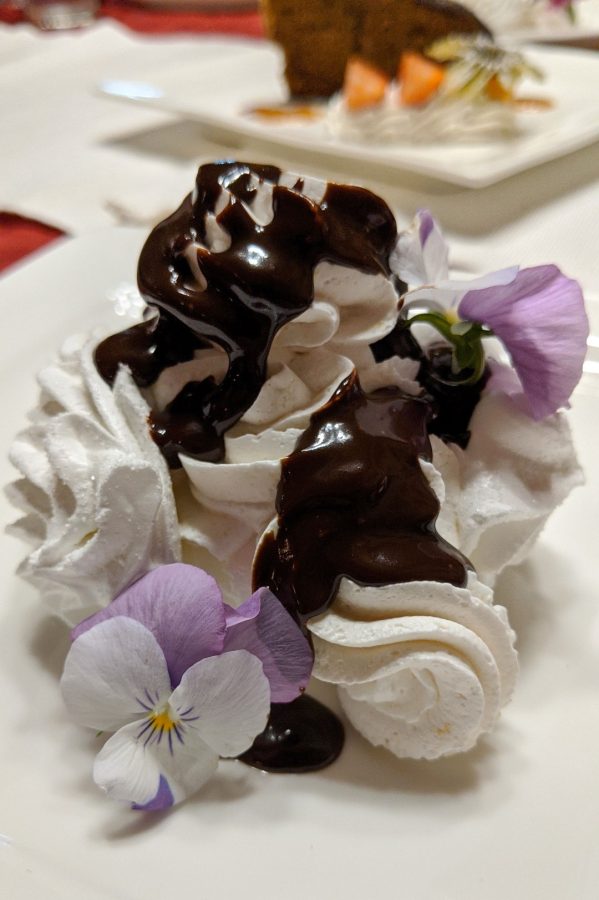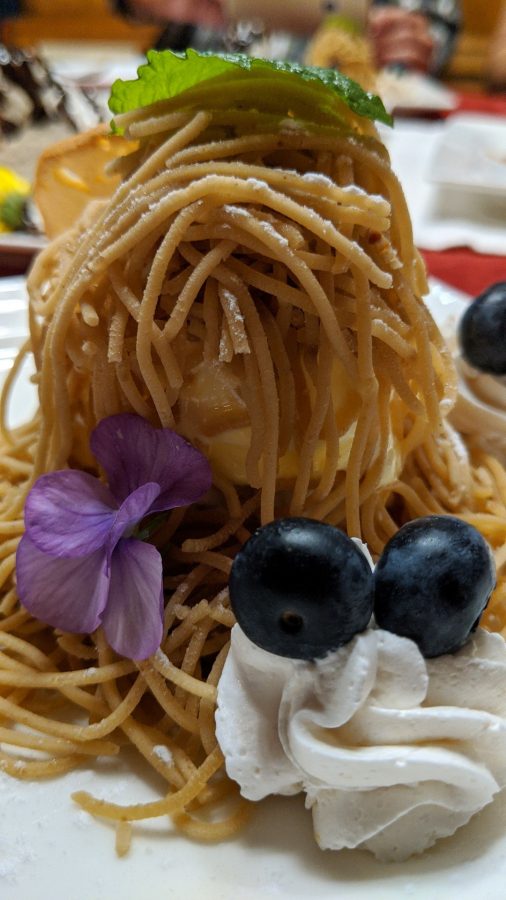 We absolutely loved our experience here, and Chalet Suisse cannot be recommended highly enough. In a world replete with paint-by-numbers restaurants, this is something special, genuine, and memorable. Nothing is too fancy, and there's an understated emphasis on authenticity and simplicity. In fact, we feel any native of Switzerland would simply visit this restaurant and take it all in their stride, finding nothing to fault, but nothing of remarkable significance, either – "Ja, of course it is good, but a place like this is not uncommon in my country" would be the likely comment, and we can think of no higher praise. The beguiling ambiance here evokes a real sense of place without a scrap of pretence, and the decadent, tasty food that's served only underscores the theme of casual dining in a rustic Swiss chalet. There's a modest wine list with very reasonable prices (and corkage of just RM40 for any bottle you bring yourself).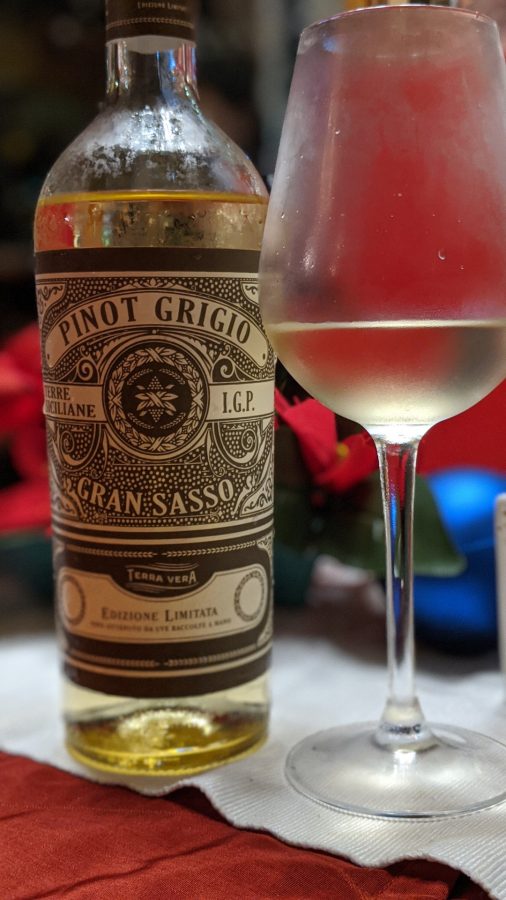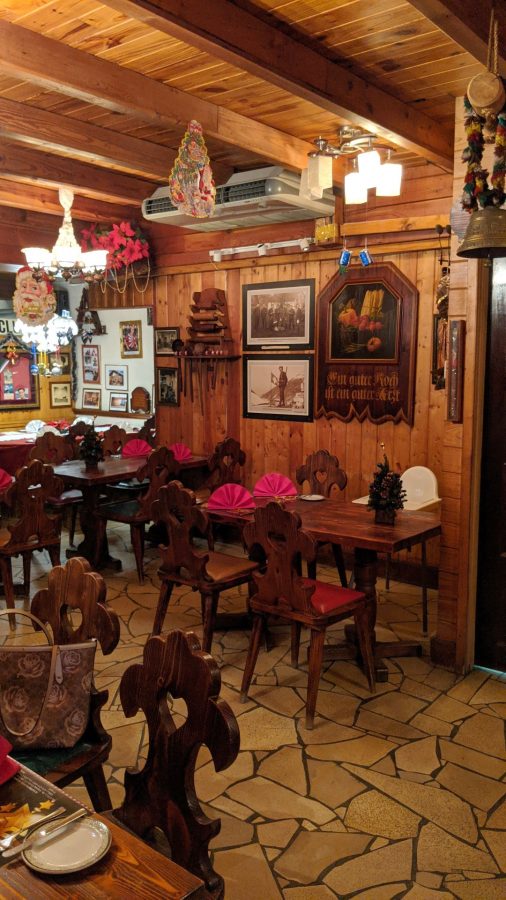 As 2021 starts to take shape (looking an awful lot like 2020 so far), it's safe to say that great nights out have been in woefully short supply for many of us over the past several months. With the ongoing patchwork of restrictions and lockdowns which have badly affected many restaurants and other hospitality players, it makes sense to avail ourselves of a good time out whenever we are able to responsibly do so – and we feel it's important to support places that do such a fine job of tending to their patrons. So with that in mind, once the current restrictions on dining are relaxed, we definitely recommend grabbing a couple of friends or family members and spending the evening at a place that feels like a genuine Swiss restaurant. Owner and host Manfred Faehndrich, along with Chef Raymond Chew and the team, will always take great care of you when you're at Chalet Suisse.
Location & Details
Chalet Suisse Restaurant
C11-1, Jalan 1 & Jalan Ampang Utama 1/1
One Ampang Avenue
68000 Ampang
T: +603-4252 4589
W: www.chaletsuisse.com.my
Reservations advised. Call ahead during MCO/CMCO period to confirm opening hours.