Cream, Cheese, The Best of These Combined
Hot on yet another collaboration, local ice cream-creating extraordinaire Crème De La Crème (CDLC) goes out with a bang for 2019 in absolute style.
Partnering up with The Tokyo Restaurant (TTR), CDLC brings their artistic flair to TTR's own beloved burnt cheesecake, conceiving a whole new kind of beautiful!
Ice cream and cheesecake lovers will be spoilt with not one, not two, but three whole new items that will be featured on CLDC's and TTR's menus for a long-term collaboration.
Artisanal ice creams
Burnt Caramel Cheesecake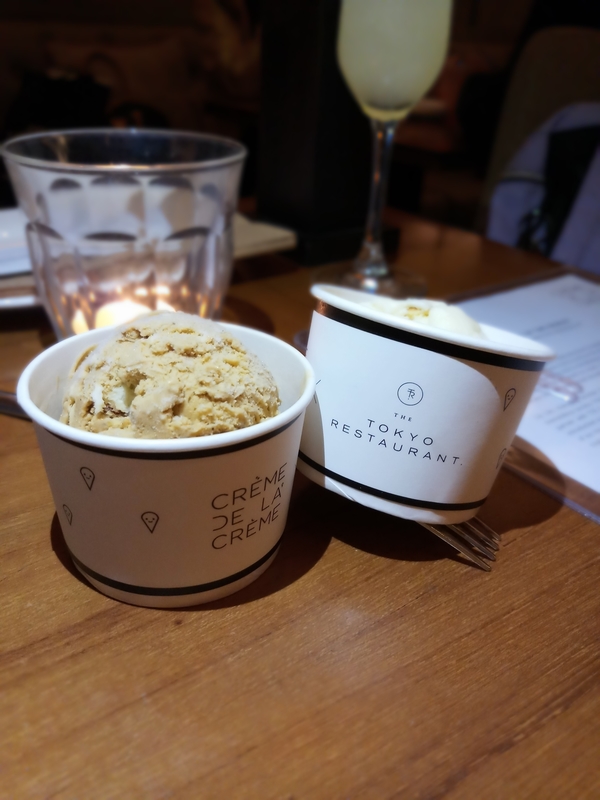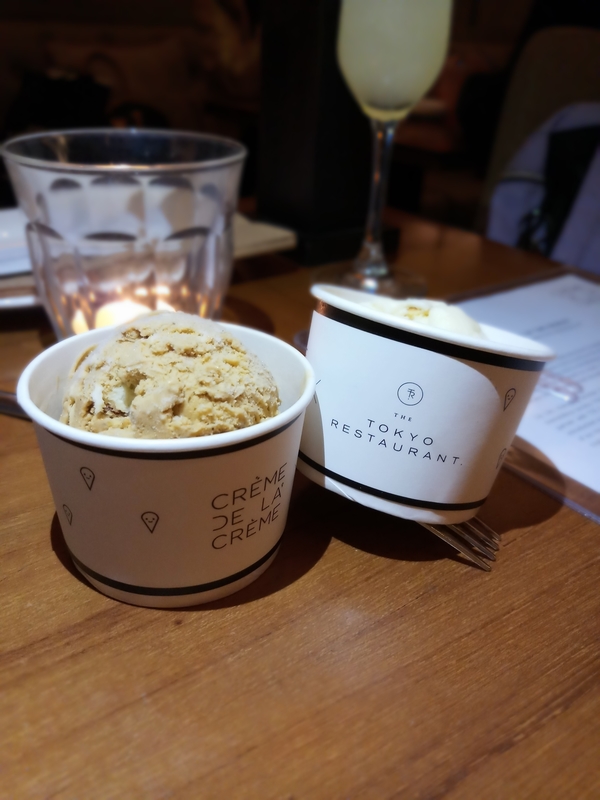 This delectable dark beige delight is burnt caramel 'creamified' with chunks of TTR burnt cheesecake so smooth and rich, it is an absolute treat to sit down to or grab to-go on a cone.
Tokyo La Crème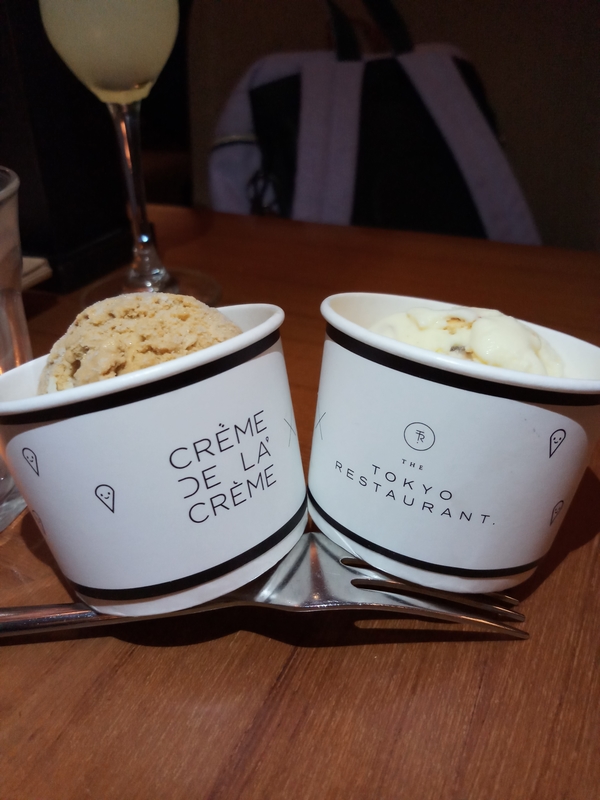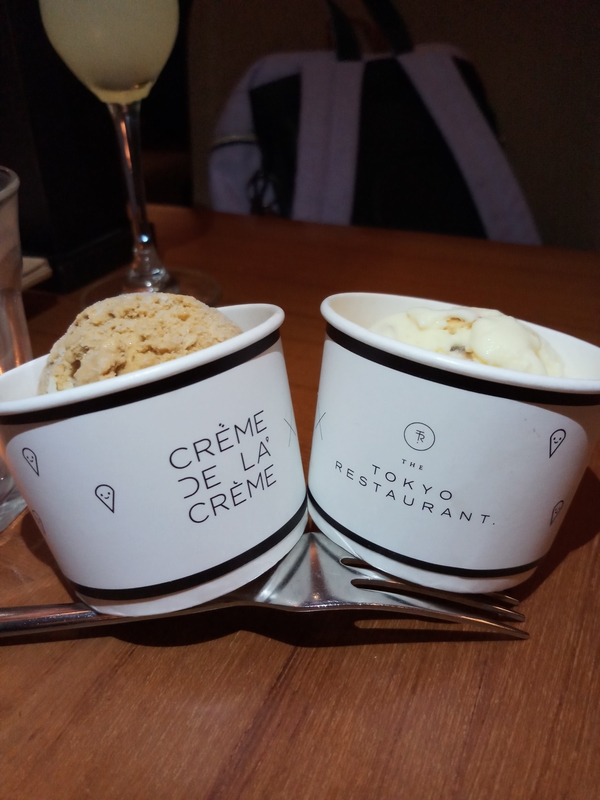 Pretty in pastel, this creamy cream cheese ice cream is the result of fresh Australian cream texturised and stuffed with TTR burnt cheesecake crumble, providing a light and refreshing flavour, perfect with a hot beverage.
Plated dessert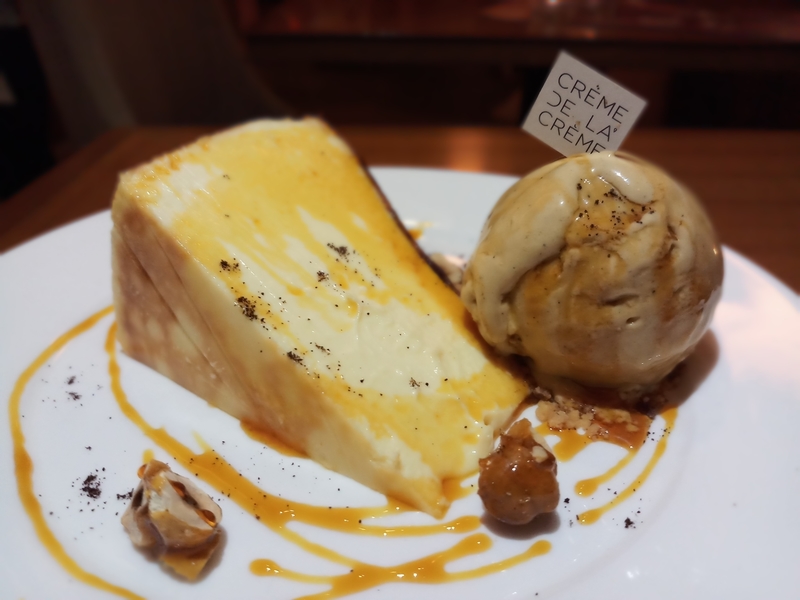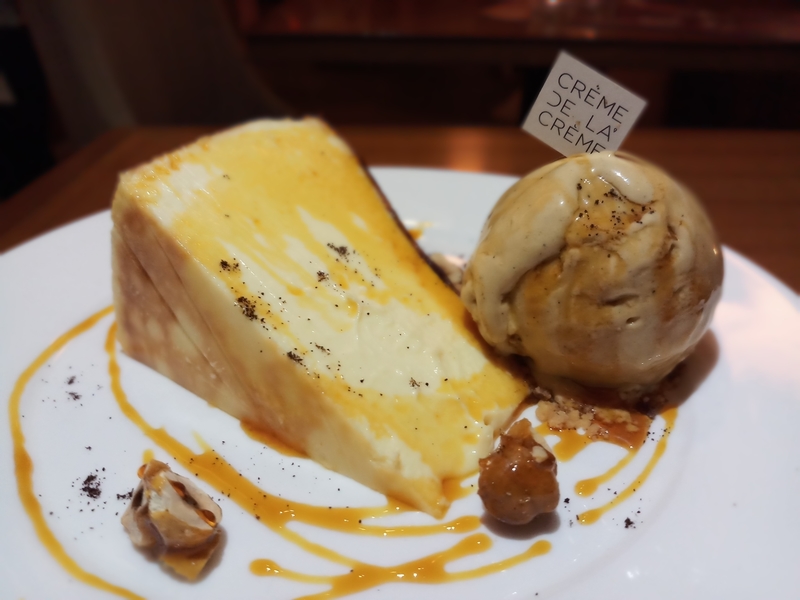 The best of both worlds combine to its ultimate form with a whole slice of TTR's burnt cheesecake and a scoop of Burnt Caramel ice cream. Dazzled with hazelnuts and caramel, this wholesome "deconstructed" version of the Burnt Caramel Cheesecake is a cheesecake-on-cheesecake dream.
On the collaboration, Akito Sakamoto, General Manager of TTR says, "Our cheesecake has such a discerning following that when it came to deciding a trusted partner whom we can work with to design ice creams of the highest standards inspired by our beloved cheese cake, which our clients would also adore, CDLC is the obvious choice, standing head and shoulders above others in the ice cream world."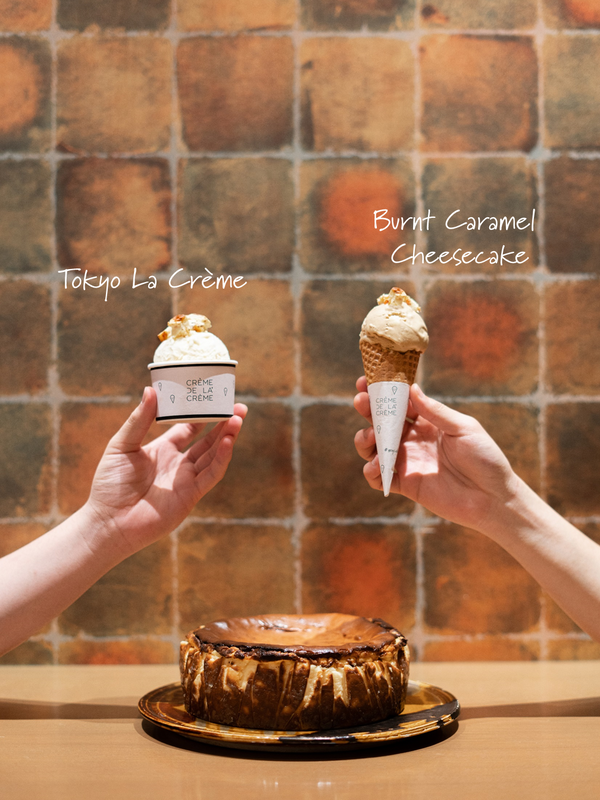 And with collaborations with the likes of Sanrio's Hello Kitty brand to create iconic petits gâteux, Dr Steve Chia of Sliq Clinic to create the world's first beauty ice cream, and the newest announcement of Tik Tok Malaysia to showcase CDLC's other adorable and fascinating creations, we can't wait what they're cooking up next!
Location & Details
Address: Crème De La Crème, 35G, Ground Floor, Jalan SS 21/60, Damansara Utama, 47400 Petaling Jaya, Selangor
Tel: +603-7494 0735
Opening hours: 12pm – 11pm (Sunday to Thursday)
Address: The Tokyo Restaurant, Level 4* LOT 10 SHOPPING CENTER, 50, Jalan Sultan Ismail, Bukit Bintang, 50250 Kuala Lumpur.
*inside Isetan's J's Gate Dining area.
Tel: +603-2119 2622
Opening hours: 11am – 11pm daily