Citarasa Sedap Buffet Dinner at Pullman KLCC
Pullman Kuala Lumpur City Centre Hotel and Residences (Pullman KLCC) honours the upcoming holy month by presenting the Citarasa Sedap Buffet Dinner from 27 April until 22 May 2020.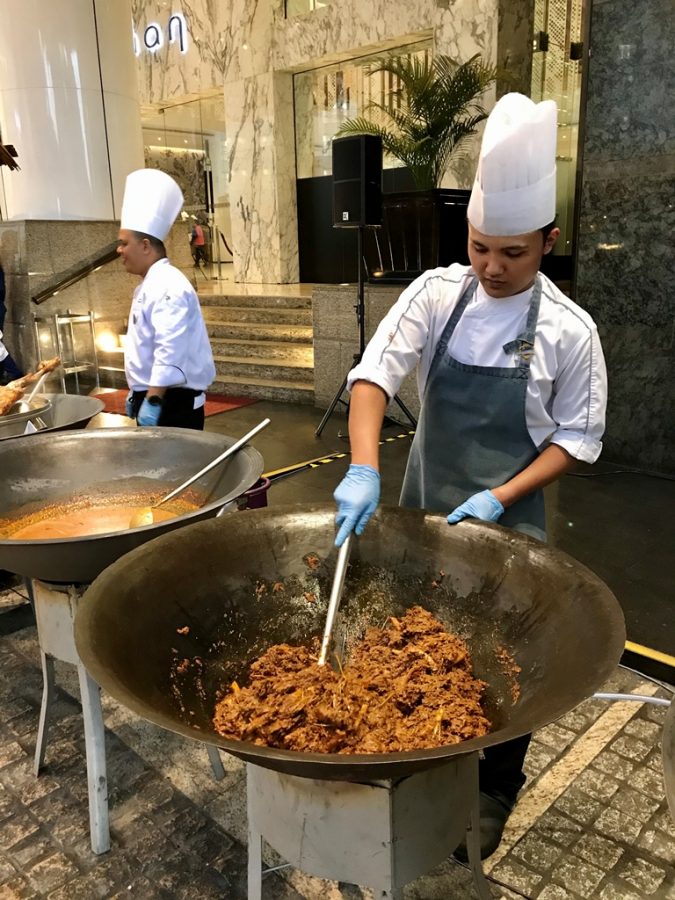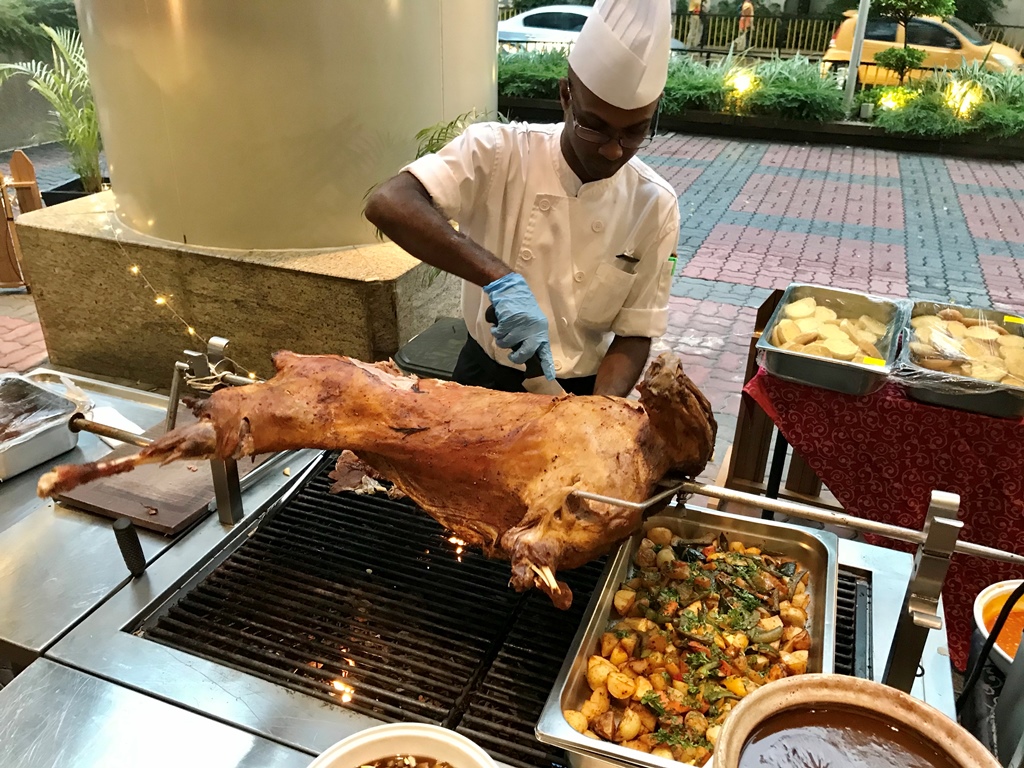 This year, Pullman KLCC's Sedap Restaurant will be highlighting local favourites alongside an Asian fusion menu. Look for traditional dishes with special twists such as Ayam Bakar Tebu and Rendang Rusa (deer), locally infused Japanese cuisine like serunding Maki rolls, and many more mouthwatering delicacies!Our tip: do not miss out on the Bubur Lambuk as there are two different types (traditional and East Coast versions), and both are equally delicious!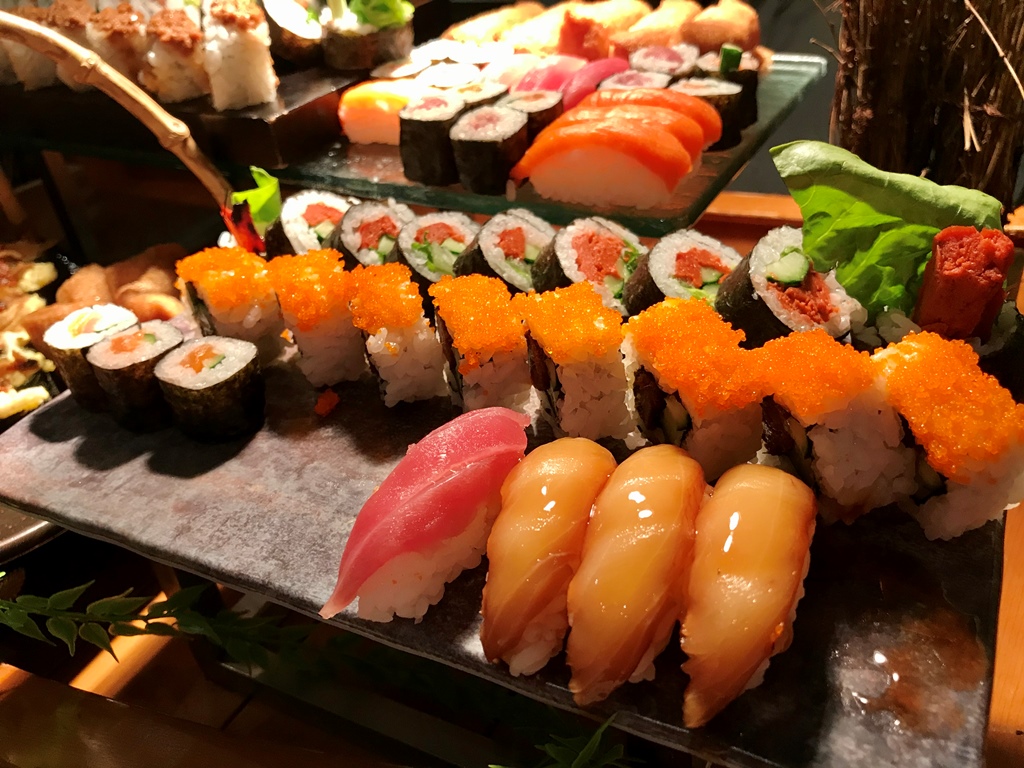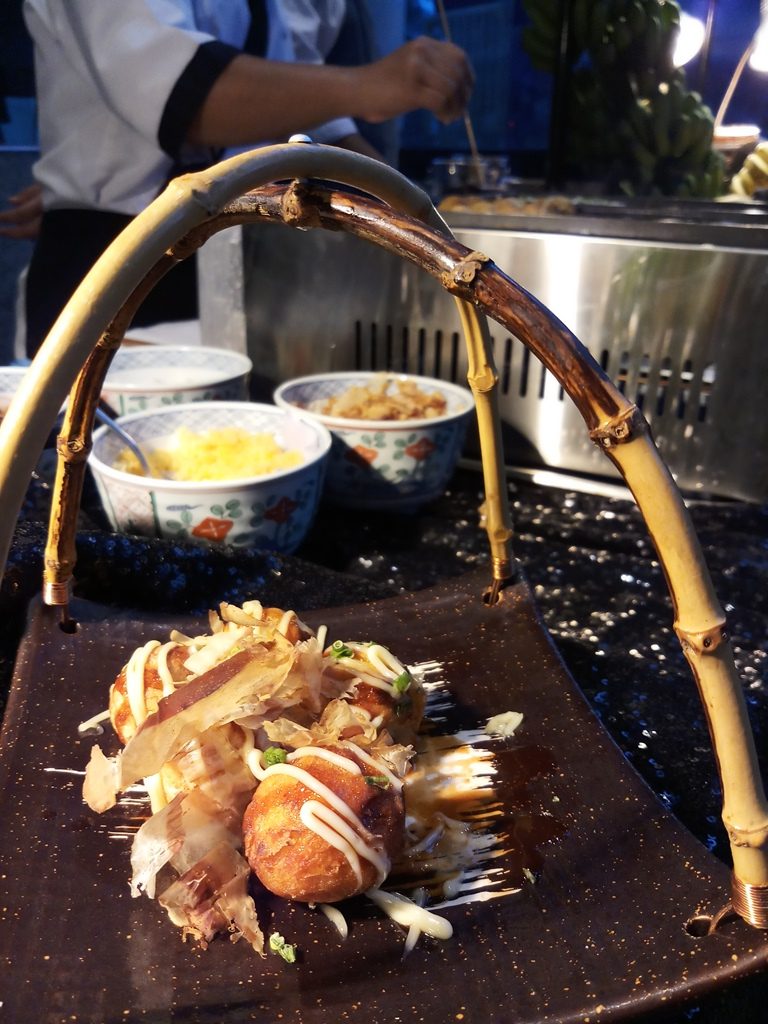 With a spotlight on timeless and traditional flavours and identity, Pullman KLCC's Sedap Restaurant has prepared an array of innovative dishes, condiments, and assortments of delectables that will delight palates of all ages.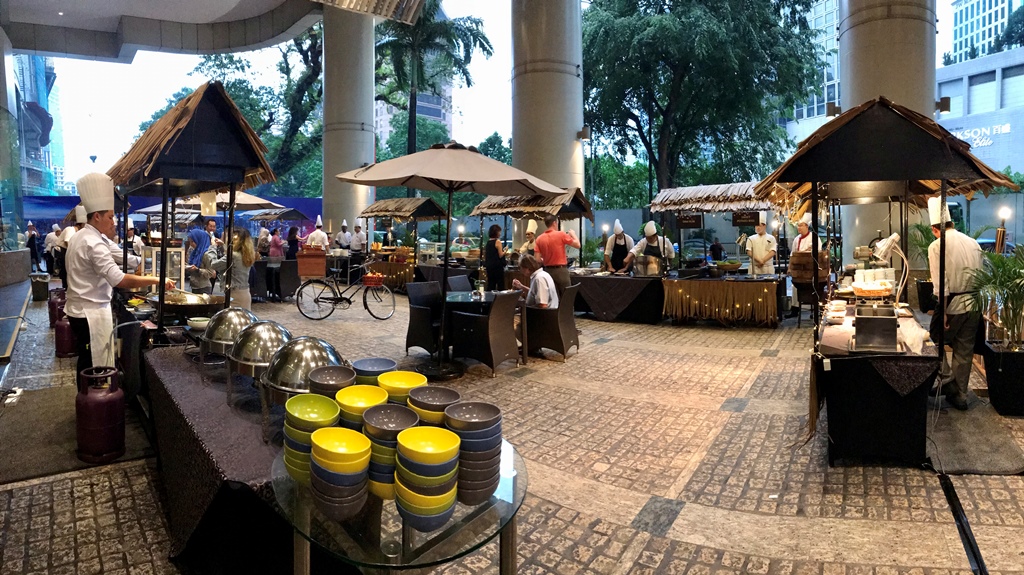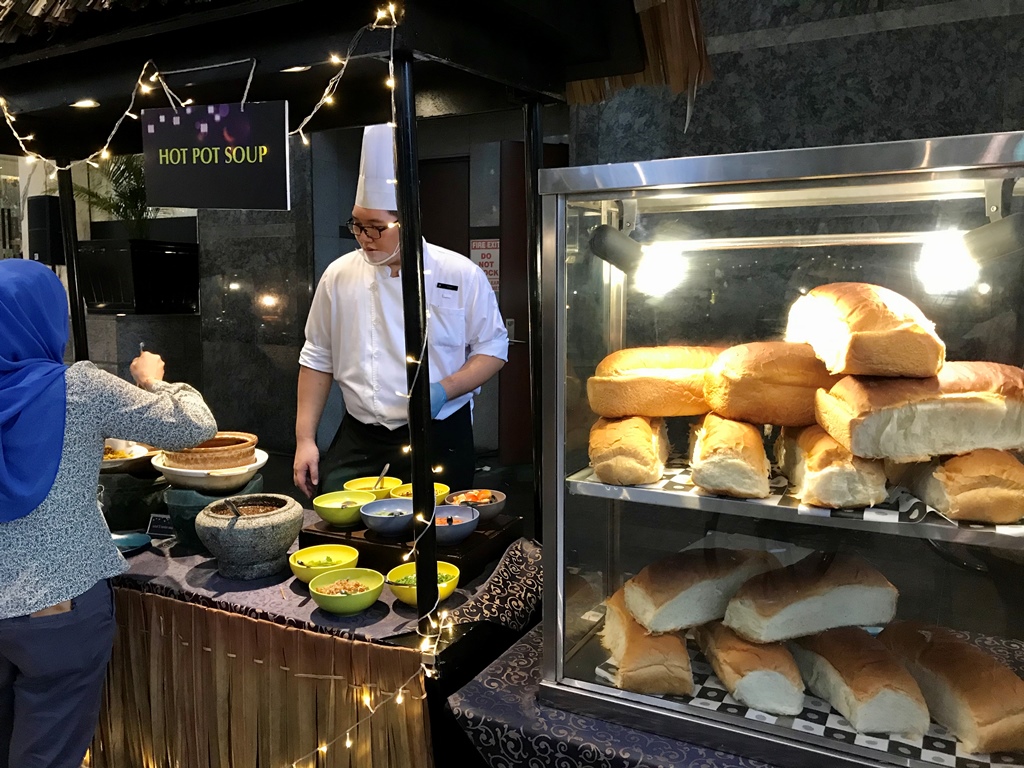 In order to fully encapsulate Malaysian charm, the food stations will stretch from Sedap Restaurant to the hotel's main entrance where visitors can truly enjoy a bazaar-like ambience while enjoy choosing up to 200 different types of dishes!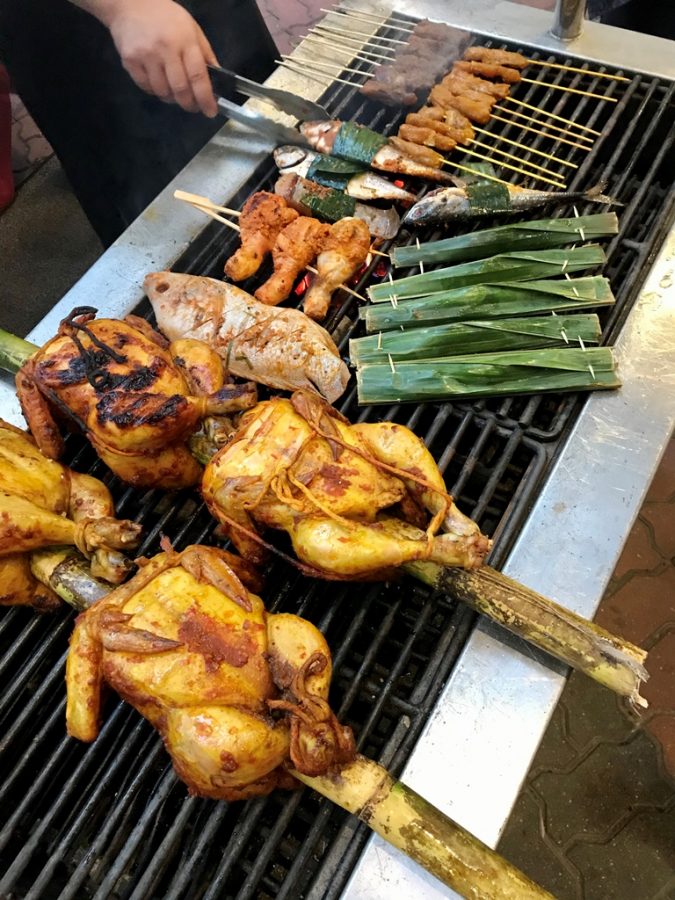 Some of the definitely not-to-be-missed delicacies are locally infused Takoyaki, Oden, and signature Hot Pot Soup complemented with freshly squeezed sugar cane juice. Sedap Restaurant will also be featuring popular street grub such as pisang goreng, keropok lekor cheese, cheesy potato twisters, boba tea, shawarma, and much more!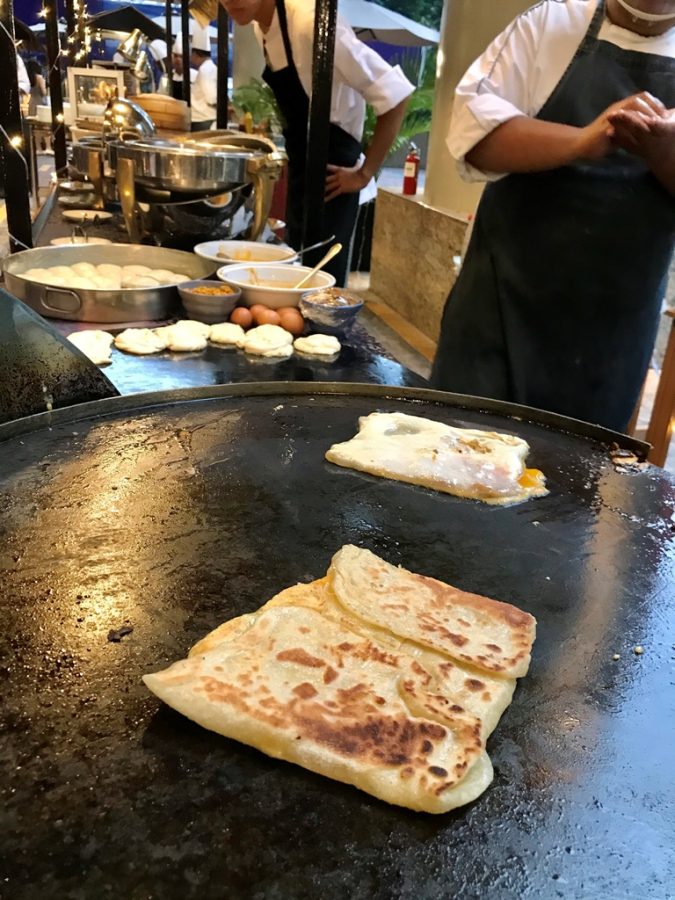 For those looking for Instagrammable moments, Sedap will have three live kitchens where chefs will specially prepare meals on-the-spot, according to preferences of each guest. Freshly grilled Ikan Bakar, Ayam Penyet, Otak Otak, Dim Sum, laksa, will make your appetite swell just on sight alone! As an added treat, you'll find the most tender and flavourful whole Roast Lamb on a spit outside that cannot be missed.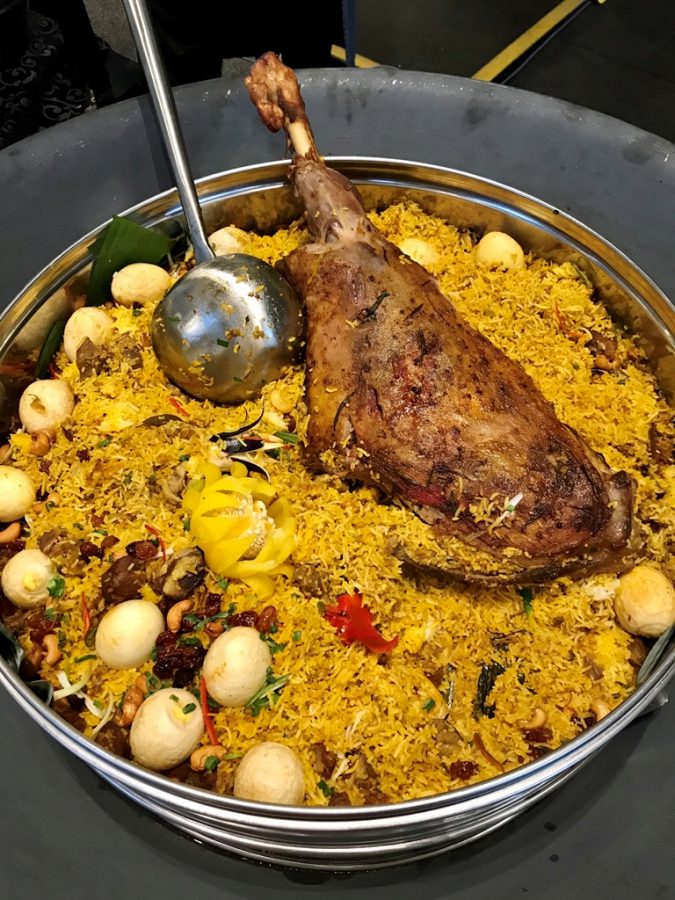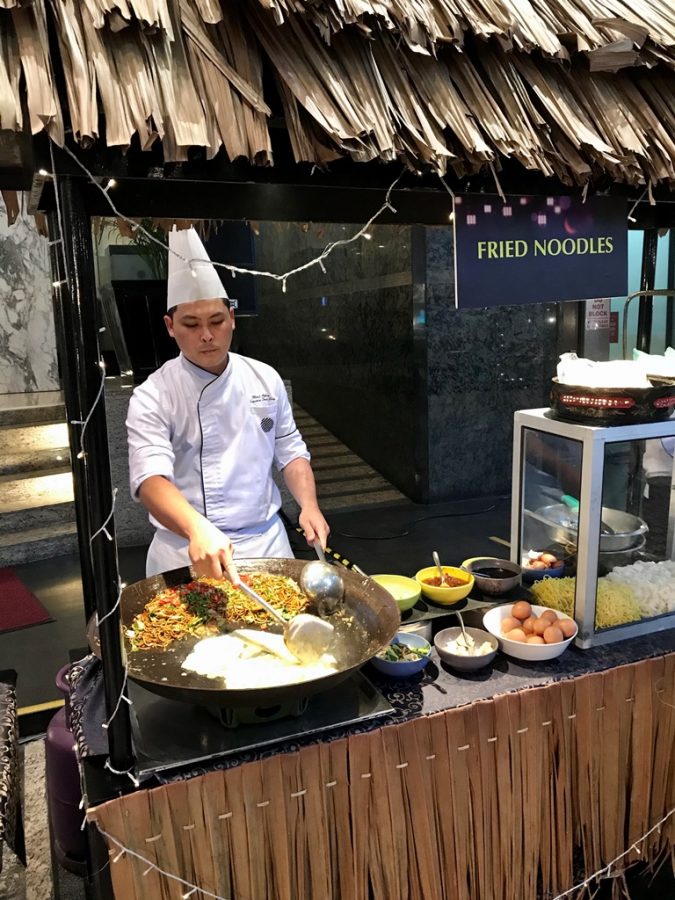 Buka puasa with the 'Create Your Own Classic Favourite Kerabu' island, where guests can mix and match different types of herbal kerabu condiments, such as shredded chicken, prawns, squid peanut ''Melanau Prawn Umai,'' banana blossom and Pie Tee with homemade dressing. A fresh tropical fruit selection is also available and can be turned into rojak with just a mix of shrimp paste and sweet thick black sauce.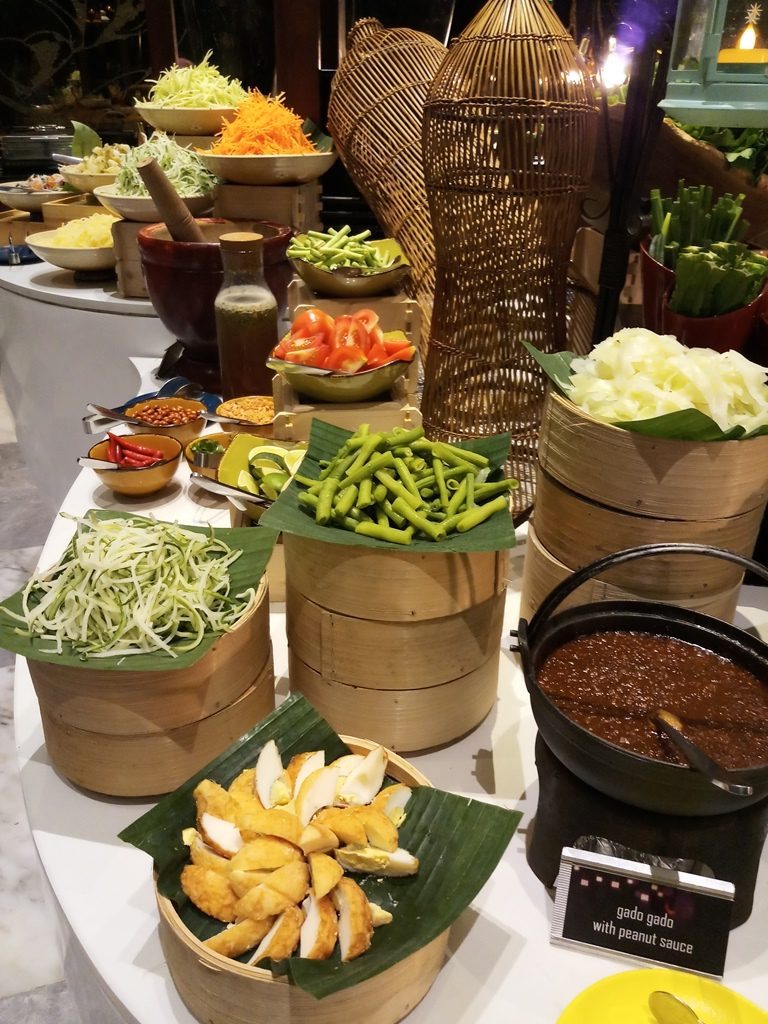 Find up to 11 custom made sambal selections such as Sambal Tempoyak Daun Kesum and Sambal Ikan Bilis Tumbuk Cili Api among others. Served with assorted crackers and pickles, these platters will definitely leave guests wanting more.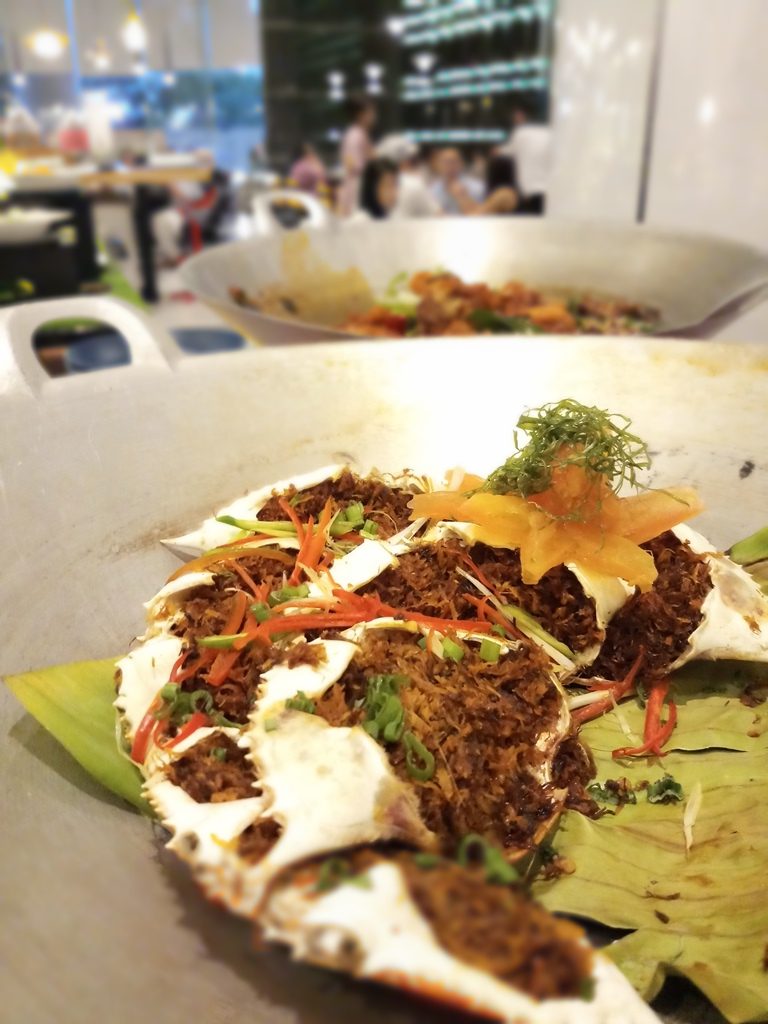 The main dish area serves classics like Nasi Minyak (ghee rice), Stir Fried Beef Lung with Chili Paste, Duck Egg with Coconut Cream and Eggplant, Beef Simmered with Potato and Spices and Wok-fried Vegetables among others. Peeking into the Aidilfitri festive selection, the spread also features an array of ketupat palas and lemang.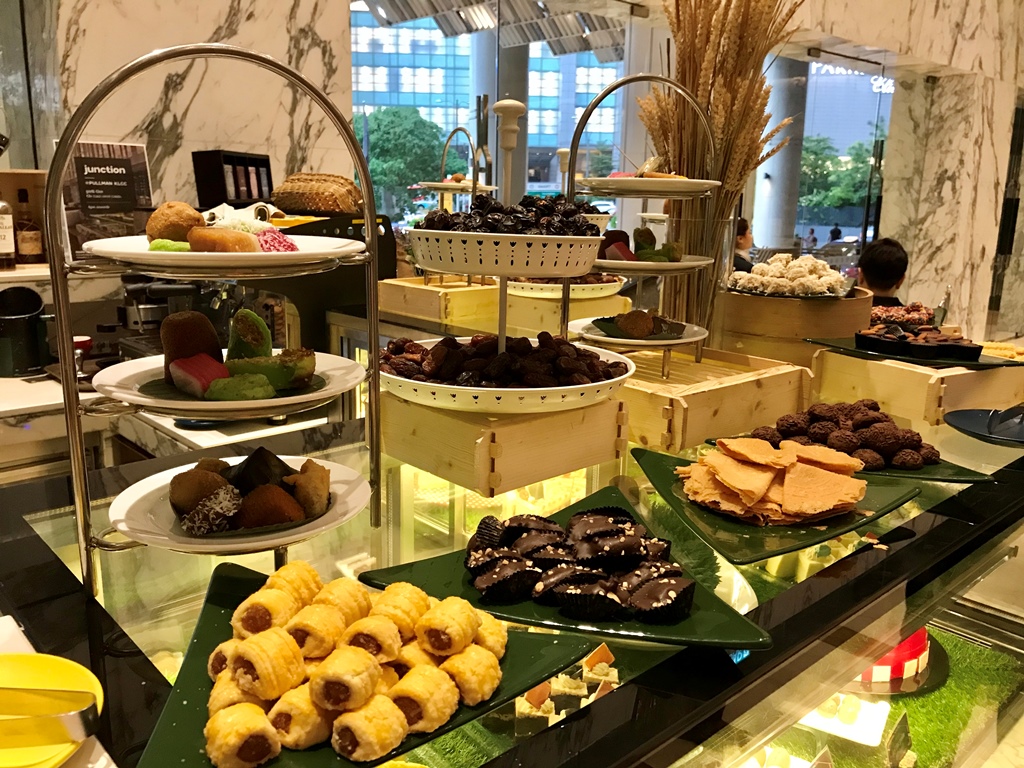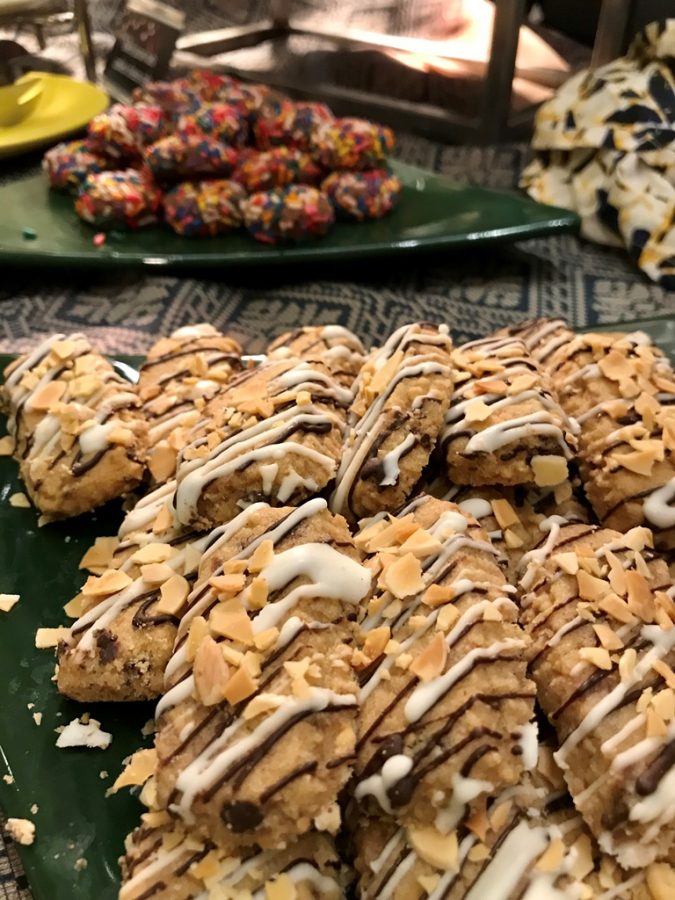 Dessert lovers will satisfy their cravings with Sedap Restaurant's confectionary stations that feature a Durian Sensation Dessert bar for specially curated durian themed desserts. Load up on fresh cuts of tropical fruits to ensure your daily Vitamin C intake while indulging on assorted Raya cookies as an added treat. One lovely thing to not miss here is the Peanut Butter Bread Pudding that will knock your socks off!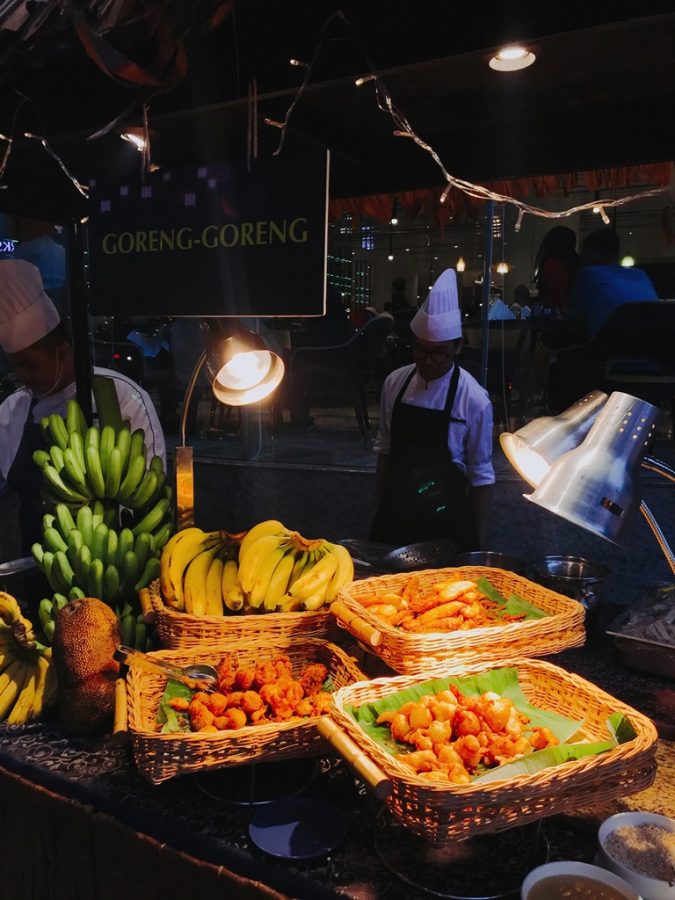 Pullman KLCC's Citarasa Sedap Buffet Dinner will be priced at RM138 per adult and RM69 per child. Enjoy a great discount of RM78 per person with Early Bird vouchers for the first 1,000 inquiries. All vouchers are only redeemable from 27 April to 3 May 2020.
Join the conversation on Facebook and Instagram here. Hashtags for this festive season: #PullmanKLCC #PullmanKLCCxRamadan2020 #barakah #SedapCitarasa #bukapuasa. 
Location and details
Address: Pullman Kuala Lumpur City Centre – Hotel & Residences
4, Jalan Conlay,
50450 Kuala Lumpur
Tel: +603 2170 8888
Email: [email protected]