Warongku at Bijan: Snapshot
Bijan will be ushering in the holy month of Ramadan with their special dinner buffet, Warongku, that replicates an idyllic kampung style setting for diners to share the ceremonial breaking of fast with loved ones and friends.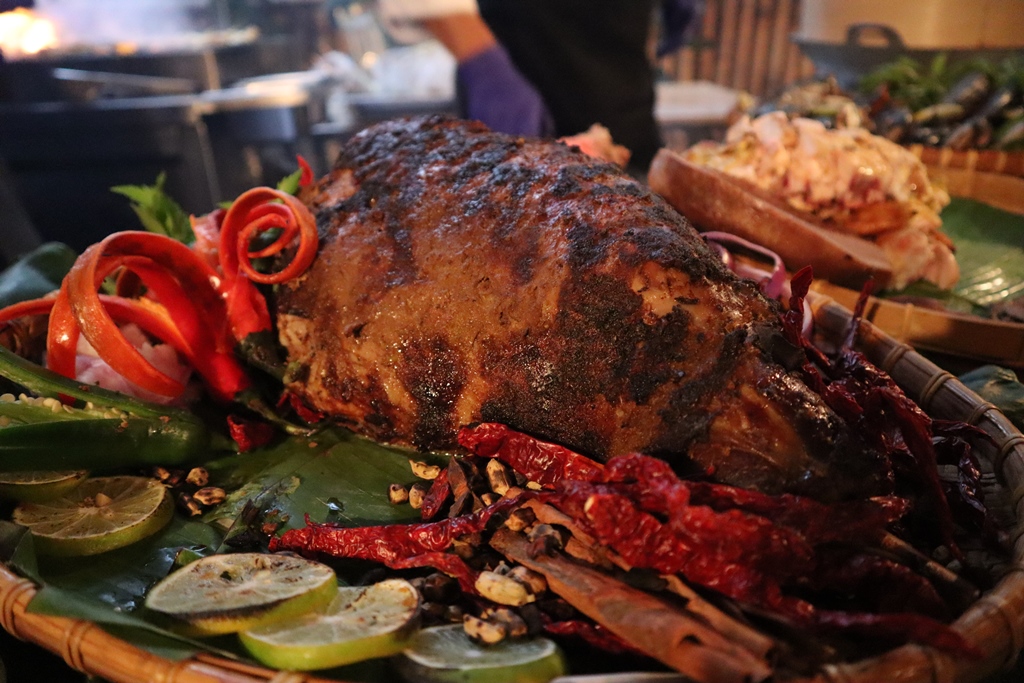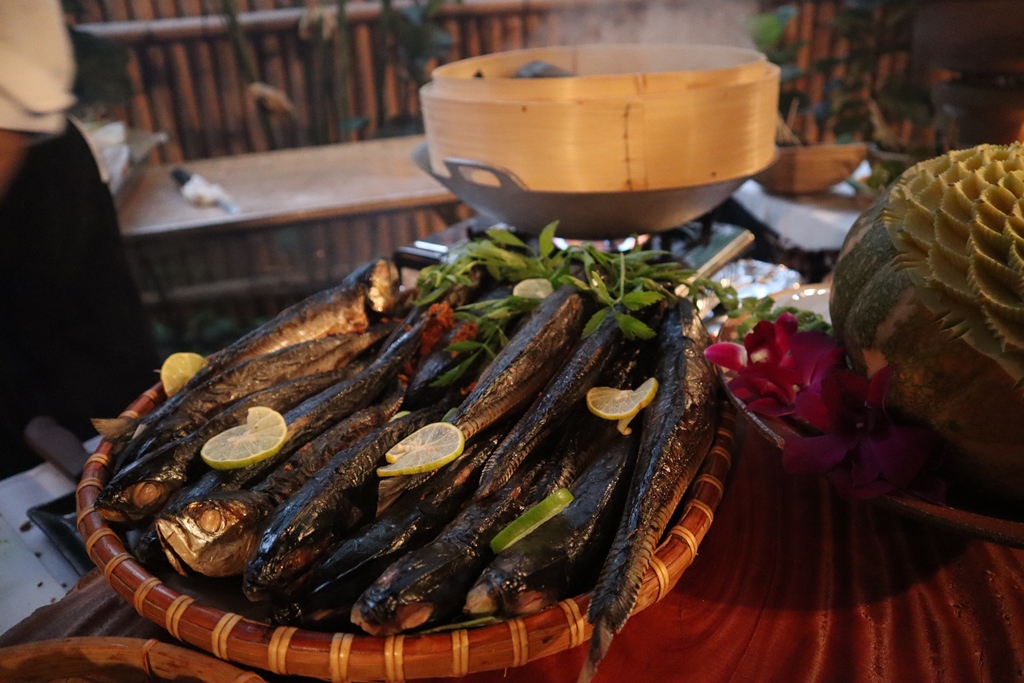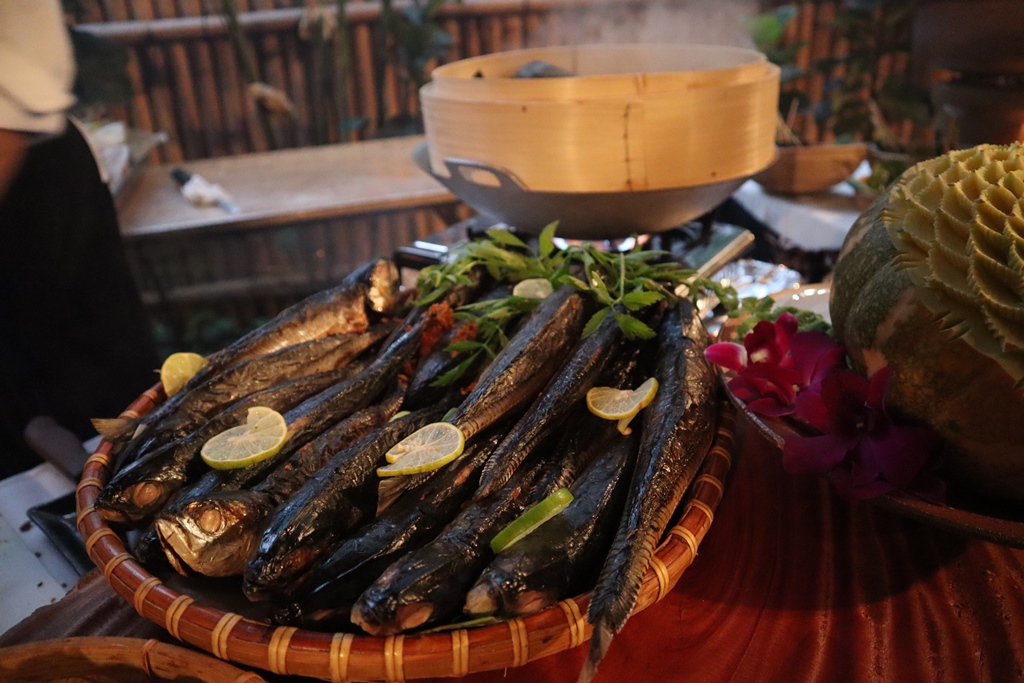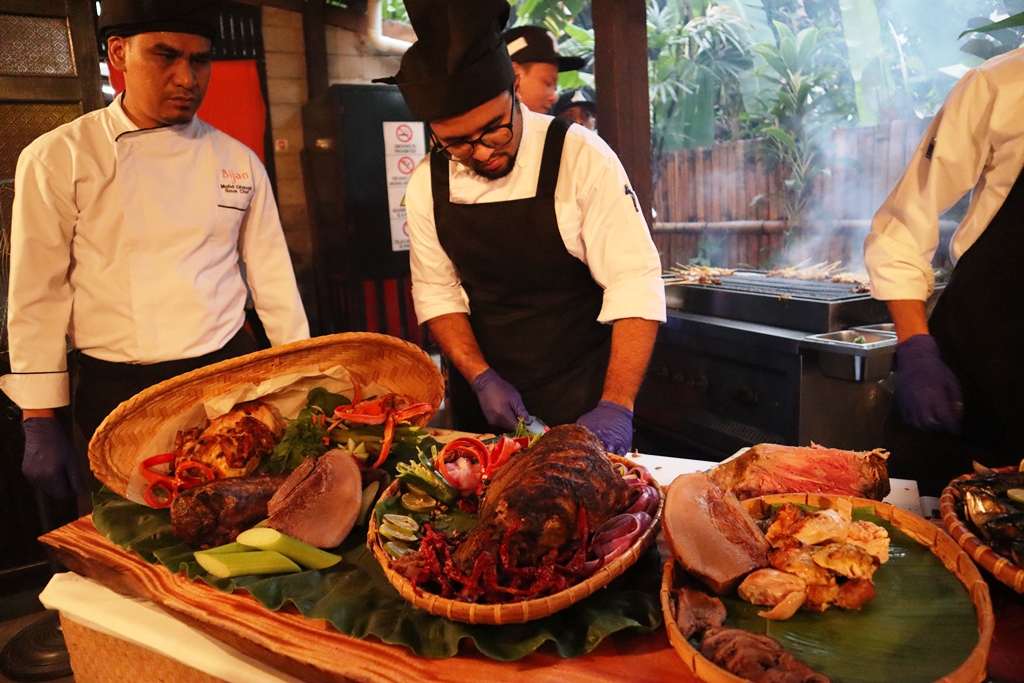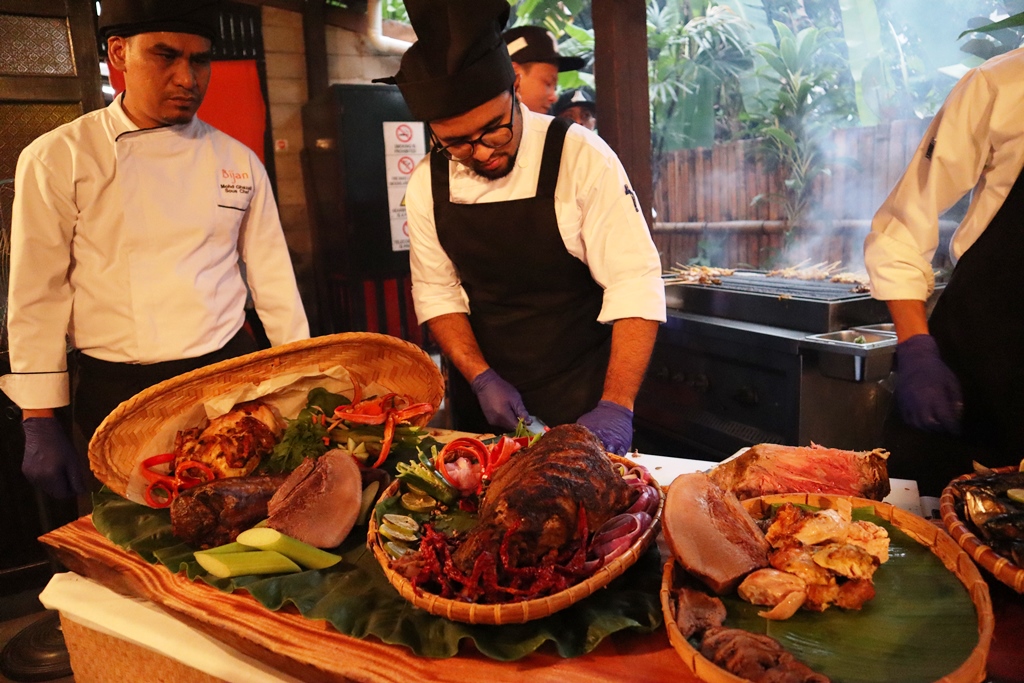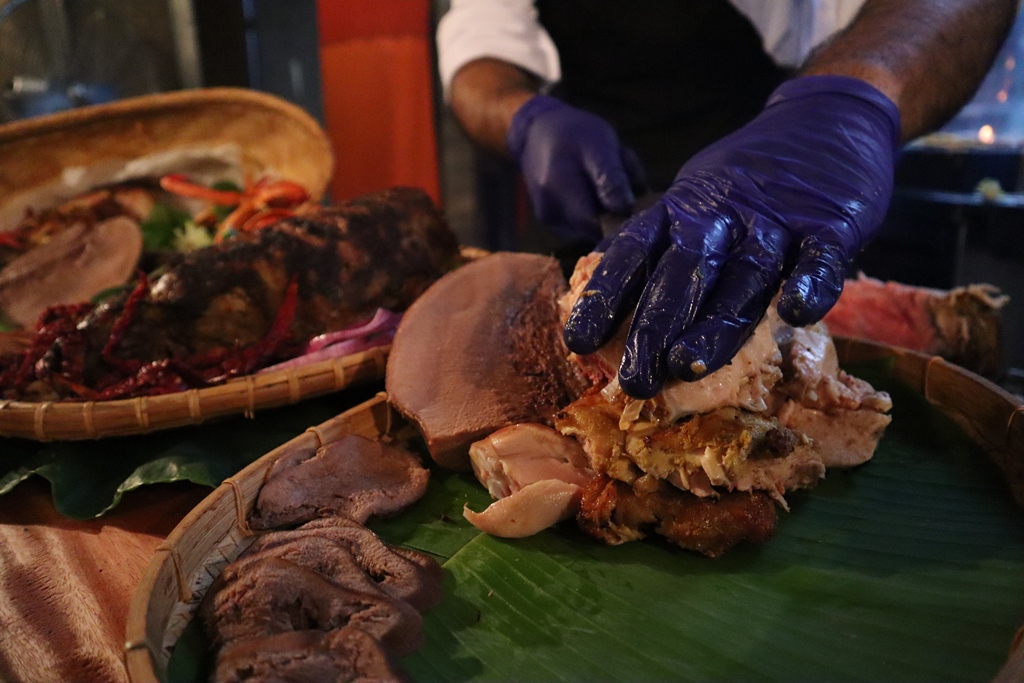 Head Chef Razis and his assistant Sous Chef Ujang have have put together a melange of traditional dishes that highlights the heritage of Malay food at its best! Worongku's sumptuous buffet features a selection of classic kampung favourites with some being executed with a modern twist.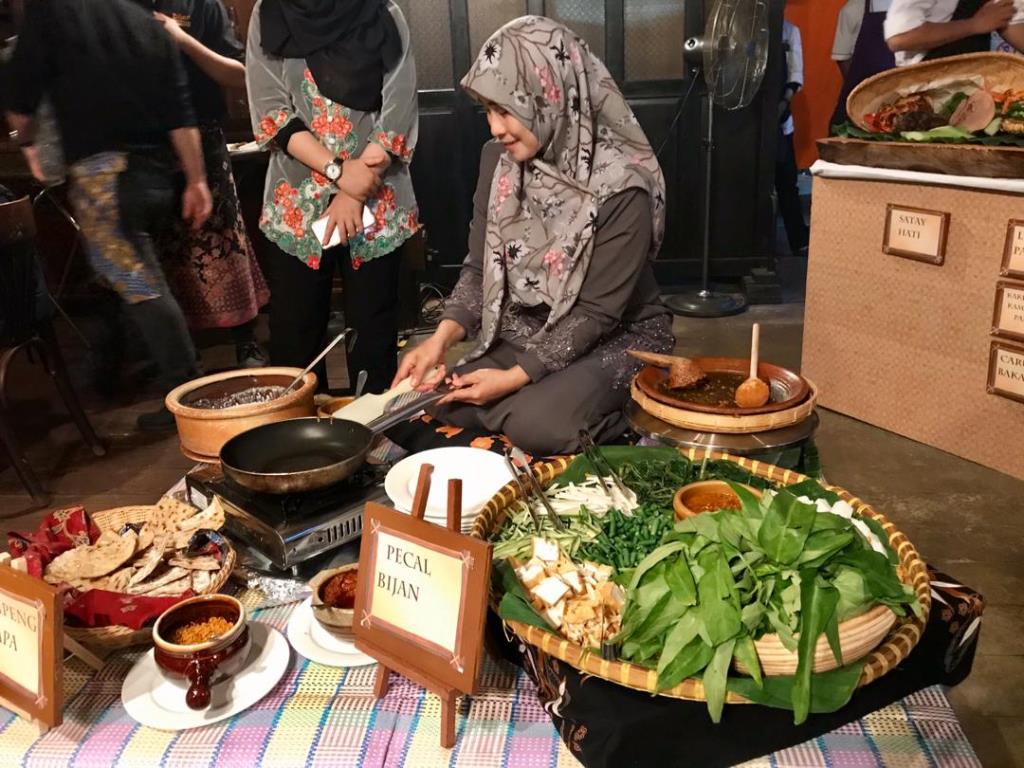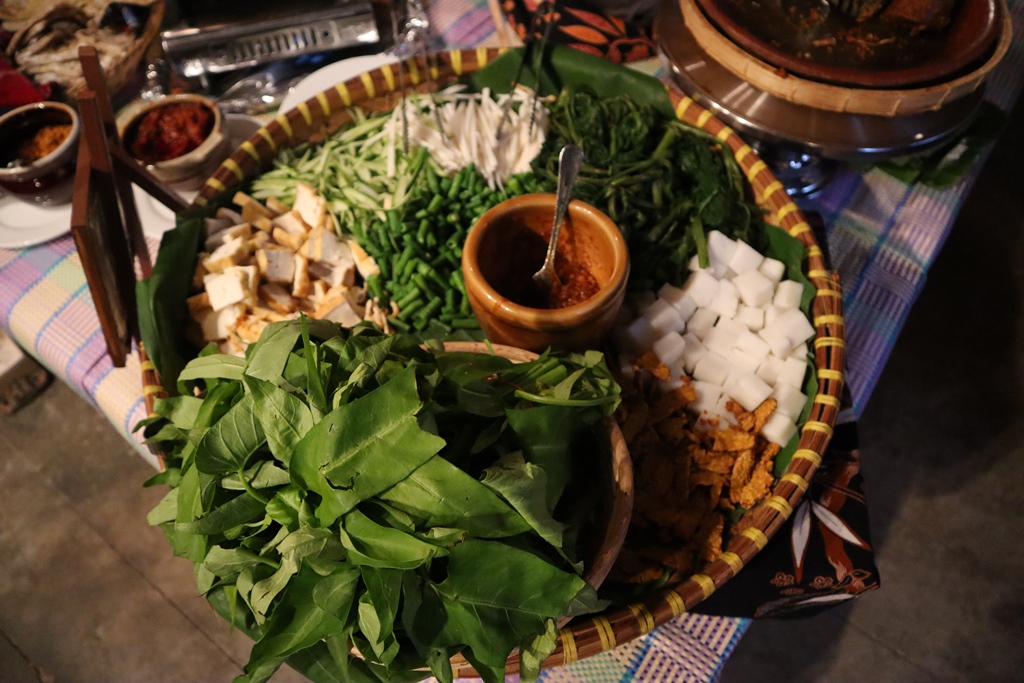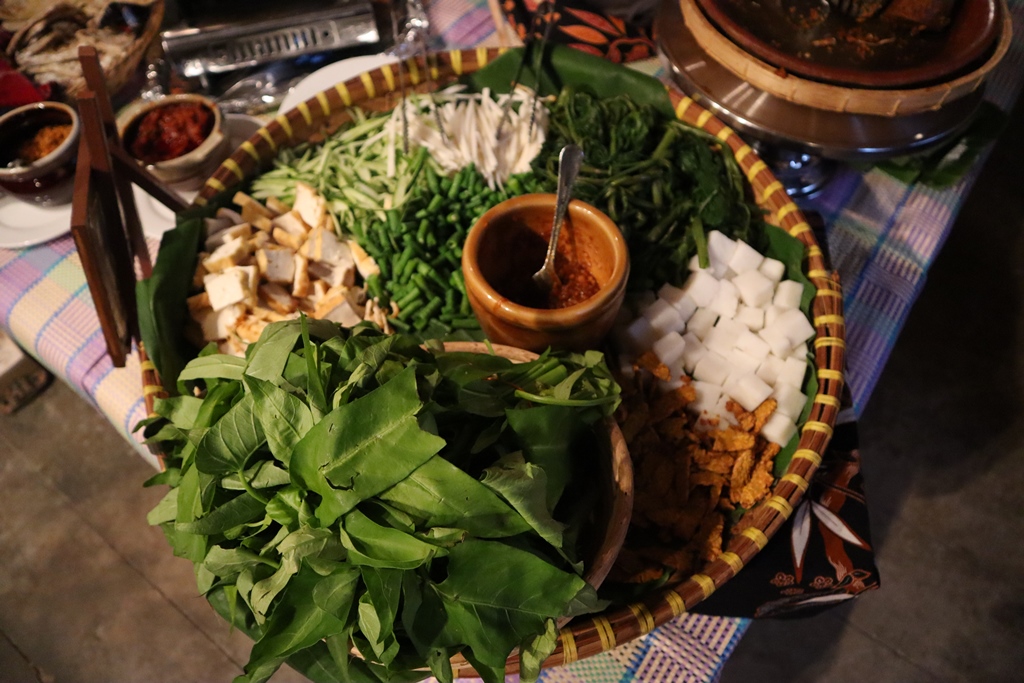 Look forward to age-old favourites such as Rendang Daging Hijau, Sambal Udang Petai, Sotong Hitam Manis, and Itik Salai Lemak Cili Api to name a few.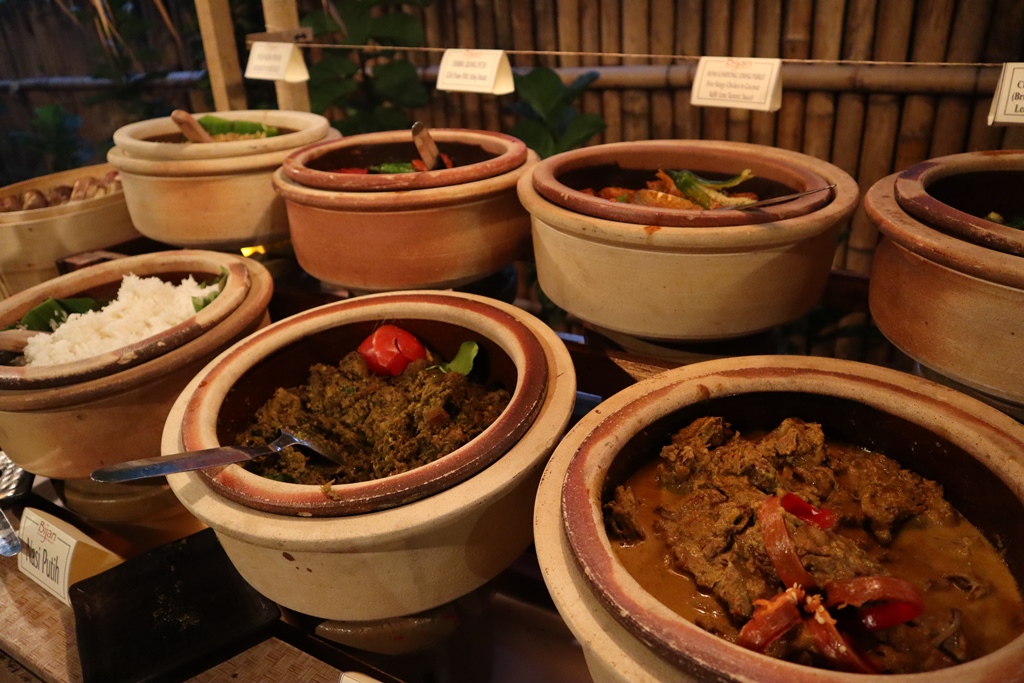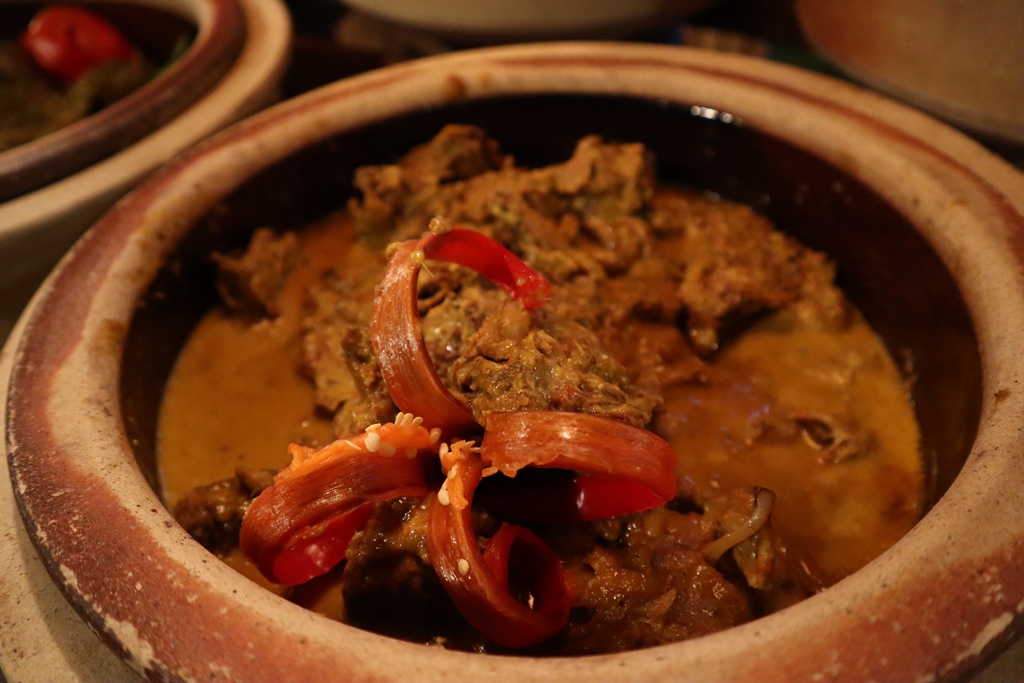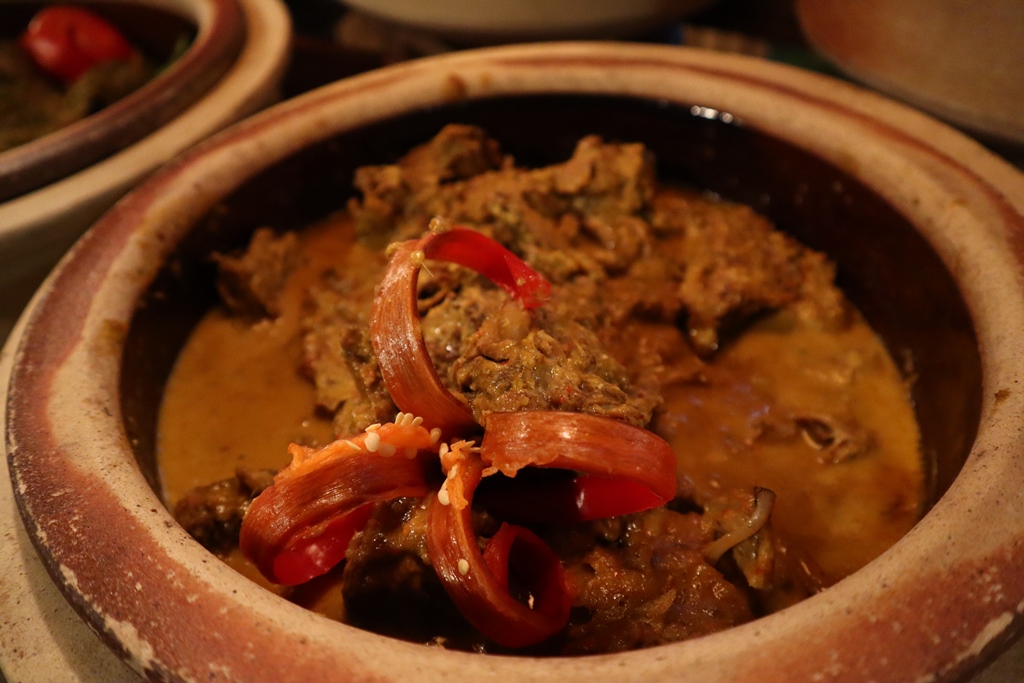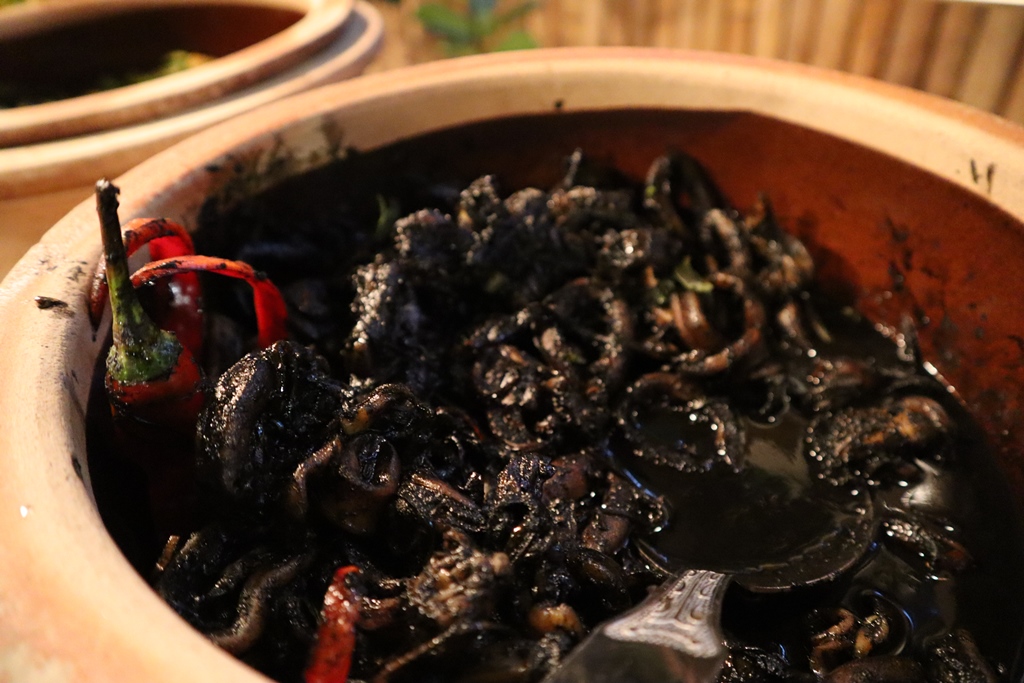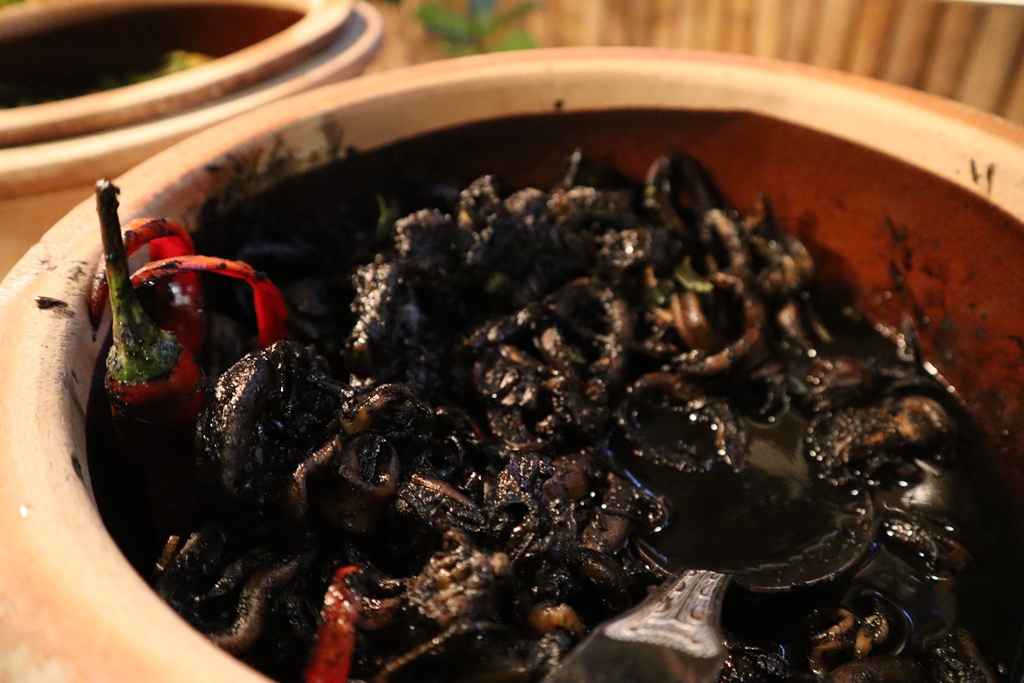 Diners will also enjoy freshly prepared Satay, Lemang, Pecel Kuah Kacang, Laksam Bungkus, and several kinds of grilled meats and fish from the live cooking station.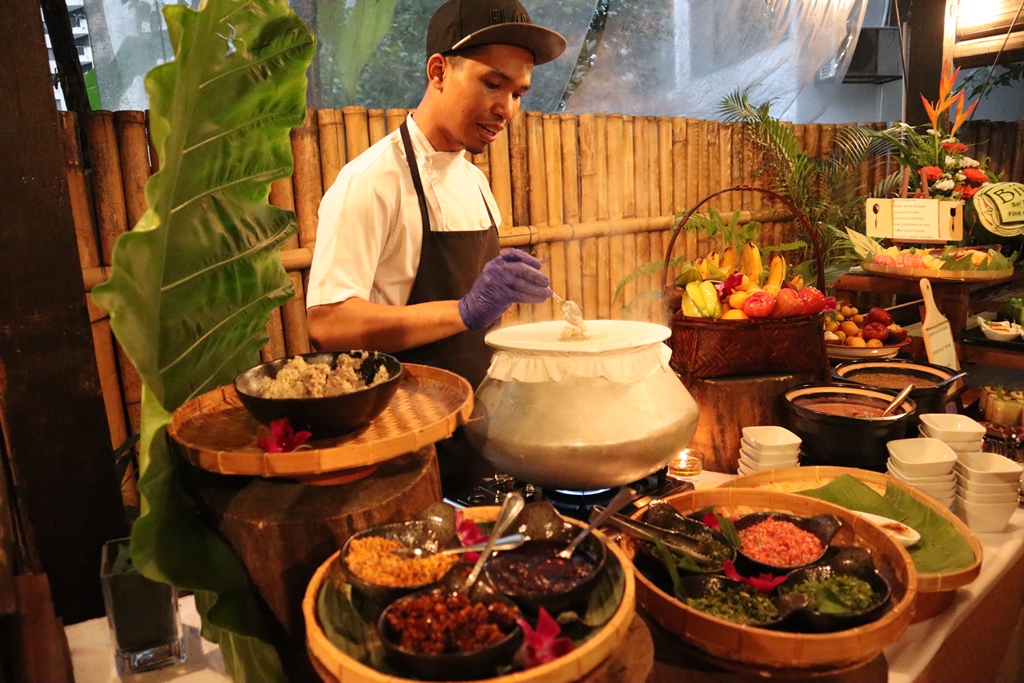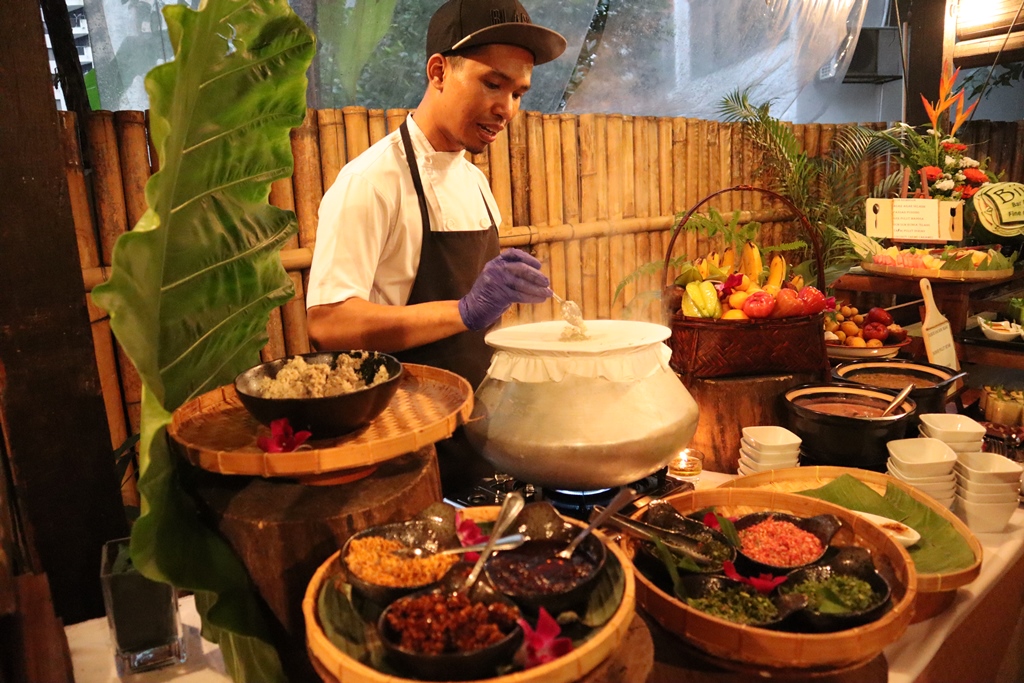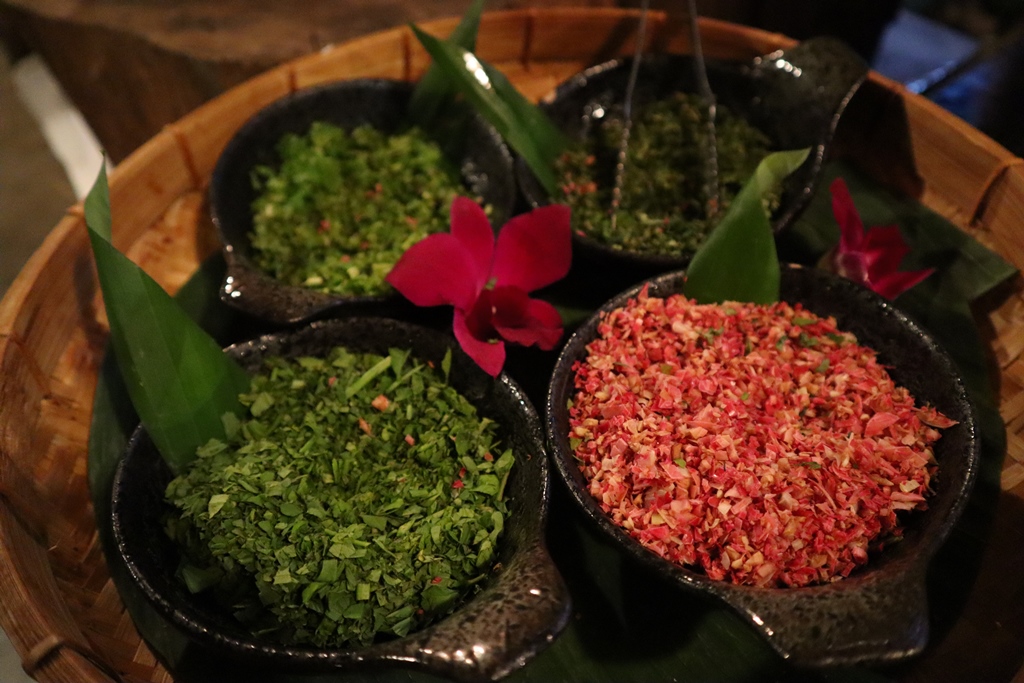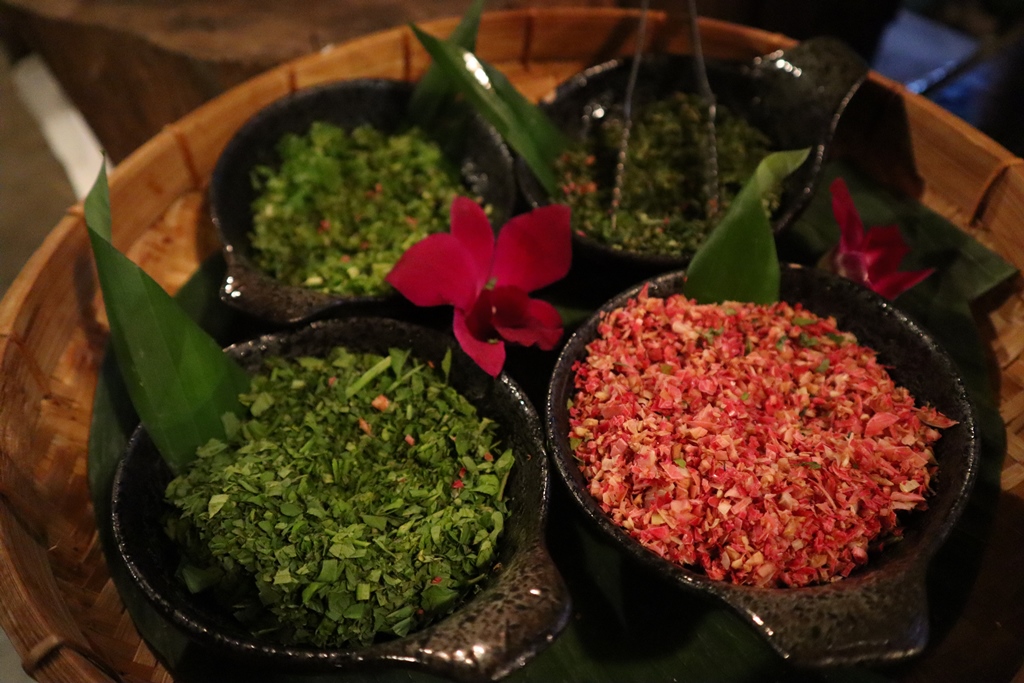 Not forgetting, Bijan is serving a line up of lovely desserts like Pandan Pudding, Coconut Creme Caramel, and new additions like Kek Pulut Mangga, Bubur Sum Sum Bunga Telang, and Tapai Pulut Durian.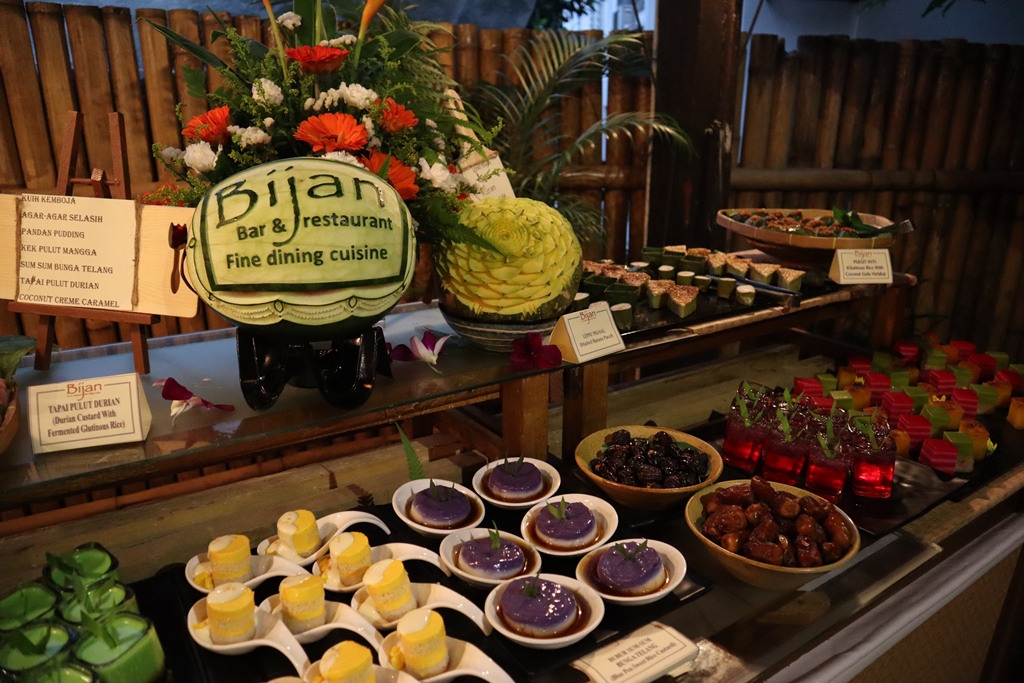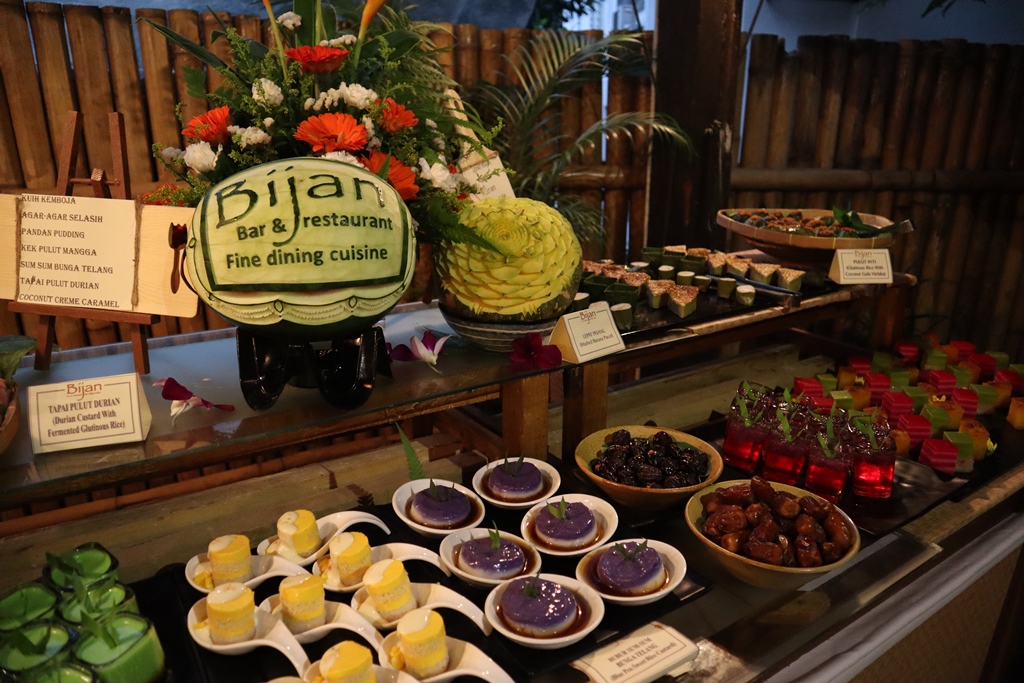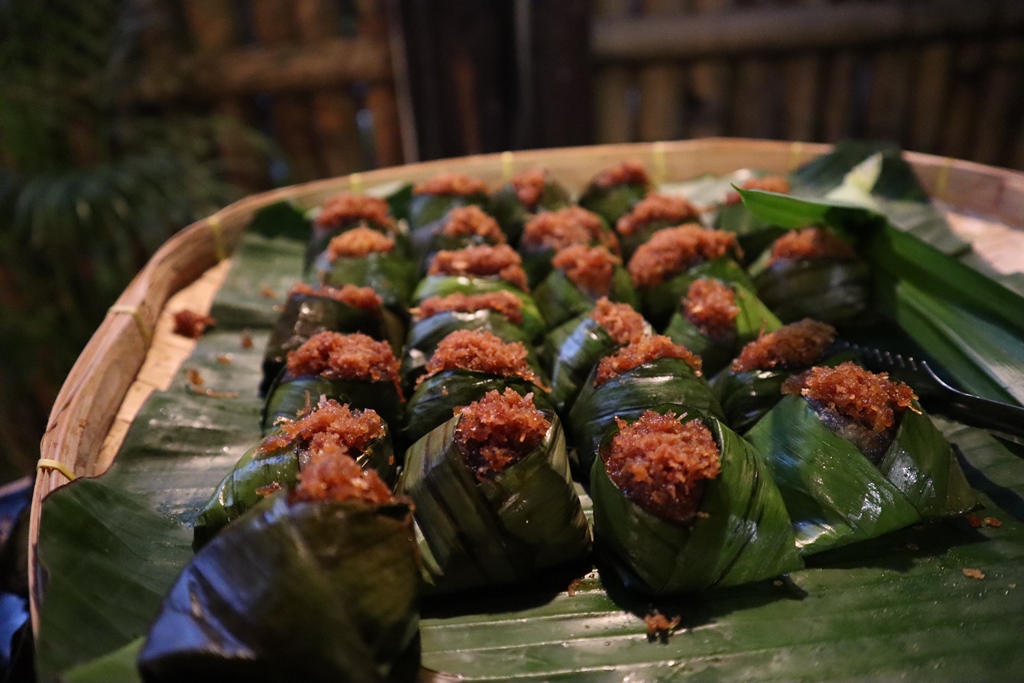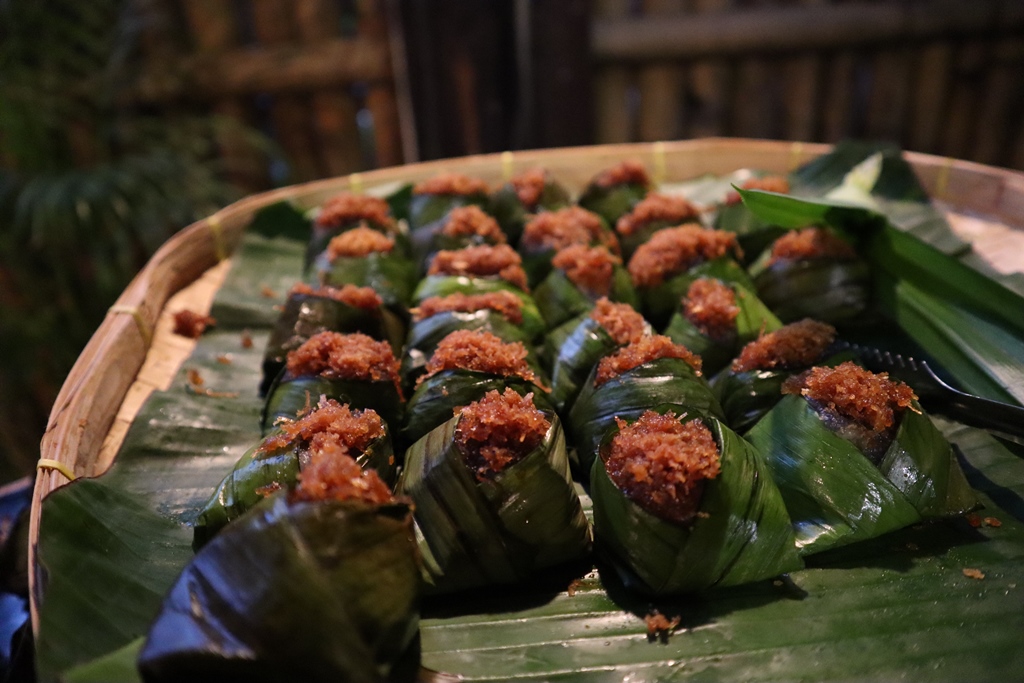 Bijan will have 3 different menus in rotation, and each menu will be presented for 2 days. Warongku Ramadan buffet will be available from 27 April to 21 May 2020, priced at RM120++ per person. Book now to enjoy a *special early bird promotion of RM110 nett per person. Early bird vouchers can be purchased at Bijan or via Tableapp and Diineout.
*Terms and conditions apply.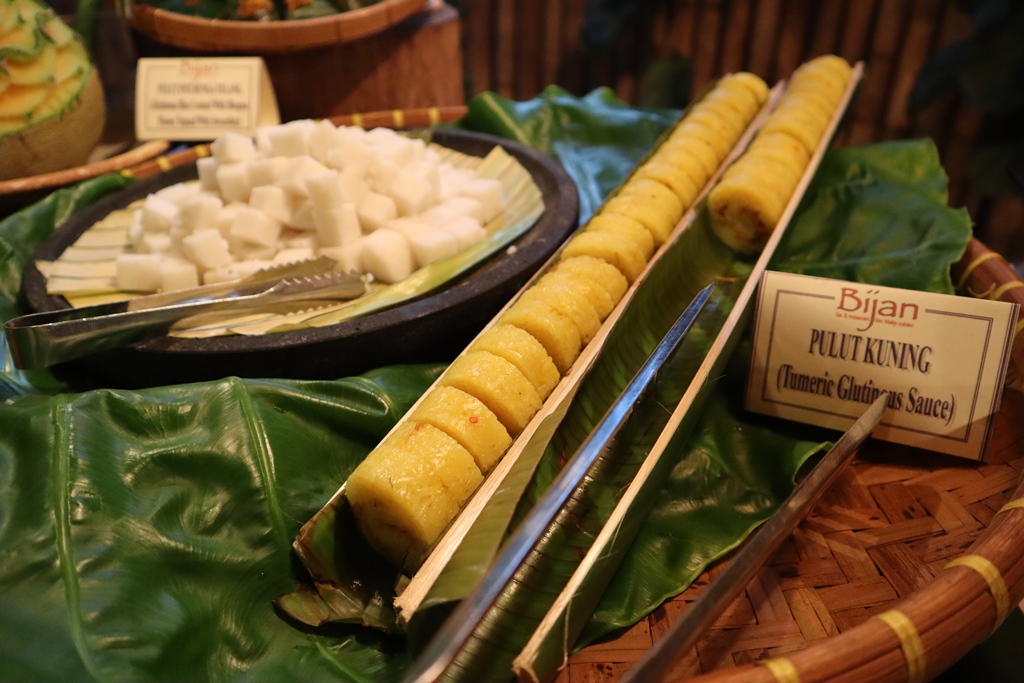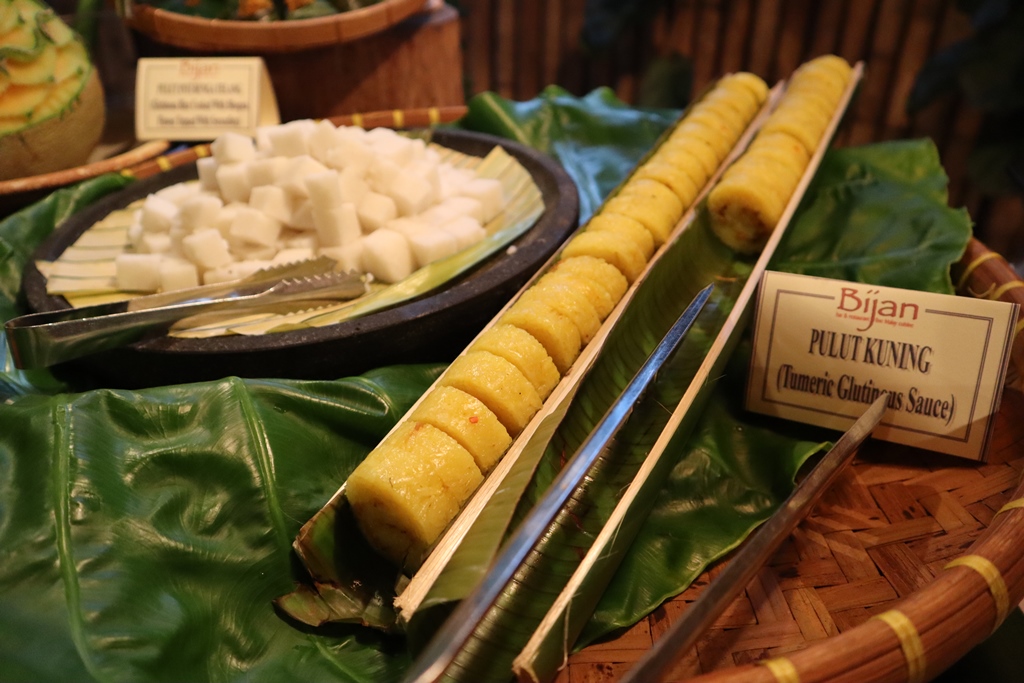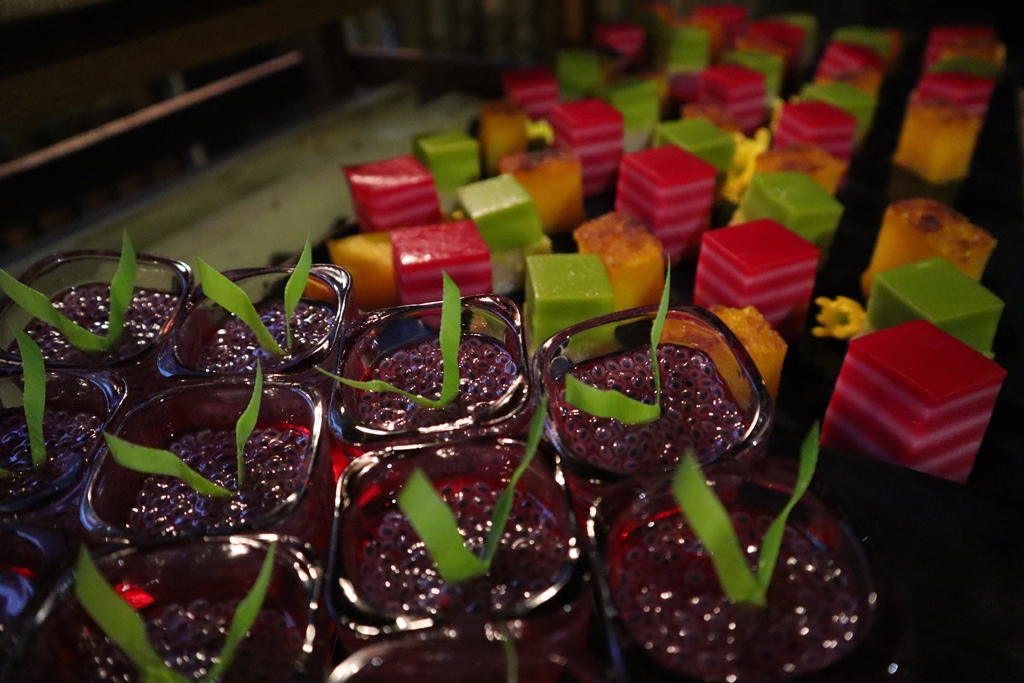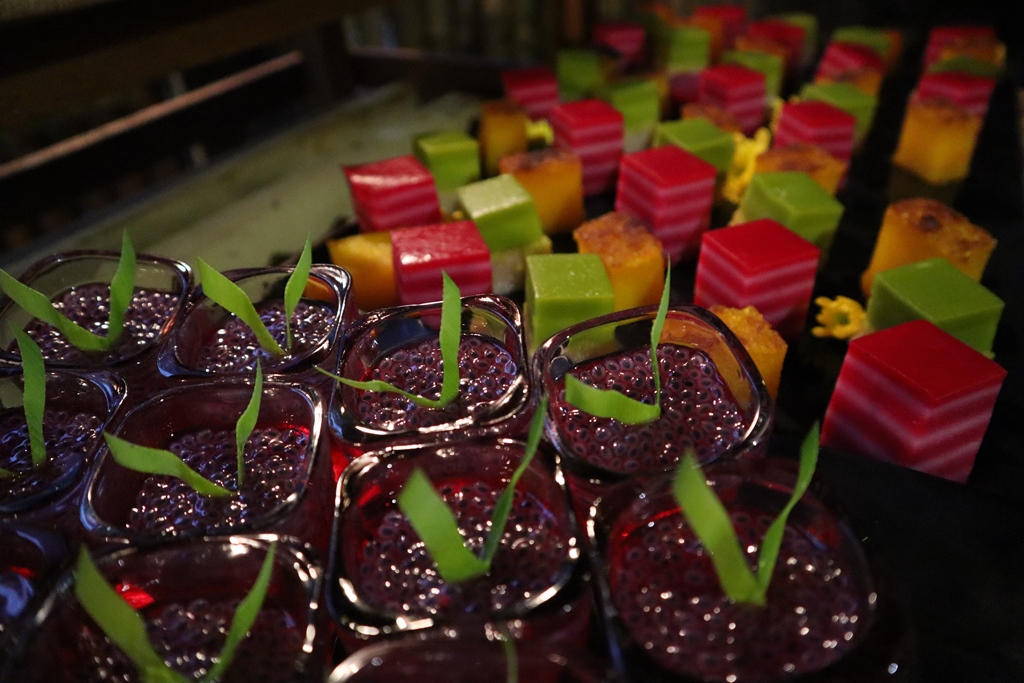 For corporate rates and bookings, please email [email protected], or contact the sales office at +603 2031 6568.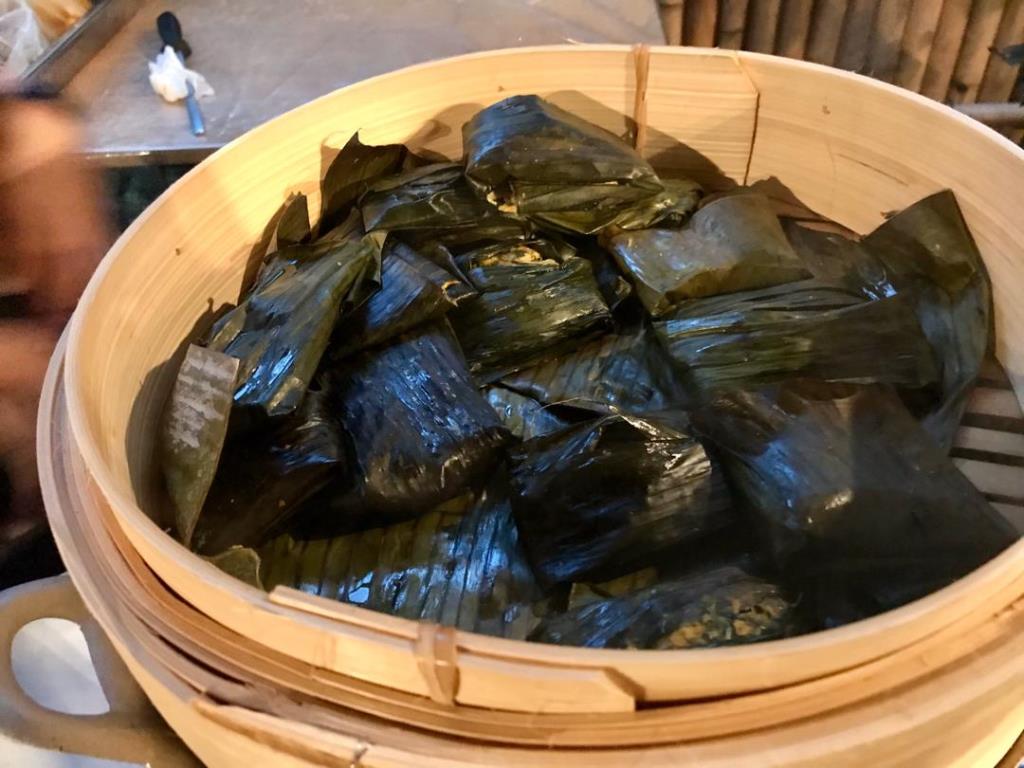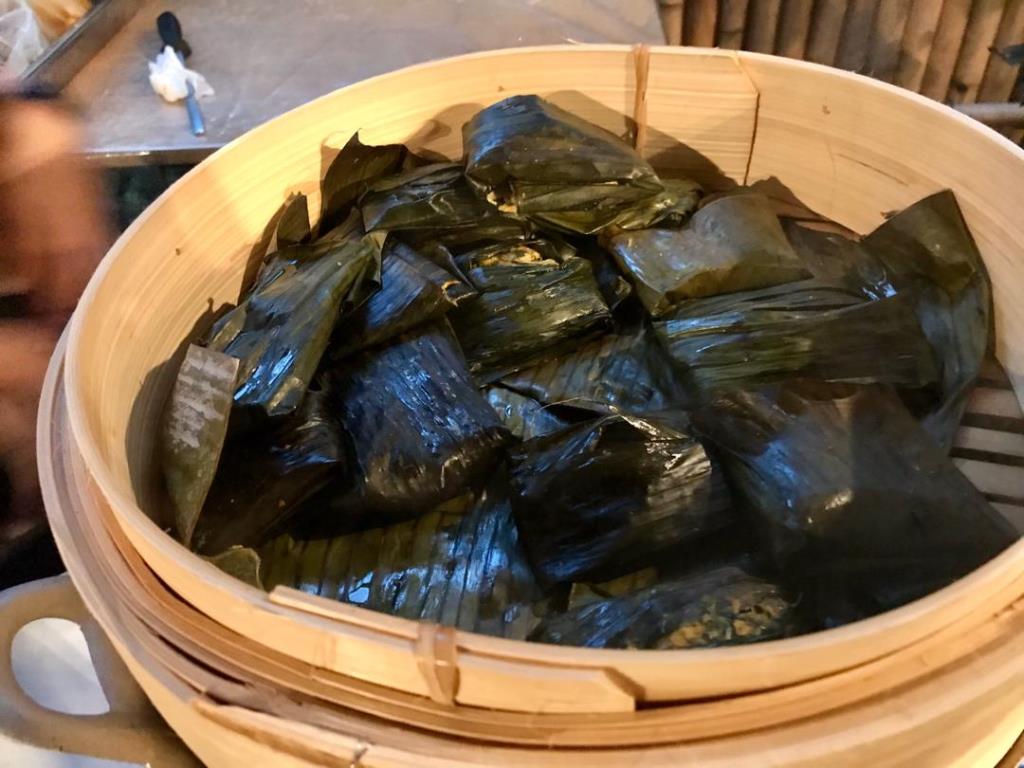 Hari Raya Open House at Bijan
Host a hassle free Open House at Bijan this Hari Raya! With up to 3 available menu options, Bijan can accommodate a maximum capacity of 180 pax, or larger groups at staggered intervals.
Available from: After the first and second day of Hari Raya
Packages: 3 menus to choose from
• Package 1 – RM110++ per person
• Package 2 – RM120++ per person
• Package 3 – RM130++ per person
Corporate rates are available for bookings with 100 pax and above.
Location and details
Address: Bijan Bar and Restaurant
3 Jalan Ceylon,
50200 Kuala Lumpur
Hours: Monday to Sunday 4:30pm to 11pm
Tel: +603 2031 3575
Email: [email protected]
Website: bijanrestaurant.com