Cilantro at MiCasa All Suite Hotel: Restaurant review
This review is brought to you in part by Cilantro.
For an entire generation of Malaysian restaurant devotees, Cilantro evokes memories of some of their best meals in KL, haunting its patrons' dreams with specialities like braised unagi with foie gras & roasted pigeon de Bresse with red wine reduction. The Grande Dame of august gastronomy is now poised for a renaissance, following a recent extensive refurbishment – the result is a refreshed look for 2017 & beyond, sleeker than ever before but still elegantly soothing & comfortable. With a terrific service crew firmly in place, this remains one of the city's worthiest choices for a top-flight feast.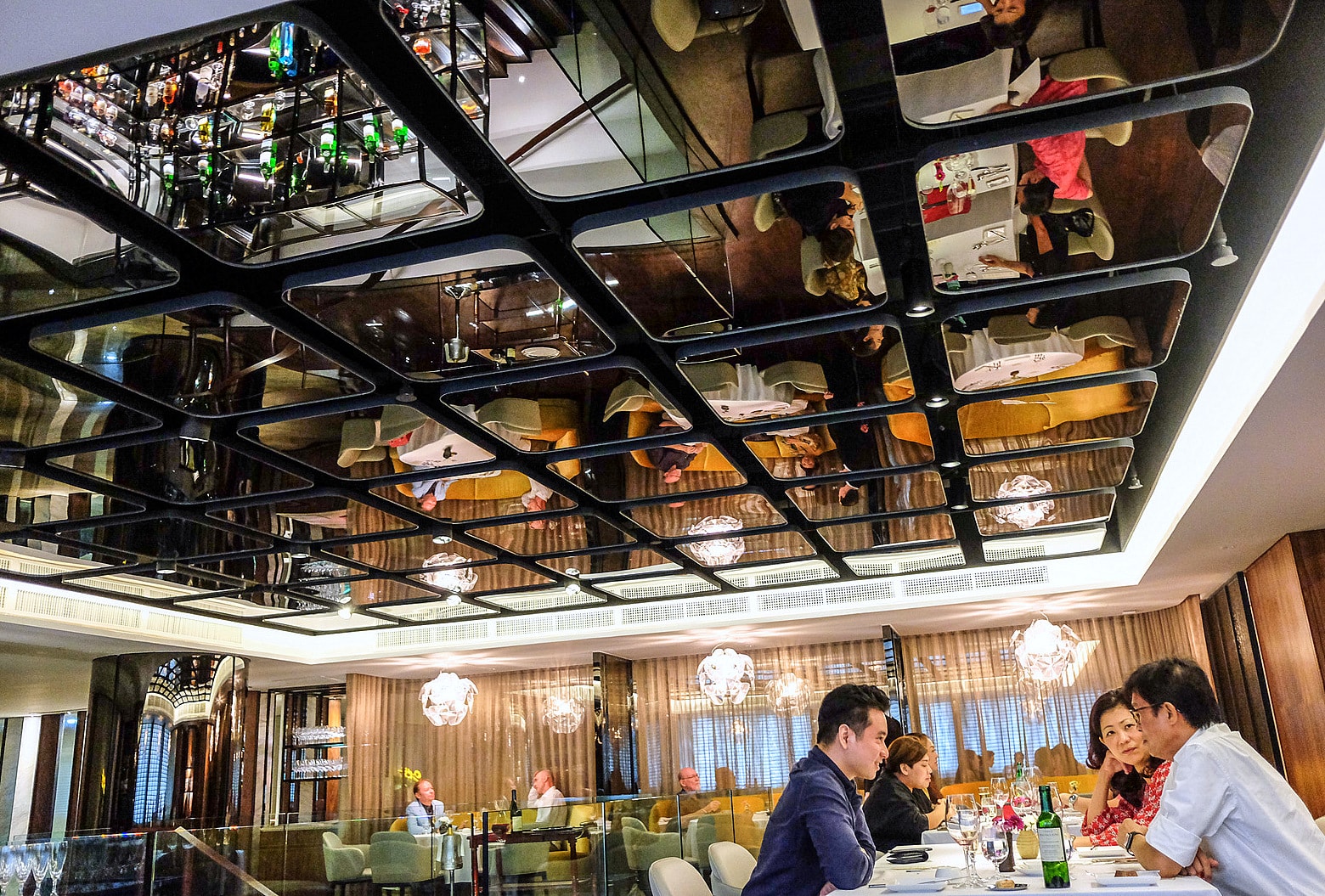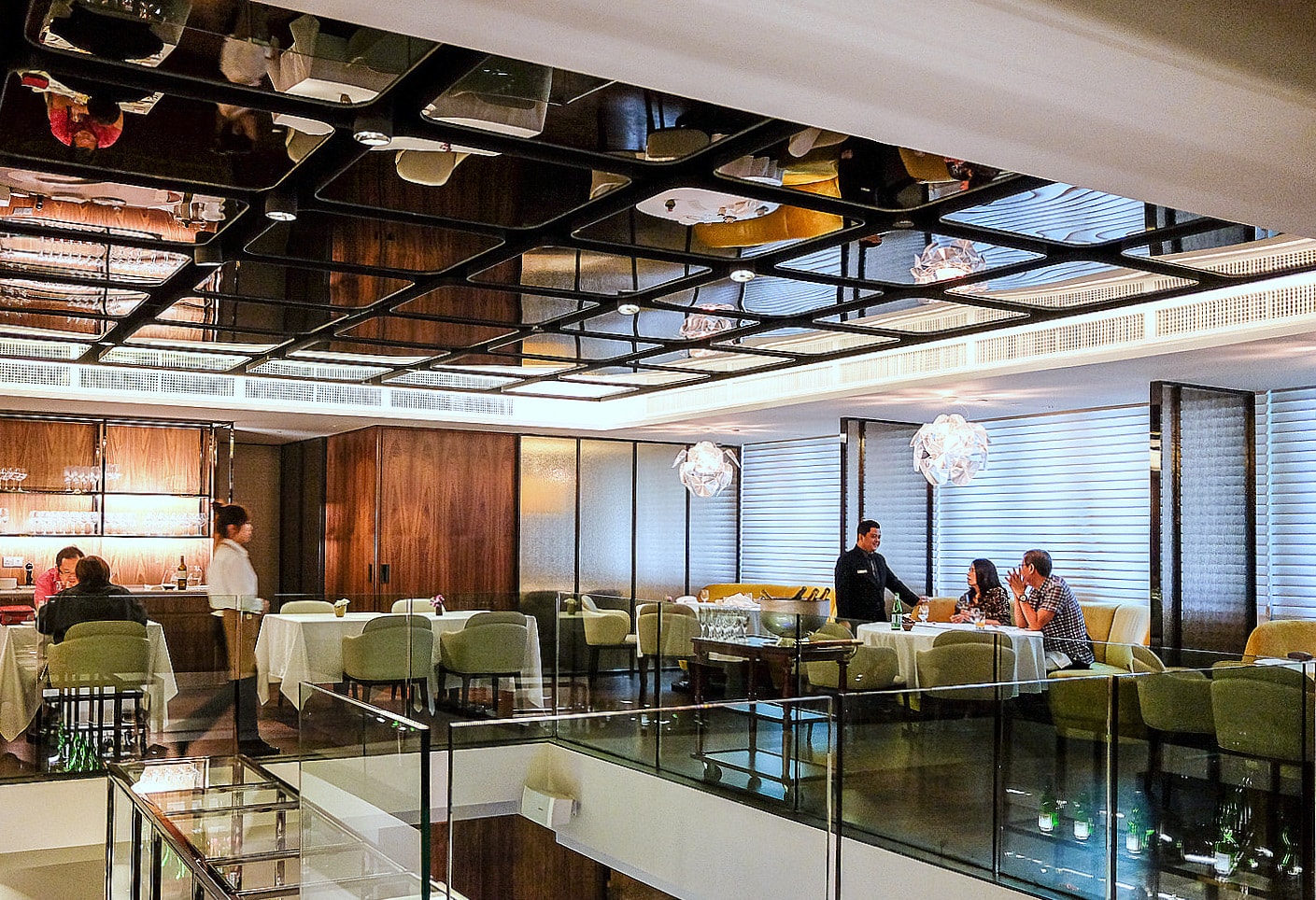 Starters
Chef Takashi Kimura & his team continue to work their magic with food that's founded on French inspirations with a flourish of Asian inflections. Chef Takashi, a stalwart of KL's restaurant scene for more than a decade now, compelled us to indulge in Cilantro's weekly lunch, taking place every Friday afternoon. The lunch menu changes every week & can be glimpsed in advance at cilantrokl.com/menus – on this occasion, we kicked off with a gorgeous duet of sea urchin, stirringly luscious & sweetly briny, coupled with botan ebi that's blanketed with delicate consomme jelly in a creamy combination that brings a new perspective to savouring raw shrimp, illustrating Chef Takashi's mastery of reinterpreting ingredients in his signature styles.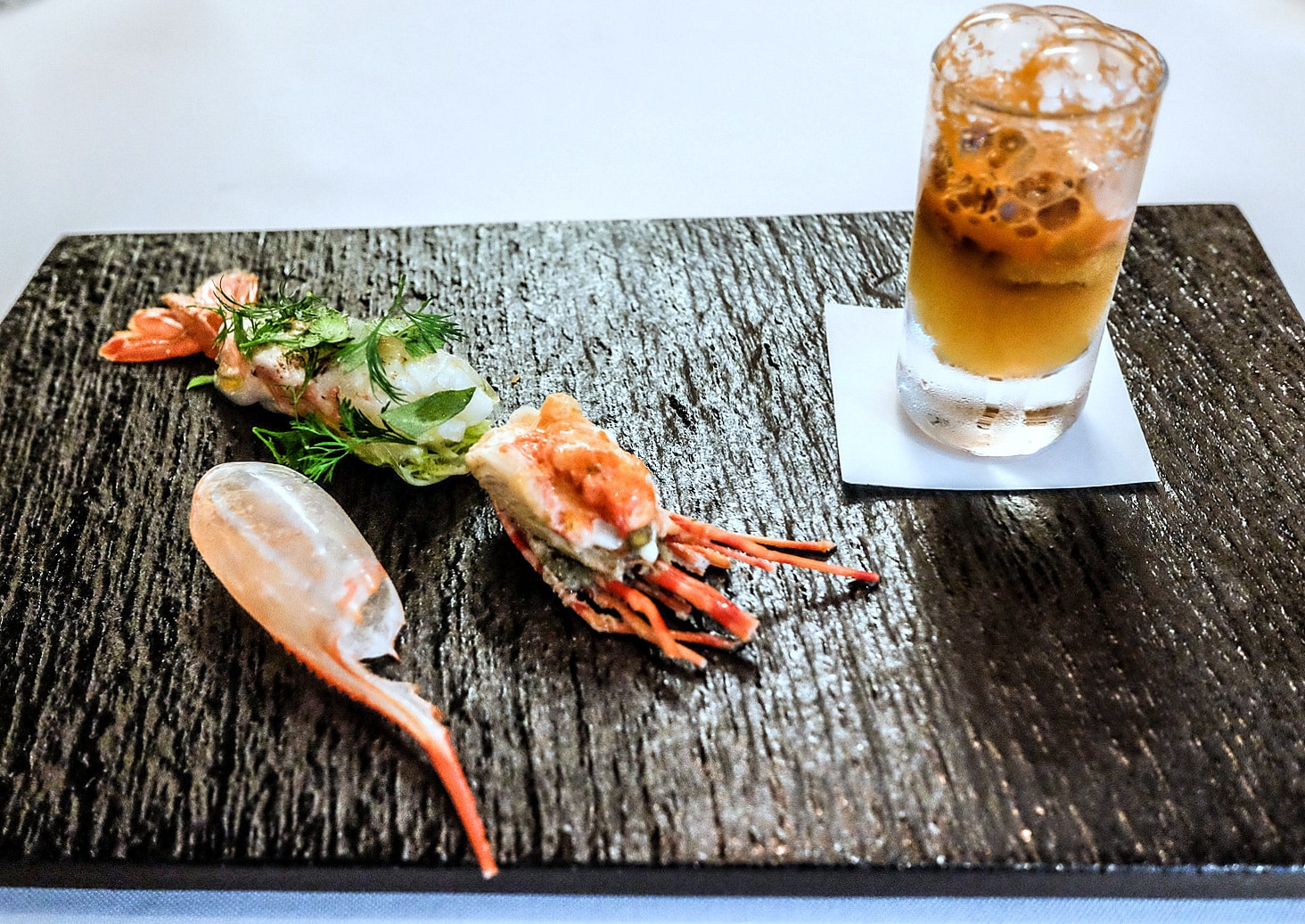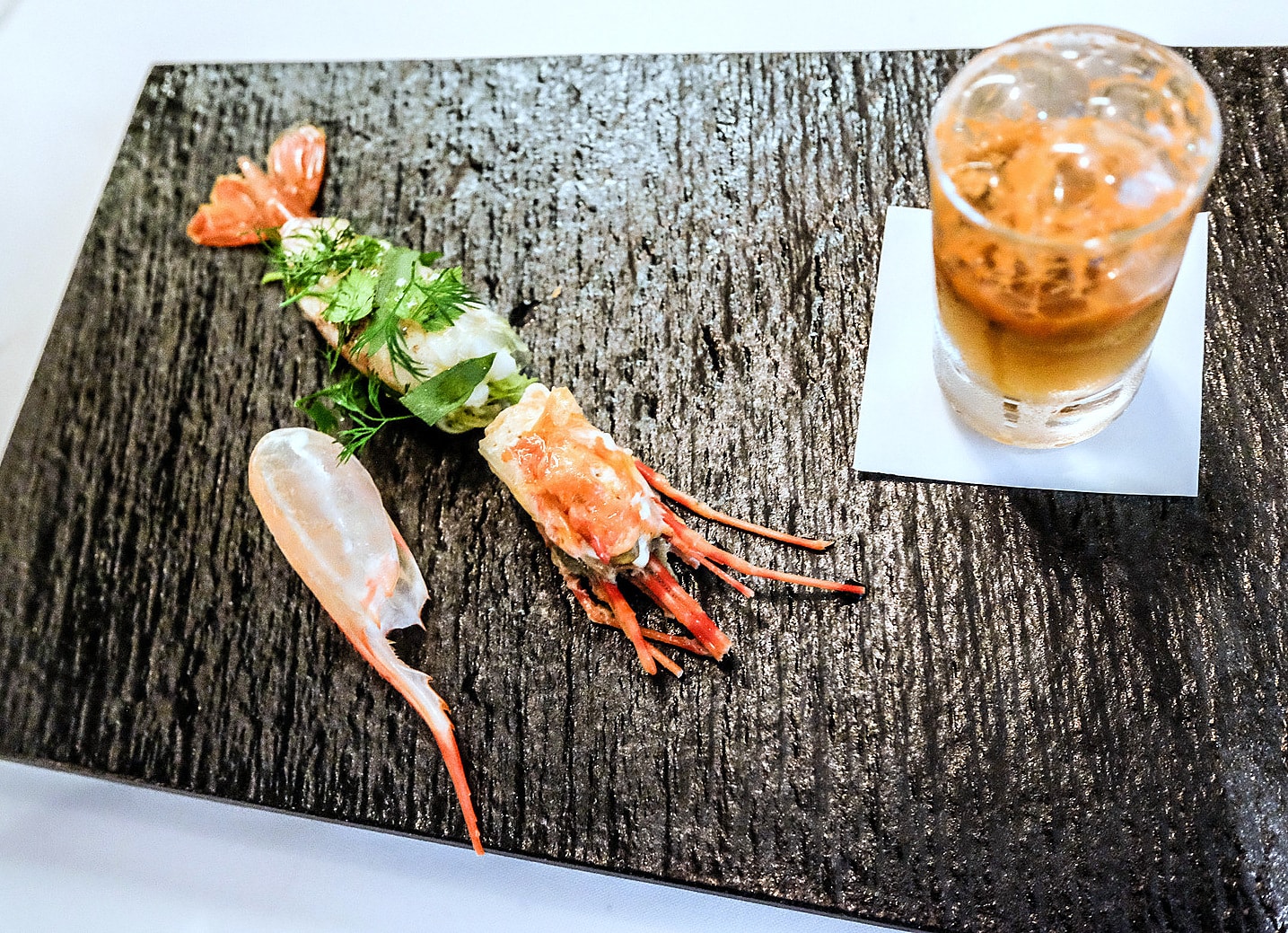 Fine, fresh produce, woven together into a tapestry of temptations: There's a deceptive sense of effortlessness & delightful facade of simplicity in ensembles like this buckwheat tagliolini with scallop & endive. The creation looks tempting on the plate but tastes even more tantalising on the palate – perfectly al dente pasta that fills the mouth with flavour & texture, partnered with an irreproachably tender mollusc & a crisply nutty vegetable that merits a more prominent presence on Malaysian tables.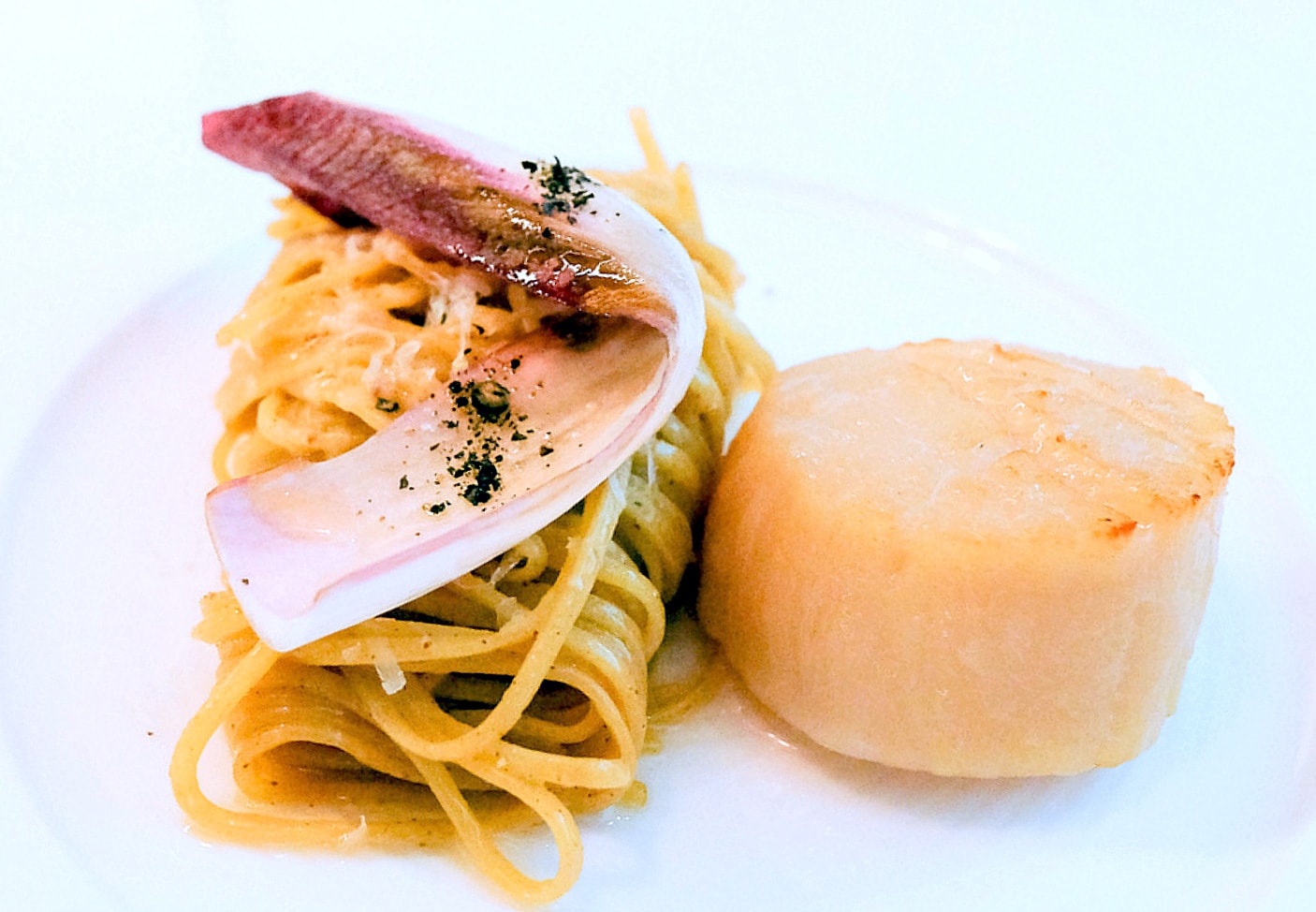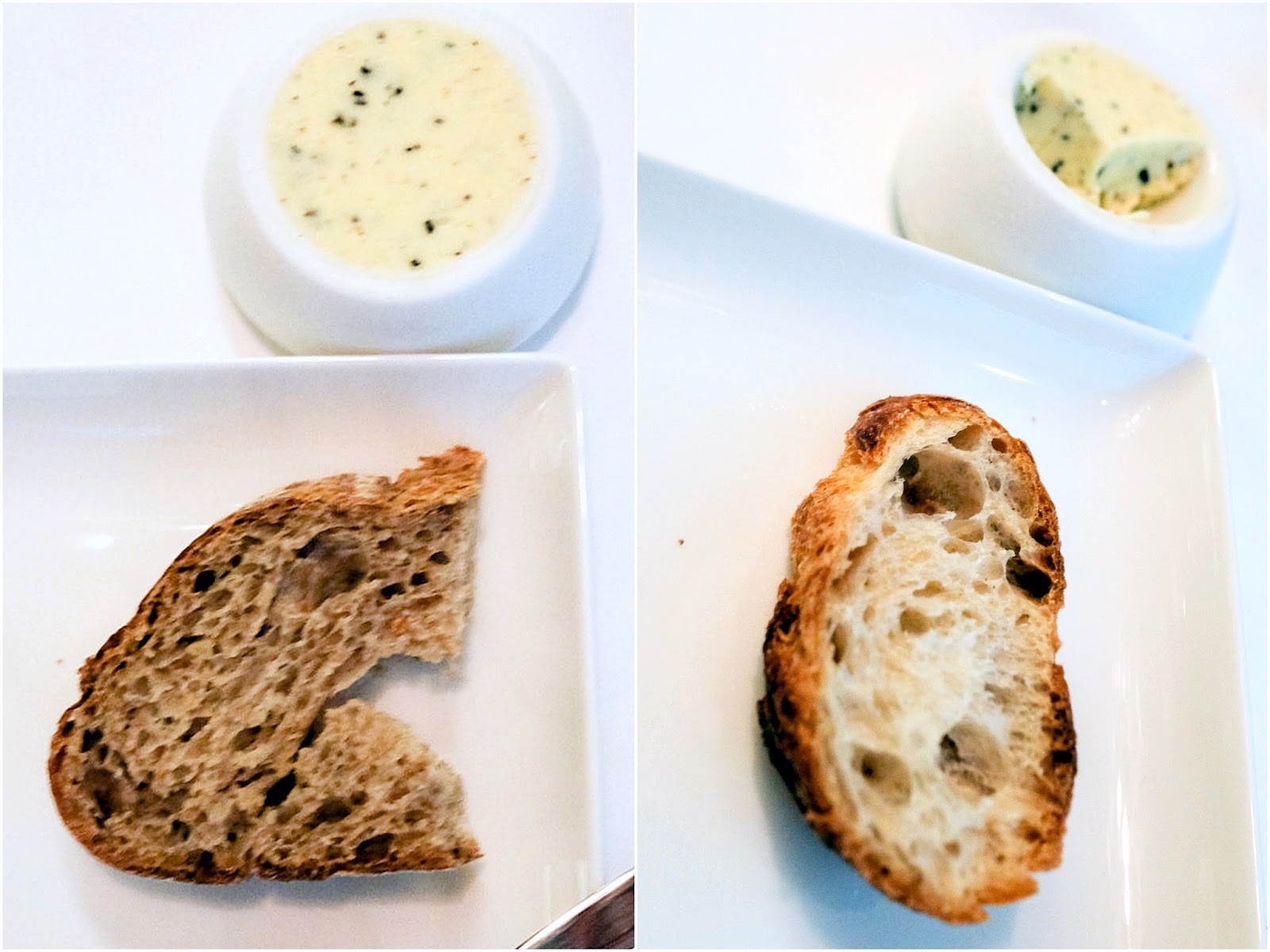 Mains
For the main course, the hakkaku sailfin poacher is a beautiful representative of Japanese fish, ideal at the tail end of winter; a true treat, paired in a basil mustard sauce with another delicacy, France's springtime offering of white asparagus from the sandy fields of southwest Landes. A marriage that gracefully unites the season's bounty from the Japanese sea & French soil.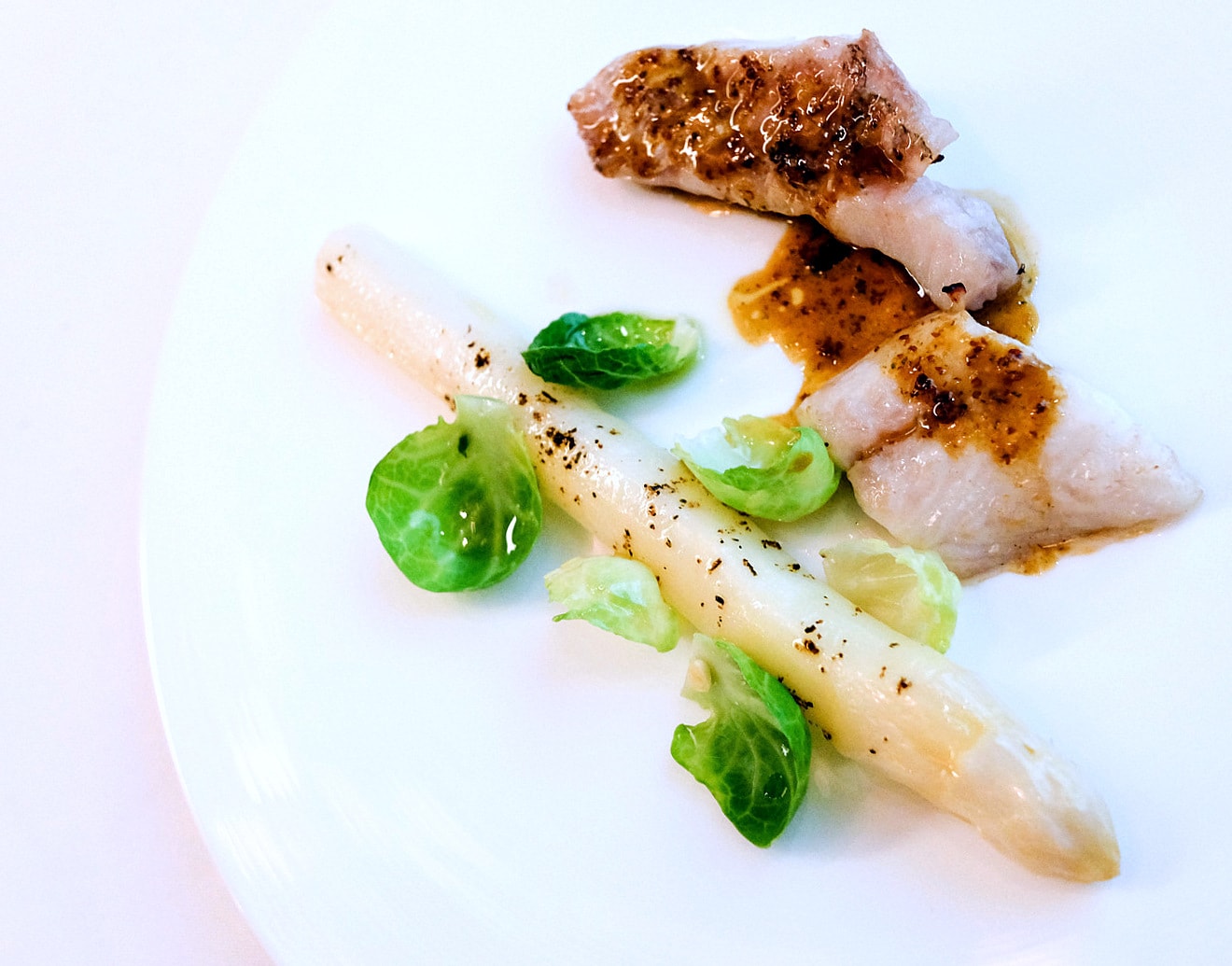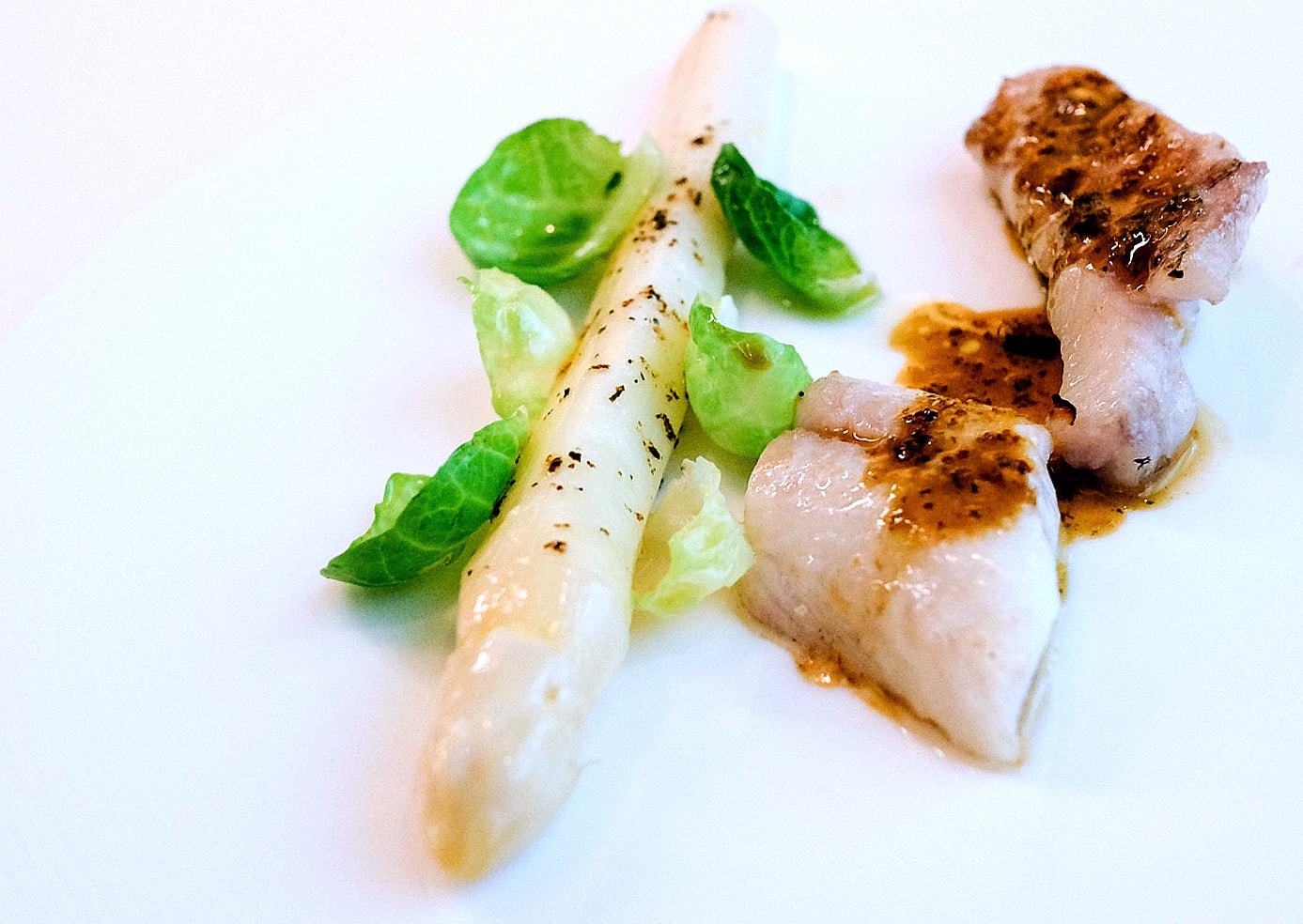 The alternative main option also carried a clear allure – lamb that grazed on the Australian outback's Saltbush pastures, slow-roasted to sheer exquisiteness, with most of the flesh entrenched in succulence on the bone & some stuffed in a piquillo pepper for double the enjoyment. Lamb at its most satisfying, each bite conveying rich dimensions of unadulterated flavour.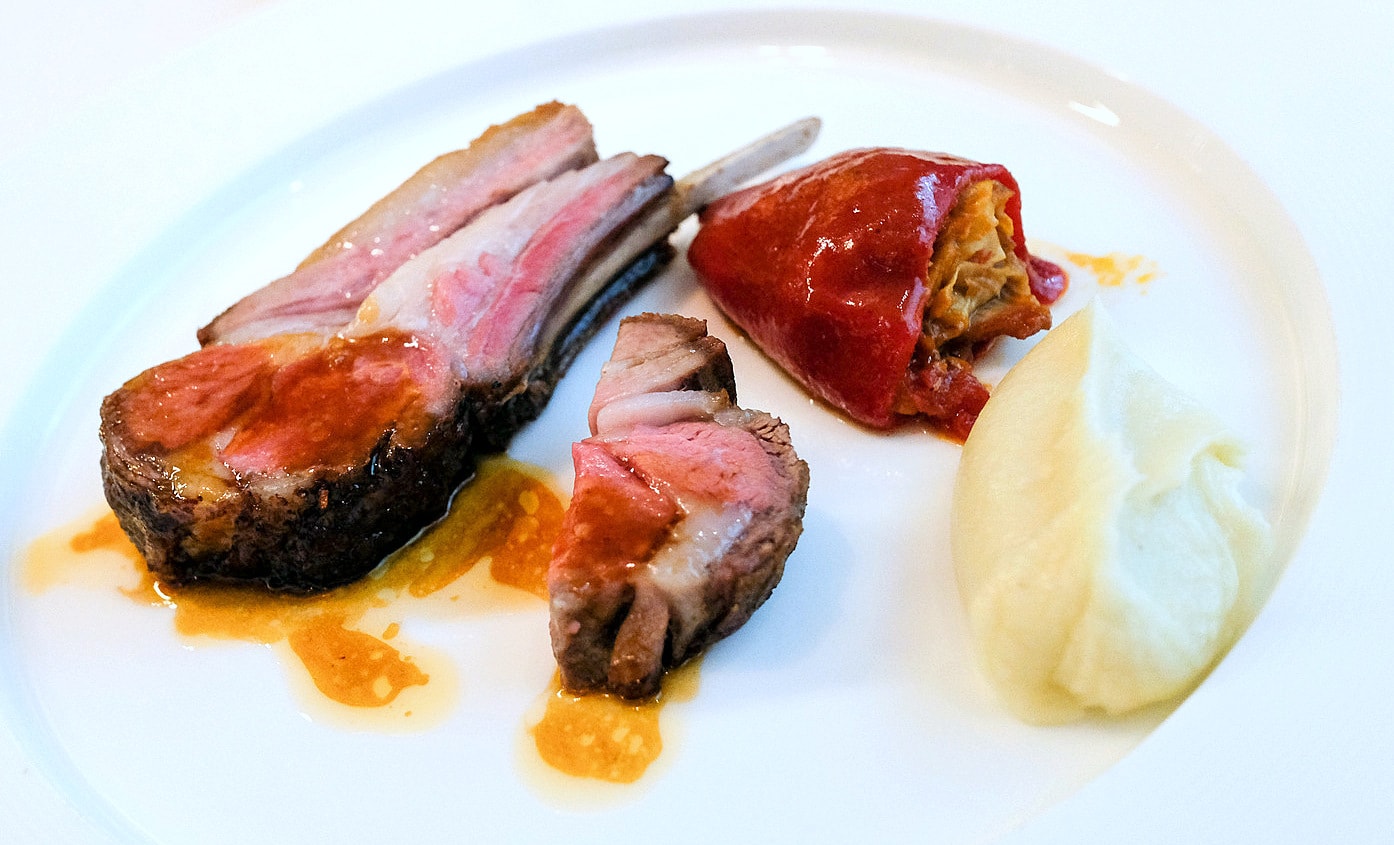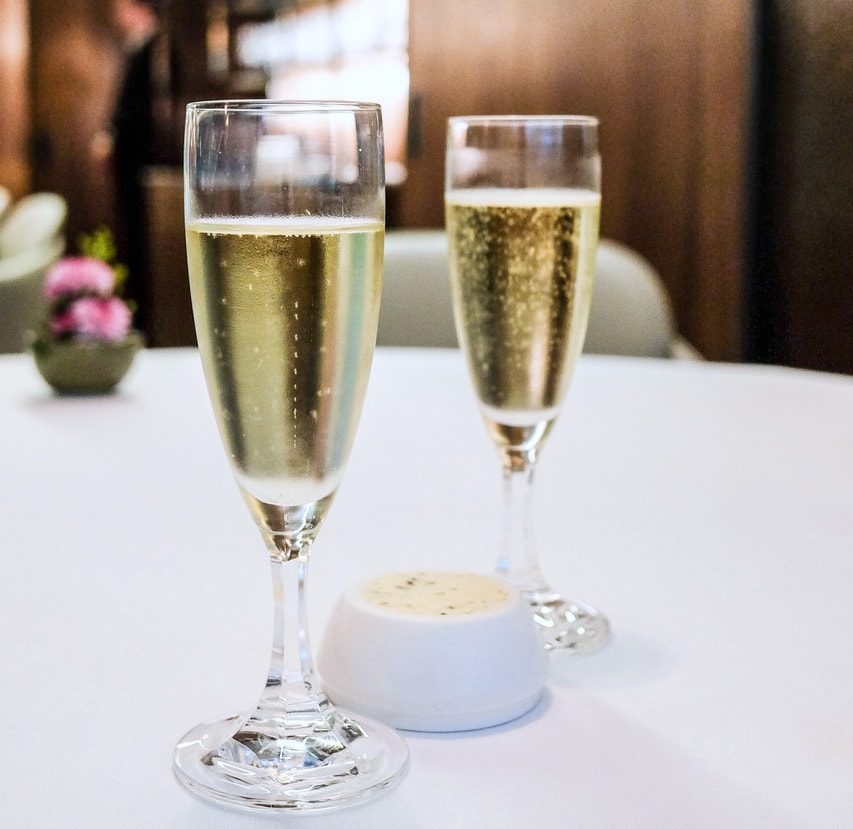 Desserts
Even dessert defies expectations – a warm chocolate cake with ice cream & Bentong ginger may sound nondescript on paper, but with every component so peerlessly prepared & playing pleasurably off each other, it's a sumptuous symphony to revel in.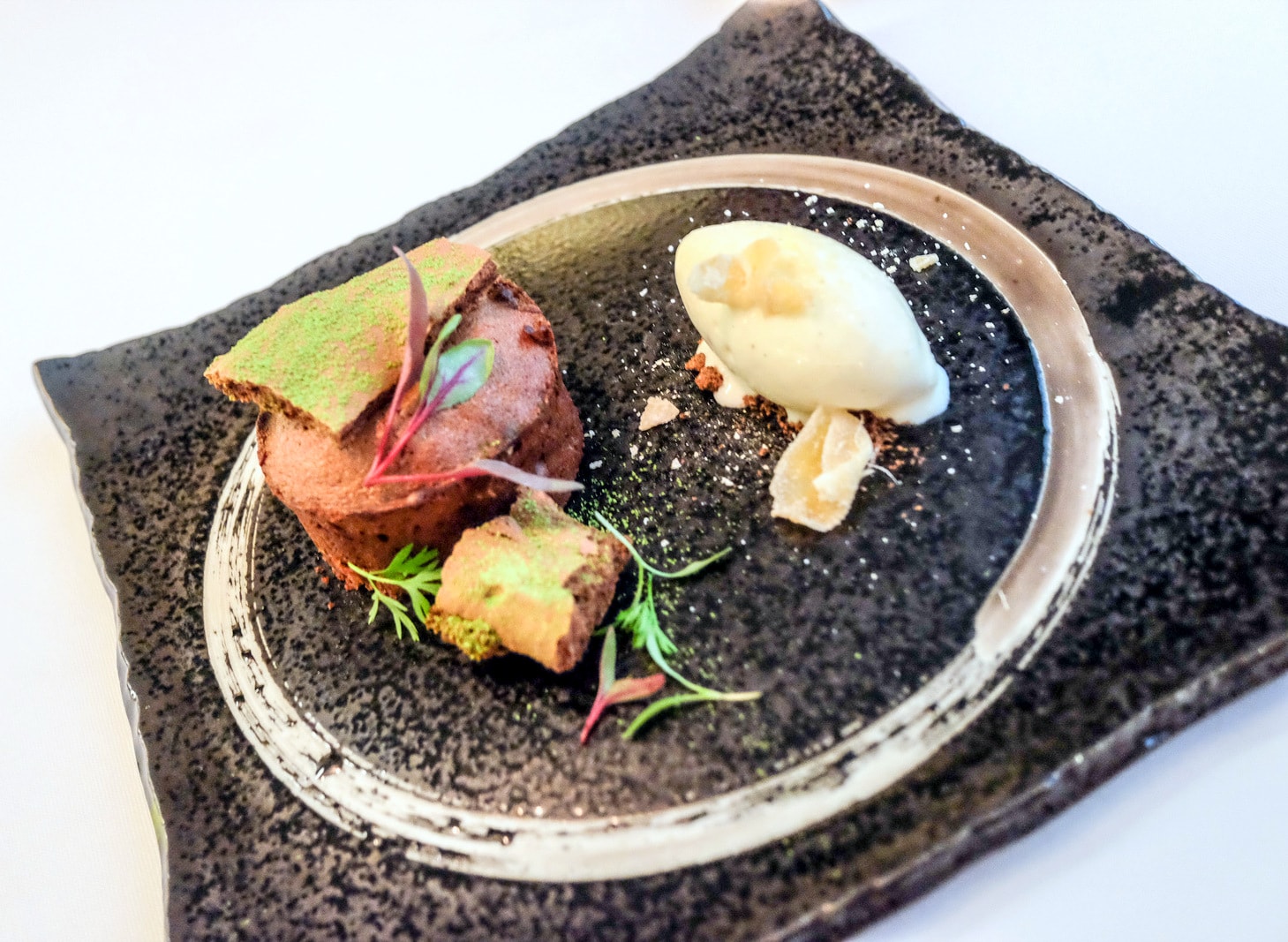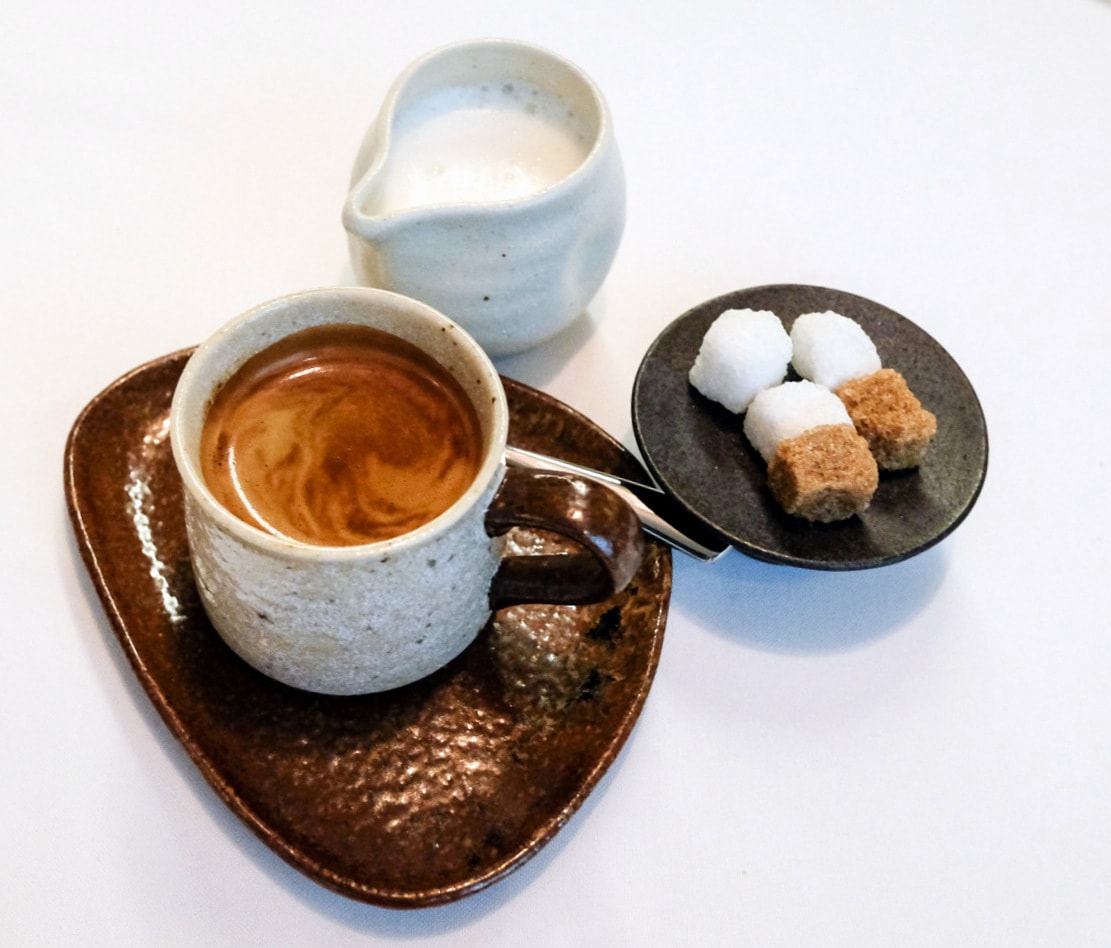 Cilantro is also open for dinner, Mondays through Saturdays, with a full a la carte menu. As part of the restaurant's renovation, the bar has also experienced a face-lift, & there's a private room beside the wine cellar, complete with a kitchen for customers to bring in their own personal chefs. We look forward to many more years of Cilantro; thanks to the team here for having us.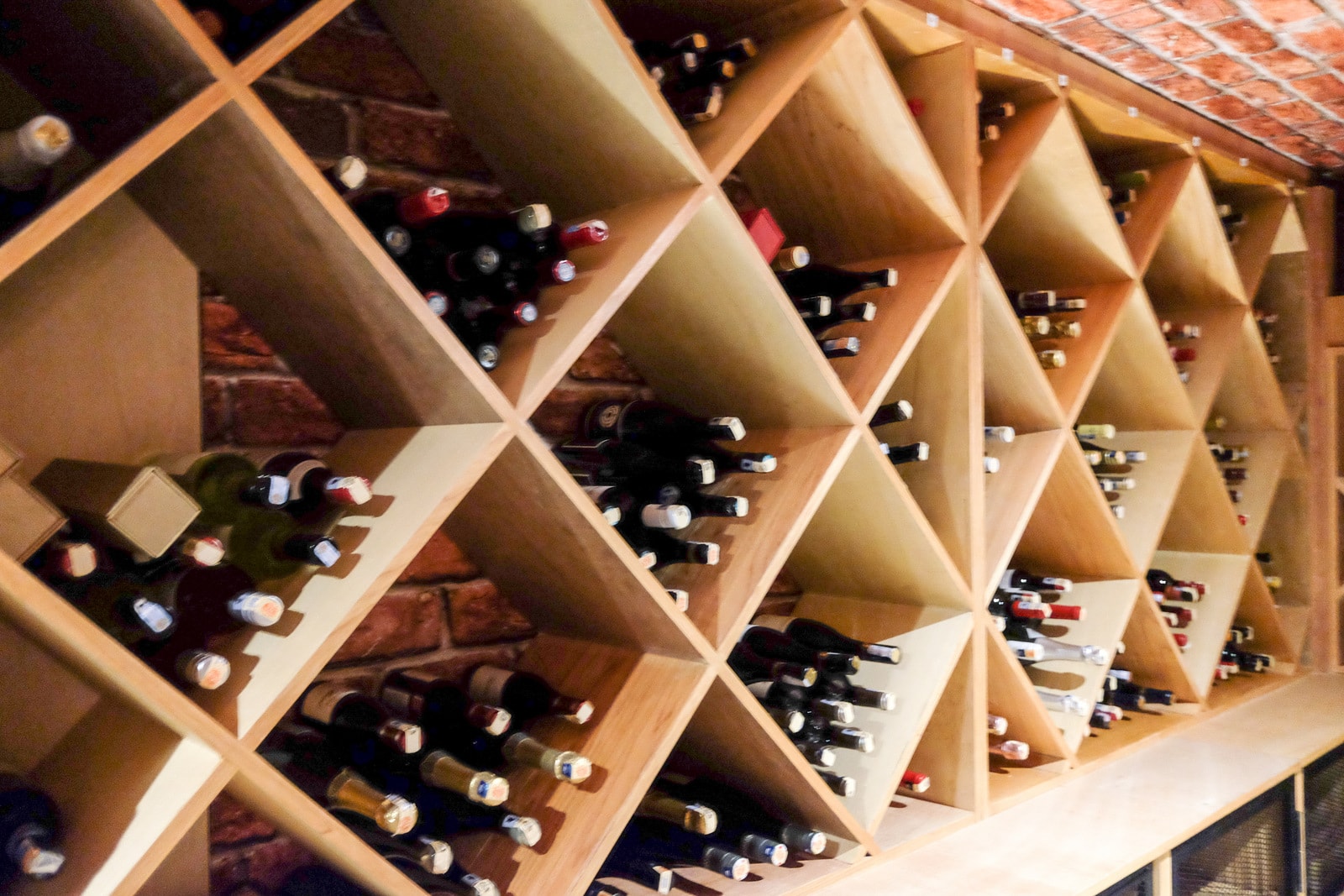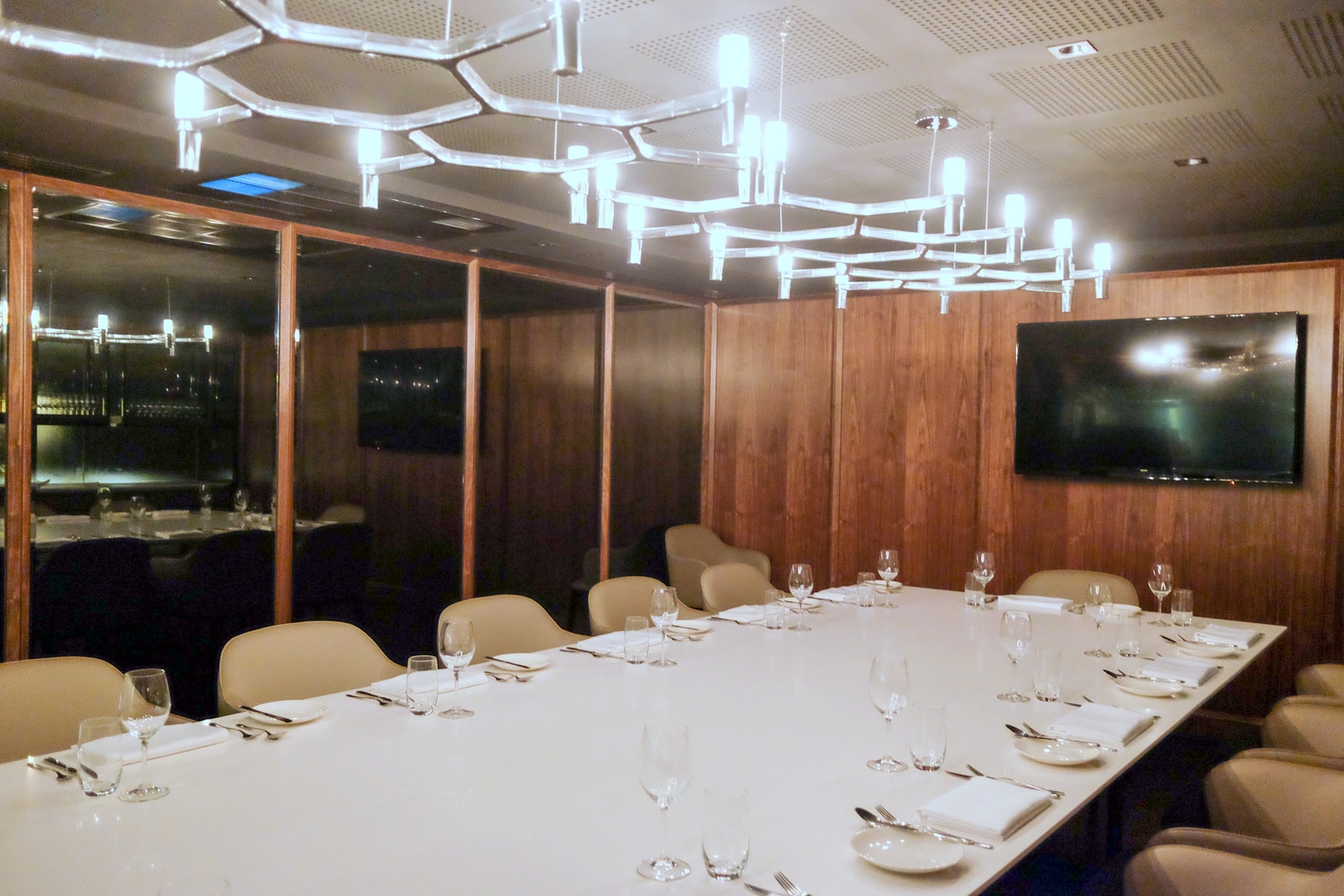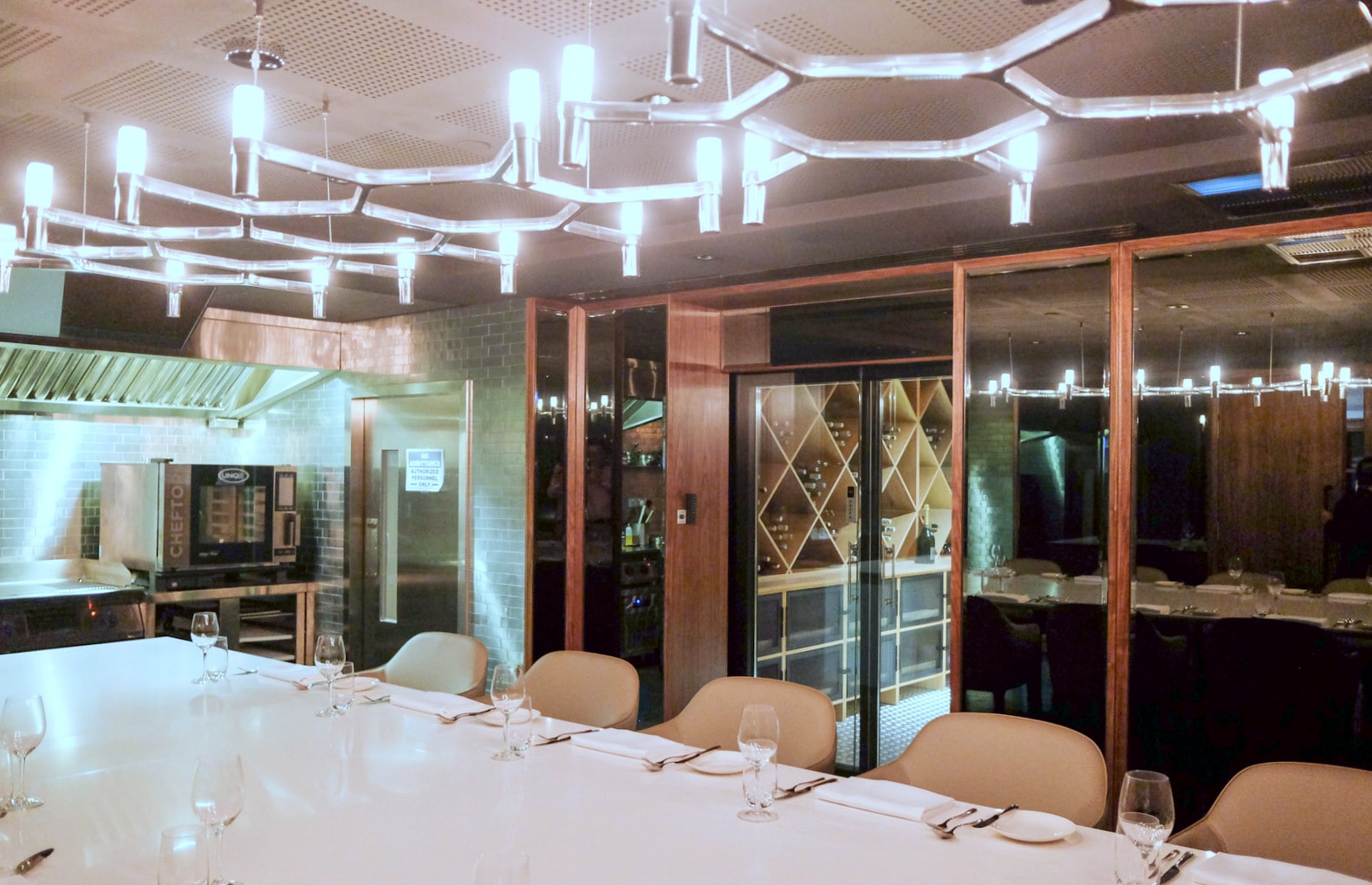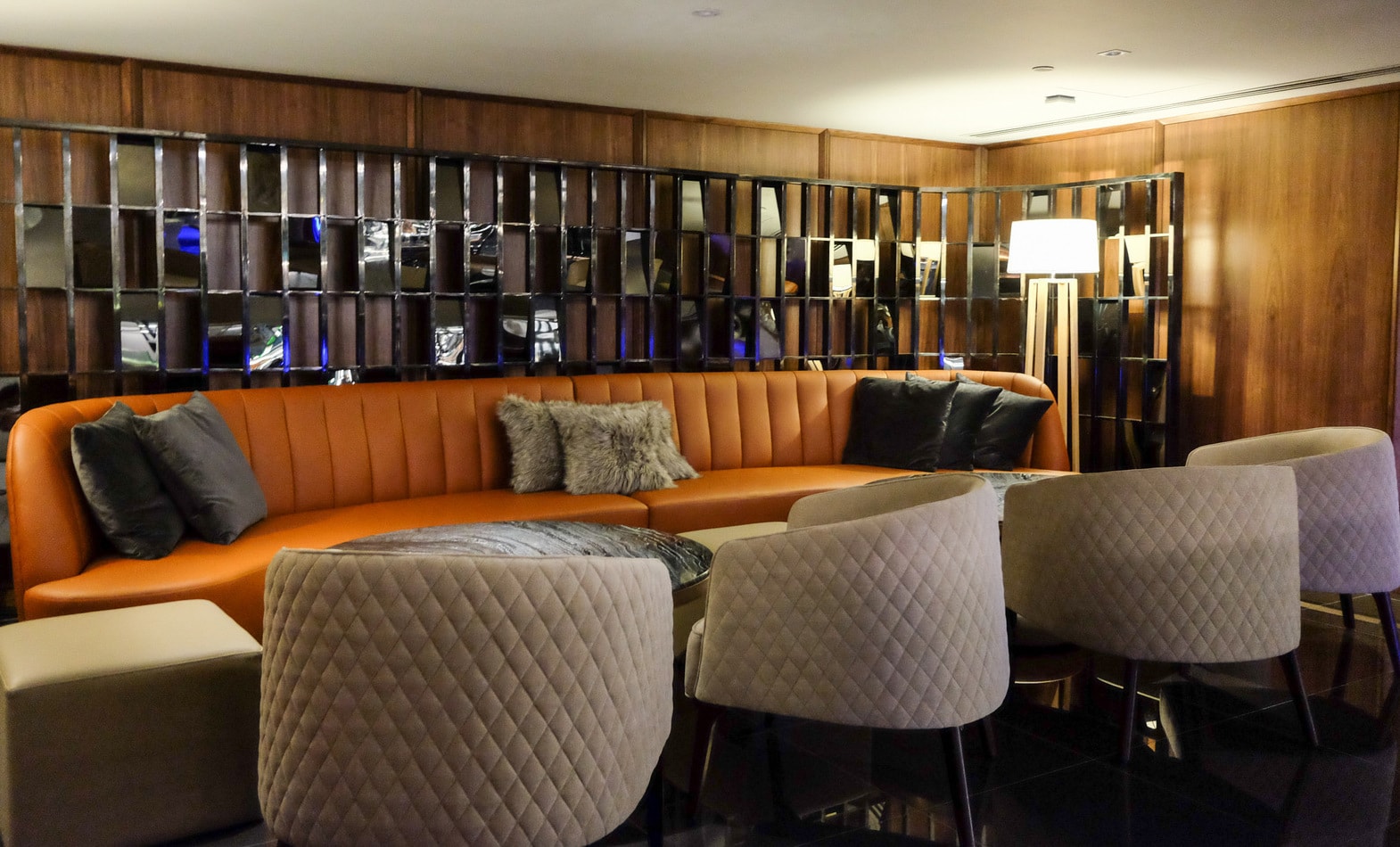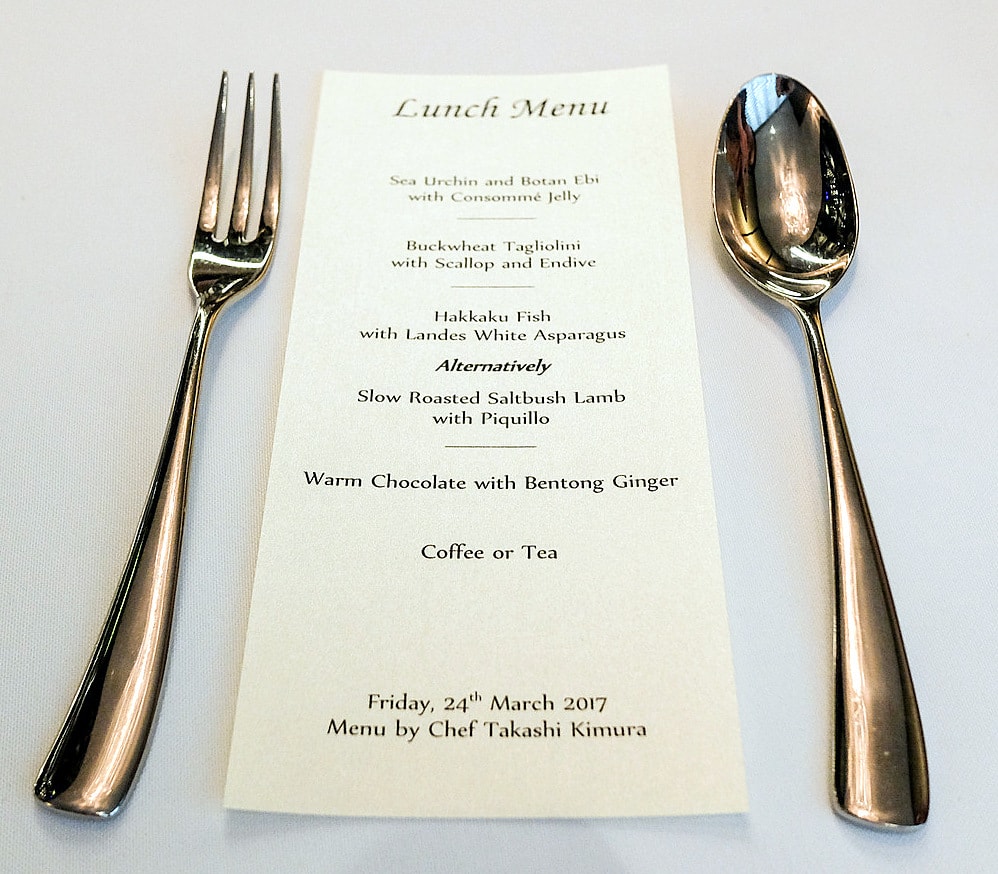 Location & Details
Address: MiCasa All Suite Hotel, 368-B, Jalan Tun Razak,  55000 Kuala Lumpur.
Direct Line: +603-2179-8082
Email: [email protected]
Find: View directory for Cilantro here.