Kaiju Company at APW Bangsar: Restaurant review
Enter the Dragon: Kaiju Company rampages into APW Bangsar this month, powered by a hybrid of mainly Japanese and Thai gastronomic inspirations, unleashed under the spectacle of a 30-metre origami dragon that's lit up like a lantern after sundown.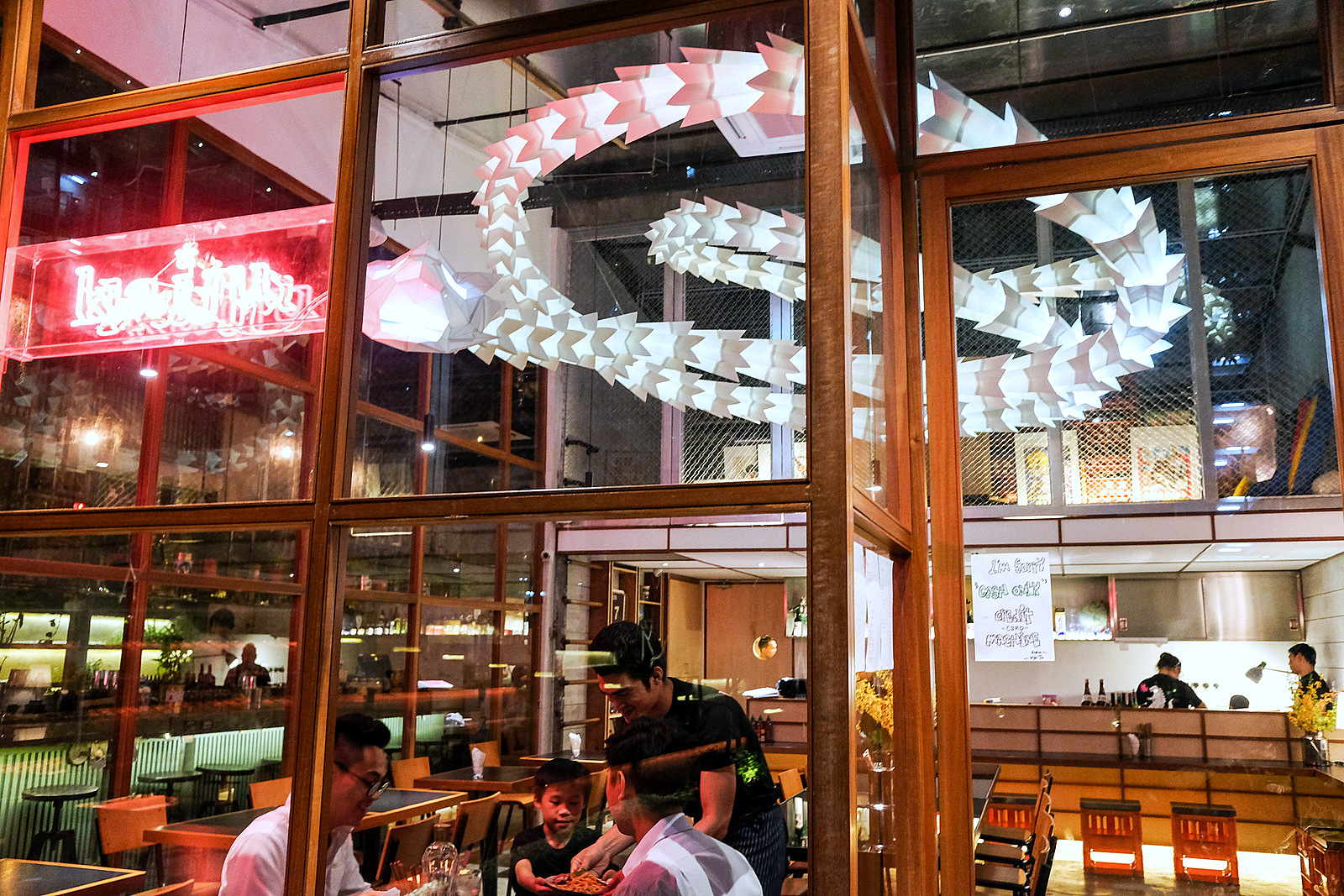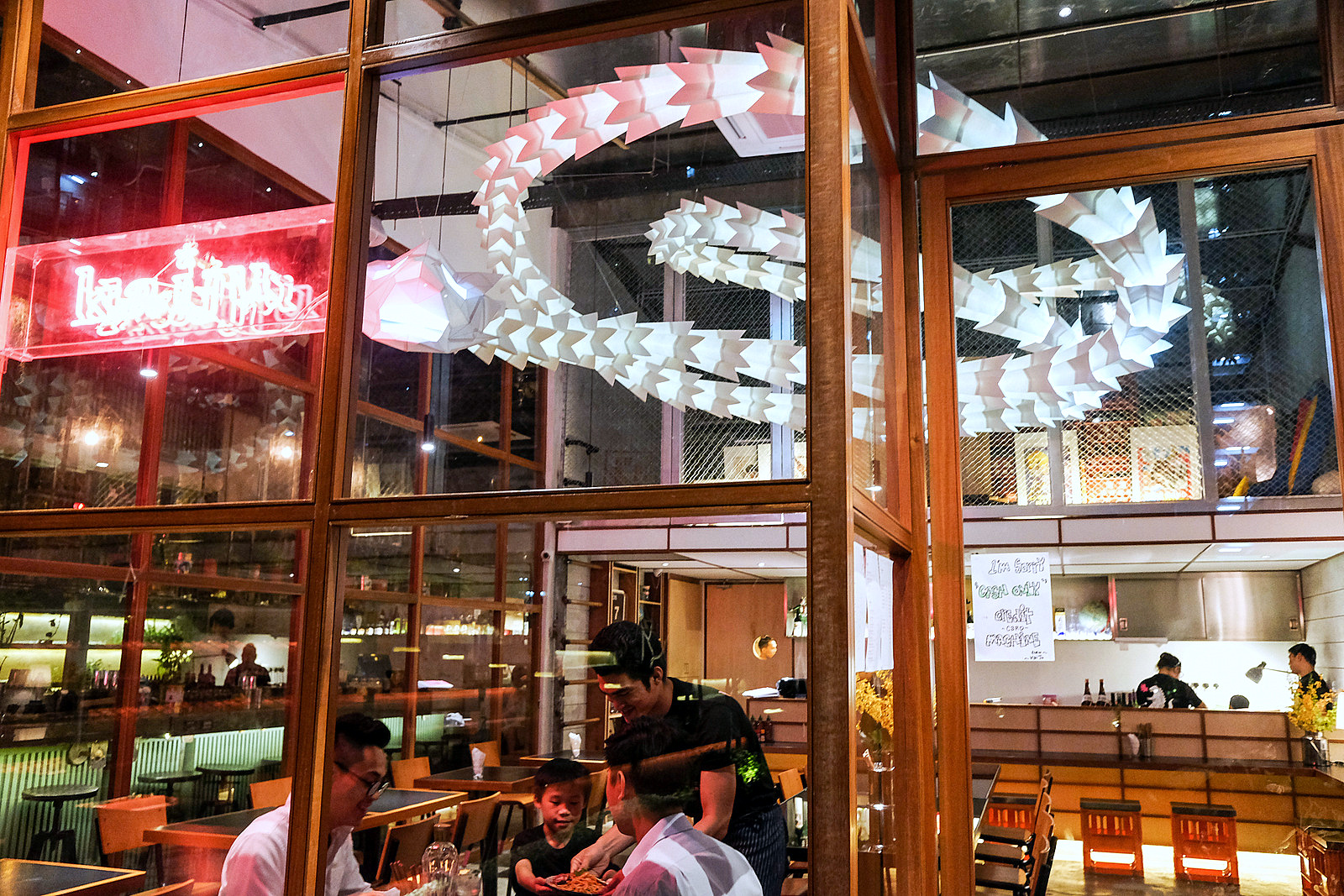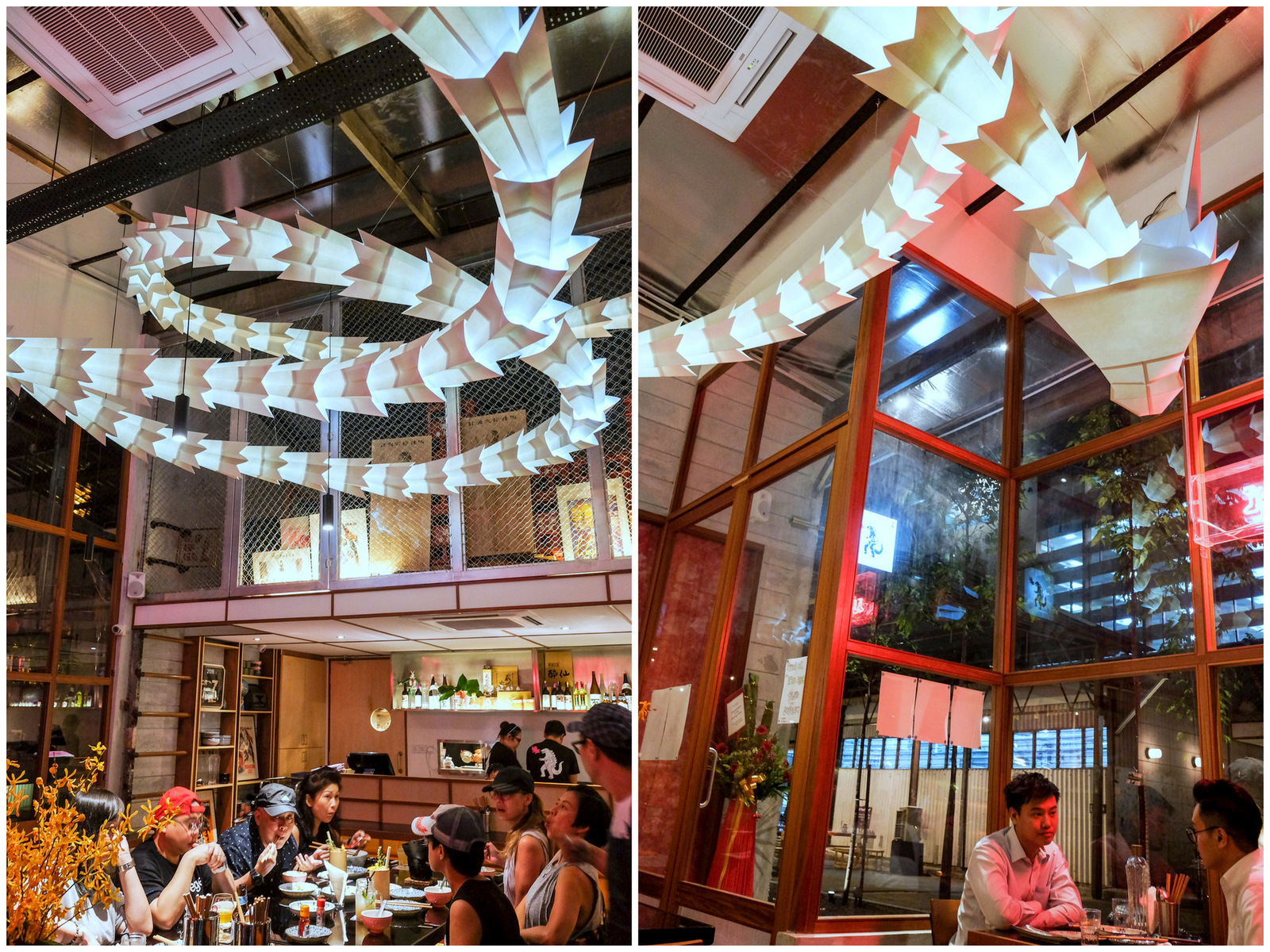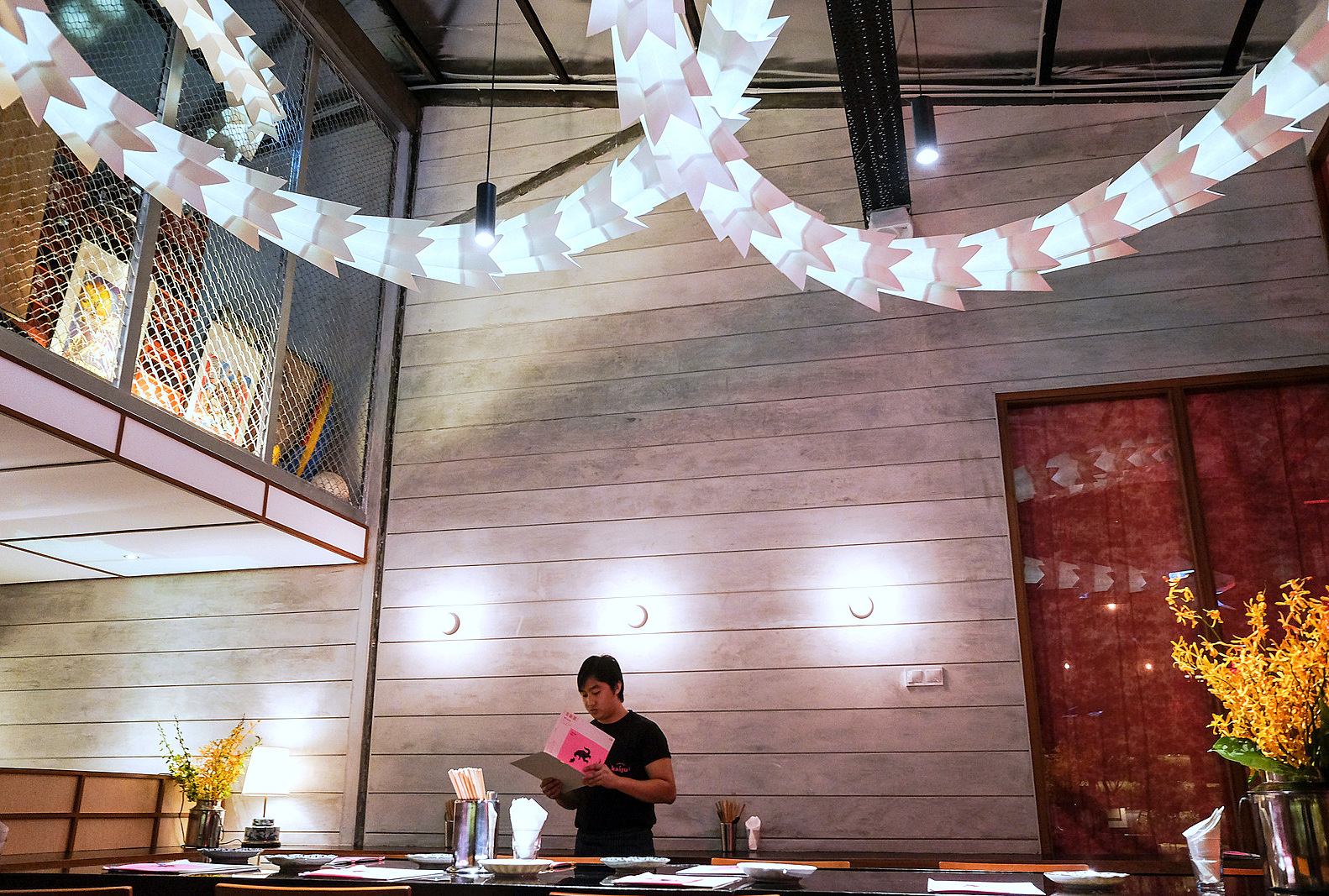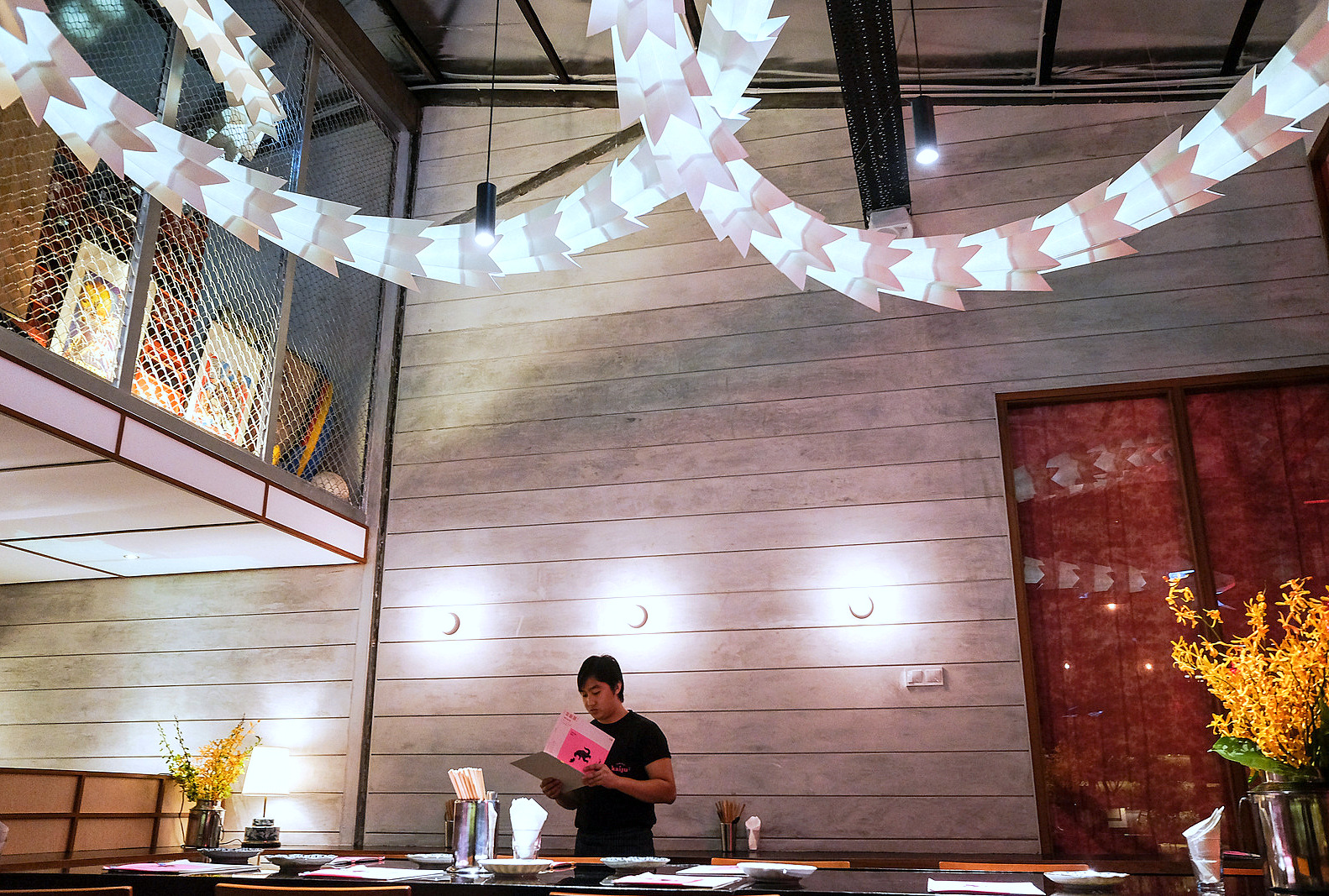 Wild-card selections
The playful selection of wild-card creations, ranging from rice and salad bowls to pasta platters, strives to show reverence for fresh, fun and feisty flavours: Tender tuna tataki topped with a sauce of green chillies and yuzu makes for the ideal introduction, followed by tangy-spicy pasta with prawns, minced lamb and cheese sprinklings in a lime-based sauce, intended to evoke the soulfulness of Bangkok's street food (RM28), and a seared salmon salad tossed with avocados in chilli-sesame dressing (RM22).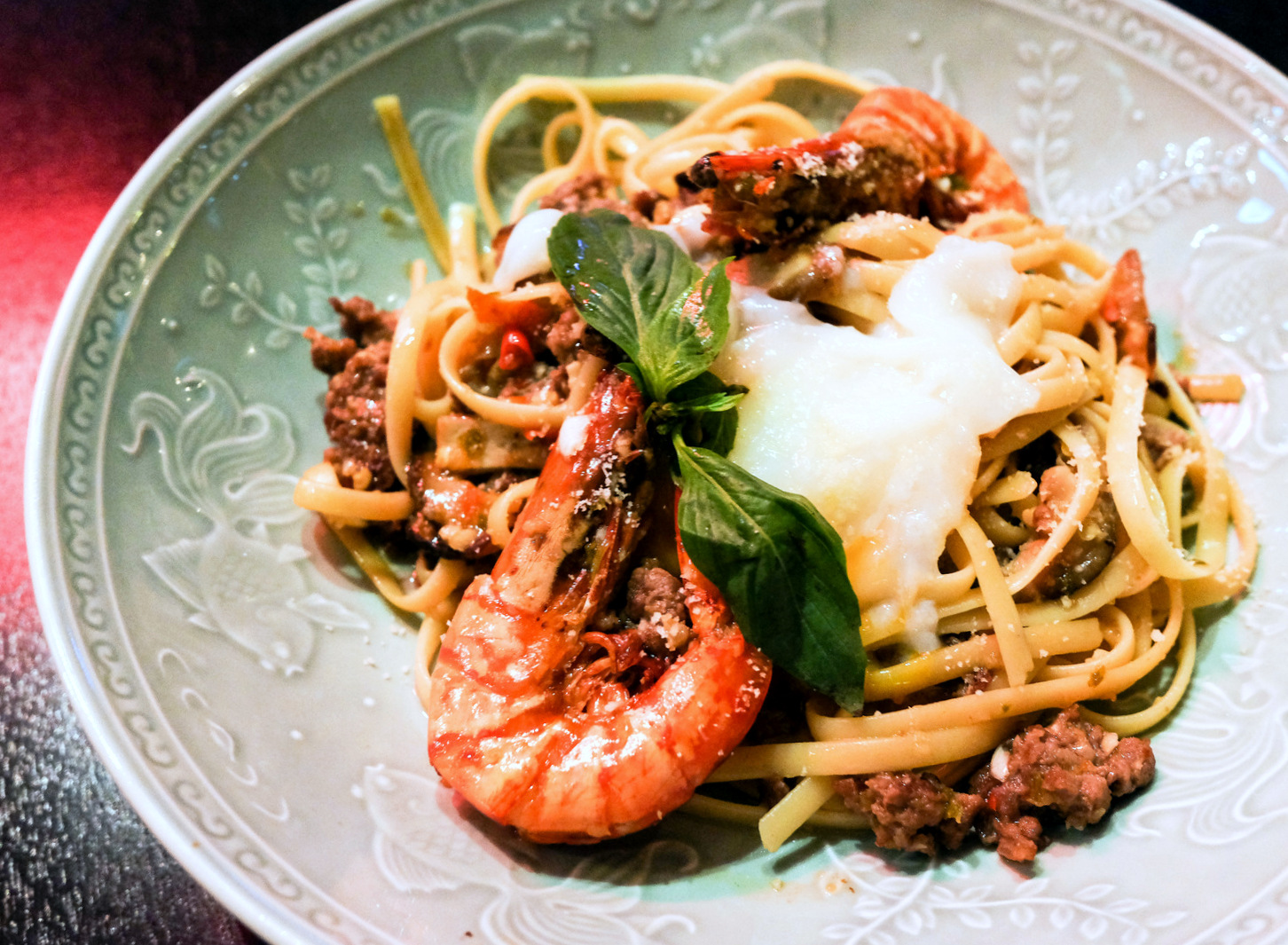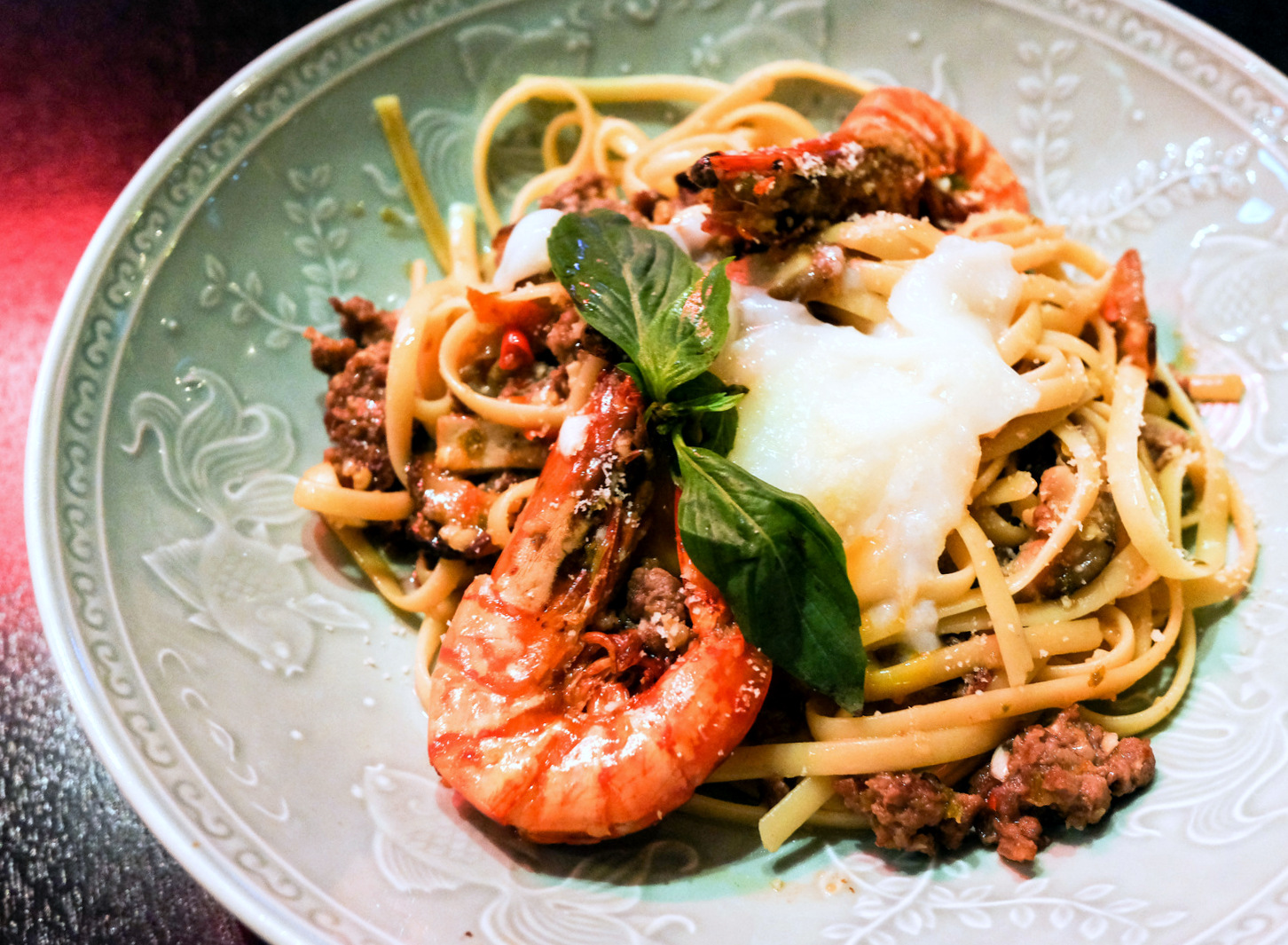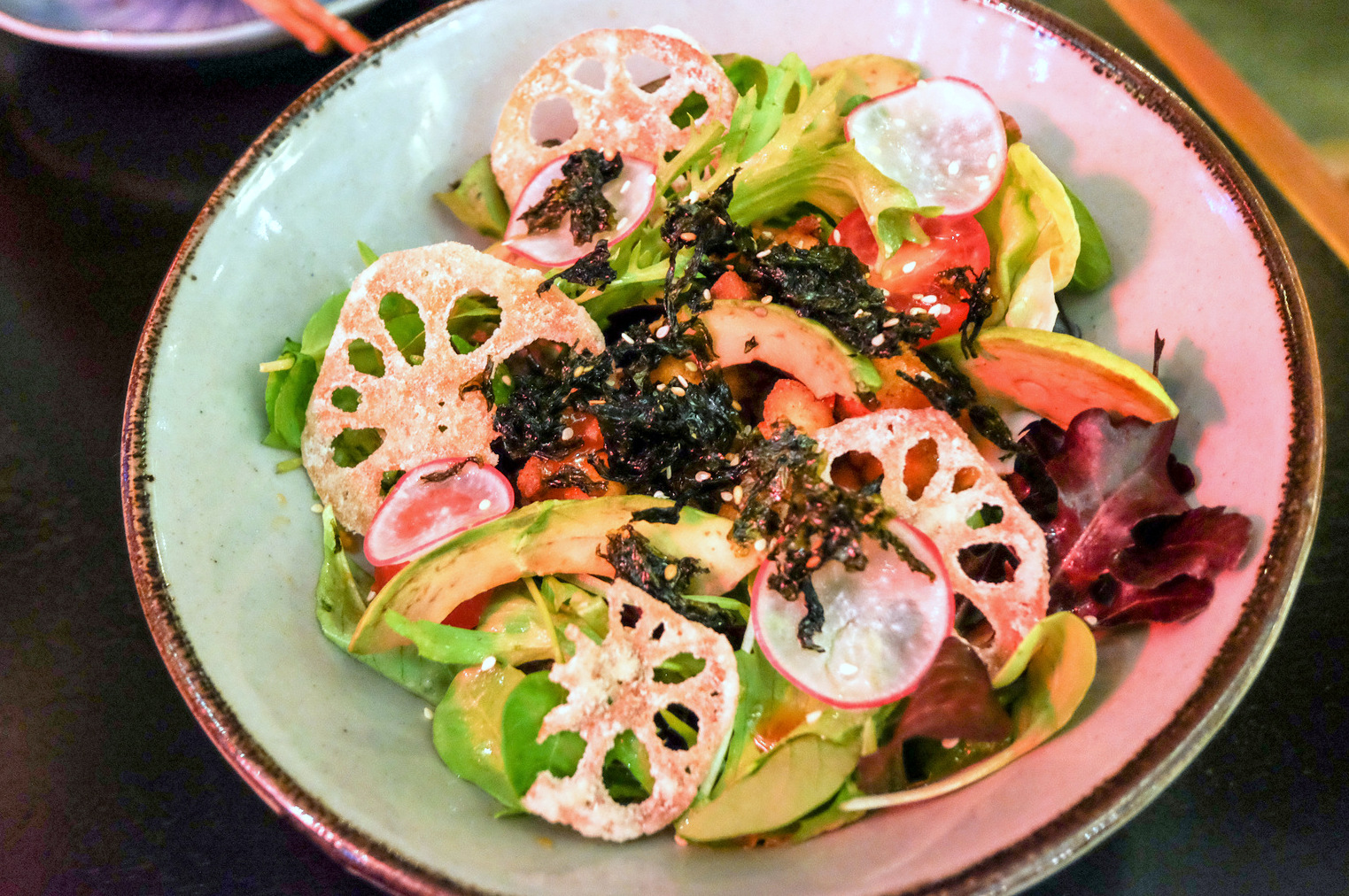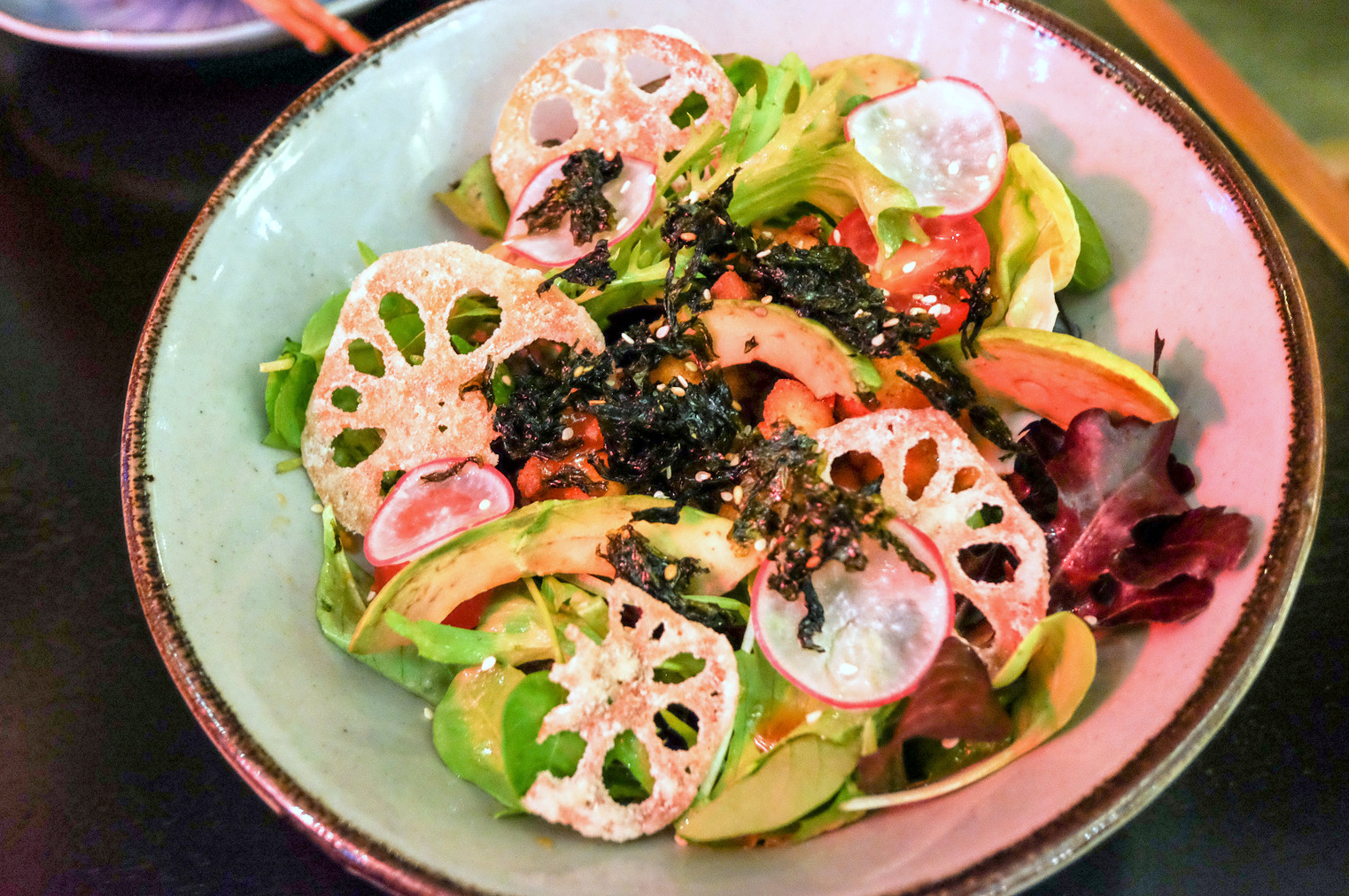 Warm fare
If you need fuss-free warm fare, the Hawaiian Kaiju Rice should hit the spot for sheer comfort, comprising a chicken patty with runny fried egg and mushrooms in Japanese curry (RM26), coupled with moist Okinawan-influenced bittergourd omelette with cubed duck (RM18). An amuse bouche of pickled radish with wasabi-smeared octopus might set the stage for a visit here, with sake cocktails, laced with lemongrass, asam boi, Ribena or lemonade with black pepper (RM20 each), to lubricate the meal.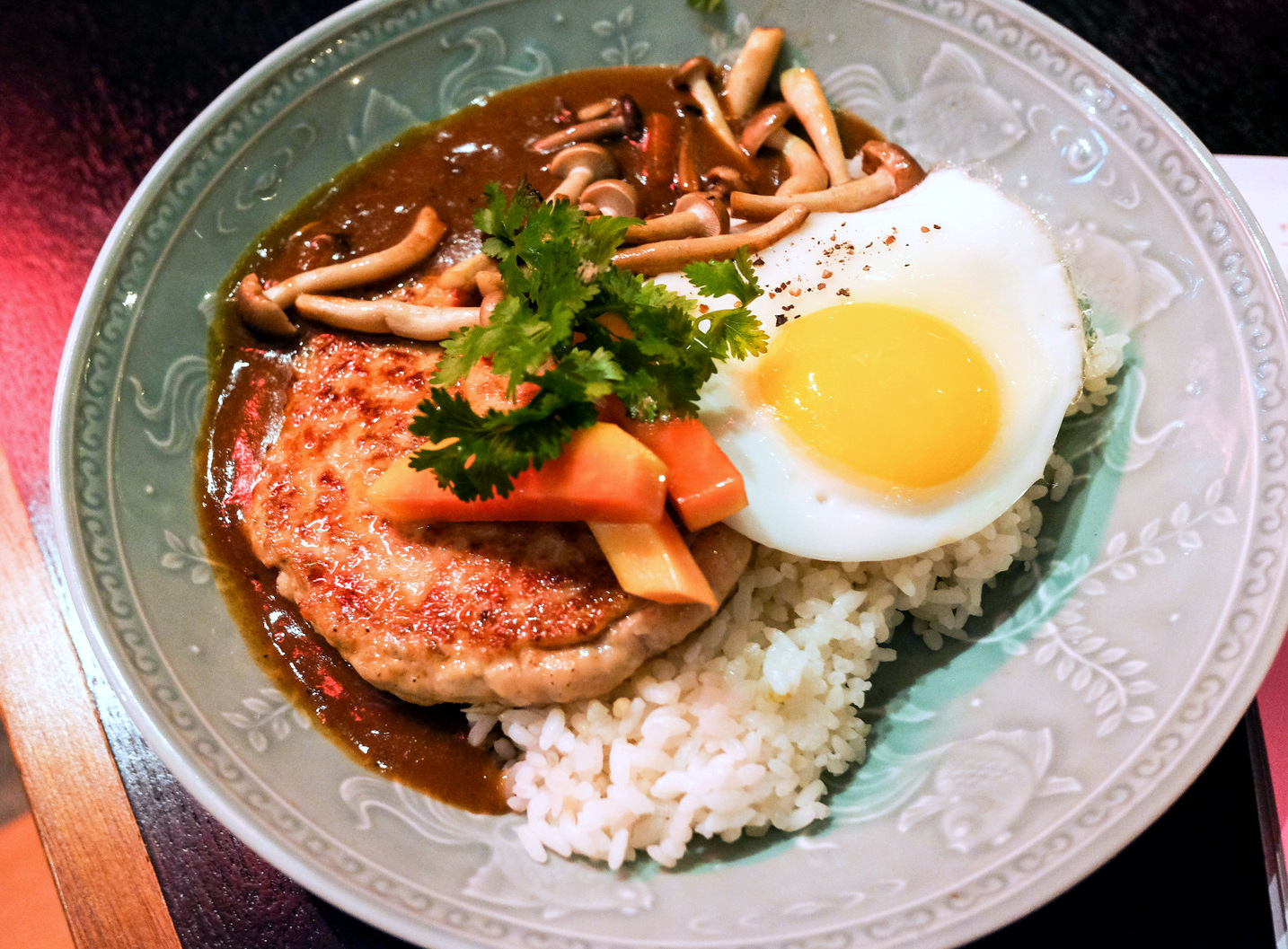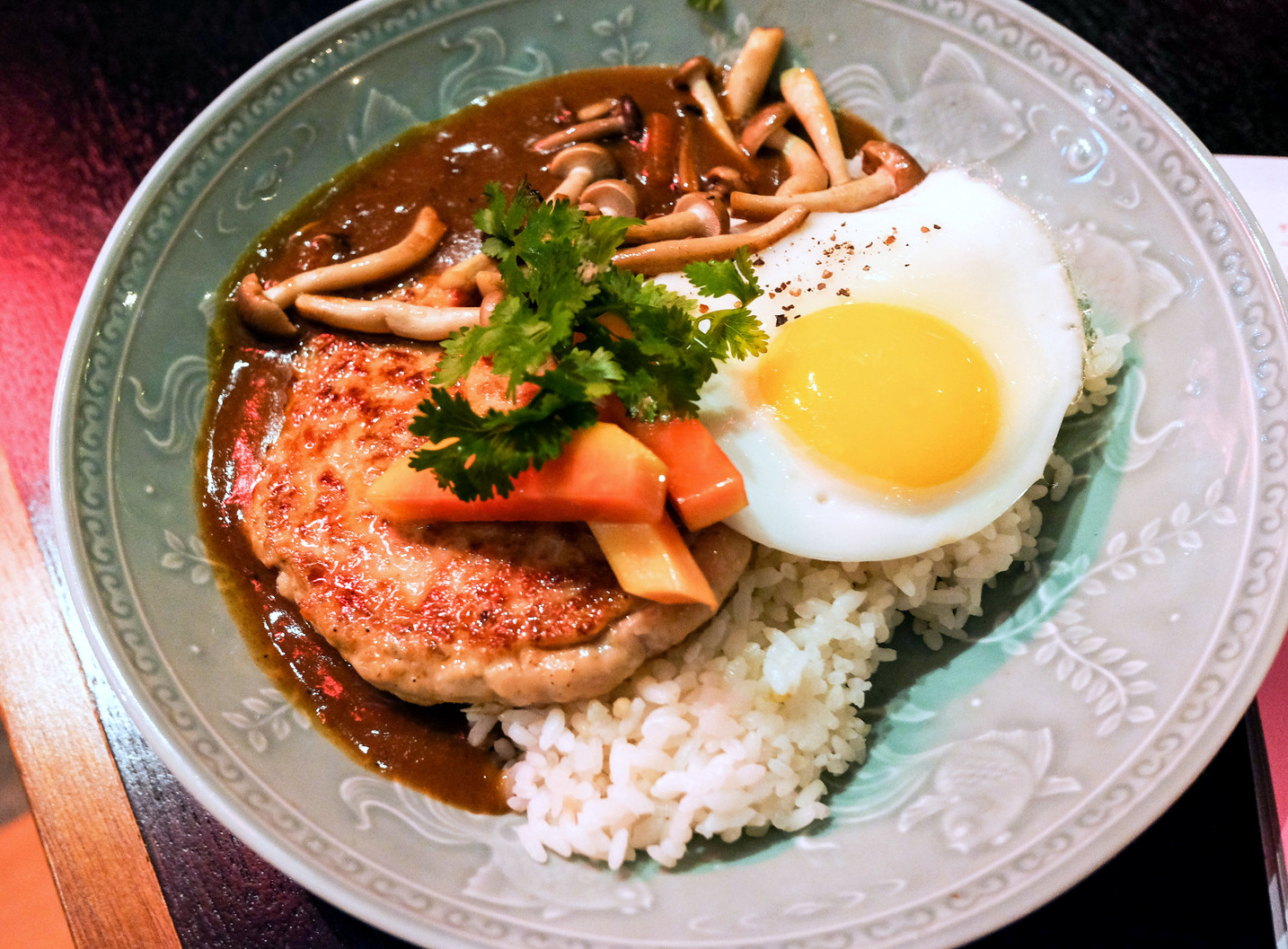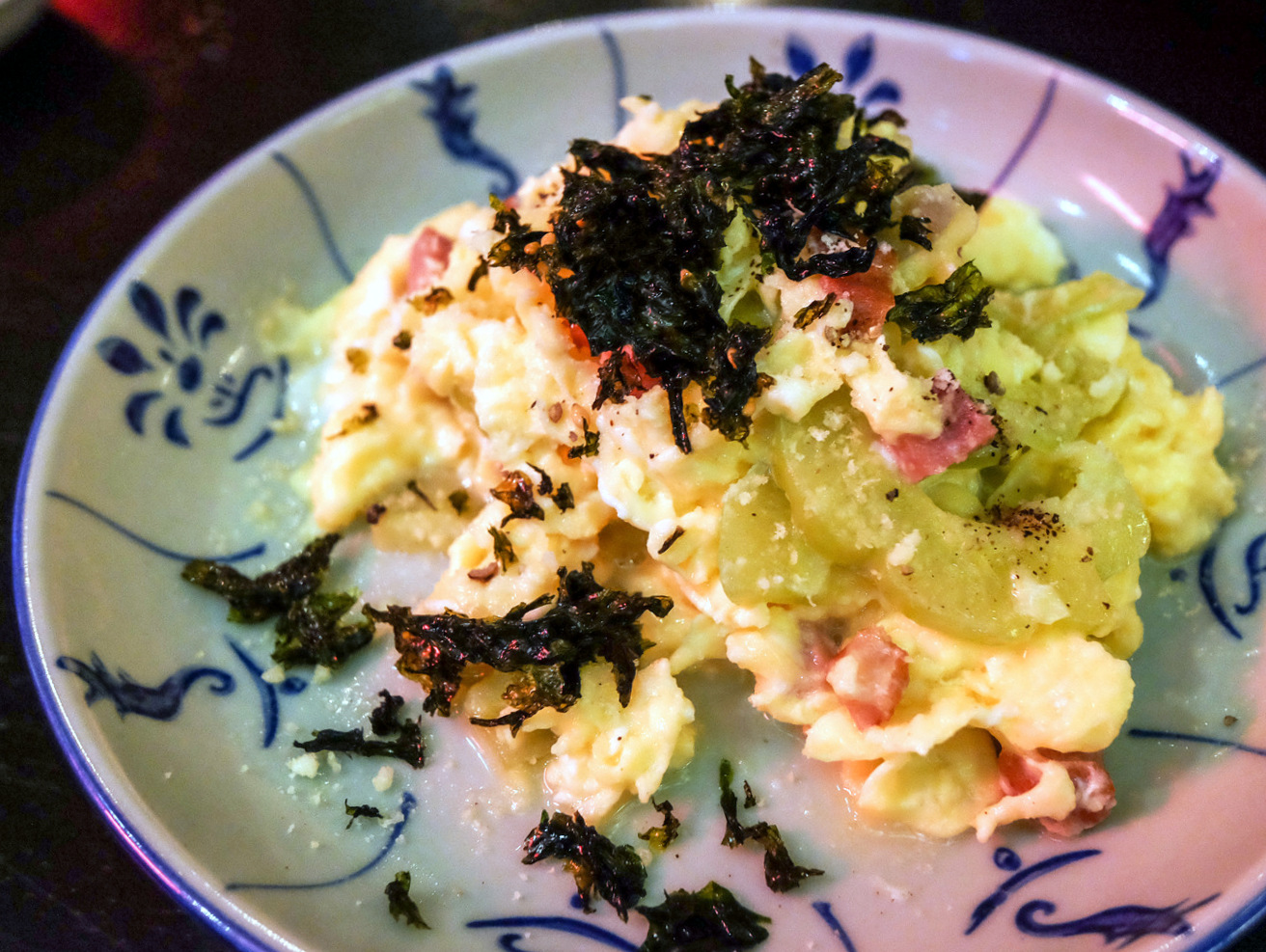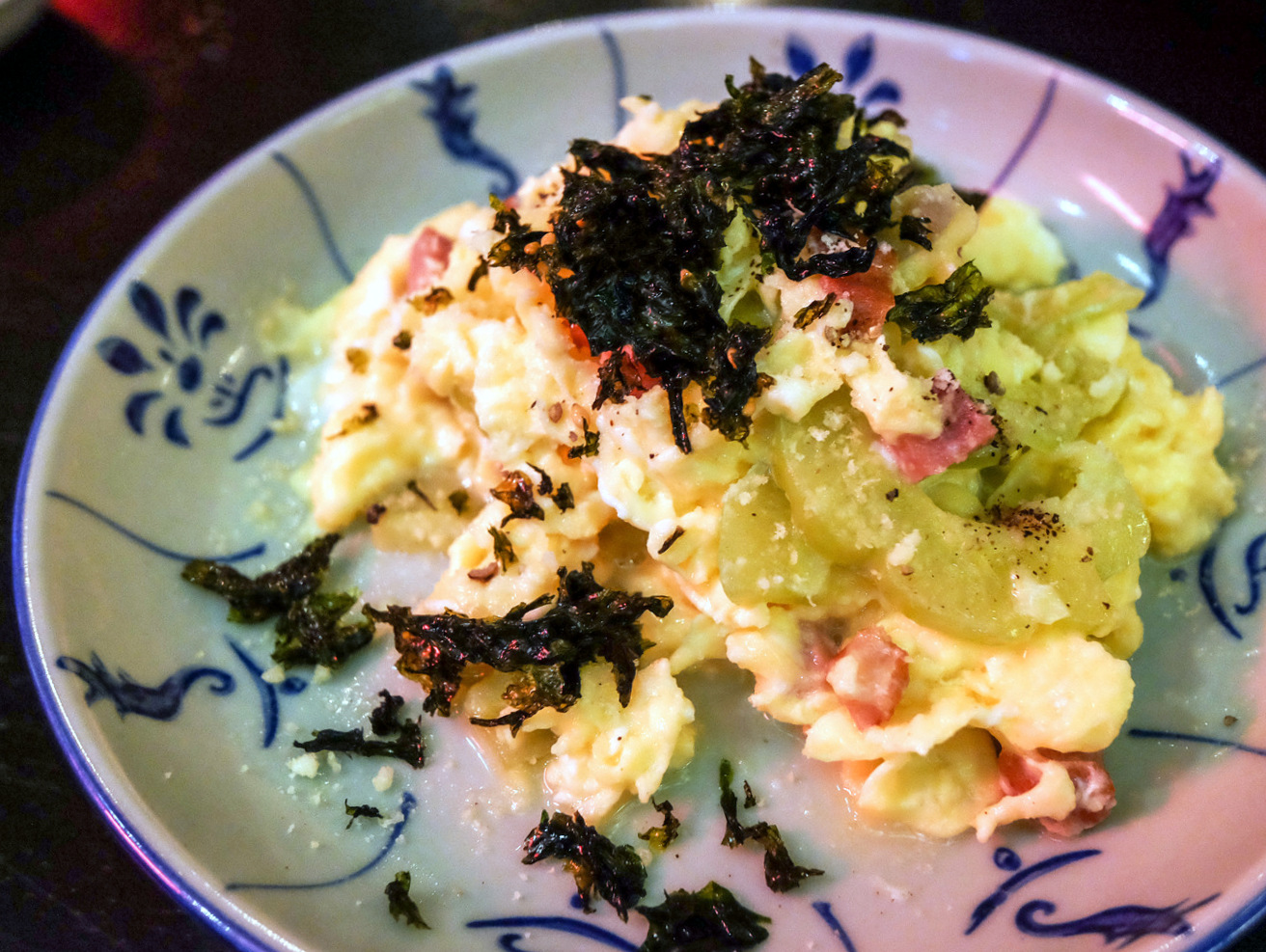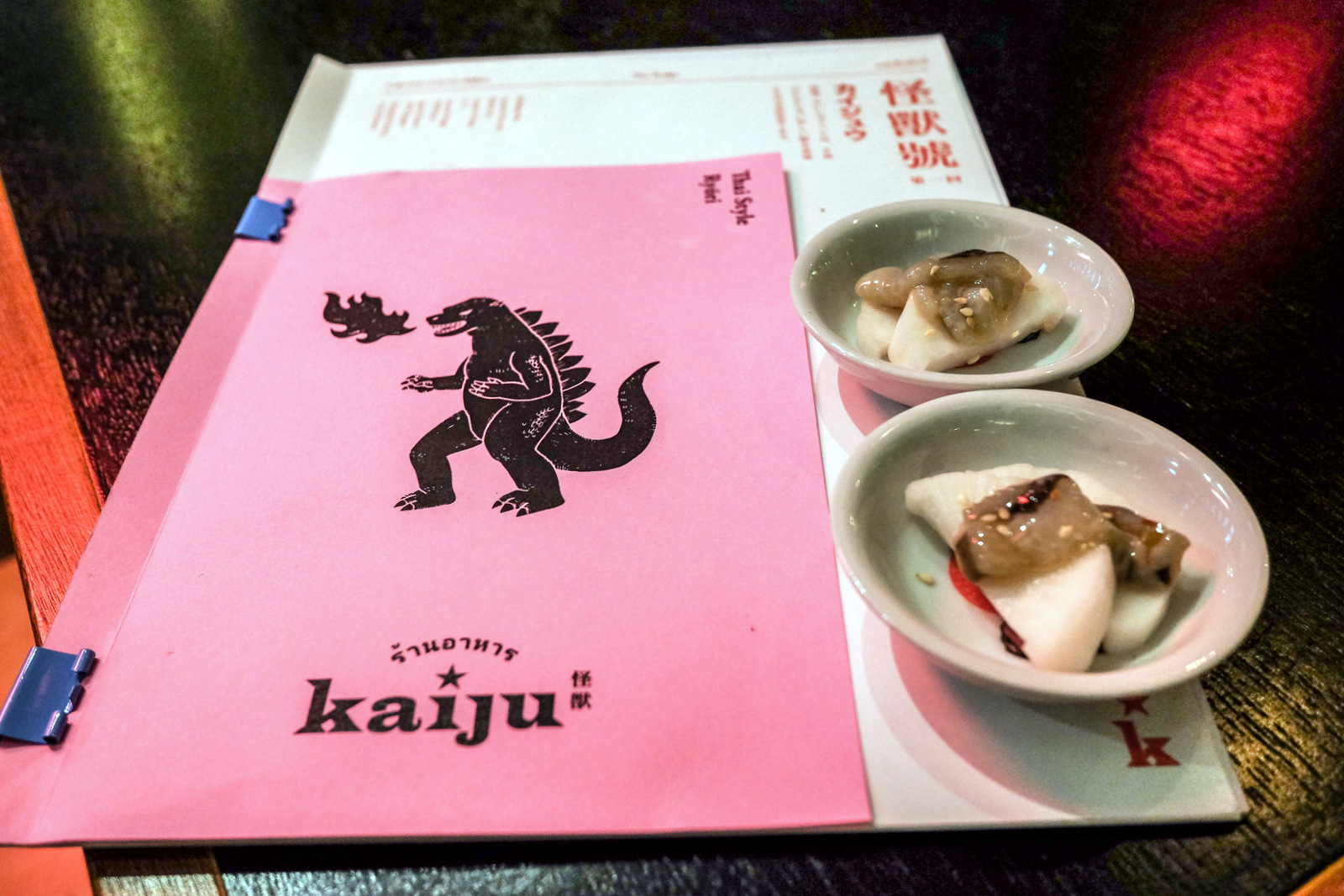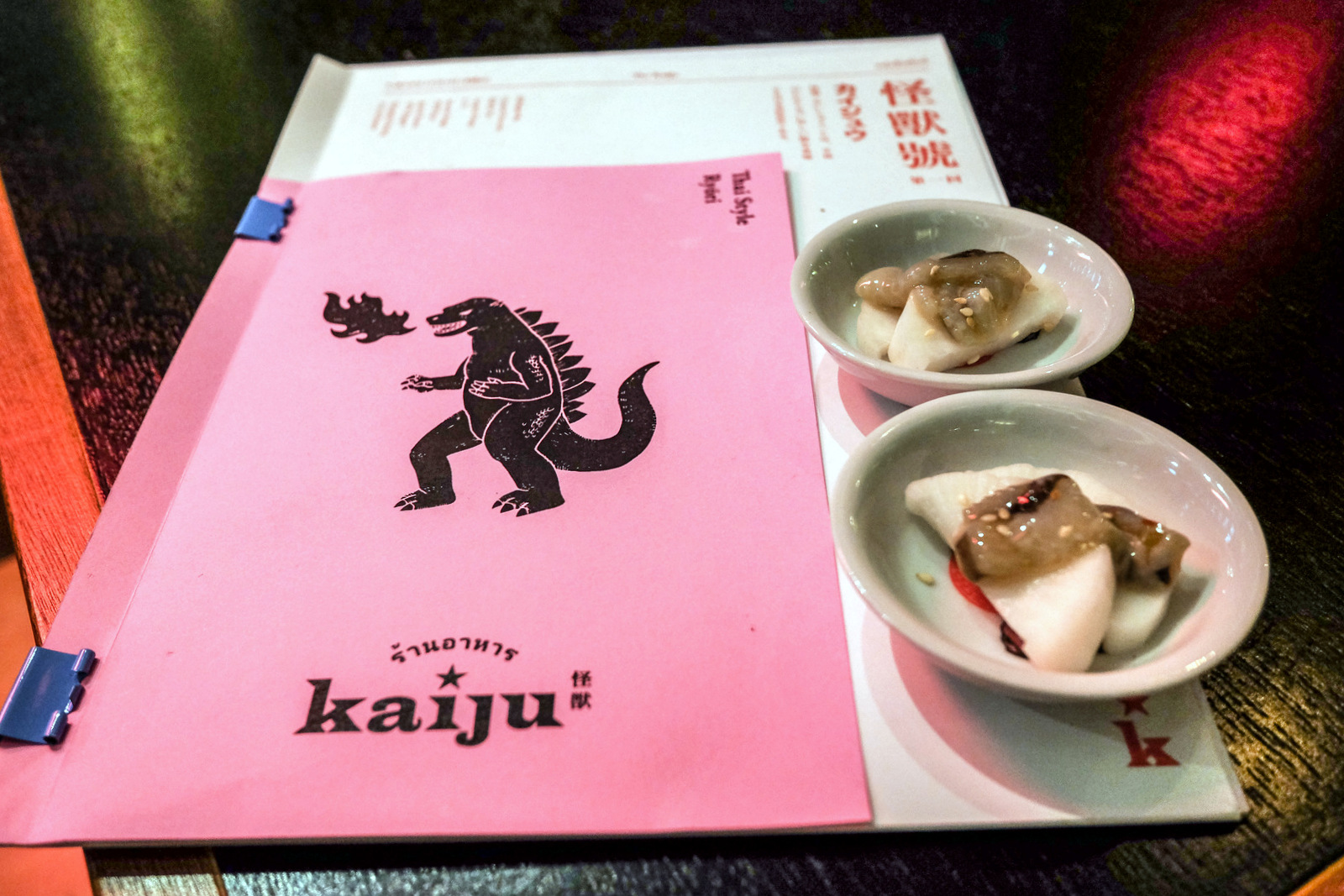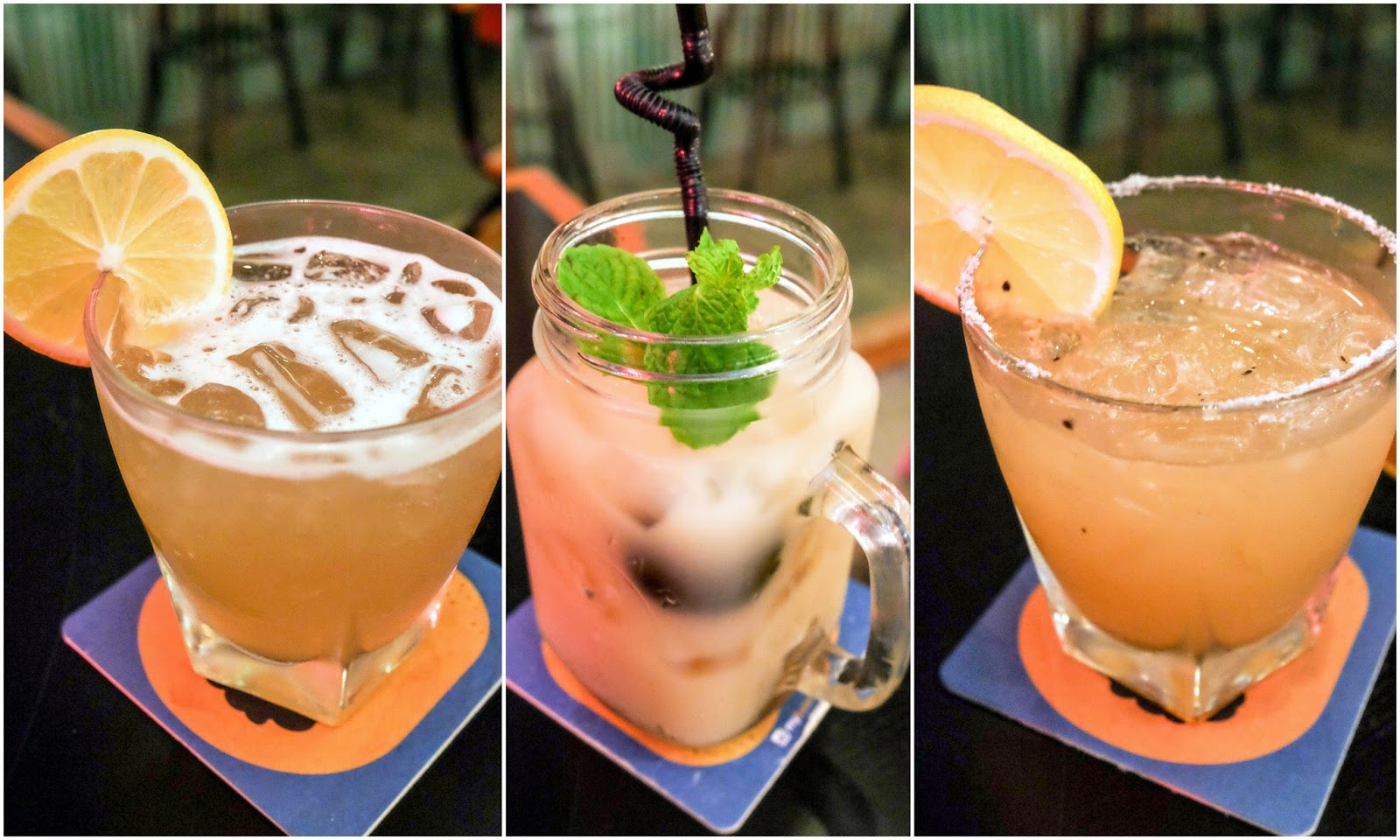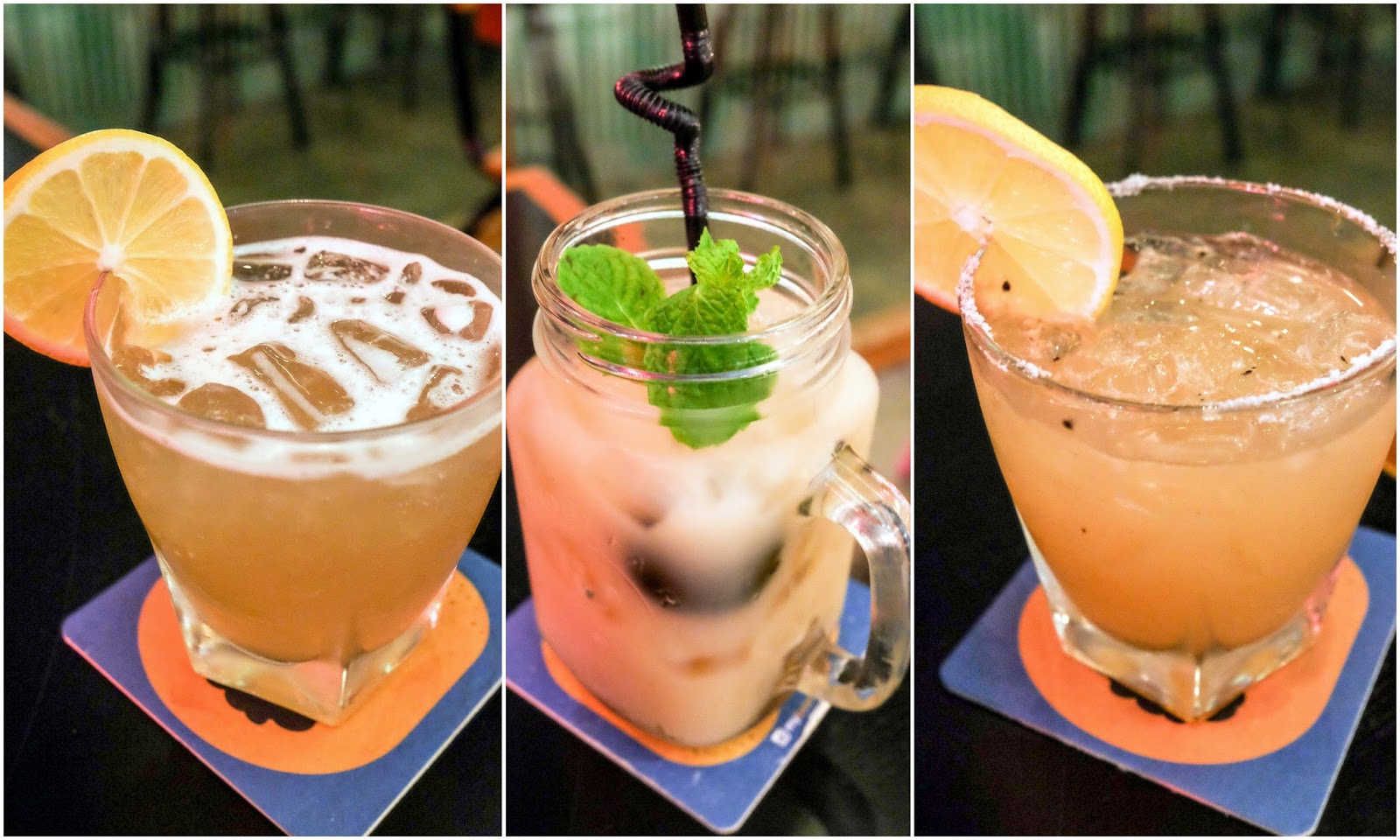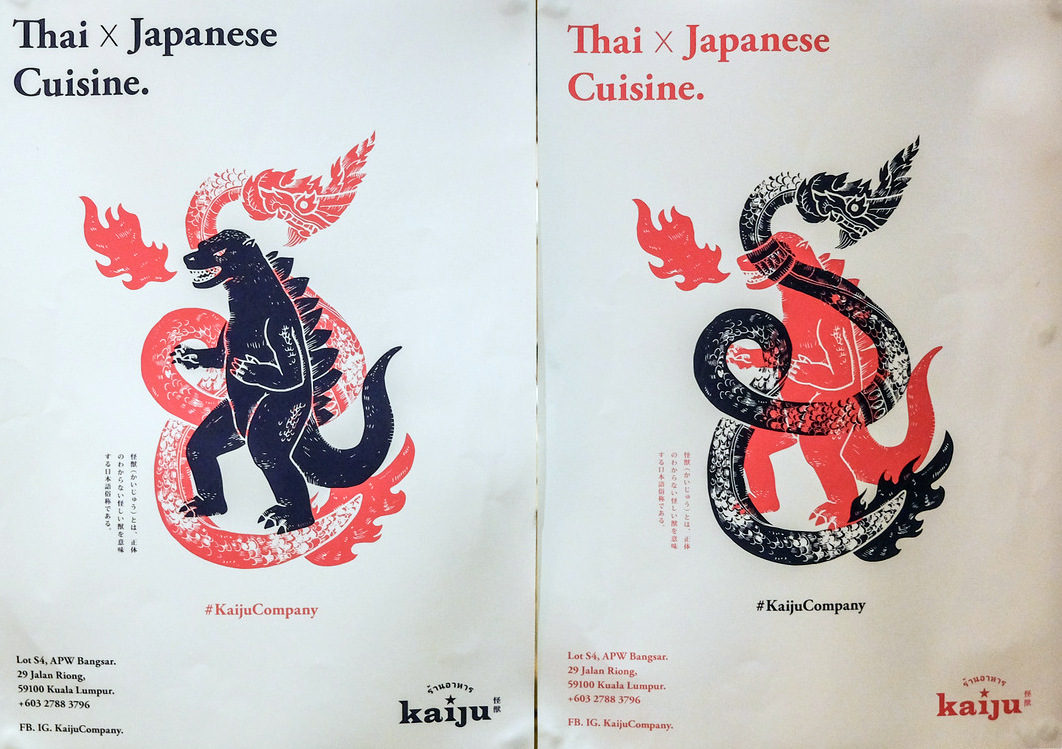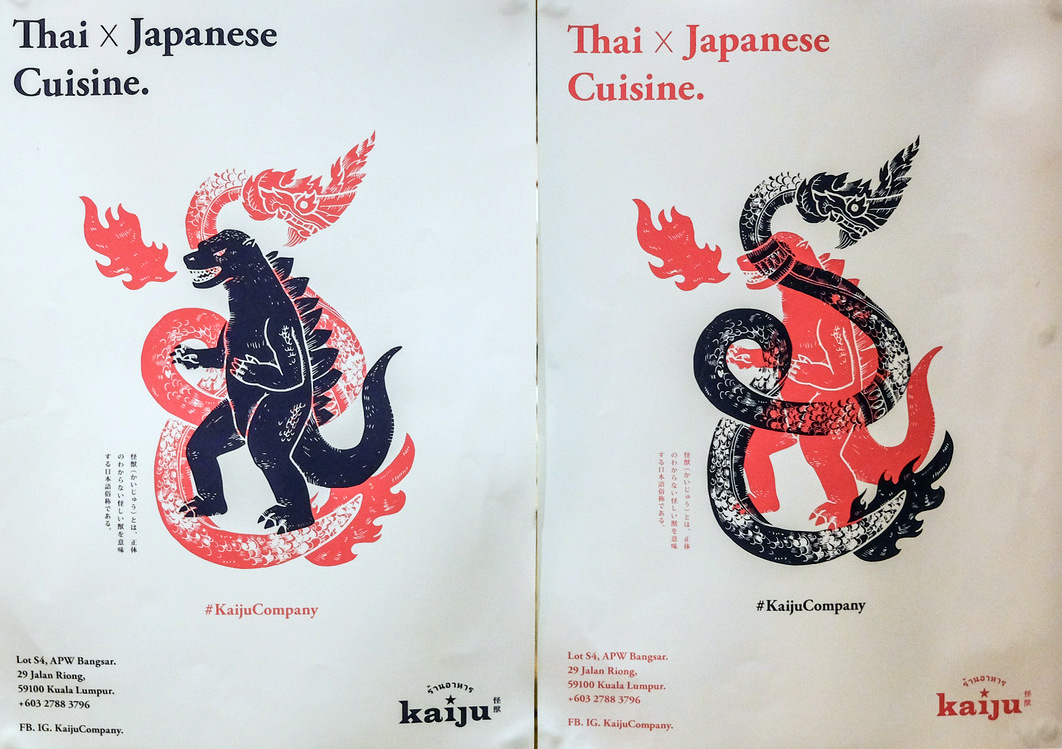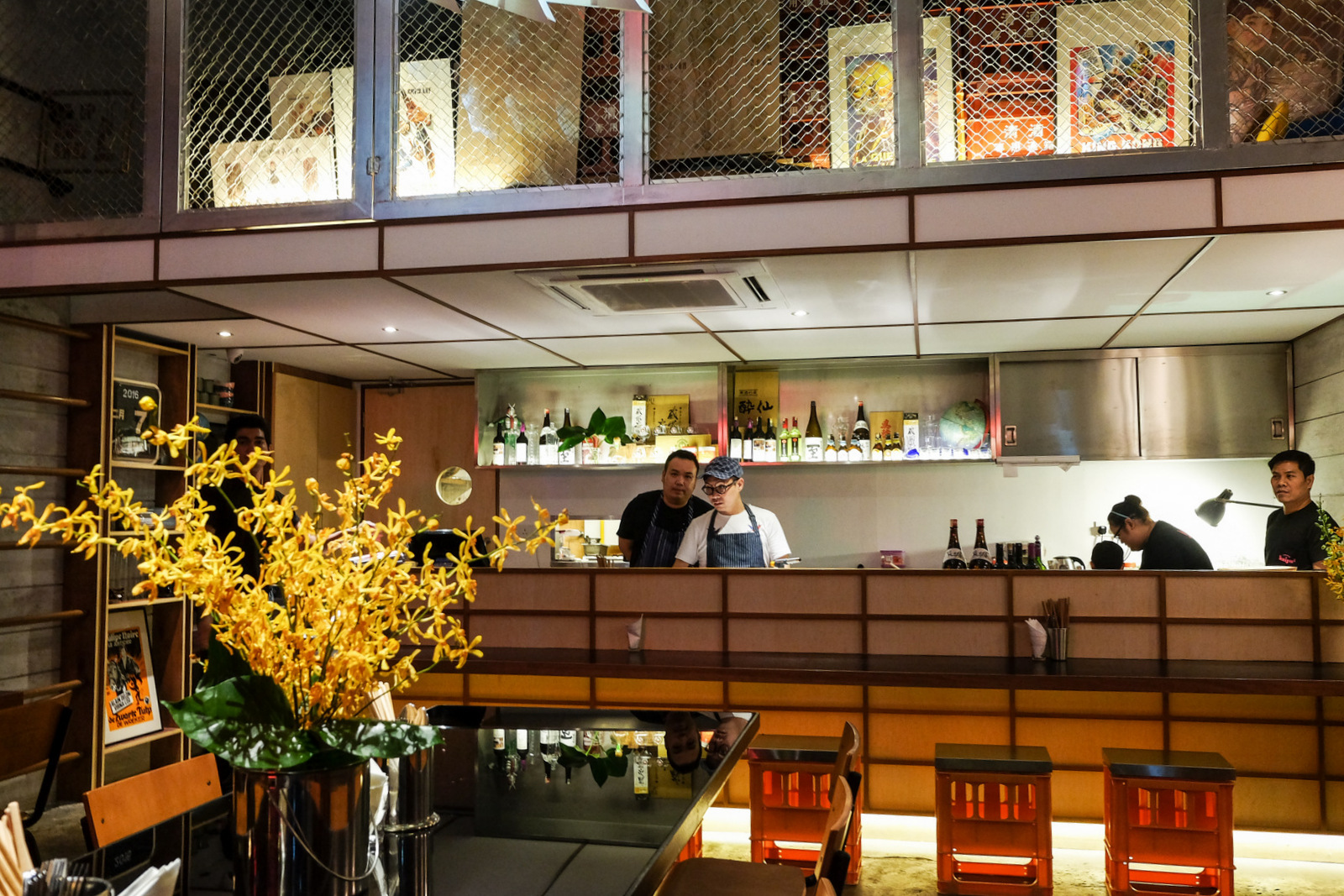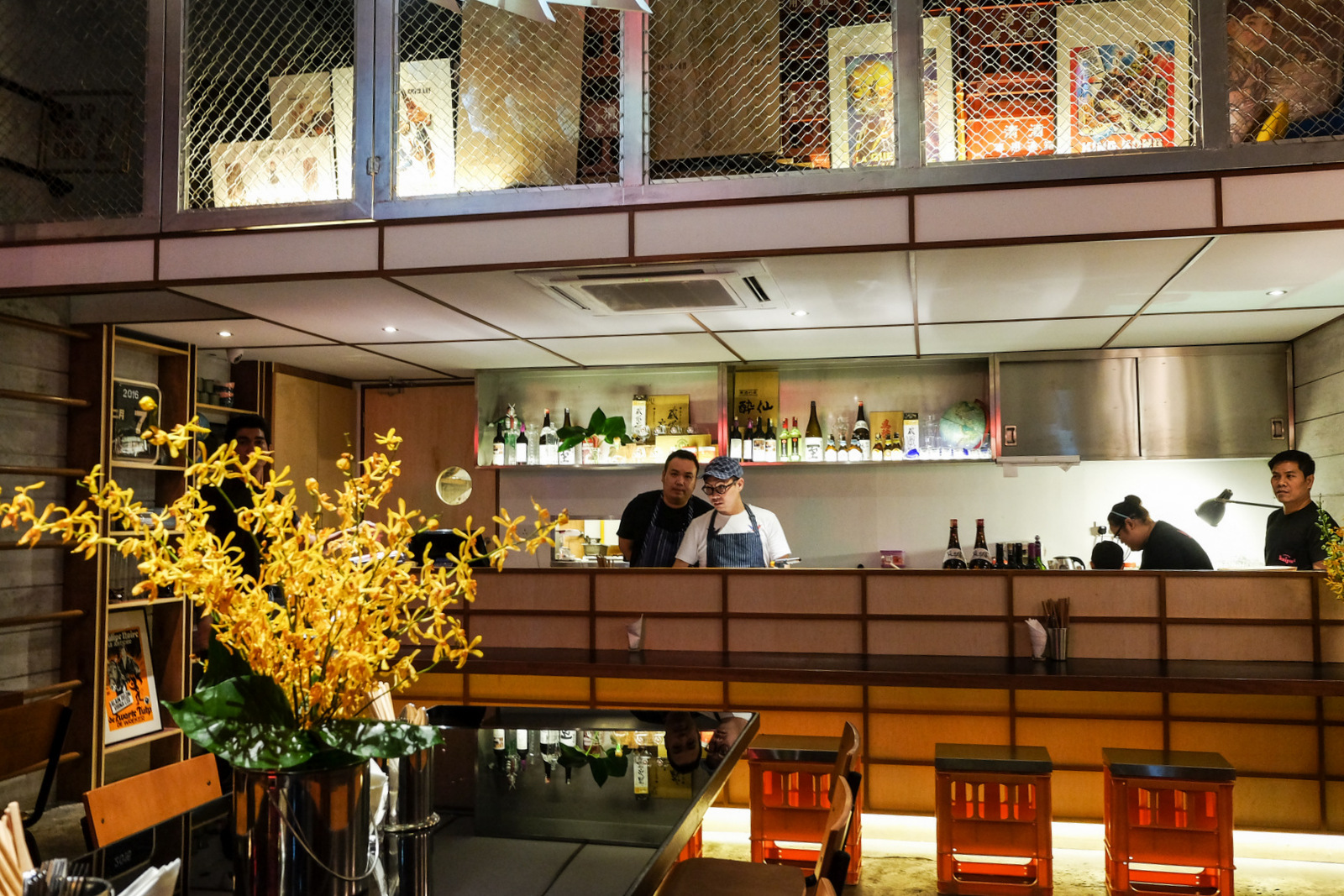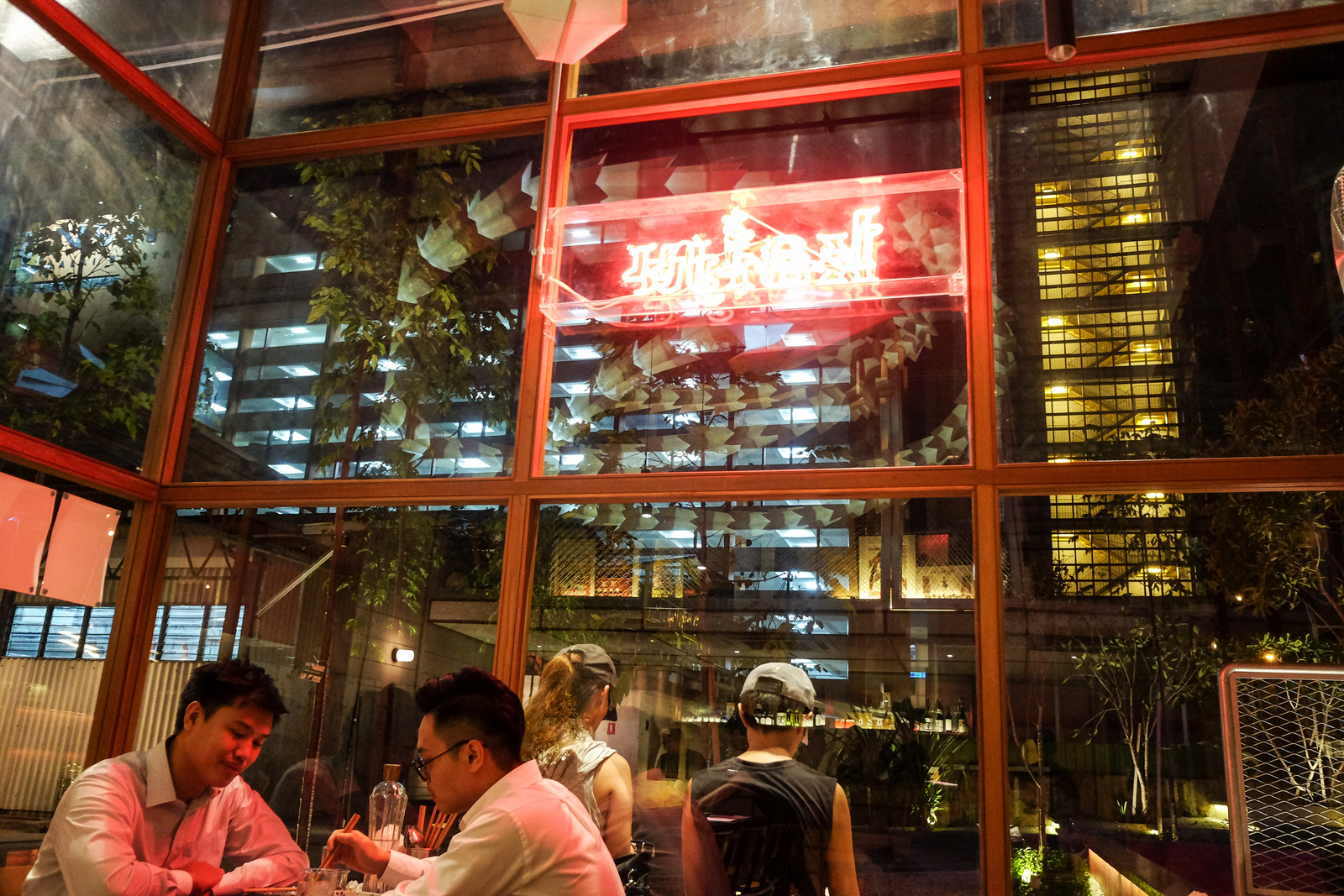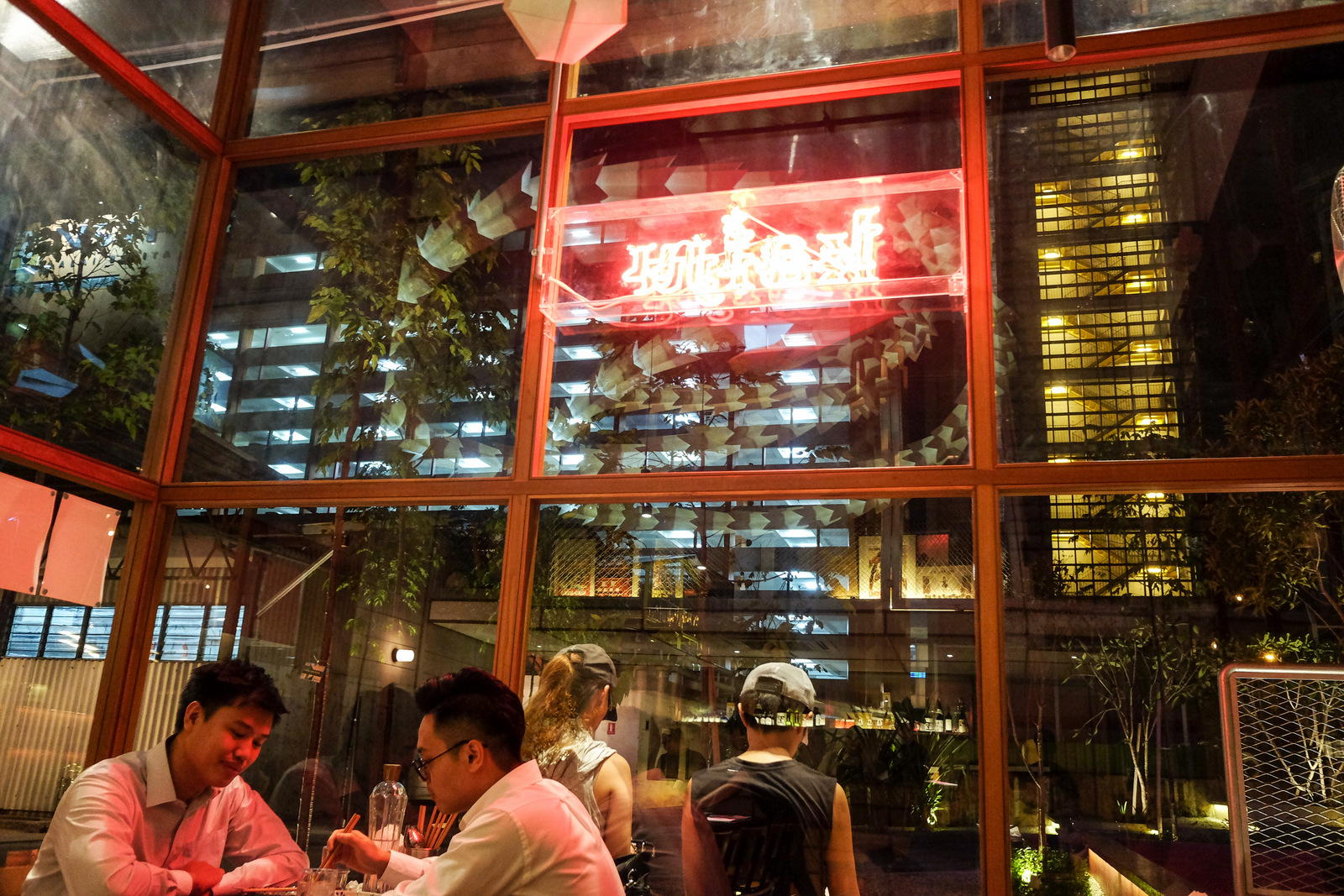 Location & Details
Address: Paper Plates, APW Bangsar, Jalan Riong, Kuala Lumpur.
Hours: Currently open daily for lunch & dinner (day off to be determined later).
Find: View directory for Kaiju Company here.