Snapshot: Rockafellers Damansara Heights
Like all good concepts, Rockafellers is built on the foundation of providing a great F&B experience for its customers. This led to the establishment of a Rockafellers bar and restaurant that has now blossomed into five outlets; the latest Rockafellers has just opened its doors in Damansara Heights. It's easy to get to, and worth the trip.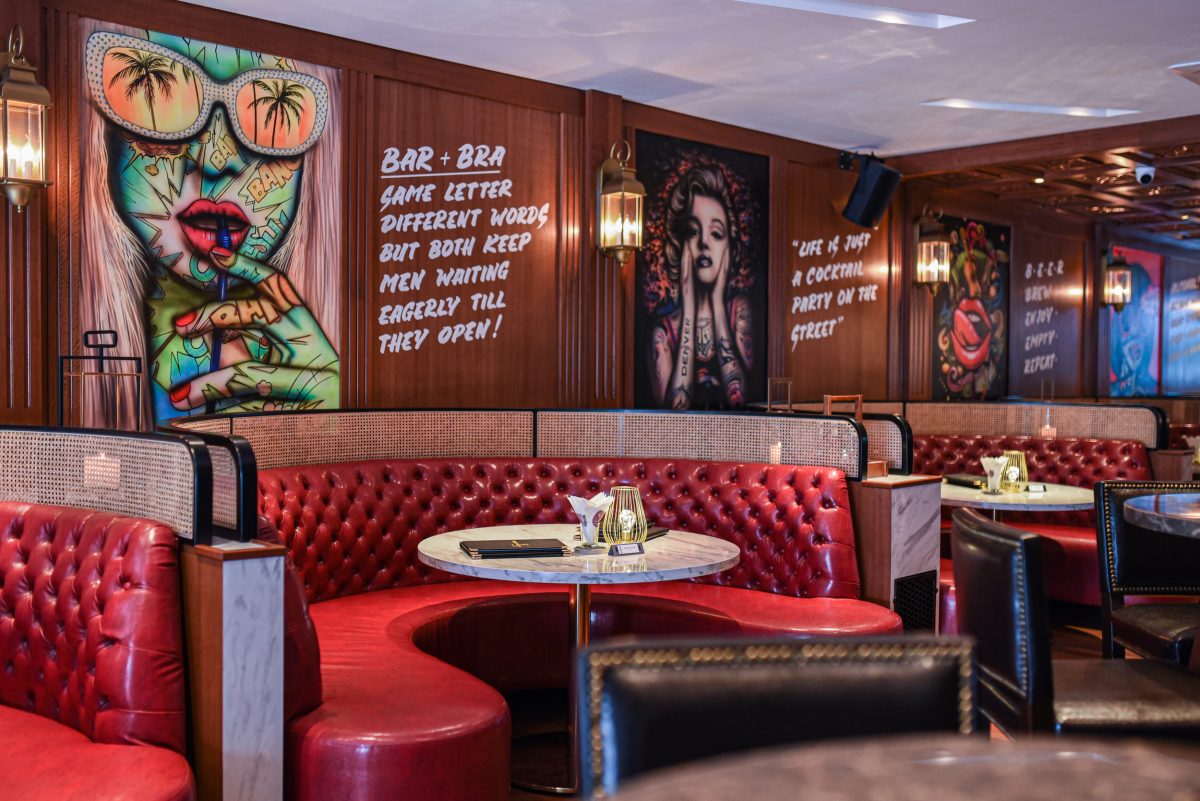 Highly motivated staff is just one of the secrets of running any great venue and Rockafellers delivers this with attentive politeness. It's the atmosphere and mix of people that make a restaurant or bar a memorable experience, and Rockafellers Damansara gets the mix just right.
Delightful dishes
Rockafellers menu is extensive and well thought out. A great way to start is by building your own charcuterie board with soft goat's cheese from Ireland and add duck prosciutto. Spice it up with roasted pimiento, and add a homemade touch of bacon jam. It includes many well-known favourites as well as the dishes that you always seem to want to order, but are not on the menu including 'mini' beef wellington that comes in a generous portion.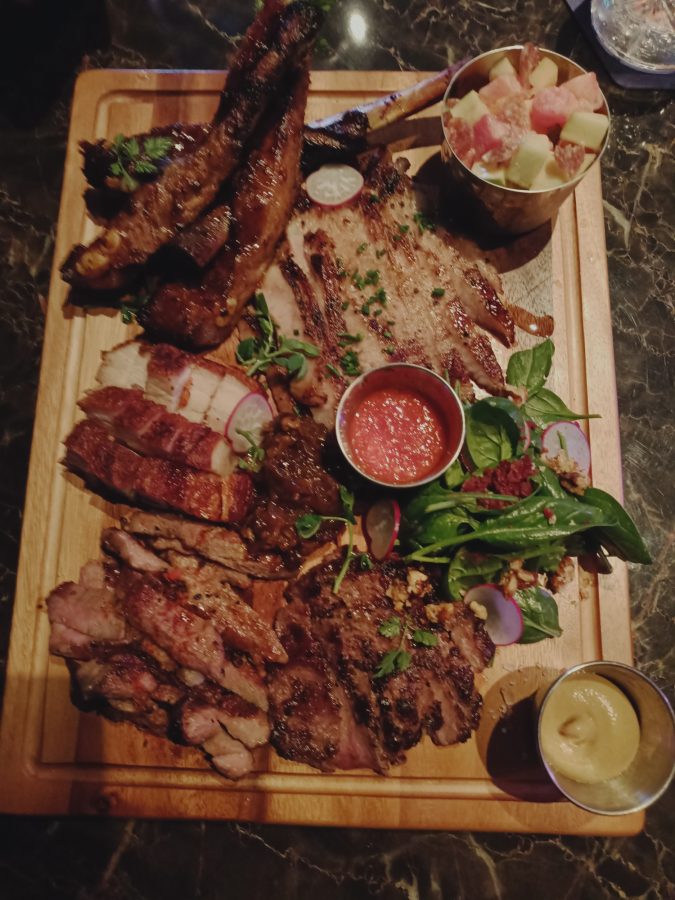 Add to this an authentic pizza or a pie, or a tasty stew. Go for the top with Mulwarra Black Angus 150 days grain fed steak from South East Australia.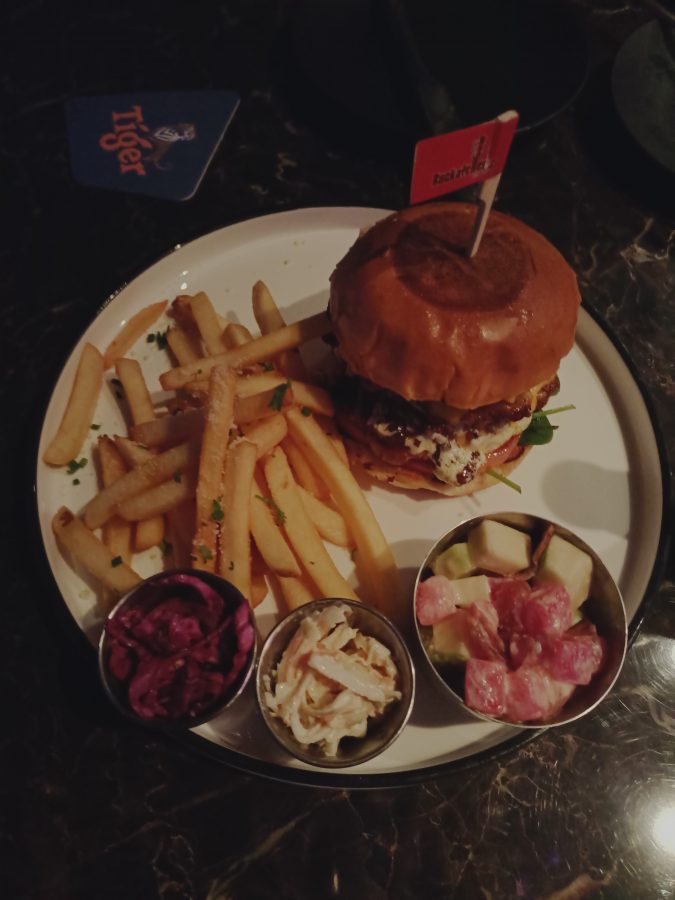 Other homemade touches include natural sauces such as honey and spicy chilli sauce. I asked the Executive Chef where his recipes come from? "From the heart!" Beat that!
Creative cocktails, fine wines
Classic cocktails, great wines, and standard beverages are all available here. Get creative with Rockerfellers Signature cocktails, or wine cellar options. Two favourites from each are the best selling Yuzin, a combination of Hendrick's gin, yuzu fruit mix and lime juice dressed with a cube of frozen coconut water with a kaffir lime leaf embedded.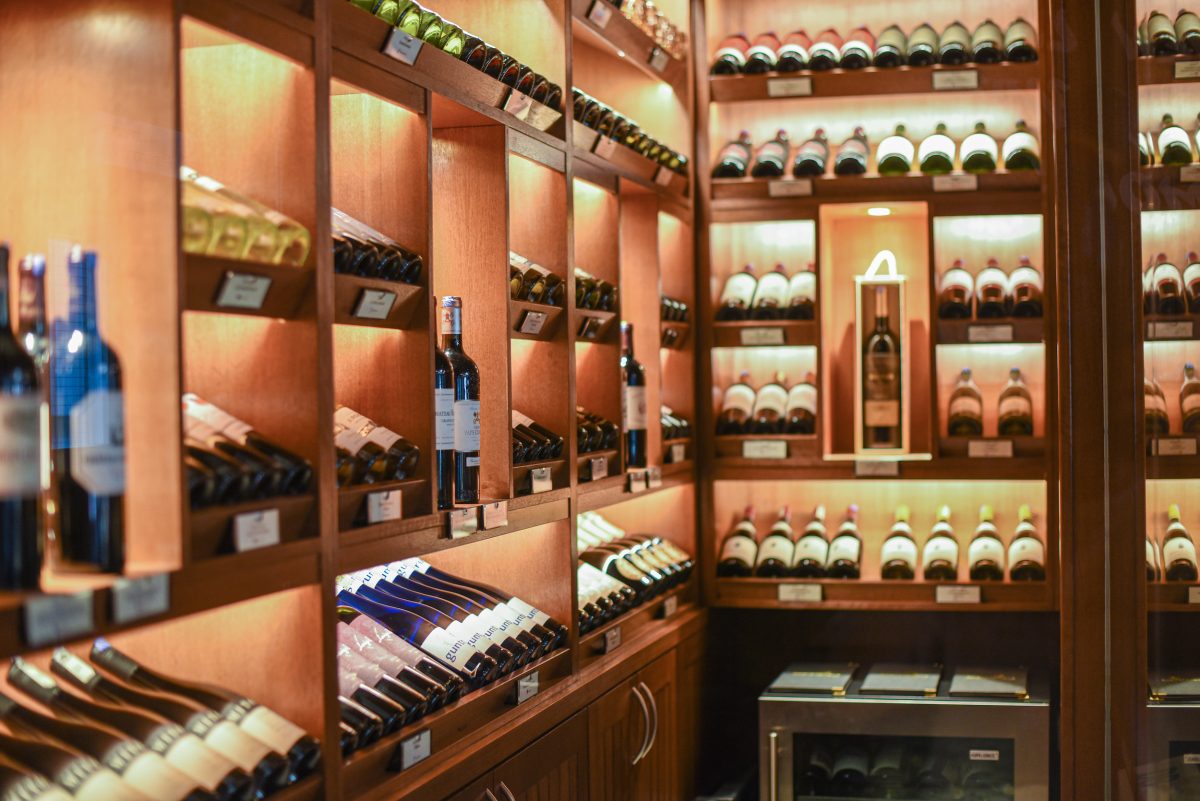 Boundless creativity continues with a Smoked Negroni, guaranteed to lift the lid of any evening. A wine cellar includes new and old world premium wines as well as special additions of wines from Lebanon and Syria for the more adventurous or people who are just interested to try something new. A fine selection of liquor includes the latest brands such as Bombay bramble raspberry gin and Ink gin from Australia that changes colour from violet to pink as you add in your mixer!
Weekend specials
On the weekends, Rockafellers features Sunday roasts, and breakfasts. An evening wind down with the vibes of some live music ranging from soulful tunes to Jazz is just the ticket here. There are also stand up comedy and pool competitions on Mondays (singles) and Tuesdays (doubles) with cash prizes! Seating is ample with choices to sit and sip at the al fresco area, hang around the bar, or lounge on the new leather upholstered seating inside the main dining area. Open from 2pm on weekdays and 10.30am on weekends a variety of specials and standards are available with quick service.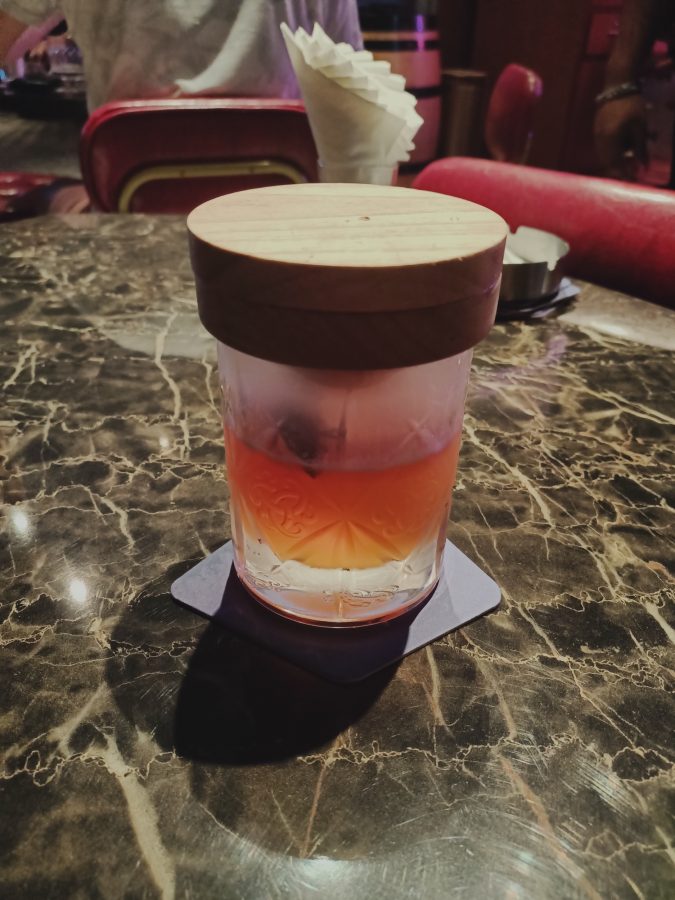 Holding up to 170 pax, call Leo  +60177614088 for private reservations.
Location and details
Add: Rockafellers Bukit Damansara,
Block 15-G, 17-G & 19-G,
Jalan Medan Setia 1,
Bukit Damansara,
50490 Kuala Lumpur
Tel: +6017-761 4088