Snapshot: Ceylon Crab House @ BSC
From the founders of Serendib Restaurant and Bar serving some of the best Sri Lankan cuisine in the Klang Valley, comes brand new addition, Ceylon Crab House. Situated at the back of Fine Foods grocers in Bangsar Shopping Centre, Ceylon Crab House offers a comfortable and airy al fresco seating area with a menu that's perfect for family style dining.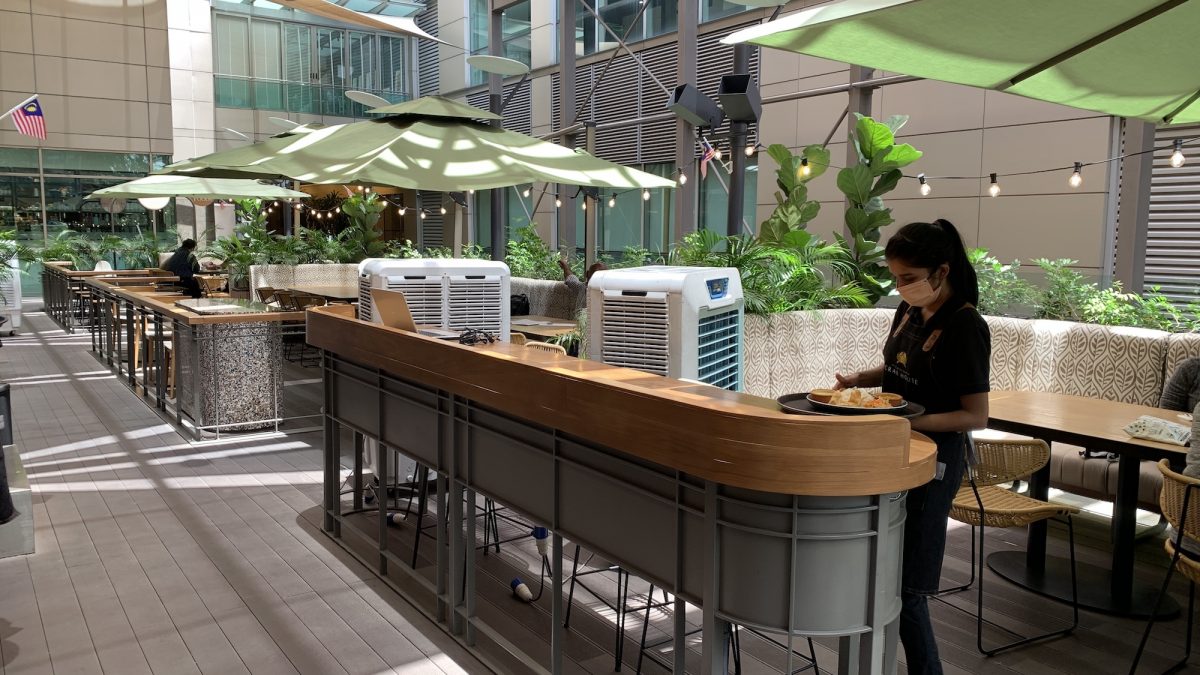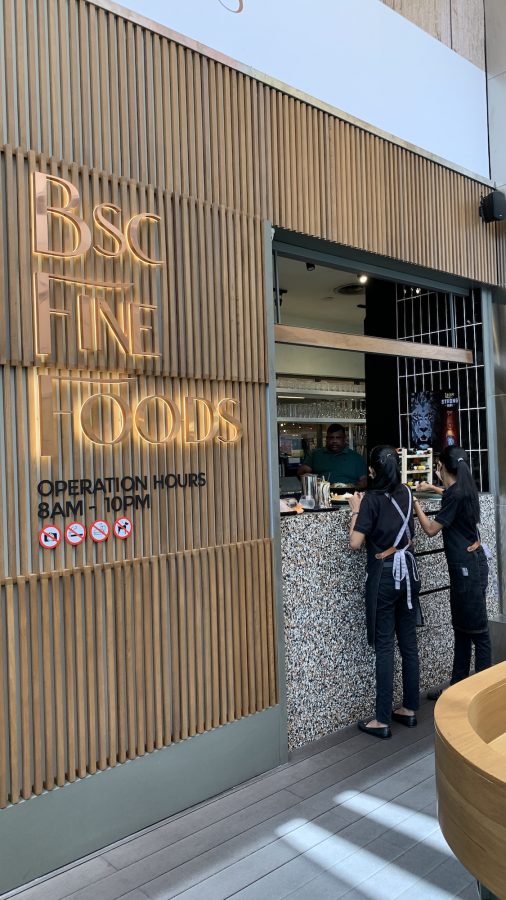 Trying a bunch of their current best sellers, we are pleased to report that the flavours we got to experience were positively spectacular. Rich in spices and coconut milk, the dishes are a celebration of Sri Lankan flavours and completely unforgettable.
Here's what got to try:
Fish Cutlets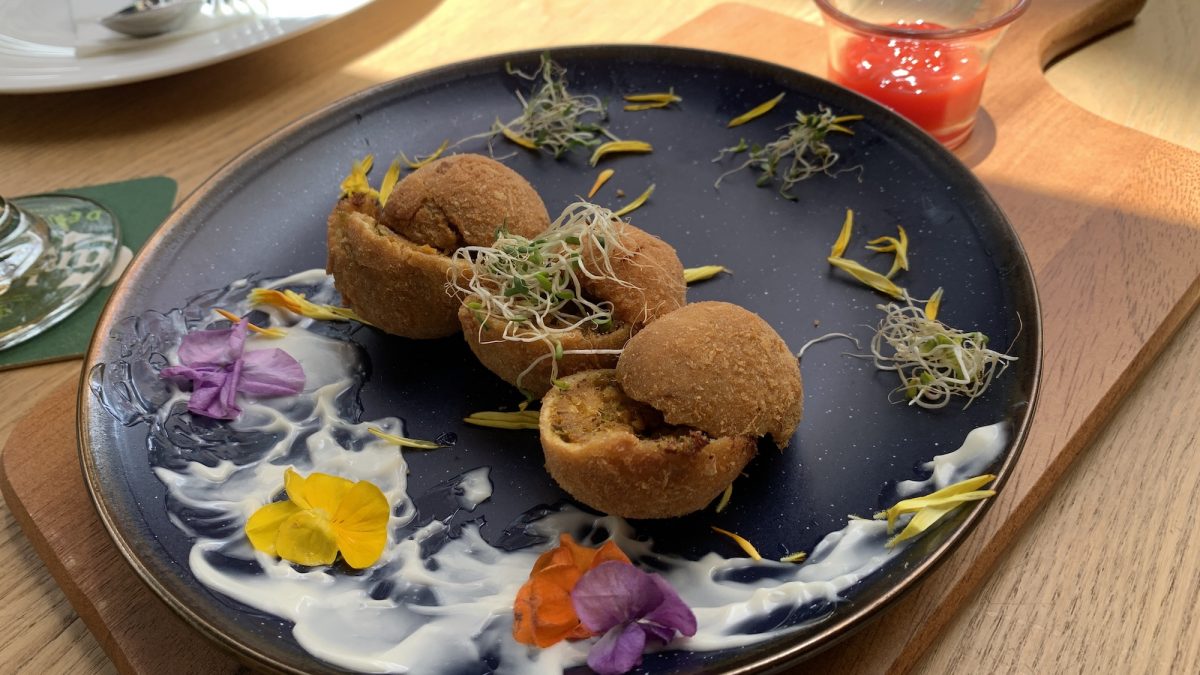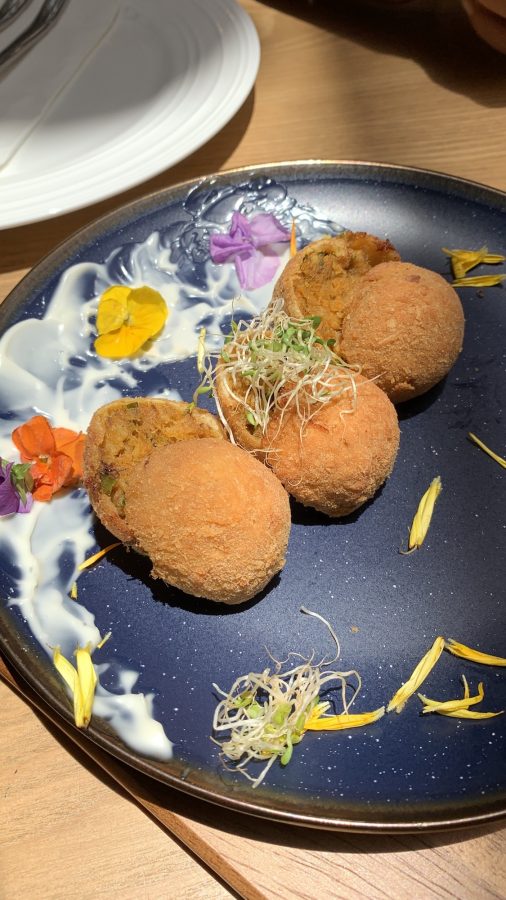 This is such a wholesome and well-loved appetizer/snack that has different versions across the Indian subcontinent, that spread to Southeast Asia too. Fish cutlets are always a crowd favourite, and Ceylon Crab House offers an elevated version that's perfectly battered and served with an aioli and edible flowers. Although small, these cutlets pack a spicy punch and goes so well with a sweet and cool mango lassi to start the meal.
Negombo Crab Curry
The crab was clearly the highlight of our meal here even though everything else was made flawlessly. Robust and succulent, the Negombo crab is one of the bestsellers here because of its authenticity, boasting a thick, spicy curry that's delicious enough to enjoy on its own with plain bread or rice.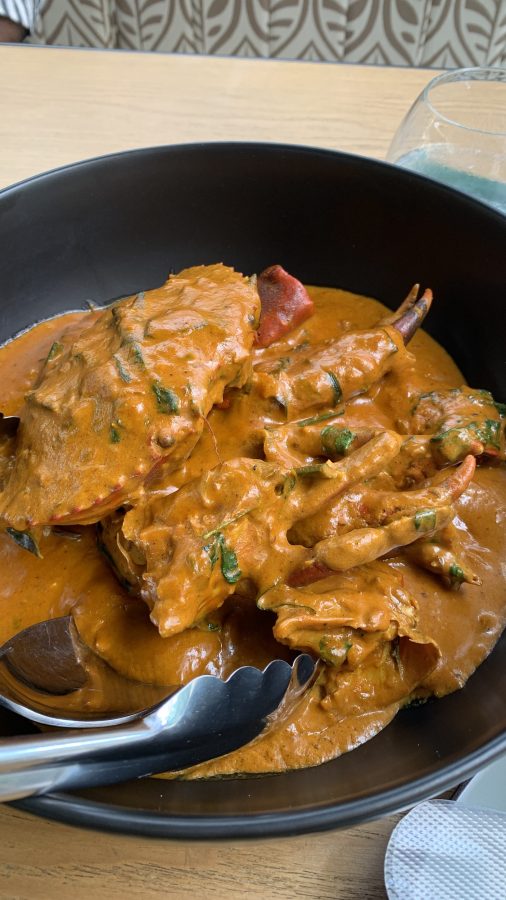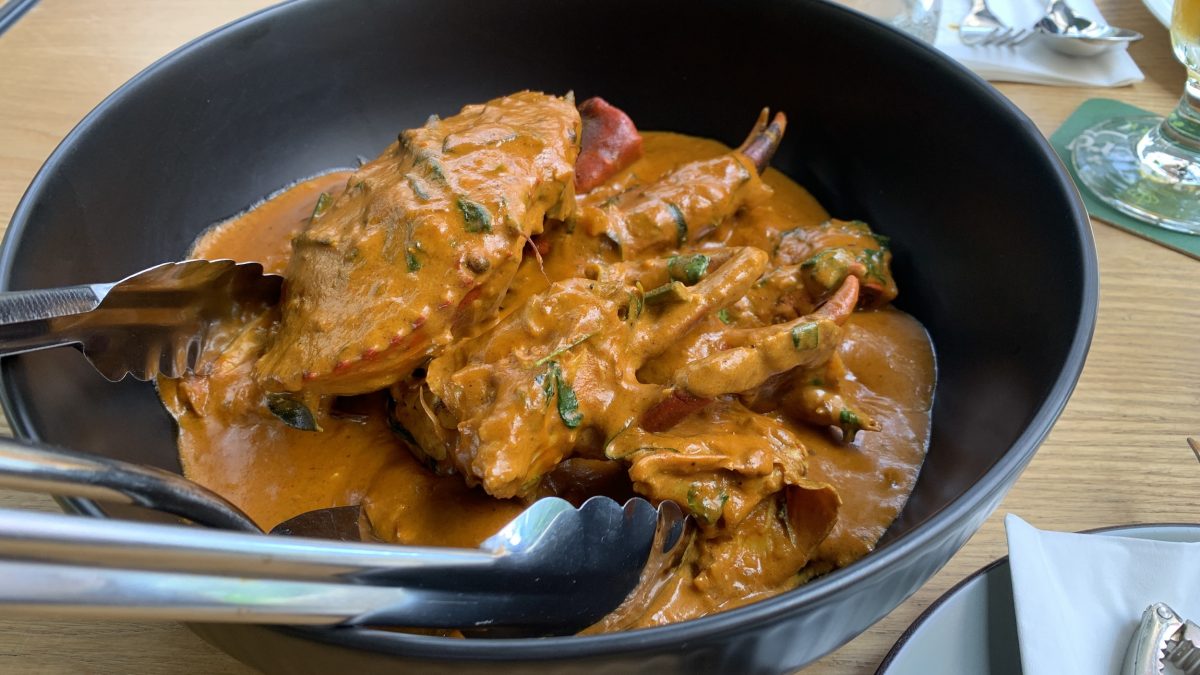 Other cooking styles available on the menu for crab include the signature Jaffna curry, signature sothi (coconut milk based), Singapore chilli, and the classic black pepper. Crabs are priced according to size starting with RM20 per 100g, size options come in XXL, XXXL, and jumbo! We got to see a whopper of a crab that weighed 1.8 kg that some lucky group would get to enjoy that day.
Rice and Curry
Sri Lankan rice and curry involves a variety of vegetables, and we enjoyed the veg options of the day which was spicy, tempered potatoes, dhall, and green beans cooked in coconut milk. We also went with the yellow rice that was simply delicious, with fragrant fried shallots, cashews, curry leaves, and clarified butter.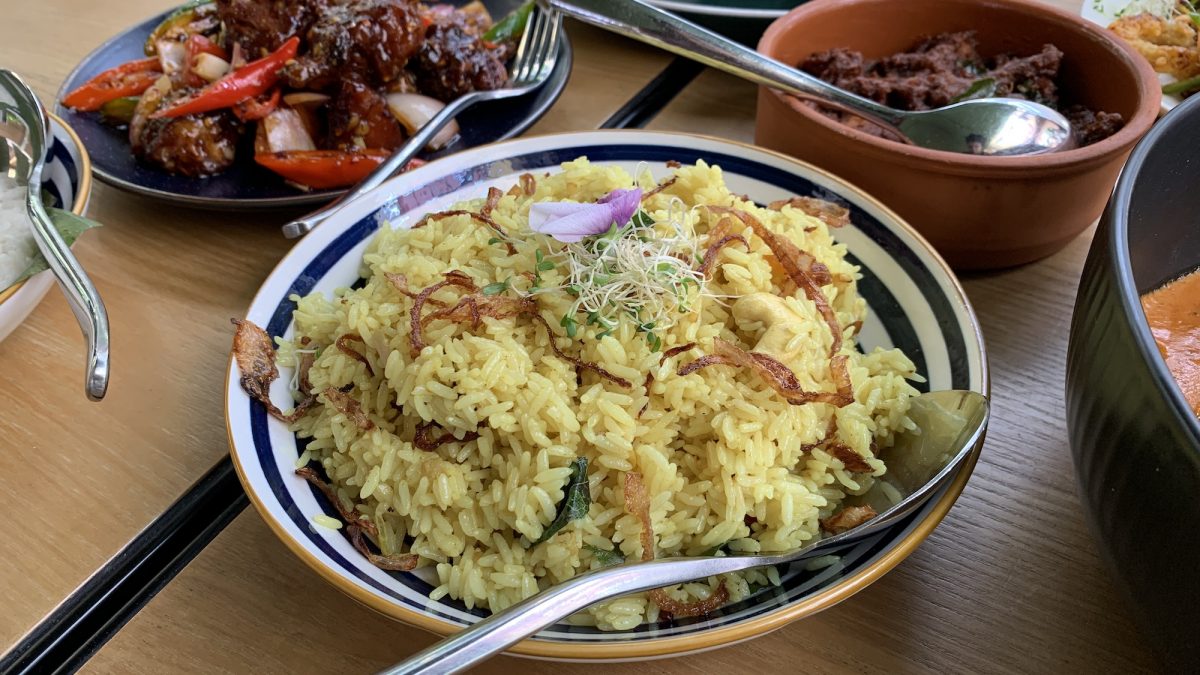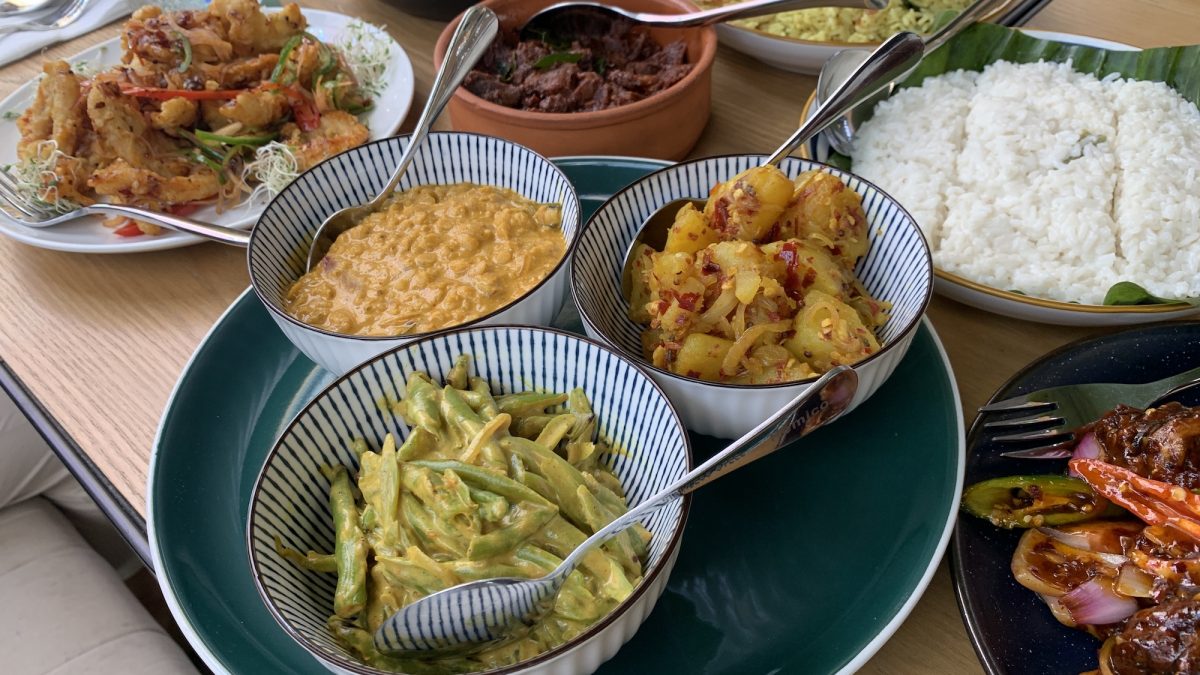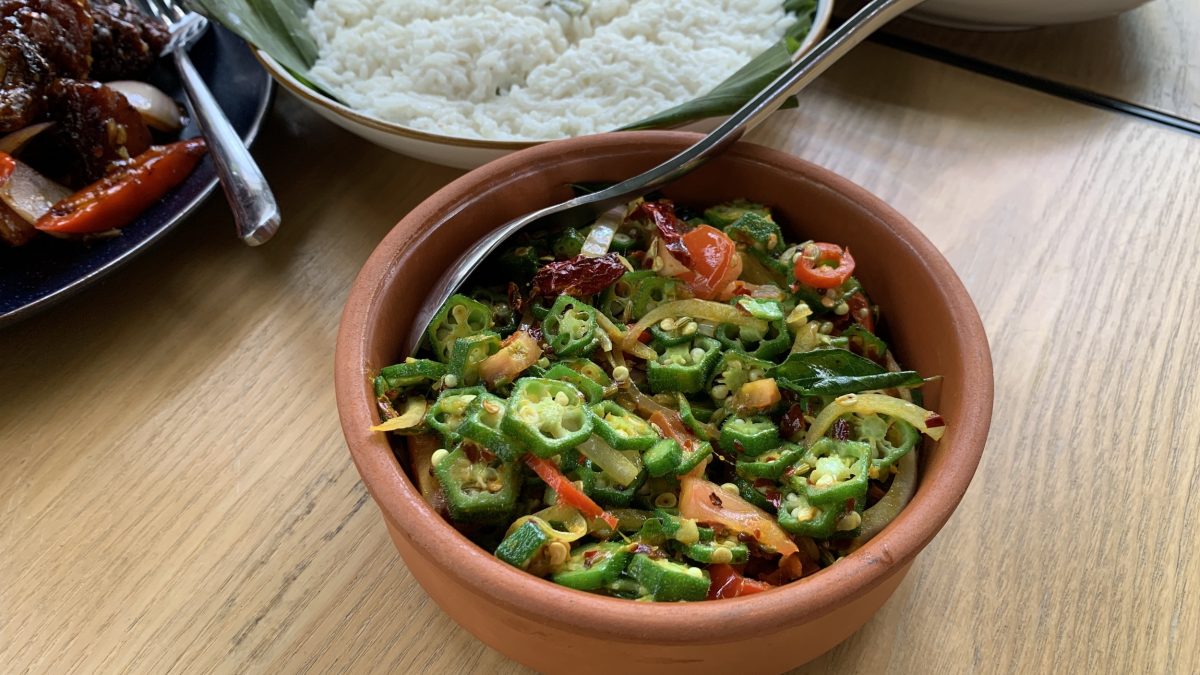 We also had the tempered okra which was cooked perfectly, proving to be a lovely addition to the other veg dishes. The okra is cooked until dry, and the spices give it just the right kick while adding depth to the flavour.
Devilled Chicken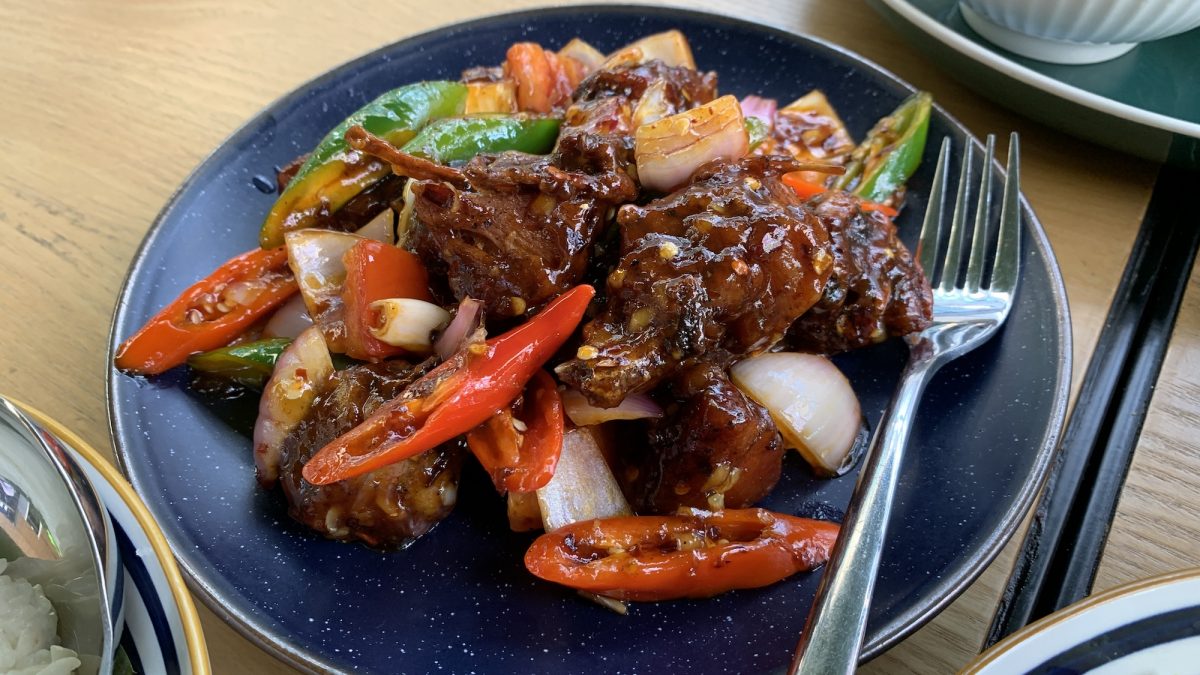 If you've ever been to Sri Lanka, you'll know about their "devilled" dishes. A old-time Portuguese-inspired creation, the devilled style involves any kind of meat protein that's deep-fried then cooked in a slow fire with roasted curry powder with onions, ginger, garlic, and fresh tamarind juice. The key ingredient however, are spicy chillies that takes the dish to another level, hence the name!
Calamari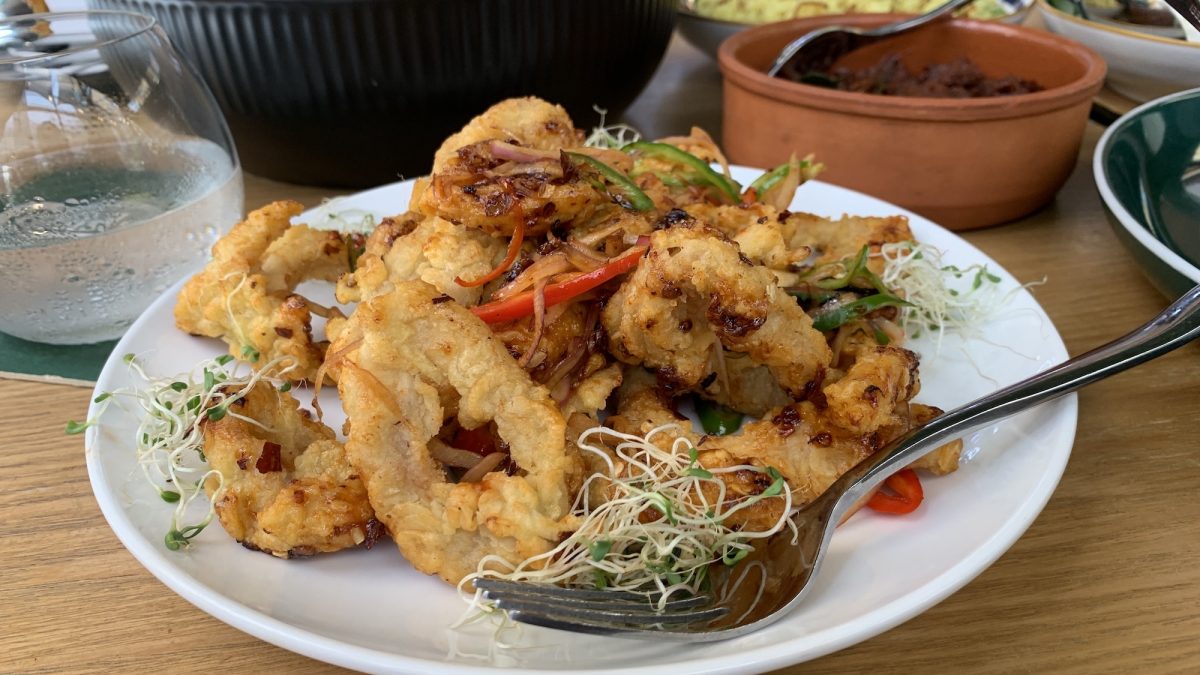 Delicious and appetizing, the calamari here come in three options which are classic deep-fried, Trinico style curry, and hot butter. We went with the hot butter that was also deep-fried calamari, but with onions and peppers.
Mutton Paal Poriyal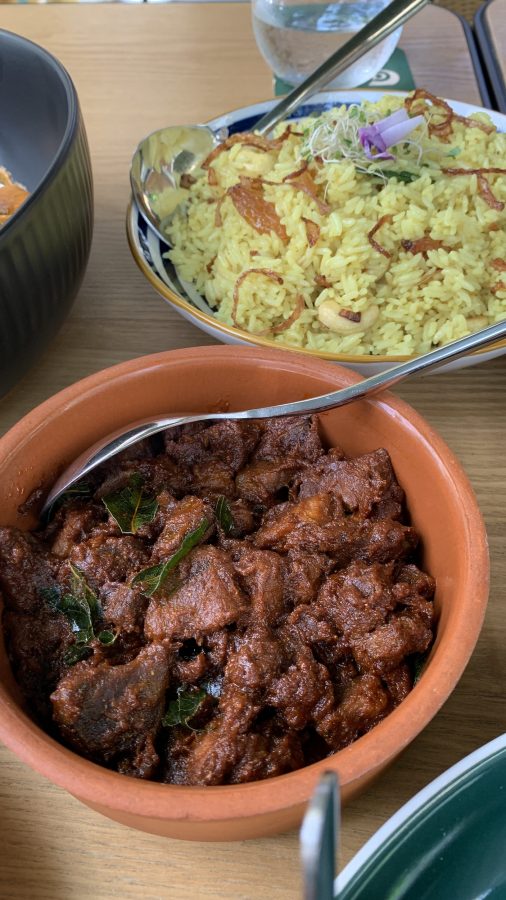 The mutton paal poriyal was lip-smacking to say the least. Utterly indulgent, this cooking style incorporates slow-cooked, tender meat with fresh coconut milk, roasted curry powder, curry leaves, cumin seeds, tamarind and lime. You can choose paal poriyal for other meats too, and it goes so perfectly with the yellow rice. The mutton was tender and delicious, we could eat it on its own.
Watalappam
Sweet treats at Ceylon Crab come in two options: watalappam and curd & treacle.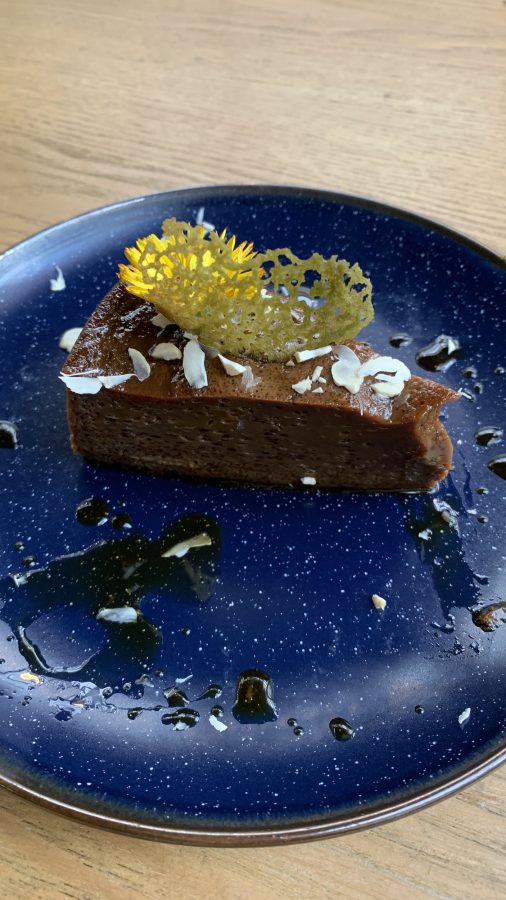 We had the watalappam, and after all that amazing food, we were happy to share this due to limited stomach space. I've not had watalappam before this, and I found it quite interesting but definitely pleasant. It's got a certain richness to it with its smoky flavours combined with the sweetness of coconut in a pudding. Beautifully plated, this goes perfectly with a piping cup of chai after such a winner of a meal.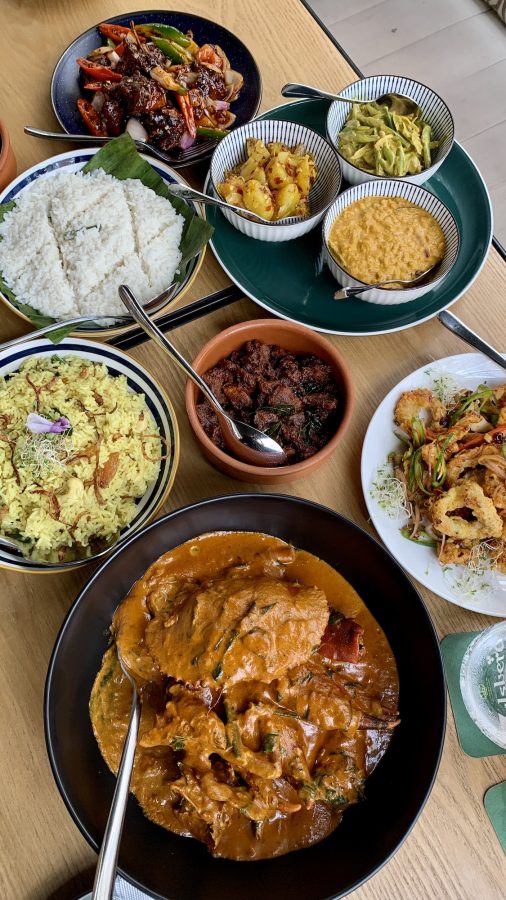 We were also immensely please with the attentive service and breezy ambiance. Definitely a great spot we'd absolutely love to come back to.
Location and details
Ceylon Crab House
Add: Lot G1 Ground floor Bangsar Shopping Centre, Jalan Maarof, 59000, Kuala Lumpur
Tel: +603-2011 6882