SNAPSHOT: Pasadena Burgers – The Real Deal
There are some good burgers to be found in Greater KL. Yes, some are rather overhyped (we won't name names), some are a bit overpriced, and some, while tasty, are admittedly not really an authentic-tasting American burger. But we've found a new restaurant that properly sorts all of those little issues. There's not much hype over this place, the prices are reasonable (though not cheap), and the burgers are seriously on-point. Take it from me, an actual American: This is the most authentic-tasting burger – at least by US standards – I've had in KL. It's delicious, it's messy, and it's memorable.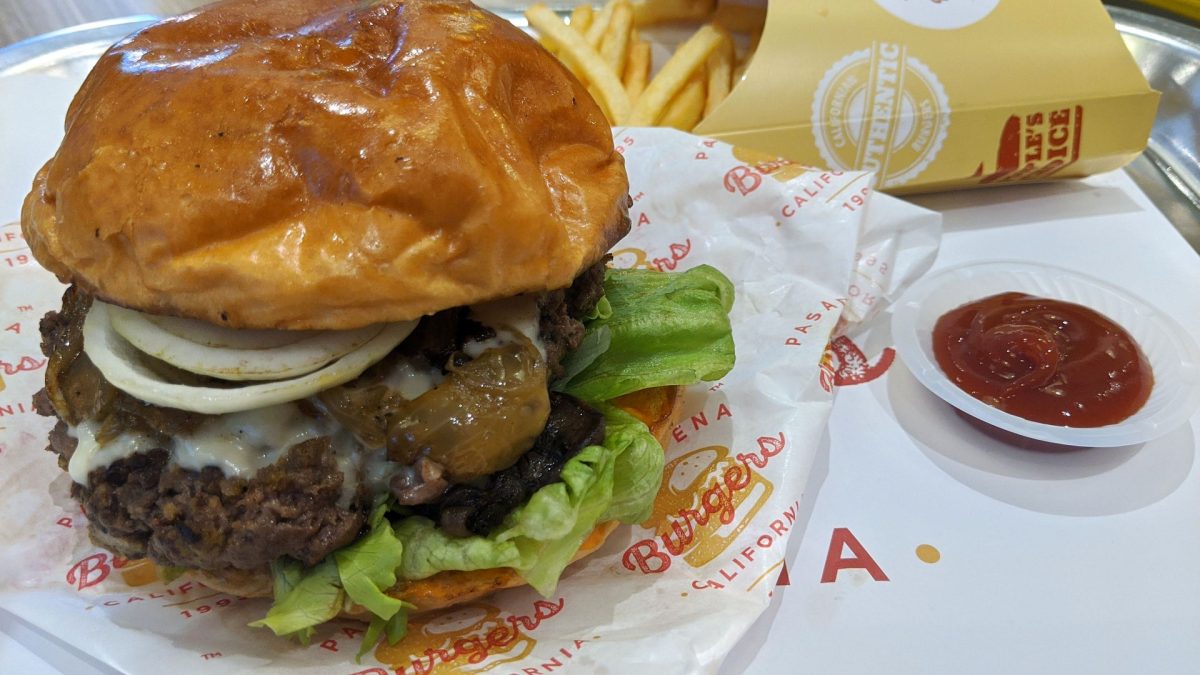 Welcome to Pasadena Burgers & Coffee, located in Plaza Mont Kiara. Having evolved into a full restaurant from its wildly successful pop-up concept, you'll enjoy the welcoming, minimalist-meets-funky vibe here. The clean and colourful décor really does evoke a sense of California, but perhaps a California of the past: a simpler time, when the Golden State boasted great diners serving up honest, tasty food without any pretence – and where it's said the cheeseburger was actually invented!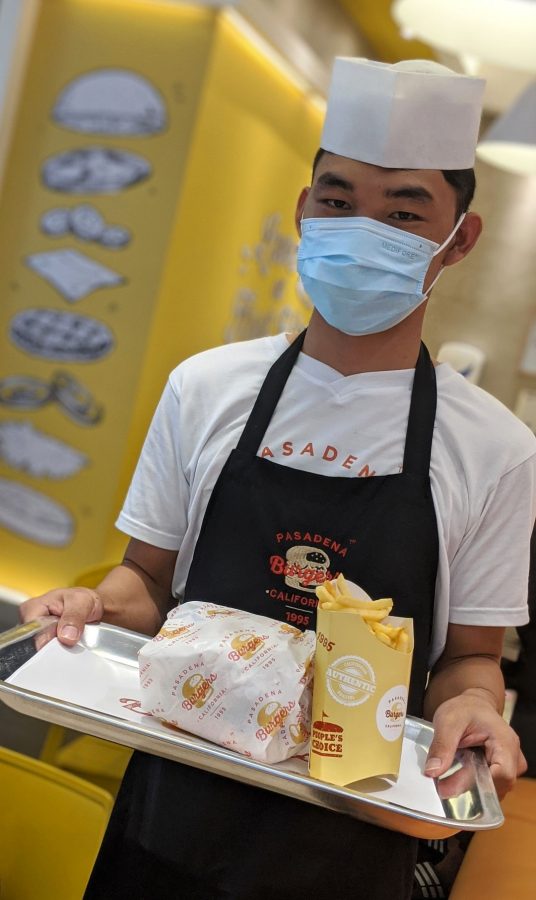 There's a fairly straightforward menu here, and repeat visits will definitely inspire some experimenting, but for now, my advice is just this: Order either the classic burger (RM22.50) or the double (with an indulgent amount of pure Aussie beef). The double cheeseburger (RM33) is one of the better overall values on the menu, with double the meat and double the cheese. Add some of this or some of that, if you want (the caramelised onions and sautéed mushrooms called to me), but don't overdo it. You can also safely forgo the "dipping burger" gimmick on your first round. The standard burger bun here is so good, you'll not want to give it up for the muffin bun that accompanies the dipping burger. However, if you REALLY want to dip, do so, but ask for the burger to be made with a regular bun. Trust us on this one.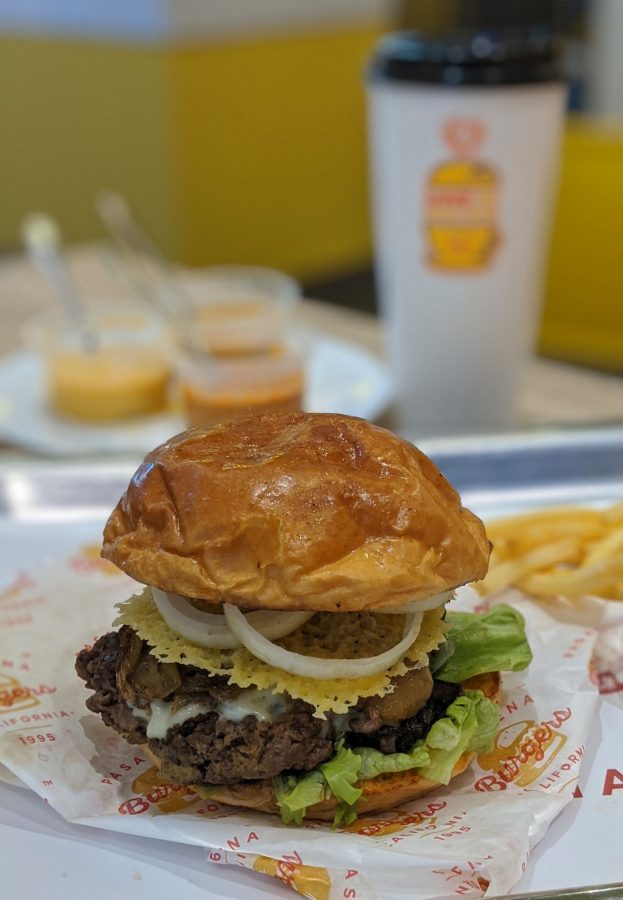 The fries are pretty good when they're hot, but like all fries, they seem to cool off a bit too fast and lose their great appeal. No matter, though, they're just playing second fiddle to that delicious, mouth-watering burger, anyway. Get those napkins ready and dig in.
There's a good selection of coffee here, too, so even if you just want a nice Americano, but not an American burger… this is a nice venue for it, with appealing prices for your caffeine fix! (Prices range from RM6.50 to RM12.) Soft drinks from a soda fountain rather than a can are also a winner, and at just RM3.50 (including one refill), a fine price, indeed.
Our verdict: Recommended.
Location & Details
Pasadena Burgers & Coffee
C-0G-01B, Block C, Plaza
No. 2, Jalan Kiara, Mont Kiara
50480 Kuala Lumpur
Visit www.pasadenaburger.com.
T: 6010.220 3815