Sabah Noodles at HELP Residence, Damansara Heights: Snapshot
Sabah's Beaufort mee and Tuaran fried noodles seek star billing at HELP Residence's cafeteria – at RM6.50 per plate, a fair choice for your noodles fix, with each plate bearing plenty of chicken meat and vegetables. A caveat for purists: Authenticity isn't the watchword here – these are no-pork versions in tweaked recipes made with noodles that may differ from their Sabah roots.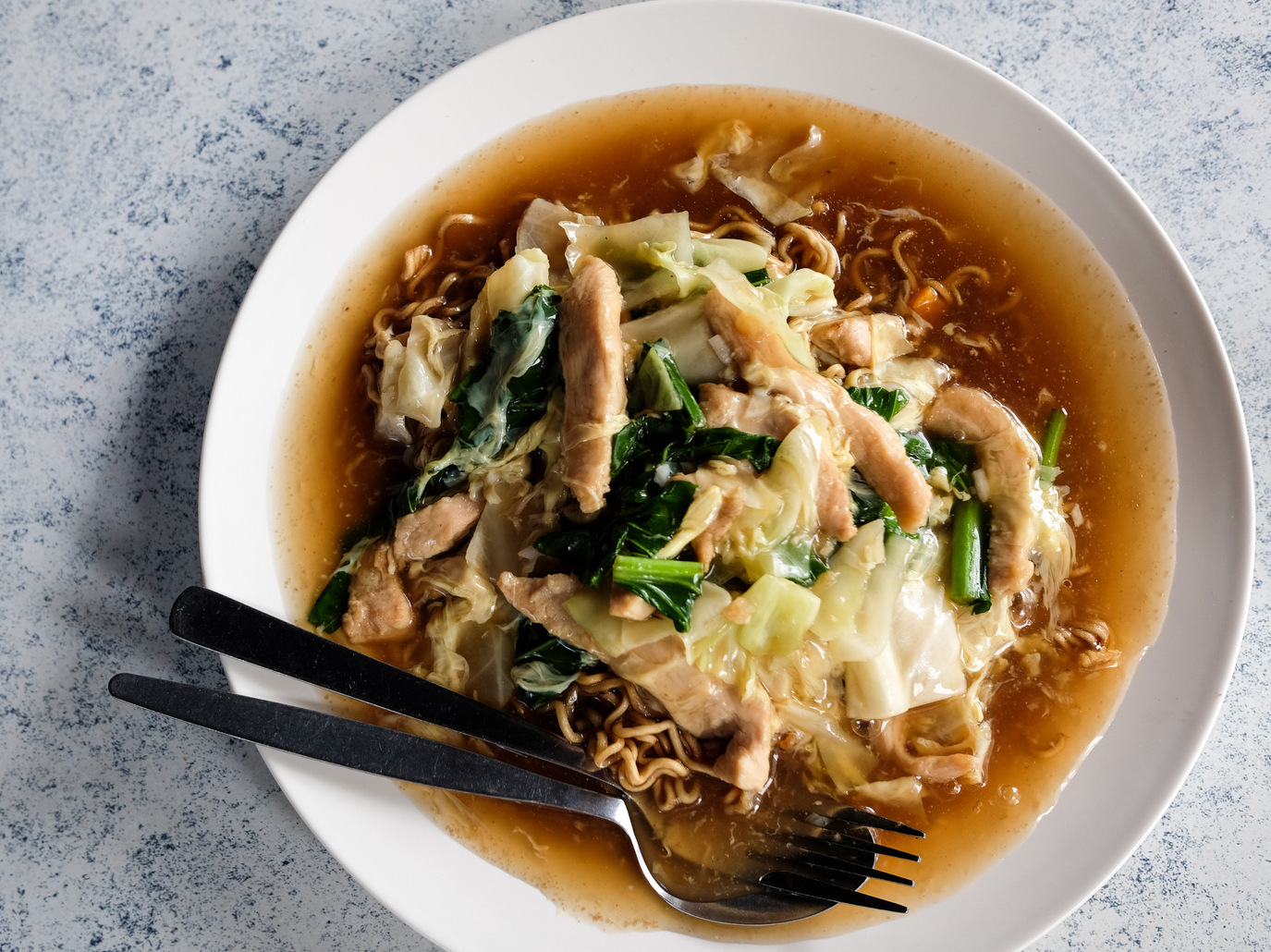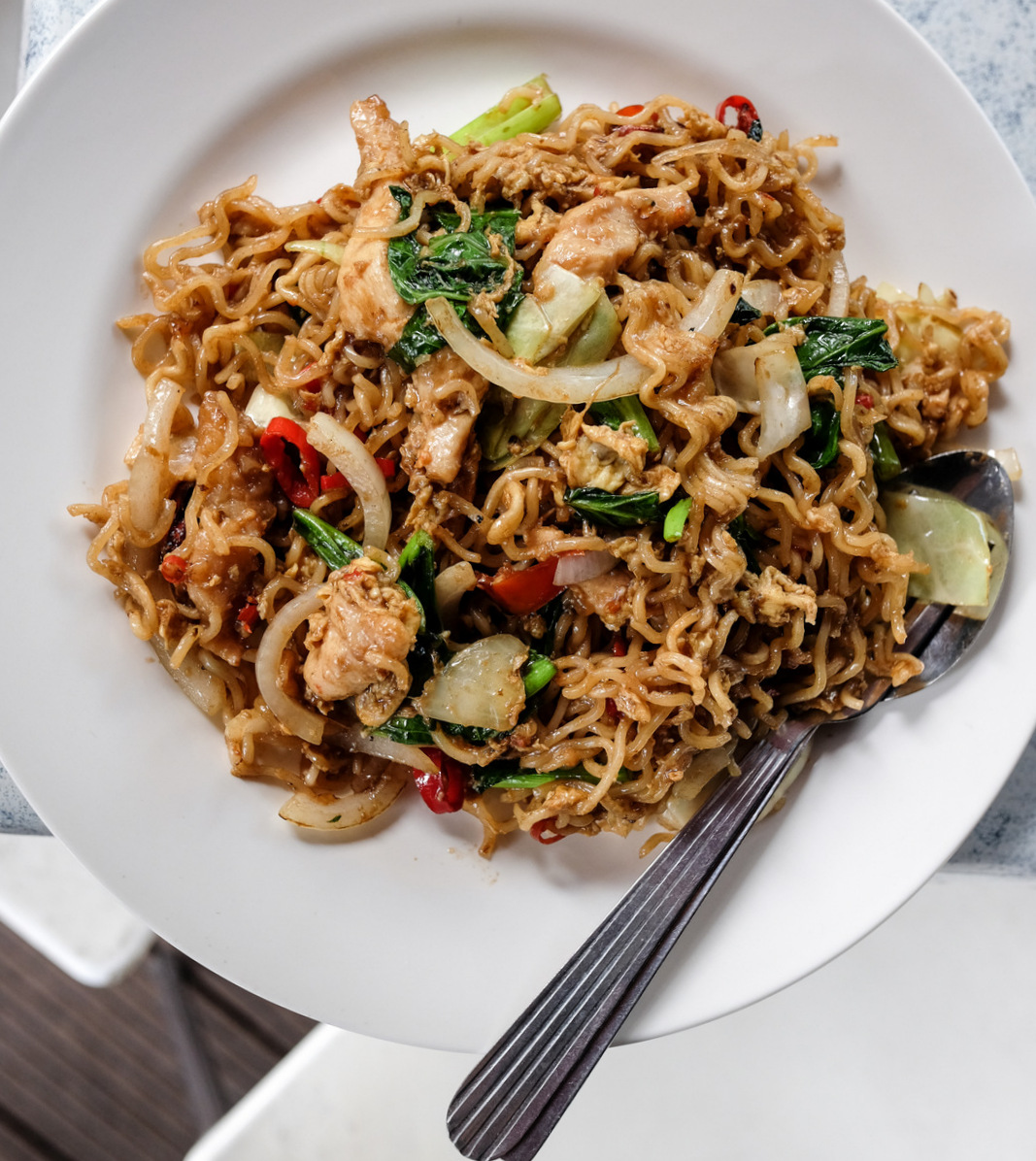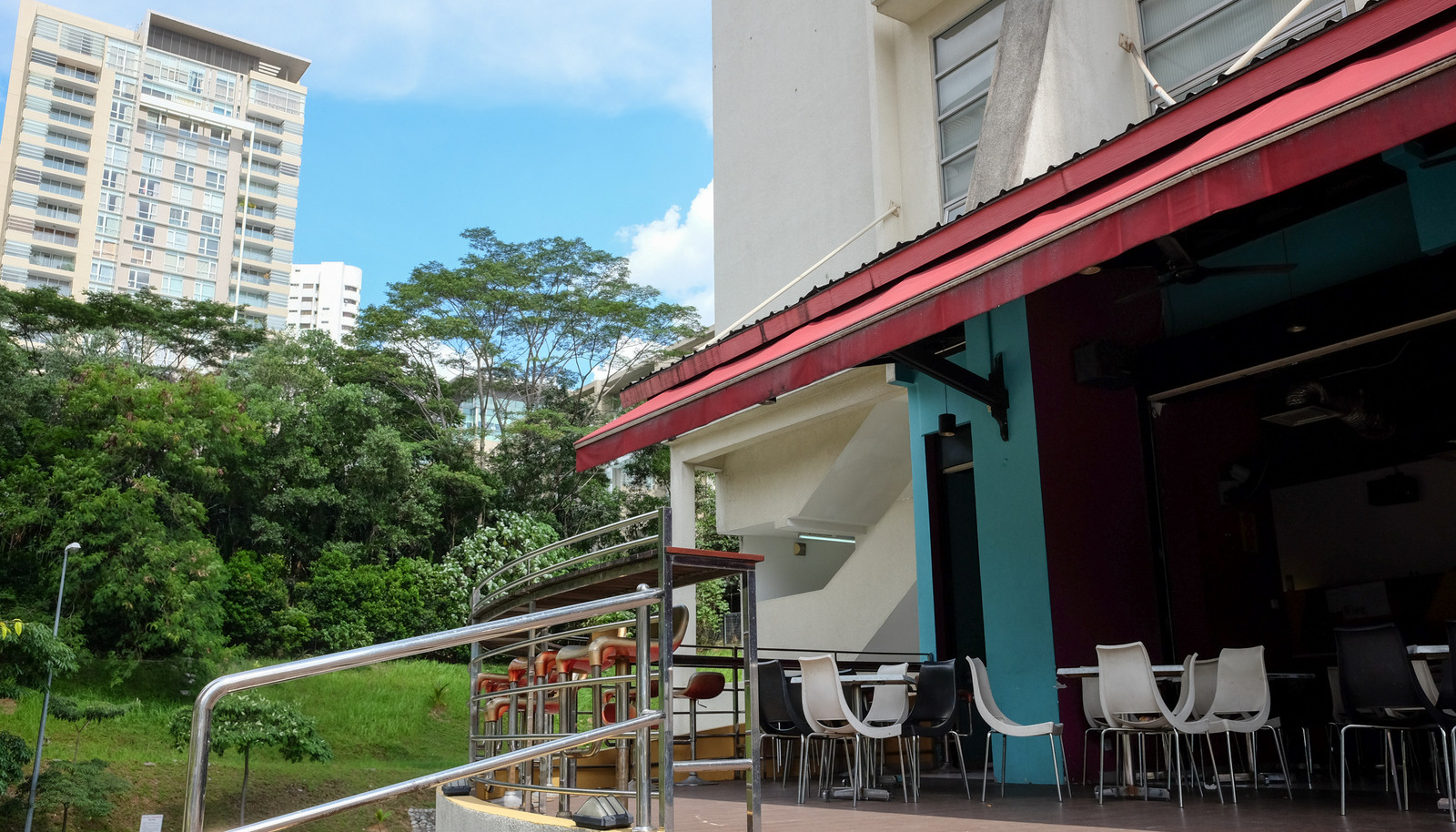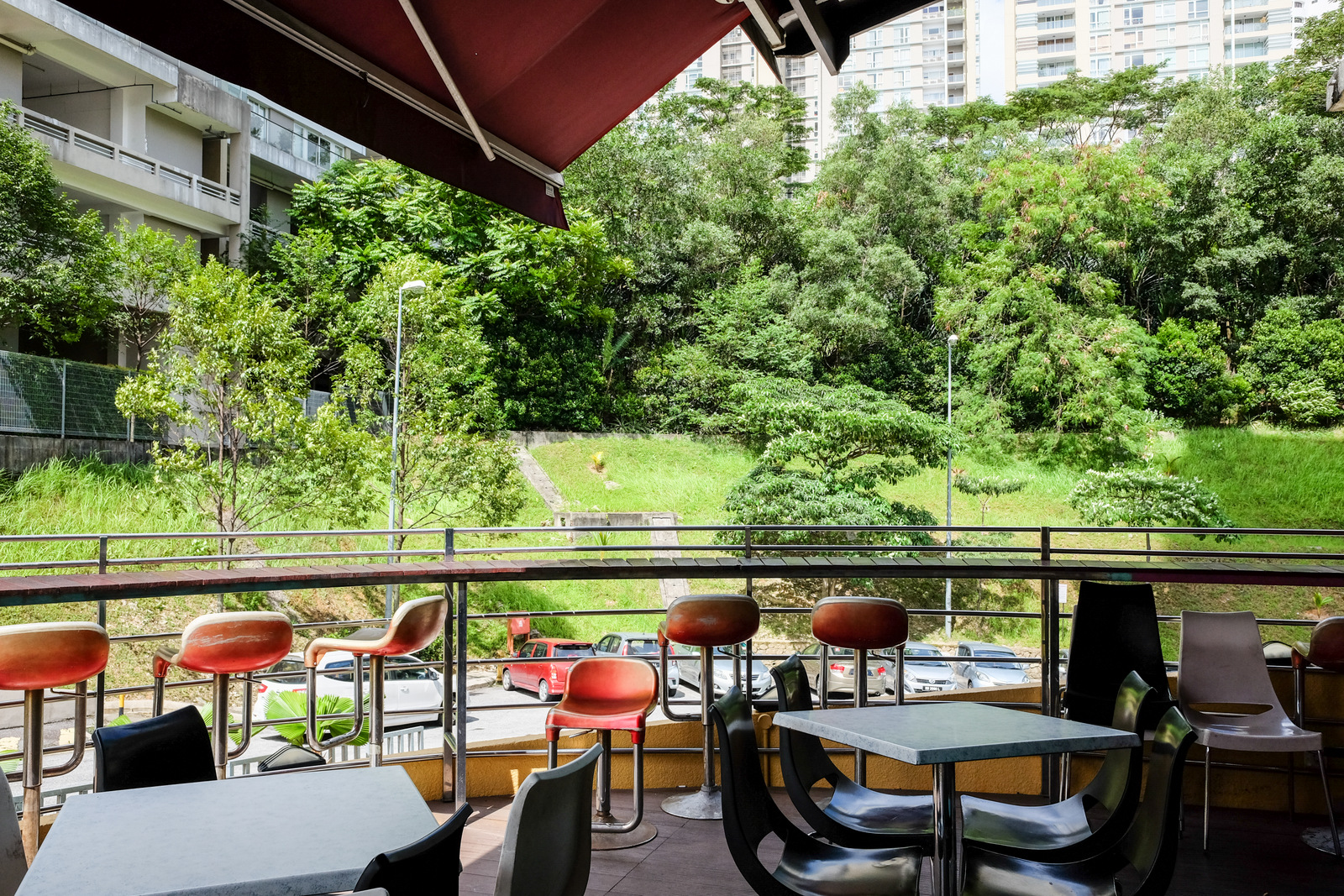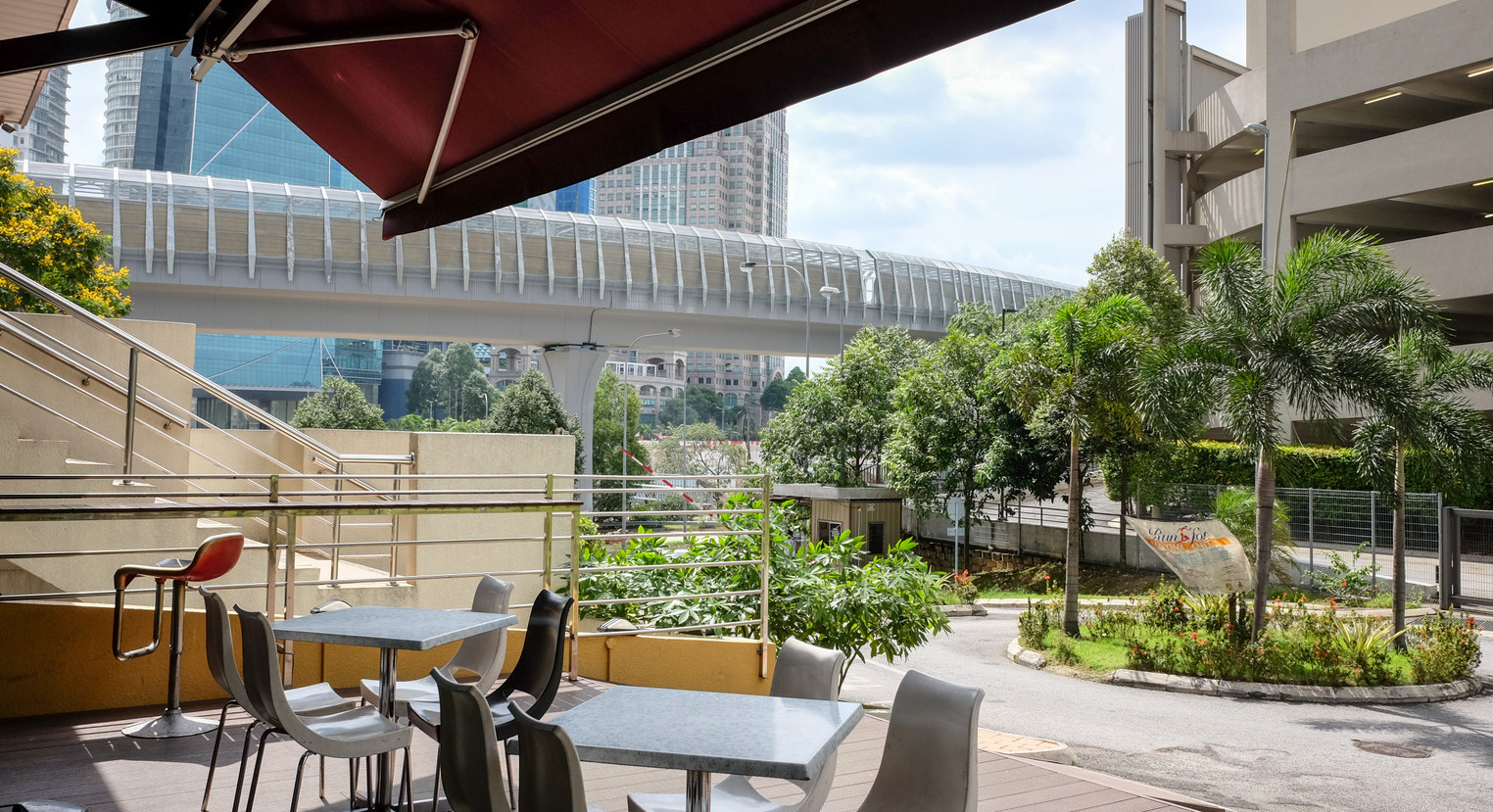 Location & Details
Sabah Specialty Noodles
Help Residence, Taman Sa, Damansara Heights, Kuala Lumpur.
Daily, 1030am-6pm.