Rak Thai at Ridzuan Condominium, Bandar Sunway: Snapshot
Thai street food tucked in a Sunway condo: Rak Thai takes a deep dive into a sea of classics, from rice noodles with chicken in green curry (RM12) to lightly tangy fried eggs with coriander and tomatoes (RM13) to tender grilled pork neck (RM15), surfacing with flavours just soulful enough to be classified as cooking with heart. Wash down with syrup-sweet sala (RM3).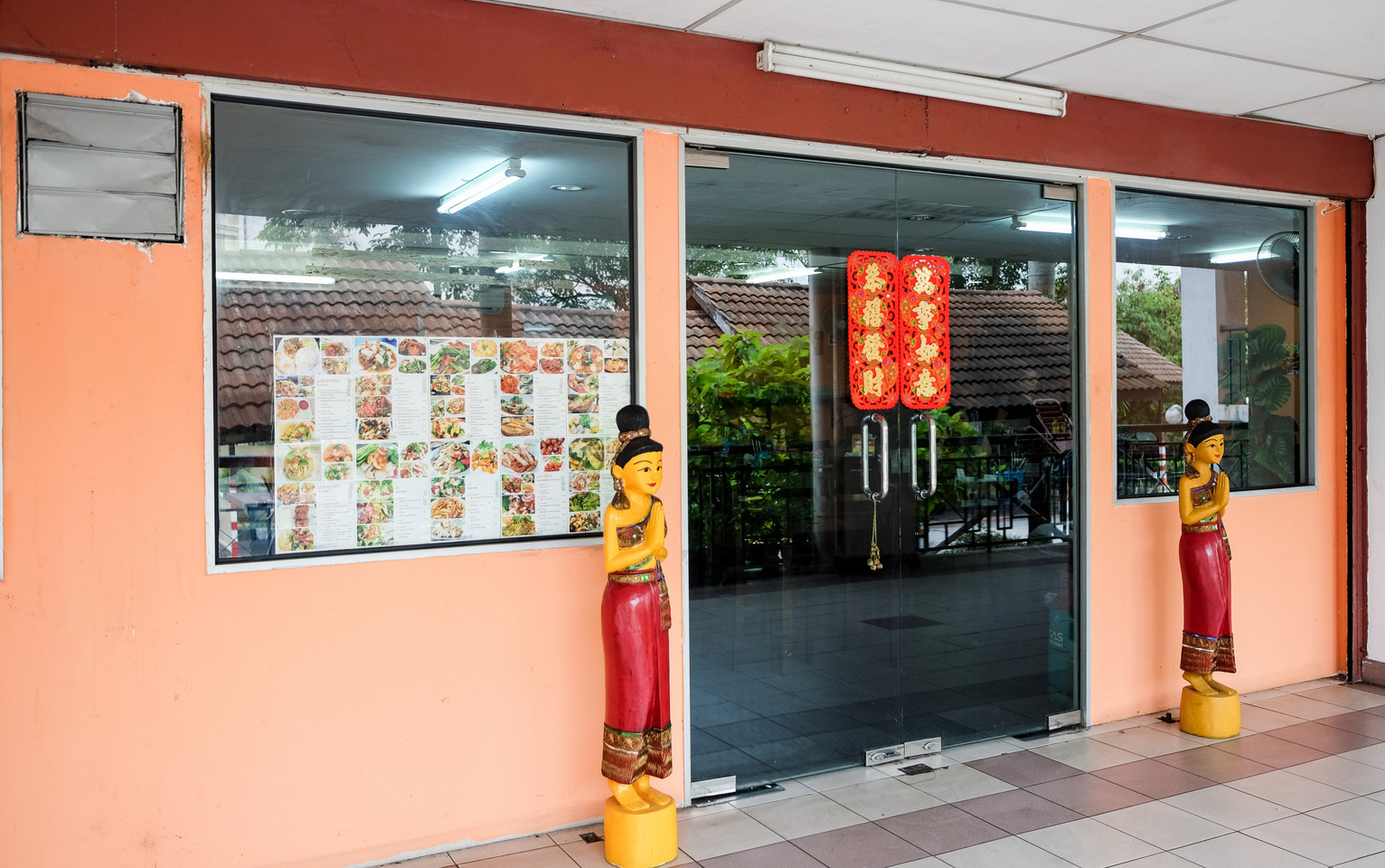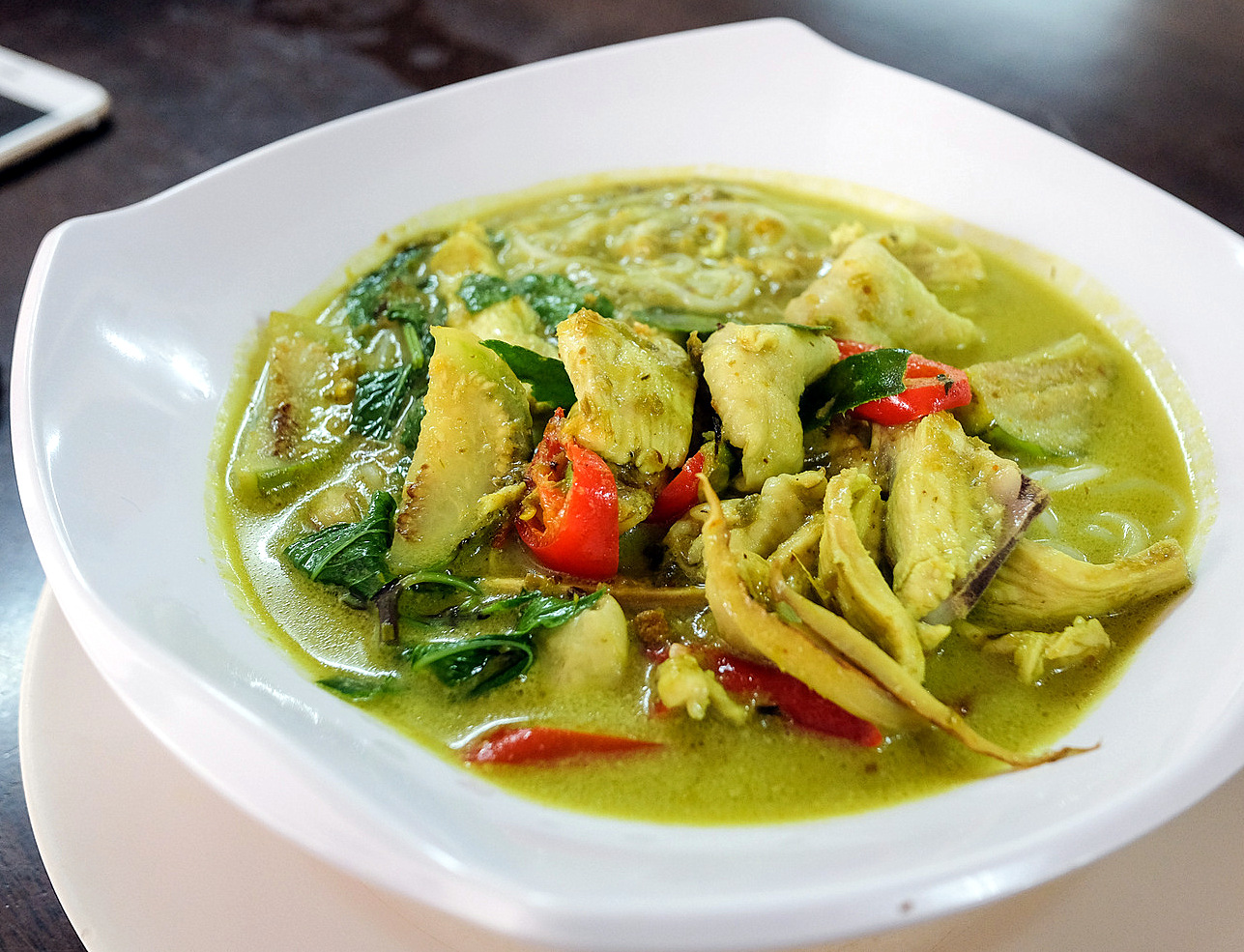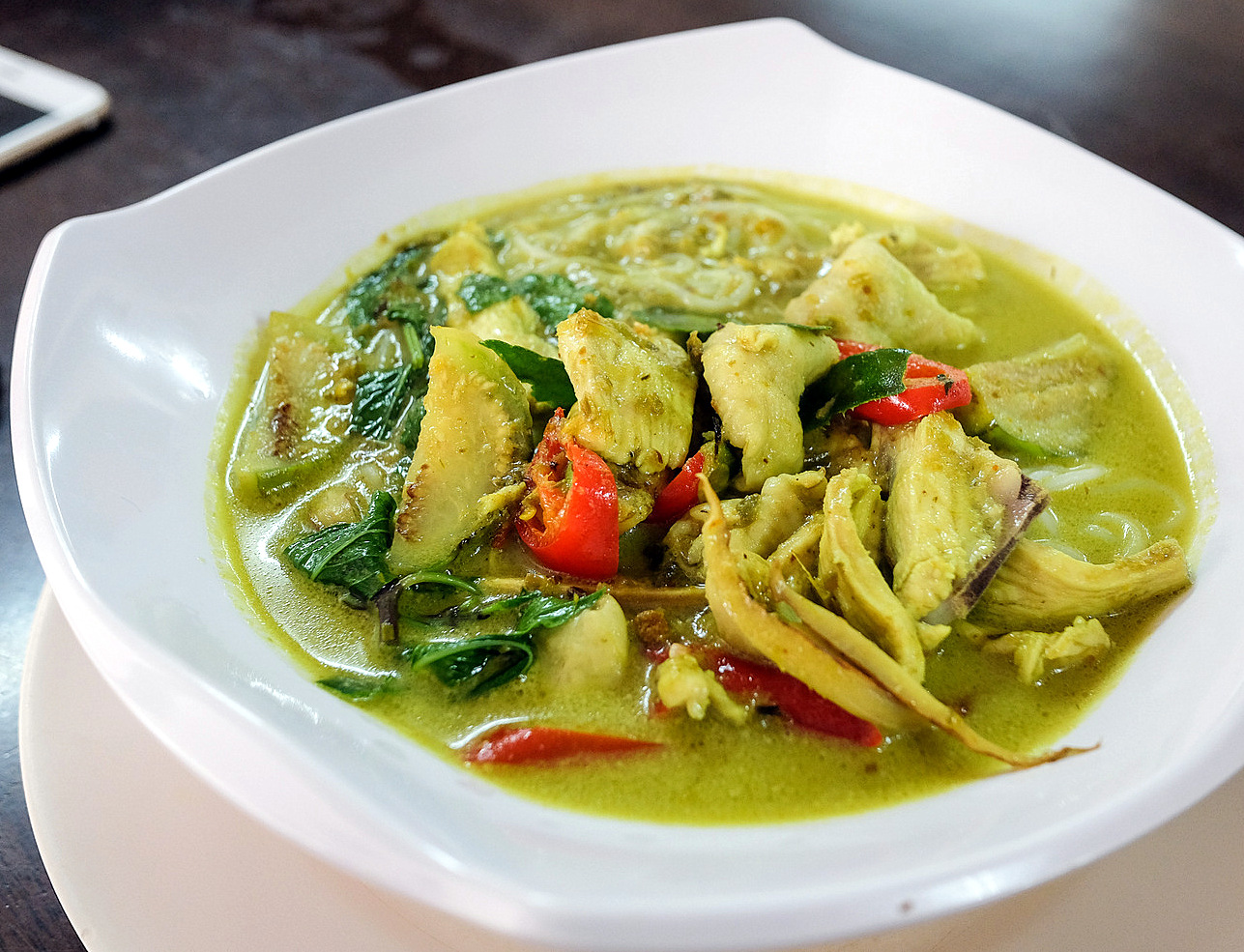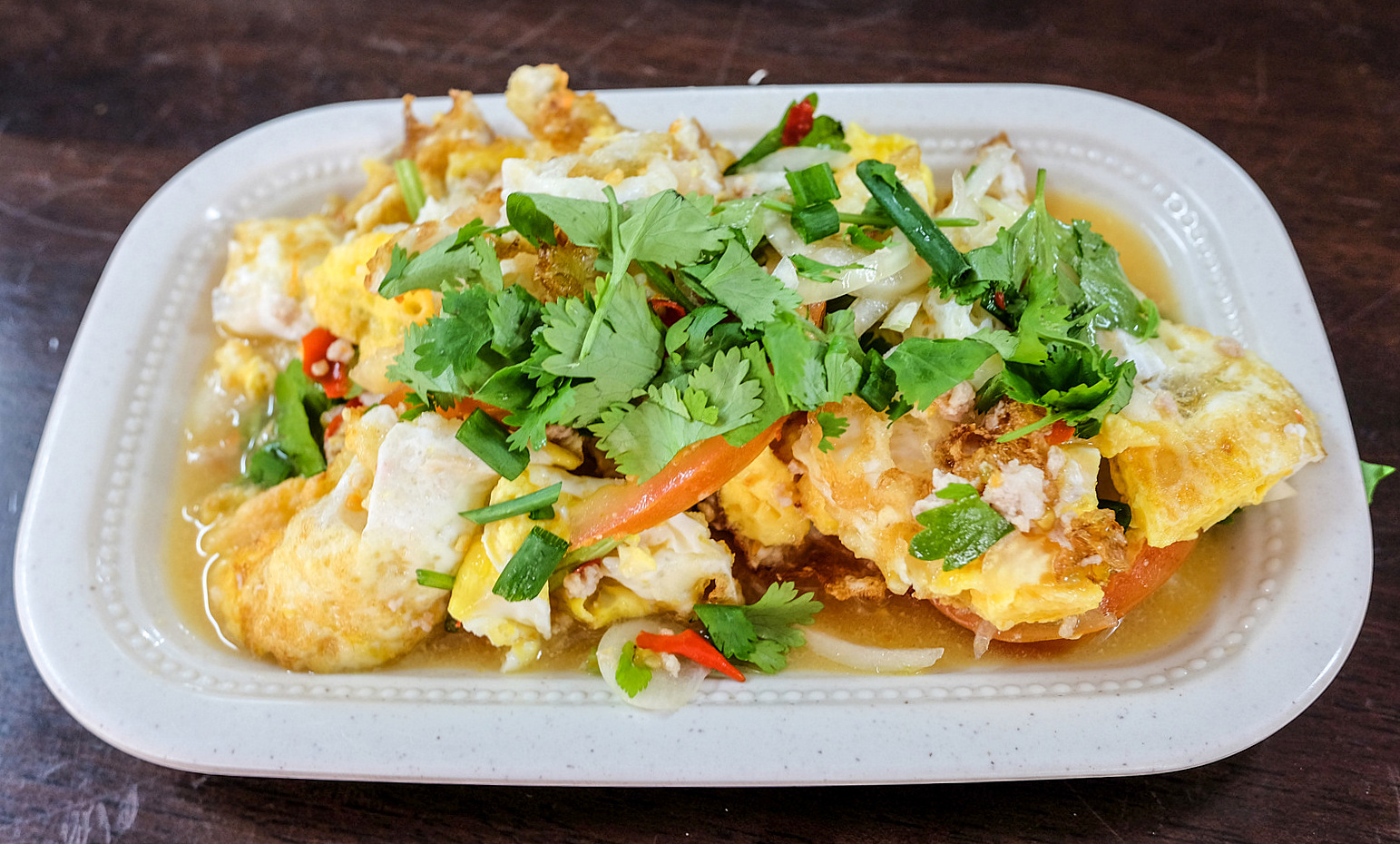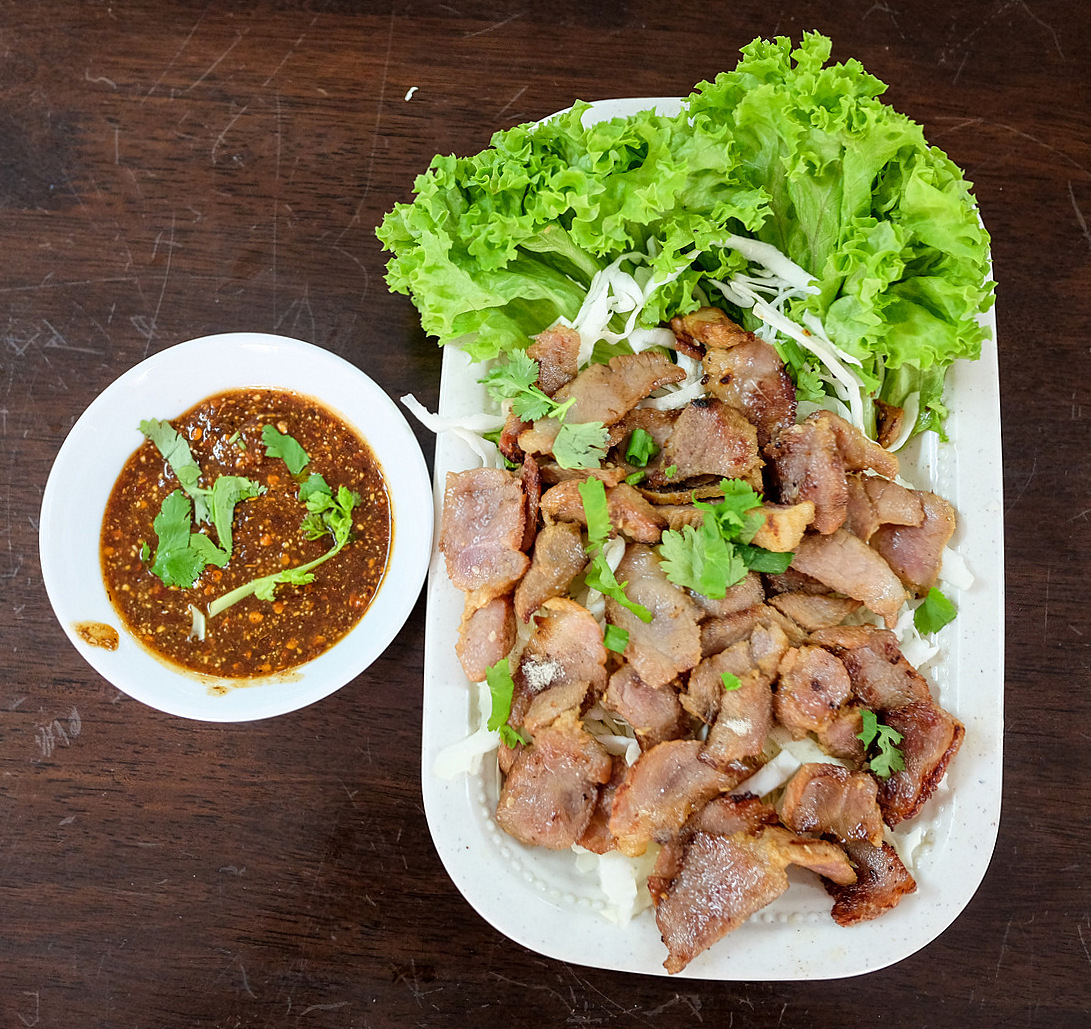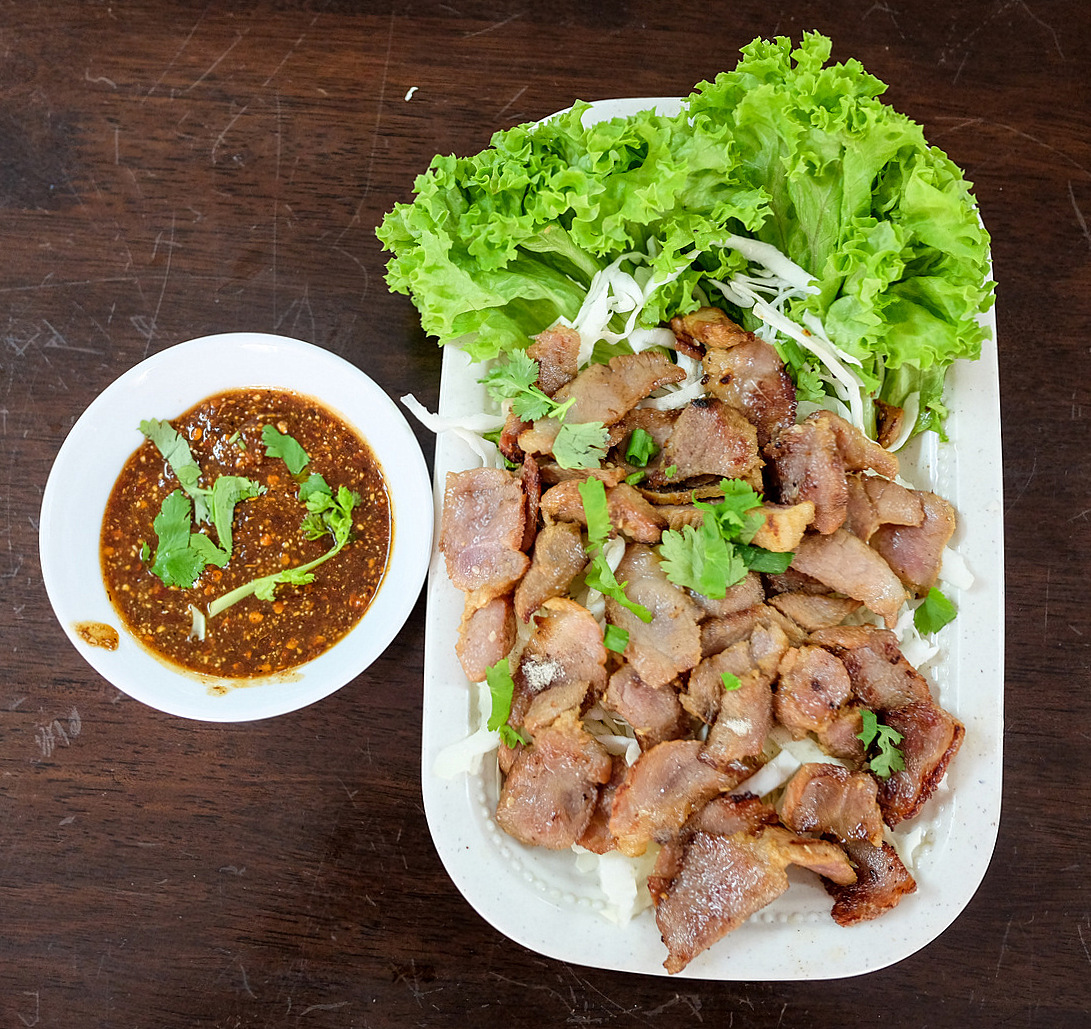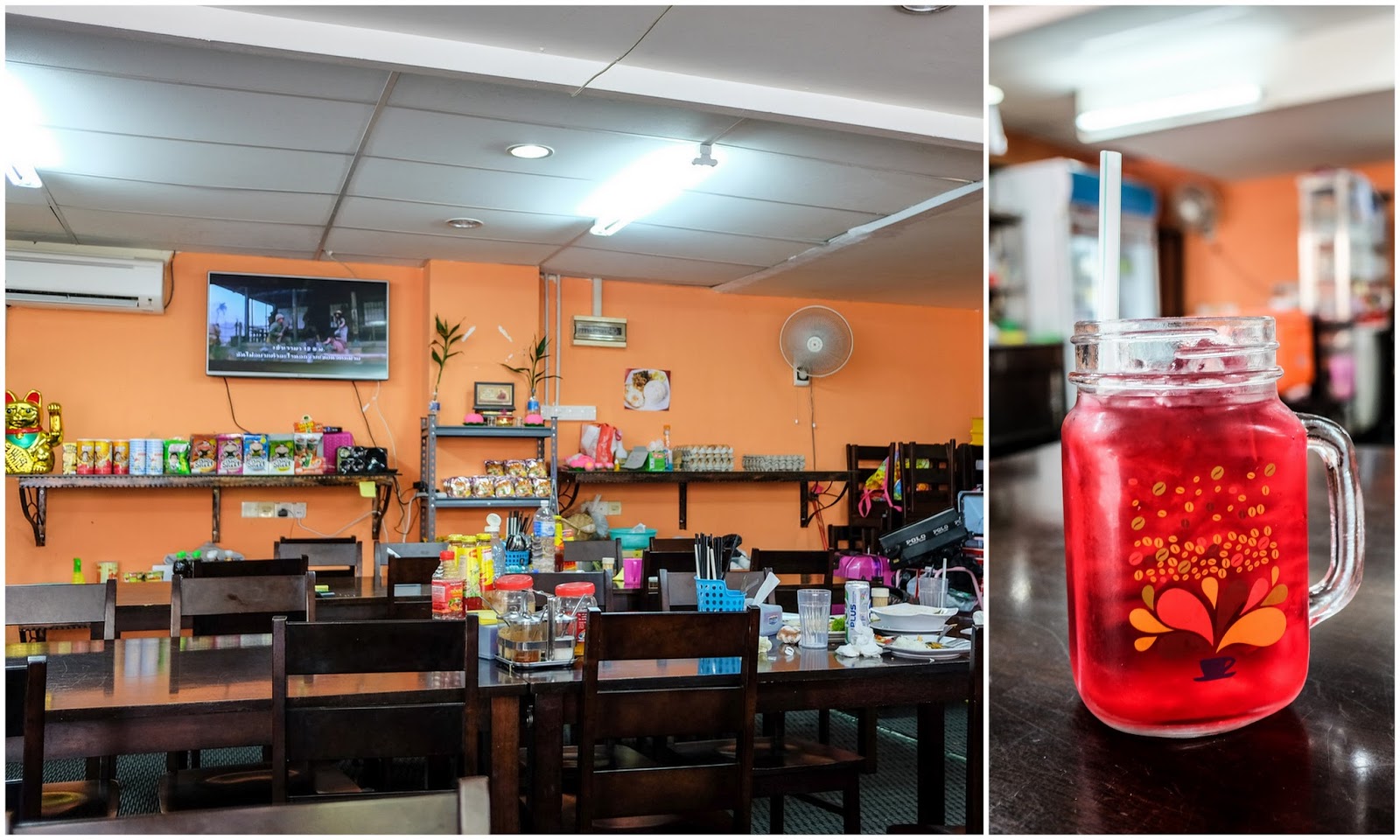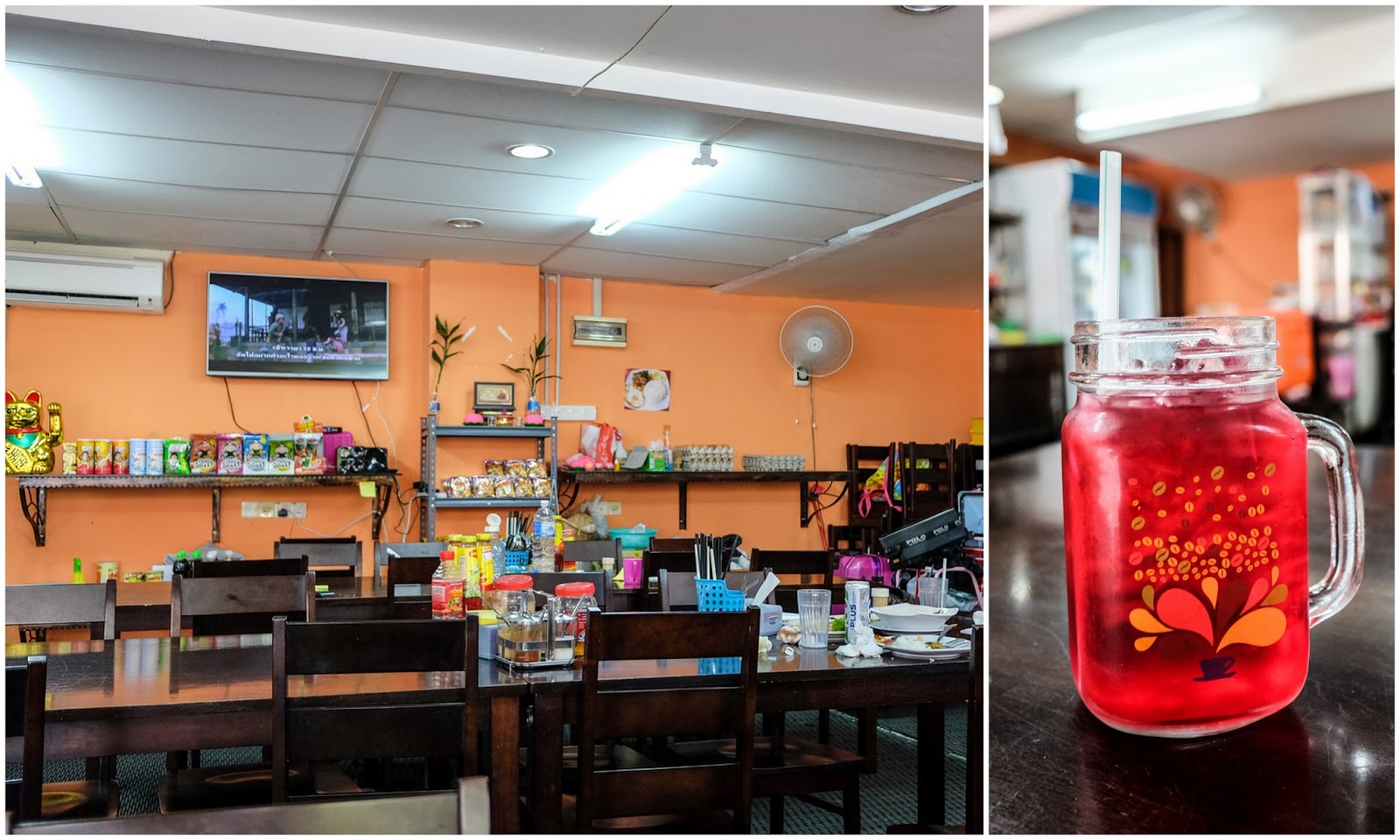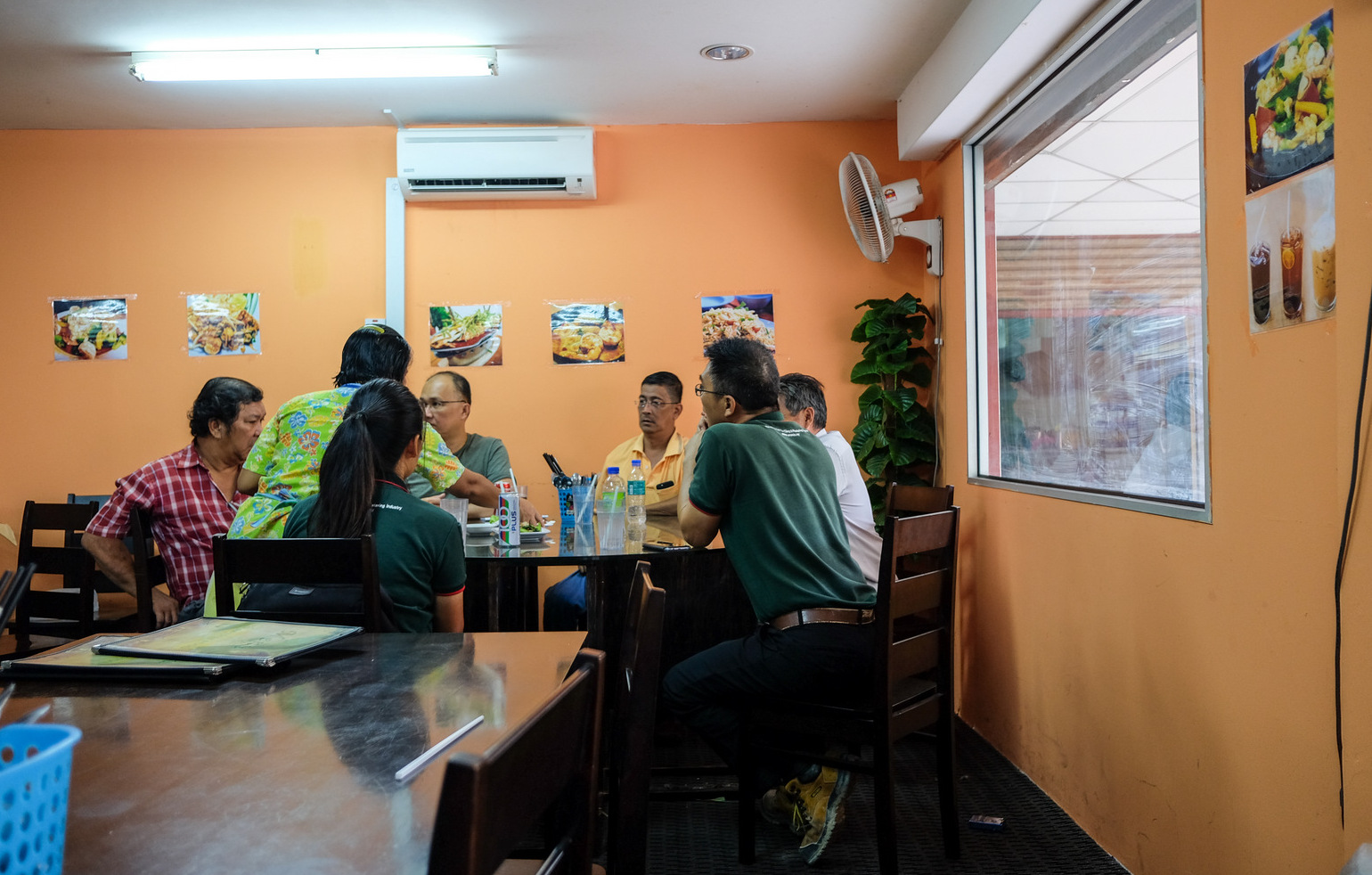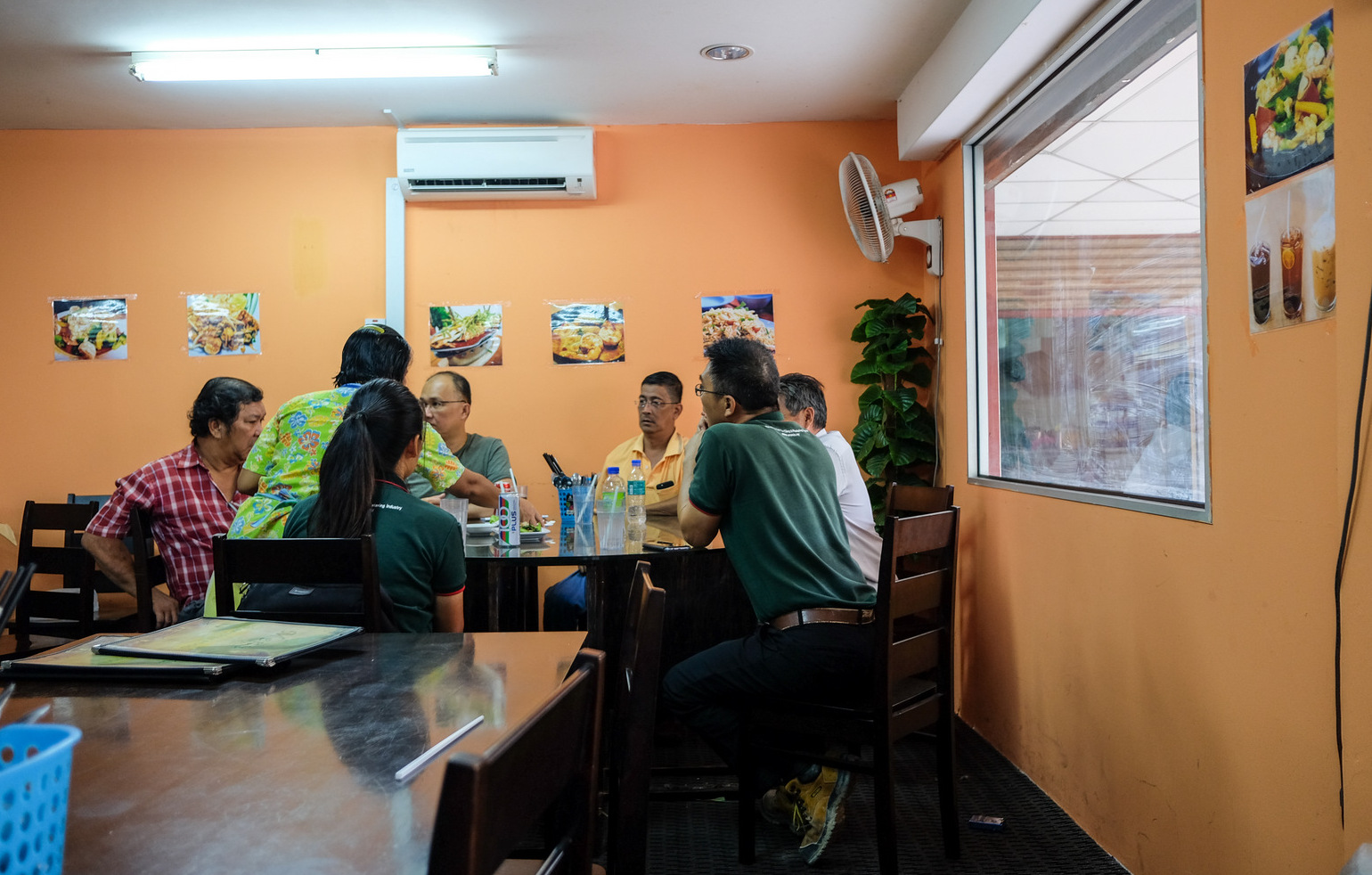 Location & Details
Rak Thai Food
RA-112, Arcade Level, Ridzuan Condominium, Jalan PJS 10/11 Bandar Sri Subang, Bandar Sunway, Selangor.