Pudu Chan Fatt Wanton Mee at Damansara Uptown: Restaurant Review
Pudu's Chan Fatt Wanton Mee is back this month after a 21-year hiatus: The name harks back to a stall in Pudu Market helmed by the late Wong Poon, an immigrant from Canton, from 1955 to 1996. Wong and his wife fed tens of thousands of patrons over four decades with their noodles, painstakingly kneaded and rolled with a bamboo pole.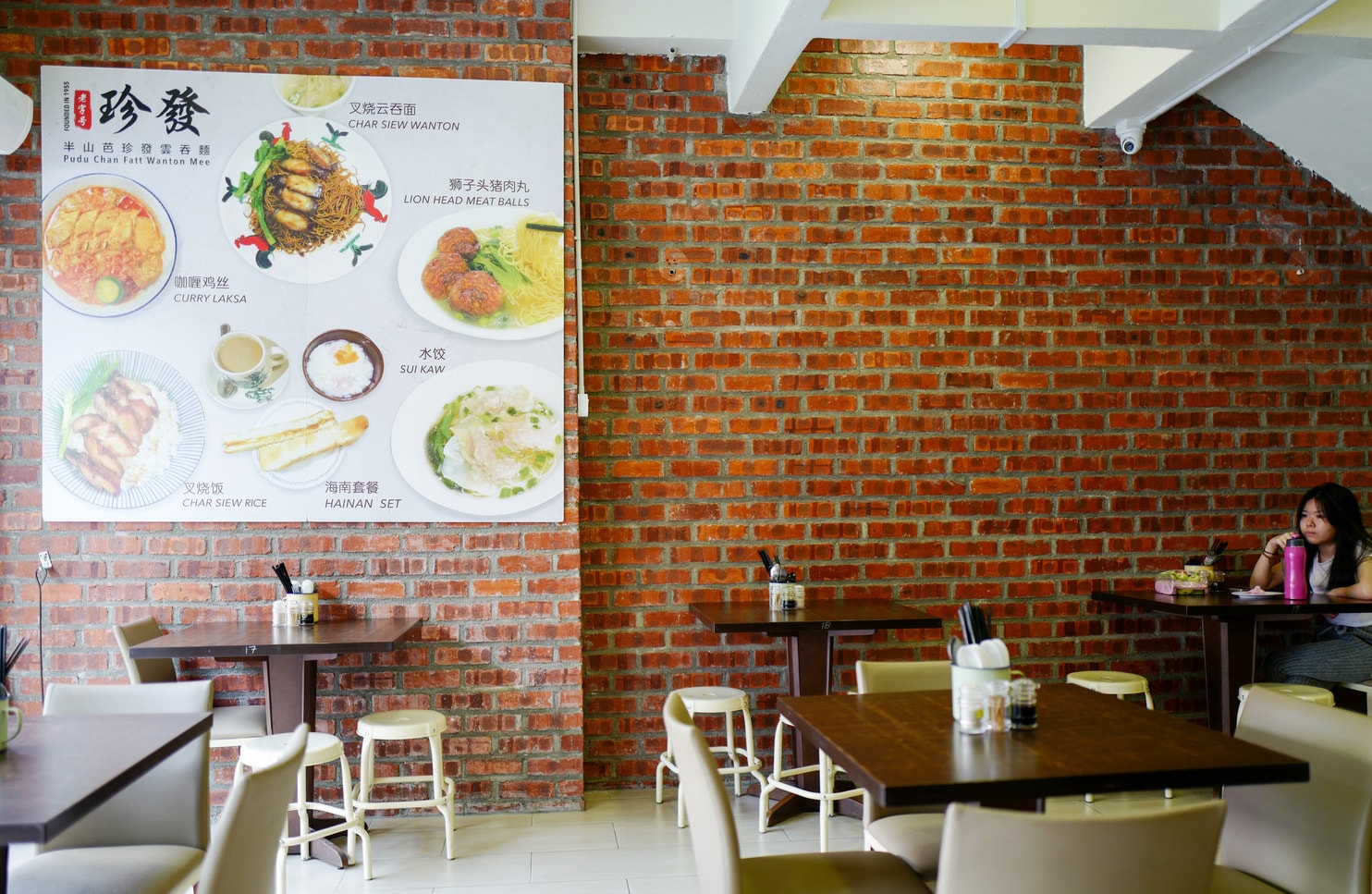 Wong's daughter, Megan, still recalls how she and her siblings began helping their parents prepare dumplings for the noodles from the age of seven; now 56 and freshly retired from a career in finance, Megan is reviving her father's legacy on her mother's wishes, bringing her family's heritage-fuelled recipes to a new generation of customers, many of whom were not alive while her father was in business.
Firm, fresh and springy egg noodles can be served soupy or dry with various combinations, including char siew and sui kow (RM8.50), char siew and prawn wontons (RM8.50) or lion's head meatballs (RM8.50). Flavours prove pleasurably clean and clear, mild and mellow, in a nod to good old-fashioned nostalgia, back when folks had simpler tastes, evoking 1987 a bit more than 2017.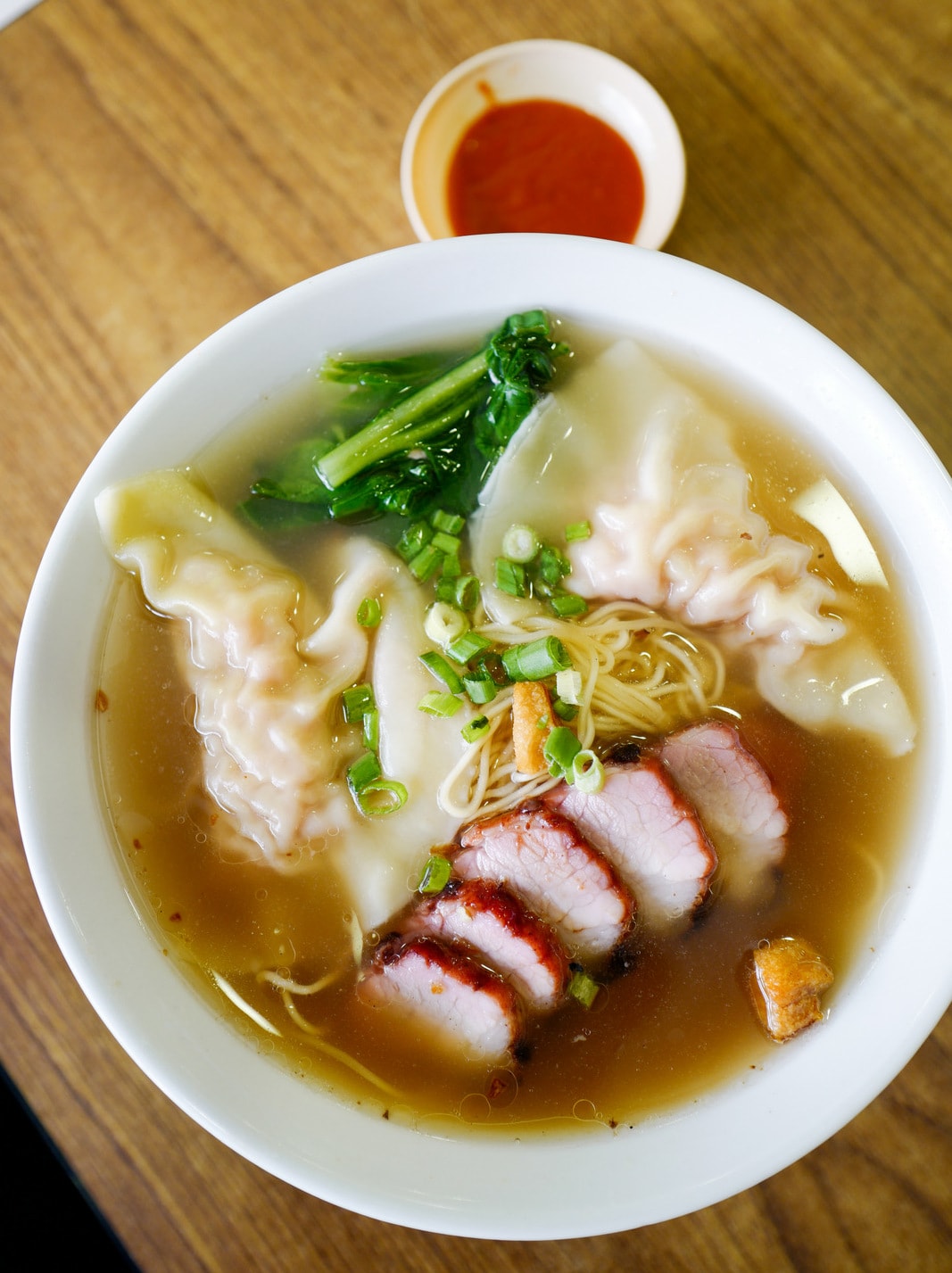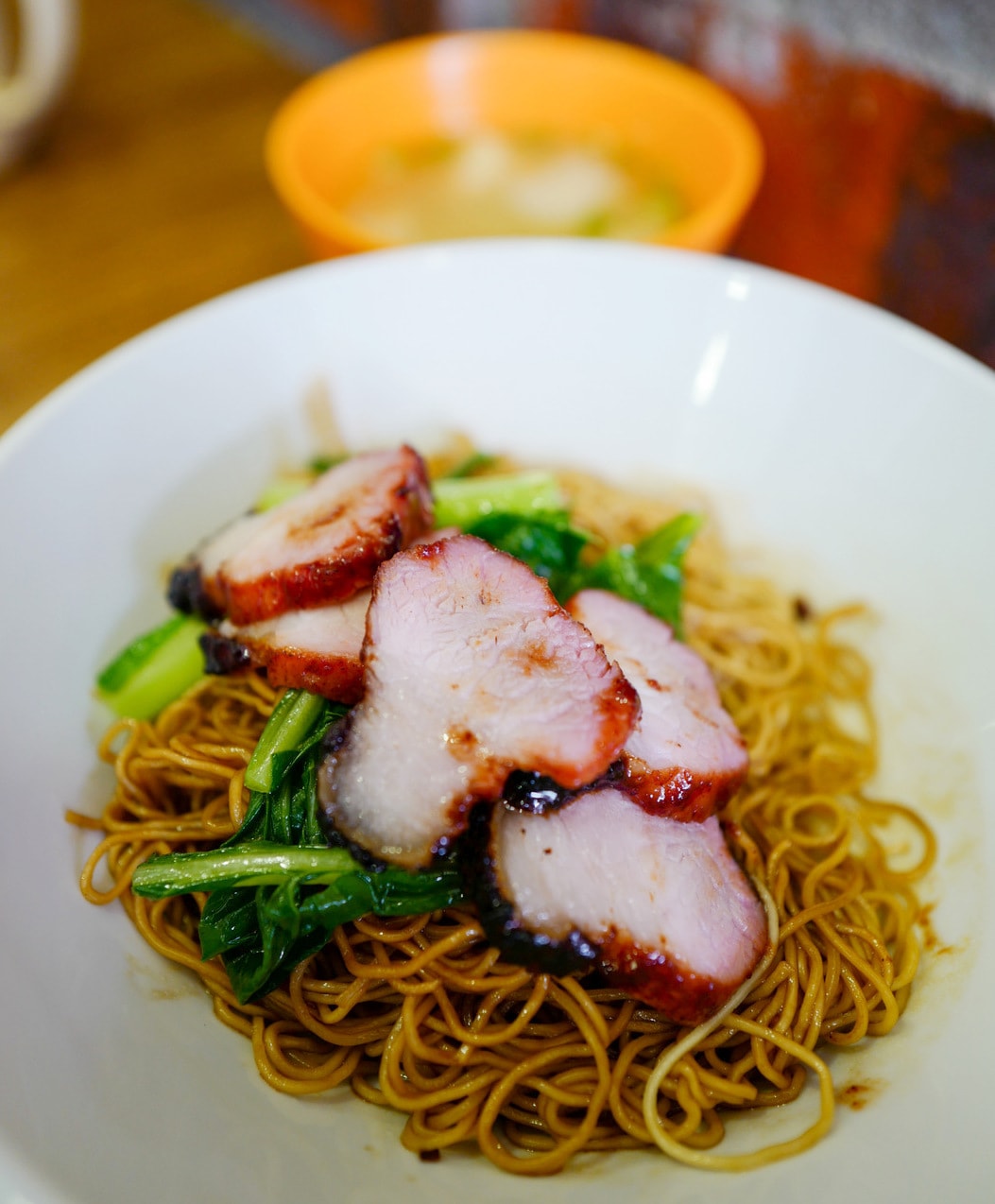 Tradition is big here; the pork and liver sausages for the dark soy sauce rice bowl with fried egg are homemade by an independent village-based supplier, conveying a deep, aromatic sweetness (RM10.90). Prices are fair and portions are filling.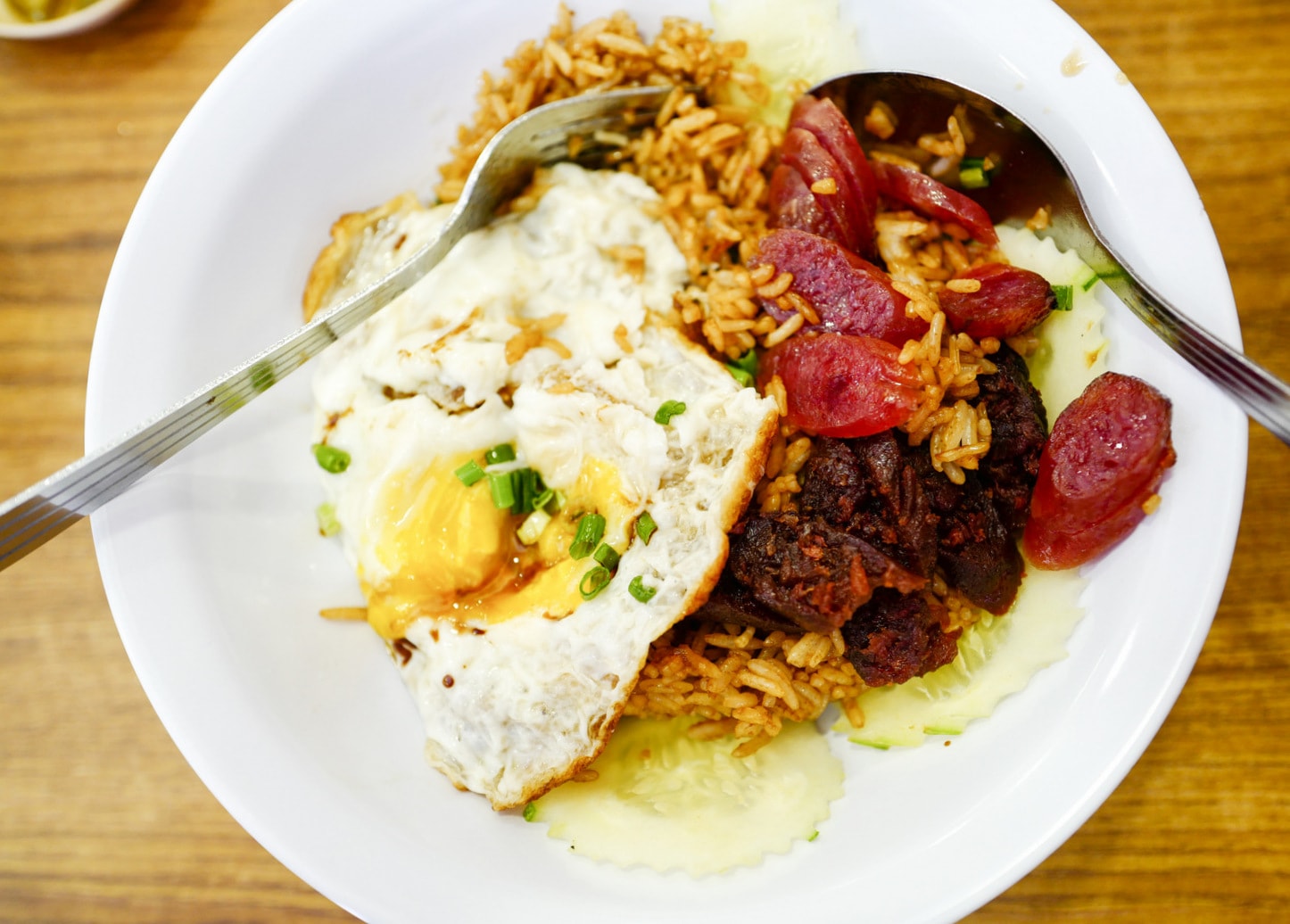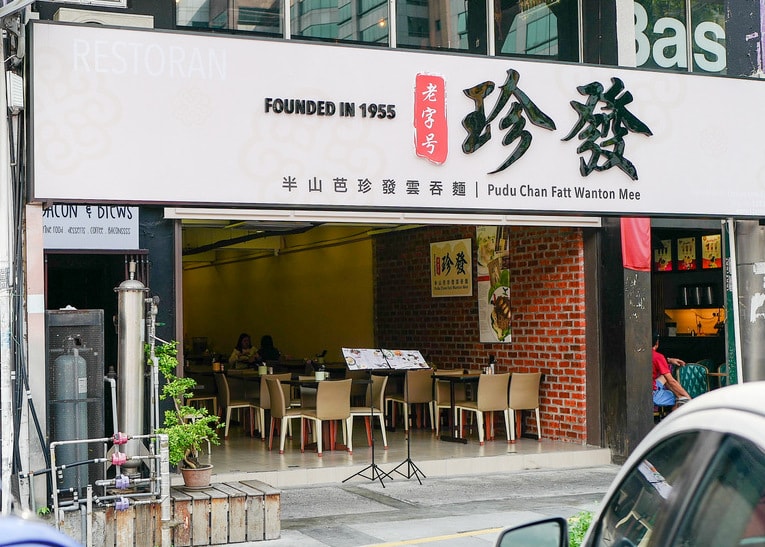 Location & Details
Address: 52G, Jalan SS 21/58, Damansara Utama, Petaling Jaya, Selangor.
Hours: Open Mon-Fri, 10am-10pm; Sat-Sun, 9am-5pm.
Tel: +6012-383-8903
Find: View directory for Pudu Chan Fatt Wanton Mee here.