Mochu Locco Zakka at Cheras: Snapshot
You'll have to climb the stairs to the top of the building to reach Mochu Locco Zakka, past a hair salon, yoga centre and nail spa, but it may be worth the effort if you're seeking a winsome cafe for a chill-out session. Expect feel-good fare: Baked eggs, bagels and scones, all competently prepared, plus mille-crepe cakes, washed down with purple sweet potato lattes and smoothies.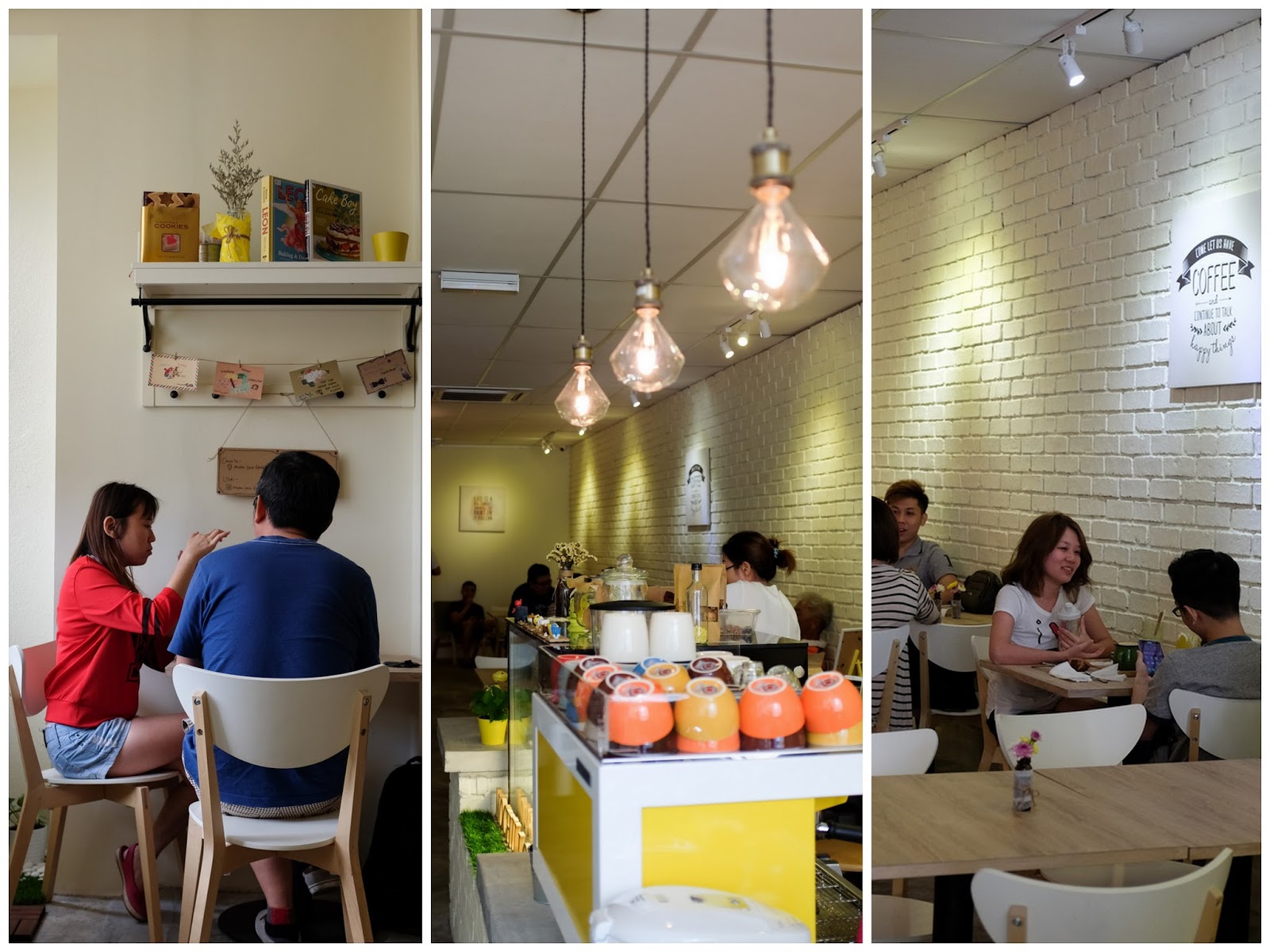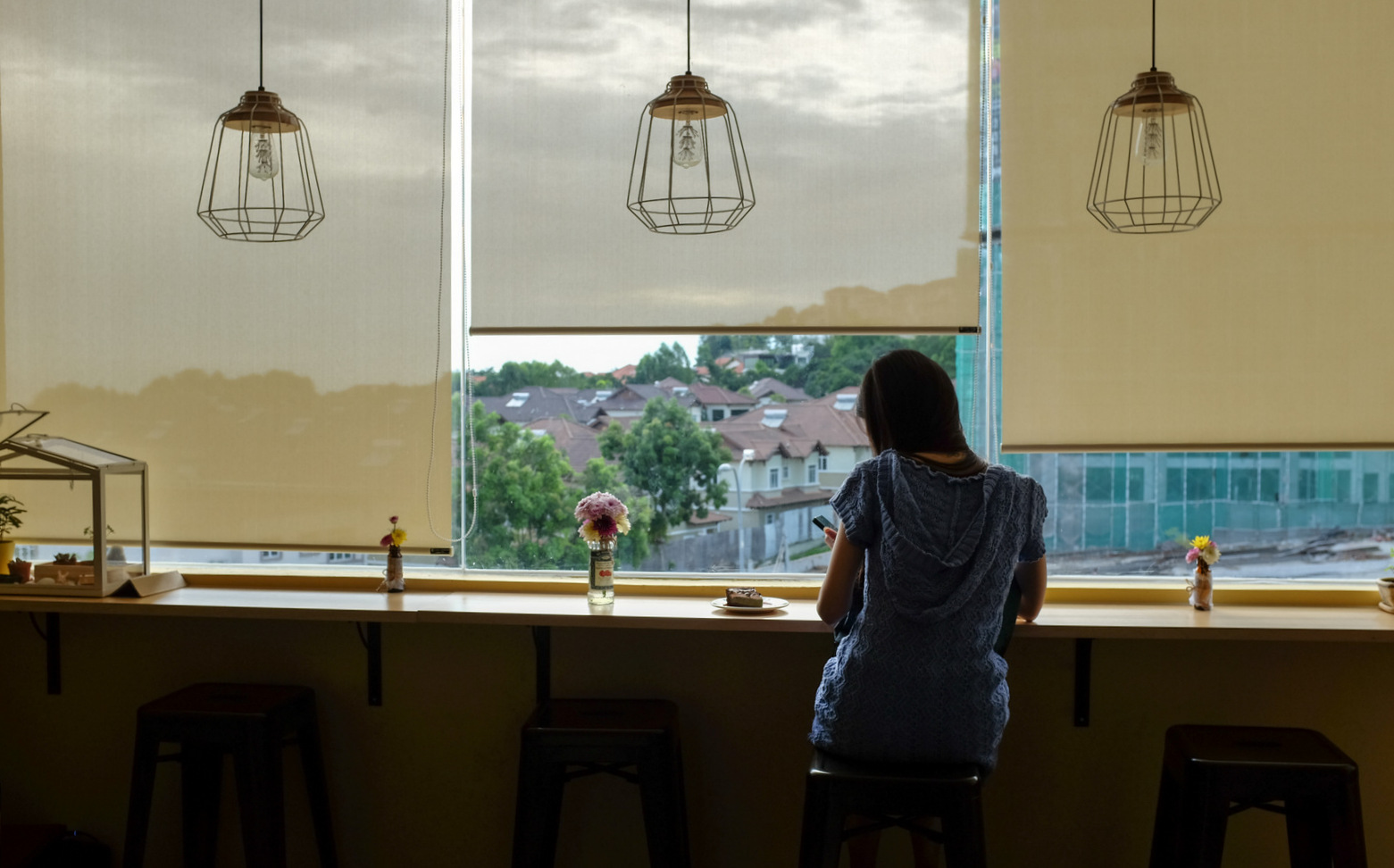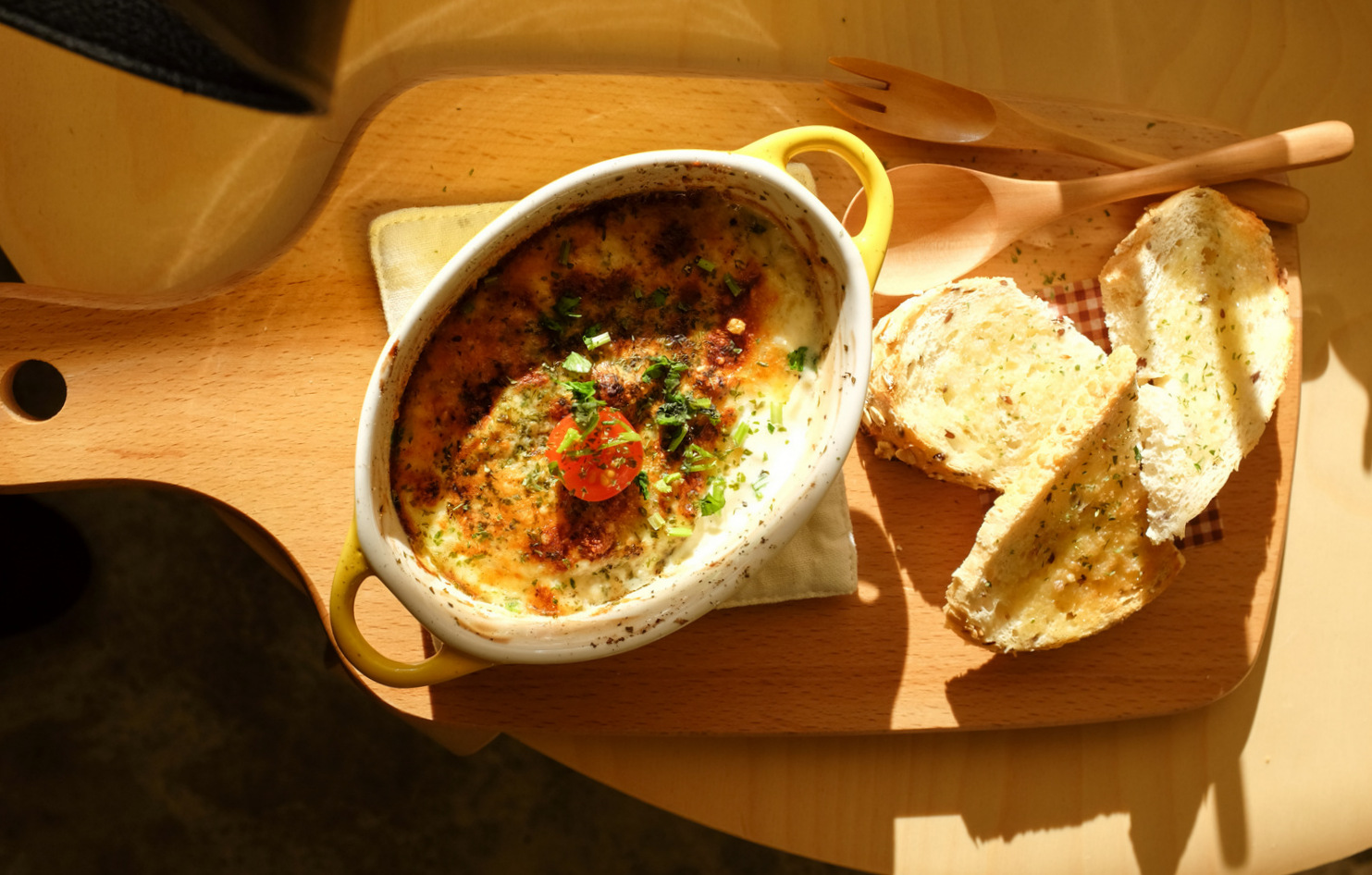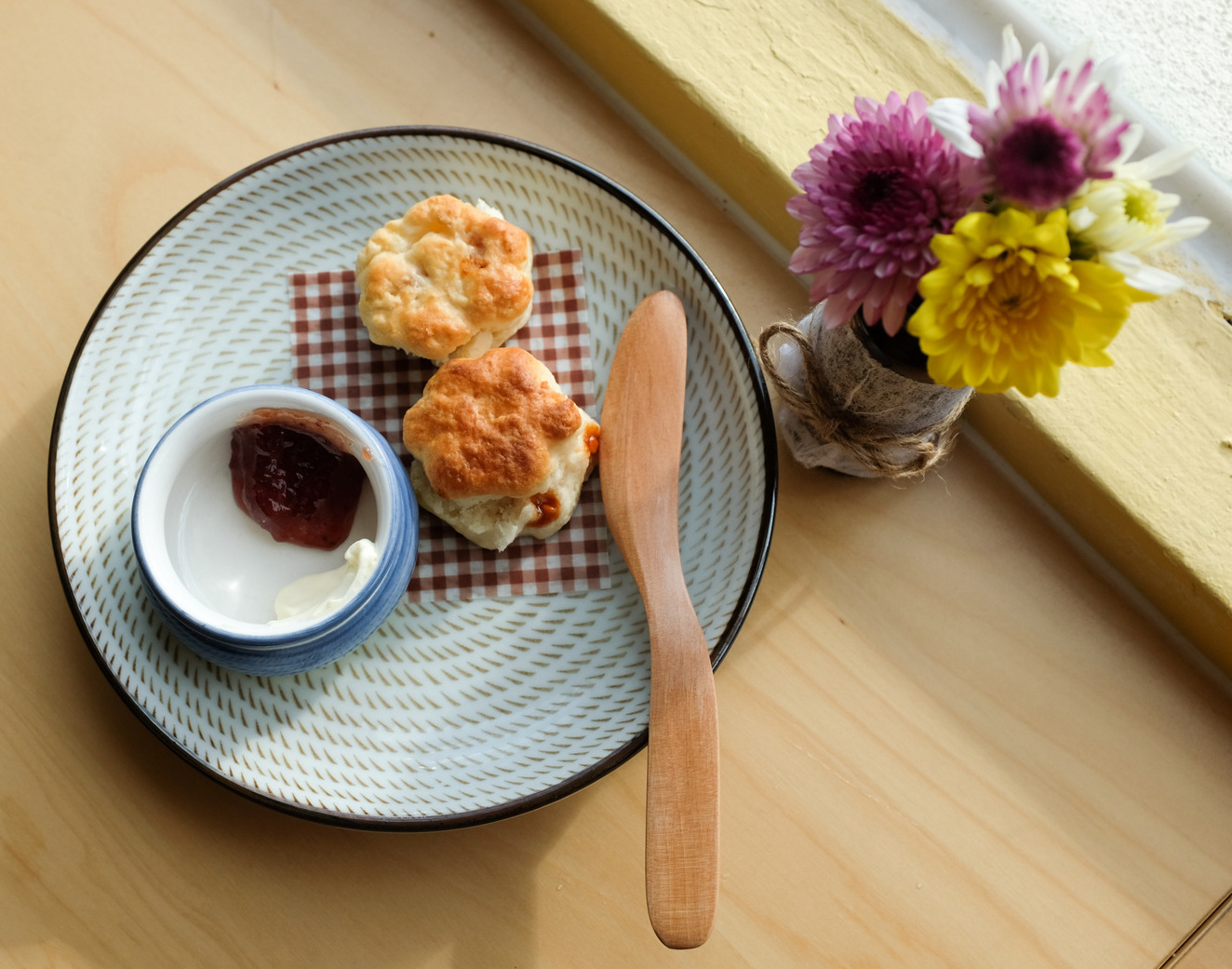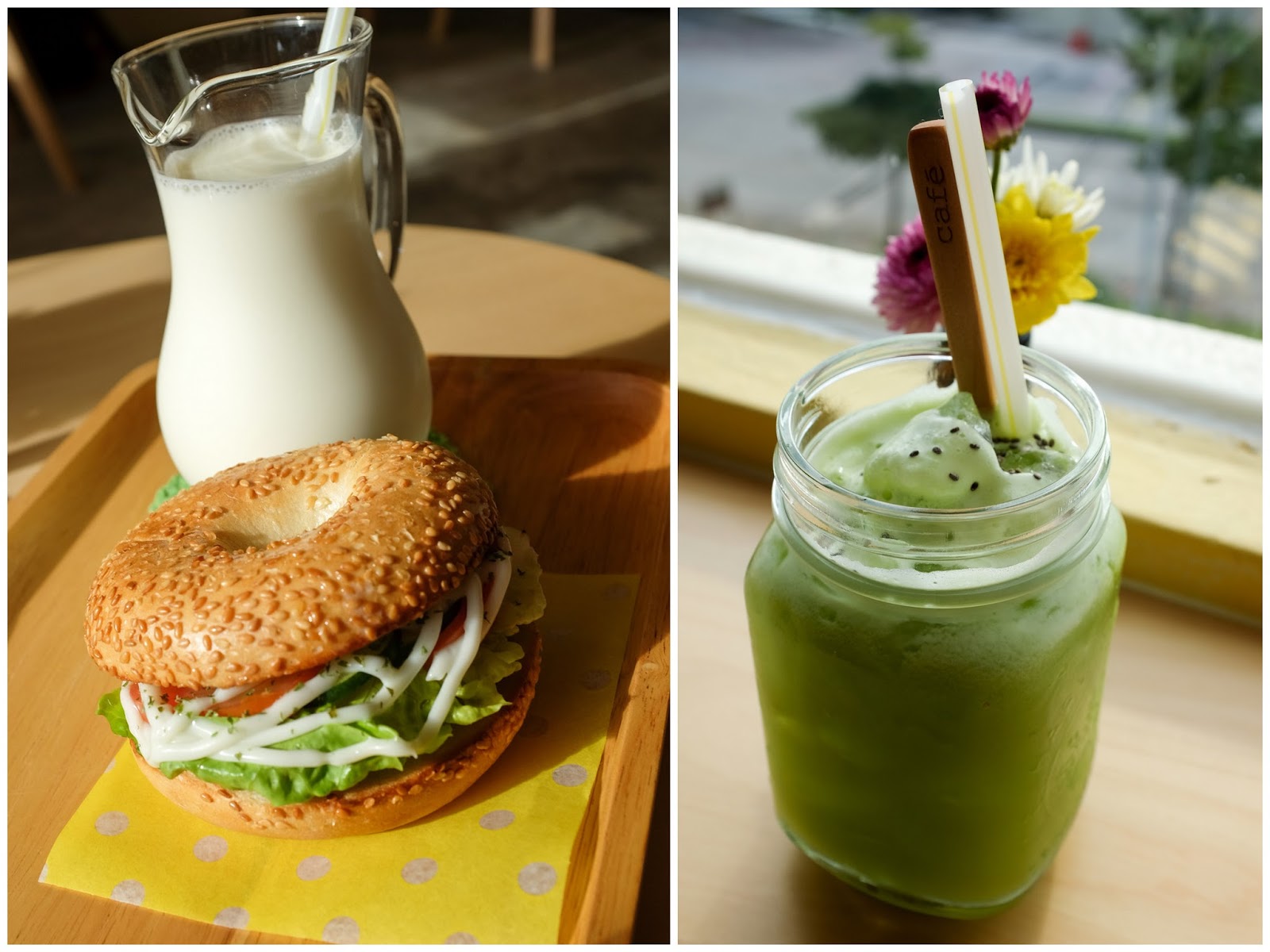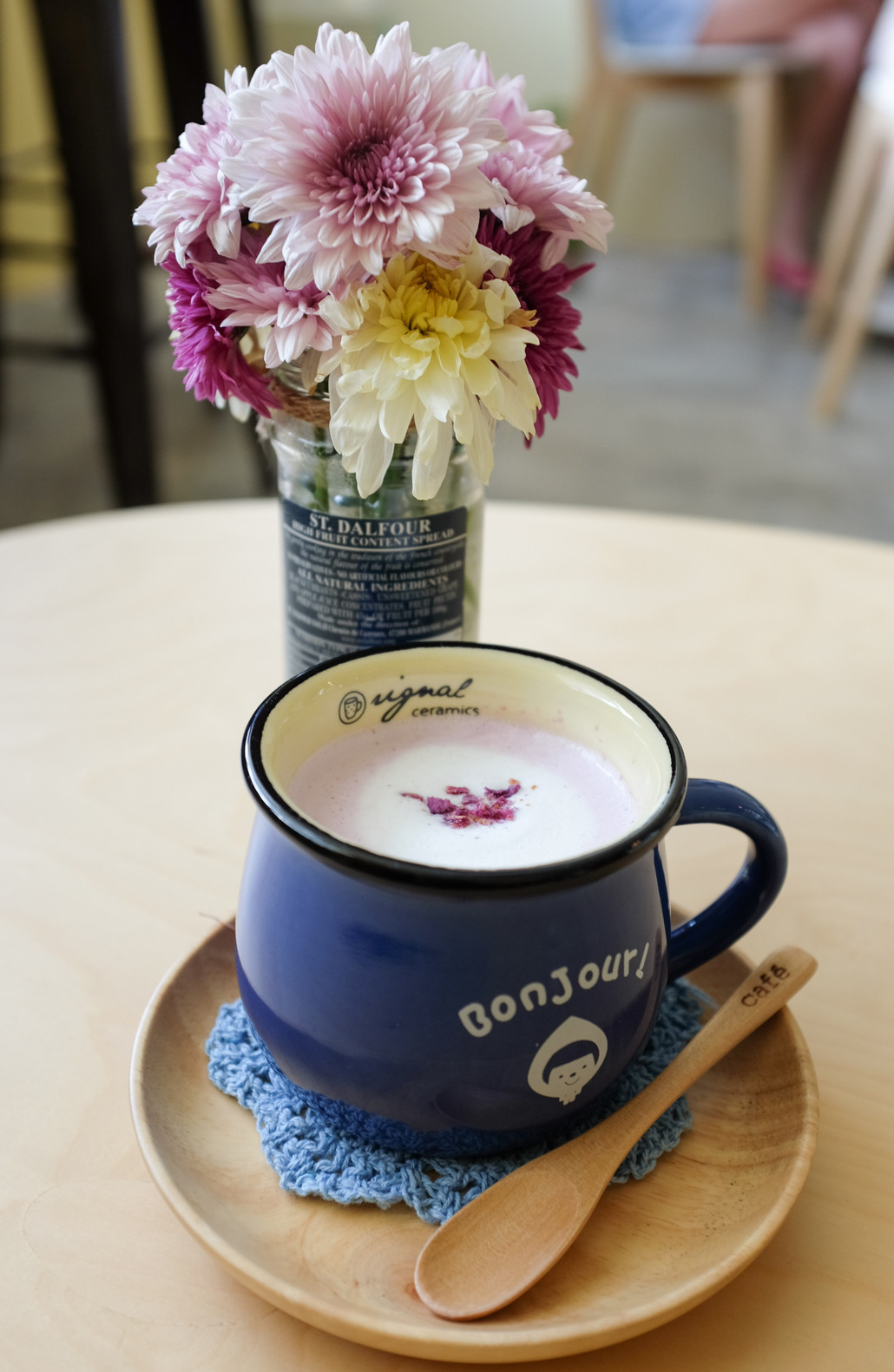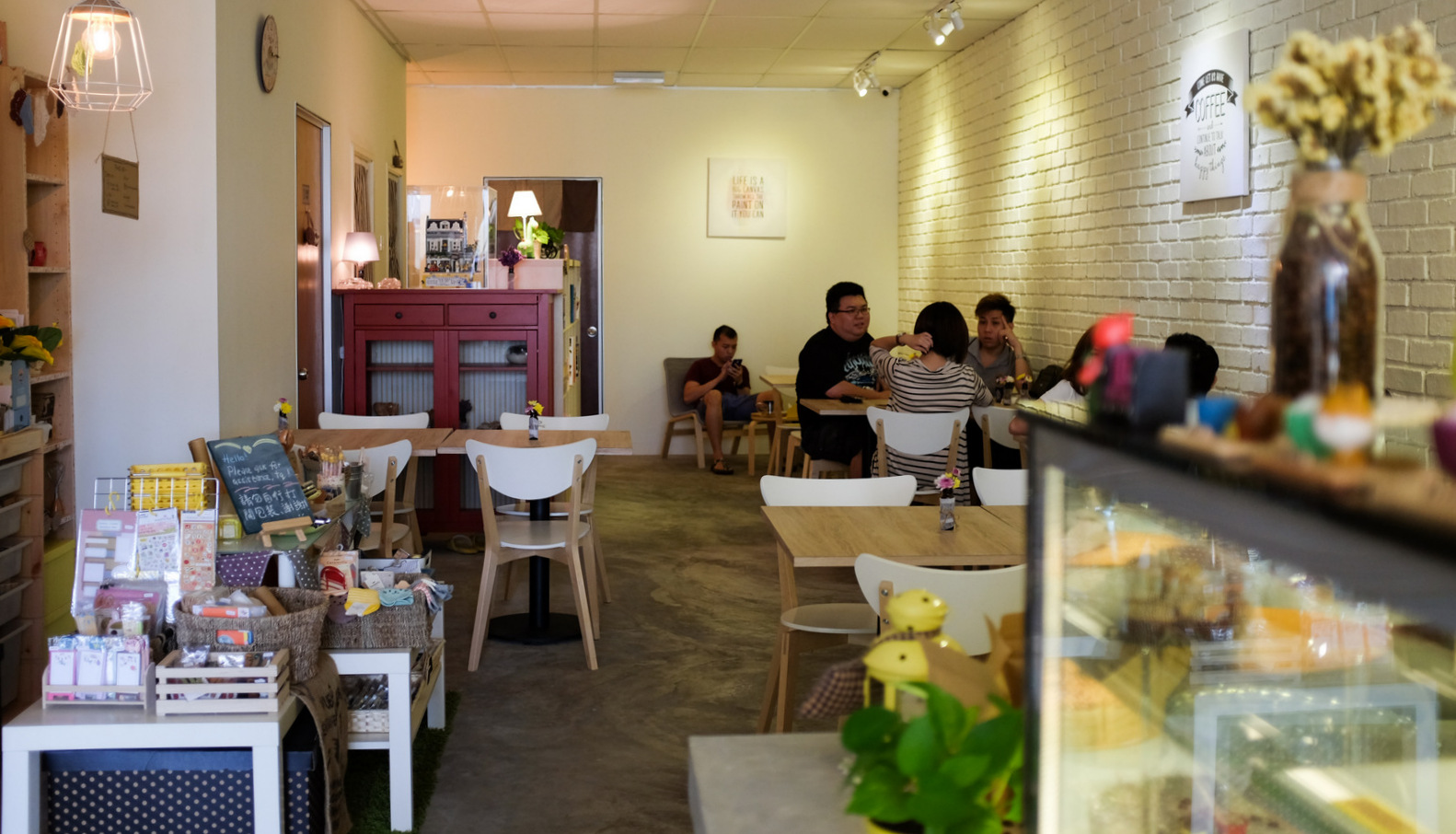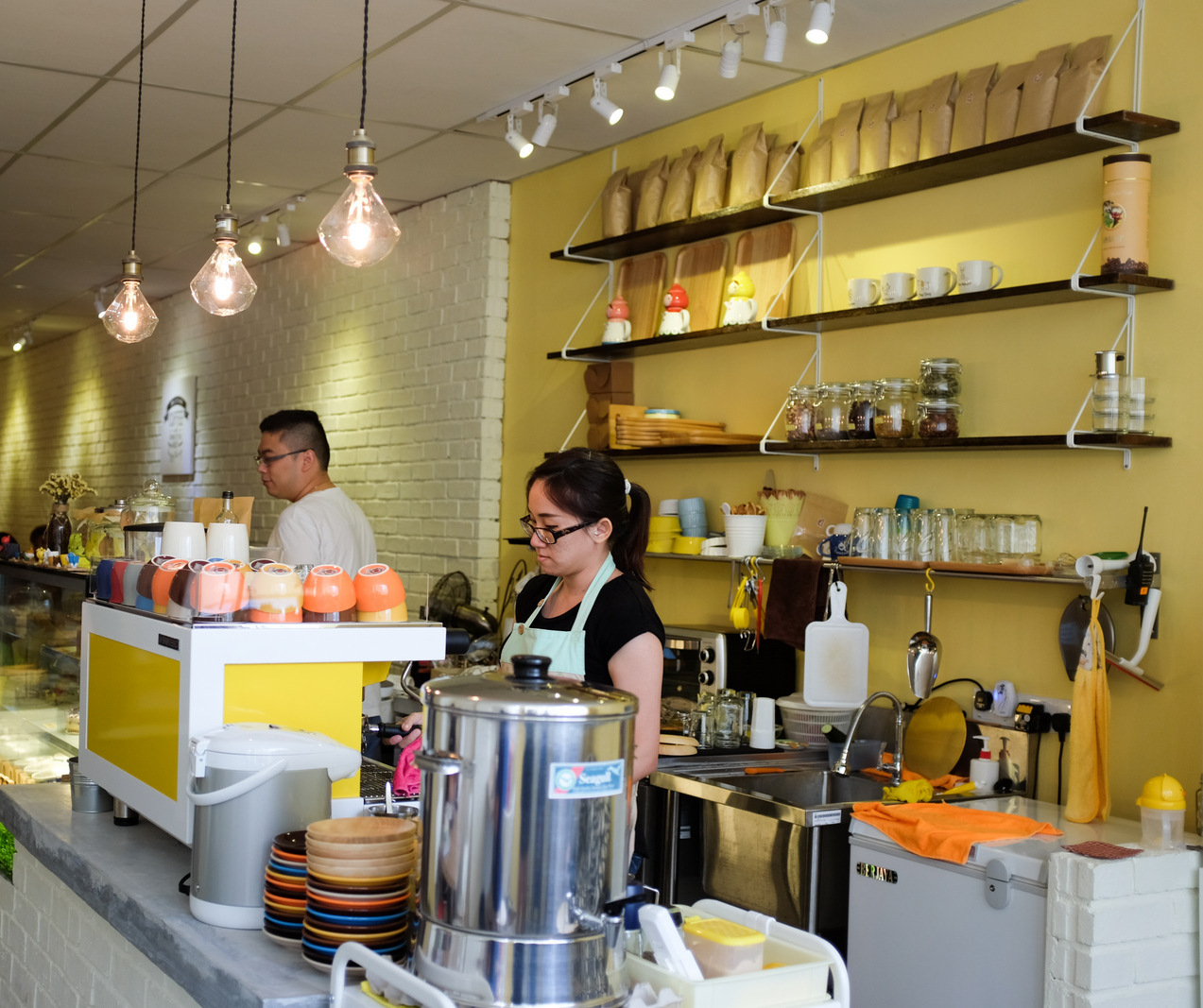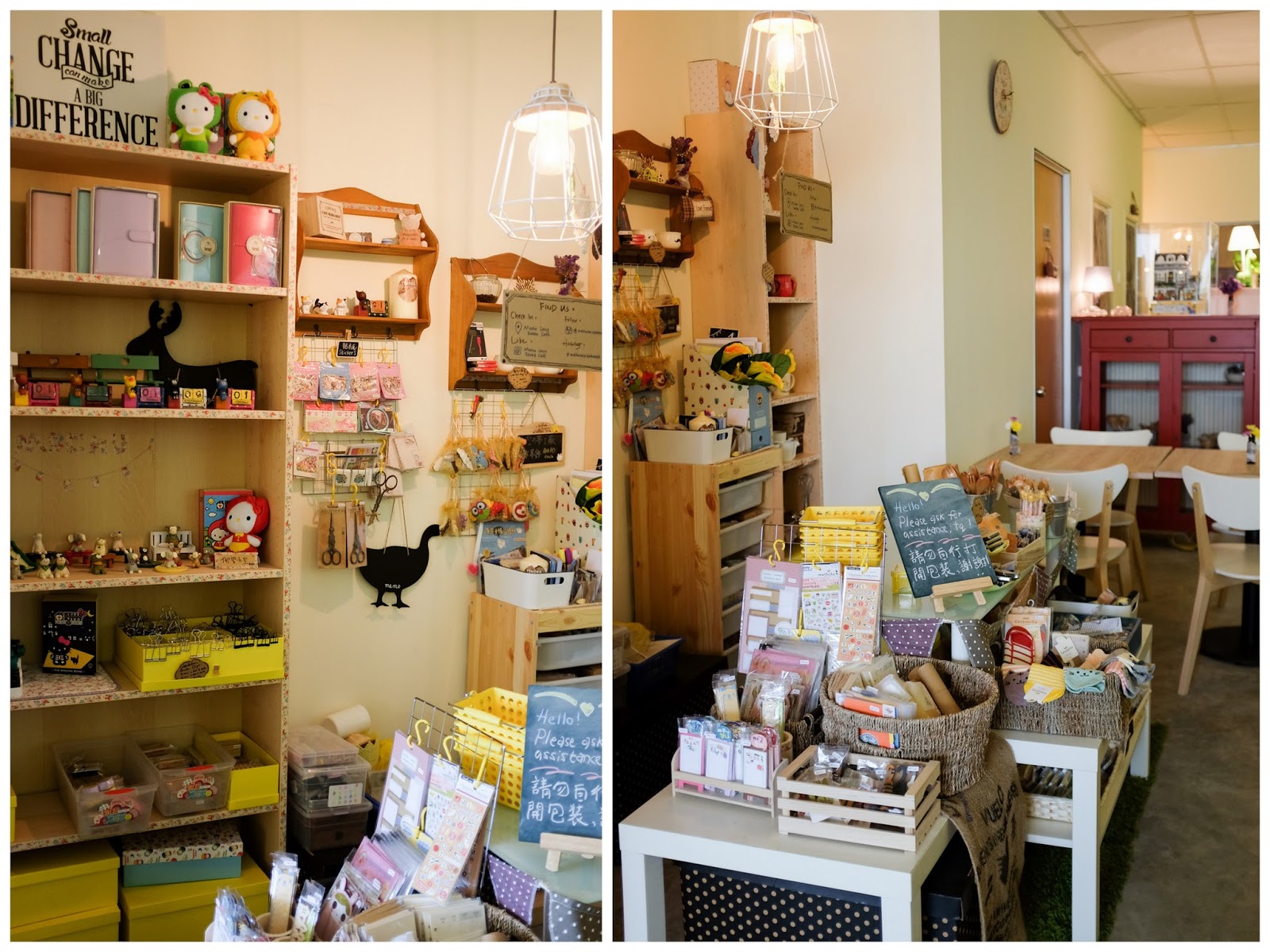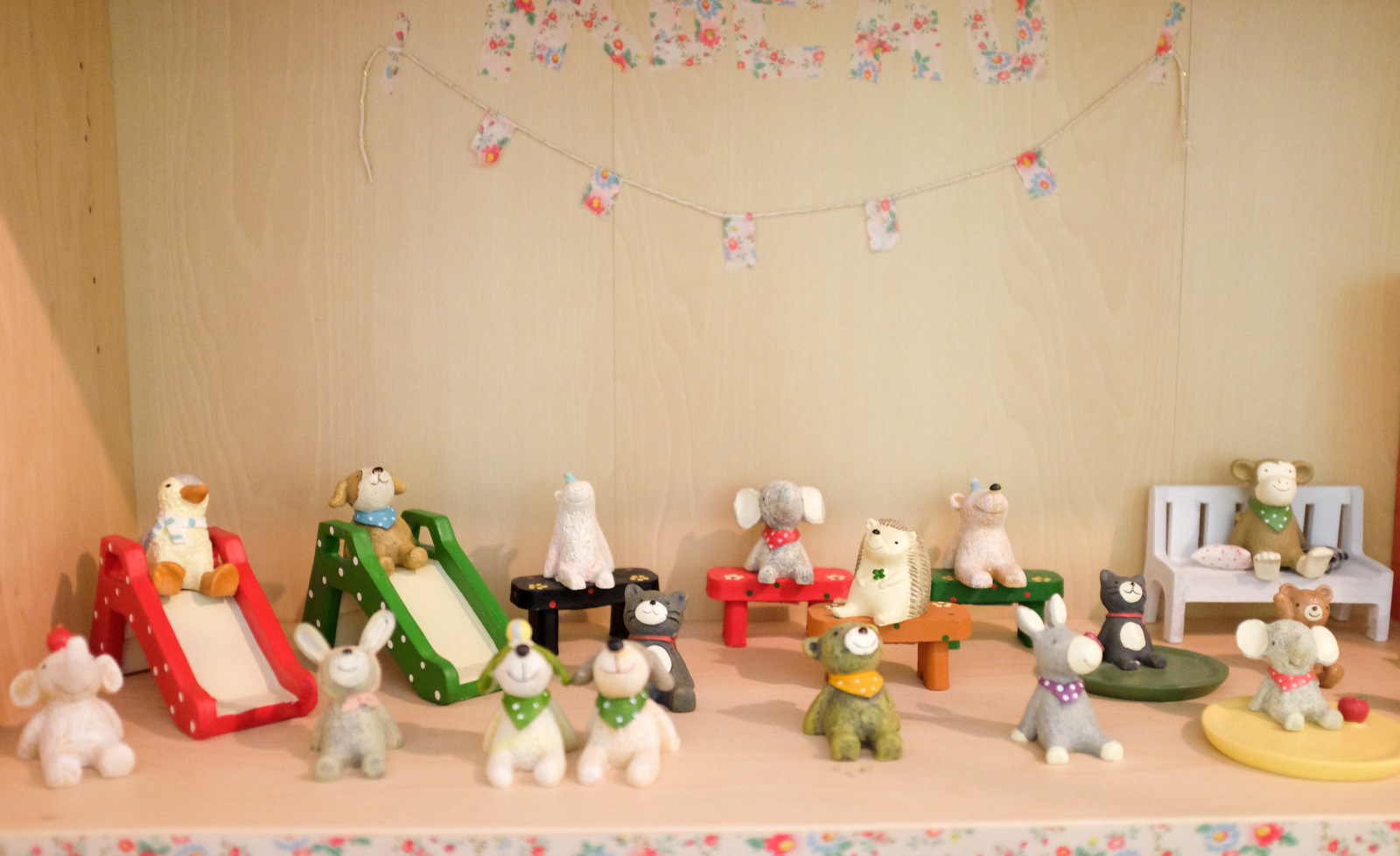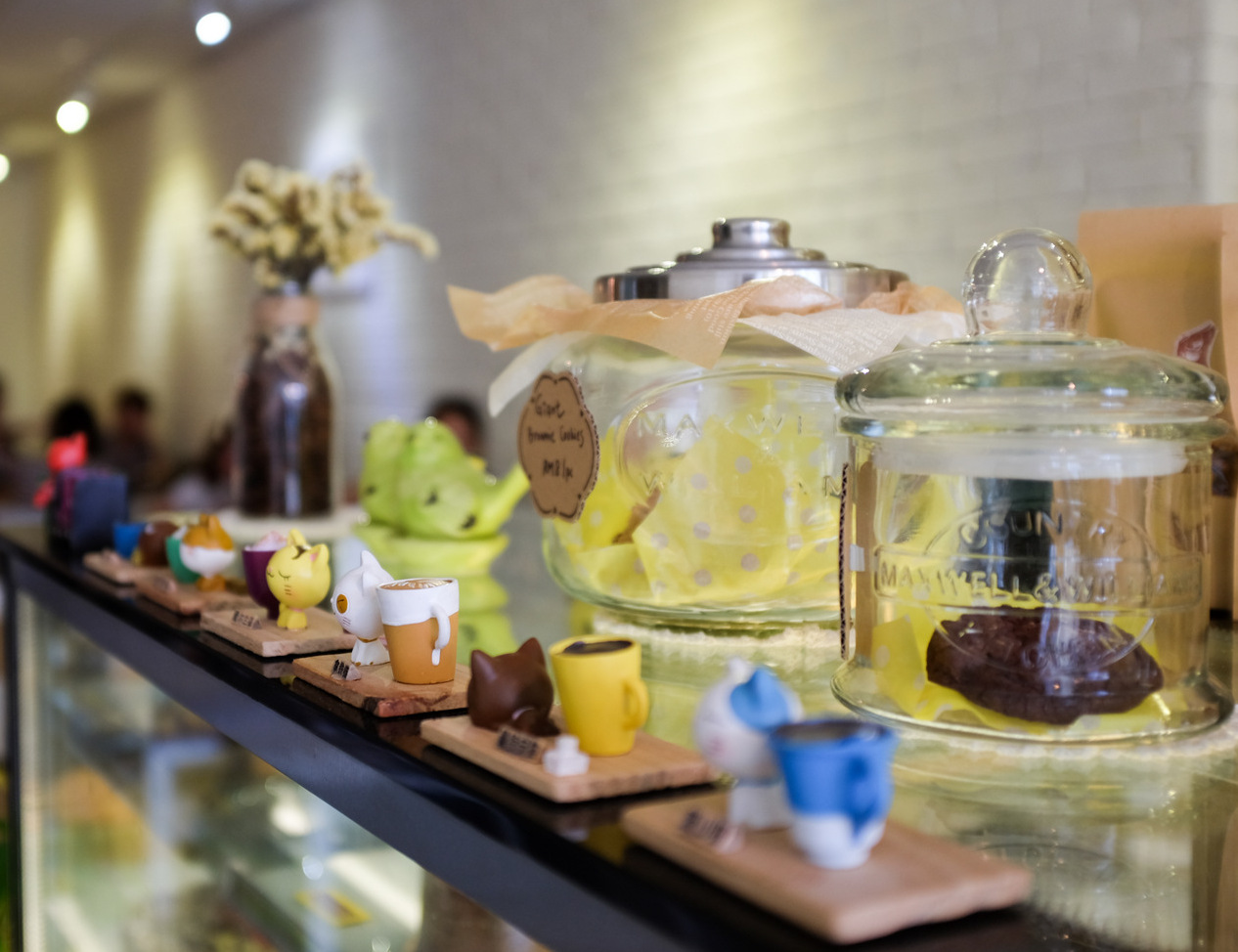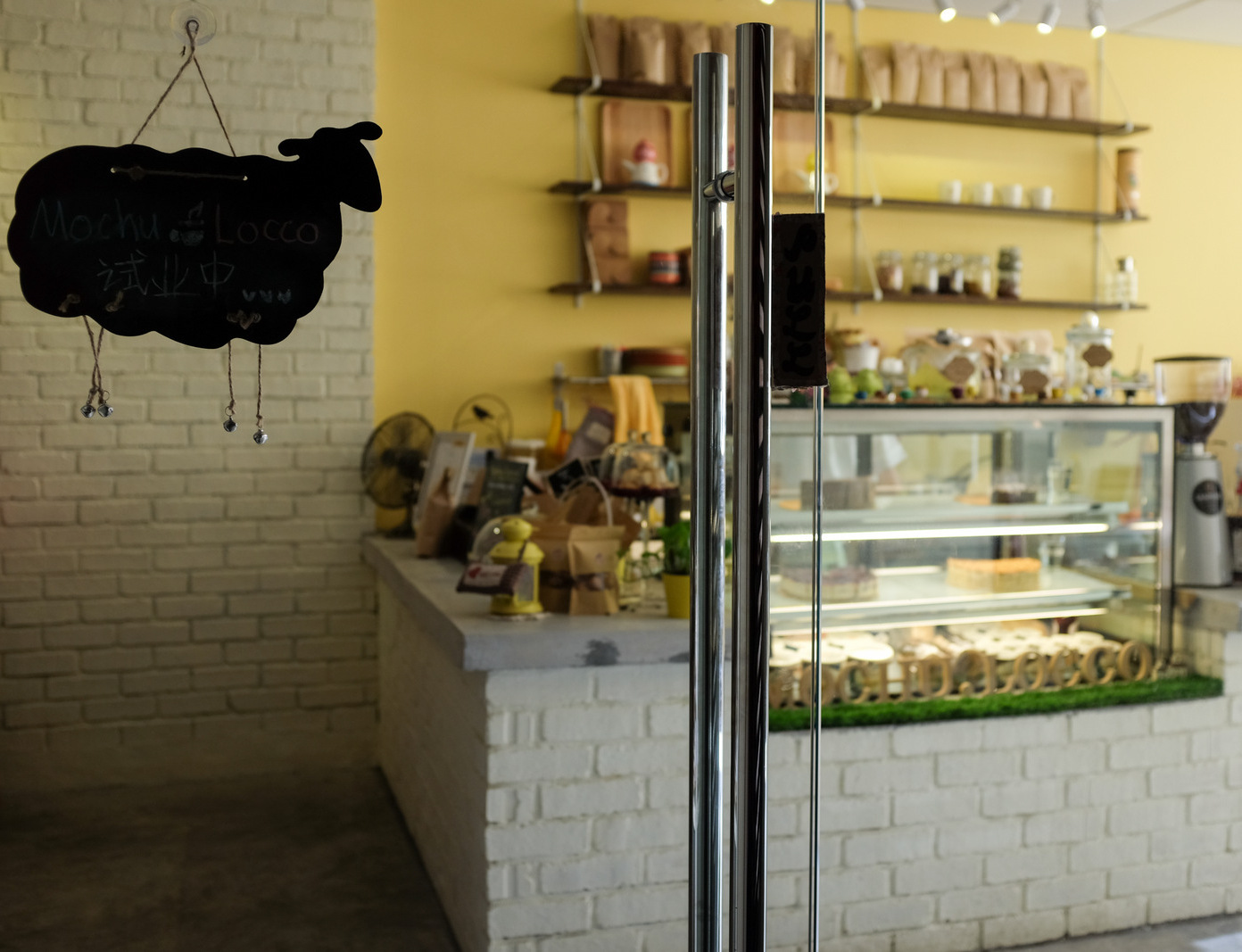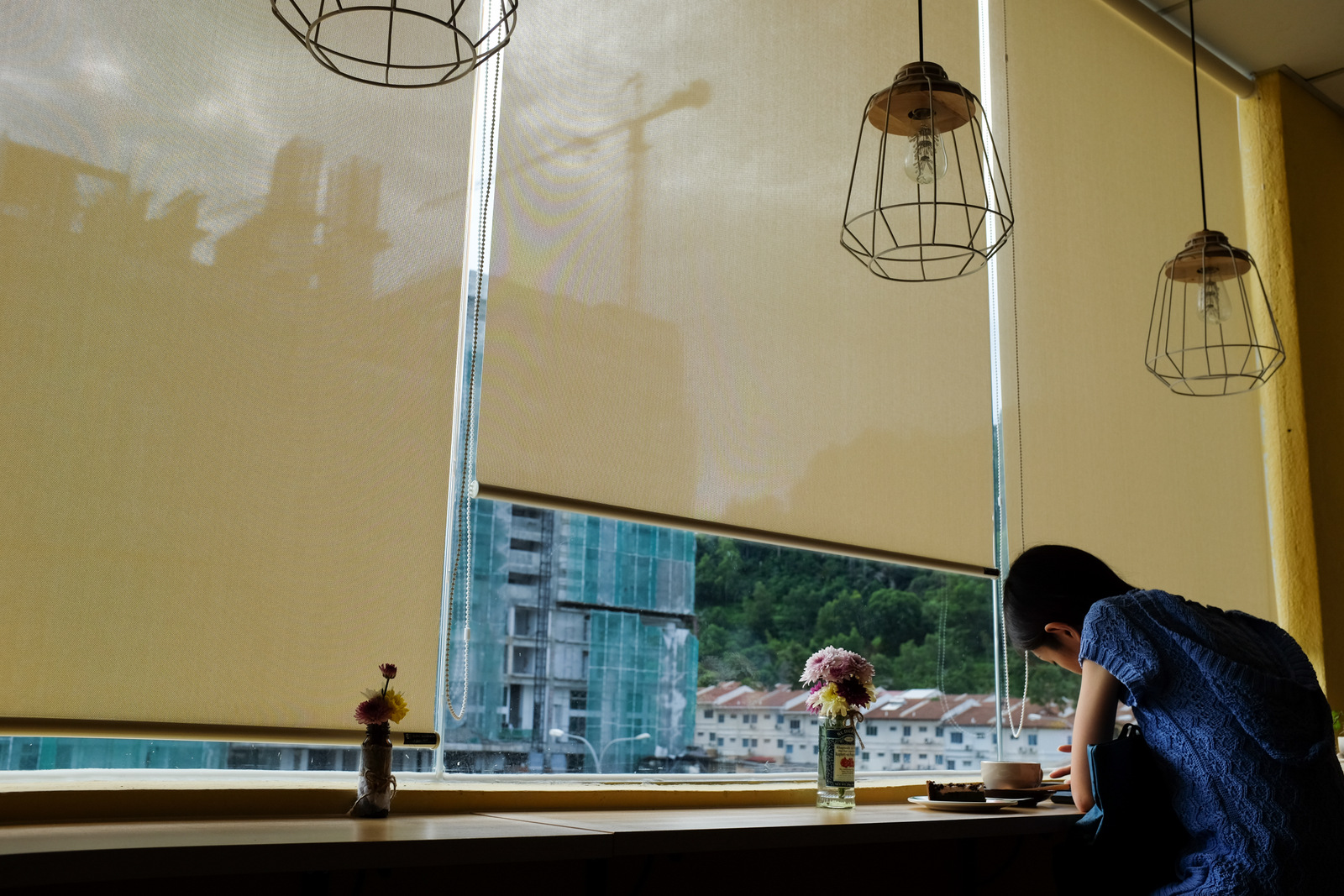 Location & Details
Mochu Lokko Zakka Cafe
2A-D, Jalan BS 9, Taman Bukit Segar, Cheras.
Mon, 2pm-7pm; Tues-Wed, Fri, 2pm-10pm; Sat, 12pm-10pm; Sun, 12pm-8pm.
Tel: +603-9100-2895