Playground Coffeery at Taman Melawati: Snapshot
A hidden gem in Taman Melawati, this quirky and cosy café is a great place for curling up with a good book and coffee, enjoying a comforting meal with friends, or simply indulging in a delicious dessert. It is quiet and spacious, and the furniture is comfy. There's even a fun outdoor section at the back with eclectic furniture and bicycles that is perfect for Instagram posts!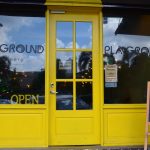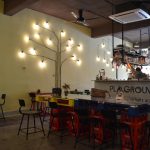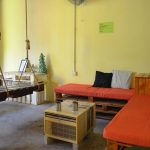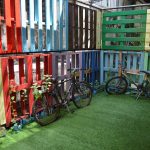 The food menu highlights waffles, whether savoury such as the Kim Chi Waffle (Red Peacock) or sweet like the Dr Kellog's dessert waffle with ice cream and cornflakes. It's also a wonderful choice for a luxurious weekend breakfast with dishes like the Zoo Keeper's meal, which comes with mini waffles, hashbrowns, salad, mushrooms, chicken sausages, eggs, salmon, fried chicken, and ham. Great for big eaters or for sharing!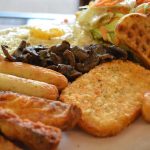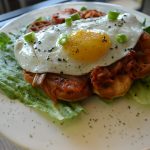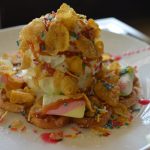 Coffee fanatics will love this place as it was inspired by Melbourne-style coffee houses. Their coffee is delicious and fresh, and they even make cold brew in-house.  One of their signature coffee beverages is something truly unique, called the Dirty Mojito. It's made with coffee, mint, and soda. A truly refreshing coffee drink!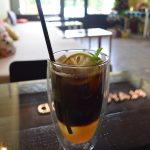 If coffee isn't your thing, opt for their selection of soothing teas, or try one of their recent additions – fresh shakes! Choose from Strawberry Shake (Strawberry Berry), Choco Banana Smoothie, 24 Carrots, and Pandan Lychee (to be launched soon). This lovely place is a must-visit for café lovers!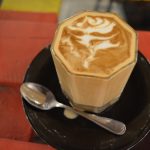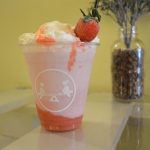 Location & Details