Made by Illy at Taman Tun Dr Ismail: Review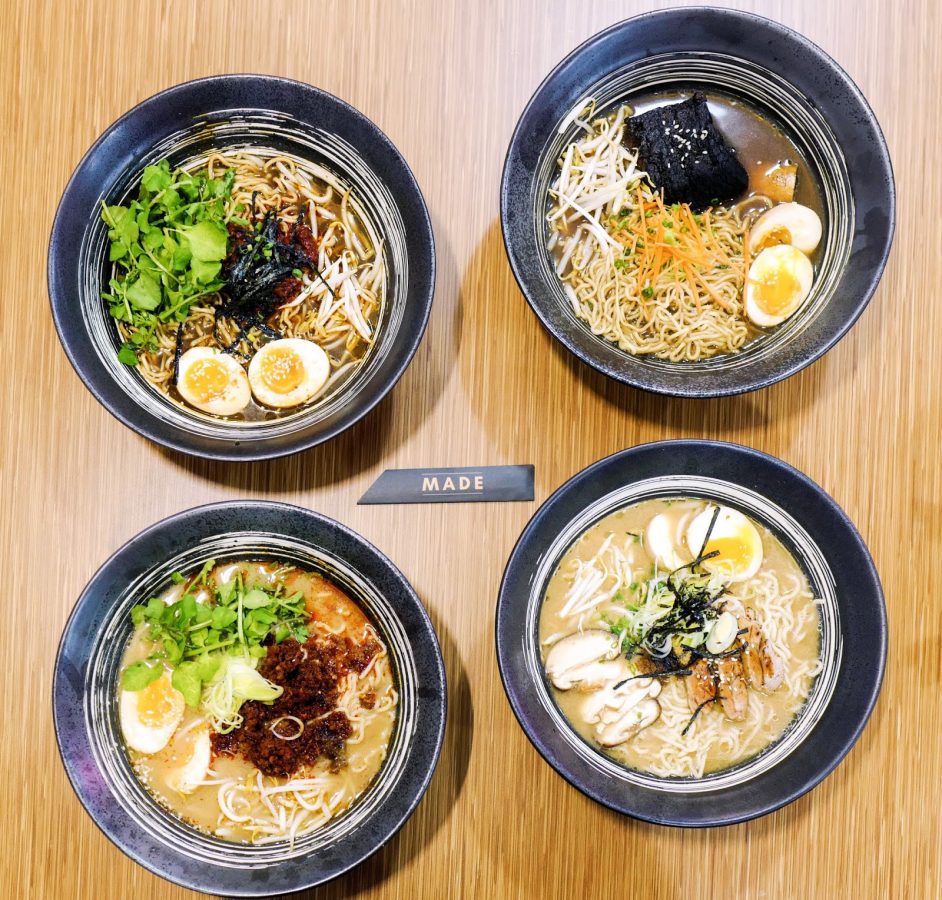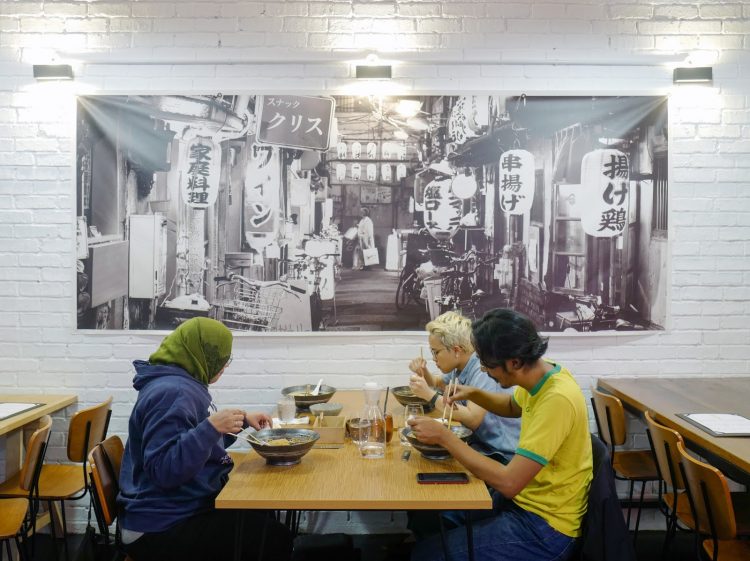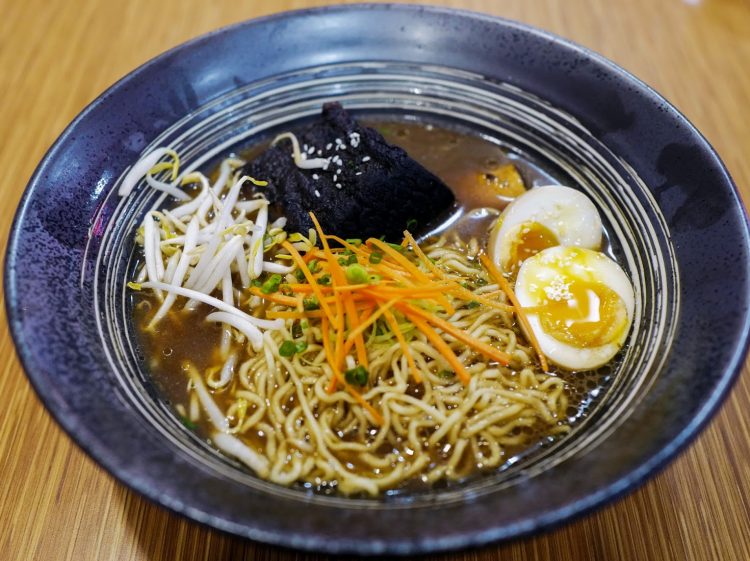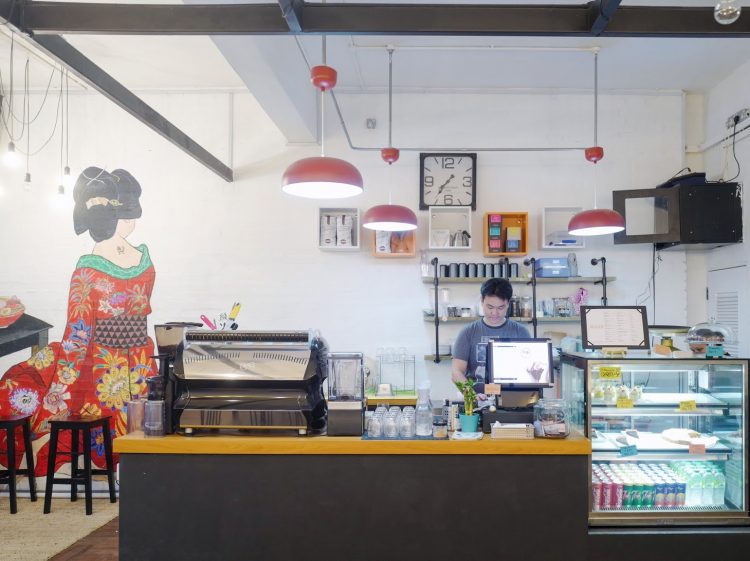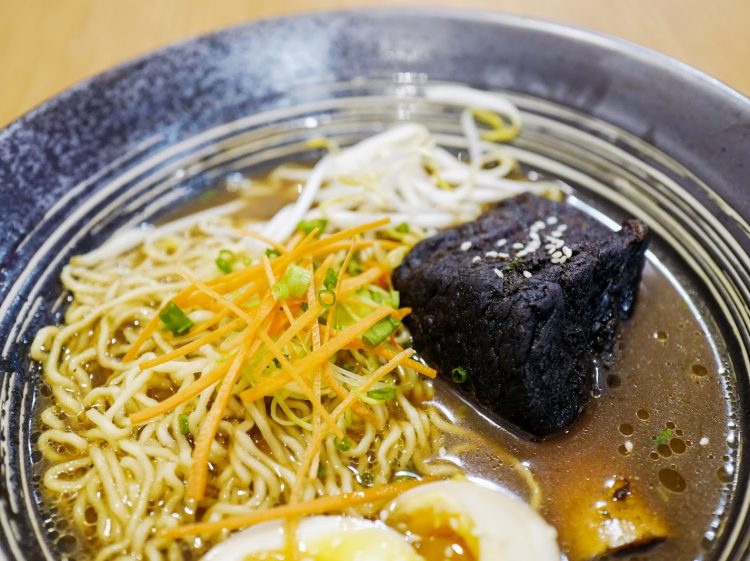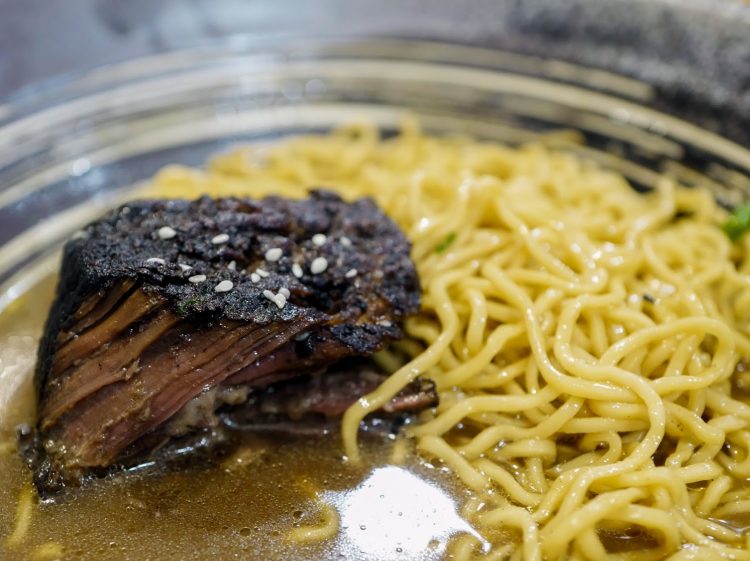 This noodle specialist is notable for serving pork-free ramen, souped up with meaty supplements such as beef short ribs in beef broth (RM25), a worthy-enough bovine substitute for the tonkotsu ramen that rules the roost at most of KL's top ramen joints.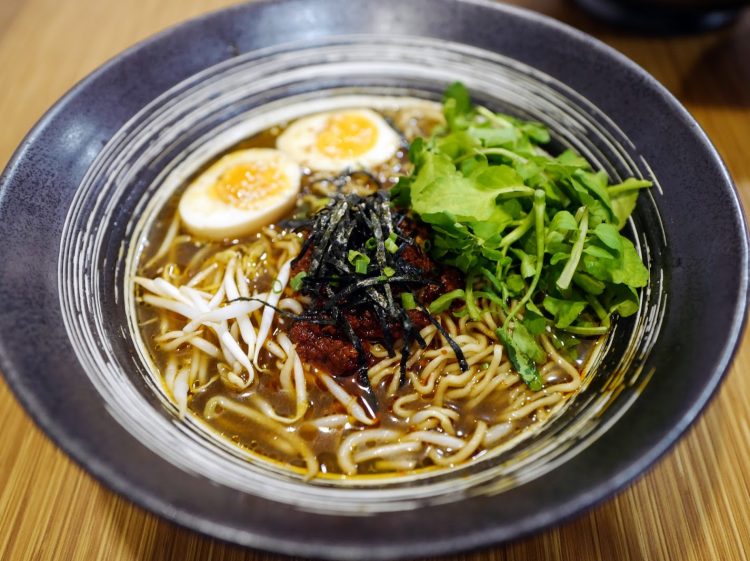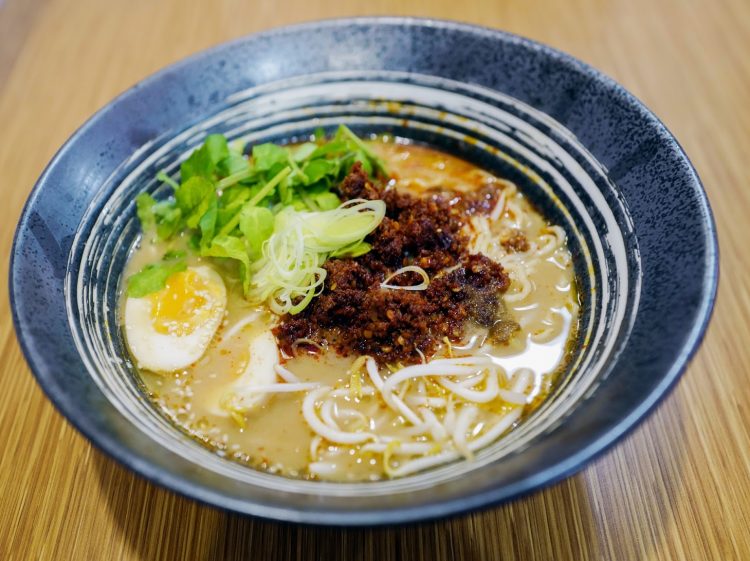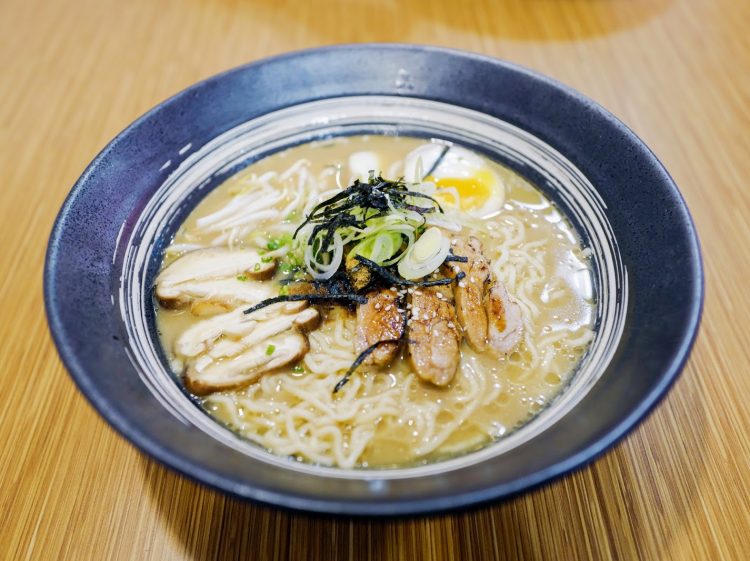 Other ramen variations are available, such as the Spicy Szechuan (RM15) – this may evoke mapo tofu, with some Szechuan chilli paste to mix with the beef broth.
The Intensified Miso (RM24) uses a concentrated miso broth served with spicy minced beef. Beware: It might be more fiery than expected.
The regular Miso (RM 20) is thankfully a more subdued affair – the miso broth's flavour comes right through, mingling with a touch of mushrooms. This includes chicken char siu to replace the popular barbecued porcine counterpart.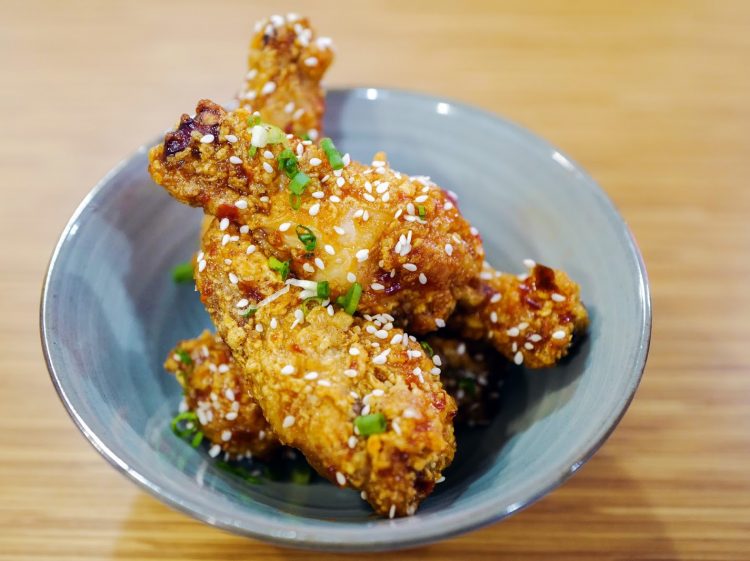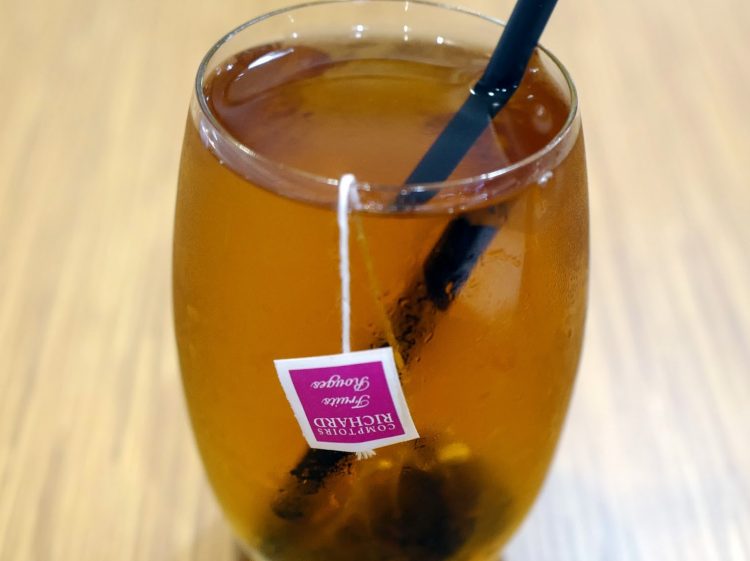 The menu also features light bites like the Zwingz (RM 12) – zesty chicken wings that pack a crunch, with a sweet-and-spicy flavour that's essentially similar to chilli sauce.
For beverages, the Fruit Rouges by Comptoirs Richard (RM7) showcases black tea blended with a variety of berries and cherries.
Fun fact: Made by Illy's storefront proclamation of "Est 1991" reputedly refers to the birth year of its young founder, Illy.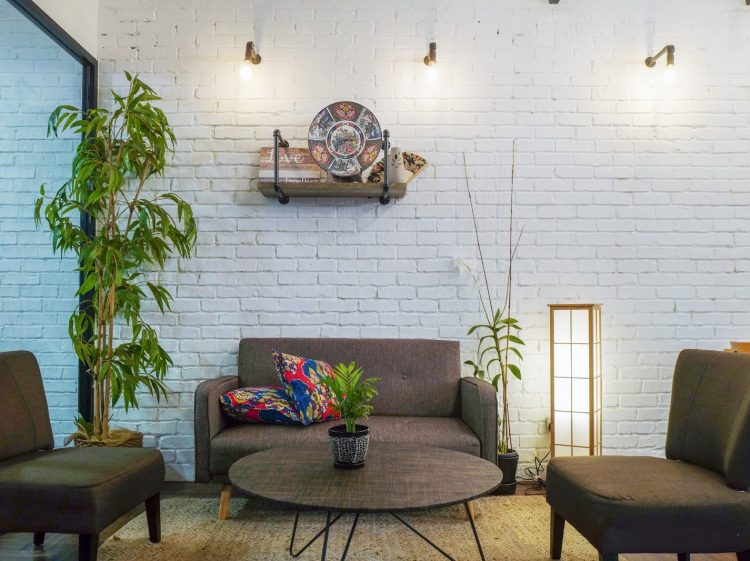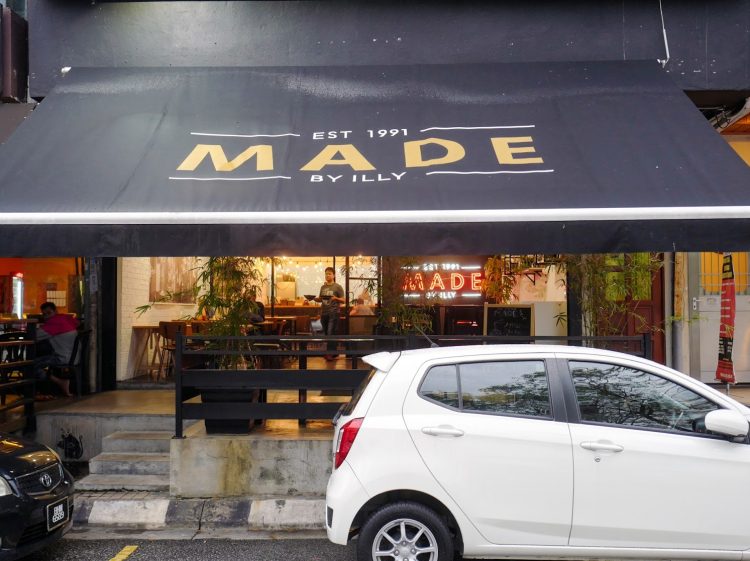 Location & Details
Address: Made by Illy, 36, Jalan Datuk Sulaiman, Taman Tun Dr Ismail, Kuala Lumpur
Hours: 12pm – 10pm on Tuesdays to Saturdays, 3 – 10pm on Sundays
Tel: +6012 222 7051
Find: View directory for Made by Illy here.