Low and Slow Burn BBQ at Burnin' Pit
This post was written by EatDrink Brand Ambassador Nurul.
As soon as you enter Burnin' Pit, you are greeted with a sight of their big smoker, which tells you they really smoke their meat. Once inside, you are welcomed to a true-blue Southern American/Texas style interior which fits the kind of barbecue served here. We decided to give this new restaurant in Hartamas during Halloween not too long ago.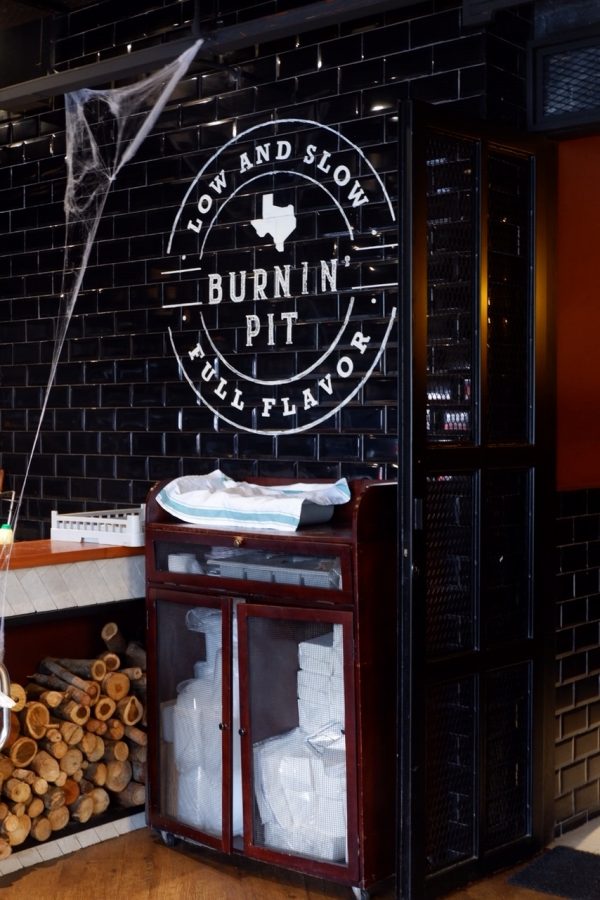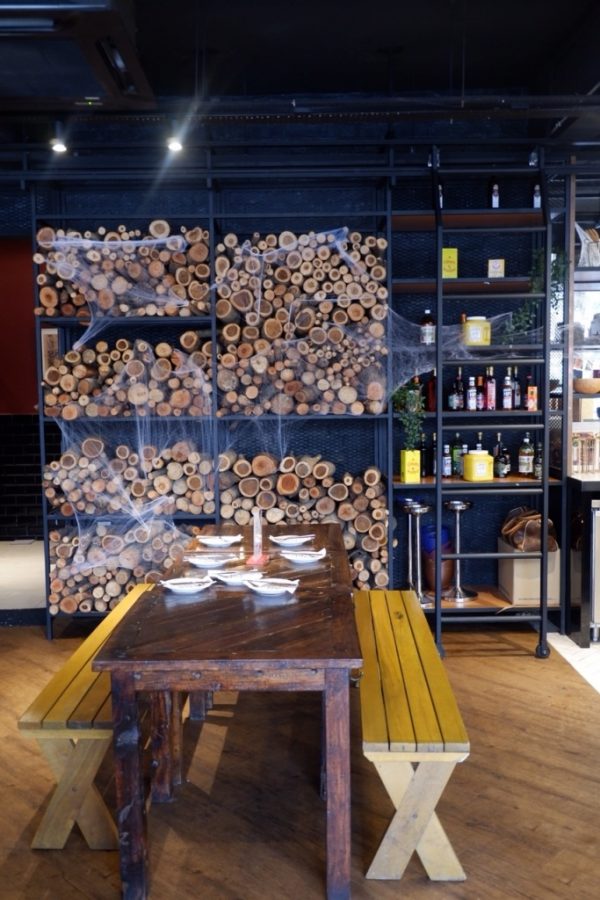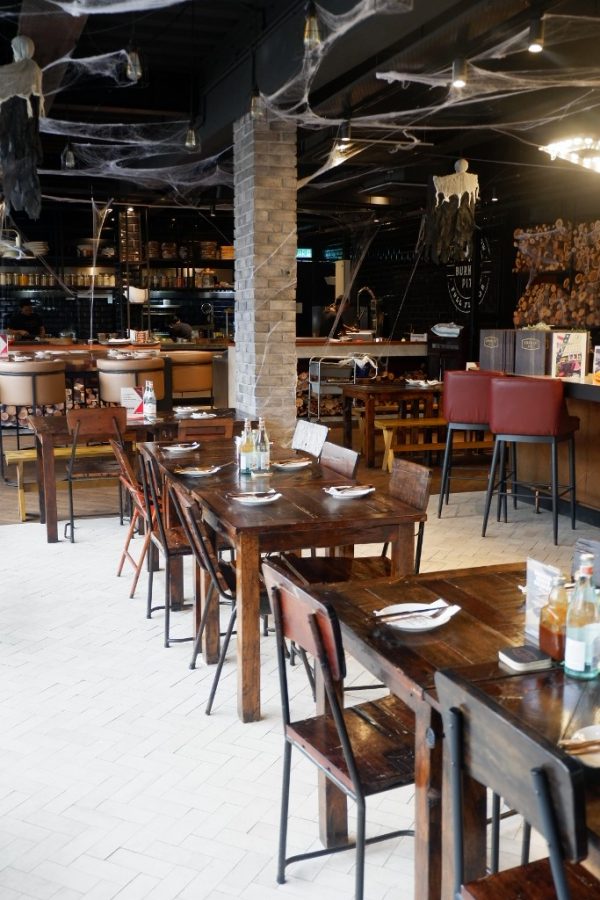 The menu has all your daily nutritional requirements from carbs to salad. I went specifically for their their mouth-watering brisket which did not disappoint me. BBQ meat cooked "low and slow" for more than 12 hours in a custom built wood-fired smoker by using local wood from jackfruit, mango, rambutan, and durian trees.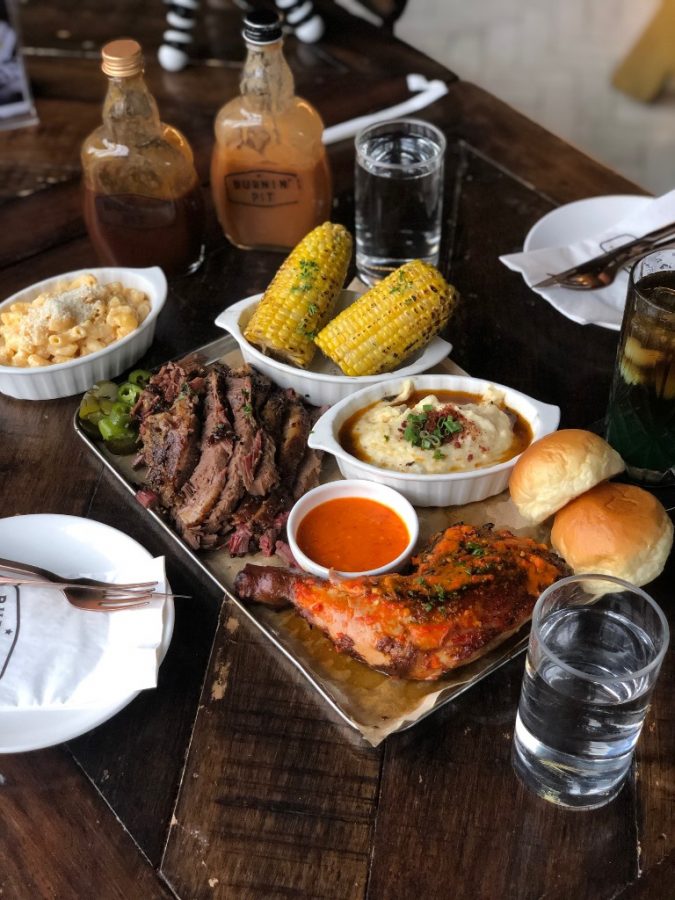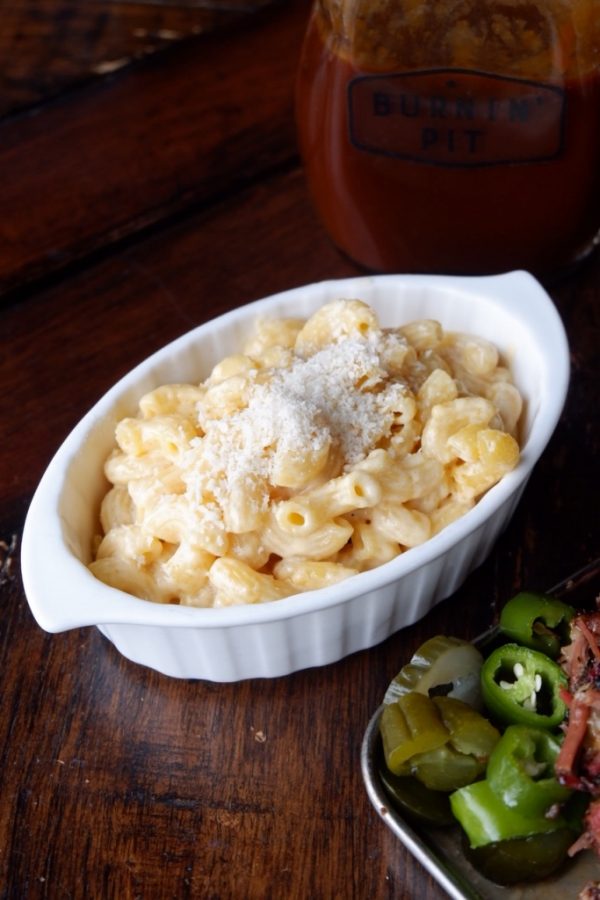 We ordered the BBQ platter which includes 300gm of succulent beef brisket, a quarter peri-peri chicken, and three side dishes being mac and cheese, mashed potatoes with beef bits, and grilled corn in coconut milk, which went really well with our meats.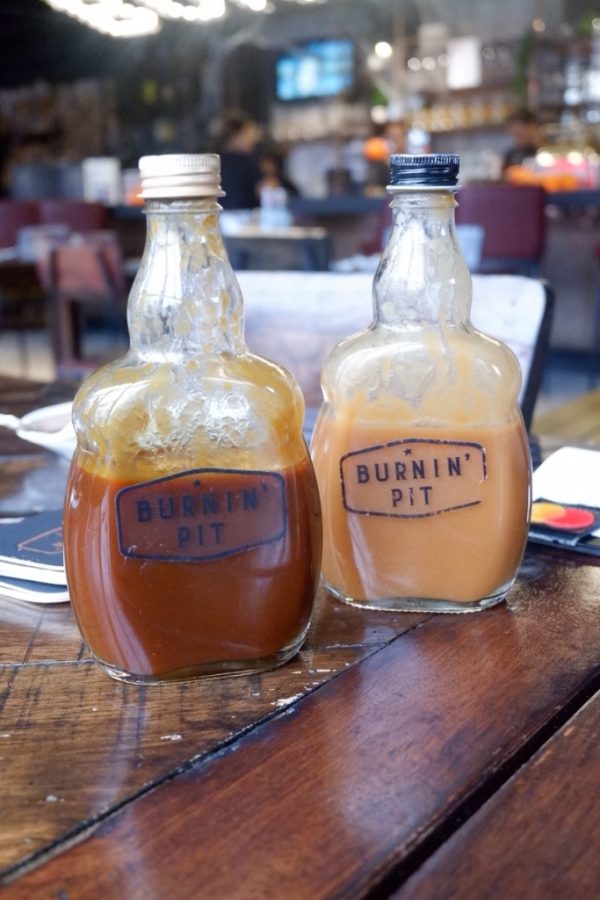 The slow cooked beef brisket was cooked to perfection with a nice outer crust and melt in your mouth tenderness .There are two homemade sauces here that complement their meat dishes, and they are the spicy smoky BBQ gula Melaka sauce, and the milder and sweeter vinegar and peach sauce.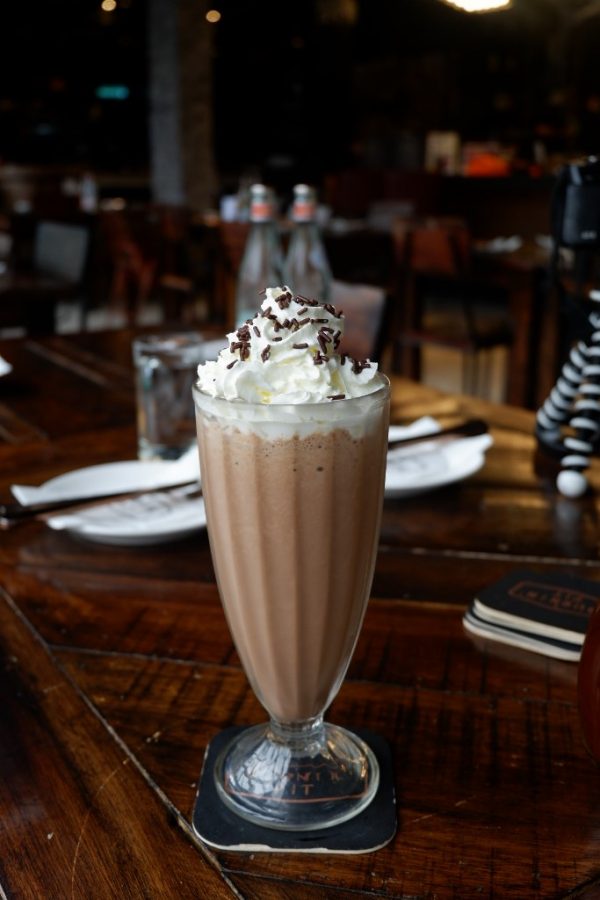 The peri-peri chicken is the spicier companion to the smoky and sweeter beef brisket. If you'd like it spicier, you can request for extra peri-peri sauce on the side. The side dishes were very enjoyable and are can actually stand on their own as mains. The mac and cheese was cooked perfectly al dente and thankfully wasn't overly cheesy as it would have clouded over the taste of the brisket. The mash was as good as the gravy, and together with beef bits, makes their mash one of the best in town.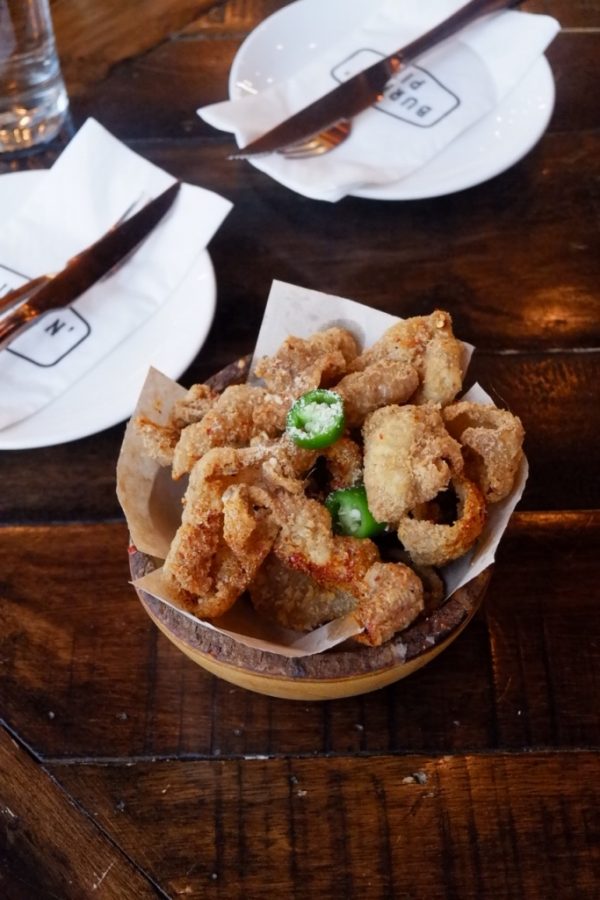 We went ahead and ordered another side for variety, and really liked their deep-fried chicken skin served with green chillies. It added a great savoury crunch and moreish flavours to our meal.
If you love Texas style barbecue, you should add Burnin' Pit to your to-eat list.
Location and details
Address: Burnin' Pit
24, Jalan 24/70a, Desa Sri Hartamas,
50480 Kuala Lumpur
Tel: +6013-399 3920
Opening hours: Sun – Thurs (12pm – 1am), Fri- Sat (12pm – 2am)