Launch Yourself Over The Moon with CDLC's Mooncakes
Since a well-received and memorable debut of their own set of ice cream mooncakes last year, Crème De La Crème (CDLC) has since only made their reputation as one of the best Malaysian ice cream brands stronger.
After innovative introductions of more than 50 original flavours to date, including the Gold Digger (salted caramel ice cream swirled with chocolate ganache and organic honey comb), Beauty Elixir (the world's first beauty ice cream which includes scientifically-proven to work beauty ingredients like Glutathione, Collagen & Vitamin C), and Nori-Genmai (charred Japanese Genmai complemented with smoky Nori from the nutrient-rich seas of Japan), CDLC shows no sign of slowing down.
The latest collection of themed petits gâteaux promises an ecstatic gastronomic experience, with homage to the Chinese lunar celebration of mid-autumn solstice. Presented as POP-Art giftsets, these mooncakes are guaranteed to impress whoever you plan to gift to!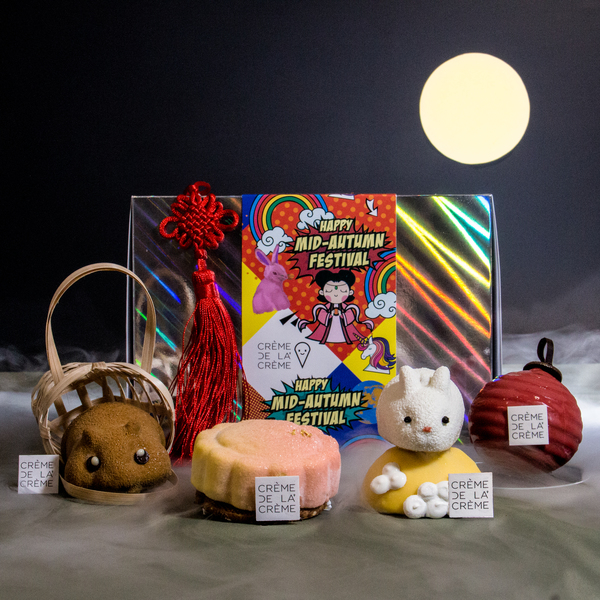 Bringing back the Red Lantern and lunar deity Chang Er's companion the Moon Rabbit, this year's assortment introduces the The Apollo as the new traditional mooncake, and the absolutely adorable Hamtaro, the bringer of abundance and health.
The Apollo
Japanese Genmai ice cream, Japanese Nori cracker, White chocolate & Gold flake garnish. Black Sesame ice cream + Matcha ganache as 'yolk' centre.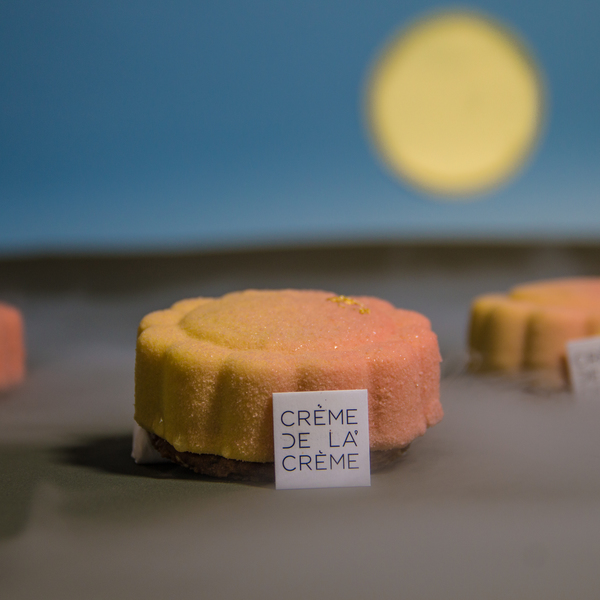 "Hamtaro"
Roasted almond ice cream, Dark chocolate almond crunch, Pain de Gênes & Dark chocolate dip. French Dark chocolate ice cream as 'yolk' centre.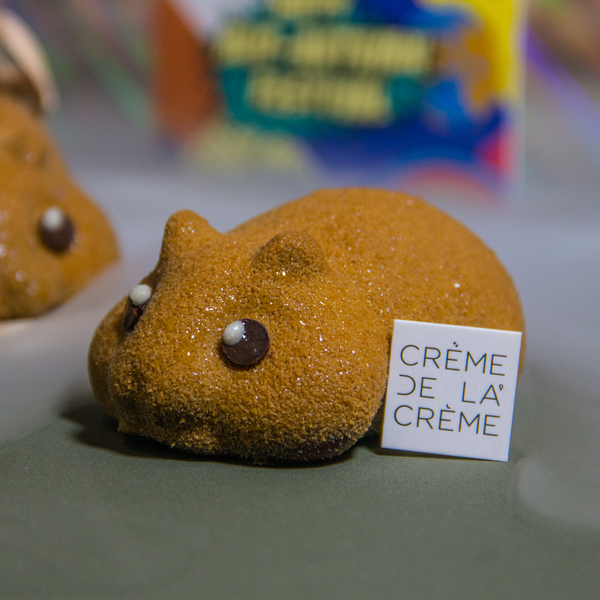 Moon Rabbit
French Earl Grey ice cream, Organic yoghurt ice cream, Milk chocolate cereal crunch & White chocolate dip. Mango passion fruit sorbet as 'yolk' centre.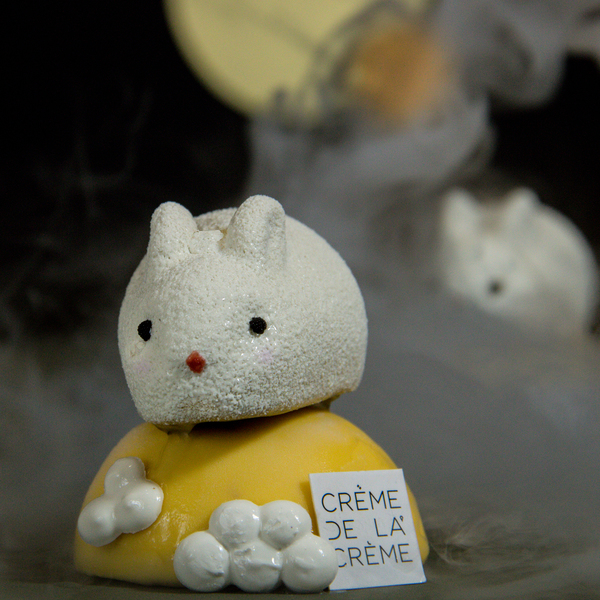 Red Lantern
Oolong tea ice cream & White chocolate dip. Longan sorbet as 'yolk' centre.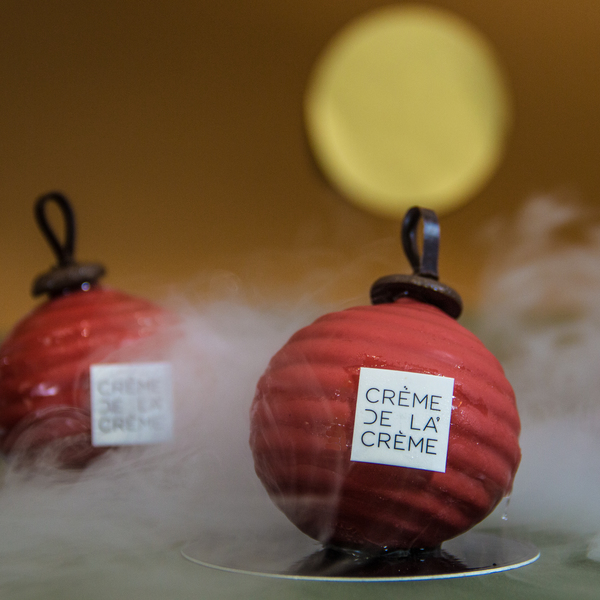 A whole box set of these four mooncakes are priced at RM120 per set. Order before 15 September and enjoy a 15% discount. Generous buyers of 30 boxes and above will enjoy a 20% discount off the total. This special limited edition petits gâteaux will be available both for order and in store until 1 October.
To place your orders for this delectable box set or individual pieces, visit the locations or message the numbers and social media profiles below.
Location and Details
Flagship outlet: 35G, Ground Floor, Jalan SS21/60 Damansara Utama
Tel: +60 12-281 5123
Opening hours: Sun – Thurs: 11.30am – 10pm / Fri & Sat: 11.30am – 11pm
2nd outlet: 163 Retail Park, Ground Floor, No 8, Jalan Kiara, Mont Kiara
Tel: +60 17-317 0823
Opening hours: Daily 11.30am – 10pm
Phone orders: +60 12-281 5123
Facebook/Instagram: @mycdlc