Hugo Steampunk Premium Lounge at Section 19, Petaling Jaya: Restaurant Review
This review is brought to you in part by Hugo Steampunk Premium Lounge.
Inspired by Martin Scorsese's Oscar-winning film Hugo, Malaysia's first steampunk-themed bar features an intricate interior that's a visual feast, fitted with mechanical flourishes & a retro-futuristic mural that H.G. Wells might have extolled, honouring the sci-fi subgenre of a pseudo-Victorian era that synthesises steam-powered industrialisation with visions of techno-fantasy.
Asian inspired cocktails
Chief mixologist Joe Low, a Malaysian who has worked mainly in Singapore for nearly two decades, banks primarily on Asian influences for his concoctions, which comprise cool combos like vodka infused with Tie Guan Yin Chinese oolong tea, poured over with sake & rounded out with whole lychees.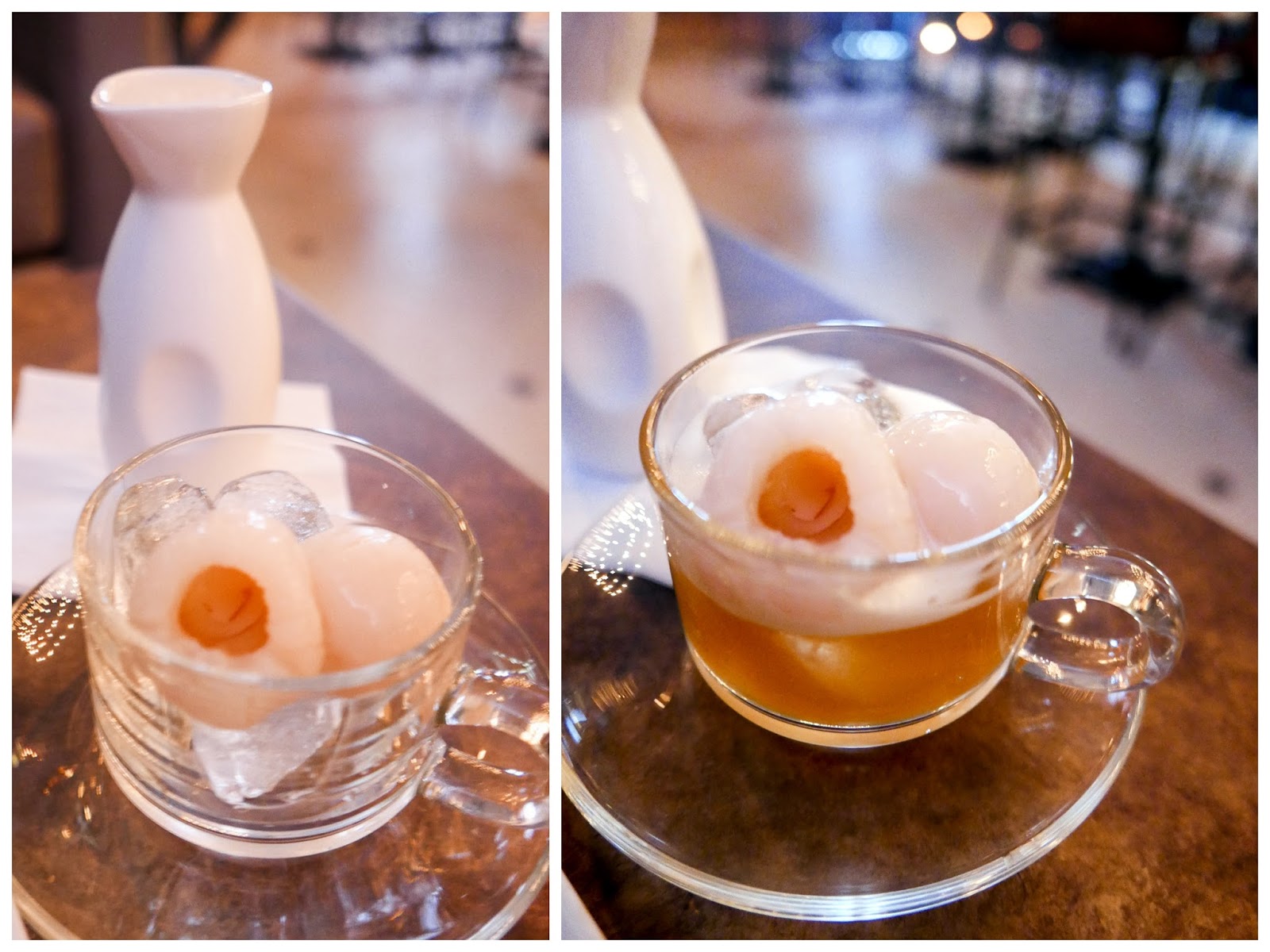 You might spot baskets of fresh fruits at the bar – if pineapples, mangoes or green apples tickle your fancy, pick one for Joe to create a fruity cocktail tailored to your preferences. Otherwise, order one of his meticulously prepared signatures; Mr Bean (RM35 nett) conveys the complexities of rum layered with house-made red bean soup, hazelnut liquor, winter melon sugar, pandan leaves & orange peel, thickened optionally with a side of coconut milk.
Come thirsty; there's a lot to linger over, with a plethora of flavours & fragrances casting their spell on customers throughout the evening – cocktails with names that range from Airship to Blue Submarine, Wild Wild West to Paddy Field, Chrysanthemum Martinis to Honey-Vodka Sour Punk Shooters; liquors that leap from umeshu & whiskies to Campari & Cointreau; fruits that span blackberries, watermelon, red dates, grapes, passion fruit, pomegranates, cranberries & oranges; plus garnishes & other ingredients that go from ginger, lemon grass & cucumber to thyme, chillies & chocolate. Most drinks cost RM30-RM38 nett.
Snacks
No fears of hunger – the kitchen whips up guilty indulgences galore, all well-prepared & sufficiently crowd-pleasing. We could munch for hours on the battered fish fingers, creamy chicken on toast & crispy golden mushrooms, though if you can only choose one, our favourite is the salted egg yolk calamari, rich in both taste & texture. Many thanks to Hugo for having us here.
Location & Details
Hugo Steampunk Premium Lounge
16, Jalan 19/1, Section 19, Petaling Jaya, Selangor.
Tel: 012-6516877