Hoppers KL at Pudu: Restaurant review
Here's something we don't see everyday: Contemporary hoppers – pancakes inspired by South Indian and Sri Lankan traditions, infused with Malaysian flavours – representing a family passion of sisters Sugania and Nishalni Naidu, who grew up relishing their mom's appams and hope to spread the love for these crepe-like creations made with fermented rice batter and coconut milk.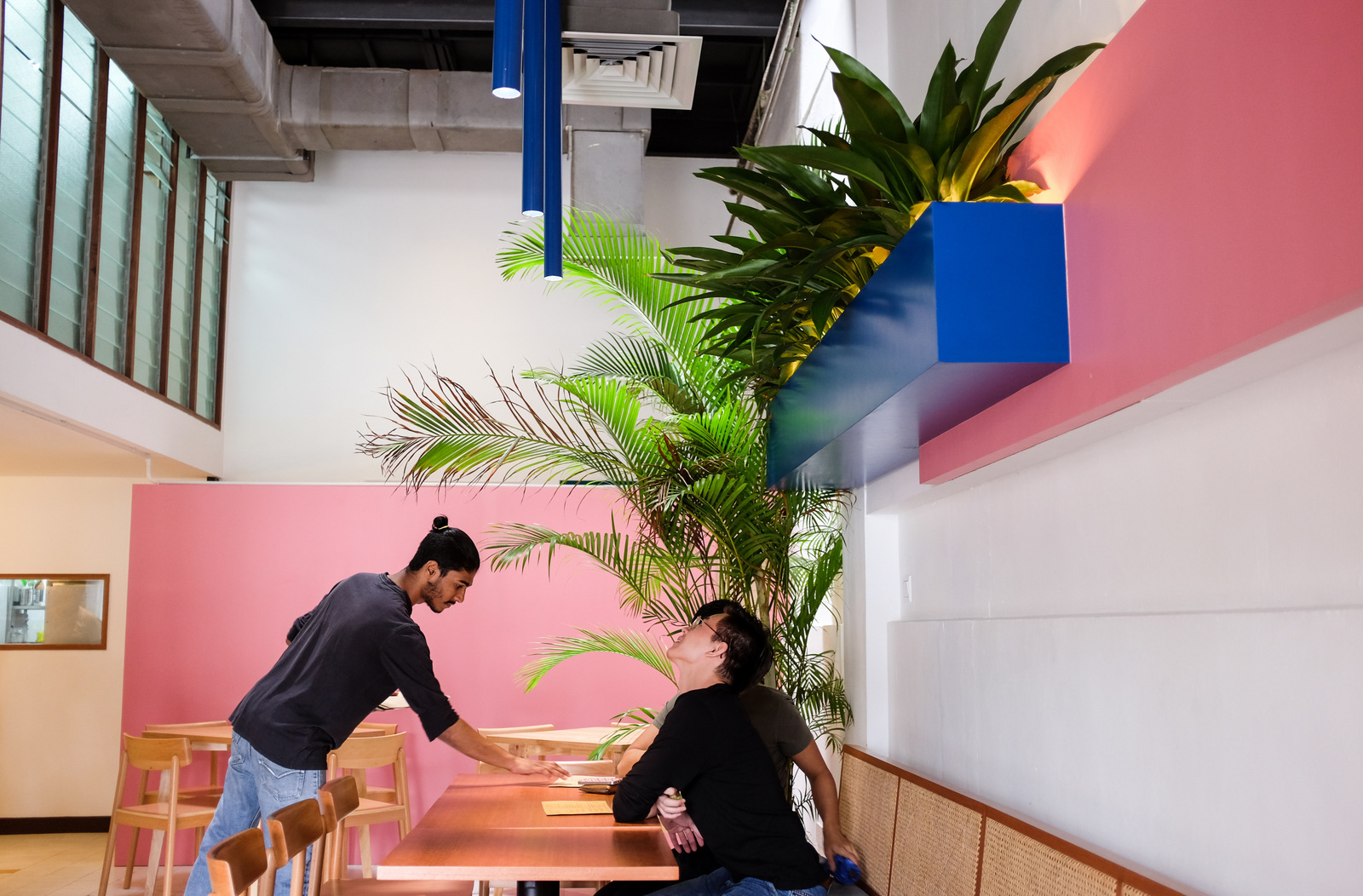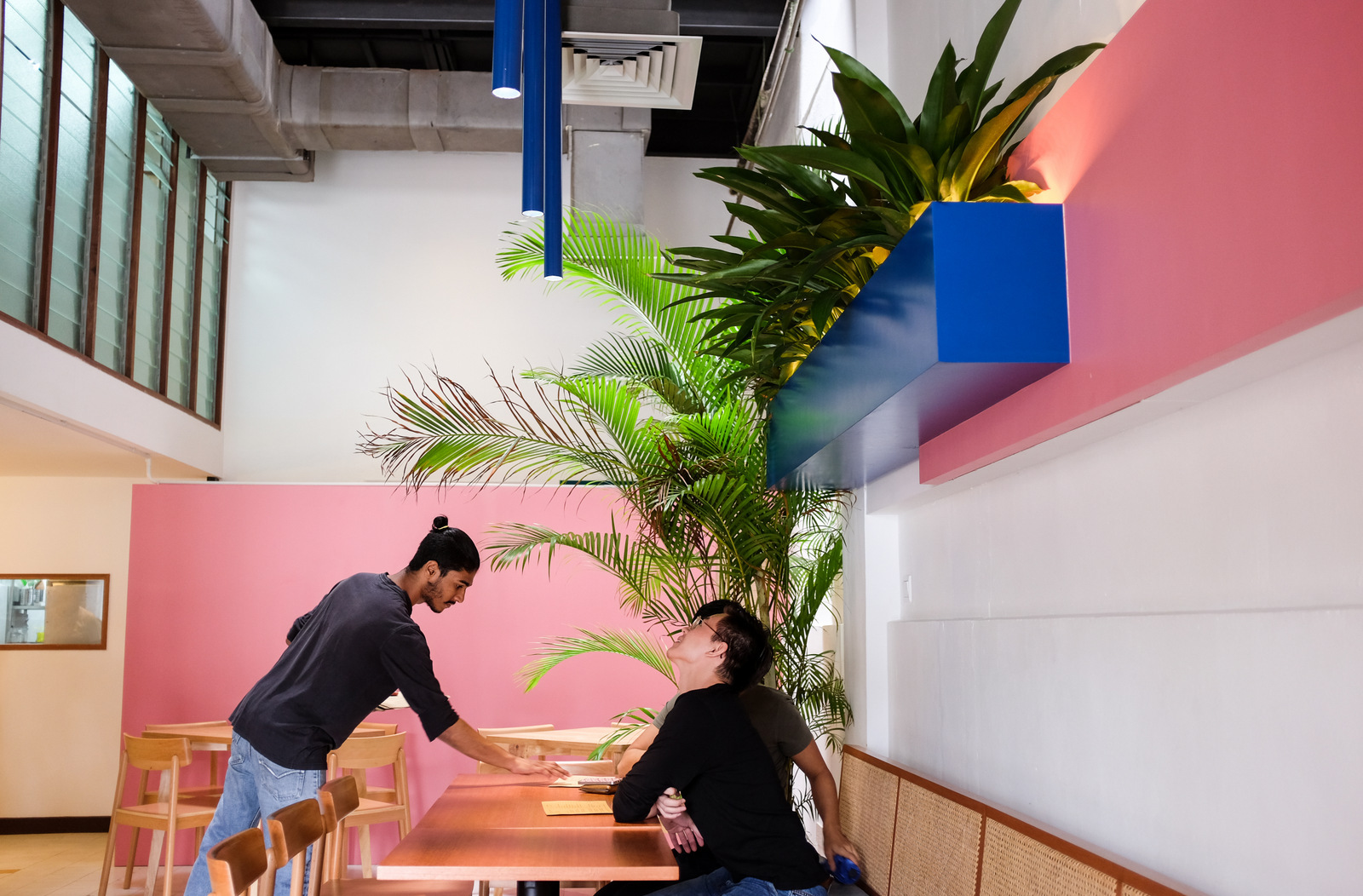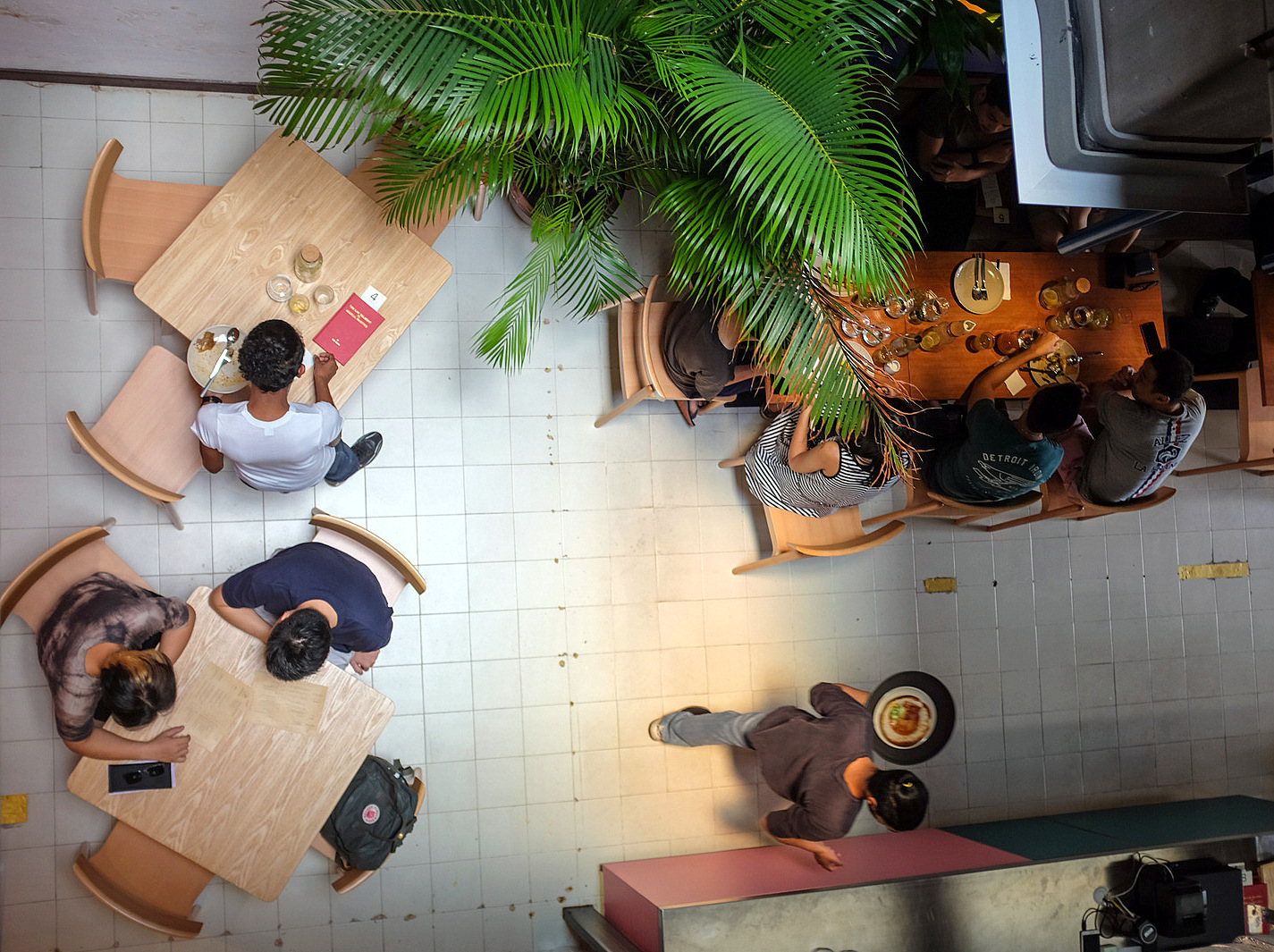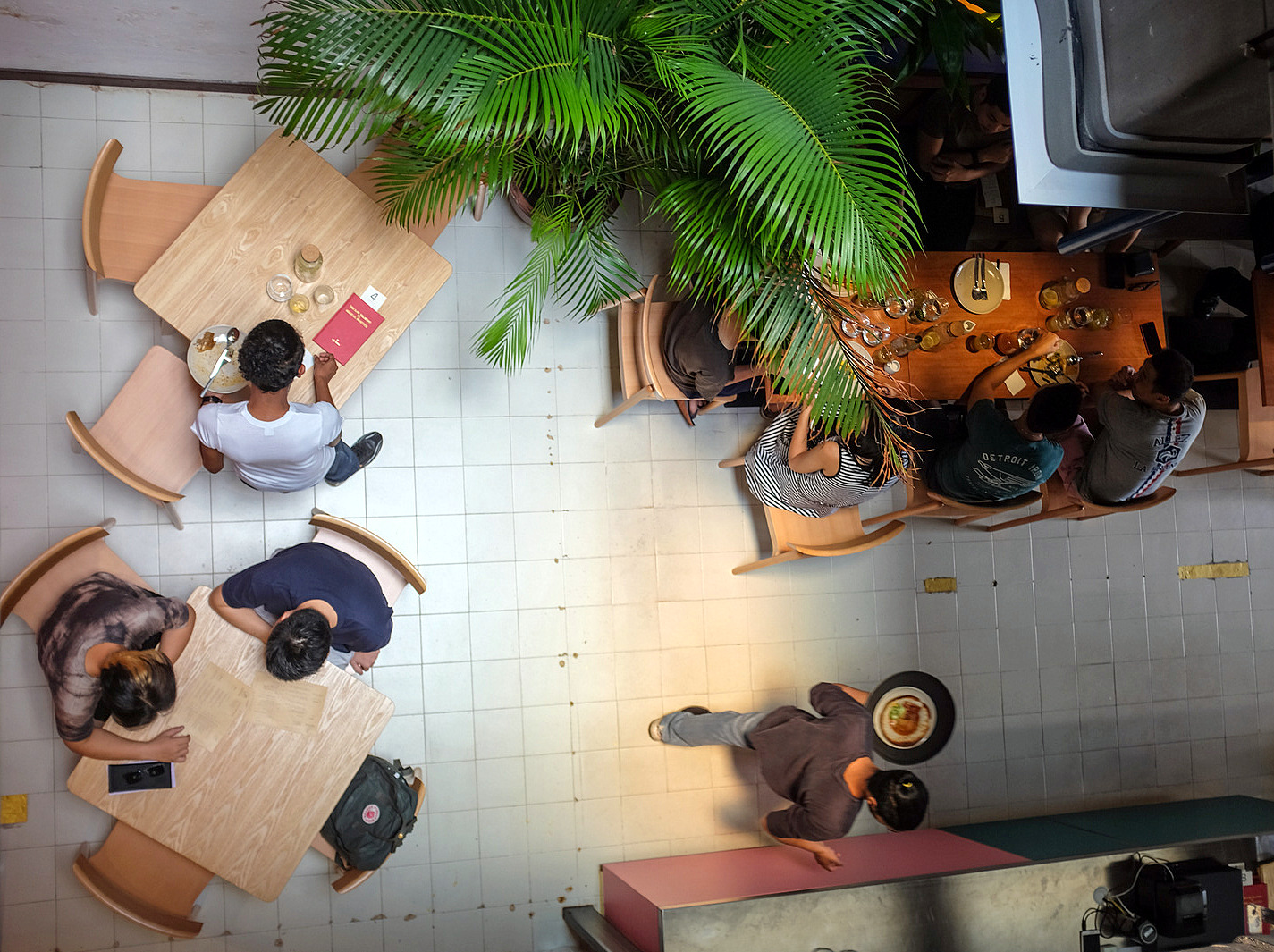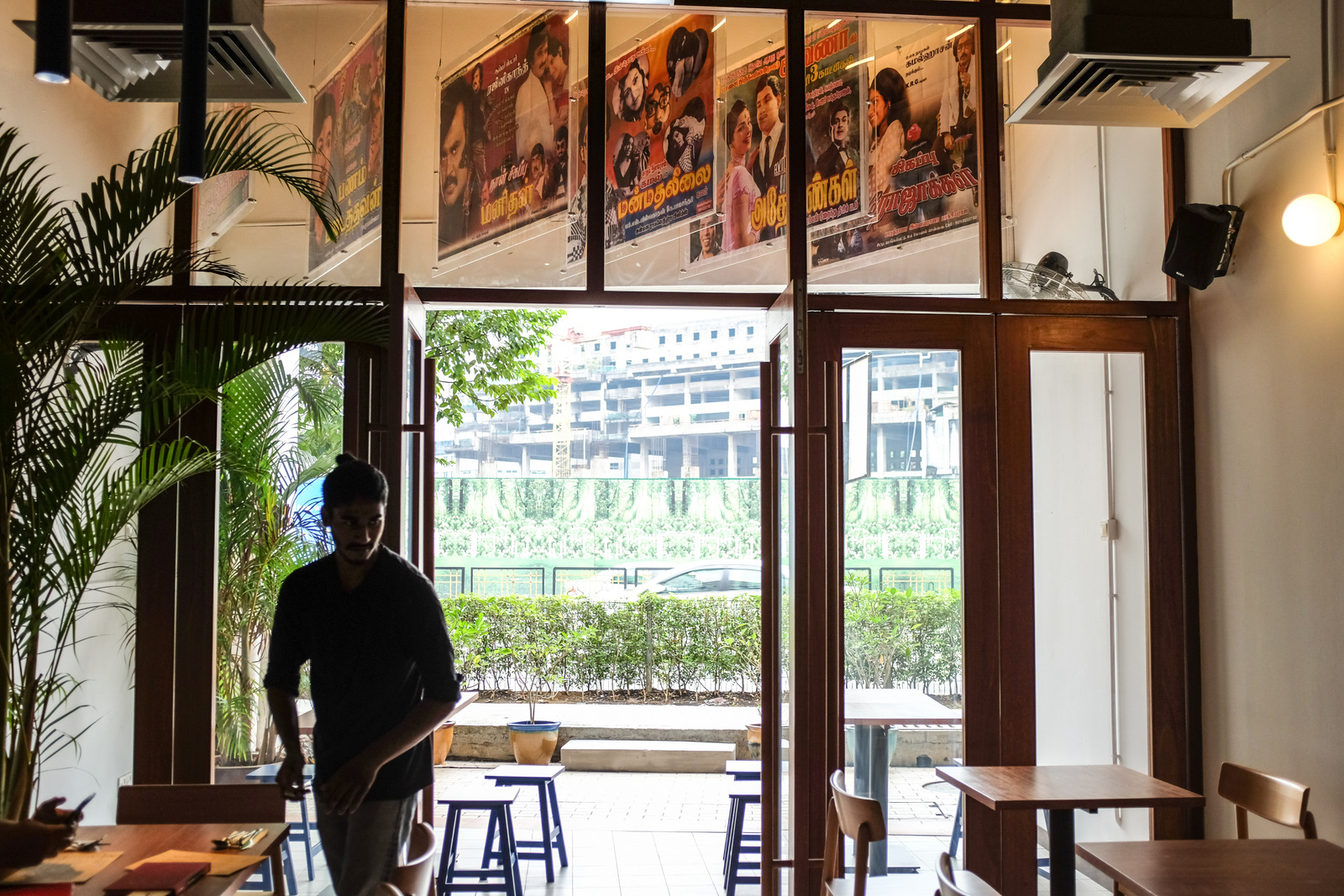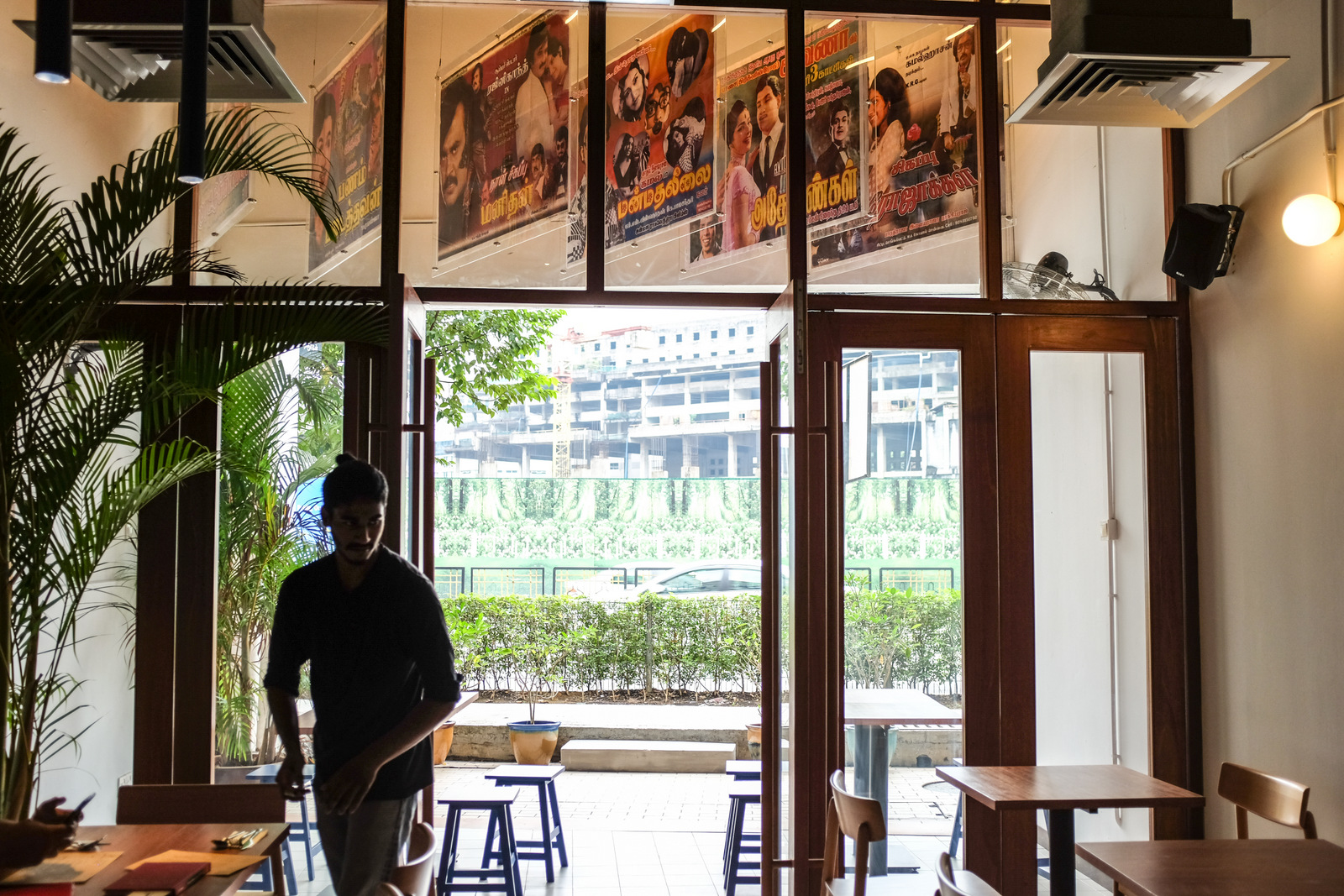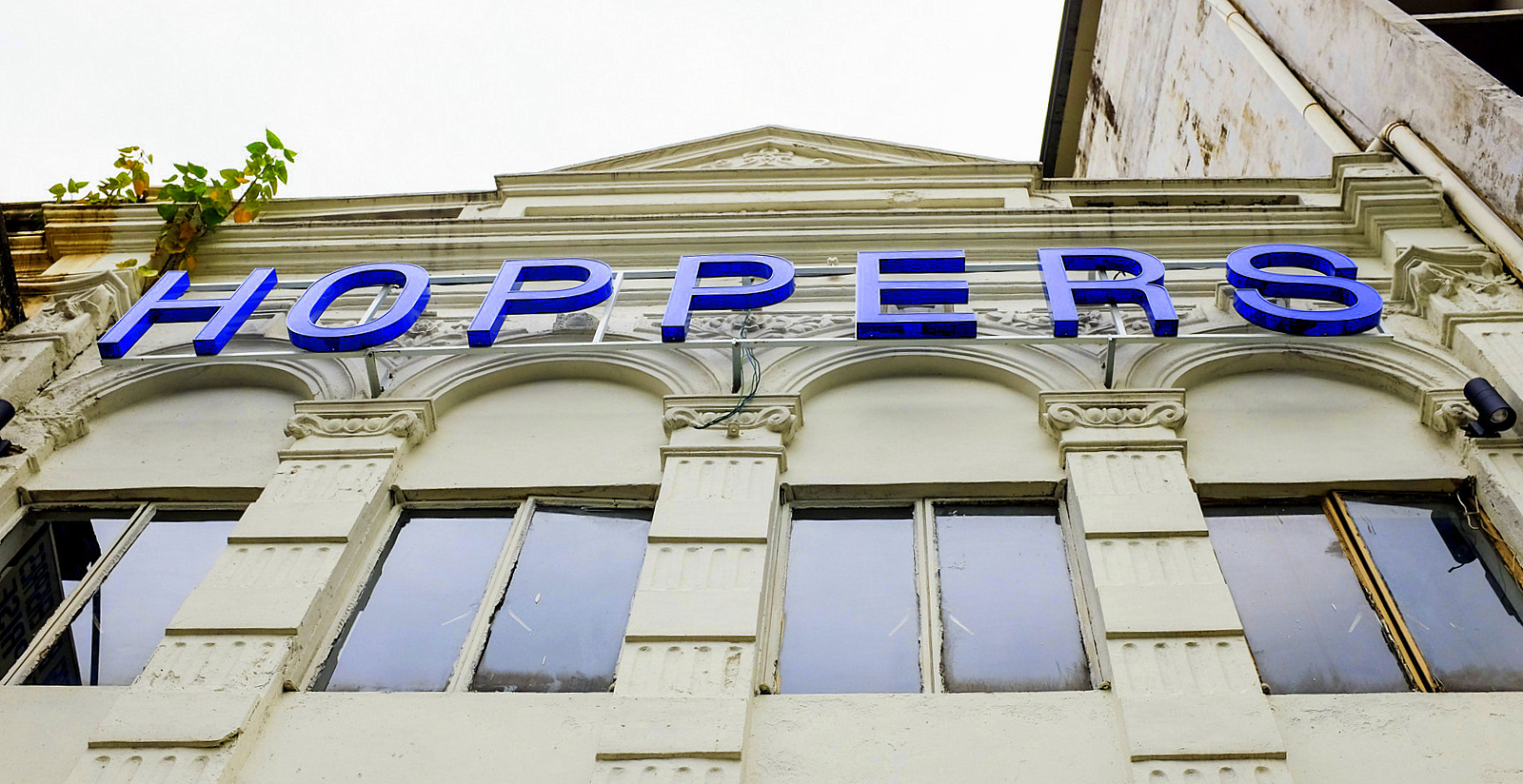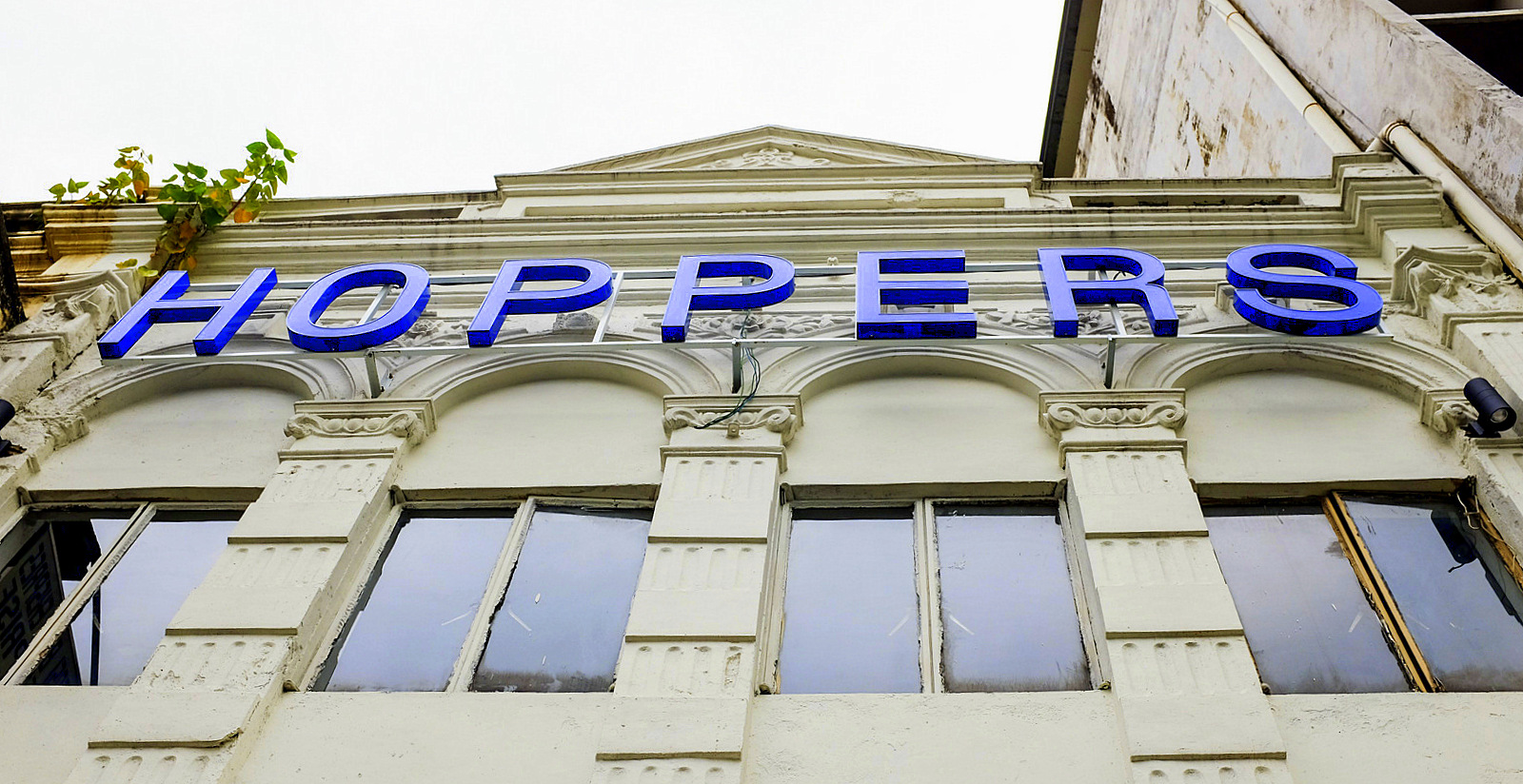 Off the beaten path
Hoppers is a bit off the beaten path, occupying a former lawyers' office in Pudu – you'll still see remnants of that legal legacy, with constitutional textbooks artfully scattered across this two-storey premises by POW Ideas, the creative architects who've worked on design-savvy KL eateries like Merchant's Lane. Hoppers will be yet another social media magnet, with nifty touches like retro Bollywood posters raised over the entrance and a colour palette that exudes freshness, buoyed by lush tropical leaves.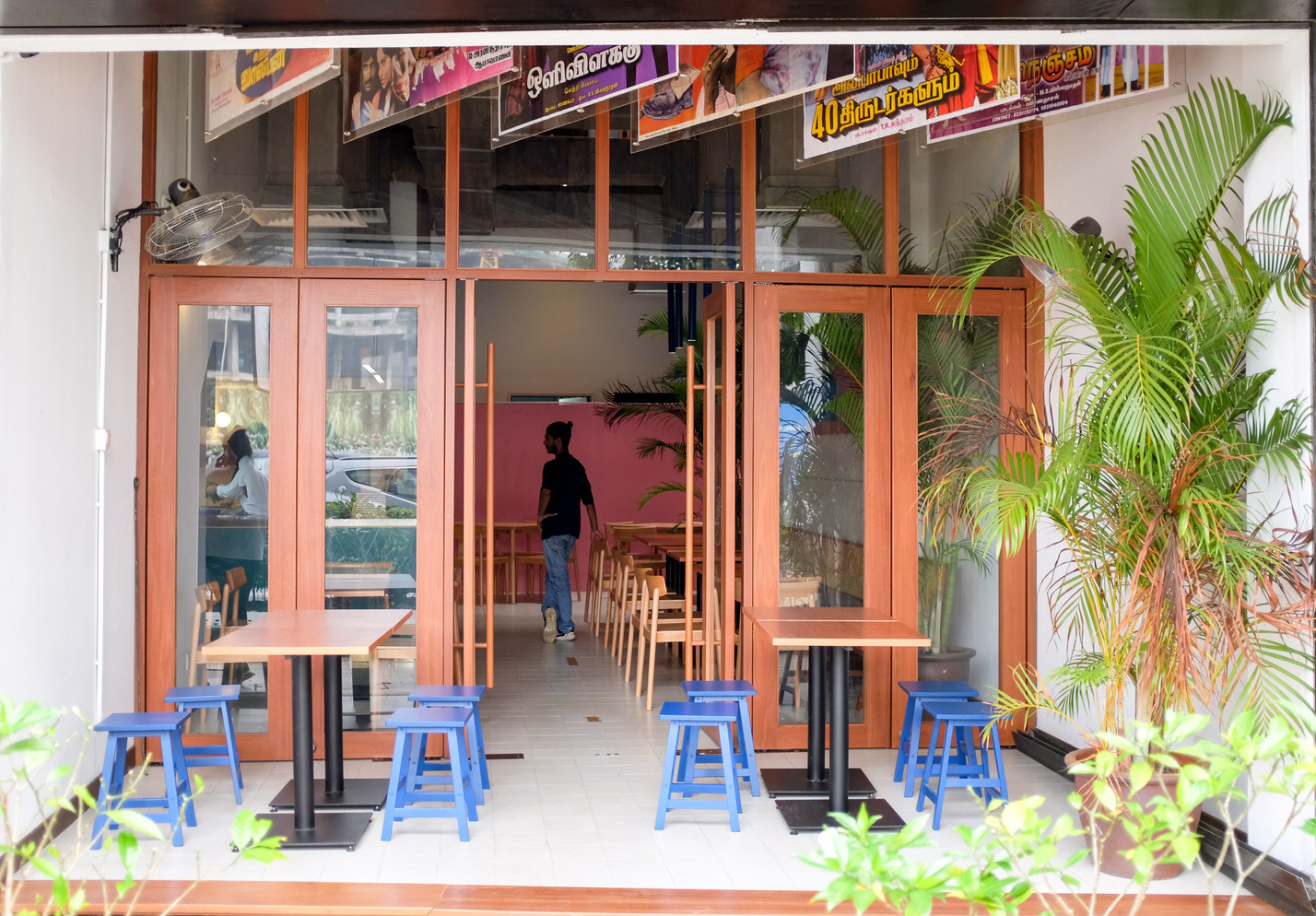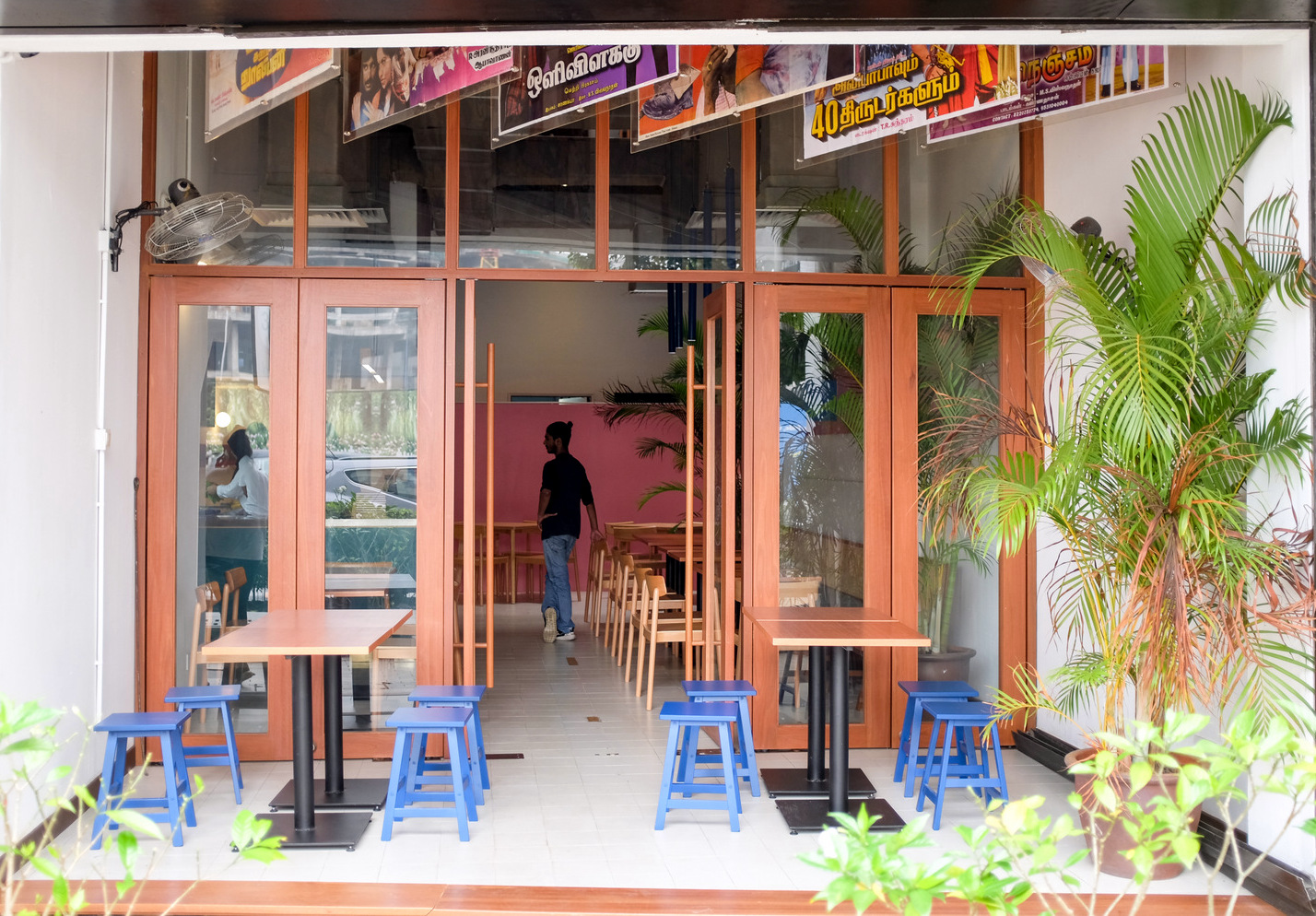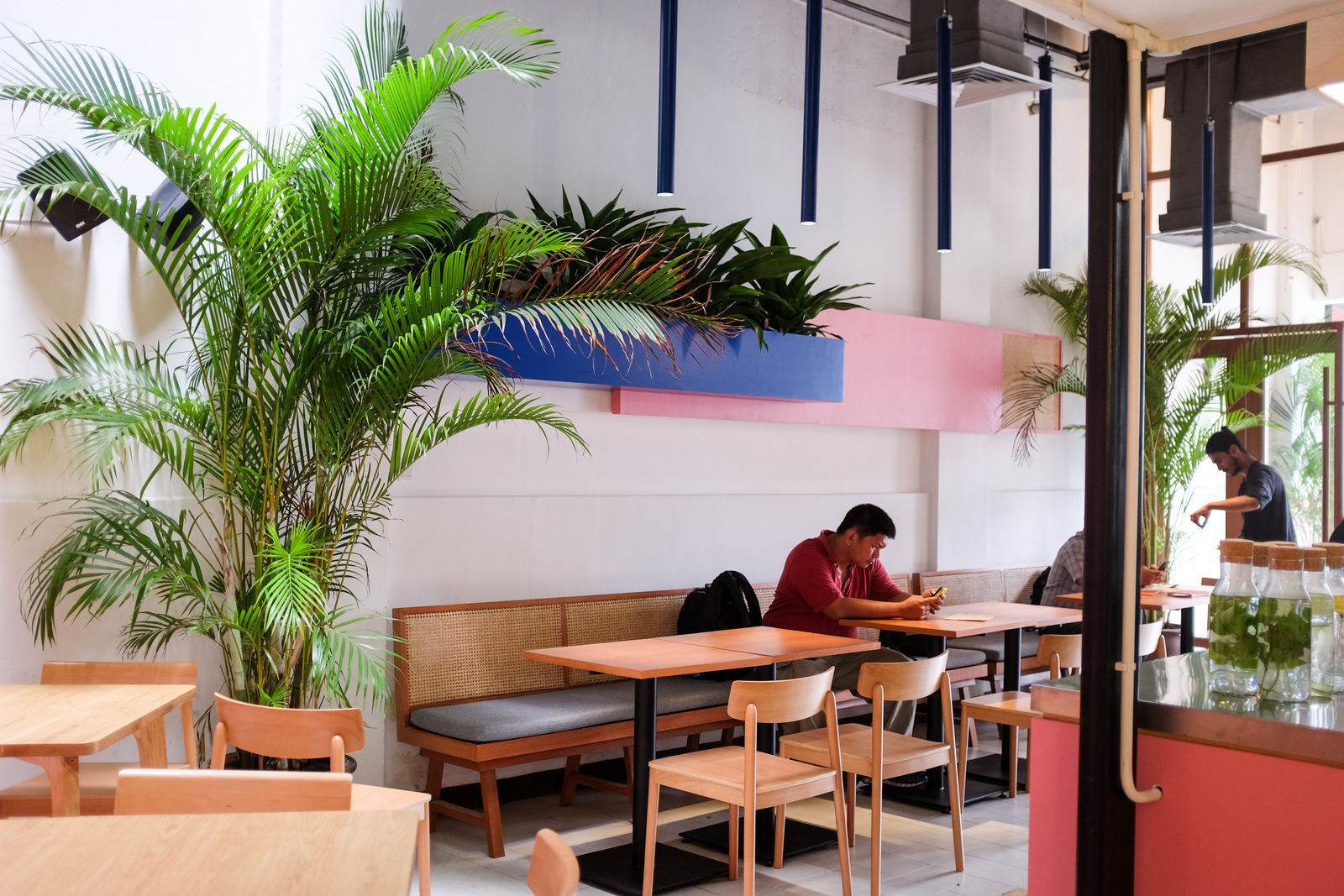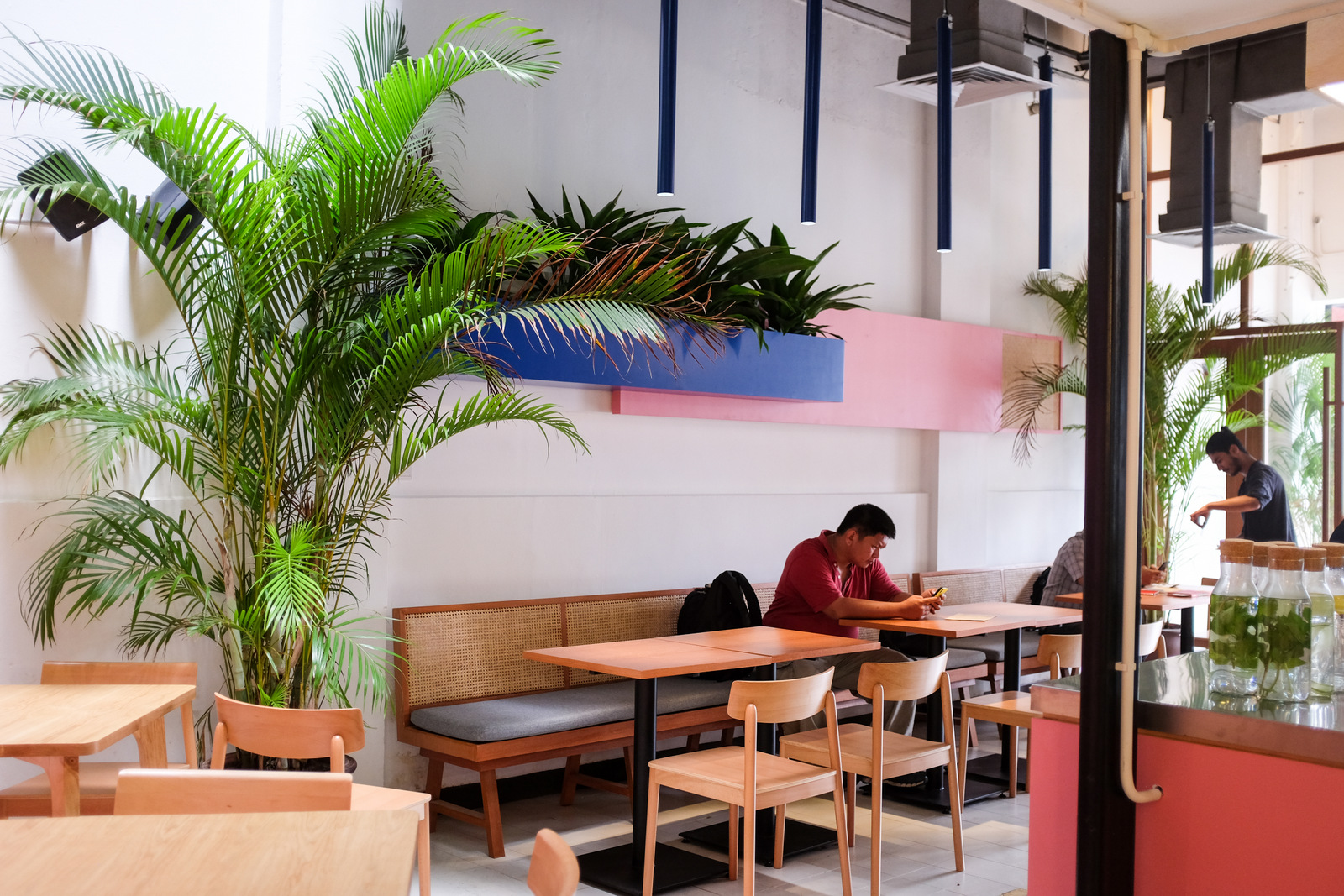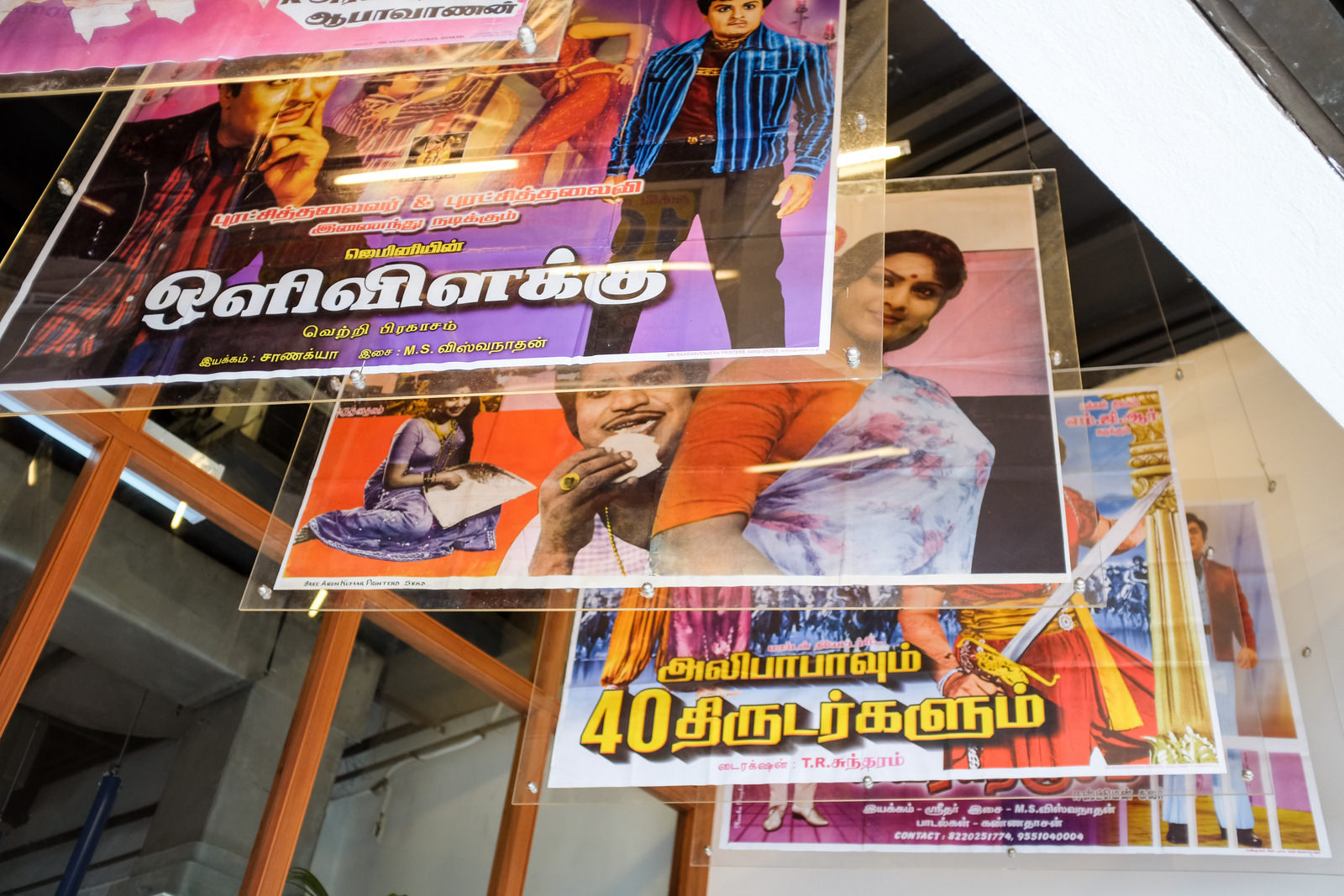 H by Hoppers
A bar upstairs, H by Hoppers, is set to open in September; it was still a work in progress when we visited, but this looks to be a lovely lounge, where customers can find a comfortable corner to sink back on cushy rattan chairs and sip on summery cocktails.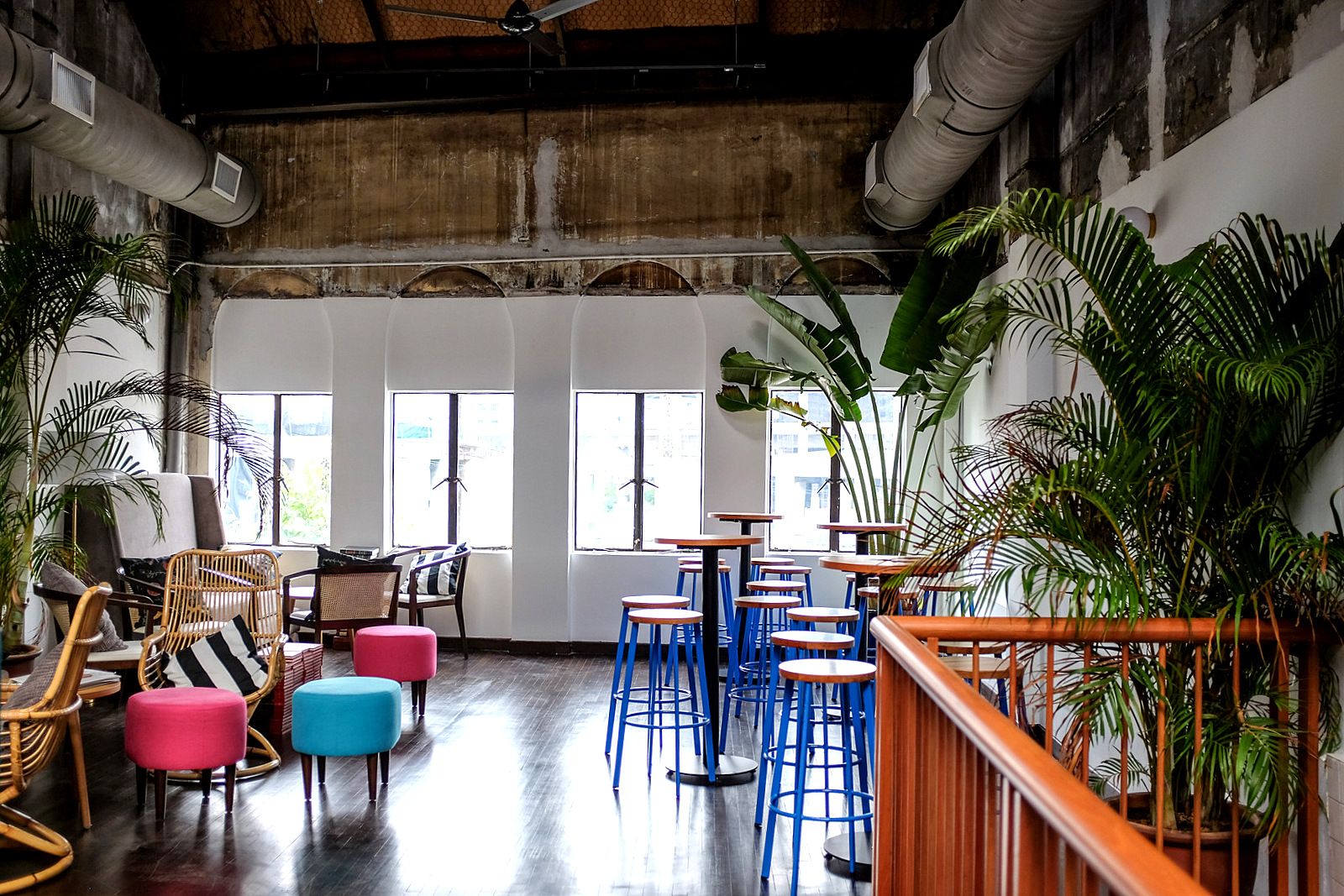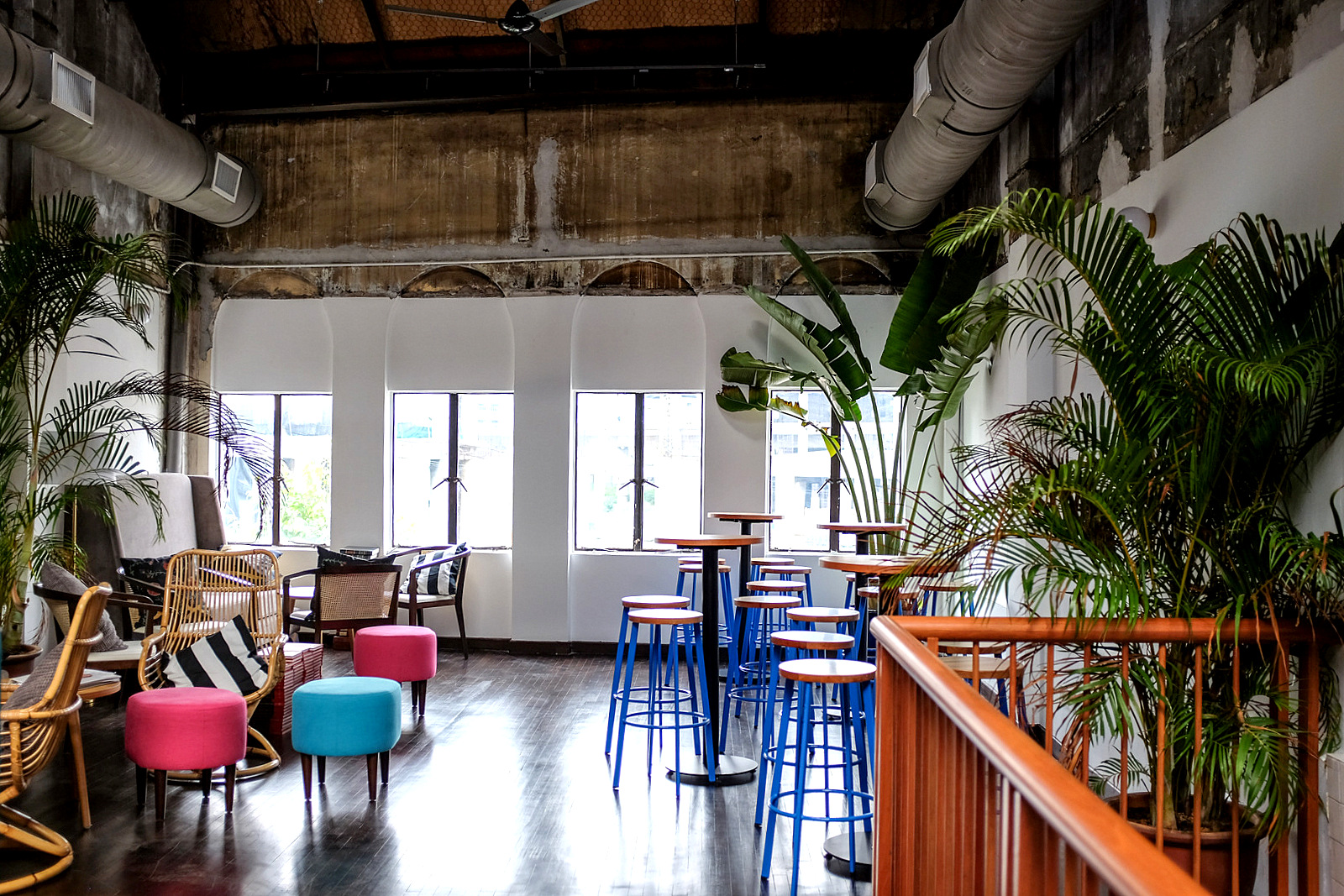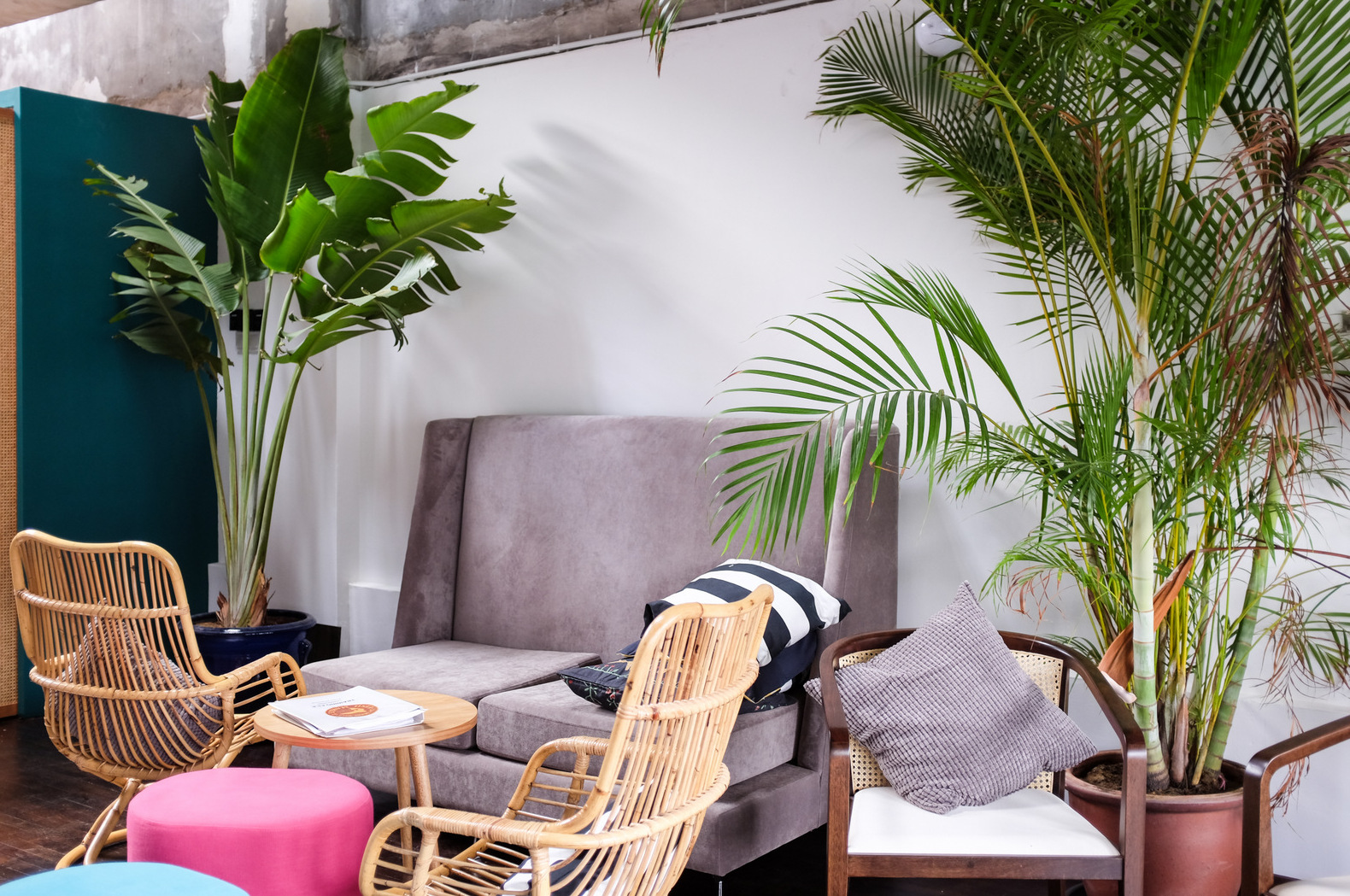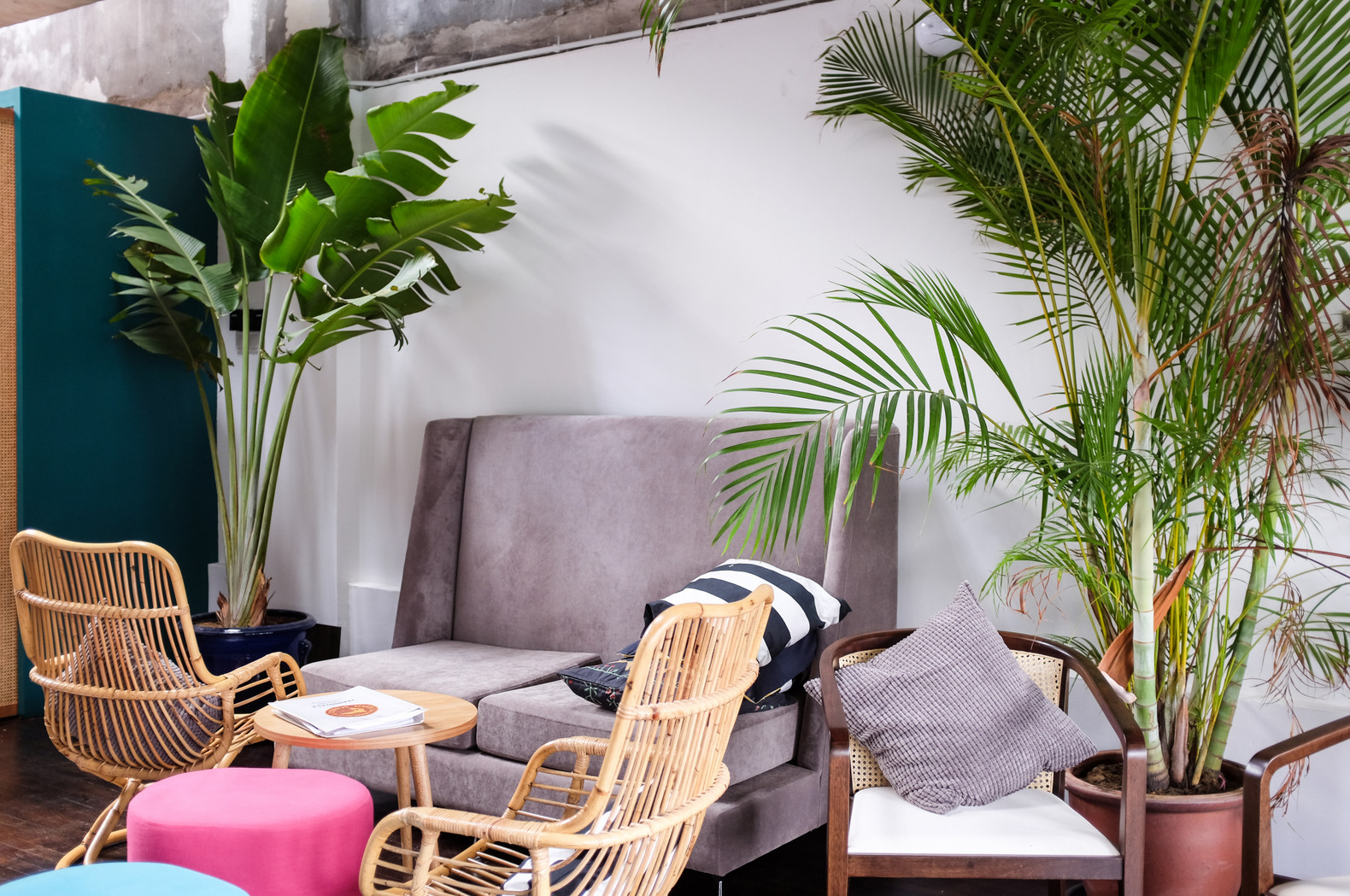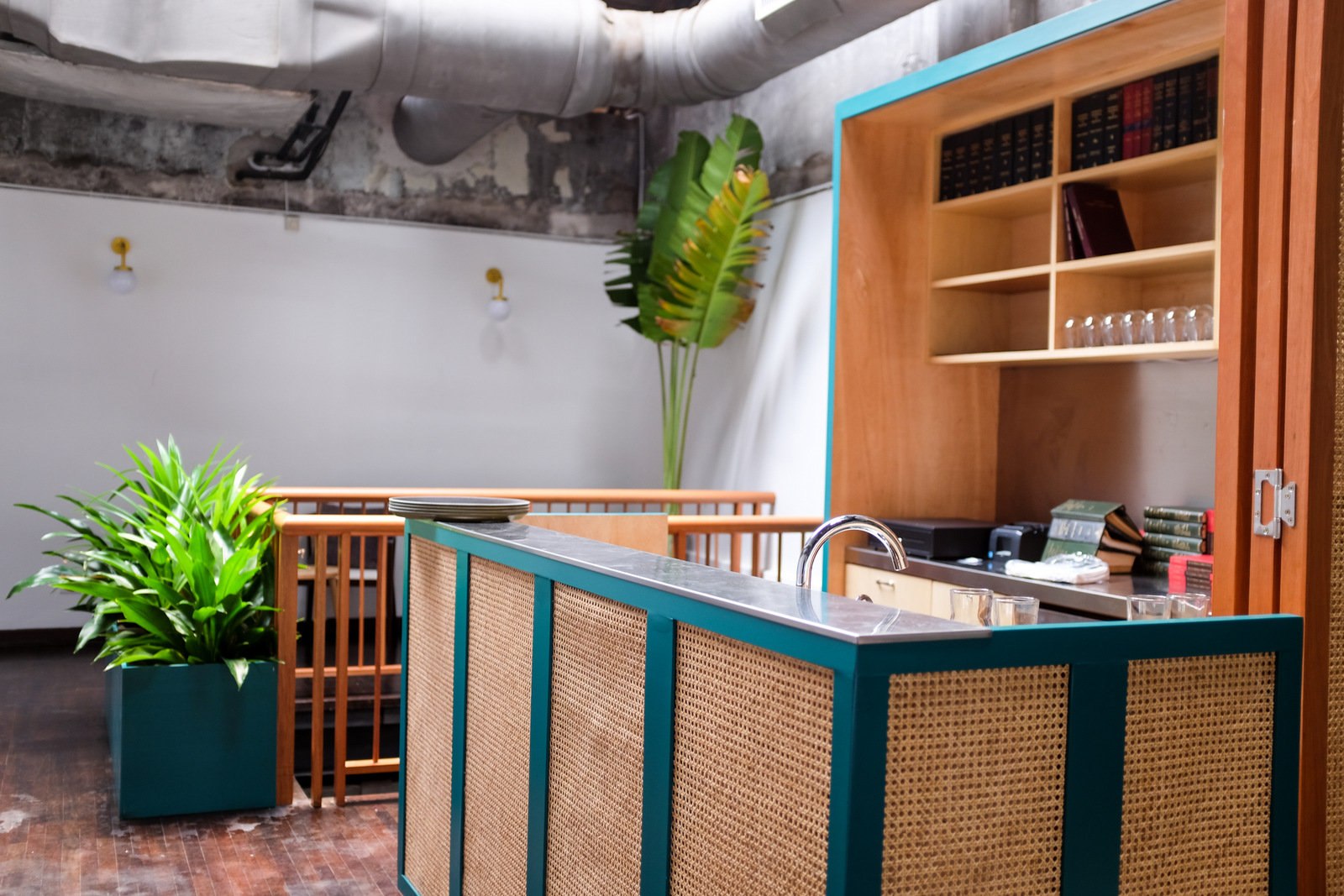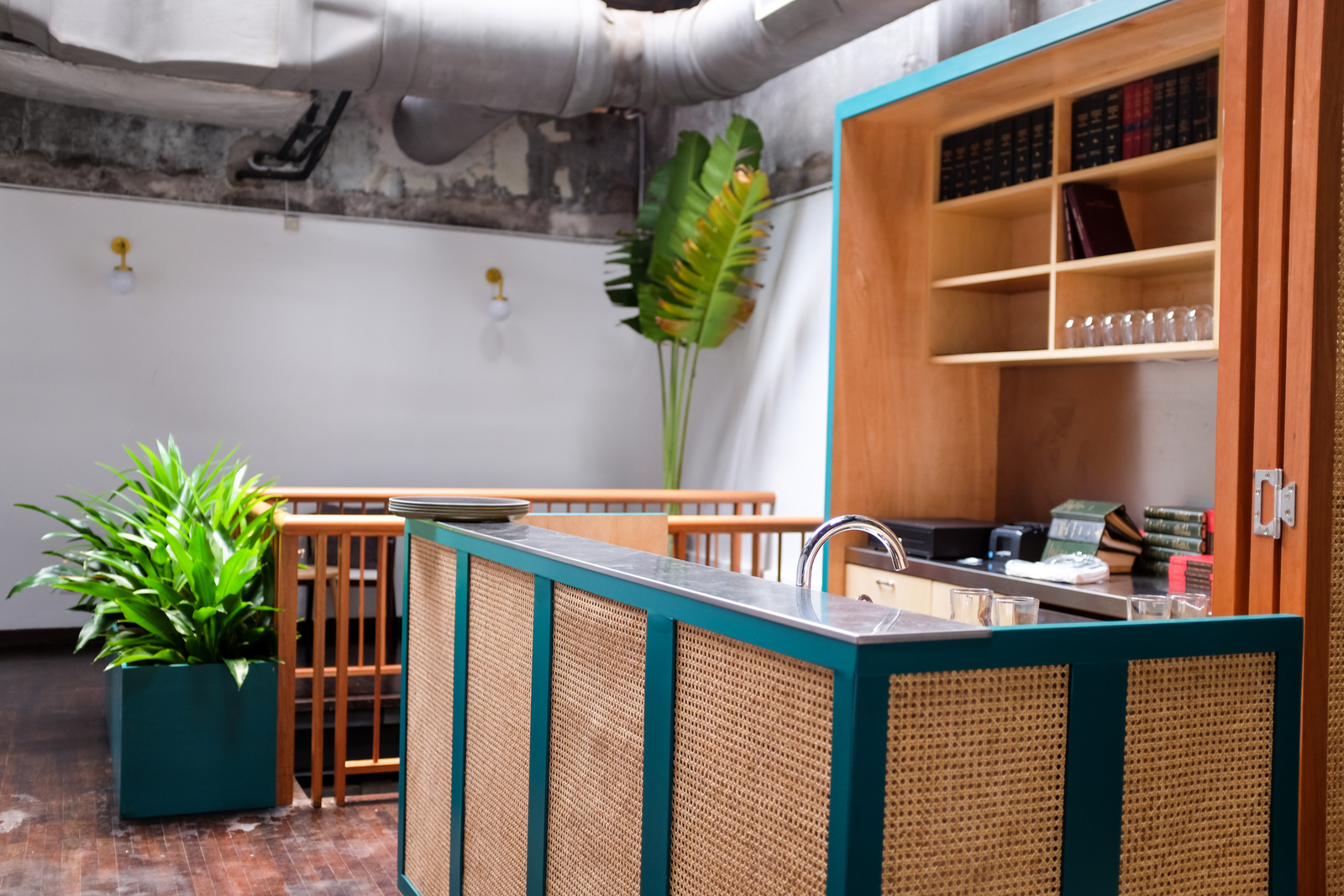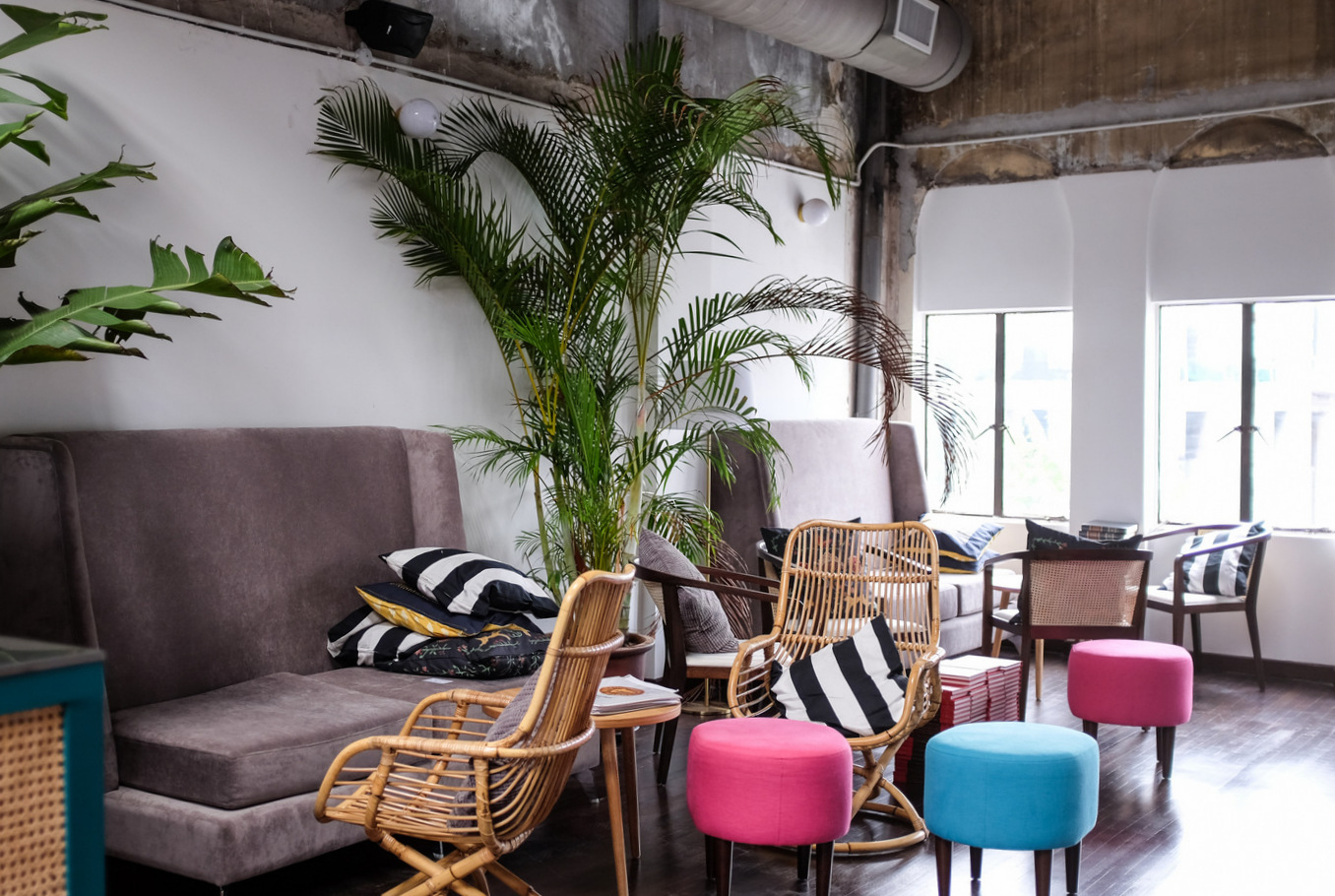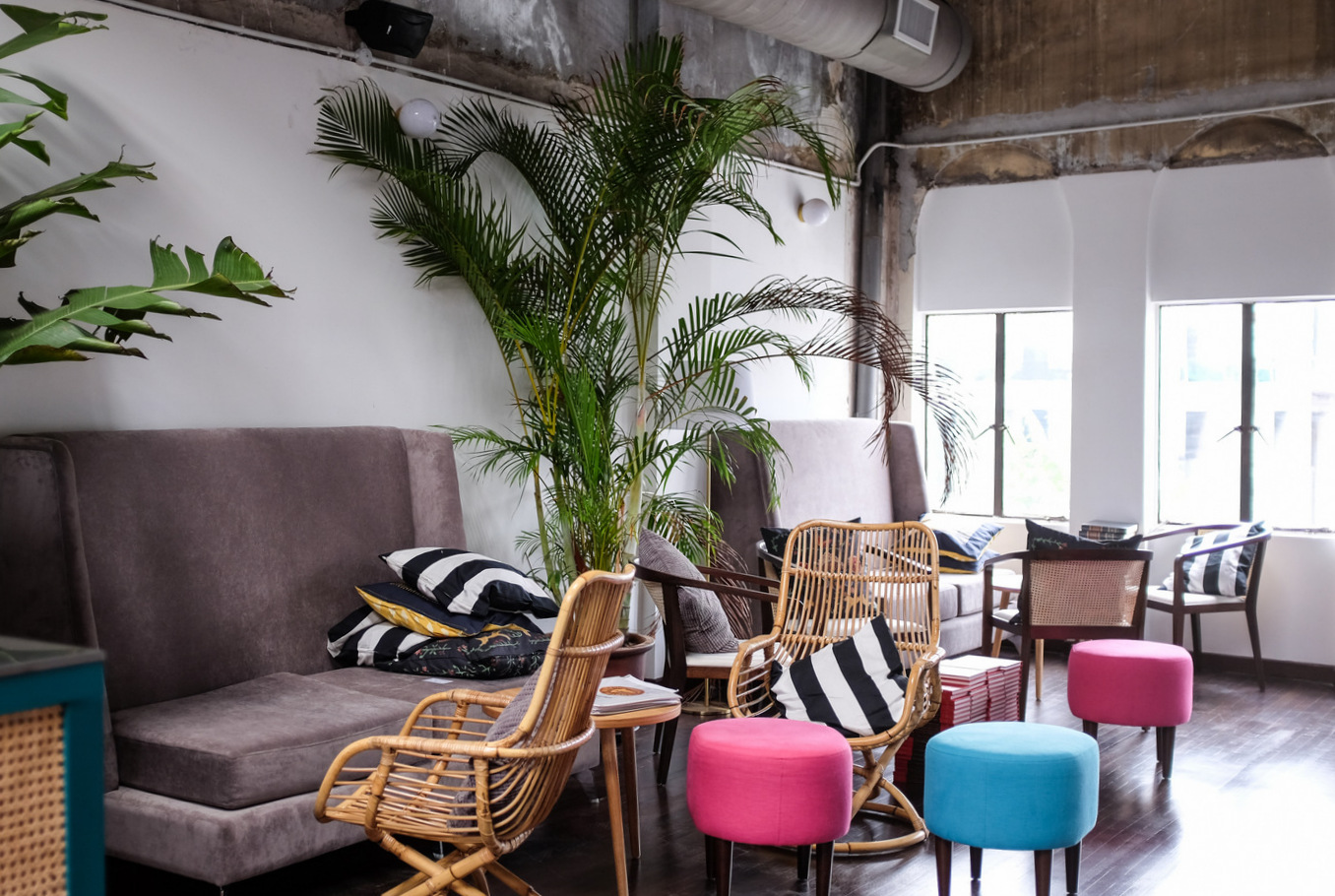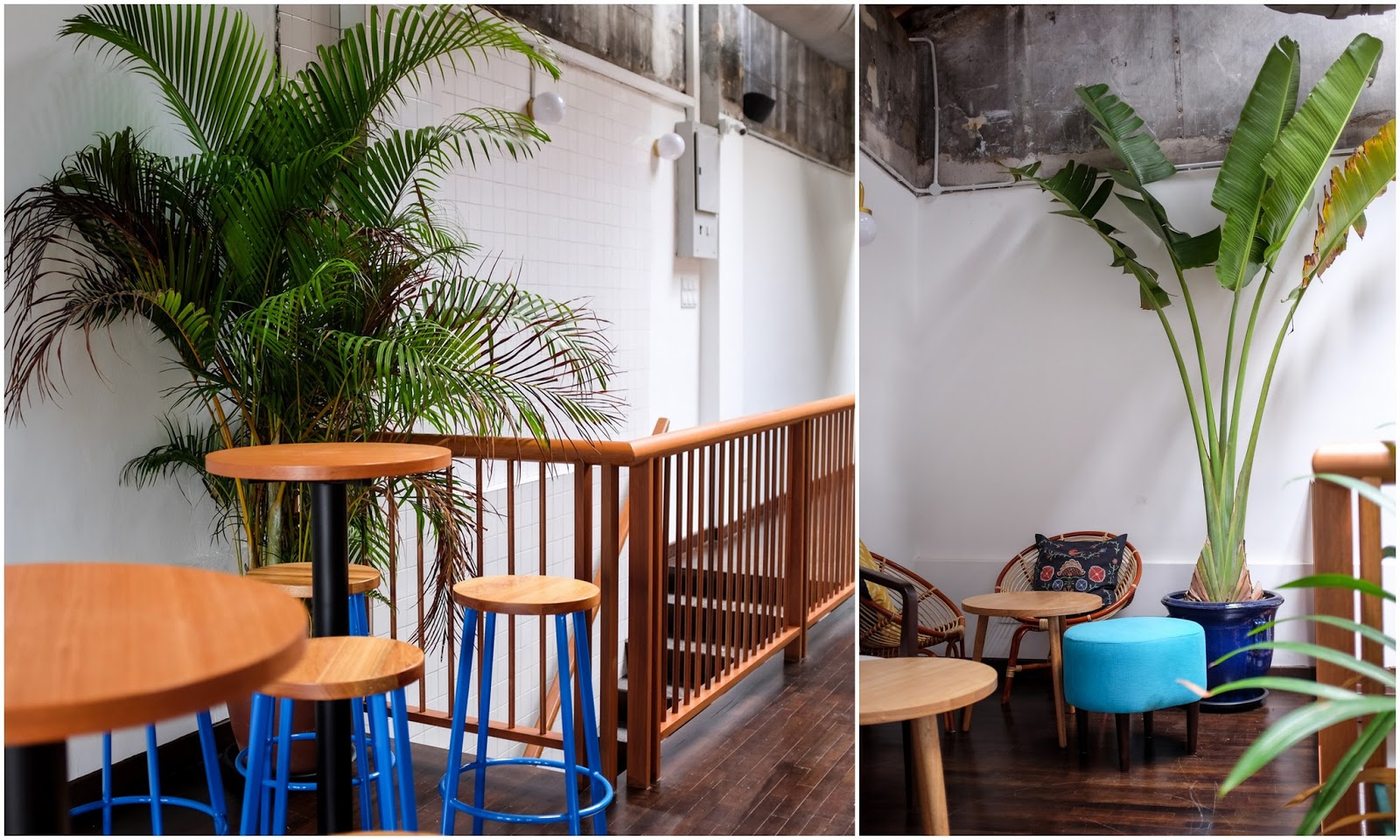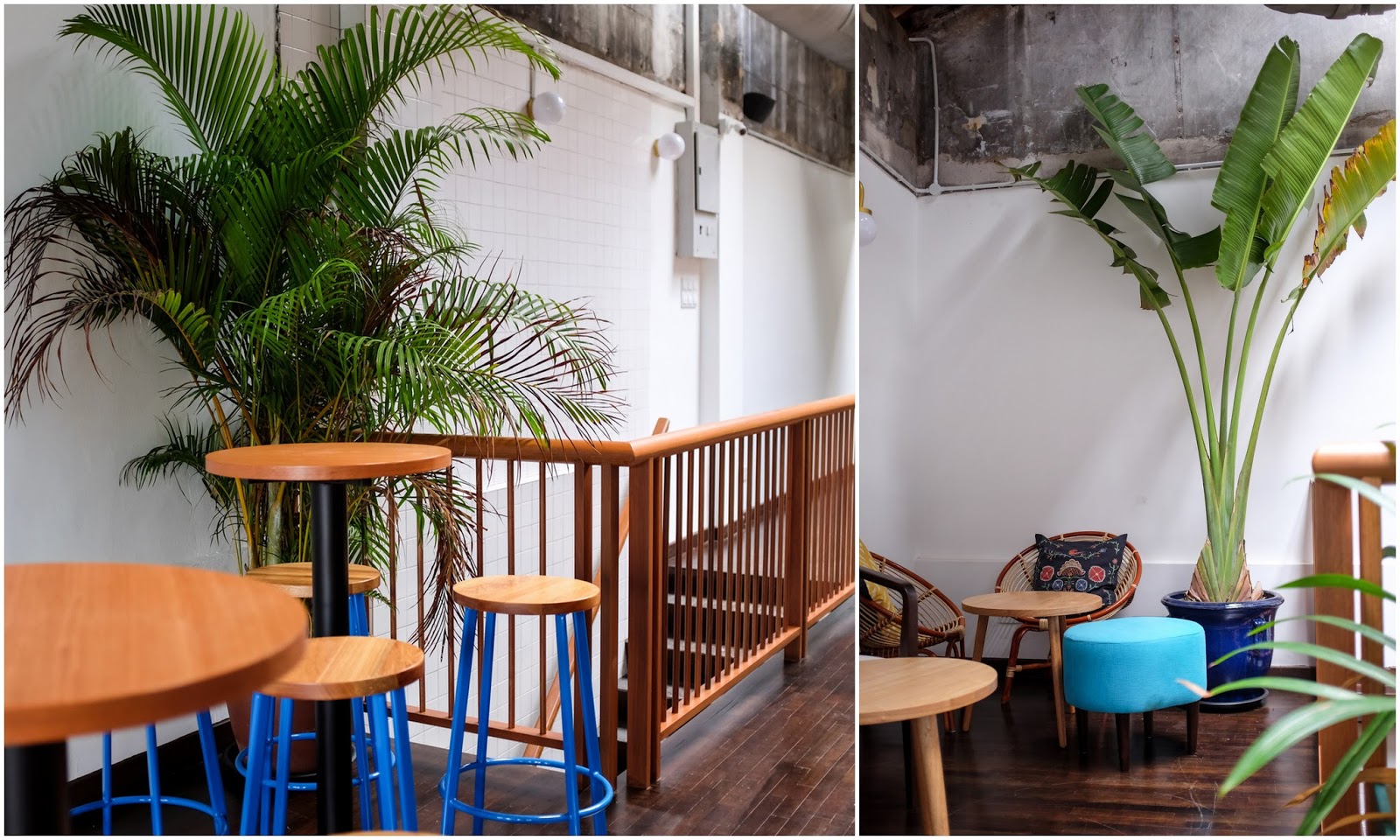 Savoury hoppers
Batter up: The stars of this show remain the hoppers – start with the savoury interpretations, available as plain pancakes or with an egg baked at the base, complete with elaborate toppings. The combination of slow-roasted chicken rendang, sambal ikan bilis, groundnuts and cucumbers is an unmistakable homage to the nuances of nasi lemak (RM13), while the cauliflower fritters with cashew nuts, garlic, curry leaves and mint yoghurt evoke a gently spiced Indian recipe (RM13).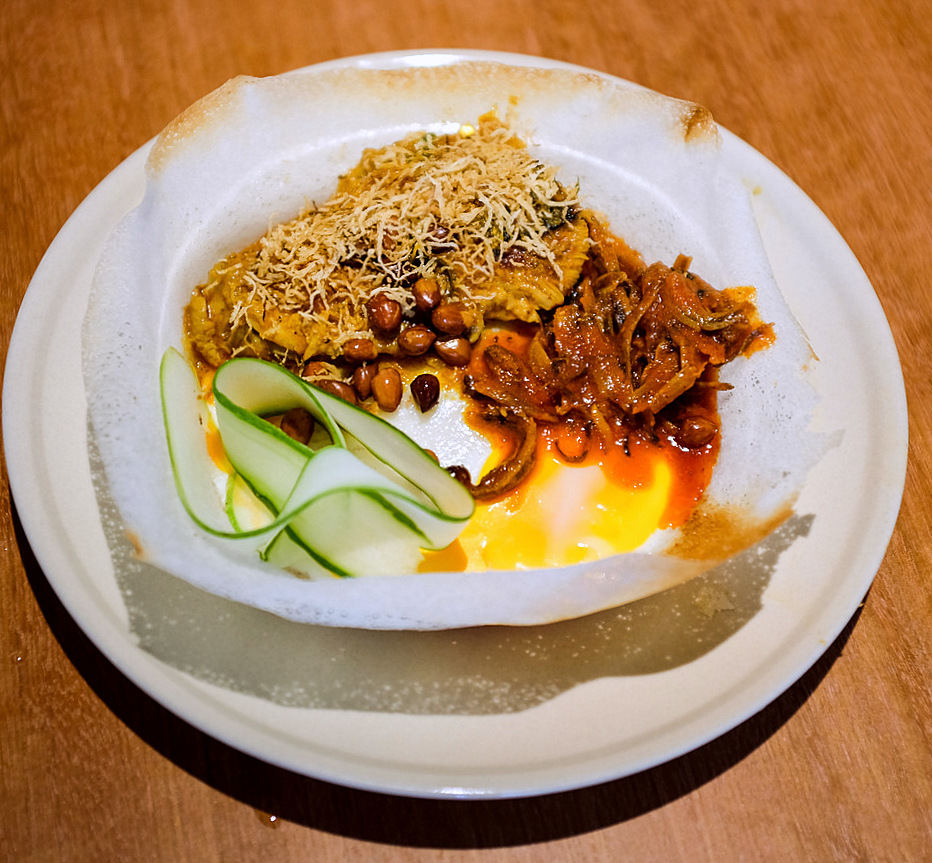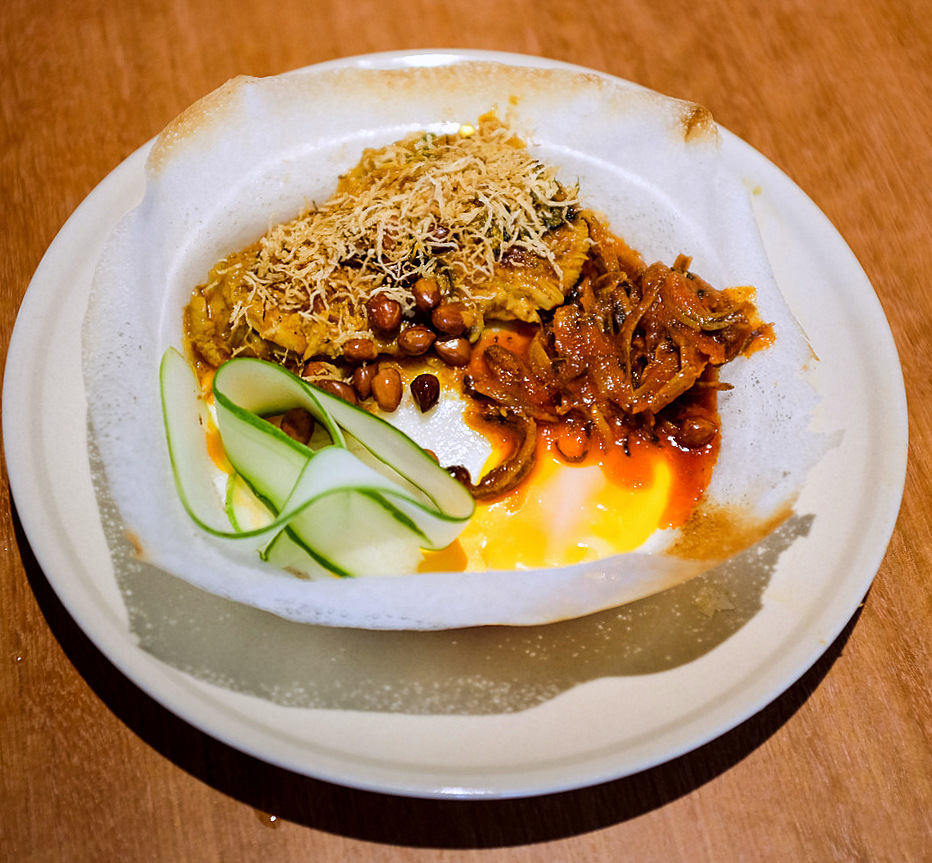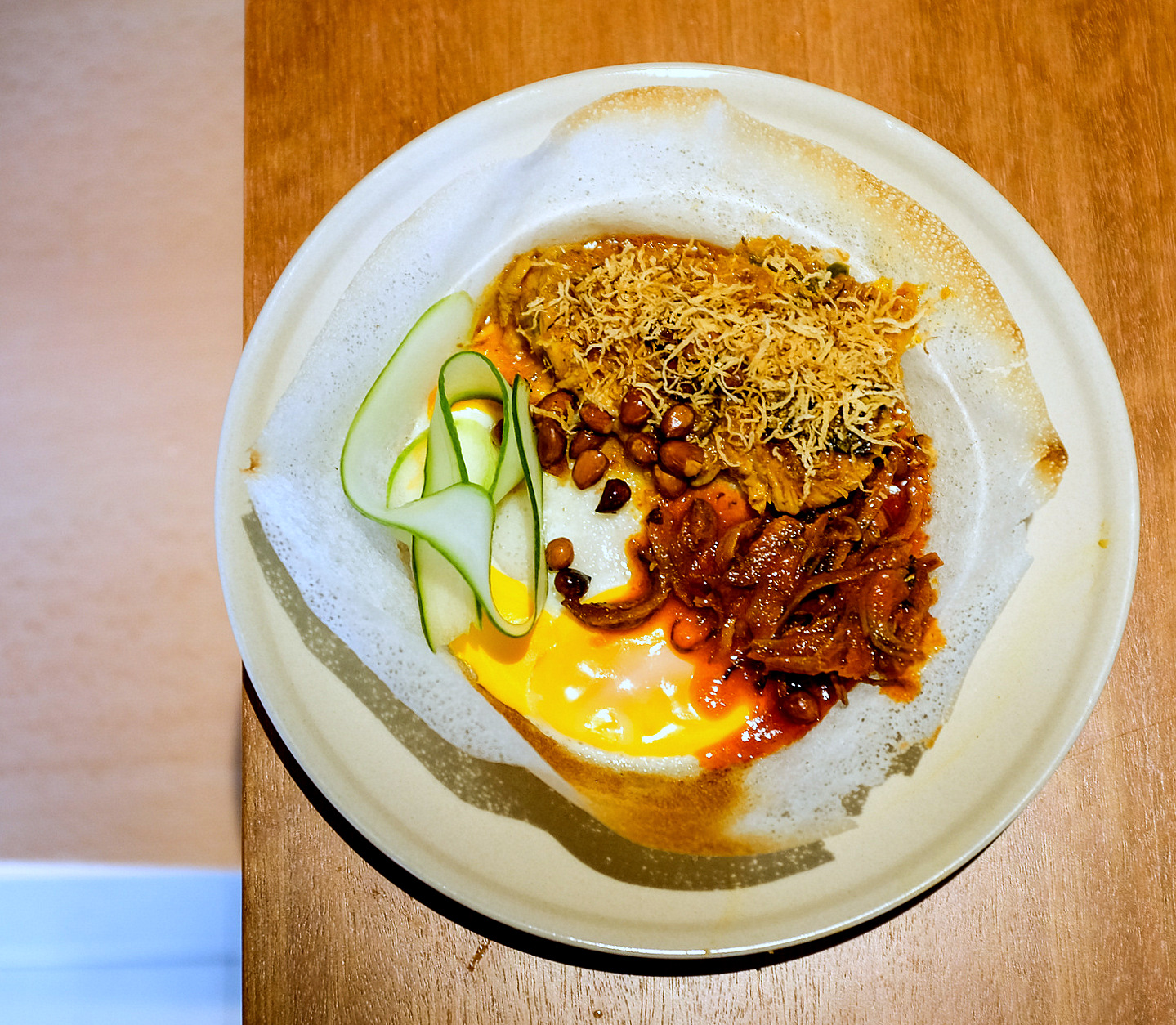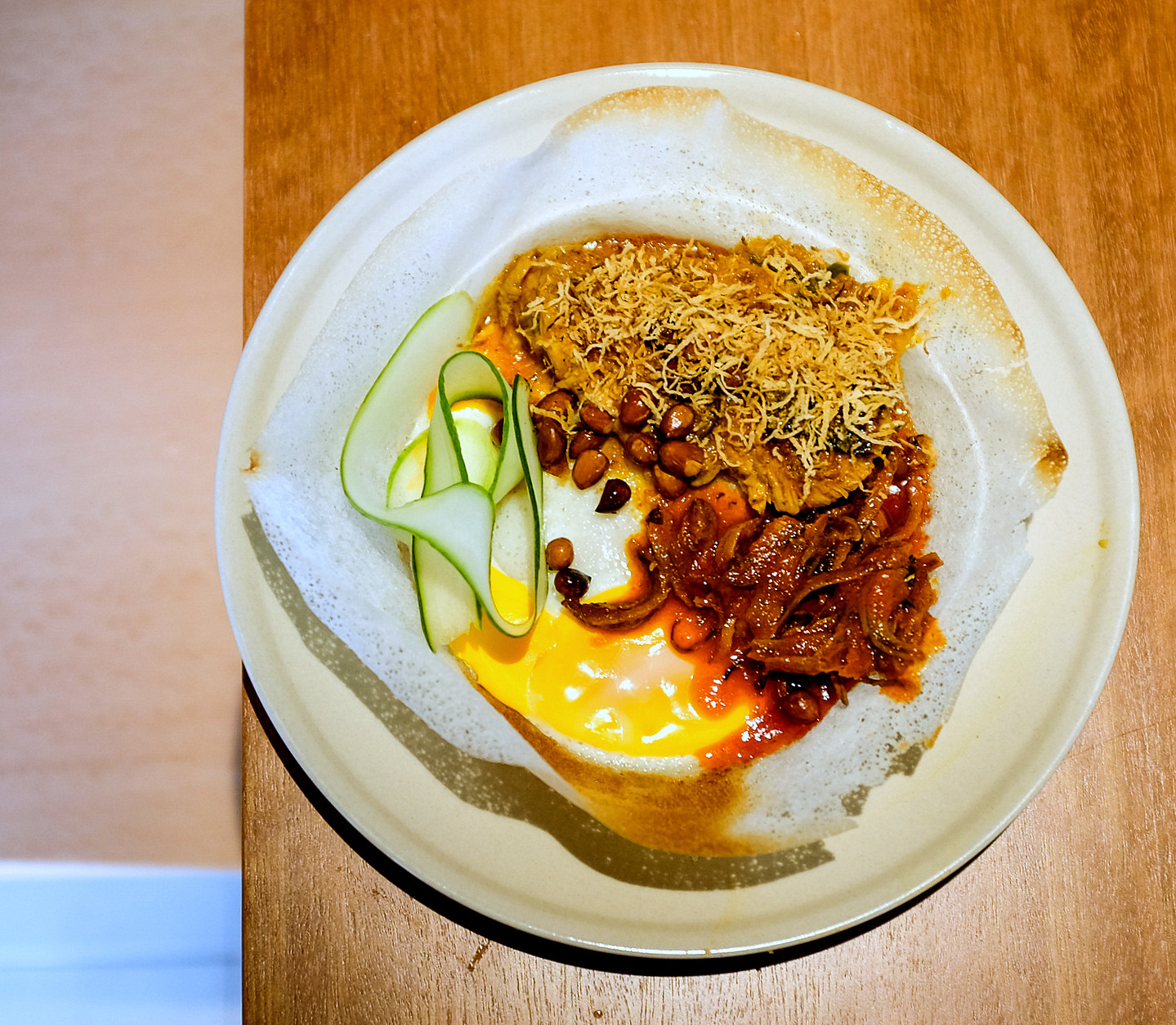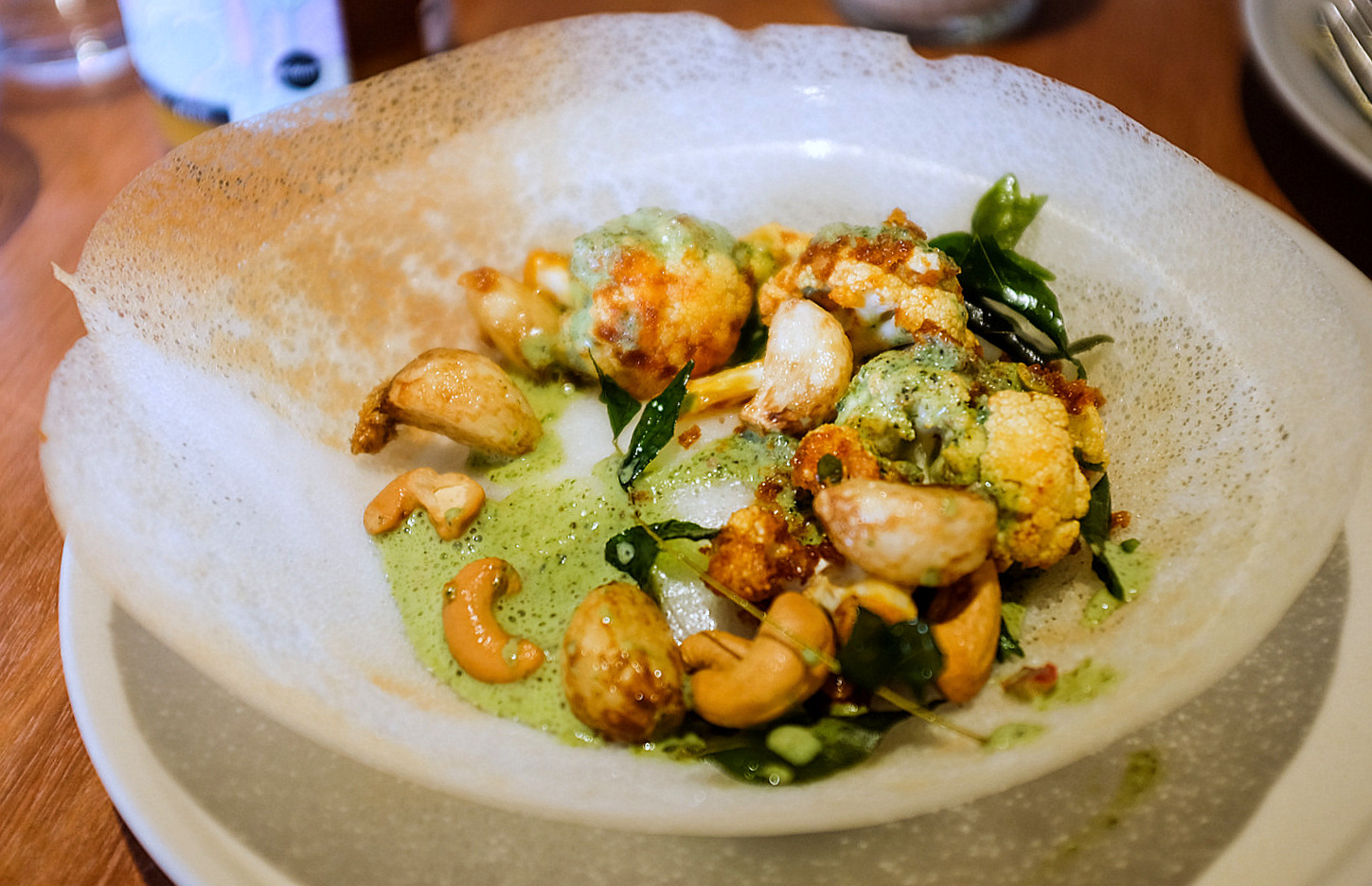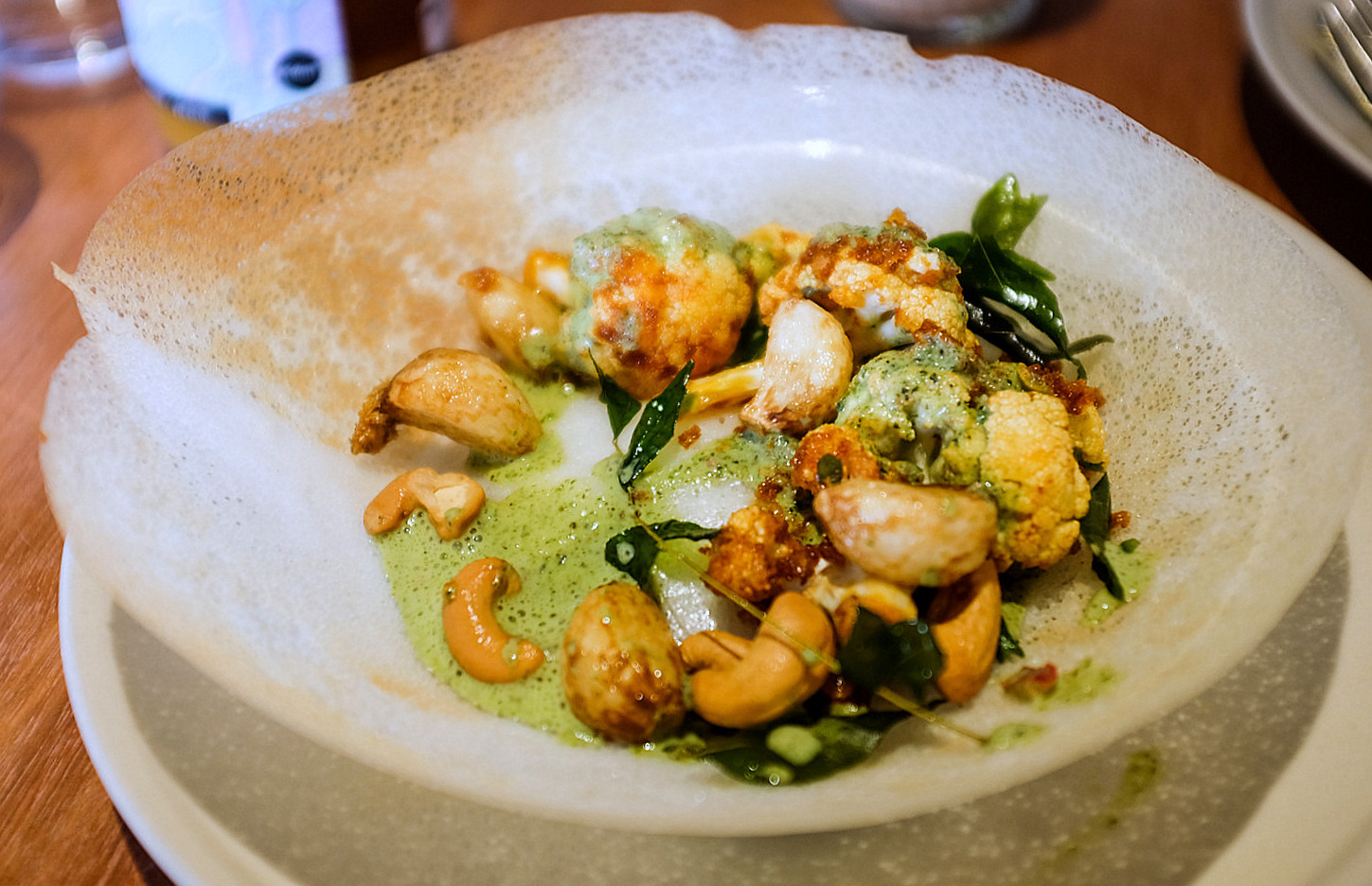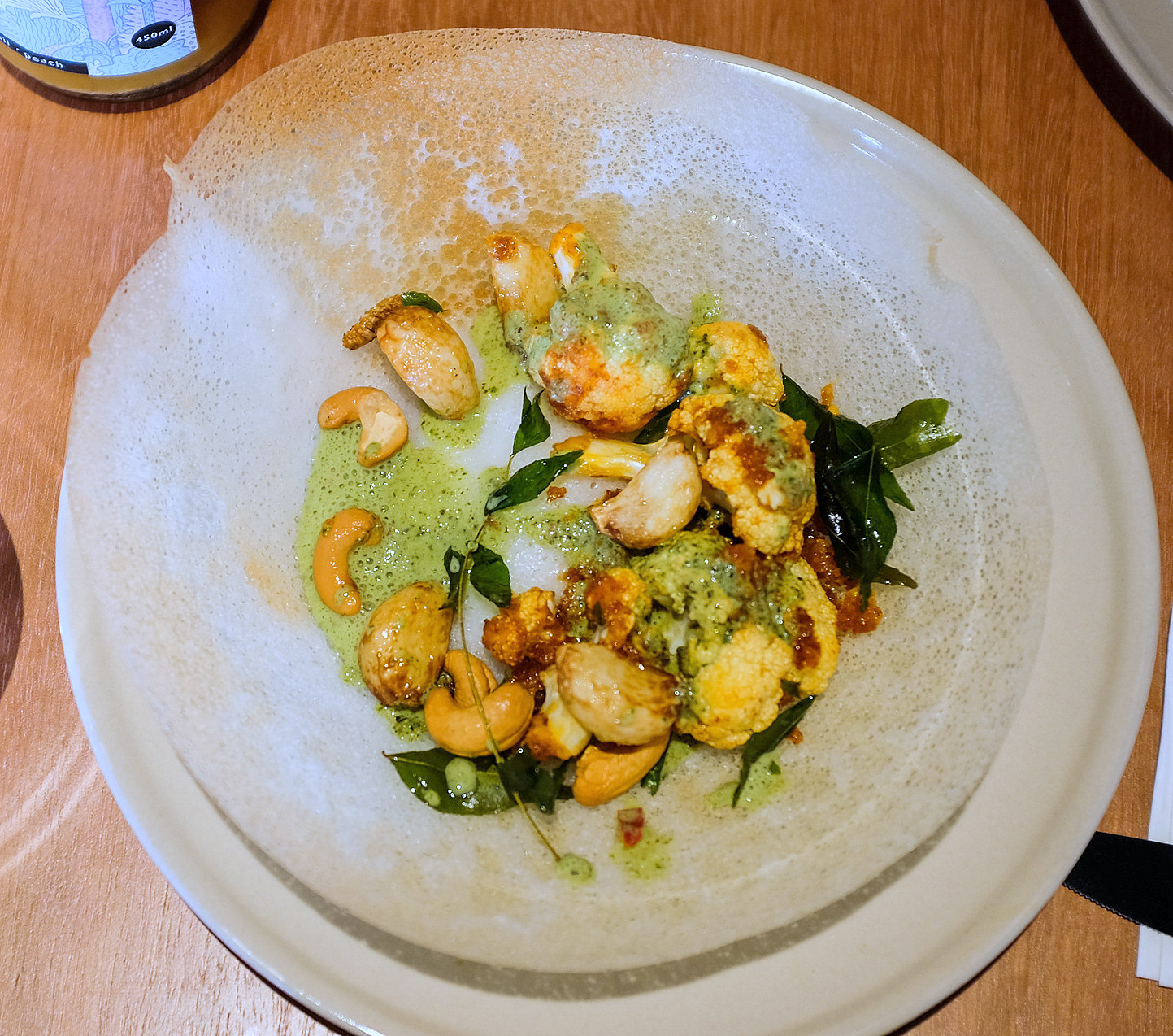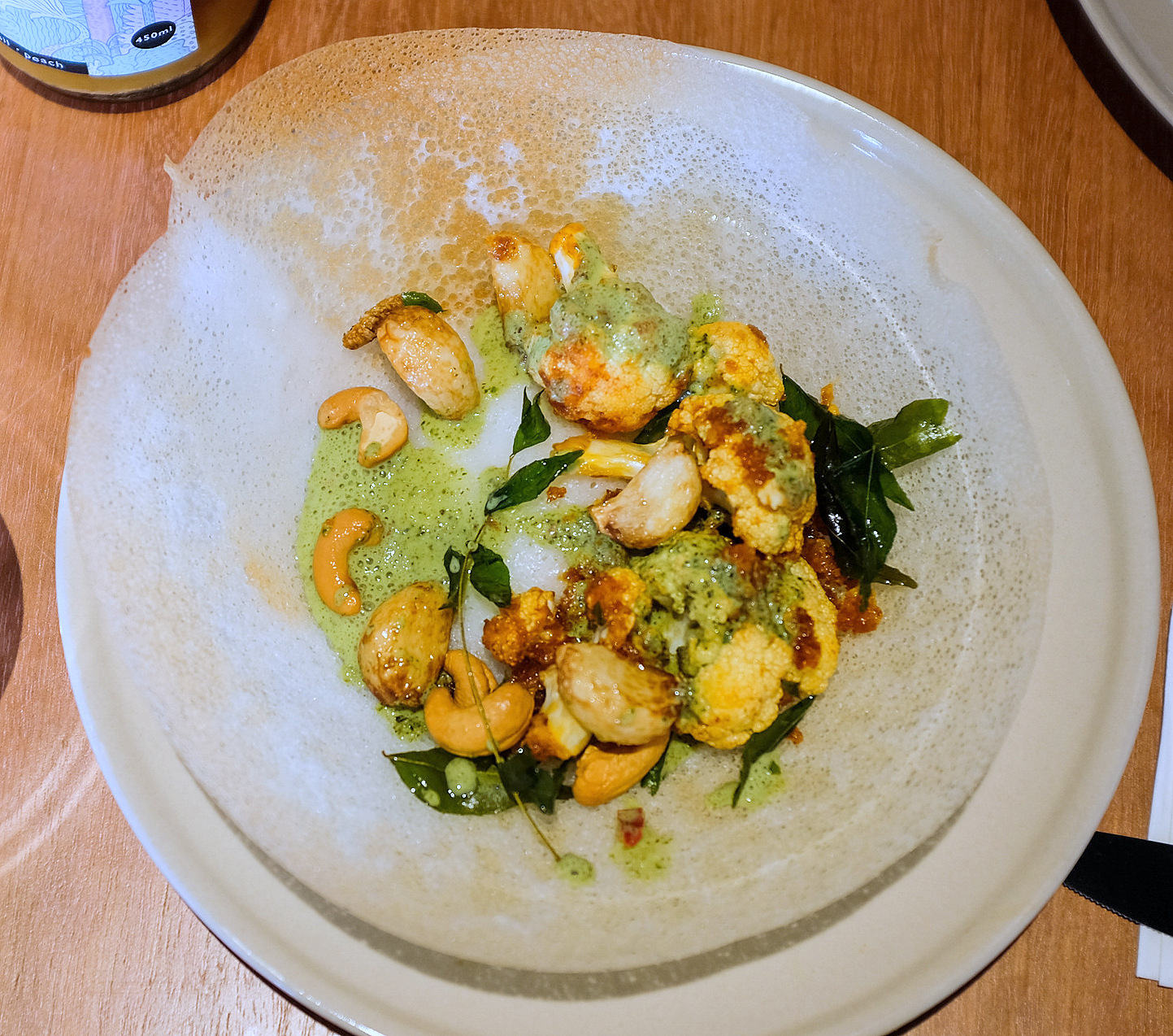 These tasty bowl-shaped hoppers come with a thick, fluffy-moist centre, surrounded by a wispy-thin, crisp edge. The toppings prove enjoyably well-balanced, flavourful and satisfyingly textured. More hoppers will be available by next month – expect ensembles like chilli-and-lime-dressed crab with pea shoots, radish and beetroot yoghurt, with an emphasis on locally sourced seasonal ingredients.
Sweet hoppers
Sweet hoppers hit the mark too, with distinctive medleys like perfectly ripe mangoes with toasted black sesame seeds and coconut milk (RM9), desiccated coconut with Gula Melaka poached in coconut milk (RM8) and Milo ganache with peanut crumbs and Horlicks condensed milk (RM11), each a treat for our inner child. Most customers will easily polish off a plate on their own, since the hoppers taste surprisingly light and wholesome.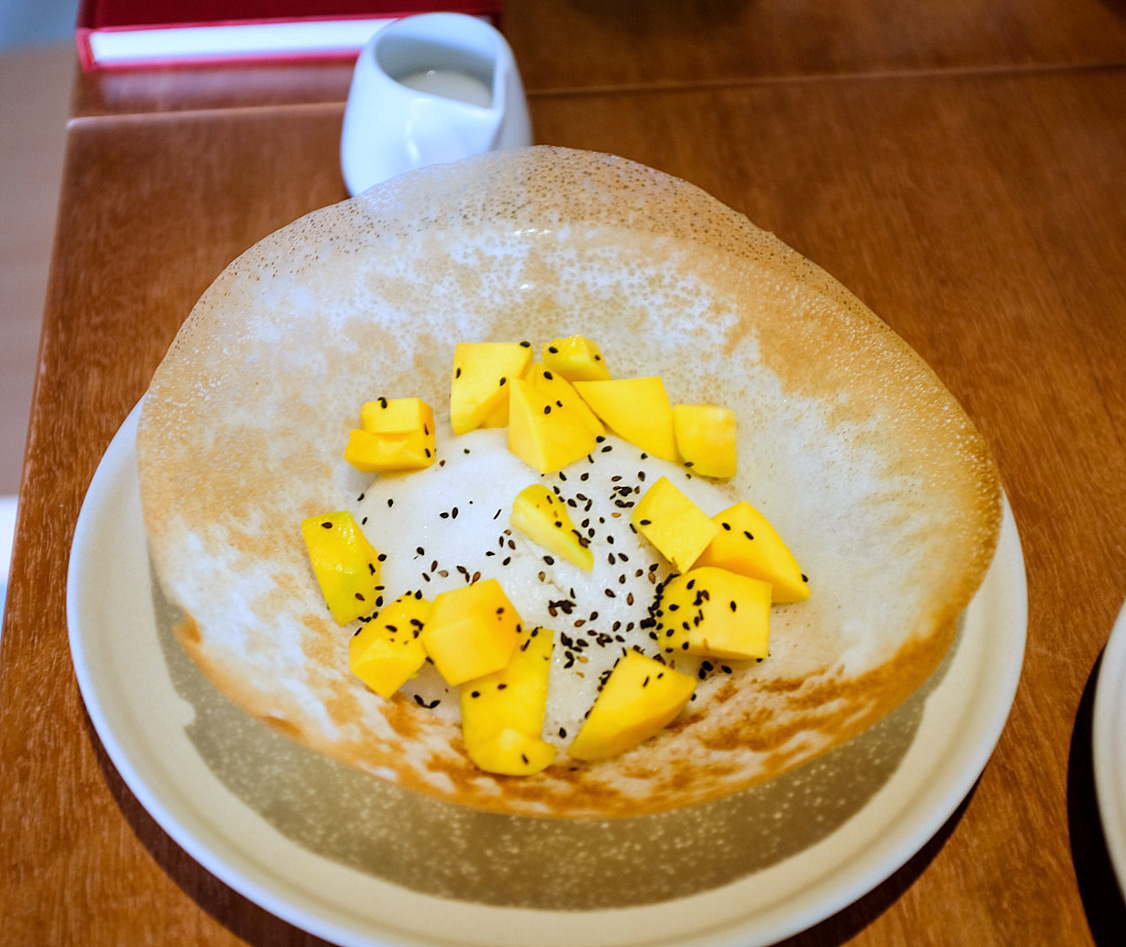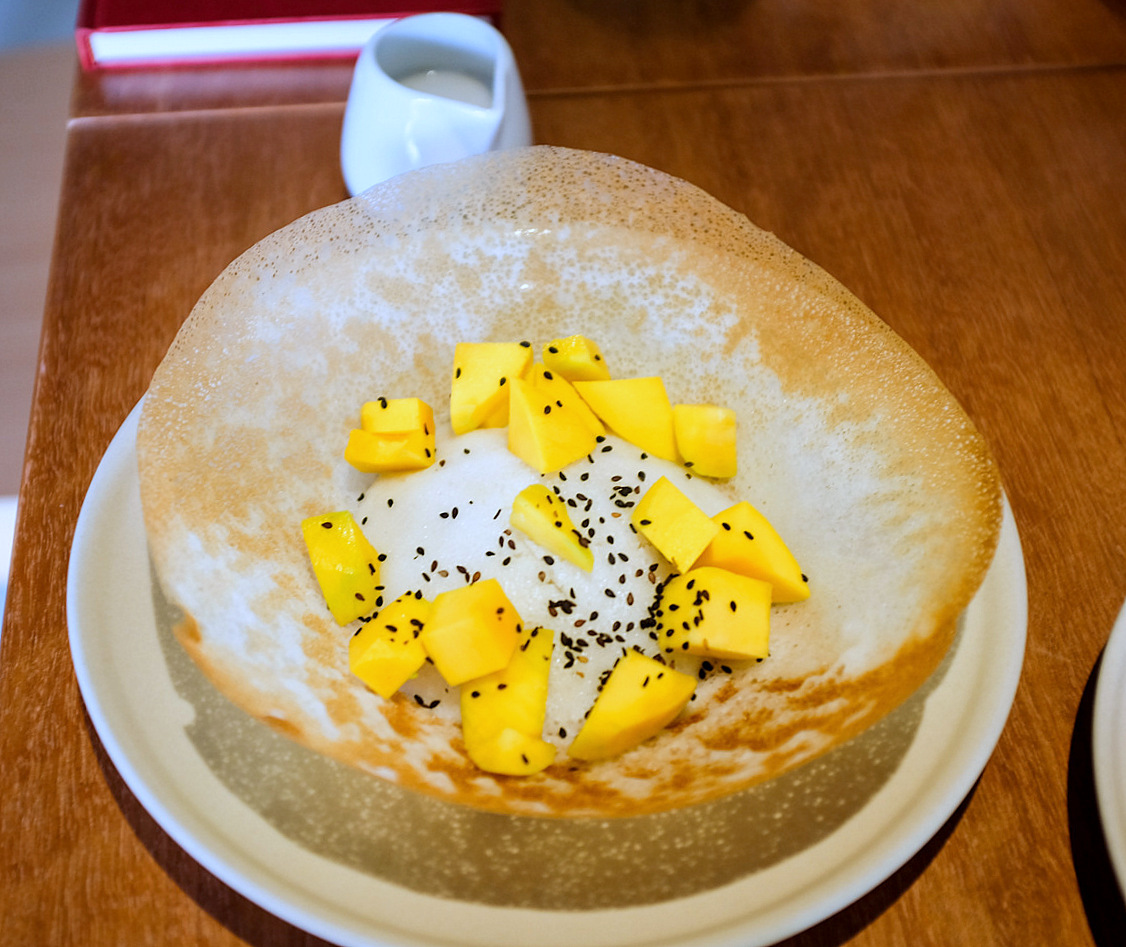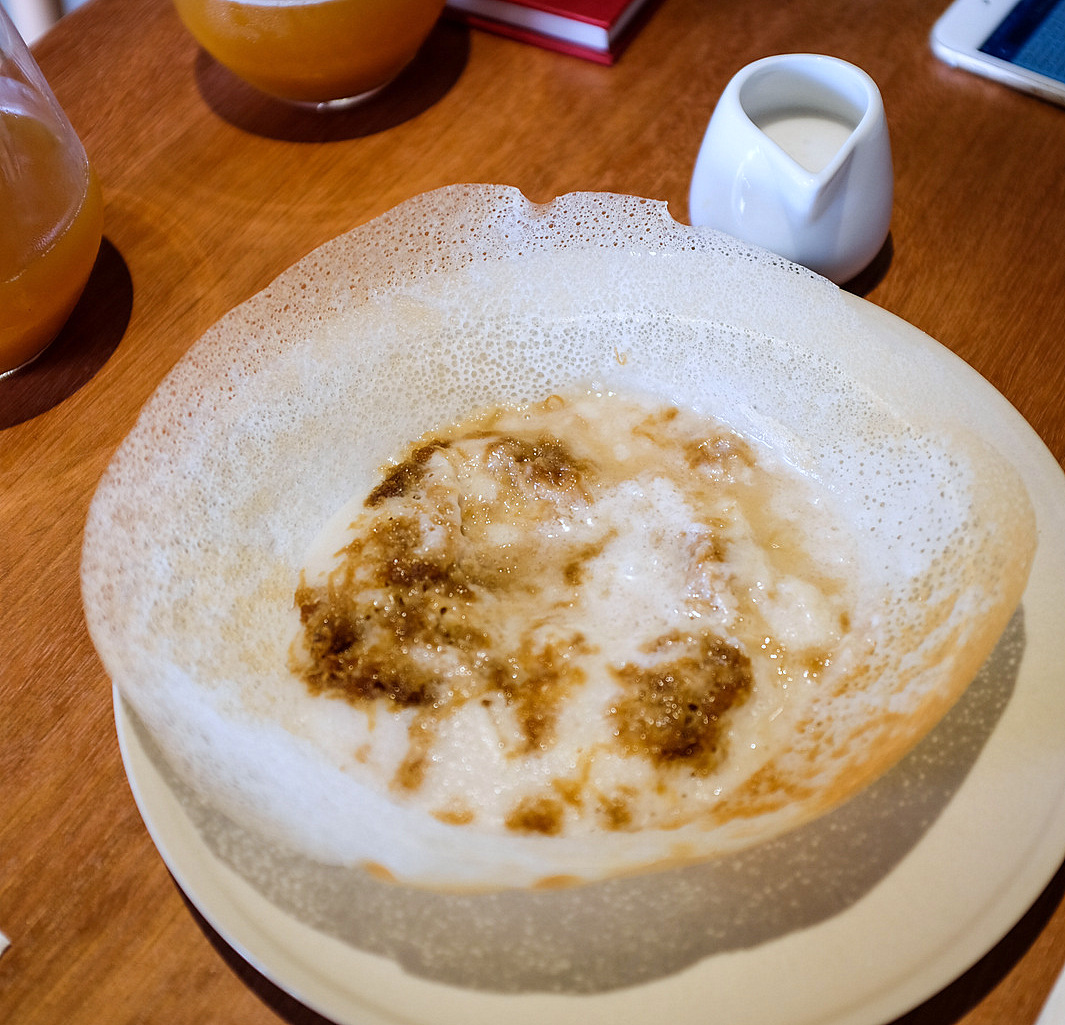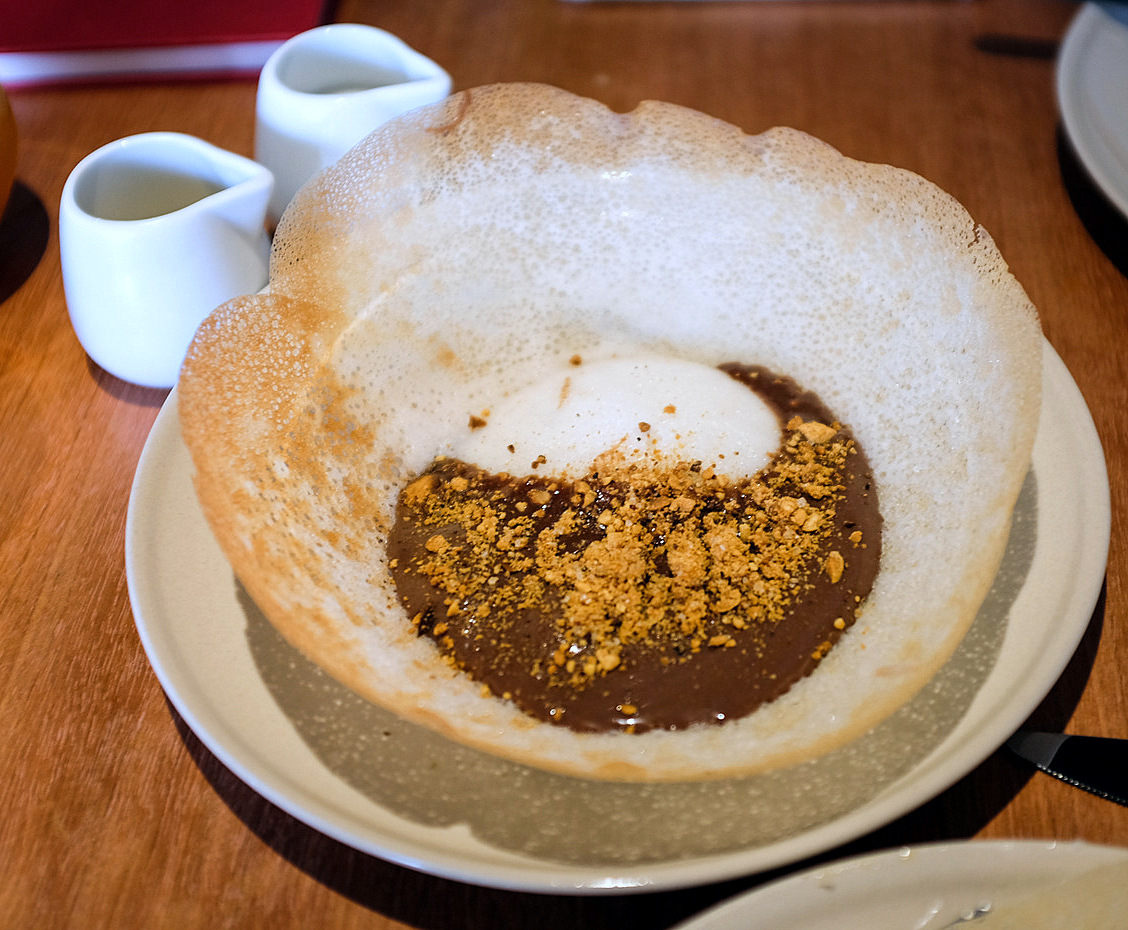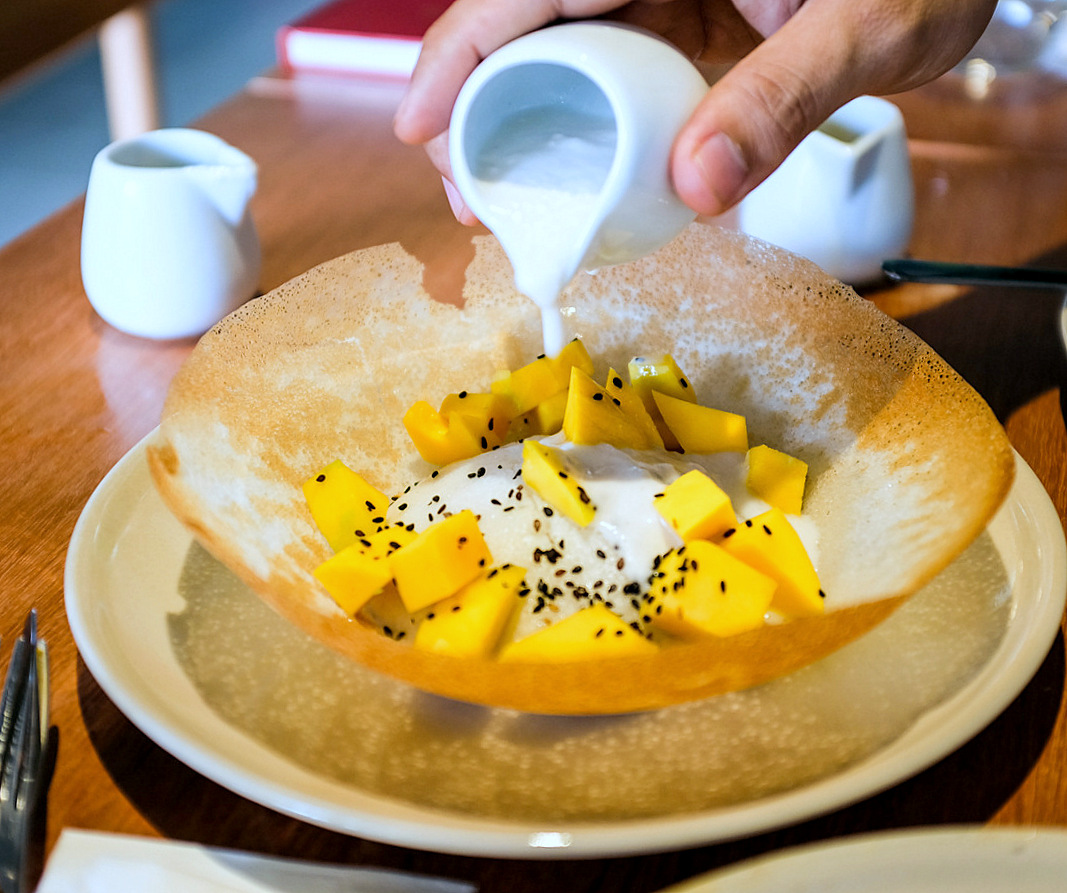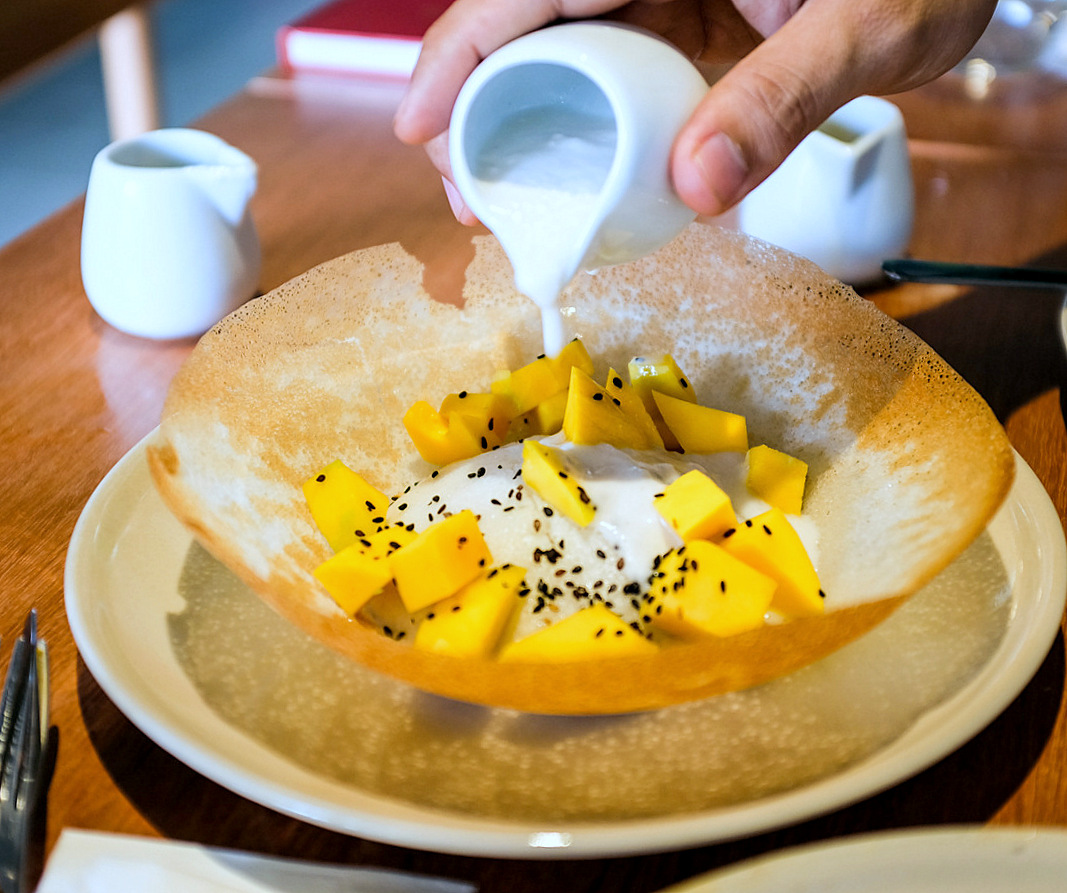 Refreshing drinks
Wash down with mint-infused water, Cameron Highlands tea with Gula Melaka and milk, or MIK Kefir's entire range (we like the Sweet Basil Peach). You'll be hearing much more of Hoppers very soon.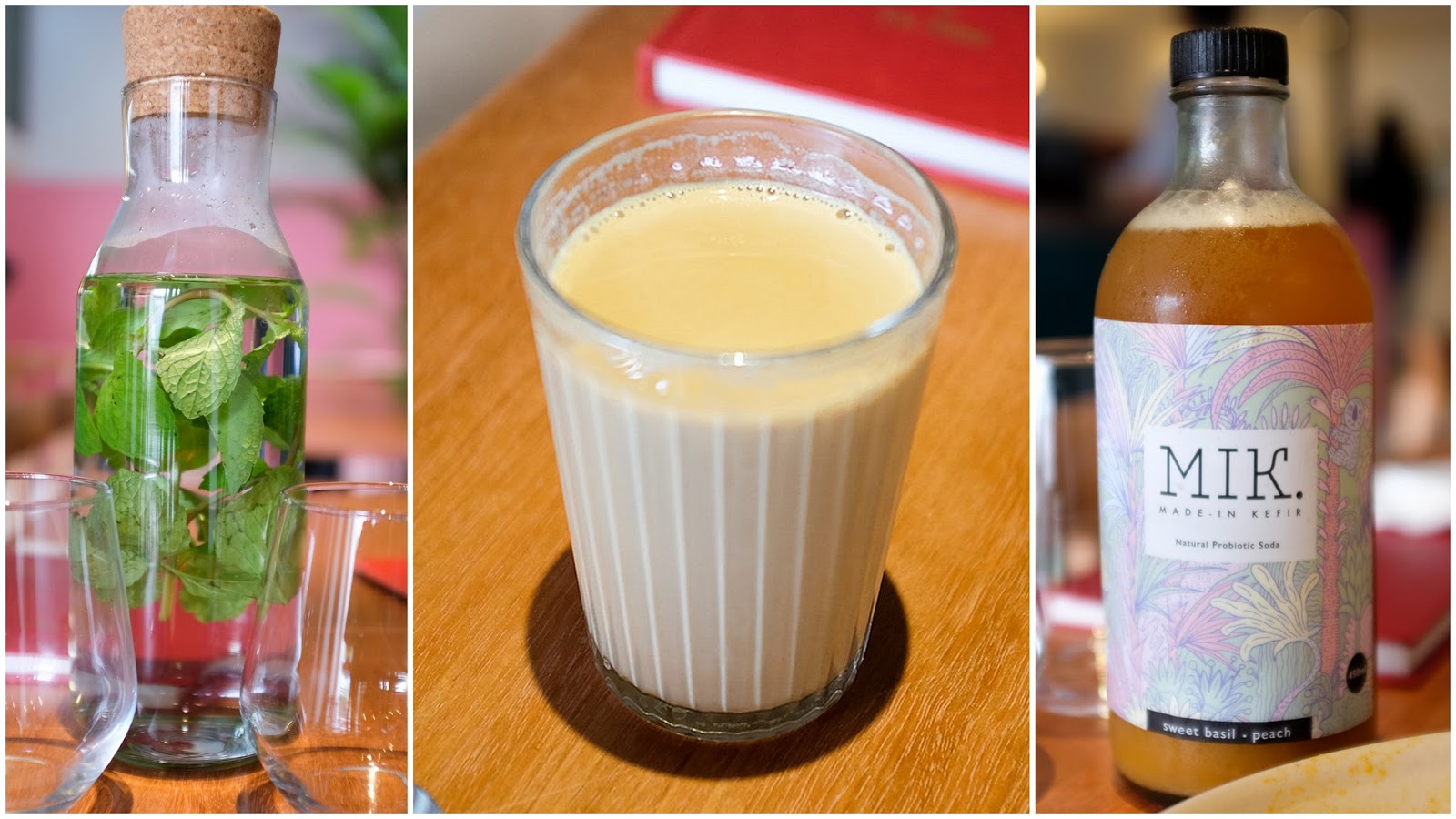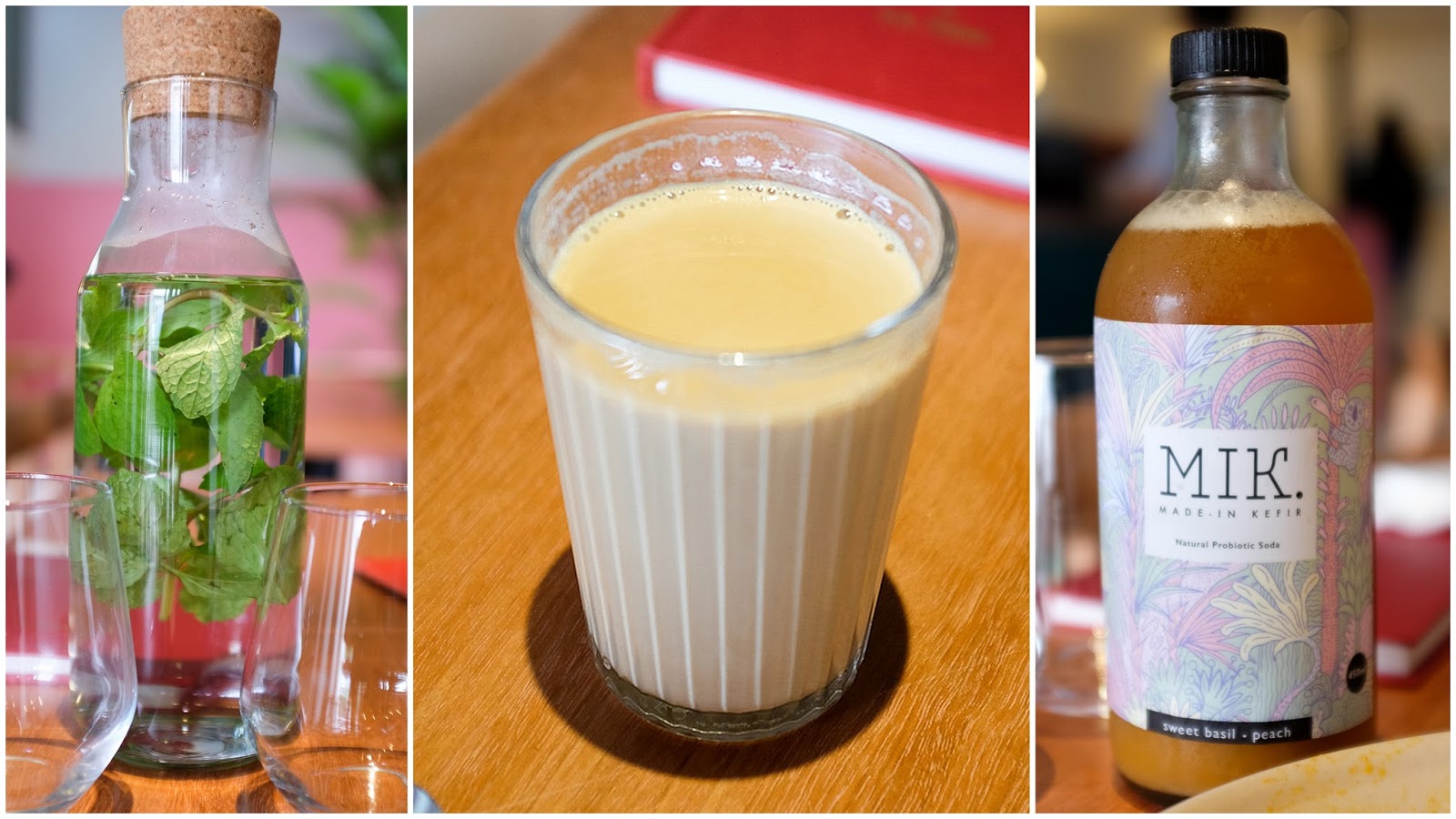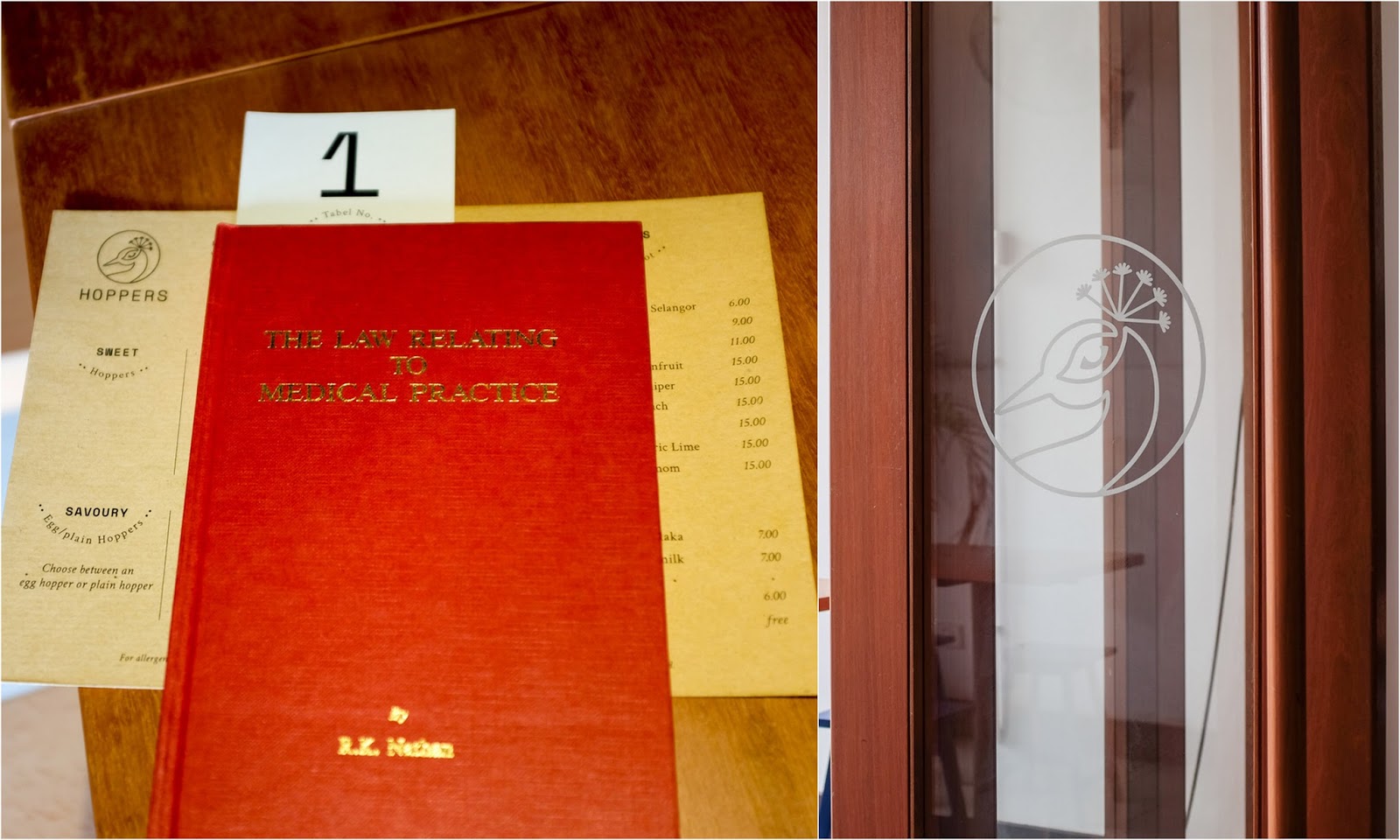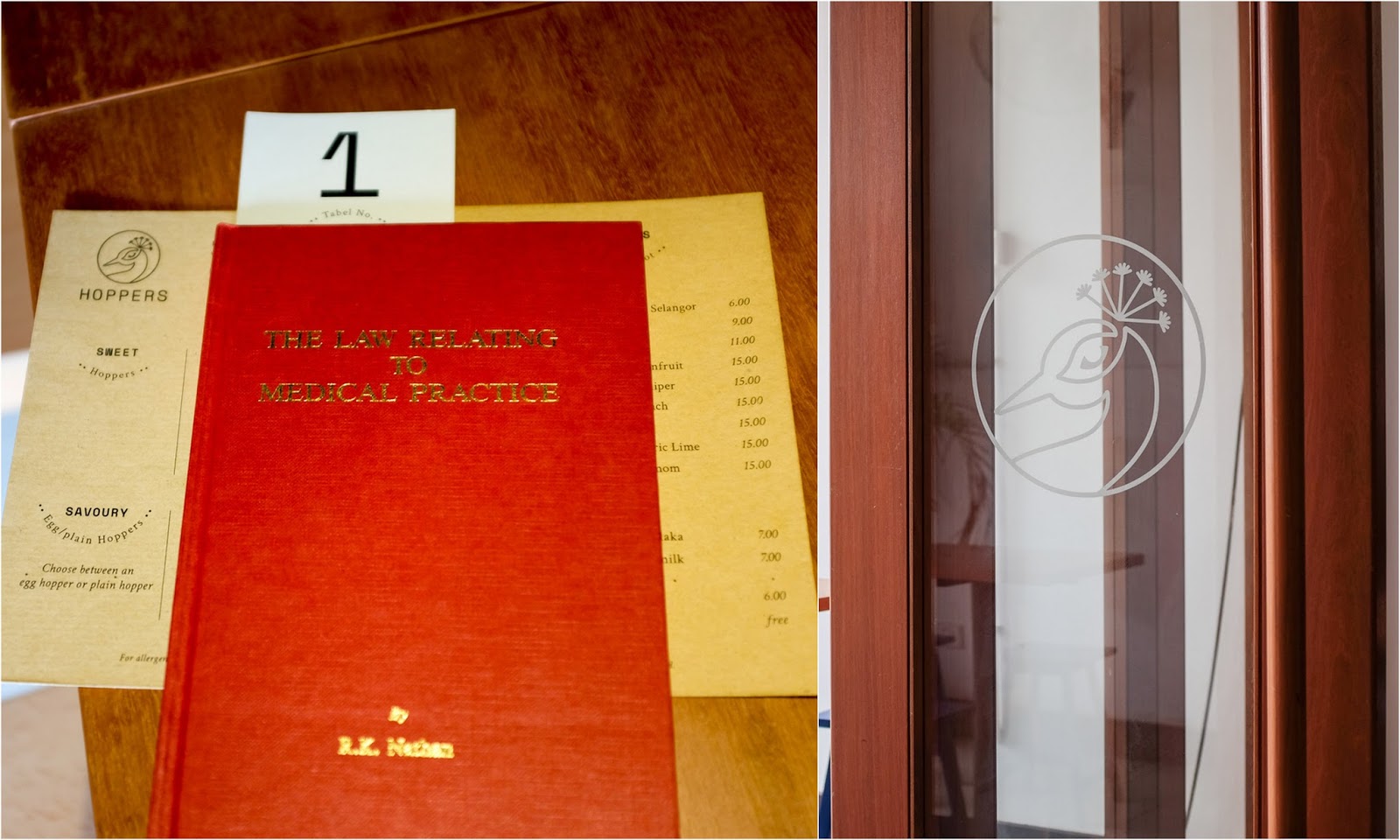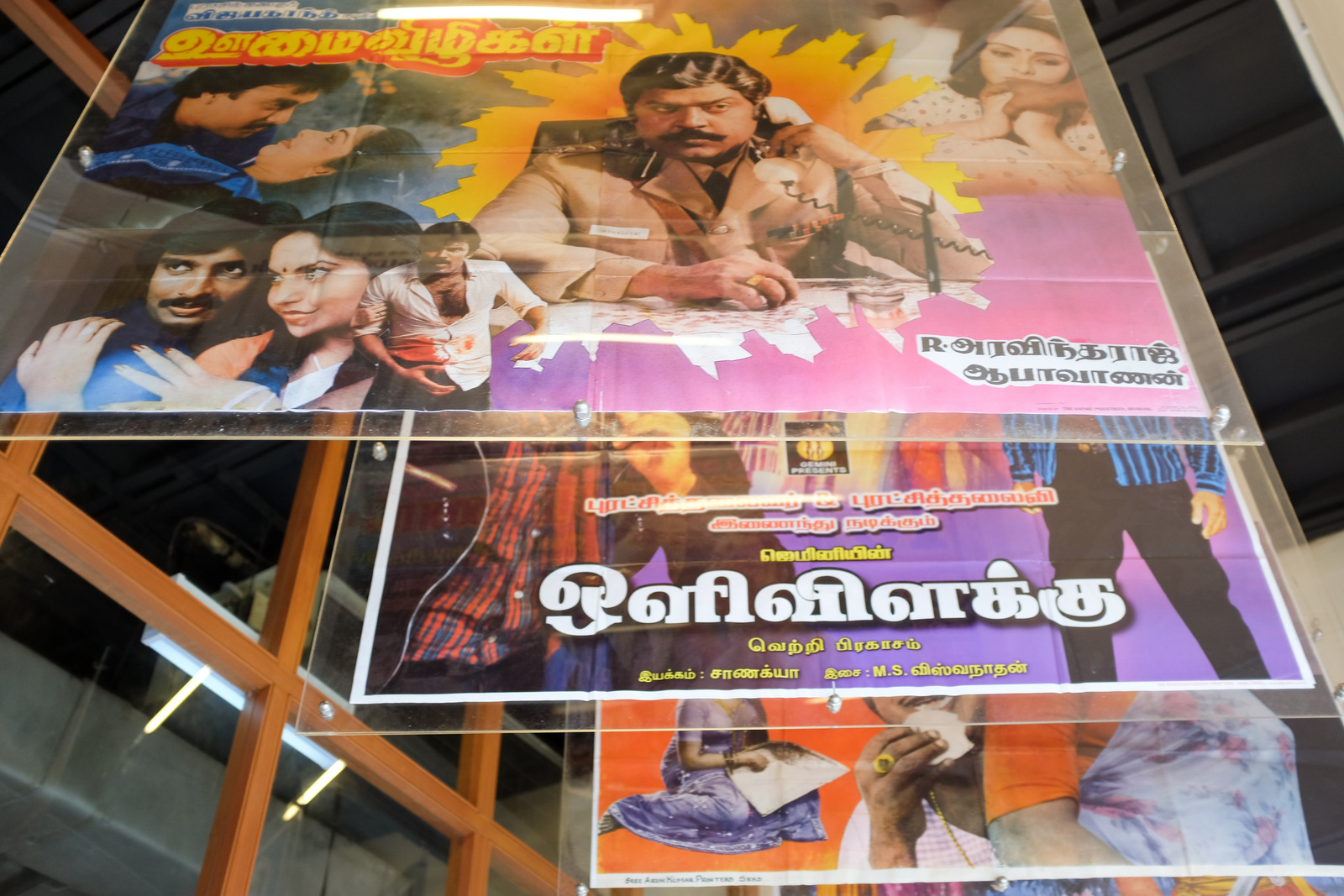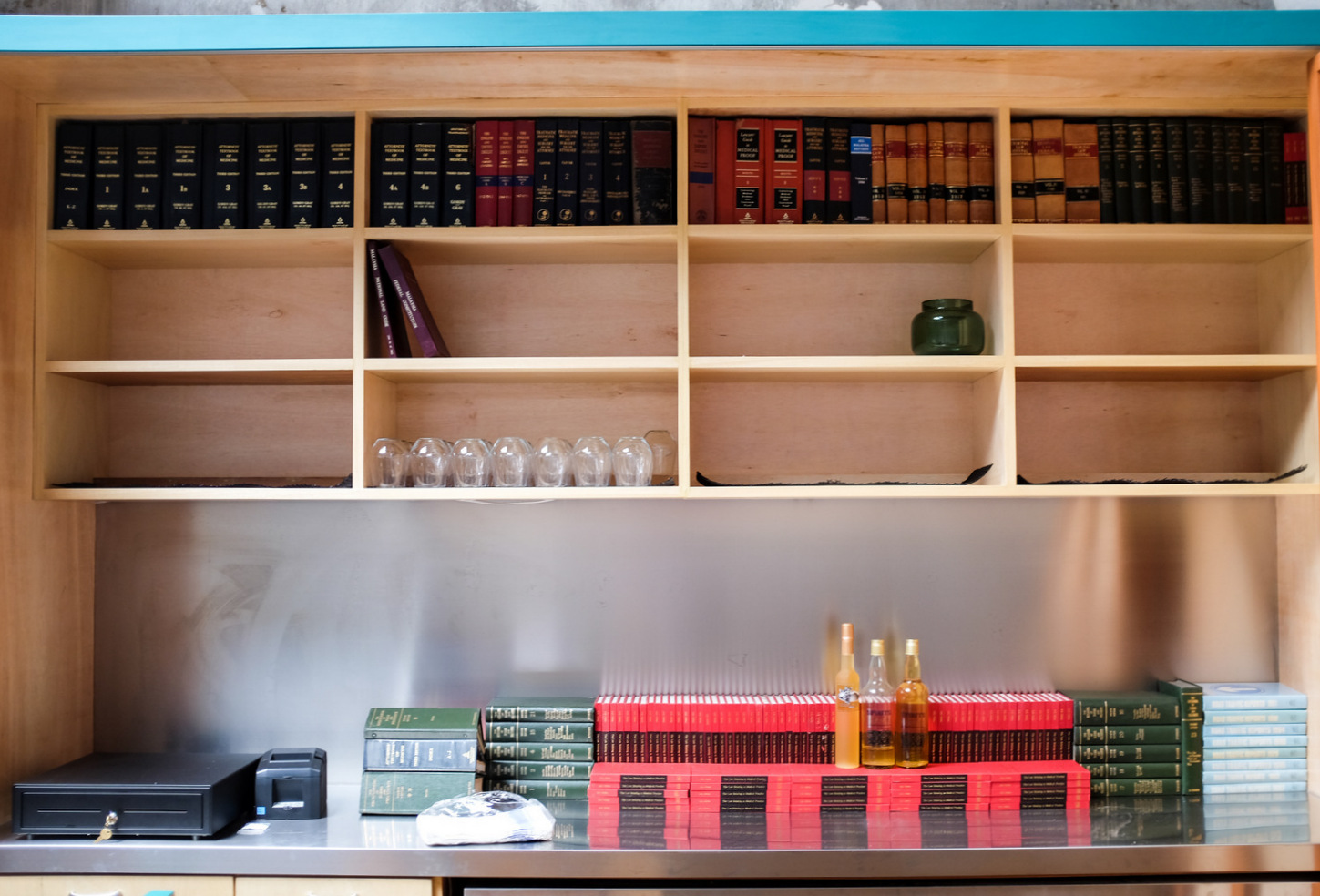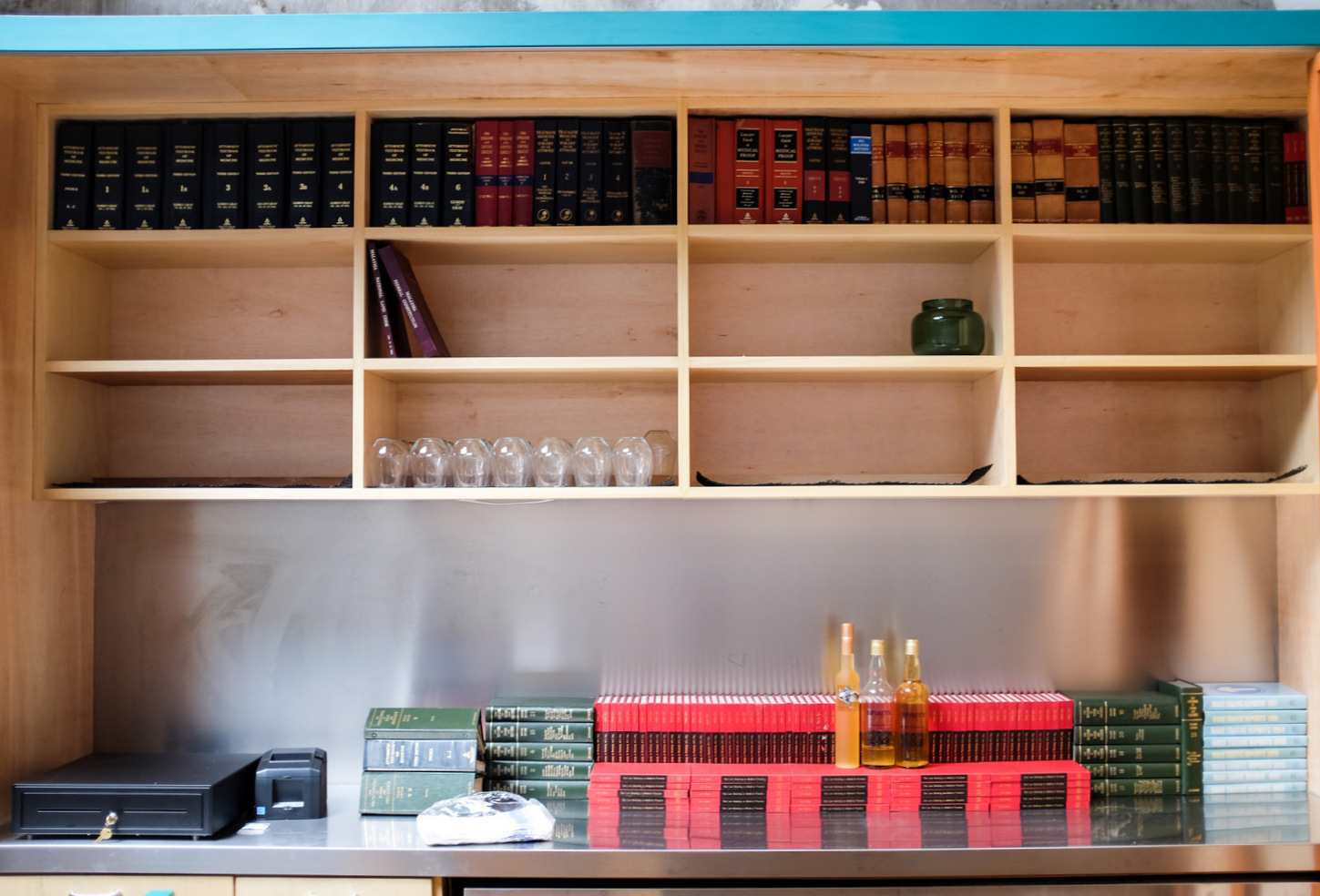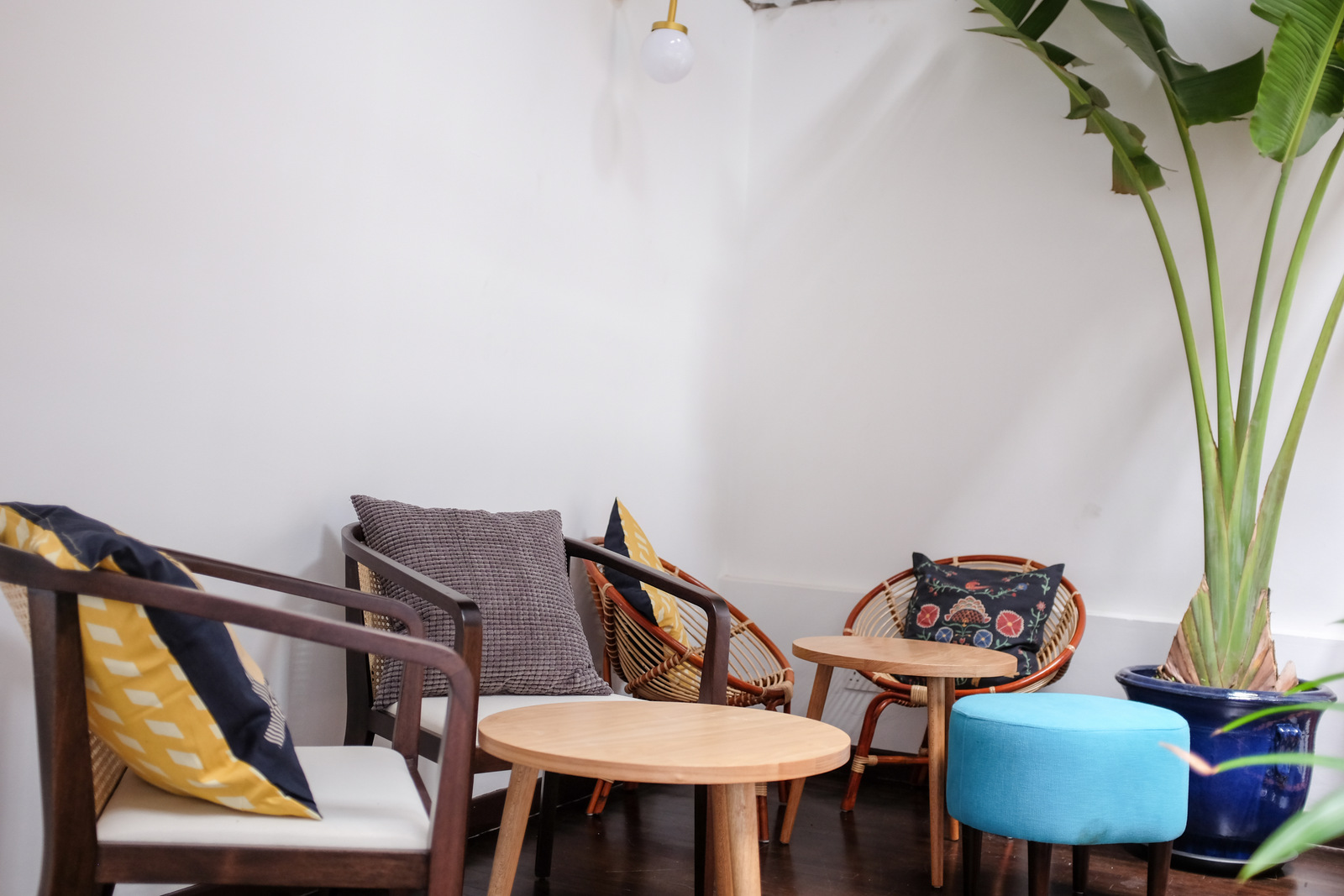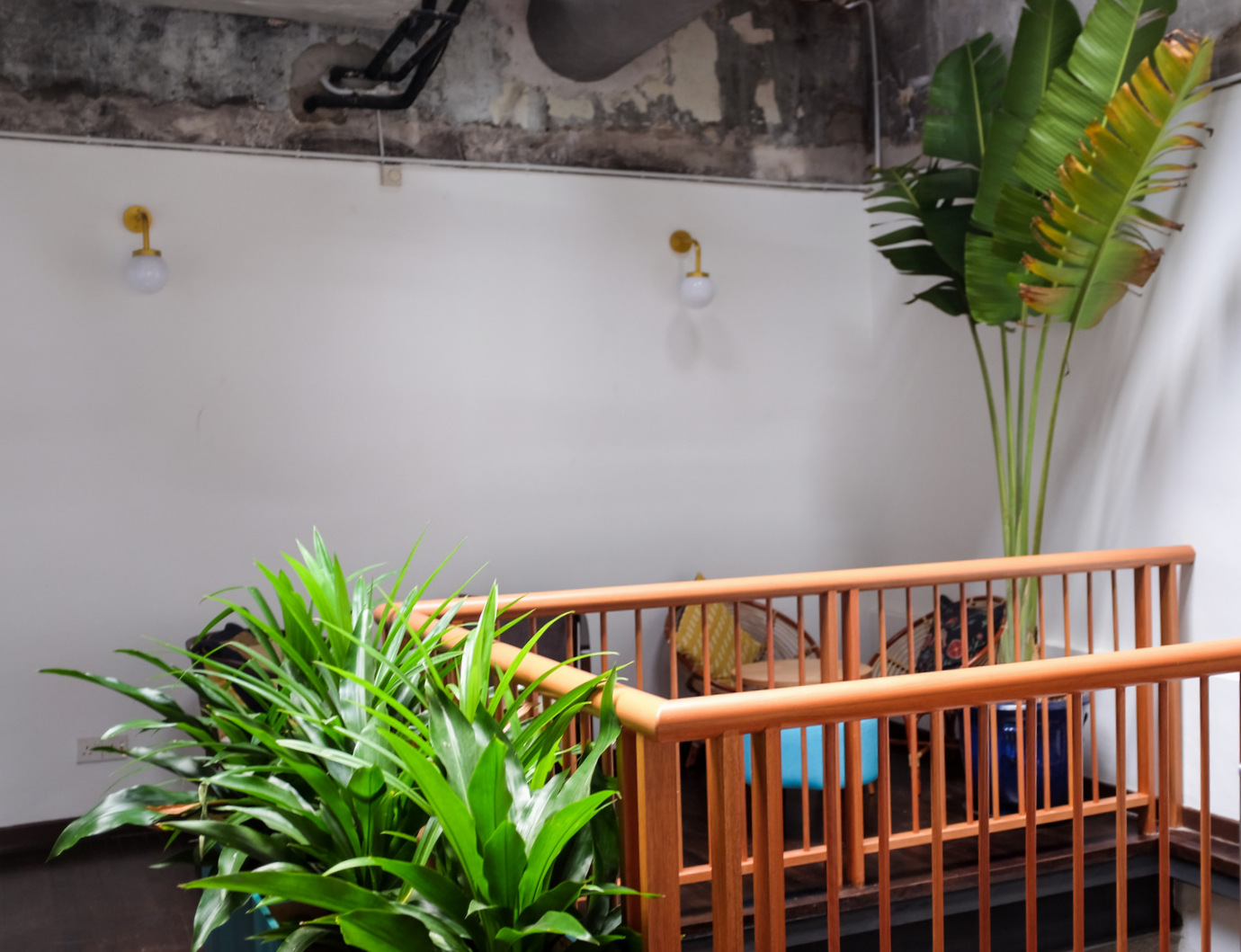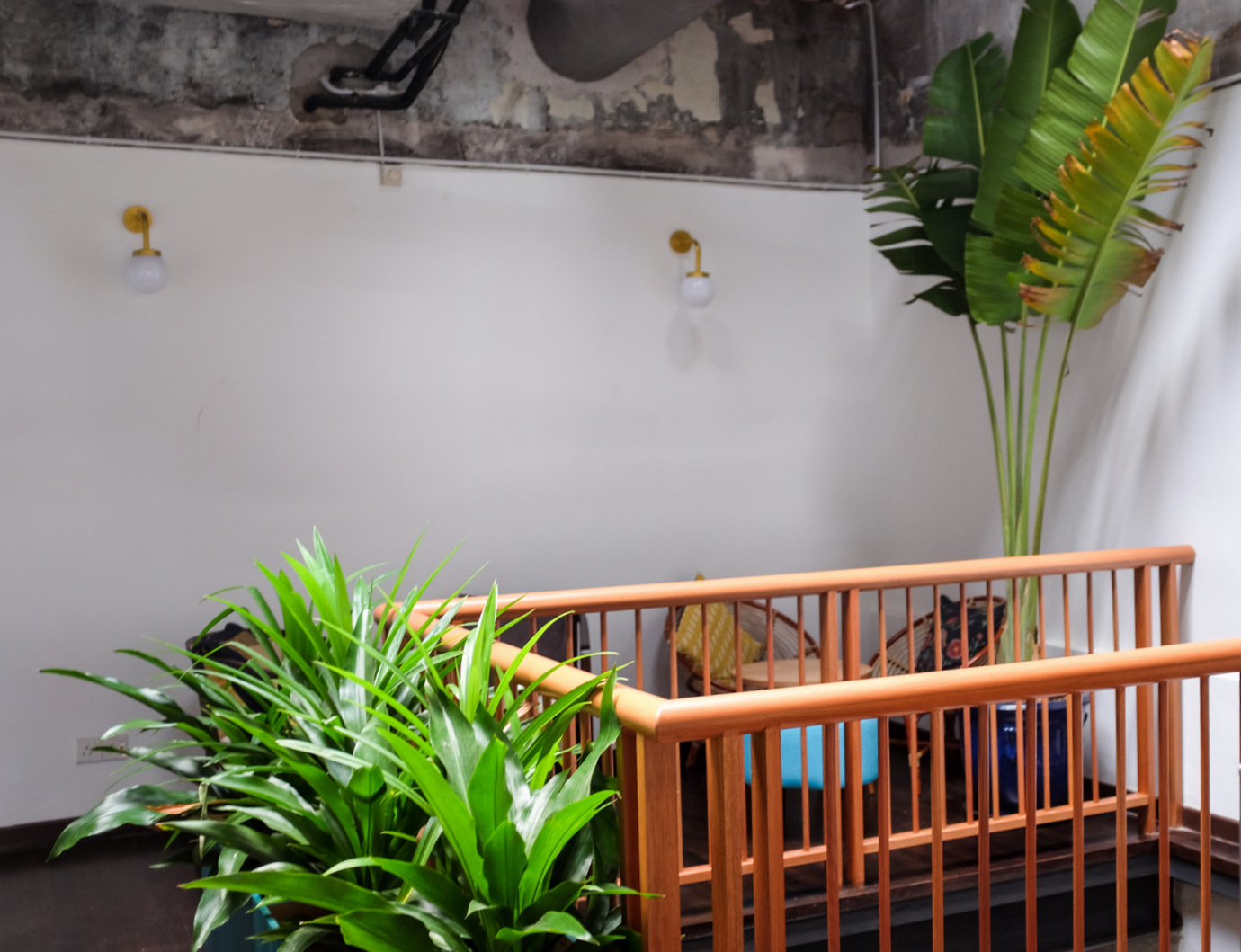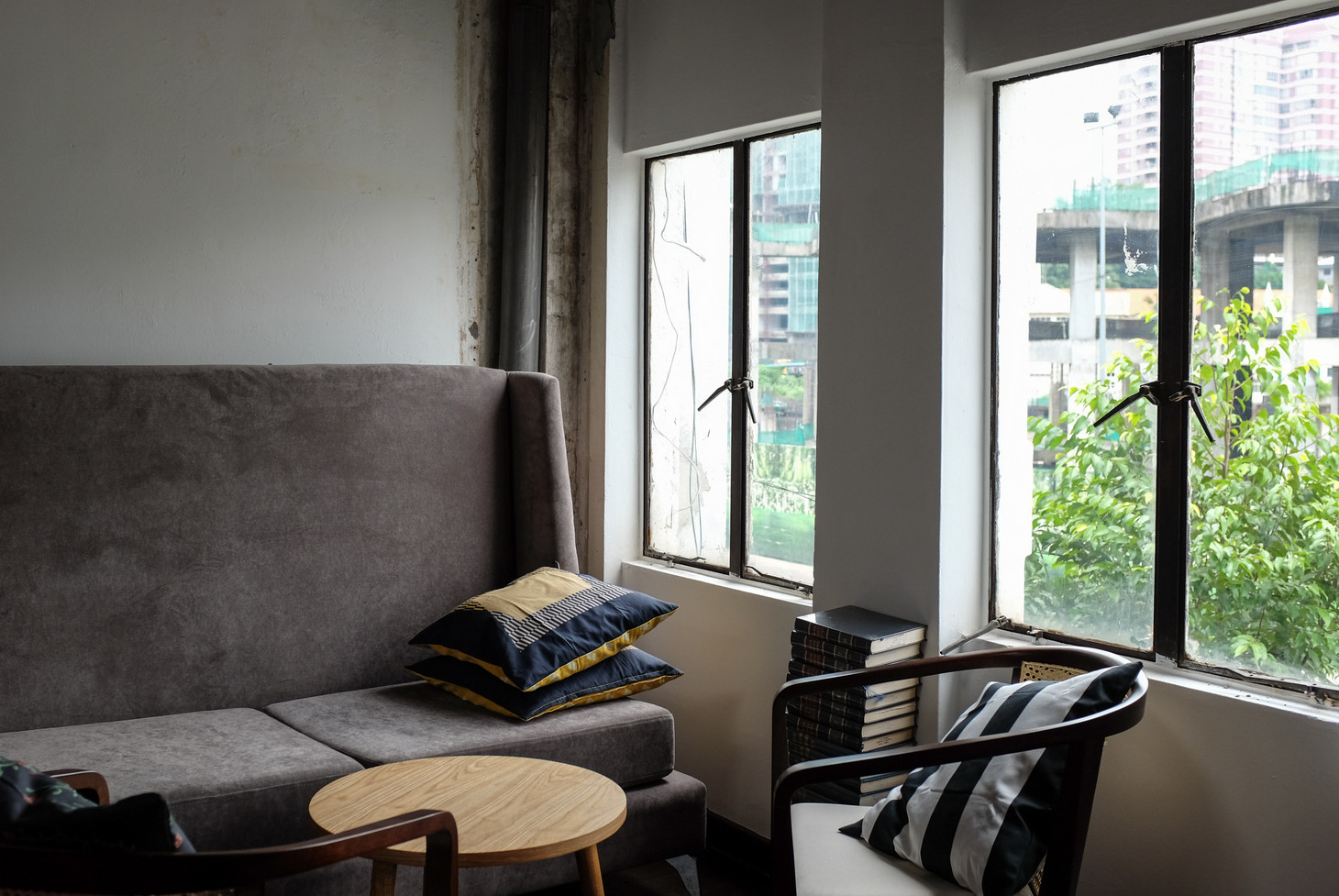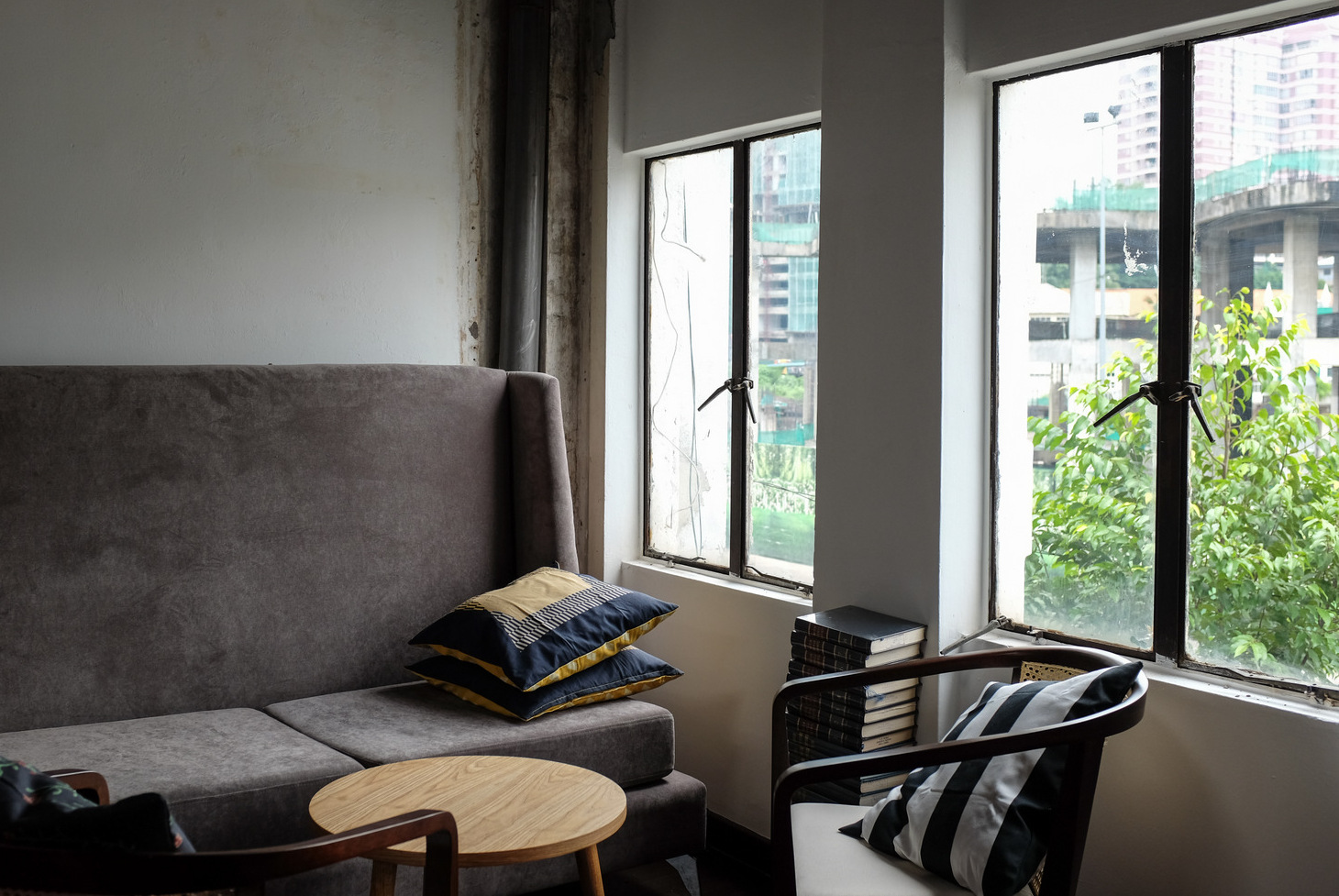 Location & Details
Hoppers Kuala Lumpur
76 Jalan Pudu, Kuala Lumpur. A colonial-era shop-house by the road in between UTC Pudu Sentral and Hospital Tung Shin.
Open Tuesdays to Fridays from 12pm – 9pm, and Saturdays, Sundays, and public holidays from 11am – 9pm.
Tel: +603-2022-0832