Hank's Five-Star Wines Launches in Collaboration with the Sommelier Association of Malaysia
For the very first time in Malaysia, wine enthusiasts are in for a treat with a diverse selection of 60 officially-rated "Five-Star" wines to choose from. These remarkable wines, spanning eight distinct categories, have undergone rigorous and impartial blind-tasting by sommeliers—true wine connoisseurs.
This exciting initiative, aptly named Hank's Five-Star Wines, is the result of an exclusive collaboration between Malaysia's largest wine retailer, Hank's, and the esteemed Sommelier Association of Malaysia (SOMLAY).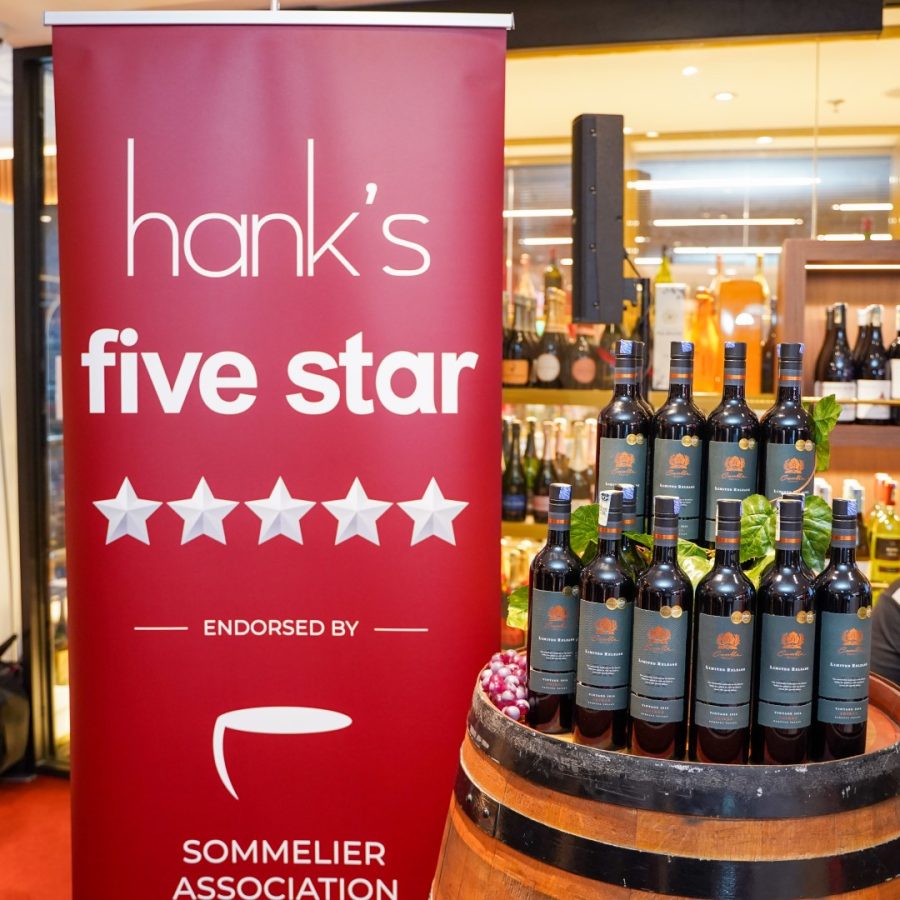 The president of SOMLAY, Ronald Willie Binati, introduced this remarkable collection at a recent gathering hosted by Hank's at their Intermark outlet in Kuala Lumpur on September 20. The 60 labels encompass Old World Red, New World Red, Old World White, and New World White wines, with each category further divided into those priced RM100 and below per bottle, and those priced from RM101 to RM300.
Binati emphasized that SOMLAY meticulously evaluated over 140 wine labels submitted by suppliers across Malaysia. This evaluation was carried out through a blind-tasting process to ensure utmost objectivity. "Judges are unaware of the wine's identity and categorize them by grape variety and price. Using a 100-point scoring system, they rate each wine, and the scores are then averaged. Wines scoring 85 points or above receive the coveted 5-Star rating," he explained.
This list marks a significant milestone in the Malaysian wine scene as it is the first credible guide for wine selection officially endorsed by SOMLAY.
Jaya Grocer Deputy Chief Executive Officer, Daniel Teng, acknowledged that selecting the right wine can often be a daunting task for consumers. "With the wide variety of wines available, choosing the right one can be overwhelming. Hank's Five-Star Wines offers you professionally-curated top-quality wines, making it much easier for the average wine drinker to decide," he stated.
Teng highlighted that this unique collaboration with SOMLAY emerged from Hank's commitment to providing a customer-centric experience. "We've heard your request for guidance and recommendations on which wines to buy. With Hank's Five-Star Wines, the world of wine is more accessible and enjoyable for all."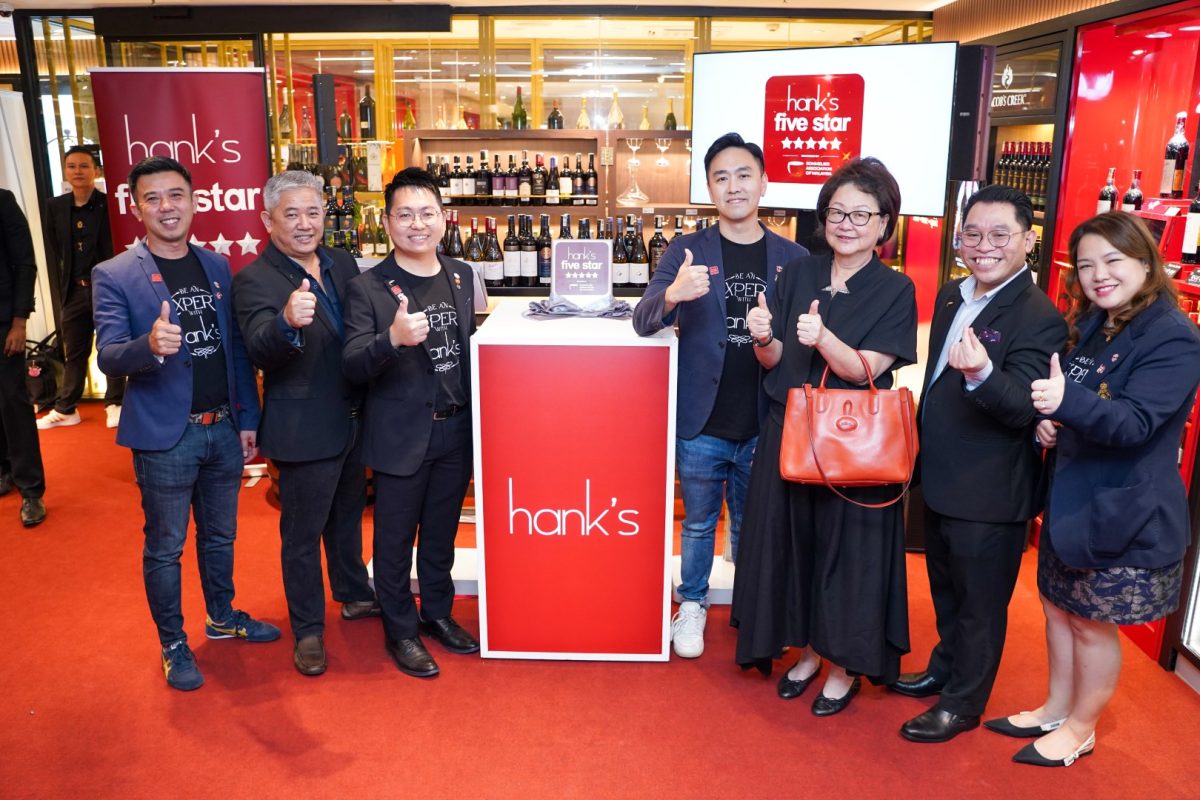 Ultimately, Hank's is empowering consumers to make more informed and confident choices, fostering a deeper appreciation for quality wines in Malaysia. Binati described the Malaysian wine market as "fast diversifying." While traditional favorites like Cabernet Sauvignon, Merlot, Chardonnay, and Sauvignon Blanc remain popular, more consumers are exploring lesser-known grape varieties and wine regions such as Albarino from Uruguay and Nero d'Avola from Sicilia, Italy.
As in any maturing wine market, the evolving palates of Malaysian consumers make them increasingly more discerning and sophisticated in their wine preferences, emphasizing quality. They are increasingly interested in wines with unique characteristics. Hank's Five-Star Wines is a timely offering, especially with year-end festivities and New Year revelry approaching. "You can now shop for quality wines to usher in 2024 that meet your budget with absolute peace of mind," Teng assured.
Teng also took the opportunity to showcase the refreshed look of Hank's at The Intermark, featuring a premium wine room to host wine tasting parties. The revitalized Hank's boasts a spacious 2,500-square-foot shop space, complete with a dedicated wine dispenser. Open since August this year, it will host launches and wine discovery sessions by various brands and partners. The store offers an impressive selection of wines and other alcoholic beverages, including sake and spirits from around the world.